Here at LFTO, we track the best Black Friday deals on everything outdoors. Black Friday 2023 has passed, but file us away in a bookmark folder and be the first to know when camping tent deals go live for Black Friday 2024.
Camping is about civilised simplicity, and you can adjust the dial on that as you please, from wild camping with a tarp through to glamping.
Whatever your camping style preference, attaining the gear you want is almost always an expensive exercise. That's where Black Friday can come in handy.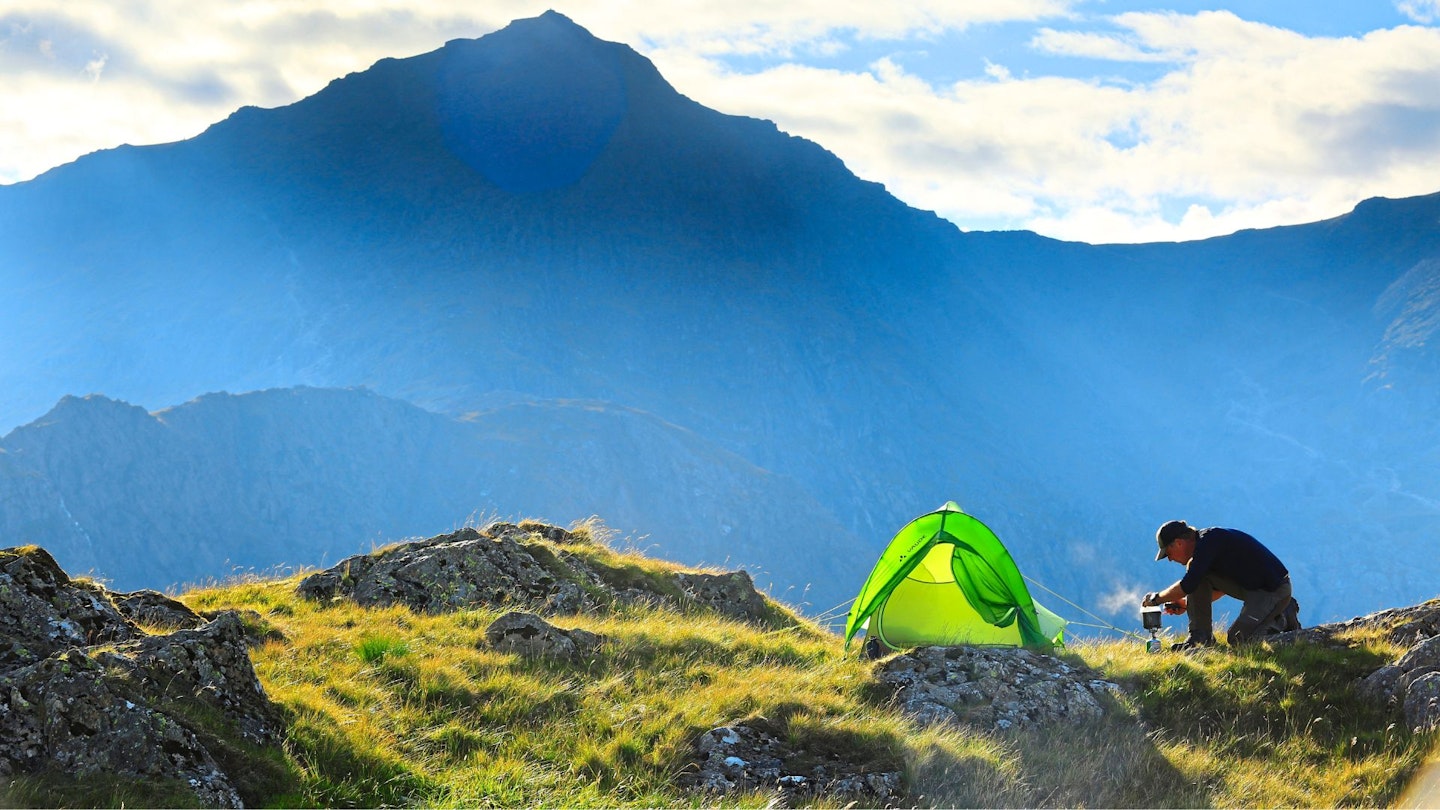 We appreciate Black Friday is a shopaholic's dream and isn't for everyone. But if there is a piece of camping equipment you've been hankering after but couldn't stomach the price of, this could be your moment to pounce on the deals available.
Retailer list: where to find the best Black Friday tent deals
Black Friday deals on camping tents:
25% off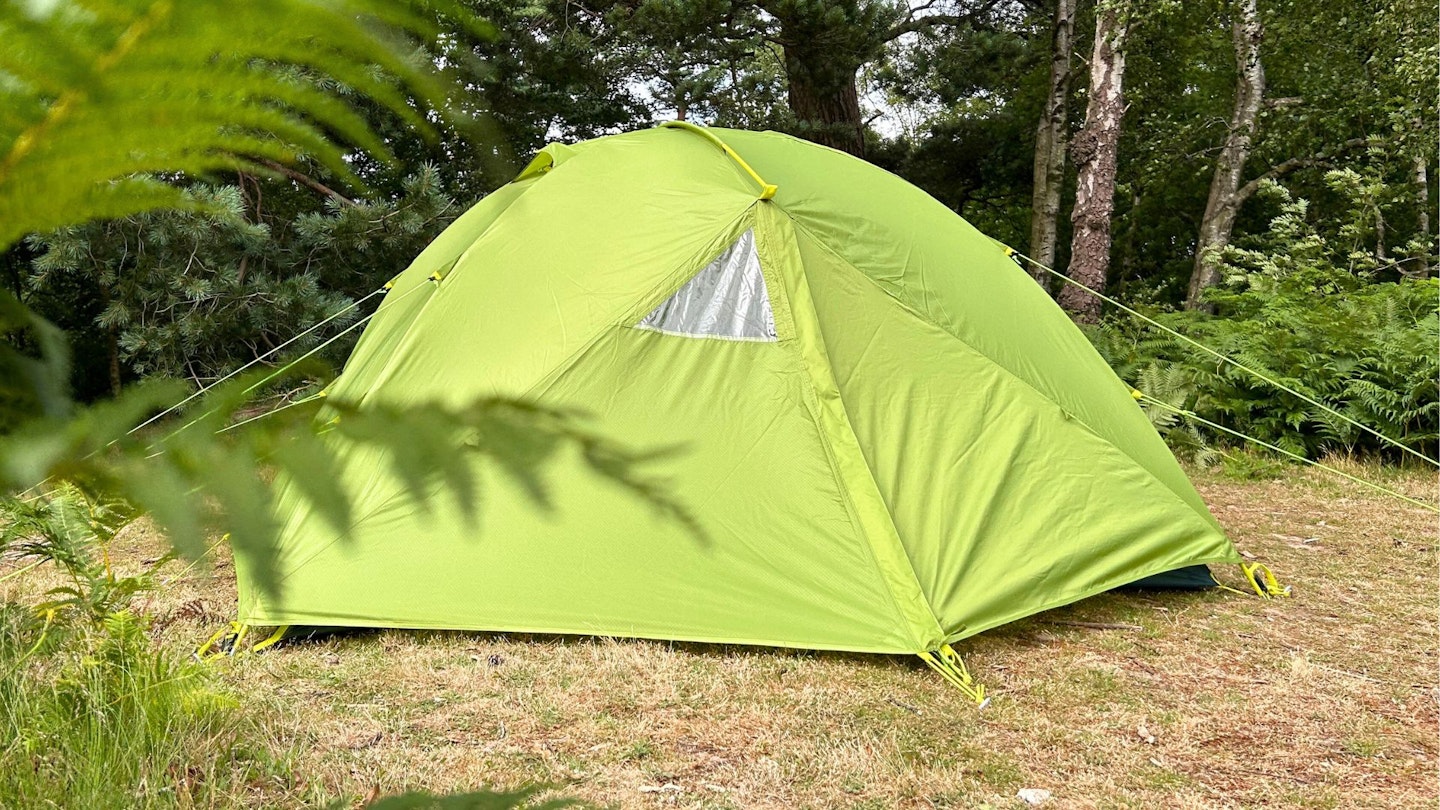 LFTO
Description
Description
This is a mind boggling deal, over 50% off this protective and spacious family air tent. The
on sale 30% off - save £105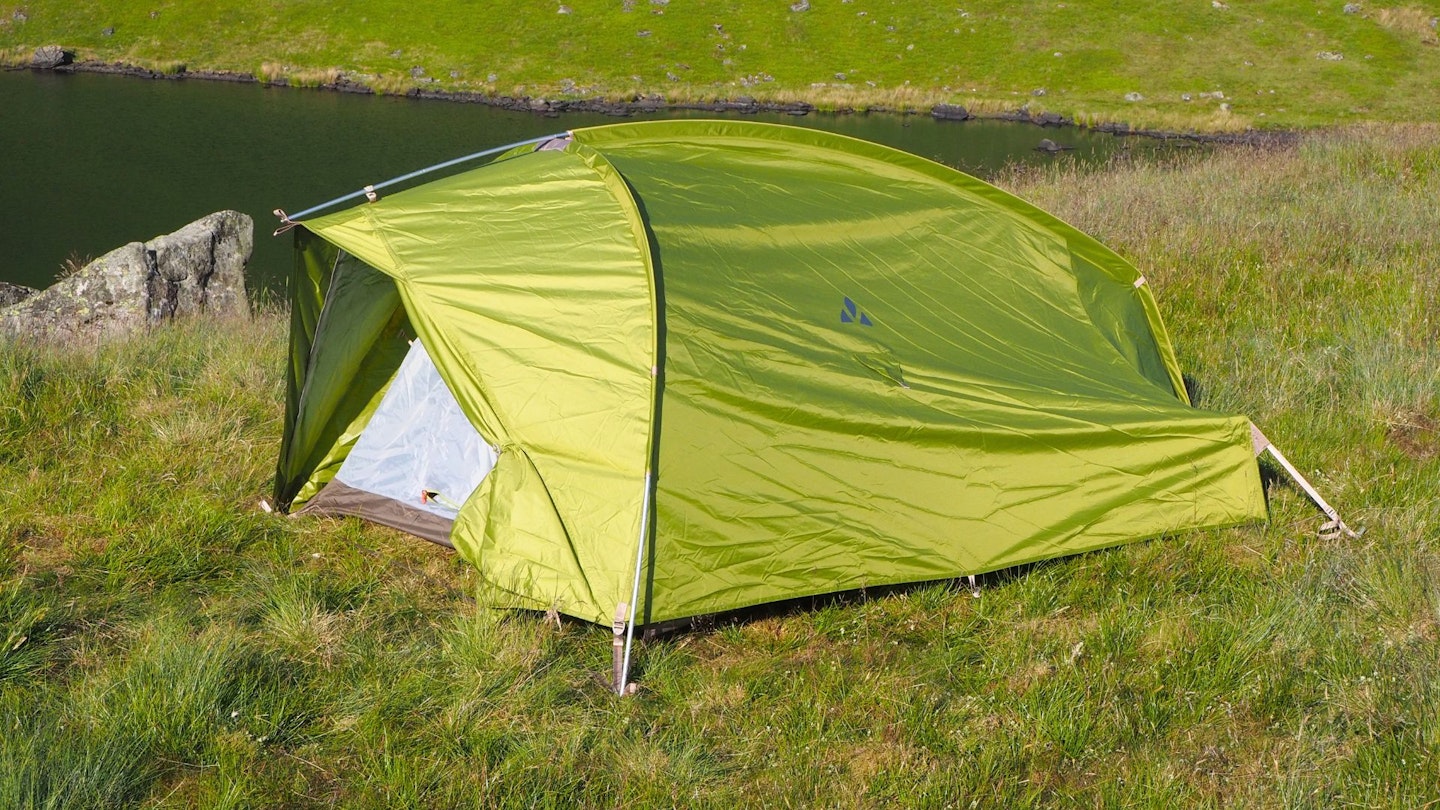 LFTO
Description
on sale 20% off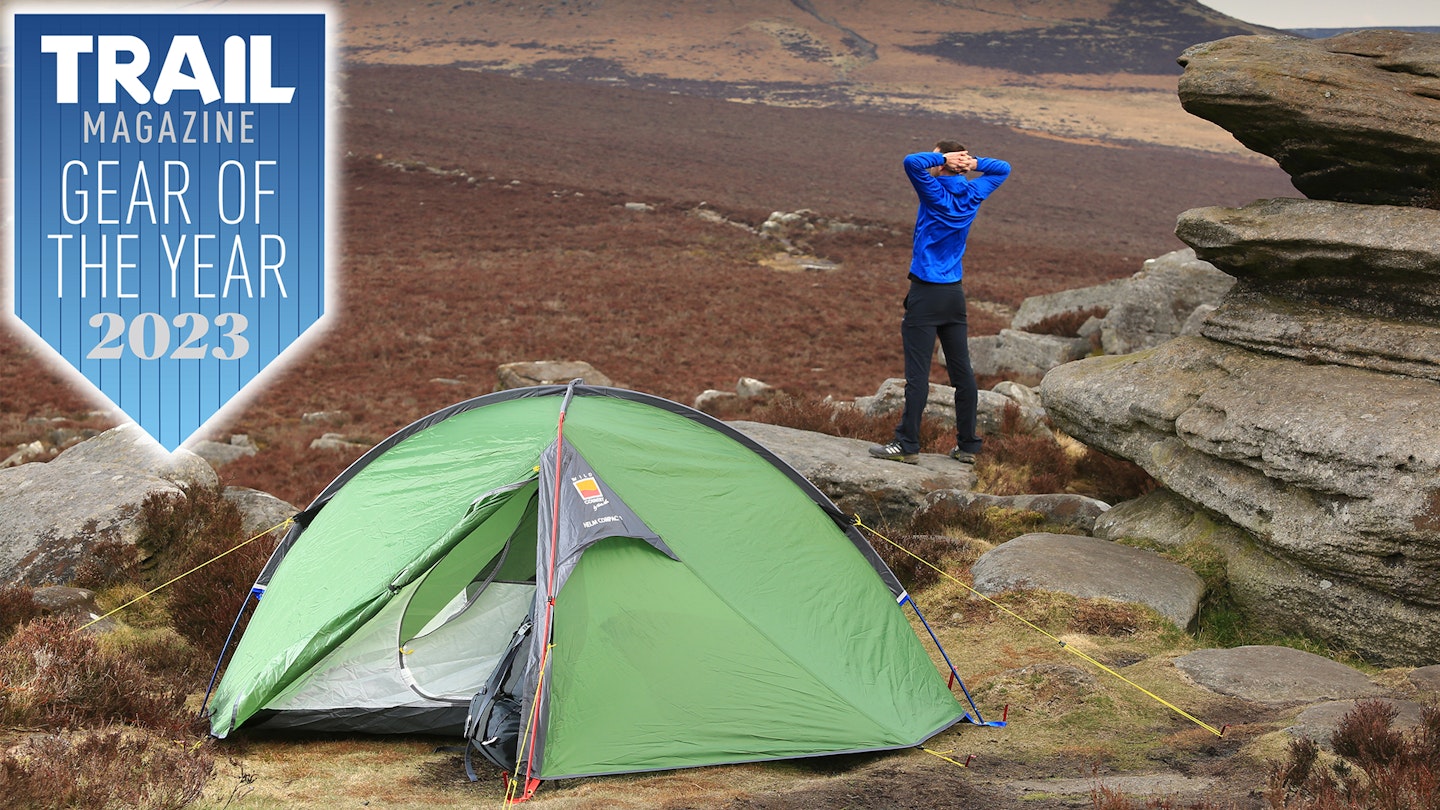 LFTO
Description
30% off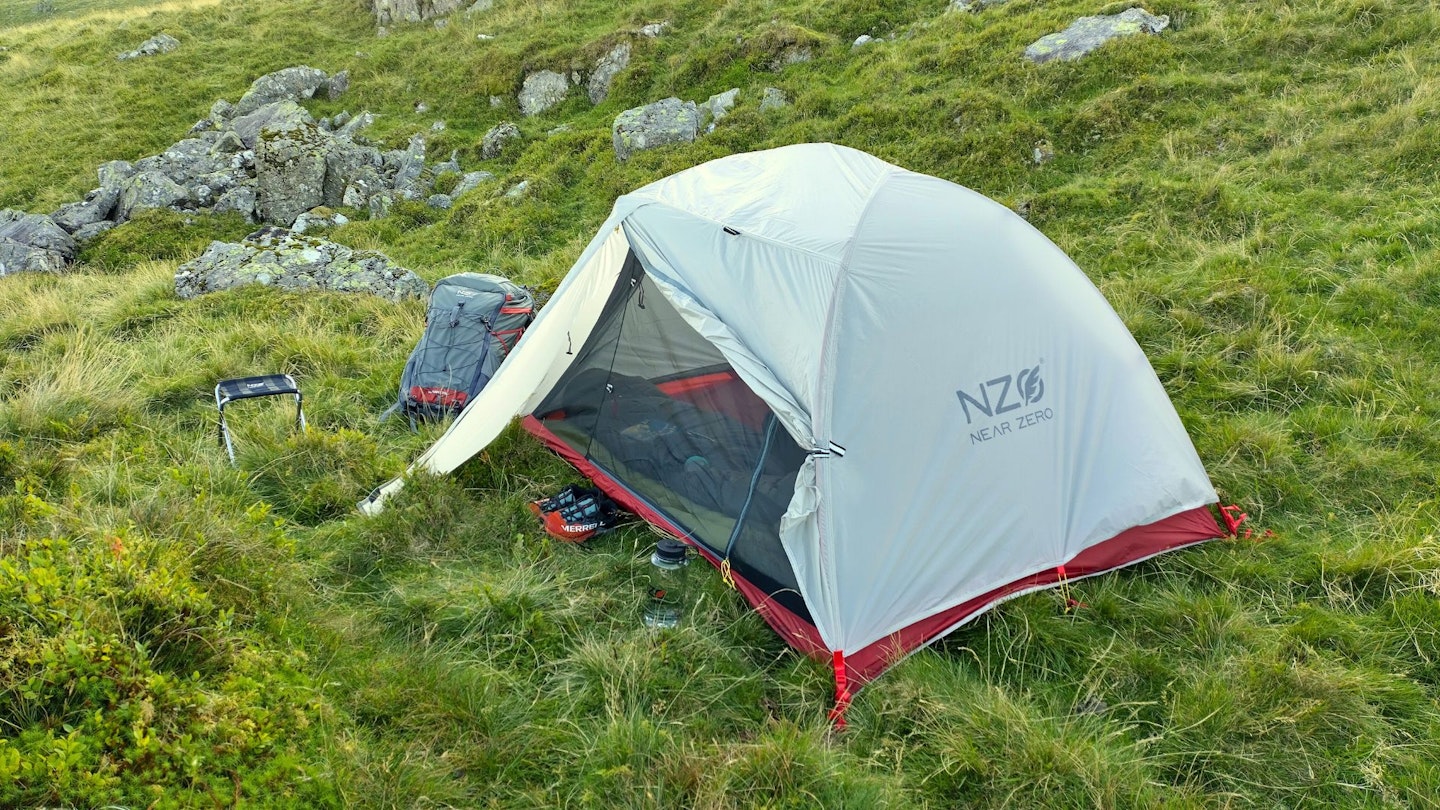 LFTO
Description
Description
This luxury family tent is over half off. Featuring near-vertical walls for maximum space,
Description
An award winning technical hiking tent, the Telemark 2 weighs just 950 grams! It's also
Description
Save 63% with a bonkers deal on a tent this spacious. With two large bedrooms, the Sendero 8XL
Description
This is one tough mudder. Constructed from a sturdy aluminium frame and heavy duty polycotton tent
Description
Compact roof tent that can even be fitted to hatchbacks; low weight of 37.5kg; sleeps 2; simple
15% off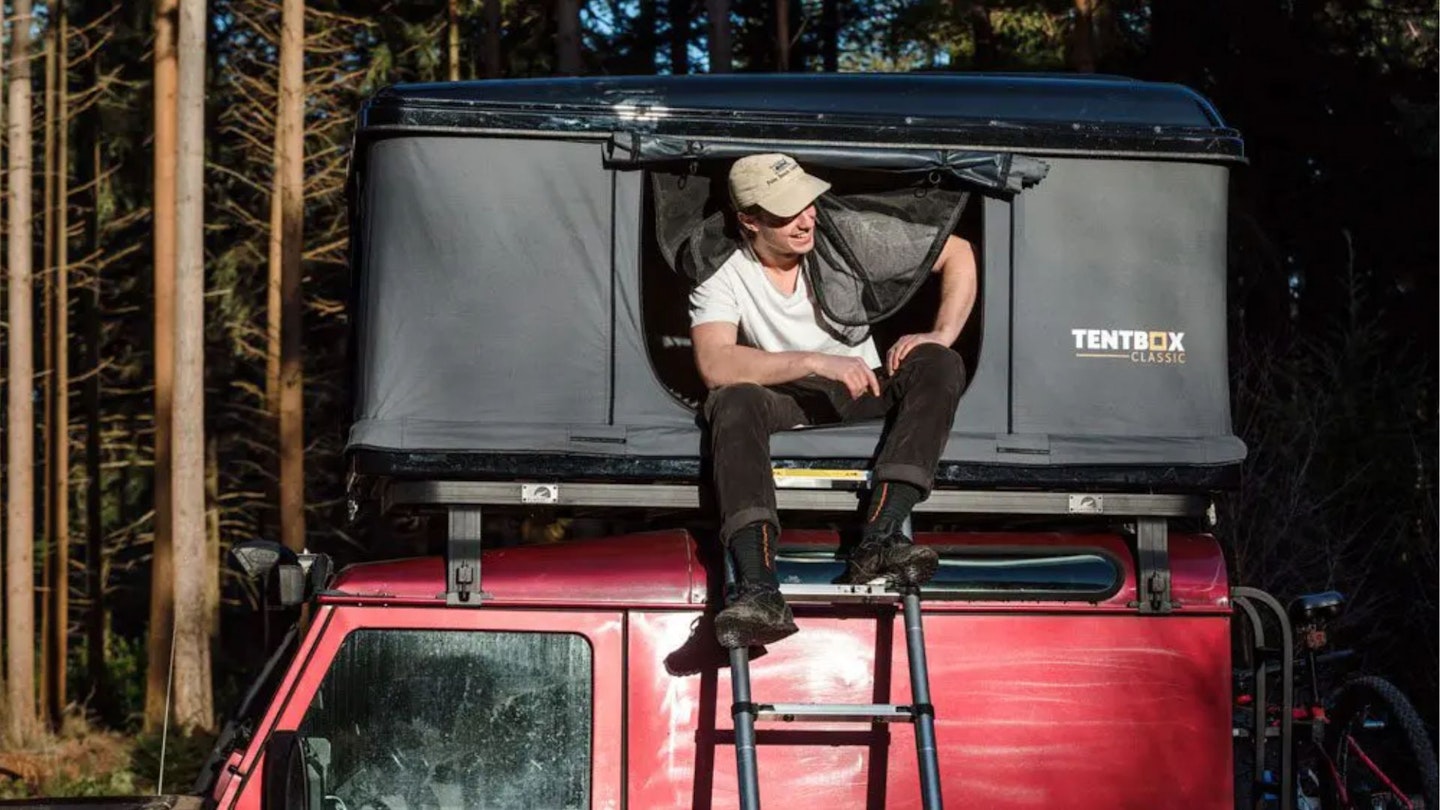 TentBox
Description
on sale 20% off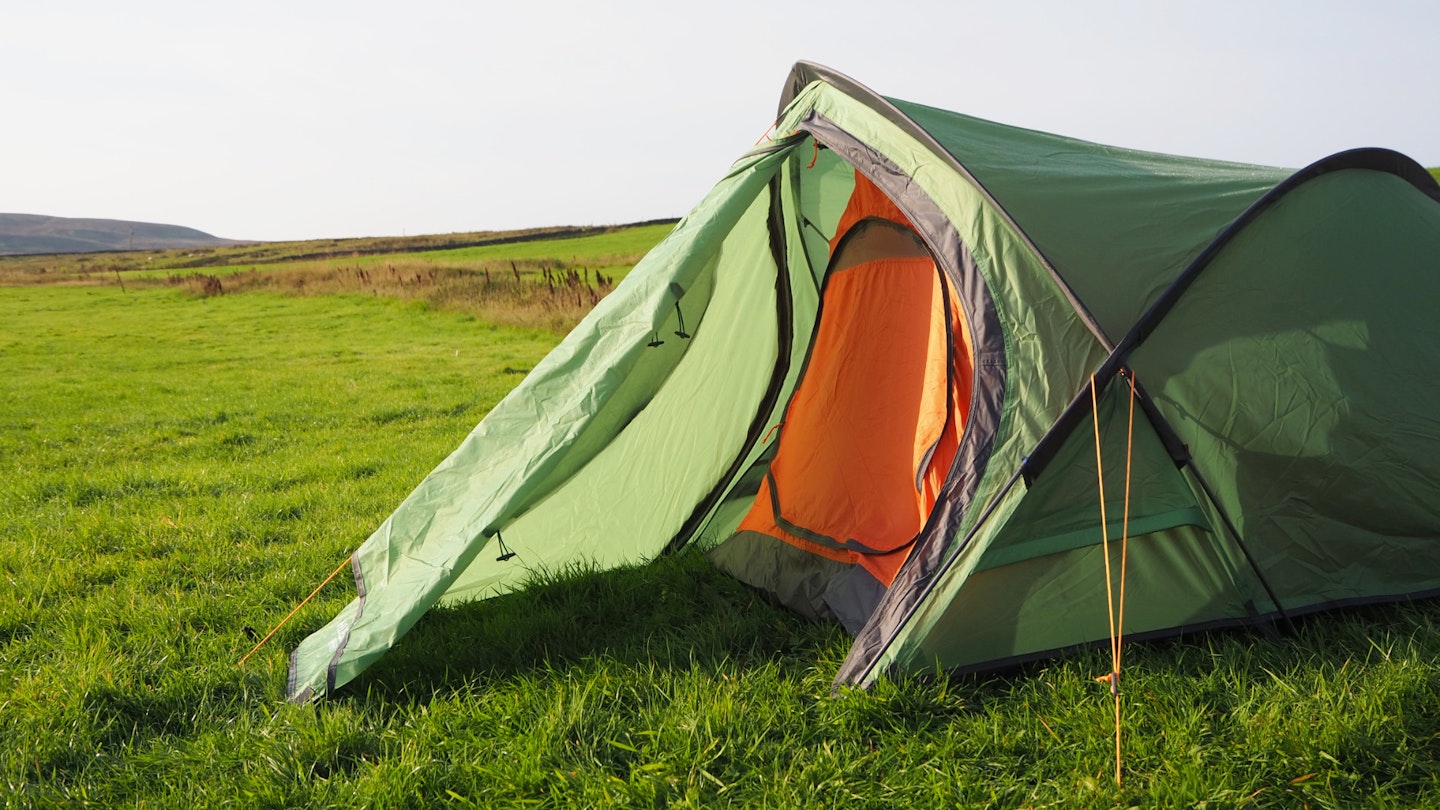 LFTO
Description
Description
Sleeps 5; Vango Tension Band System for stability; large PVC windows; black-out bedrooms; 40mm HH
Description
Excellent lightweight yet spacious tunnel-shaped tent for extended hiking trips; 3,000mm
How do I find the best Black Friday deals?
Bookmark this page to keep track of all the best Black Friday deals on camping tents throughout the sale season.
We've got our top gear testers scouring retailers we trust, and we even use plugins to check the original price of the gear, so we're 100% sure the deals we share are the very best.
Looking for more? We've also got deal roundups for:
Our top tips for coping with Black Friday:
Sign up for newsletters and updates
They might clog up your inbox for the rest of the year, but you'll find that newsletters will bring you discounts and alerts about bargains before anything else.
You can also sign up to the LFTO Newsletter, where we'll keep you to date with our 'best of' articles and Black Friday deals.
Stick to your budget
You might be tempted into all and every deal that you see on Black Friday, but set a budget and stick to it. Experts also say that you should use a credit card (it's the safest way to pay, as the bank will end up footing the bill if there is any kind of mishap).
Stick around afterwards...
Previously, waiting until Black Friday was one of the best strategies for saving money on big-ticket items, but recent years have taught us that many of the biggest online sales will come under the 'Cyber Monday' banner, which can last until the end of November. So, always keep your eyes peeled, the bargain hunt isn't quite over yet.
Chris Williams is a digital content writer for Live For The Outdoors. He has been testing gear for us since 2021. Chris is from New Zealand and has journalistic, outdoor industry, and basically his lifetime's worth of hiking experience to bring to his gear reviews. He's also impressively tall.
Don't forget to subscribe to the Live For The Outdoors newsletter to get expert advice and outdoor inspiration delivered to you inbox!
For the latest reviews - including extra photos and kit that won't appear online, pick up a copy of the current issue of Trail magazine!