Here at LFTO, we track the best Black Friday deals on everything outdoors. Black Friday 2023 has passed, but file us away in a bookmark folder and be the first to know when head torch deals go live for Black Friday 2024.
Head torches are a remarkable invention. You can go your whole life without realising how useful they are – but the ability to keep both hands free while lighting up a dark environment is nothing short of godlike.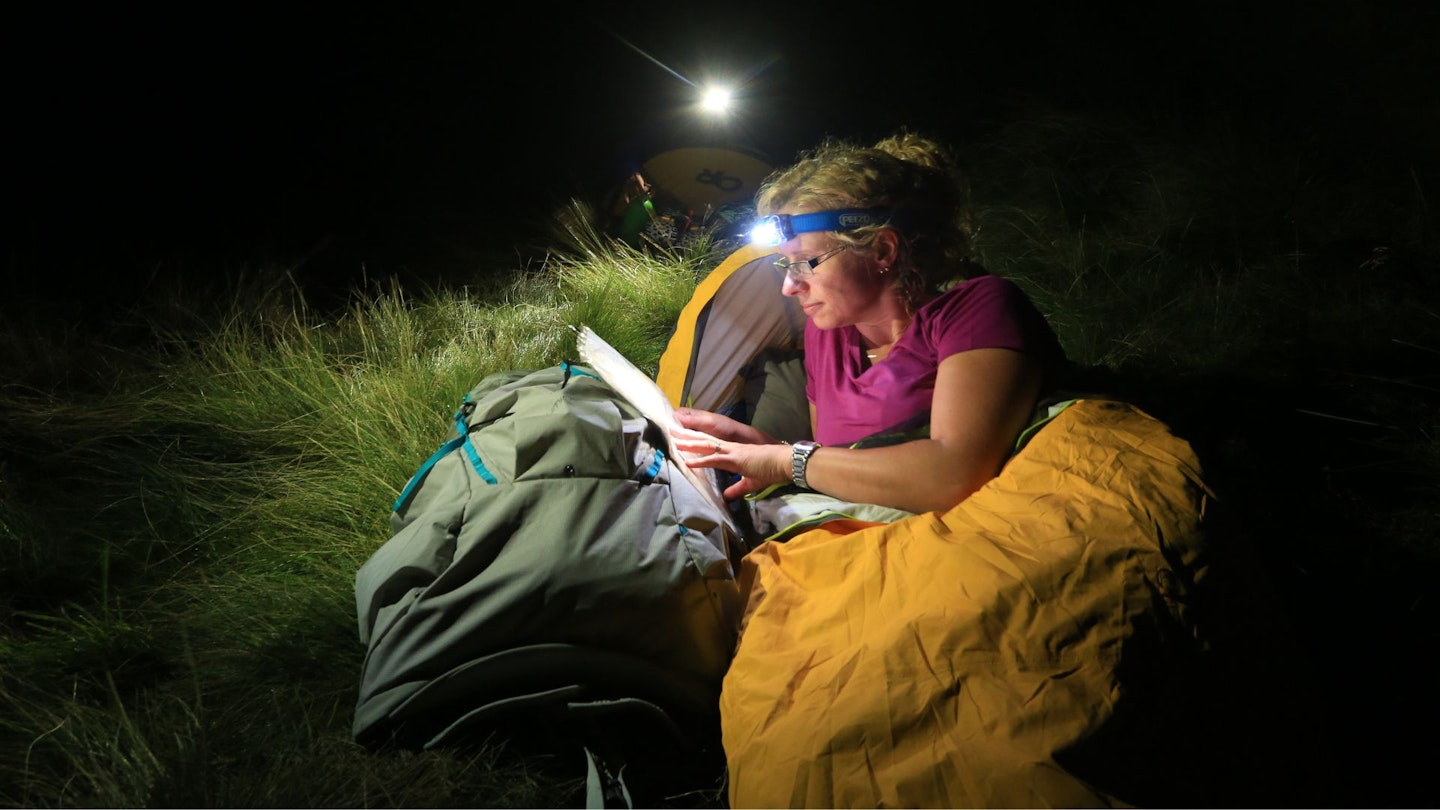 There's plenty of variation in price and quality when it comes to head torches. We find that a high-end light is worth buying for long charge times, durability, and – crucially – reliability in rough conditions. But of course, these can be pricey.
As Cyber Monday hits, outdoor brands across the globe are launching never-before-seen deals, and they're getting snapped up quick. We're tracking these deals to make sure you can find the best bargain for your head torch.
Retailer list: where to find the best Black Friday head torch deals
Black Friday deals on head torches:
Description
Rechargeable 500 lumen head torch; IP67 rated; rear located battery pack for weight distribution.
Description
With a sleek and minimalist design, this head torch from Silva incorporates it's power cables into
on sale 10% off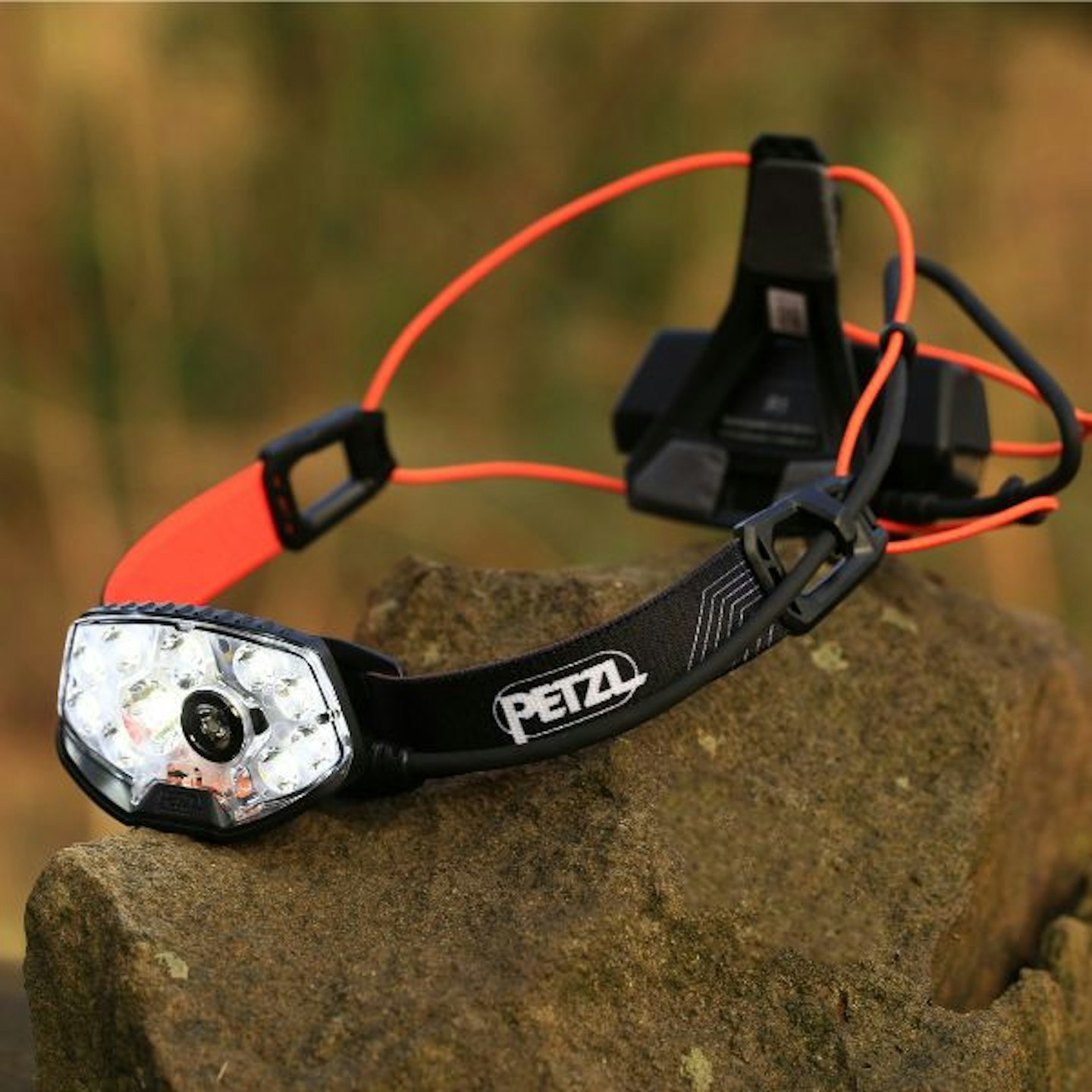 Live For The Outdoors
Description
With a massive 1500 lumens, the Nao is twice as strong as your average running headtorch. Star of
on sale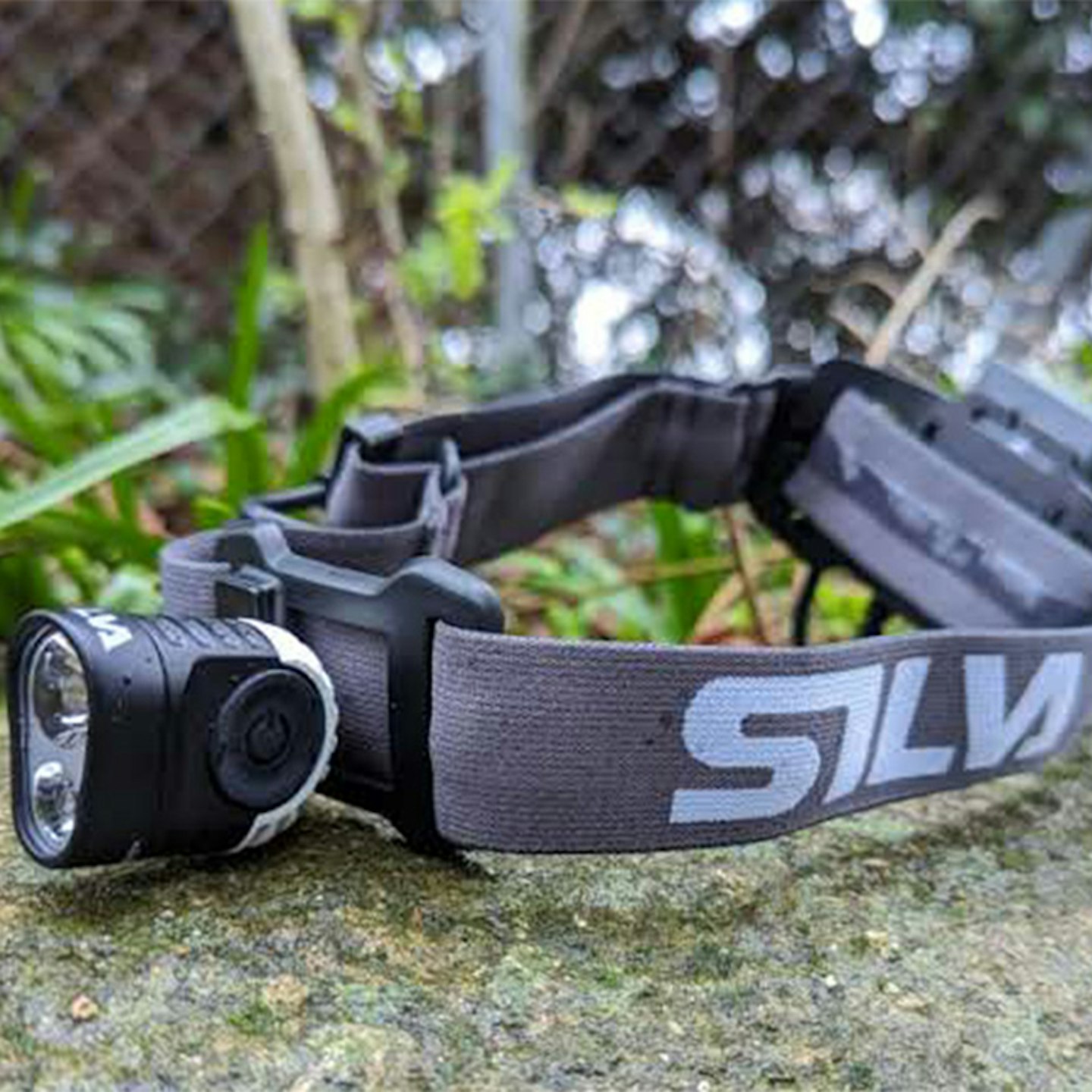 LFTO
Description
Our go-to head torch when we want a reliably strong beam, with a functional, well-fitting set-up.
on sale 12% off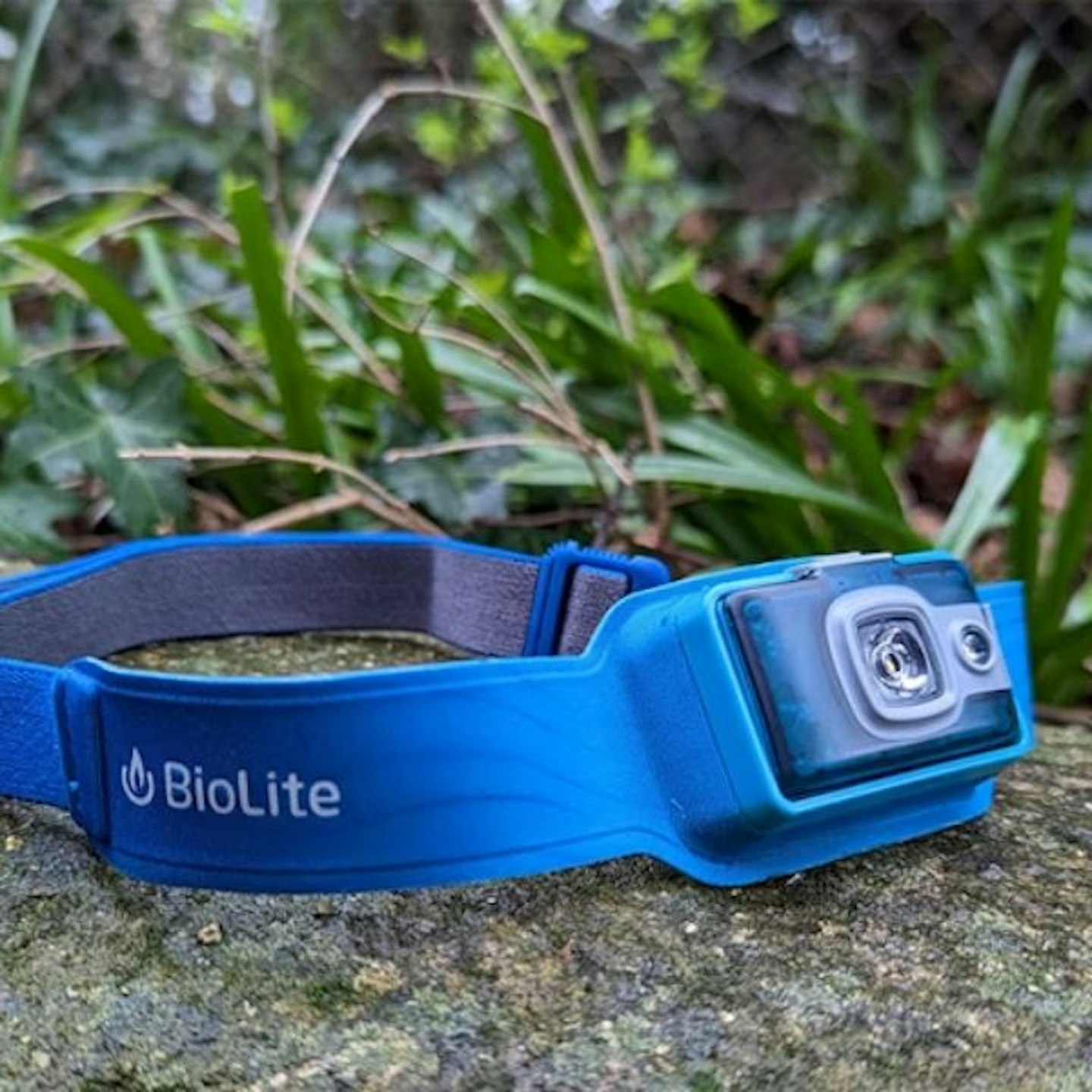 Live For The Outdoors
Description
A mere 50g in weight, the BioLite is a lamp for those who are short of space and want something
Description
Tough, powerful, feature-rich head torch; luminosity ranges from 200 to 3500 lumens; IP68 rated;
When is Black Friday?
Black Friday is going to be on Friday 24th November 2023. That said, there are plenty of sales in the lead-up, and there will be a few more afterwards, such as the Boxing Day sales, and New Year sales too.
Judging by how massive the Black Friday 2022 sales were for the outdoors industry, 2023 will be even more extravagant - guaranteed.
How do I find the best Black Friday deals?
Bookmark this page to keep track of all the best Black Friday deals on head torches throughout the sale season.
We've got our top gear testers scouring retailers we trust, and we even use plugins to check the original price of the gear, so we're 100% sure the deals we share are the very best.
Looking for more? We've also got deal roundups for:
Our top tips for coping with Black Friday:
Sign up for newsletters and updates
They might clog up your inbox for the rest of the year, but you'll find that newsletters will bring you discounts and alerts about bargains before anything else.
You can also sign up to the LFTO Newsletter, where we'll keep you to date with our 'best of' articles and Black Friday deals.
Stick to your budget
You might be tempted into all and every deal that you see on Black Friday, but set a budget and stick to it. Experts also say that you should use a credit card (it's the safest way to pay, as the bank will end up footing the bill if there is any kind of mishap).
Stick around afterwards...
Previously, waiting until Black Friday was one of the best strategies for saving money on big-ticket items, but recent years have taught us that many of the biggest online sales will come under the 'Cyber Monday' banner, which can last until the end of November. So, always keep your eyes peeled, the bargain hunt isn't quite over yet.
Milo Wilson is a digital content writer for Live For The Outdoors. He has been testing gear professionally since January 2022. Milo is constantly getting lost, which means head torches are at the tippity top of his essential kit list.
Don't forget to subscribe to the Live For The Outdoors newsletter to get expert advice and outdoor inspiration delivered to you inbox!
For the latest reviews - including extra photos and kit that won't appear online, pick up a copy of the current issue of Trail magazine!