Here at LFTO, we track the best Black Friday deals on everything outdoors. Black Friday 2023 has passed, but file us away in a bookmark folder and be the first to know when hiking backpack deals go live for Black Friday 2024.
A nice backpack is often a late addition to one's outdoor arsenal, but they do make a world of difference. Once you've got yourself decent footwear and a waterproof jacket, turning your attention to packs is the natural next step.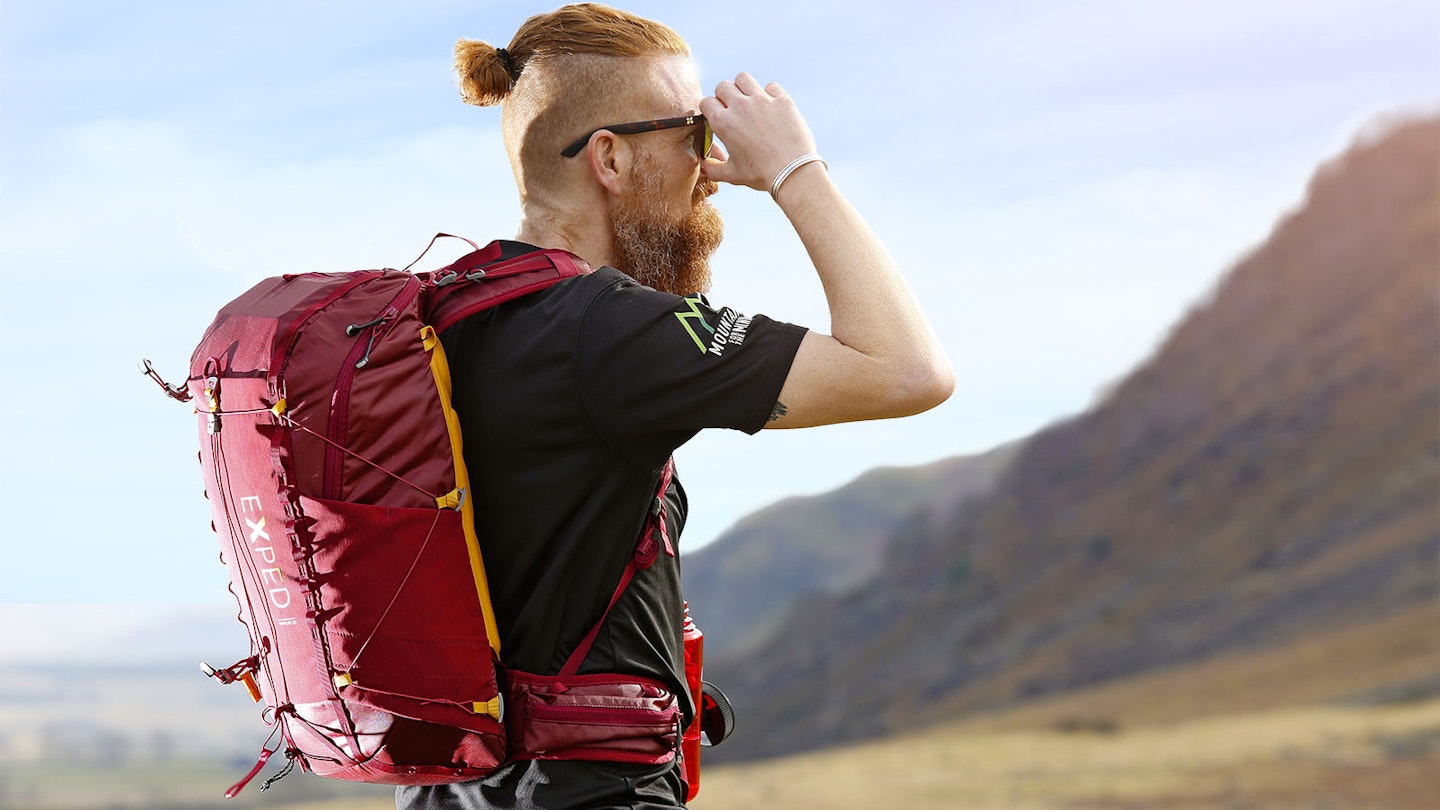 A great hiking pack is lightweight, comfortable, plentiful with pockets, and has a back system that won't soak your tee-shirt. If you want all this, the price will certainly be high, so we recommend pouncing on this holiday as a chance to snag something special without breaking the bank.
Retailer list: where to find the best Black Friday backpack deals
Black Friday deals on hiking backpacks
25% off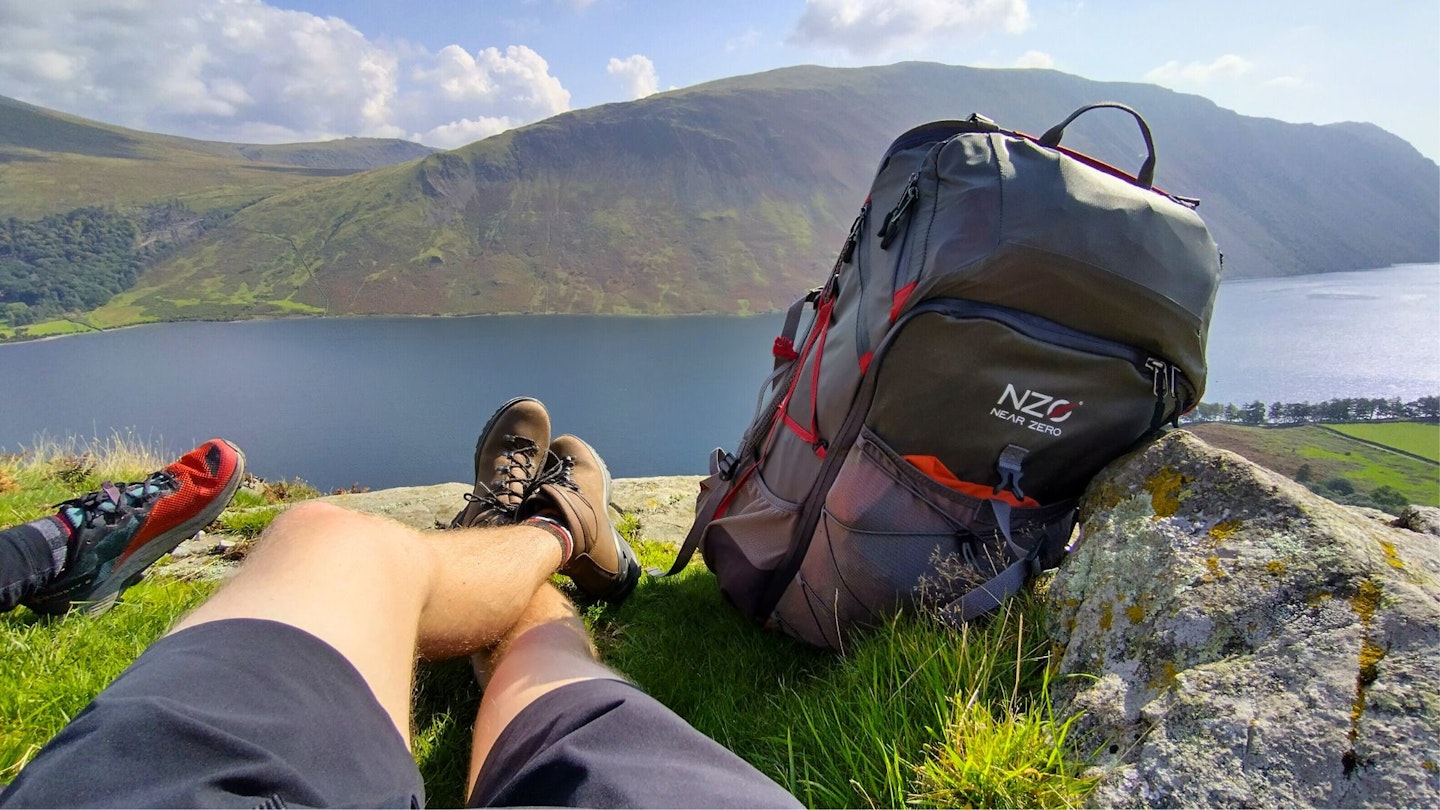 LFTO
Description
Description
Women's backpacking pack fitted with Osprey's AirSpeed suspended mesh back panel for excellent
Description
Very cost-effective bundle of high-performance hiking kit; comes with The Dean 55L pack, 2-person
Description
Trekking pack featuring an intelligent back system that offers ample support yet plenty of
Description
Large trekking pack that offers excellent stability with heavy loads; sustainable (bluesign
Description
Durable and comfortable pack for fastpacking, summer day hikes, and mountain biking; made from
Description
Specialised pack for use in the mountains year-round; made from tough, recycled 600D nylon;
Description
Big, stable gear hauler featuring Osprey's brilliant AntiGravity back system that is also
Description
Lightweight backpack for speedy and/or technical day hikes; PFC-free and partially recycled;
Description
Lightweight, cleverly thought-out pack for mountain biking and hiking; raincover and helmet
Description
This unique backpack can expand from 20 litres volume up to 40 and even 60 using its adjustable
Description
Made from tough, highly water resistant fabric; sturdy handle and large roller wheels for
Description
Efficient sip design; BPA-free; 210g; one-handed open/shut lever.
How do I find the best Black Friday deals?
Bookmark this page to keep track of all the best Black Friday deals on hiking packs throughout the sale season.
We've got our top gear testers scouring retailers we trust, and we even use plugins to check the original price of the gear, so we're 100% sure the deals we share are the very best.
Looking for more? We've also got deal roundups for:
Our top tips for coping with Black Friday:
Sign up for newsletters and updates
They might clog up your inbox for the rest of the year, but you'll find that newsletters will bring you discounts and alerts about bargains before anything else.
You can also sign up to the LFTO Newsletter, where we'll keep you to date with our 'best of' articles and Black Friday deals.
Stick to your budget
You might be tempted into all and every deal that you see on Black Friday, but set a budget and stick to it. Experts also say that you should use a credit card (it's the safest way to pay, as the bank will end up footing the bill if there is any kind of mishap).
Stick around afterwards...
Previously, waiting until Black Friday was one of the best strategies for saving money on big-ticket items, but recent years have taught us that many of the biggest online sales will come under the 'Cyber Monday' banner, which can last until the end of November. So, always keep your eyes peeled, the bargain hunt isn't quite over yet.
Chris Williams is a digital content writer for Live For The Outdoors. He has been testing gear for us since 2021. Chris is from New Zealand and has journalistic, outdoor industry, and basically his lifetime's worth of hiking experience to bring to his gear reviews. He's also impressively tall.
Don't forget to subscribe to the Live For The Outdoors newsletter to get expert advice and outdoor inspiration delivered to you inbox!
For the latest reviews - including extra photos and kit that won't appear online, pick up a copy of the current issue of Trail magazine!