Last chance! Black Friday has been and gone, but many great discounts are sticking around until the end of the month. We're tracking the biggest discounts on outdoor gear, from hiking tents to GPS watches and much, much more!
The best outdoor gear usually carries a considerable price tag because it is well made, thoroughly designed and engineered, and hopefully sustainable. Normally we grit teeth and soak up the upfront cost because we know that will get a great return on our investment, but this week, we're doubling those returns.
Black Friday and the weeks around it are some of the best opportunities to save money on top outdoor gear. Many retailers have put on the best deals of the year, and we're reaching the end of this golden hour. Take a look at our favourite bargains below.
Black Friday deals 2023: best outdoor gear sales across the web
Amazon: 15-47% off smartwatches
Cotswold Outdoor: up to 20% off North Face gear
Alpinetrek: 10-20% off tents and backpacks
Sportsshoes: 30-80% off trail running shoes
Decathlon: 25-33% off hiking jackets
Wildbounds: up to 40% off sleeping bags
Oh yeah, we're joining in on the fun too. Bag yourself a year's subscription to Trail and enjoy a free Silva Scout Headlamp. Because we love our readers, and we believe in staying safe when you're night hiking. Or, y'know, out of the house after 4pm.
Black Friday deals on outdoor gear
Jump to:
On sale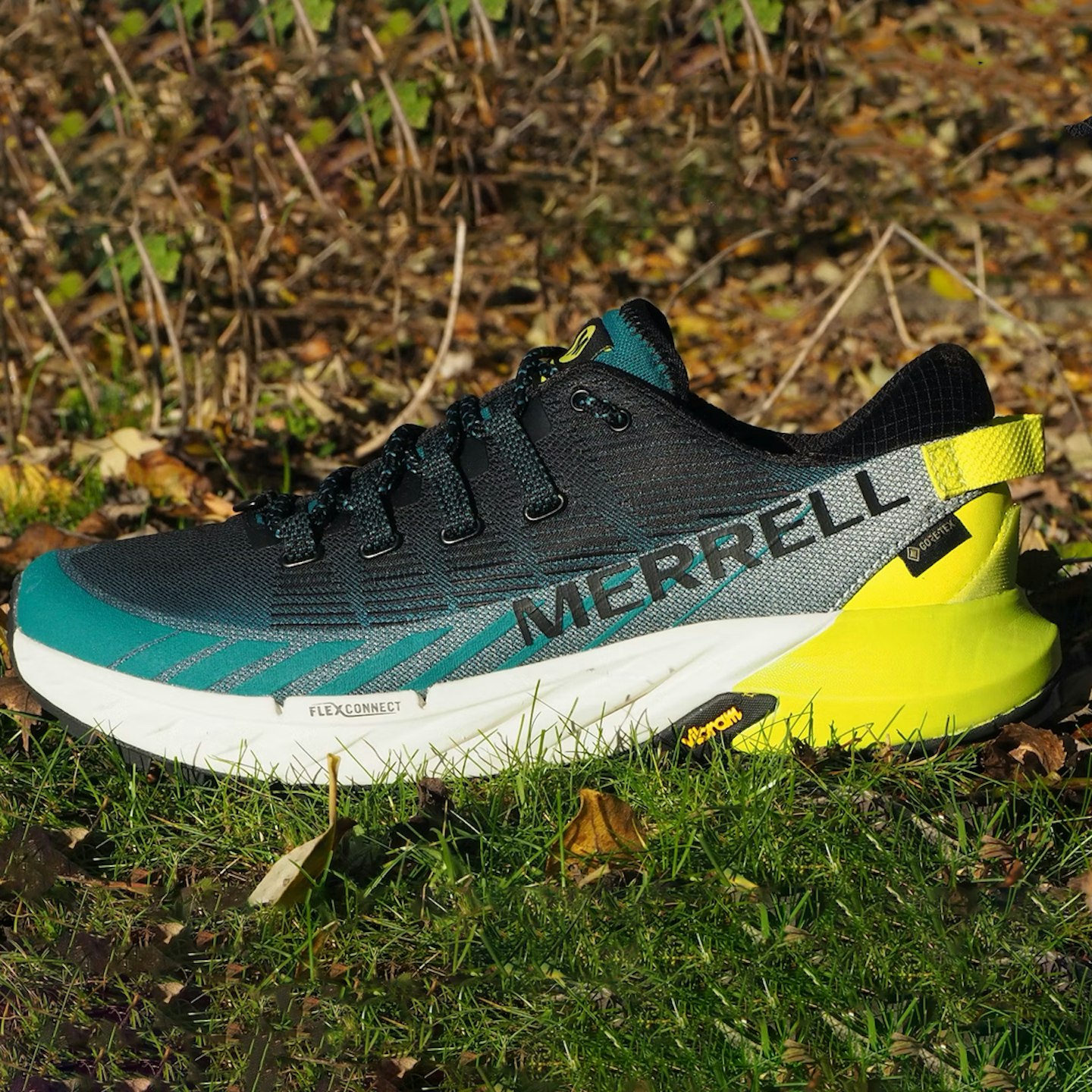 LFTO
Description
Tough and grippy for challenging terrain; Vibram MegaGrip outsole with 5mm lugs; Gore-Tex lining;
on sale 37% off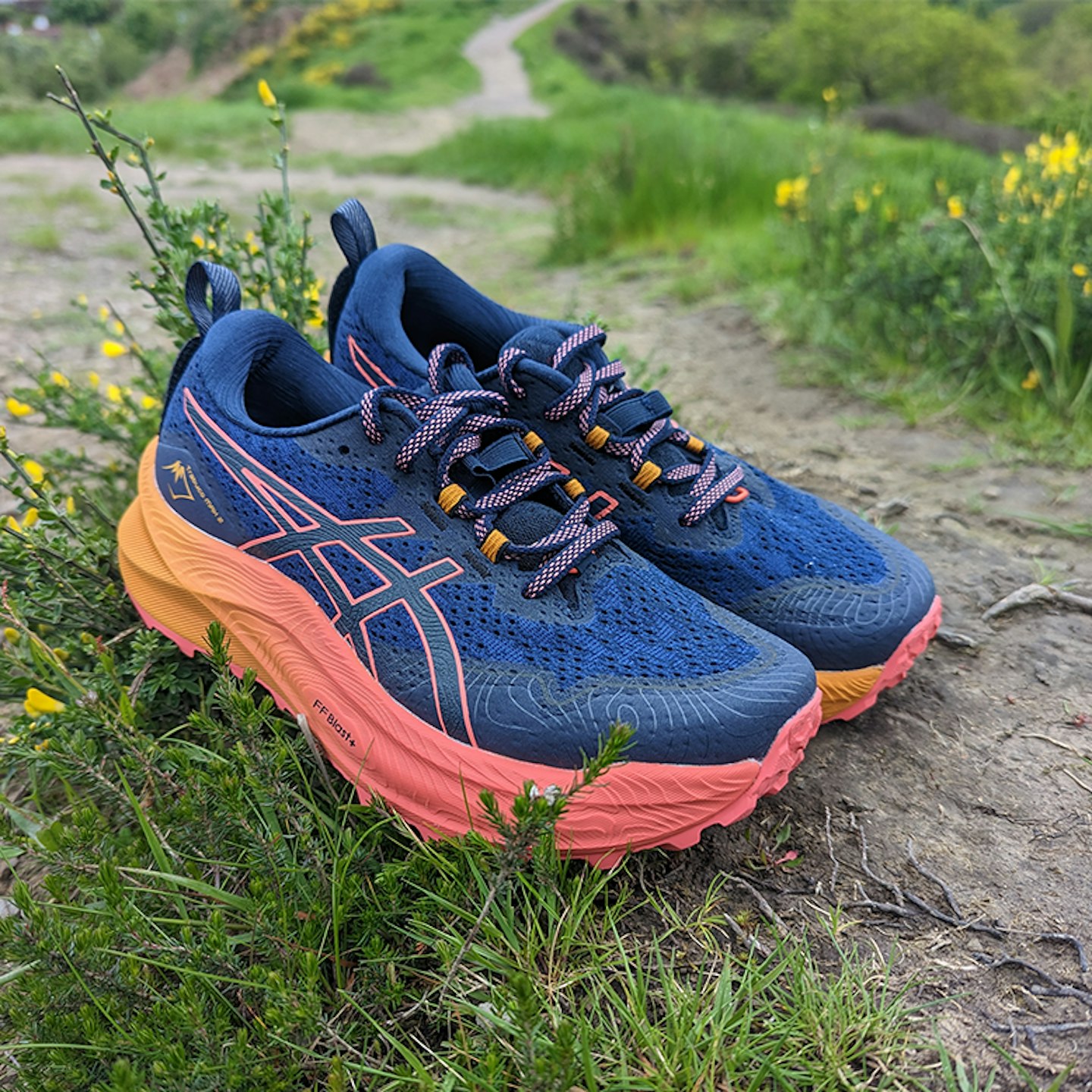 LFTO
Description
Heavenly cushioned, while remaining responsive and energised, the Asics Trabuco Max 2 is our
on sale 10% off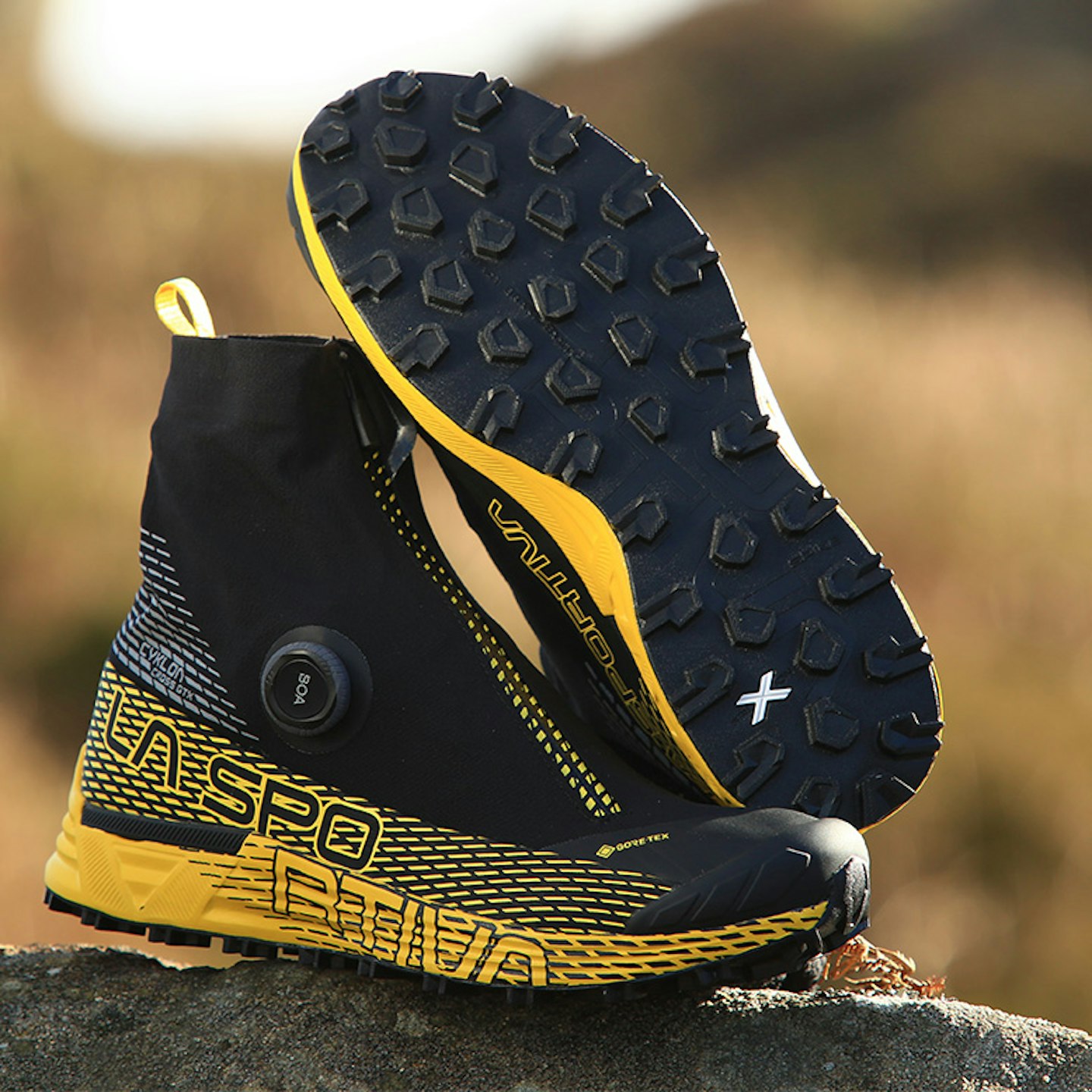 LFTO
Description
The ultimate shoes for tackling wet, muddy, snowy winter trails with confidence and extreme
Description
Synthetic insulated jacket performs well for hiking in damp conditions; 50% recycled outer
Description
Combining the naturally great insulation of goose down features with a slick polyamide shell,
Description
A uniquely comfortable boot which uses graphene foam in the midsole. This not only provides
Description
Winner of our 2023 budget walking boots test; superb comfort from wider Keen fit; reasonably
Description
1.2-inch screen; up to 7 day battery life; includes features such as Garmin Coach and a host of
Description
Super lightweight, comfortable, and highly adjustable. The Coros Apex 2 is one of the best
Description
Fully featured, covered in adjustable clips and pockets, this is an excellent bells-and-whistles
Description
This nifty lightweight pack is designed with a female-specific fit. You'll find a highly
Description
Sleeps 5; Vango Tension Band System for stability; large PVC windows; black-out bedrooms; 40mm HH
Description
This is a mind boggling deal, 50% off this protective and spacious family air tent. The
Description
A supremely spacious and plump 3-season sleeping bag with lightweight synthetic insulation and a
Description
We're big fans of spacious sleeping bags that don't have that tapered mummy shape. The tapered
Description
With a sleek and minimalist design, this head torch from Silva incorporates it's power cables into
on sale 10% off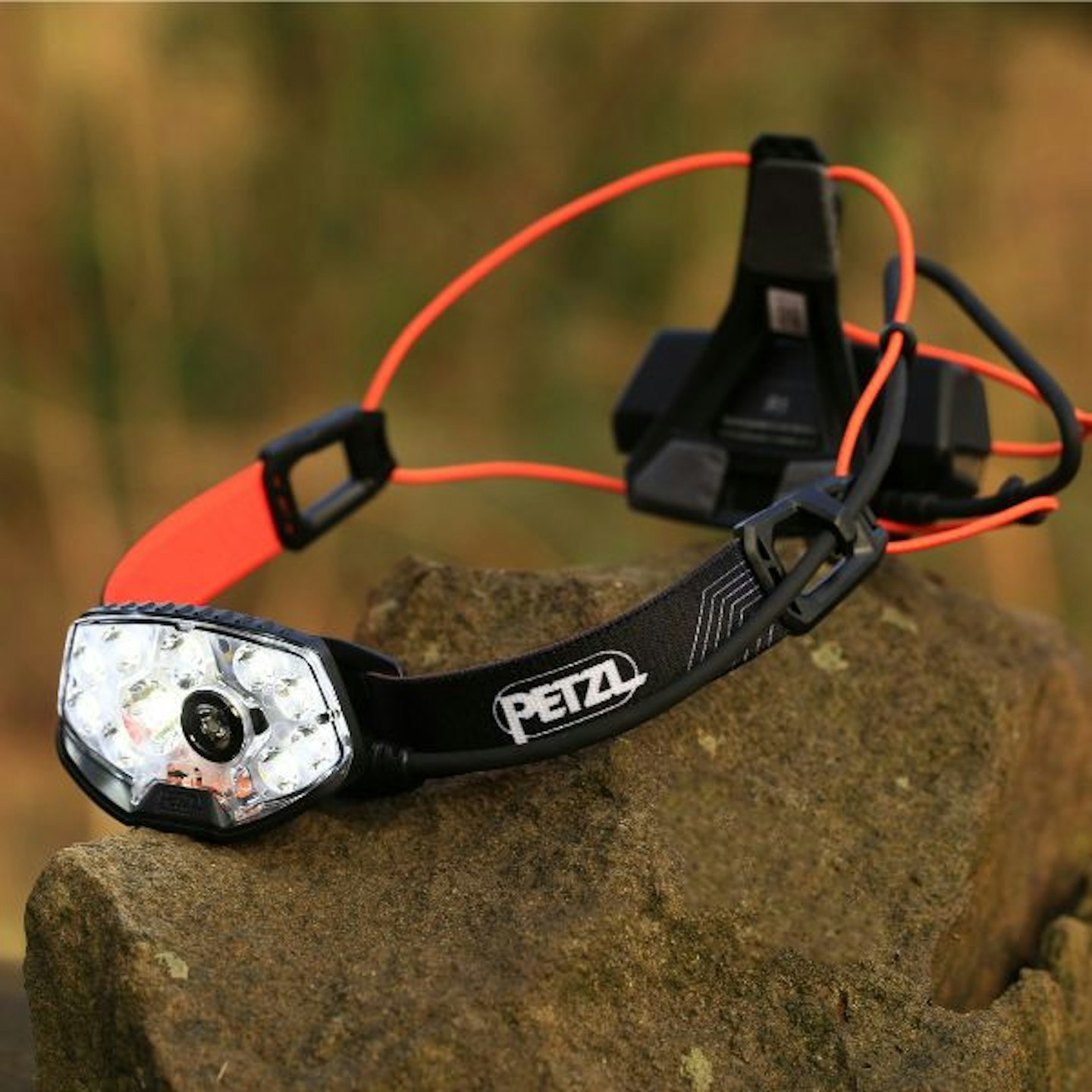 Live For The Outdoors
Description
With a massive 1500 lumens, the Nao is twice as strong as your average running headtorch. Star of
When is Black Friday?
Black Friday was on Friday 24th November 2023. If you're late to the party, don't worry! There are still huge discounts to be had. The final week of November (which begins with the infamous Cyber Monday) is where some of the best online deals are hiding.
How to find the best Black Friday deals 2023
Black Friday began in America and primarily revolved around tech and electronic goods going on sale right after Thanksgiving in an effort to entice customers to begin Christmas shopping. Now it's taken off in the UK and you'll find massive discounts on all sorts, including outdoor gear (not just tech).
Searching for specific product deals? Shop our round-ups below.
Our top tips for coping with Black Friday:
Sign up for newsletters and updates
They might clog up your inbox for the rest of the year, but you'll find that newsletters will bring you discounts and alerts about bargains before anything else.
You can also sign up to the LFTO Newsletter, where we'll keep you to date with our 'best of' articles and Black Friday deals.
Stick to your budget
You might be tempted into all and every deal that you see on Black Friday, but set a budget and stick to it. Experts also say that you should use a credit card (it's the safest way to pay, as the bank will end up footing the bill if there is any kind of mishap).
Stick around afterwards...
Previously, waiting until Black Friday was one of the best strategies for saving money on big-ticket items, but recent years have taught us that many of the biggest online sales will come under the 'Cyber Monday' banner, which can last until the end of November. So, always keep your eyes peeled, the bargain hunt isn't quite over yet.
Milo Wilson is a full-time gear tester and content writer for Live For The Outdoors. Much like a goldendoodle, he is pretty much always happy outside, whether he's hiking through snow or hitting summer park runs.
Don't forget to subscribe to the Live For The Outdoors newsletter to get expert advice and outdoor inspiration delivered to you inbox!
For the latest reviews - including extra photos and kit that won't appear online, pick up a copy of the current issue of Trail magazine!