Here at LFTO, we track the best Black Friday deals on everything outdoors. Black Friday 2023 has passed, but file us away in a bookmark folder and be the first to know when trail running shoe deals go live for Black Friday 2024.
Trail running has been booming in popularity over the last several years. The benefits are myriad and it's not hard to see why so many people are taking it up. The most important piece of gear for the job? Trail running shoes of course. If you only invest in one thing for your trail running adventures, it should be a pair of reliable, tried and tested trainers. Luckily, we've tested a whole bunch for you and found huge deals for our favourite pairs.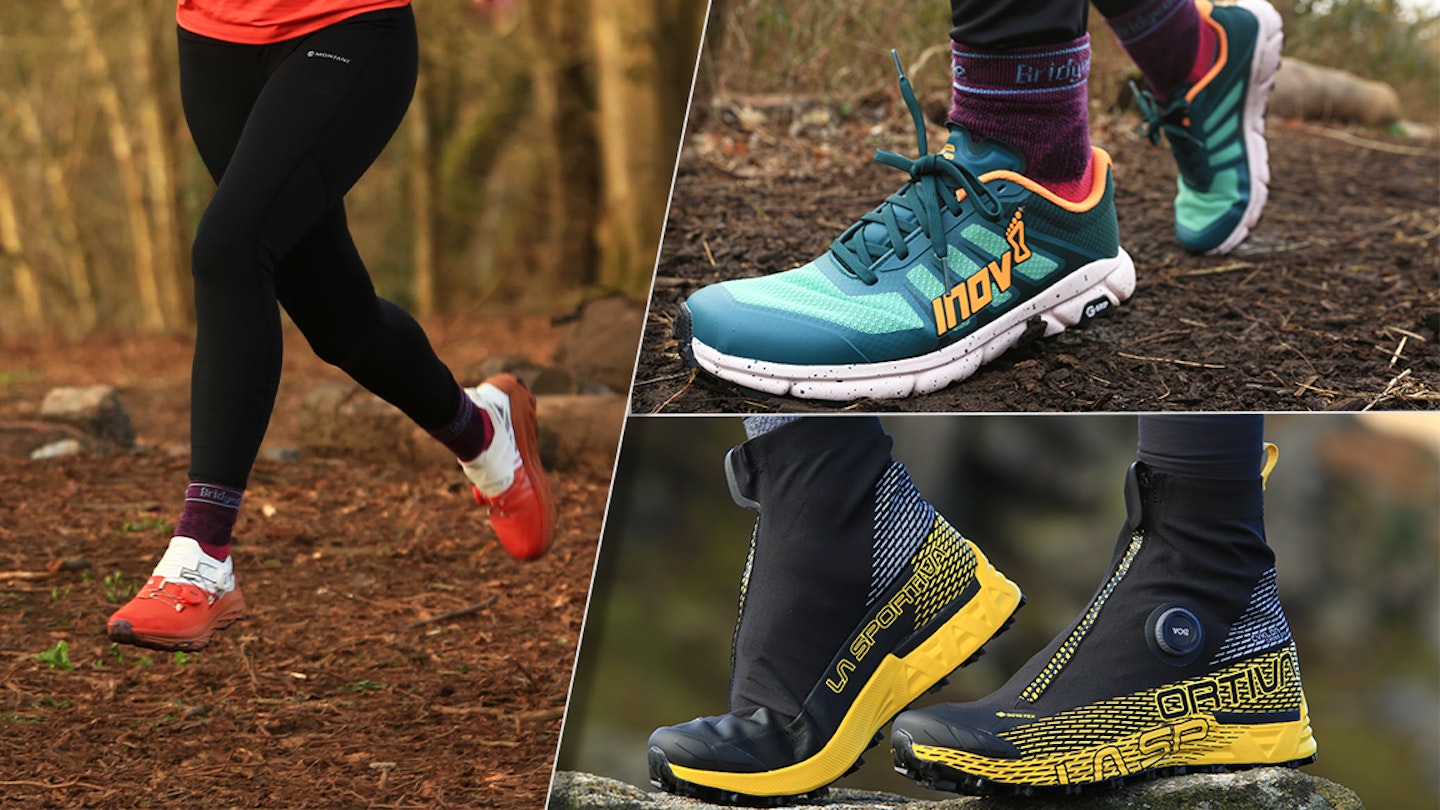 That's where Black Friday can be helpful, dishing up larger discounts on some gear than you might normally see. So if there is a piece of kit you're after but carries a too big a price tag, this could be your opportunity to snatch it up.
Where to find the best Black Friday trail running deals
Sportsshoes | Decathlon | Inov-8 | New Balance | Saucony | Wiggle | Amazon | Alpinetrek | Runners Need
Best Black Friday deals on trail running shoes
Description
The cushy Altra Olympus 5 is a zero drop trail beast with generous 33mm stack. The grippy 5mm lugs
on sale 25% off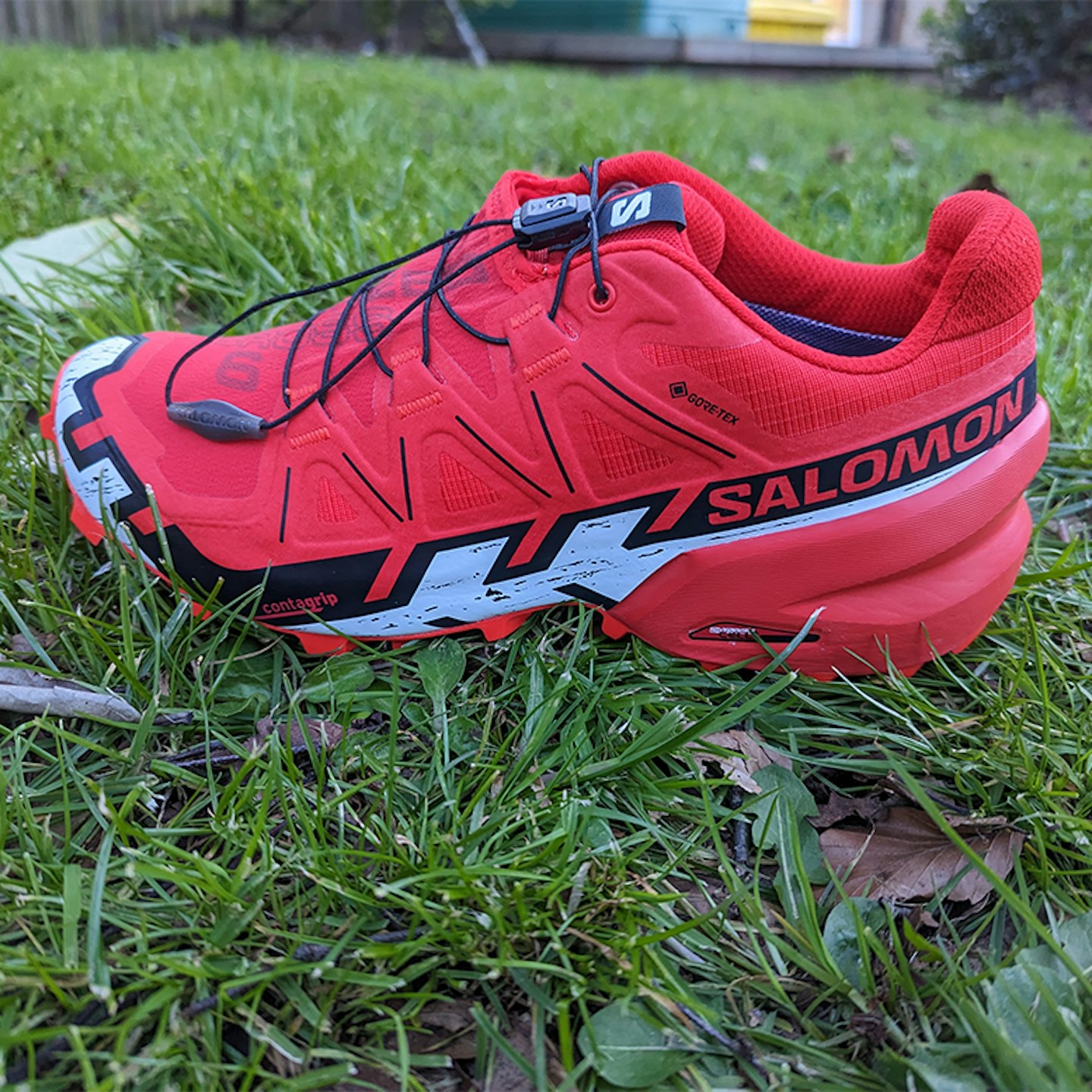 LFTO
Description
A trail running shoe made to perform across wet and slippery terrain, the Speedcross 6 GTX also
on sale 30% off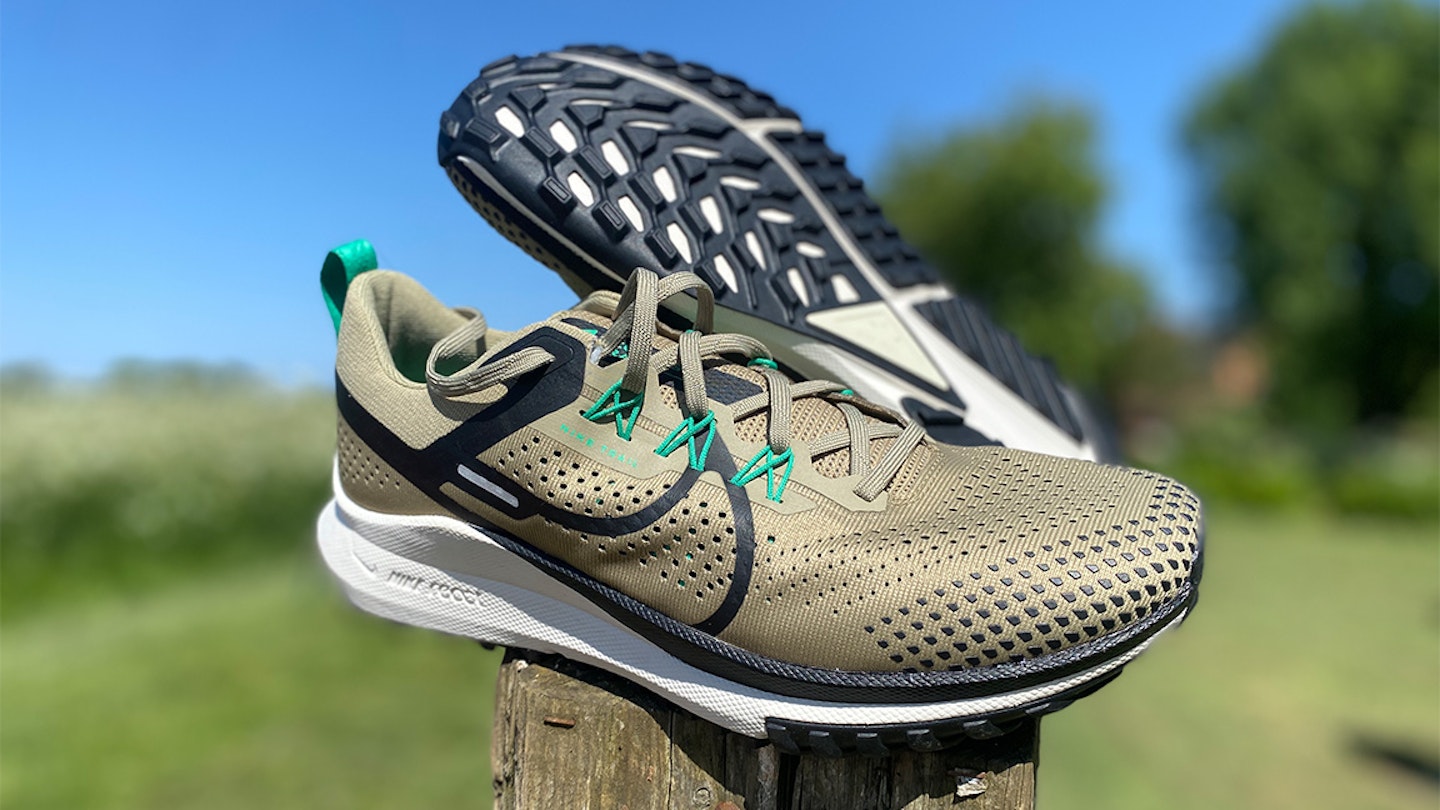 LFTO
Description
on sale 50% off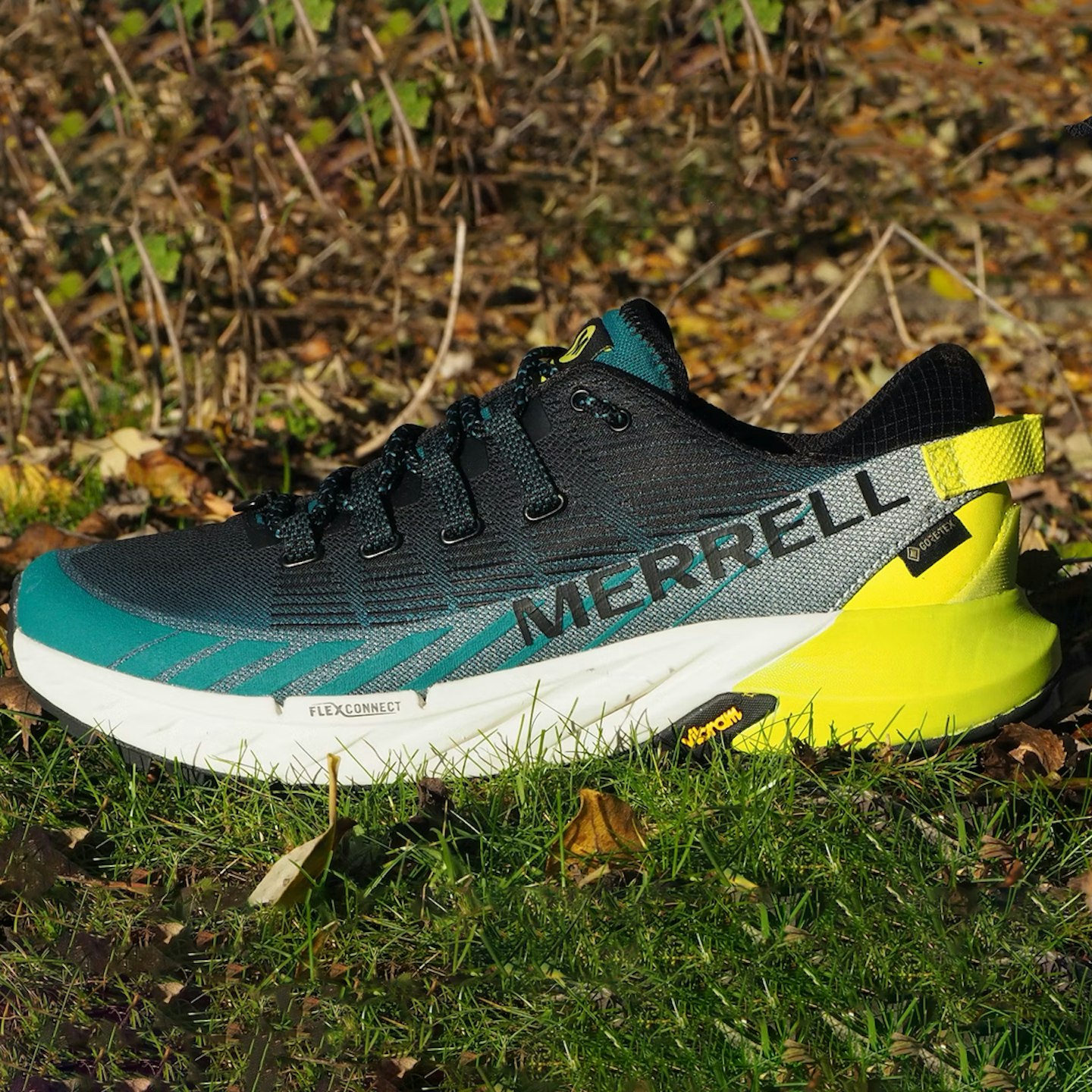 LFTO
Description
on sale 30% off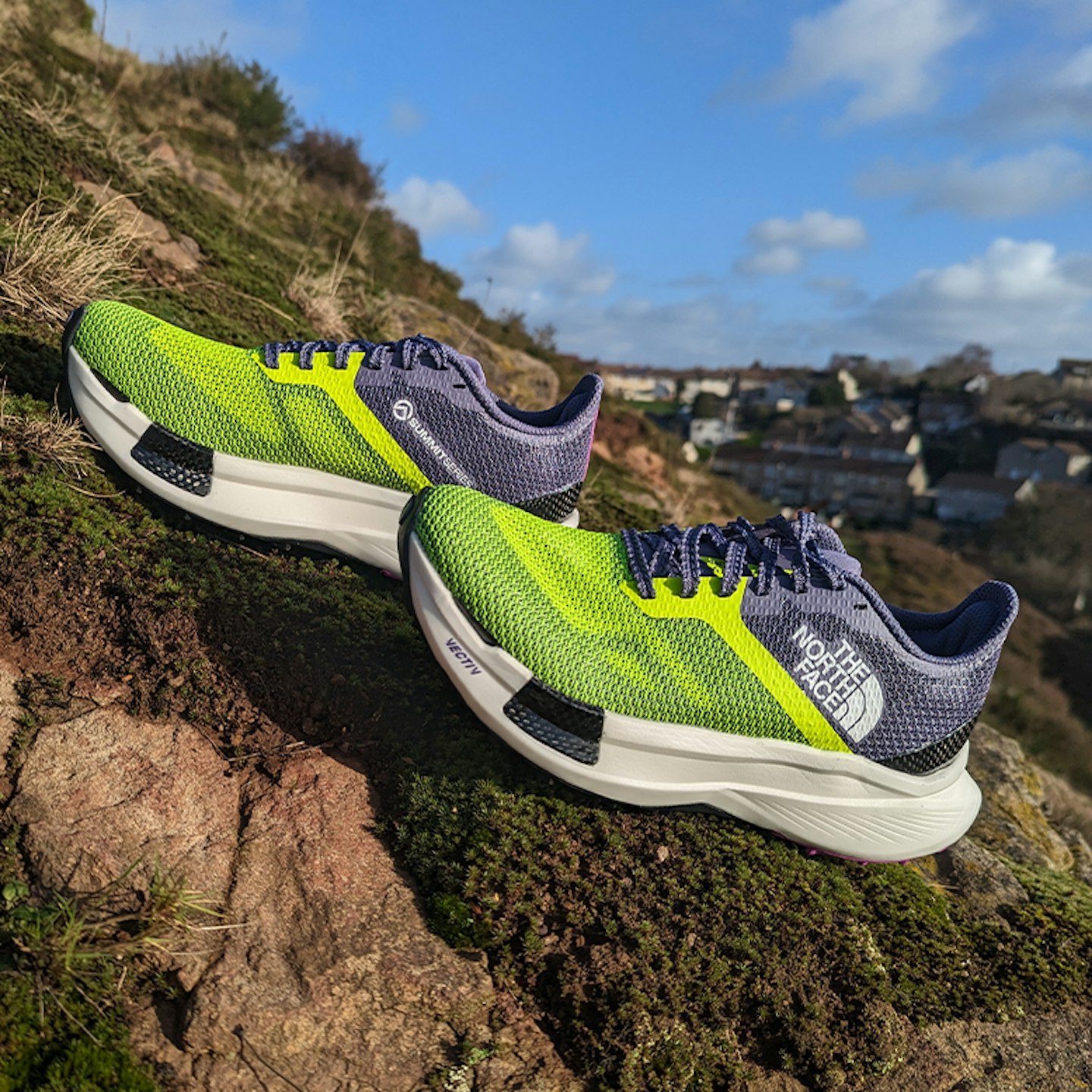 LFTO
Description
A speed machine made to eat up the trails, The North Face Summit Vectiv Pro is a carbon-plated
on sale 25% off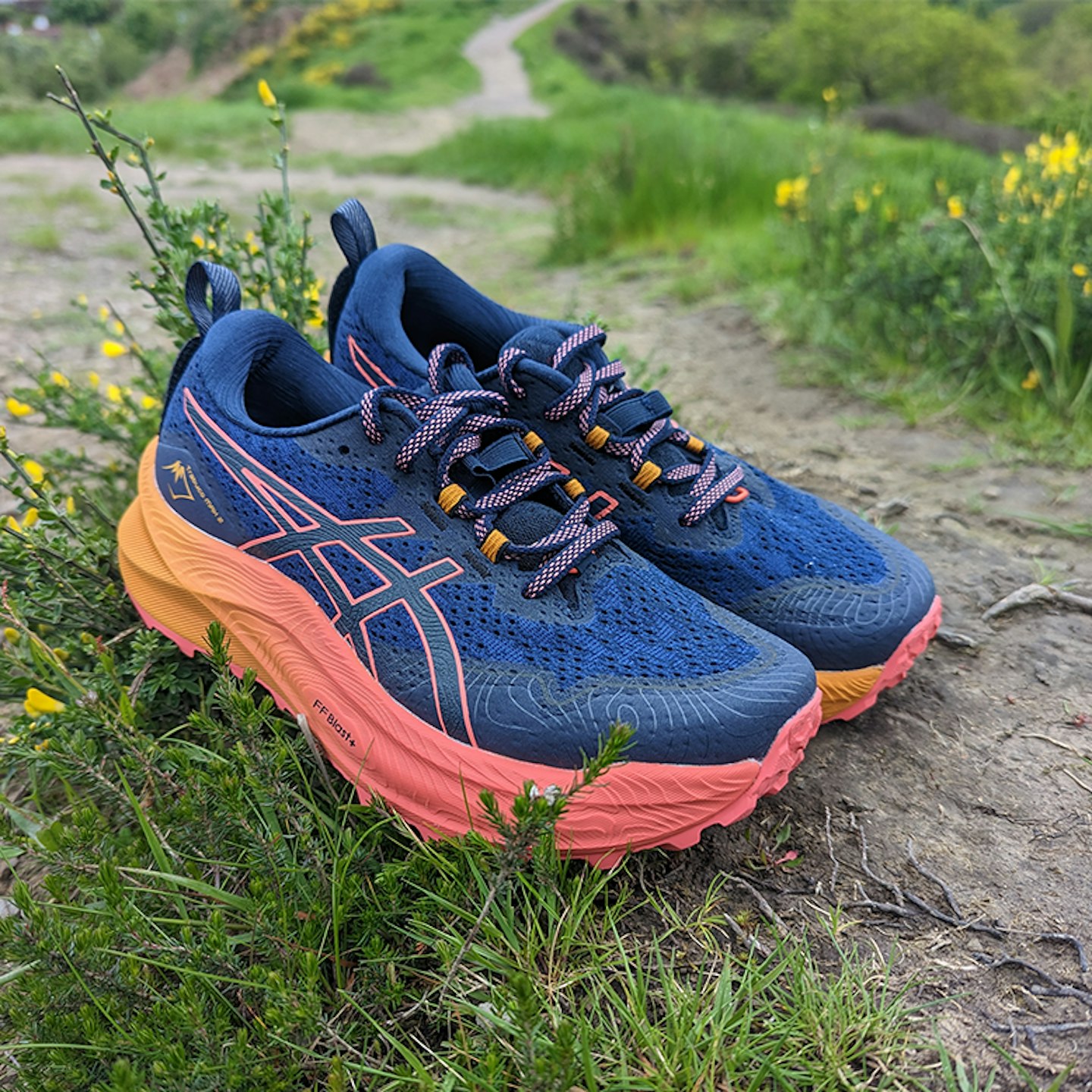 LFTO
Description
Heavenly cushioned, while remaining responsive and energised, the Asics Trabuco Max 2 is our
Description
Lightweight and speedy, the Zinal 2 has an aggressive outsole with grippy 5mm lugs, with a 5mm
on sale 40% off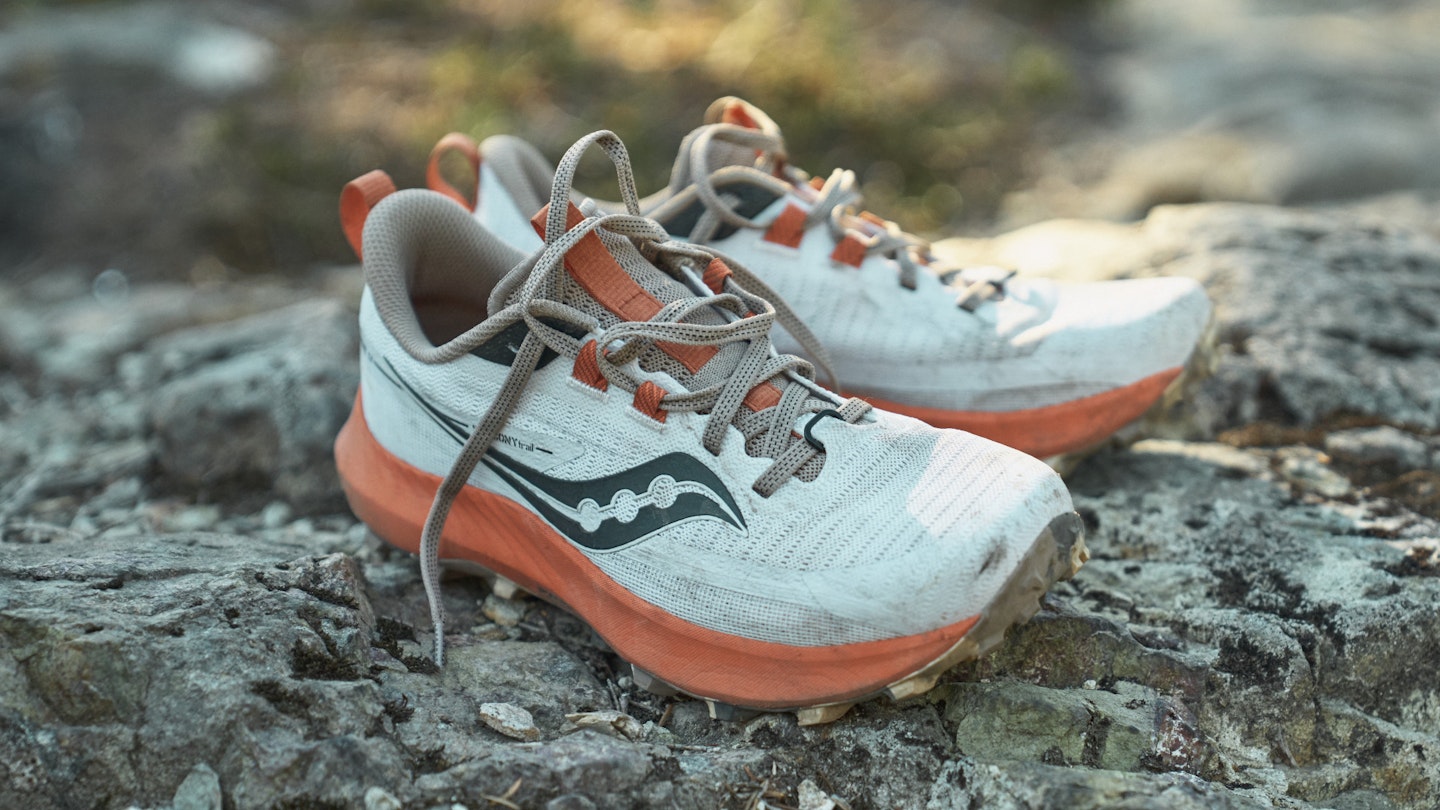 Saucony
Description
A lightweight and high-performance shoe featuring Saucony's PWRRUN foam midsole and PWRTRAC rubber
Description
Offering a secure fit and a comfortable Fresh Foam X midsole, the Hierro V7 from New Balance is a
On sale 10% off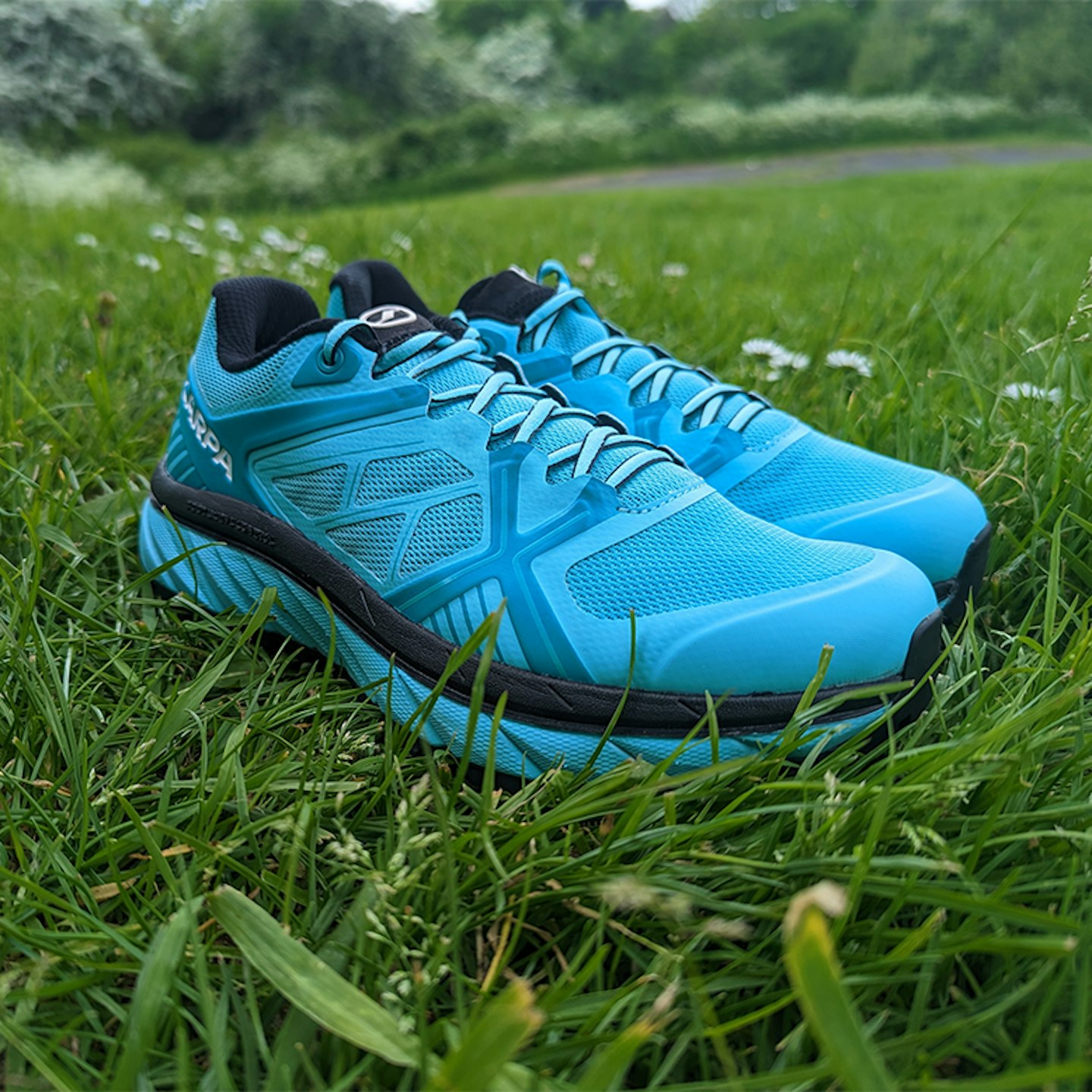 LFTO
Description
on sale 10% off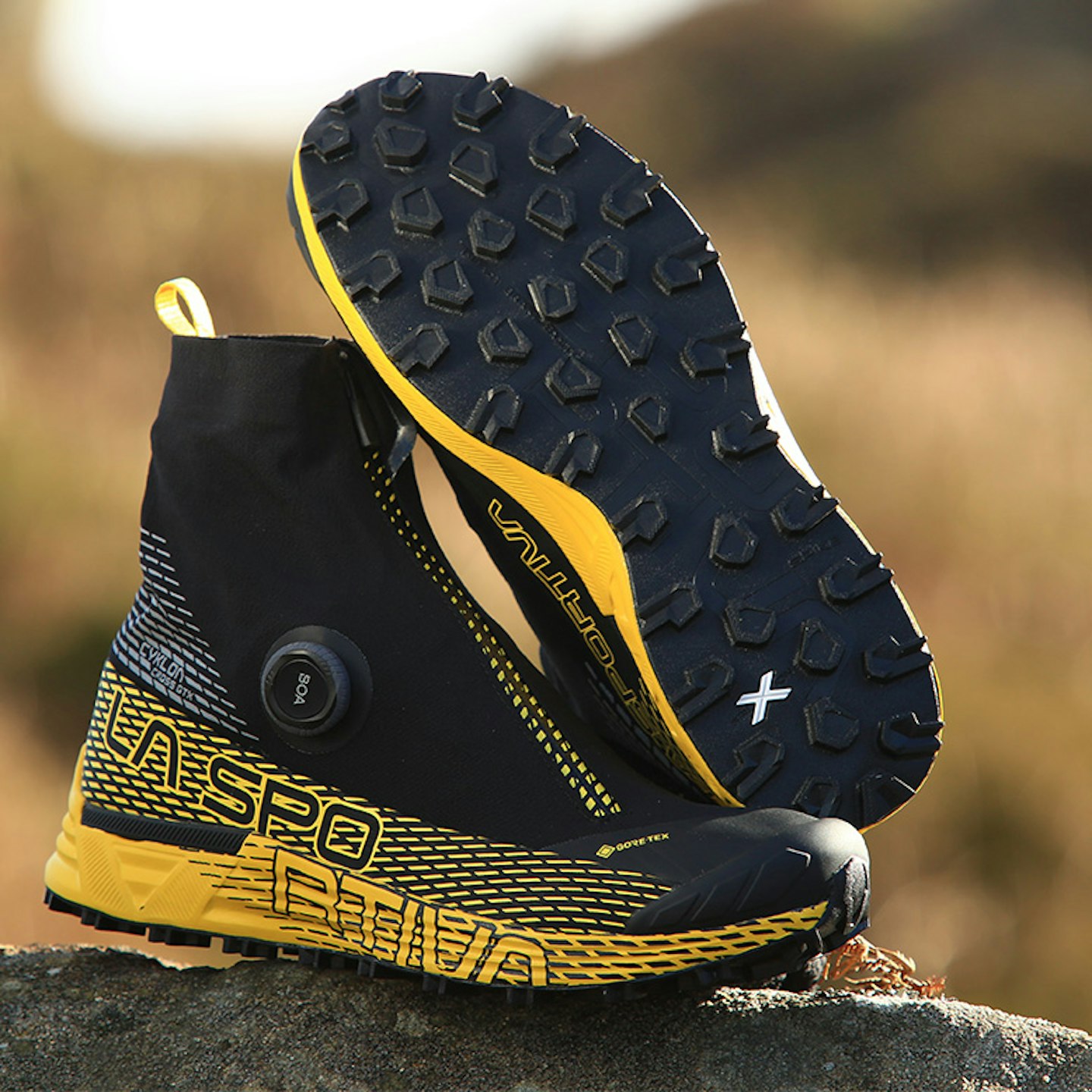 LFTO
Description
The ultimate shoes for tackling wet, muddy, snowy winter trails with confidence and extreme
on sale 23% off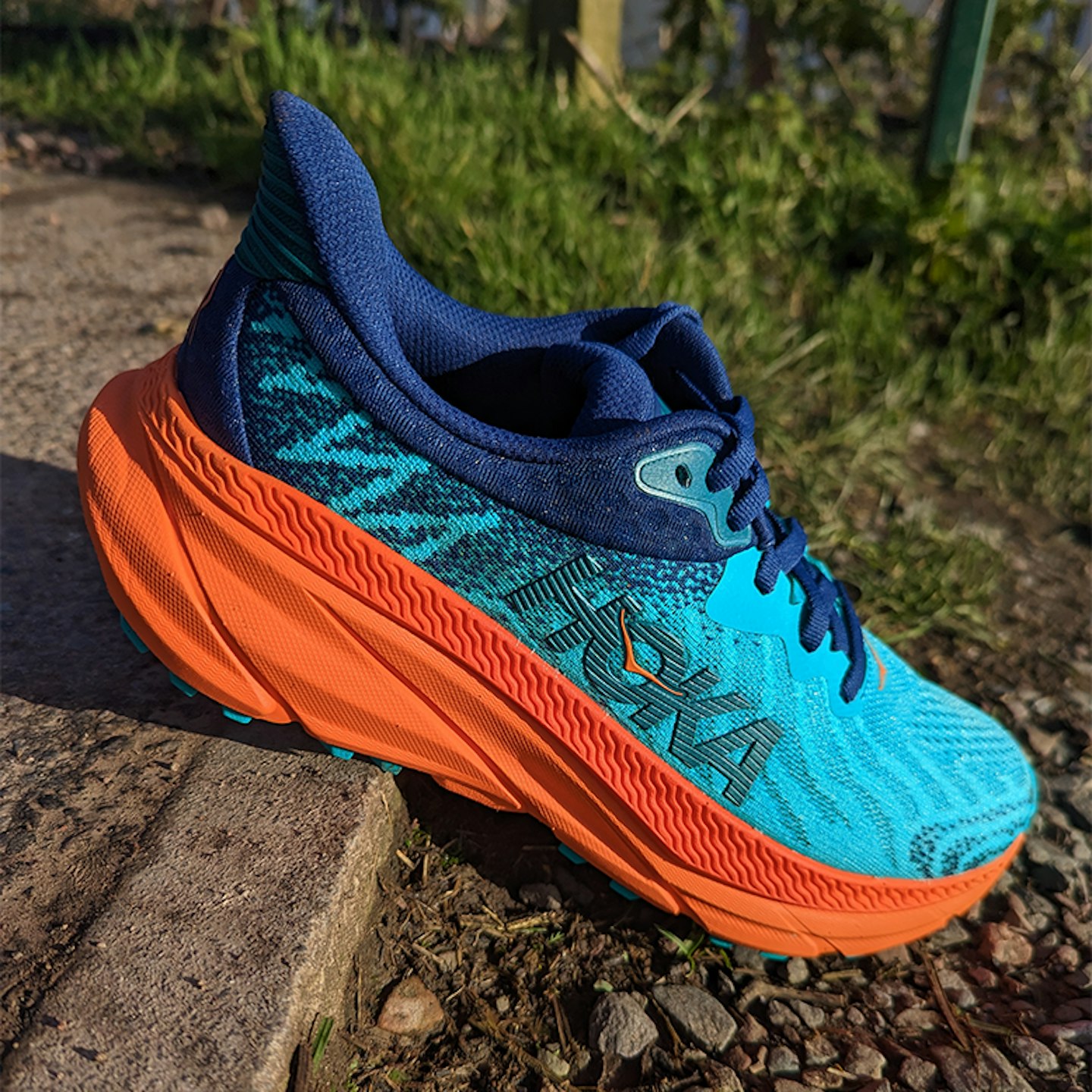 LFTO
Description
Plush and impact absorbing, the Hoka Challenger 7 provides extreme comfort across all terrain as a
on sale 23% off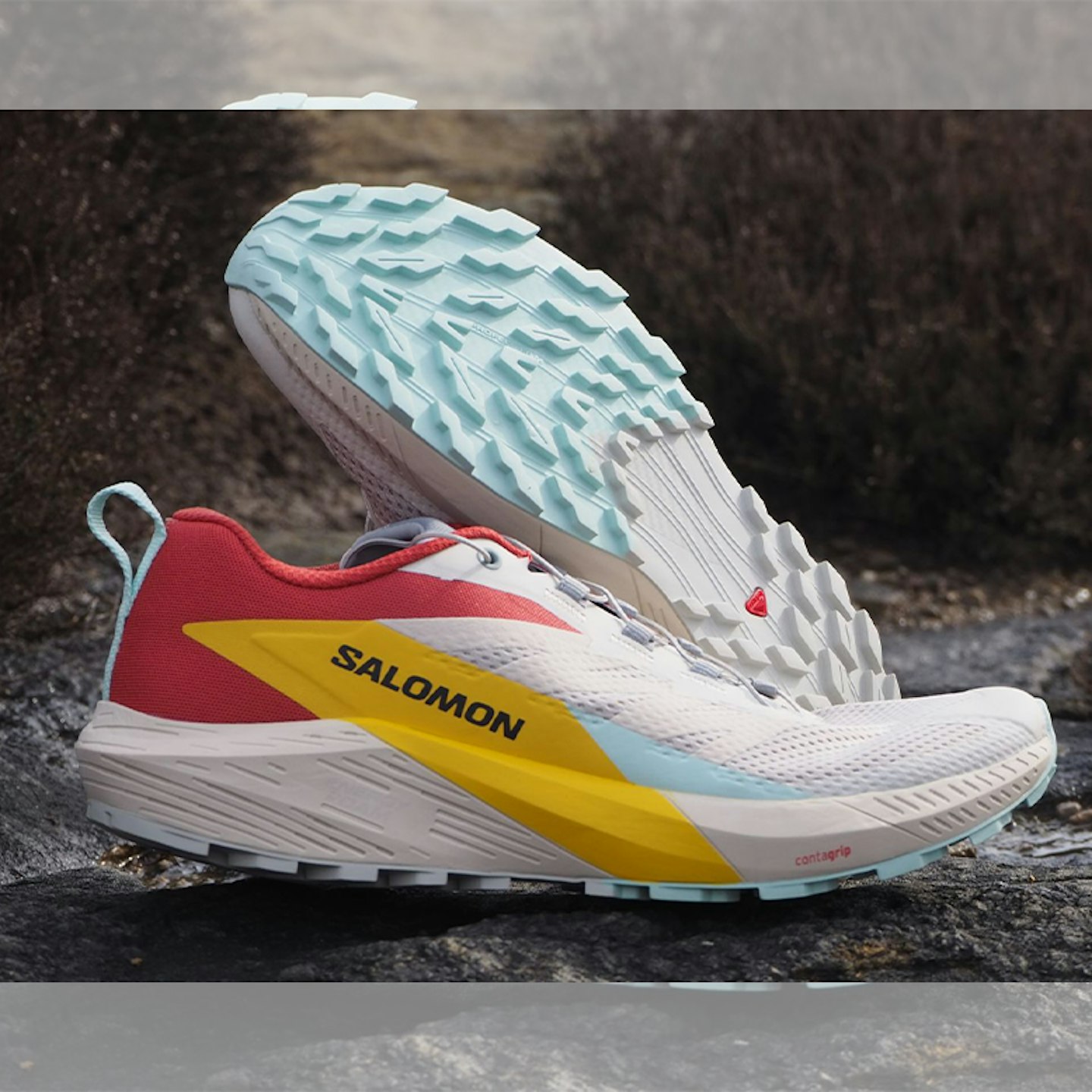 LFTO
Description
on sale 40% off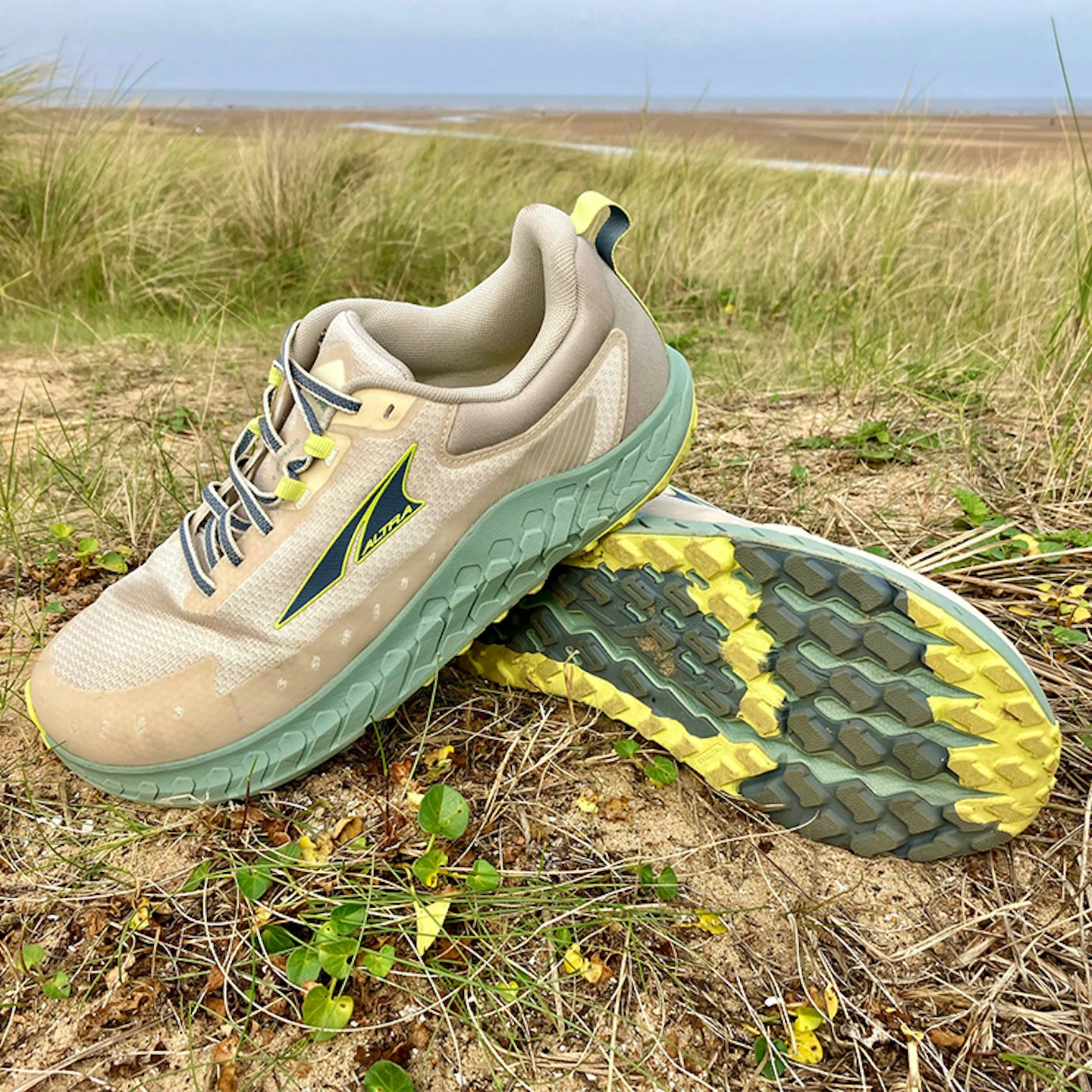 LFTO
Description
on sale 50% off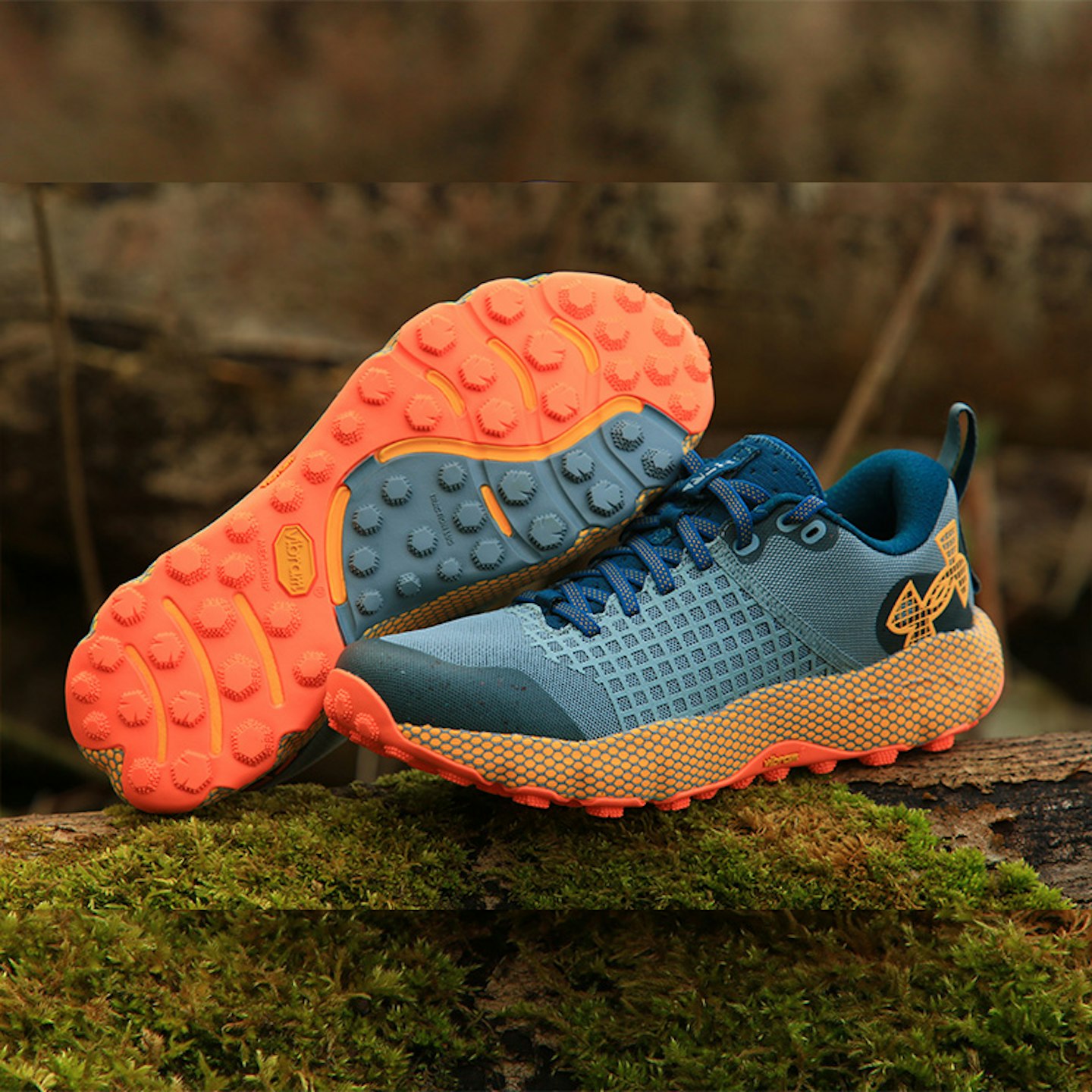 LFTO
Description
The super affordable Hovr Ridge offers a nice, medium level of cushioning, support and propulsion
on sale 20% off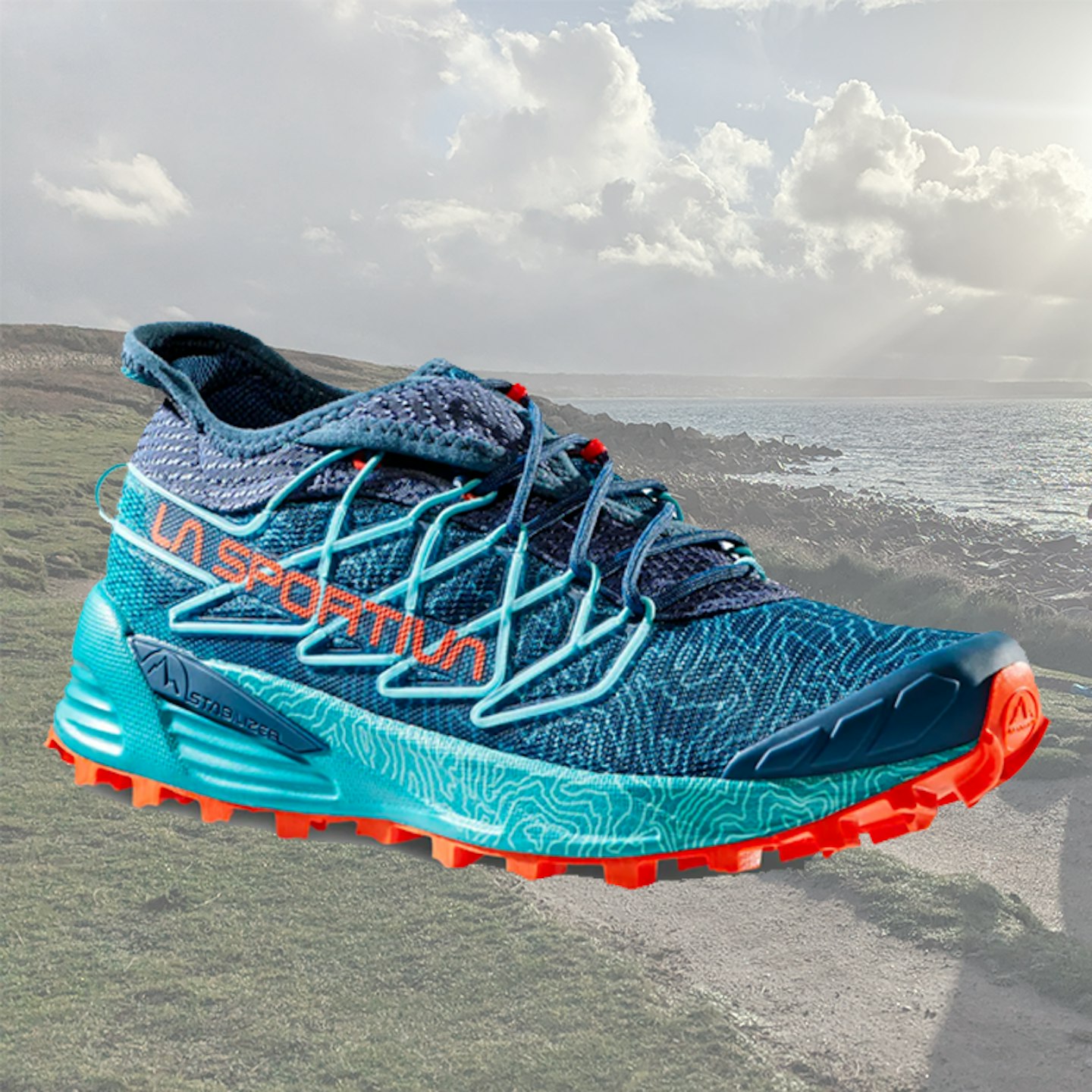 La Sportiva
Description
Mountain running shoe designed to tackle technical trails, the La Sportiva Mutant has great grip
on sale 75% off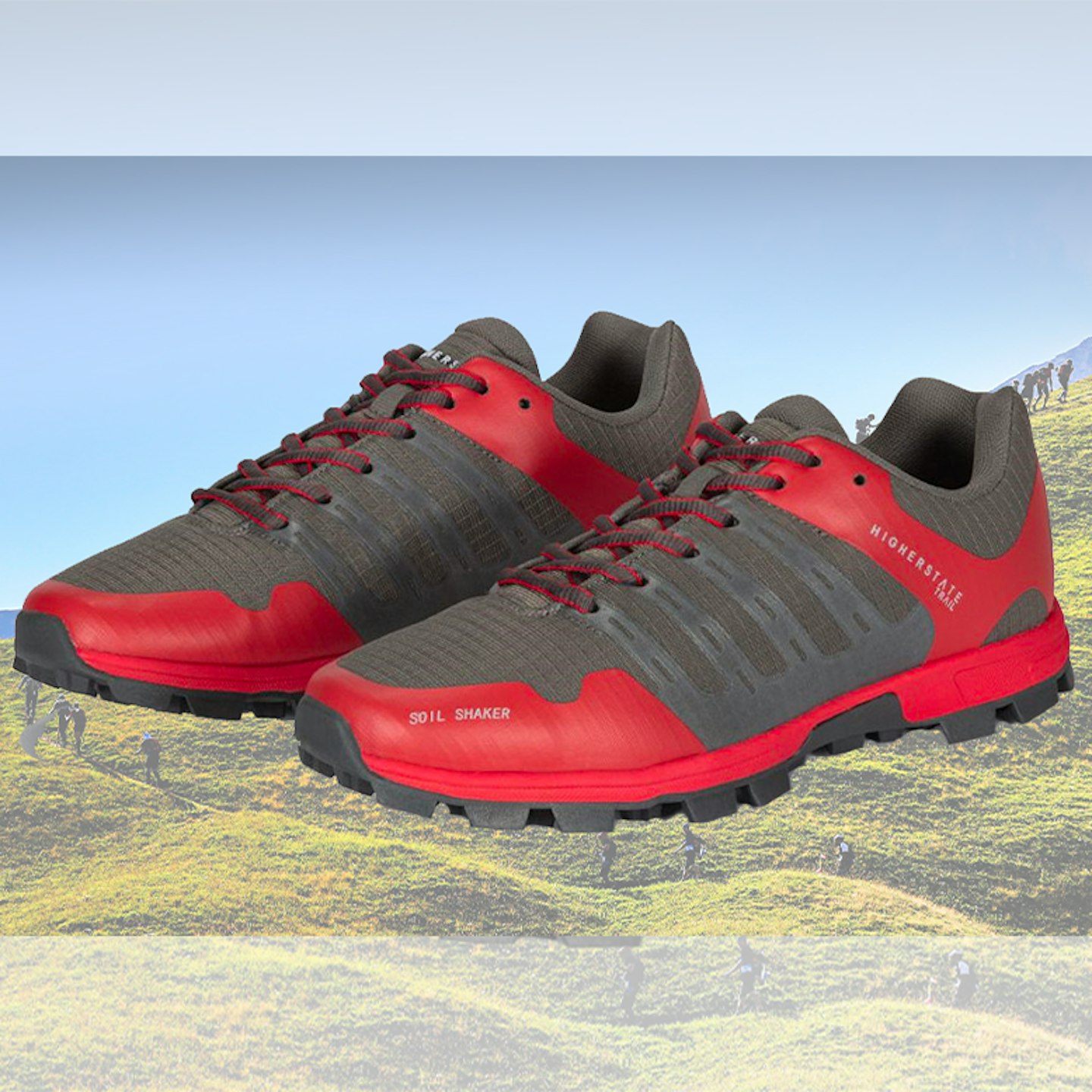 Sportsshoes
Description
Great grip, drainage, and plenty of padding, the Higher State Soil Shaker 2 is the full package to
on sale 57% off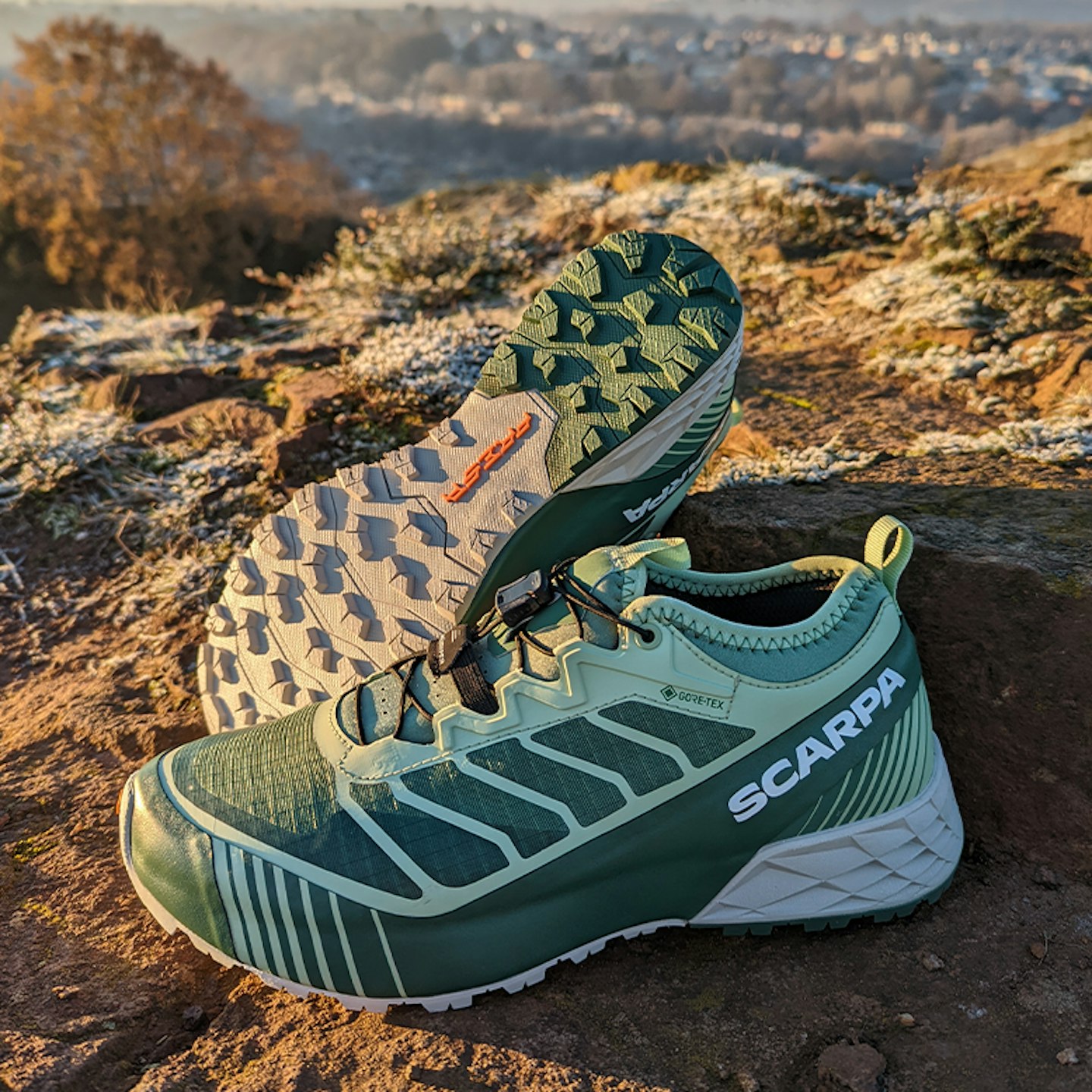 LFTO
Description
Designed for wet weather trails, the Scarpa Ribelle Run GTX is made to be a lightweight and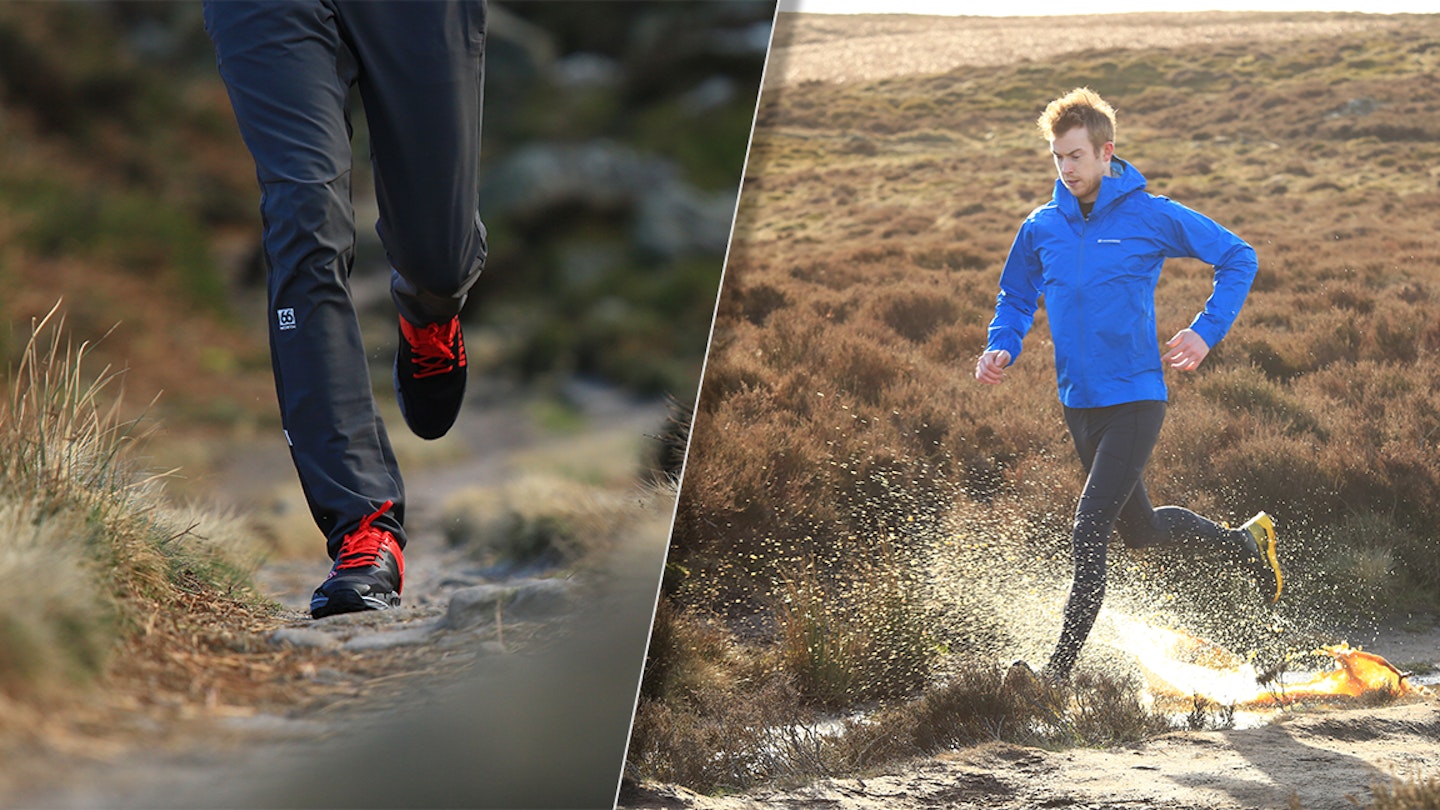 How do I find the best Black Friday deals?
Bookmark this page to keep track of all the best Black Friday deals on trail running shoes throughout the sale season. We've got our top gear testers scouring retailers we trust, and we even use plugins to check the original price of the gear, so we're 100% sure the deals we share are the very best.
Looking for more? We've also got deal roundups for:
Our top tips for coping with Black Friday:
Sign up for newsletters and updates
They might clog up your inbox for the rest of the year, but you'll find that newsletters will bring you discounts and alerts about bargains before anything else.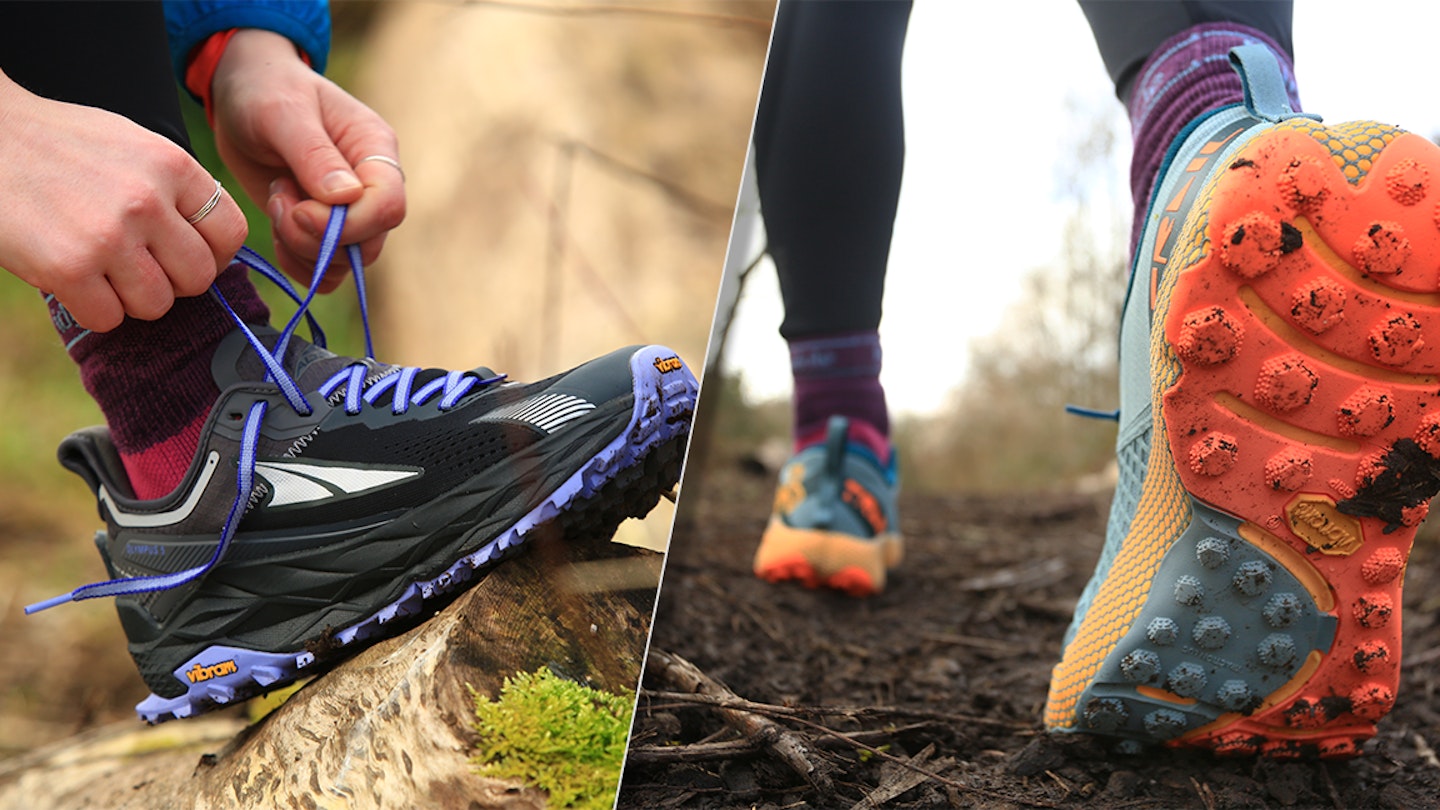 You can also sign up to the LFTO Newsletter, where we'll keep you to date with our 'best of' articles and Black Friday deals.
Stick to your budget
You might be tempted into all and every deal that you see on Black Friday, but set a budget and stick to it. Experts also say that you should use a credit card (it's the safest way to pay, as the bank will end up footing the bill if there is any kind of mishap).
Get in early
Previously, waiting until Black Friday was one of the best strategies for saving money on big-ticket items, but recent years have taught us that the sales that kick off from late October and early November are equally as lucrative, with prices rarely being slashed further for Black Friday. Our advice? Get your hands on it before it's gone.
How to choose the perfect trail running shoe
Kate Milsom is a Digital Content Writer for Live For The Outdoors, within which she specialises in trail running content, including expert gear reviewing and training advice. Kate is also an ultra runner and triathlete herself, having previously worked on cycling and triathlon publications. Kate has been working for LFTO since 2022.
Don't forget to subscribe to the Live For The Outdoors newsletter to get expert advice and outdoor inspiration delivered to you inbox!