Chris Williams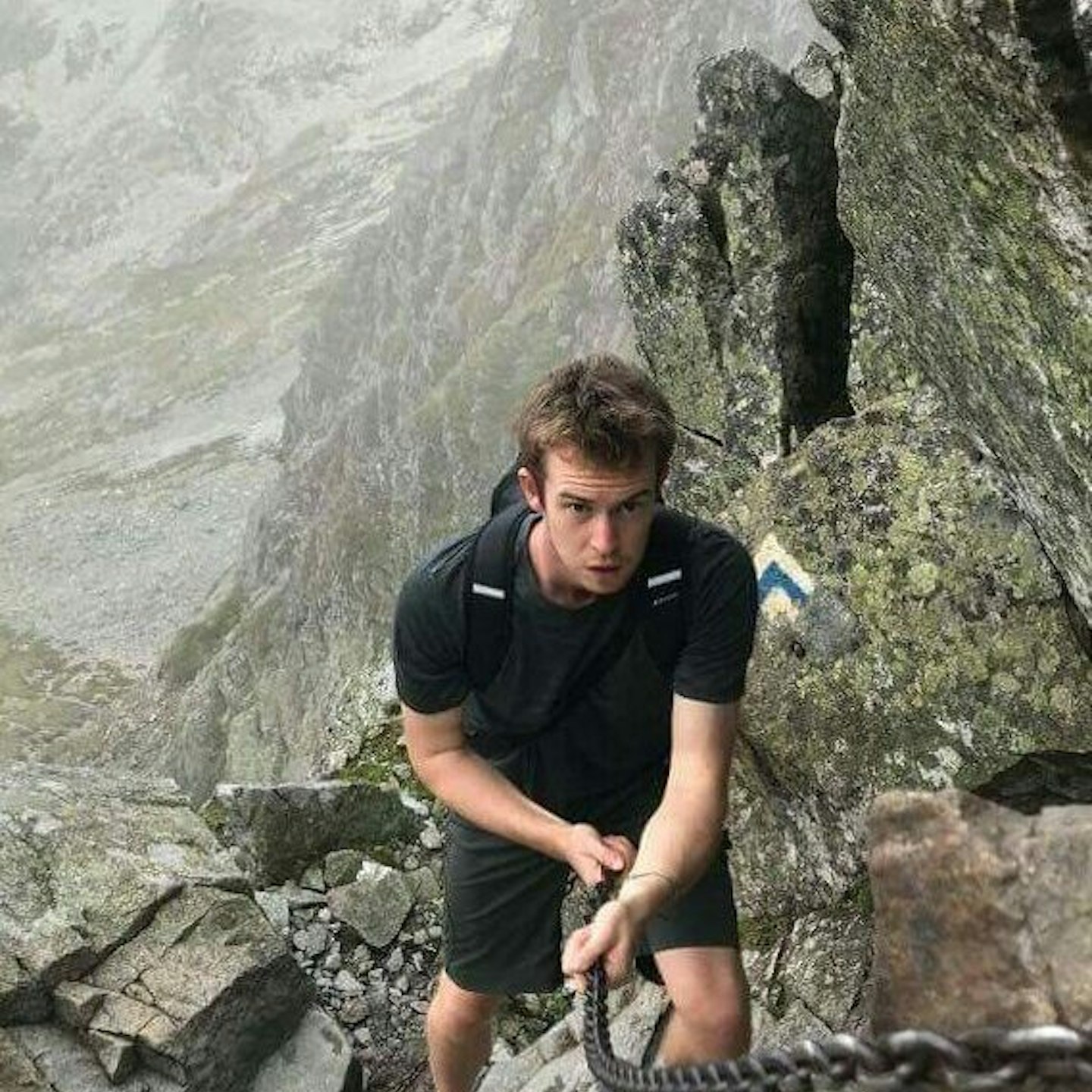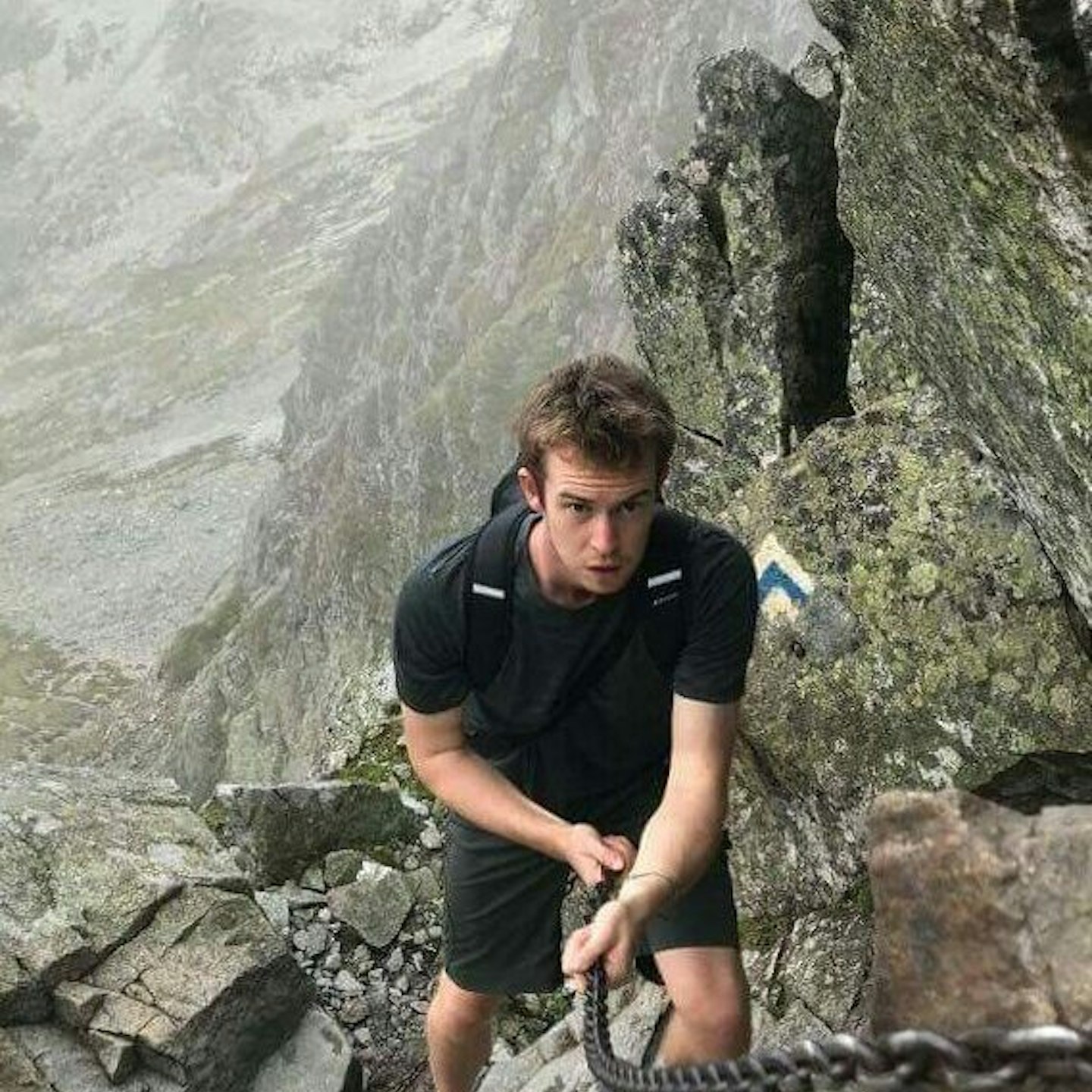 ---
Chris Williams is a Digital Content Writer for Live For The Outdoors. He trained as a journalist in New Zealand and has been working on Live For The Outdoors since 2021.
As a tester of outdoor equipment, Chris has the following tips for anyone on the hunt for a replacement or upgrade to their gear:
• Think hard about what it is you really want from the product and what you want to do with it. Do you really need it? Or does what you already have just need a repair or refresh. Buying stuff you don't need is bad for your wallet and for the planet.
• Do your research and make a considered, well-informed decision. There's no rush. Find a product that perfectly matches your needs.
• You get what you pay for. It's generally worth paying more upfront for a higher quality item because it will be much better to use and costs you less over time. It's also more sustainable.
• Incorporate sustainability into your list of considerations alongside others such as features and price. It's important we demand manufacturers and retailers continually strive to be as sustainable as possible.
• Shop around. If you find something you like, it's worth your while seeing who has the best deal. Retailers often price match.
A little more about Chris:
Chris is from New Zealand and has spent his childhood doing almost every outdoor sport under the sun. Eventually, those he pursued into his adult years were hiking, trail running, mountain biking and water skiing.
Chris began writing professionally after university, training at New Zealand's Otago Daily Times newspaper. Curiously, it was for the motoring section. However, Chris also worked for New Zealand's leading outdoor gear brand, and after spending a couple of years doing automotive writing, he changed to outdoor and thus joined Live For The Outdoors.
Though a writer, Chris likes to spend as little time behind a desk as possible, testing the latest outdoor gear and finding the best options for his fellow hikers and trail runners.
All articles by Chris Williams