Here at LFTO, we track the best Black Friday deals on everything outdoors. Black Friday 2023 has passed, but file us away in a bookmark folder and be the first to know when smartwatch deals go live for Black Friday 2024.
If you're looking to pick up a new timepiece that also connects to your Strava app and lets you know how many people gave you kudos on your last run, Black Friday is the time to strike!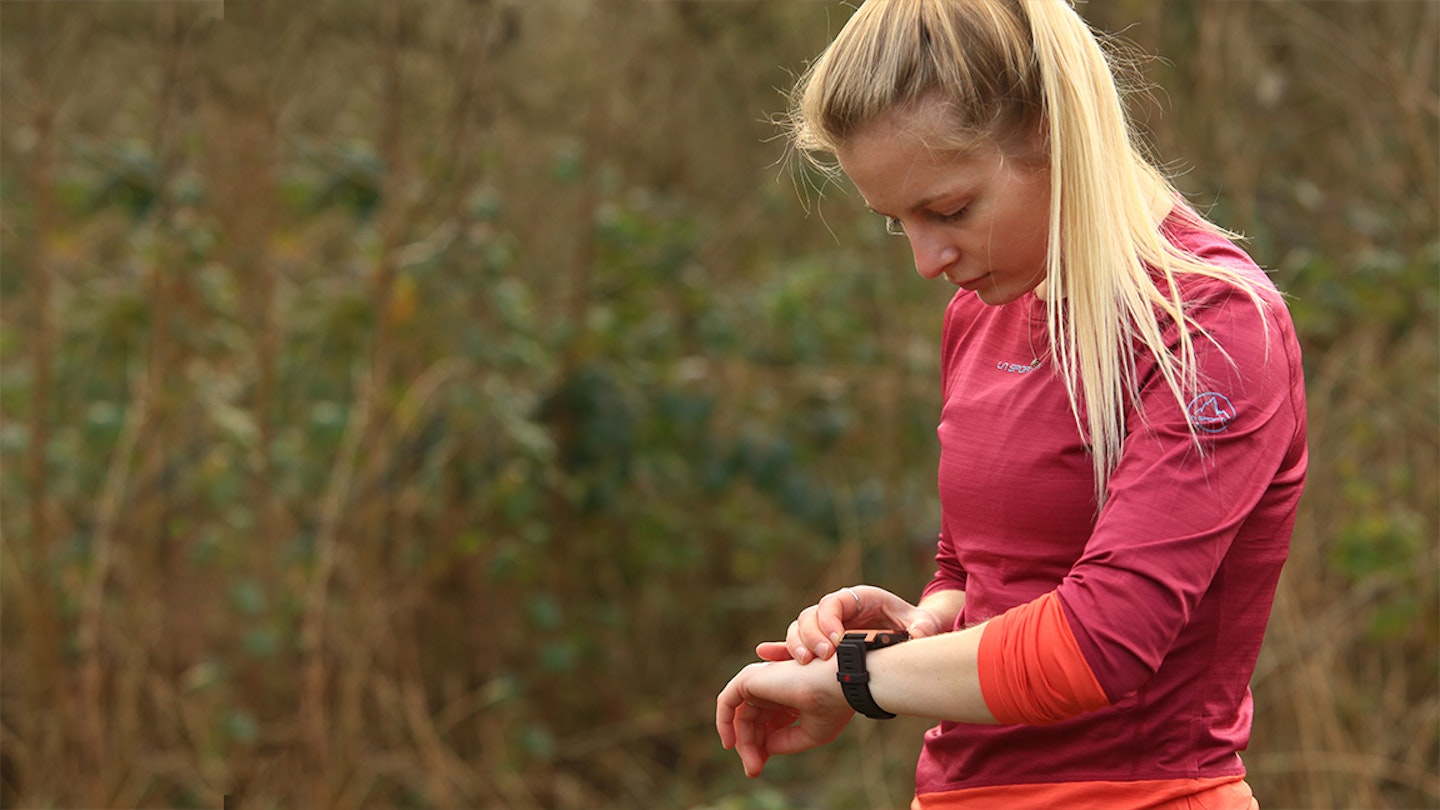 Smartwatches are incredibly useful tools in improving and monitoring our fitness. However, many also have eye-watering RRPs, which we're thrilled to see slashed – often in half – during this magical holiday.
Retailer list: where to find the best Black Friday smartwatch deals
Black Friday deals on smartwatches
Description
With fifteen days of battery life in smartwatch mode, and 48 hours in full-colour pre-loaded
Description
A comprehensive watch designed for pro athletes to train with. Here's the best bit: it
Description
This rugged watch is constructed from Aviation aluminium for maximum durability. The screen is
Description
A much more durable approach than your average smartwatch. The Suunto Core, as its name suggests,
Description
A great choice for a minimalist running watch, the Forerunner 55 will track your pace and coach
Description
A surprisingly rugged GPS watch that comes with a personalised daily coaching programme and
Description
This stylish smartwatch features a 1.85-inch Full Touch Screen with over 100 different watch faces
Description
Super lightweight, comfortable, and highly adjustable. The Coros Apex 2 is one of the best
Description
Easily the most stylish smartwatch we've seen. The Vivomove has a stainless steel face and elegant
Description
1.2-inch screen; up to 7 day battery life; includes features such as Garmin Coach and a host of
Description
This is the smartwatch for people who want to get to know their bodies better than ever. With
Description
Polar's 'Pacer' series are ultralight smartwatches ideal for runners who want to dial up their
Description
Designed for racing and training with precise measurements of your steps, calories, distance, and
Description
This watch features bluetooth calling, with a microphone and speaker so you can talk into your
Description
This absolute monster sits atop the mount Olympus of smartwatches. It has a stunning UHLED screen
How do I find the best Black Friday deals?
Bookmark this page to keep track of all the best Black Friday deals on smartwatches throughout the sale season.
We've got our top gear testers scouring retailers we trust, and we even use plugins to check the original price of the gear, so we're 100% sure the deals we share are the very best.
Looking for more? We've also got deal roundups for:
Our top tips for coping with Black Friday:
Sign up for newsletters and updates
They might clog up your inbox for the rest of the year, but you'll find that newsletters will bring you discounts and alerts about bargains before anything else.
You can also sign up to the LFTO Newsletter, where we'll keep you to date with our 'best of' articles and Black Friday deals.
Stick to your budget
You might be tempted into all and every deal that you see on Black Friday, but set a budget and stick to it. Experts also say that you should use a credit card (it's the safest way to pay, as the bank will end up footing the bill if there is any kind of mishap).
Stick around afterwards...
Previously, waiting until Black Friday was one of the best strategies for saving money on big-ticket items, but recent years have taught us that many of the biggest online sales will come under the 'Cyber Monday' banner, which can last until the end of November. So, always keep your eyes peeled, the bargain hunt isn't quite over yet.
Kate Milsom is a Digital Content Writer for Live For The Outdoors, within which she specialises in trail running content, including expert gear reviewing and training advice. Kate is also an ultra runner and triathlete herself, having previously worked on cycling and triathlon publications. She's been working for LFTO since 2022.
Don't forget to subscribe to the Live For The Outdoors newsletter to get expert advice and outdoor inspiration delivered to you inbox!
For the latest reviews - including extra photos and kit that won't appear online, pick up a copy of the current issue of Trail magazine!