Think security, think grip, and think lug length and you'll have the three pillars of confidence the best winter running shoes offer. But do not take them out on a road run. These trail running shoes are great off-road but don't like asphalt.
Adapting trail running shoes for winter conditions involves tweaking the sole and often the upper. You'd imagine the results would all be the same, but they vary considerably. Not only in form but function too. Some suit softer ground better, while others are angled towards the rocky terrain of mountain ridgelines.
We've been testing a range of winter running shoes to found out which current options are best.
The best winter running shoes
La Sportiva Cyklon Cross GTX
Best in Test
Description
Pros
Versatile
Excellent debris protection
Incredible grip
Perfect for slushy British terrrain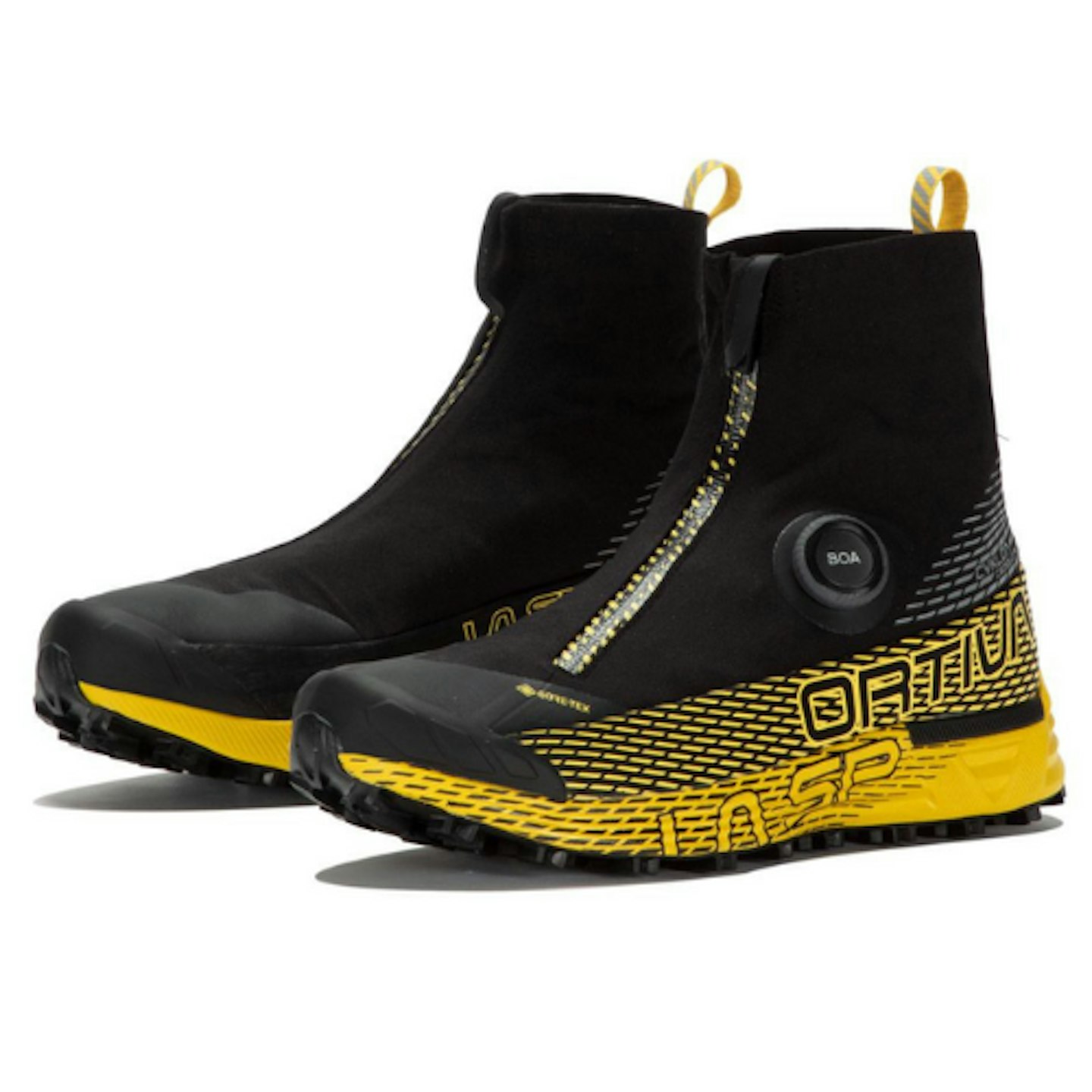 Inov-8 Oroc Ultra 290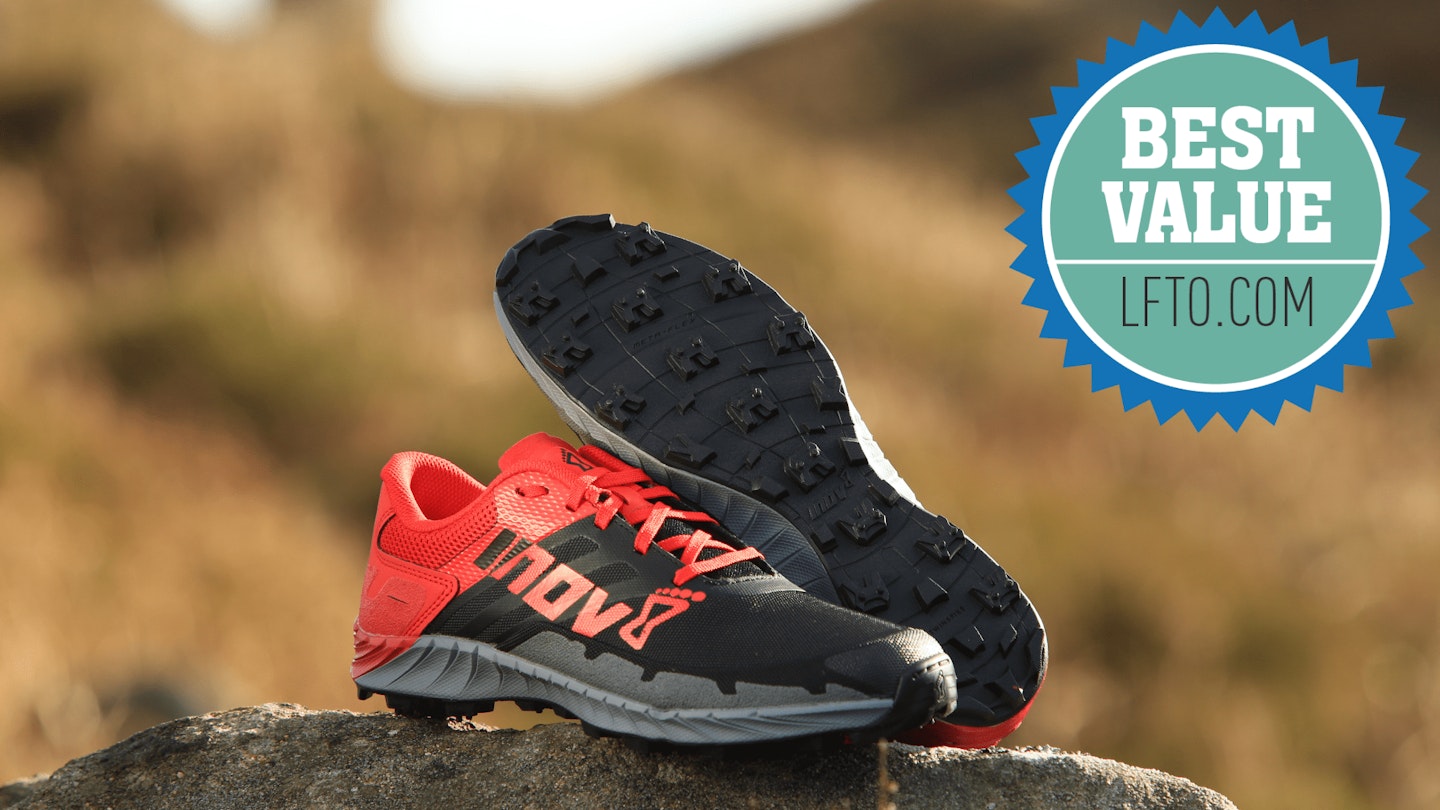 Best Value
Description
Inov-8 calls its Oroc Ultra 290 the 'world's first long-distance orienteering shoe'. I did
Pros
Unbeatable grip on mud and ice
Relatively good price
Super tough upper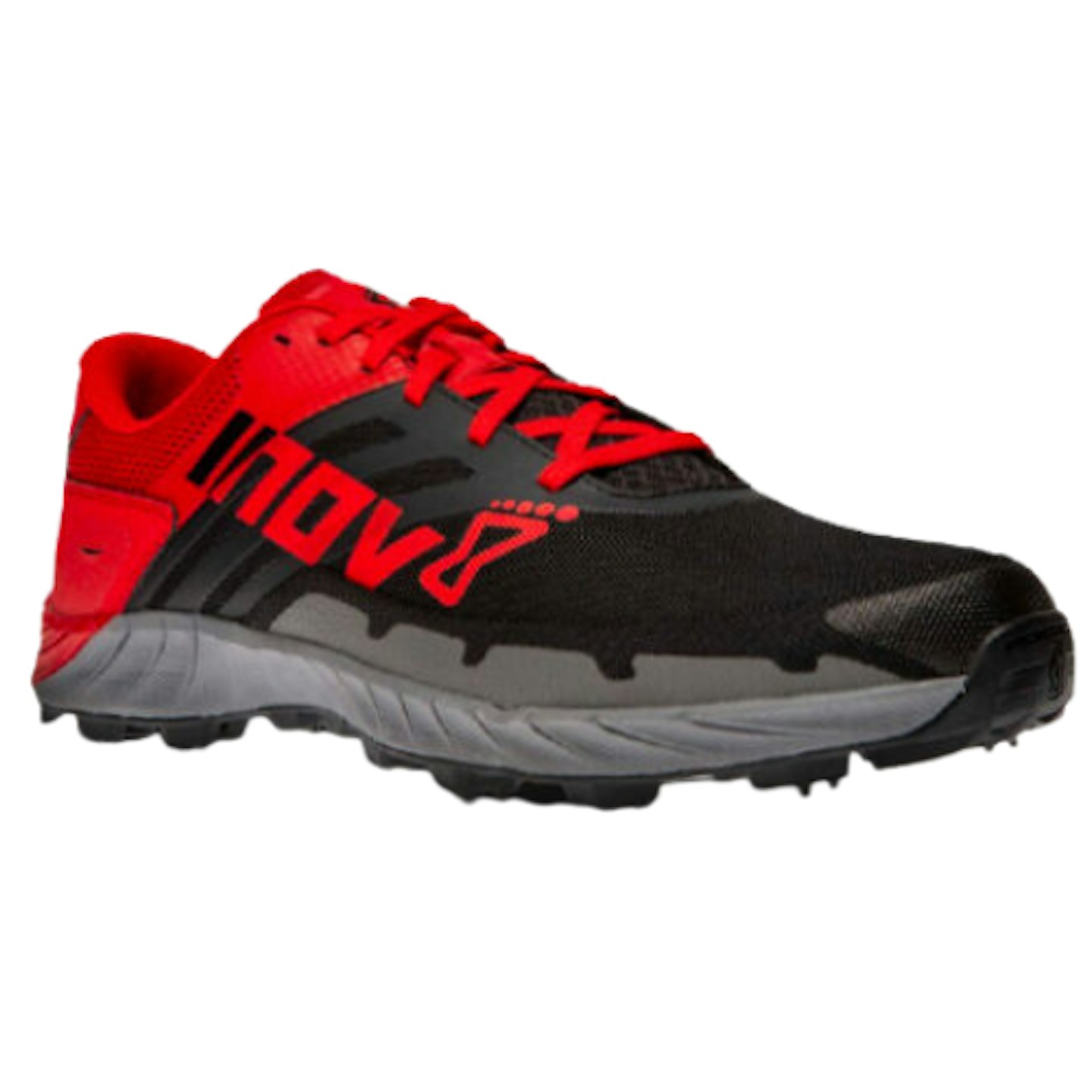 Scott Supertrac Ultra RC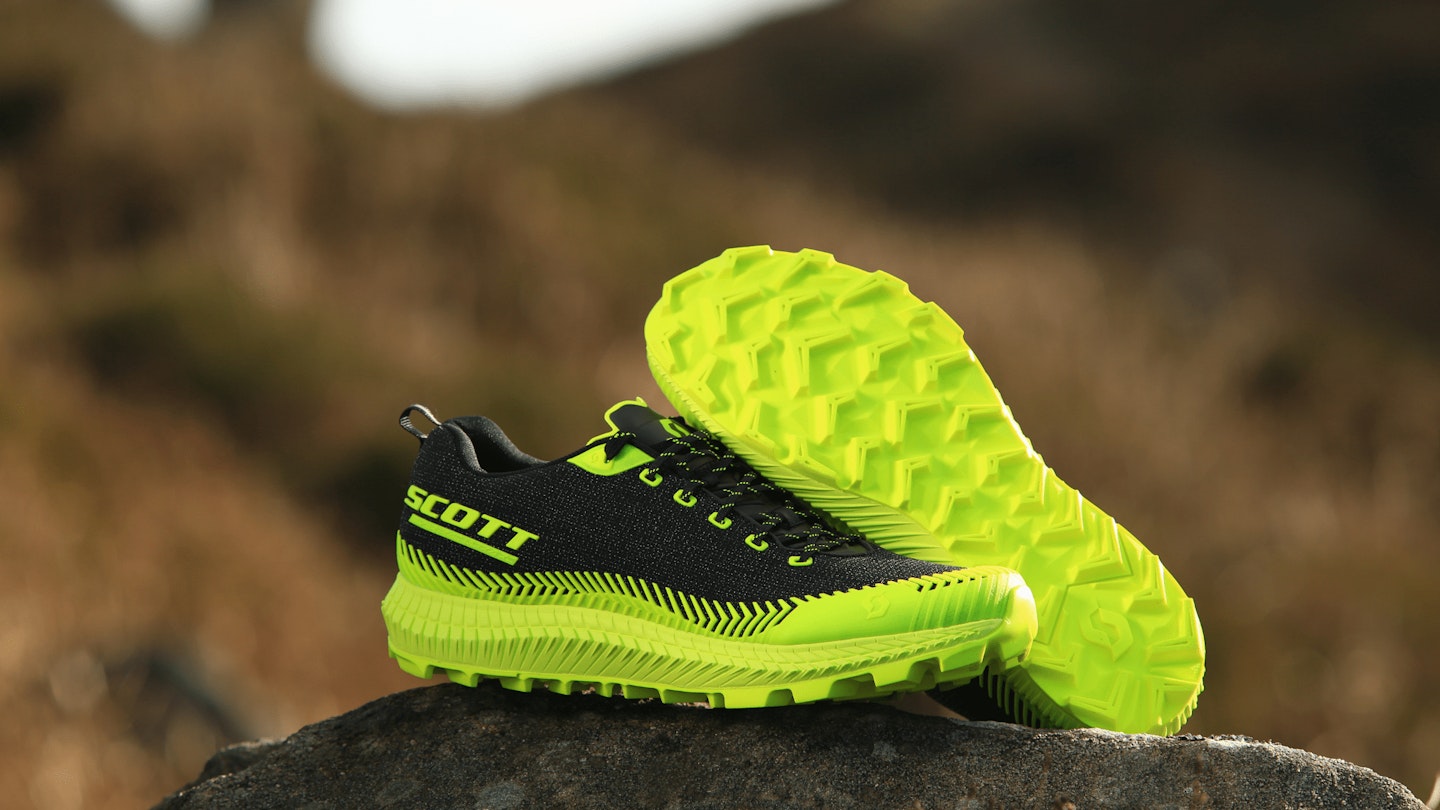 Best mountain running shoe
Description
This is the most comfortable trail running shoe I've tested. Scott has done an incredible job
Pros
Superb comfort
Impressive outsole
Excellent protection
Cons
Other options here are better on ice and snow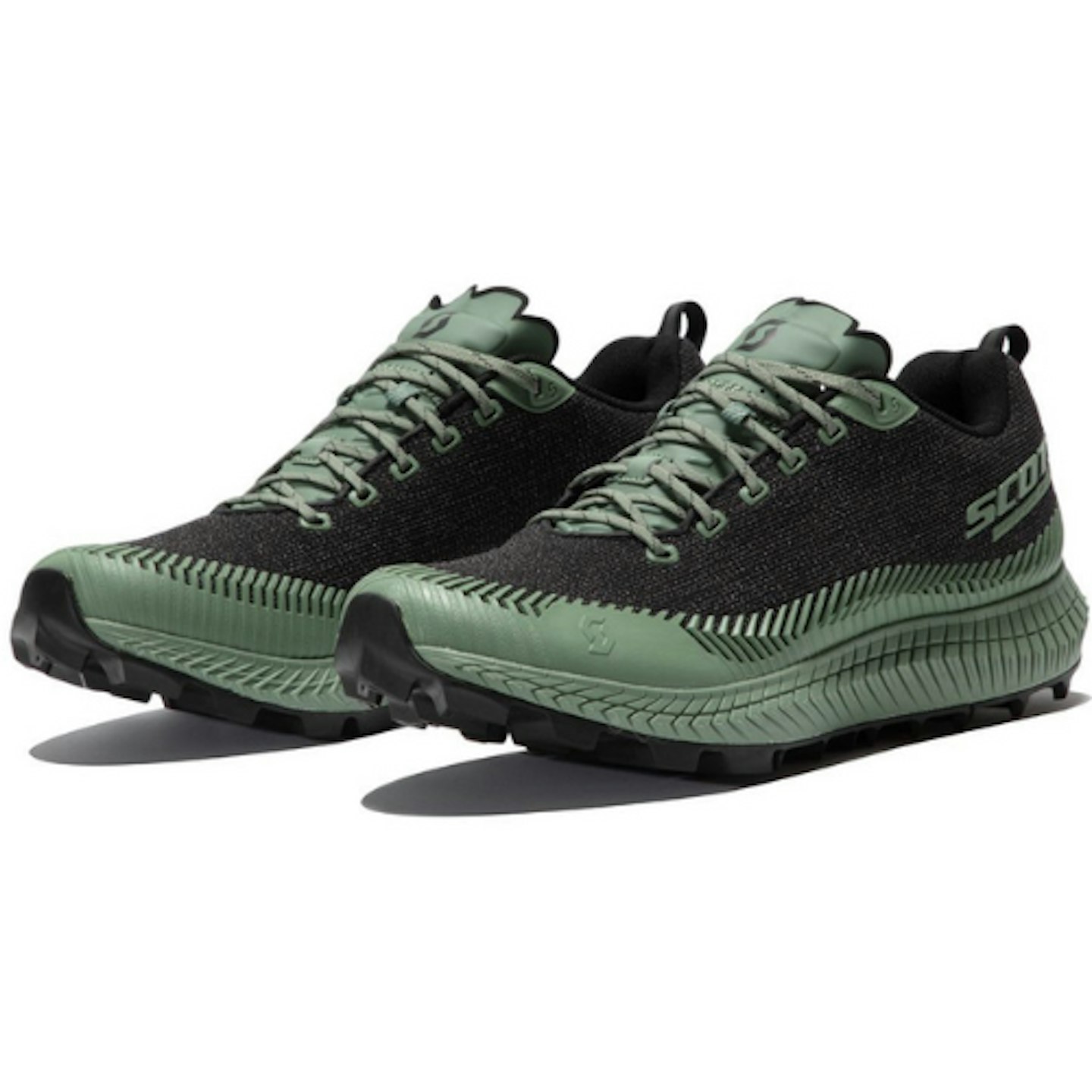 Scarpa Ribelle Run Kalibra G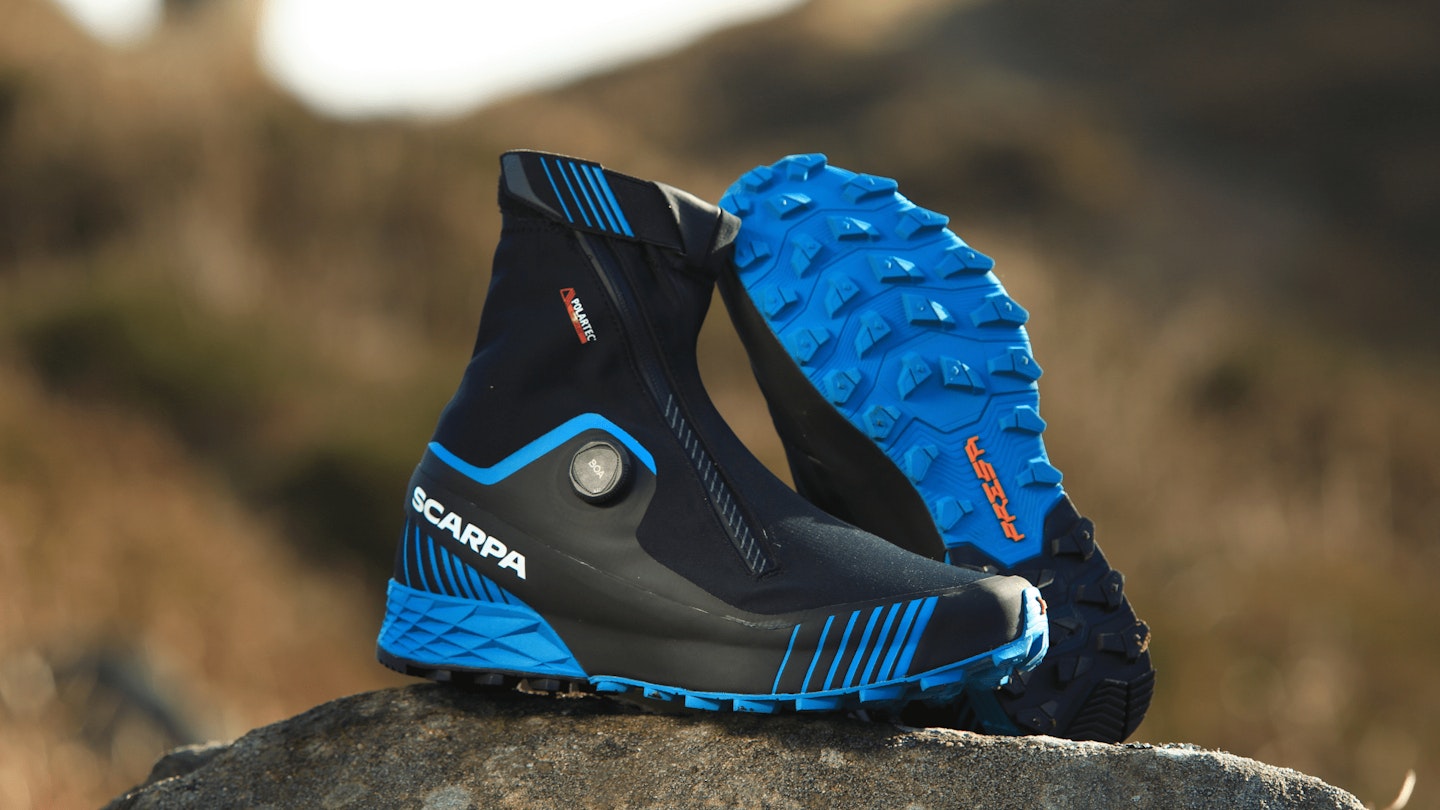 Best snow running shoe
Description
Similarities between this and the La Sportiva Cyklon Cross GTX are immediately obvious: built-in
Pros
Great protection from the elements
All the right ingredients for alpine/snow running
Cons
Overkill for most UK locations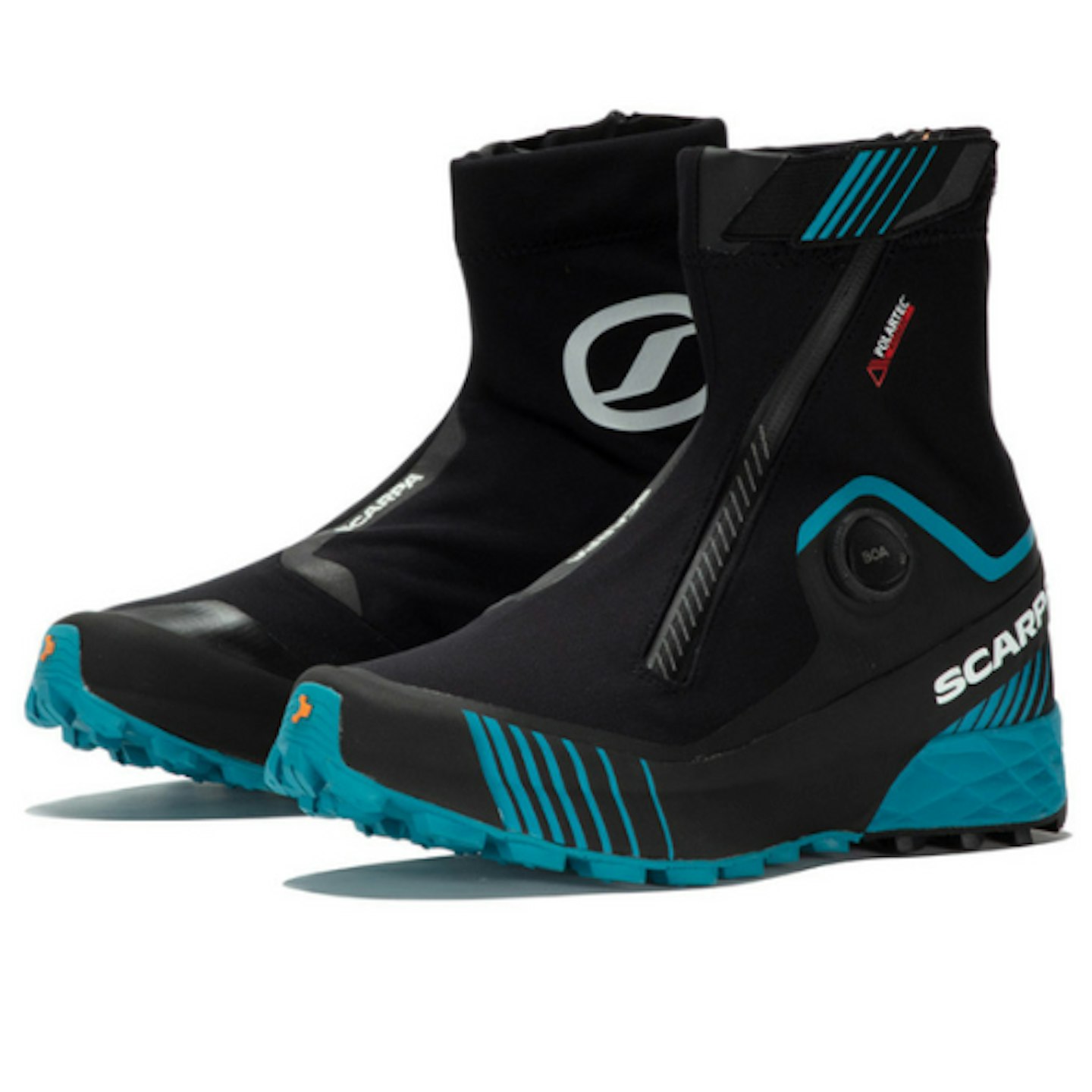 Merrell Agility Peak 4 GTX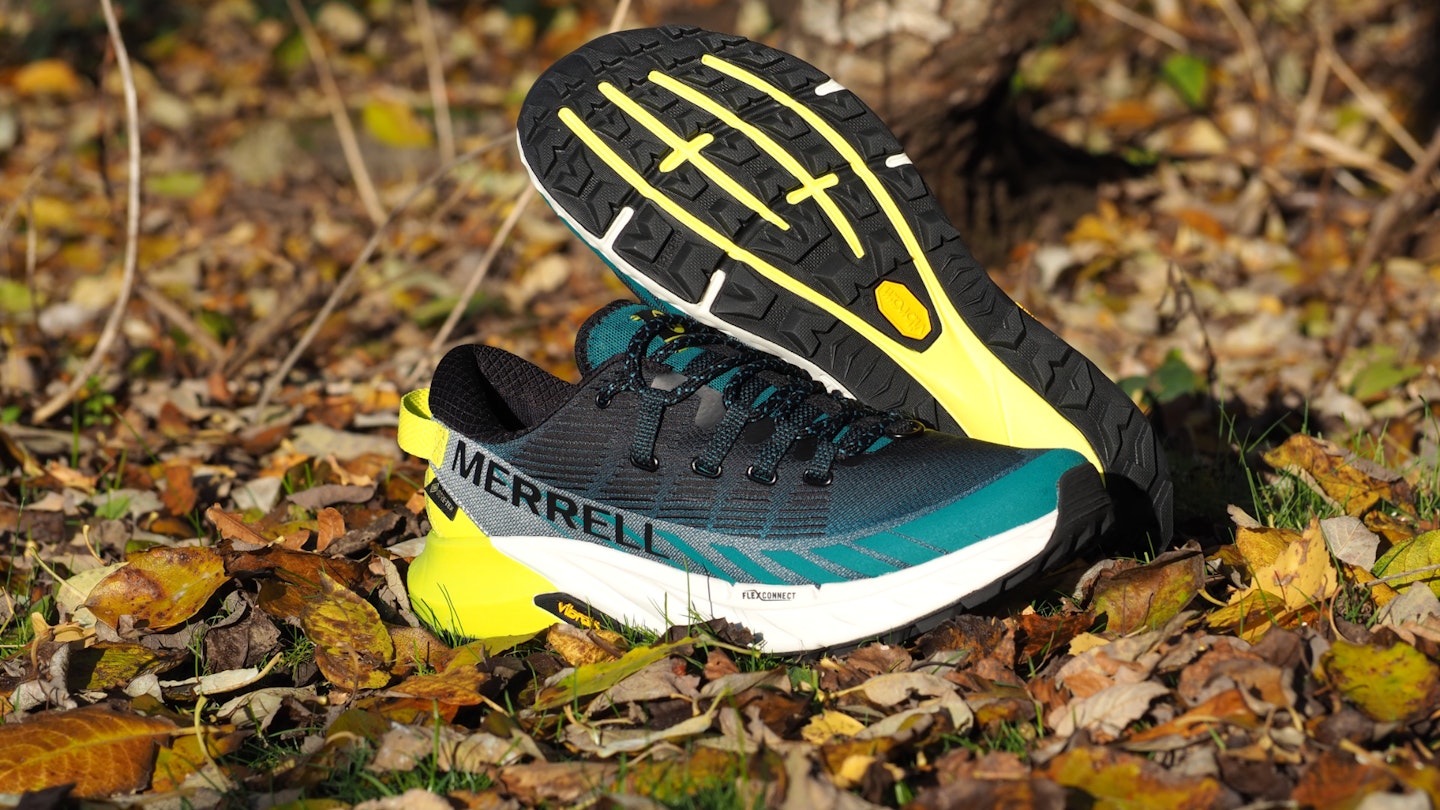 Recommended
Description
Pros
Waterproof
Good foot protection
Versatile
Cons
Scott Supertrac Ultra RC has more grip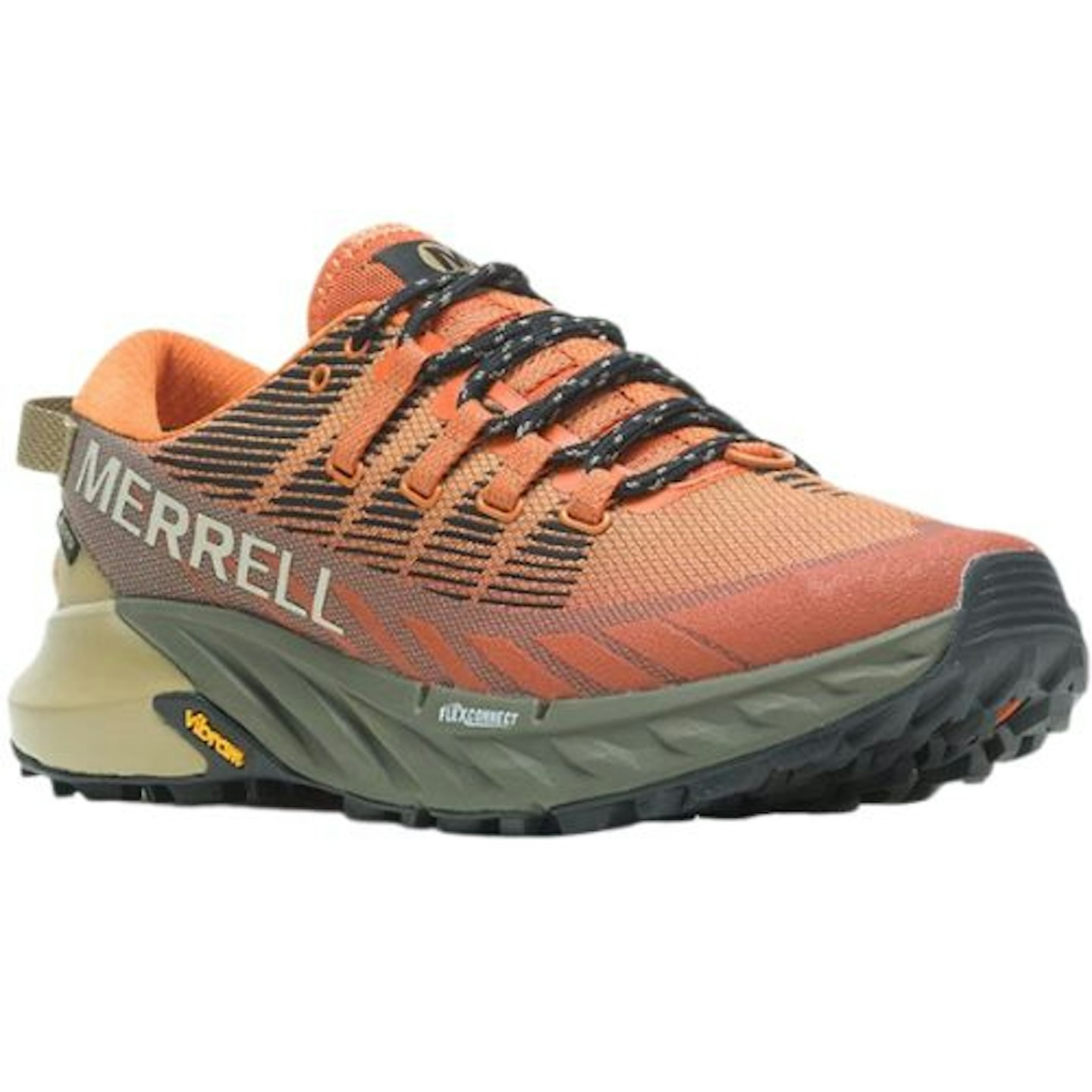 What to look for in a winter running shoe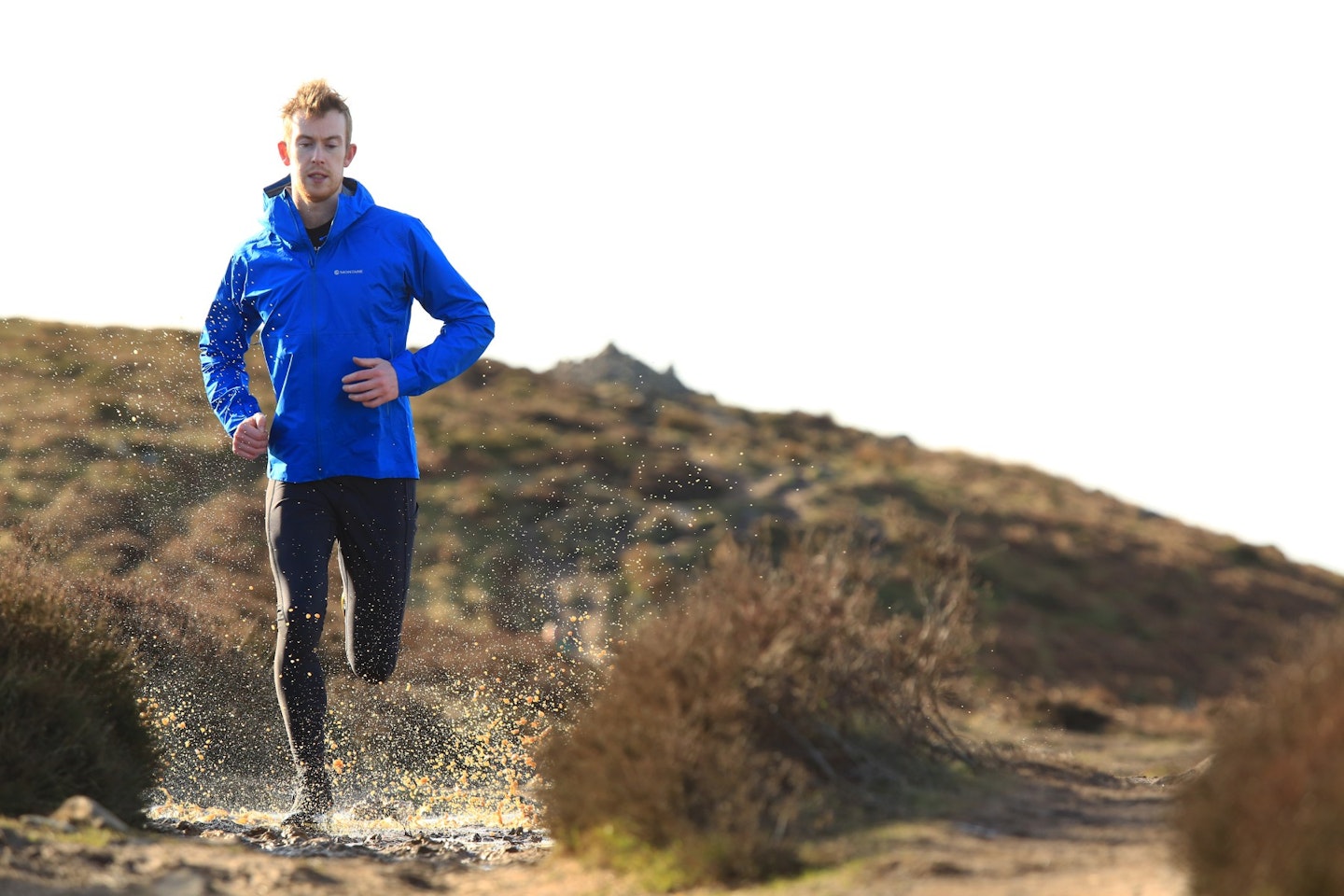 Breathability: In the same way you'd look for fabrics that breathe in t-shirts, go for materials that allow air and water vapour to escape from inside the shoe, while also allowing cooler air from outside to enter.
Weight: As a general rule, summer shoes are lighter and swifter feeling, so you'll be thinking of shoes that weigh less than 300g for that rip roaring 10km PB. But for long distance, think about additional cushioning. It might mean shoes in the mid-300s, but a worthwhile trade-off.
Toe box: The rocks will be there summer, or winter so look for protection in that department year-round.
Drop: The drop of a shoe is the difference in cushioning between the heel and the toe. For instance, a fairly cushioned shoe may have a thickness of 29mm at the heel and 24mm forefoot, which is a drop of 5mm. This should provide some structure and stability around the bridge of the shoe. Those who require a stability shoe should aim for a drop of 8mm or more. A smaller drop of 3mm or less provides less support to the arch of the foot, and would be more suited to those with lower arches and flatter feet. What drop is best for you will depend entirely on the geometry of your own feet.
Stack height: The stack of a shoe refers the the thickness of the shoe in between the foot and the ground. For instance, a high stack with plenty of midsole cushioning could refer to a height of around 32mm. A lower stack height will have less cushioning and feel closer to barefoot running, providing that closer to the ground feel.
Midsole: EVA, PU, TPU or Pebax are the foams of choice for most brands. All offer softness and flexibility to different degrees.
Lacing: There's the traditional lacing system of course, but the Salomon Quicklace and BOA (used by a variety of brands including La Sportiva and Adidas) systems offer superb stability on rough and steep terrain. Consider the surfaces you'll be running. Tough descents and contouring lend themselves to this new fit system.
Lug length: Winter trail running shoe lugs go all the way up to 6mm and even beyond on occasion. Rubber, of course, wears quicker so longer lug length shoes need to stay strictly off-road.
Waterproofing: This can be controversial for some runners because it used to come at a cost regarding breathability and weight. However, thanks to advances in technology that isn't the case now. It's definitely worth looking at the materials used as well as drainage options.
How to adapt your trail running shoes for winter
You may like running in winter but don't necessarily want to go and buy a new pair of shoes. Fair enough. Here are some of our favourite accessories you can use to adapt your footwear.
Ice grippers and crampons
Best trail running shoe crampons
Description
Nortec claims these are the world's lightest quick-fit crampon, at 180g per pair. And while
Pros
Very lightweight
Durable
Best trail running shoe crampons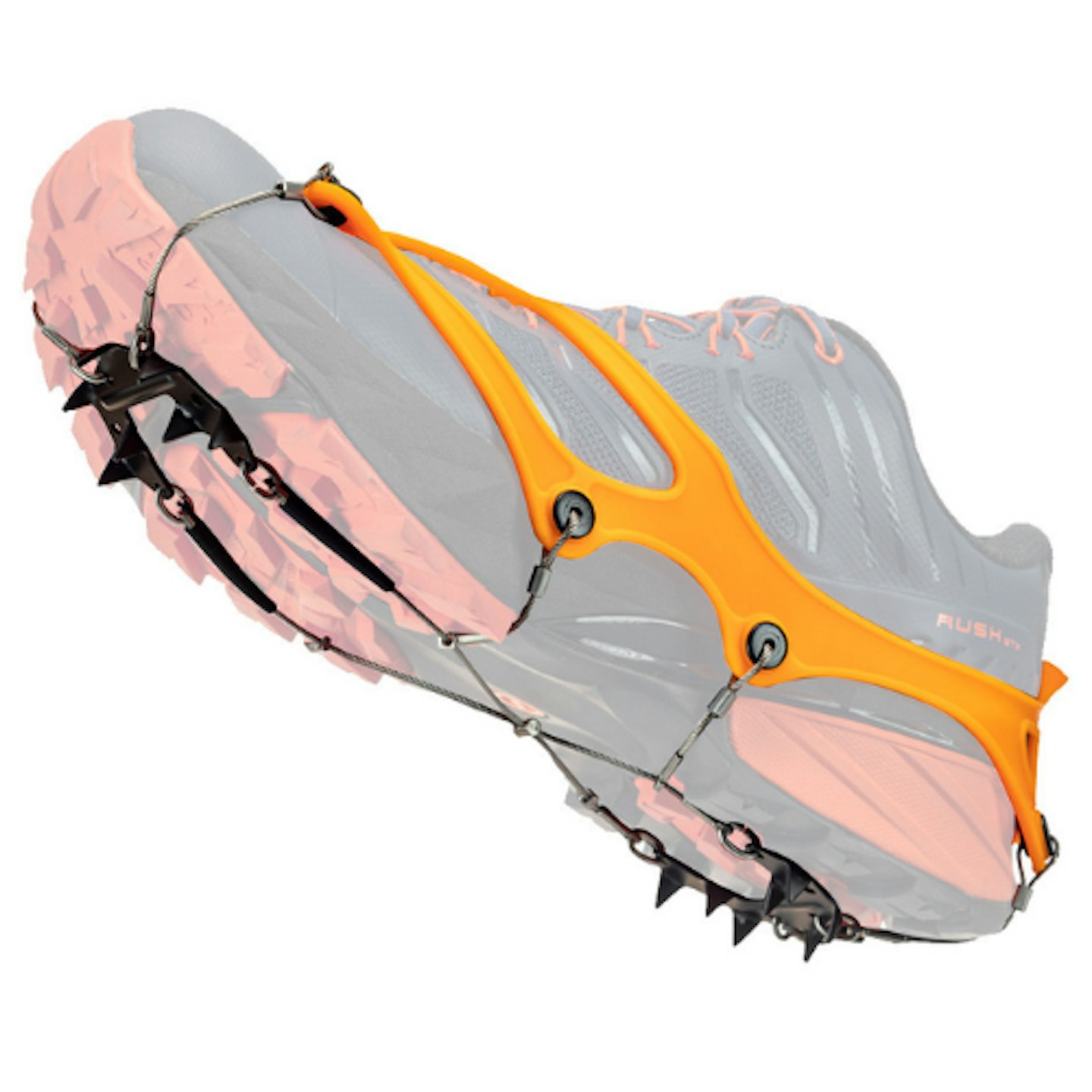 Best value trail running shoe crampons
Description
Edging towards half the price of the Nortec 2.1, the EXOspikes are immediately appealing. They
Cons
Nortec 2.1 offer even better grip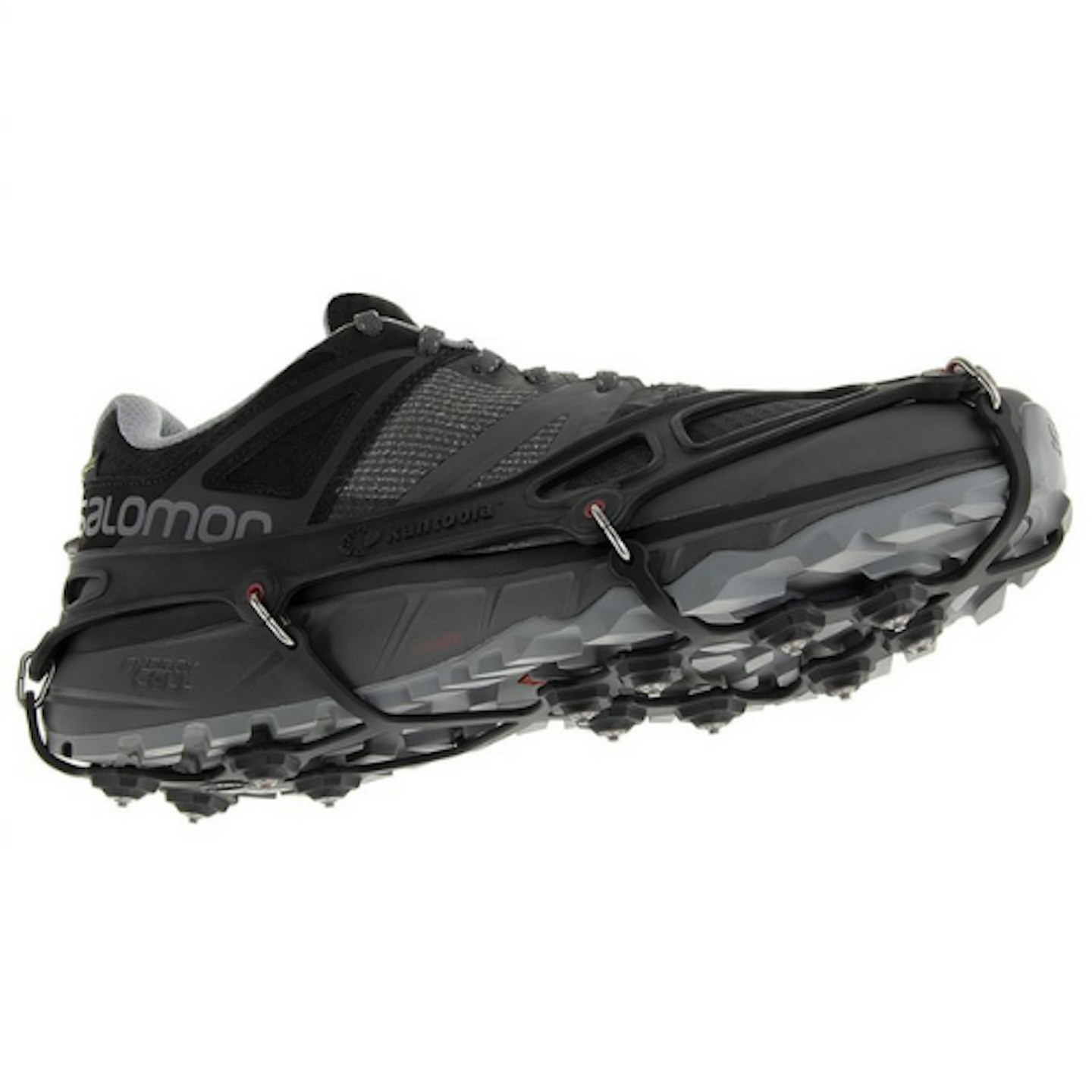 Gaiters
Best trail running gaiters
Description
Made with a stretchy nylon with a PFC-free durable water repellent (DWR) coating, these tall
Pros
Very high protection
PFC-free DWR
Spare straps supplied
Good value
Cons
Maybe too tall for what you want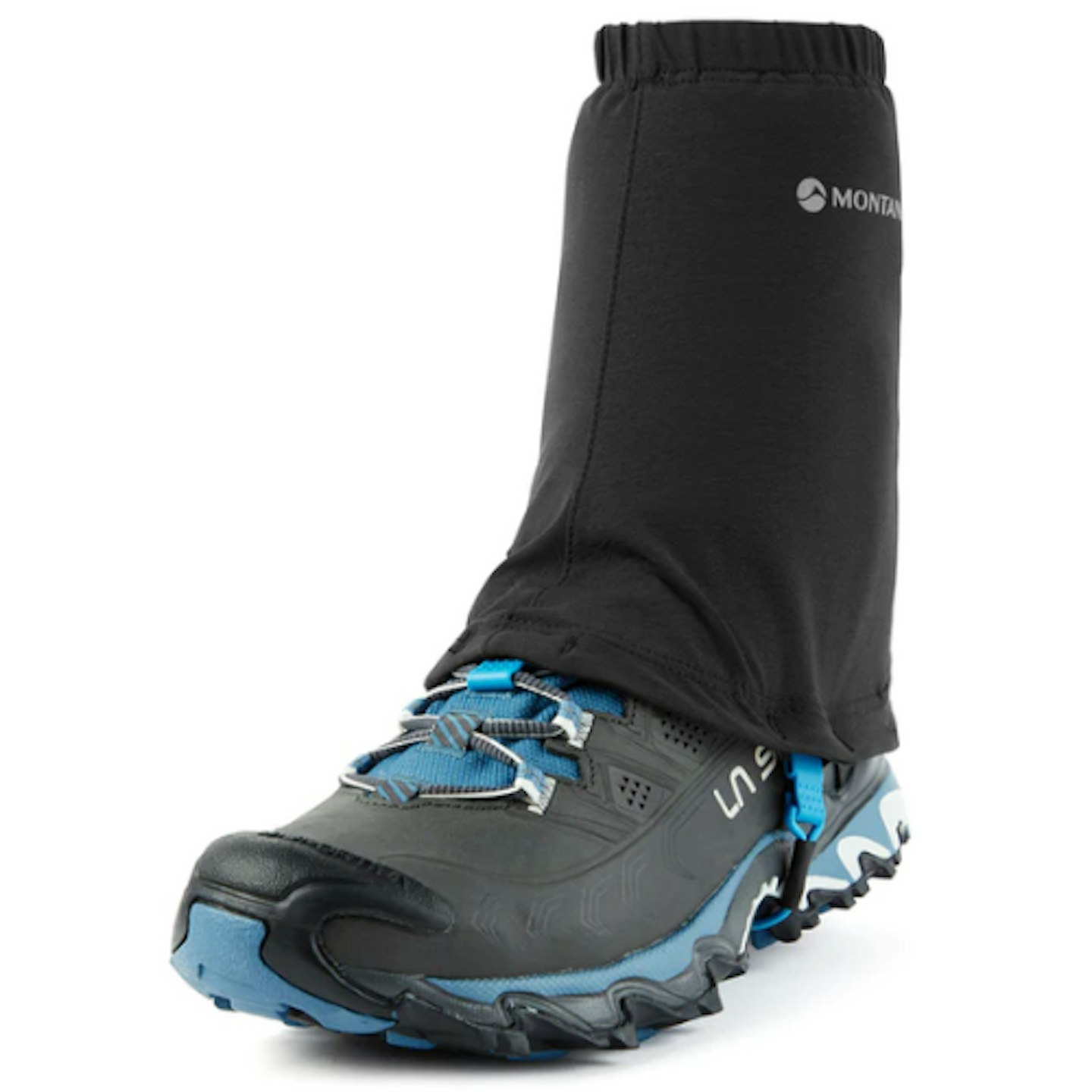 Best lower-cut gaiters
Description
Despite being the higher cut of the two running gaiters Salomon offers, the Trail Gaiters High the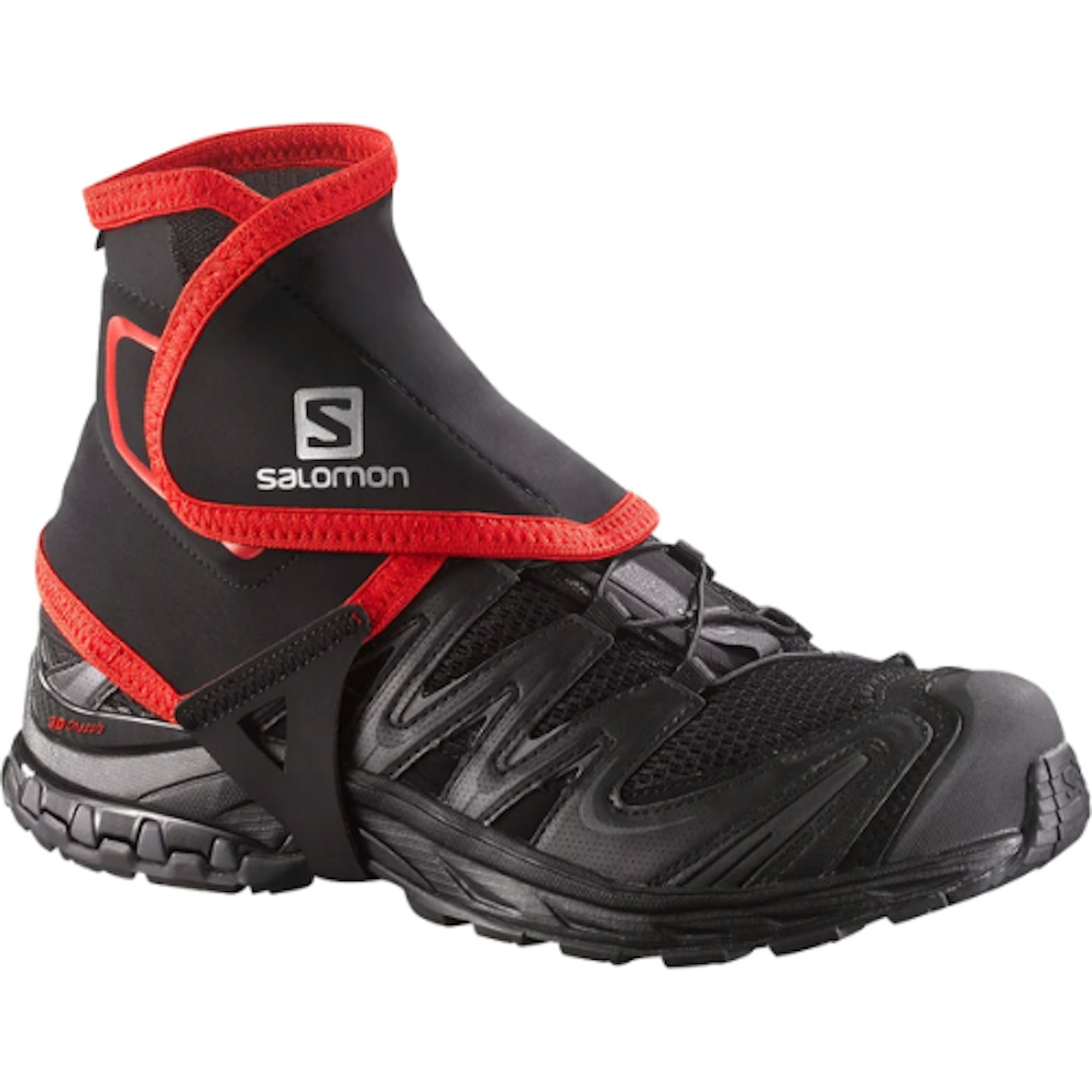 Best value gaiters
Description
In terms of value, it's hard to go past Alpkit's Kantju gaiters. They're made from stretchy,
Pros
Great value
Highly breathable
Cons
Other gaiters offer more protection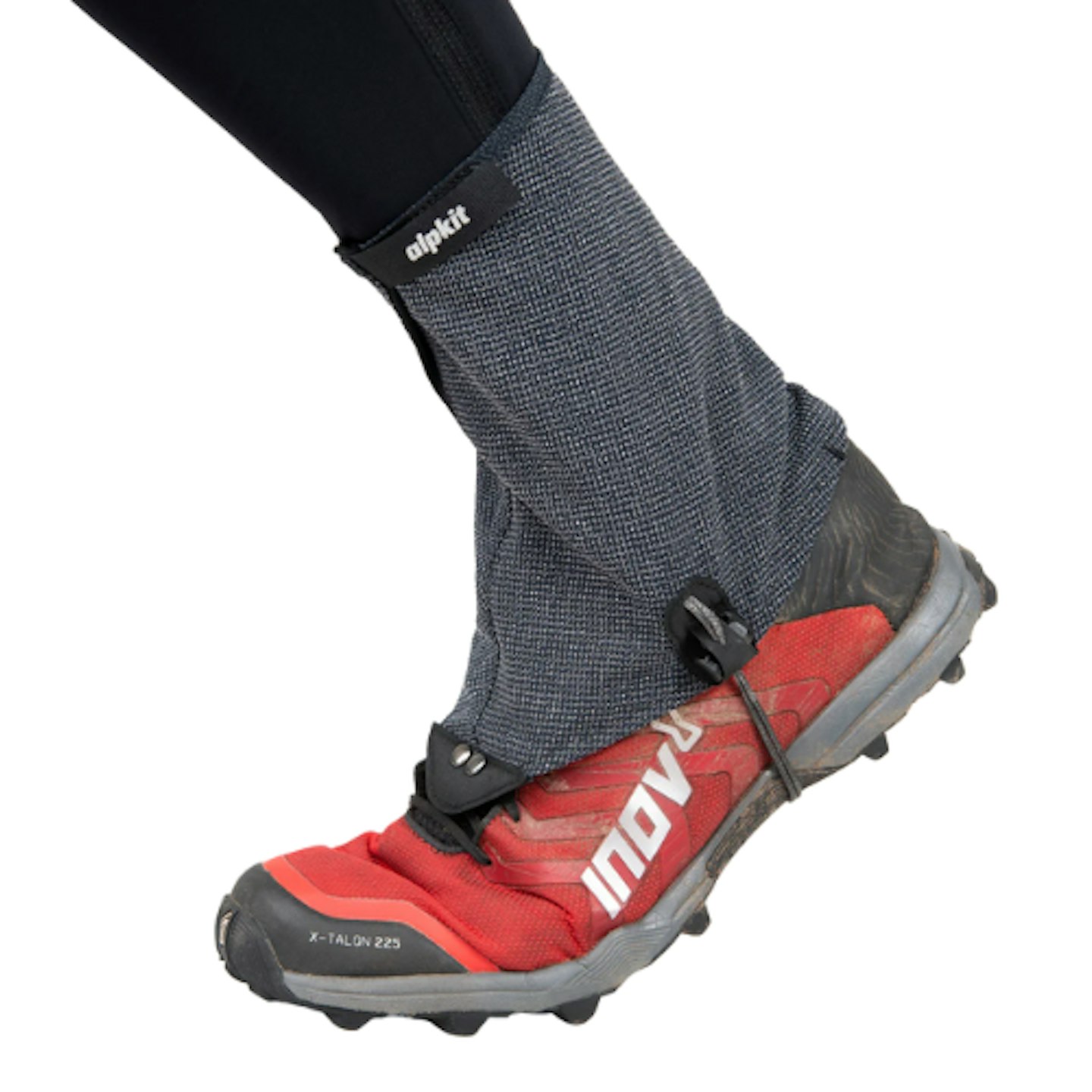 Best waterproof running sock
Description
Pros
Actually waterproof
Great alternative to gaiters
Impressively breathable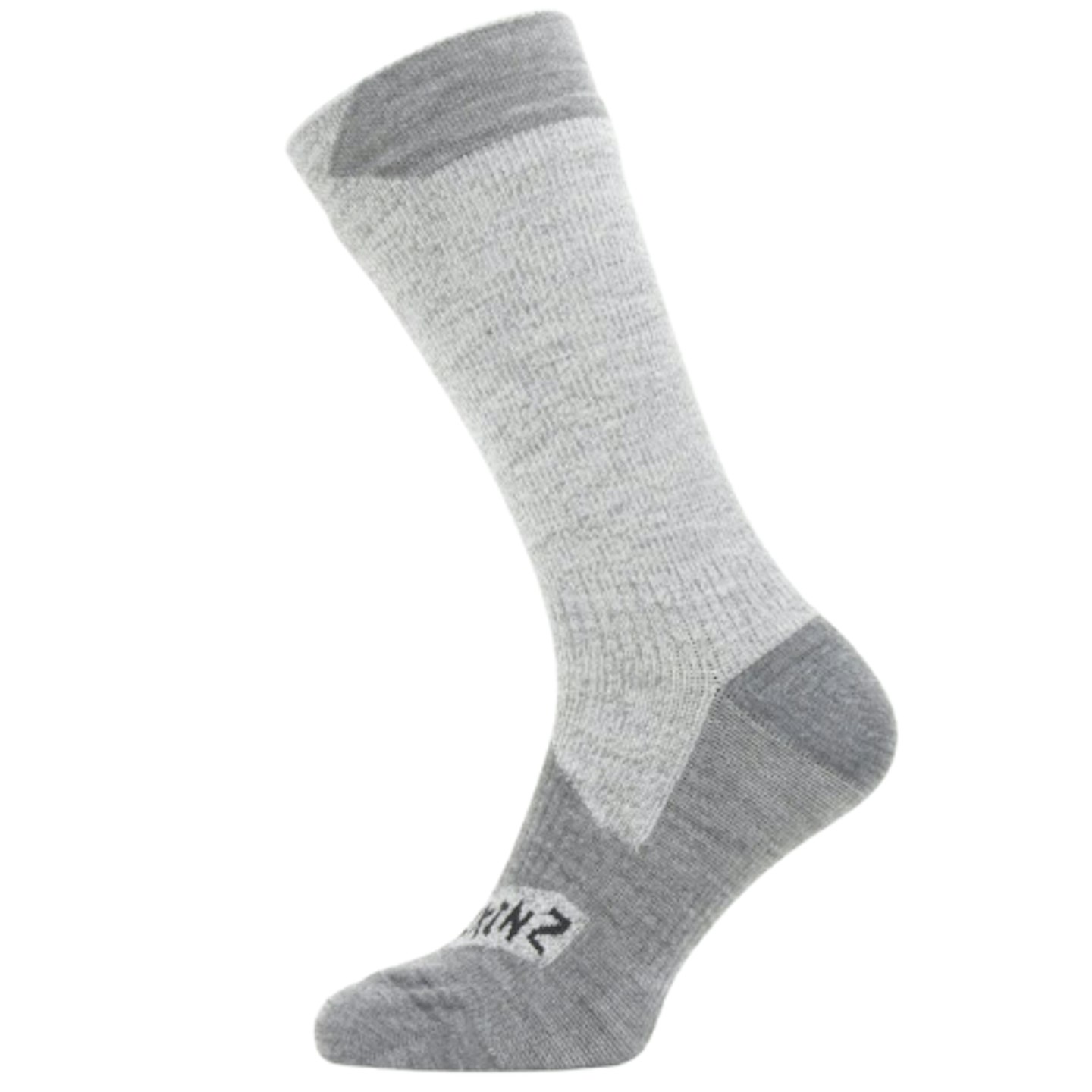 For all the latest news, tips and gear reviews, sign up to the Trail Running Newsletter.