There is no type of hiking jacket more essential for any outdoor enthusiast than a waterproof jacket. Mountain weather is never easy to anticipate, nor is it willing to compromise. It'll rain. Hard. You'll need to be prepared.
Volatile weather is likely to increase going forward. Experts are predicting warmer but wetter winters, hotter and drier summers, and extreme weather every other weekend. So to put it bluntly: if you're going hiking or hillwalking, you need to take a good waterproof jacket.
The bad news is that there are hundreds of options to choose from when you go looking for the perfect waterproof jacket, but the good news is our experienced team of testers have been reviewing them for years. So we know the features to look for at a wide range of prices, and that's what the guide below is all about.
Three-season waterproof jackets are the most versatile option for hikers. The best of these aren't too heavy or bulky to carry if they spend most of the day stuffed in your pack, but they're also robust enough to offer batten-down-the-hatches protection if you do get caught in a heavy downpour.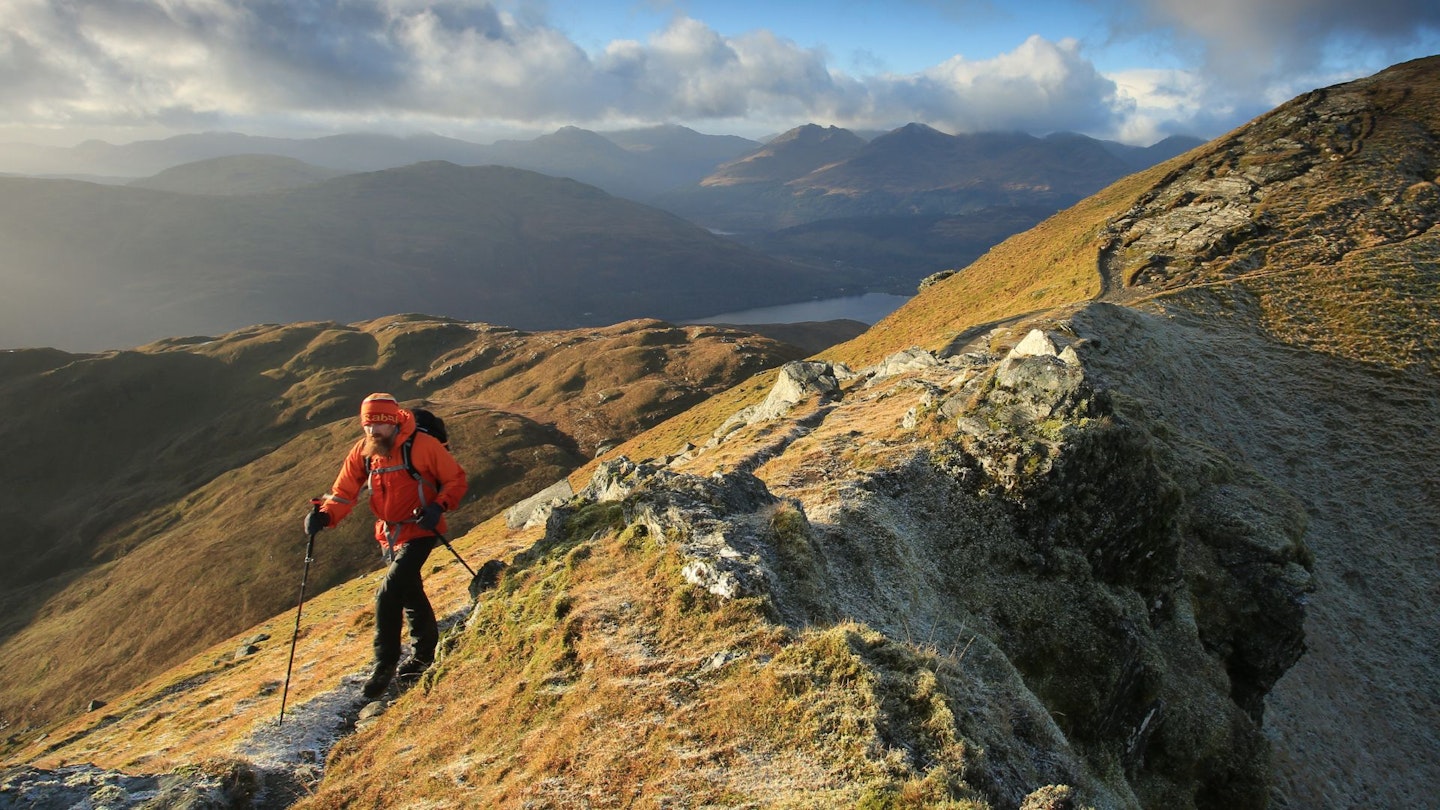 Best waterproof jackets at a glance:
Best in Test: Helly Hansen Odin 1 World Infinity Shell – View on hellyhansen.com
Best Value: Rab Arc Eco – View on cotswoldoutdoor.com
Best winter waterproof jacket: Fjällräven Bergtagen Eco-Shell – View on fjallraven.com
In summer and spring, however, you really want a lightweight waterproof jacket with good breathability. And in the cold months, a tougher, more protective winter waterproof jacket.
Below, you will find LFTO's tried and tested picks, followed by our guide to the key features to consider when seeking out the best waterproof jacket for you.
The best waterproof jackets
Best in Test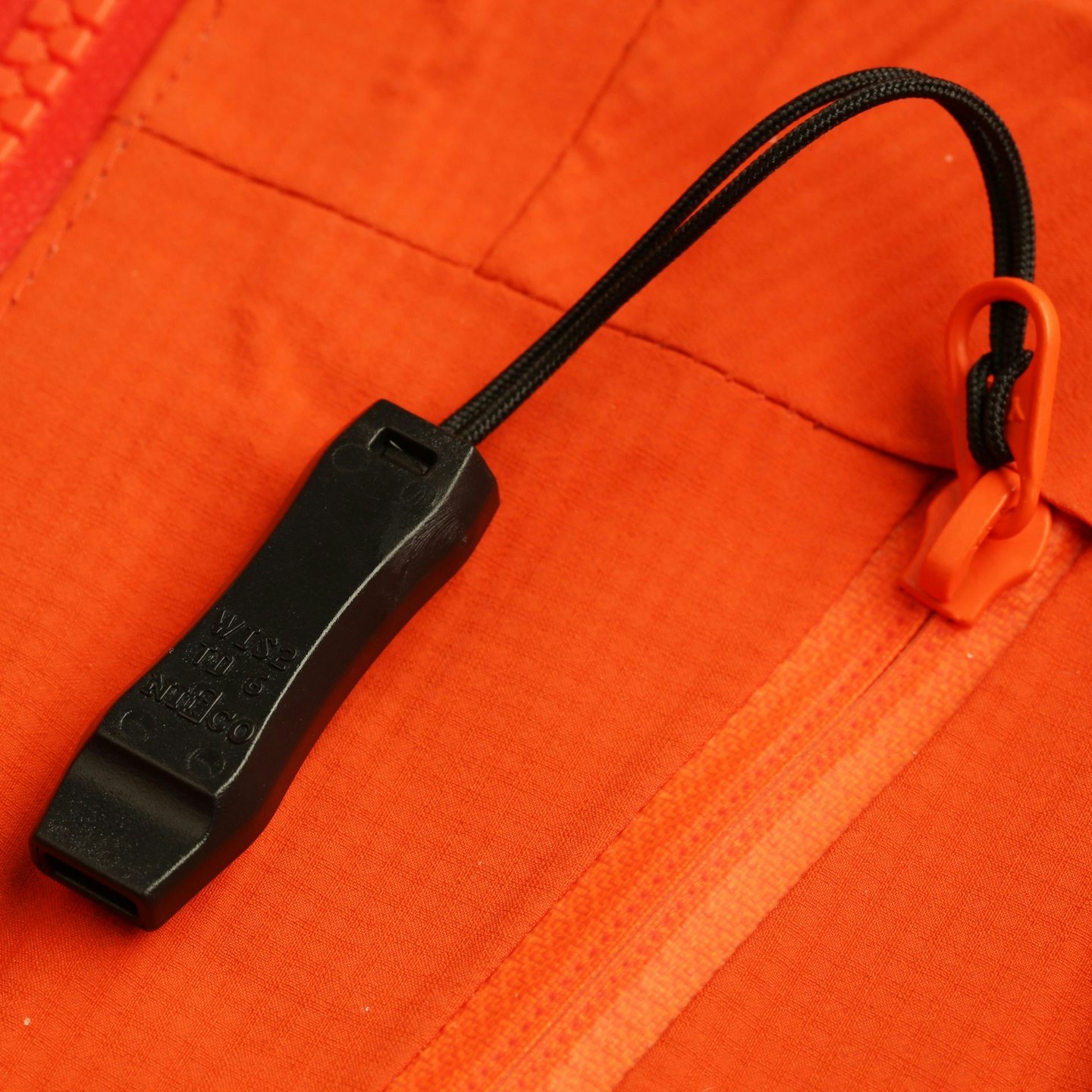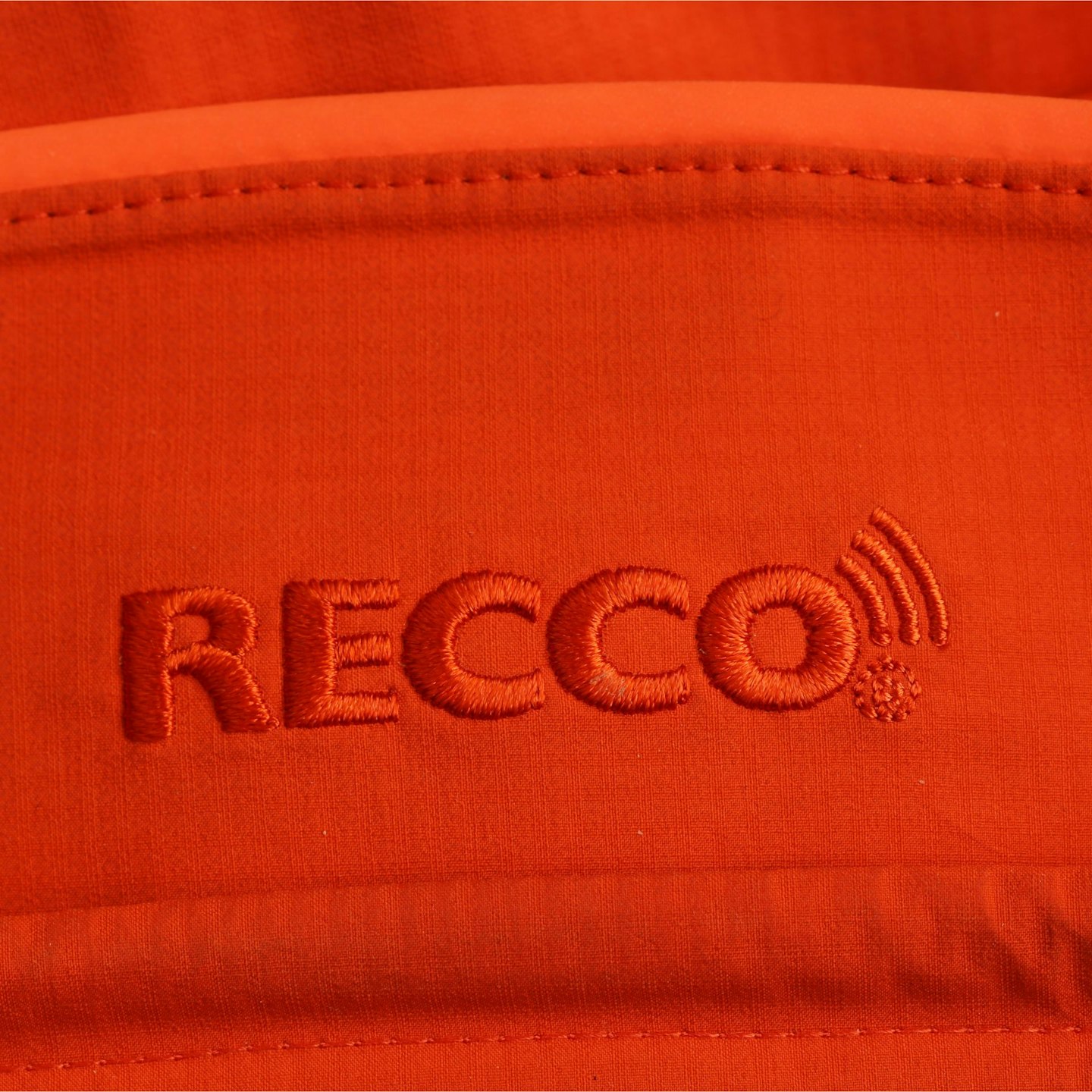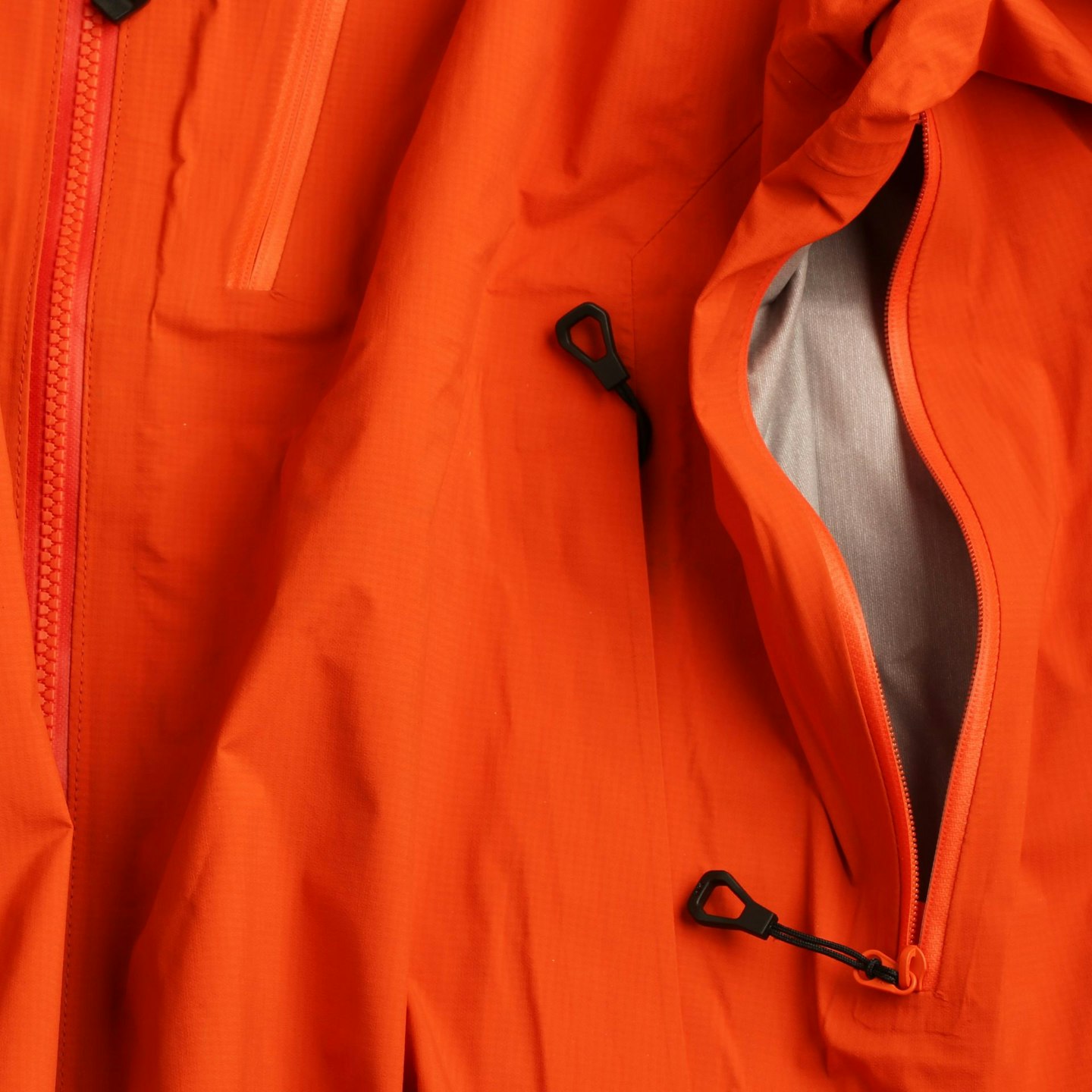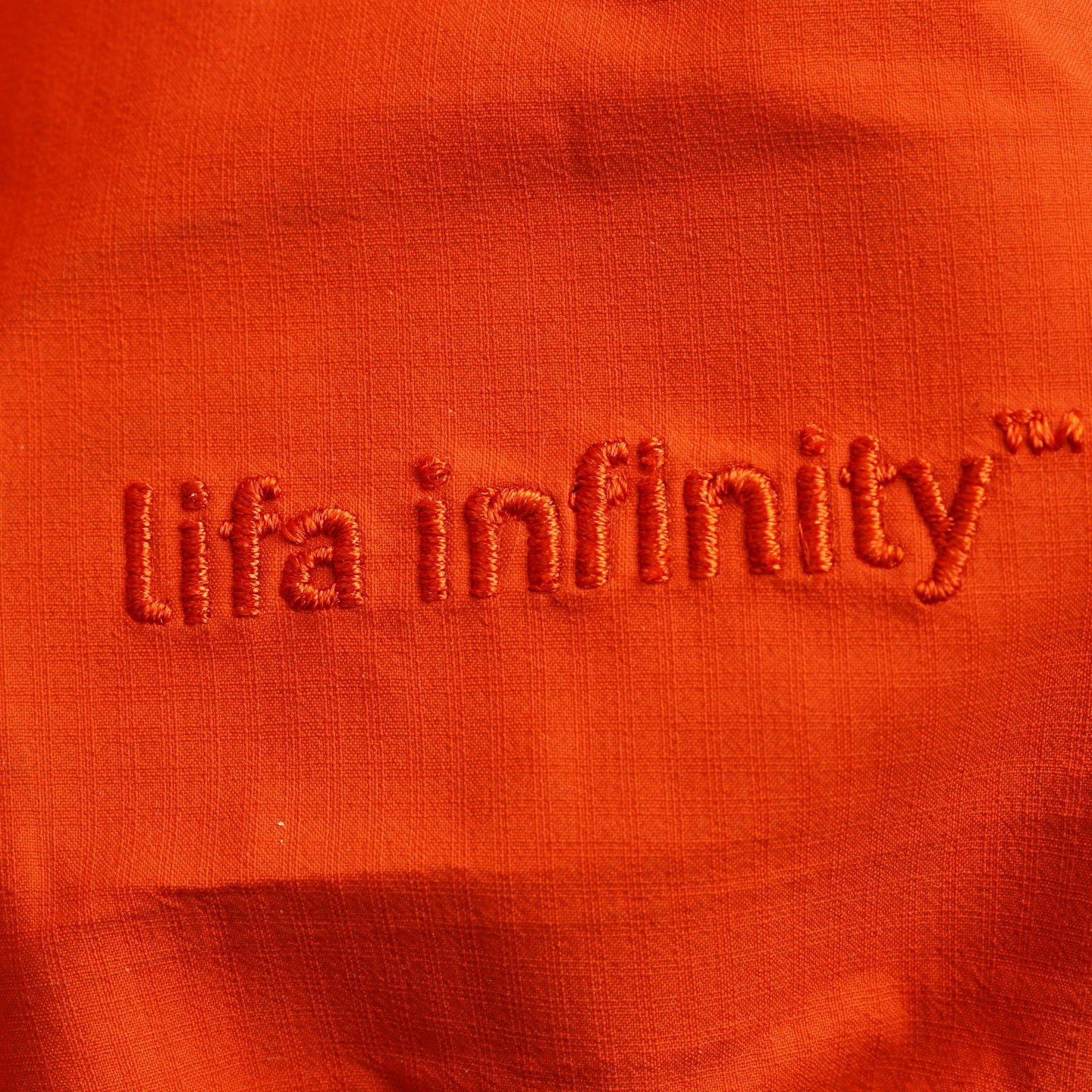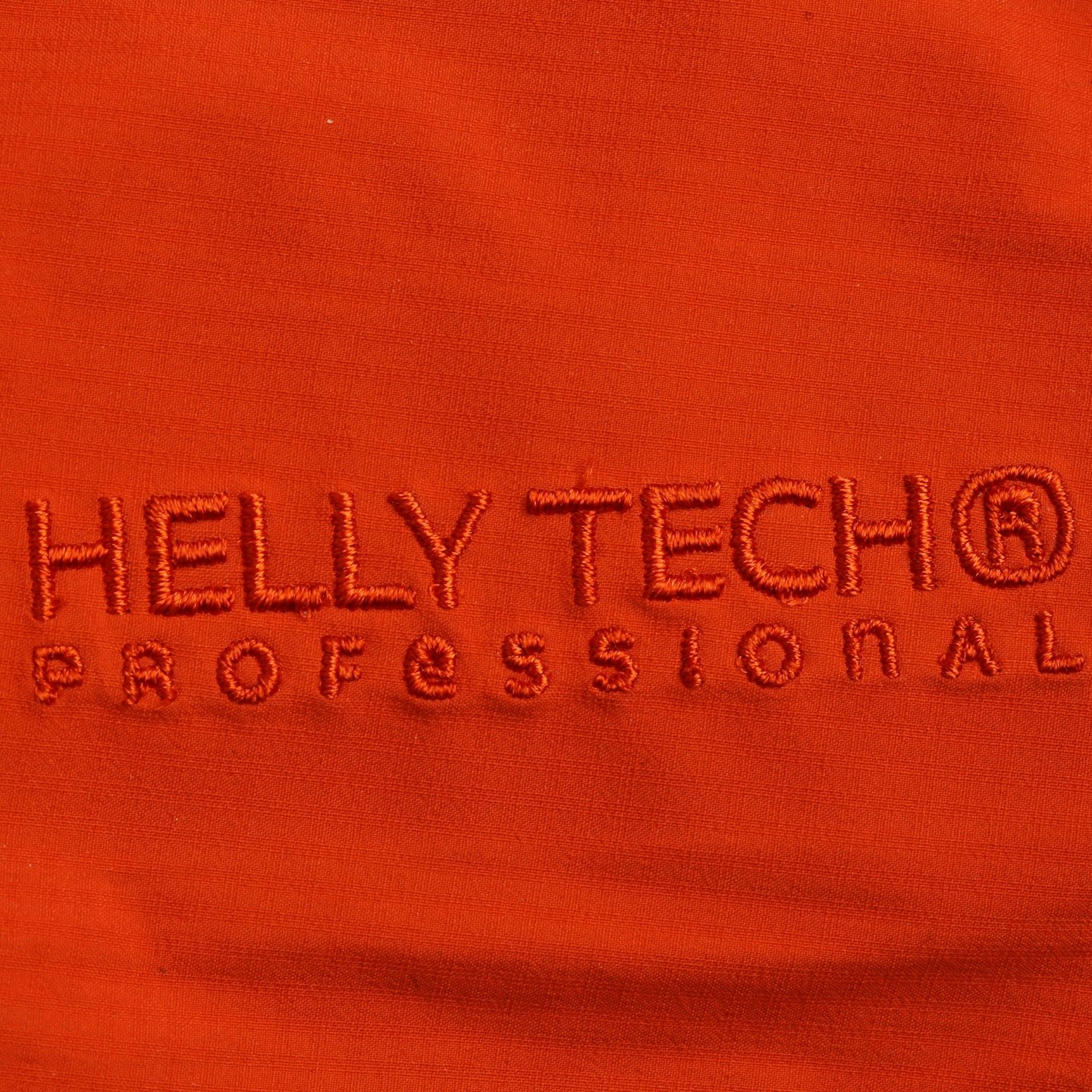 Description
Norwegian brand Helly Hansen have produced a top-tier piece of kit which excels in every area.
Pros
Eco credentials
Excellent design
Innovative features
Lightweight
Cons
RECCO technology not widely used in UK
Small fitting
Best Value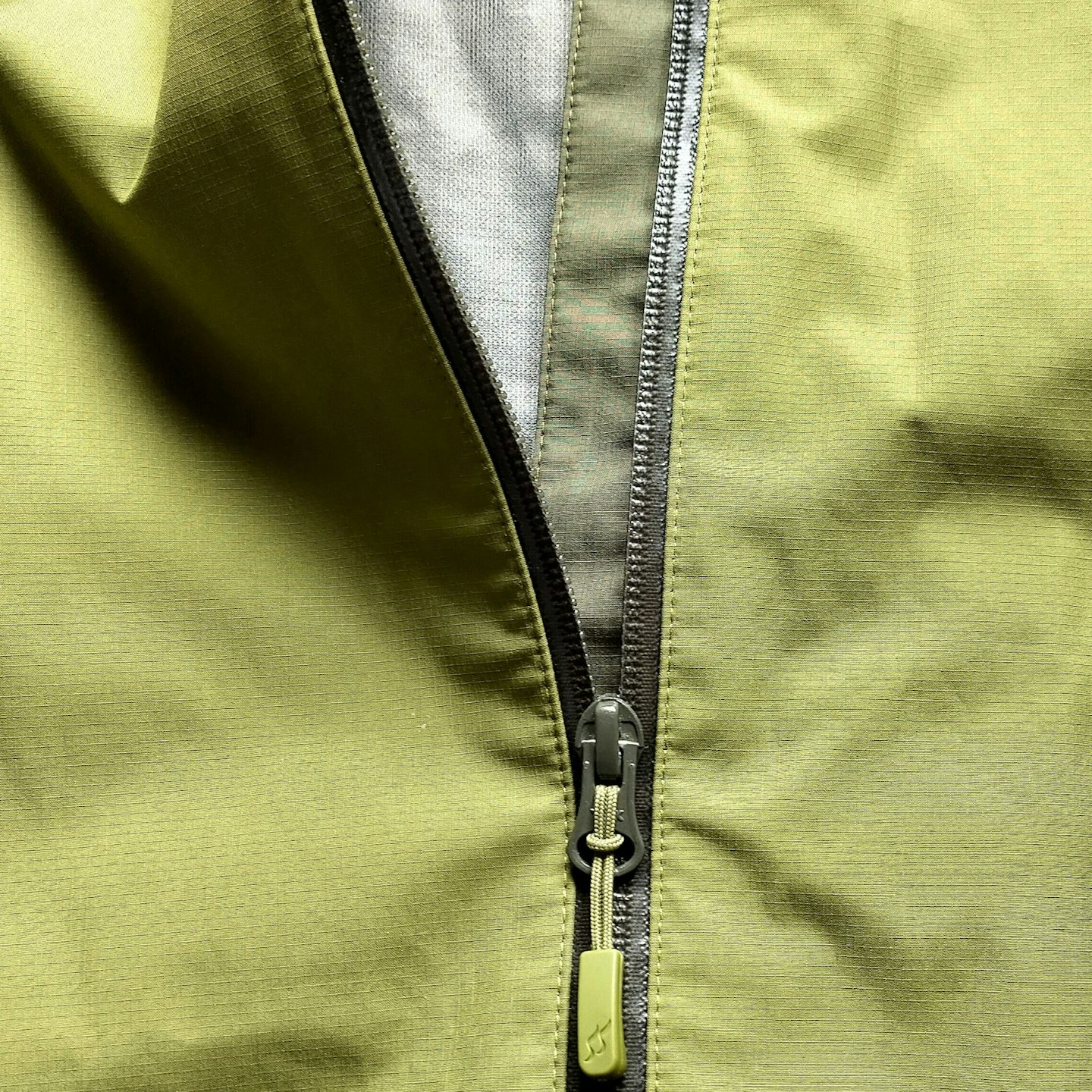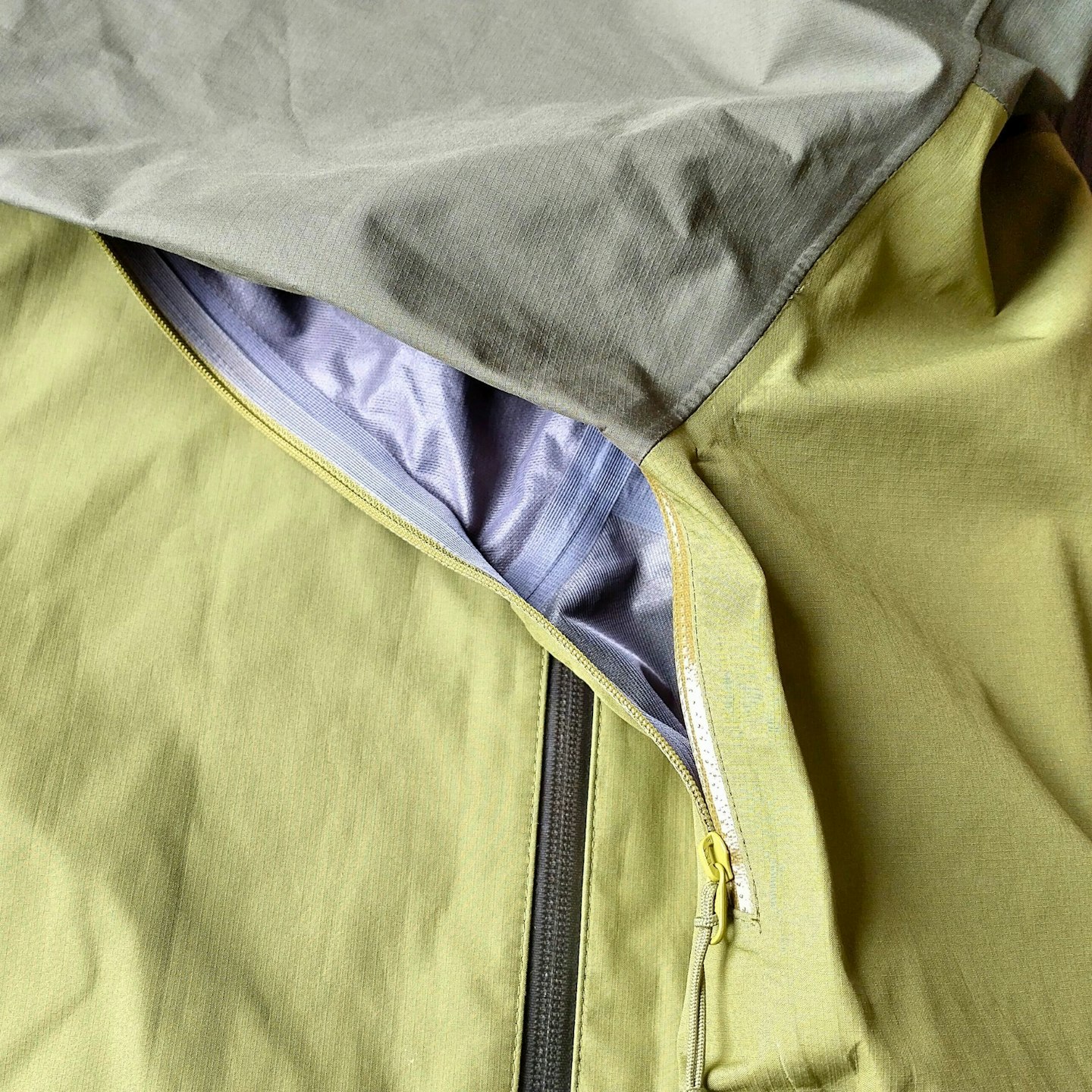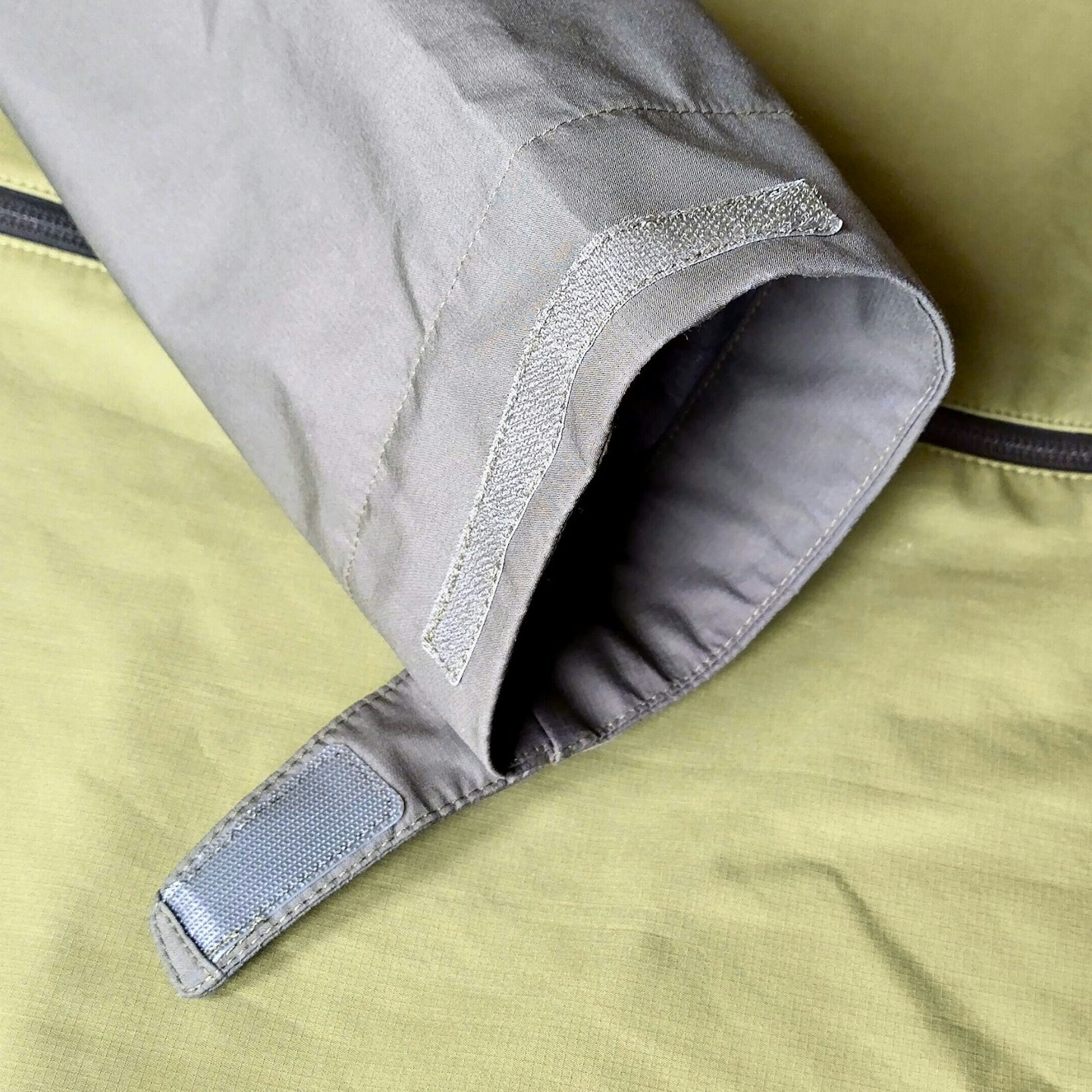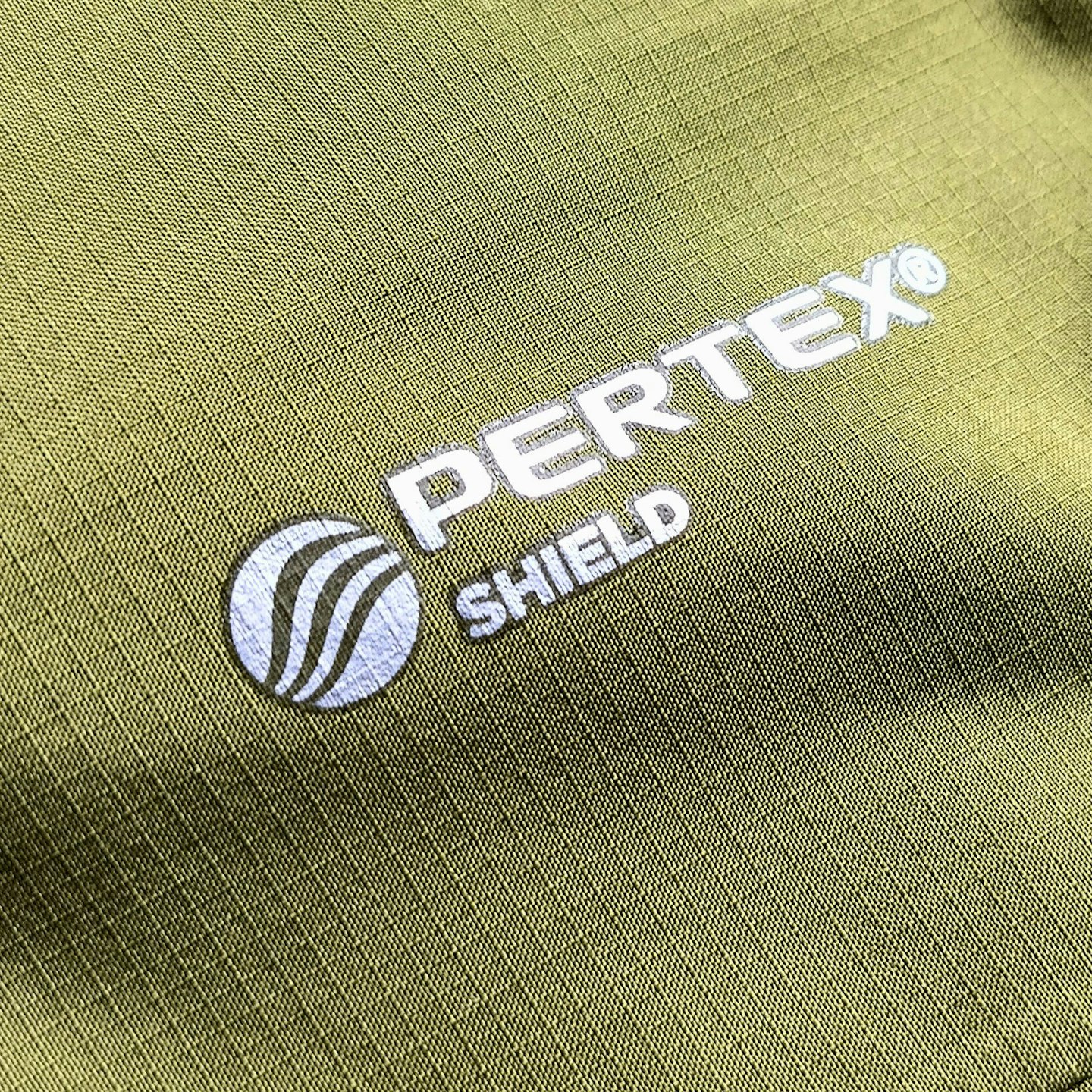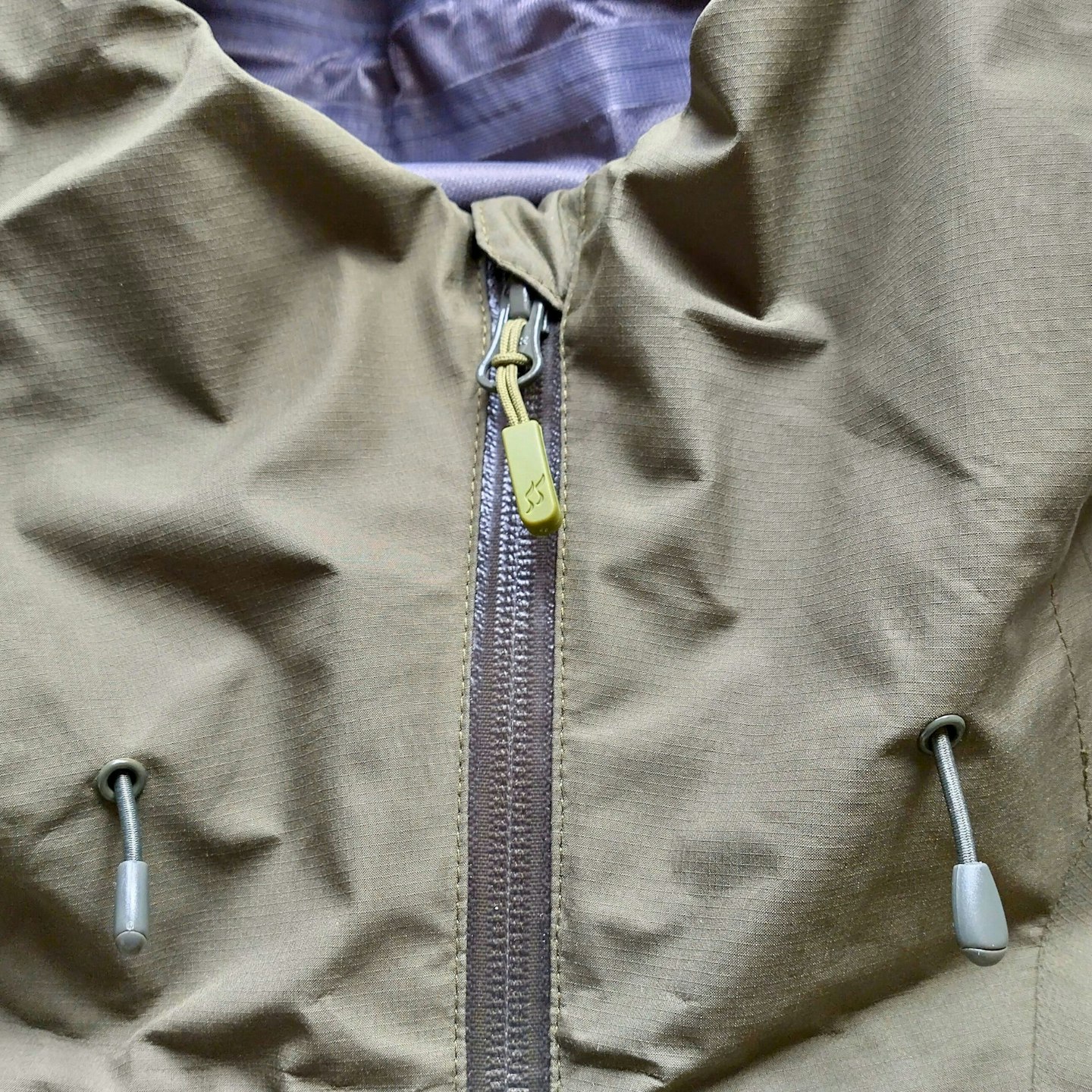 Description
Offering performance, quality, and commendable eco credentials at a reasonable price, the Rab Arc
Pros
3-layer construction
Sustainable
Versatile
Many colours
Cons
You may want a more athletic fit
Best value Gore-Tex jacket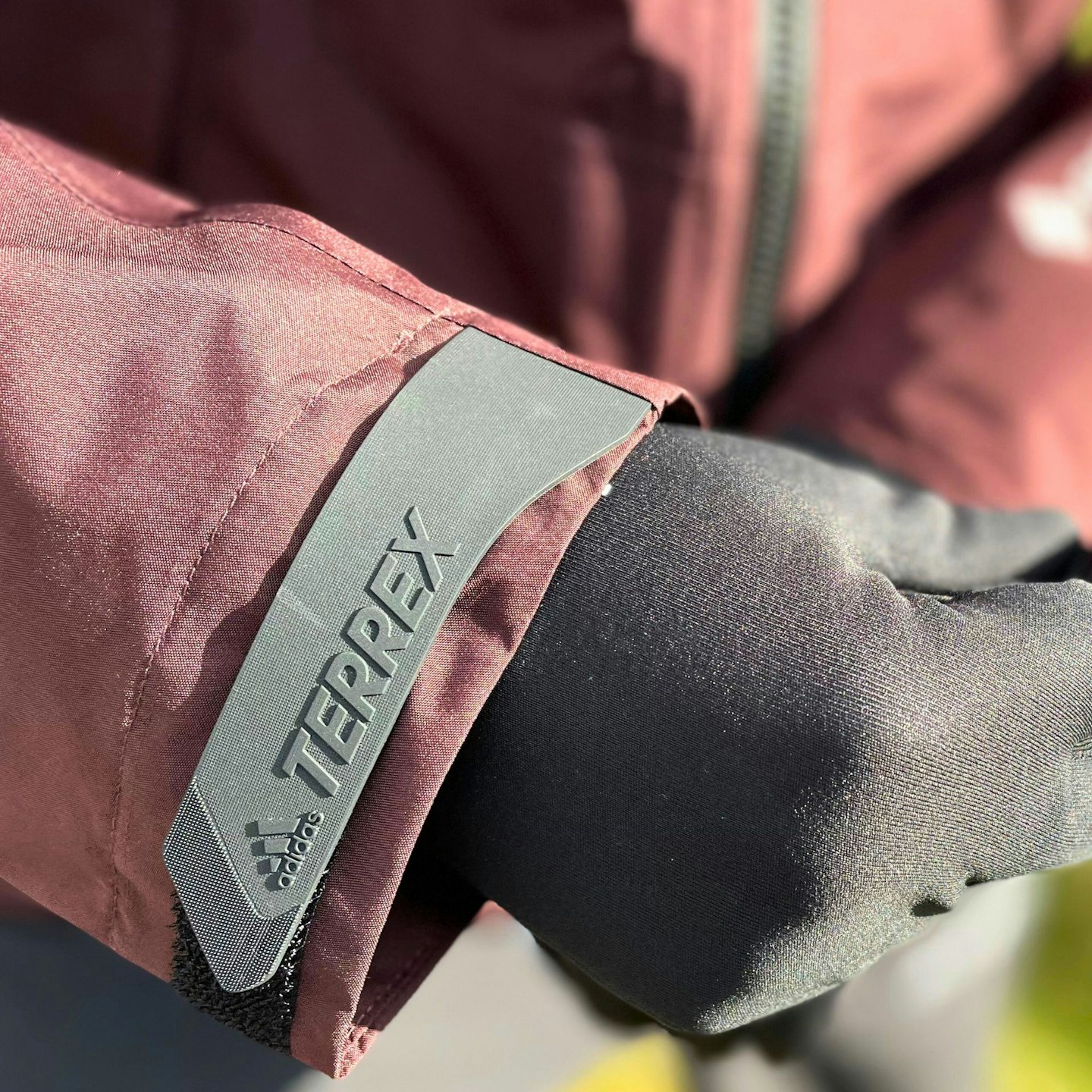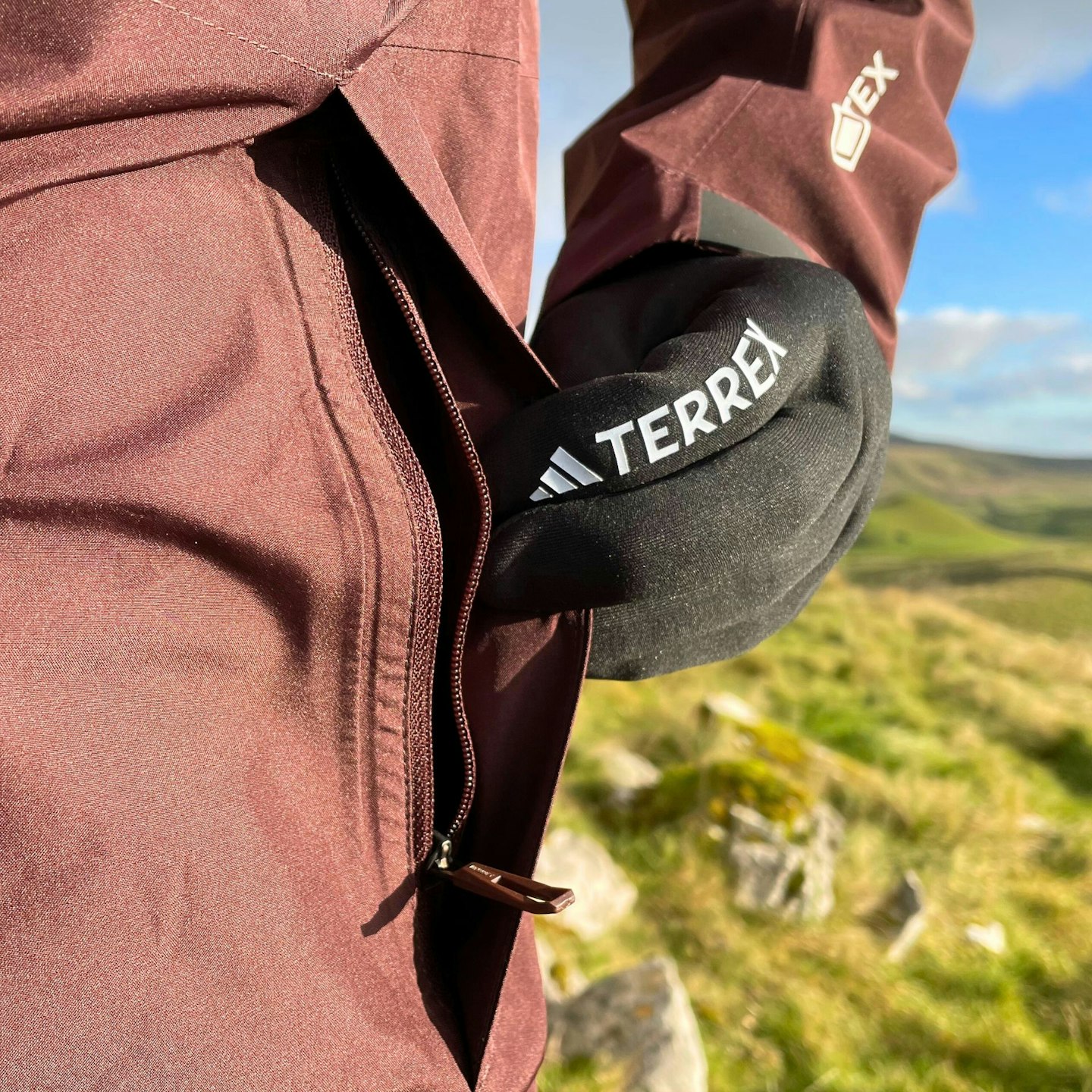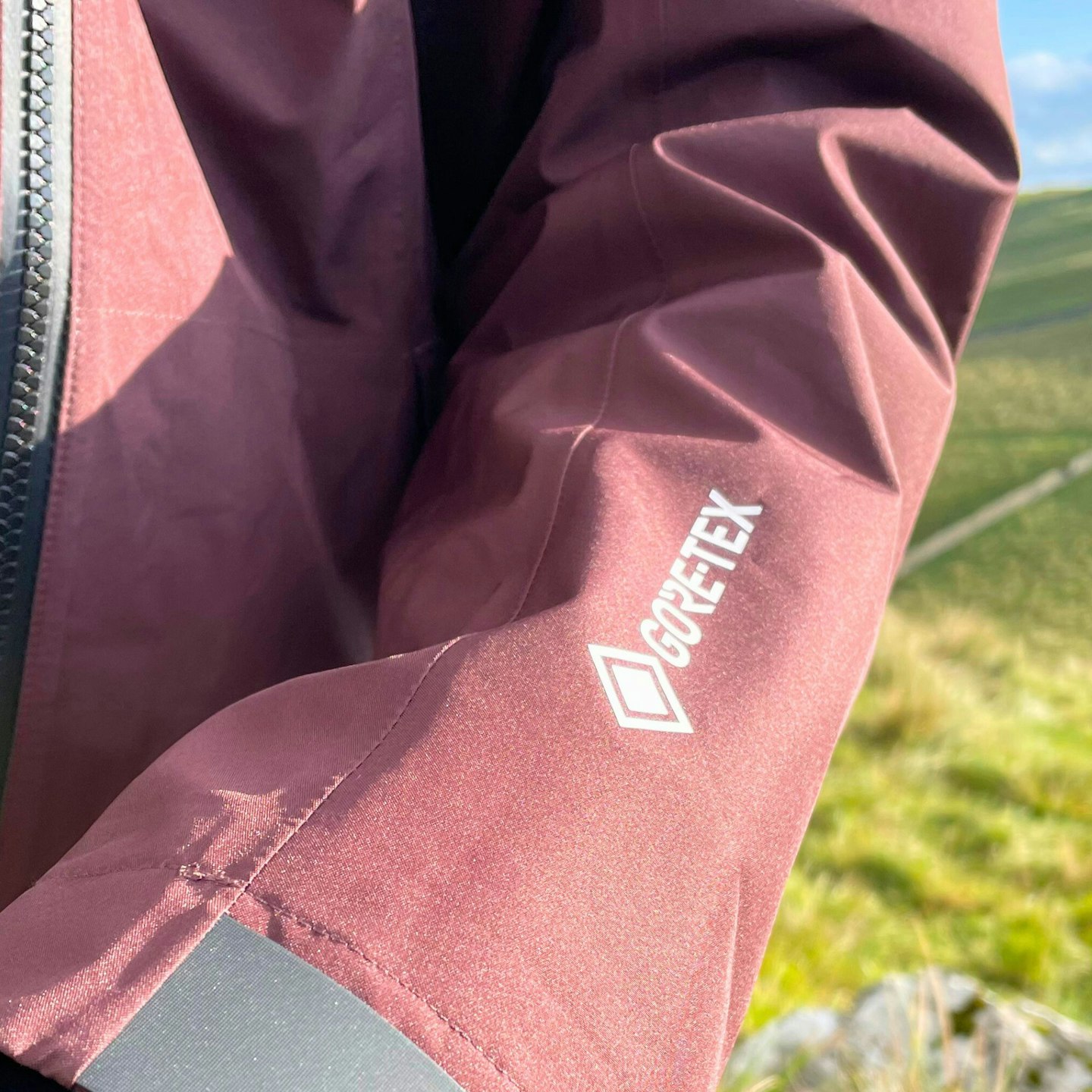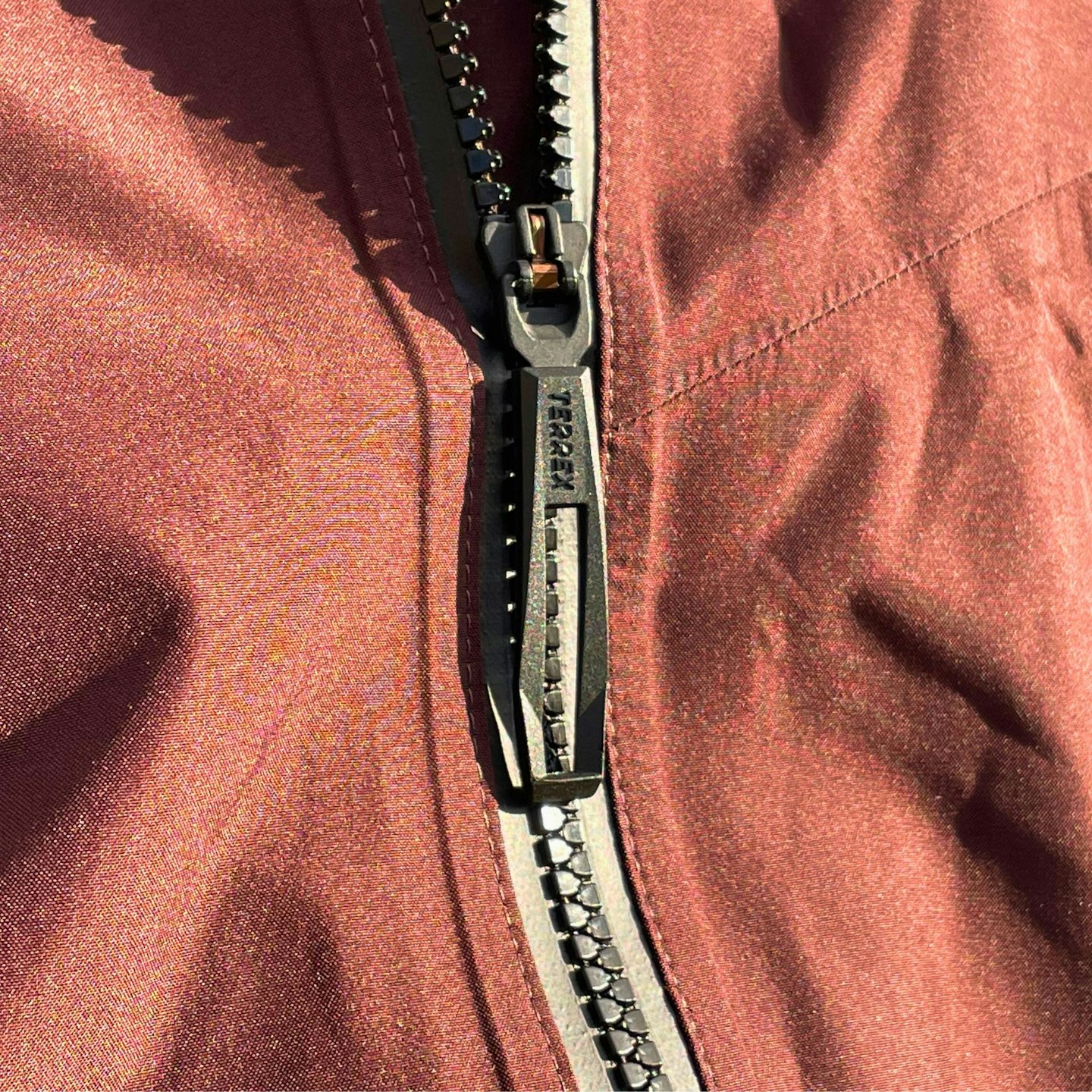 Description
Our testing experience with the Adidas Terrex Xperior Gore-Tex Paclite jacket gave us the reliable
Pros
Lightweight
High level of waterproofing
Chunky main zip puller and cuff tabs
Good value for Gore-Tex
Cons
Not the best pockets
No rear hood toggle adjustment
Best winter waterproof jacket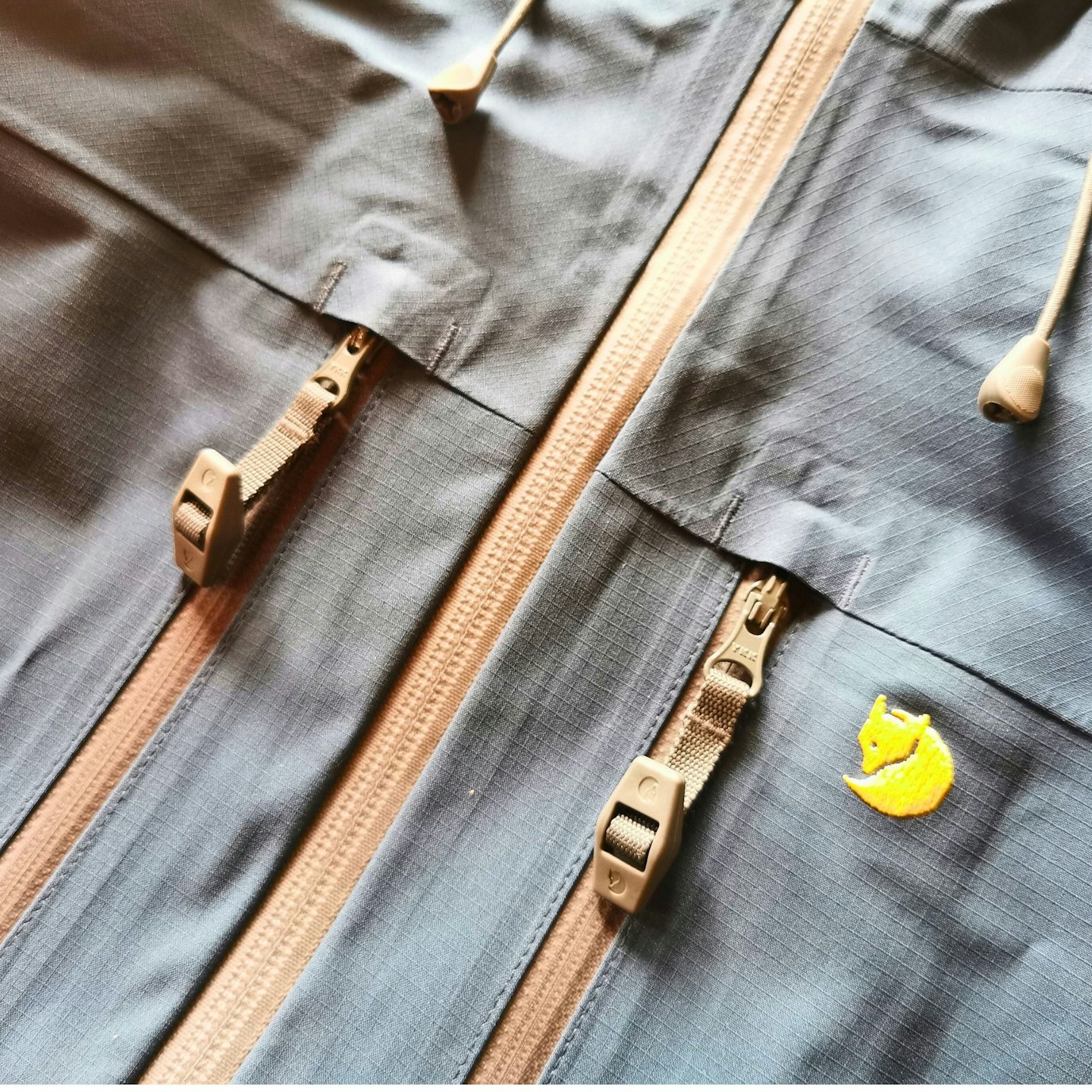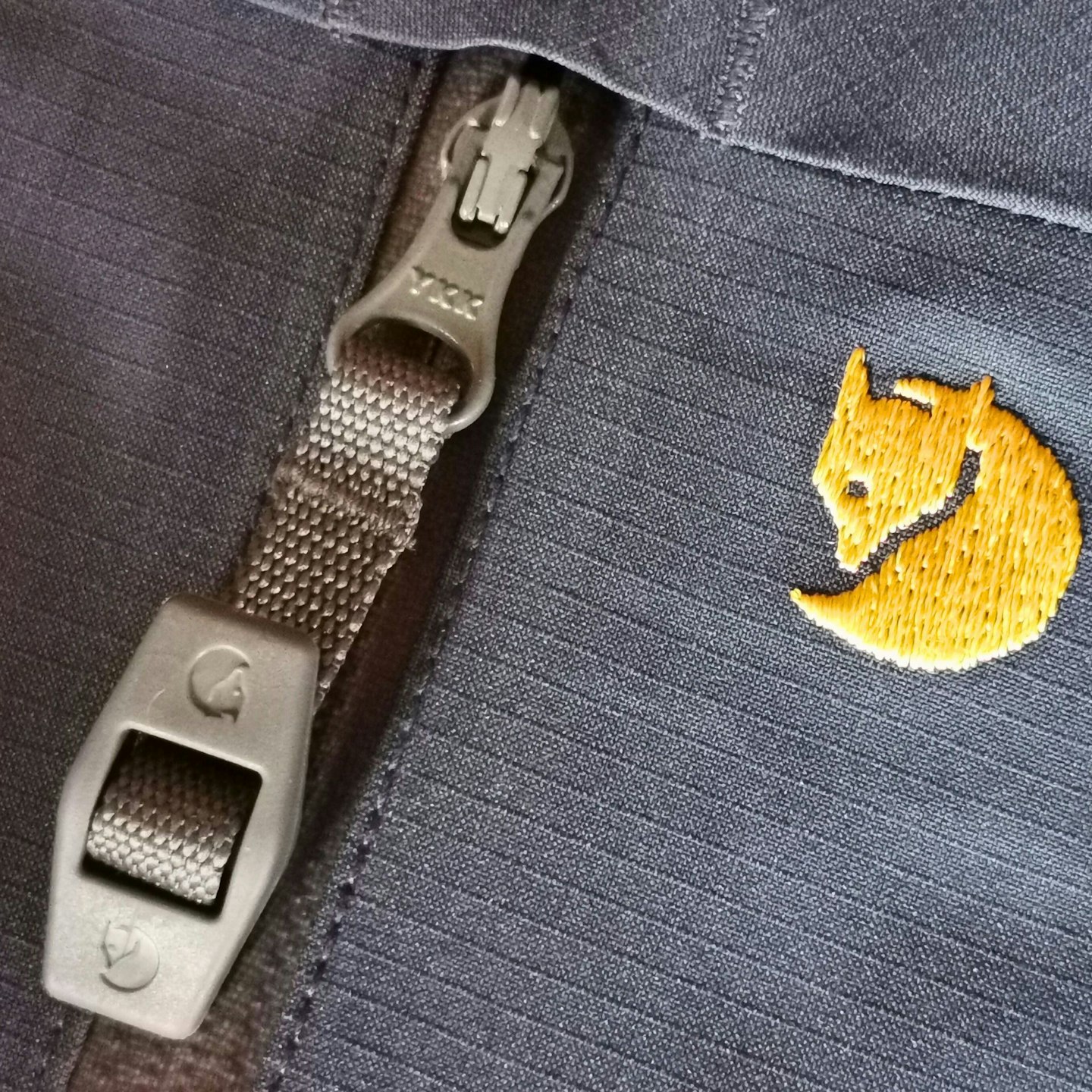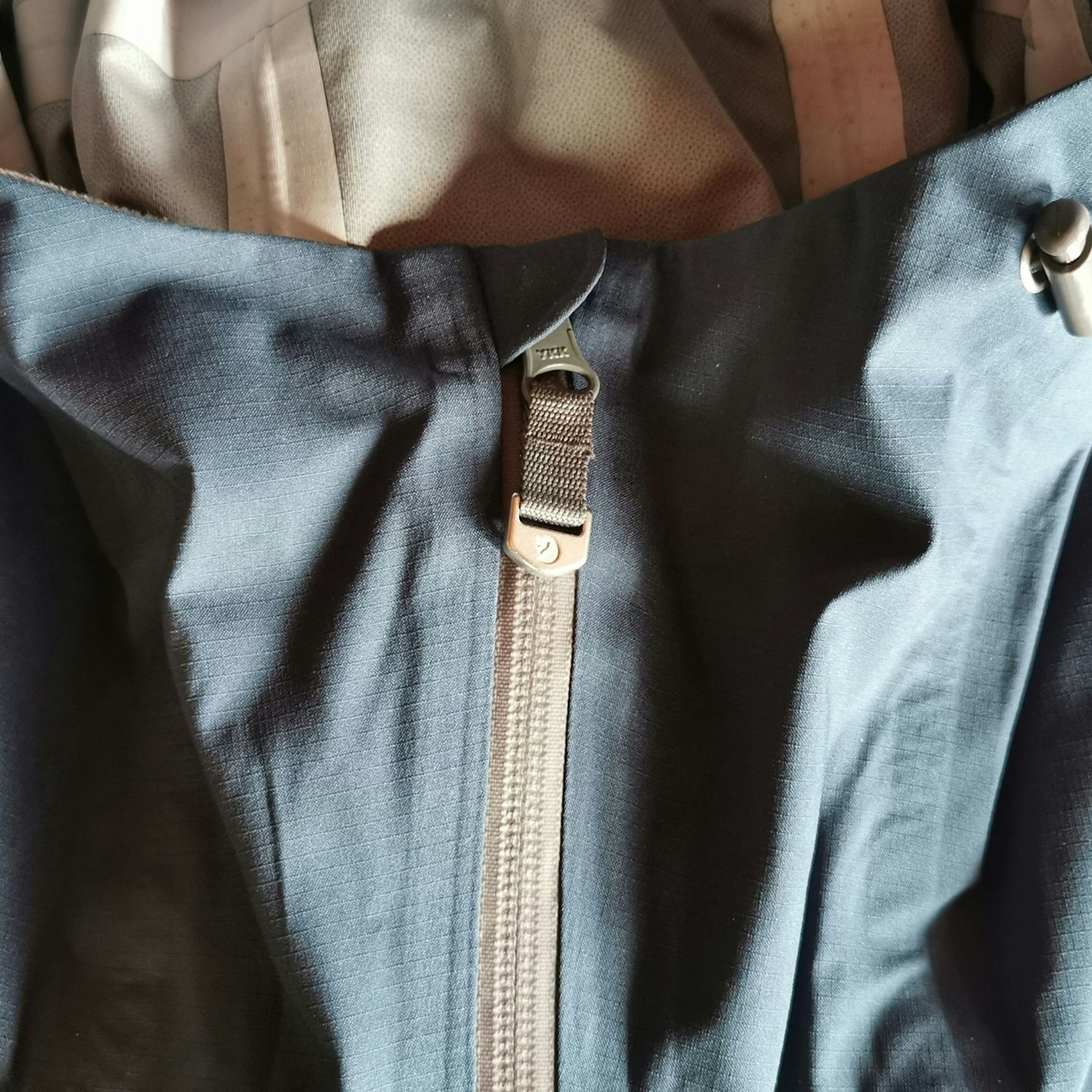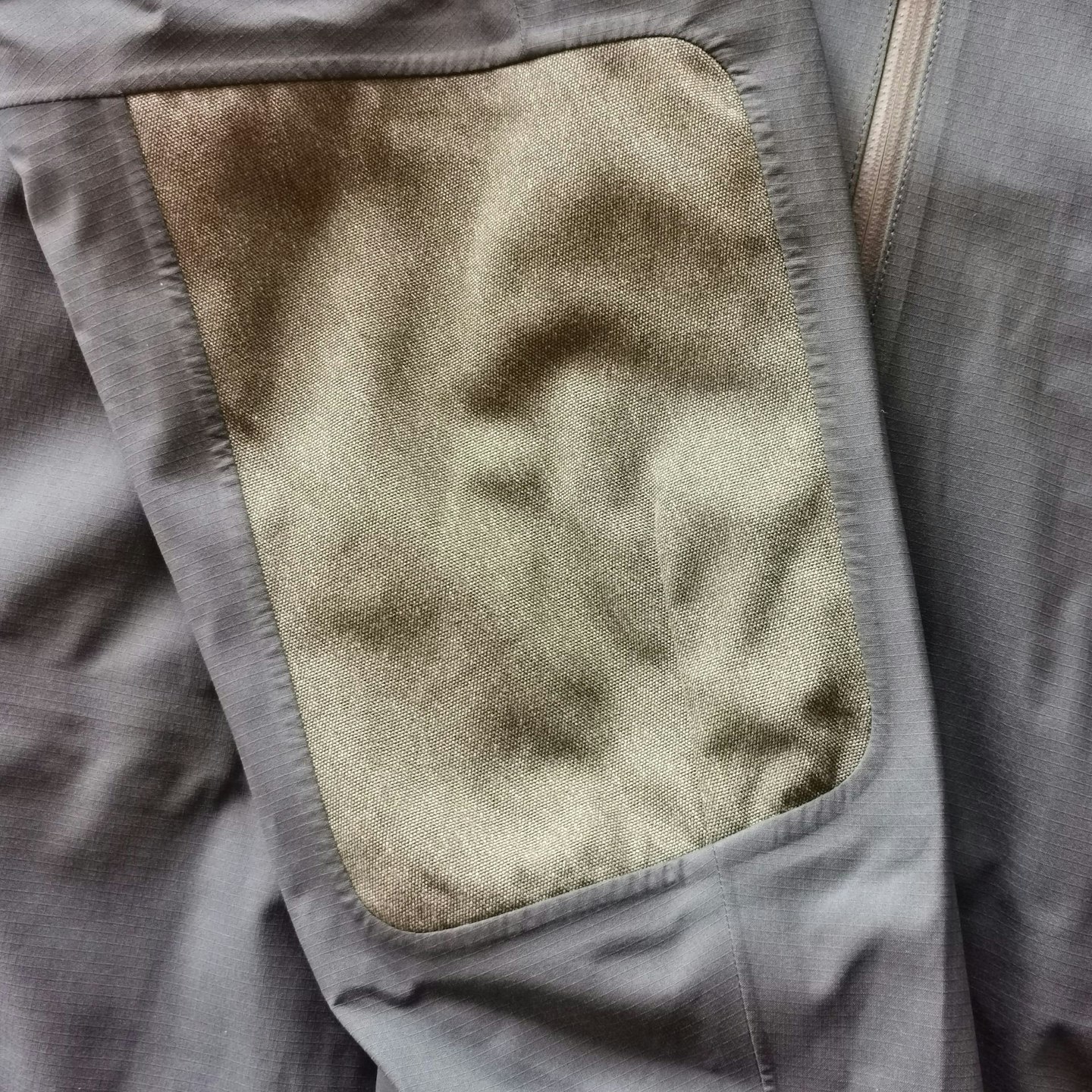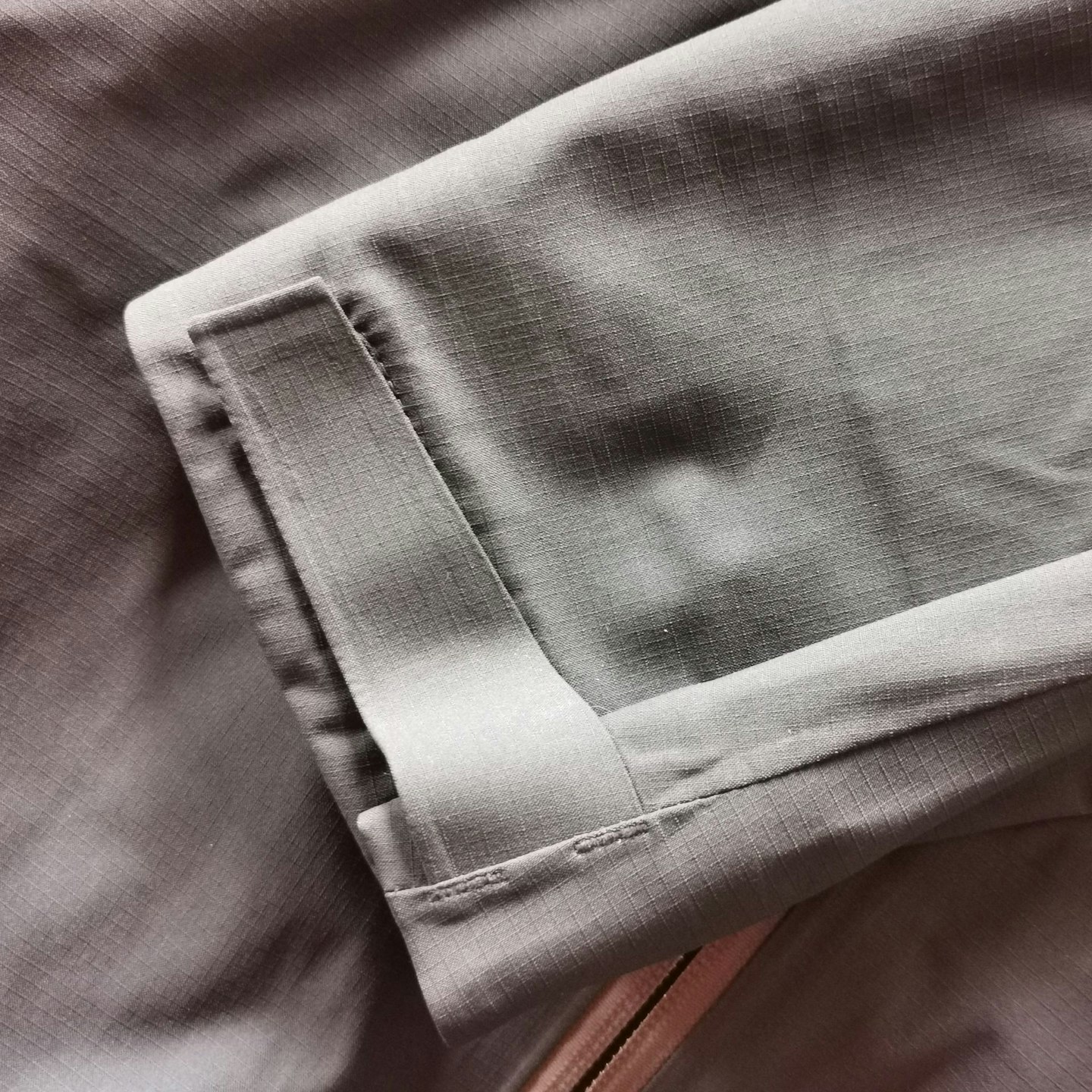 Description
We were hugely impressed by the sophisticated design of the mountain shell (and just as well
Pros
Soft, quiet yet tough fabric
Very high waterproofing
Good breathability
Superb comfort
Good coverage
Cons
No internal pockets
Torso vents more susceptible to ingress than pit zips
Best value winter waterproof jacket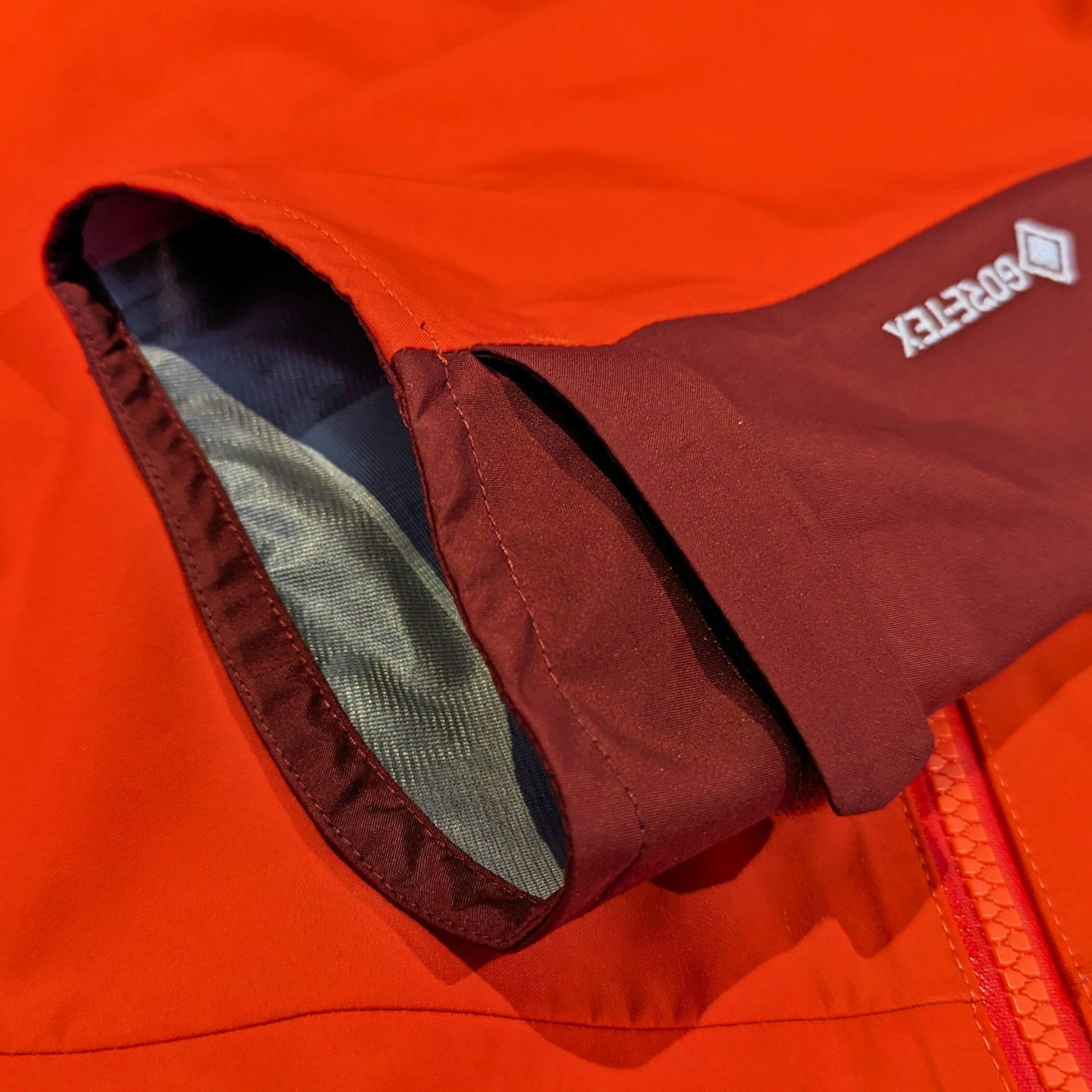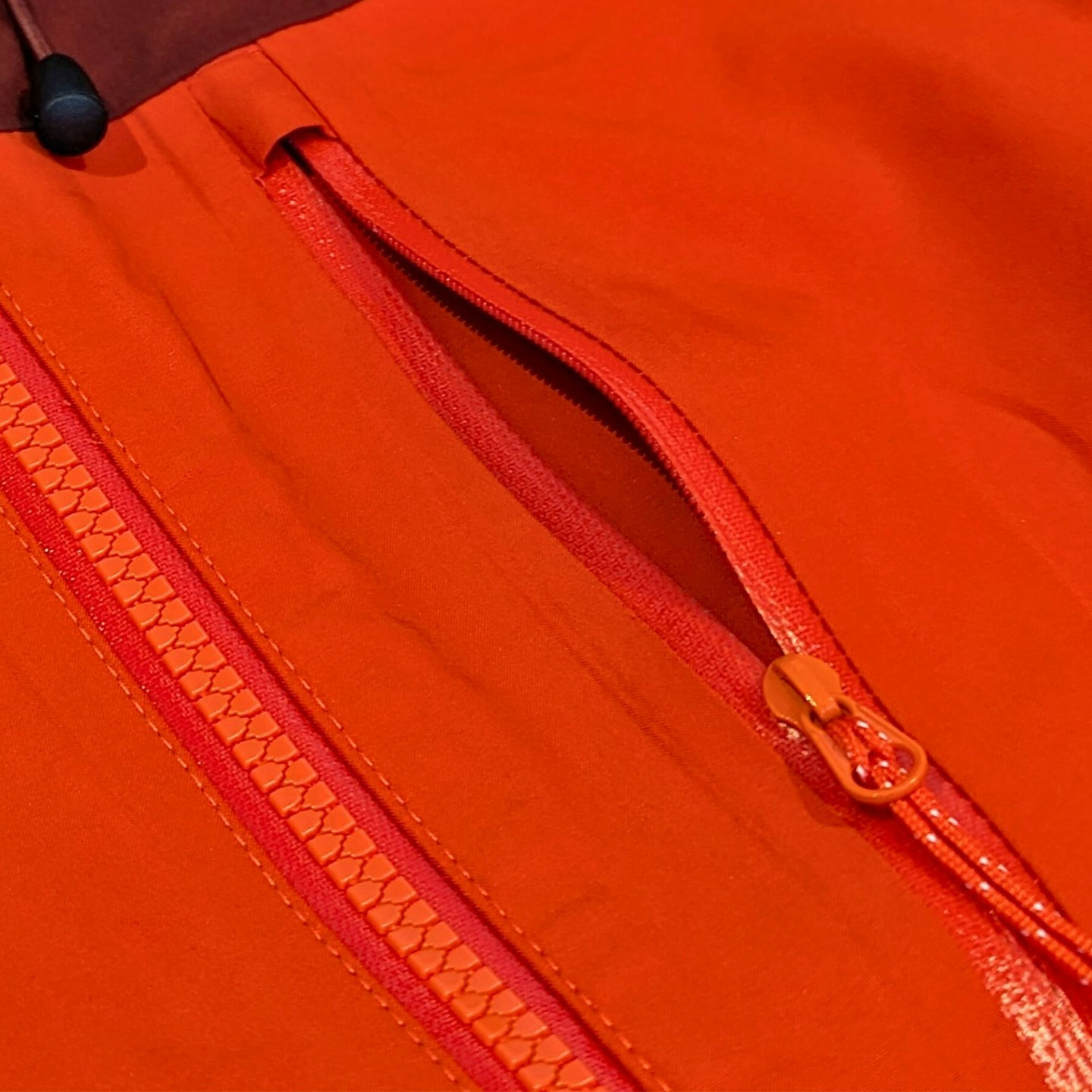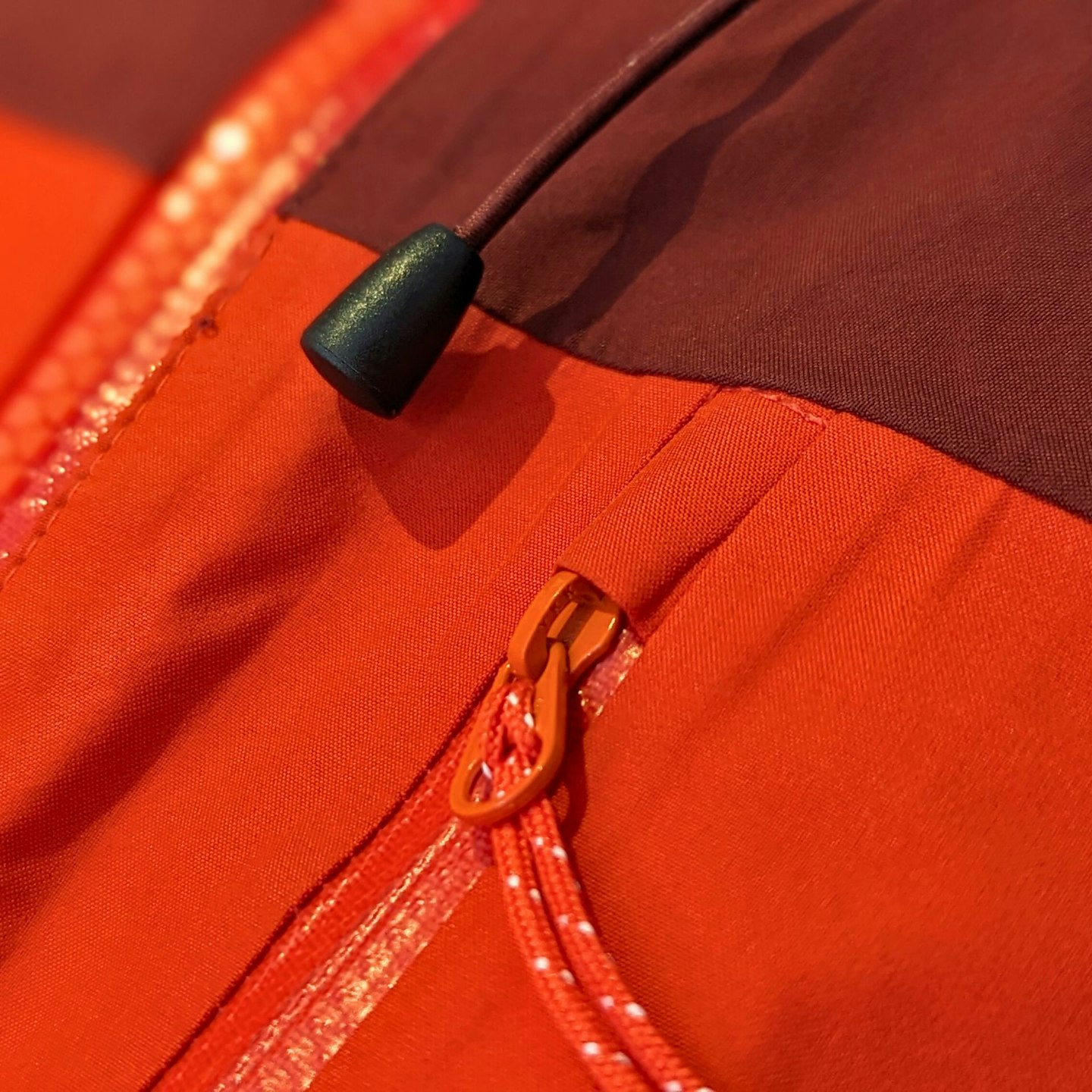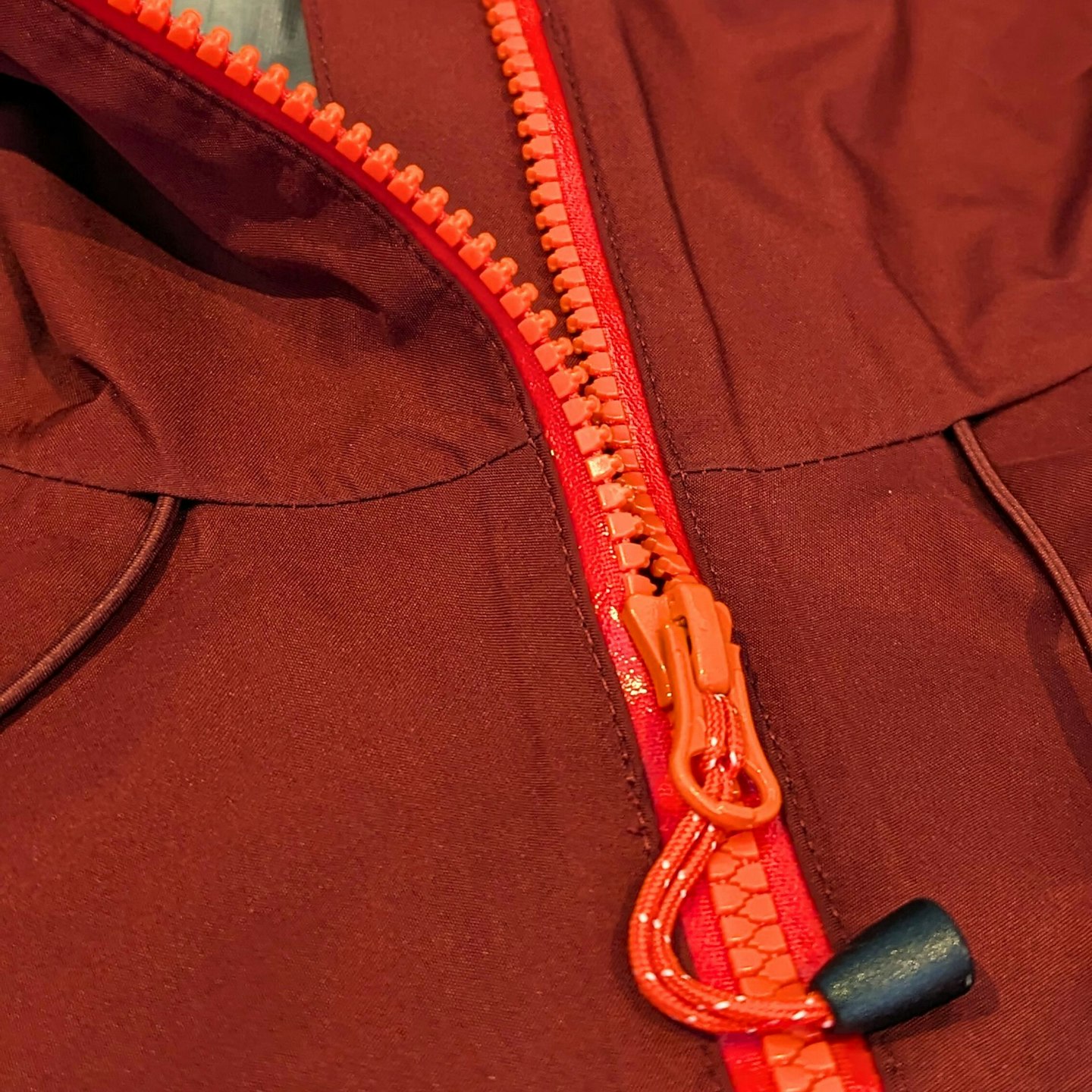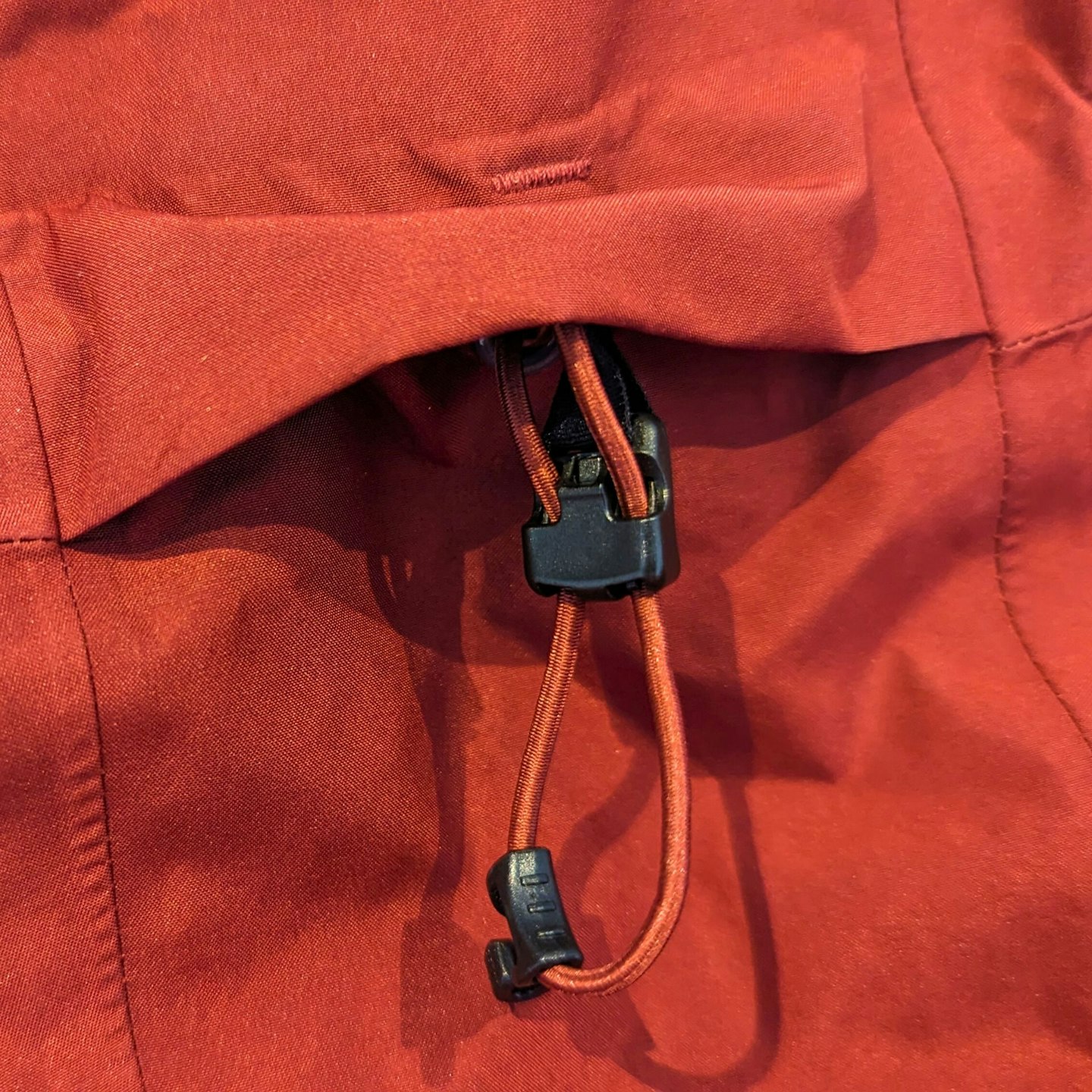 Description
The Makalu has been part of the Mountain Equipment range for a while, but the latest version makes
Pros
Gore-Tex ePE works brilliantly
Tough 75D face fabric
Lighter than many rivals
Many pockets
Offers excellent protection
Best for comfort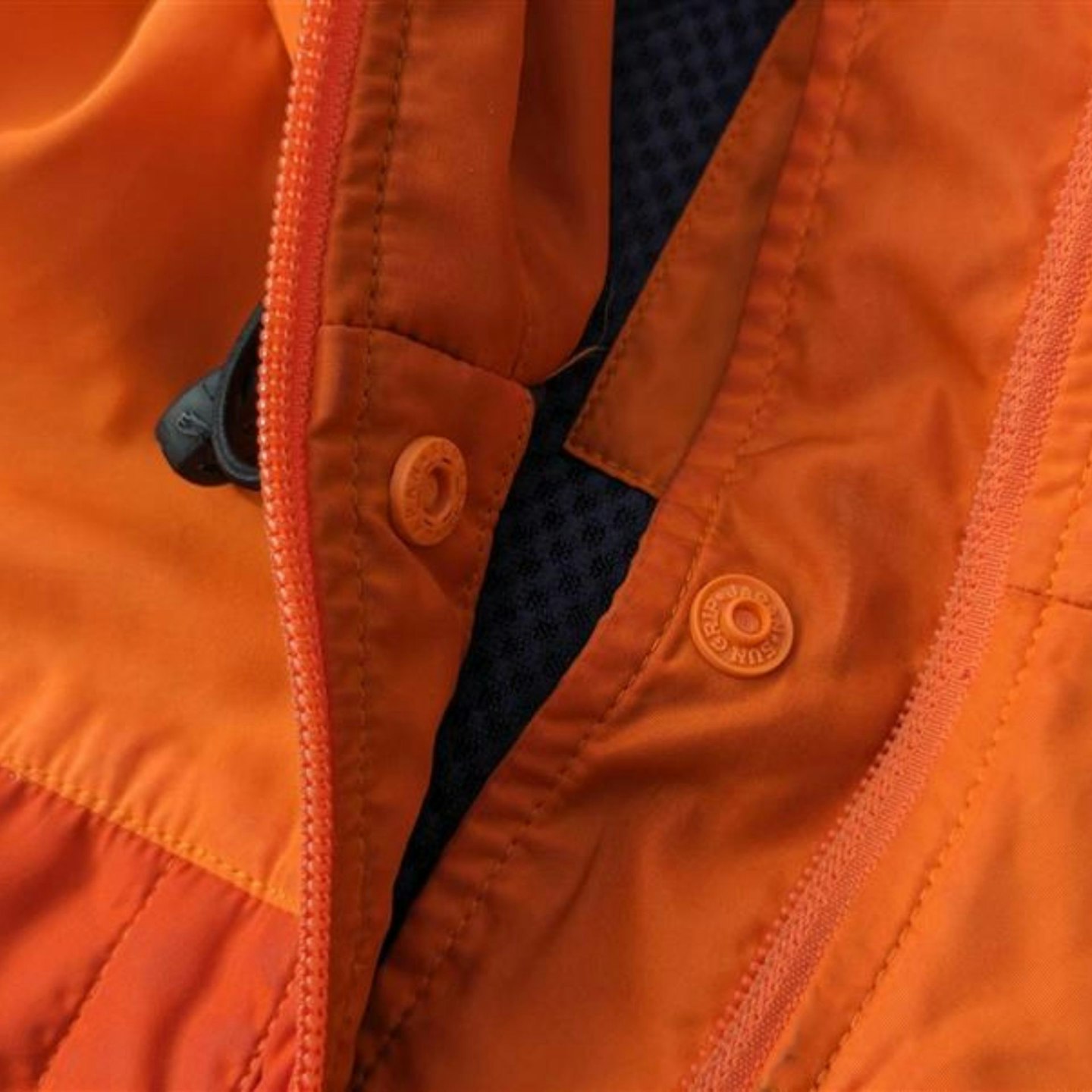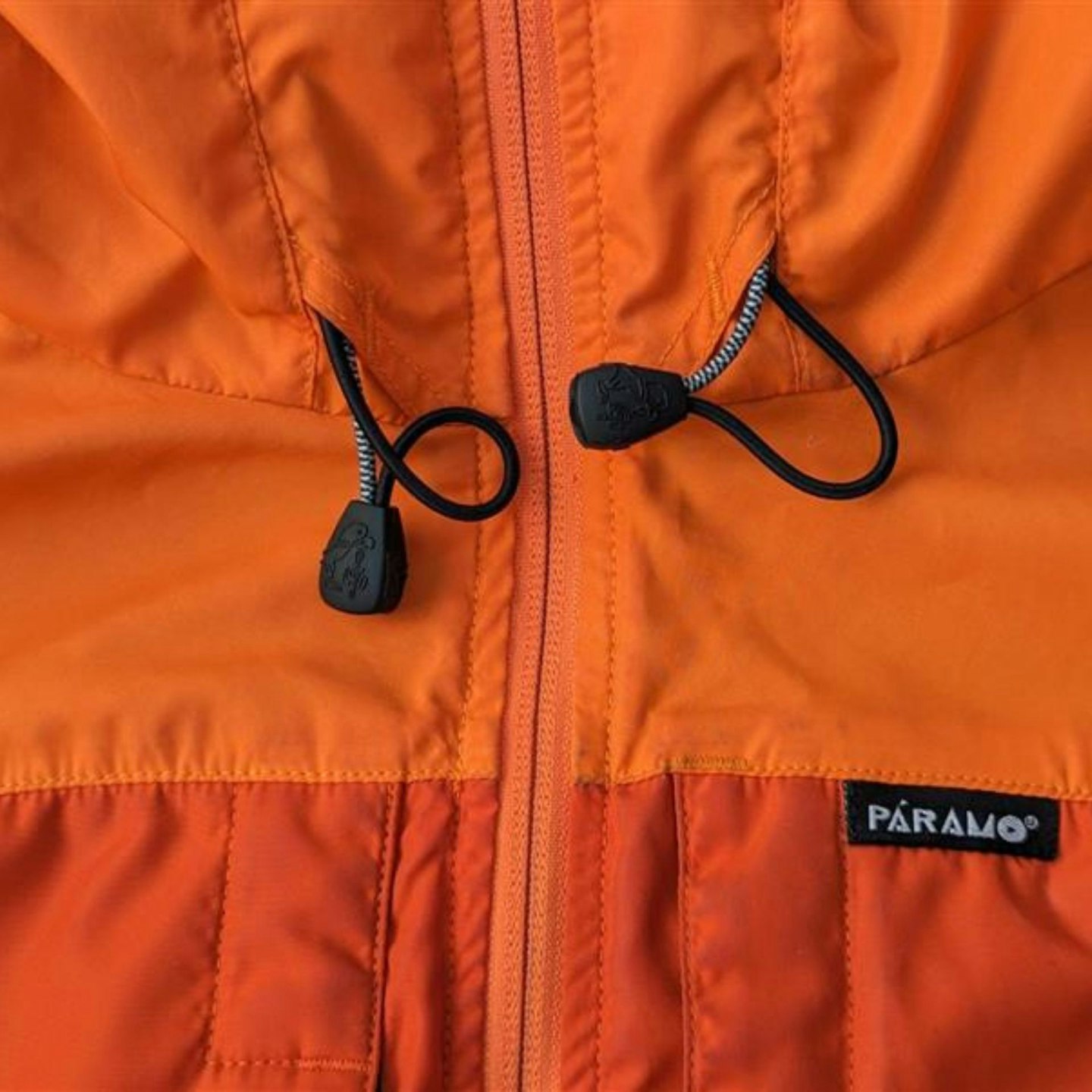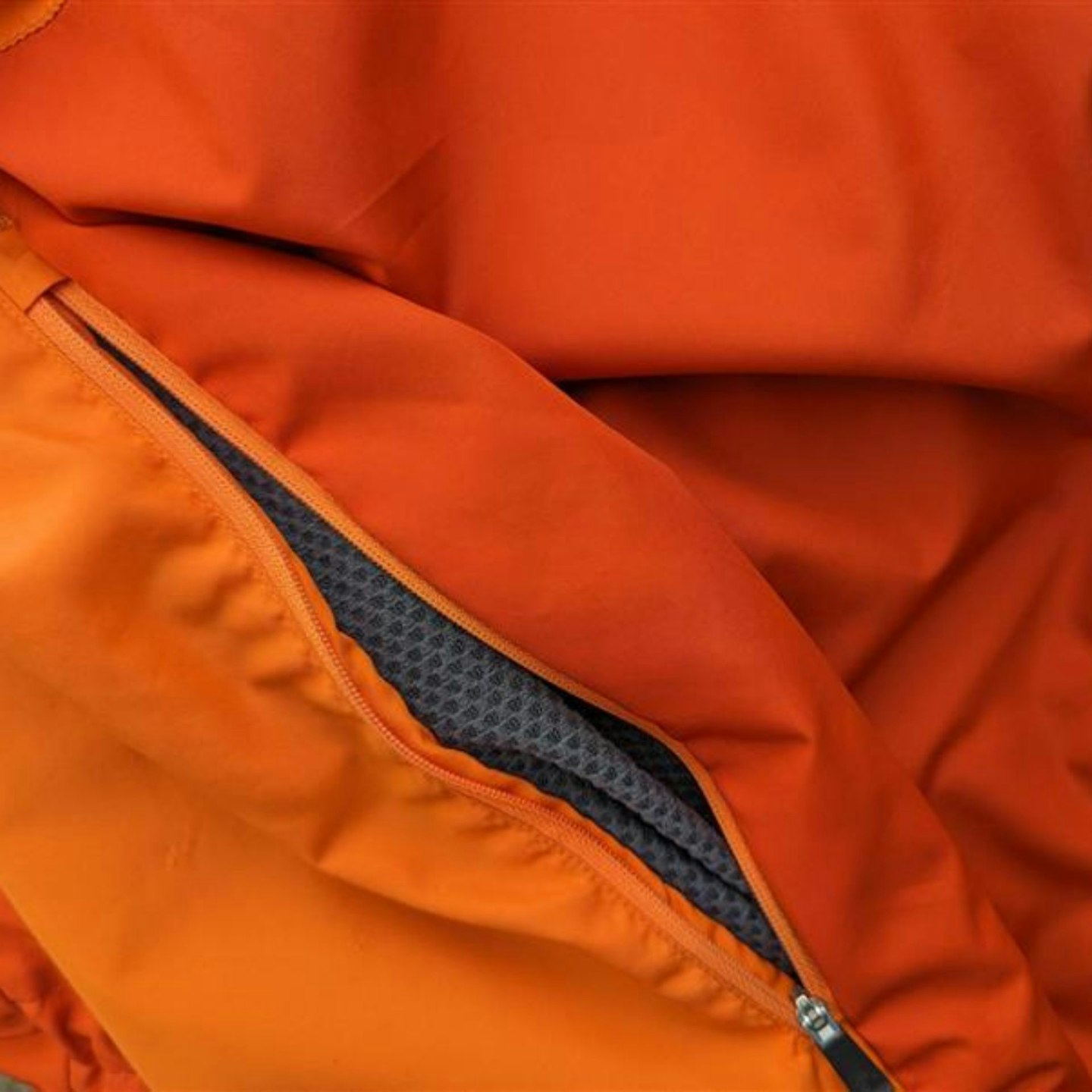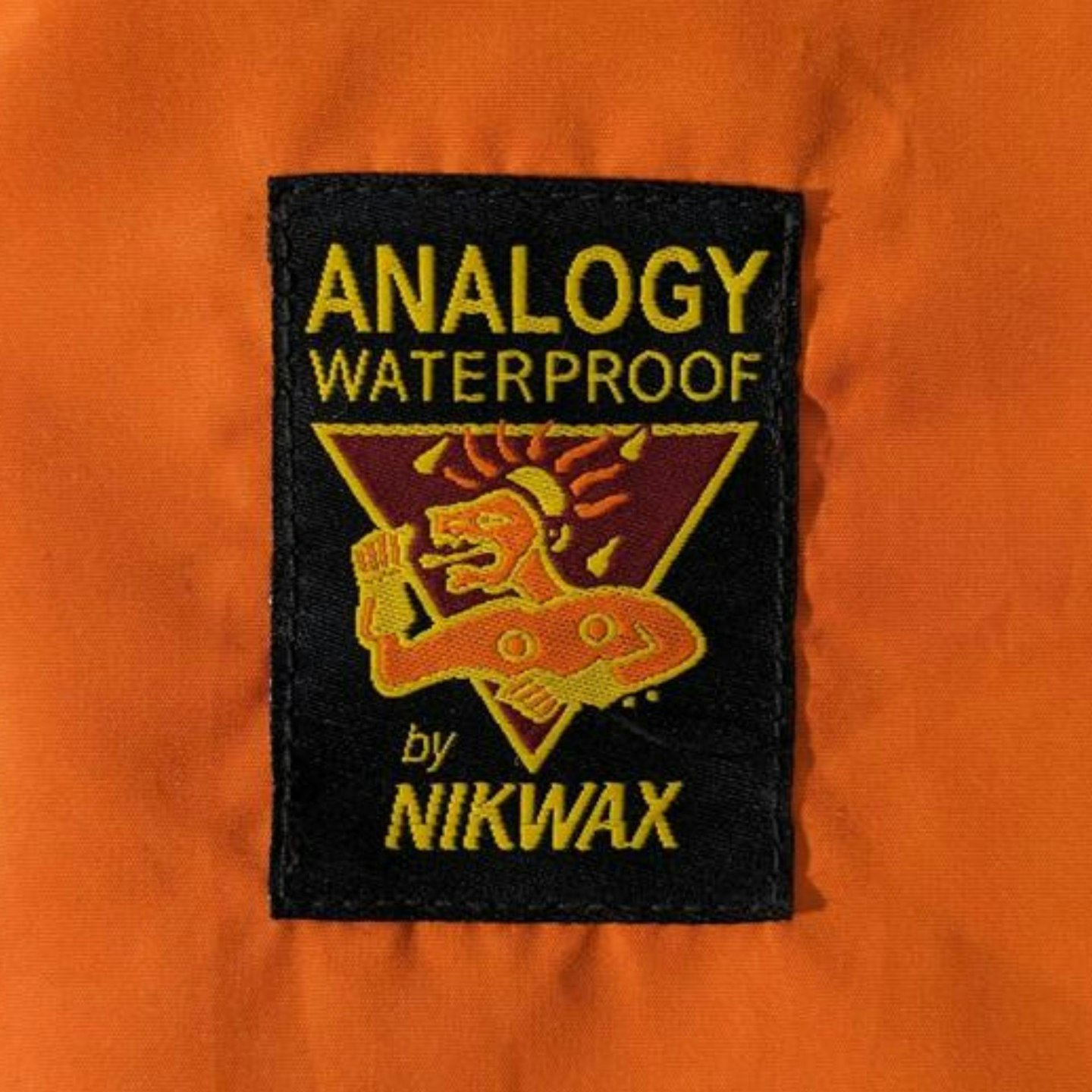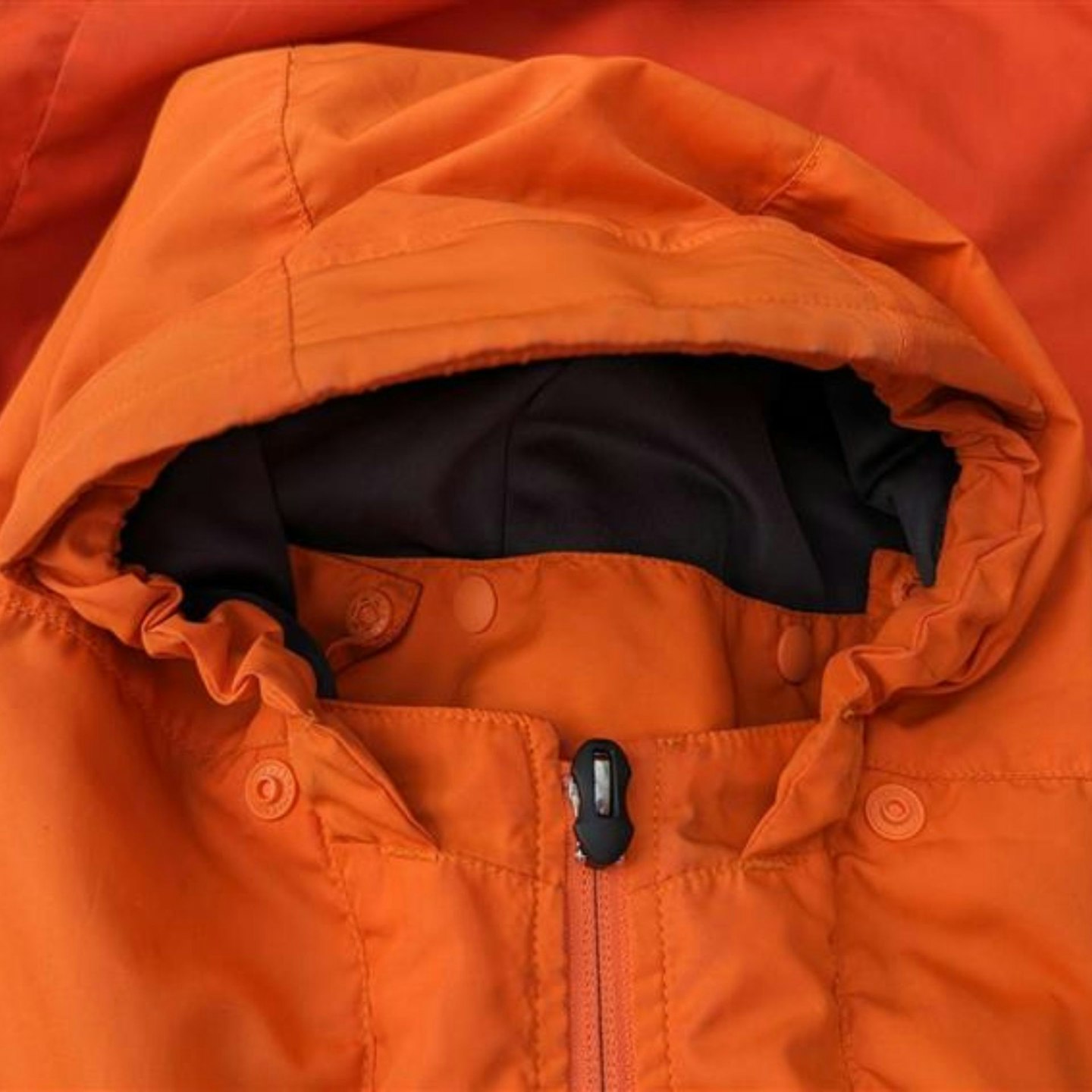 Description
We tested the Alta III over several drenched days while walking the 90-mile Dales High Way in
Pros
Highly breathable
Very comfortable
Made in a Fair Trade Certified factory
Recyclable
Cons
Heavy
Too warm
Only suitable for cold days
Best for sustainability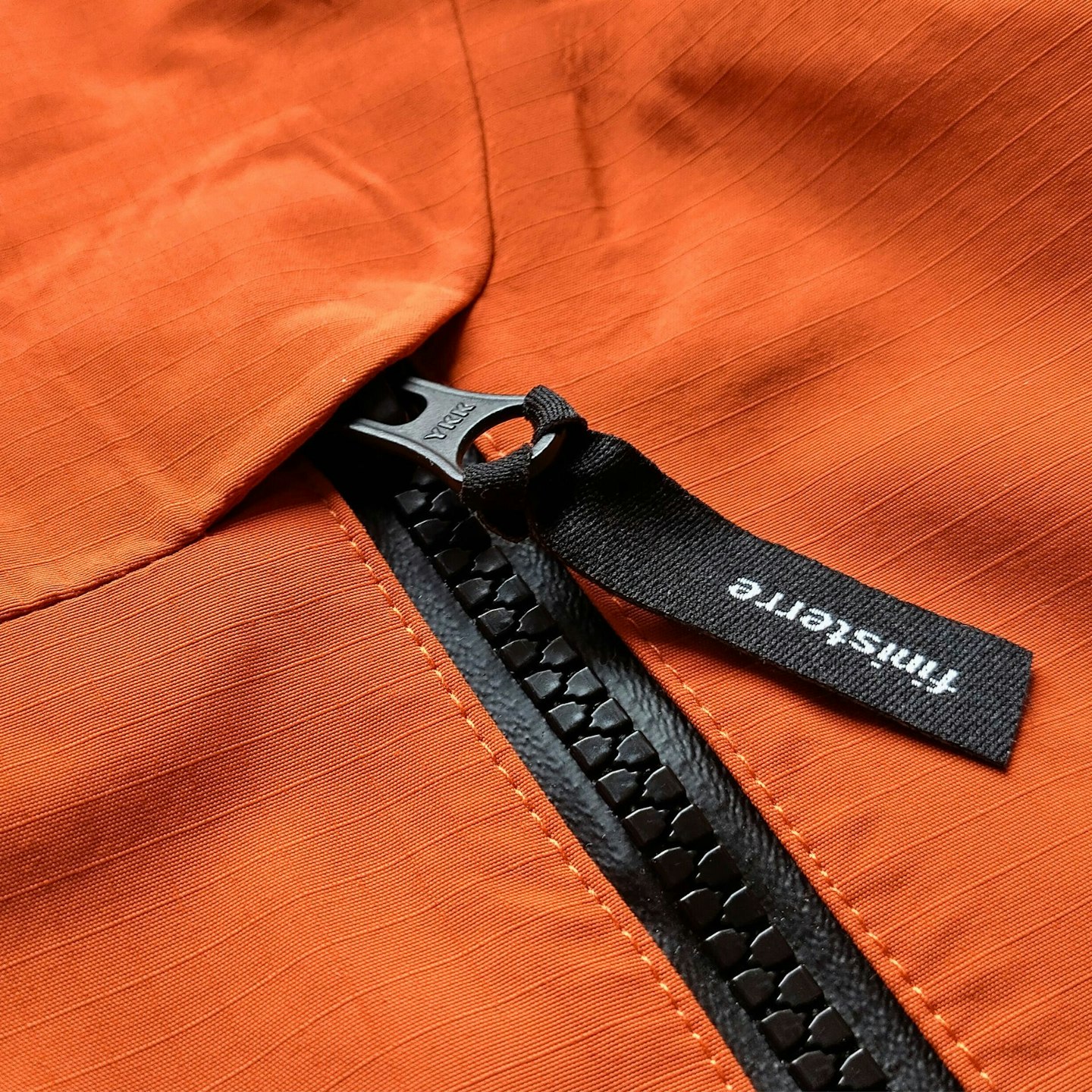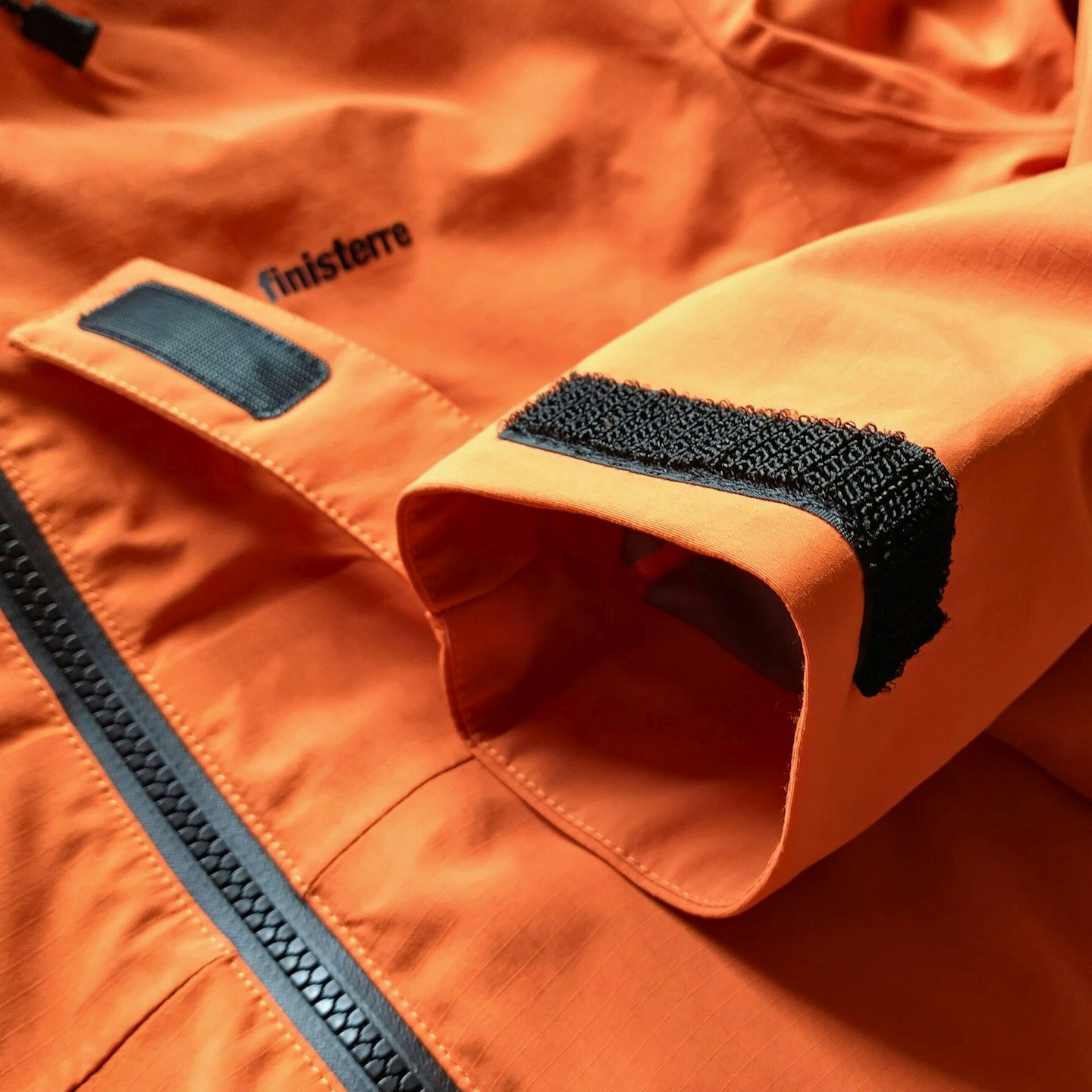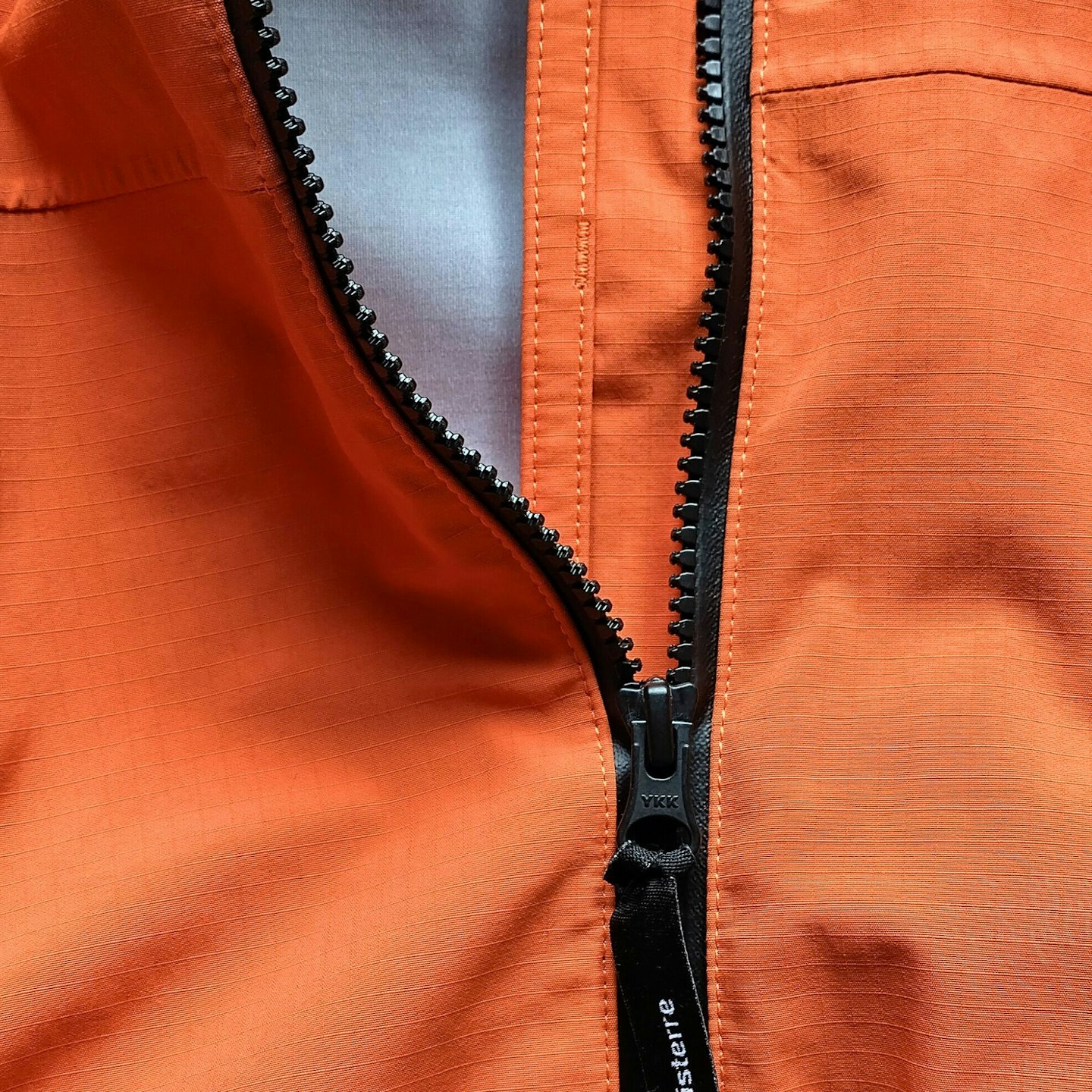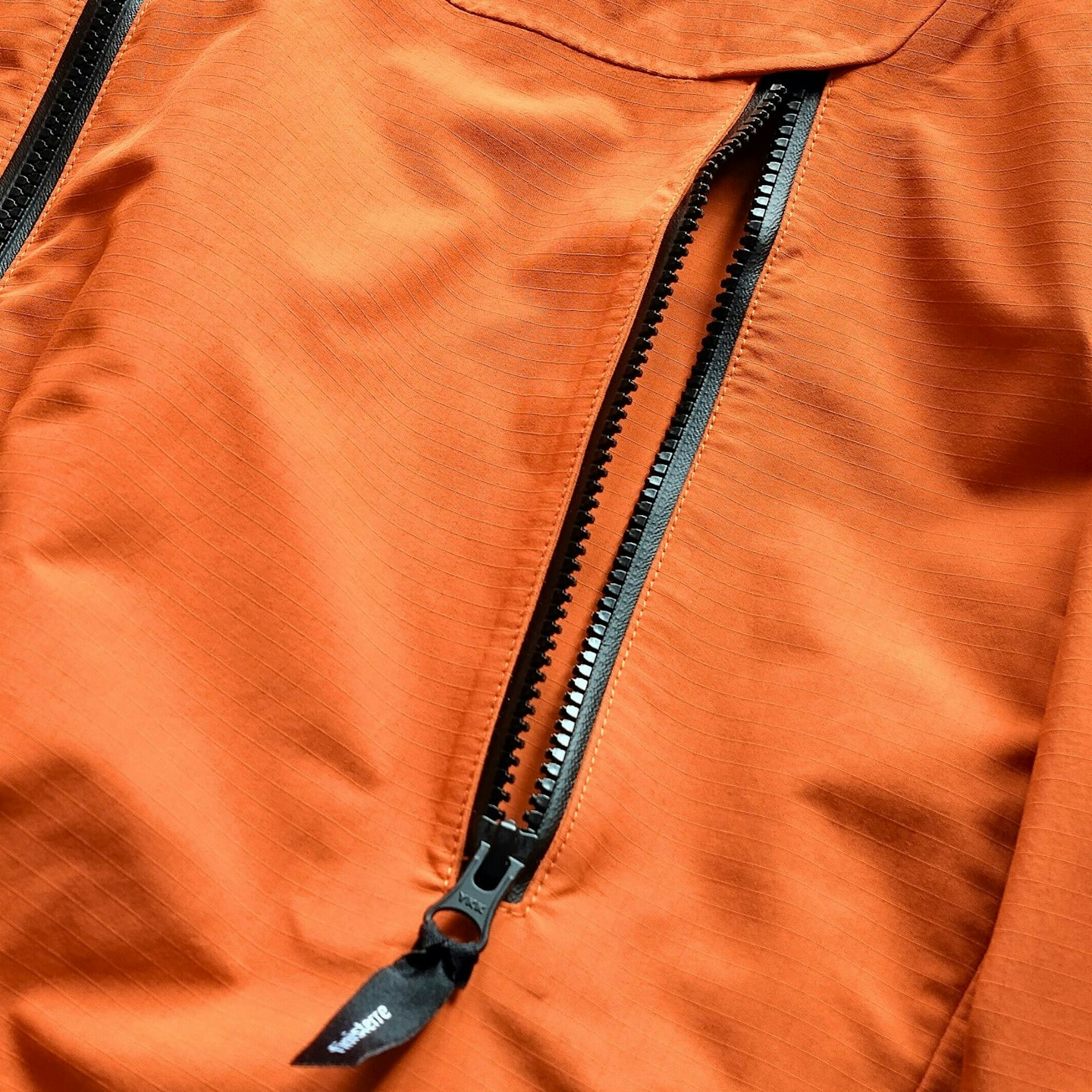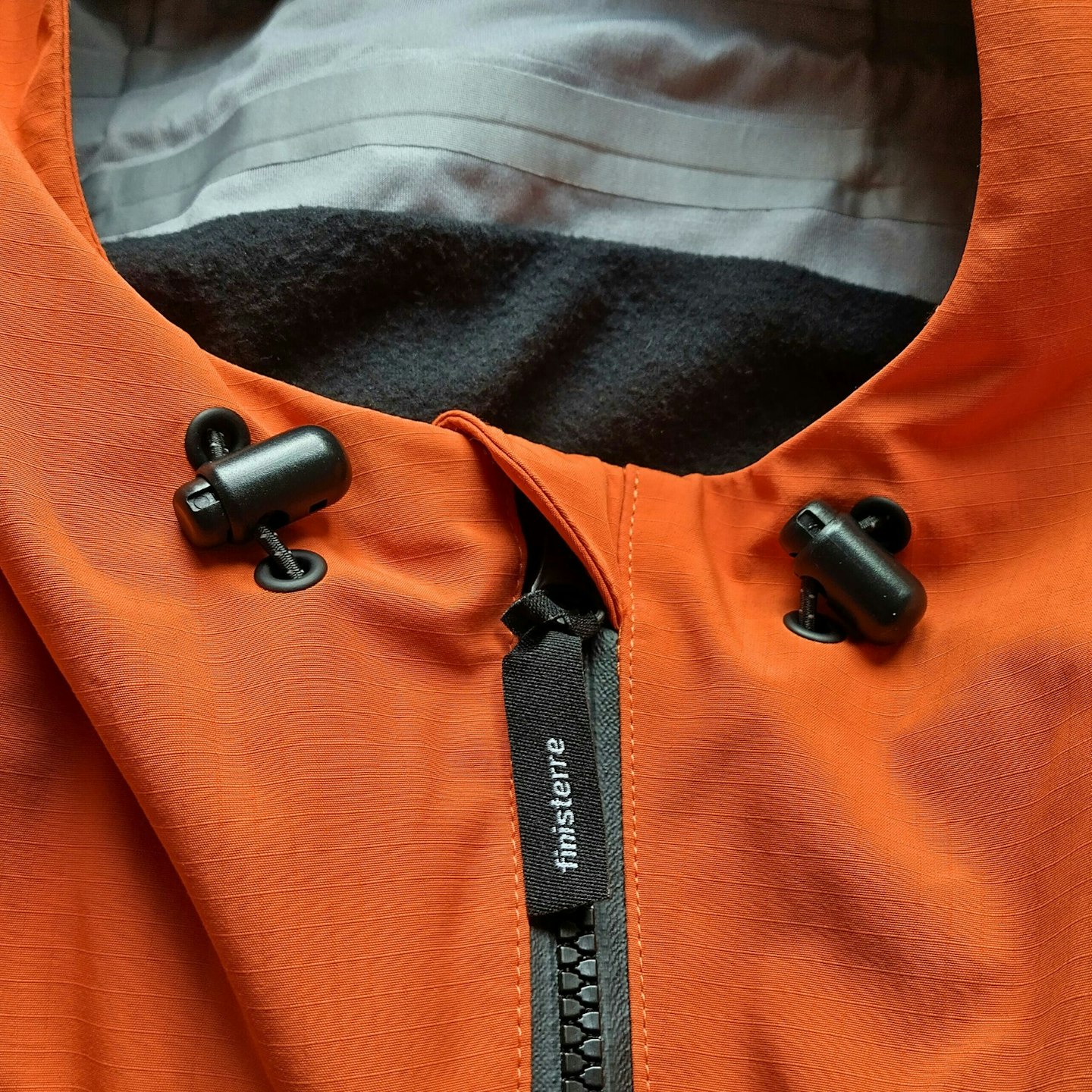 Description
Finisterre's origins are from surfing, not hiking. And that's where the company still positions
Pros
Comfortable
Durable
Sustainable
Best lightweight waterproof jacket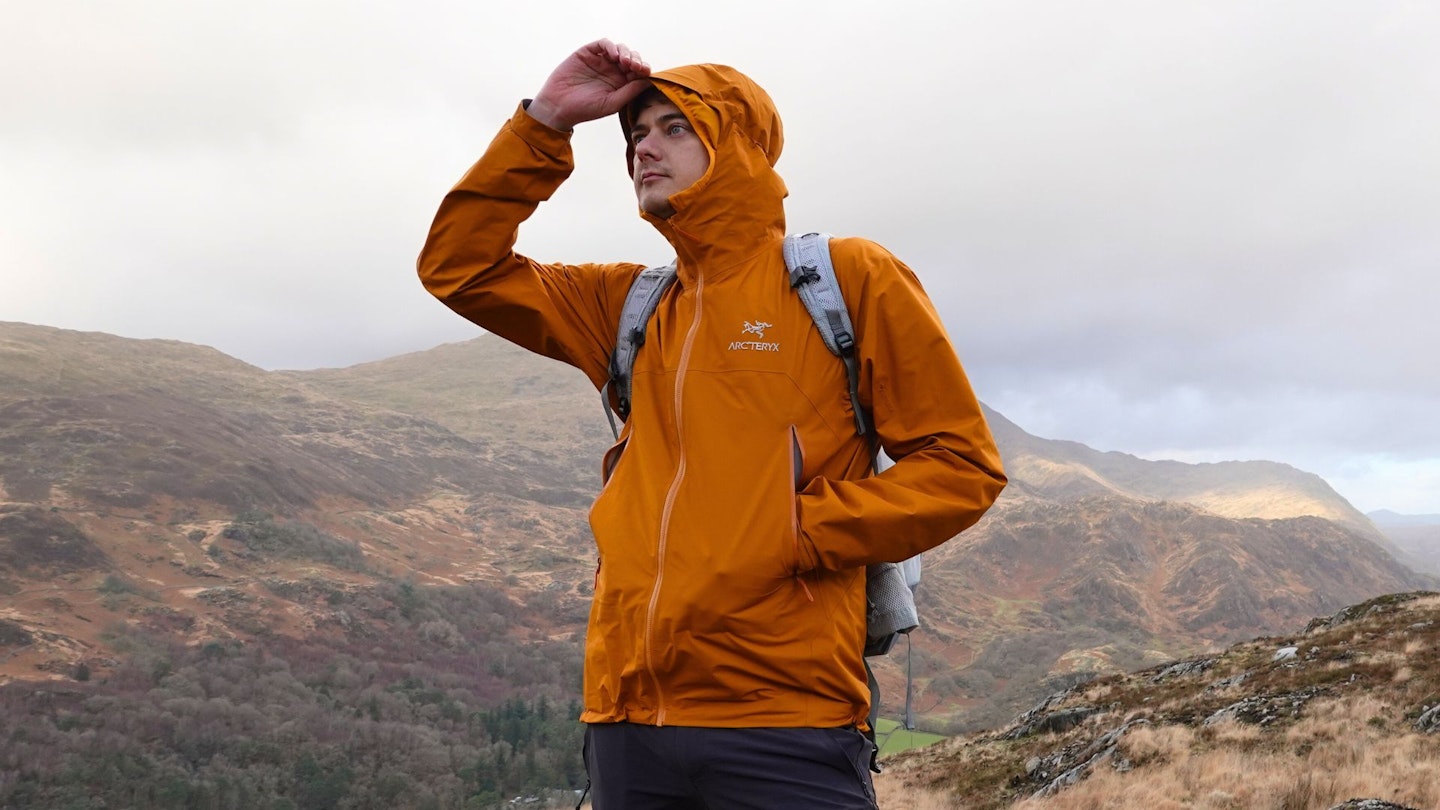 LFTO
Description
We are very wary of the performance credentials of products that come from very trendy outdoor
Pros
Top-level performance
Very comfortable
Durable
Good features
Cons
Crinkly fabric
Could have better eco credentials
Best for durability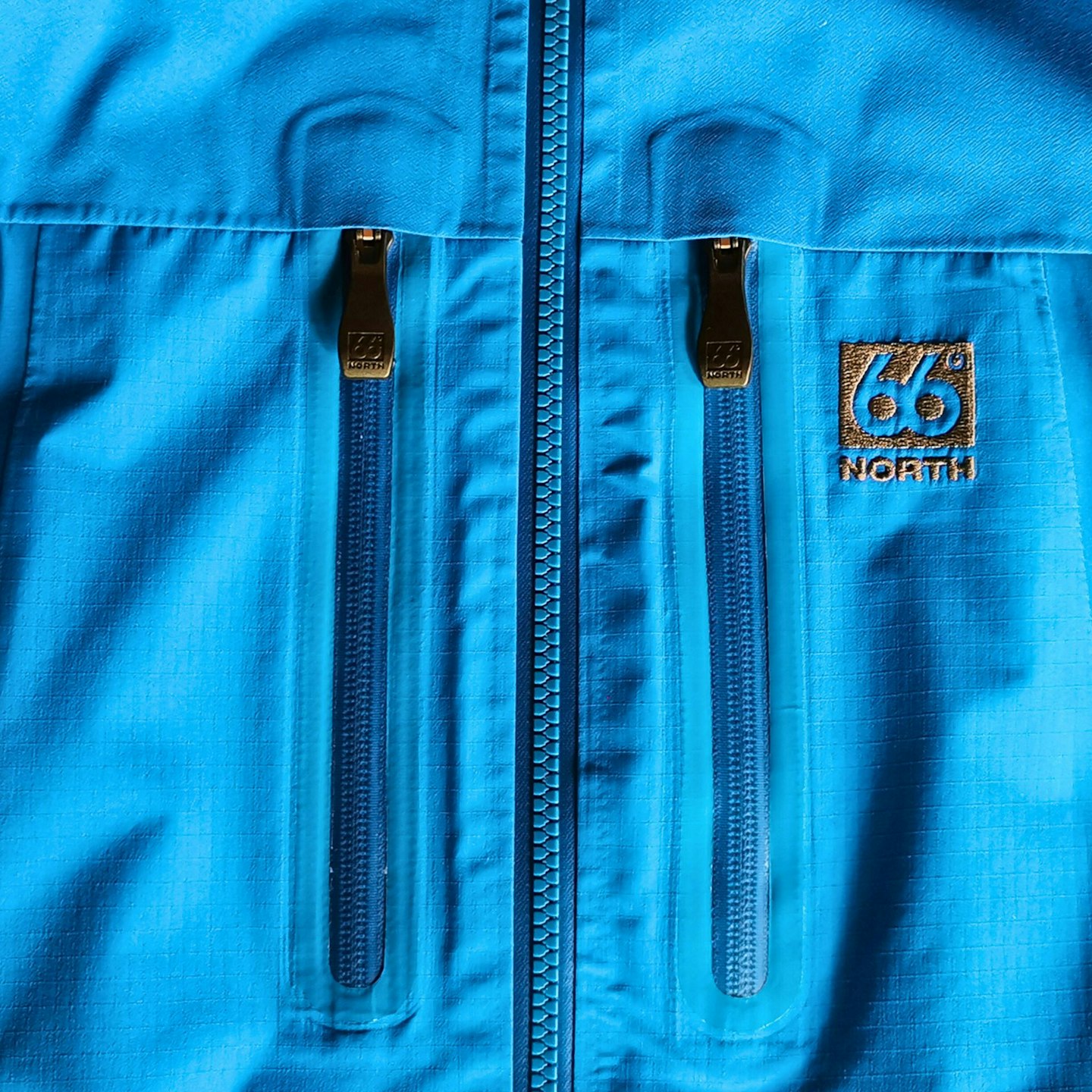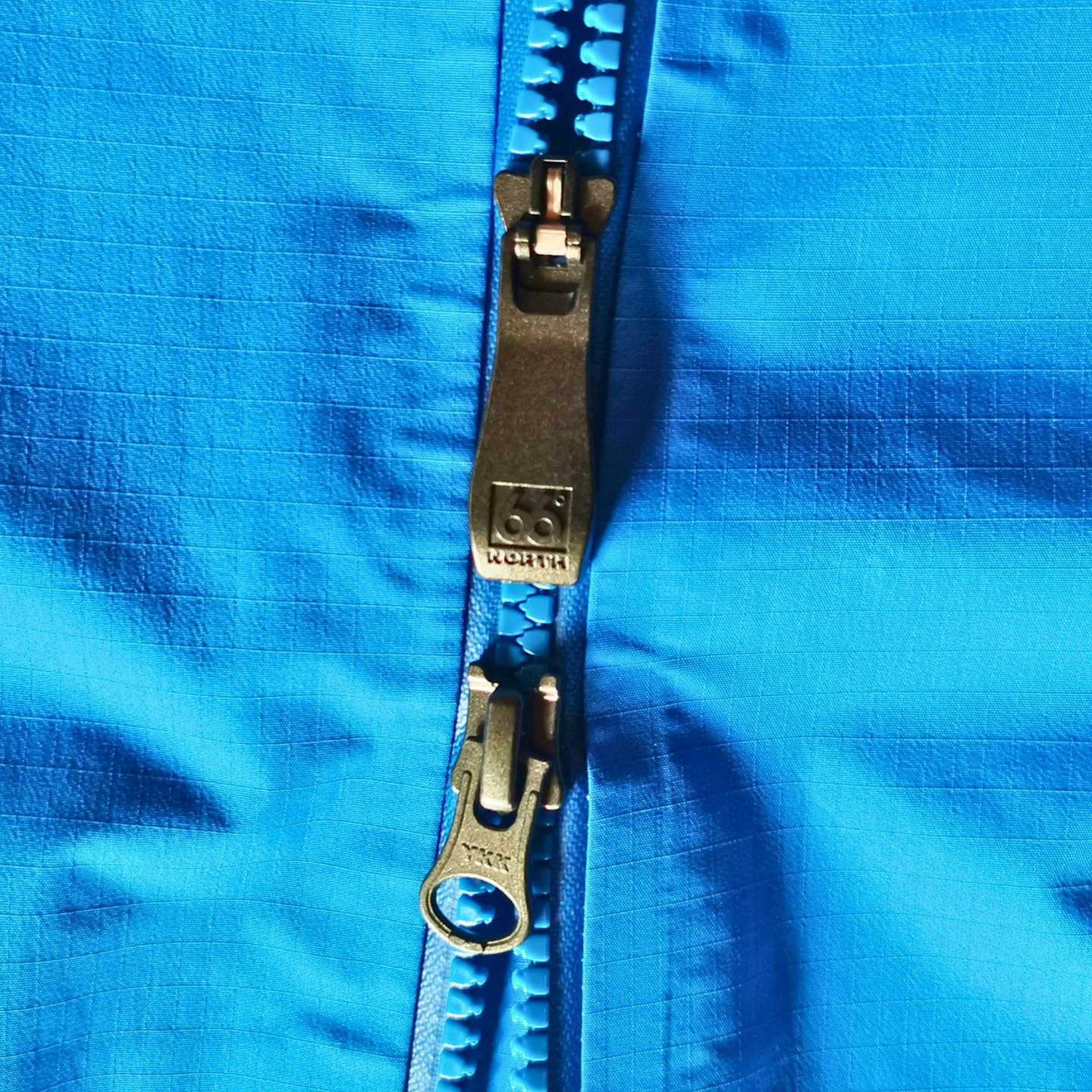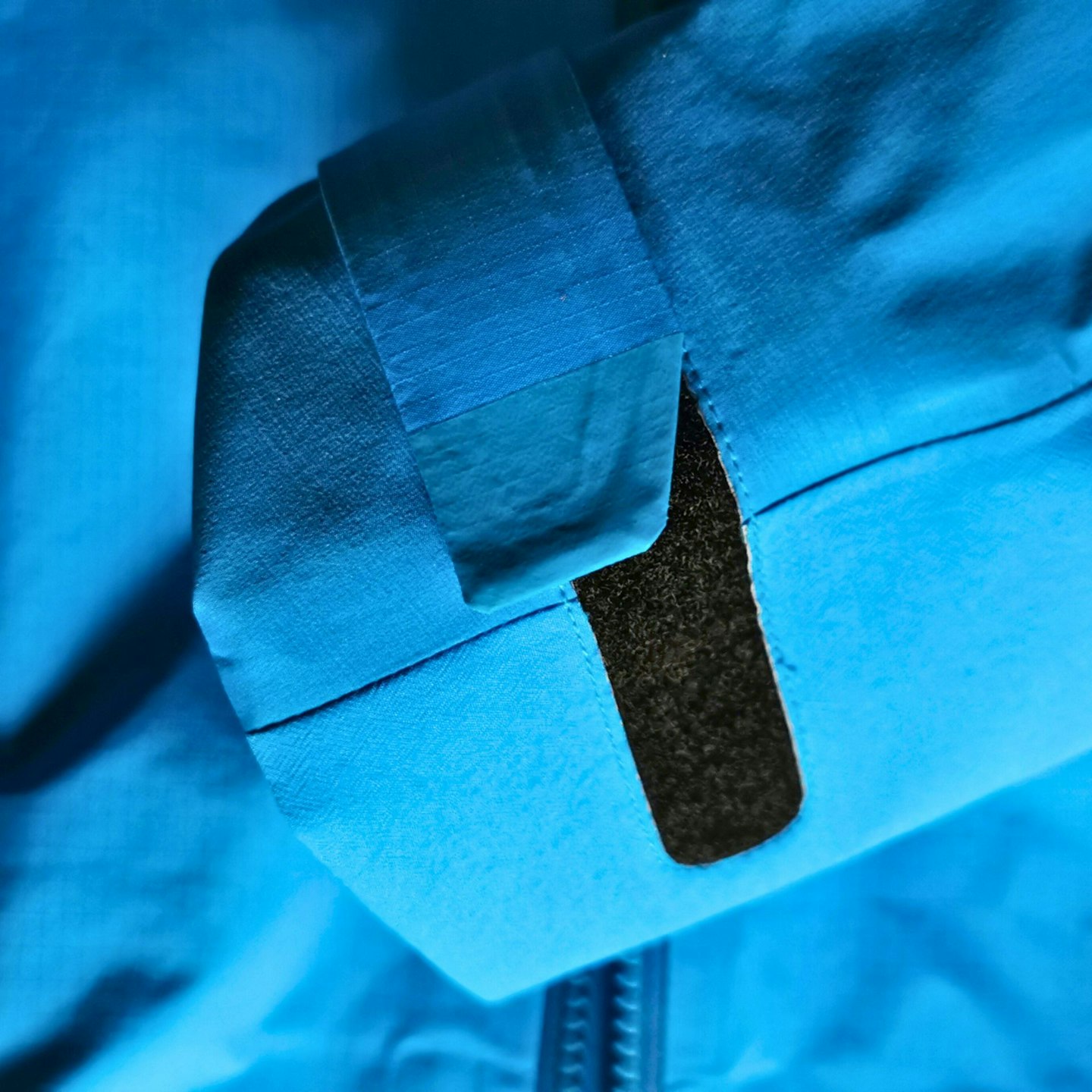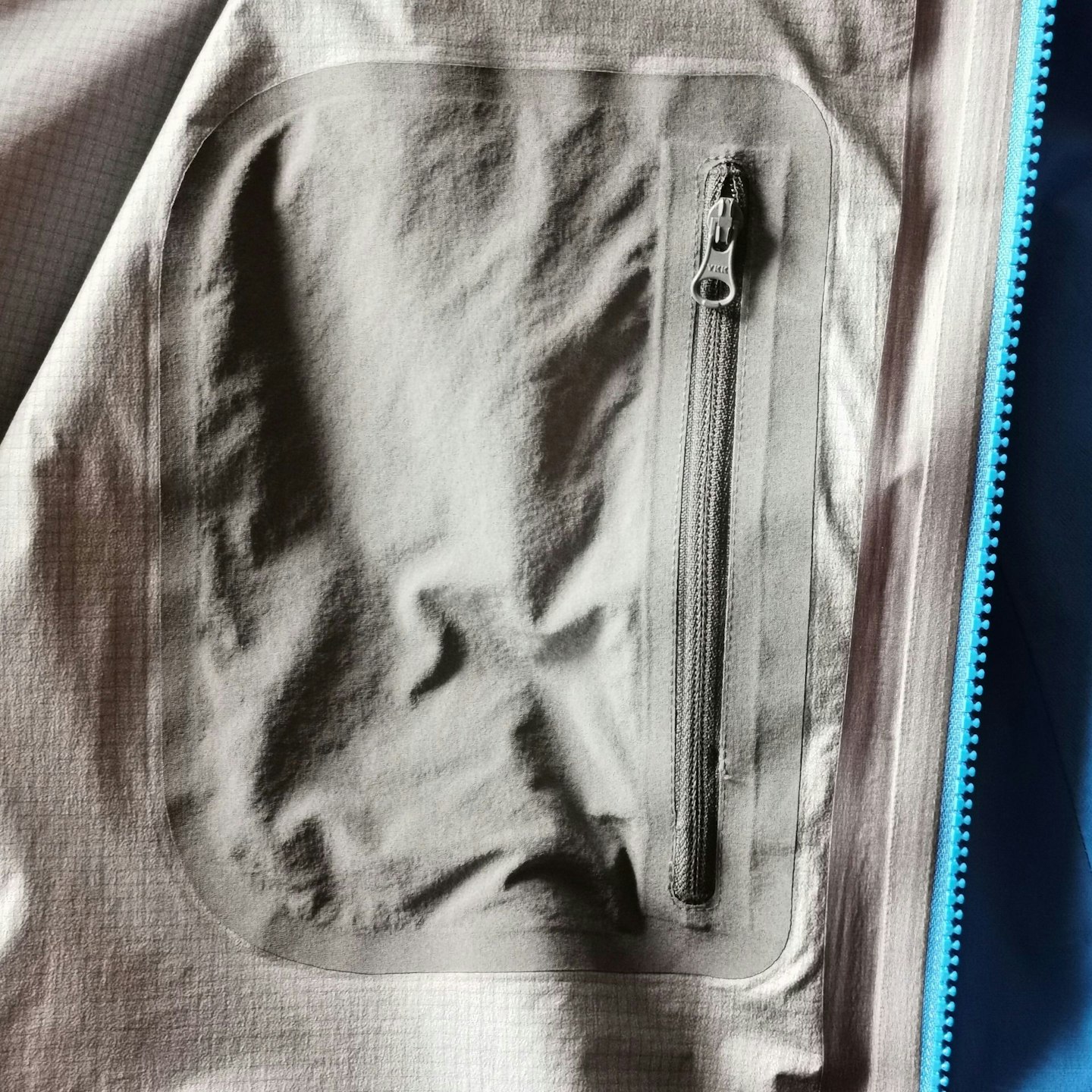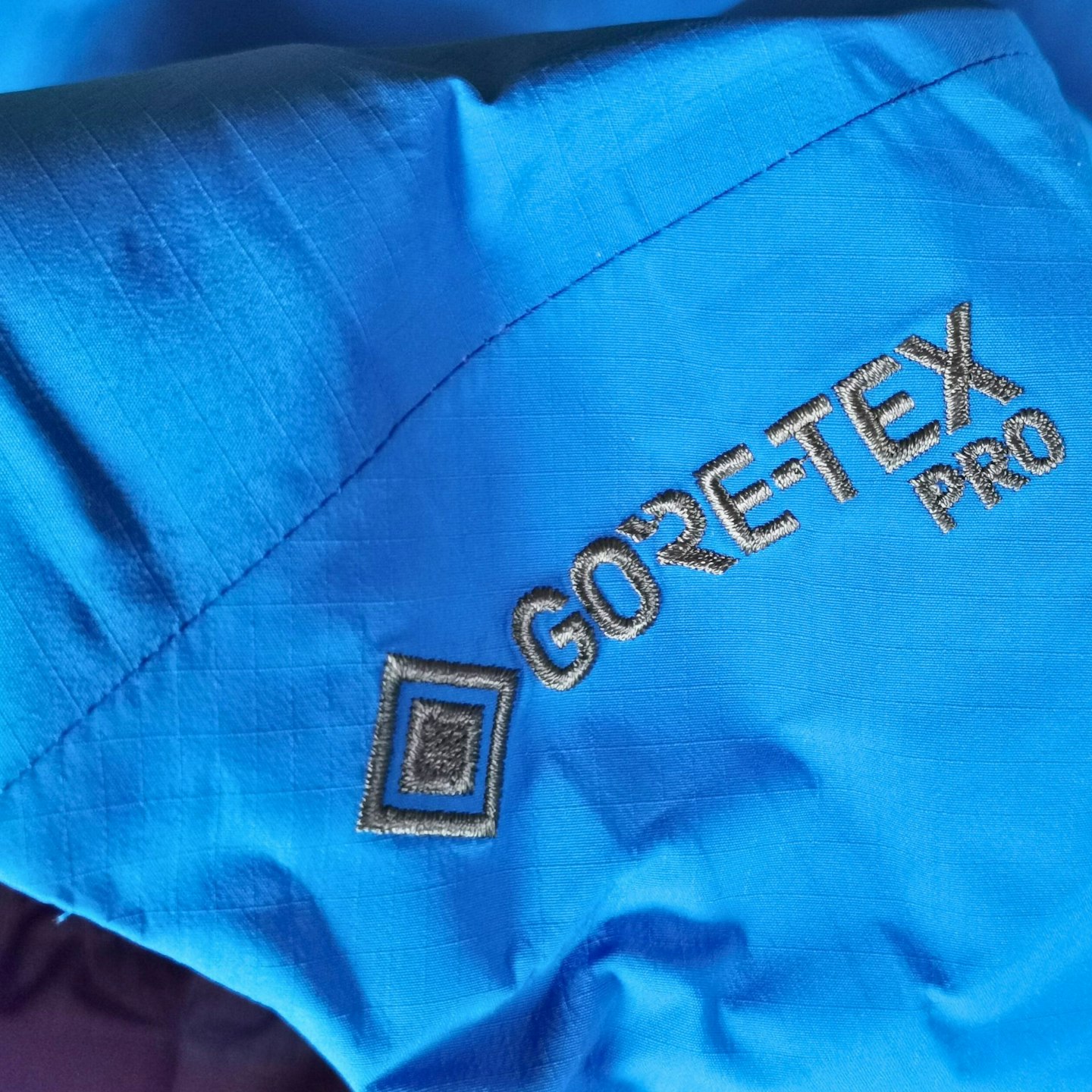 Description
Your best bet for staying dry in truly apocalyptic conditions or sustained all-day downpours is
Pros
Gore-Tex Pro technology
Extremely waterproof
In-house repair service
66° North a certified B Corp
Cons
Rigid
A tad heavy
Only necessary for atrocious conditions
Best town-to-trail waterproof jacket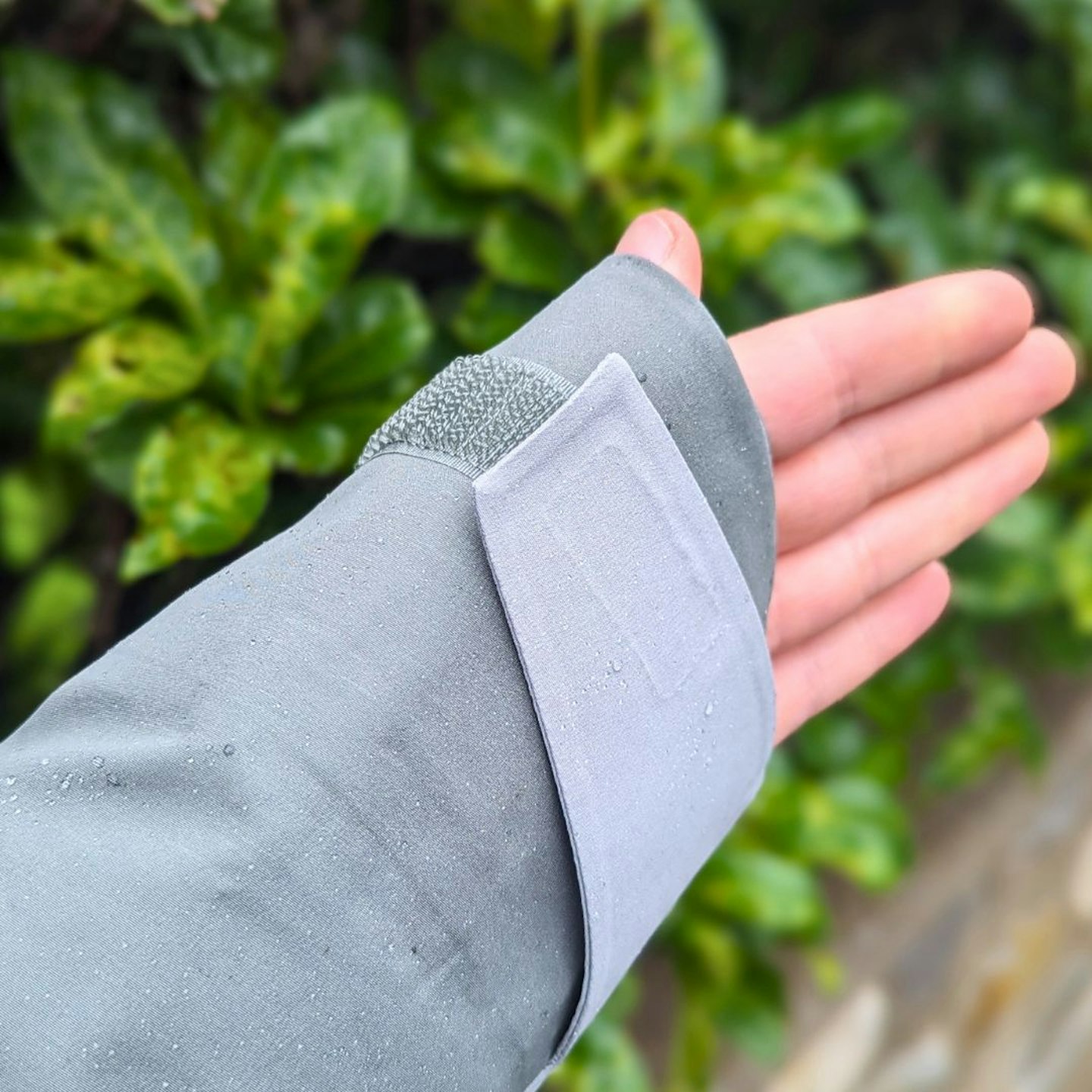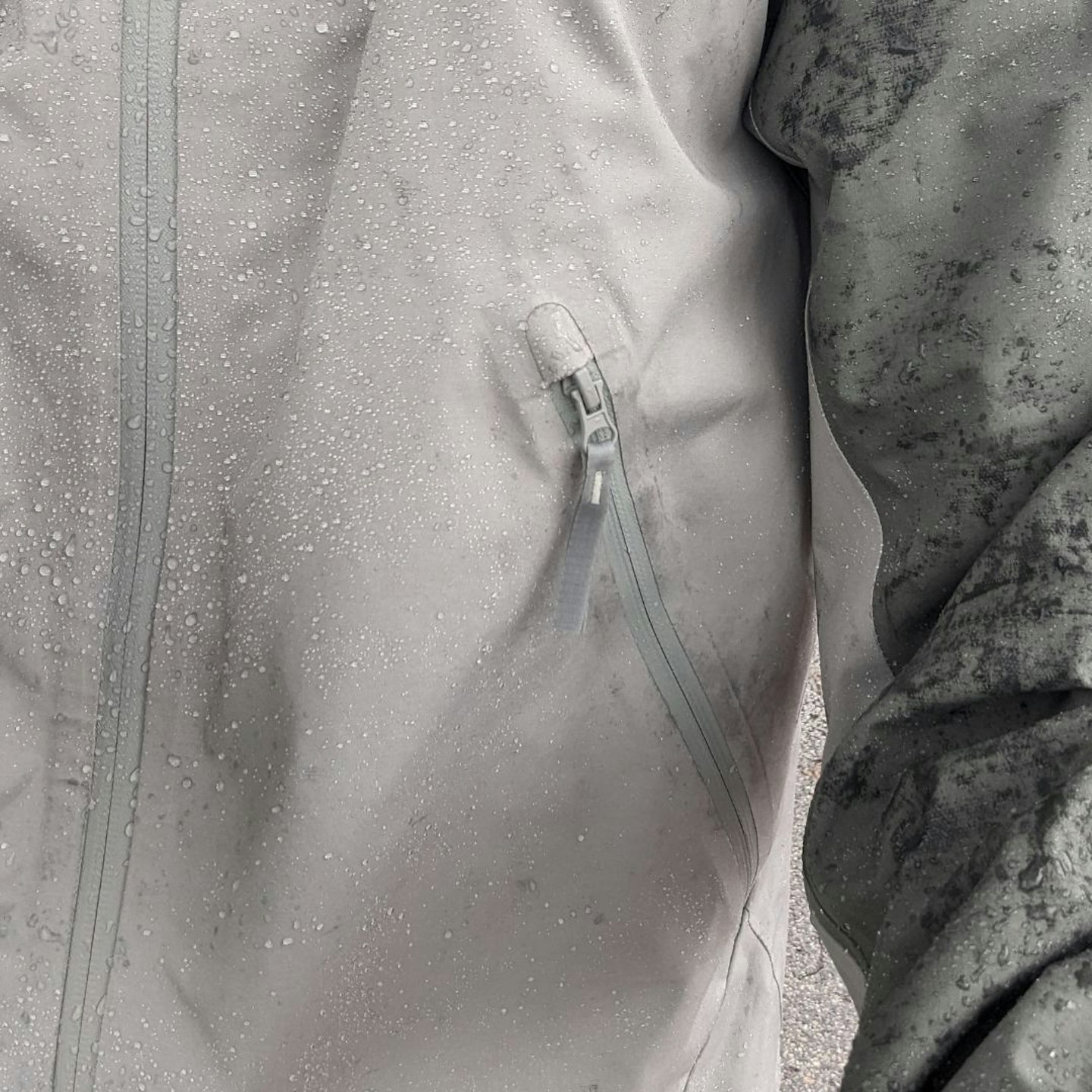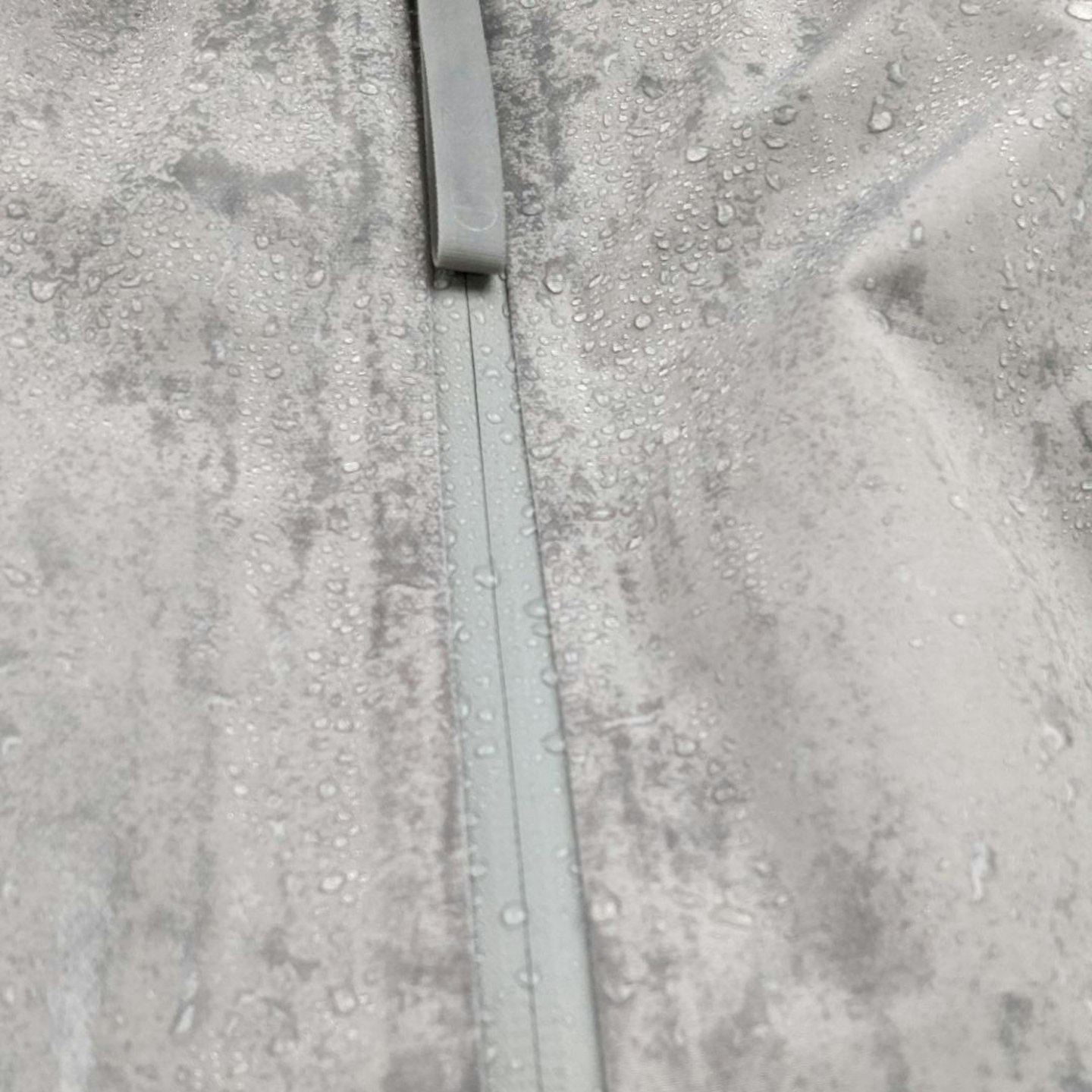 Description
The H&M StormMove jacket is part of a more affordable activewear line from the popular clothing
Pros
Stylish
Functional
Large pockets
Good hood coverage and adjustability
Cons
A little heavy and rigid
Oversized
Doesn't pack down too much
What to look for in a waterproof jacket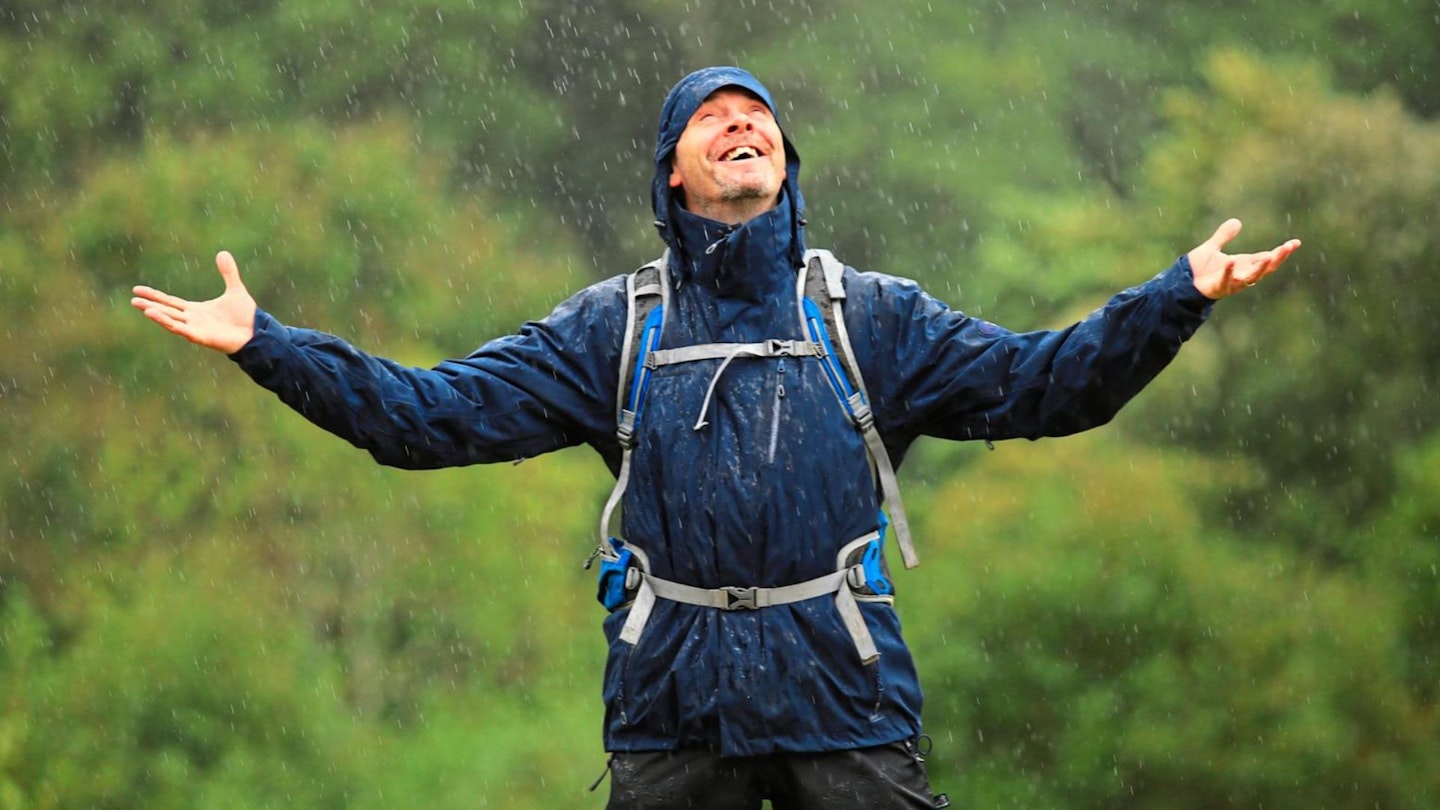 What's the best waterproof rating for a waterproof jacket?
Gore-Tex tells us all of its fabrics have a minimum 28,000mm hydrostatic head (HH) rating. This is pretty much the best HH rating you'll find for waterproof jackets. Some brands use in-house proprietary membranes in their jackets, rather than using Gore-Tex, and consequently state their own HH ratings. For hiking, 15,000mm HH is a minimum. Here, we've only selected jackets with no less than 20,000mm HH (excluding Paramo, which has a unique approach to waterproofing).
How breathable does a waterproof jacket need to be?
Breathable waterproof fabrics keep rain out but simultaneously allow sweat to escape. It works, but some people believe when you're exercising hard, it's virtually impossible to avoid sweaty condensation.
Breathability is commonly measured by MVTR (moisture vapour transmission rate) in g/m²/24hr. A higher figure indicates better breathability. RET (resistance to evaporative heat transfer) is another, where a lower figure indicates better breathability (a RET value under 6 is considered very good).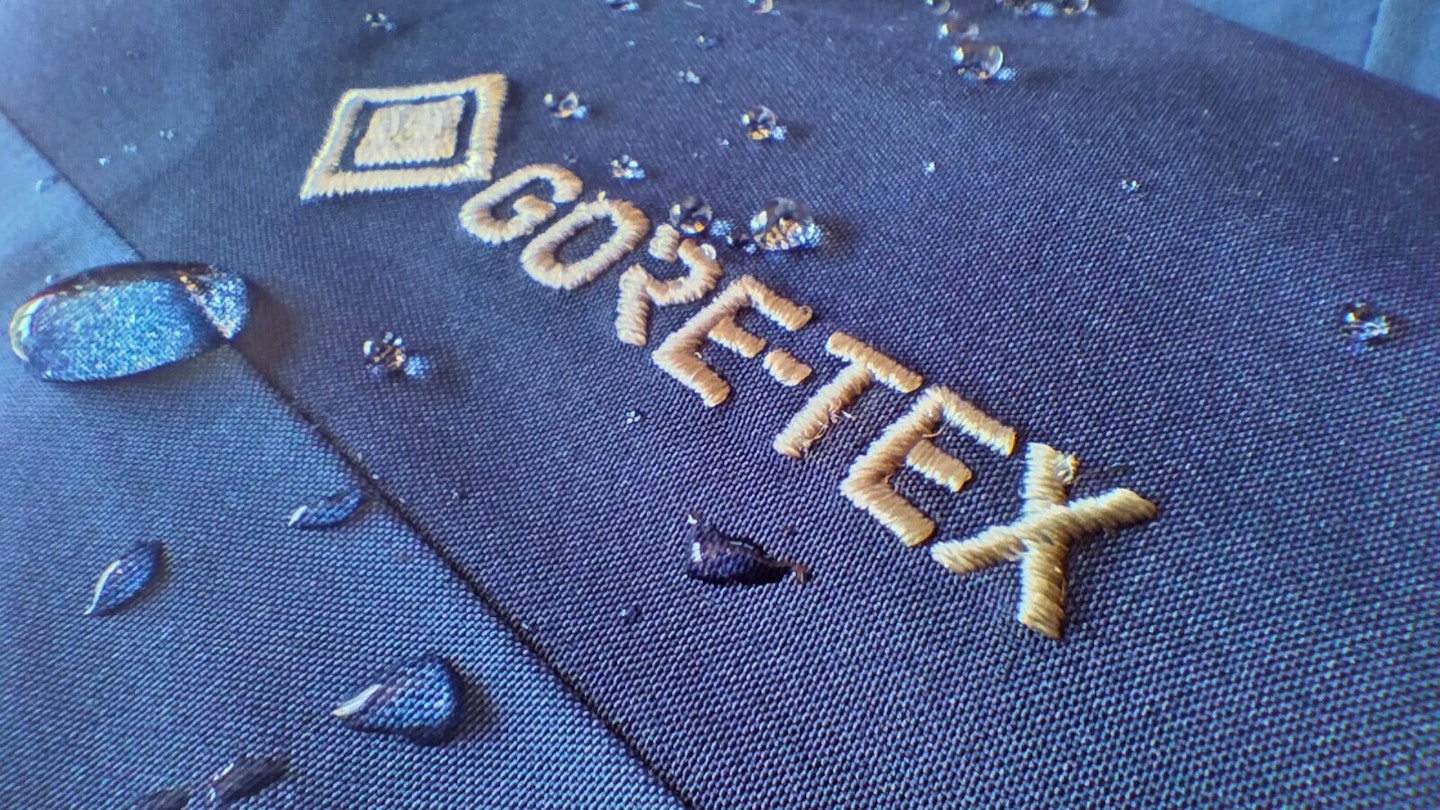 What type of construction should my jacket have?
Jackets are generally categorised as 2-, 2.5- or 3-layer, depending on how the waterproof layer is attached to other layers. For poor weather, 3-layer jackets are the most durable, with the waterproof layer sandwiched between a face fabric and inner scrim.
What's the best fit for a waterproof jacket?
You may prefer a tighter, more athletic fit or a baggier cut with more room for layering underneath. Ultimately the best approach is to try before you buy. Check the jacket fits your body shape comfortably and gives you ample freedom of movement.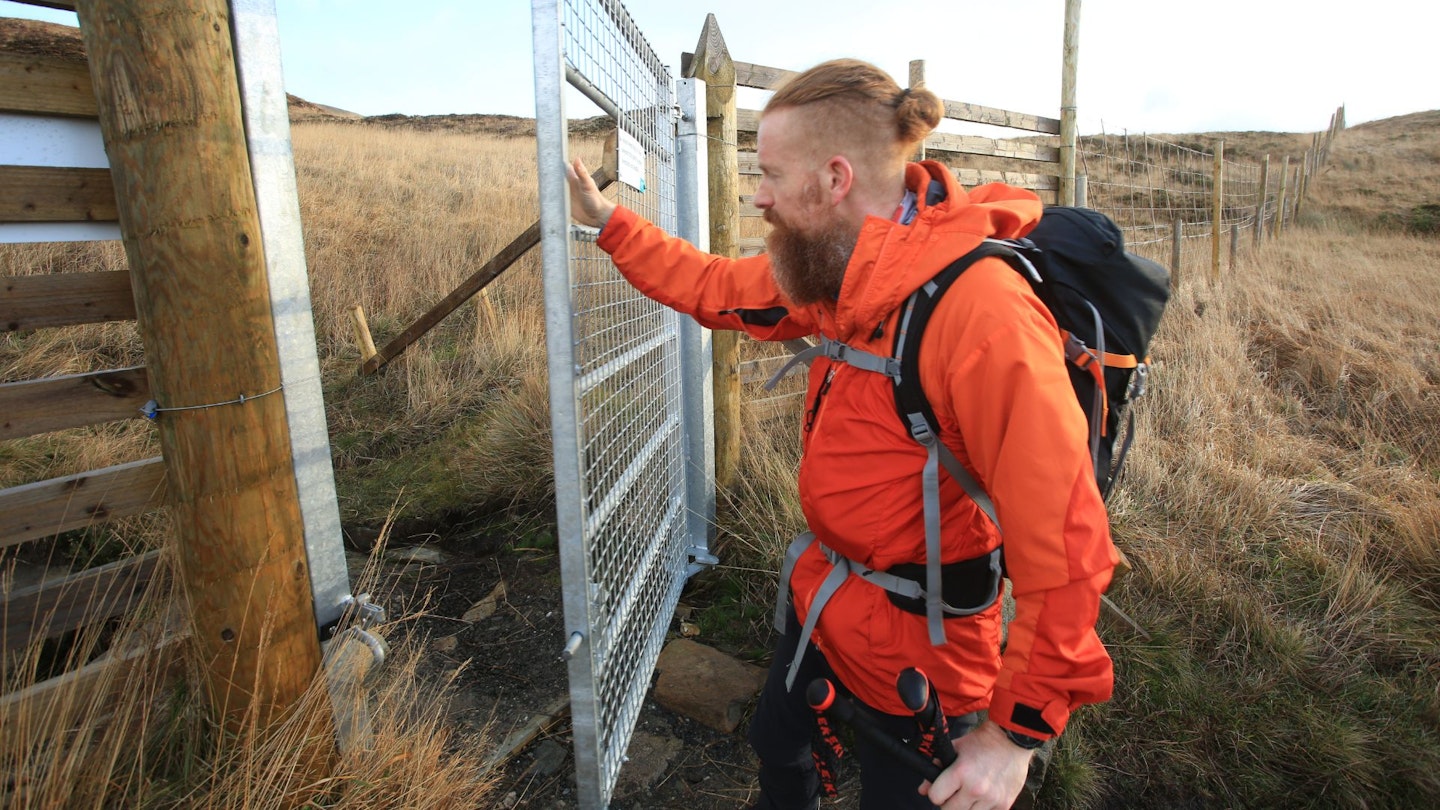 What should the cuffs be like?
Adjustable cuffs sealed with Velcro or toggles or clips are important because they enable a tight fit around the wrist, preventing rain ingress. Elasticised, non-adjustable cuffs are less ideal. You can open cuffs wide to aid ventilation when it's not raining.
How should a hood fit?
A good hood should fit snugly and comfortably but move easily with the head so you can see where you're going. Volume adjustment enables a fine-tuned fit, and ideally, you want a stiffened brim and wired peak to keep rain off your face. Some hoods are oversized for use with helmets.
What types of pockets are best?
Big pockets are great for storing maps, gloves, packs of Haribo and whatever else you intend to put in them. Mesh-lined pockets aid ventilation, but sealed pockets are more waterproof. It's worth checking the pockets aren't obscured by your rucksack waistbelt too.
Do waterproof jackets have extra ventilation?
It's easy to overheat wearing a waterproof hard shell, so good ventilation is key. A two-way front zip can be opened from the bottom to improve airflow. Some jackets have underarm/pit zips that allow heat and sweat to escape.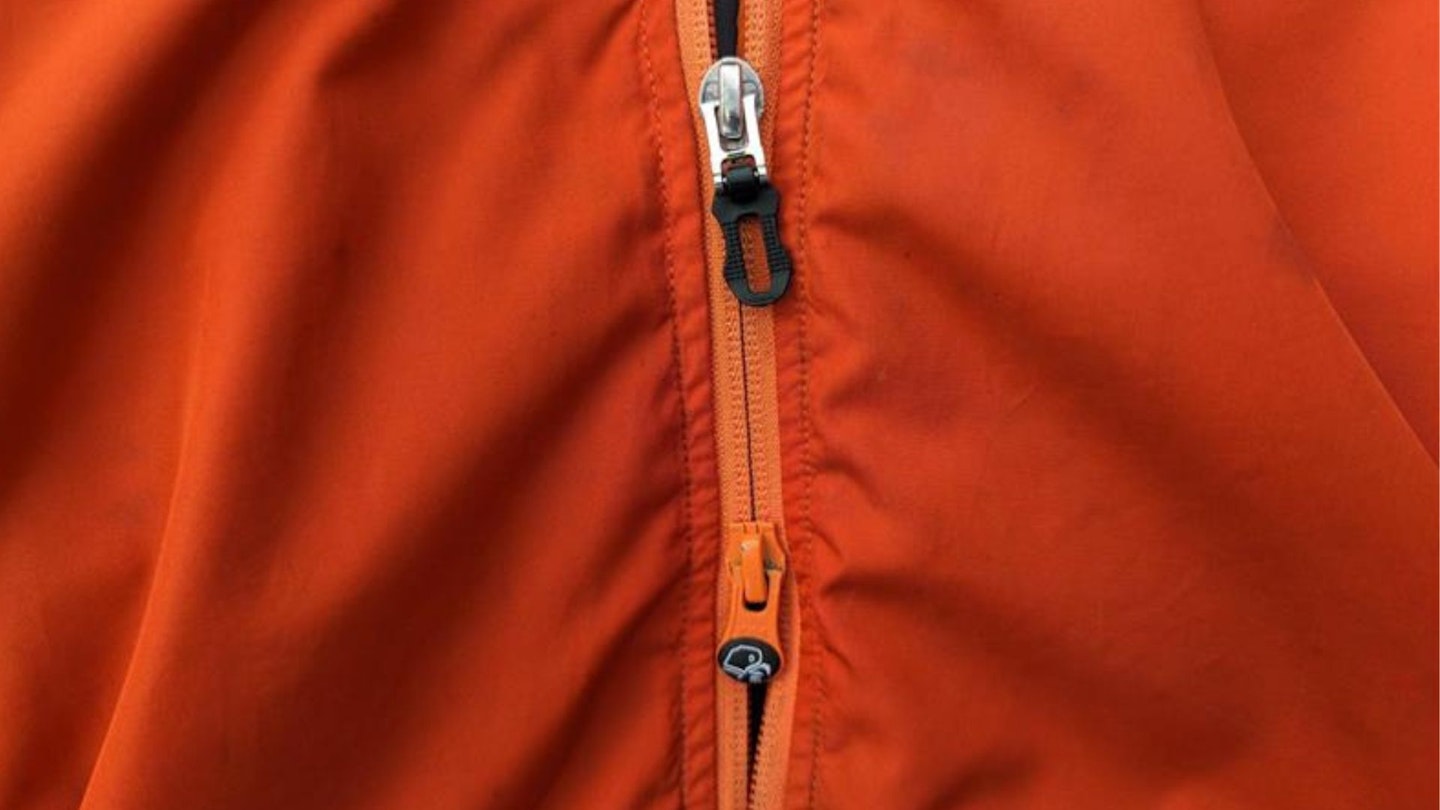 What's the best kind of zip for waterproof jackets?
Zips can be a point of weakness liable to water ingress. For maximum waterproofing, choose a jacket with a water-resistant zip protected by a sturdy stormflap, either behind or in front of the zip, or both. A zip 'garage' – a little waterproof flap to house the closed zip – also helps keep water out.
How we tested the best waterproof jackets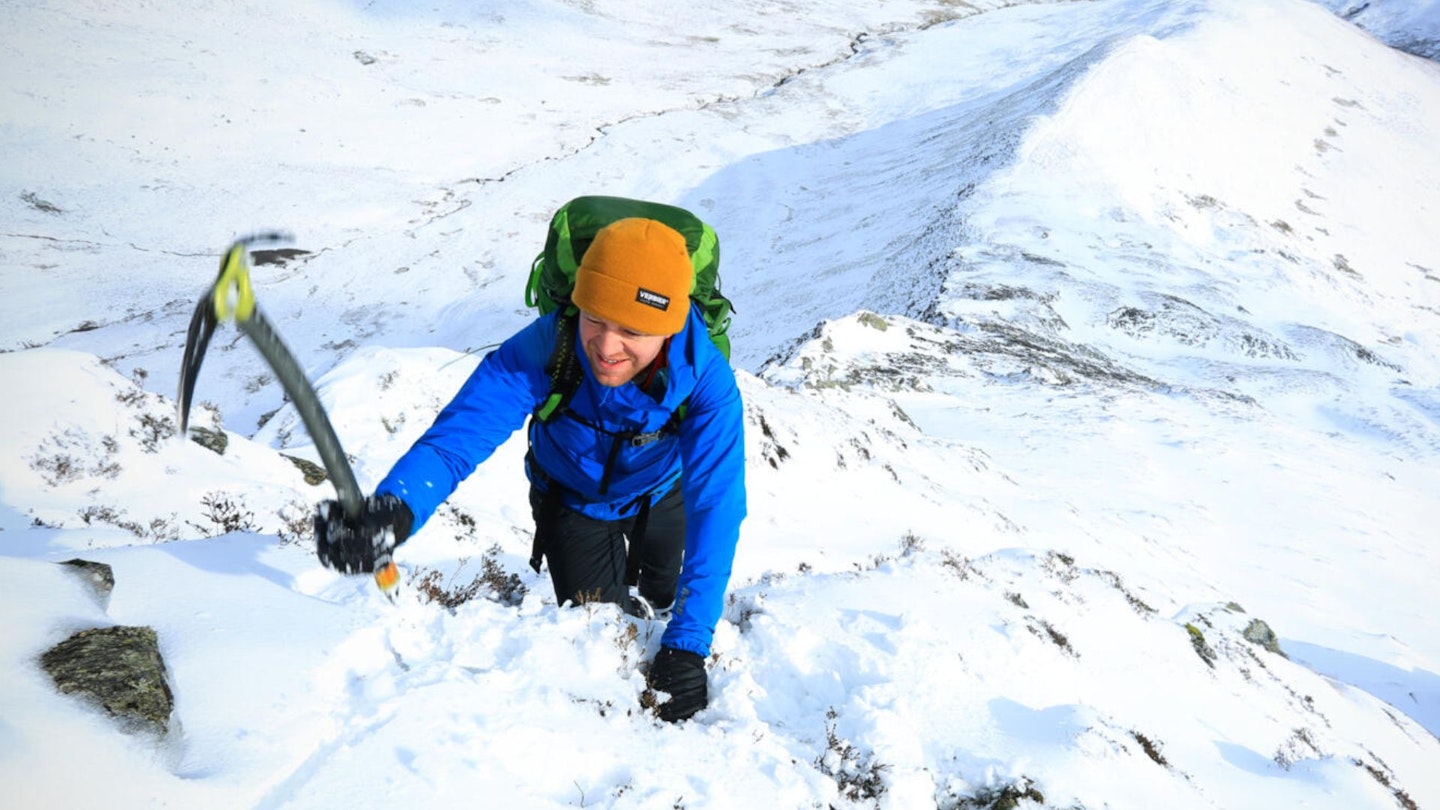 The waterproof jackets featured on this page are the absolute pick of the bunch from everything the LFTO team has been testing this year. The bulk of these reviews were carried out by James Forrest (pictured above) – who's been testing kit for LFTO and Trail Magazine for around 4 years. James is a prolific peak-bagger and wild camper who's climbed hundreds of mountains in the UK and abroad, and gives his gear a serious thrashing on every trip.
James lives on the edge of the English Lake District, which gets its fair share of rain. In fact, it's officially the wettest place in England, which makes him perfectly positioned to give the best waterproof jackets a serious workout. If you follow James on Instagram you'll get a flavour of what he puts each jacket through – everything from Cumbrian hillwalks and Alpine treks to backpacking adventures and more recently trail runs.
Other recommendations above come from Matt Jones, Ben Weeks, and Chris Williams, whose testing trips have taken them to the Scottish Highlands, Snowdonia and the Yorkshire Dales among many other locations, plus multiple days on long-distance trails. So you can rest assured we've put every waterproof jacket through its paces in every type of weather and on every type of terrain it was designed for.
How well a waterproof jacket keeps out moisture is just the start of what we look for during our testing. We also look at how comfortable and breathable they are; how well they're made in terms of longevity and durability; whether they're sustainable; and how their features and innovations work in real-world conditions like the kind of wind and rain that comes at you from all angles in Britain's hills and mountains.
We know our readers have a broad range of uses for waterproof jackets, from weekend dog walking to summit bagging in Scotland's Cairngorm mountains in winter. That's why we always recommend a range of options with different abilities and price points.
CLICK HERE for more info on how we test gear at LFTO.
Waterproof jacket care and maintenance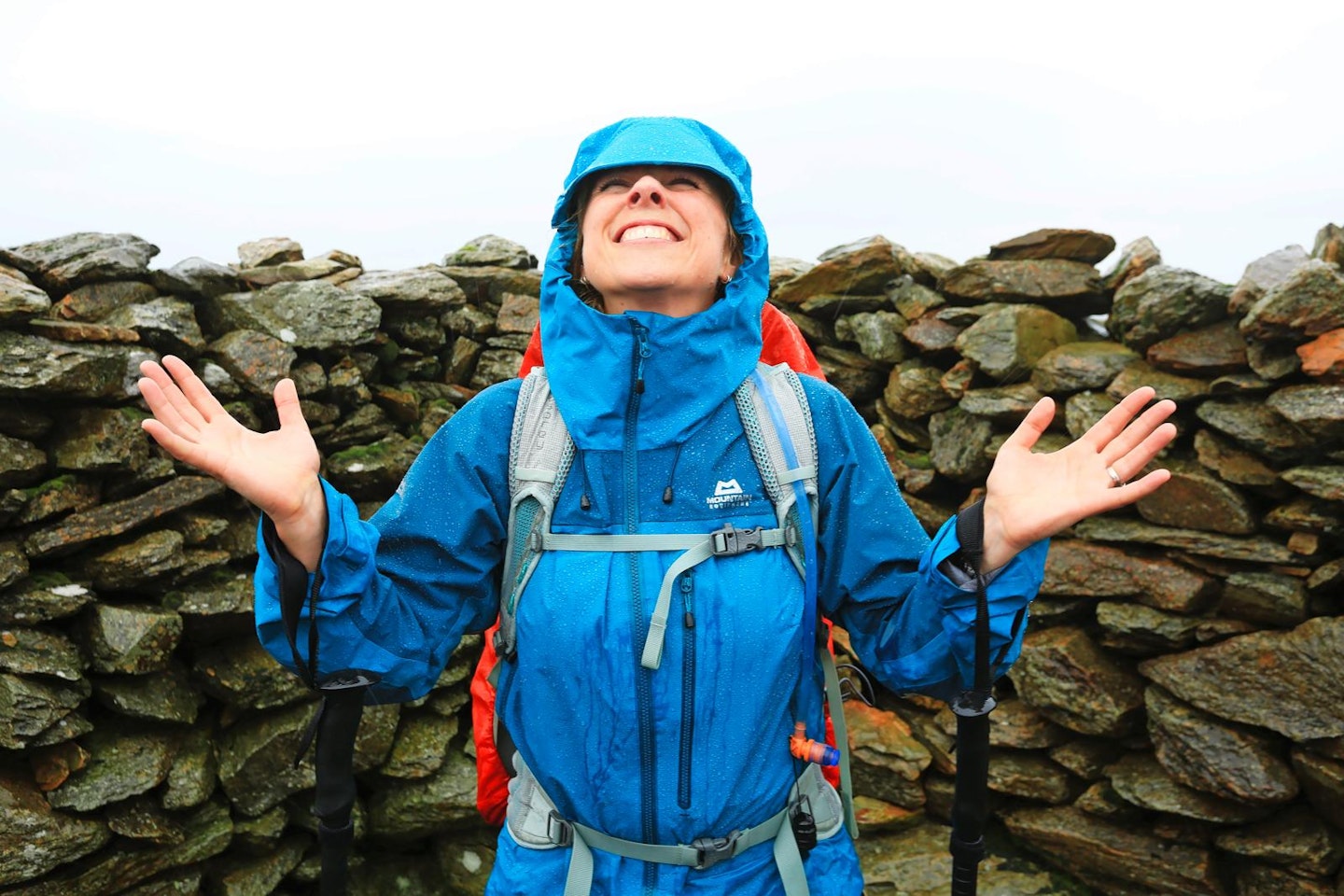 Care and maintenance are vital to jacket performance and longevity. Some of our favourite gear care products come from Grangers and Nikwax. Their products are both effective and PFC-free.
Grangers Performance Wash or Nikwax Tech Wash (below) are both far better at cleaning waterproof gear than washing detergent because they maintain the fabric's DWR coating. If you want to rejuvenate your gear's waterproofing, too, grab the Grangers or Nikwax kits.
Best waterproof clothing cleaner
Description
Bluesign approved and PFC-free, this water-based fabric cleaning is ideal for any technical or
Description
Like Grangers, this is water-based and PFC-free. It too is a very effective cleaner of outdoor and
Best outdoor clothing care kit
Description
This kit supplies a big one-litre volume of Tech Wash and the 300ml bottle of reproofing
Description
This combo is perfect for cleaning outdoor garment and then adding durable water repellency to
Don't forget to subscribe to the Live For The Outdoors newsletter to get expert advice and outdoor inspiration delivered to your inbox!