The art of constructing a hiking backpack rivals that of Venetian glass. And for a piece of equipment so functional, that may come as a surprise. But a comfortable and durable pack demands serious and careful thought behind each component.
In addition to the details of a hiking backpack, there is a wide variety of outings they're used for. From daypacks to big backpacking packs, these all need slightly different features so they can excel at their task. A winter hiking pack will inevitably differ from a summer hiking pack, for example.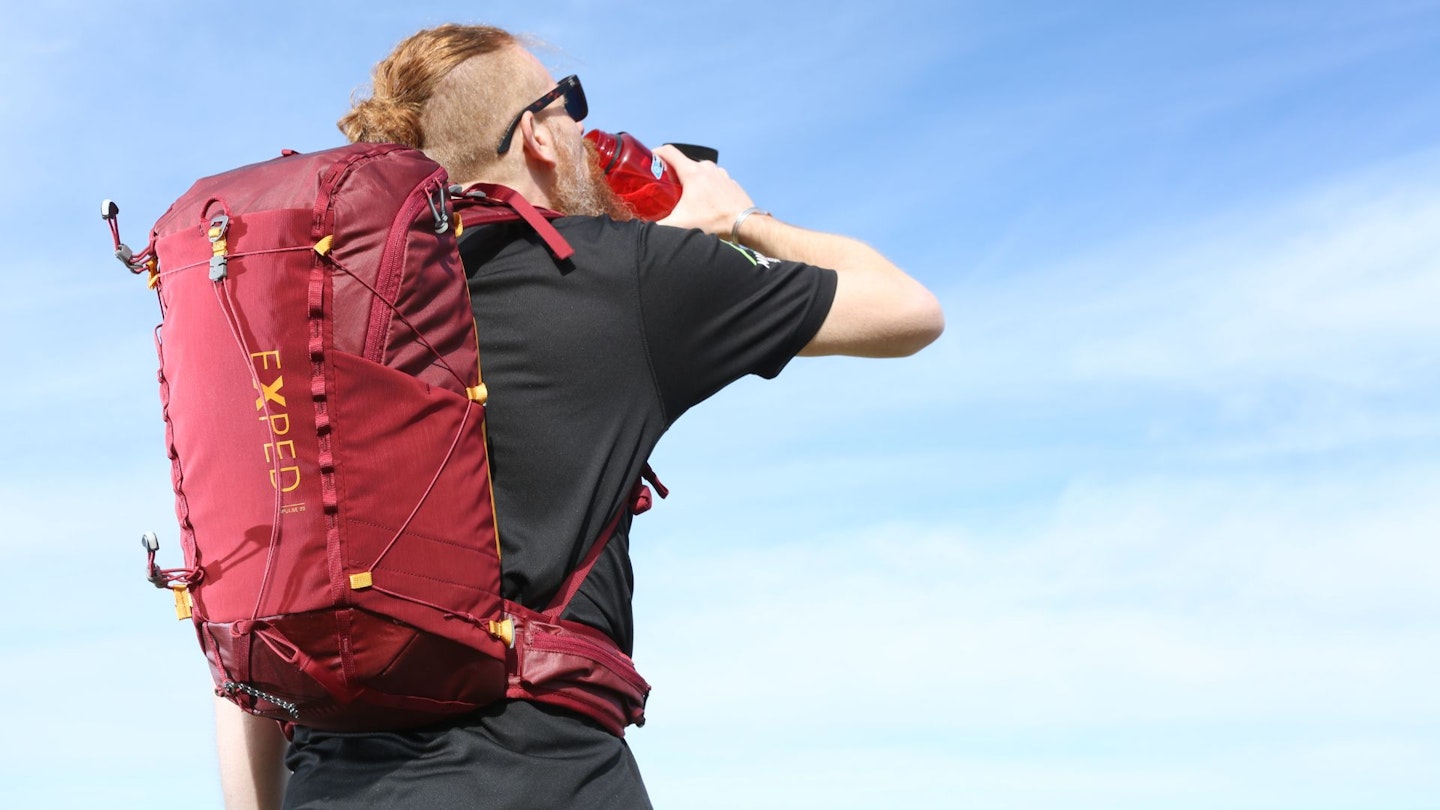 The best hiking backpacks at a glance:
Best hiking backpack 2023: Atom Packs The Atom + EP50 – View on Atompacks.co.uk
Best hiking daypack for summer: Osprey Sirrus 26 – View on Ospreyeurope.com.
Best overnight hiking backpack: Lowe Alpine Cholatse 42:47 – View on Cotswold Outdoor
Best waterproof hiking backpack: Ortlieb Atrack – View on Ortlieb.com
The hiking backpack, though a staple of hiking gear, can be a confusing item to buy. What we've done here is bring together our top-performing hiking backpacks from our more focused pack-buying guides and recommend them to you as a collection of champions.
Best hiking backpack 2023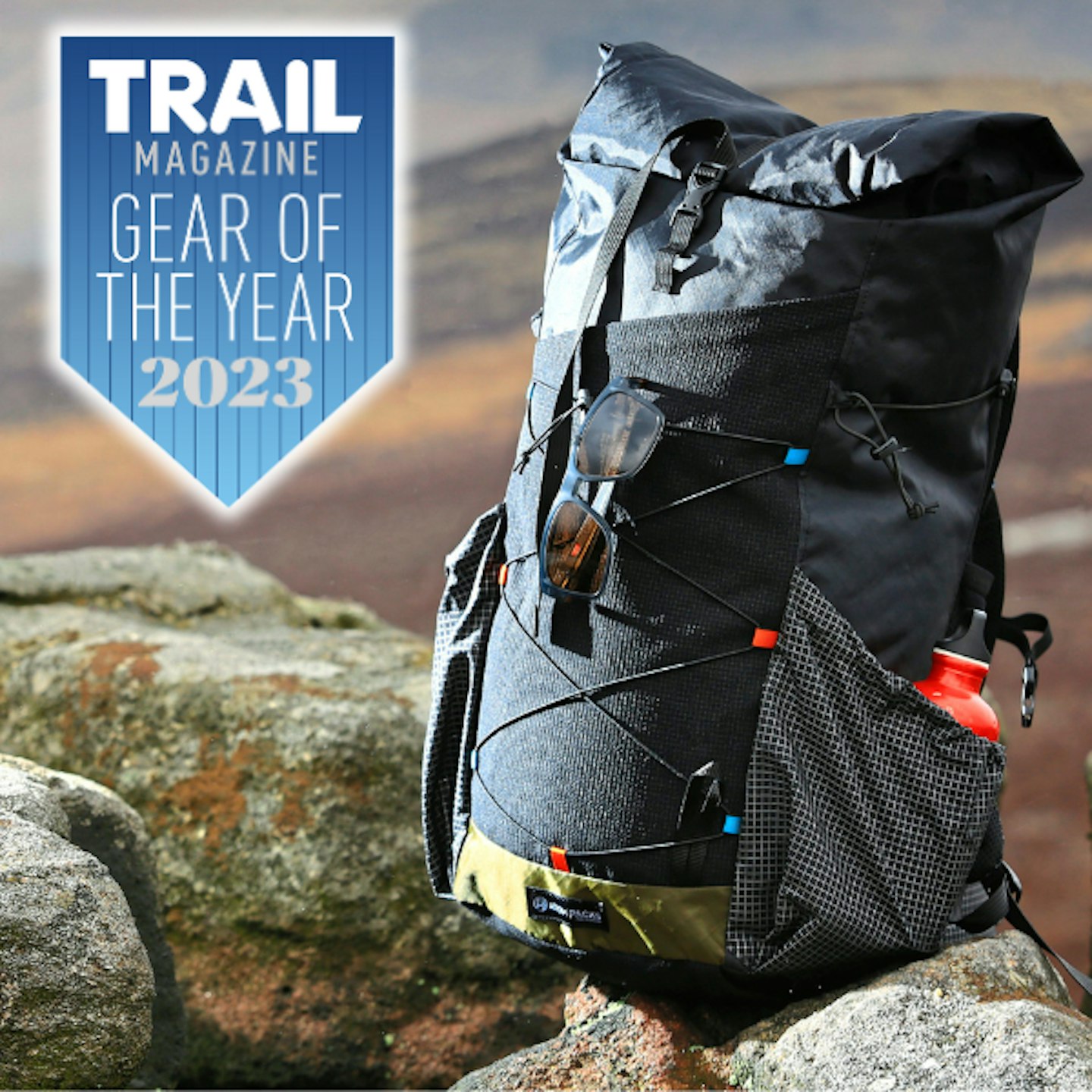 Live For The Outdoors
Description
Pros
Incredibly lightweight
Clever design features
Tailored size options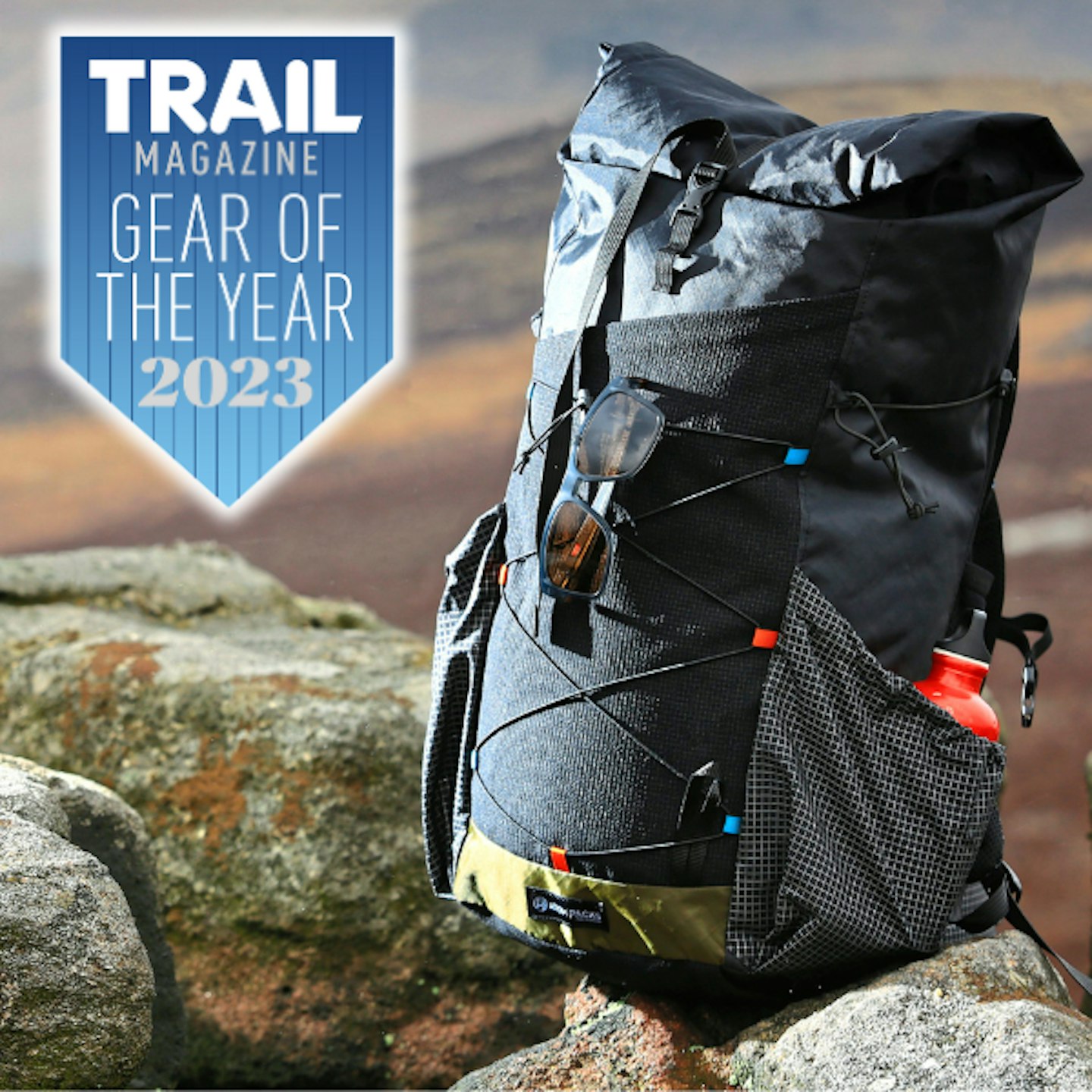 Best budget hiking backpack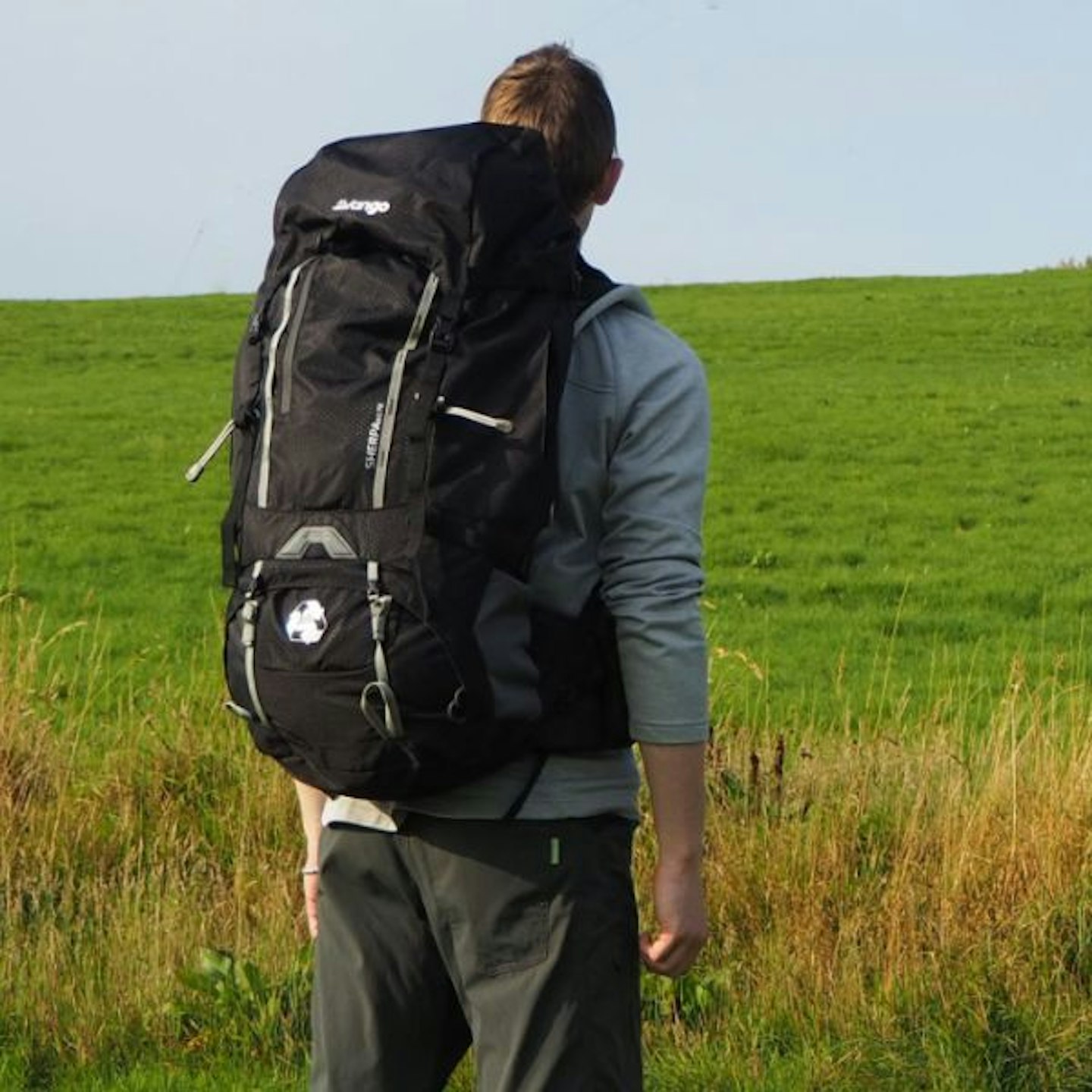 Live For The Outdoors
Description
There's an assumption that when you're starting out as a greenhorn hiker, you begin with cheaper
Pros
Comfortable
Good level of features
Made from recycled material
Cons
Others have better breathability and sustainability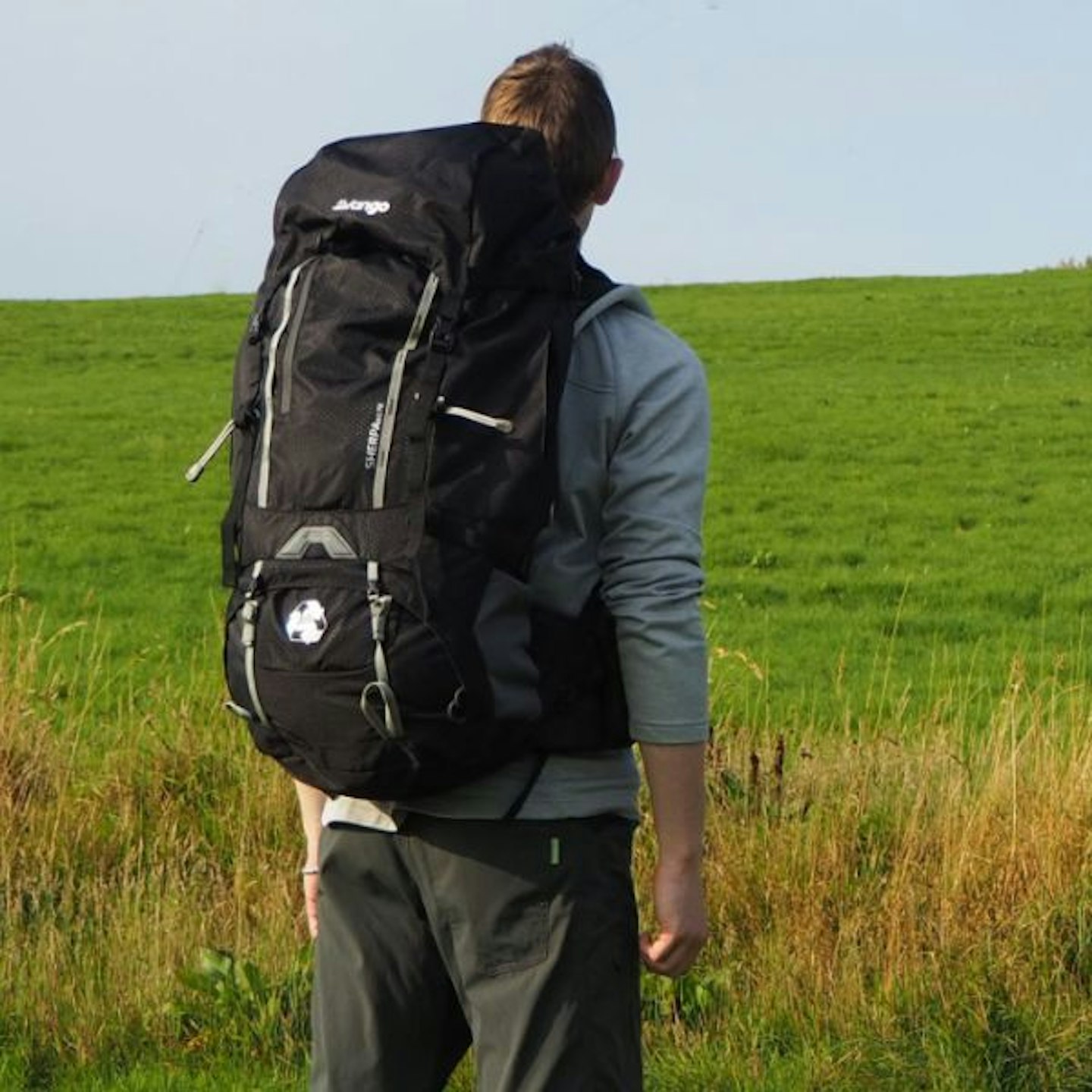 Best overnight hiking backpack
Description
Lowe Alpine is one of the most well-known and established brands in the hiking backpack world. Its
Pros
Brilliant features
Very versatile
Durable
Comfortable
Cons
Maybe too many features for some (but not for us)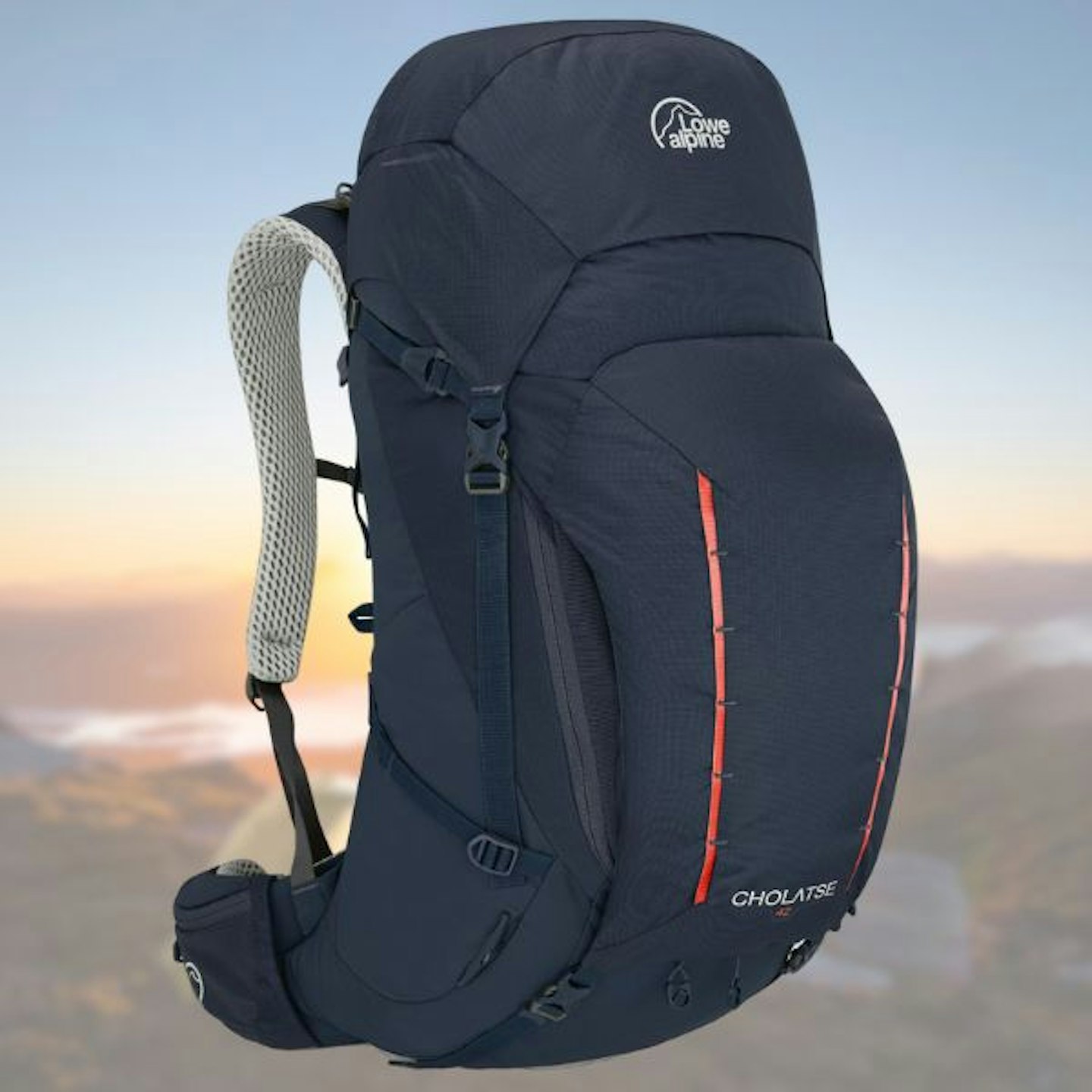 Best for backpacking
Description
The Kyte (or men's Kestrel) packs are dependable and durable mainstays of the Osprey range. The
Pros
Durable
Easy to adjust
Lots of features
Recycled body and bottom fabric
Cons
You may want a lighter pack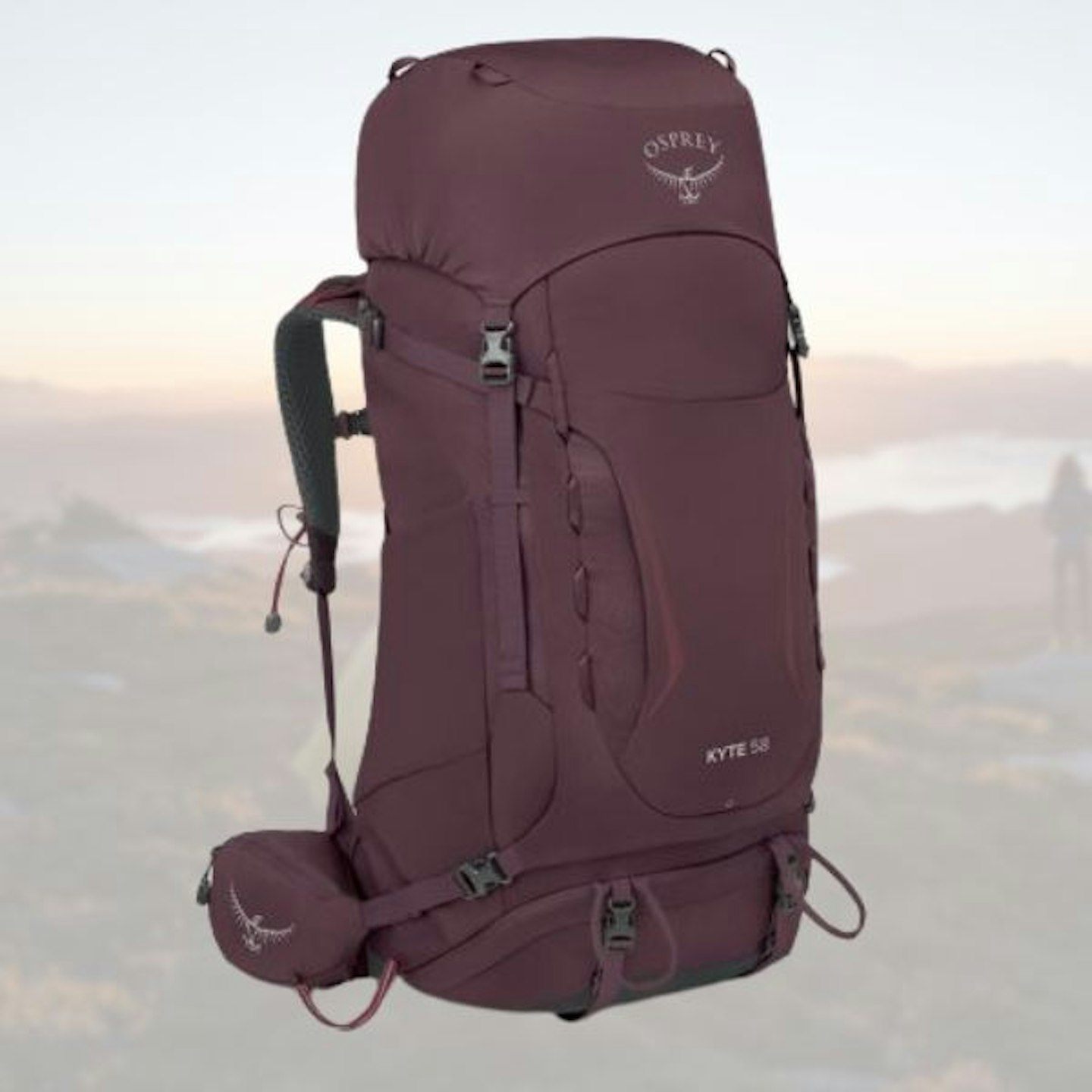 Best winter hiking backpack
Description
Mammut's Trion 50 is a lighter, less expensive sibling to the Trion Spine 50. The Trion 50 is
Pros
Lightweight
Tough
Comfortable with a heavy load
Can carry skis
Cons
One size and non-adjustable back length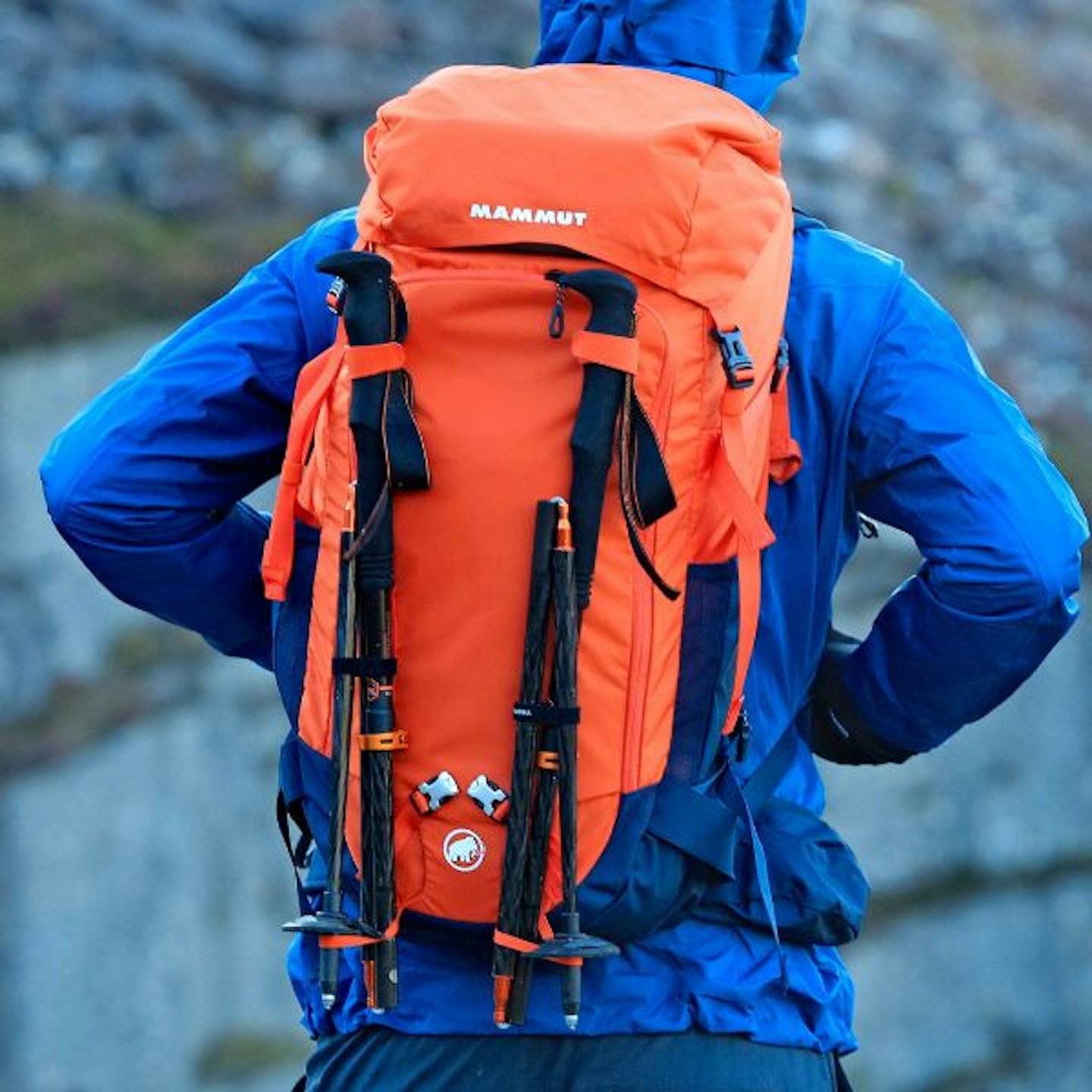 Best hiking daypack for summer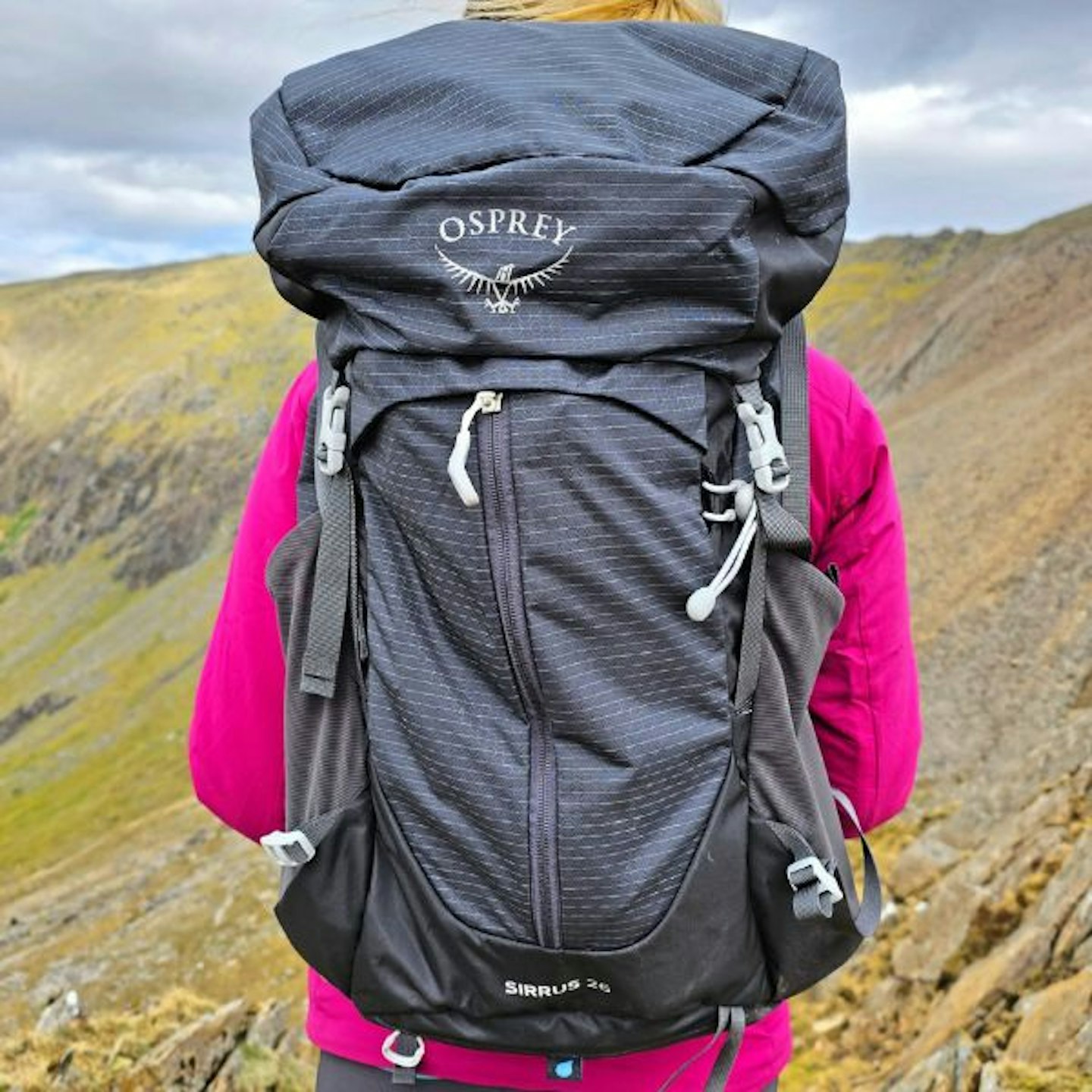 Live For The Outdoors
Description
The Sirrus and Stratos range is one of Osprey's best-selling lines. The comfort, quality, and
Pros
Good ventilation
Plenty of thoughtful features
Made from 100% recycled materials
Tough and durable
PFC-free DWR raincover
Cons
Not the lightest daypack
High positioning may not suit everyone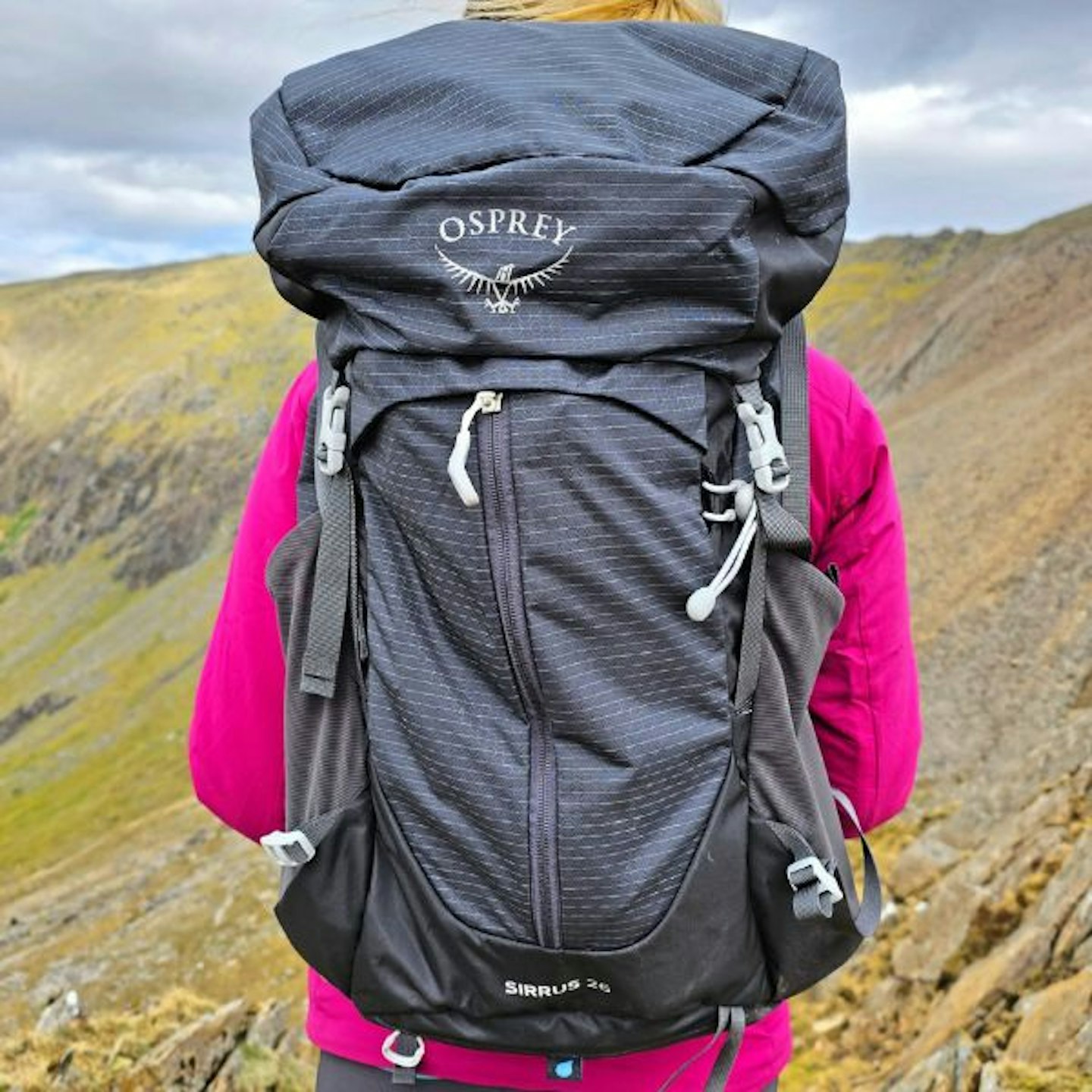 Best waterproof hiking backpack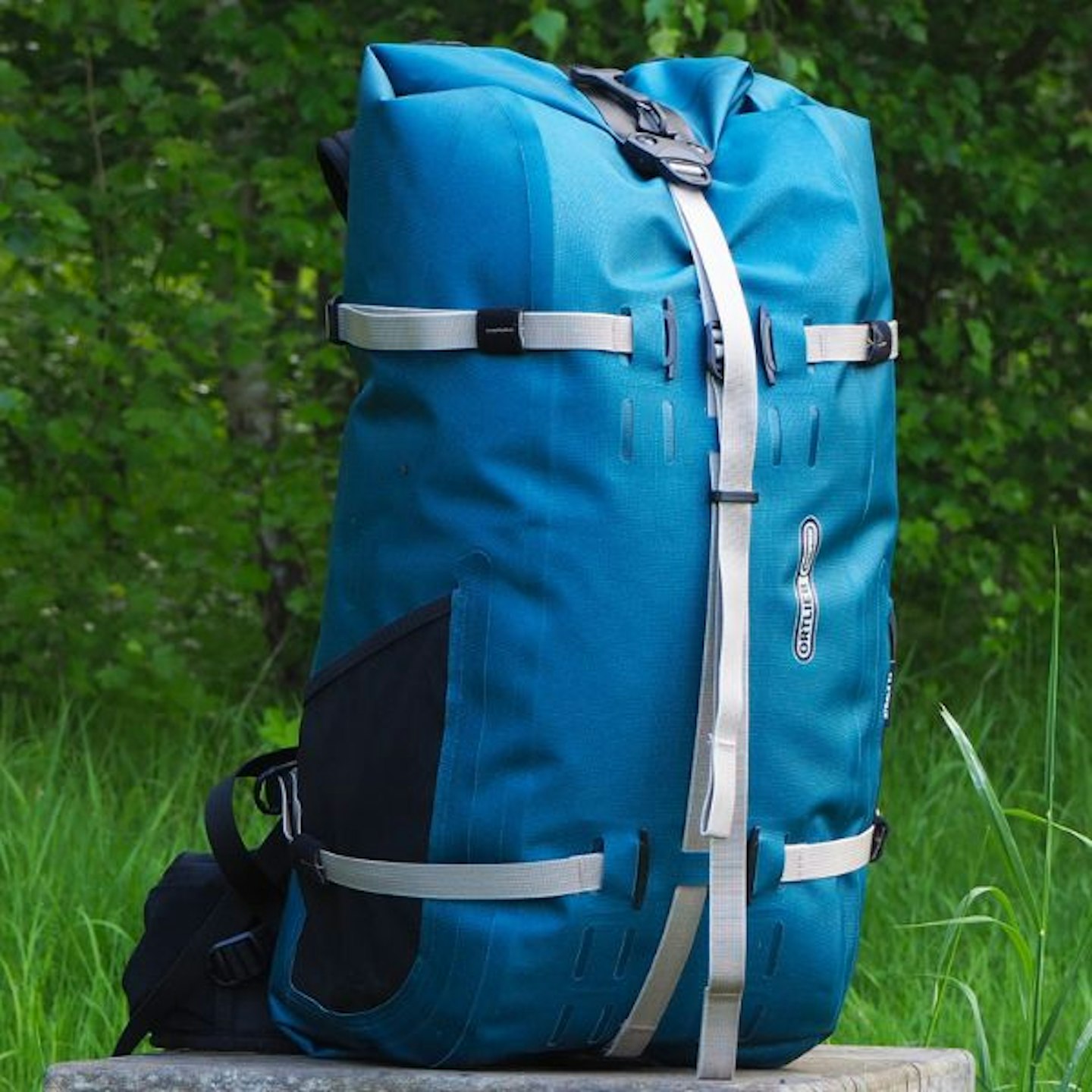 Live For The Outdoors
Description
We've used this pack for travel in addition to hiking, and it's proven to be a very durable pack.
Pros
Tough and durable
IP67 waterproof
PVC-free
Extra attachments available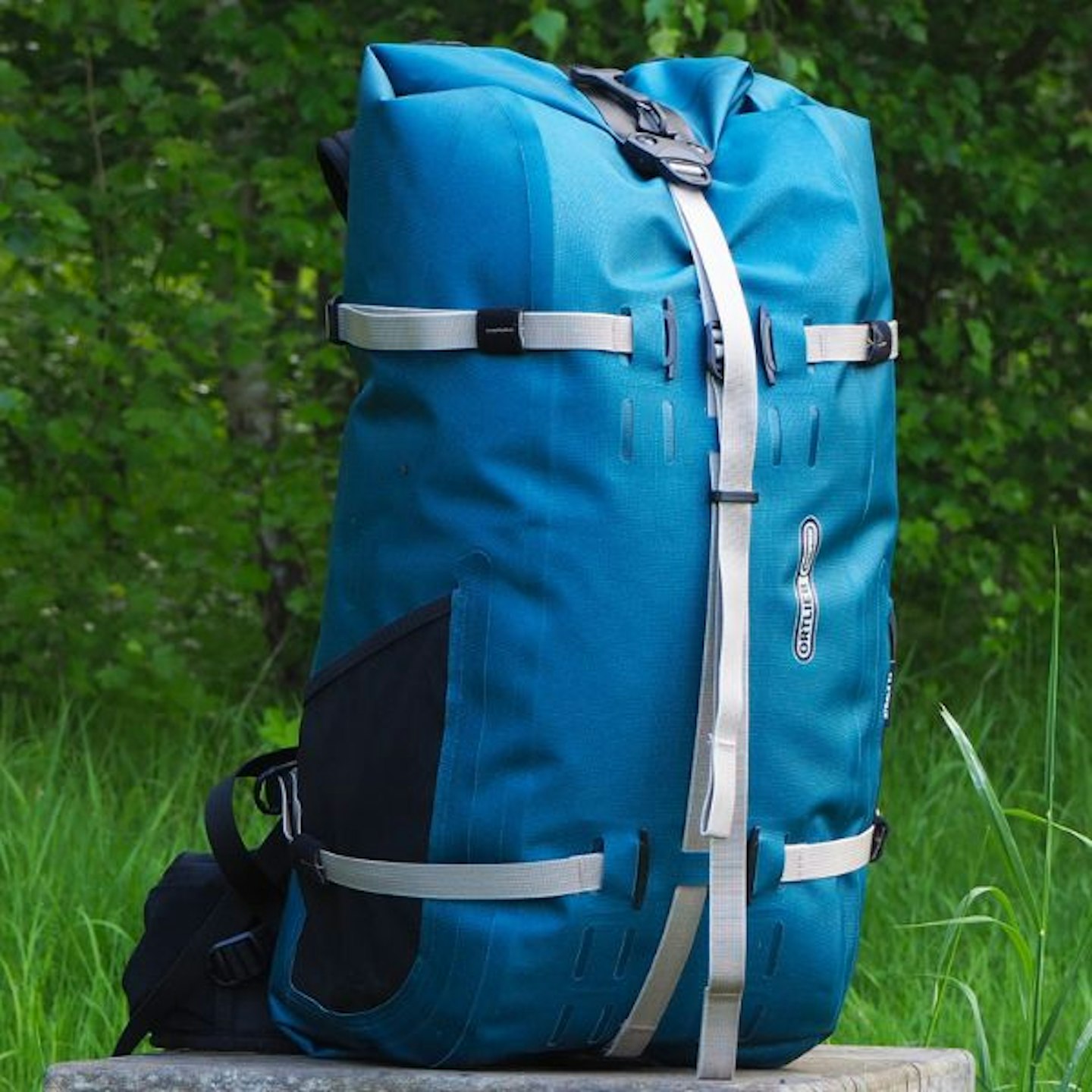 What to look for in a hiking backpack
Activity
Hiking backpacks normally sit within one of three categories: trekking, backpacking, and mountaineering.
Trekking packs are the most versatile. They vary in volume from small daypacks (15-30L) to overnight packs. You can use them for your hillwalking treks all year round.
Backpacking packs are big-volume gear haulers for long multi-day trips. They often have lots of clever pockets and very supportive back systems to help you carry all your kit in comfort and stability.
Mountaineering packs are light and tough. They don't have as many features as the other types of hiking backpacks but instead cater to carry the gear winter adventurer needs.
Volume
Ranging from small to very large volumes, it's important to understand which volume of pack is right for you. Use this to give you some guidance:
15-25 litres: Fastpacking or super light hill walks. 
25-35 litres: Day hikes in milder conditions. 
35-55 litres: Longer hillwalks and mountain hikes; hut-to-hut trips; lightweight wild camps; winter mountaineering. 
55-75+ litres: Long-distance treks and epic trips.
But things vary depending on how you pack. If you like extras, such as a lightweight chair, you're going to need more space.
Back systems
Back systems can seem confusing because of all the technical names brands like to slap onto their designs. But they boil down to three types:
Padded foam back systems offer great comfort and stability, sitting snug on your back.
Suspended mesh back systems hold the pack away from your pack, which also aids ventilation and is great in warmer conditions.
Channelled back systems look to be a mid-point by having excellent ventilation and excellent stability.
The choice is a personal one. Try each one before you buy to find which you prefer.
Measure your back
Hiking backpacks often come in different back lengths. Carefully measure your back length to know which size is right for you.
There are also often women's versions too. Some brands are even offering extended length or width sizes to cater for a wider variety of body types.
Weatherproofing
Many hiking backpacks have a water-repellent coating on the fabric, so they can withstand some moisture. But most aren't fully waterproof.
A raincover is a good solution to this, and many hiking packs come with one. It's also wise to stash your gear in dry bags too.
Pockets and storage
Pack brands spend a lot of time designing storage for packs. Each model offers different options. Think about the gear you take, what you like to have access to on the move, and if you need to attach anything externally. Match these as best you can to a pack that has the ideal pocket and storage arrangement.
Hiking backpack care and maintenance
Cleaning your pack after each heavy use or at least every season will ensure the fabrics last longer and you get a better return on your investment.
Brands and retailers usually offer repair services for outdoor gear too. Packs are one of the easier pieces of equipment to repair, so make use of repair services if and when you need to.
How we tested
Our expert team of gear testers have spent many weeks throughout the year putting numerous hiking backpacks to the test in the hills and mountains.
Our testing is designed to thoroughly test the backpacks in the conditions for which they're intended. This may include long treks with a heavy load, fast and light mountain days, and peak bagging in mid-winter.
Annually, we create the ultimate shortlist of the very best gear in our Gear of the Year Awards.
Get half-price digital OS Maps! Trail and Country Walking magazine members get 50% off an annual subscription to OS Maps for 12 months! Find out more here.
Don't forget to subscribe to the Live For The Outdoors newsletter to get expert advice and outdoor inspiration delivered to your inbox!
Chris Williams is a Digital Content Writer for Live For The Outdoors. He trained as a journalist in New Zealand and has been working on Live For The Outdoors since 2021.