Knowing your back length lets you choose the right rucksack to fit your body. Great fit means great comfort, and great comfort means a great experience.
Whether you're trekking the Himalayas or spending the day fell walking in the Lake District, you need a backpack that moves with you across the terrain. The best way to do that is to choose a pack with a good fit for your body, and that specifically fits your back.
Back length is the core of a well-fitting pack, so it's important to know how long your back is before finding a pack to fit it. It's a bit like knowing your shoe size before buying a new pair of boots.
Many Lowe Alpine packs – specifically the bigger and more technical rucksacks – are available in different or adjustable back lengths. Contrary to popular belief, it is your torso length and not your height that is key to finding a well-fitted pack. Tall people don't necessarily have long back lengths, just as shorter people may have a long back length.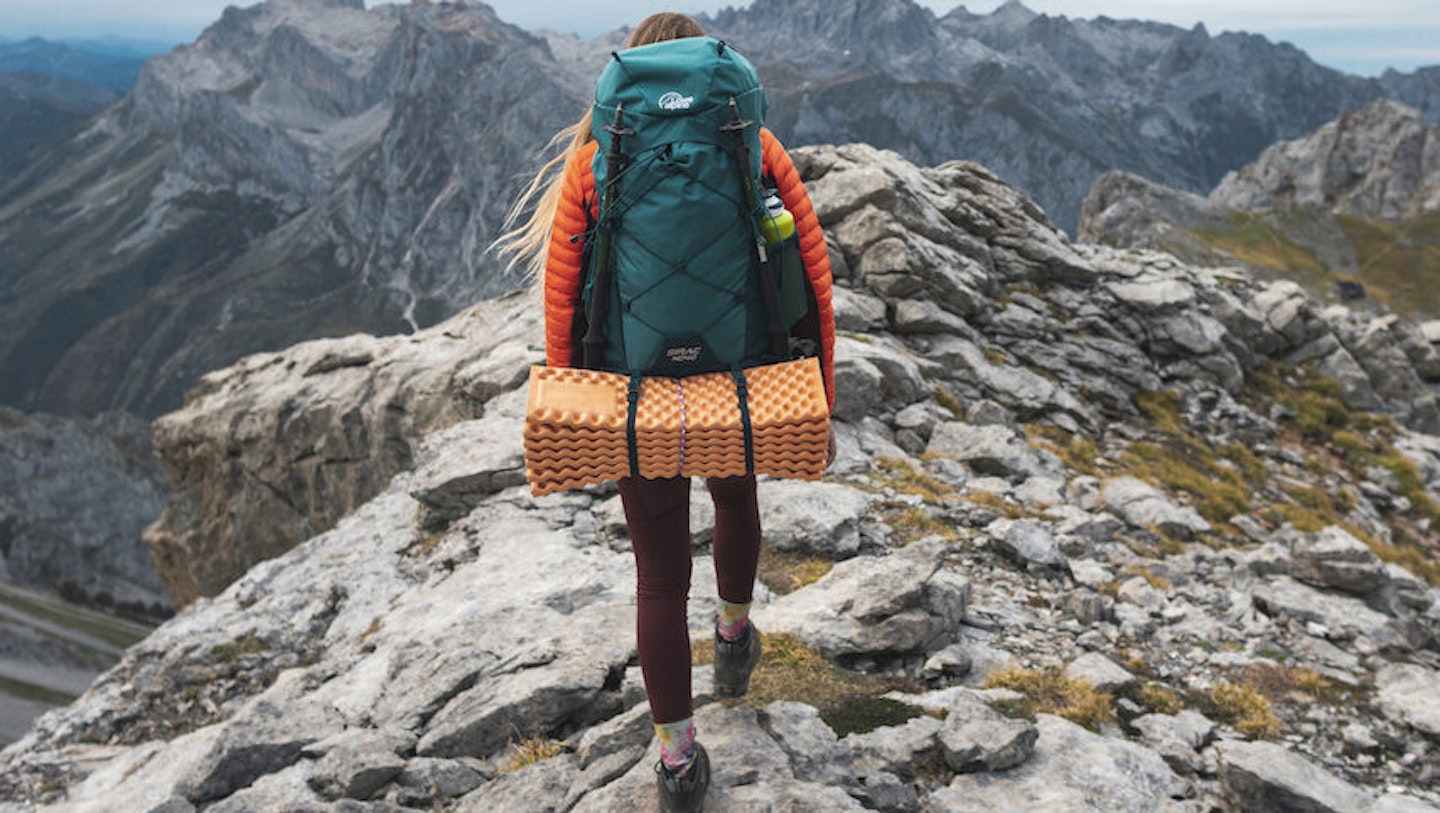 How to measure your back length?
Your back length can be found by measuring from your C7 vertebra (the bony protrusion at the back of your neck, where your neck meets your shoulders) to your iliac crest (level with the top of your hip bones).
Once you have it, you can check this against the back length of the packs you are looking at to find a good fit. Normally, the amount of inches or centimetres will directly correspond with the numbers on the back system, or be outlined on the hangtag attached to the product.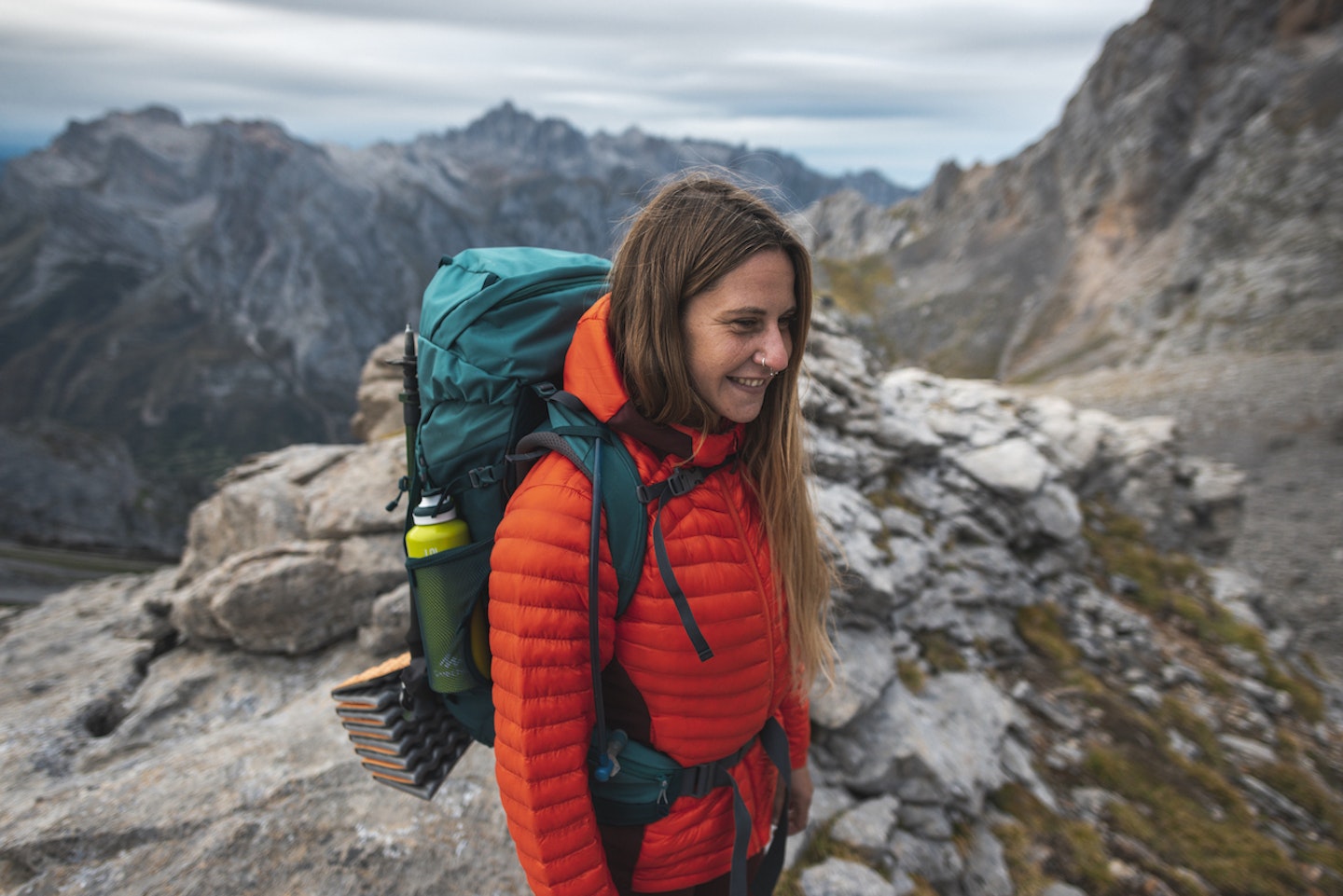 Tips for measuring your back length
You will need a tape measure and a friend to help you out.
Place your hands on your hips with your thumbs facing back and tilt your head forwards towards your chest.
Ask your helper to measure from the bony protrusion at the back of your neck, straight down your spine to where your thumbs point towards your spine when your hands sit on your hips.
This measurement will give you an idea of which back length to choose and a great starting point for fitting your rucksack.
Now CLICK HERE to choose your perfect backpack from the Lowe Alpine range.
Don't forget to subscribe to the Live For The Outdoors newsletter to get expert advice and outdoor inspiration delivered to your inbox!