Matt Jones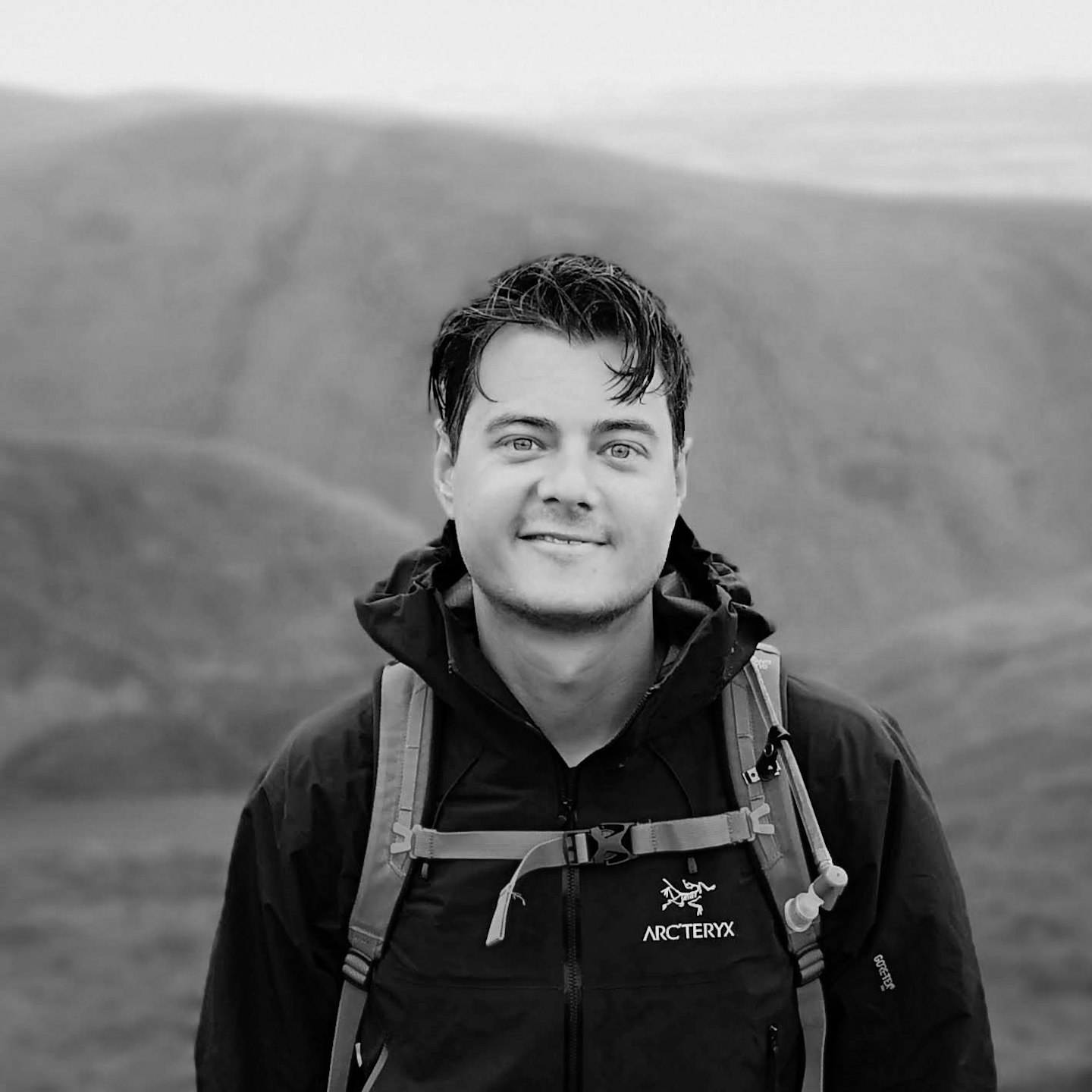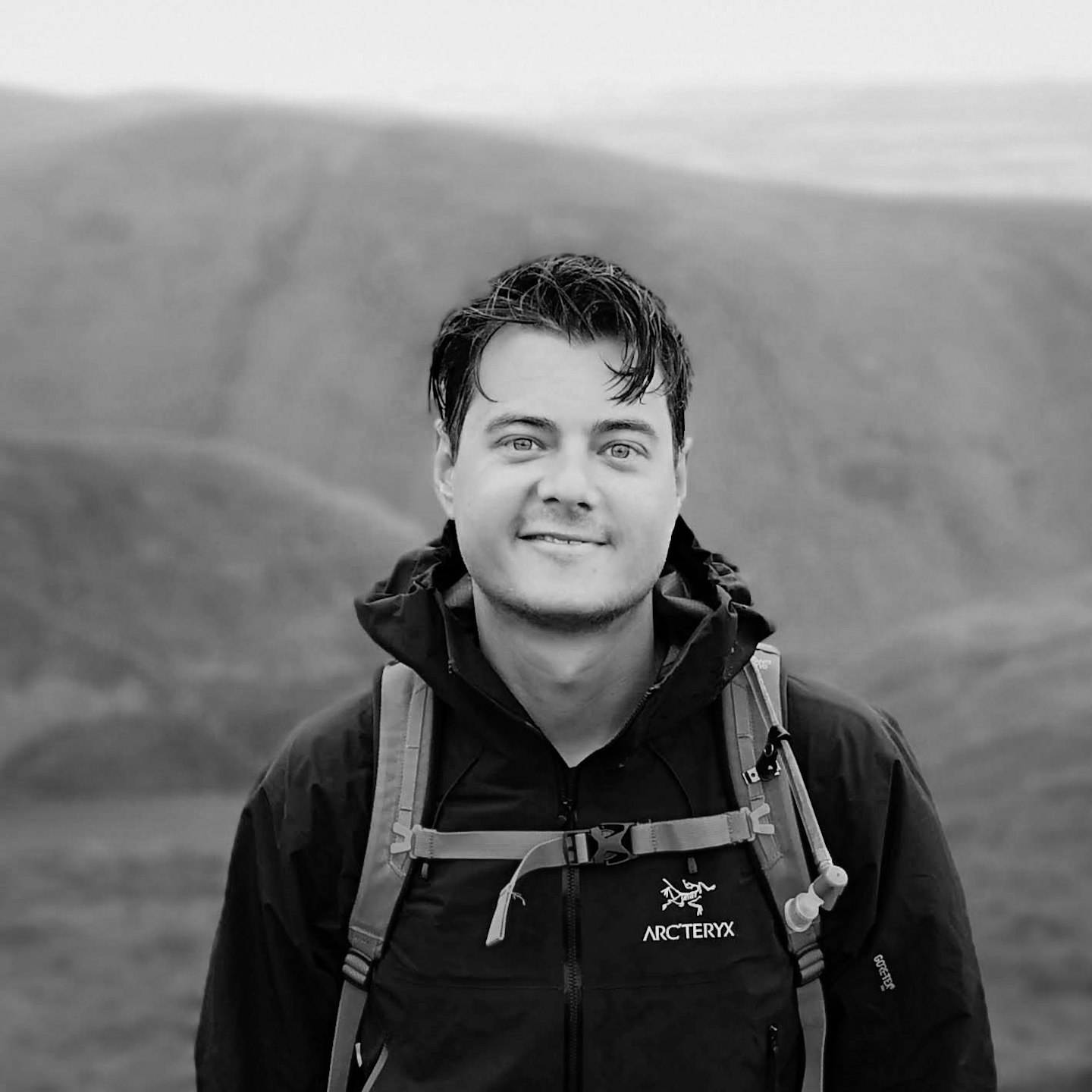 ---
As the former editor of Walk magazine and Scouting magazine, Matt is one of the most respected names in the UK outdoor industry.
Now a freelance journalist based in the heart of Snowdonia National Park, he's a vastly experienced gear tester and self-confessed outdoor kit geek. Matt's been one of our main gear testers for the last couple of years and is the first person we call with any complicated kit queries that need in-depth and forensic analysis.
He's pretty tall too, so great at testing extra-long sleeping mats and tents!
All articles by Matt Jones