There are a lot of fun approaches when choosing a watch for hikes and outdoor adventures. You can go analogue and choose between a minimalist military field watch or something big and tough with a billion features. Or, you could dive into the world of smartwatches and feel like you've strapped a little iPhone to your wrist.
A smartwatch acts as your personal data logger, smart device, and fitness tracking device all in one. It's an increasingly popular accessory for sportspeople. There are an awful lot on the market today, but for those after one to take into the wilderness on their expeditions, there are certain features that you'll need to keep an eye out for. We cover those just below, and recommend our favourite watches for hiking and outdoor pursuits.
Something we'll point out immediately is that smartwatches with a focus on sport and outdoor activities aren't just about tracking your outings. They also take on the role of data analyst and training coach. These products assume you want to get better, so they'll constantly push you, which can be irritating. But, if you are aiming for improvement, they're a great investment for motivation.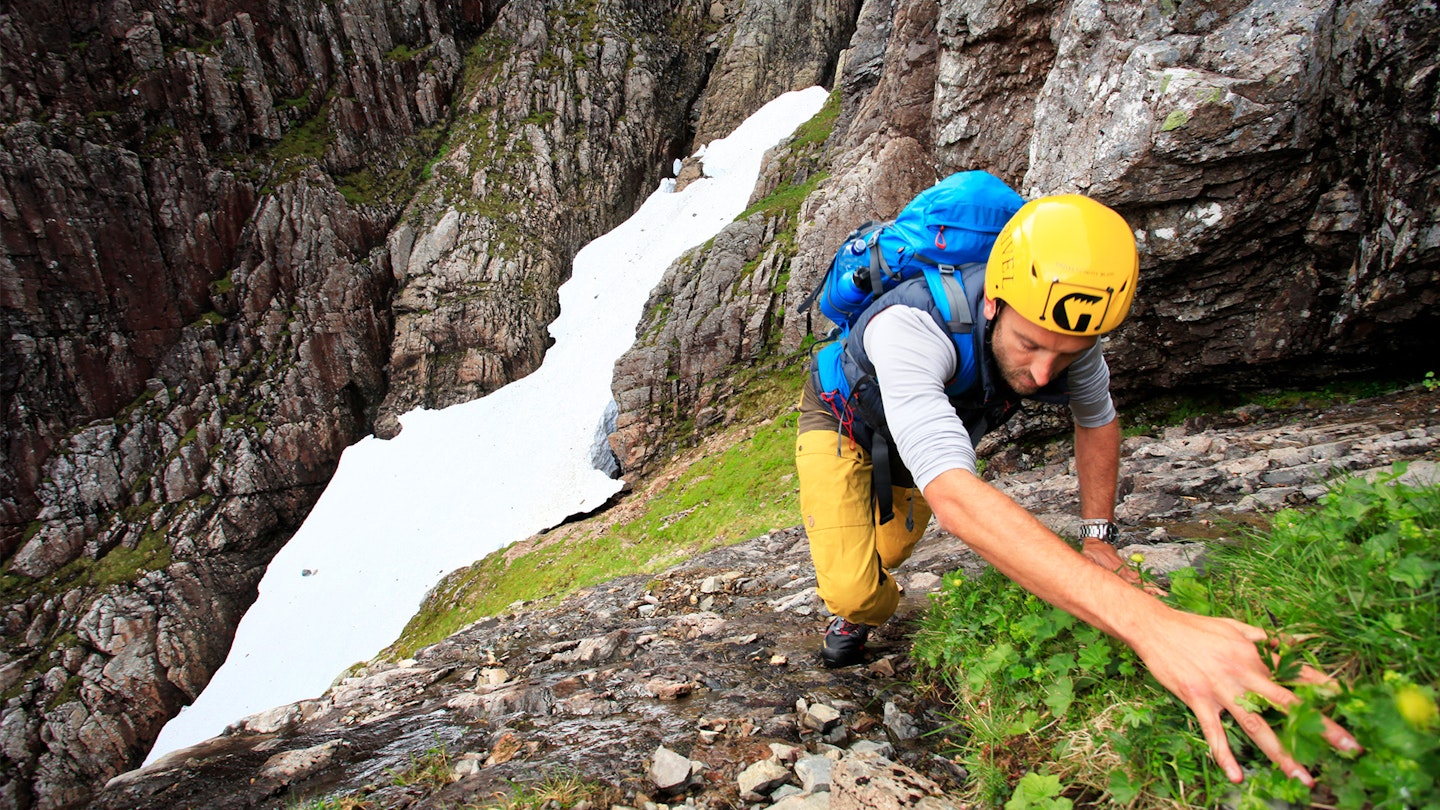 Our Shortlist
Suunto 9 Peak Pro – Best in test
Garmin Instinct 2 – Best value
Coros Apex 2 Pro – Best watch for runners
Eliot Brown Canford – Best field watch
Amazfit T-Rex Pro – Best budget outdoor watch
Casio G-Shock Mudmaster GG–B100 – Best rugged watch
Suunto Vertical – Best watch for remote adventures
Field watches, on the flip side, won't beep or buzz you at any point (unless something has gone seriously wrong within the mechanism). They were developed in the 19th century for the military, their sole aim is to be precise, reliable, and sturdy. Today, a field watch remains a fantastic choice for hikes or climbs where you aren't after a lot of bulk, but still want a durable timepiece on deck. Or, if you're looking for more features, there are plenty of options.
Before screens took over everything, outdoor watches were typified by those big chunky analogue clocks with a bunch of bells and whistles around them. The proud tradition of maximalist rugged watches lives on today, and you may find they're right up your street. Take a look at our wide-ranging selection below and find out which camp your heart belongs to.
The best smartwatches in detail
Description
Thinking that the 9 Peak Pro is too dainty and pretty to hold a candle to the others here is a
Pros
Excellent touchscreen
Looks great
Brilliant app
Very accurate 
Cons
App syncing is slower than Garmin
Description
Pros
Excellent value
Shares key features with more expensive Garmins 
Description
One of the first things that struck us about the Coros Apex 2 Pro is how little you have to charge
Pros
Long battery life
Genuine alternative to Garmin
Cons
Others have better waterproof ratings 
Description
Our editor, Oli, has been trying his hardest to wreck this watch for a decade now. It's been used
Pros
Extremely tough
Elegant design for any occasion
Super long battery life
Description
For most walkers, this review could begin and end here. The T-Rex Pro is tough, chunky, reliable,
Pros
Fantastic price
Simple to use
Cons
Fewer technical features than rivals
Best rugged watch for hiking
Description
This Casio G-Shock watch is a uniquely rugged sports watch. Fans of the G-Shock range will know
Pros
Very tough
Very comfortable
Buttons easy to use with gloves
Cons
No solar option
No sports apps 
Best watch for remote adventures
Description
Our tester's loved this watch so much, we just had to sneak it onto this list as a second Suunto
Pros
Looks better than rivals
Very impressive battery life
Fast GPS location
Solar and standard versions
Excellent app
Cons
We're not sold on offline maps
Main display not as large or clear as rivals
What to look for in a smartwatch
Size: Some smartwatches and sports watches are particularly chunky, while others are more slimline, and some others are available in a range of sizes. Consider how the watch will sit on your wrist, particularly if you intend to use it as an everyday watch too.
Mapping: Some watches can show detailed mapping on their screens. Although not great for route-planning (even the largest watches have relatively small screens), it can be a helpful extra navigational tool.
Battery life: Battery performance has increased dramatically over the past few years. Check the watch's spec for battery life, paying attention to the times stated with GPS turned on and any battery-saver modes that might reduce features.
Sensors: In addition to GPS, these little watches can contain a range of sensors, including an altimeter, barometer, accelerometer, compass, heart rate monitor, blood oxygen and more. Make sure your choice has the sensors that are important to you.
Fitness and sport features: Do you just want a watch that gives a grid reference, or one that can also track your walks, runs, swims, or even your golf? Most smartwatches now offer multi-sport functions, but the specifics vary.
Satellite compatibility: GPS is just one global satellite network (American). The four others are GLONASS (Russia), Galileo (Europe), QZSS (Japan), and BeiDou (China). The more your watch is compatible with, the more accurate it will be.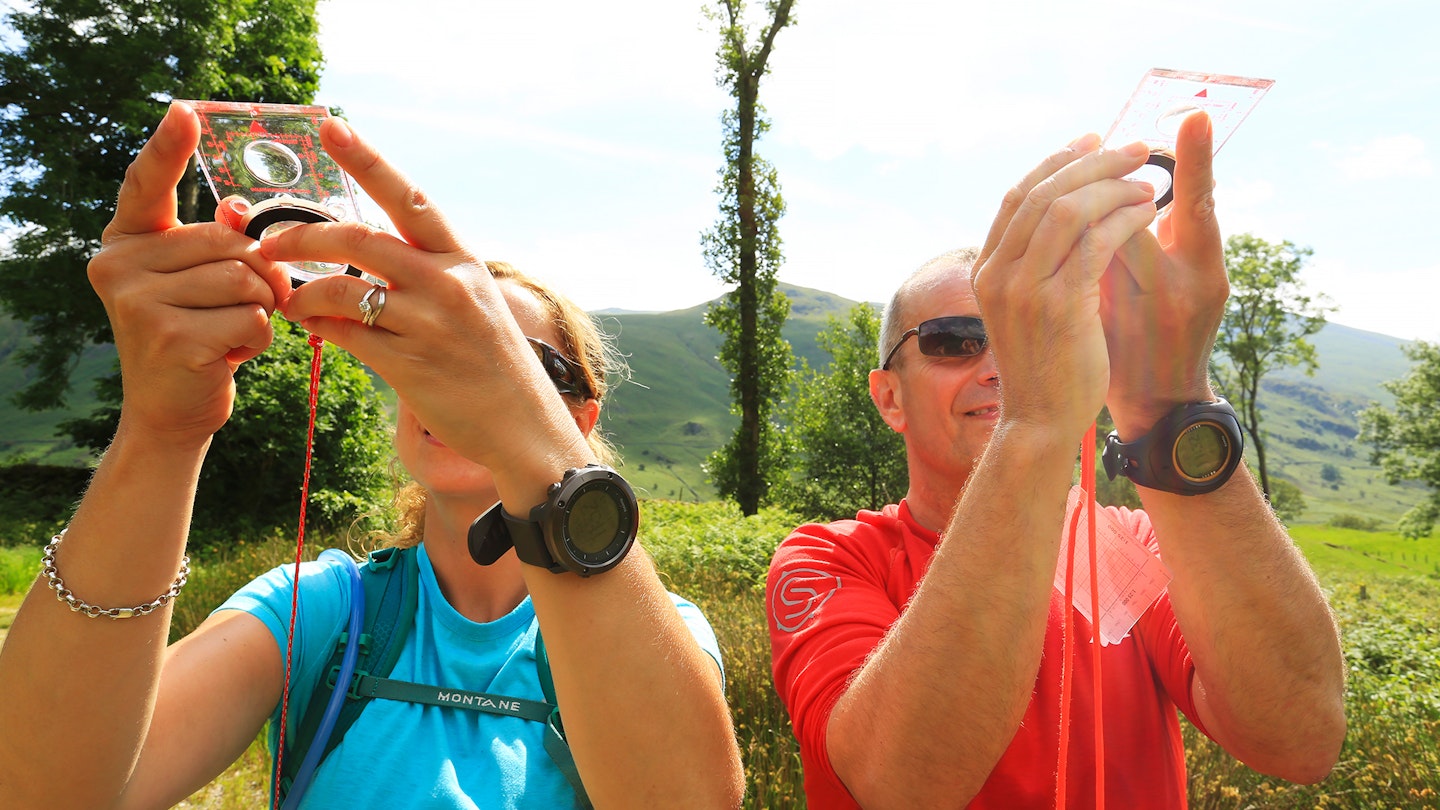 How to choose from the best smartwatches
Smartwatch vs fitness tracker: what's the difference?
You could be forgiven for thinking the two are the same. But when you see the average price difference you'll wonder why on earth does a smartwatch cost more? Fitness trackers are focused on what their name suggests. They track your fitness activities, count your footsteps, and other such things. Smartwatches do this too but with more detail and have the addition of extra smart features.
Smartwatches can display more detail because they have bigger screen. You can also use their navigation features (such as GPS and compass) to map and track your routes. The sports and sleep metrics you see on some smart watches listed above and in their accompanying apps are quite impressive. The line between smartwatch and fitness tracker isn't solid. There's certainly a grey area between top-end fitness trackers and smartwatches.
How do smartwatches track sleep?
As a wrist wearable, a smartwatch tracks your movement to make educated estimations about your sleep. The Suunto 9 Peak Pro for example uses an accelerometer and a motion sensor to do this.
When you log your bedtime and sleep target into the watch, it monitors your movement. Periods of no movement are considered deep sleep, and periods of significant movement suggest you're awake.
Where should you wear a smartwatch?
On your non-dominant wrist, yes that's right. But because a smartwatch carries sensors, it needs to be positioned properly for accurate heart rate readings.
Try and position the smartwatch one or two finger widths above the wrist bone. And make sure it's tight enough so that it doesn't slide down during exercise and you can't see the sensor flashing on the underside.
Get half-price digital OS Maps. Trail and Country Walking magazine members get 50% off an annual subscription to OS Maps for 12 months. Find out more here.
Don't forget to subscribe to the Live For The Outdoors newsletter to get expert advice and outdoor inspiration delivered to your inbox!