Bivvy bag users don't mess about. They're all about the stripped-down, no frills camping experience. But this minimalist approach doesn't necessarily have to be uncomfortable...
In line with the simplicity of camping bivvy style, here is a quick guide with some top tips to make your bivvy experience better.
Check the weather
Do this on the day you'd like to go out and 24 hours either side of it – you don't want to get caught out in a weather system that has come in later or earlier than expected.
Pick a flat, dry, sheltered spot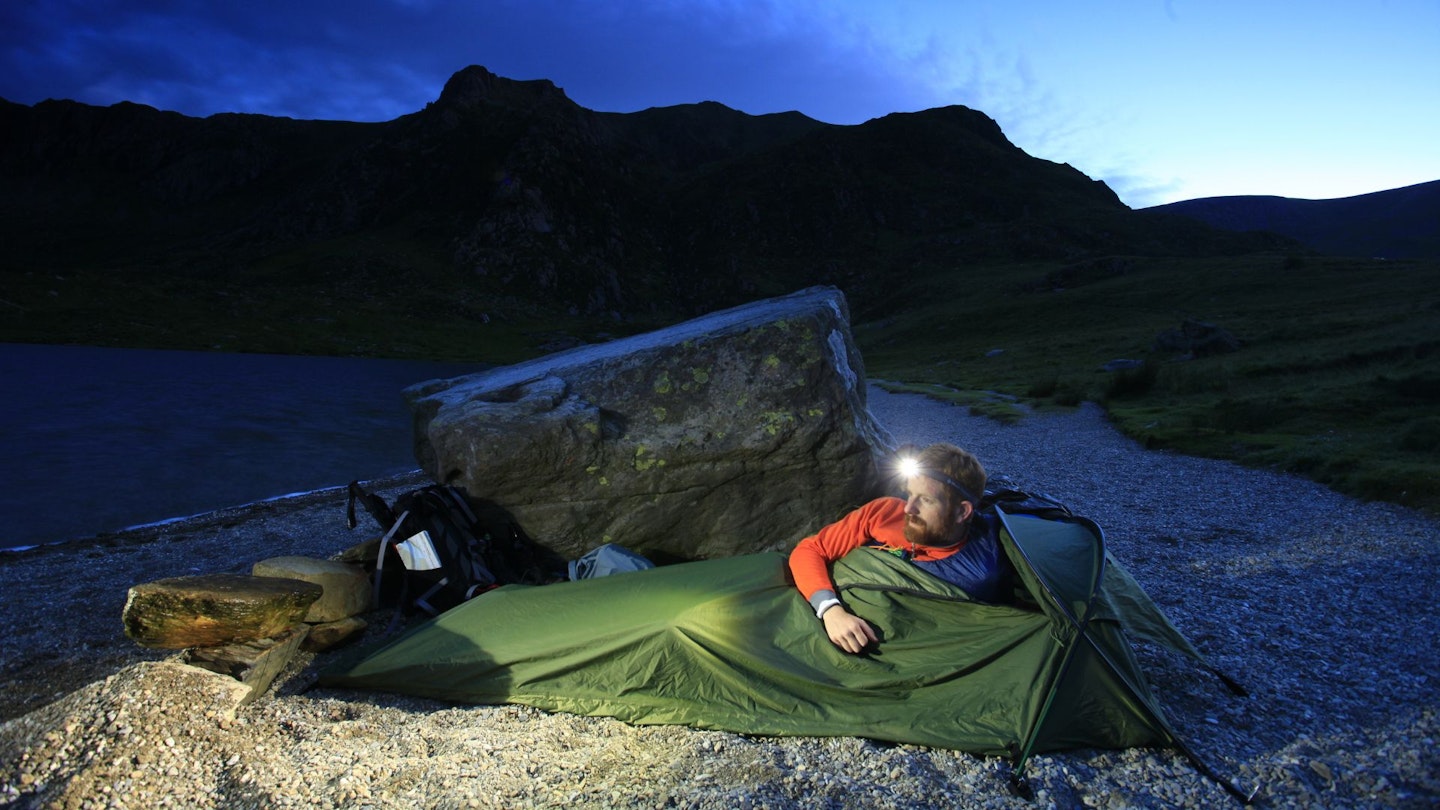 All the more important as you won't get much protection from the elements. The beauty is though, that your spot can be very small – pretty much the size of your sleeping bag.
Put your sleeping mat under your bivvy
Do this to create more space for your sleeping bag to loft and for you to wiggle around. If there are straps on the underside of your bivvy, slide the mat through them to keep it in place.
Bring a midge net
Your bivvy bag may have one already. So, only do this if your bivvy bag is net-less. The worst way to be woken up is at dawn having your face sucked by 20 biting insects.
Go for the view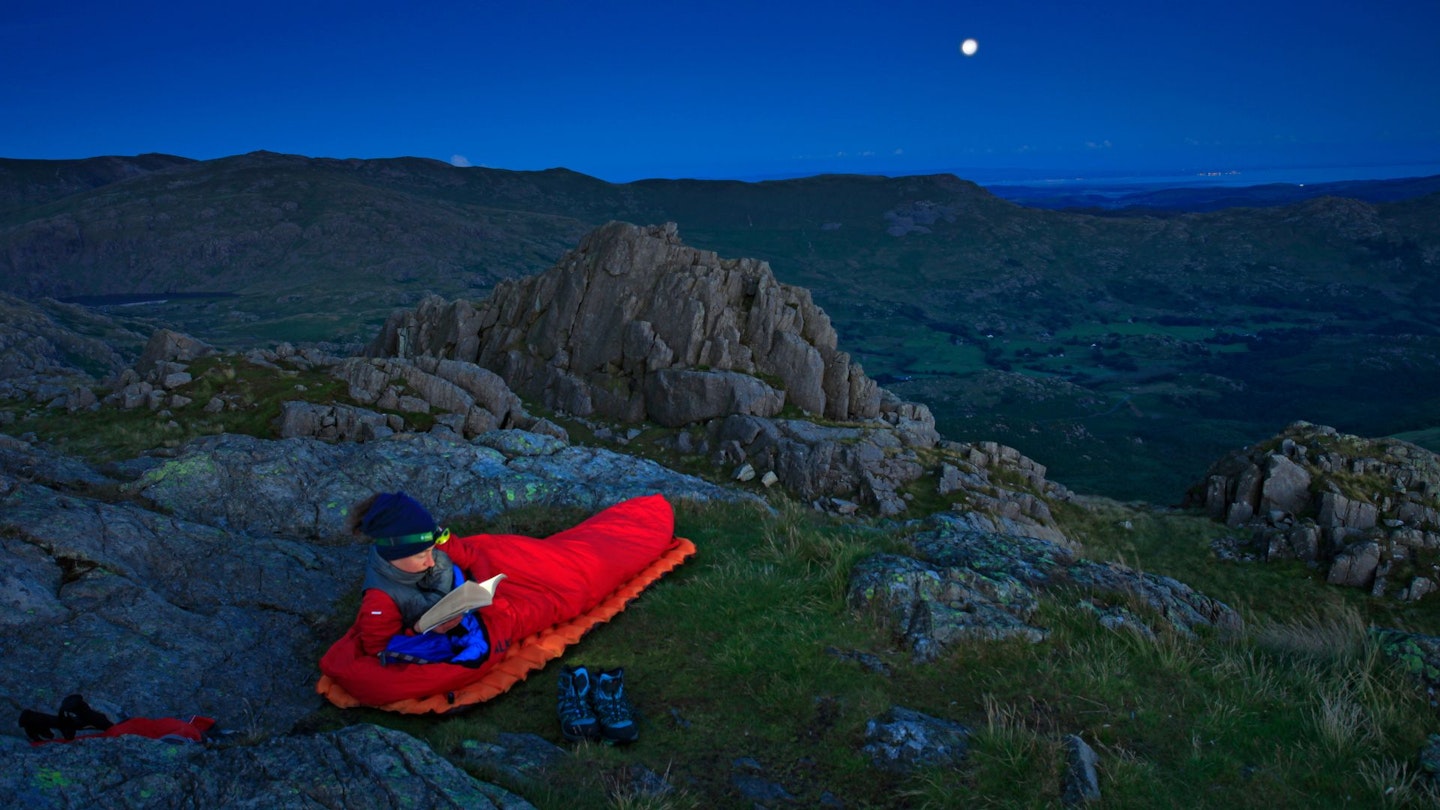 Bivvies are perfect for summit camps in calm weather. Make the most of your light weight and freedom to find a spectacular view that you can wake up to and savour.
Use your pack
Your hiking pack can double as a pillow or support under your legs. This will give you extra insulation and can be surprisingly comfortable.
Keep your face out of the sleeping bag
This is in order to prevent condensation building up inside. If it does, turn it inside out to air in the morning while you have breakfast. Caring for your kit as you go along is a really important part of having a successful and clean camping trip. We talk more about this in our top tips for breaking camp article.
Boots
Pack your boots into a plastic bag or dry bag to prevent them getting wet through rain or dew, and to stop wee beasties crawling inside.
Get half-price digital OS Maps! Trail and Country Walking magazine members get 50% off an annual subscription to OS Maps for 12 months! Find out more here.
Don't forget to subscribe to the Live For The Outdoors newsletter to get expert advice and outdoor inspiration delivered to your inbox!