Whatever time of year and wherever you're heading for a camp, you'll need a guide to the best sleeping bags. Picking your perfect sleeping bag is no quick job. It's so easy to get hypnotised by flashy ads and jargon-heavy product descriptions, which is where we come in.
This may come as a surprise, but just like the sleeping mat you rest on, sleeping bags are remarkably varied and often specialise in particular niches. You can kick off the spring/summer season by falling down the rabbit hole of the best 3-season sleeping bags. Then before you know it, you're in search of something wintery.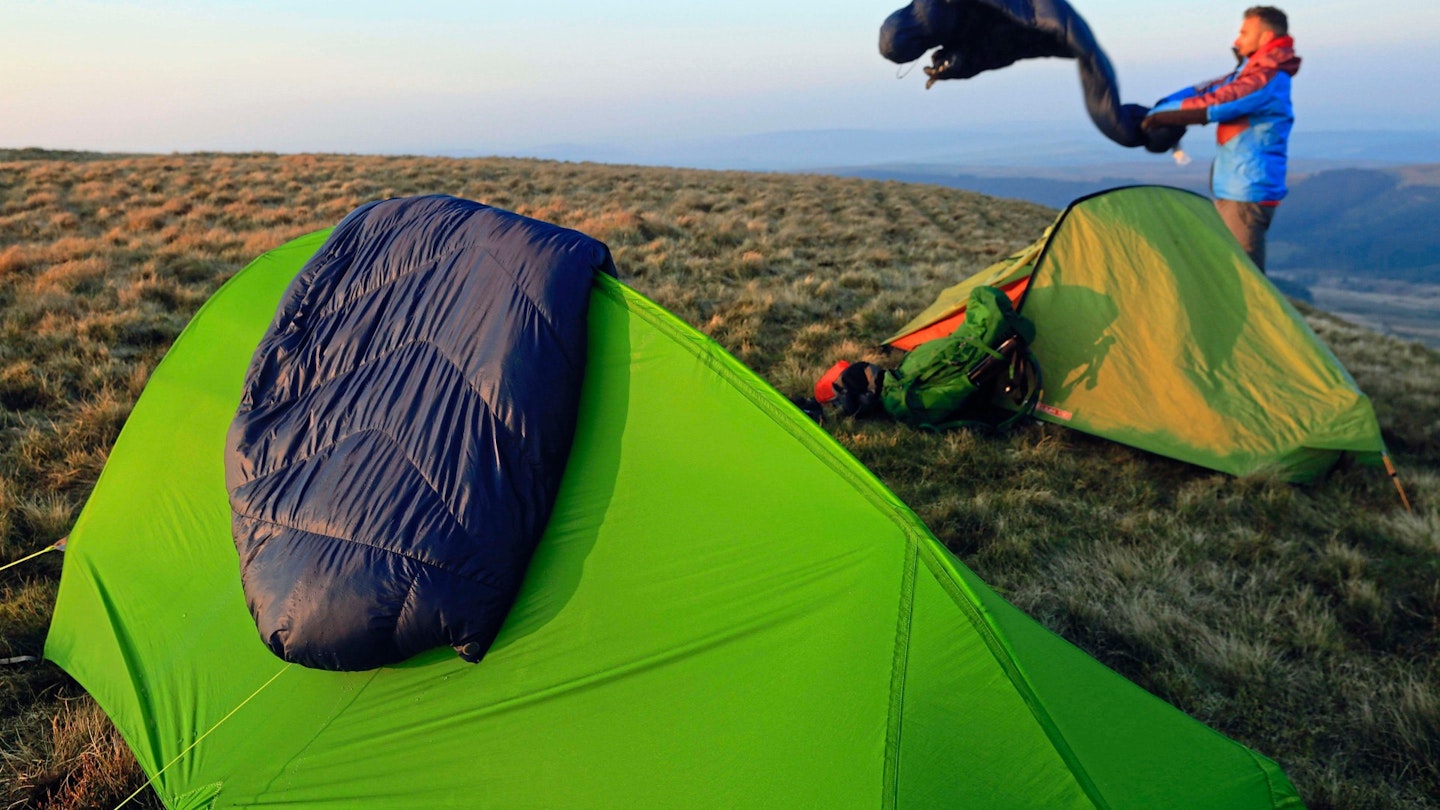 The best sleeping bags at a glance:
Best sleeping bag 2023: Rab Neutrino 400 Sleeping Bag – View on Ellis Brigham
Best Value: Deuter Orbit 0° Sleeping Bag – View on Alpinetrek
Best lightweight sleeping bag: Exped Ultra 0° Sleeping Bag – View on Alpinetrek
Best winter sleeping bag: Therm-a-Rest Parsec 0F/-18C Sleeping Bag – View on Outdoorgear.co.uk
If we're being honest, sleeping bags can reach astronomical prices, and most first-time campers don't need to break the bank. So, here's the list that can cater for everyone year-round. The very best sleeping bags for every season, every adventure, and for every wallet.
The best sleeping bags reviewed
Best sleeping bag 2023
Description
We're big fans of Rab's versatile Neutrino range. With 10 total products sporting various weights
Pros
Full of features
Great insulation
Customisable
Cons
Still not 100% sustainable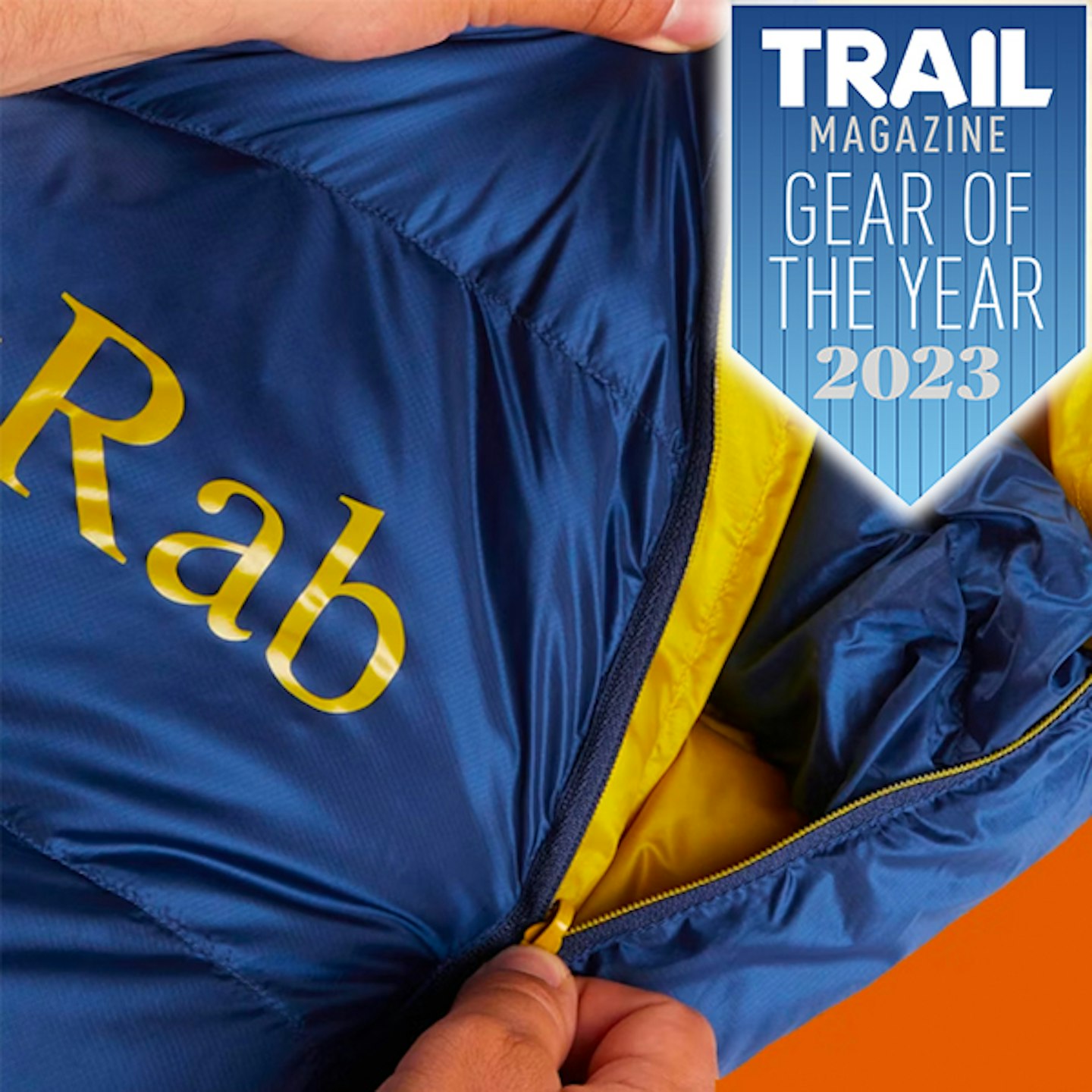 Best value
Description
We'll state the con of this sleeping bag straight away: at 1450g and packing away into a 46 x 24cm
Pros
Durable
Soft, snug material
Sustainable
Zip coupling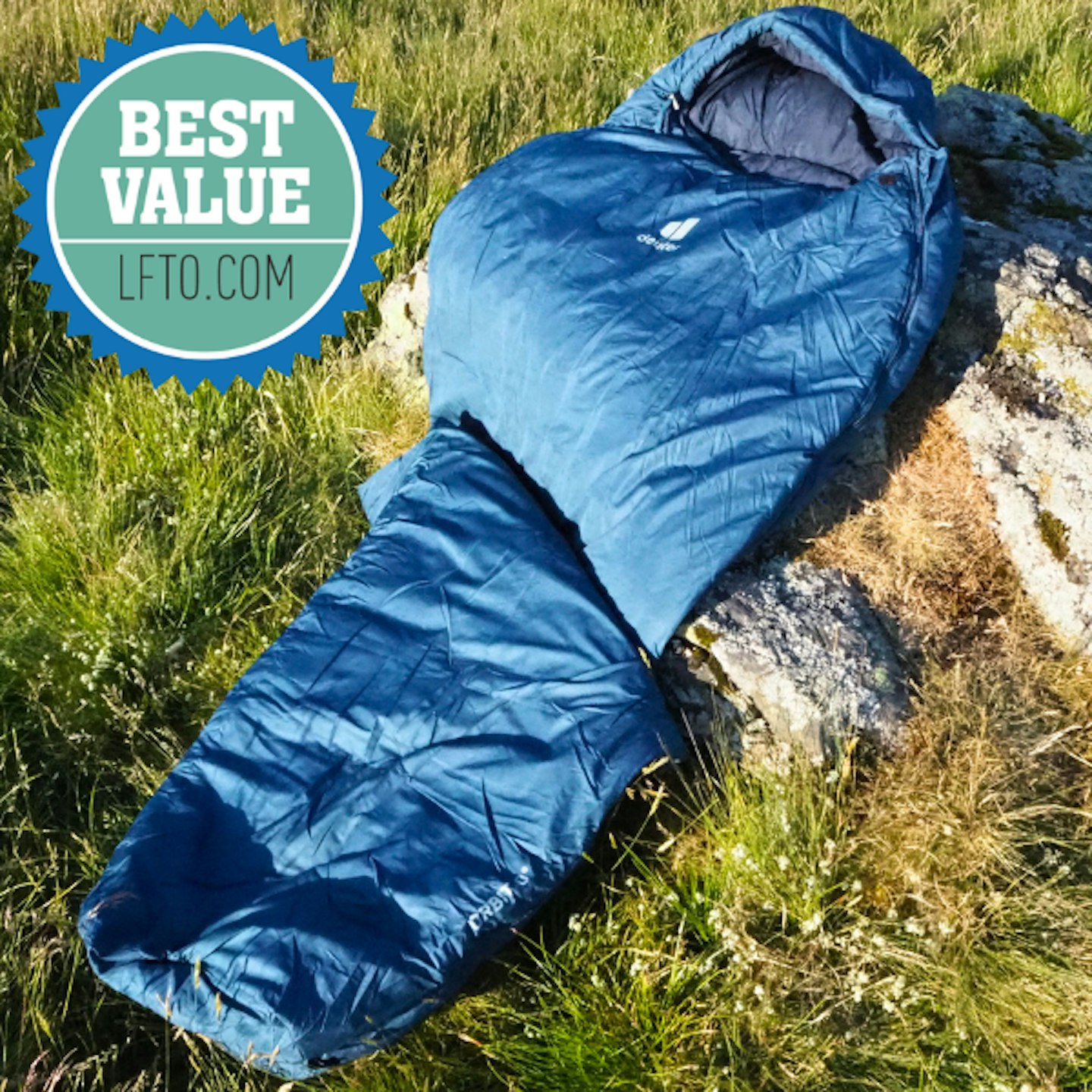 Best lightweight sleeping bag
Description
It's easy to be fooled by this lightweight sleeping bag that appears to be filled with not very
Pros
Sustainable
Lightweight and compact
Five sizes available
Impressive warmth-to-weight ratio
Zip coupling
Cons
Not hydrophobic down treatment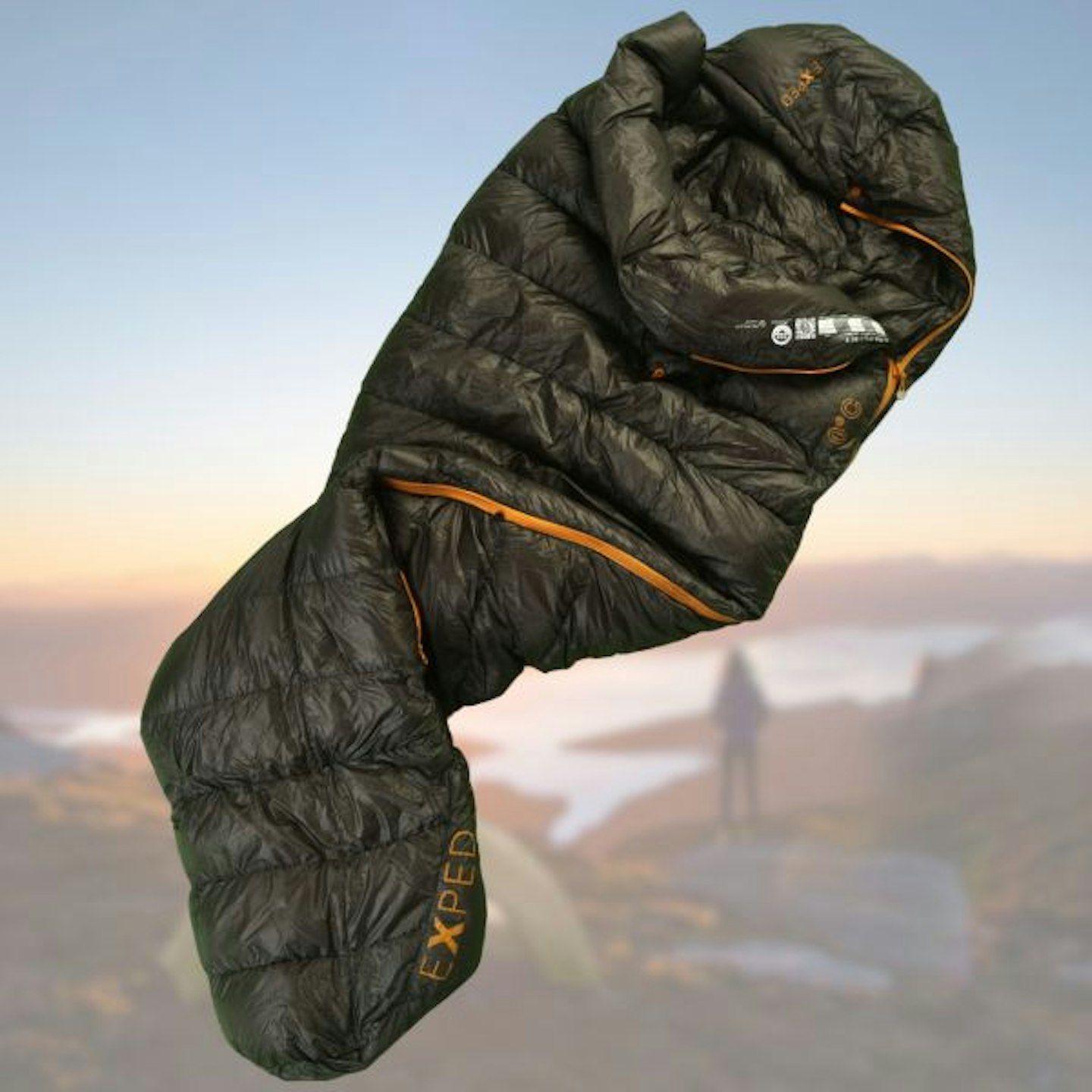 Best 3-season sleeping bag
Description
This premium bag from Aussie brand Sea to Summit is stuffed with hydrophobic goose down for
Pros
Extremely light and packable
Very warm
Moisture-resistant down
Cons
No internal pocket
Delicate fabrics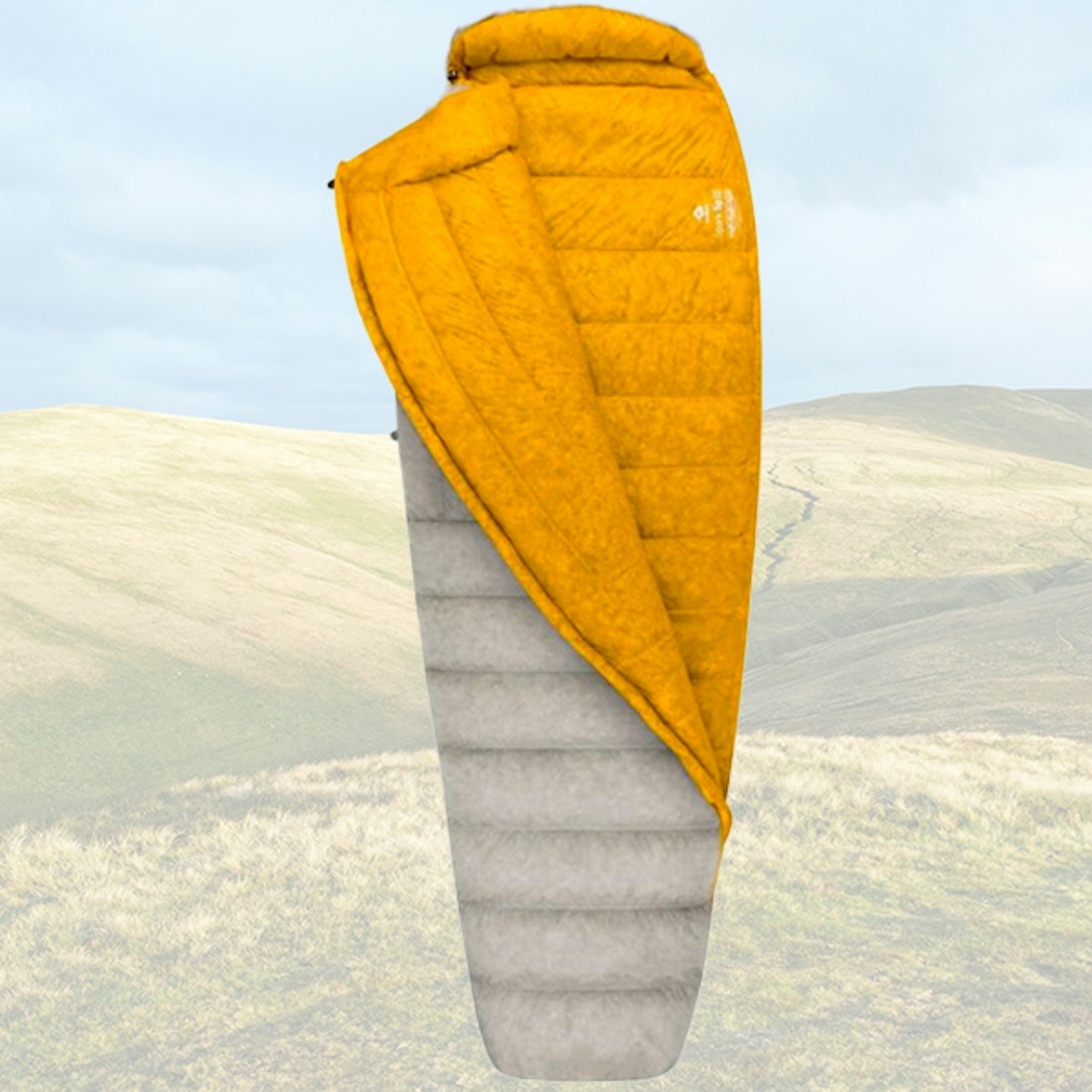 Best winter sleeping bag
Description
Therm-a-Rest make some of the best winter sleeping bags on the market, and the superb Parsec -18°C
Pros
Excellent warmth-to-weight ratio
Sustainable construction
Very cosy
Cons
Not the best long-term durability
Could be too insulating for milder conditions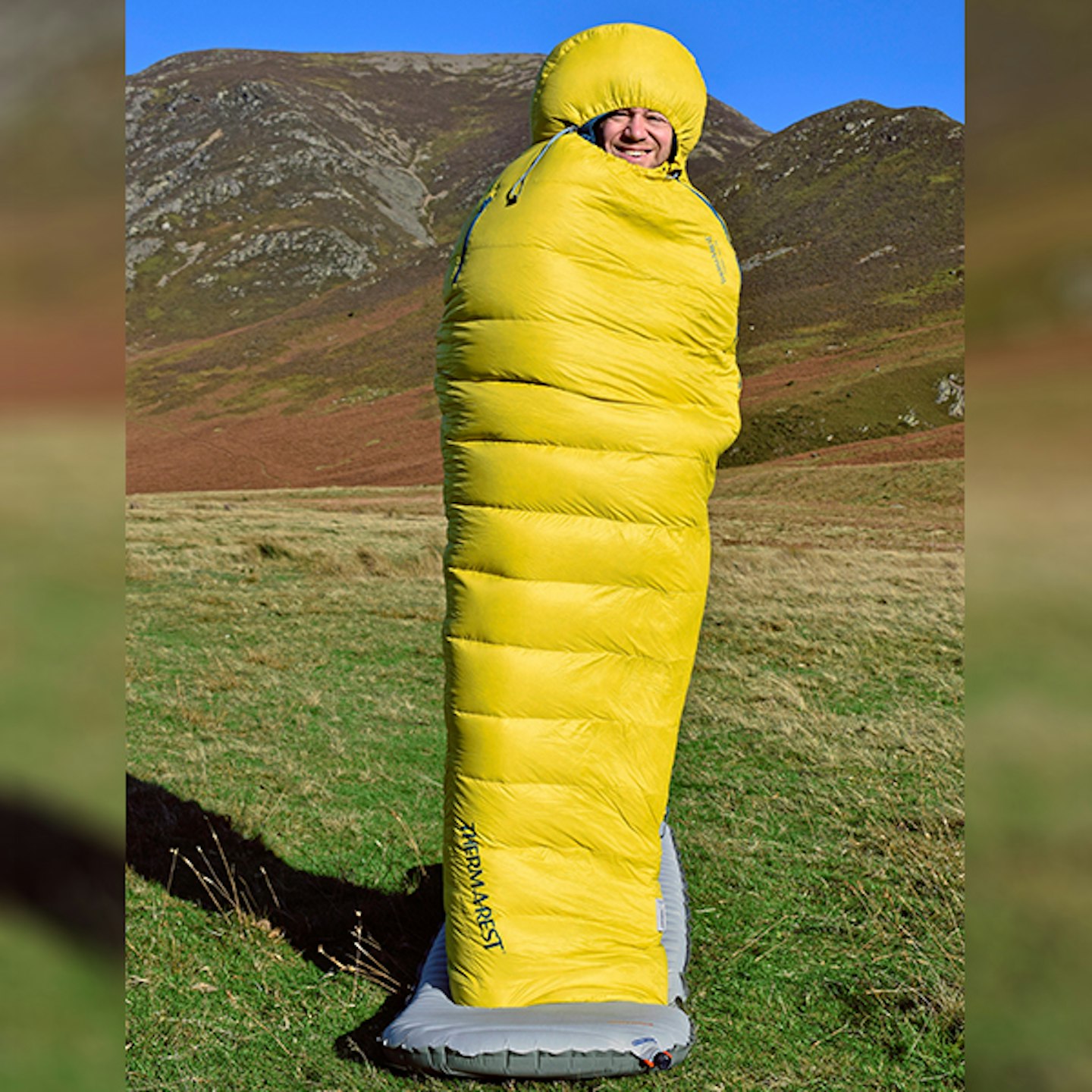 Best budget sleeping bag
Description
We'll say from the outset that a wonder bag that costs 5p, weighs 5g, is suitable for year-round
Pros
Very affordable 
Includes some useful features 
Great for summer camping 
Roomy
Cons
Not very impressive warmth-to-weight ratio 
We'd like to see recycled materials used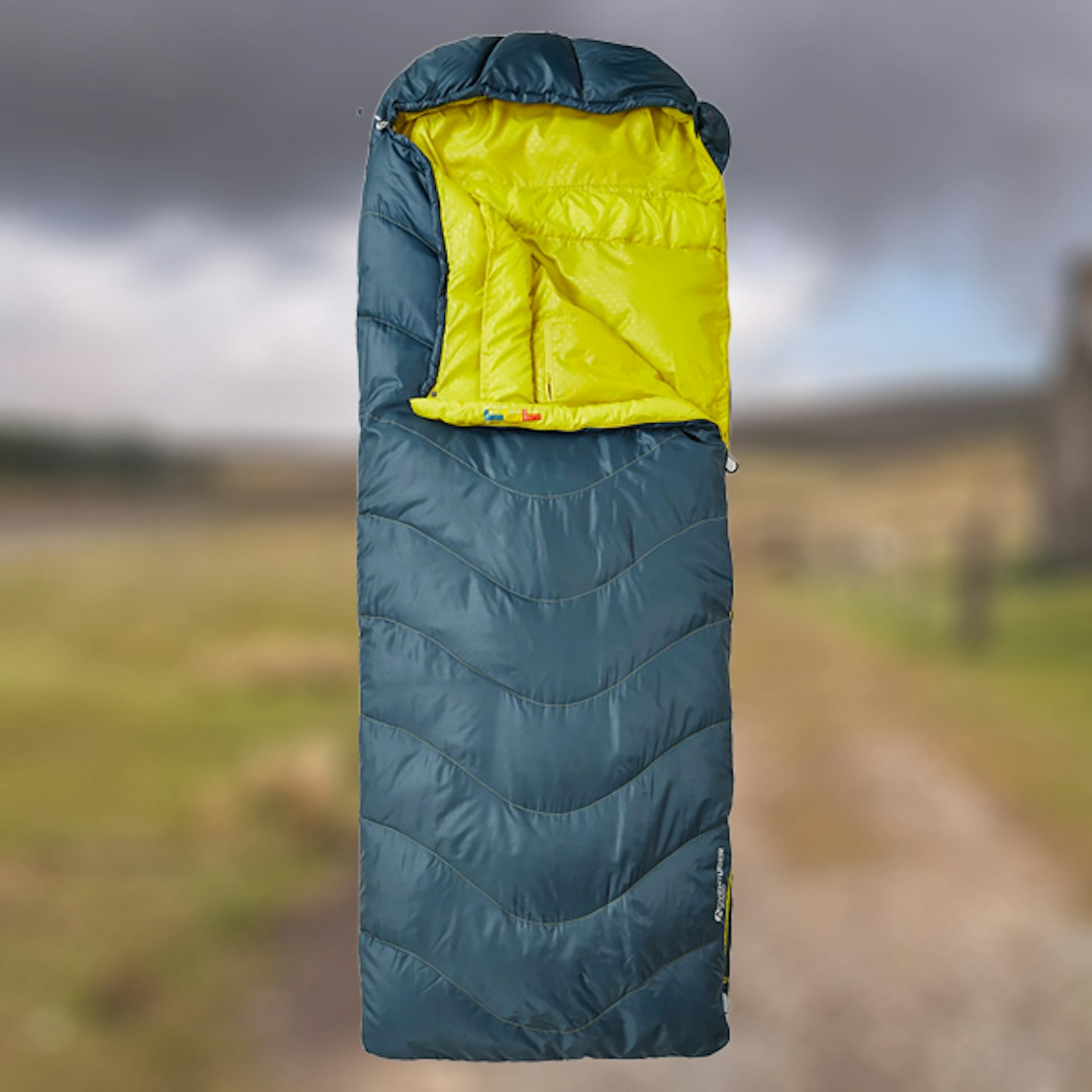 Best sleeping bag for kids
Description
We're quite fortunate at Live for the Outdoors to have a primary school-aged tester who's prepared
Pros
Great value for money
Impressive feature set
Can also be used as a quilt
Cons
Not quite thick enough for very cold nights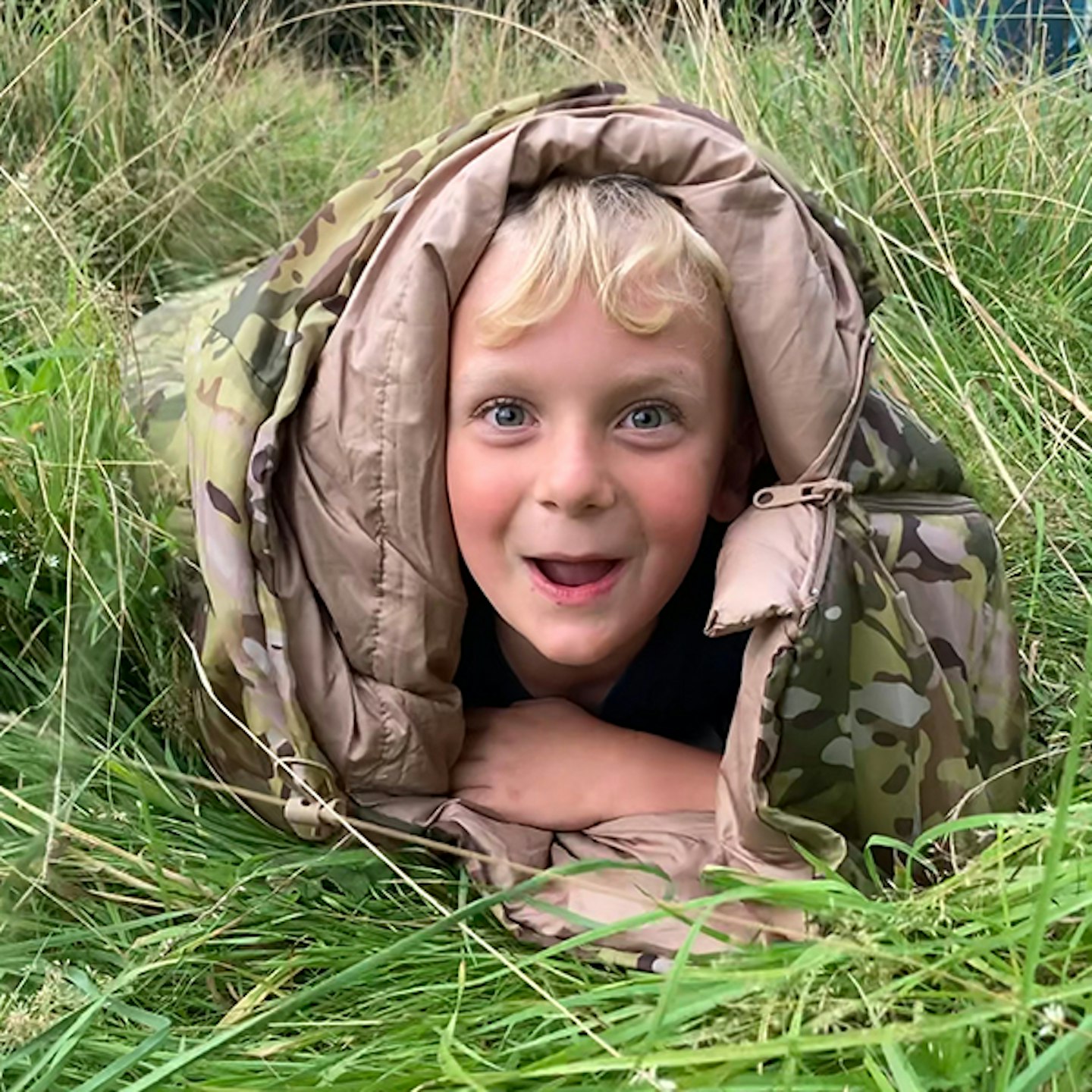 Best sleep suit
Description
Be honest – you thought wearable sleeping bags were a gimmick, right? Well, you're wrong. We've
Pros
Move around camp without leaving your bed
Zip-off feet and built-in mitts help regulate temperature
Made from 100% recycled materials
Cons
Lite version can be a little chilly on cold nights
Slightly bulkier pack size than standard bags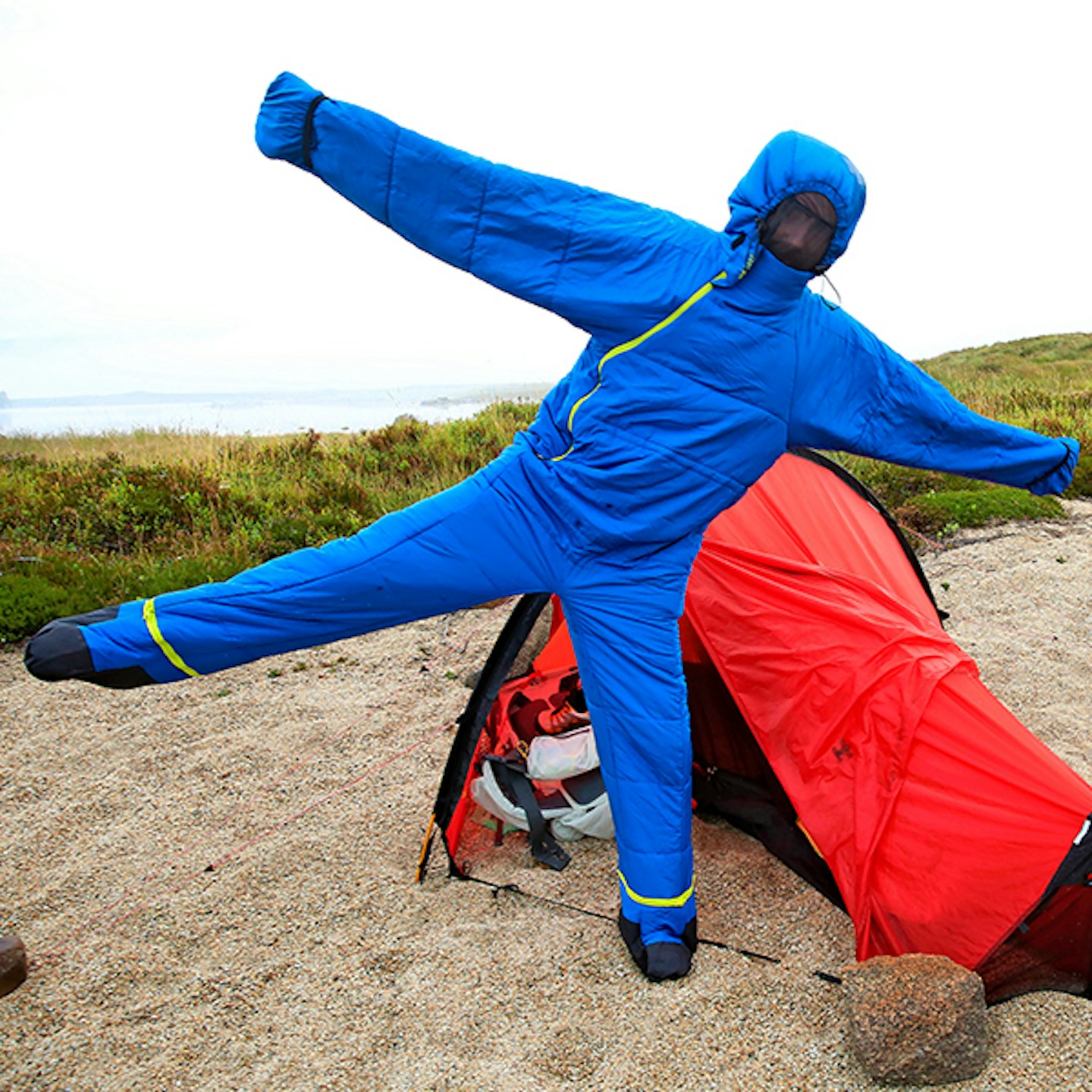 Best double sleeping bag
Description
If you're travelling as a pair and want to stay cosy when it's time for bed, this Coleman Double
Pros
Nice and warm, for temps down to -9
Perfect for couples or just if you like snuggling!
Can also be used as a quilt
Soft materials used
Cons
Packs down large
Fairly heavy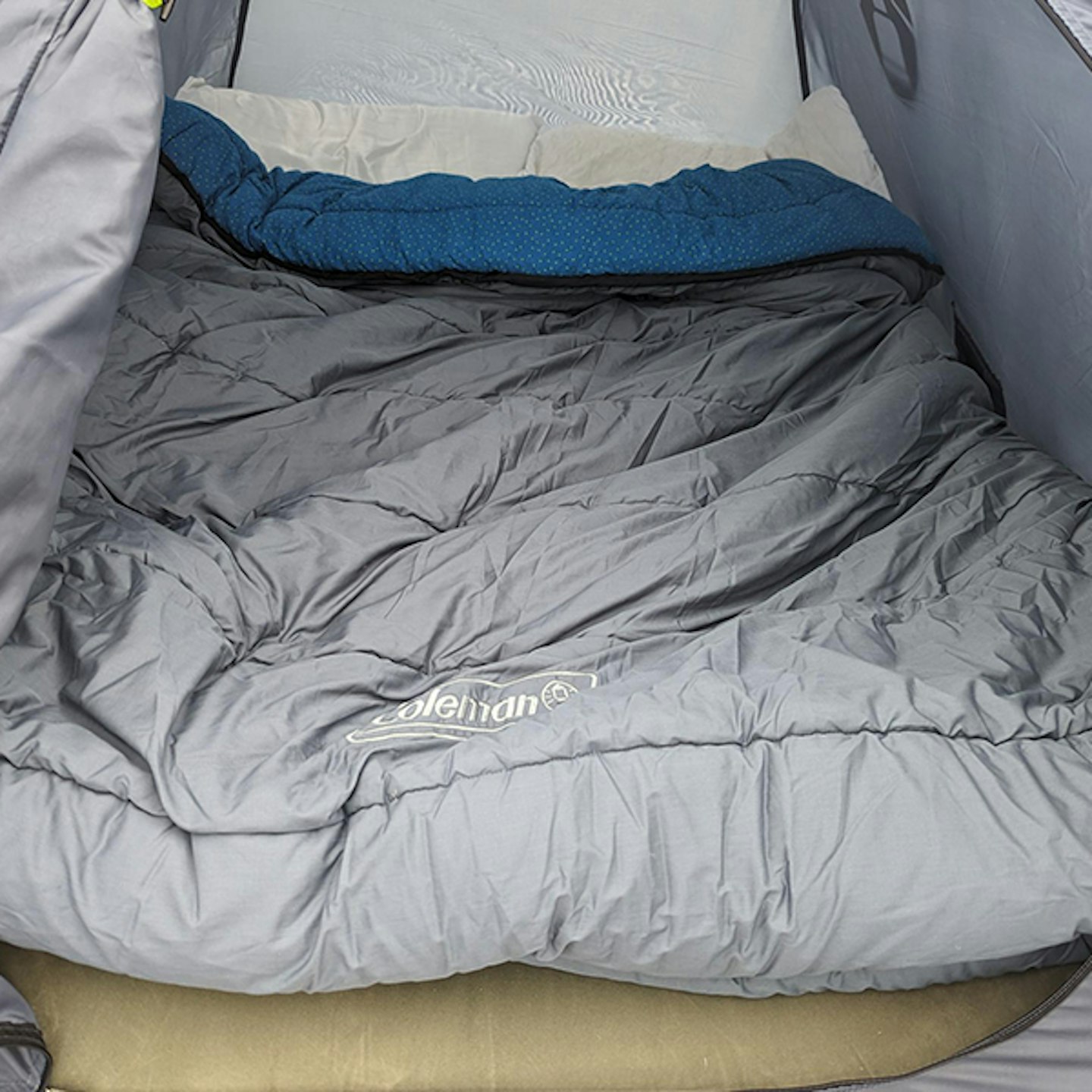 Sleeping bag FAQs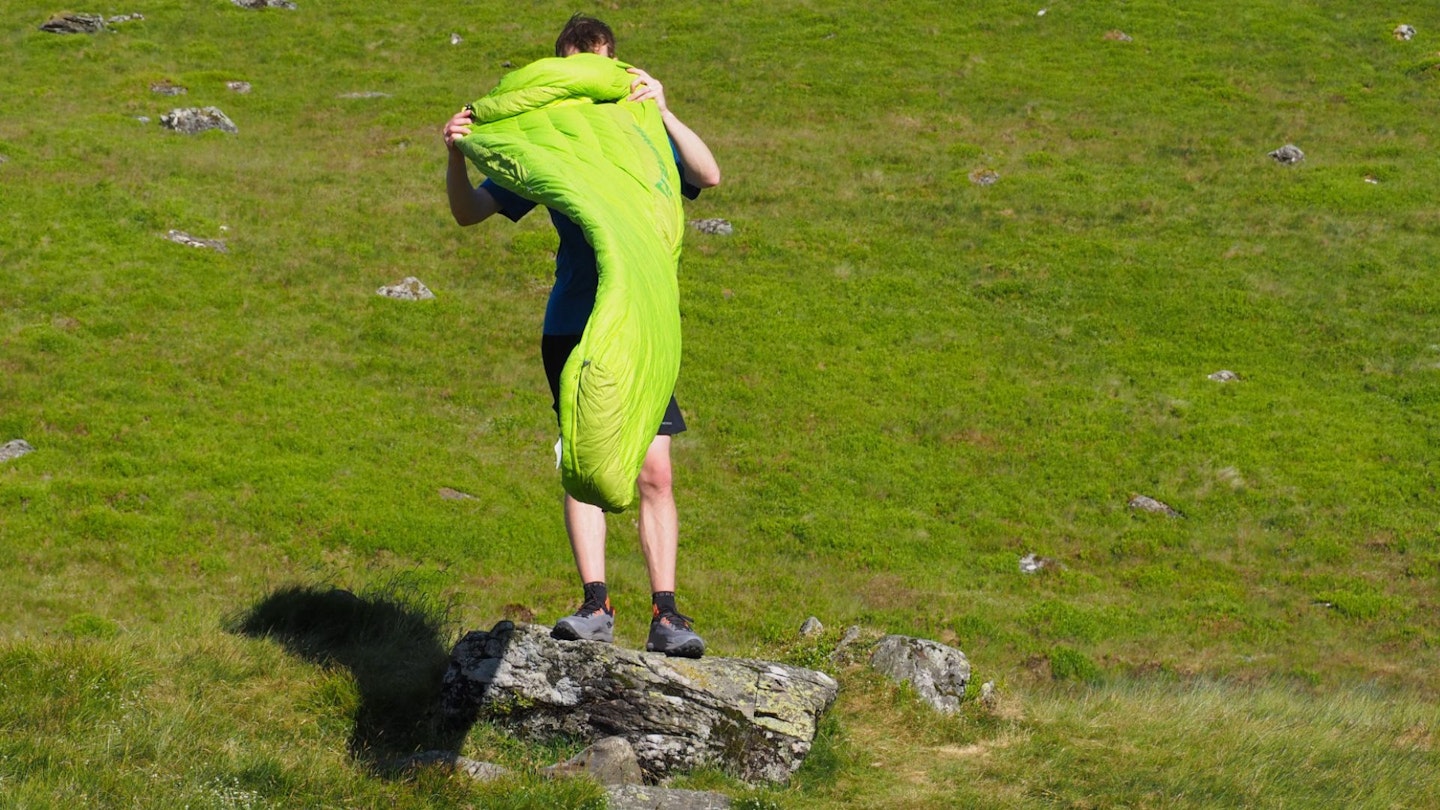 What type of sleeping bag is warmest?
There's a very closely related question to this, which is: 'What sleeping bag shape is the most efficient?' The straightforward answer to both is a mummy-shaped sleeping bag insulated with high loft down.
Down offers the best warmth-to-weight ratio for insulating gear and garments. And mummy-shaped sleeping bags have a tapered, more confined fit than a rectangular-shaped sleeping bag and is, therefore, easier to keep warm. Check out our in-depth guide to sleeping bags for more information.
What is the difference between cheap and expensive sleeping bags?
The key factors that influence price are the type of insulation, sustainability, and whether the sleeping bag is aimed at regular camping or more demanding trekking or hiking.
For example, the cheapest type of sleeping bag you'll find is a lightly insulated summer option with synthetic fill aimed at weekend family camping. It doesn't need to be especially light or compact; it probably doesn't have any sustainability credentials to shout about.
At the other end of the spectrum, you have the warmest sleeping bags for winter expeditions in the mountains. These use tough fabrics and very high-quality down insulation, both treated to be hydrophobic. If the brand is sustainable, it will have used recycled and PFC-free materials and have high labour standards so that the people who make their gear are paid properly and respected.
Key features to look for in a sleeping bag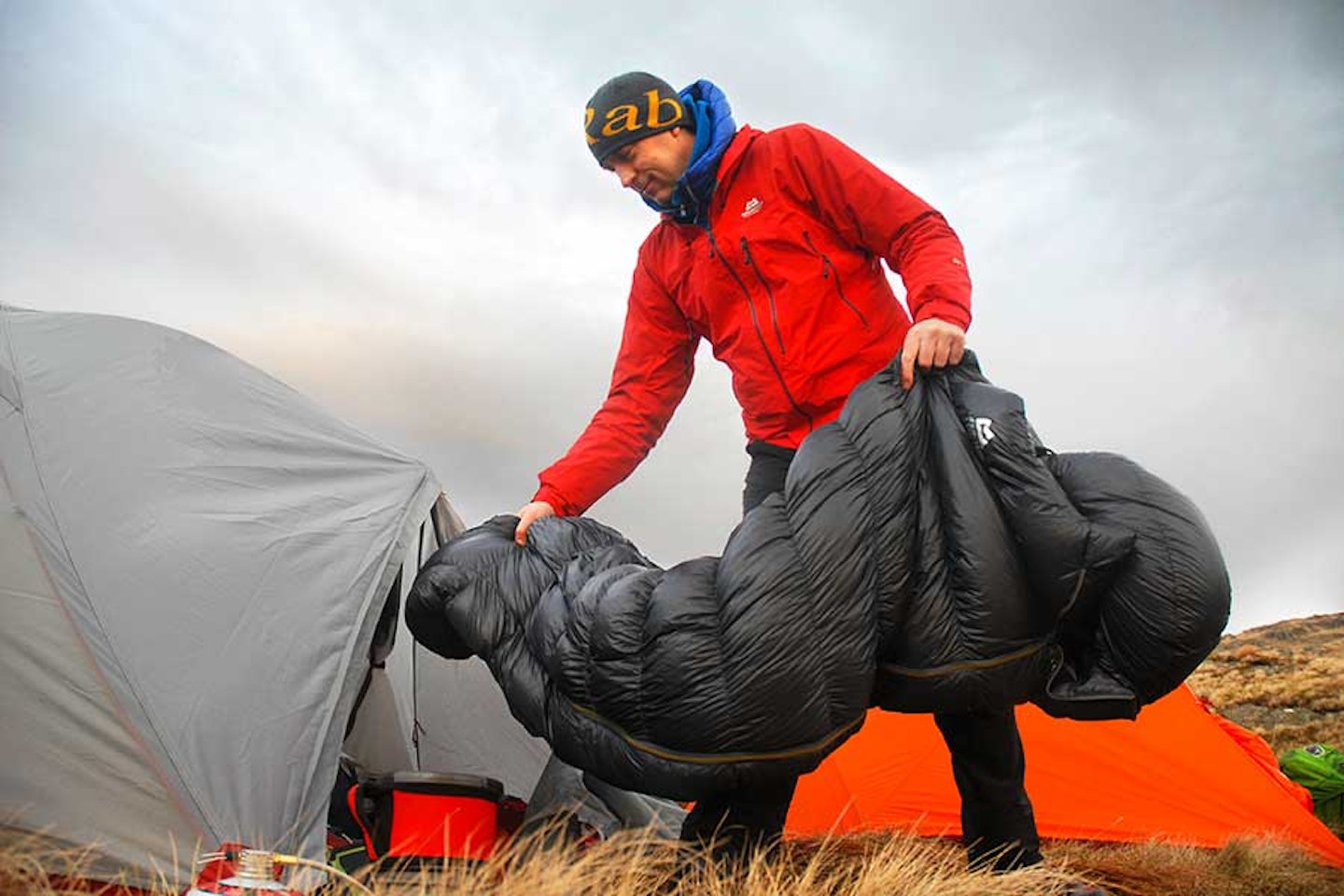 Sustainability: It's vital you take sustainability into account. No one will force you, but it's an important aspect to consider. A sustainable sleeping bag positively affects not only the impact of its production but also the longevity of the sleeping bag and the use you get from it.
Temperature rating: This is a rough guide to the temperature range a sleeping bag is designed for. A sleeping bag normally has three figures in a temperature rating: Comfort, Limit, and Extreme. Comfort is where the sleeping bag is comfortable for an 'average' adult female; Limit is comfortable for an 'average' adult male; Extreme is a survivable temperature, but you run the risk of hyperthermia.
Insulation type: Down and synthetic fill are the two types of insulation used in sleeping bags. Down is lightweight, warm, and durable. Synthetic fill is cheaper and better in damp conditions but is heavier.
Weight and packed size: How light and compact a sleeping bag only matters for backpacking and hiking trips where rucksack space is at a premium. For family campsite camping accessed by car, it's not so important. Hikers need to think about a balance of low weight and small size against volume of insulation and warmth.
Material: Nylon is commonly used to make hiking sleeping bags because it's lightweight and strong. Polyester is more common for camping sleeping bags because it's cheaper and a bit softer to touch. Look at the fabric's denier, and this will give you an indication of material strength. High denier means a denser, tougher fabric; lower denier means lighter but more delicate.
Shape: Mummy-shaped sleeping bags offer the best efficiency because of the tapered fit. But they can feel restrictive, and you may prefer a more rectangular shape. Semi-rectangular options exist as a middle ground. And don't forget about women's specific sleeping bags that have more insulation around the feet and hips.
Extra features: Zip length is one to consider. Full-length zips make the sleeping bag easy to get in and out of but compromise weight and warmth somewhat. Shorter zips are the converse of this. Draft tubes and collars boost a sleeping bag's insulating efficiency like they do in your house. If you're opting for a down sleeping bag, also consider whether a hydrophobic down treatment is something you want.
How we tested
Our testing of sleeping bags involves a lot of nights out in the hills and mountains. It's time-consuming but we aren't complaining.
We test sleeping bags in the conditions for which they are intended. So, for lightweight summer sleeping bags, we see if they perform in milder conditions. Three-season sleeping bags are tested across multiple seasons. Winter sleeping bags are tested in harsh winter conditions. If a sleeping bag claims to perform in damp conditions, we put that to the test. Our heavily experienced gear testers consider not only outright performance but other important aspects such as build quality and sustainability.
Annually, we create the ultimate shortlist of the very best gear in our Gear of the Year Awards.
Get half-price digital OS Maps. Trail and Country Walking magazine members get 50% off an annual subscription to OS Maps for 12 months. Find out more here.
Don't forget to subscribe to the Live For The Outdoors newsletter to get expert advice and outdoor inspiration delivered to your inbox!
Oli Reed is Group Editor of Live For The Outdoors and Trail Magazine. He is a lifelong hiker who has scrambled and climbed hills all over Europe.