When winter rolls around, UK mountains can become a battleground: walkers vs weather. You'll typically experience precipitation in all its forms – rain, hail, sleet and snow – and sometimes all in one day. Which means that winter waterproof hiking jackets become far more than just an emergency layer.
Your first line of defence in the battle against the elements should be a rugged and reliable waterproof jacket. Normally worn all day, it should be able to take a fair bit of winter hammering. It should also offer good all-round coverage, including a secure hood, hem, and cuffs that will stay put even in the wildest weather.
Last chance! Black Friday deals are sticking around until the end of November. Here at LFTO, we're tracking and reporting the very best Black Friday discounts on our top-rated waterproof jackets all month long.
Huge saving: Artilect Formation 3L Jacket - save £150
40% off: The North Face Summit Series FUTURELIGHT Women's Jacket - save £168
Other useful features include easy-access pockets and pit zips to dump heat fast. And if you're making the transition from winter hillwalking to graded scrambles or climbs, you'll want a jacket that fits neatly under a climbing harness, plus a hood that will accommodate a helmet. These premium winter-ready features don't come cheap, but get all those elements right and you'll have a fortress of a jacket that will see you right through to spring.
Our favourite winter waterproof jackets at a glance:
Best in Test: Fjällräven Bergtagen Eco-Shell - View on fjallraven.com
Best Value: Mountain Equipment Makalu - View on cotswoldoutdoor.com
Best technical winter waterproof jacket: Haglöfs Spitz GTX Pro - View on haglofs.com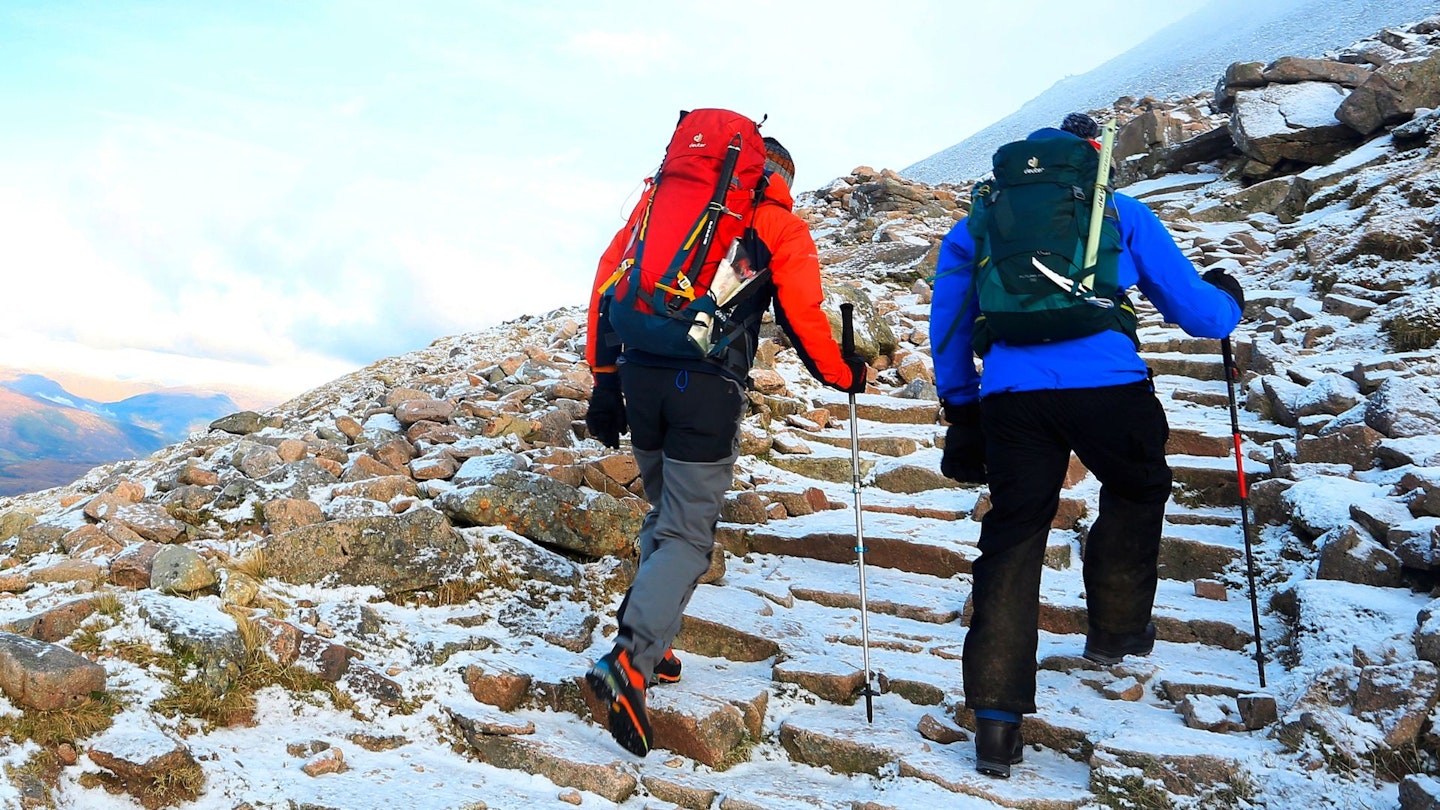 When it comes to full winter conditions, UK mountains can be a serious challenge. The legendary Sir Chris Bonington once said that being caught in a Cairngorms blizzard was as fearsome as anything he'd ever faced – and that's coming from a man who led some of the most epic Himalayan expeditions. With this in mind, these are the best winter waterproof jackets from our extensive field testing.
Best winter waterproof jackets in detail
Best in Test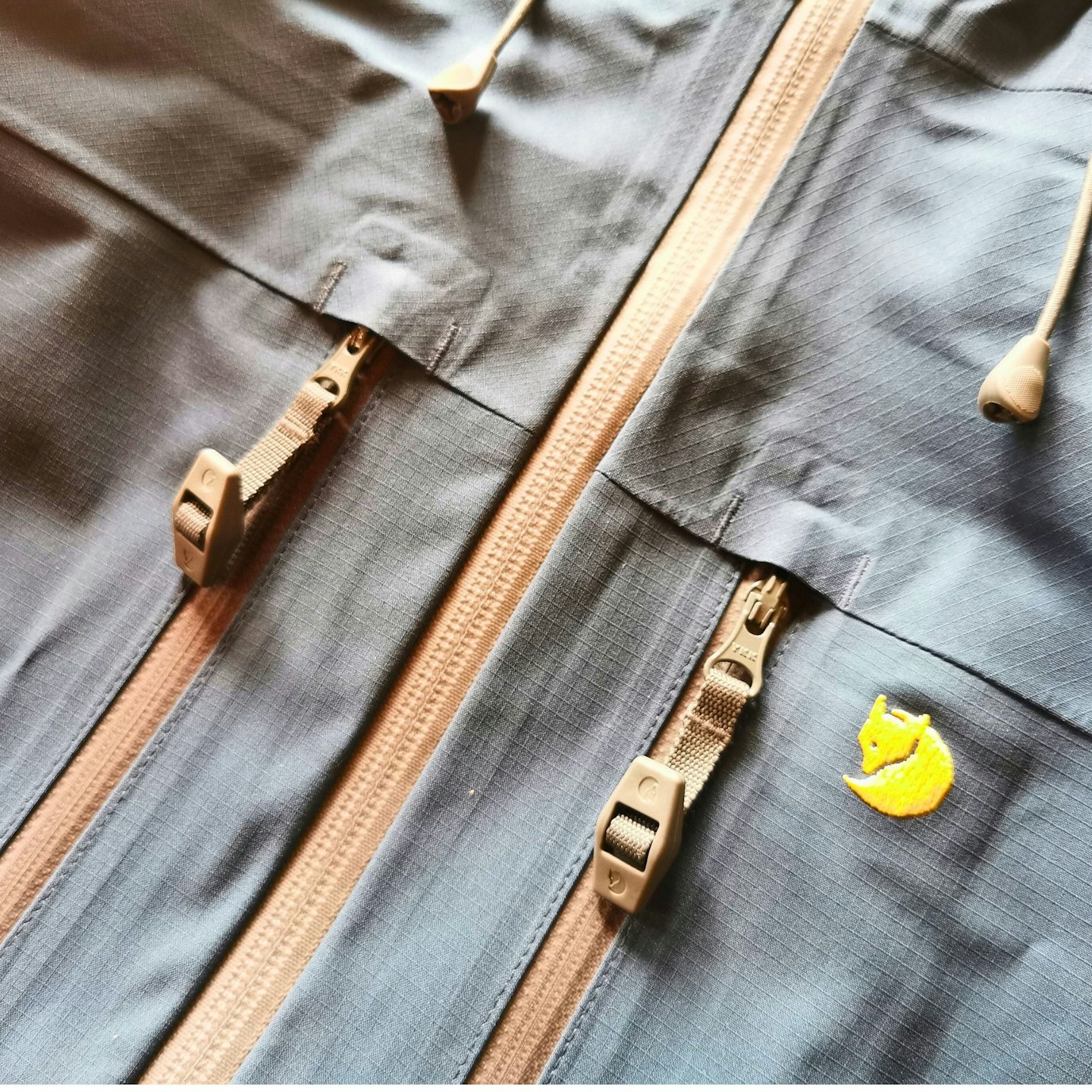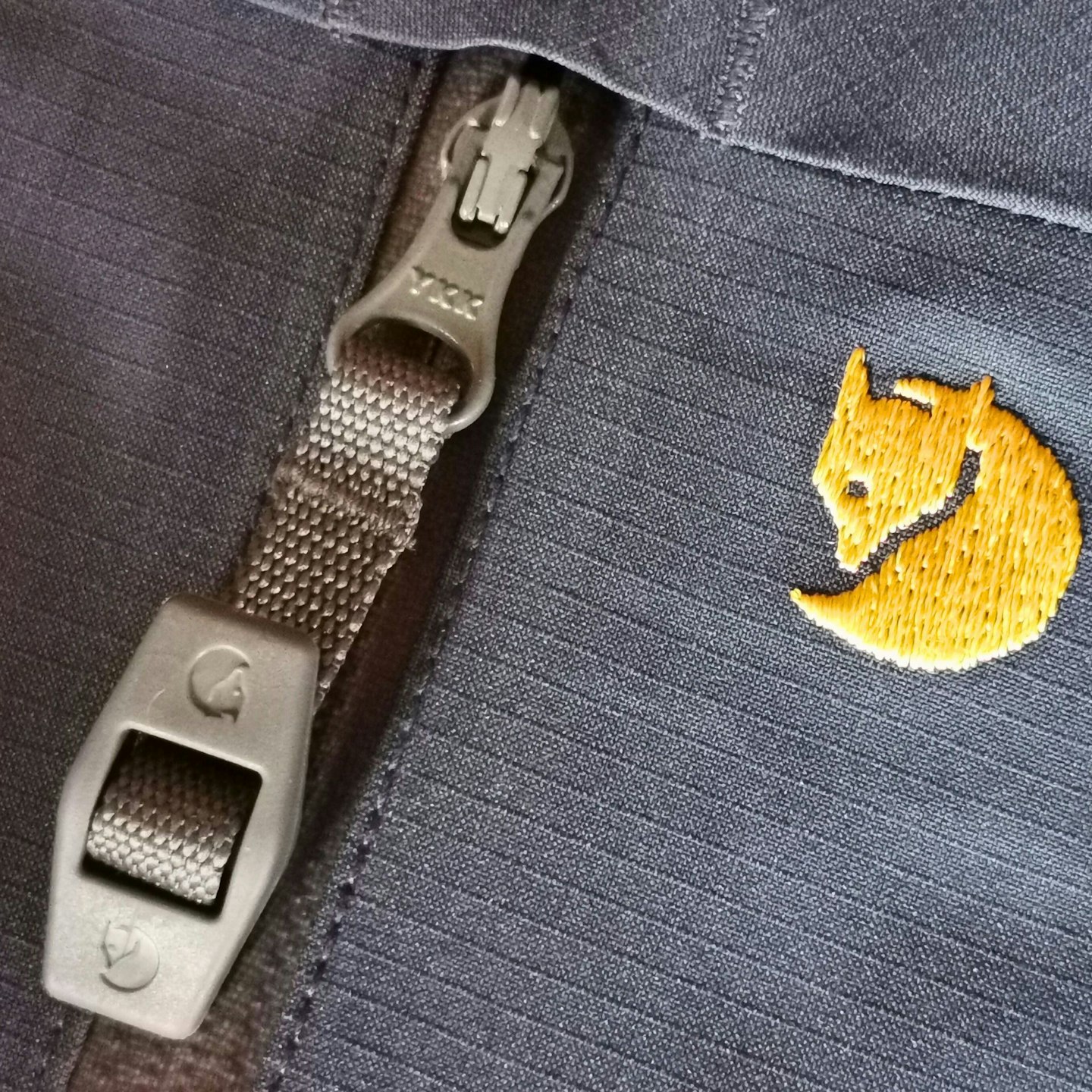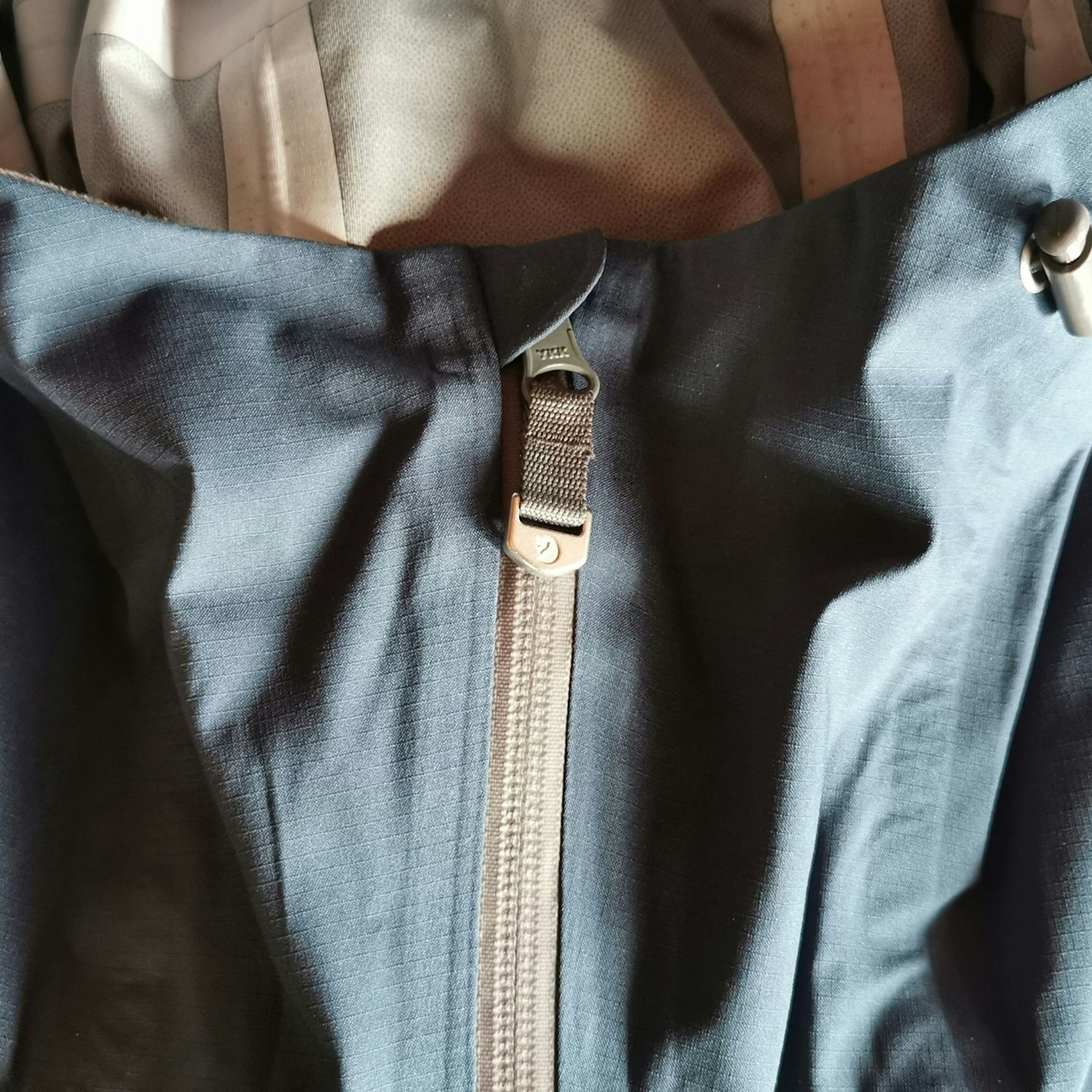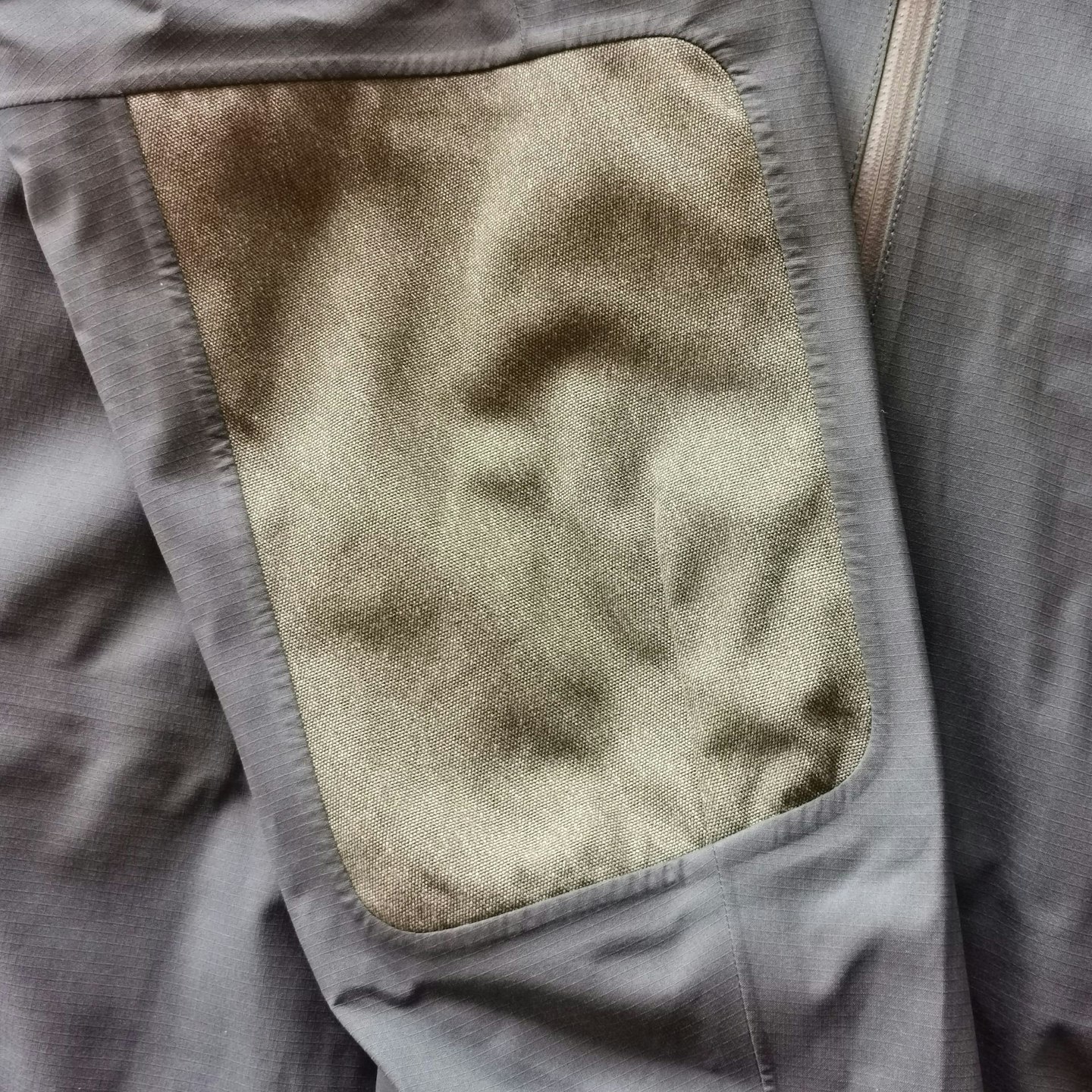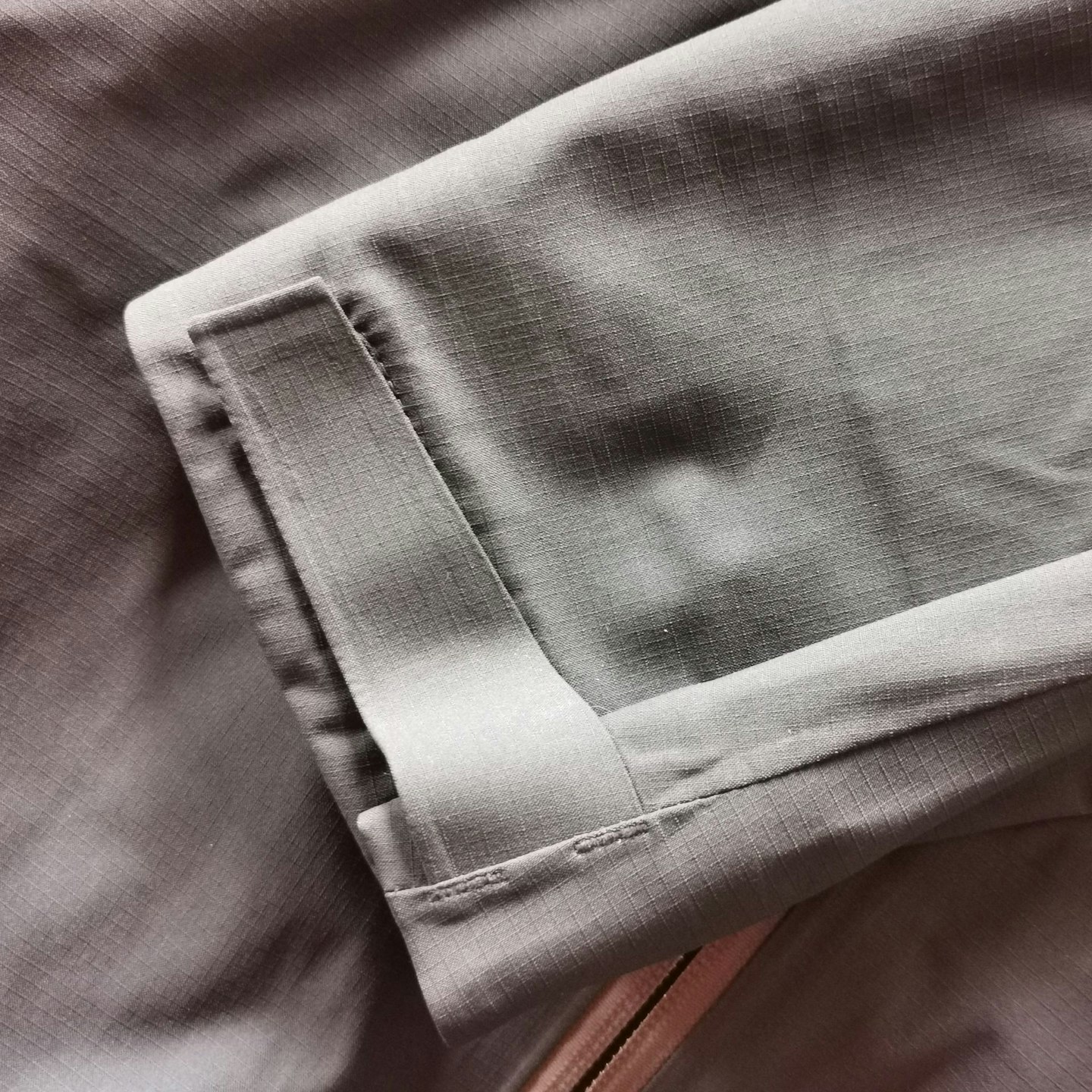 Description
We loved this classy mountain shell. It oozes quality and feels great to wear, thanks to a 60D
Pros
Soft, quiet yet tough fabric
Very high waterproofing
Good breathability
Superb comfort
Good coverage
Cons
No internal pockets
Torso vents more susceptible to ingress than pit zips
Best Value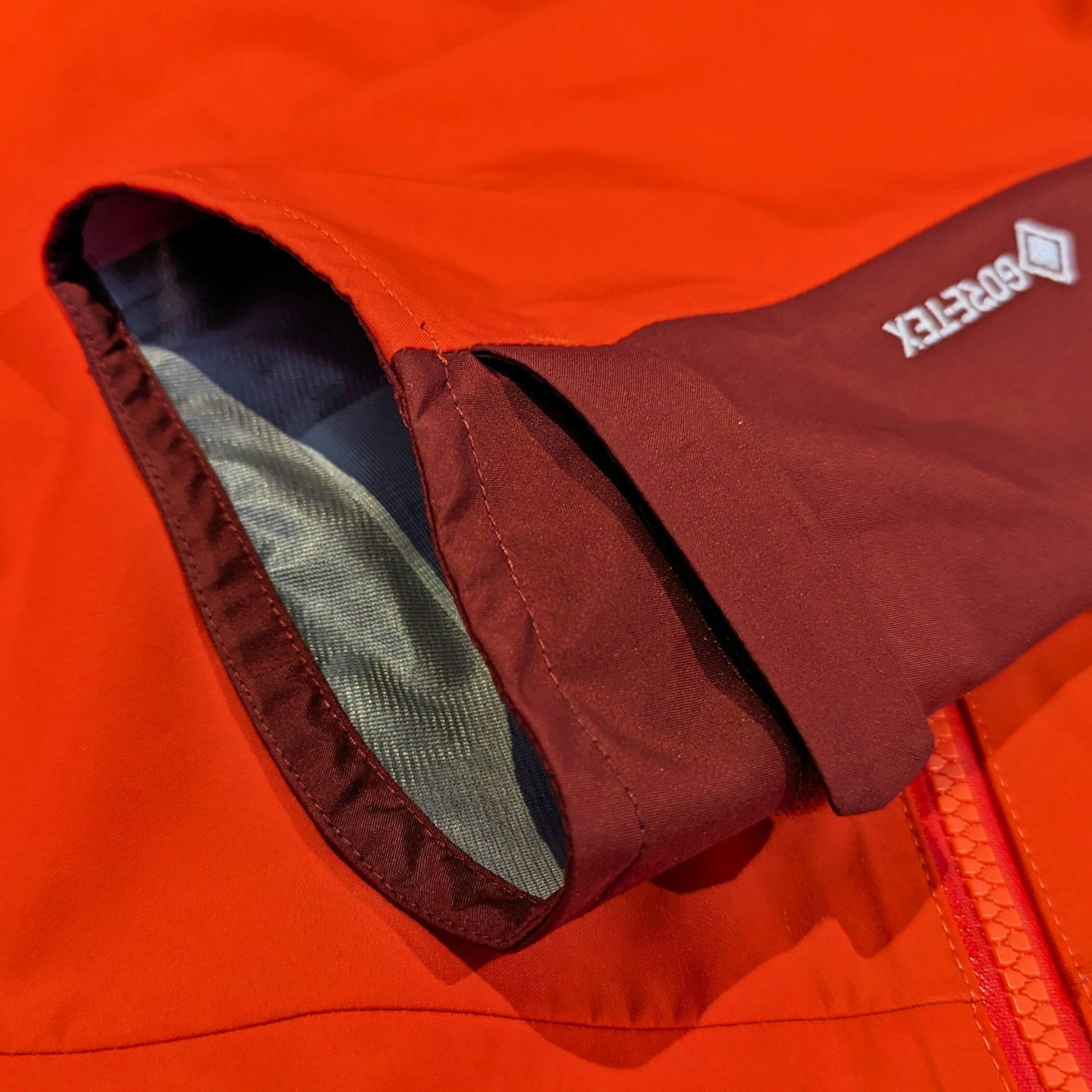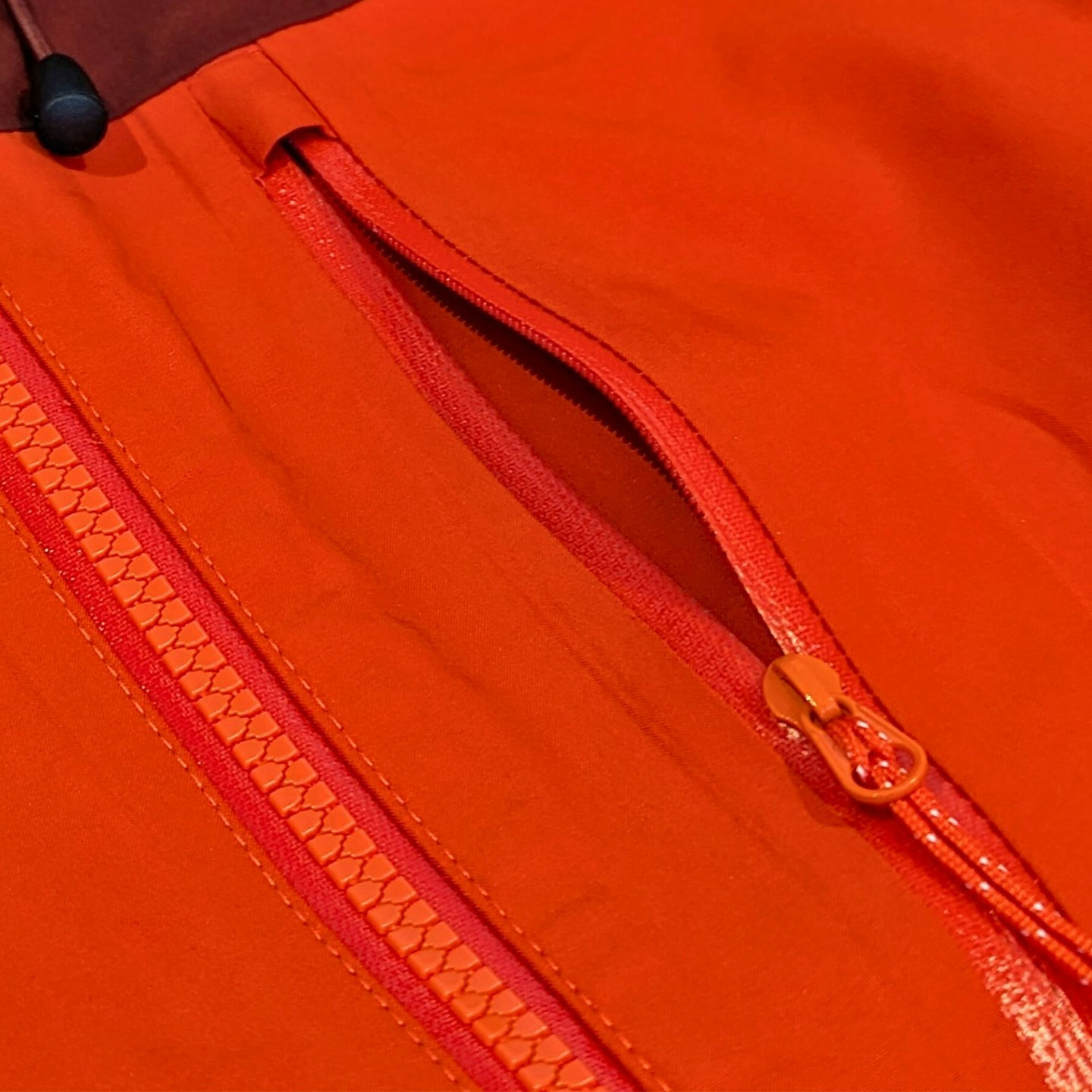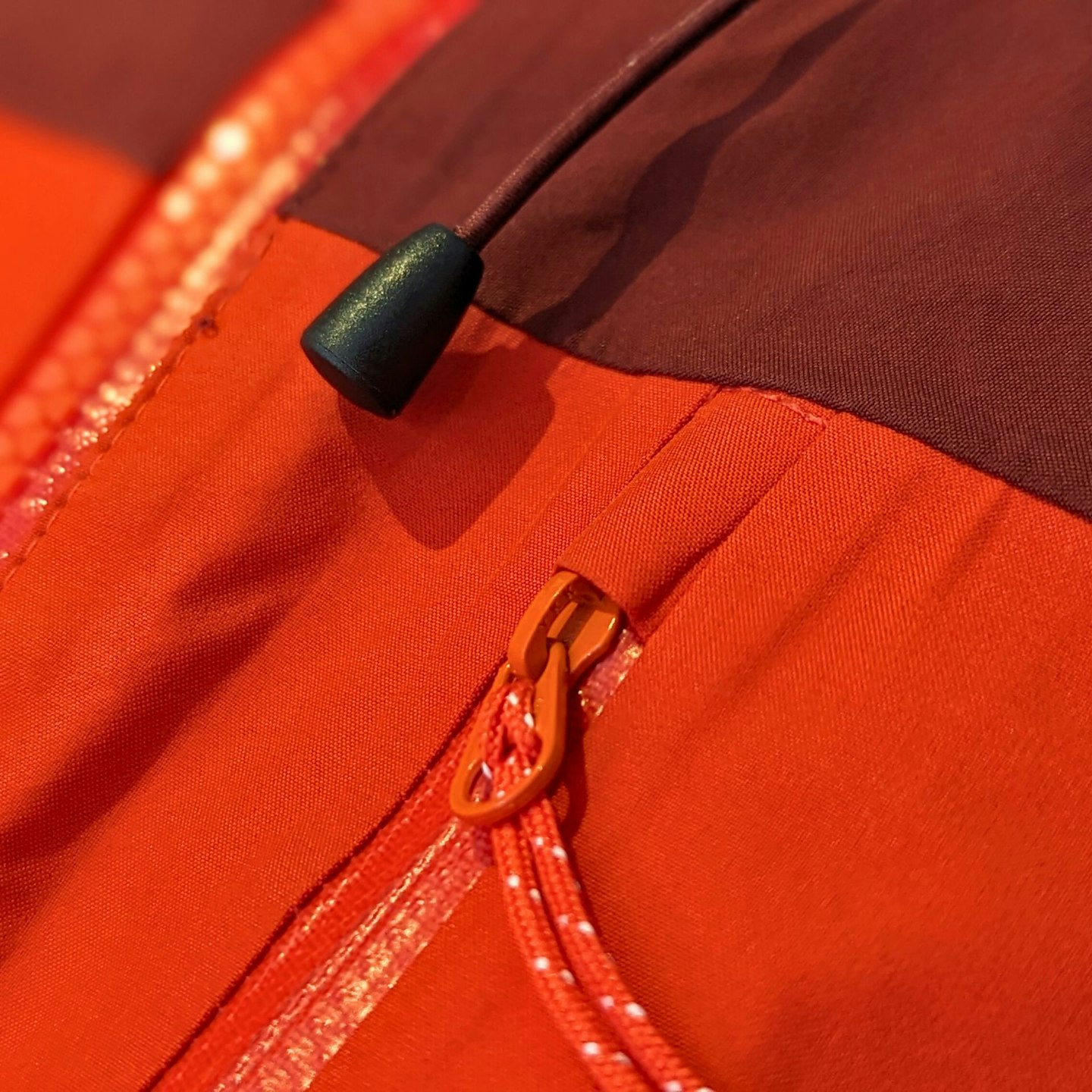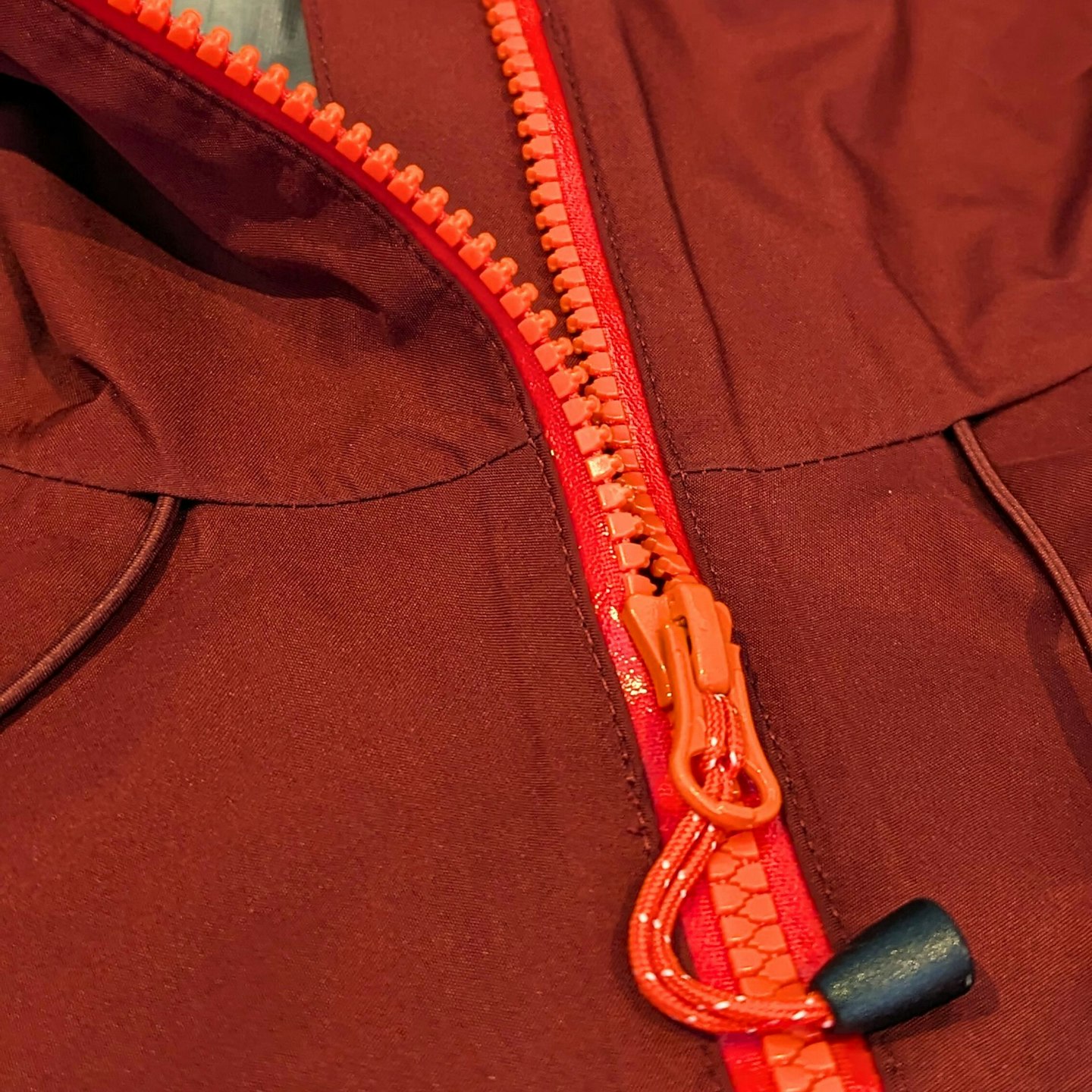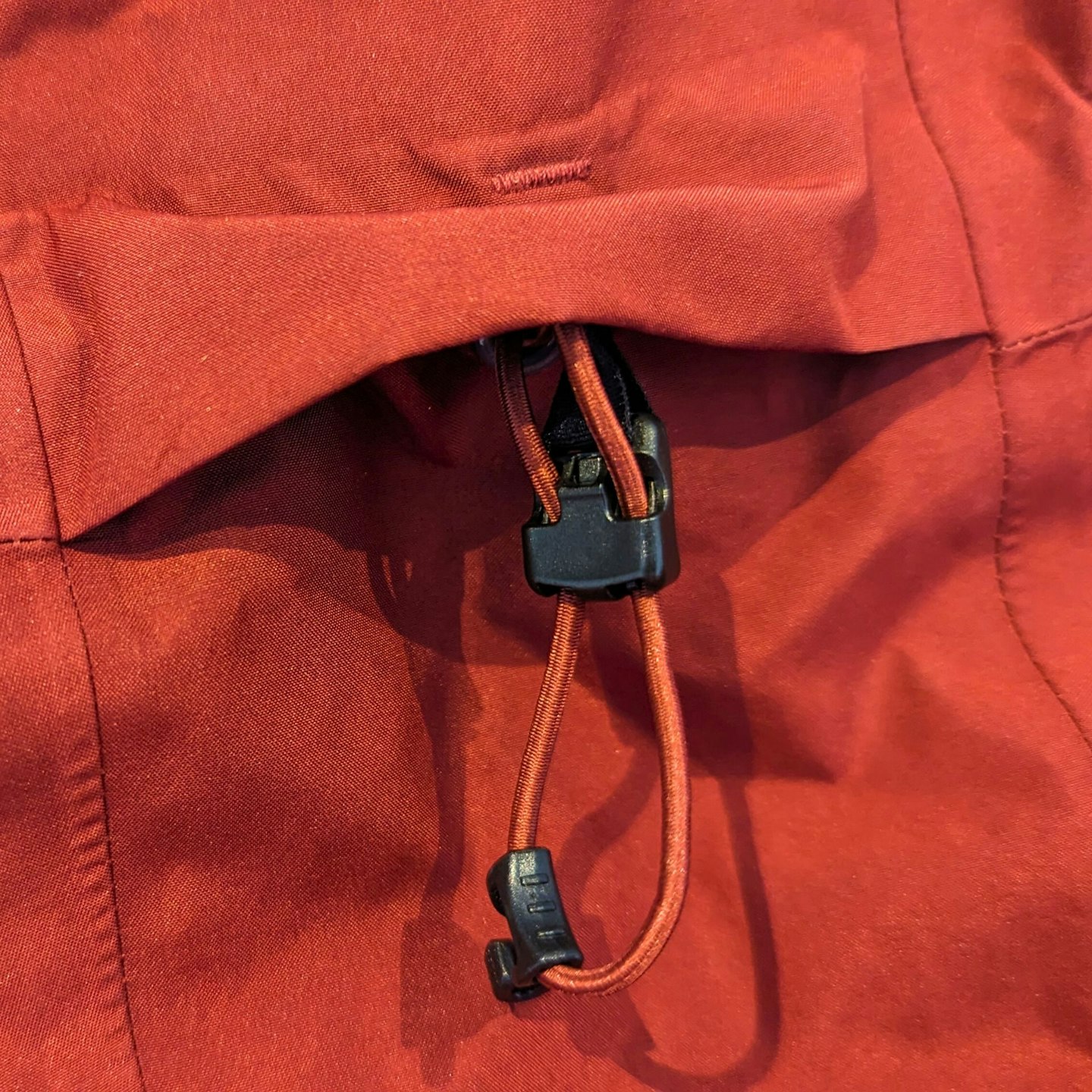 Description
Reworked for 2023, the Makalu now uses Gore-Tex's new and more sustainable ePE fabric, which is
Pros
Gore-Tex ePE works brilliantly
Tough 75D face fabric
Lighter than many rivals
Many pockets
Offers excellent protection
Most innovative design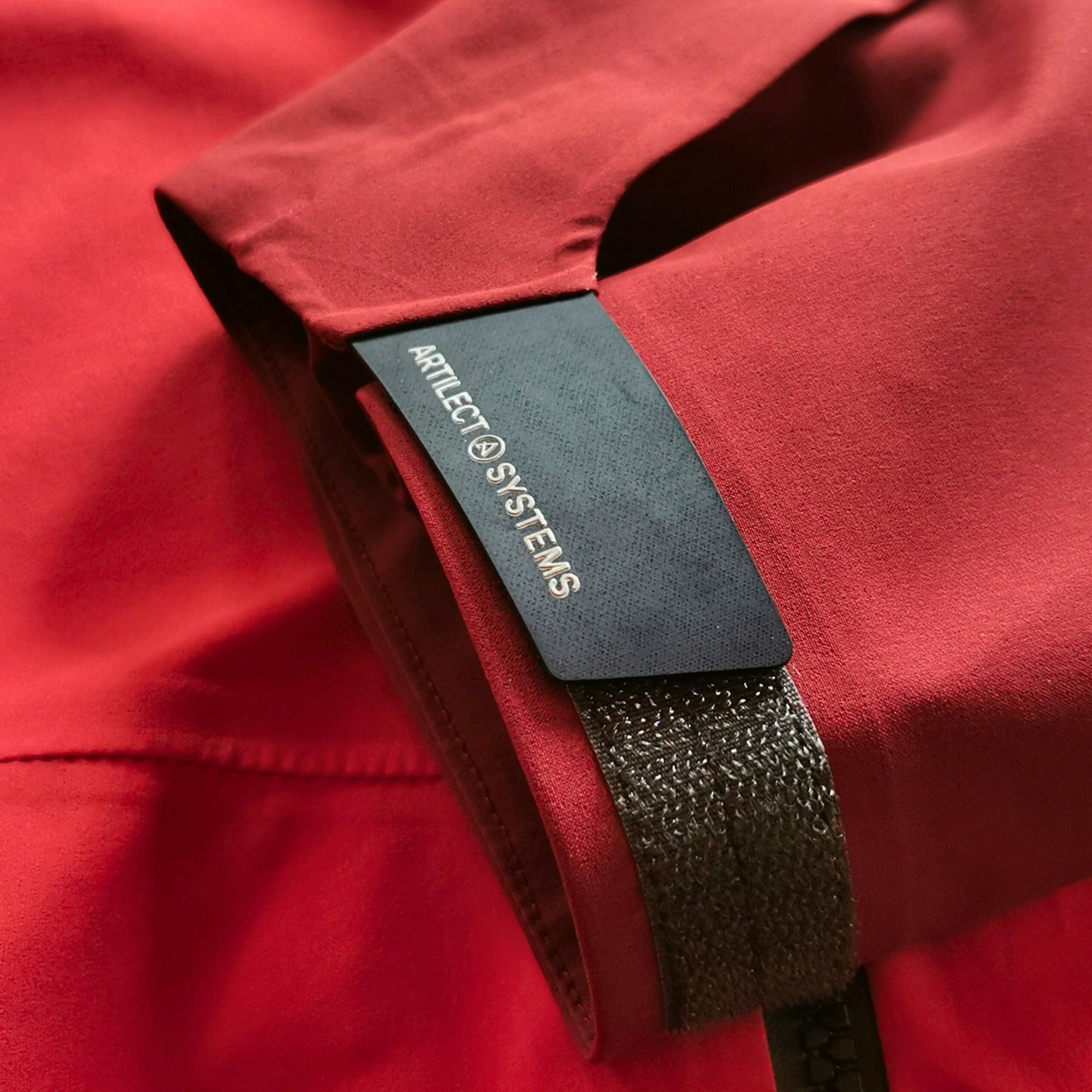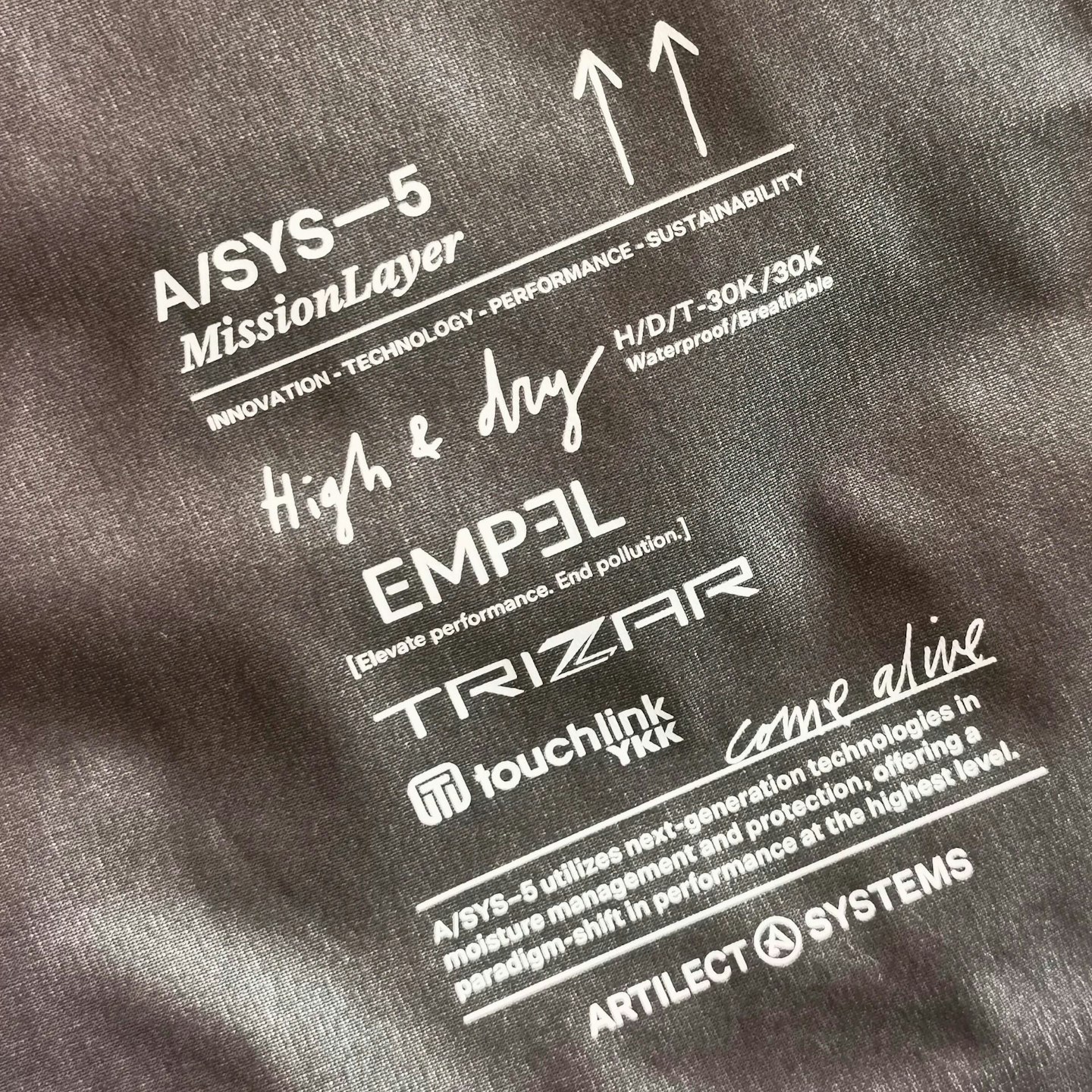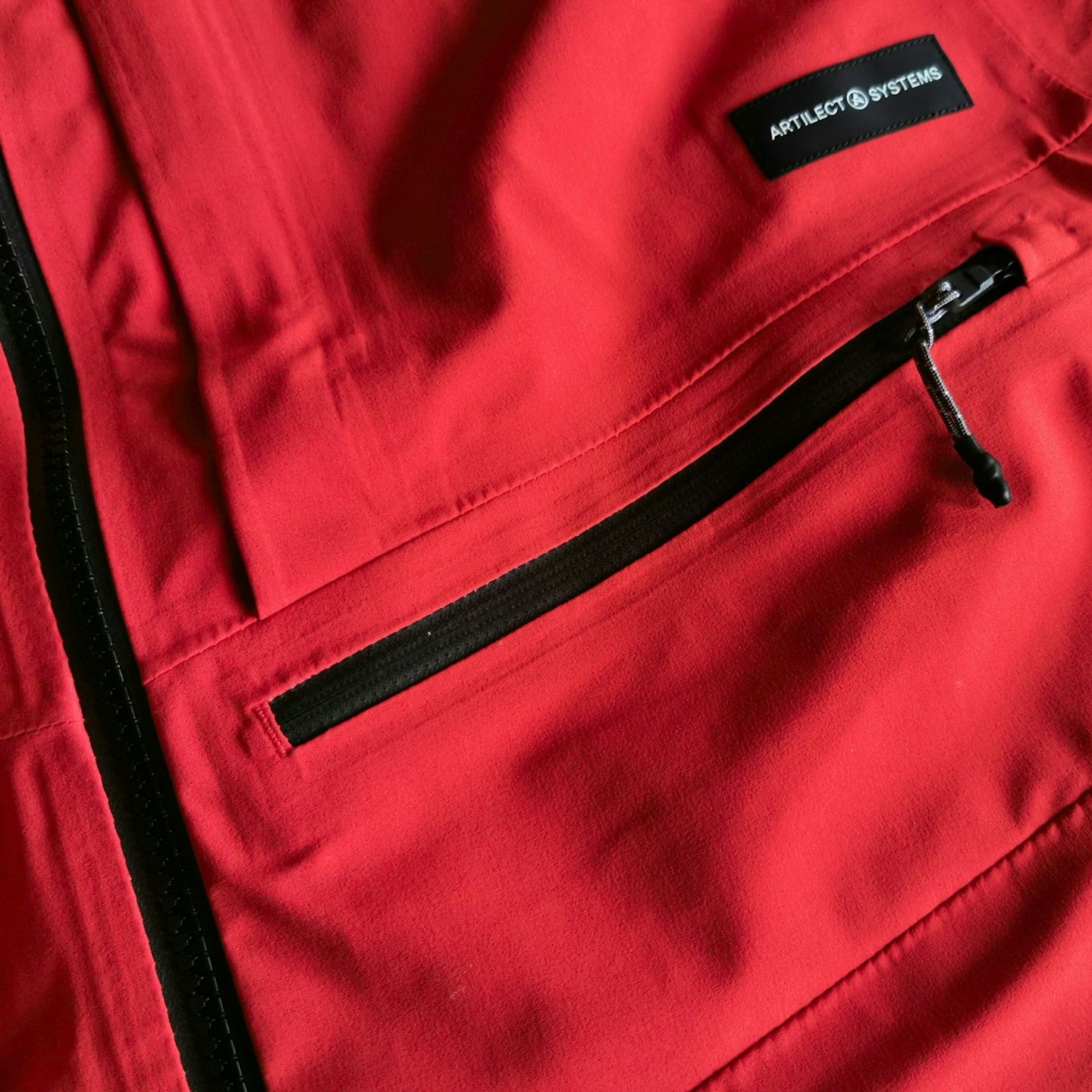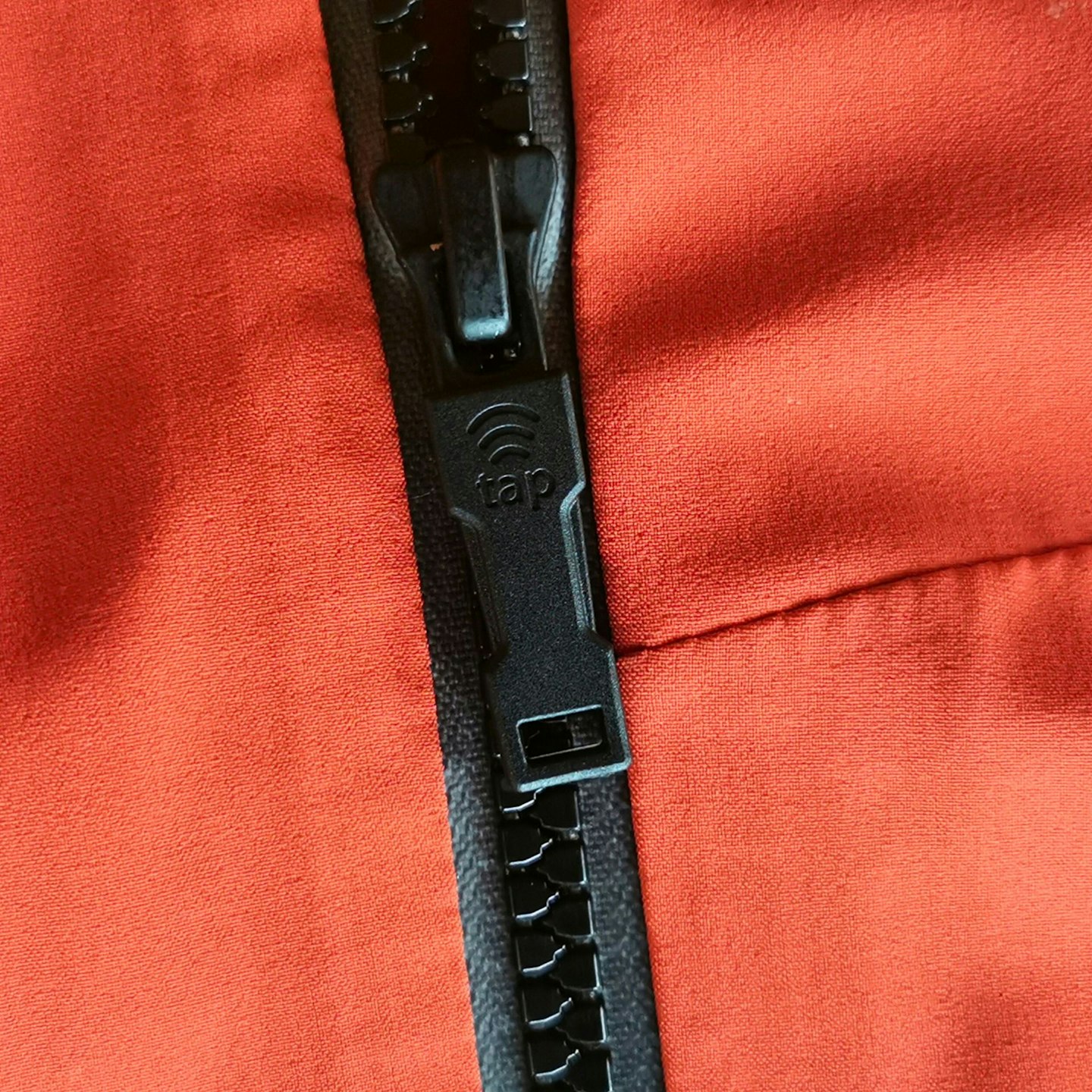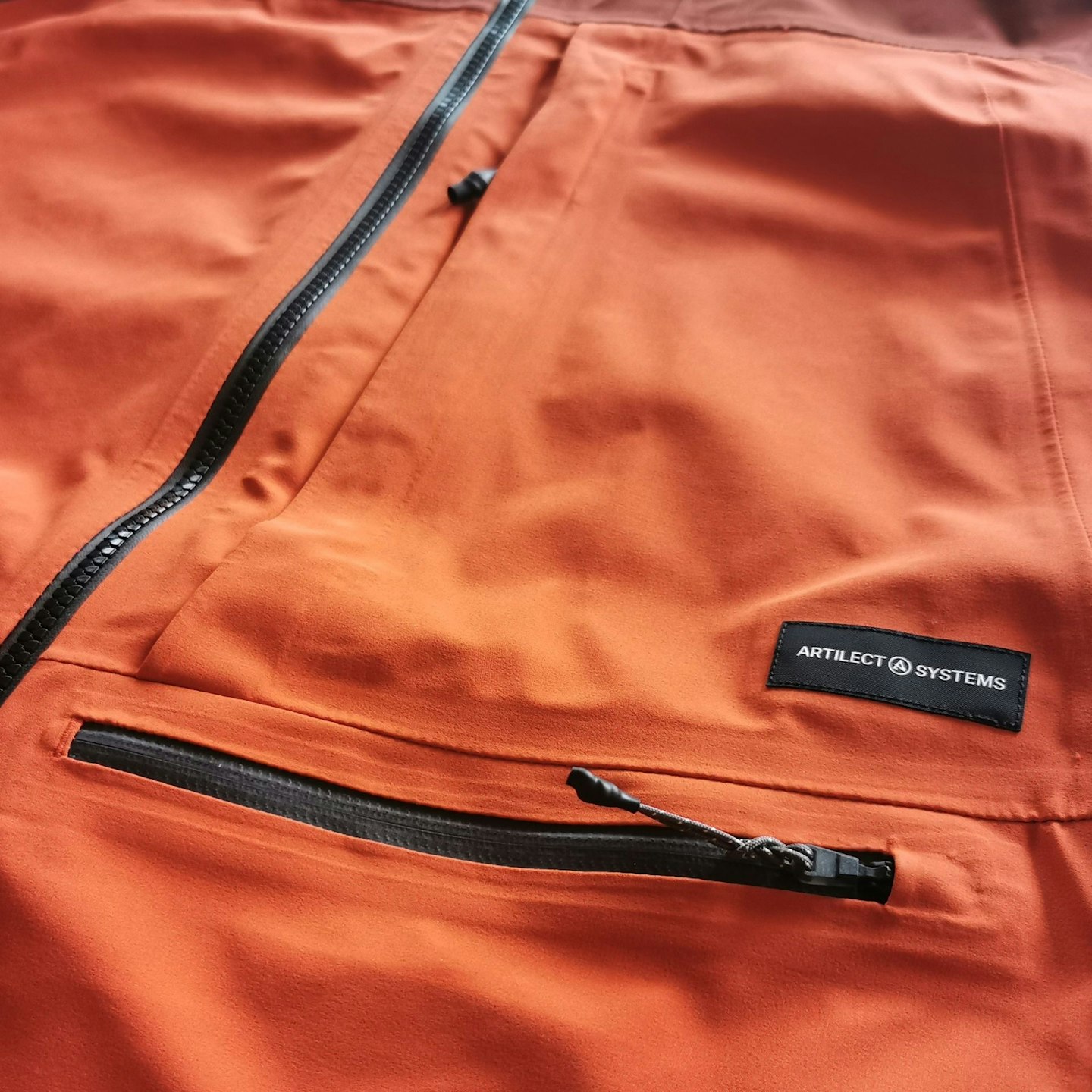 Description
Artilect is a relatively new US outdoor brand from Colorado. We've tested a few bits of its gear
Pros
Permanent and sustainable DWR treatment
Four-way stretch fabric is very comfortable
Waterproofing and breathability is first class
Cons
Lacks some technical features
A bit heavier than some rivals
Best technical winter waterproof jacket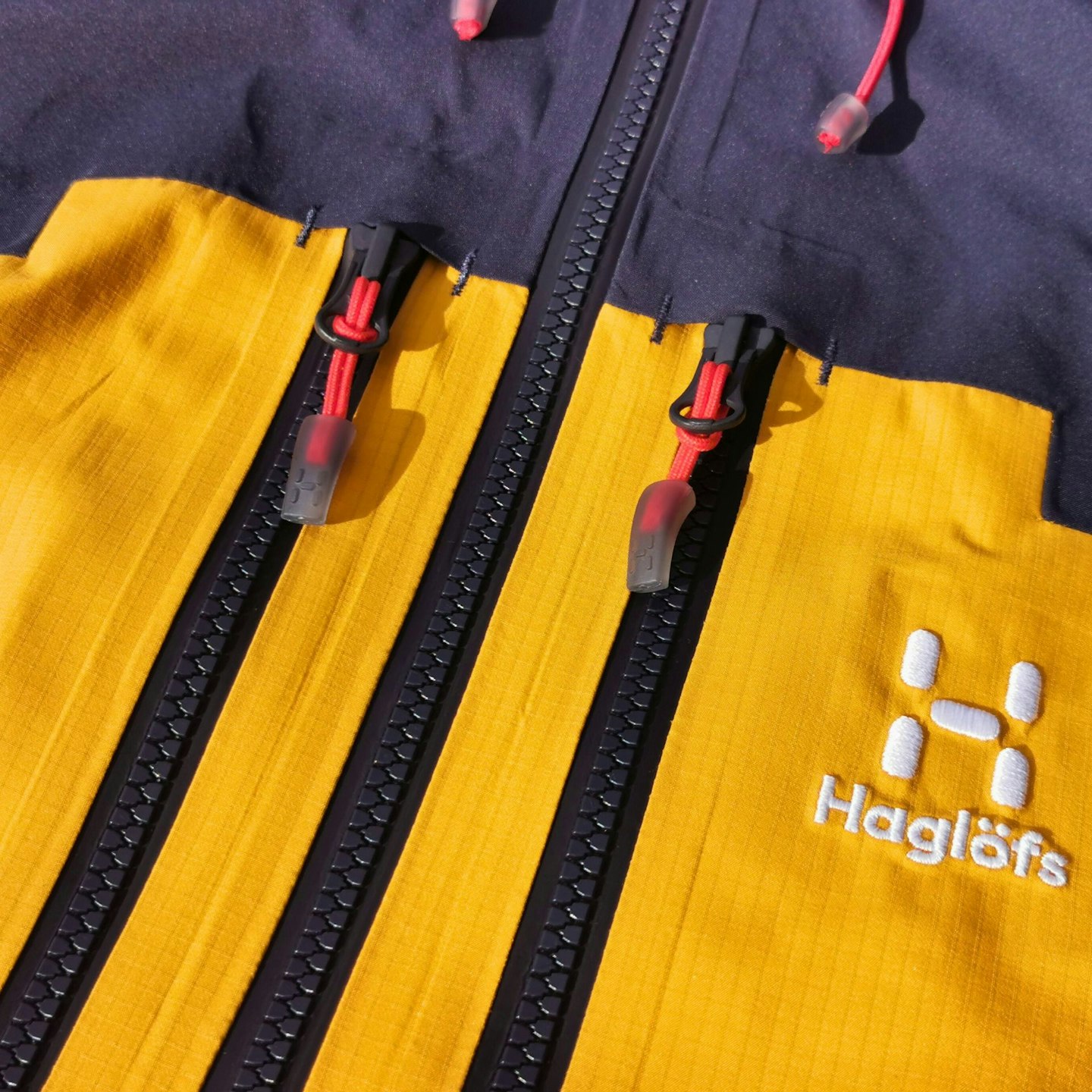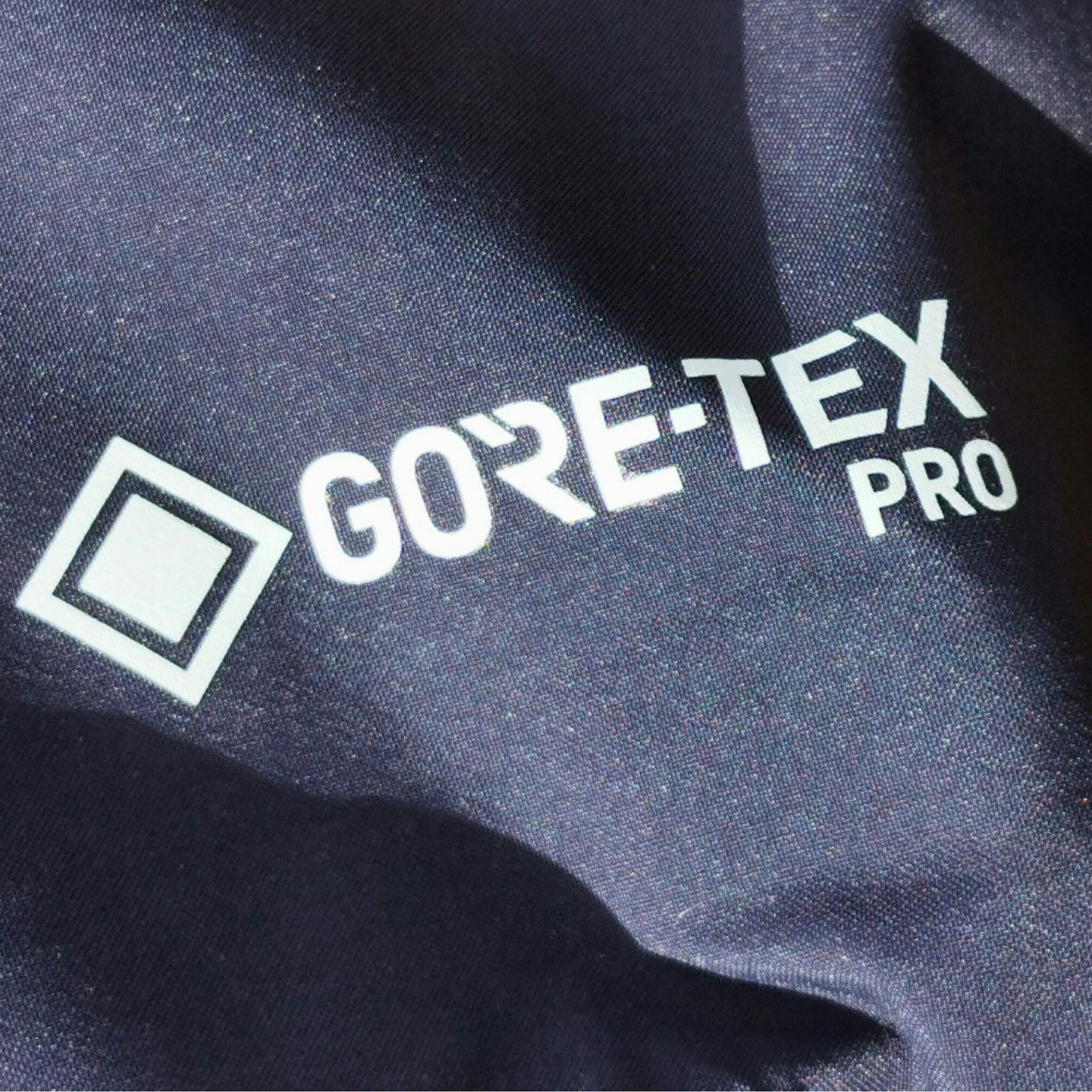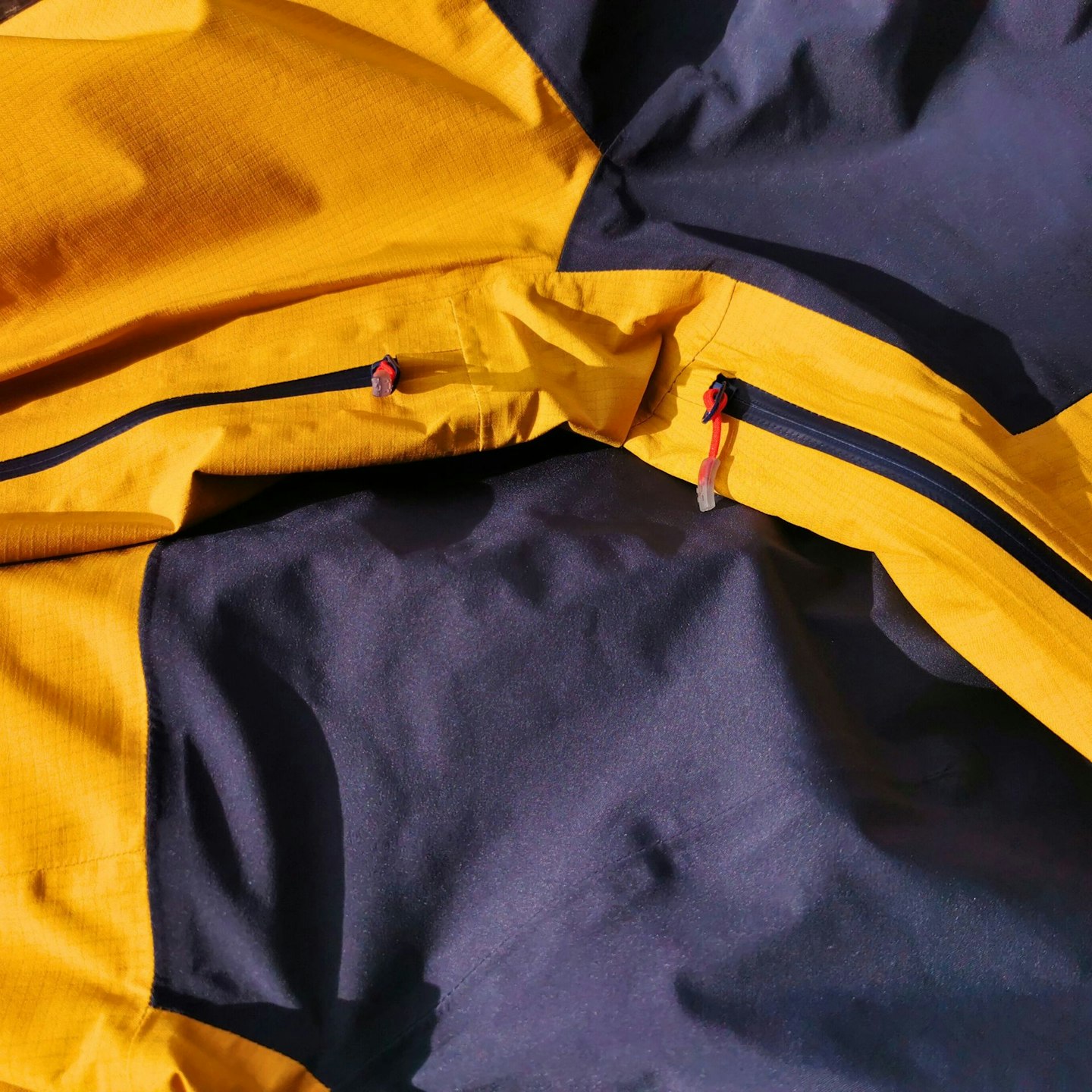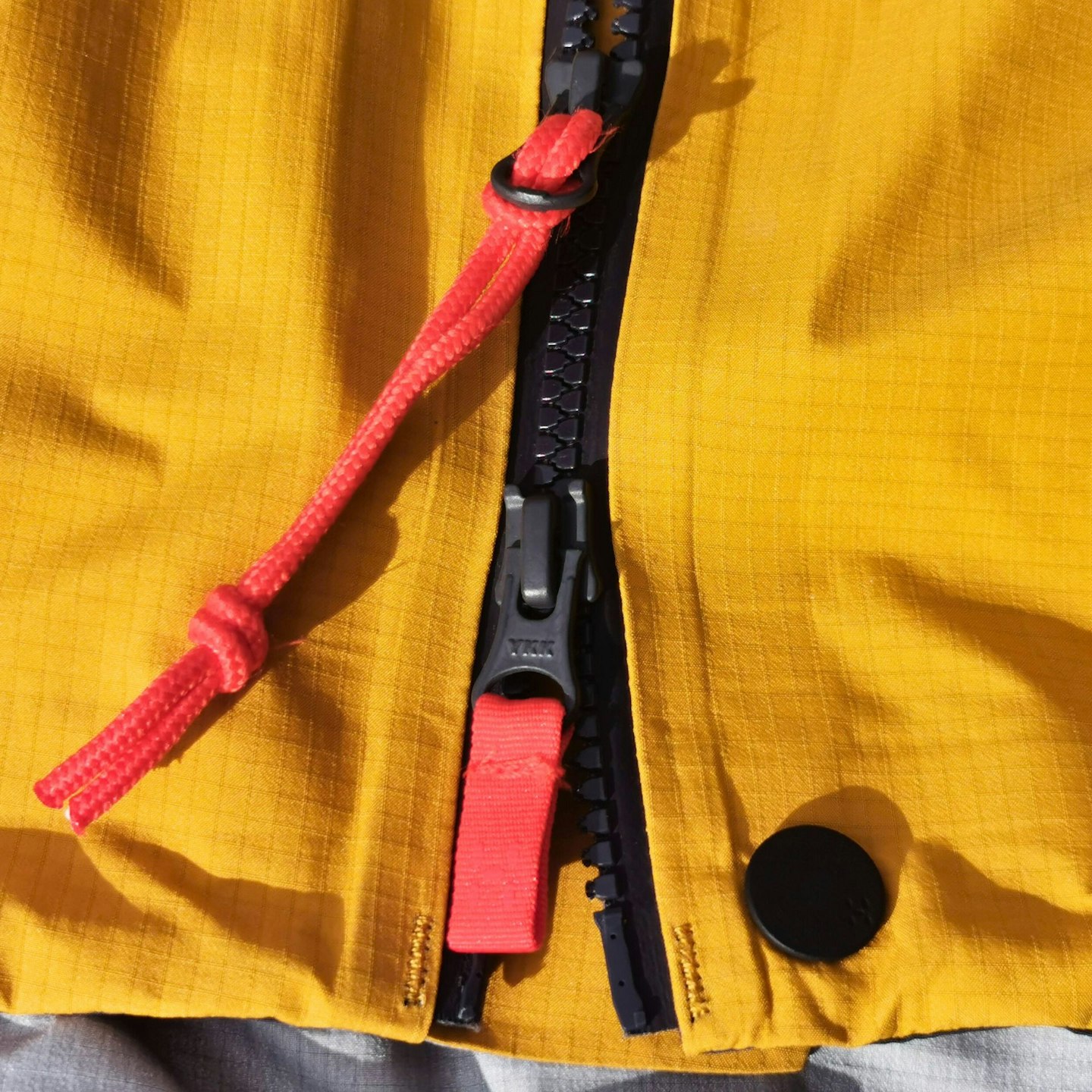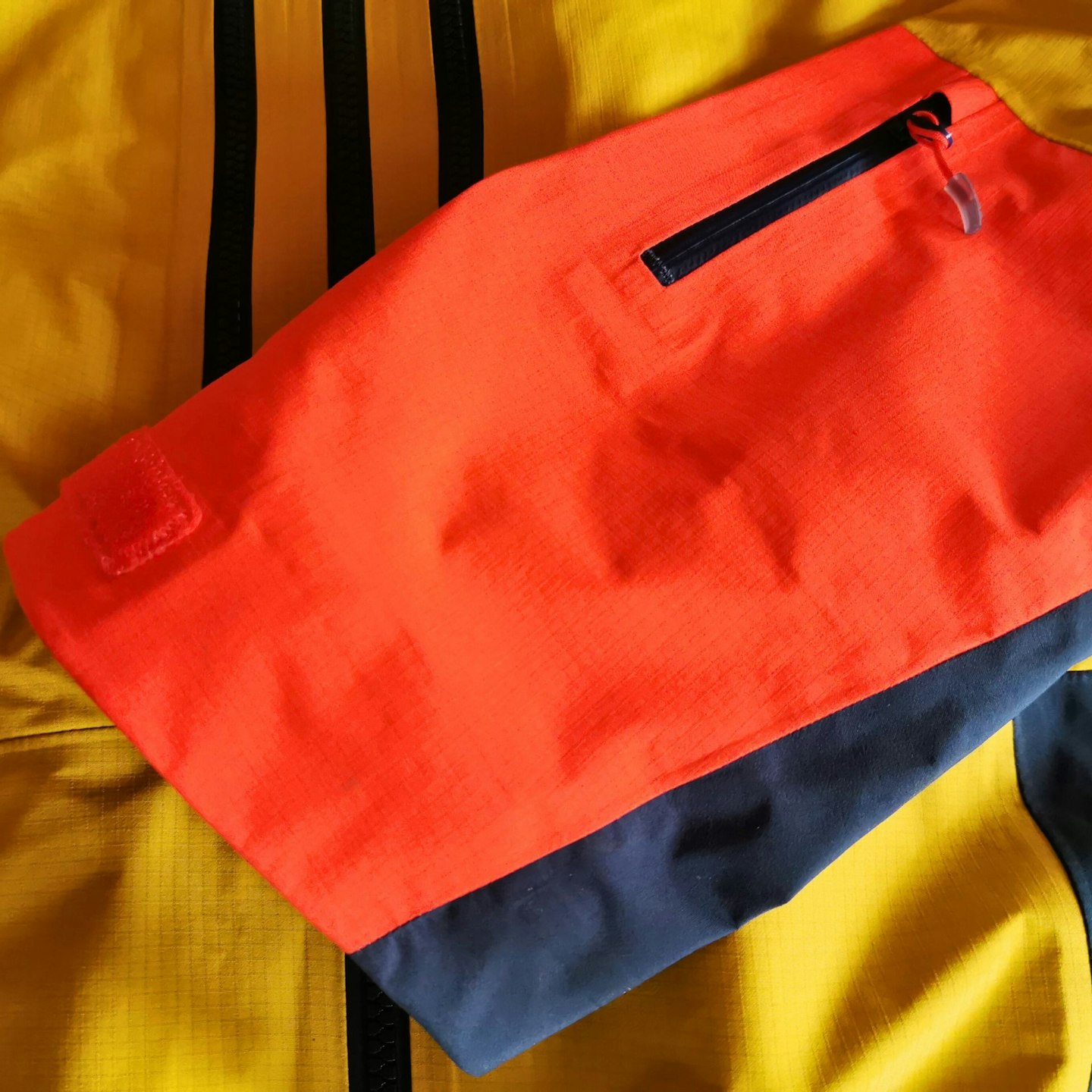 Description
Employing zoned 3-layer Gore-Tex Pro Most Breathable fabrics in tough 40D and 70D weights, the
Pros
Climber-oriented fit ideal for alpinism
Reasonably lightweight
Ample storage
Torso and pit vents
Cons
Fit won't suit everyone
Stiff, crinkly fabric
Best for durability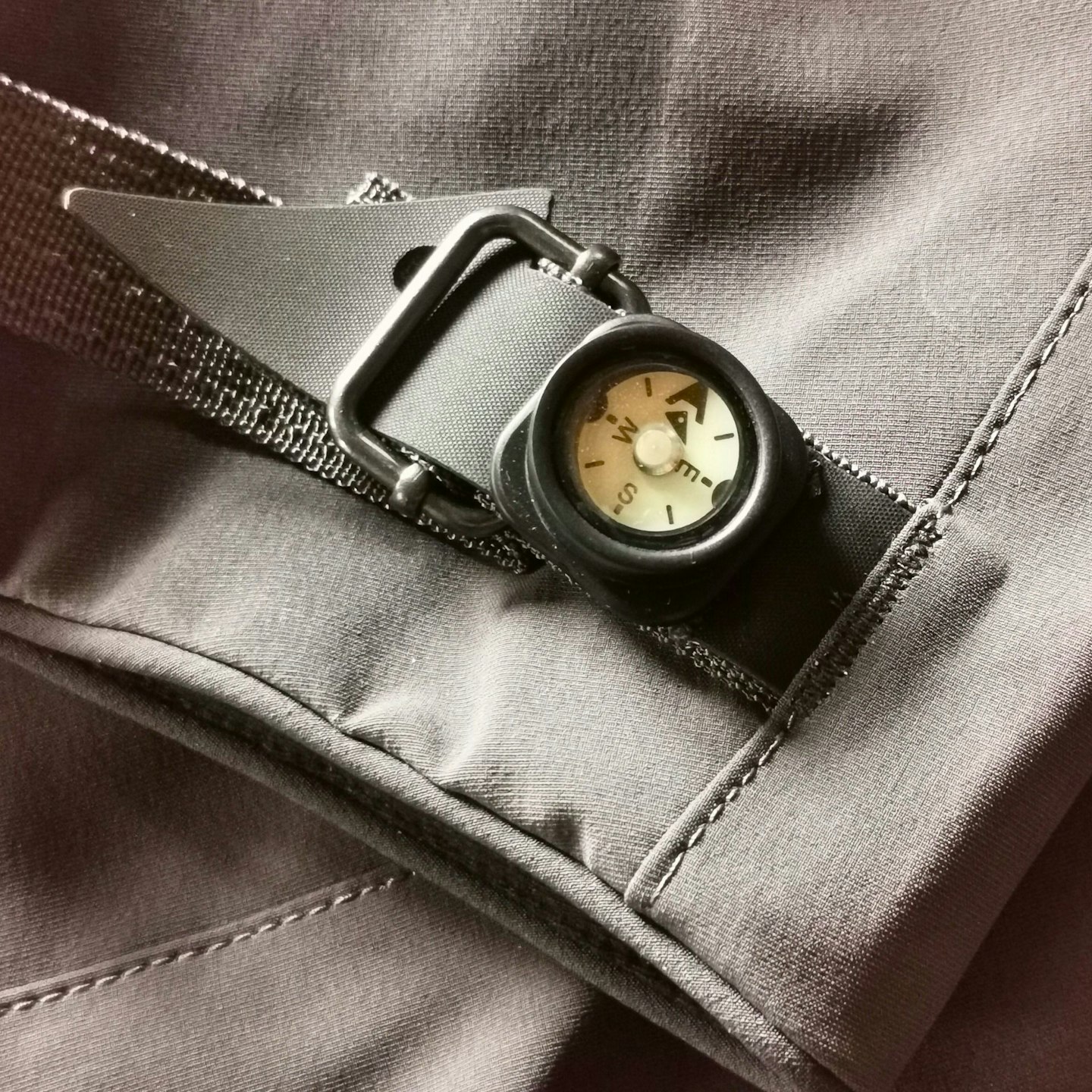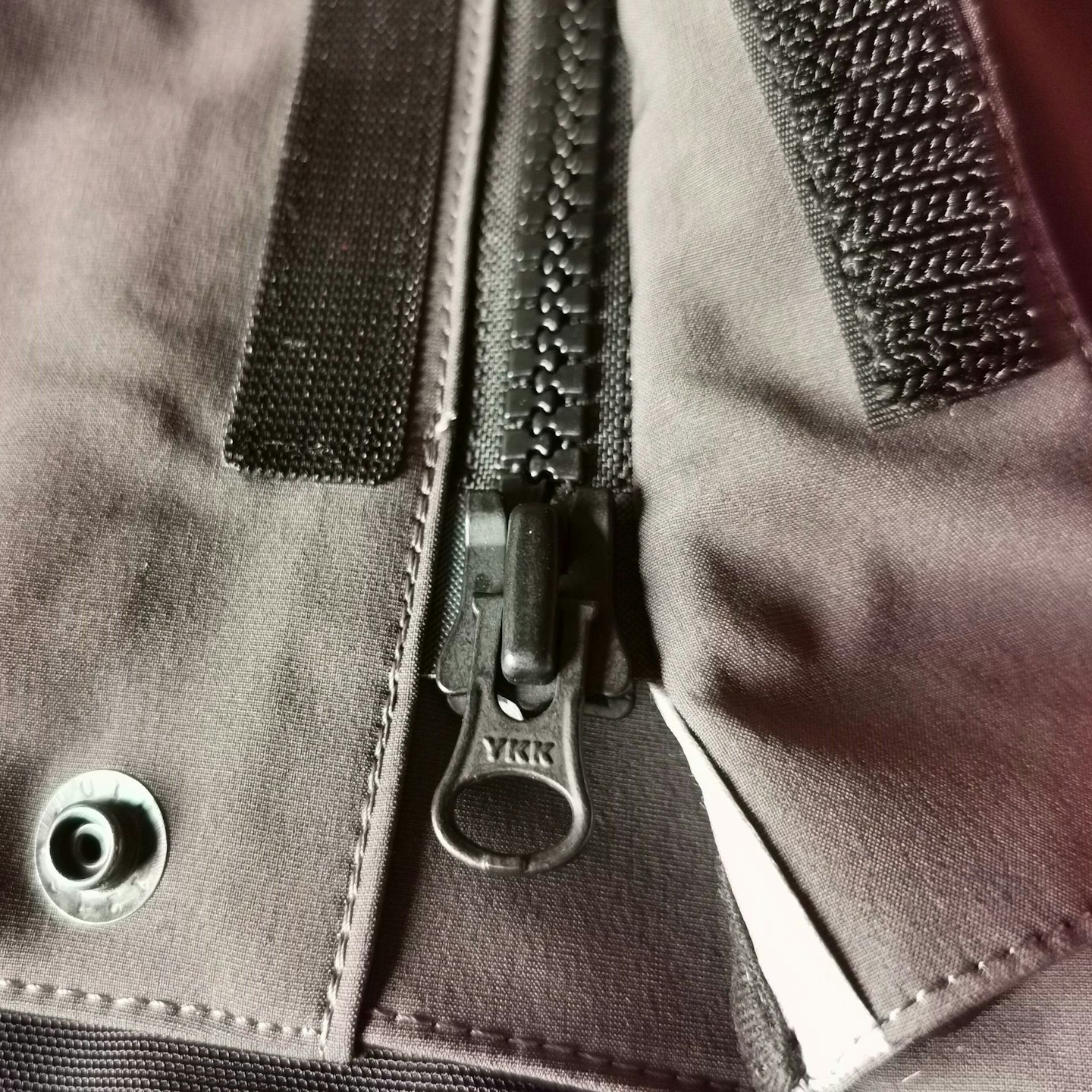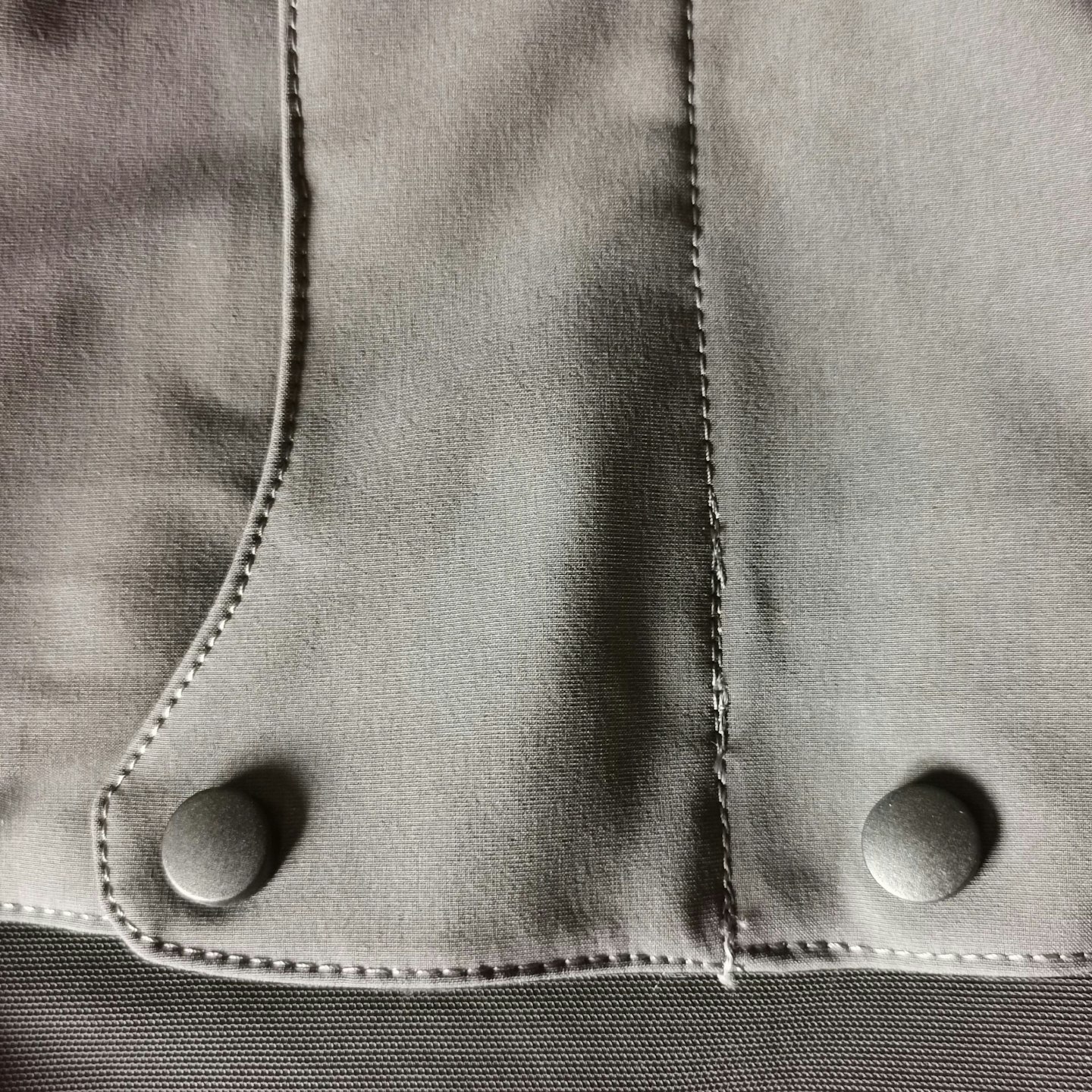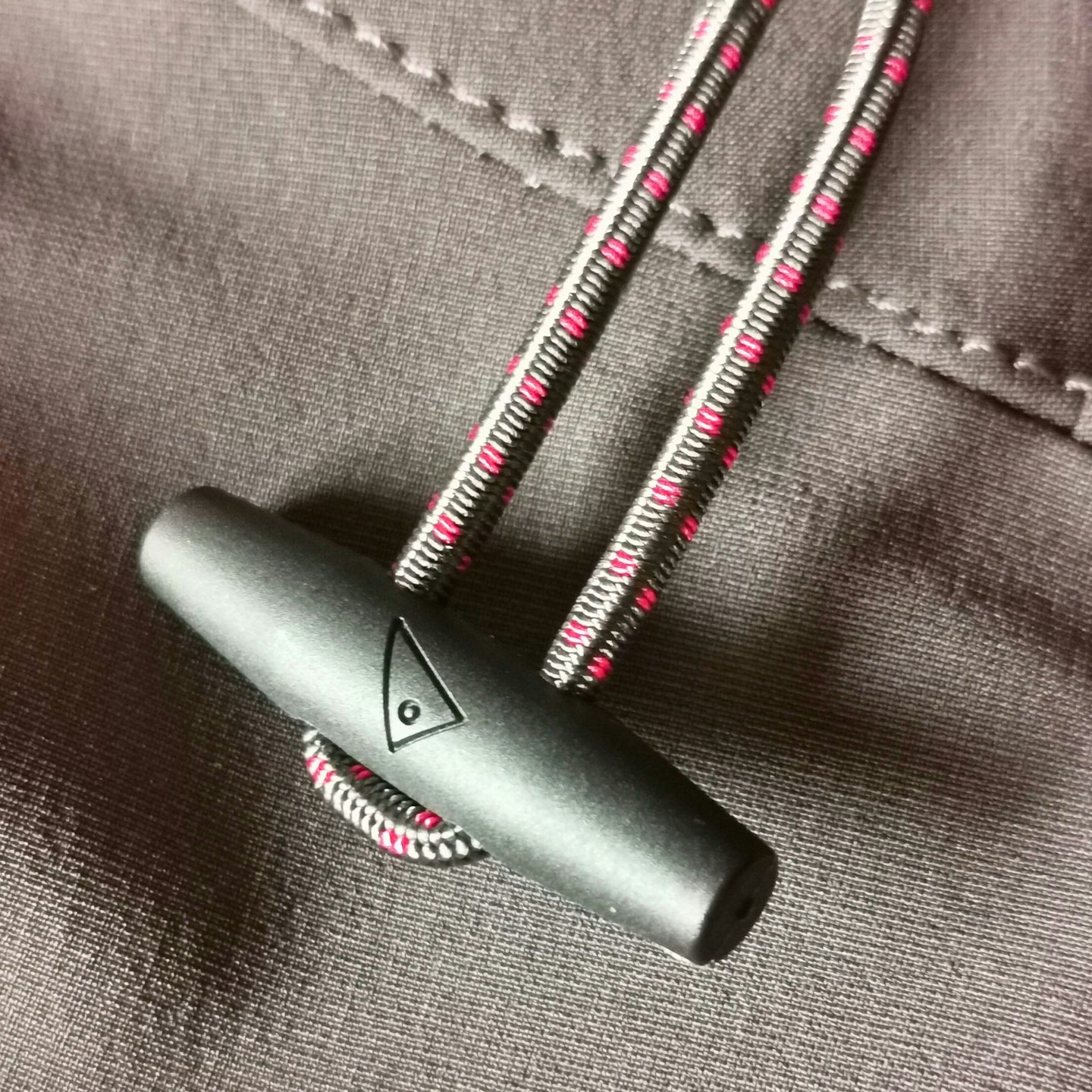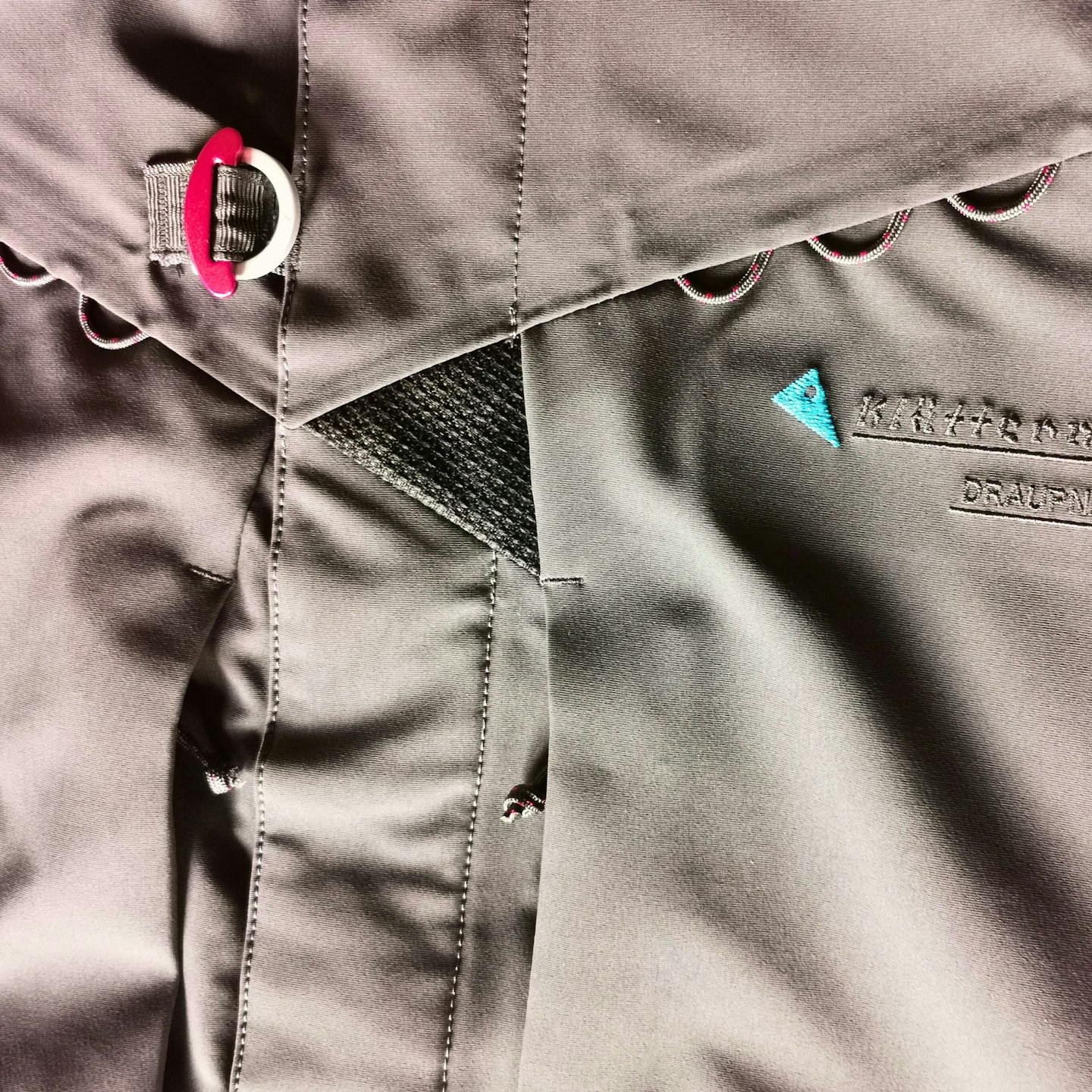 Description
Yes, that price is eye-watering, but this might be the toughest shell on the market. But still, is
Pros
Hardcore, ultra-rugged waterproof jacket
Unique features for weather protection
Quite sustainable
Cons
Heaviest on test (by far)
Overkill for many
Best Gore-Tex Pro jacket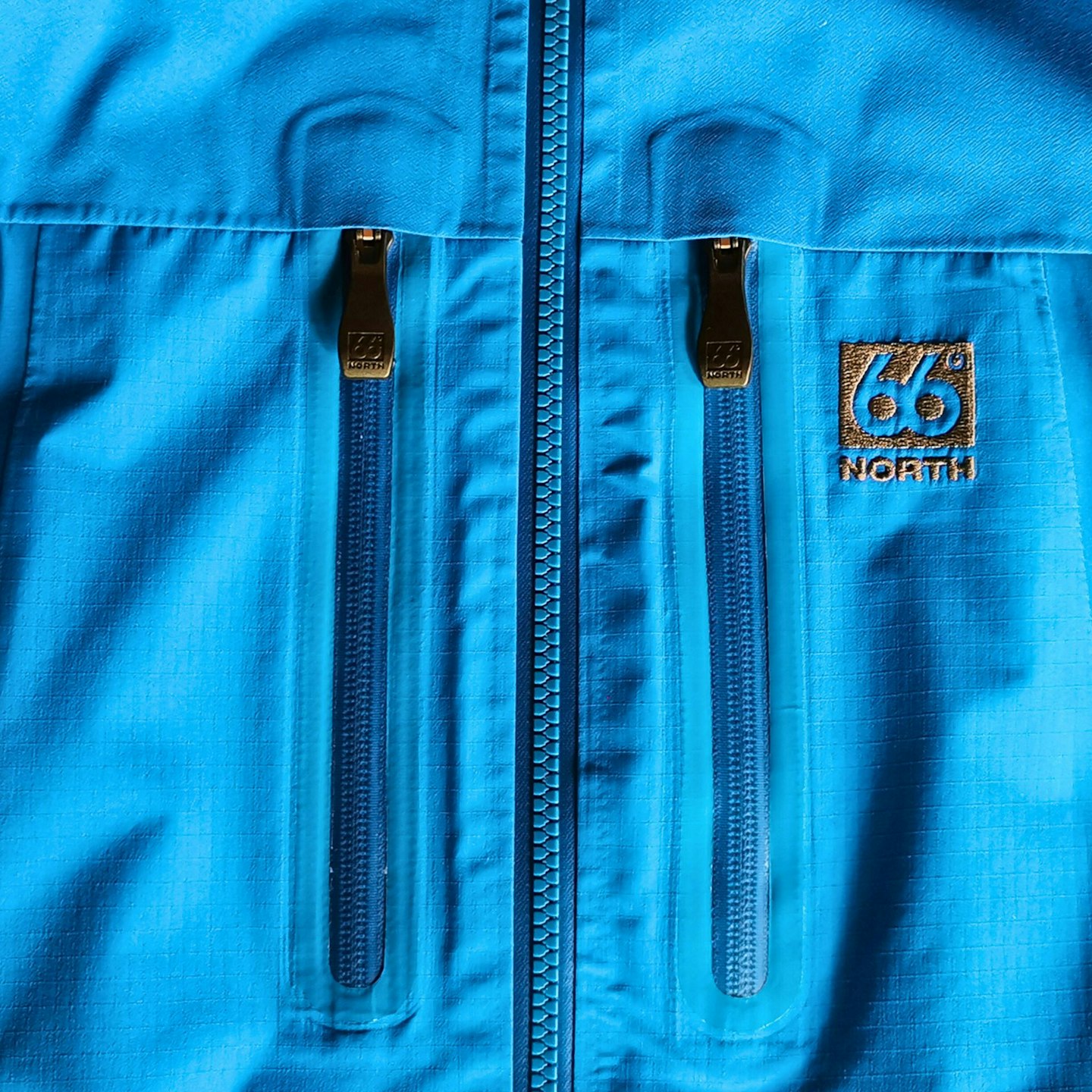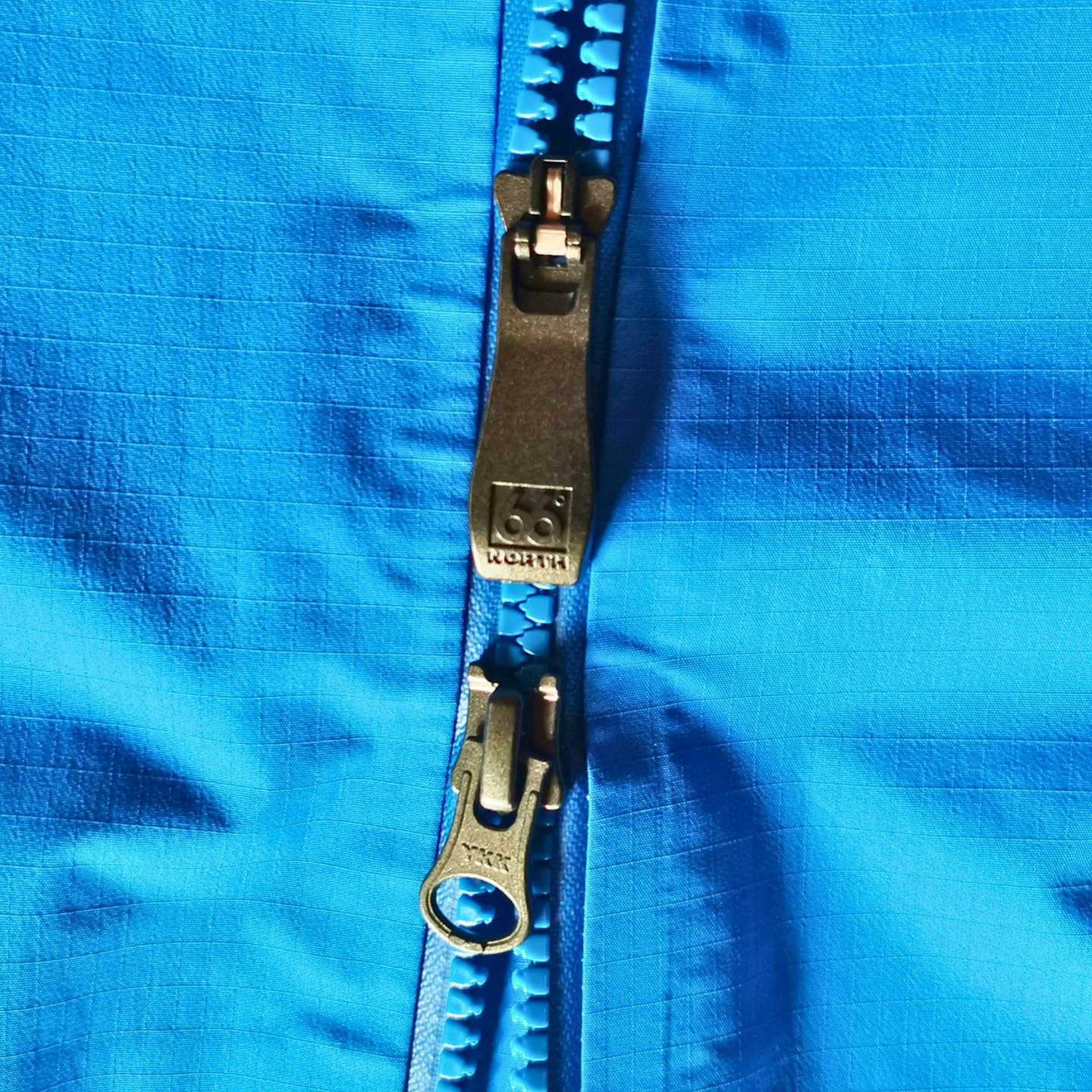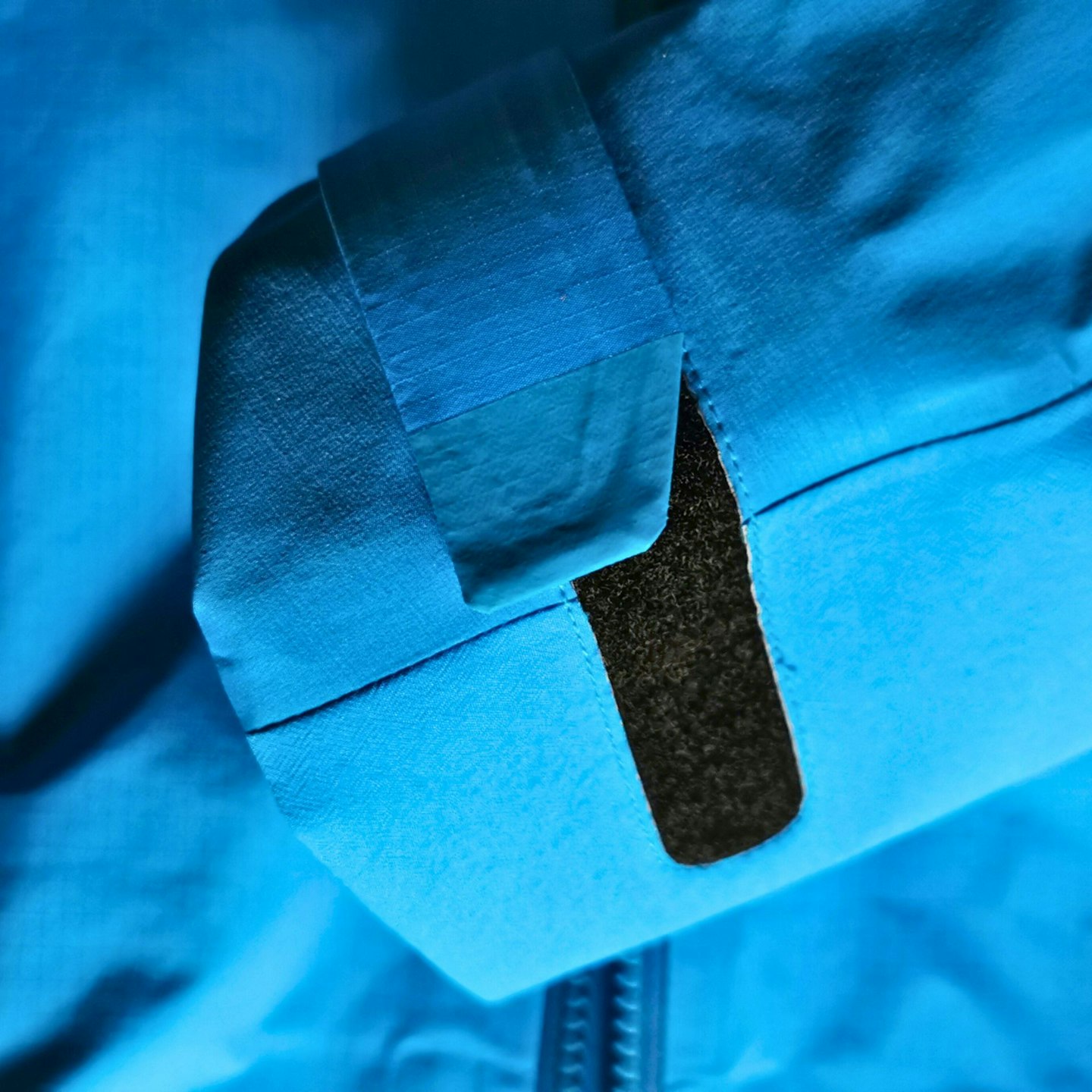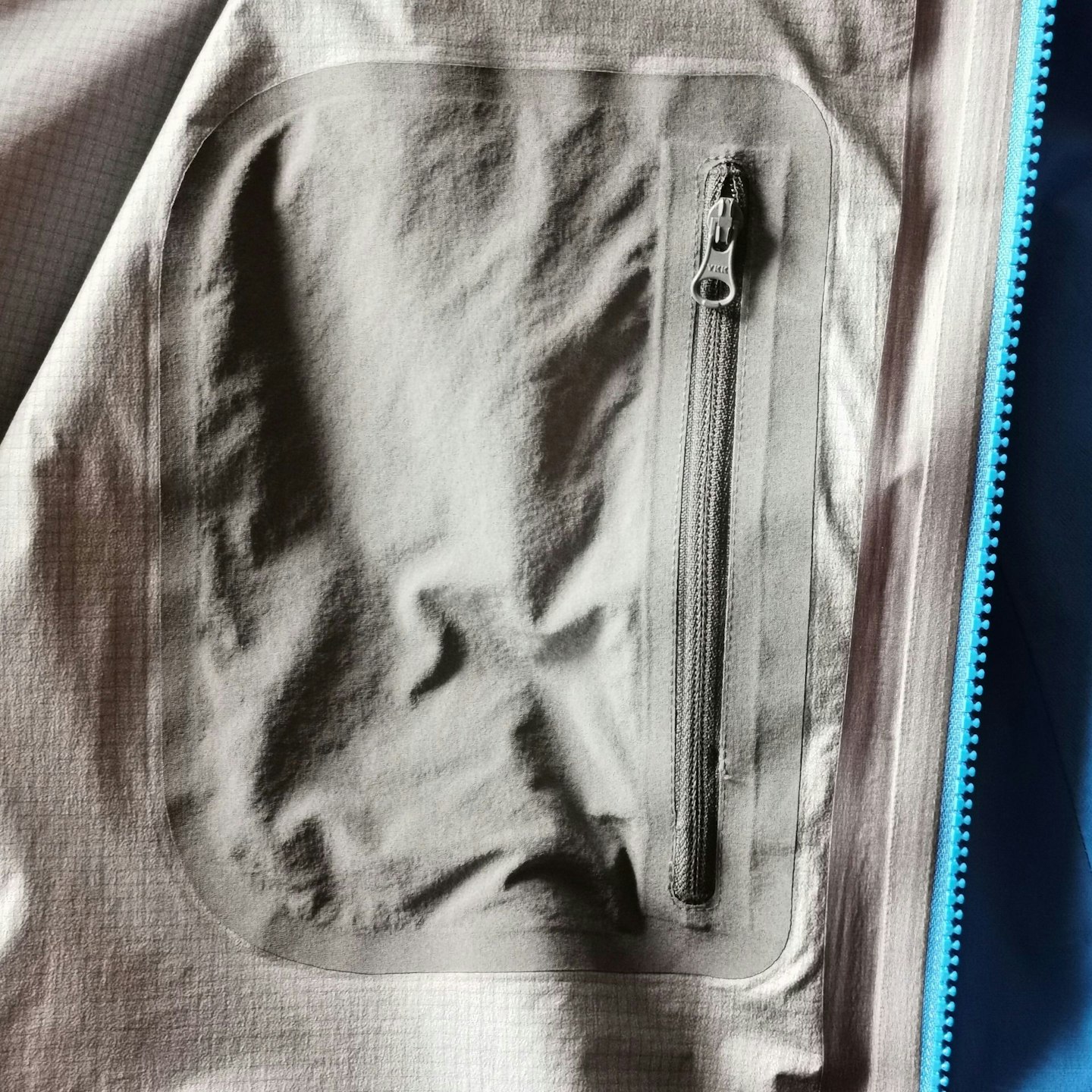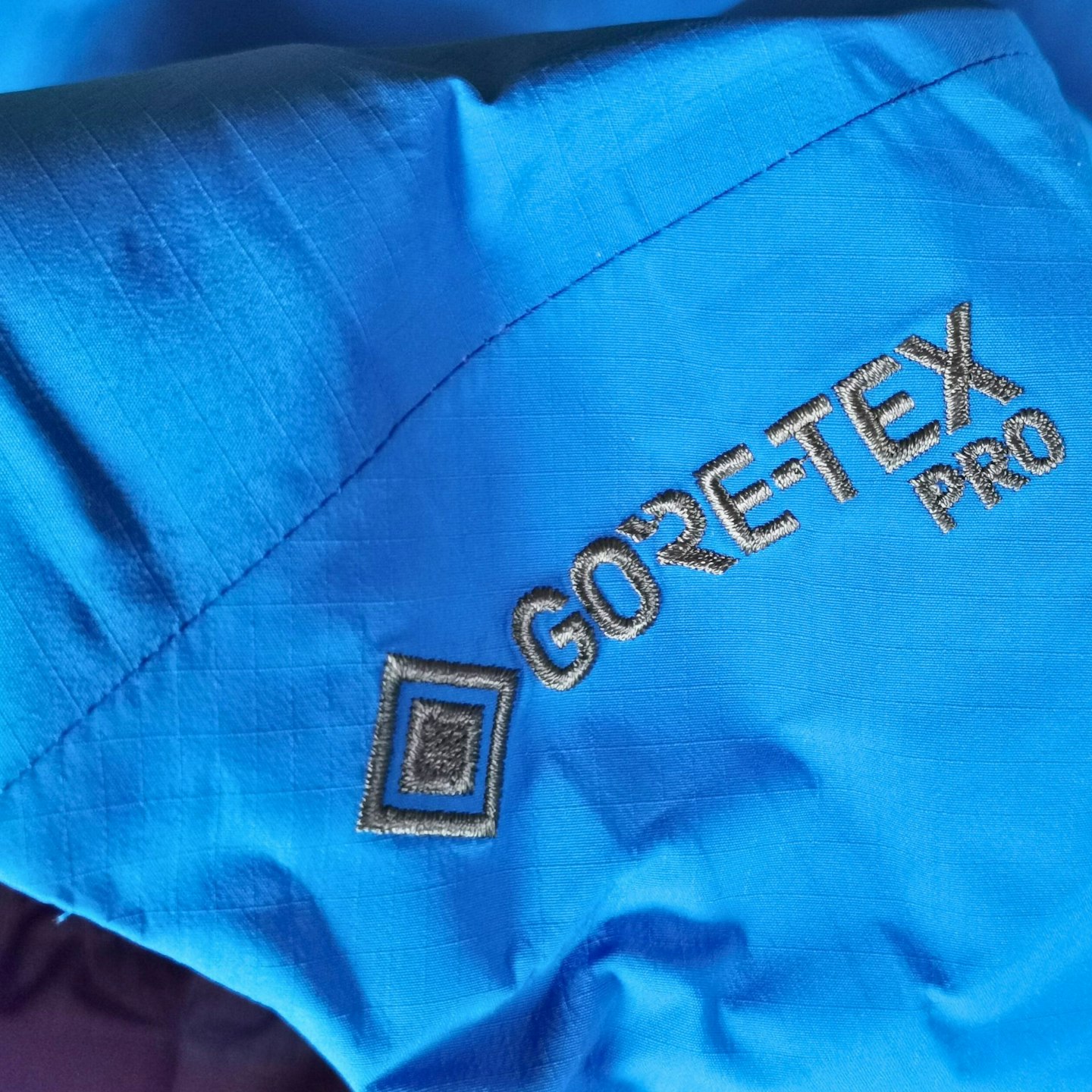 Description
Gore-Tex Pro is often seen as the pinnacle waterproof fabric. But it's also stiff, heavy,
Pros
Gore-Tex Pro with stretch
Rugged and durable
Good selection of pockets
Decent breathability
In-house repair service
66° North a certified B Corp
Cons
Shorter hem than some
No pit zips
Best sustainable winter waterproof jacket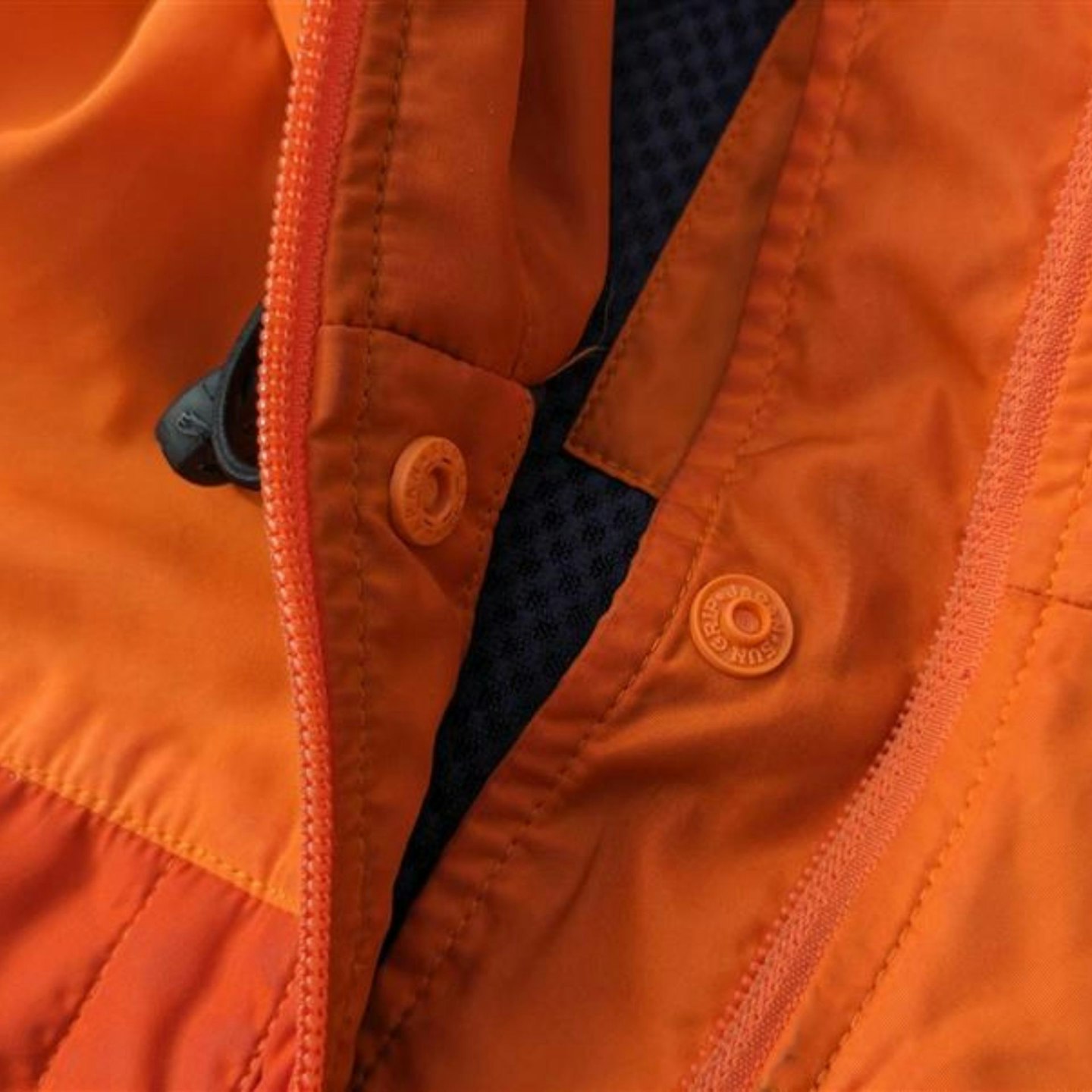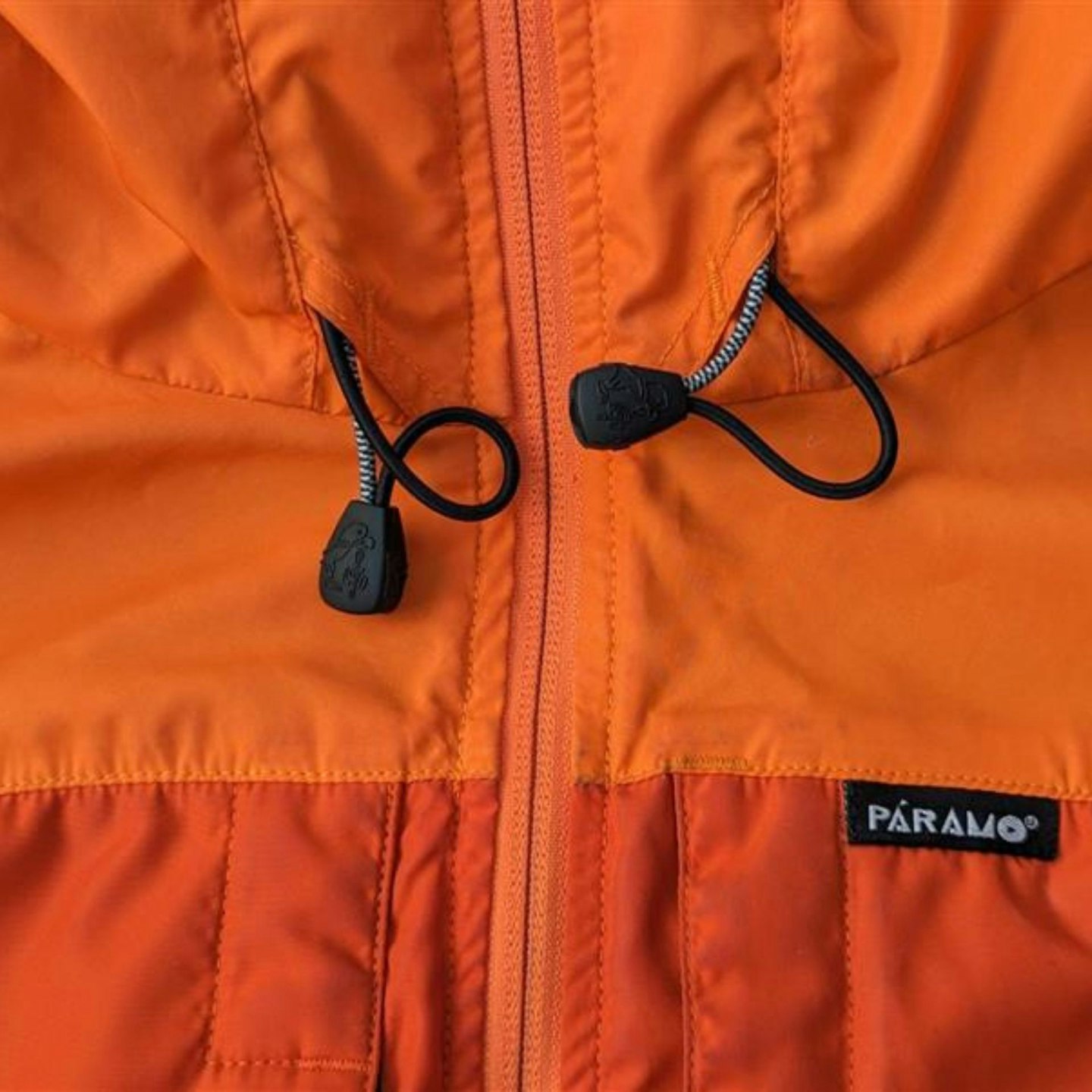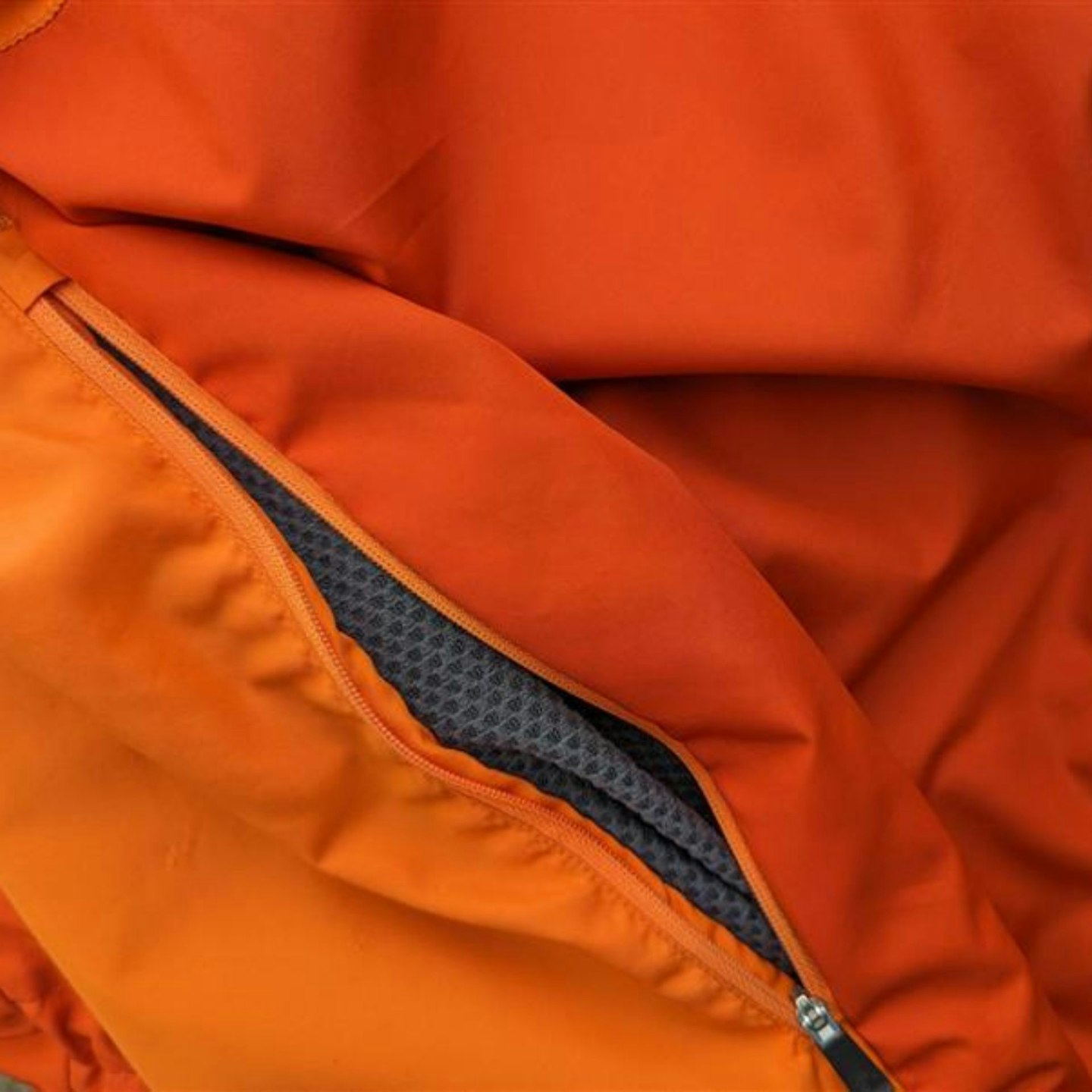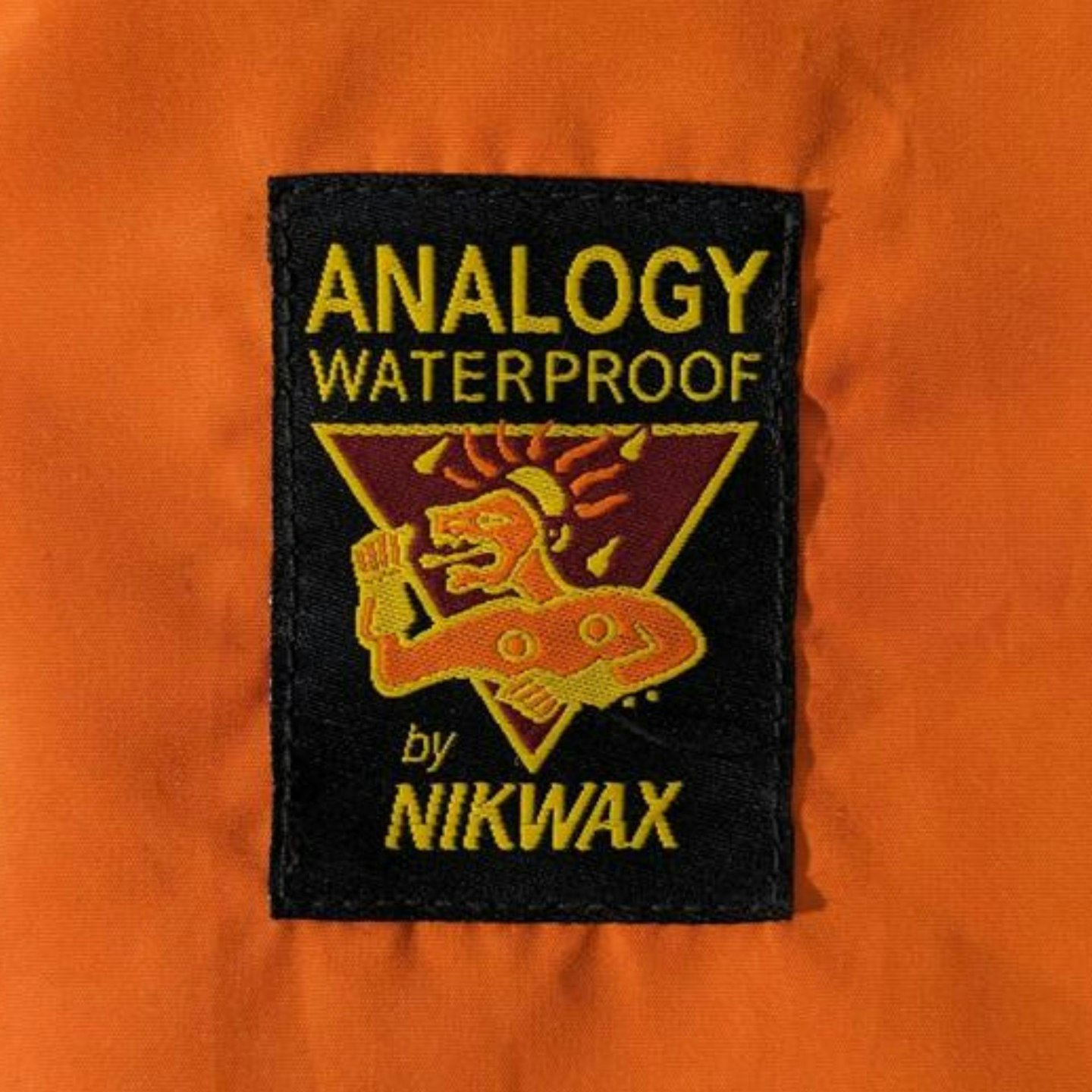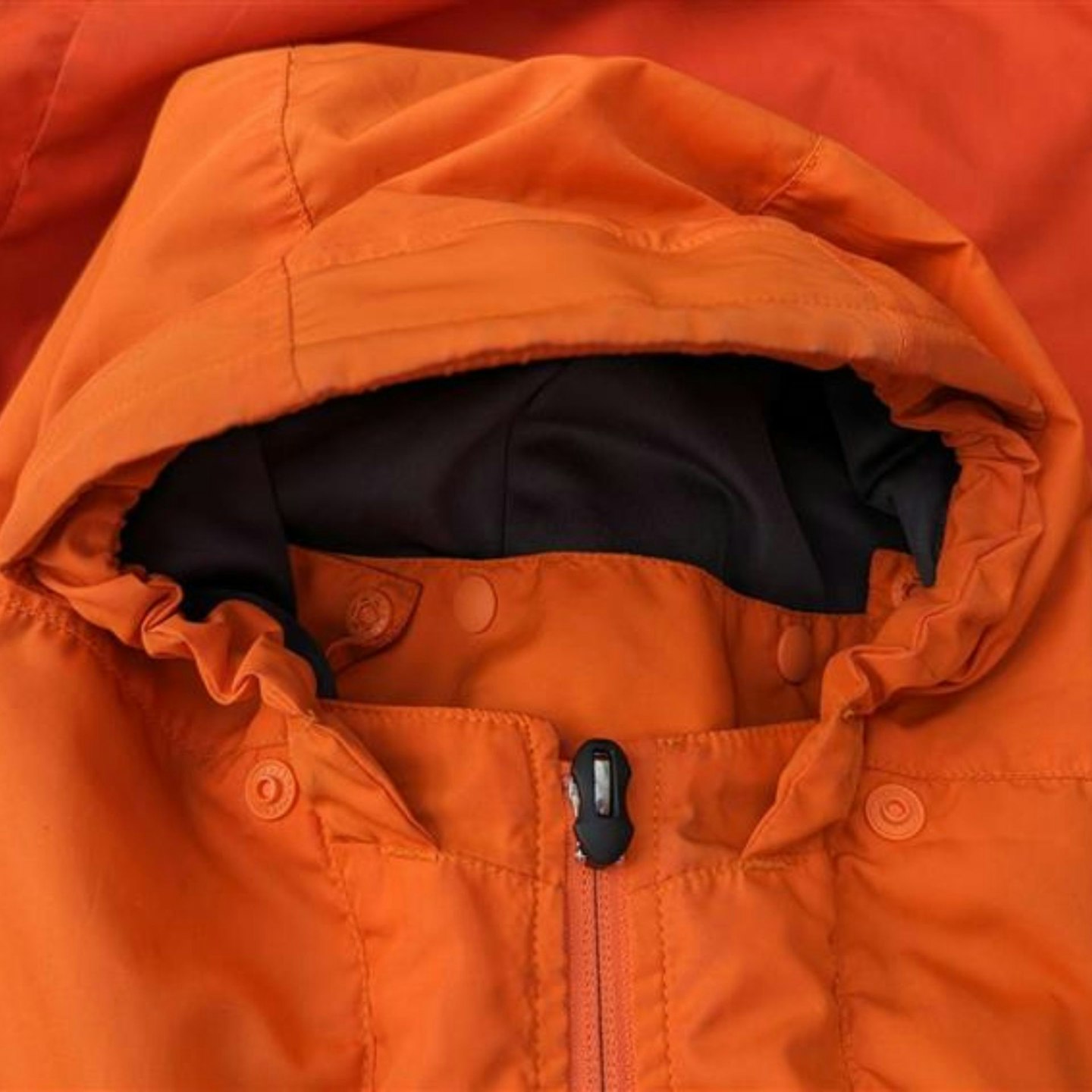 Description
We put the Alta III to the test during a challenging six-day hike along the 90-mile Dales High Way
Pros
Highly breathable
Very comfortable
Made in a Fair Trade Certified factory
Recyclable
Paramo has repair service
Cons
Heavy
Too warm
Only suitable for cold days
Other reliable waterproof jackets we recommend
Winter waterproof jackets benefit from great durability and offer increased weather protection compared to other waterproof jackets on the market. But they are also very expensive.
If you are after a reliable waterproof jacket that can handle plenty of precipitation but doesn't have to be a hardcore hardshell for mountain expeditions, here are a couple we've tested and highly recommend.
Highly recommended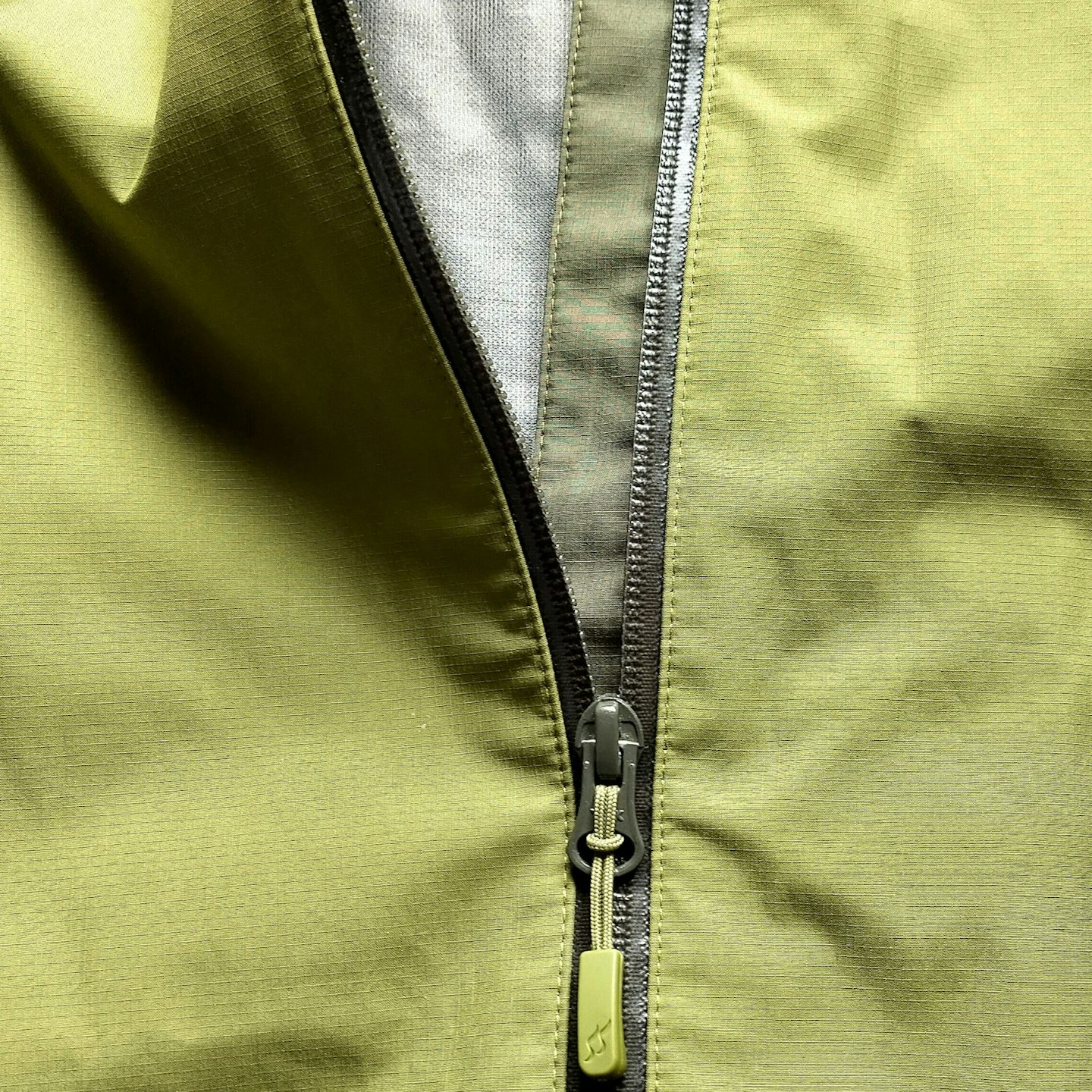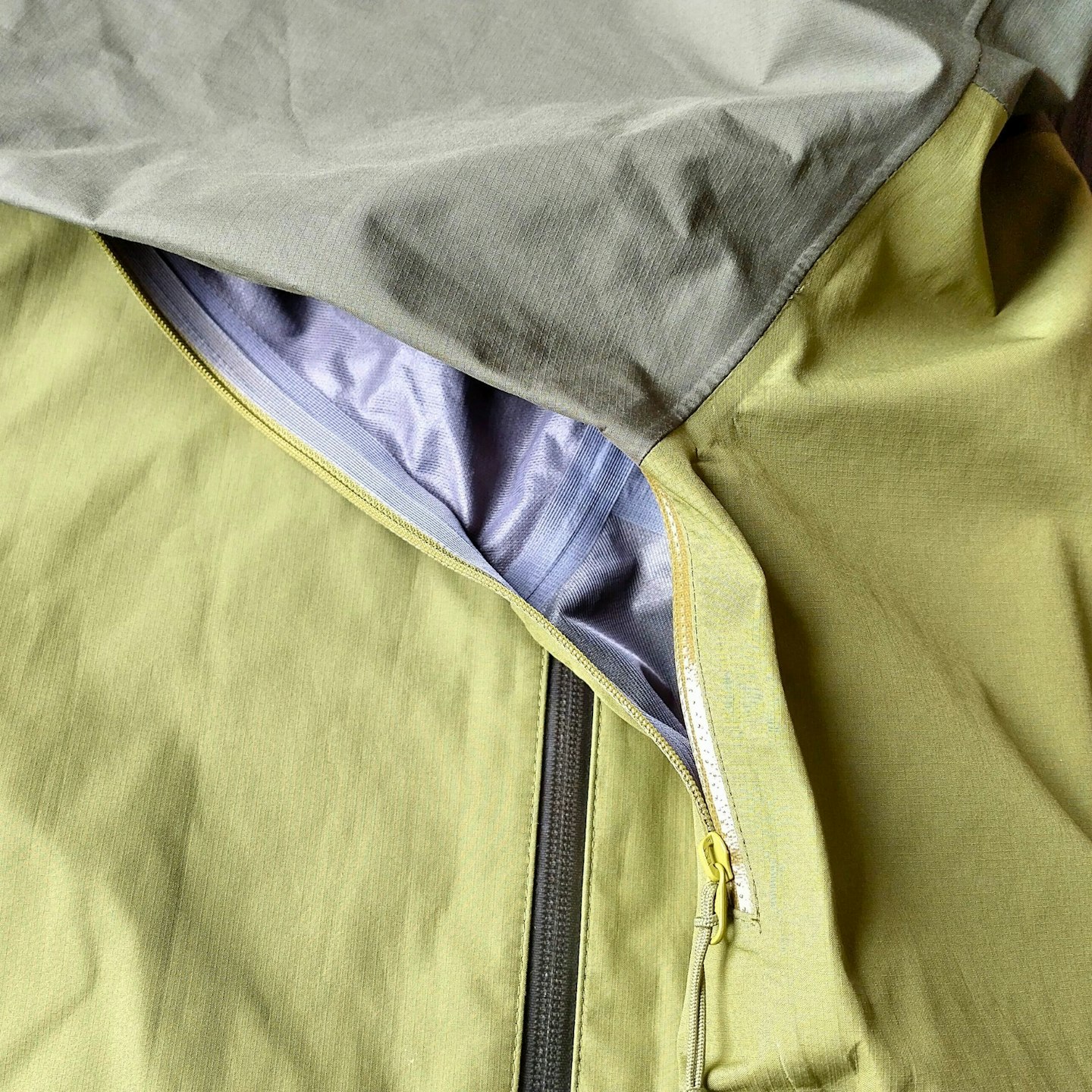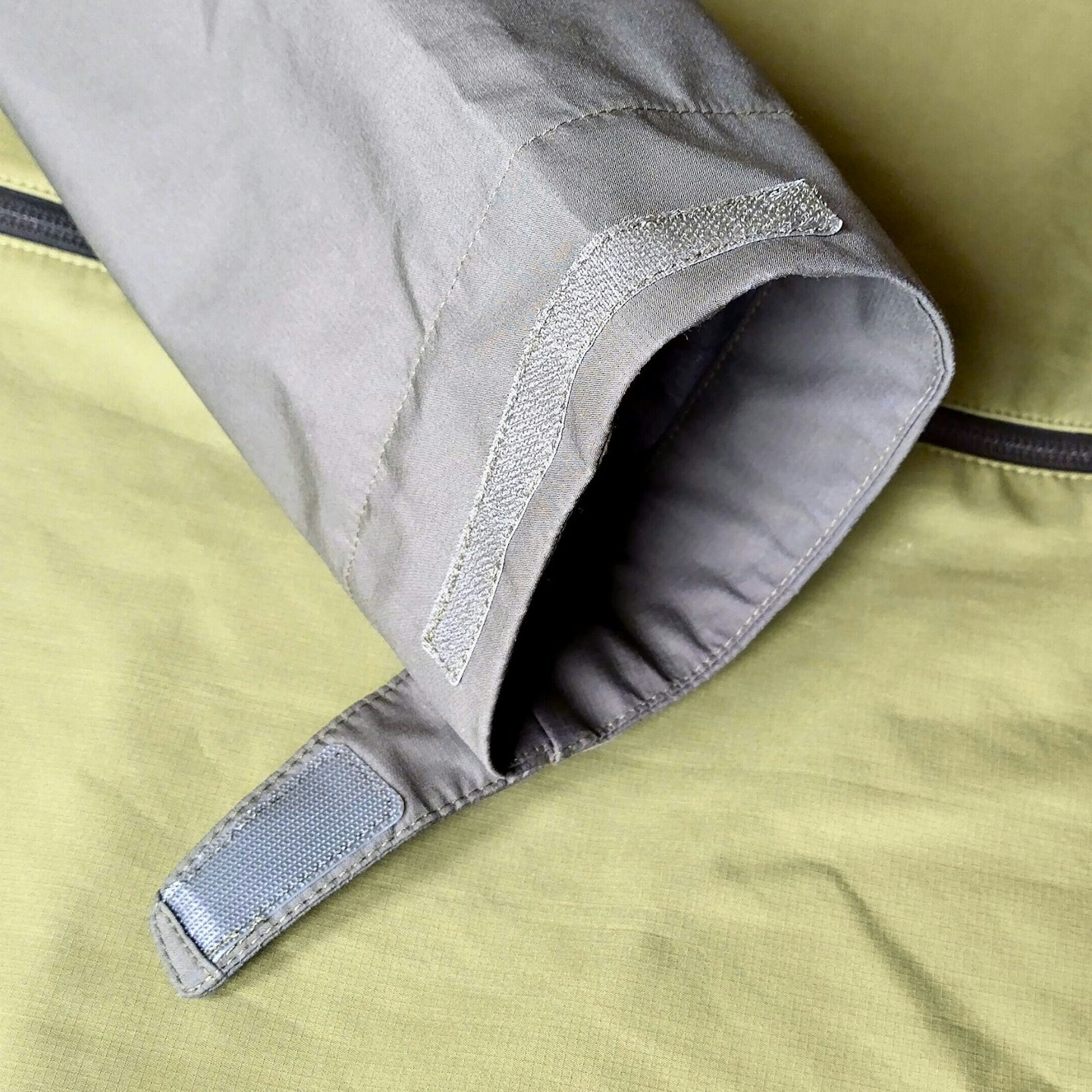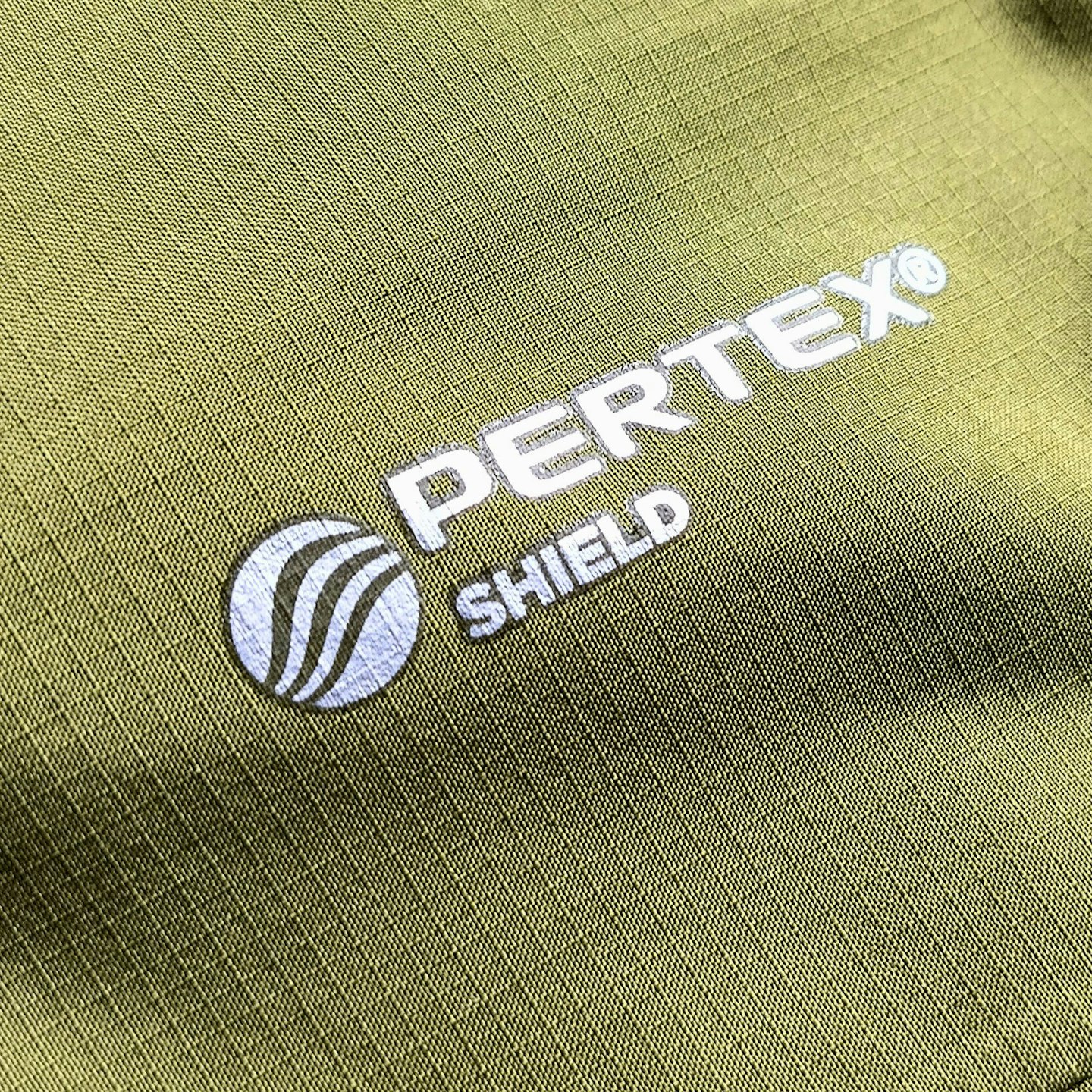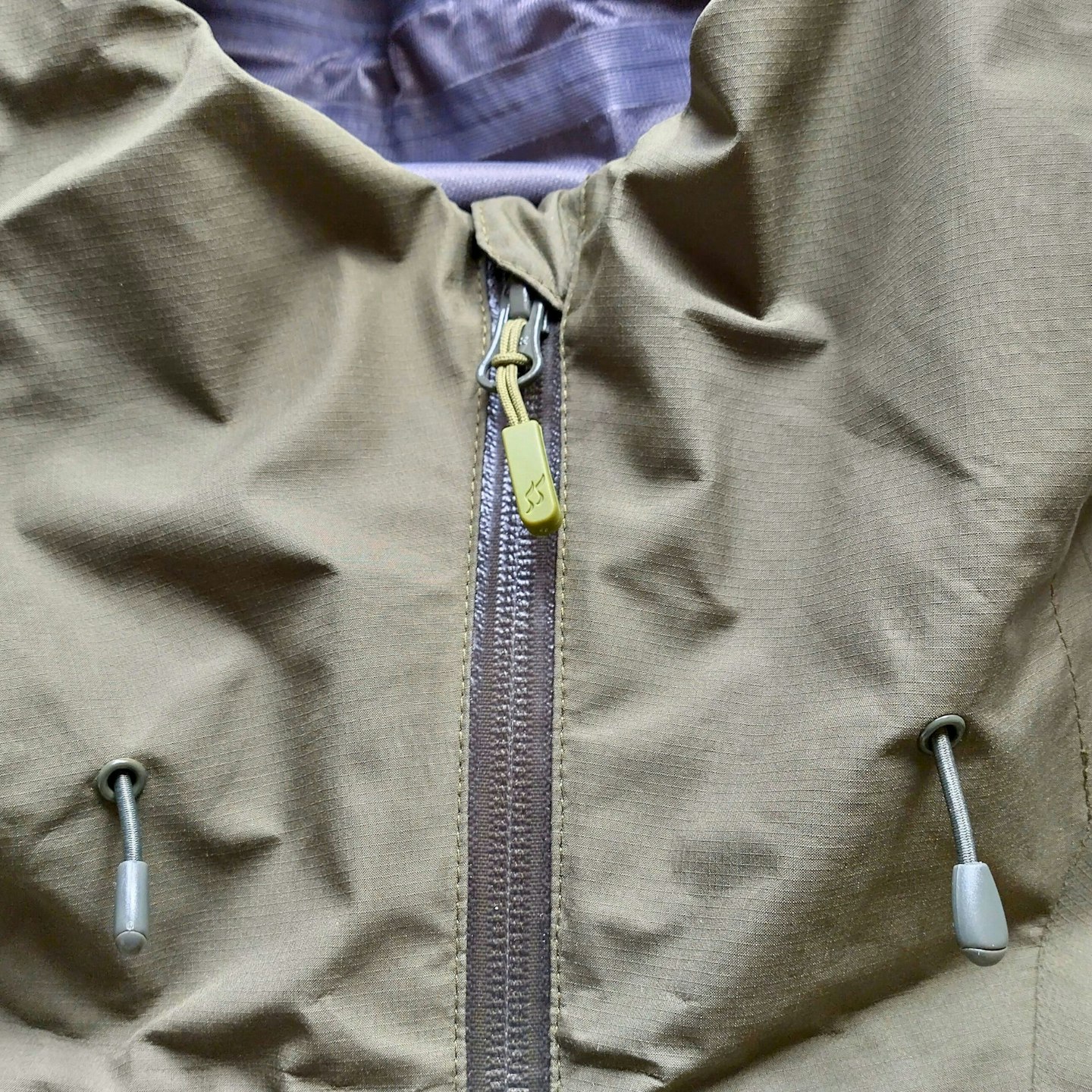 Description
As an all-round general hiking jacket, there's little to fault with the Rab Arc Eco.
It's not
Pros
3-layer construction
Sustainable
Versatile
Many colours
Cons
You may want a more athletic fit
Highly recommended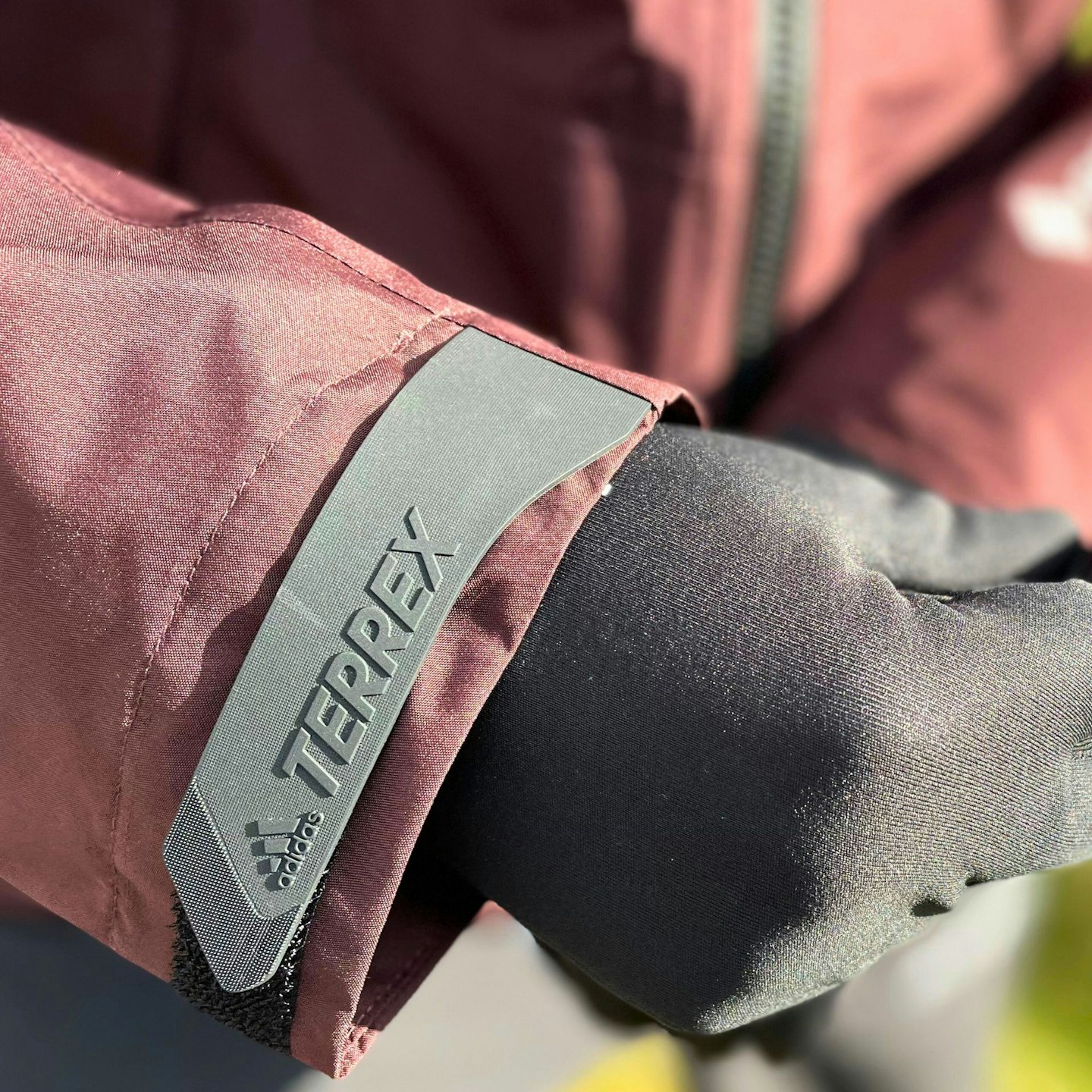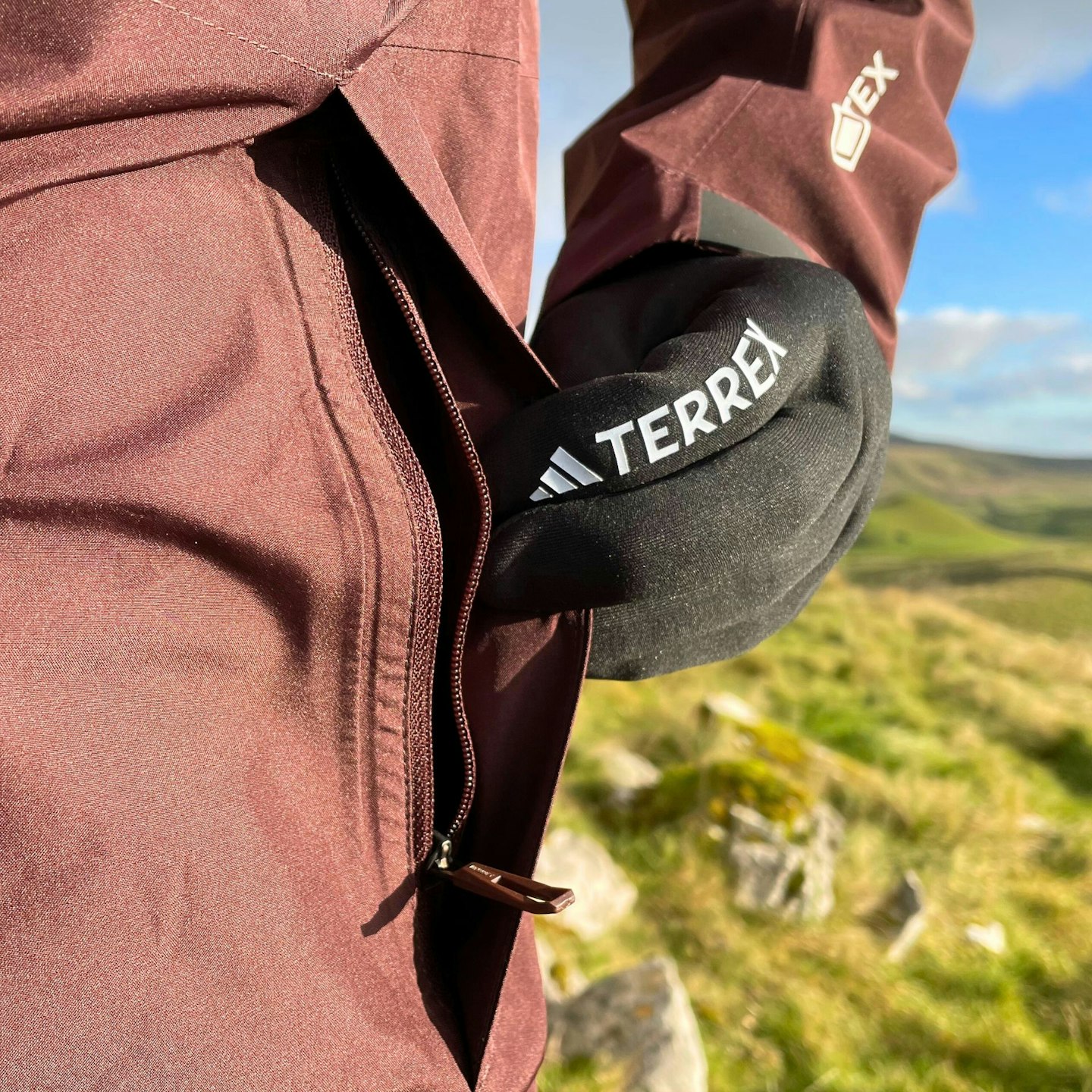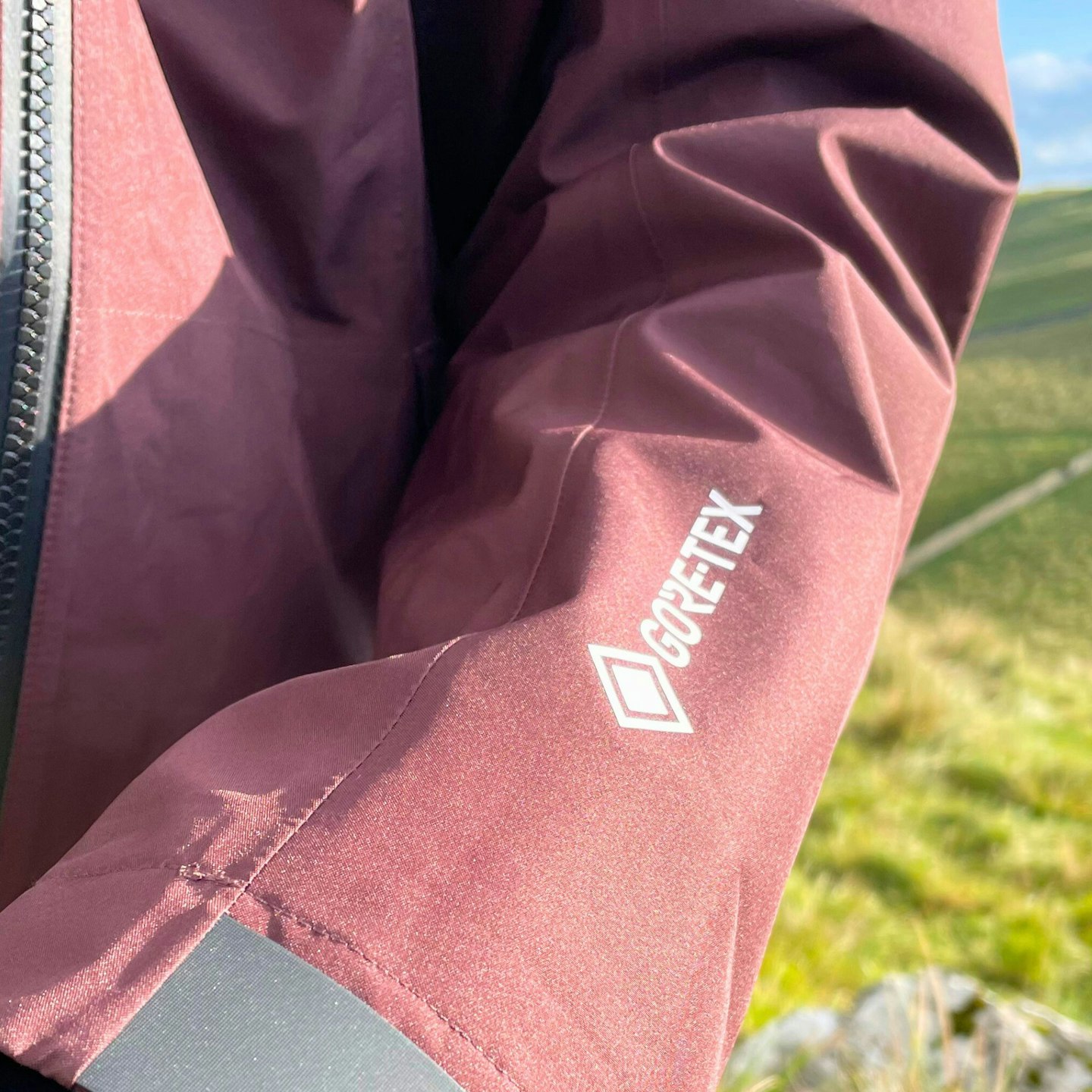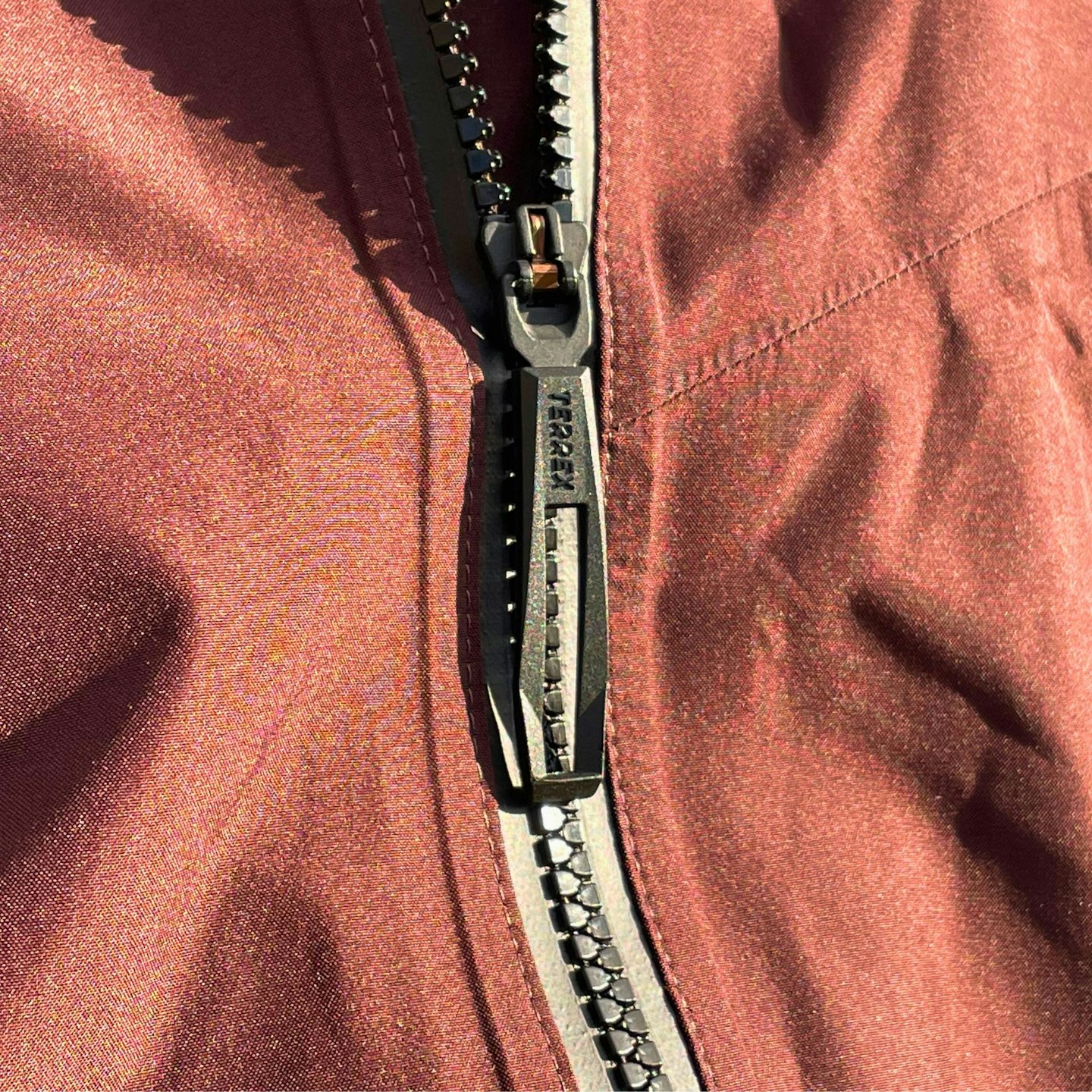 Description
Gore-Tex waterproof jackets are desirable (with good reason) but are often pricey. A way to skirt
Pros
Lightweight
High level of waterproofing
Chunky main zip puller and cuff tabs
Good value for Gore-Tex
Cons
Not the best pockets
No rear hood toggle adjustment
How we test winter waterproof jackets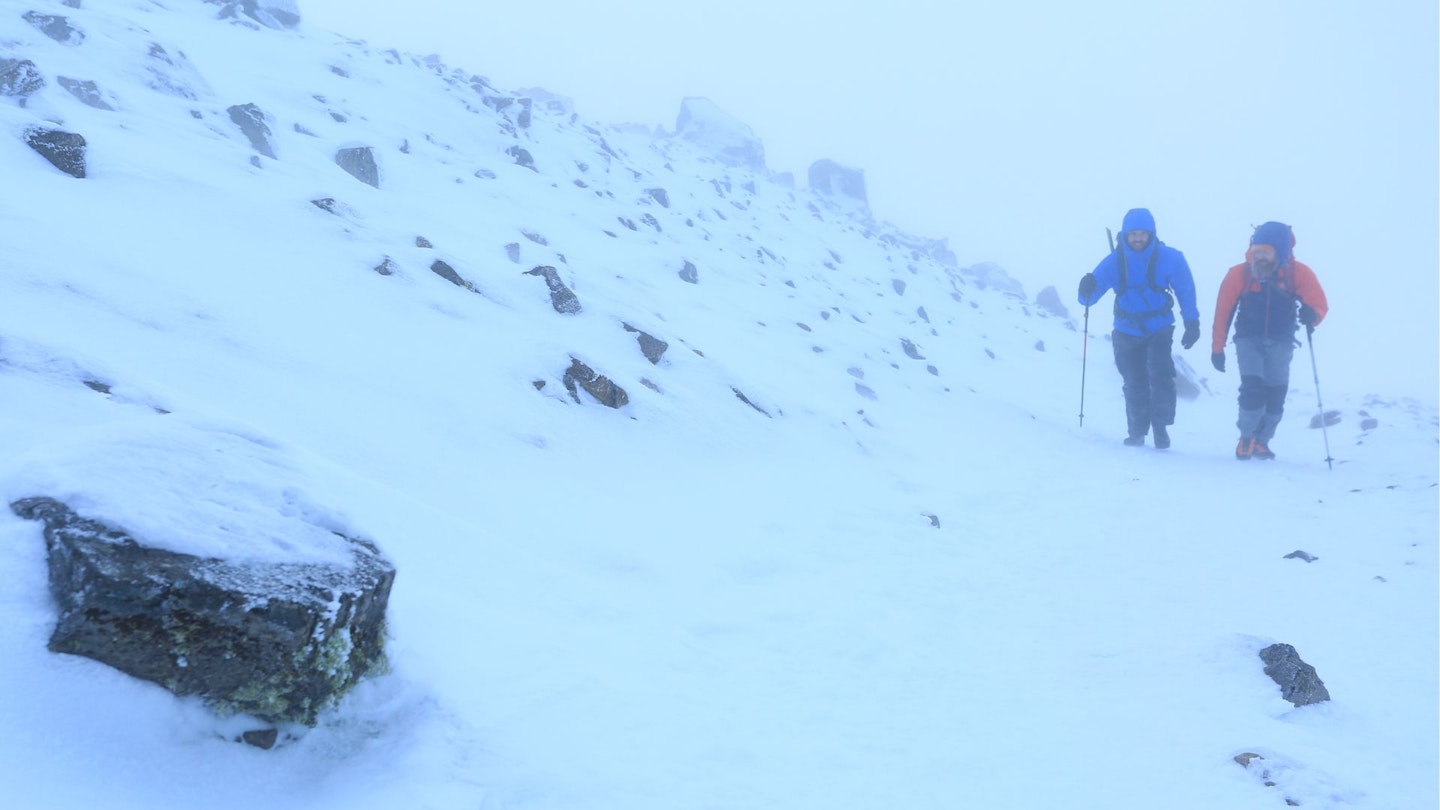 The testing of our latest winter waterproof jacket round-up was Matt Jones. Matt is a self-confessed gear geek and one of our freelance gear testers. He has walked several long-distance backpacking trails in New Zealand, the USA and throughout the UK.
We put winter waterproof jackets through some very rigorous testing, taking them into harsh, winter mountain conditions to find out how they perform.
Performance, durability and comfort are essential elements of a winter waterproof jacket, but we also at how well their features work in real world conditions. Beyond field testing we also investigate how the jackets are made, and what steps the brands take to ensure they take sustainability as seriously as performance.
Read more about how we test here.
What to look for a winter waterproof jacket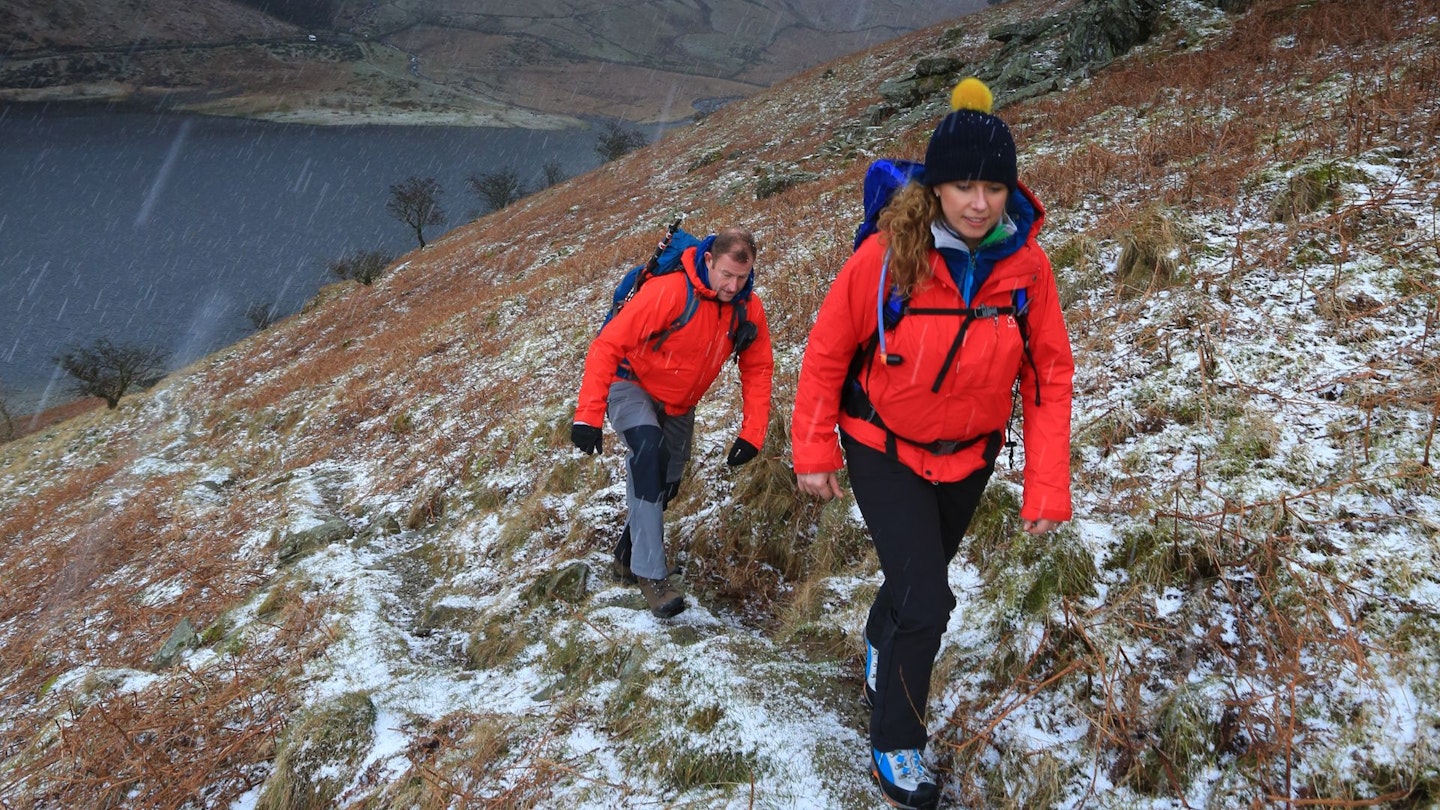 What level of waterproofing does a winter waterproof jacket need to have?
Long story short, 20,00mm HH needs to be a minimum. Winter conditions up the ante for waterproof jackets. In addition to driving rain and snow, your jacket must also cope with the extra pressure applied by a larger winter hiking pack too.
Gore-Tex fabrics have a minimum 28,000mm HH rating. Some brands use alternatives to Gore-Tex or their in-house proprietary membranes in their jackets. Some of these are getting up to 30,00mm HH, which is very impressive.
Does a winter waterproof jacket have to be Gore-Tex?
No. While Gore-Tex is a very reliable go-to technology for waterproof jackets (especially Gore-Tex Pro for winter waterproofs), there are many excellent alternatives. This is demonstrated by our shortlist of top winter waterproof jackets, where fewer than half use Gore-Tex.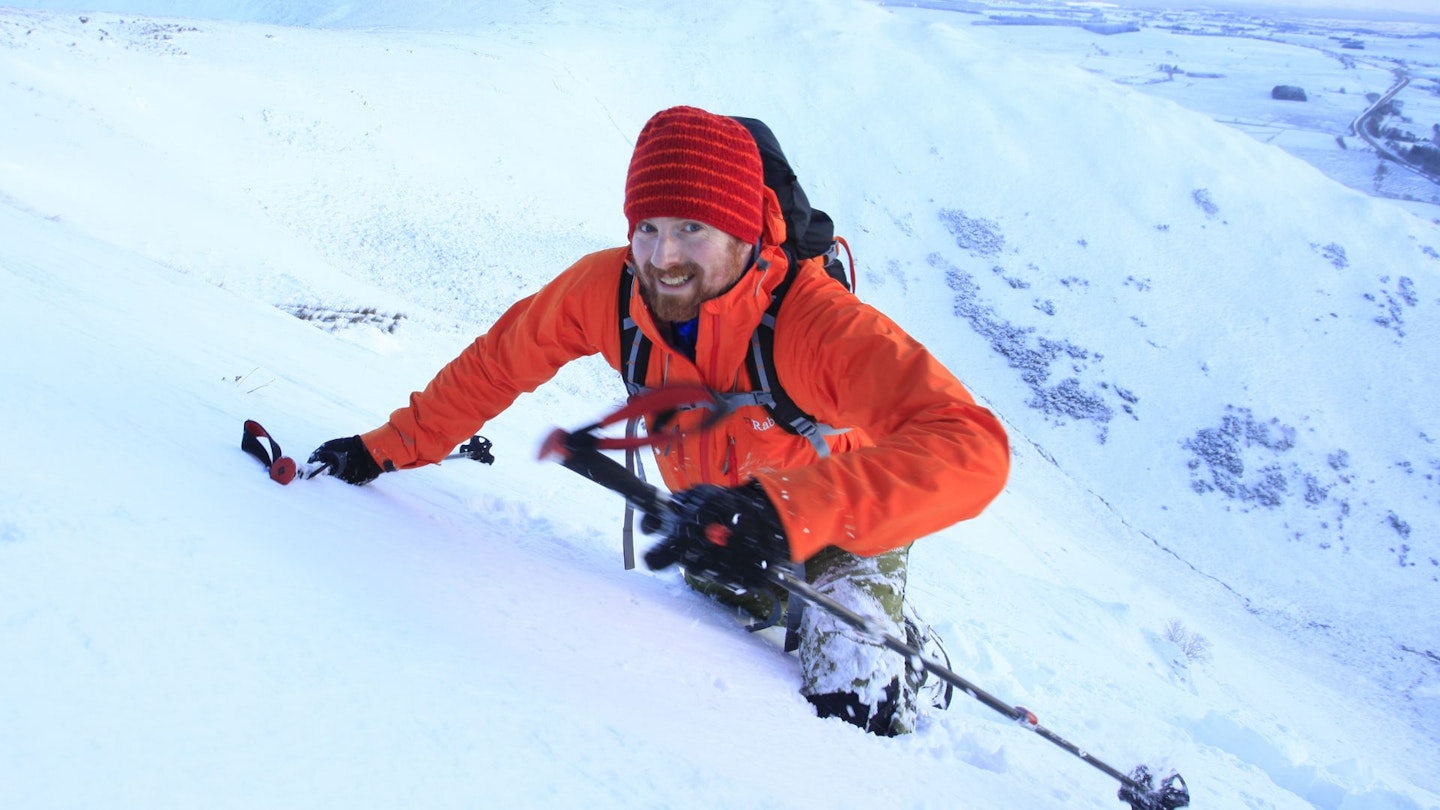 How breathable should a waterproof jacket be?
Waterproof jackets can feel clammy, so breathable fabrics are designed to keep rain out but simultaneously allow sweat to escape. But some waterproof fabrics are more breathable than others/.
Breathability is commonly measured in two ways: an MVTR (moisture vapour transmission rate) in g/m²/24hr, with a higher figure indicating better breathability (20,000g/m²/24hr is considered a premium score); or a RET (resistance to evaporative heat transfer) score, with (confusingly) a lower figure indicating better breathability (a RET value of 0-6 is considered very good).
To help dump excess heat good ventilation is key. Look for underarm/pit zips or torso zips.
How should a winter waterproof jacket fit?
Hardy winter hardshells generally have a more relaxed fit than their summer counterparts to accommodate extra or thicker layers.
But this really is all about personal choice. Some will prefer a tighter, more athletic fit; others will favour a baggier cut with more room for layering underneath.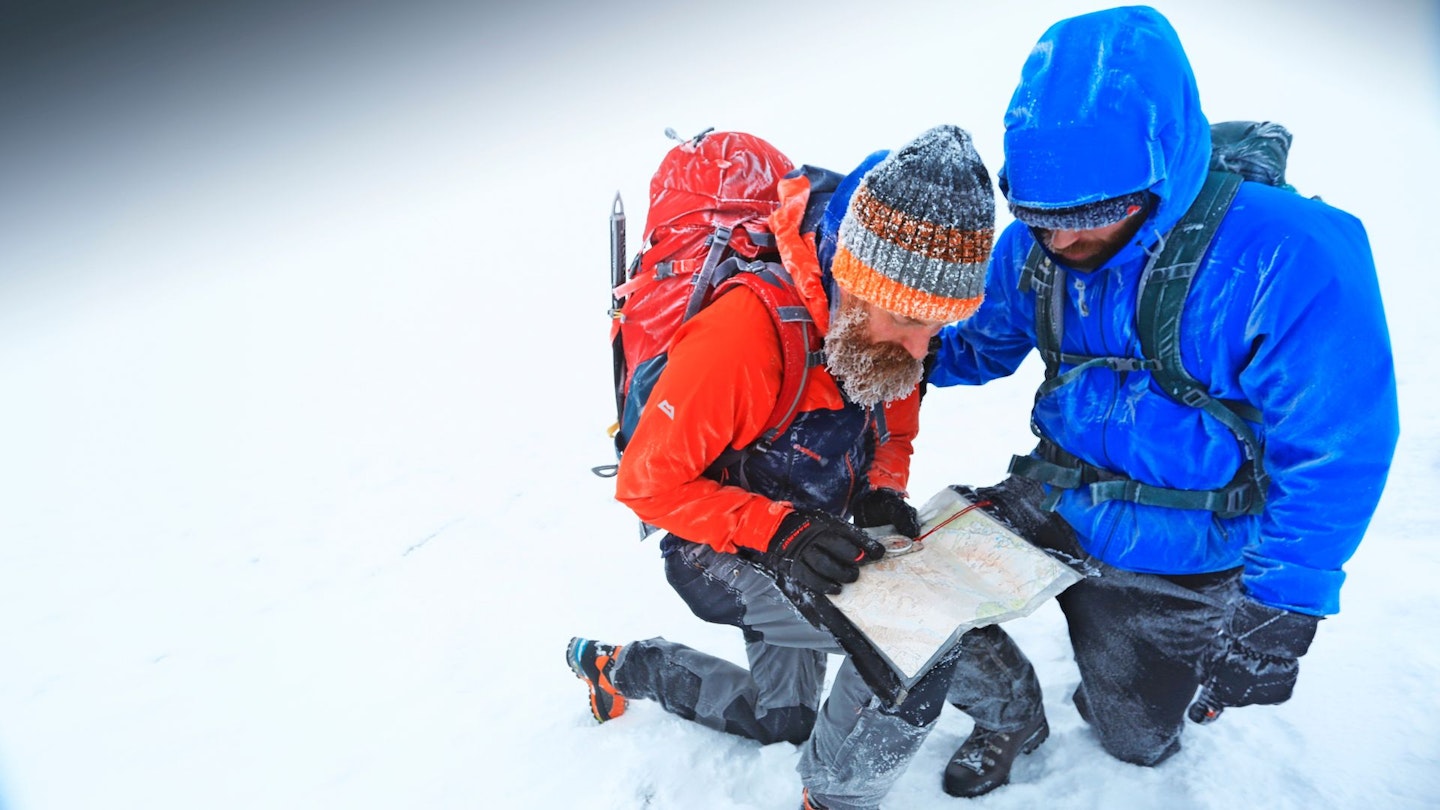 Are winter waterproof jackets heavy?
While ultralight waterproof jackets can weigh under 300g, those designed for harsh winter hikes are tougher, stronger and inevitably weigh more. The weight of a winter hardshell can range from about 500g up to a kilogram with the majority clocking in between 500g and 600g.
Generally speaking, the higher weight indicates the use of more durable and protective materials designed for the worst of conditions.
What construction is best for winter waterproof jackets?
Jackets are generally categorised as 2, 2.5 or 3-layer, depending on how the waterproof layer is attached to other layers. For winter 3-layer jackets are the most durable, with the waterproof layer sandwiched between a face fabric and inner scrim.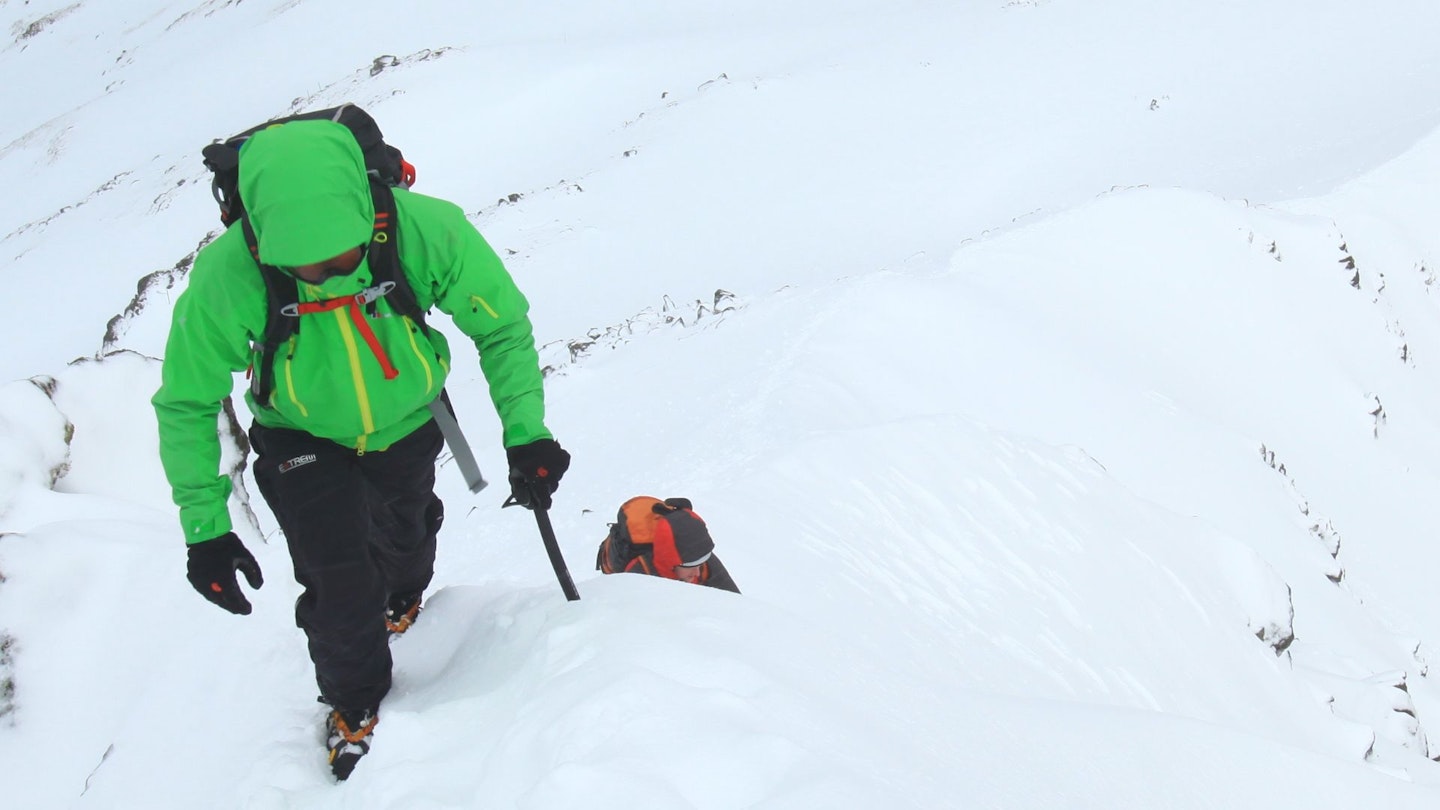 What other features are important?
A good hood should fit snugly and comfortably, but also move easily with the head so you can see where you're going. Volume adjustment enables a fine-tuned fit, and ideally you want a stiffened brim and wired peak to keep rain off your face.
Adjustable cuffs – sealed with Velcro, or sometimes toggles or clips – are important because they enable a tight, fine-tuned fit around the wrist, preventing rain ingress.
Zips can be a point of weakness liable to water ingress. For maximum waterproofing, choose a jacket with a water-resistant zip protected by a sturdy stormflap.
Ideally you want a jacket that moves and flexes with you, providing unhindered freedom of movement for dynamic mountain activities.
Big pockets are great for storing OS maps, gloves, packs of Jelly Babies and whatever else you intend to put in them. Mesh-lined pockets aid overall ventilation but sealed pockets are more waterproof.
Waterproof jacket care and cleaning
Hiking jackets get a real workout and it doesn't take long for the fabric to get covered in muck and perspiration. A dirty jacket doesn't perform as well as a clean one, and its breathability and water repellency can suffer. Luckily cleaning and reproofing is easy.
Grangers and Nikwax both produce effective water-based, PFC-free gear cleaners and proofers. Used together, they clean waterproof fabrics, restore breathability, and revitalise water repellency.
Regarding waterproof jacket repairs, you'll be pleased to know that most problems can be fixed. Even if it's a tear in the waterproof fabric, a growing number of retailers and brands themselves are introducing or expanding their repair services. Make use of them – it's cost effective for you and a very important way to reduce the environmental impact of gear.
Best waterproof clothing cleaner
Description
Bluesign approved and PFC-free, this water-based fabric cleaning is ideal for any technical or
Description
Like Grangers, this is water-based and PFC-free. It too is a very effective cleaner of outdoor and
Best outdoor clothing care kit
Description
This kit supplies a big one litre volume of Tech Wash and the 300ml bottle of reproofing
Description
This combo is perfect for cleaning outdoor garment and then adding durable water repellency to
Waterproof ratings explained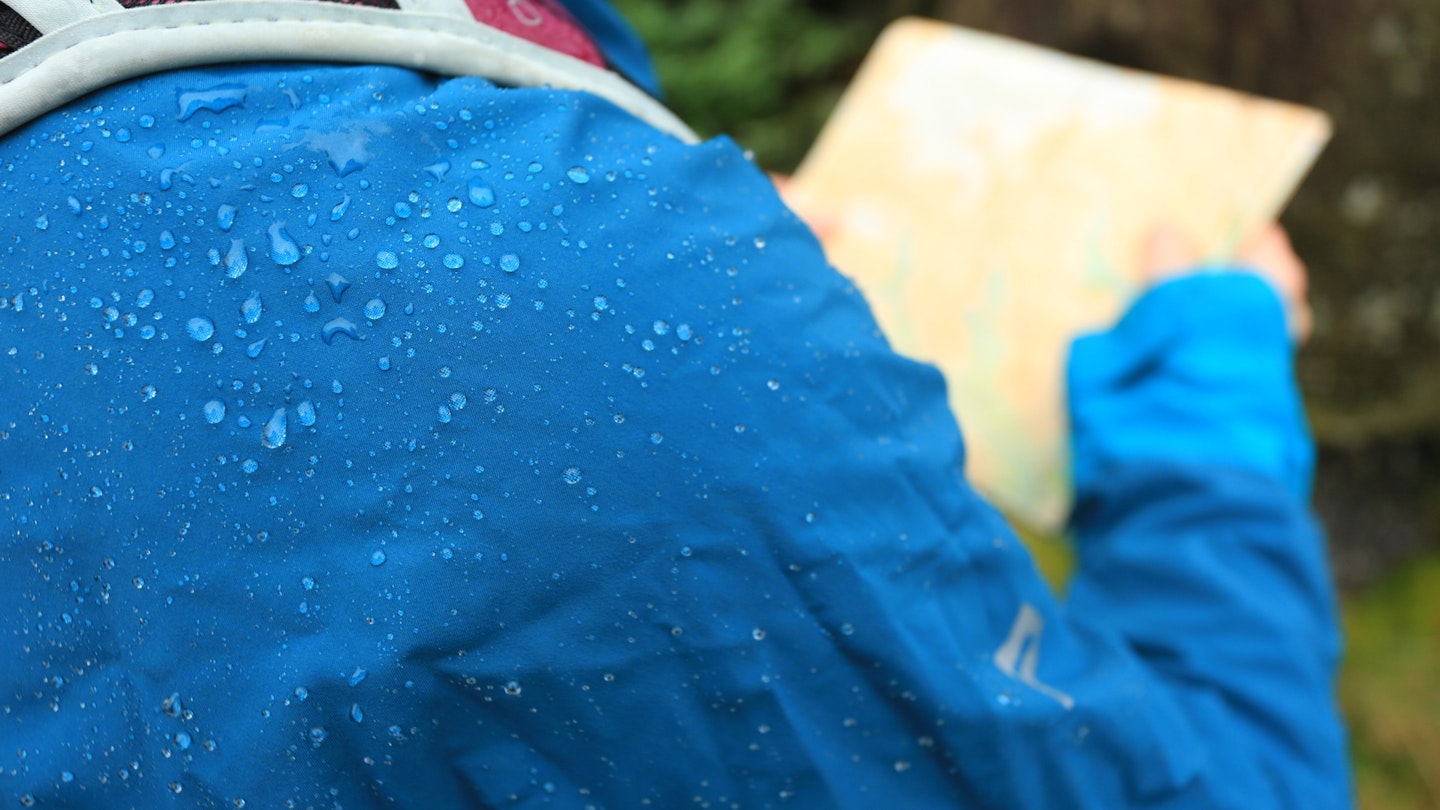 Like fill power with down insulation, waterproof ratings are very simple but widely misunderstood, or not known at all. Hydrostatic head is the industry standard for measuring waterproof fabrics; the waterproof fabrics used for waterproof jackets, tents, and so on.
The hydrostatic head figure given (for example, 10,000mm), indicates how high a column of water sitting on the fabric would need to be before water begins seeping through. It's perhaps a slightly odd thing, but it's an effective means of measurement. It's all to do with pressure. Obviously, testing labs don't actually use such volumes of water, they use machines that apply equivalent downward pressure. Thus, a waterproof jacket with a hydrostatic head rating of 15,000mm for example, can withstand a 15-metre column of water before it leaks through.
Winter waterproof jackets should have a hydrostatic head of at least 20,000mm. It's not only more intense wet conditions they have to deal with, but the pressure from bigger, heavier winter packs.
Zips and seams are usual weak points in a jackets waterproofing. To combat this, some waterproof jackets have waterproof zips (or fabric cover flaps) and taped seams. Keep an eye out for these features when shopping around.
Get half-price digital OS Maps! Trail and Country Walking magazine members get 50% off an annual subscription to OS Maps for 12 months! Find out more here.
Don't forget to subscribe to the Live For The Outdoors newsletter to get expert advice and outdoor inspiration delivered to your inbox!