When it comes to hiking jackets, especially mid layers, one fabric rules supreme: fleece. First developed in the late 1970s, this synthetic fabric was lighter and softer than wool. It was also much cheaper than down.
Fleece jackets have proven to be a big hit. Almost every outdoor apparel brand makes fleece jackets. Today, they come in multiple variations, from lightweight, breathable gridded microfleece tops to uber-cosy, high-loft fleece hoodies. Fleeces range from technical outerwear to an everyday wardrobe staple.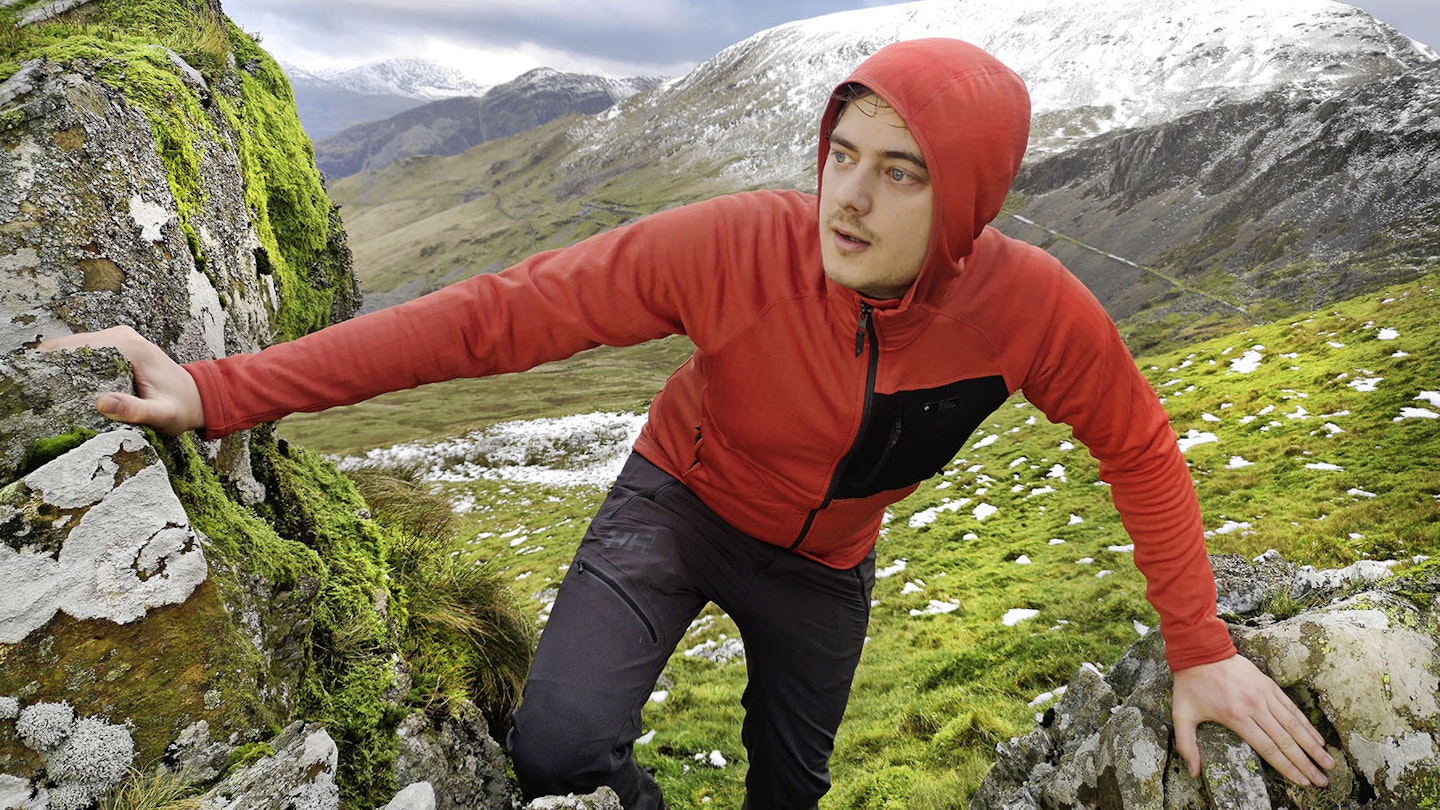 Our shortlist:
Mountain Equipment Shroud Hooded - Best in Test
Craghoppers CO2 Renu Half Zip Fleece - Best Value
Artilect Halfmoon Bio Fleece - Best sustainable fleece
For outright warmth for weight, ducks and geese down are the undisputed insulation champs. That's why down is used for the warmest and best insulated winter jackets. But fleece is versatile. It's quicker drying than a heavy woolly pully or a down jacket. Most aren't particularly windproof but on the flip side, they can be very breathable.
The best fleece jackets in detail
Best in Test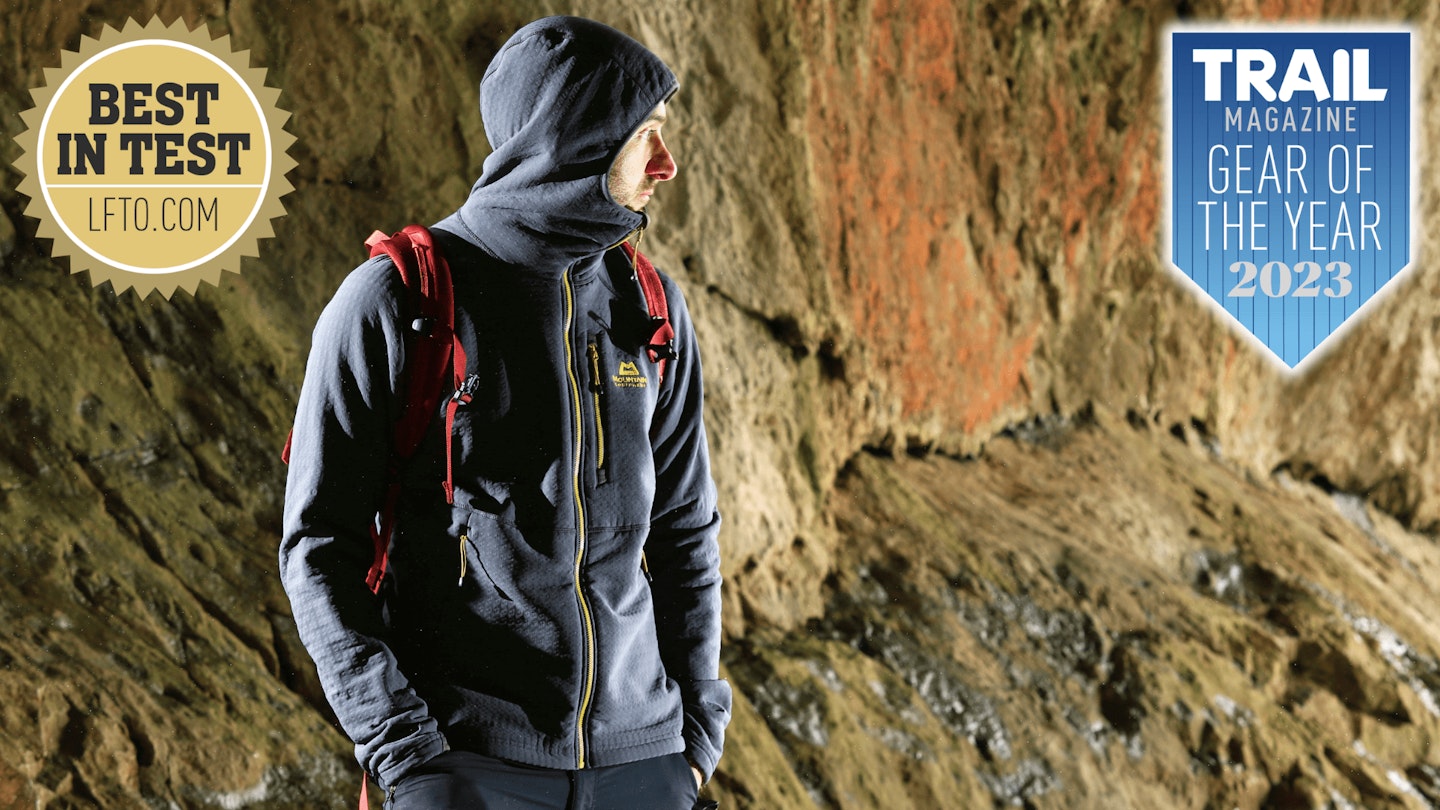 LFTO
Description
This technical, high-performing fleece is good at everything. It's tough and warm enough to be
Pros
Wind-resistance
Zoned construction
Great performance
Cons
Expensive
Too similar to a softshell
Quite long in the arms
Best Value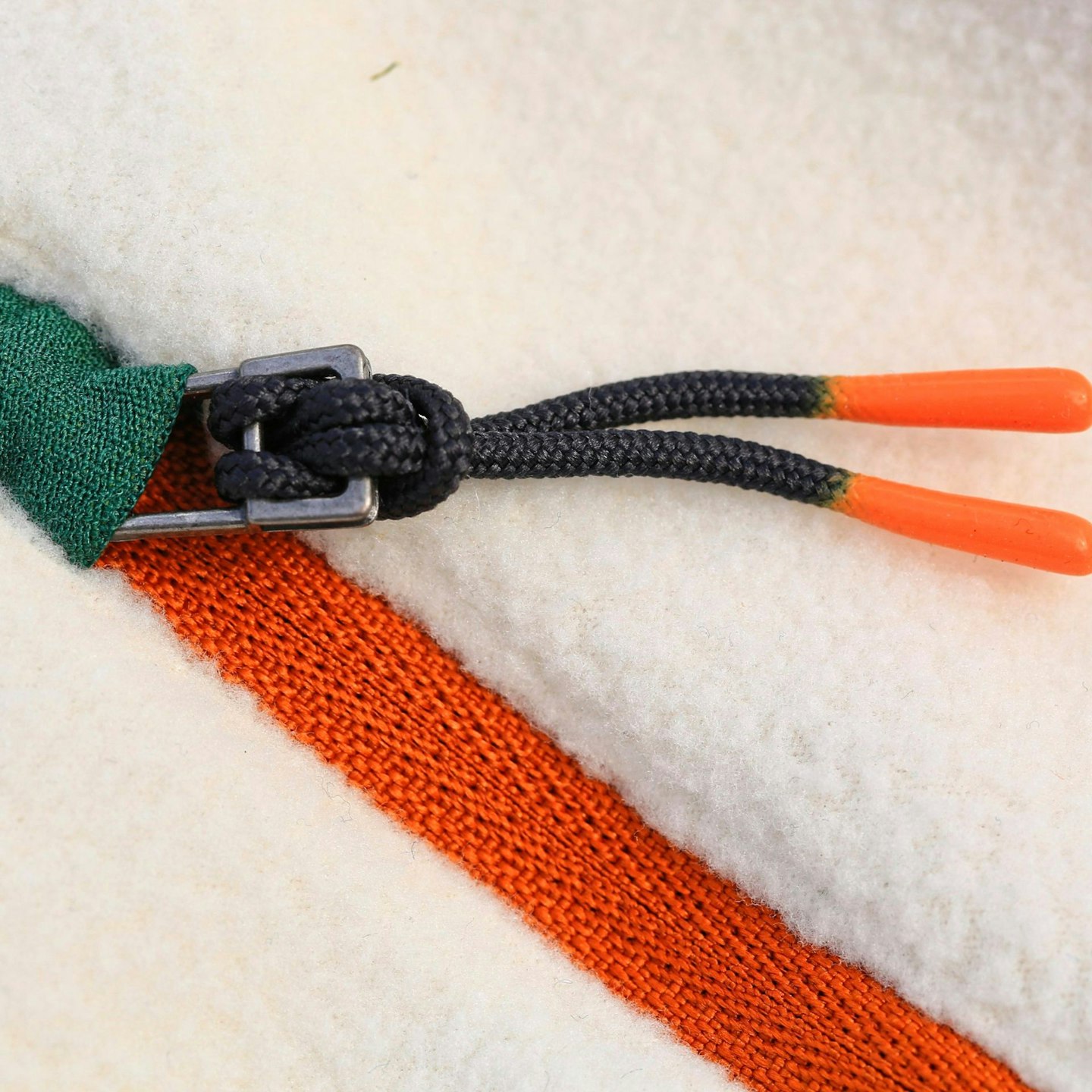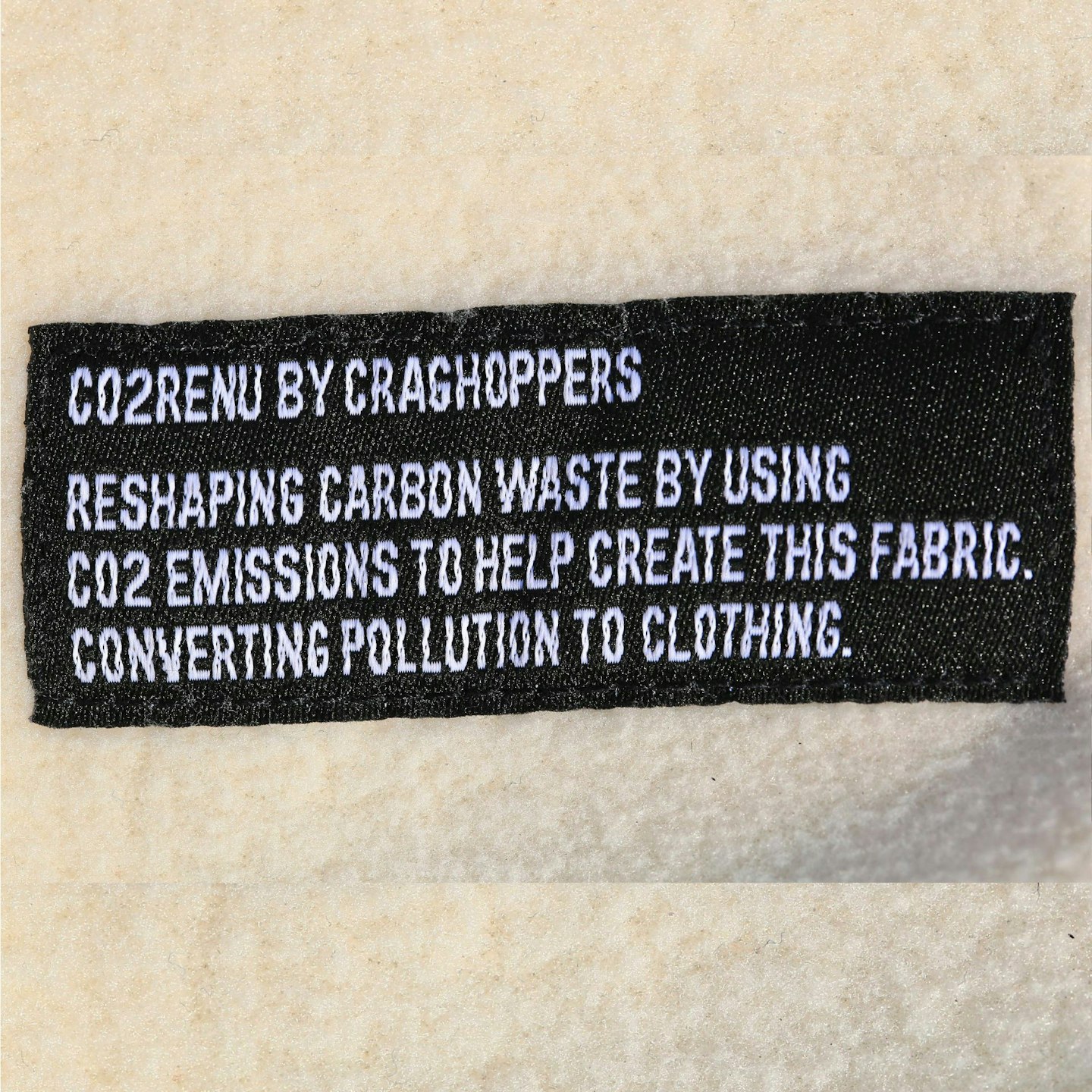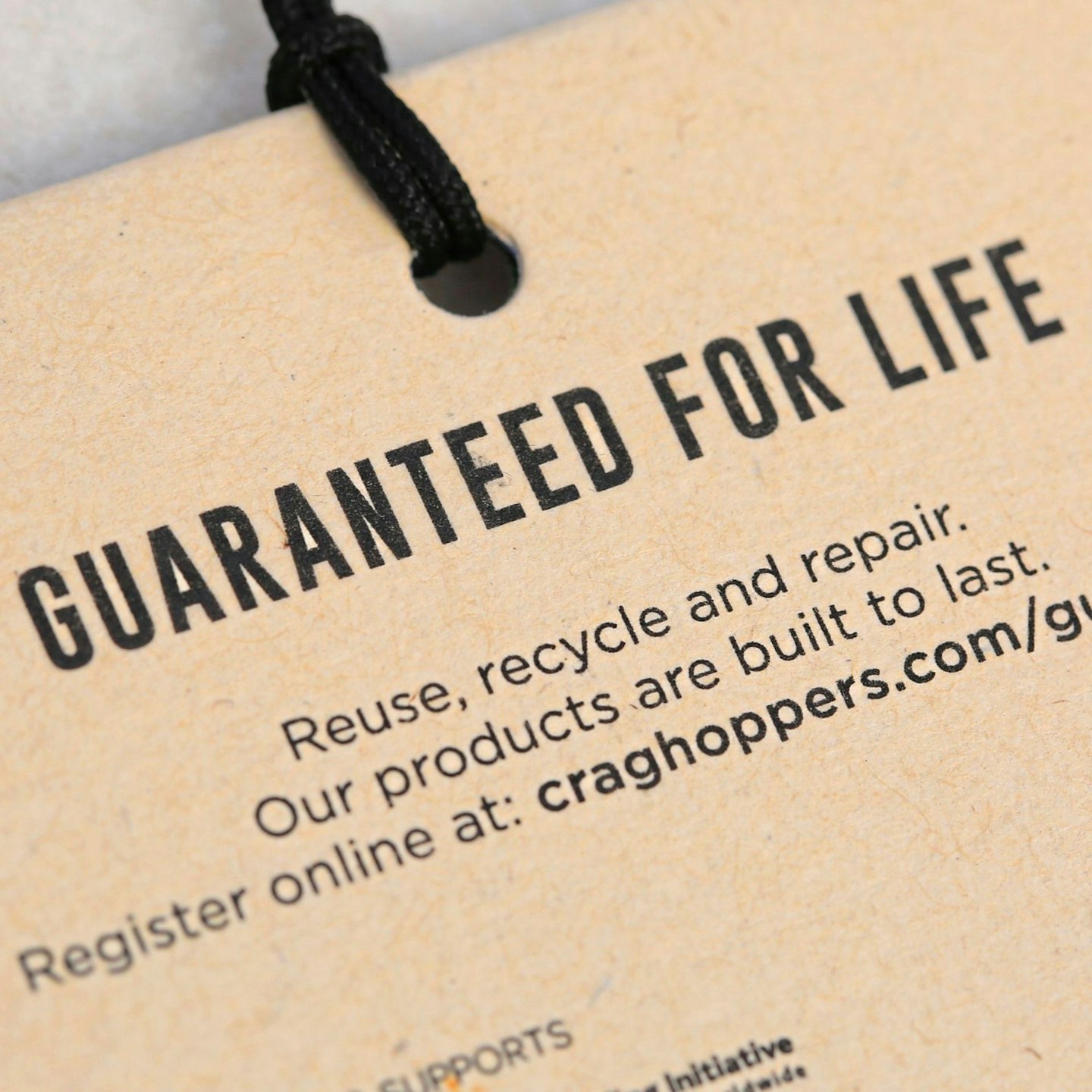 Description
Craghoppers is a staple outdoor brand for many, but you wouldn't necessarily consider it to be at
Pros
Well-priced
Sustainable innovation
Full zip option available
Cons
Not a 'technical' fleece for more arduous adventures
Best sustainable fleece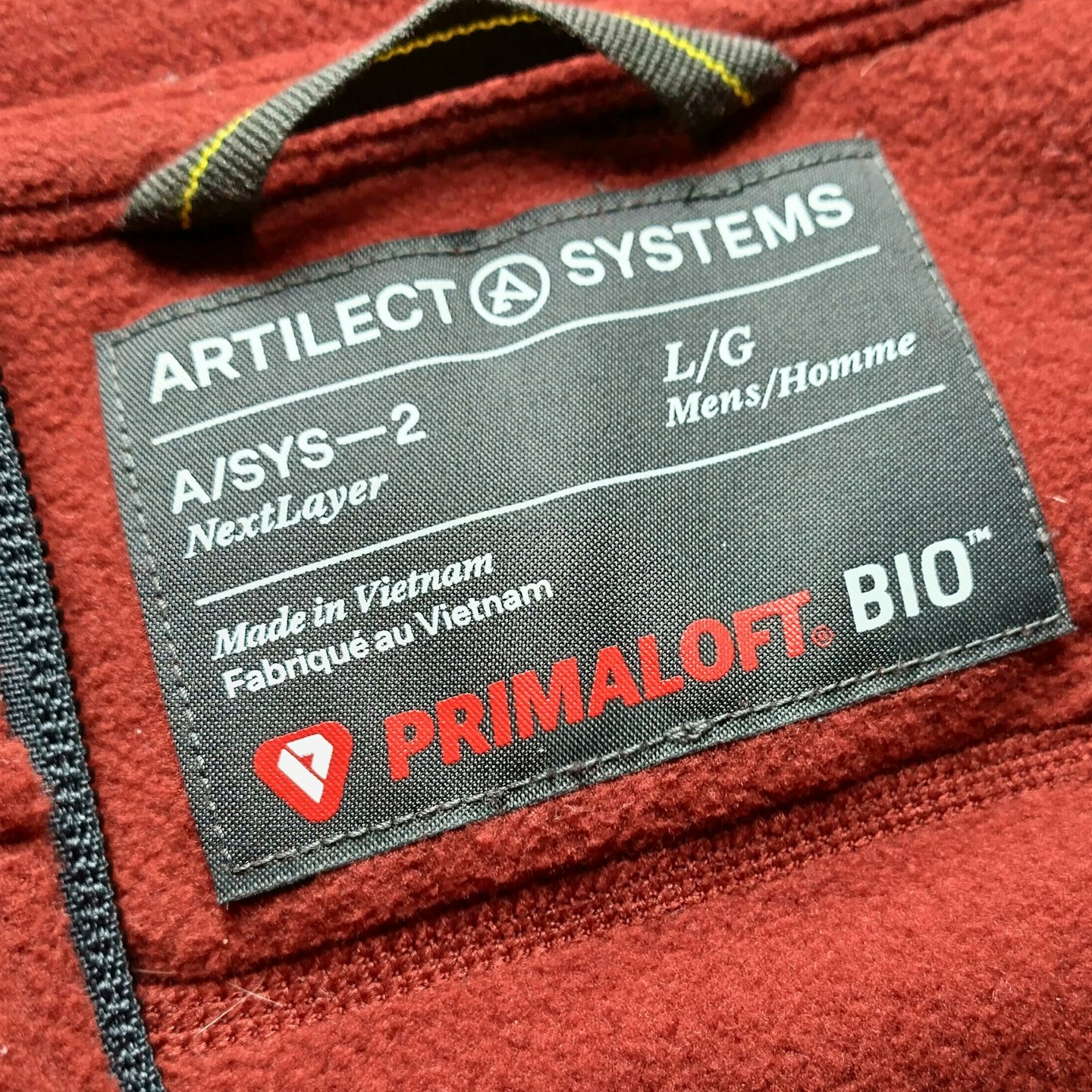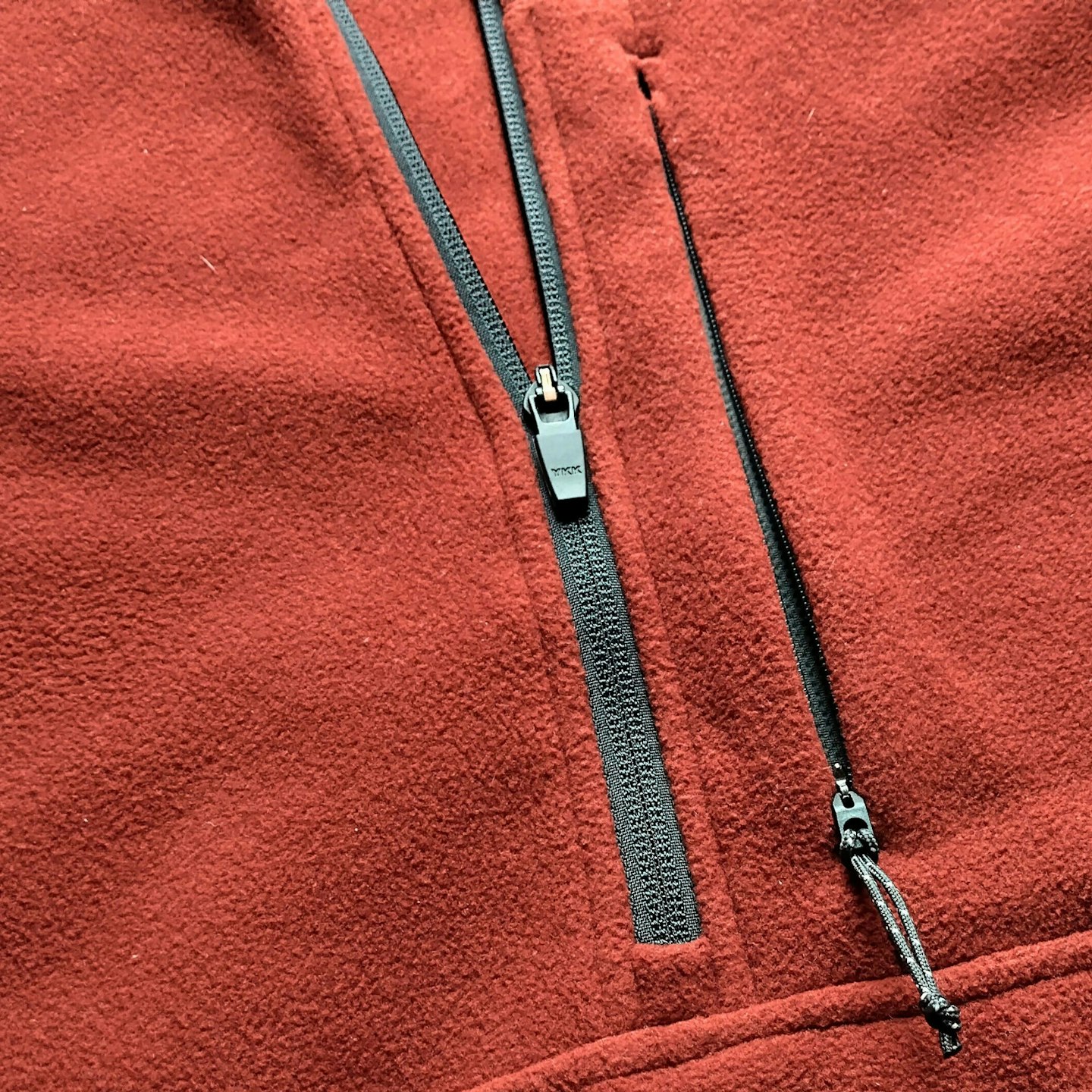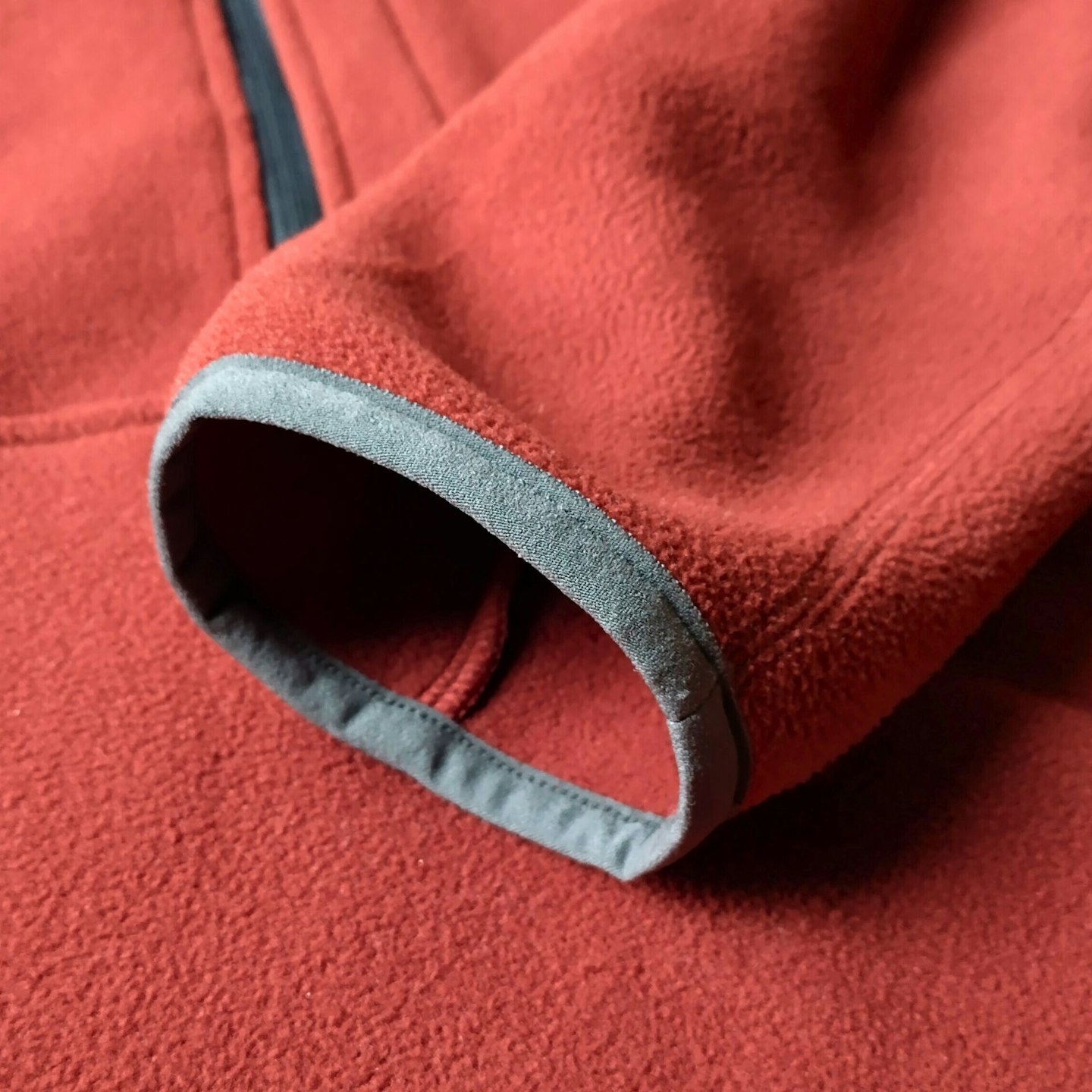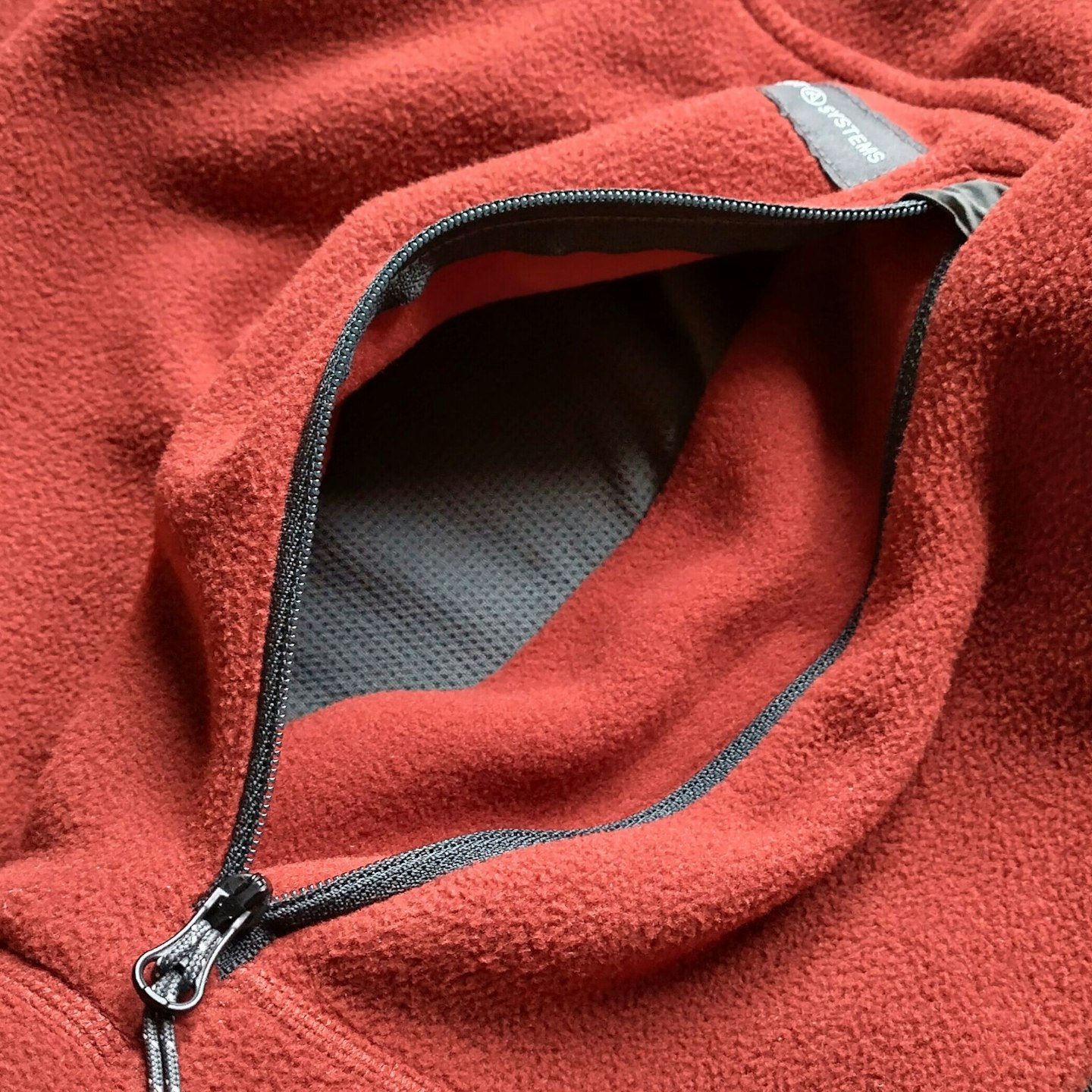 Description
The Halfmoon Bio Fleece is made from post-consumer recycled plastic bottles, which are transformed
Pros
Recycled, biodegradable fleece
Innovative fabric
All-day comfort
Good value
Cons
Some might prefer a more 'technical' fleece
Best fleece for style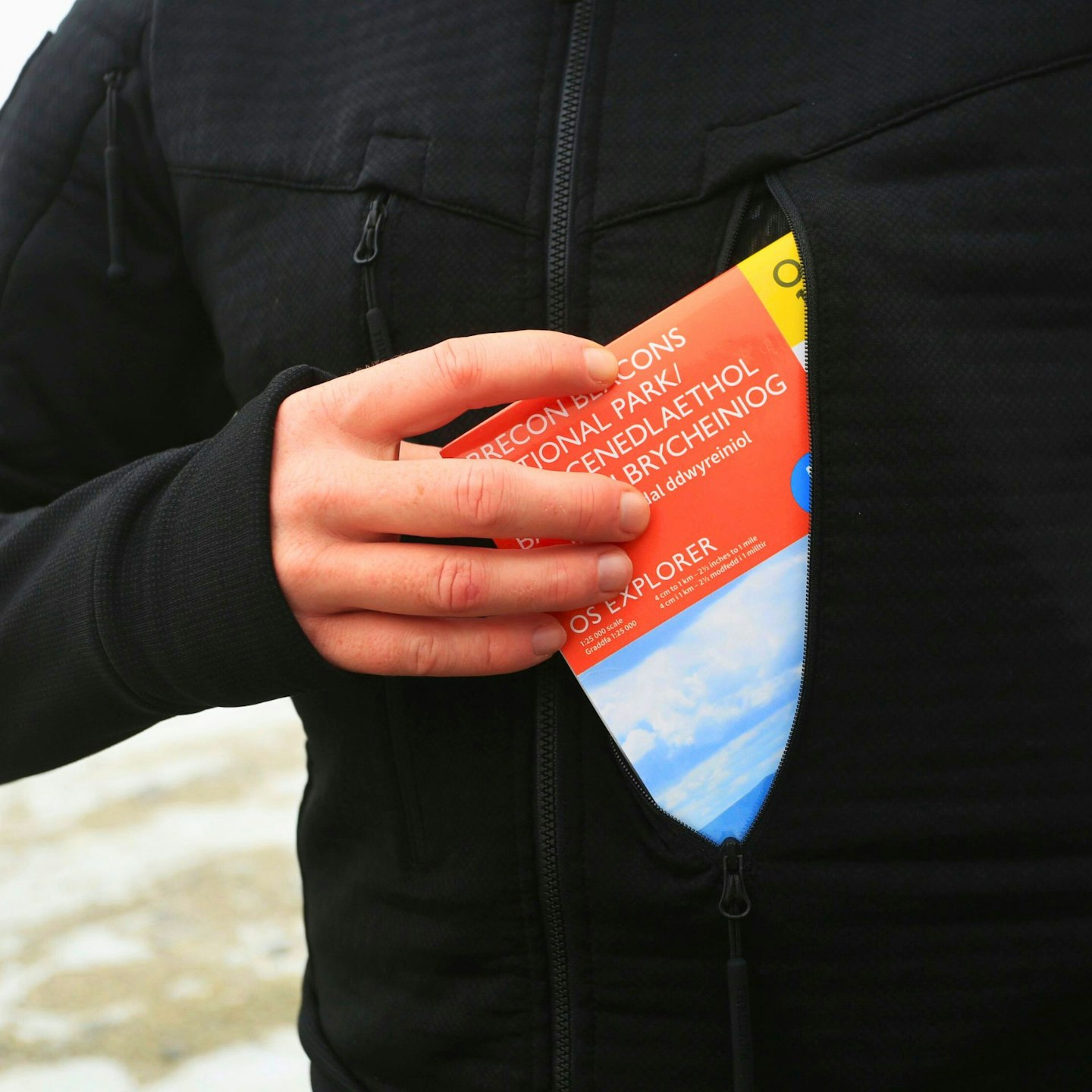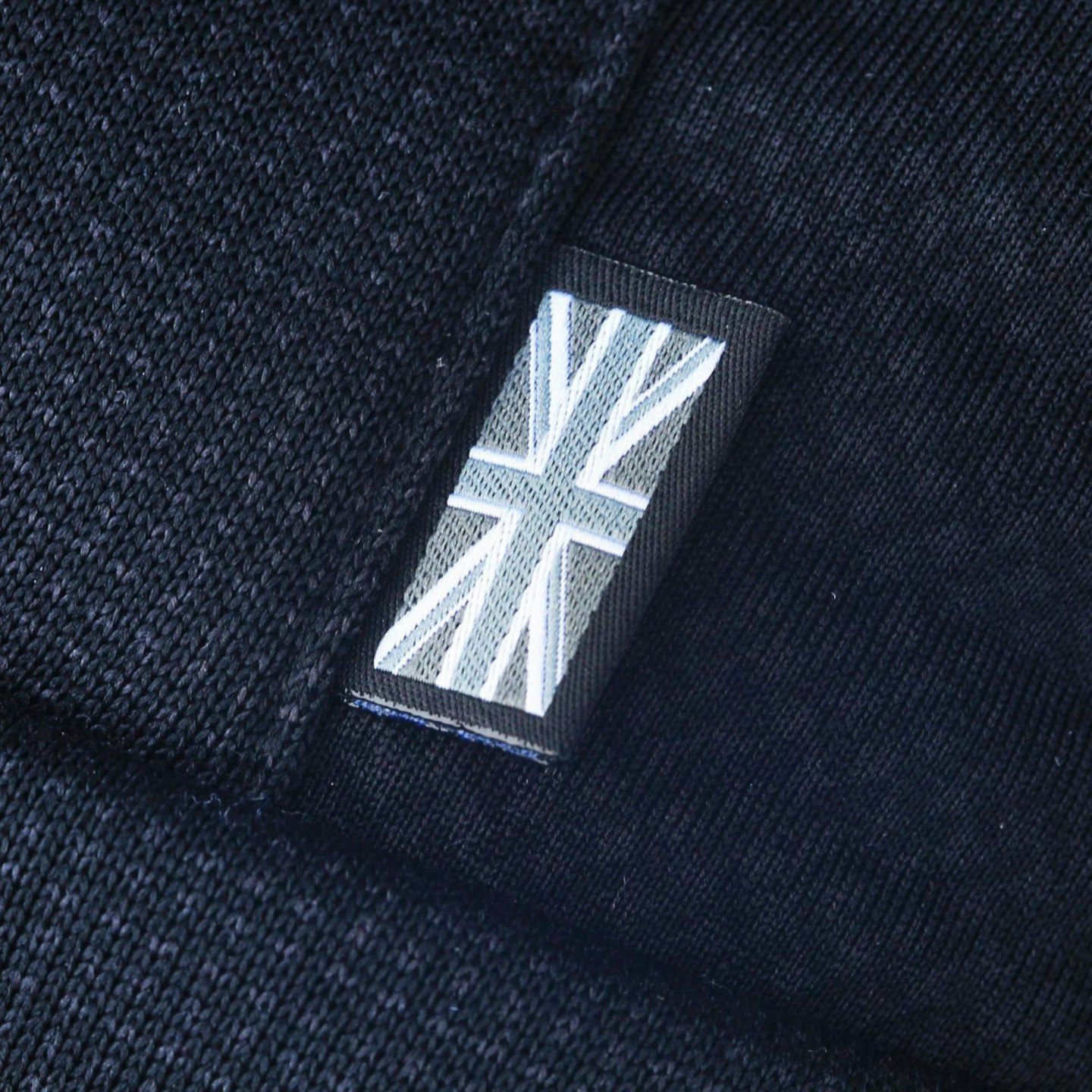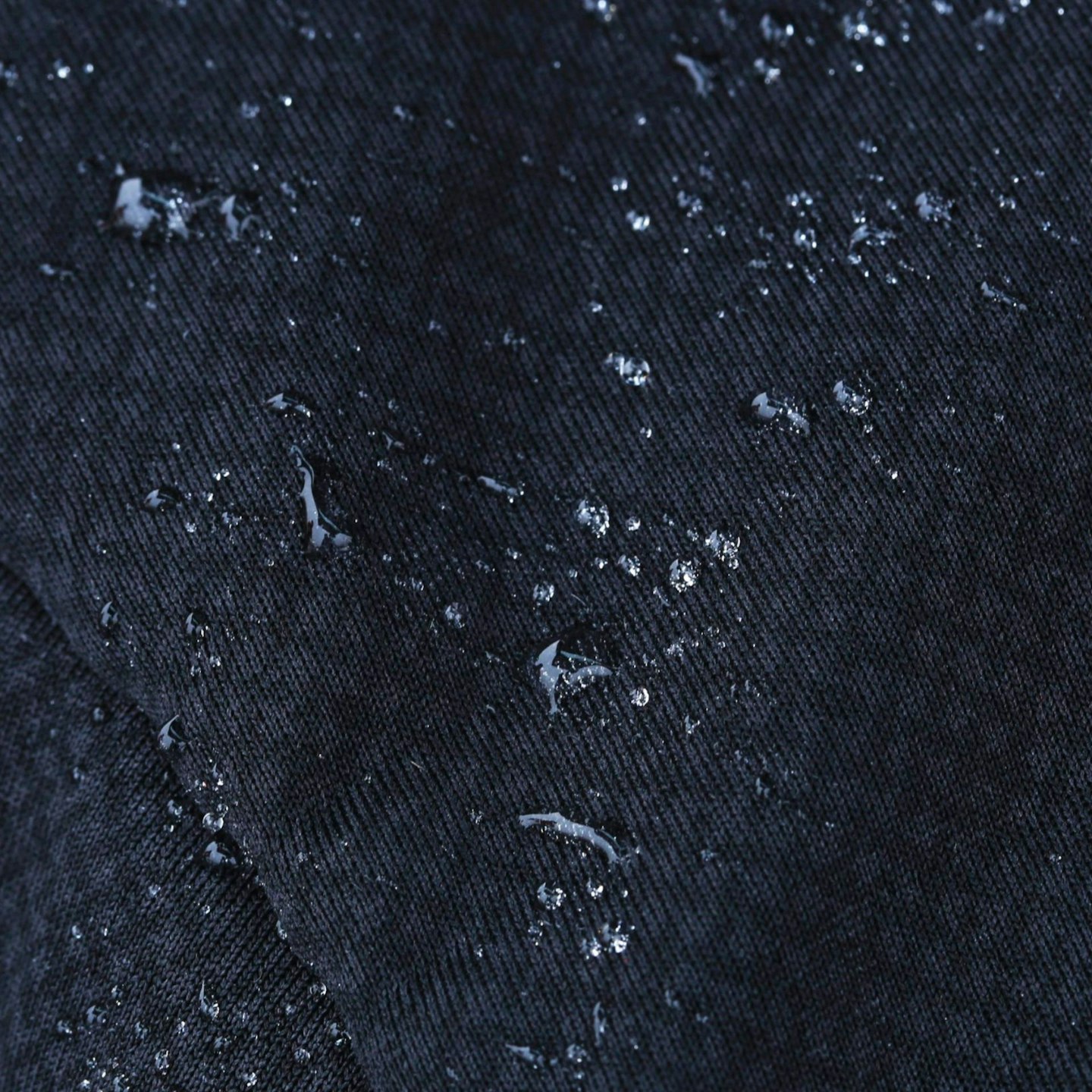 Description
The Thrudark Centurion, which has won a Polartec Apex Award for its clever combined use of
Pros
Warm
Technical
Comfortable thumb loops
Tough
PFC-free DWR
Best fleece for breathability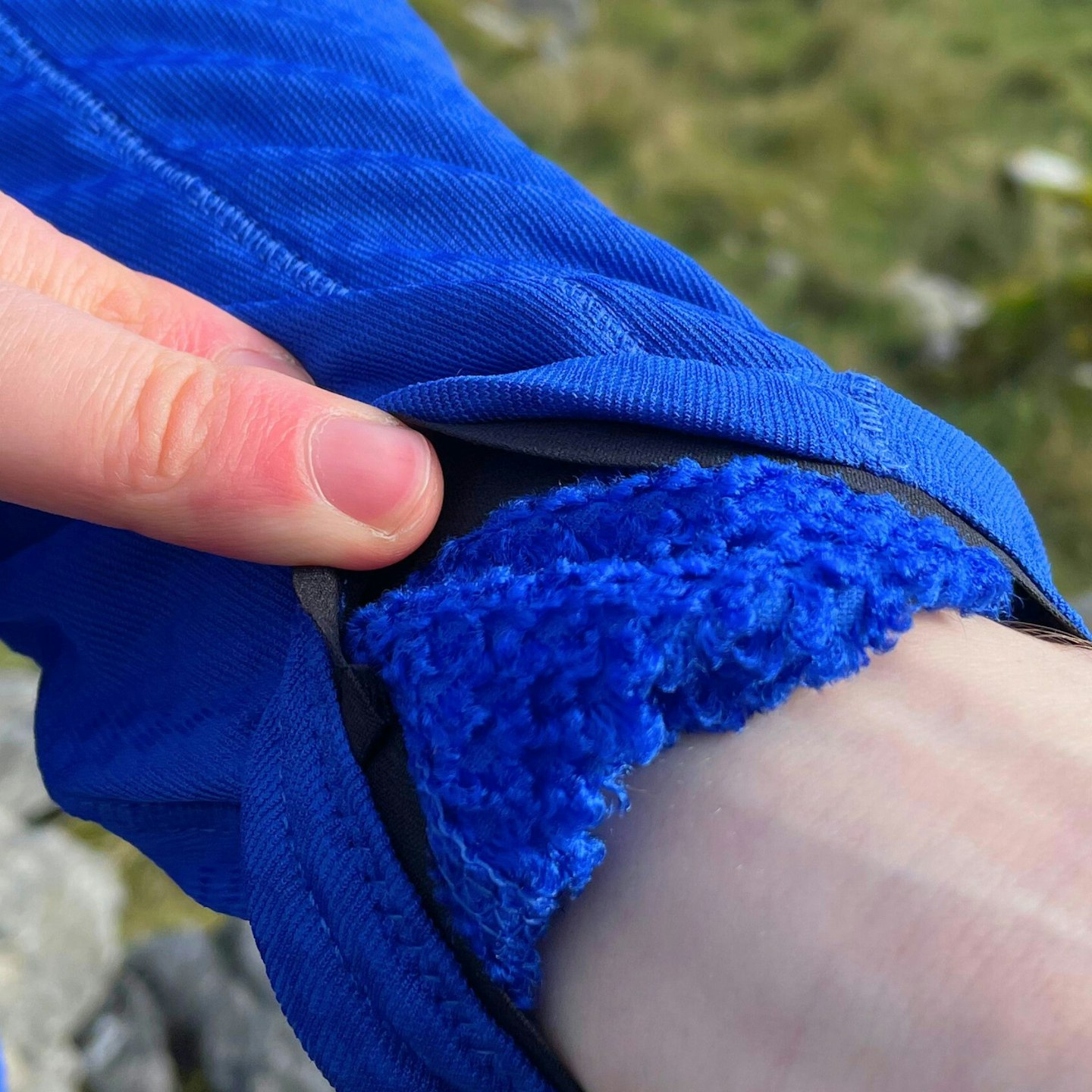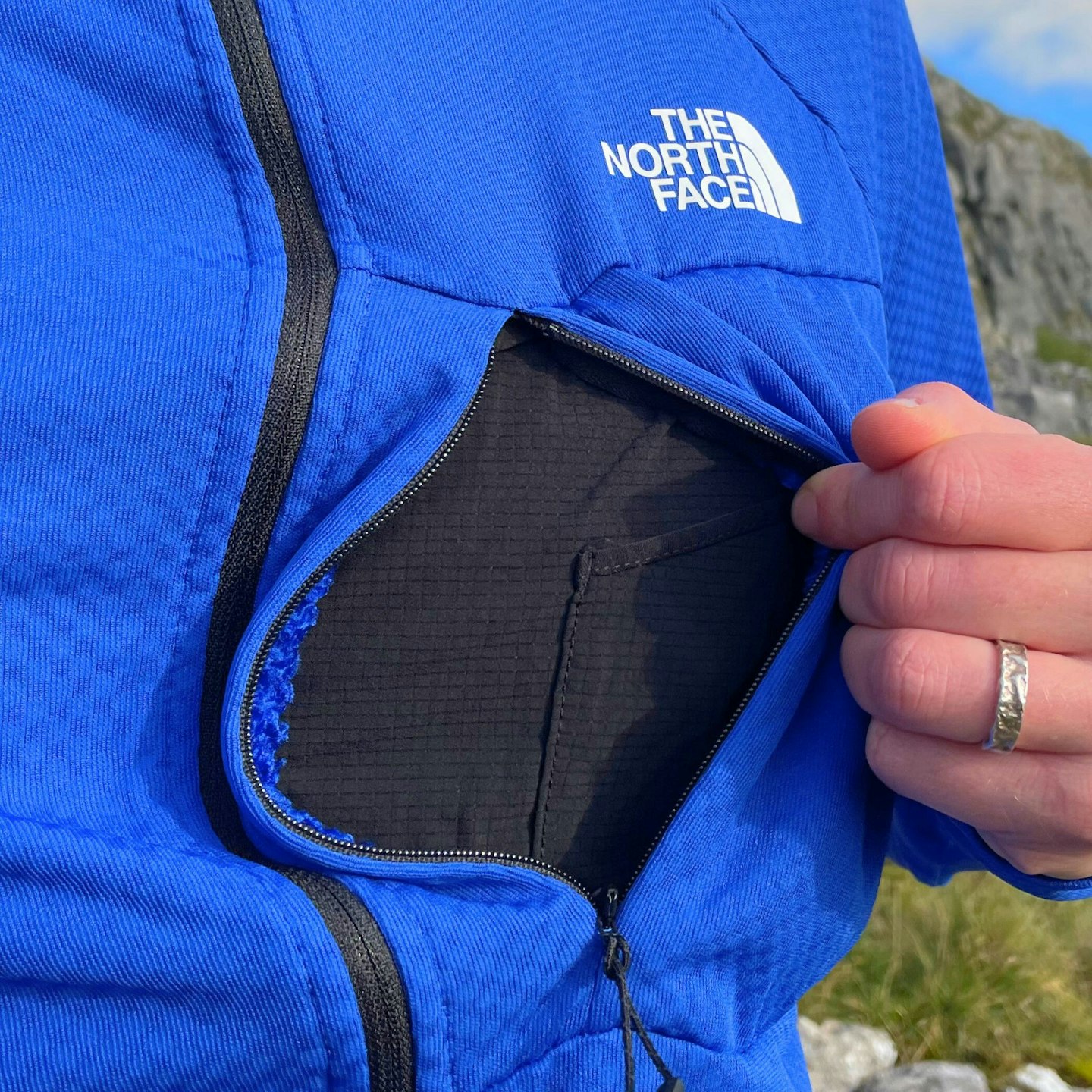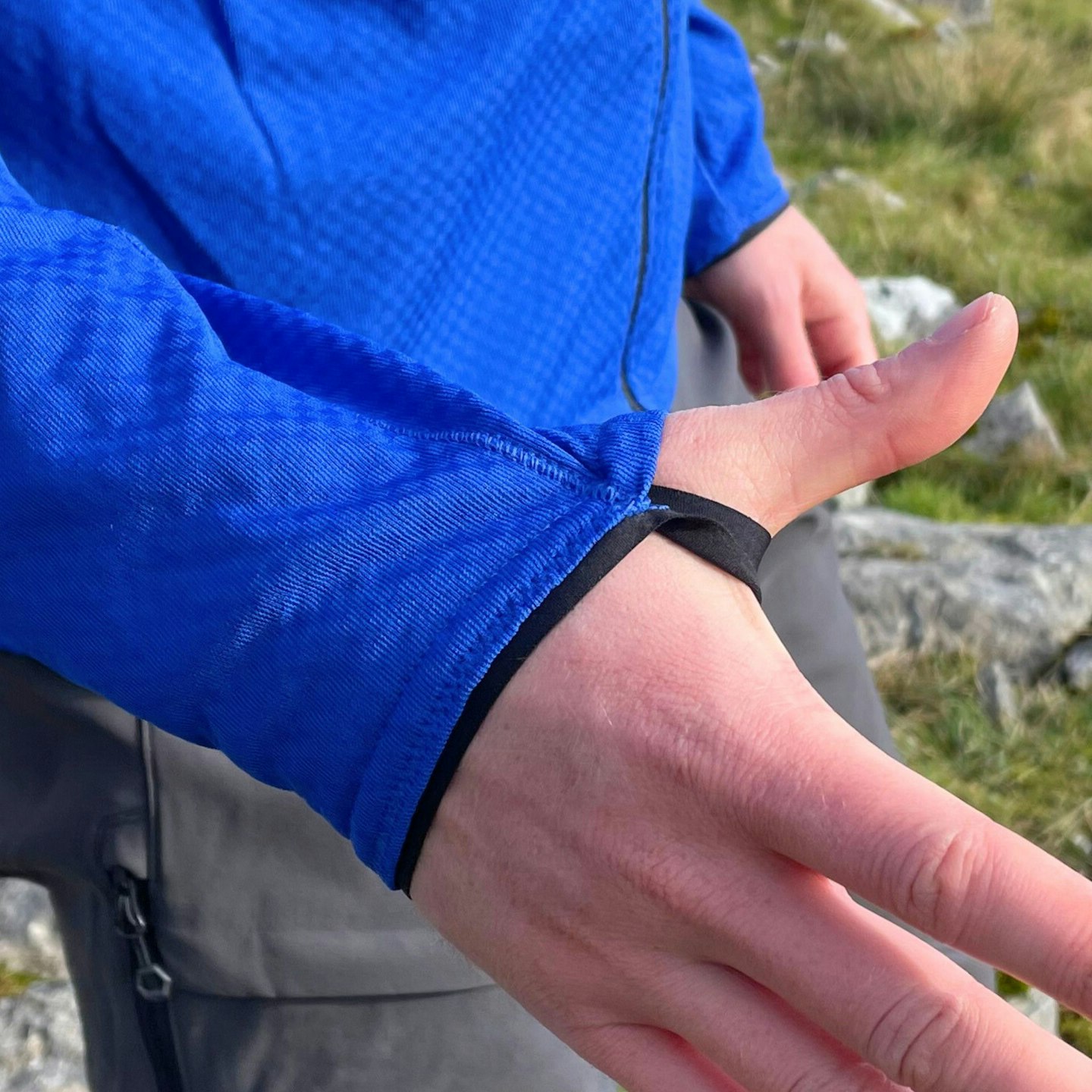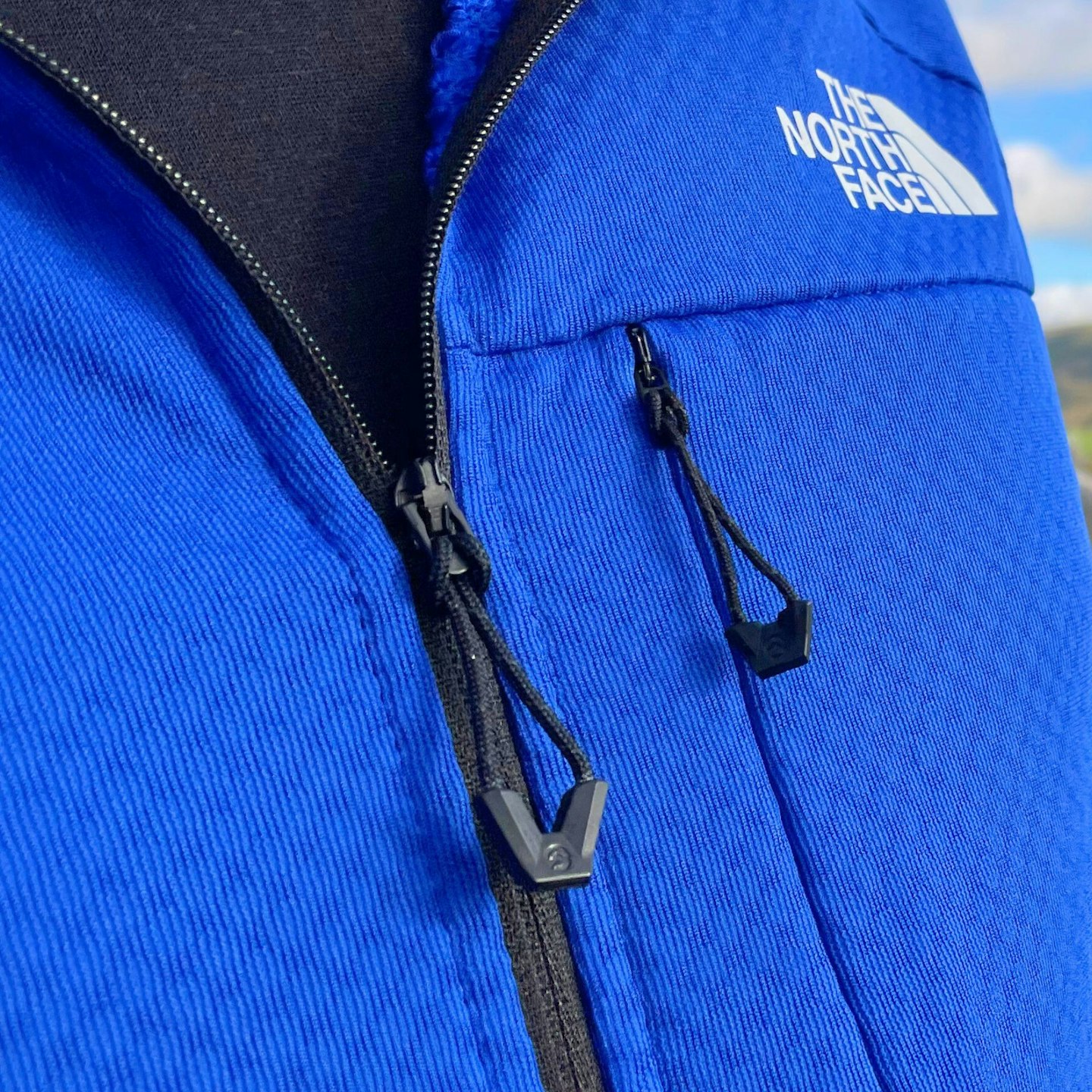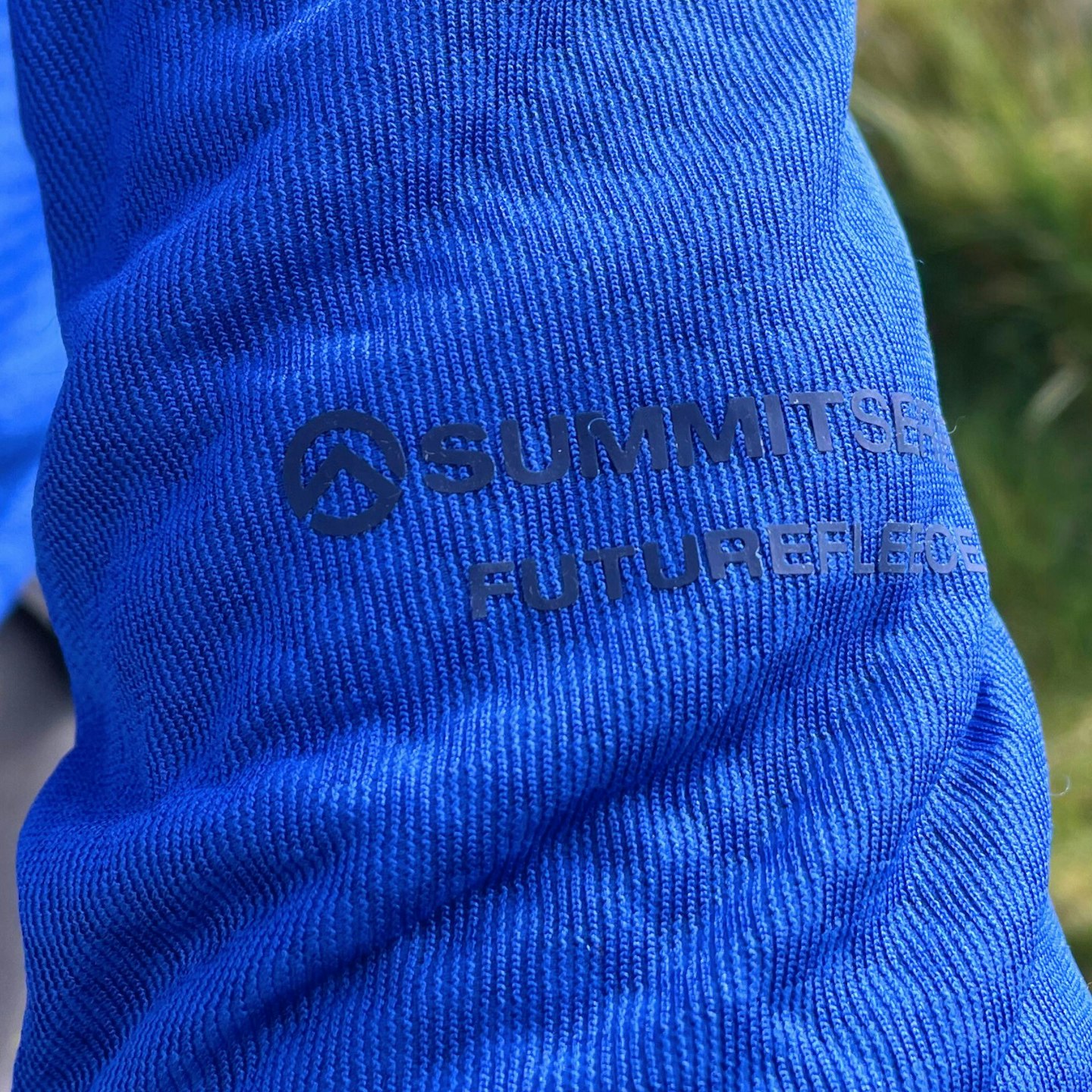 Description
Somewhat contrary to The North Face's ubiquitous nature as an outdoor brand, this fleece is quite
Pros
Amazing breathability
Ultralight
Superb comfort
Cons
No wind protection
Very thin
Best fleece for layering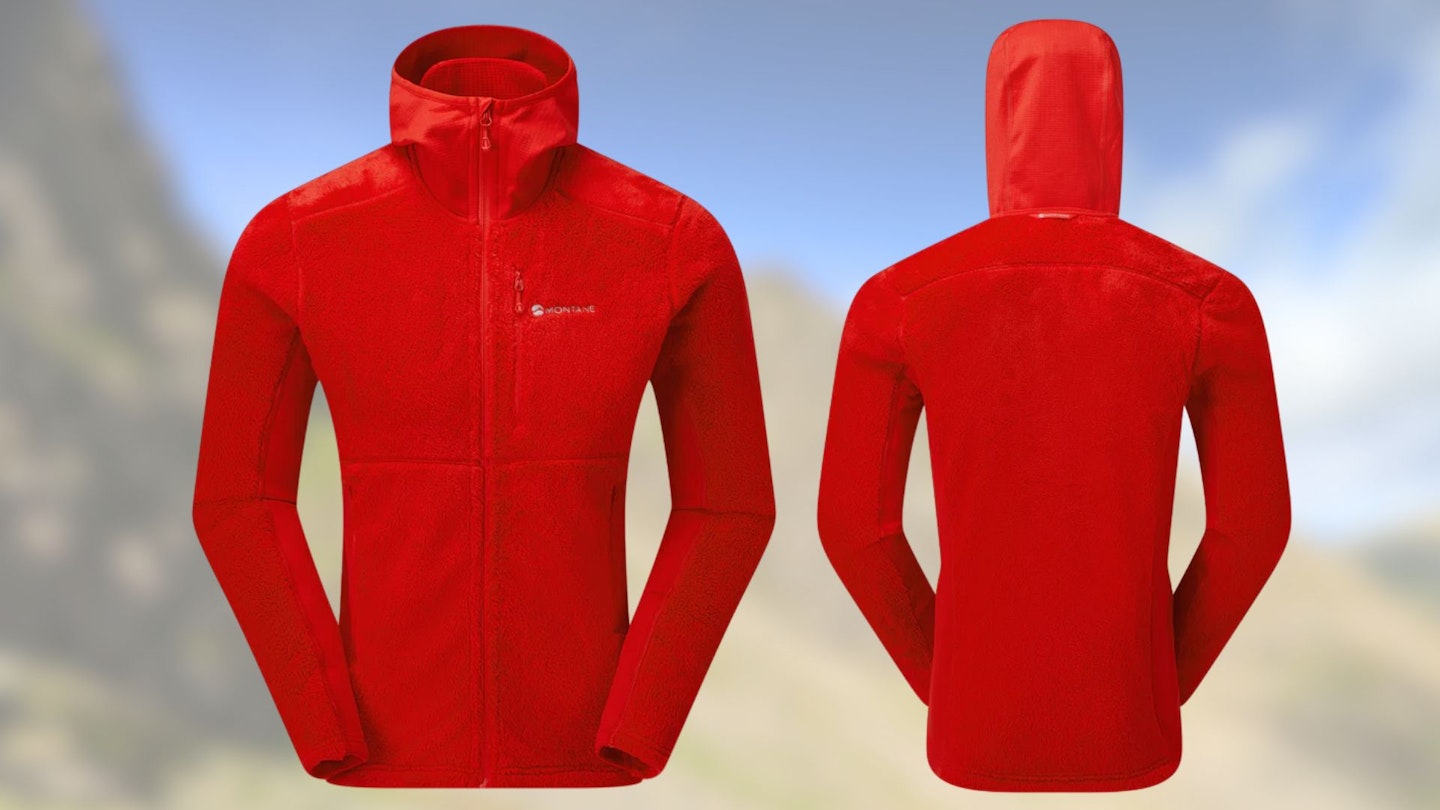 Description
his fleece jacket has a very technical design, with its body mapped construction. For improved
Pros
Well-priced
Zoned construction
Good freedom of movement
Cons
Not ideal as a standalone layer
Non-adjustable waist
Best value Polartec fleece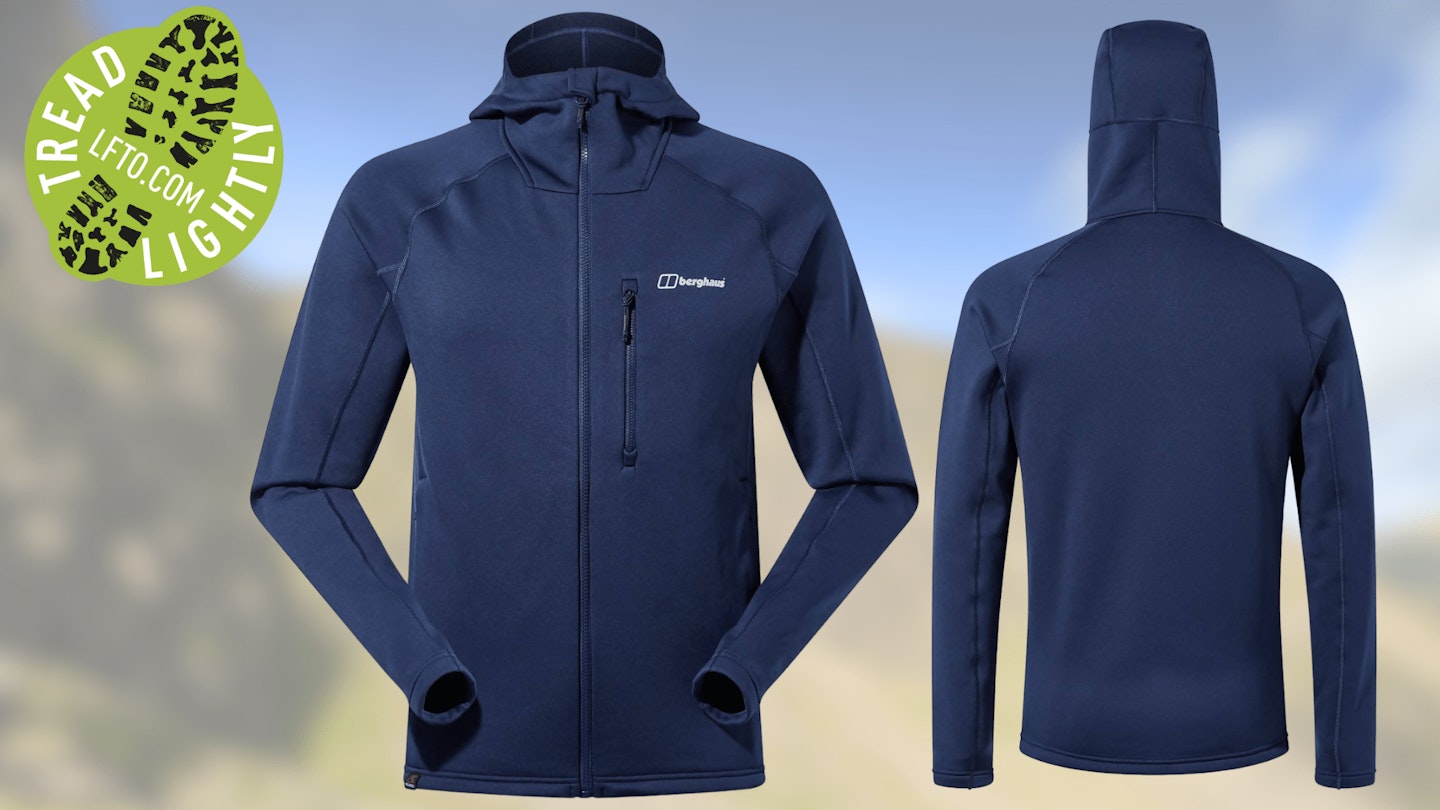 Description
This fleece jacket is made from Polartec Power Stretch, one of the best fleece fabrics out there.
Pros
Dependable performance
Comfort
Stretch
Covered by Berghaus repairs
Cons
No women's version
Bit bulky for a mid-layer
How we test fleeces
The fleeces recommended here were tested by a number of our team, including Ben Weeks, James Forrest, and Chris Williams.
Their rigorous testing takes place all over the UK, including the Scottish Highlands, Welsh mountains, and Yorkshire Dales, on everything from short hikes to multi-day excursions.
We look for and recommend fleeces that are versatile, comfortable, durable, and with an eye on sustainability. We know that our readers' demands for fleeces vary but those are all bottom lines are what we all expect from a fleece. And go to great lengths to find the best of them.
Read more on how we test here.
What to look for in a fleece jacket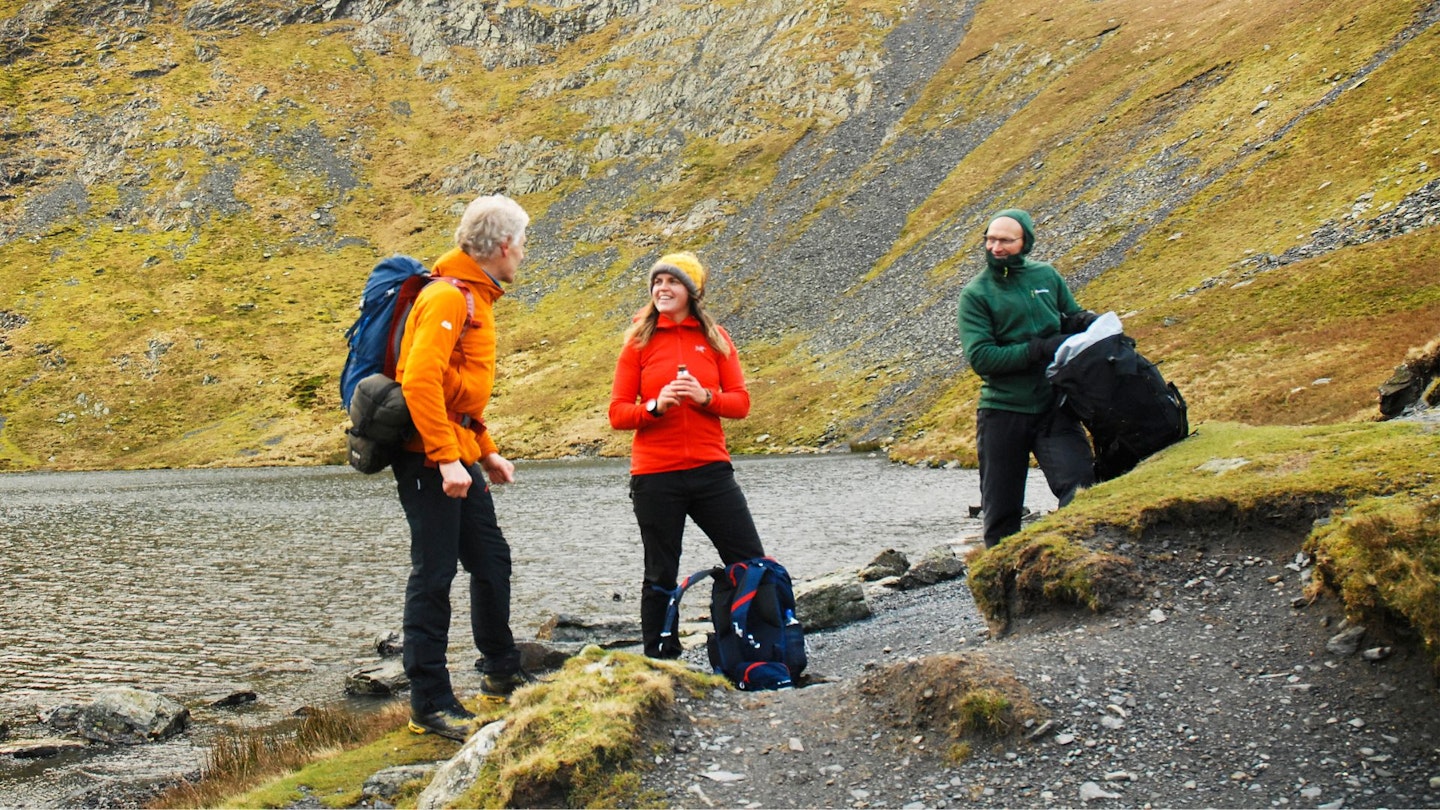 Are all fleeces the same?
Since Polartec invented the first 'polar' fleece in 1981, there's been an explosion in fleece material innovations. Traditional options include polar fleece, micro-fleece (lightweight and tightly-woven) and high-loft fleece (fluffy and warm). Modern offerings include gridded fleece and Polartec's super breathable Alpha Direct fluffy mesh tufts.
Fleeces also vary in weight and thickness, too. Thinner fleece jackets work best as mid layers. Sleek, stretchy and technical, they provide better freedom of movement and overall breathability but don't offer much warmth. Thicker fleeces with a deeper pile trap more heat. They work best as standalone outer layers on dry days, but they are heavier and may feel too bulky underneath a hard shell.
What's the difference between cheap and expensive fleeces?
Things like design, durability, and sustainability separate cheap and more expensive fleeces (generally). A cheap fleece will be warm and functional initially, but will wear quickly and won't usually give a thought to the environment.
More expensive and 'technical' fleeces often employ more thoroughly engineered design methods. For example, some feature natural fibres such as merino wool. Others blend in additional synthetic materials like elastane. Hybrid fleece jackets mixing different materials are common. Their 'zoned' or 'mapped' construction optimises warmth, breathability and stretch.
In terms of sustainability (more on this below), we consider the use of recycled material the bare minimum these days. Brands should be doing all they can to make fleece jackets more sustainable and durable, which is worth paying for.
Should a fleece be tight or loose fitting?
Ultimately, this is a personal choice. For hiking, a fleece needs to fit over base layers without feeling restrictive, but should also fit comfortably under a hardshell waterproof without being too chunky or boxy. Look for one with a snug, close-to-the-body fit, with warmth sealed-in at the wrist cuffs, waist hem and collar.
Adjustable drawcords or stretchy edging at the waist hem enable a snug fit tailored to your body shape. Adjustable wrist cuffs are rare, but some are elasticated for a closer fit that seals in warmth.
Should a fleece have a hood?
A fleecy hood provides excellent warmth and an essential feature for some. However, they can be annoying under other layers. If you prefer wearing a warm hat, you may not need a hood.
Are fleeces wind or waterproof?
Fleeces are neither wind- nor waterproof and thus need to be paired with a a more protective outer layer in windy or wet conditions. However, some fleeces use high-density, close-knitted yarns or the addition of wind-resistant face fabrics or membranes to keep the breeze at bay.
What about pockets and zips?
A selection of internal and external pockets is handy for storage. Handwarmer pockets are most common, but some jackets also feature Napoleon (breast) and bicep pockets too.
Fleece jackets have full-length, half, or quarter zips. Full length zips are easiest to get off and on, but they are heavier and slightly compromise warmth due to a longer seam.
Fleece sustainability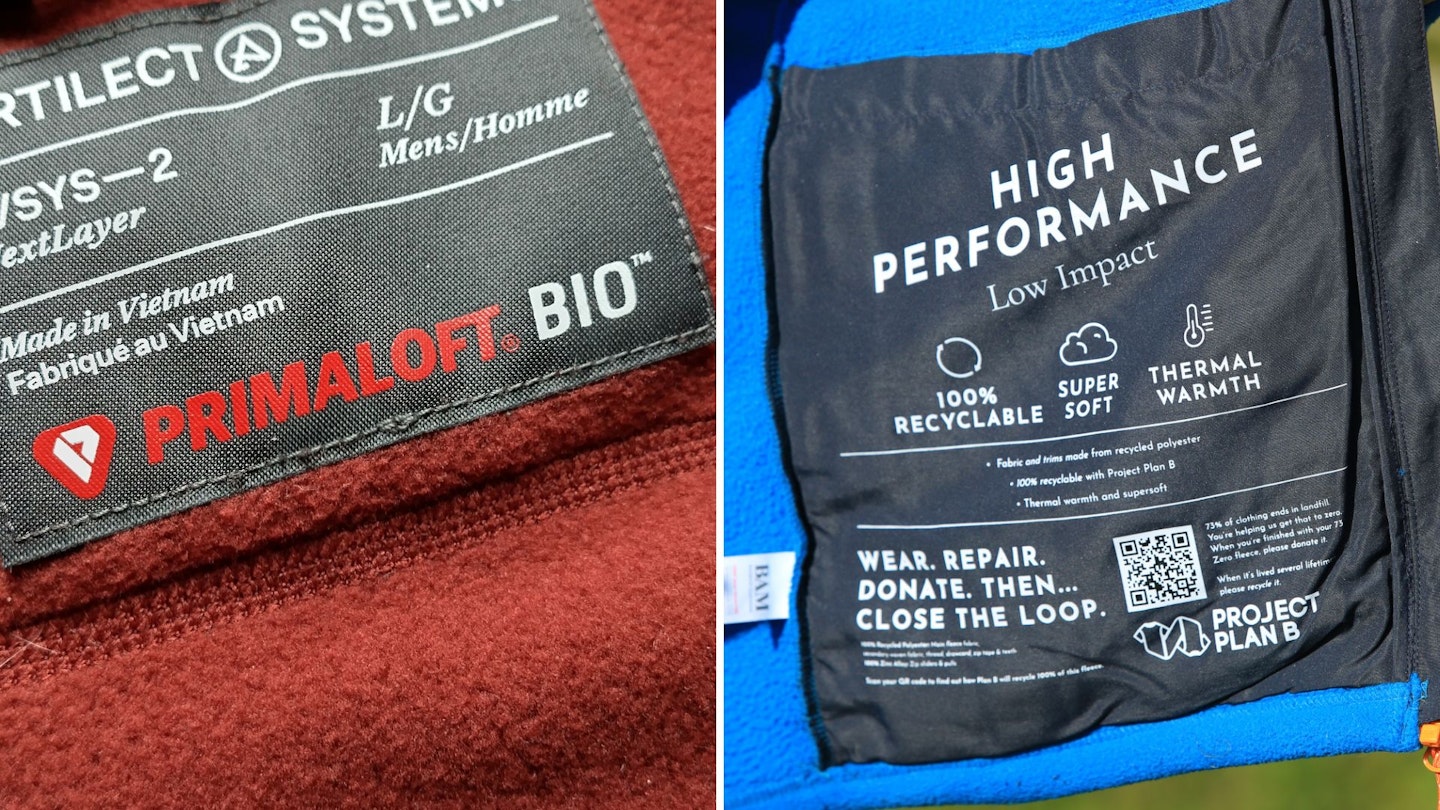 In these more enlightened times, we've now realised that a fabric made from petrochemicals is not so great for the planet. The manufacture of raw fleece material (polyester) emits a lot of CO2. And when put through the washing machine, fleeces release tiny strands and particles called microplastics into the environment.
Some outdoor gear brands are trying to find solutions to these problems and many fleeces are now made from recycled material, which is something but doesn't wholly address the challenge and more needs to be done.
However, innovation continues to amaze. In 2021, New Zealand outdoor gear brand Kathmandu launched a world-first range of fleeces made from Primaloft Bio. This fully recycled fabric looks and performs the same as traditional fleece, but it largely breaks down at an accelerated rate in oceans, wastewater, and landfill, the three places fleece fibres usually end up. Primaloft Bio is now being used by other brands too.
Having a circular/closed loop (i.e., recycled and recyclable) fleece is an important step too. You can also help battle against microplastic release by using a washing bag that catches the dislodged fleece strands.
Get half-price digital OS Maps. Trail and Country Walking magazine members get 50% off an annual subscription to OS Maps for 12 months. Find out more here.
Don't forget to subscribe to the Live For The Outdoors newsletter to get expert advice and outdoor inspiration delivered to your inbox.