Down jackets are a hiking jacket staple for so many of us. But they do vary a lot in terms of performance and design.
You can find down jackets for keeping you warm in the park, to lightweight options suitable for milder conditions or travelling, to beefy expedition jackets designed for use in alpine and polar conditions where the temperatures plunge deep into the negatives.
Once upon a time (not that long ago, really) down had no competition gram for gram when it came to insulating efficiency. That's why it is used so widely in insulated jackets and sleeping bags. But these days, cutting edge synthetic insulated jackets (and sleeping bags) are breathing down the neck of down, offering impressive warmth-to-weight ratios.
More on the comparison between down and synthetic later in this guide, but nevertheless, down still offers the best insulating performance and also has to potential to last for decades, which is why it remains a popular choice.
Best down jackets at a glance:
Best in Test: Artilect Divide Fusion Stretch Jacket - View on artilect.studio
Best Value: Montane Anti-Freeze Hooded Down Jacket - View on montane.com
Best warmth-to-weight ratio: Rab Mythic G - View on cotswoldoutdoor.com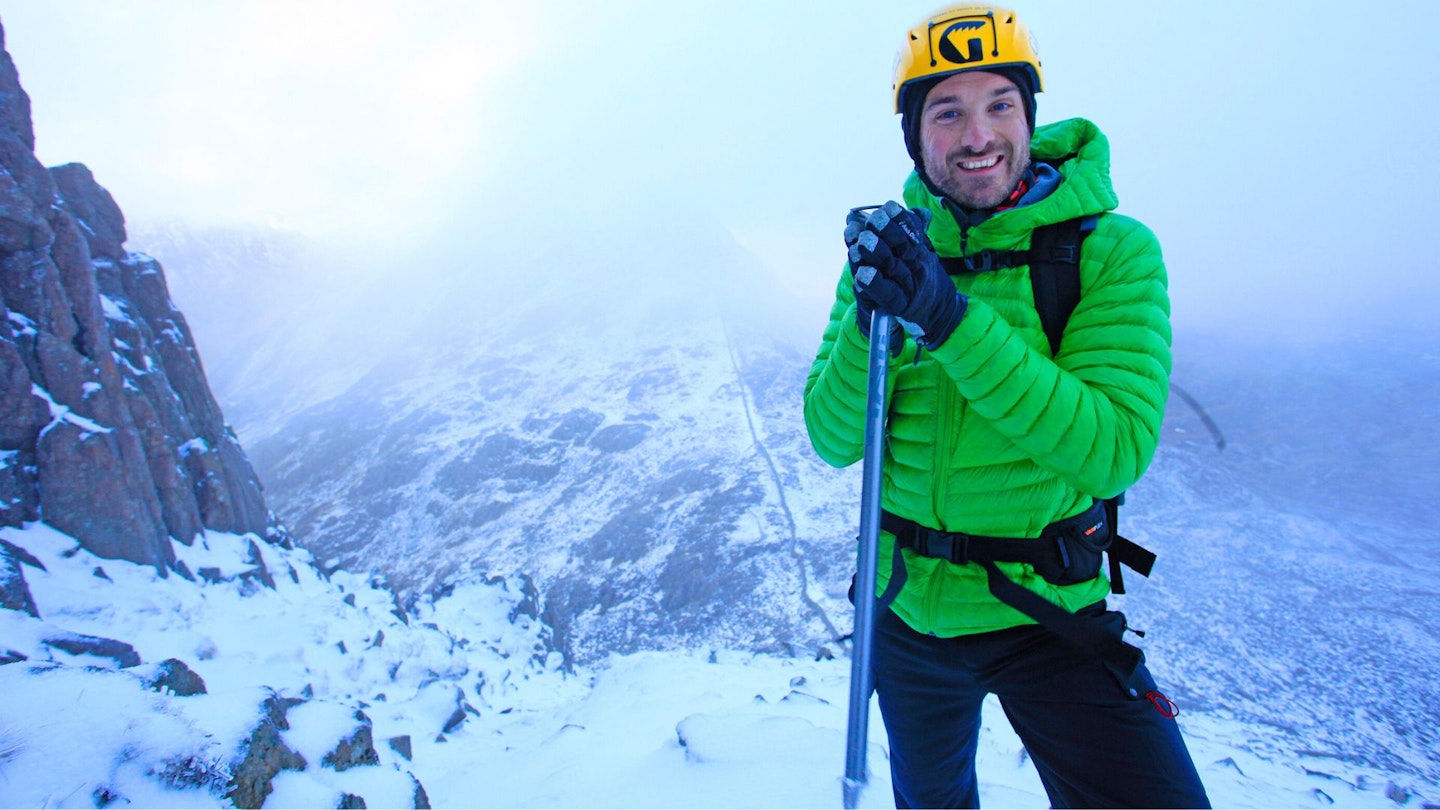 This guide to the best down jackets recommends the options we found were standout candidates in our tests. Our recommendations all excel for different reasons, be it value, innovation, or comfort. But one thing they all share is use of ethically sourced and traceable down feathers.
Best down jackets in detail
Best in Test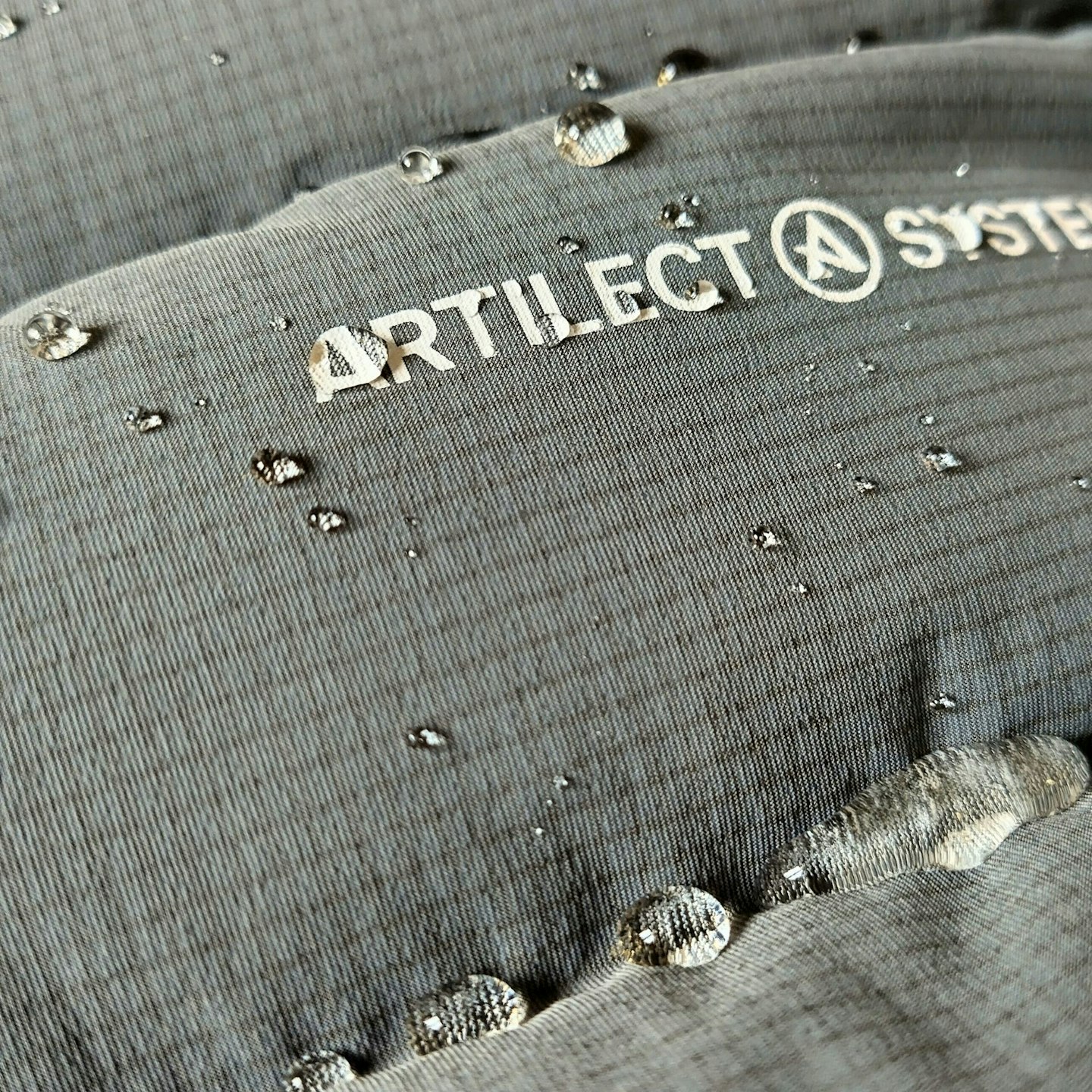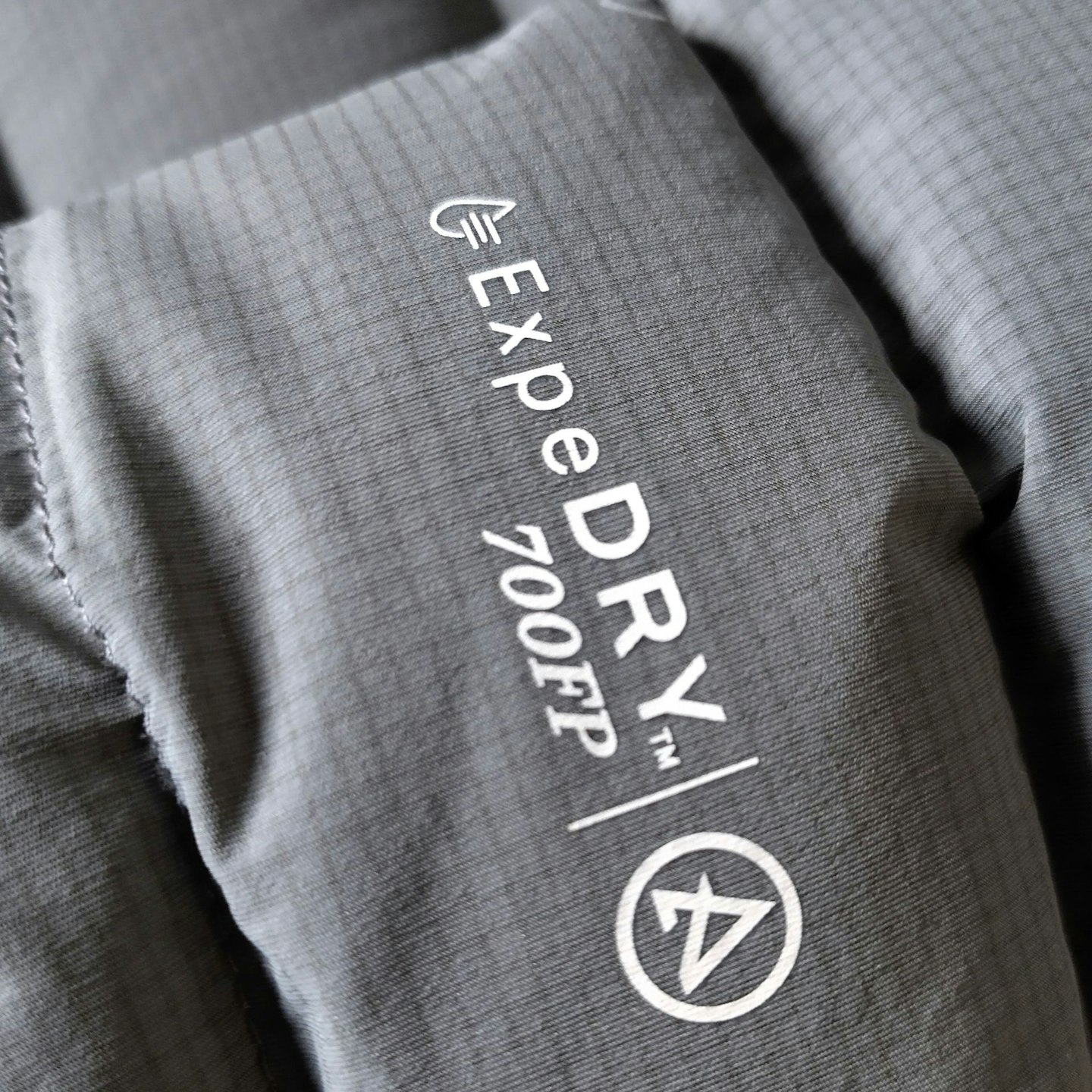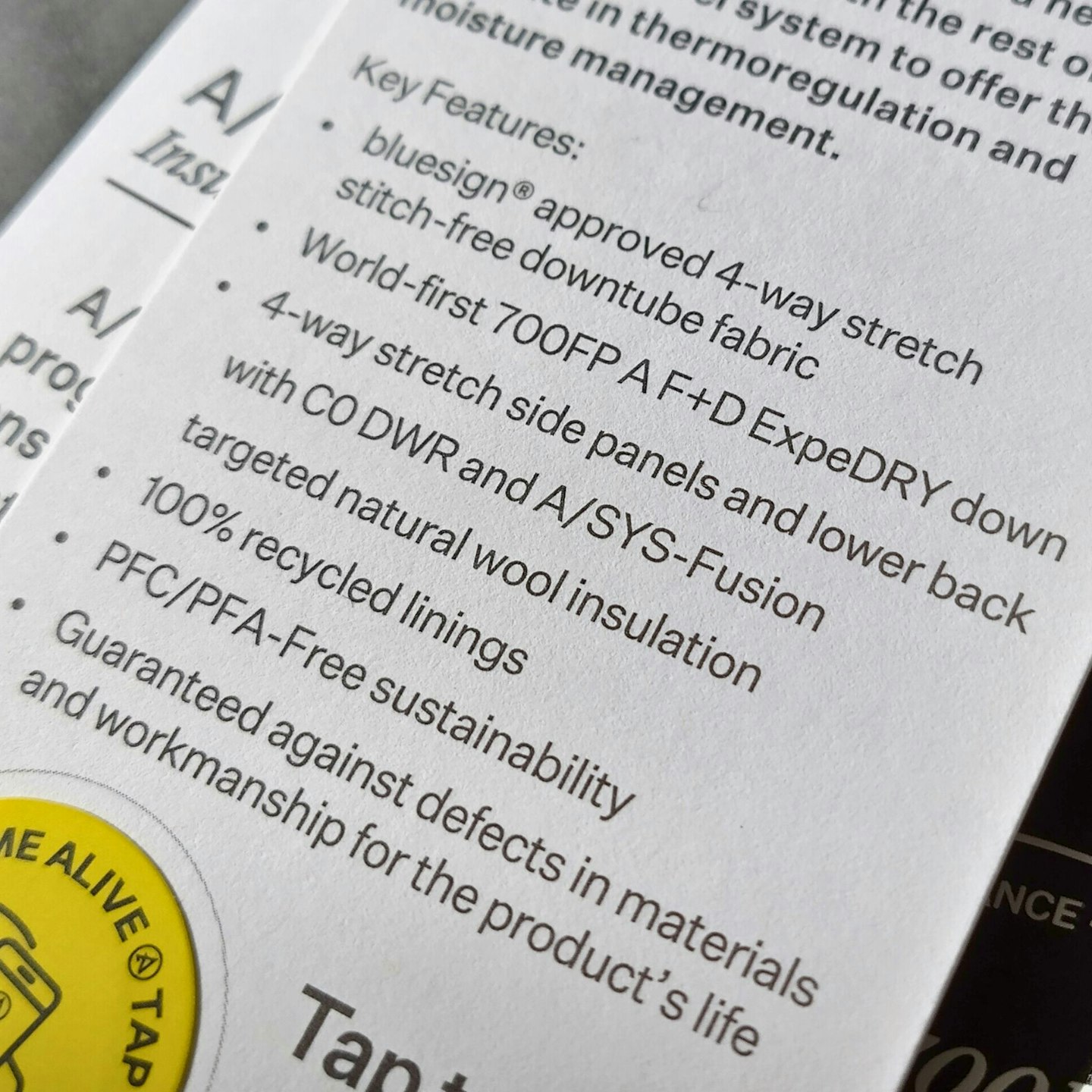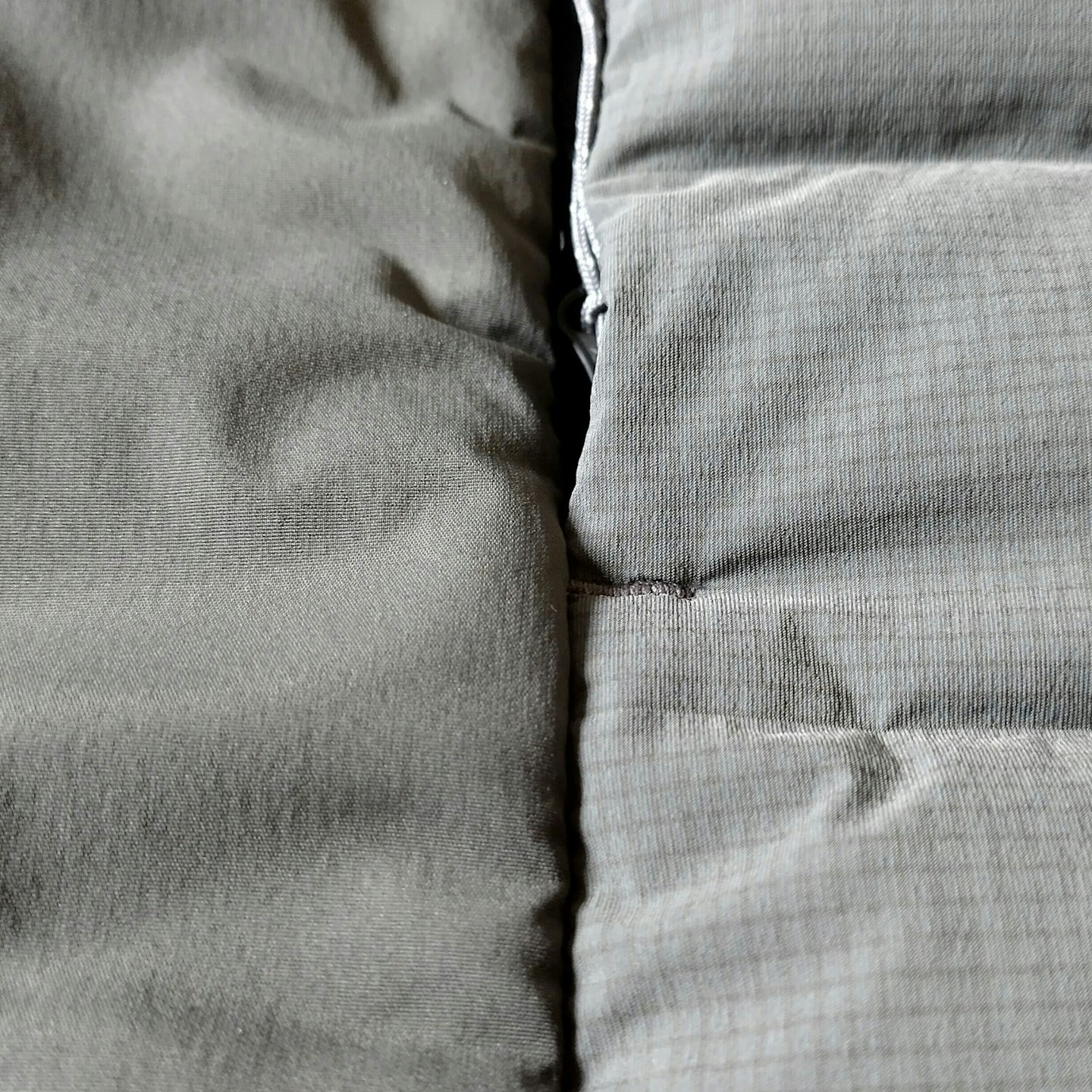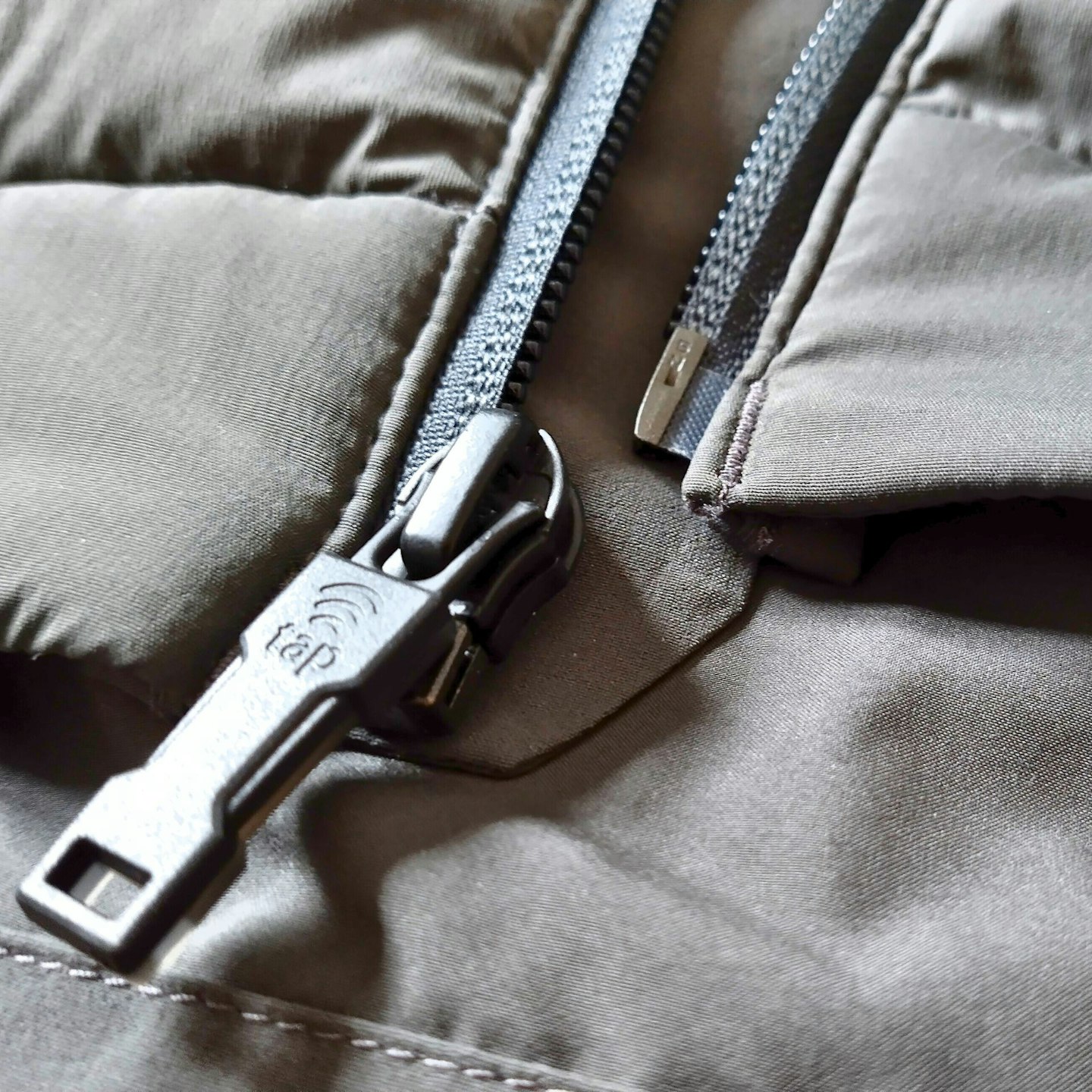 Description
When you come across a jacket like this, it becomes evident that the outdoor industry's innovation
Pros
Innovative approach to water-repellency
Versatile
Sustainable
Highly functional yet stylish
Cons
Not worth it for casual hikers
Best Value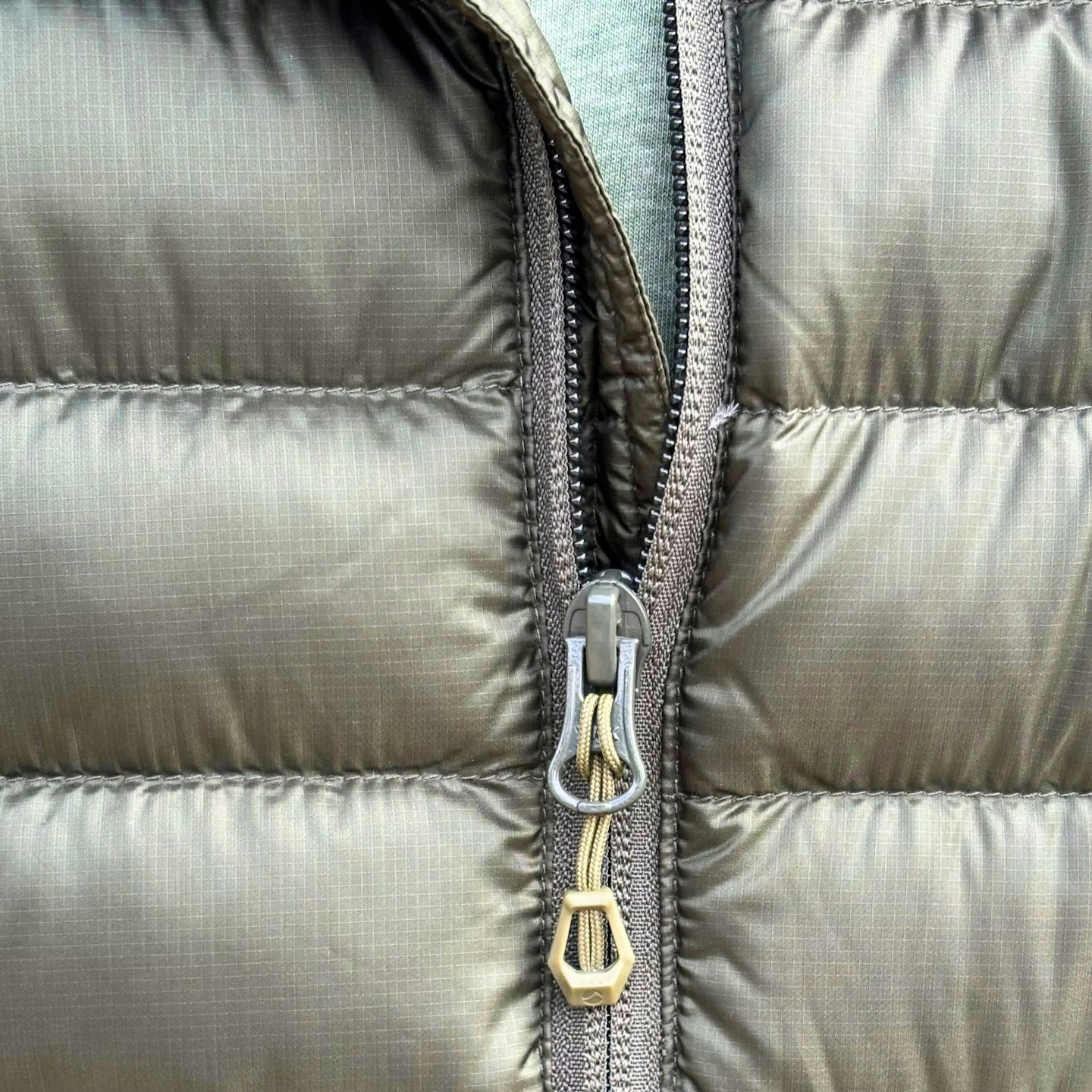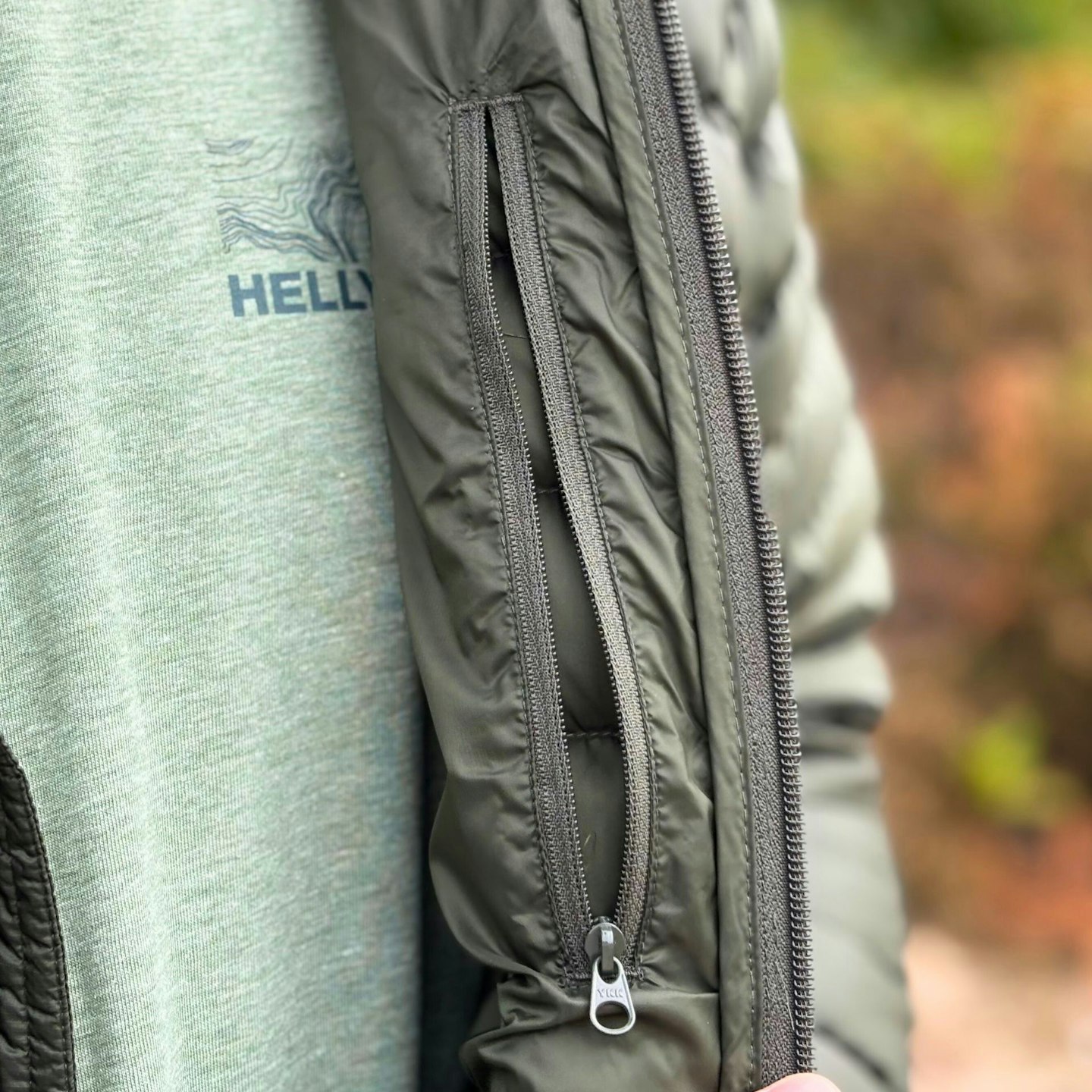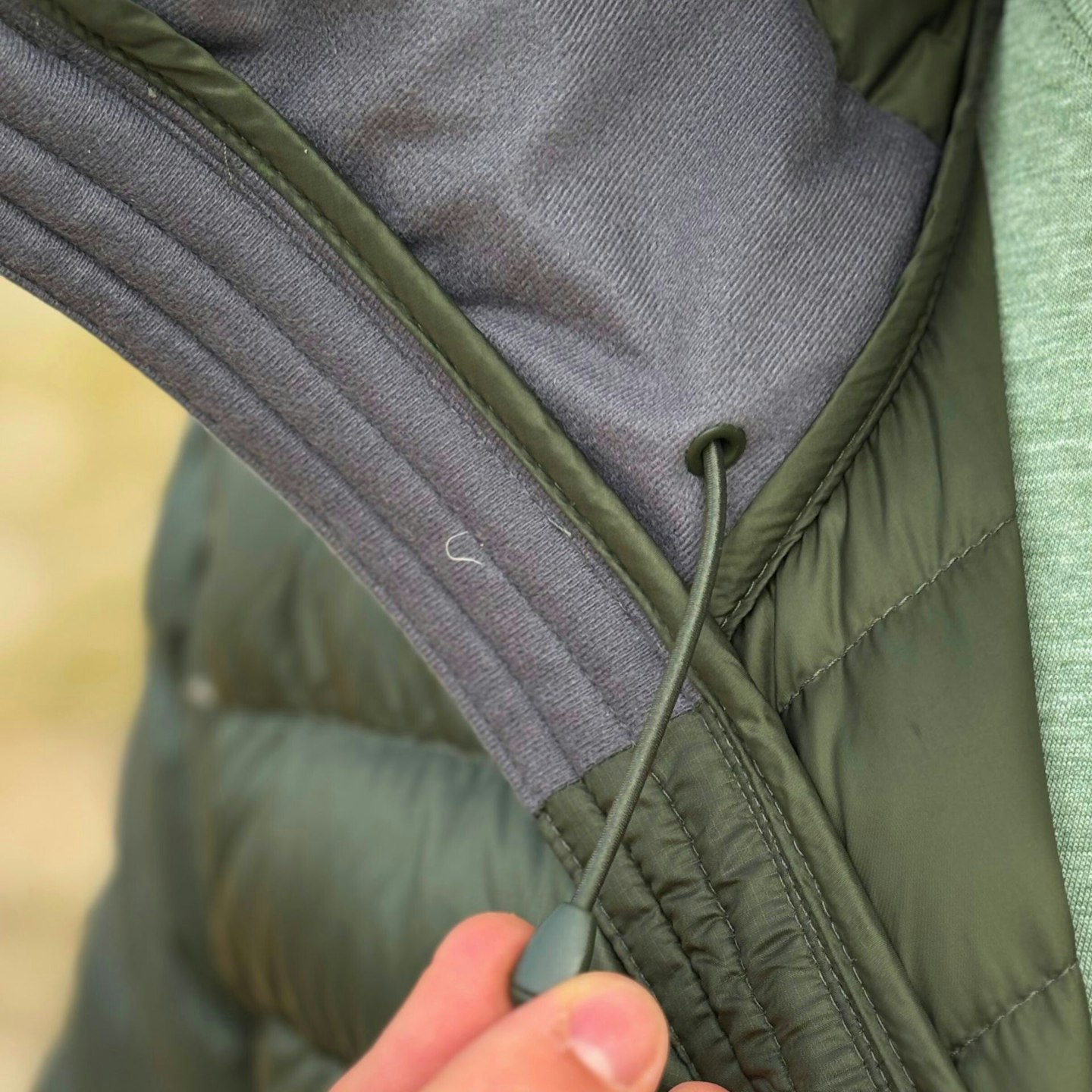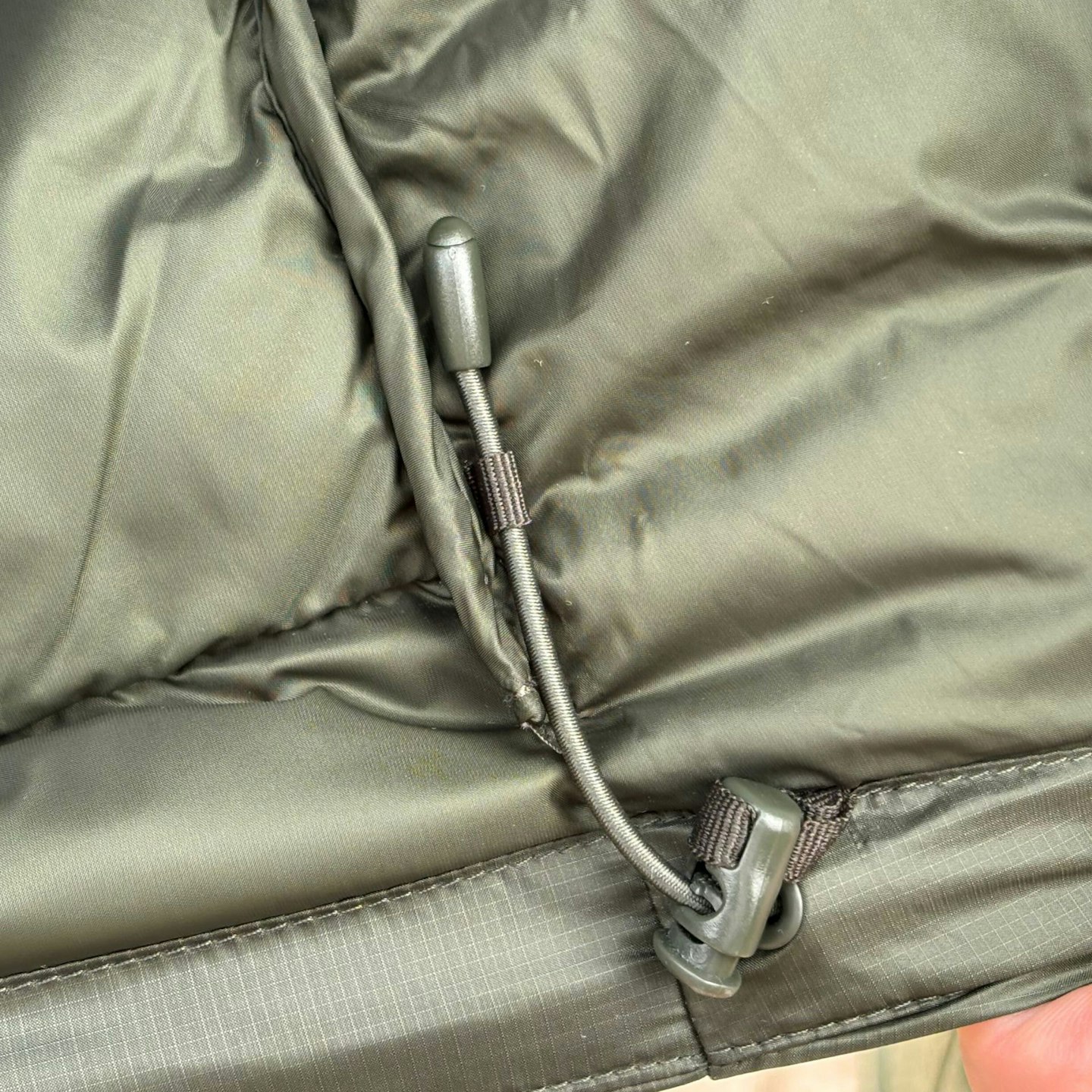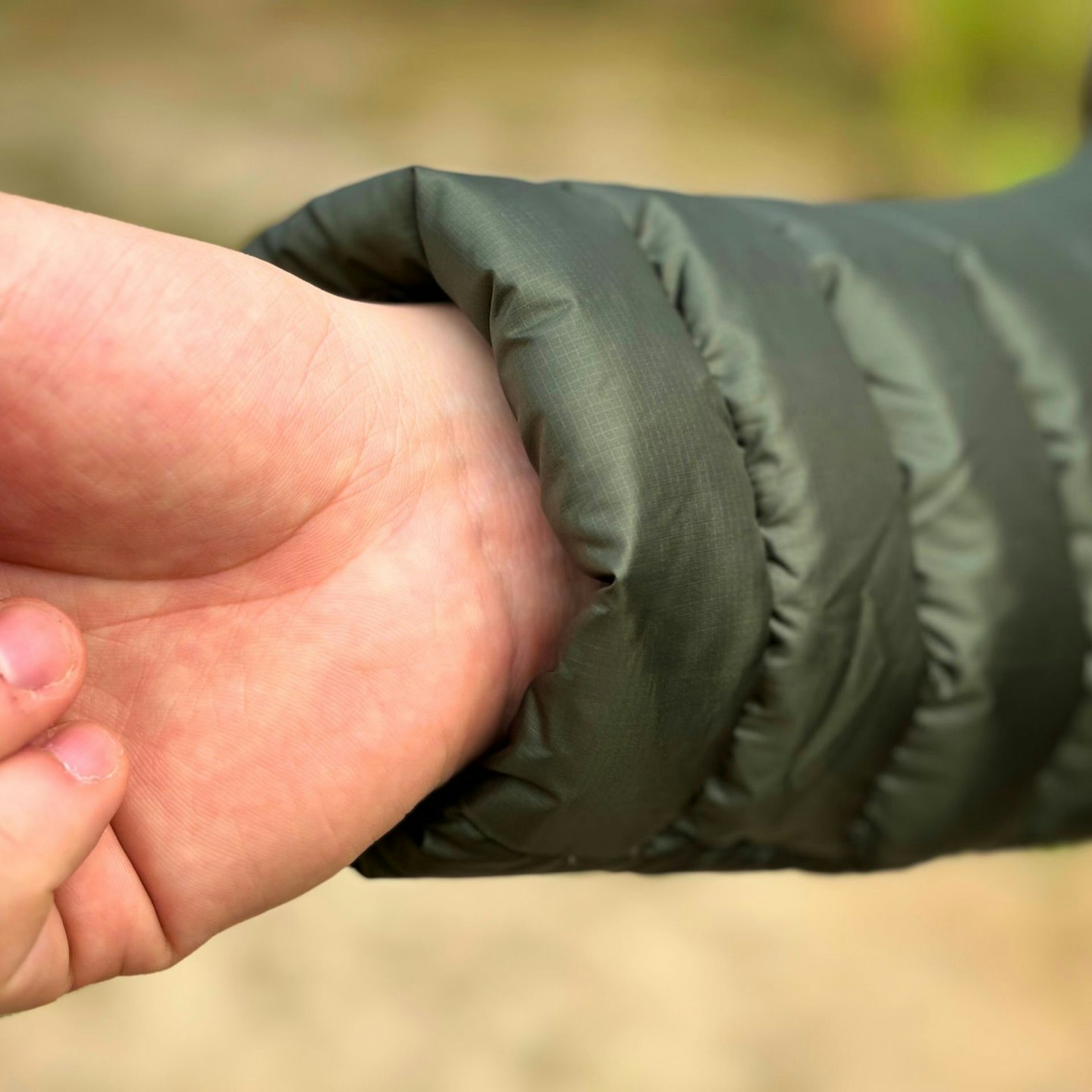 Description
An updated version of the Montane Featherlite Down Jacket, the Anti-Freeze offers top-of-the-line
Pros
Very comfortable in the cold
Packs down small
Highly adjustable for better insulation
Cons
Cuffs aren't adjustable or super secure
Best for outright warmth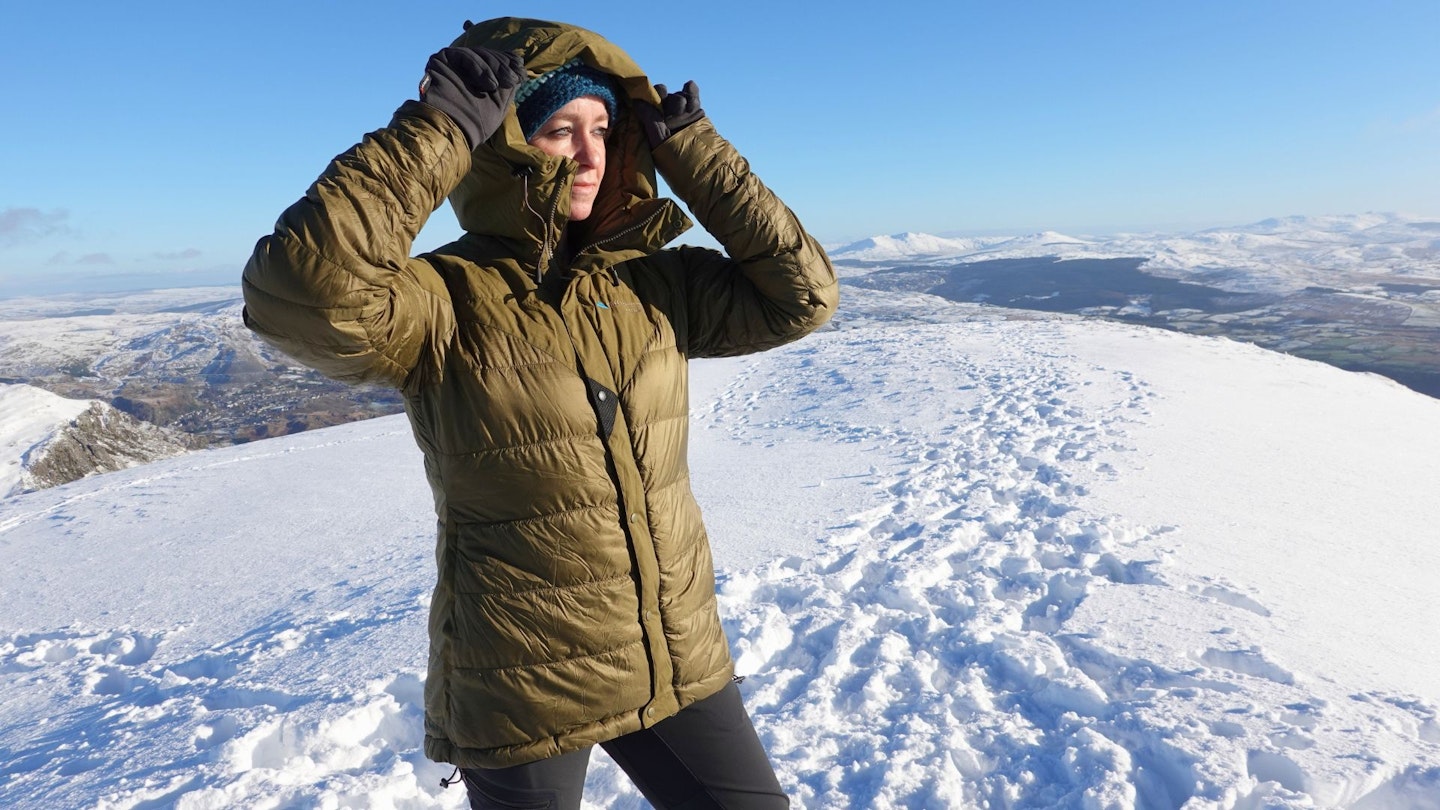 LFTO
Description
This is an excellent, chunky, and seriously warm down puffy that makes a great 'chuck it on' extra
Pros
Very warm insulating layer without being overkill
Durable construction
Good coverage
Cons
Rab Mythic G has better warmth-to-weight ratio
Best value winter down jacket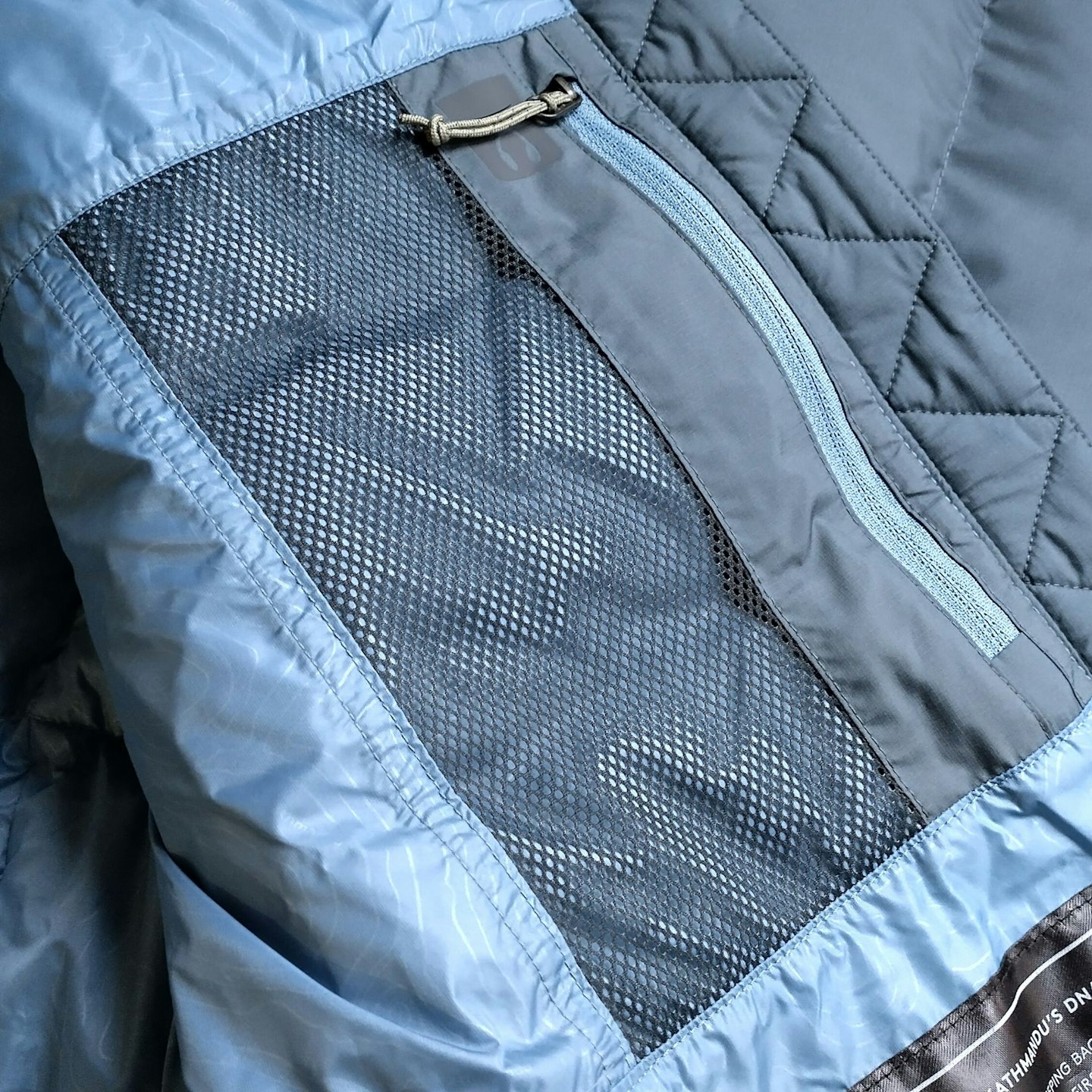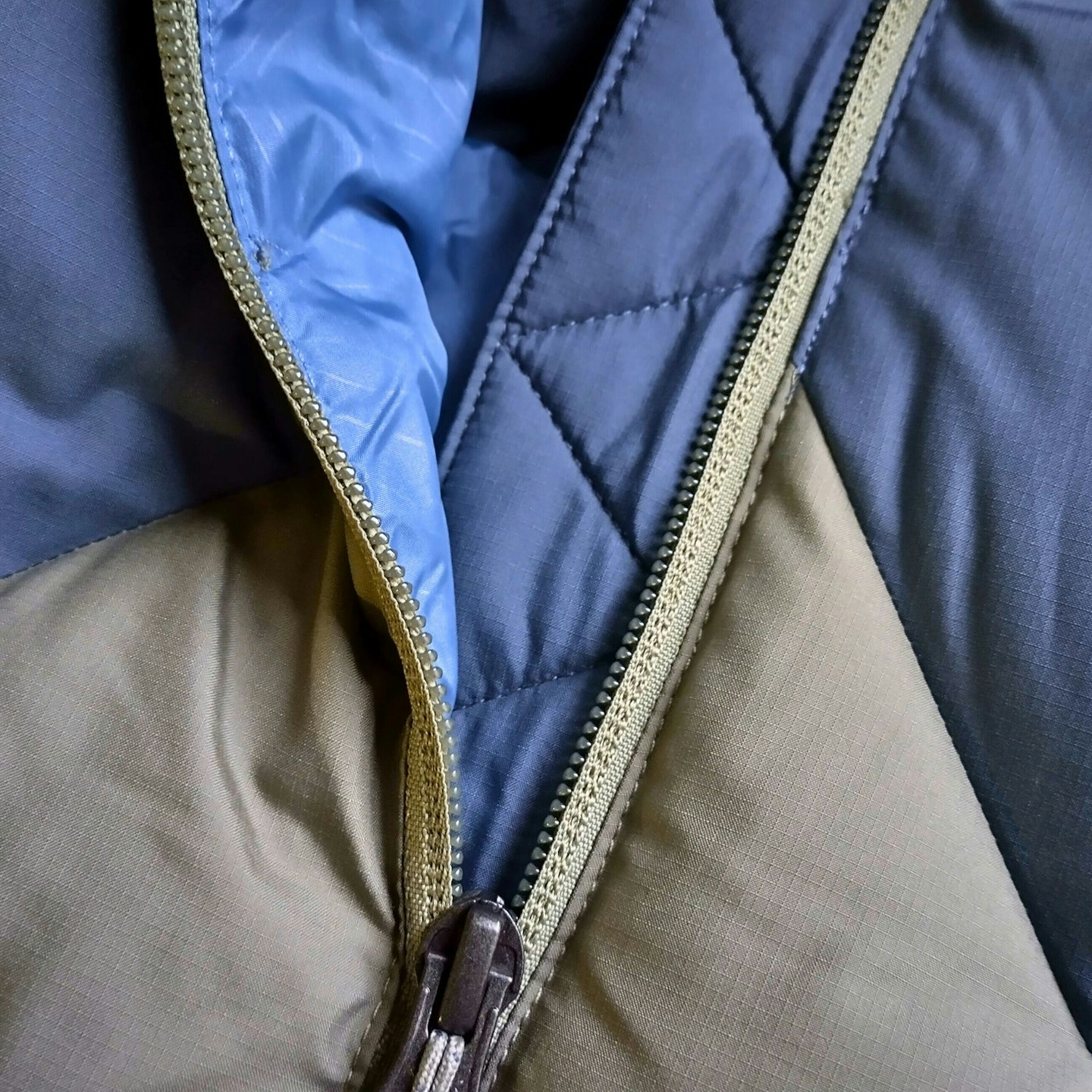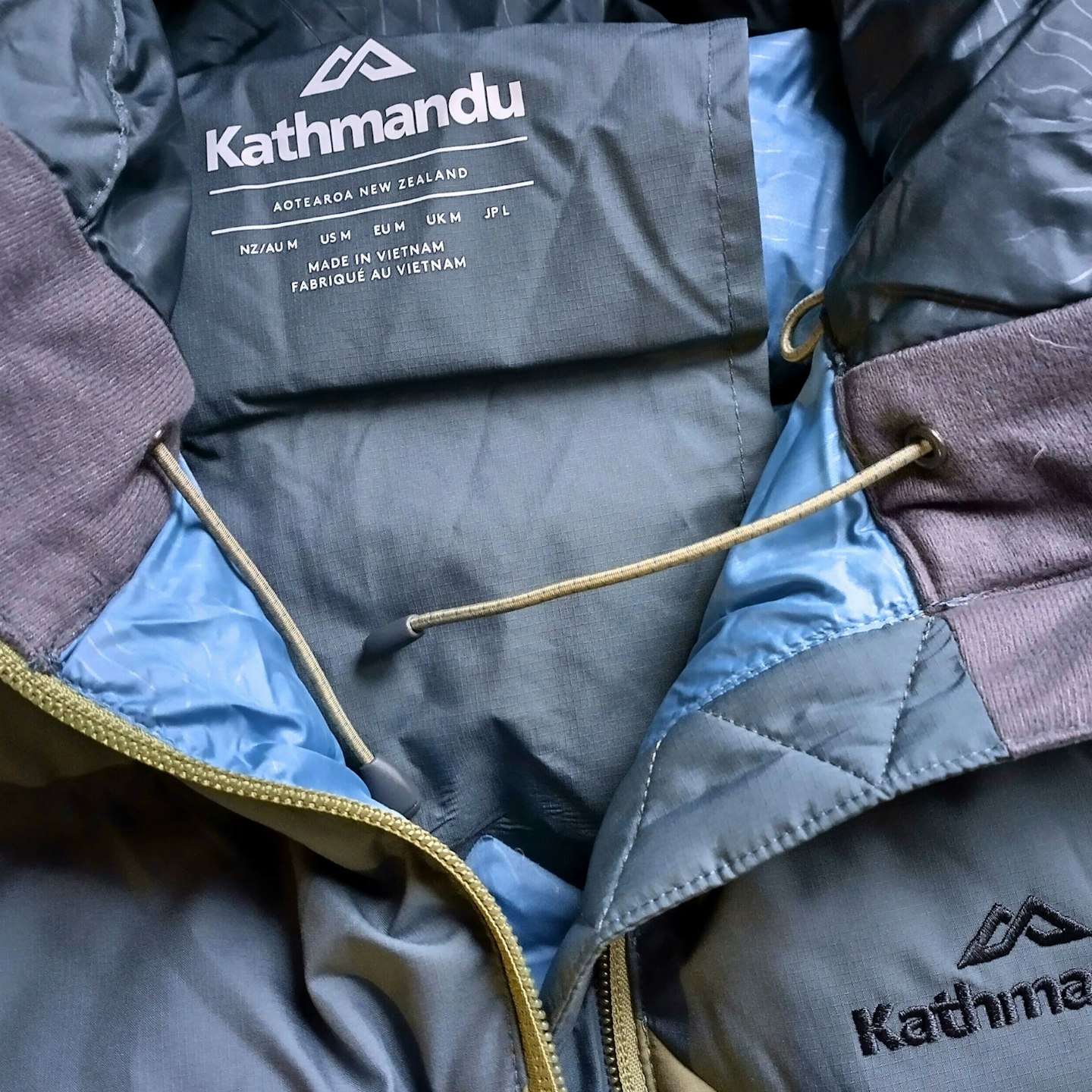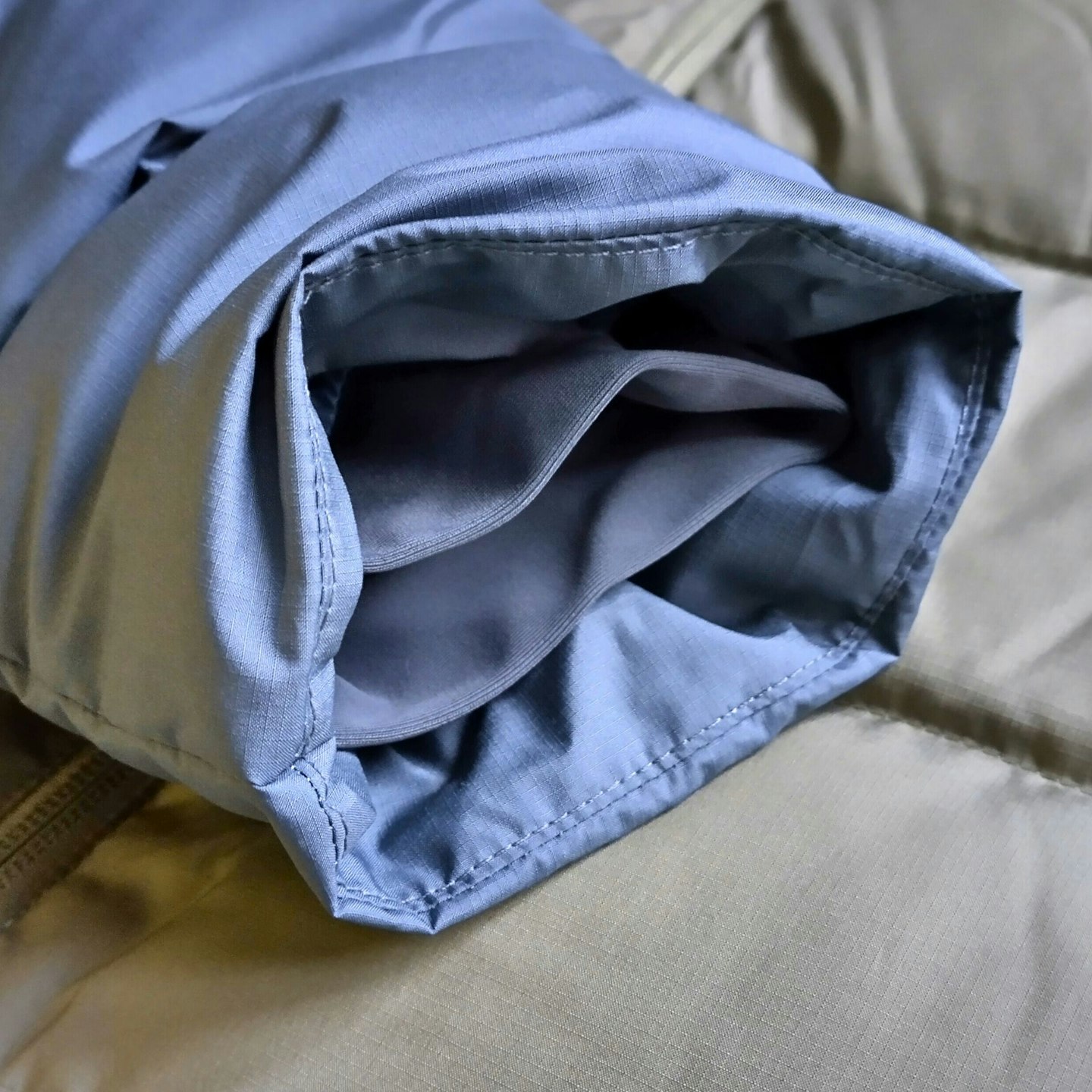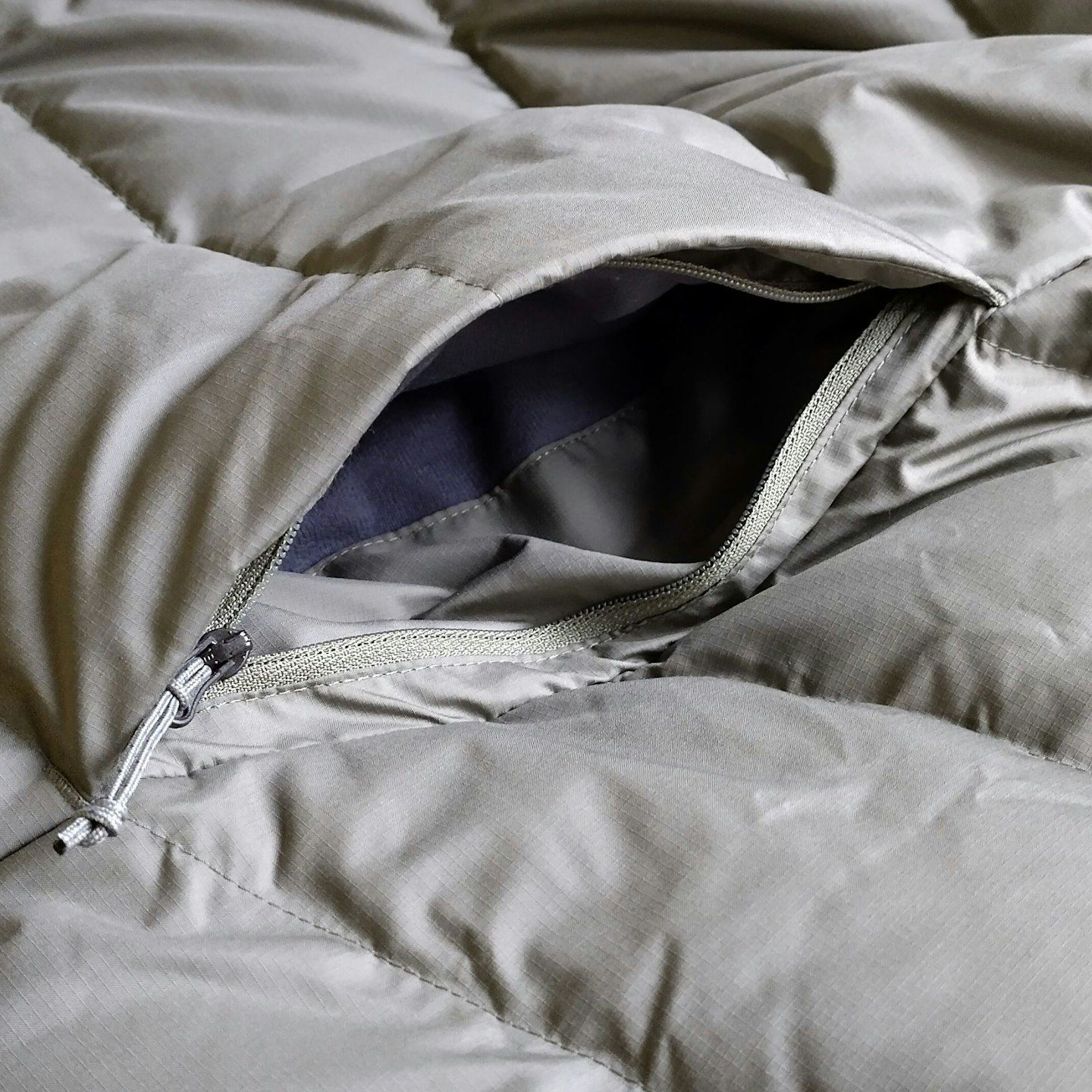 Description
A big, chunky winter jacket is something special. The section of an outdoor gear store that
Pros
Excellent warmth and comfort
Decent eco credentials
Wide range of sizes
Available in hooded, non-hooded, and vest
Cons
Little moisture resistance
Not an especially 'technical design'
Best warmth-to-weight ratio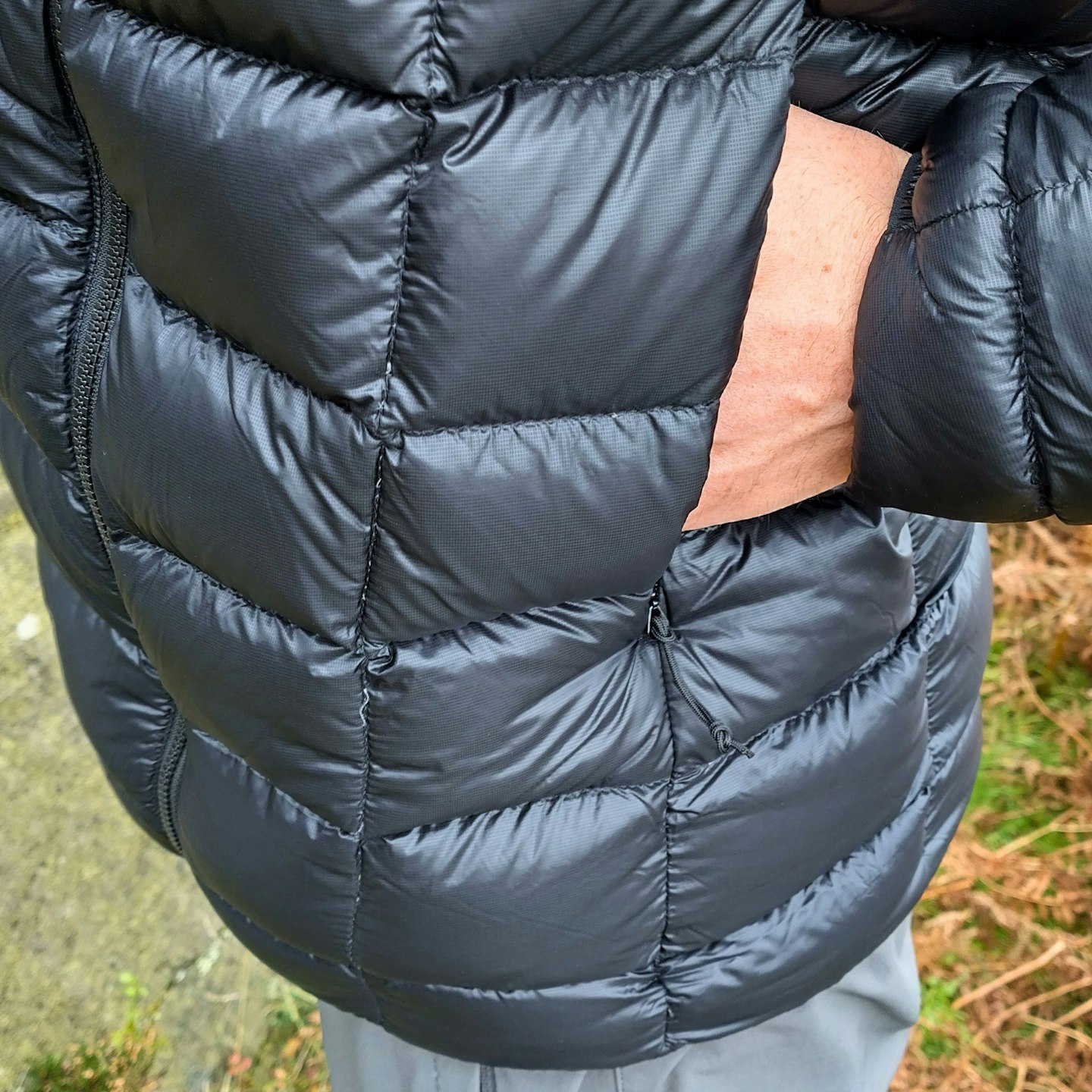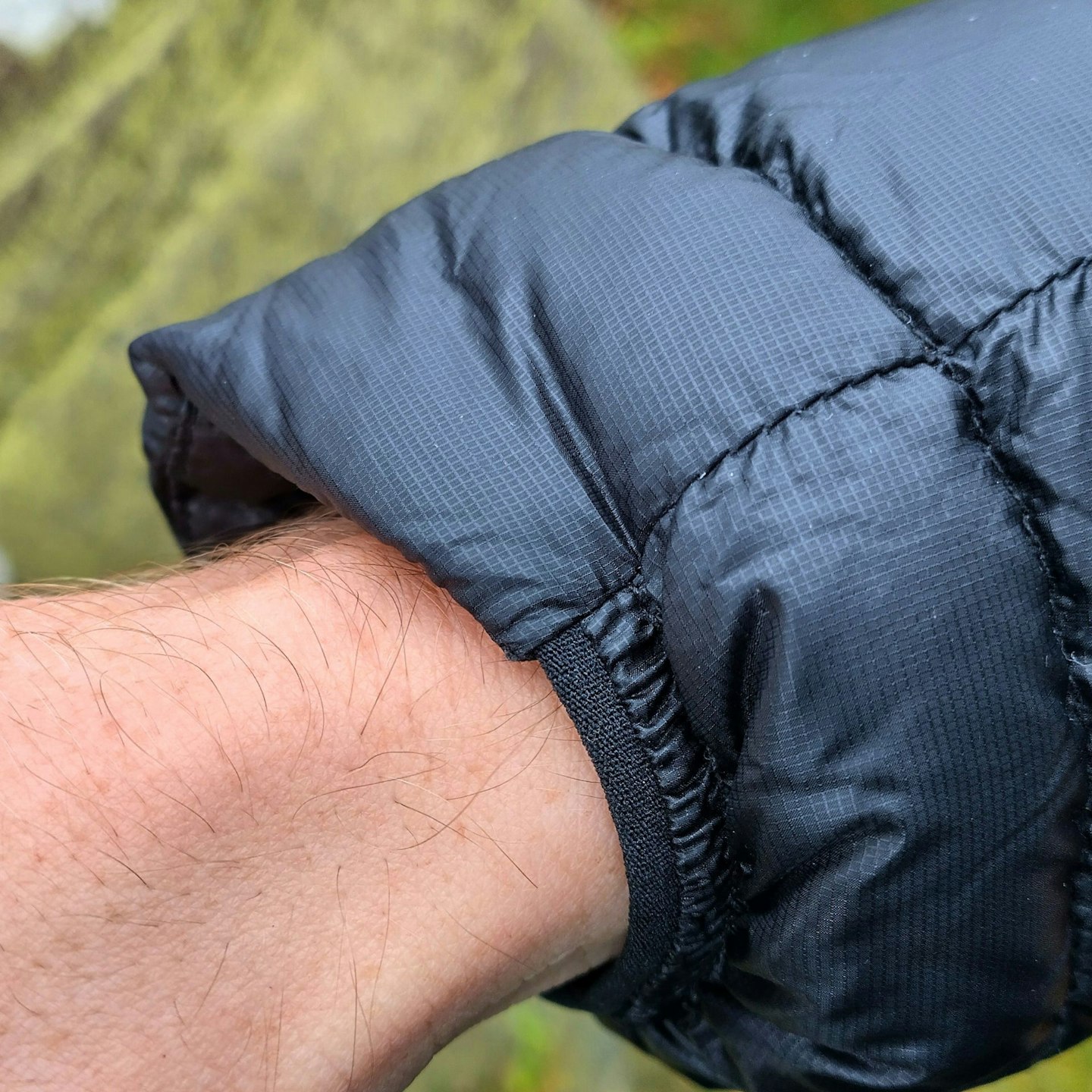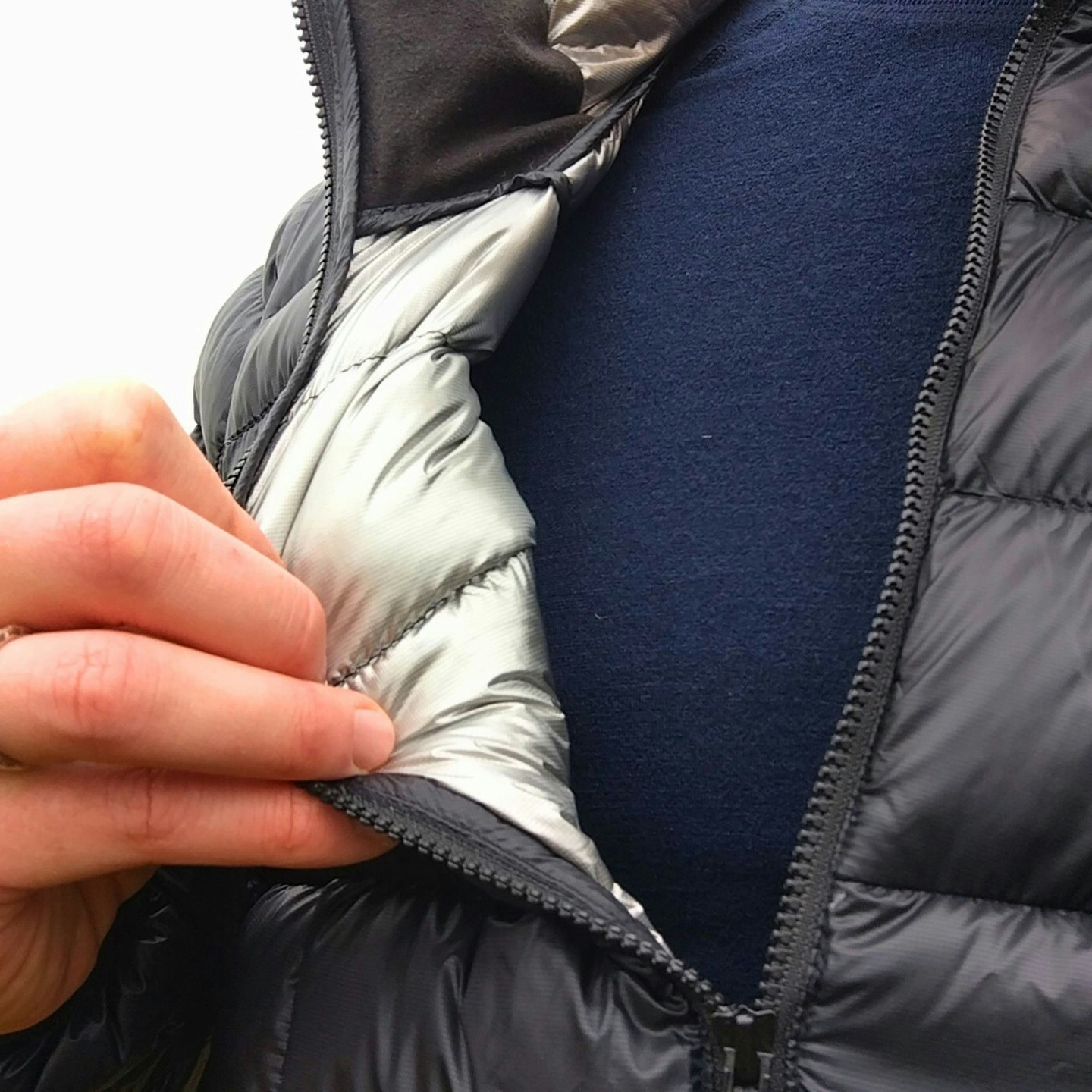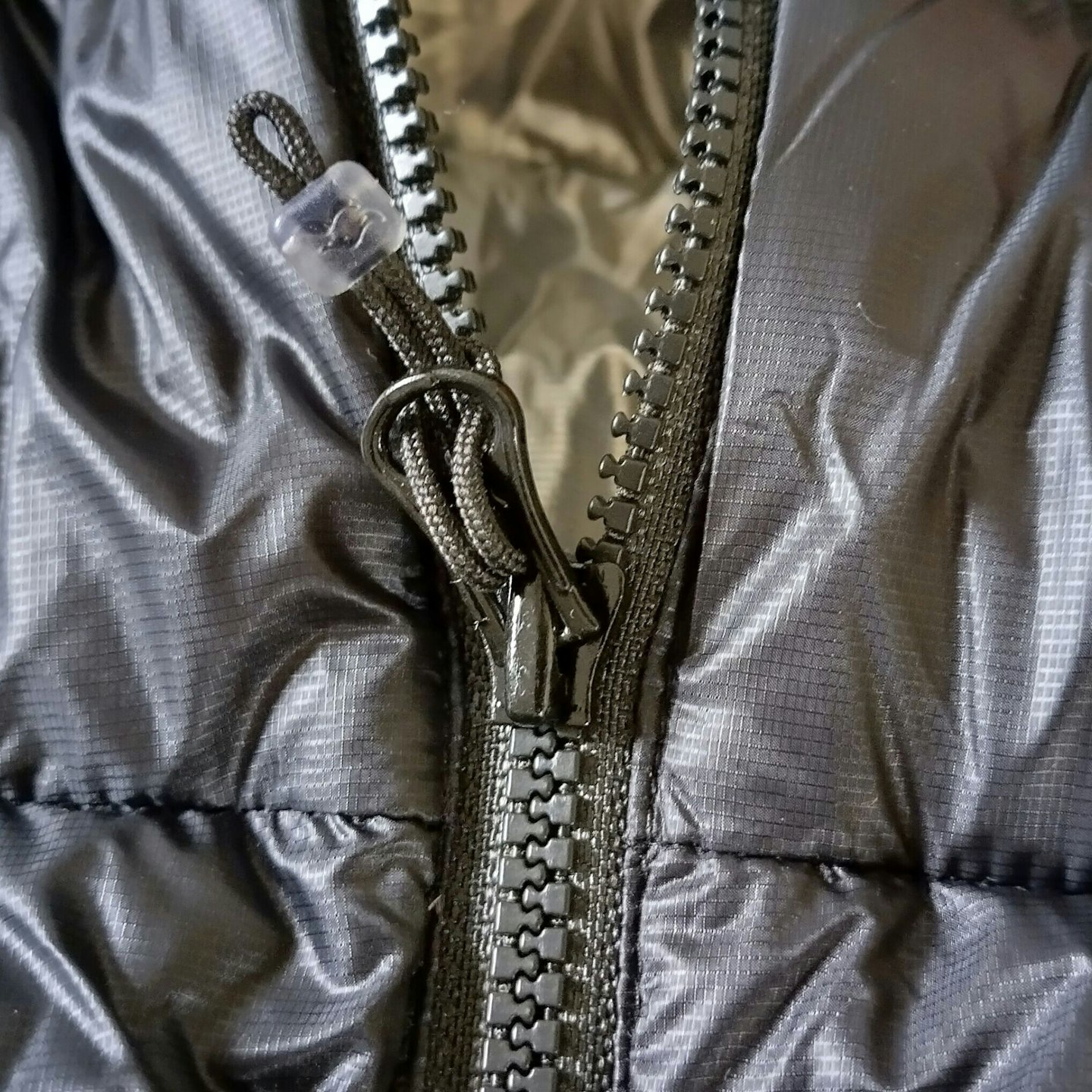 Description
Encountering jackets and sleeping bags with 800 fill-power ratings signifies the use of very
Pros
Remarkable warmth-to-weight ratio
Quite sustainable
Ideal for mountain use
Allows for good freedom of movement
Heat-reflective lining
Cons
Too niche for most
Outer fabric might prove too delicate for those harsh on their gear
Suffers a bit more down leakage than others
Best value lightweight down jacket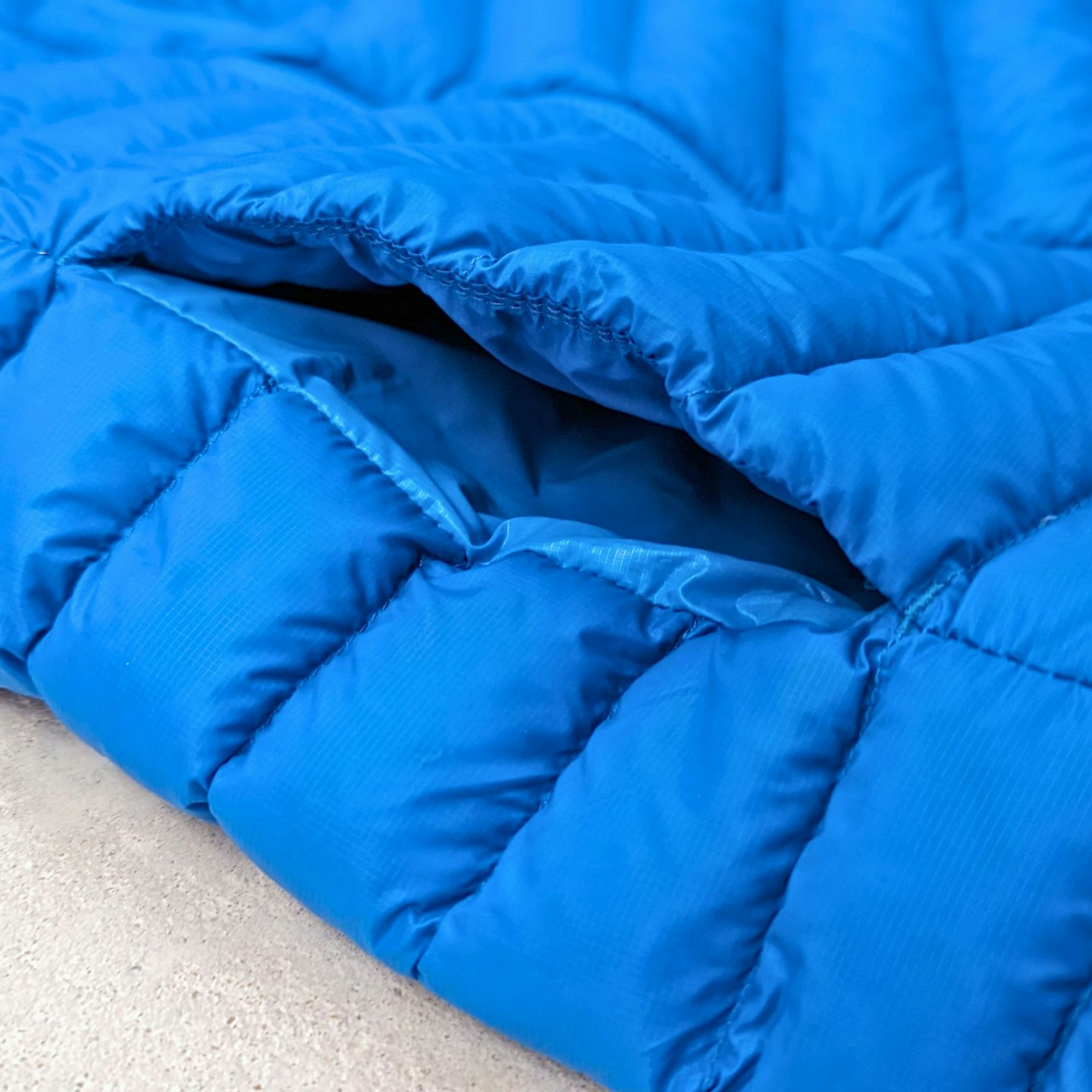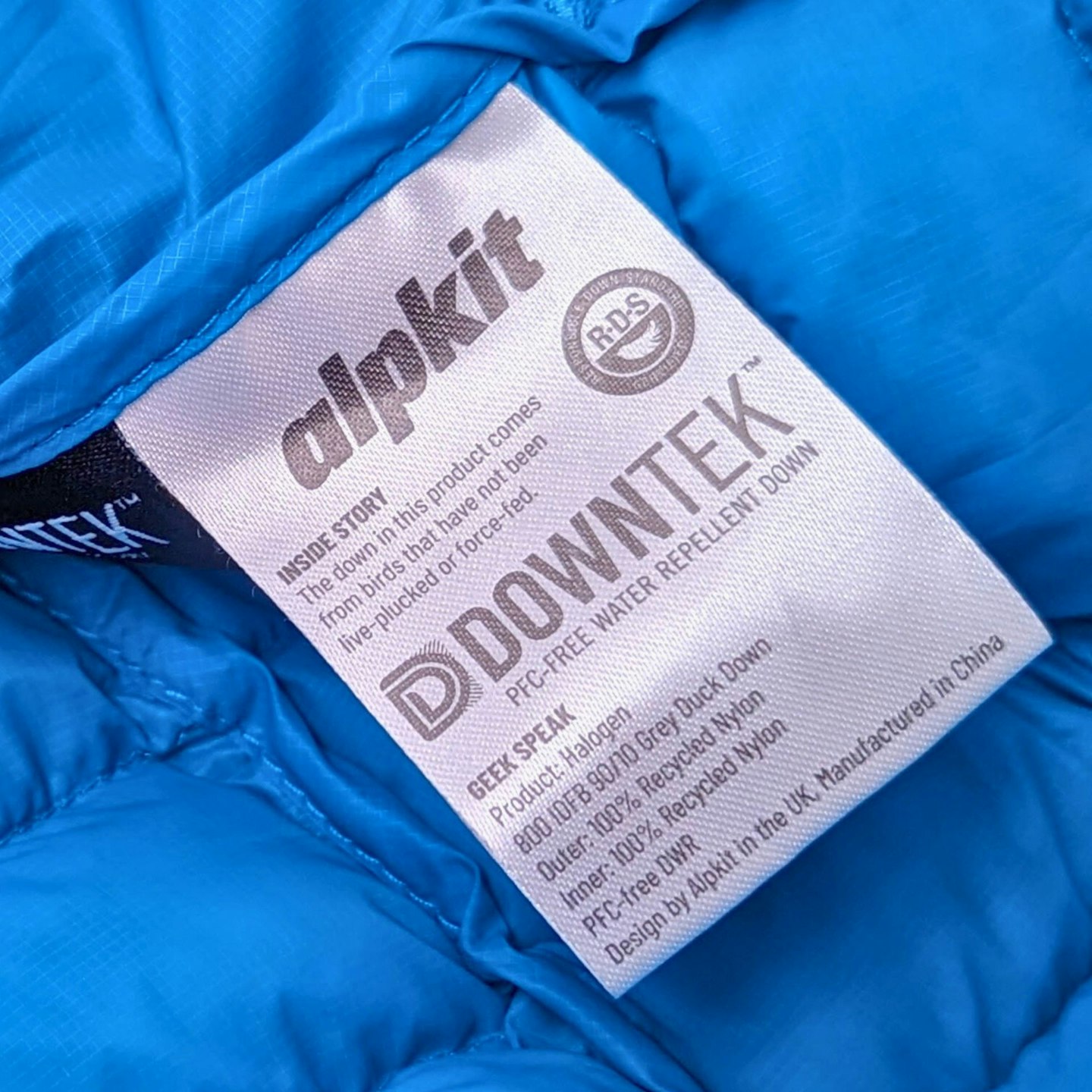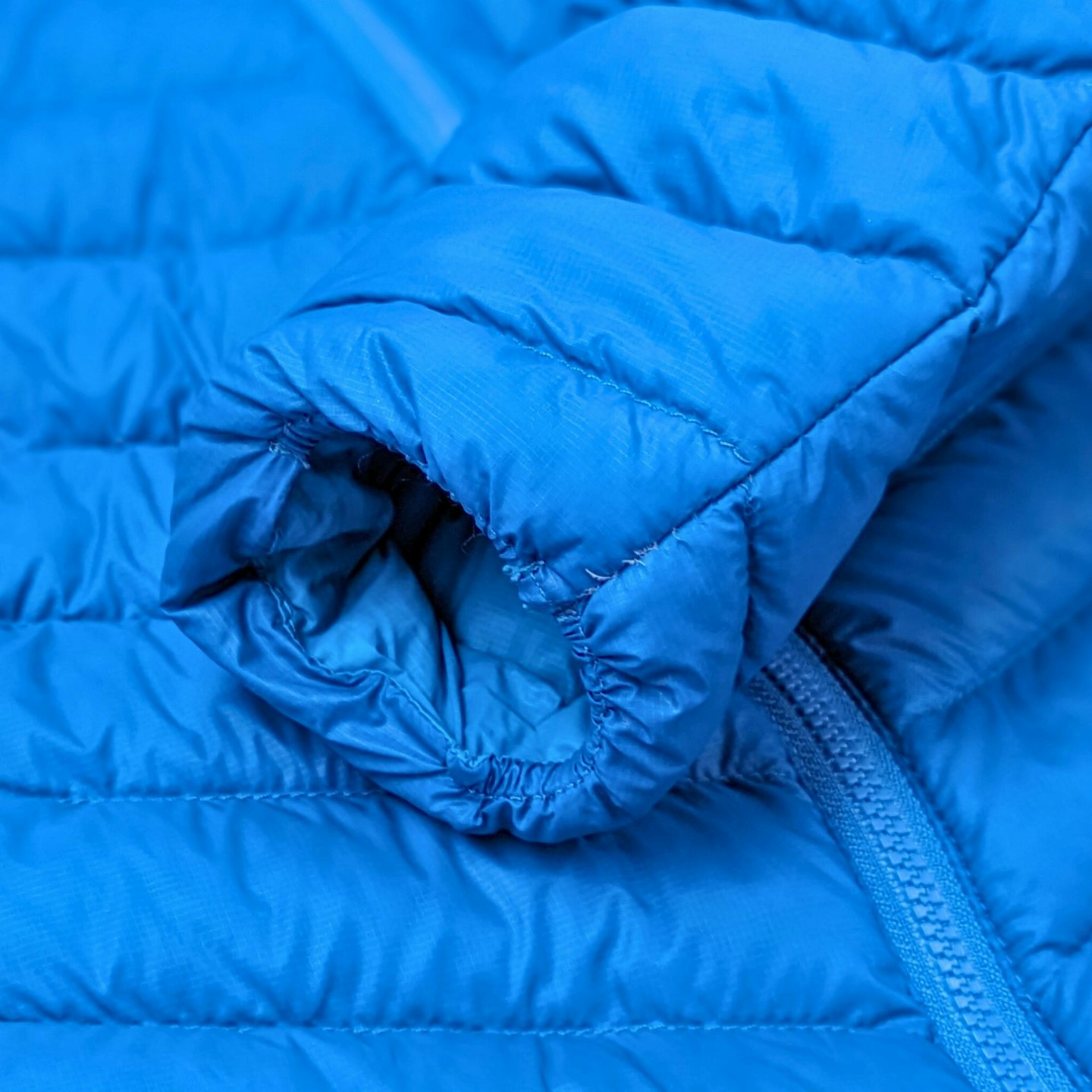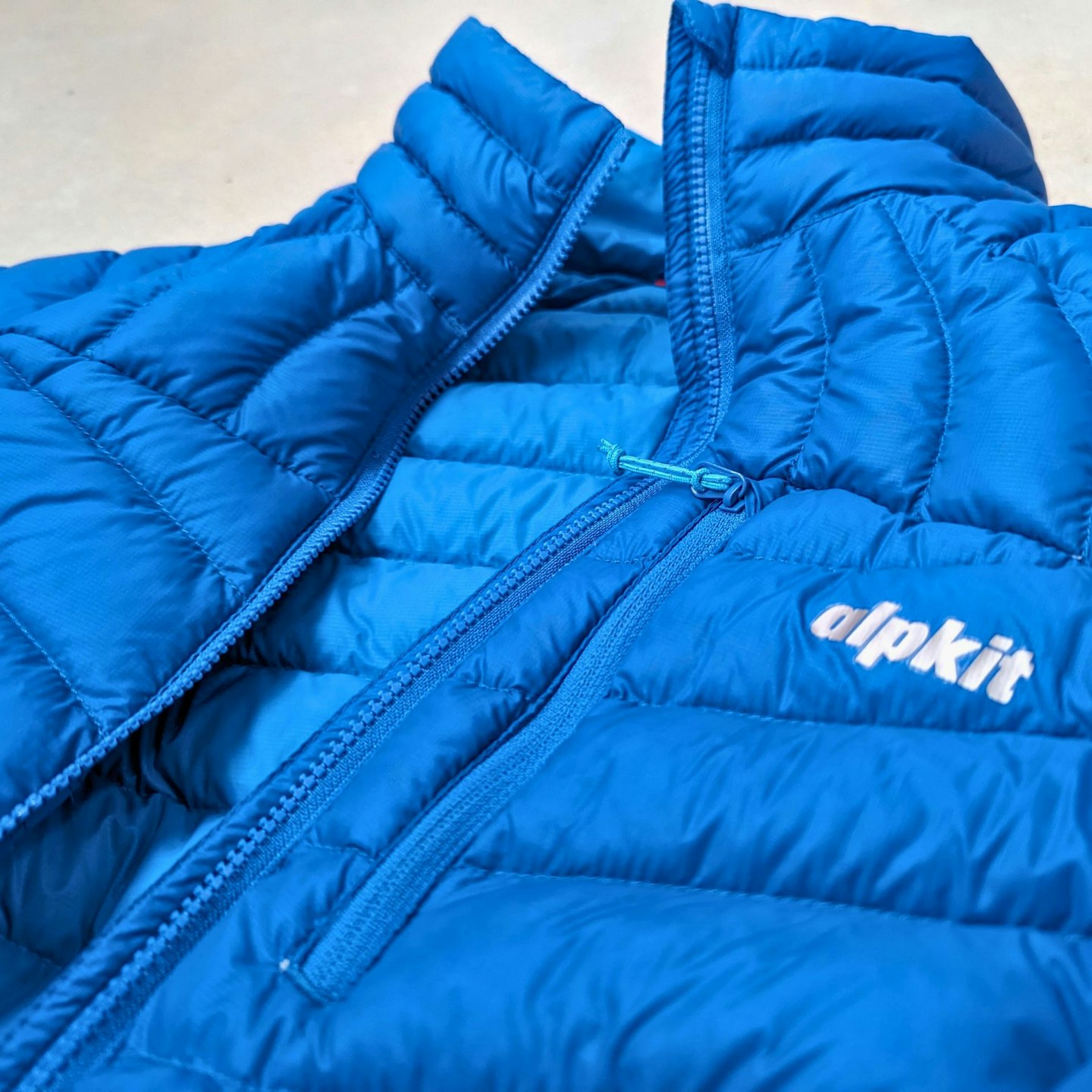 Description
With the Halogen, we found Alpkit brings value to high performance down jackets just like it does
Pros
Athletic, tailored fit
Excellent warmth-to-weight ratio
Lightweight
Stylish
Cons
Suffers more down leakage than others
One zip pocket
Stuff pocket is a bit small
Highly recommended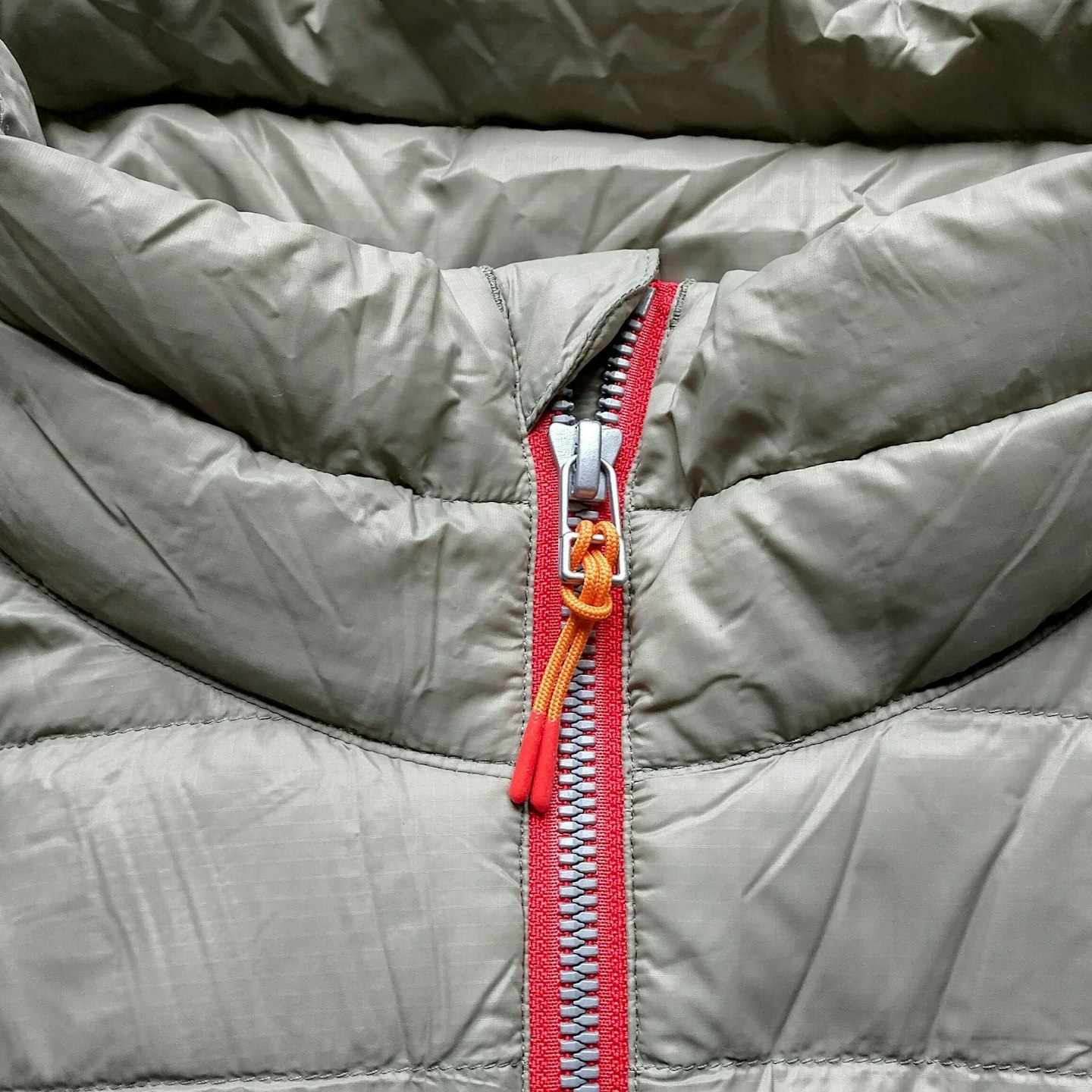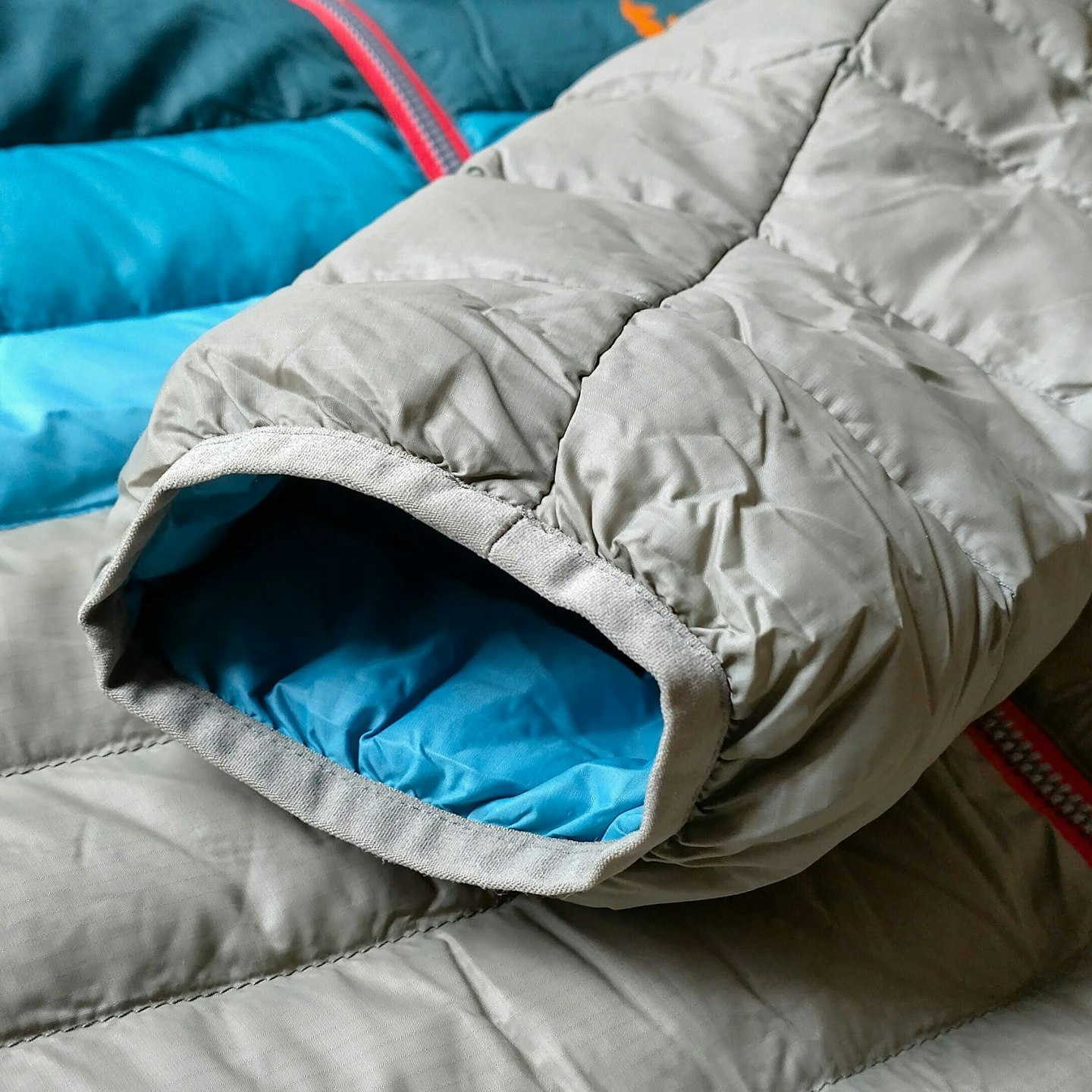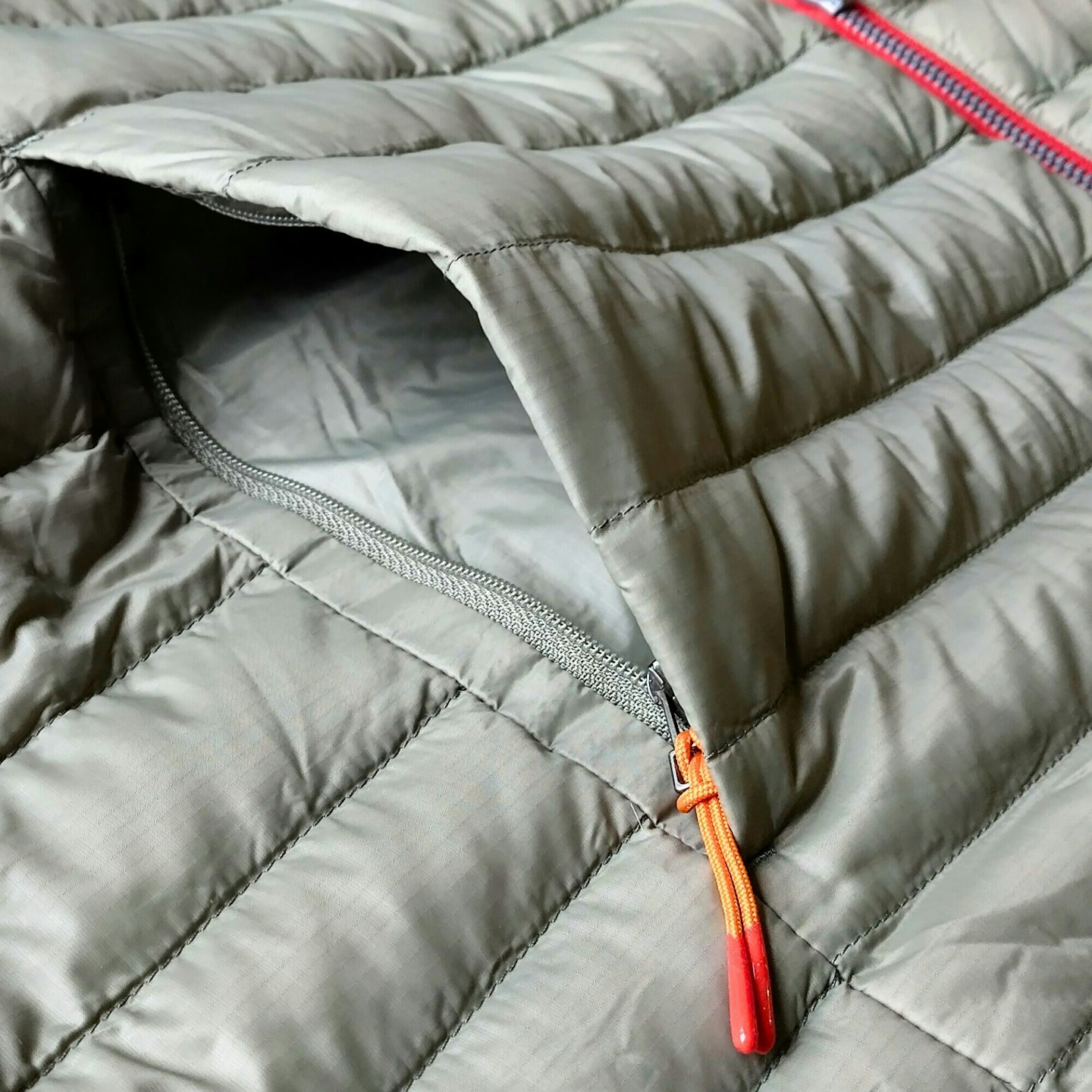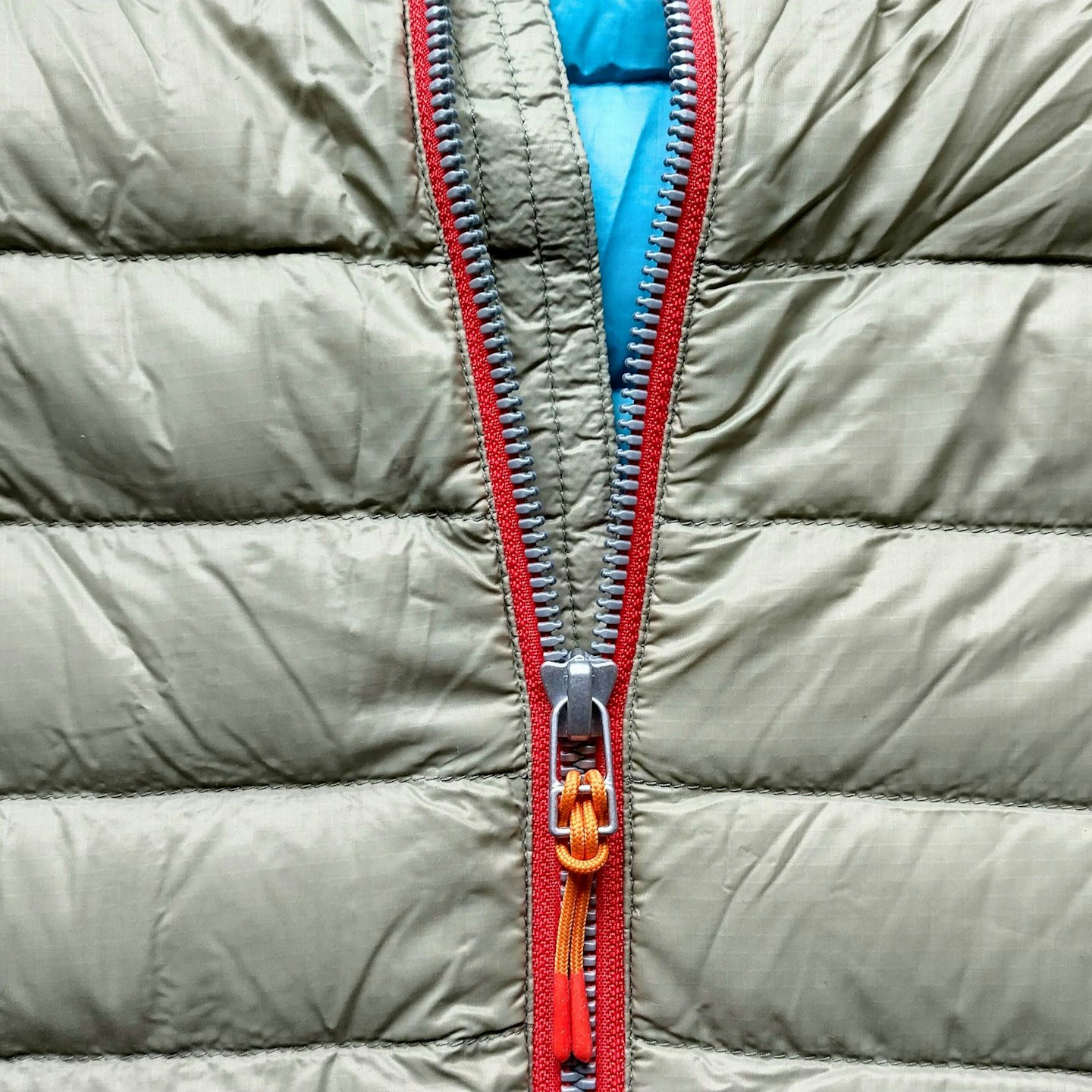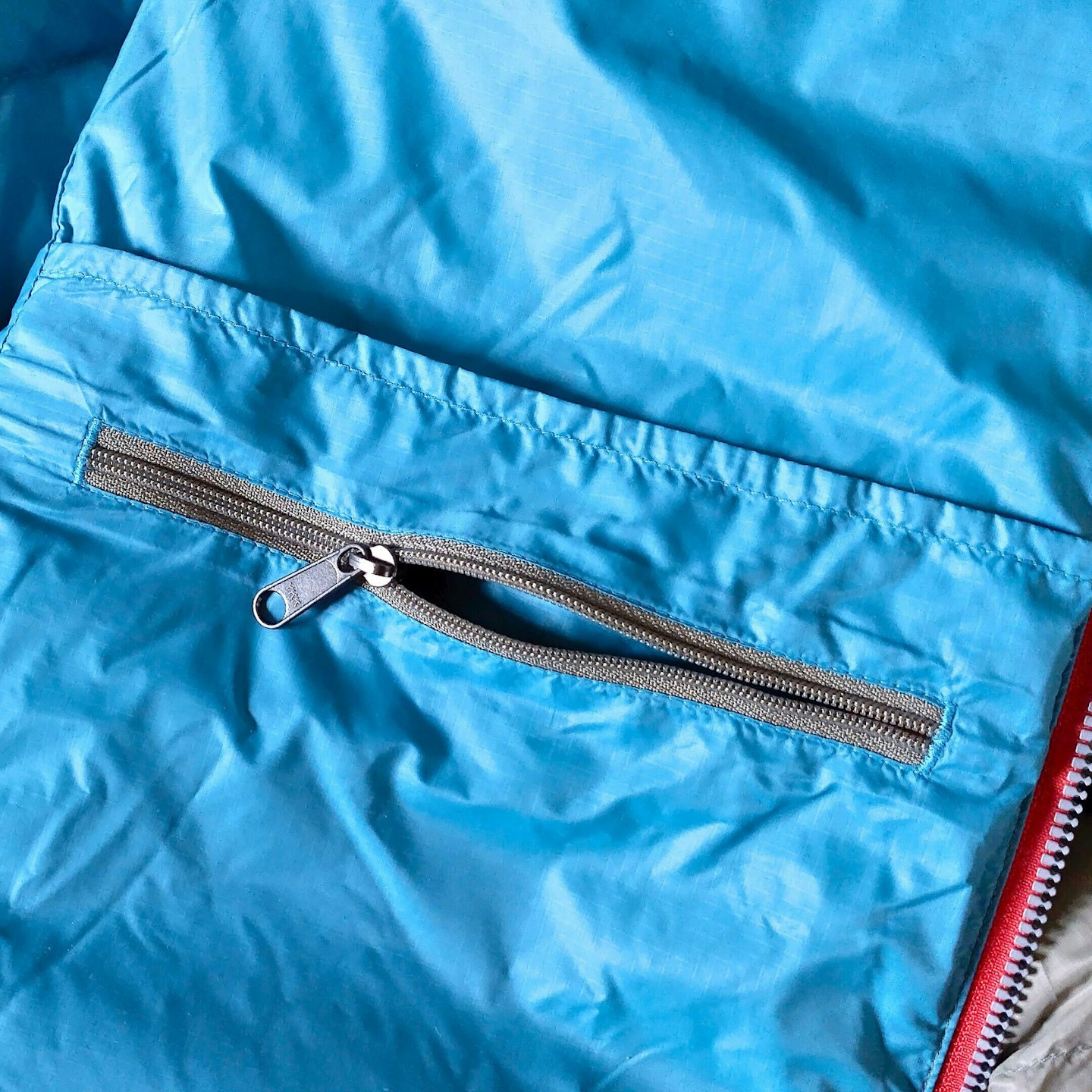 Description
The Cotopaxi Fuego is a high-quality down jacket that has earned its right to be featured here on
Pros
Excellent warmth-to-weight ratio
Great range of colour schemes
Made in Fair Trade Certified factory
Suitable for hiking, travel, and everyday
Cons
Could use more sustainable materials
Highly recommended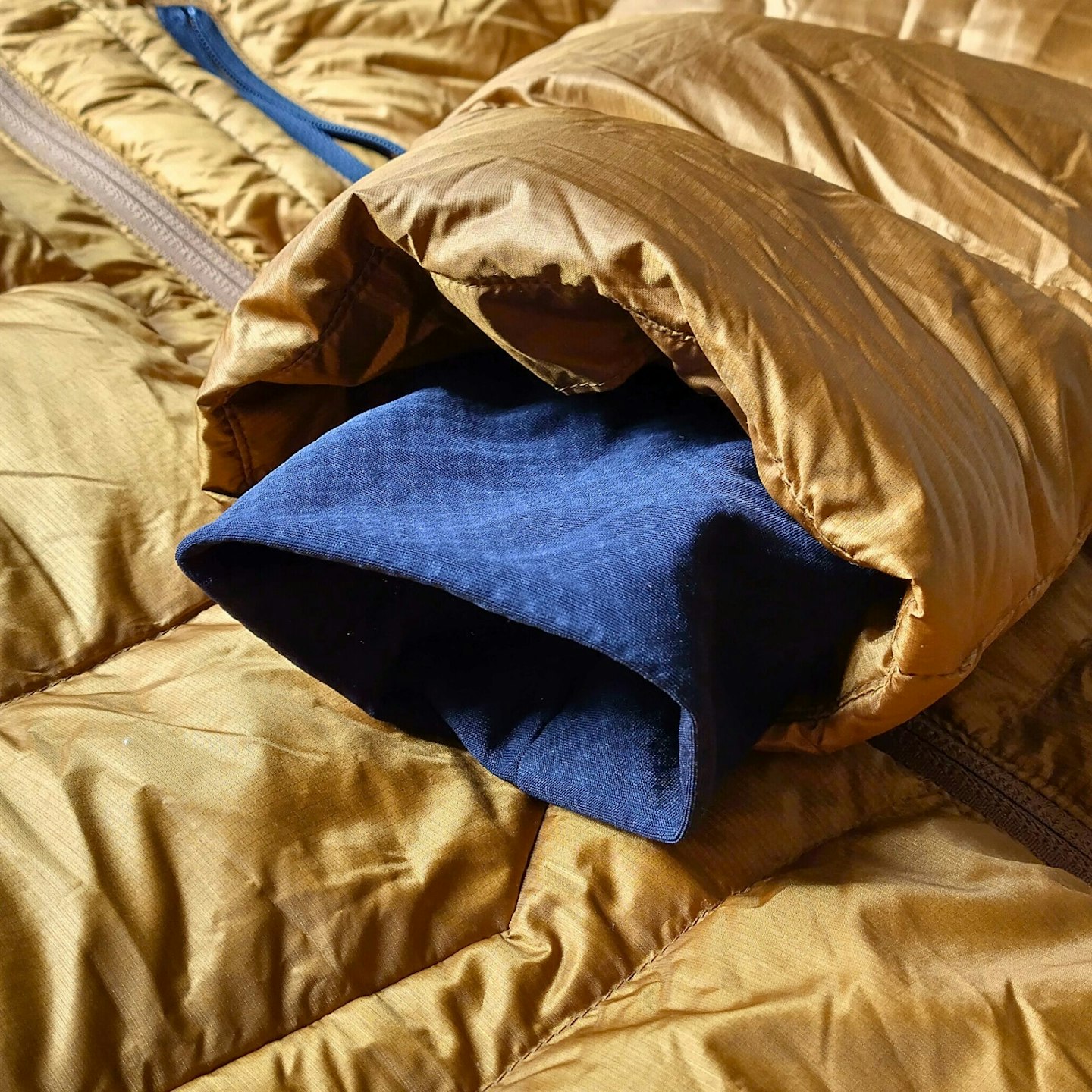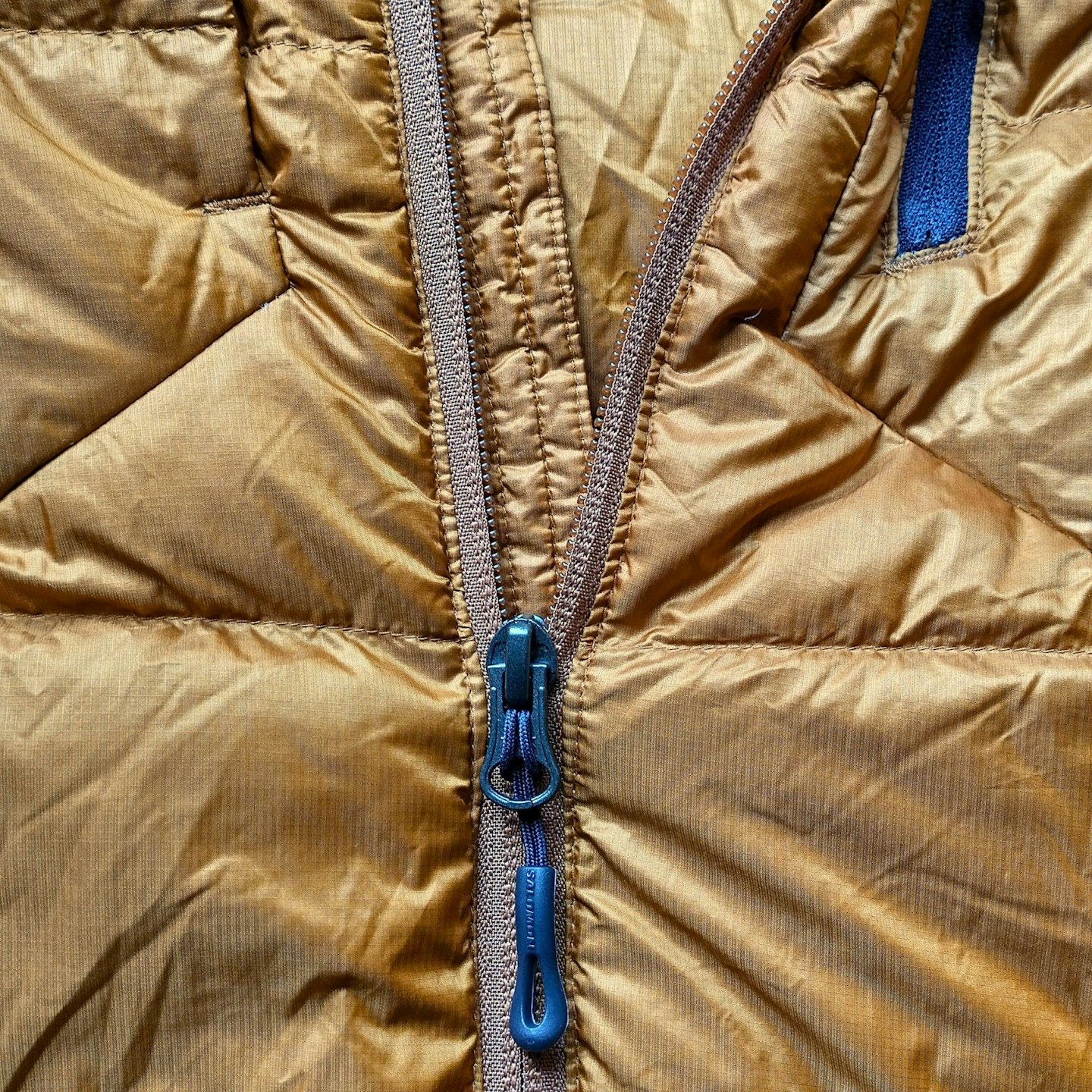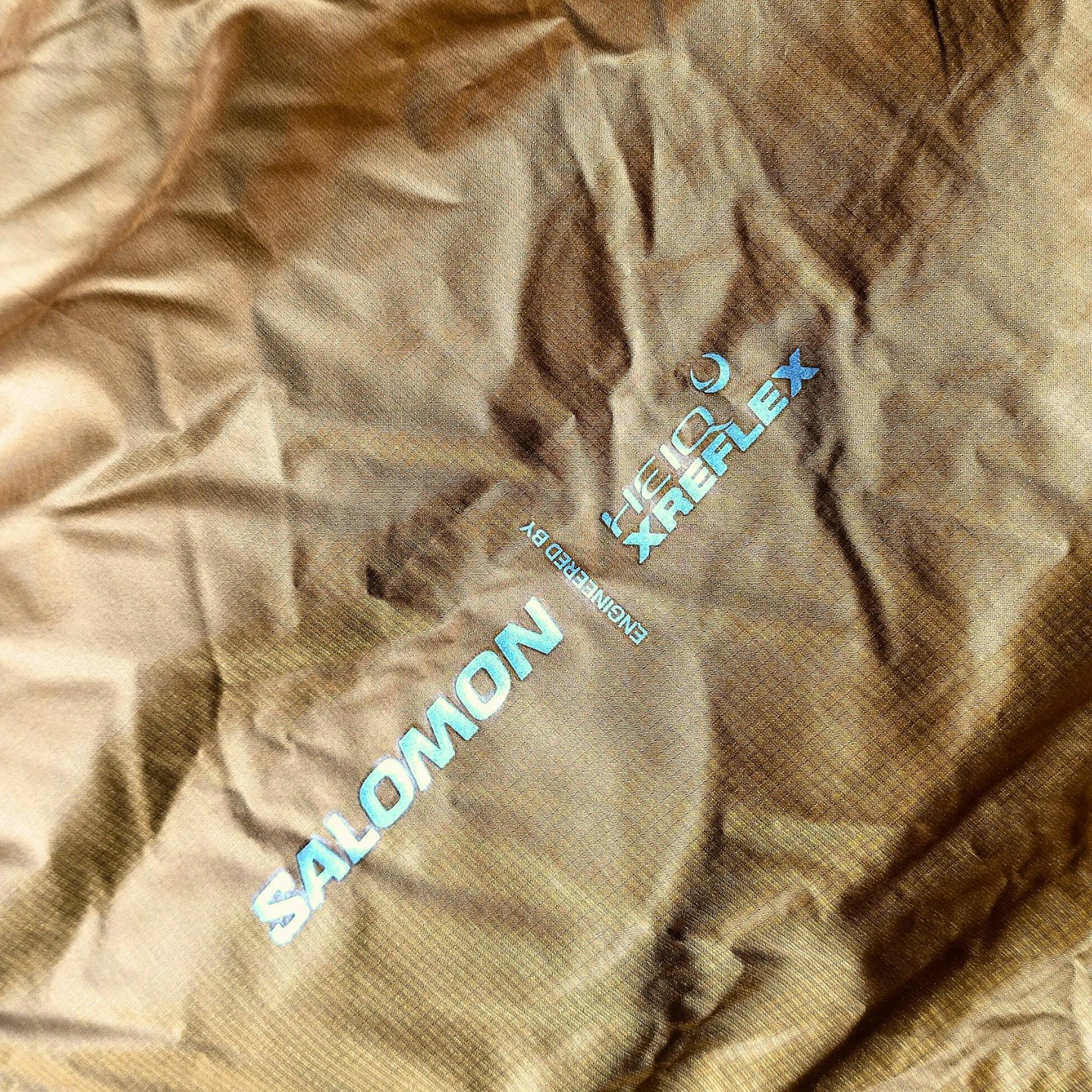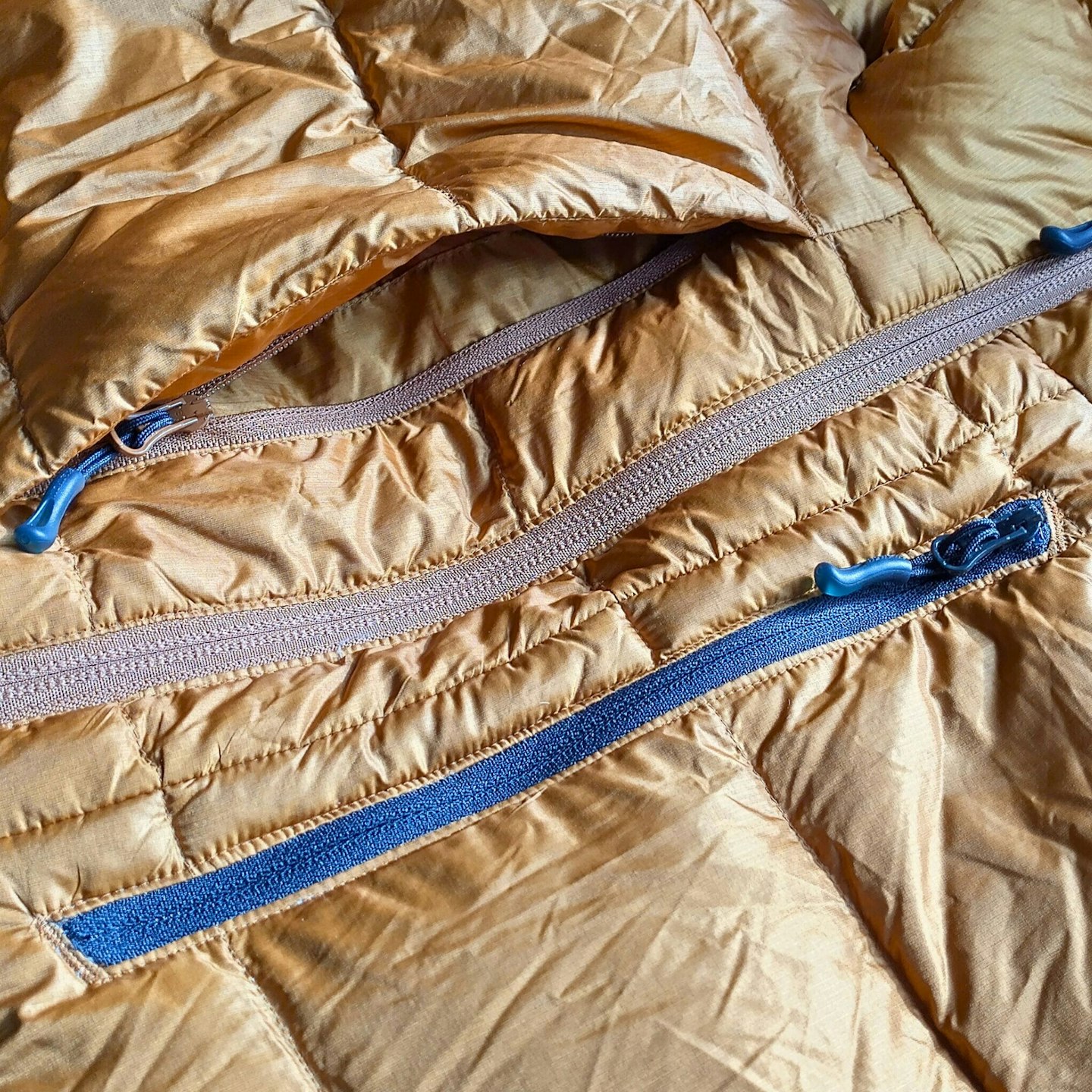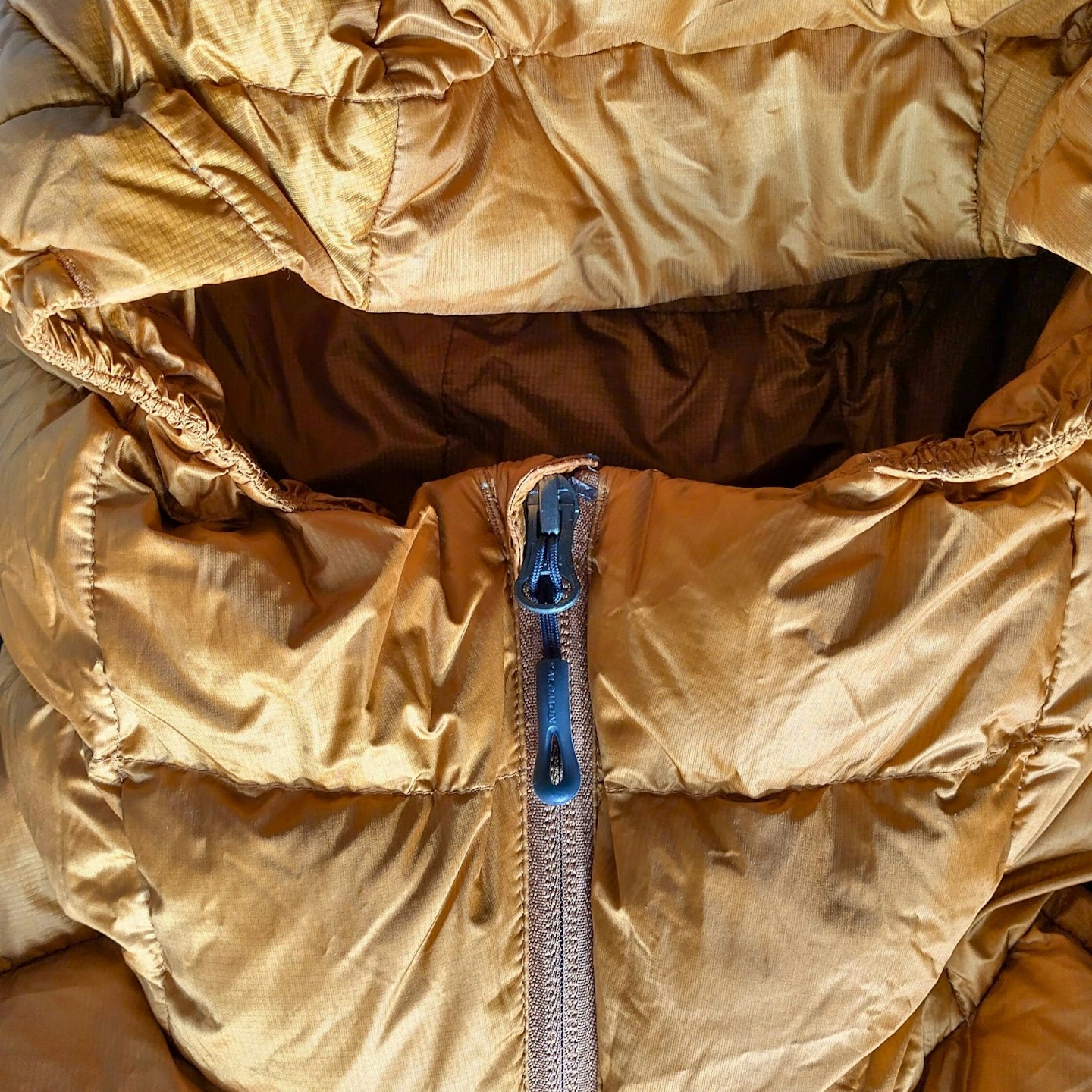 Description
The Elixir Ultra Down is another jacket that employs a heat-reflective finish to boost warmth
Pros
Excellent comfort
Effective heat-reflective technology
Good pockets
PFC-free DWR
Cons
You may want something slimmer/more athletic
How we tested the best down jackets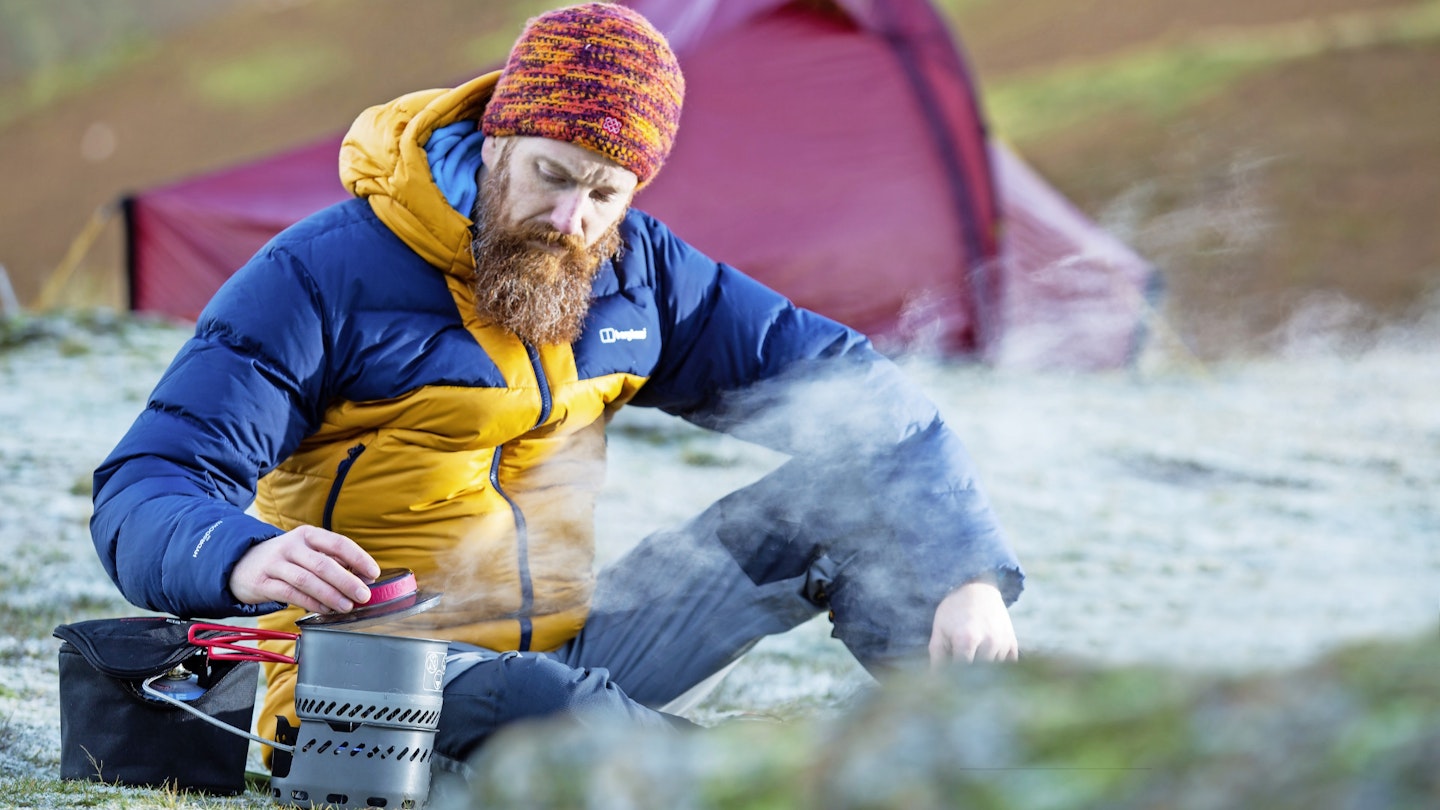 The majority of the down jackets featured here were tested by Chris Williams, who is one of LFTO's staff writers and has been testing gear for us since 2021. Chris is from New Zealand and has journalistic, outdoor industry, and basically his lifetime's worth of hiking experience to bring to his gear reviews.
Our other experienced gear testers who have contributed to this list of down jacket recommendations are Milo Wilson, Kate Milsom, and Ellie Clewlow, who have been giving these jackets through serious trials and demands in the UK and abroad.
How effective a down jacket insulates is just the start of what we look for. The down jackets we test get worn in a range of conditions, ranging from nippy to the coldest temperatures we experience in the UK (usually on a mountain in Wales or Scotland).
Within that temperature scale we assess how well a down jacket insulates; if it's any good at keeping wind or water at bay; how breathable it is. Beyond performance, we get a feel for how the down jackets fit; how useful their features are; and how durable their construction is.
Of course, an absolute bottom line for us is the use of ethically sourced down adhering to Responsible Down Standard. We won't consider any down jackets that do not. Sustainability is an important consideration for us in general, so beyond responsibly sourced down, we look into brands' efforts on this front, such as the use of recycled material, ethical labour standards, and not using PFC/PFAs.
Read more about how we test.
What to look for in a down jacket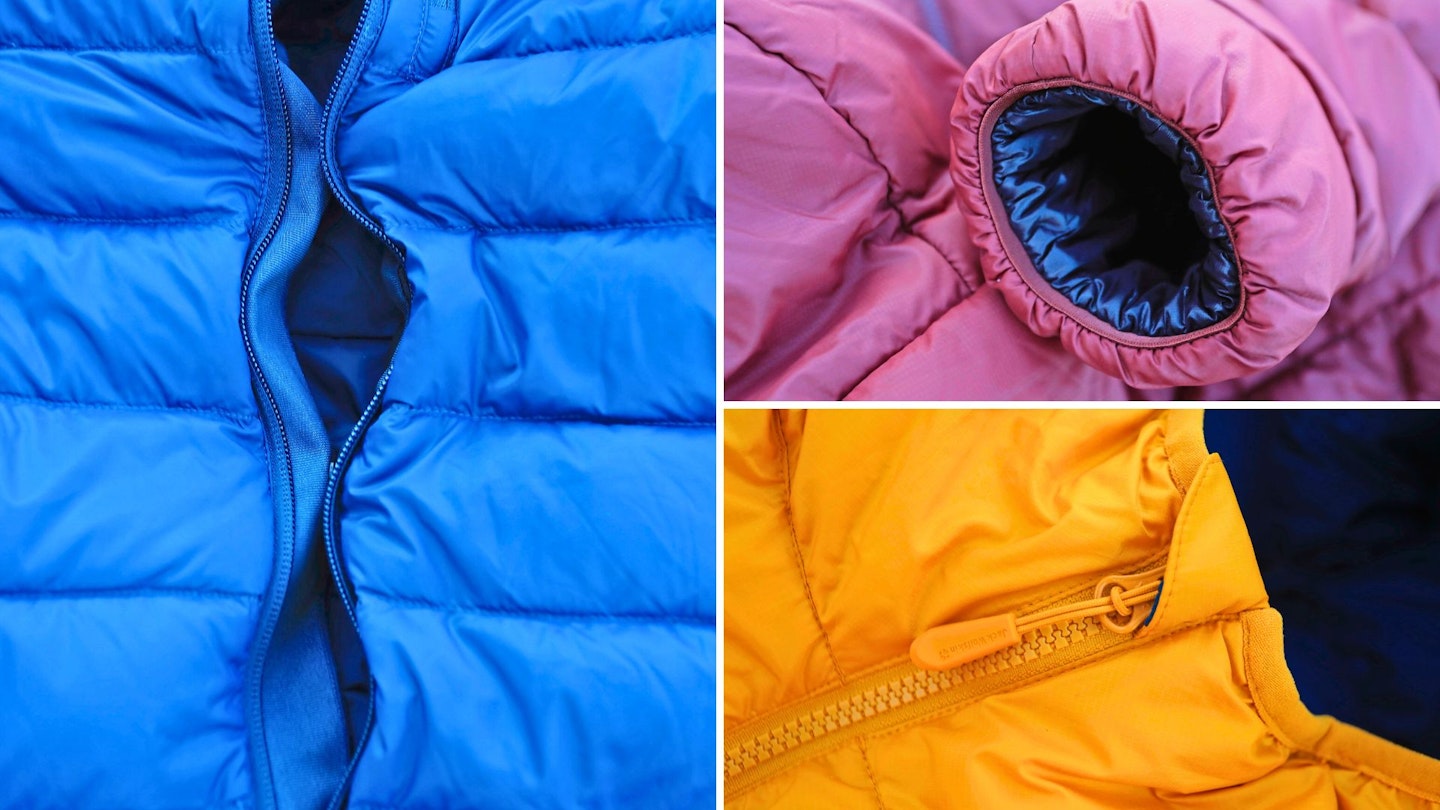 How does down insulation work?
In its usual place of residence, down sits on the underside of waterfowl like ducks and geese, beneath the oily outer plumage. Down is clustered together and traps air pockets, which then trap body heat. When inserted into a jacket or sleeping bag, down does exactly the same thing.
Is down better than synthetic insulation?
Down or synthetic? That's the dilemma. Down has a superior warmth-to-weight ratio, but struggles when it becomes damp unless it has a hydrophobic treatment. Synthetic insulation offers better value, easier maintenance and performs better than non-treated down when damp. For ethical reasons, make sure goose or duck down adheres to the Responsible Down Standard.
What is fill power?
Fill power is a rating system for down that measures loft. Think of loft as 'fluffiness' or quality. A higher fill power rating means the down has greater loft/fluffiness, which makes it more efficient at trapping heat. For example, a jacket with 900-fill down has greater loft and is more efficient (and therefore warmer) than a jacket with 600-fill down. As the fill power rating increases, so too does the warmth-to-weight ratio.
But that's not quite the end of the story, because fill weight is important too…
What is fill weight?
Fill weight is the amount of down in a jacket (or sleeping bag), measured in grams. The higher the fill weight, the more down a jacket has and the warmer it will be. But it's important to check both the fill weight and fill power.
A jacket with 900-fill down is warmer than a 600-fill jacket when they have the same fill weight. But if the 600-fill jacket has a higher fill weight (i.e., more down), it can be warmer, but will of course be heavier.
Are down jackets waterproof?
Down jackets usually have a nylon outer fabric with some having durable water repellent (DWR) finish to some degree. But most are not waterproof. But there are down jackets that are waterproof - either with a waterproof outer fabric or designed as a 3-in-1 jacket with a removable down inner jacket and waterproof outer shell.
What are baffles?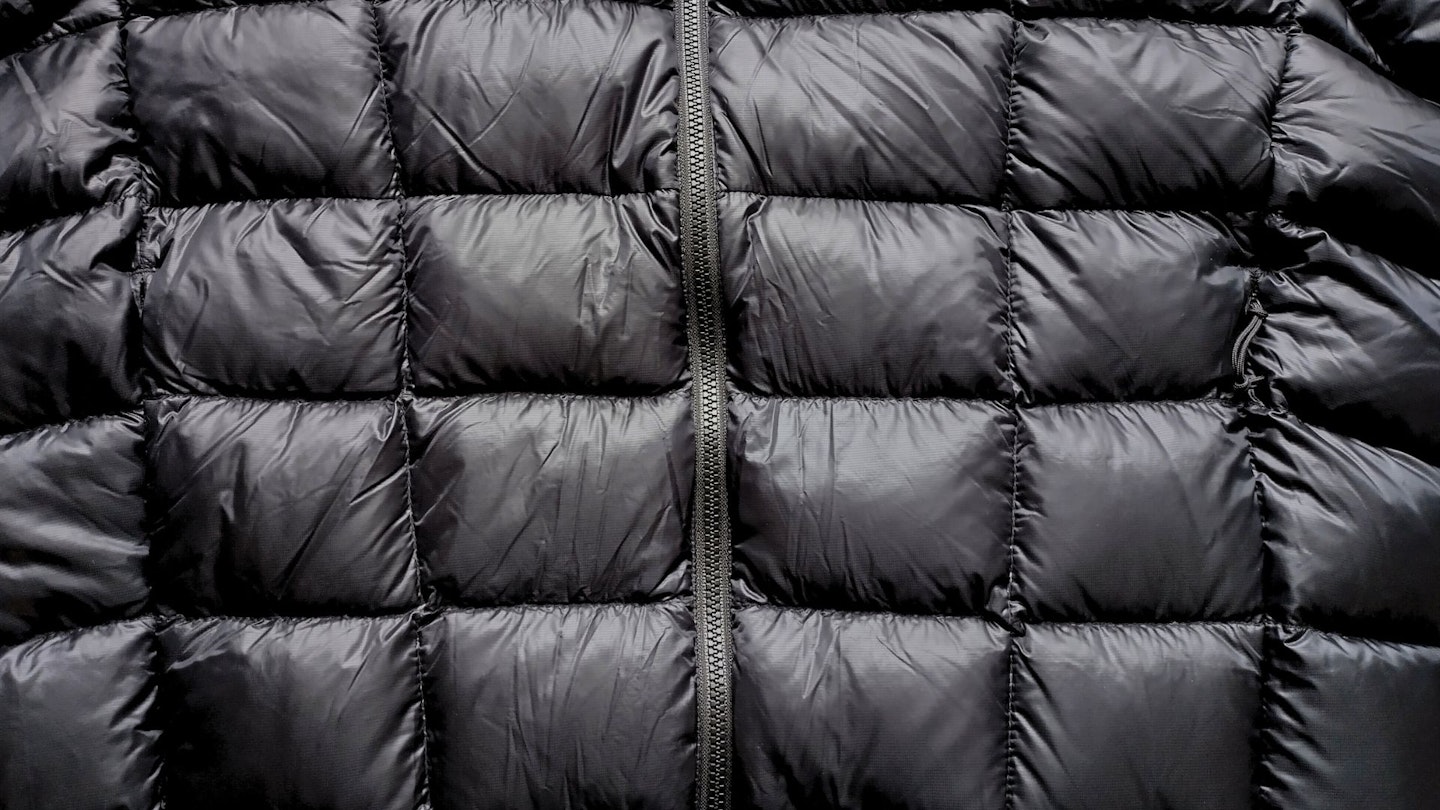 Baffled by baffles? To stop the down insulation from clumping together at the bottom of the jacket, down jackets have baffles, which are closed sections to trap the fill inside pockets.
There are two types: box-wall and sewn-through baffles. Box-wall baffles are better for warmth because they allow the down to loft well. But this approach increases cost because it requires more fabric, and is a heavier construction too. Sewn-through baffles are usually used on lighter down jackets. It's also an easier and less expensive design, but they don't allow the down to loft to its full potential.
What kind of zips should a down jacket have?
Two-way zips are a better for hiking because they allow the jacket to be opened from the bottom as well as the top. This gives more room at the bottom and is therefore more comfortable when sitting down.
How should I store my down jacket?
While down jackets are highly compressible, it's best to store them loose in the wardrobe, so the down retains its lofting qualities. Compressing down for short period, such as in a rucksack while on a hike, is fine, but don't store them like this at home.
Down insulation care and maintenance
Down insulated gear can last a very long time if cared for properly. Down jackets only require washing on an as needed rather than habitual basis. So, this might be once or twice per season if you use your jacket for everyday or casual use, or once a season plus a wash after each particularly gruelling outing if you're an avid outdoorsperson.
When you do come to wash your down jacket, use a specific down wash instead of your usual laundry detergent. Laundry detergents can leave behind residue, which inhibit the jacket's breathability and insulating abilities. Dedicated down wash like Grangers Down Wash or Nikwax Down Wash.Direct gently but effectively clean down insulated gear while revitalising breathability and loft.
Read the garment's care instructions, but down jackets can be dried in a dryer on a low heat setting, ideally with tennis balls or dryer balls.
If your down jacket suffers a rip, broken zip or some other issue, you can get them repaired. Many outdoor retailers and brands offer repair services*. These are cost effective and a great way to take action towards being more sustainable.
*some such as Lancashire Sports Repairs, Cotswold Outdoor and Alpkit repair any brand, while others only repair their own gear.
Pros
Eco friendly and PFC-free
Concentrated solution
Suitable for machine or hand washing
Cons
Costs more than regular detergent
Pros
Eco friendly and PFC-free
Suitable for machine or hand washing
Cons
Grangers Down Wash is more concentrated
Don't forget to subscribe to the Live For The Outdoors newsletter to get expert advice and outdoor inspiration delivered to you inbox!
For the latest reviews - including extra photos and kit that won't appear online, pick up a copy of the current issue of Trail magazine!
Chris Williams is a writer and gear tester for Live For The Outdoors, specialising in hiking and trail running. He's from New Zealand and has been hitting the trails and exploring the remote Te Waipounamu almost all his life.