Two hikers go on a trek into the hills. One is wearing a base layer, mid layer, and hiking jacket outer layer. The other is wearing a t-shirt and a thick jacket. While standing in the car park, hiker number two is very happy with their thick jacket. But they soon regret their wardrobe choice as they march up the hills.
The thick jacket traps too much warmth and they overheat. But as soon as they remove it, they're too cold. Meanwhile, hiker number one is very comfortable. The layering of lighter garments makes it easier for the body to move perspiration away from the body. And it's easier to regulate body temperature because they can remove or add layers without quickly getting too cold or hot.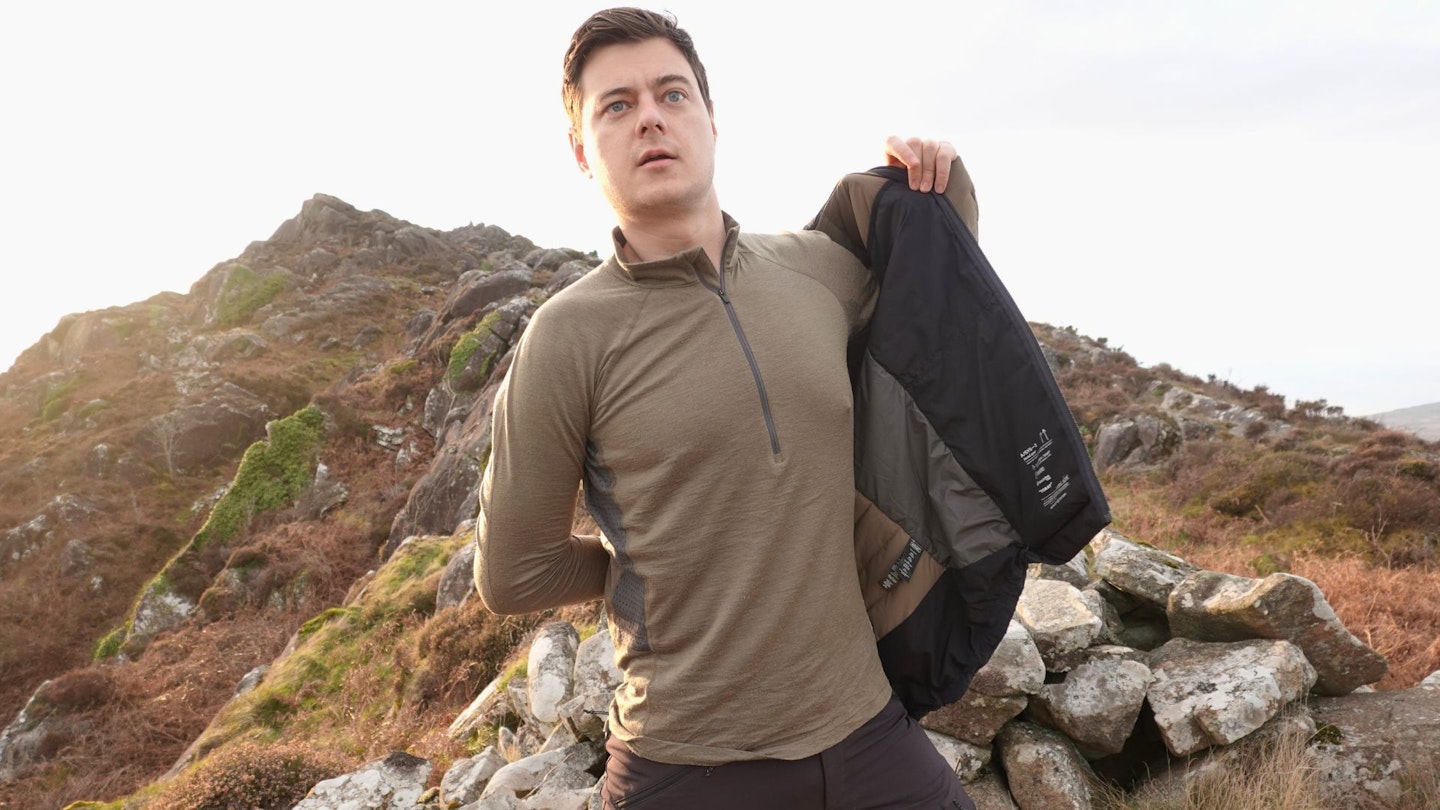 Best base layers at a glance:
Loomi Merino Long Sleeve Base Layer: Best in Test
BAM Bearah Thermo Base Layer: Best value
Artilect Darkhorse 185 Zoned ¼ Zip: Best technical base layer
Helly Hansen Lifa Merino Midweight Half-Zip: Best for warmth
One of the first pieces of advice you're told about hiking is layer up. And the first piece of a layering system is the base layer. This is our guide to the best base layers to make your hiking experience much more comfortable.
Best base layers in detail:
Best in Test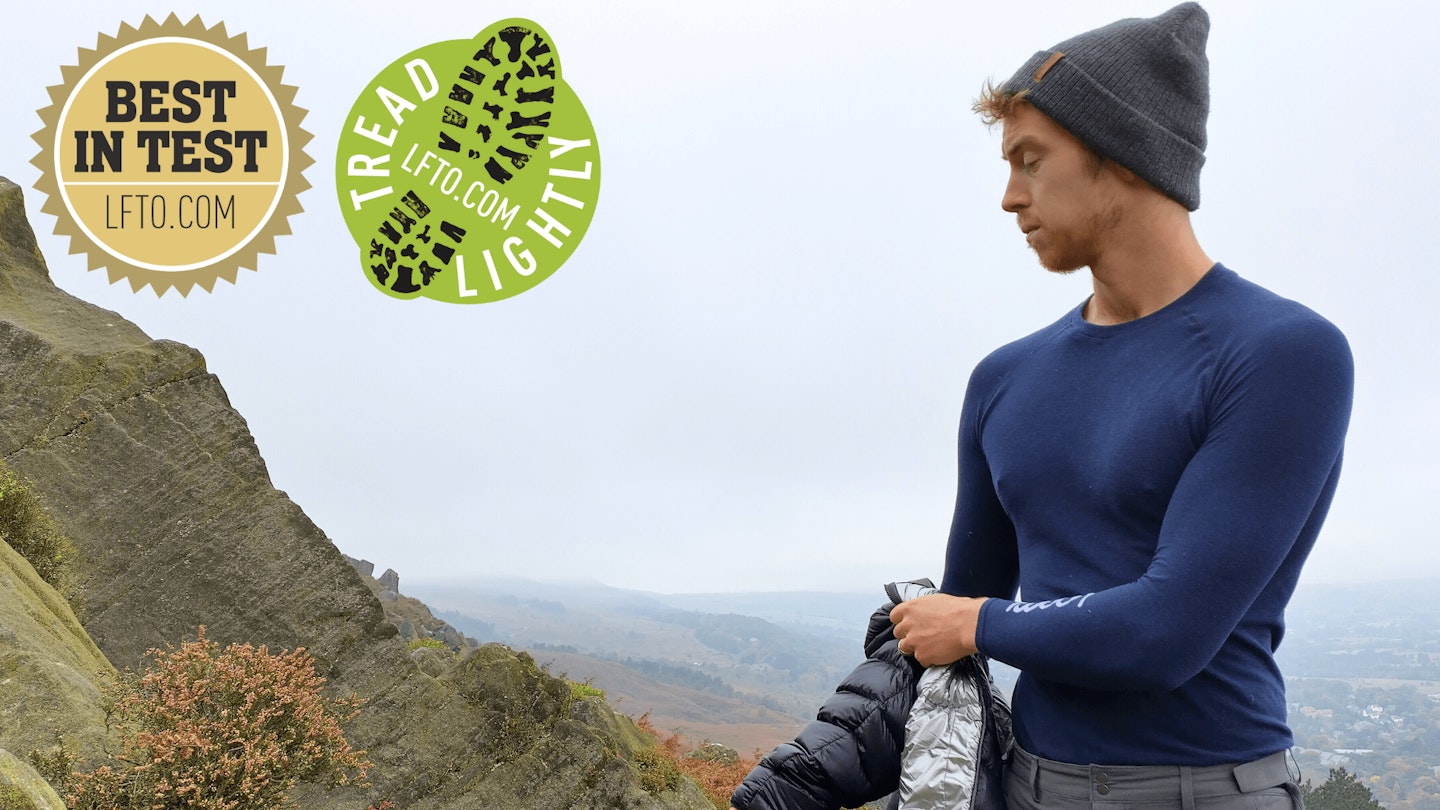 Description
Our favourite material for base layers is merino because it's temperature regulating, naturally
Pros
Breathable and temperature regulating
Anti-odour
Durable
Super comfort
Suitable for any activity
Made in Europe
Cons
No zip version (although we prefer the crew neck)
Best Value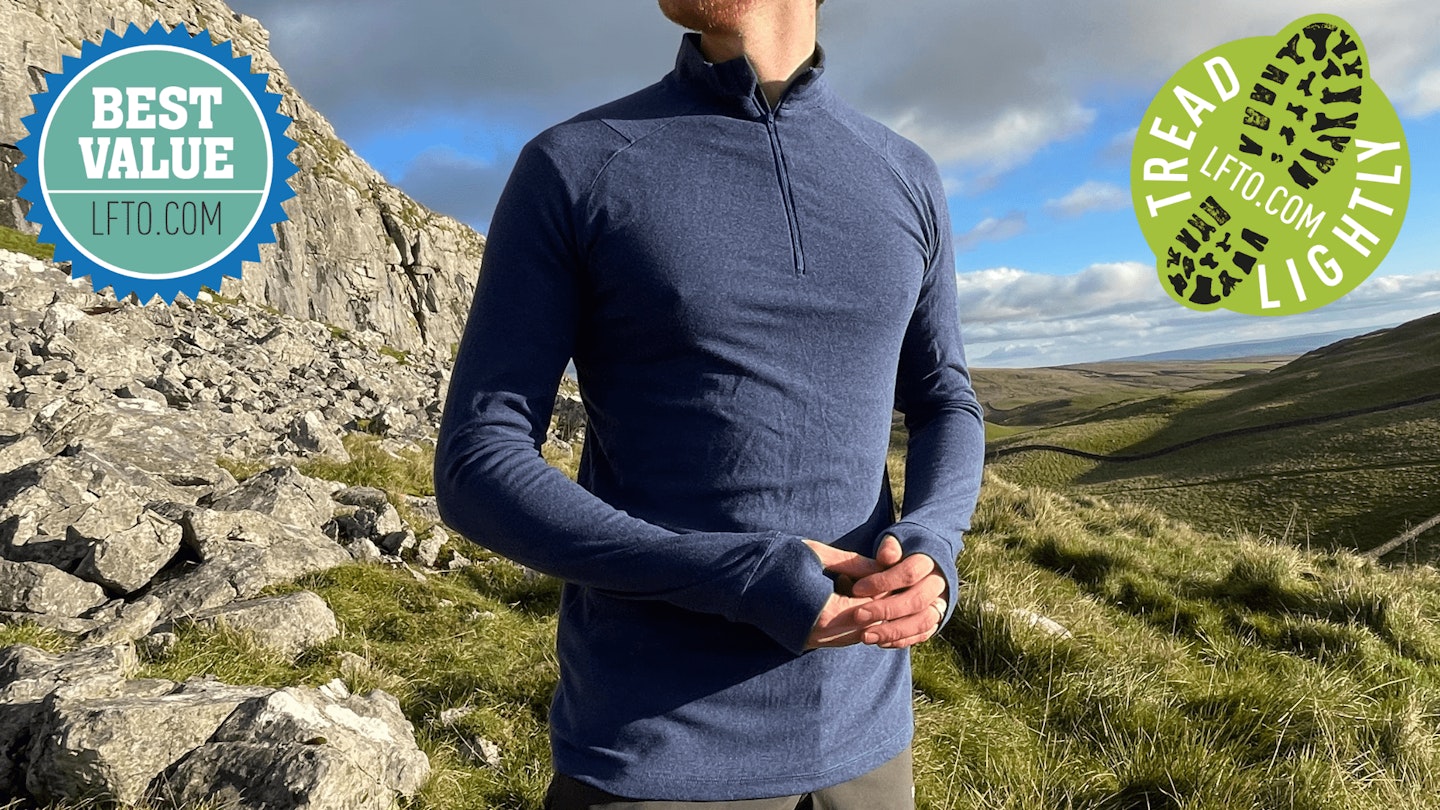 LFTO
Description
This base layer is ideal for those with sensitive skin, particularly if you don't like the clingy,
Pros
Soft
Great fit
Thumb loops
Eco-friendly
Cons
Doesn't wick or dry quite as quickly as rivals
Runner up Best in Test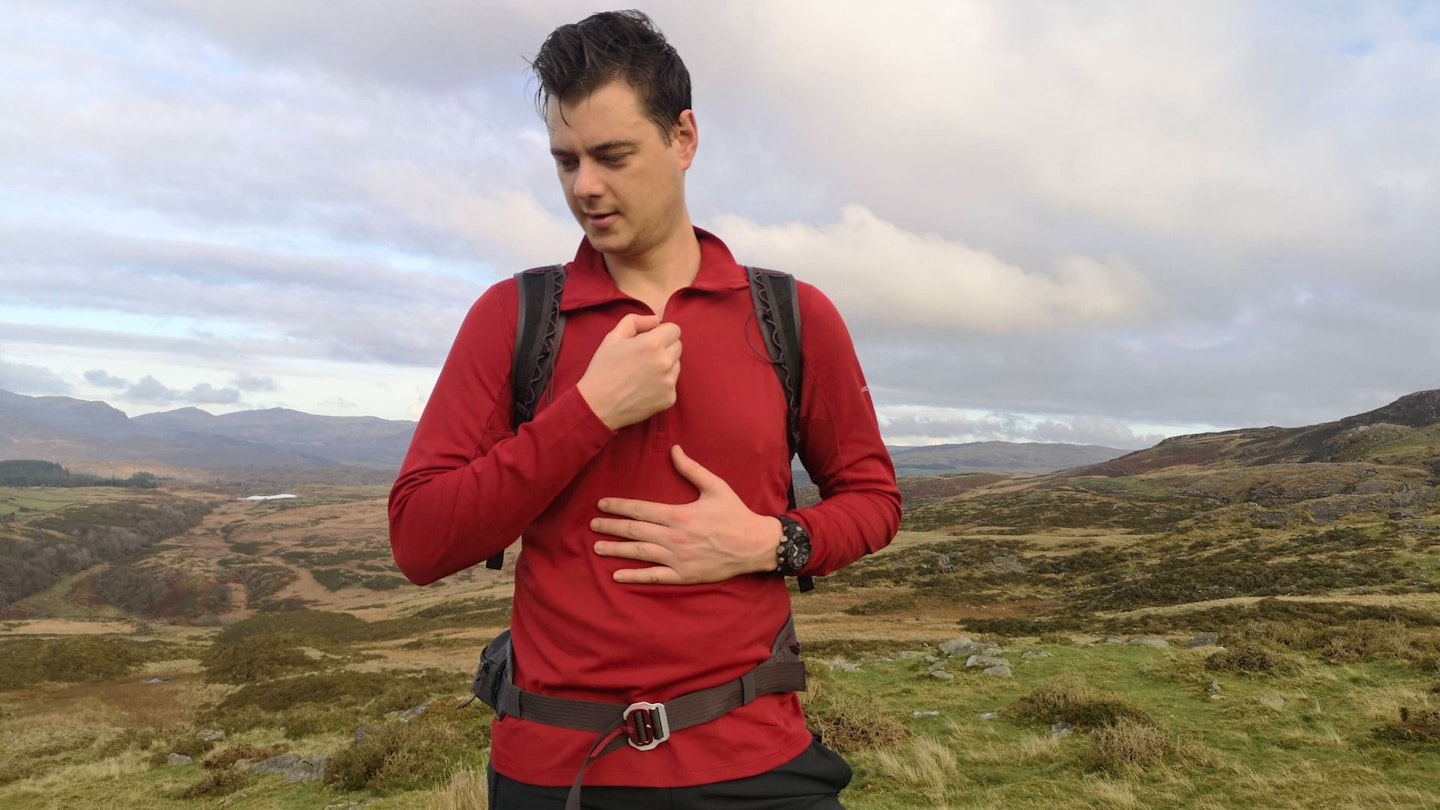 LFTO
Description
This hybrid base layer employs two different zoned fabrics, combining the benefits of natural and
Pros
Fair Trade Certified
Great fit
Odour resistant
Soft and comfortable
Durable
Fast wicking
Cons
Premium price
No thumb loops
No women's version yet
Best technical base layer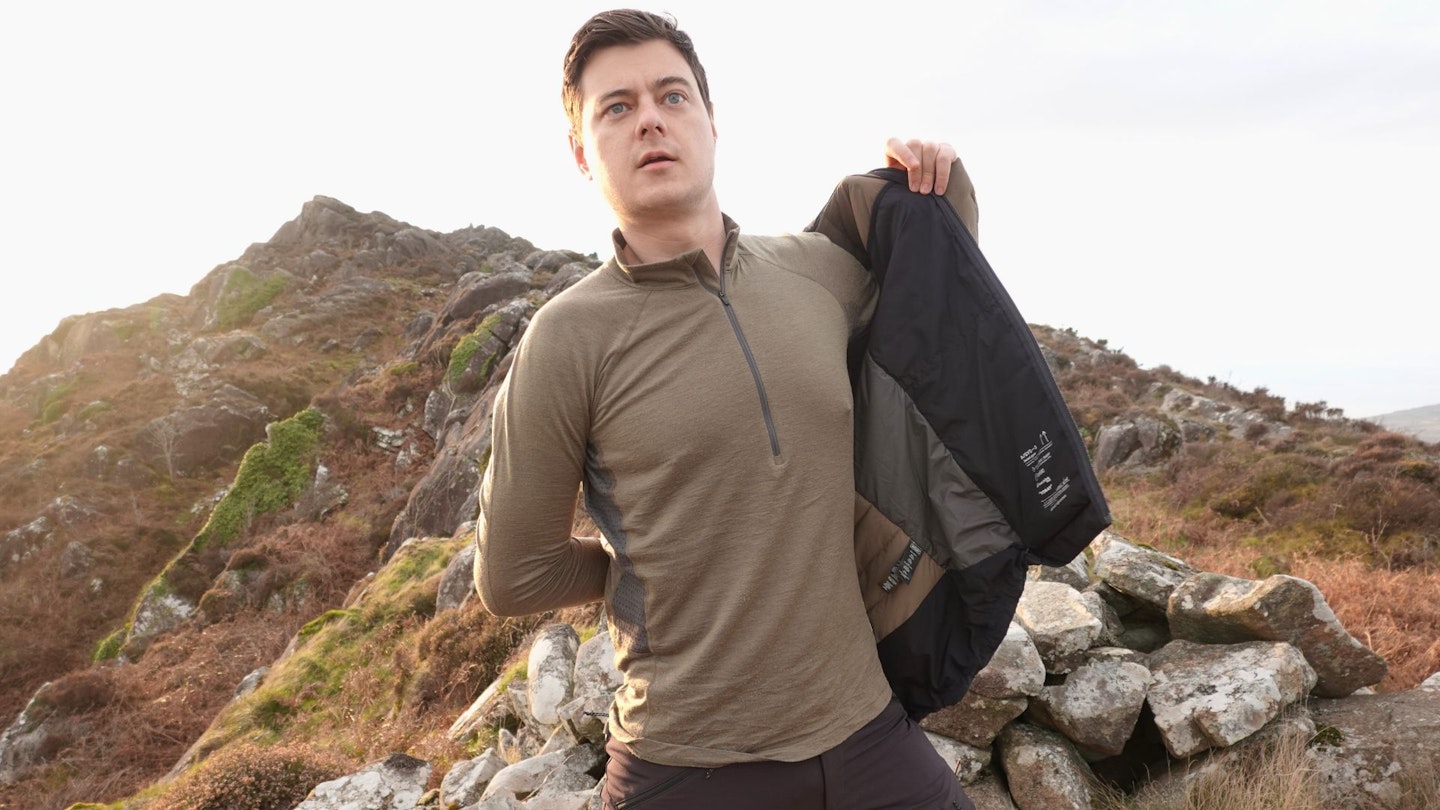 LFTO
Description
Artilect is a relatively new US outdoor brand from Colorado. It makes a complete range of
Pros
Warm
Breathable
Faster drying than pure merino
Tougher than core spun merino
Best lightweight base layer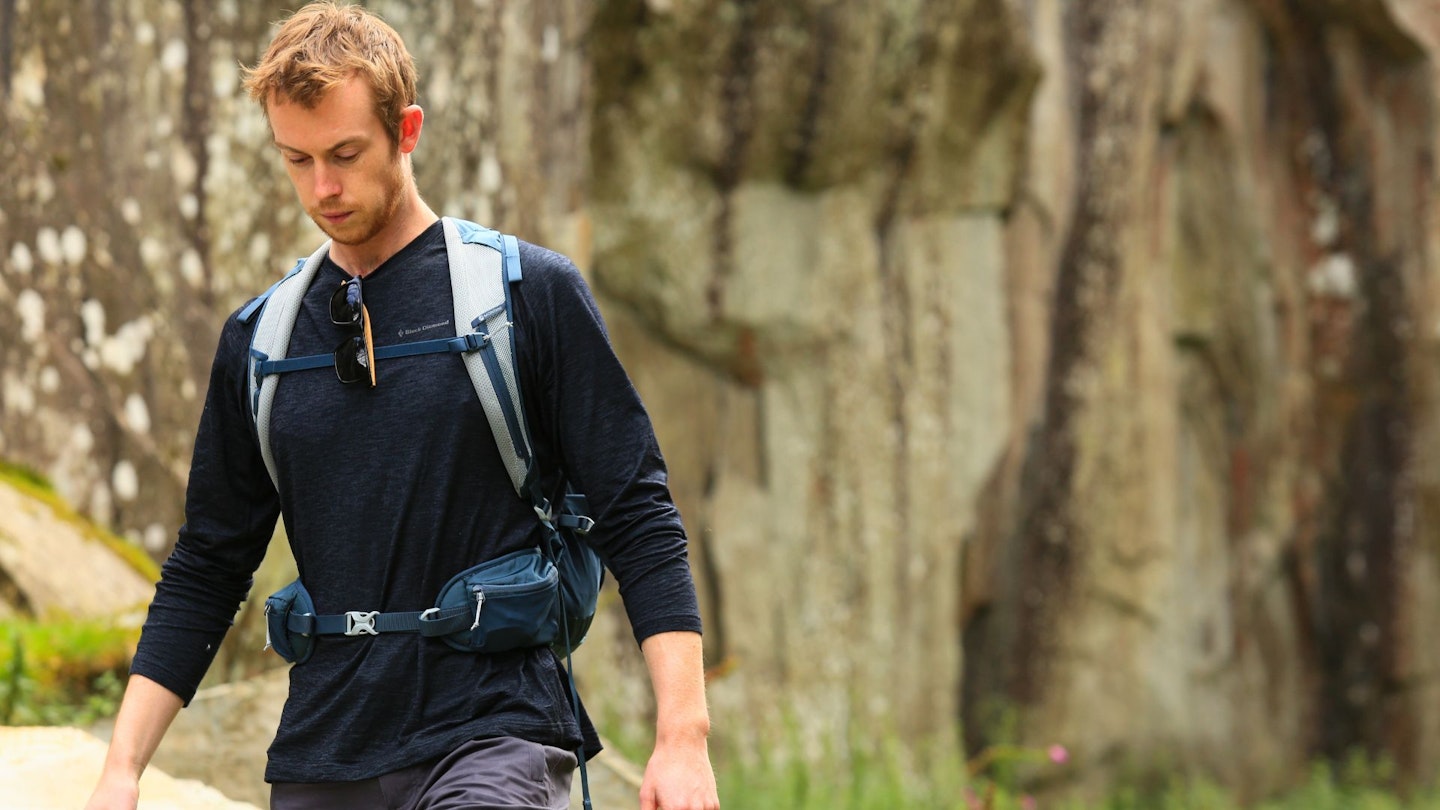 LFTO
Description
Like the Artilect Darkhorse 185 Zoned ¼ Zip base layer, this one from Black Diamond uses Nuyarn.
Pros
Excellent temperature regulation
Natural anti-odour
Very soft
Stretchy
Very lightweight
Cons
Not the warmest base layer
Not the most durable
Best short sleeve base layer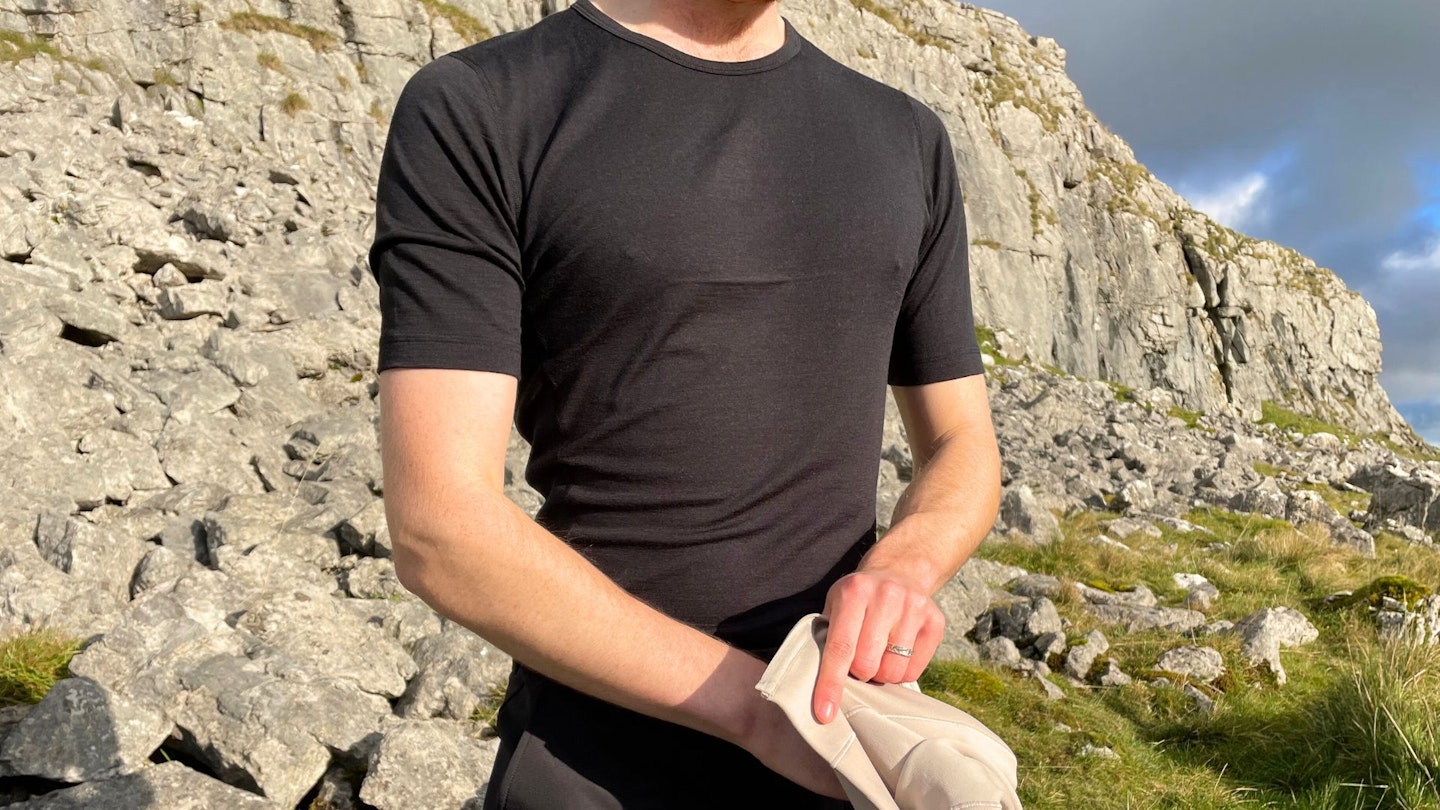 LFTO
Description
This short sleeve is part of a wider Adidas Terrex merino base layer range of varying weights and
Pros
Good temperature regulation
Natural anti-odour
Good sleeve length
Cons
Not the warmest base layer
Not the most durable
Best for warmth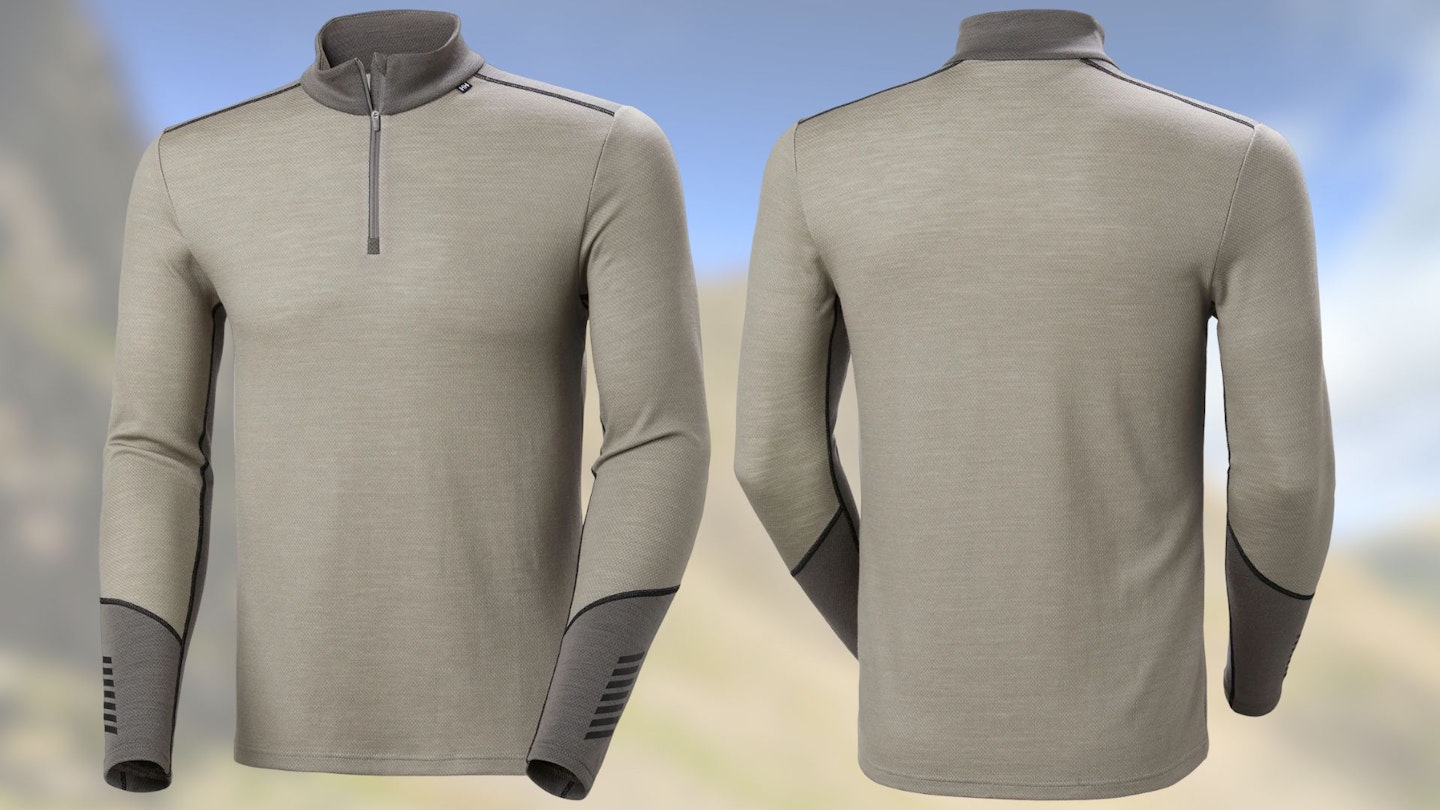 Description
Norwegian brand Helly Hansen has been making base layers since the early 1970s. Today, its Lifa
Pros
Good cut
Very warm
Wicks well
Best budget base layer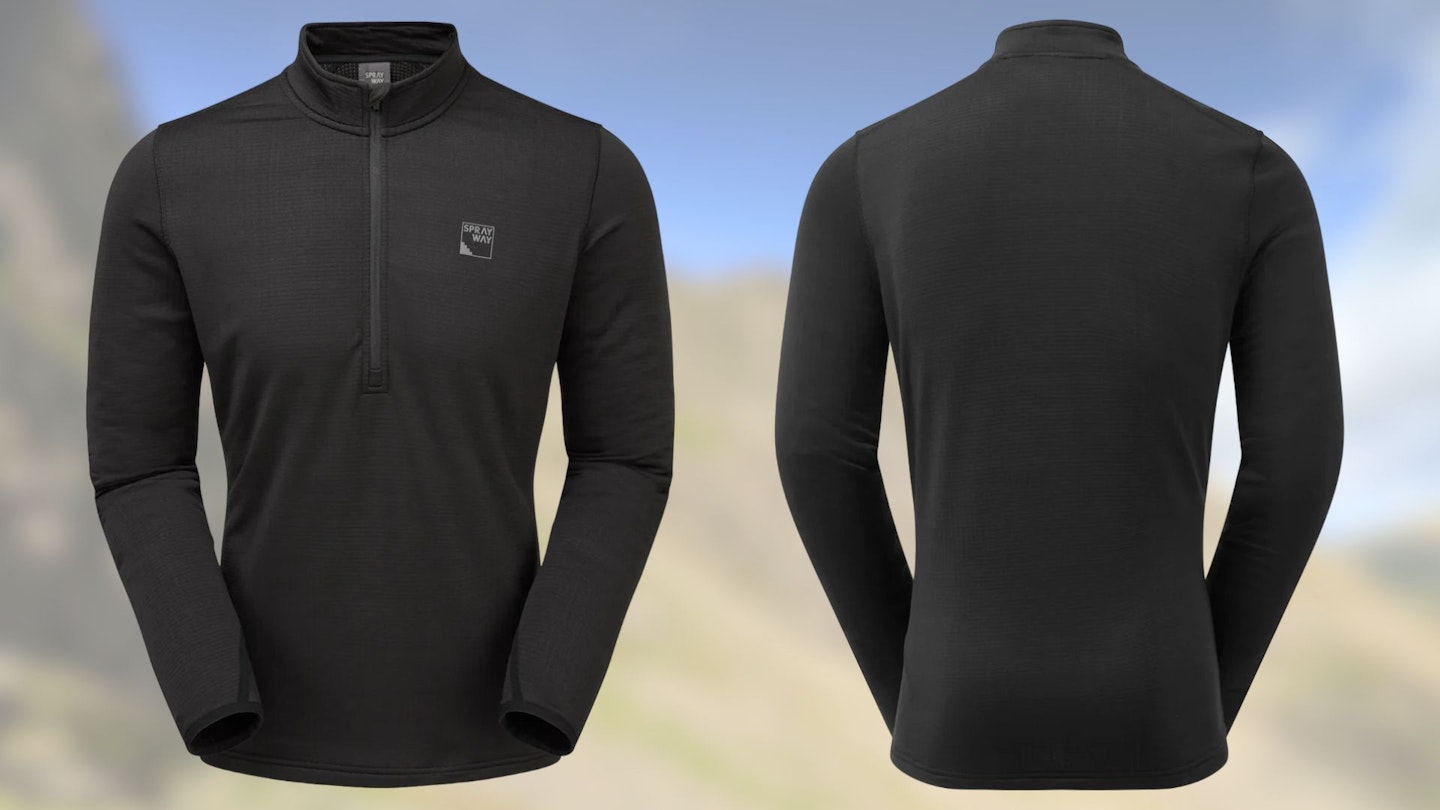 Description
This cosy synthetic base layer is made from grid stretch fleece that offers great next-to-skin
Pros
Warm
Soft
Fast wicking
Thumb loops
Cons
Awkward shoulder seam placement
No odour control treatment
More highly recommended base layers we've tested
Highly recommended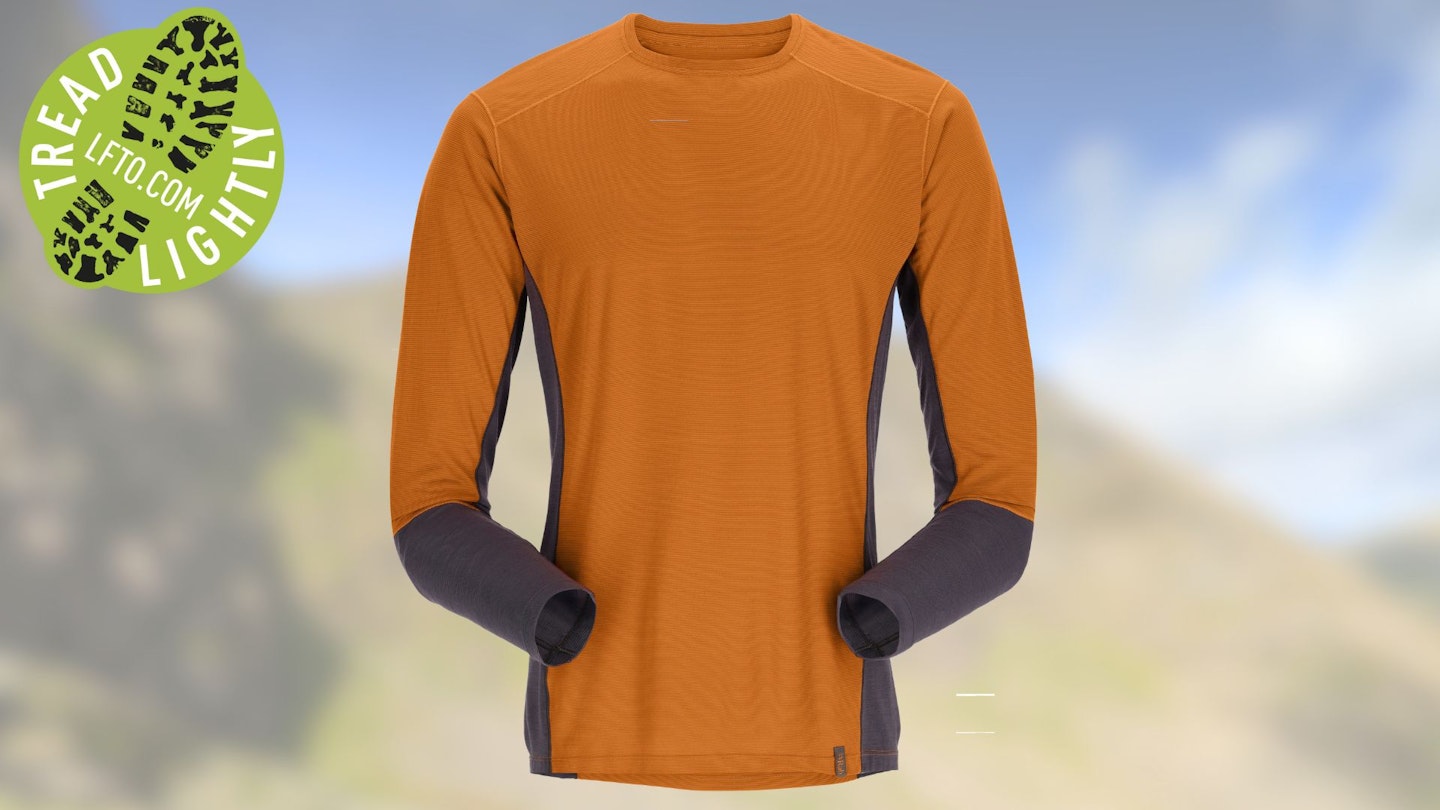 Description
Rab's Syncrino is a 125gsm merino blend base layer tee, made from recycled polyester and merino
Pros
Soft and comfortable
Odour-resistant
Versatile cut
Rab a Fair Wear Foundation with 'Leader' status
Cons
Not the warmest
No thumb loops
Highly recommended
Description
Jöttnar is a British brand with a Scandi name, founded by two former Royal Marines Commandos. It
Pros
Soft and comfortable
Odour resistant
Durable
Fast wicking
Cons
Snug fit
Pricey for a synthetic layer
No women's version yet
What to look for in base layers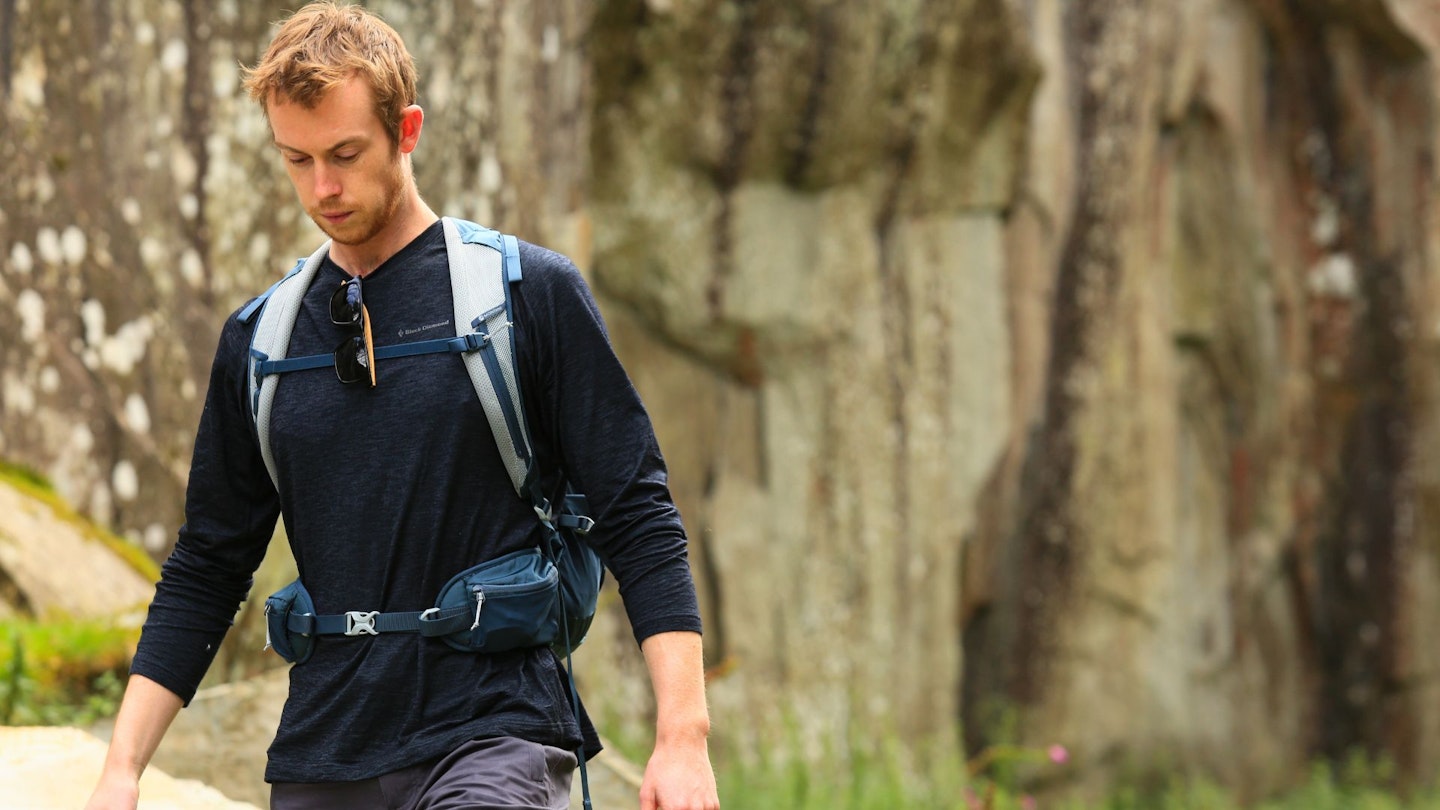 What fabric is best for base layers?
Merino
Merino wool is soft and comfortable, regulates temperature superbly and is naturally anti-bacterial, meaning it resists odours even after prolonged wear. However, it is more expensive and less durable than synthetic fabrics. Check that the wool is responsibly sourced.
Synthetics
Synthetic base layers are usually made from polyester, polypropylene or polyamide (nylon). These fibres wick moisture well, dry quickly and are very durable. Their major downside is that they start to smell after prolonged wear, though many brands now use anti-odour treatments to guard against this.
Bamboo
Bamboo is even softer than cotton, with superior wicking and warmth for weight. However, its main benefit is its sustainability. It is a fast-growing natural fibre that is far less resource intensive to produce compared to merino wool. Nor is it derived from petrochemicals like synthetic fibres.
Hybrids
Hybrid base layers use a blend of yarns to maximise the benefits of different fibres or feature zoned construction, employing fabric panels of different types.
Why not cotton?
Cotton absorbs moisture and then holds onto it, keeping it next to your skin. This lack of wicking and slowness to dry may not be a problem when the weather is warm, but if the temperature drops or the wind picks up it can become chilling very quickly. Cotton is best avoided in the varied and changeable climate of the mountains.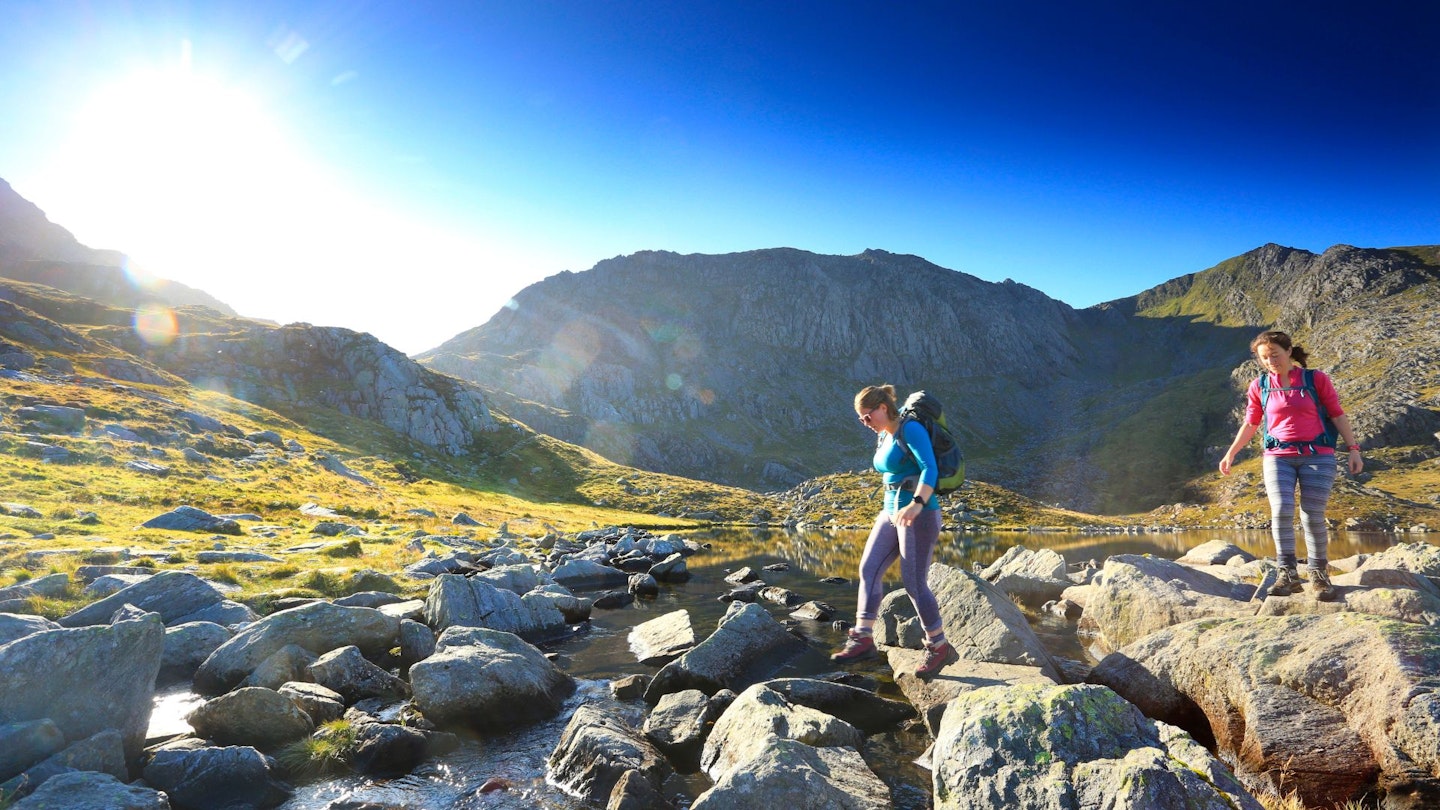 What makes a base layer more comfortable?
Garment patterning and design can make a huge difference to comfort, as well as freedom of movement. Look for flatlock stitching and offset seams to reduce chafing or irritation.
What makes a base layer breathable?
This depends on various factors, including fabric type and quality, weight and weave. But lighter base layers are generally more breathable and therefore better suited to high-output activities.
Are base layers all the same thickness?
Base layers are generally classed as lightweight, midweight or heavyweight. Fabric weight is sometimes expressed in gsm (grams per square metre). A higher gsm usually means a thicker and more durable fabric.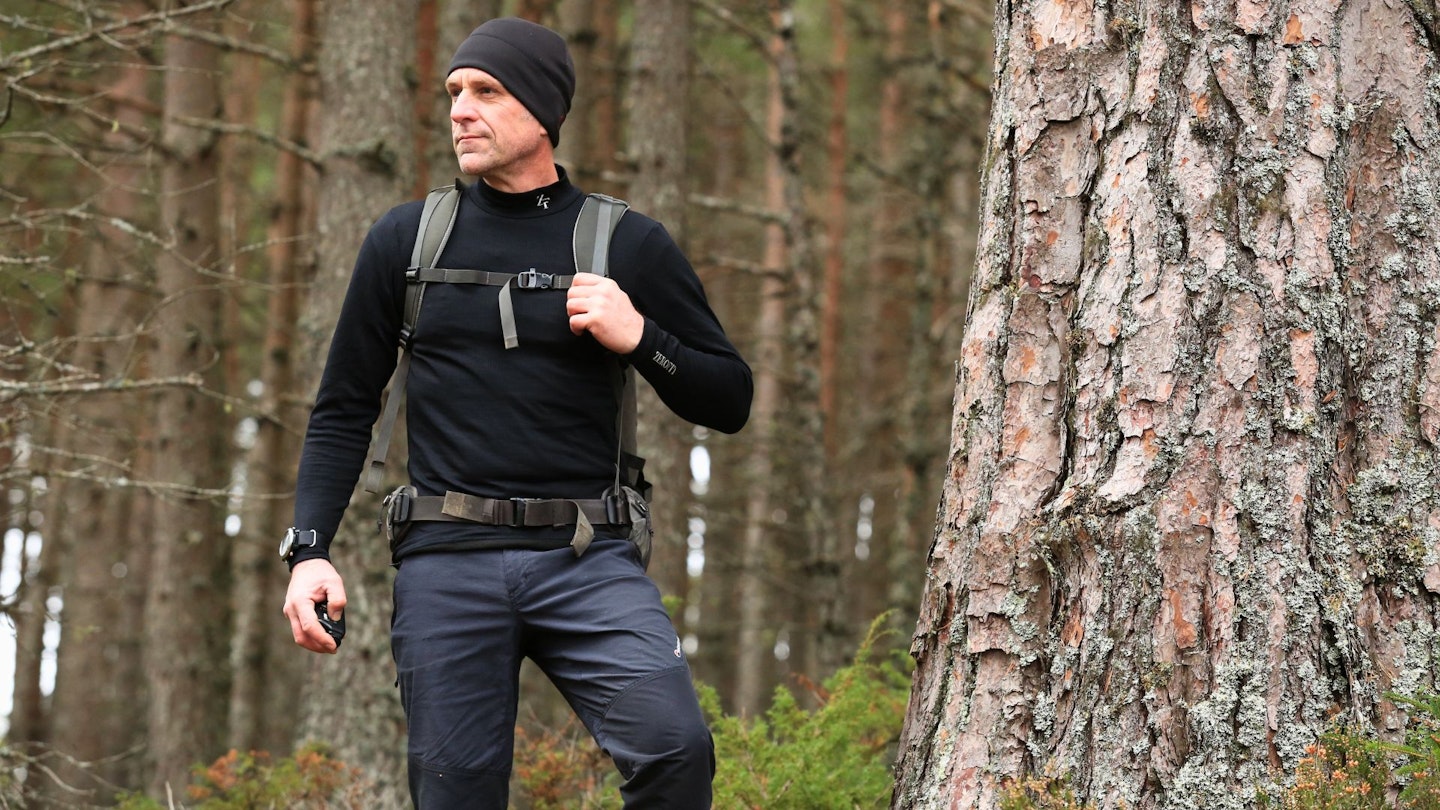 Are all base layers anti-odour?
Natural fibres like bamboo and merino are naturally odour resistant. In contrast, synthetic layers were once notorious for their pong. But fabrics are now often treated with anti-microbial technologies such as Polygiene to help prevent the growth of odour-causing bacteria.
Should I get a base layer with a zip?
Quarter or half zip-neck layers offer some ventilation and typically have a raised collar for added neck protection. But crew necks are usually cheaper and can feel more comfortable when worn as part of a layering system.
Are thumb loops necessary?
A useful but often overlooked feature, thumb loops help to stop sleeves riding up and exposing your wrists in colder conditions.
How we test
When the winter is on the horizon and the temperature starts to drop, we can't wait to reach for the base layers and build our winter layering system.
We test base layers for performance, comfort, and durability. We find out if their features and designs work in demanding real world environments, and also at other important things such as sustainability.
Get half-price digital OS Maps! Trail and Country Walking magazine members get 50% off an annual subscription to OS Maps for 12 months! Find out more here.
Don't forget to subscribe to the Live For The Outdoors newsletter to get expert advice and outdoor inspiration delivered to your inbox!
Matt Jones and Ellie Clewlow are freelance gear testers for Live For The Outdoors and Trail Magazine. They have walked several long-distance backpacking trails in New Zealand, the USA and throughout the UK.