Whether you want to go pro or just lead your friends in the hills, consider these items...
A Altimeter- or GPS-equipped watch
Lightweight and handy for adding more data to any navigational quandary, an outdoor-centric watch makes a great investment if you're regularly out in poor visibility. Pictured: Suunto Vector £170
B Compass
...because it's possibly the most important piece of kit you can carry in the hills (whether you're leading a group or not). The added toggles are great for measuring your pacing. Pictured: Silva Expedition 4 £33
C Group shelter
If the weather has any potential to turn nasty (and even if it doesn't), carry an emergency shelter suitable for your group size. If not used to wait out a storm, it's great for rainy lunch stops. Pictured: Lomo Emergency Shelter £20
D Back-up non-smart phone
Smartphones are superb things, but they can also be unreliable and their battery lives are poor. Your old fully-charged non-smartphone (containing a spare pay-as-you-go SIM card) is a wise backup.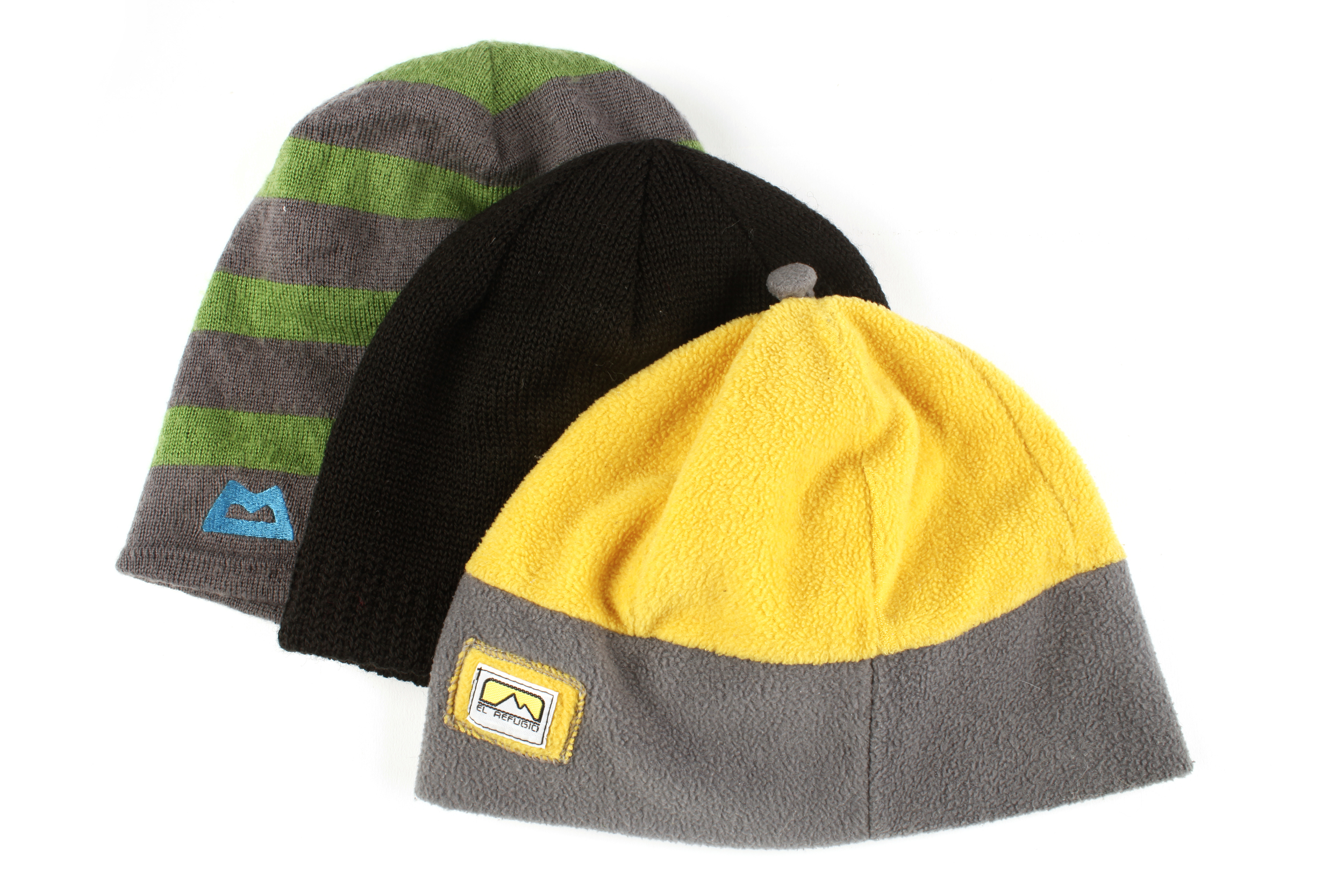 E Map case
...because you're the one carrying the map, and the last thing you want is for it to become damaged by rain or torn away by the wind.
Pictured: Ortlieb Mapcase £17.50

F Multi-tool
From fixing jammed trekking poles to mending jammed zips or cutting up the evening's food, it's better to have a multi-tool and not need it than need it and not have it. Pictured: Leatherman Juice CS4 £90
G Proper GPS unit
More powerful and reliable than a smartphone, a sturdy GPS unit can be a lifesaver when relocation proves impossible and you're on hazardous terrain.
Pictured: Garmin eTrex (now eTrex 10 £100)
H Twice the amount of spares
...because somebody will inevitably have forgotten their hat or gloves. Doubling up on vital cold-combating kit is never a bad idea.
I Emergency warm layer
It could be for you, it could be for one of your party – but in case of delay or incident it's a great idea to carry a lightweight warm layer with you.
Pictured: Rab Continuum jacket £220 and Marmot Isotherm hoody £180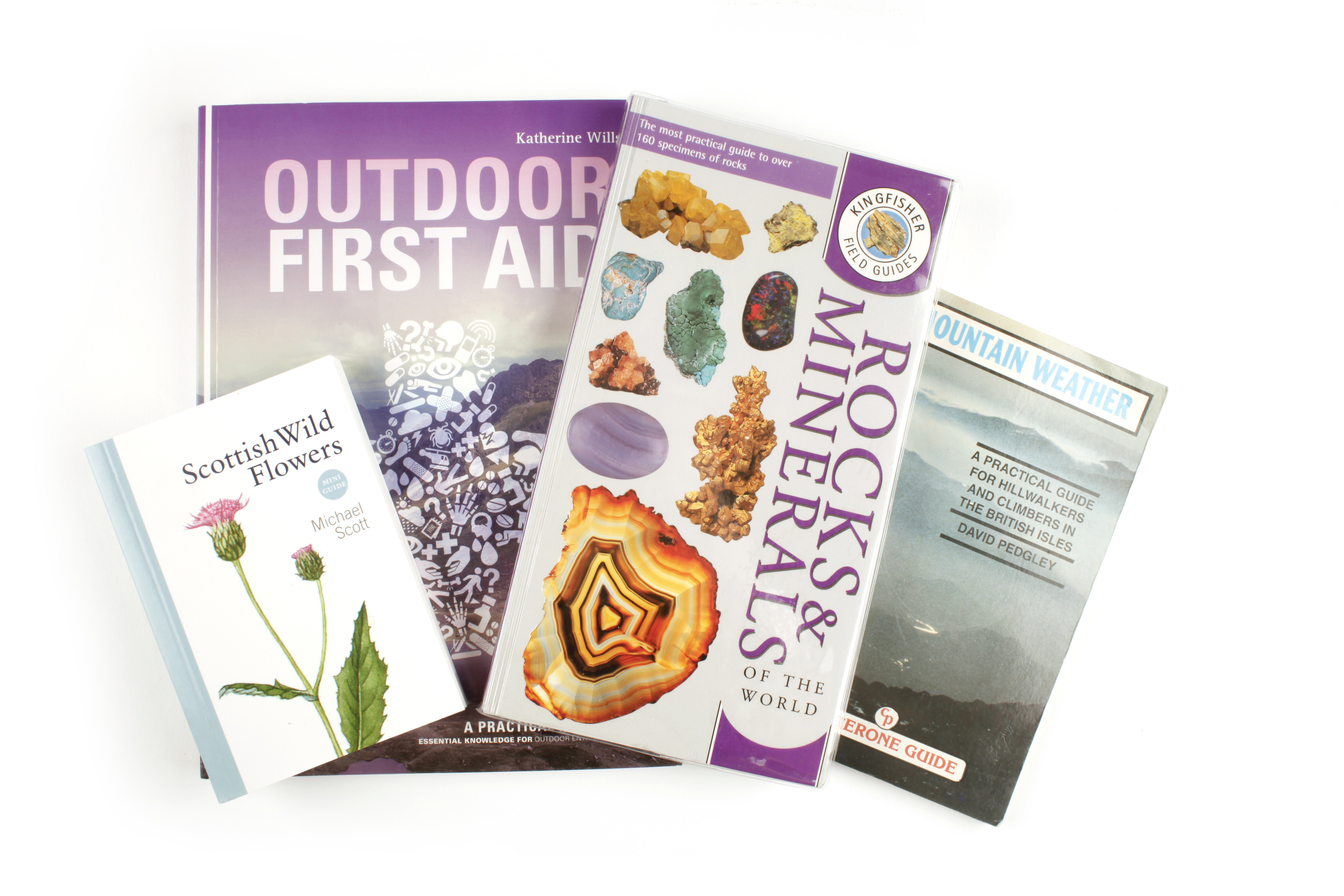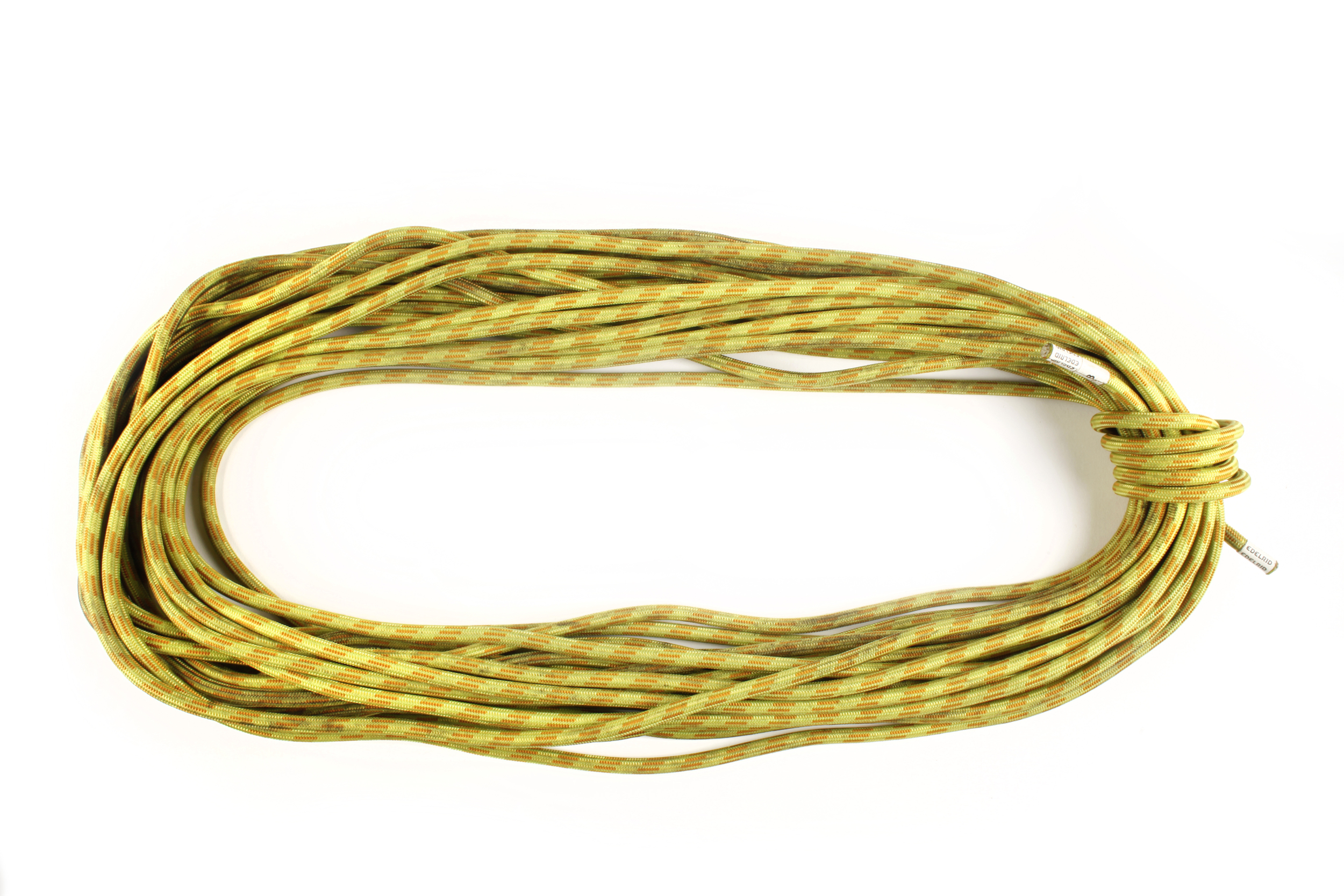 J First aid kit
From pain relief tablets to plasters and a tick-removal device, having the kit to deal with scrapes and injuries is vital when you're responsible for others (see page 75 for more details). Pictured: Deuter First Aid Kit Dry £30
K Books (flora, fauna, skills)
Leading others in the mountains is about keeping them safe, but it's also about inspiring them. If you've done your homework when it comes to local wildlife, history, myths and how to tell the hours until sunset by holding your fingers up to the horizon and squinting, you'll make quite an impression.
L Midge repellent
Nothing ruins a warm summer's day like 10,000 midges, so be the one with the solution and carry some repellent. Pictured: PreVent natural insect repellent cream £5.95
M Confidence rope
Whether you're reassuring a friend or client on steep slopes, or helping them descend scrambling terrain in an emergency, a rope is sometimes the only resort left to you. Pictured: Edelrid Confidence 8.0mm (30m) £39
N Bigger Pack than you think
It's fine carrying a 25 litre rucksack when you've only yourself to worry about, but extra kit requires a bigger bag. Think 35+ litres for a day walk.
Pictured: Montane Grand Tour 55 £125
*normal items of hillwalking gear will also be required. See here