Despite all the technological advances in walking boot design, the traditional leather boot remains the mainstay of many hikers' wardrobes.
The reasons are obvious. Quality leather boots are extremely durable and can often be re-soled. This means leather boots can pretty much last a lifetime. The hardiest of leather boots usually require some breaking in, but once that's done, they're incredibly comfortable. And of course, that leather boot look swoons many a hiker.
The leather walking boot market is a crowded one, with options that vary considerably in both price and performance. This guide is about helping you find the best leather boot for you.
The best leather walking boots
La Sportiva Trango Tech Leather GTX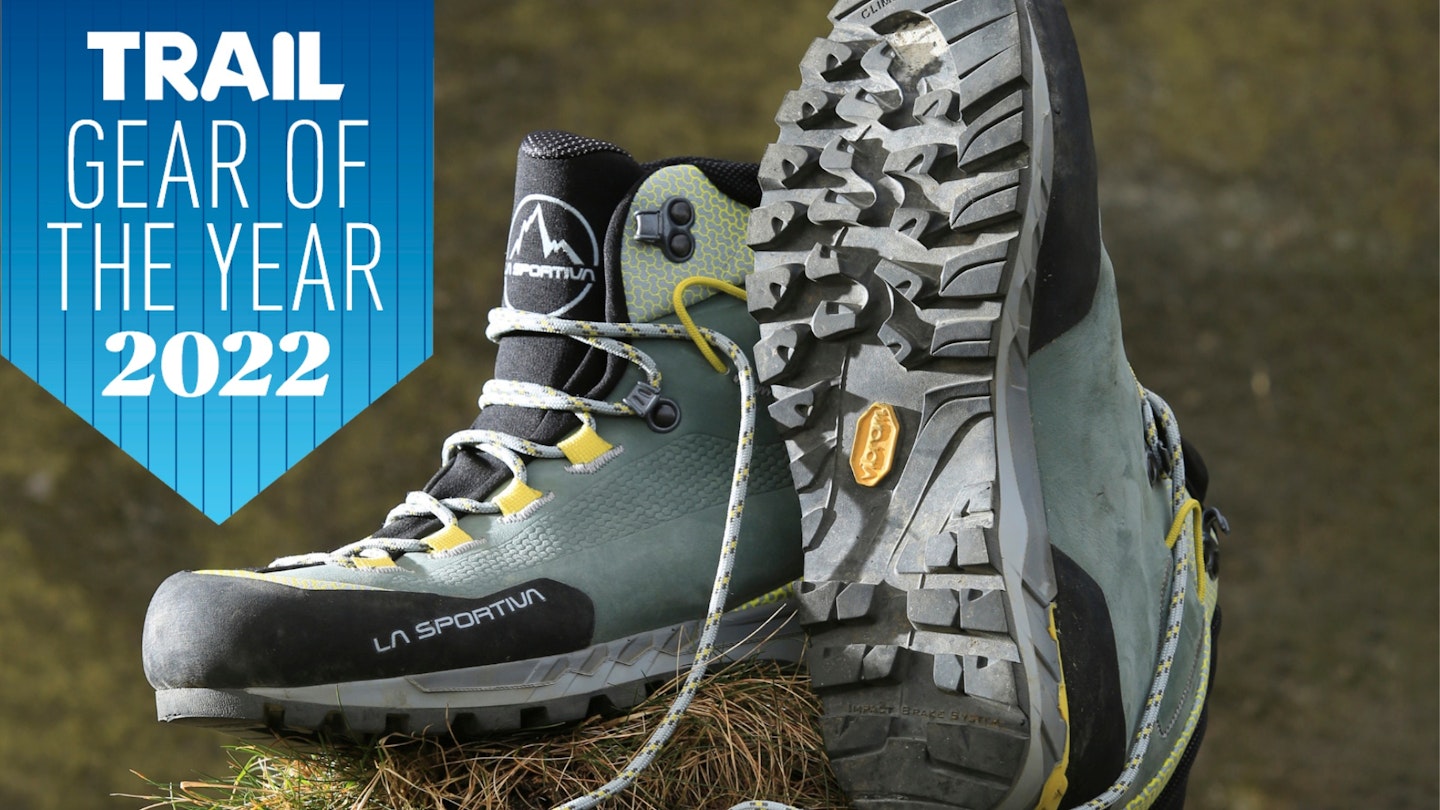 Best overall leather walking boots
Description
As far as an all-round walking boot goes, you'll struggle to find anything better than the Trango
Pros
Fantastic grip and support
Very comfortable
Durable
Cons
Overkill for some
Quite stiff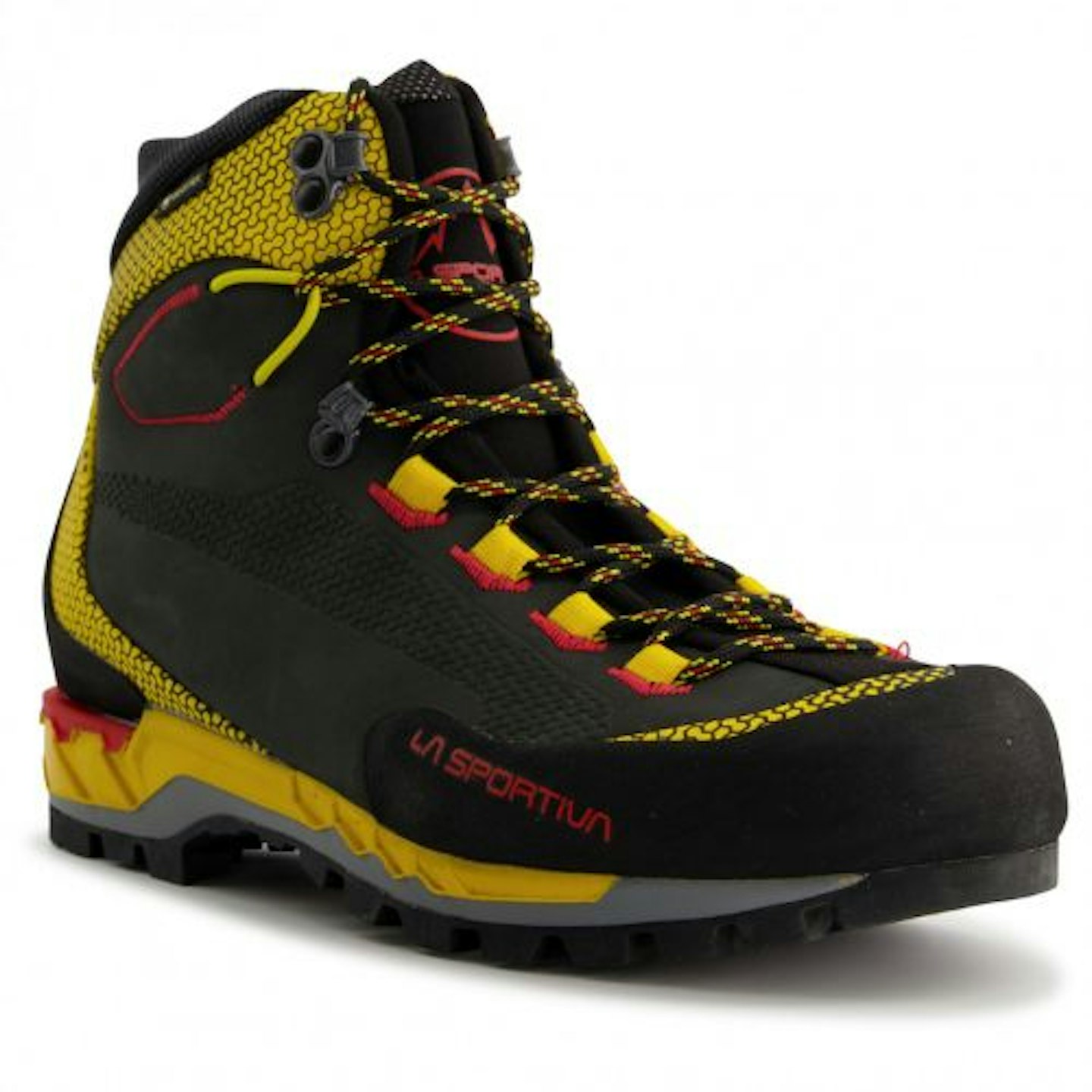 Keen Ridge Flex Waterproof Hiking Boots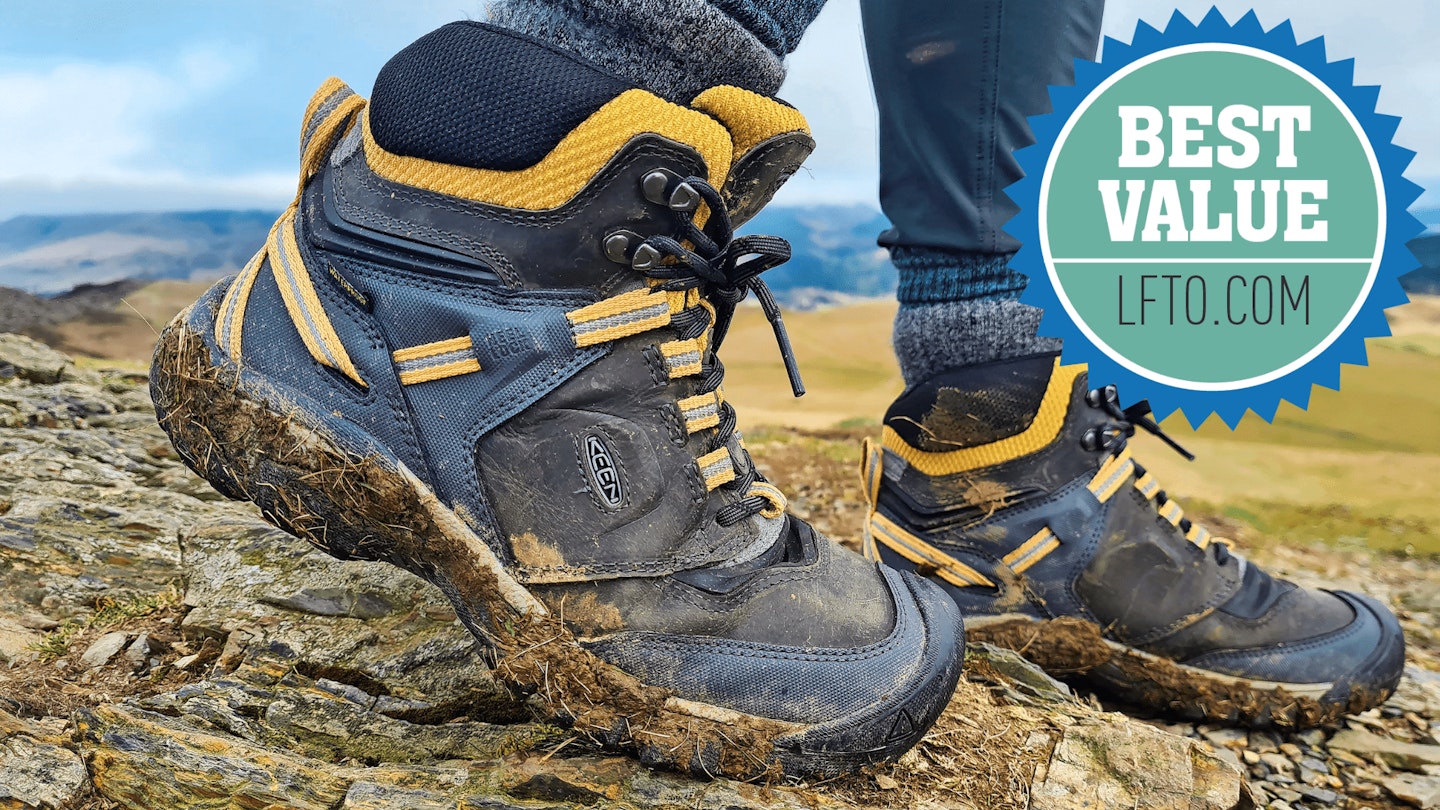 Best value leather walking boots
Description
Pros
Great fit
Excellent value
Durable
Quite sustainable
Cons
Not the best sole for mud
Not suitable for very technical terrain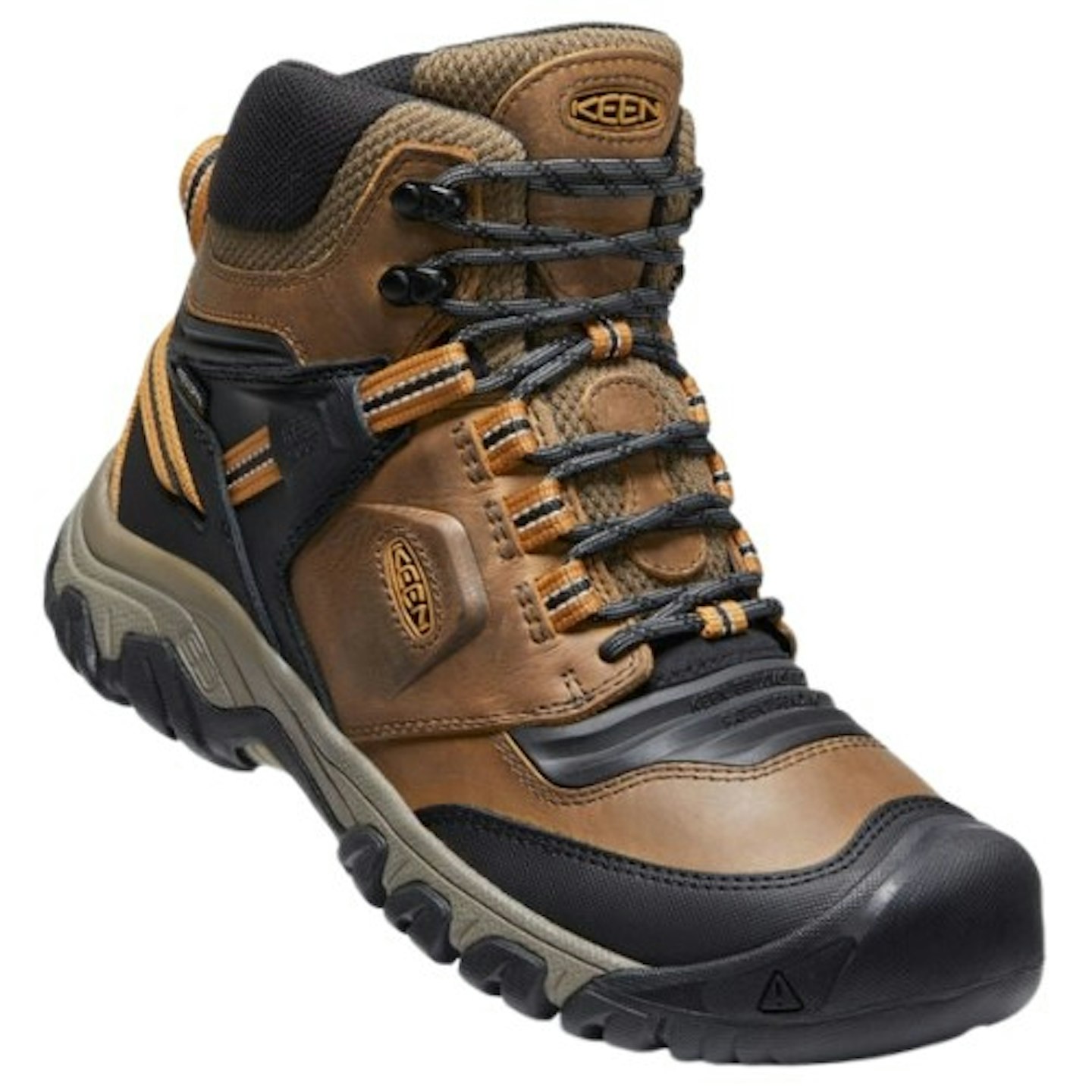 Lowa Tibet GTX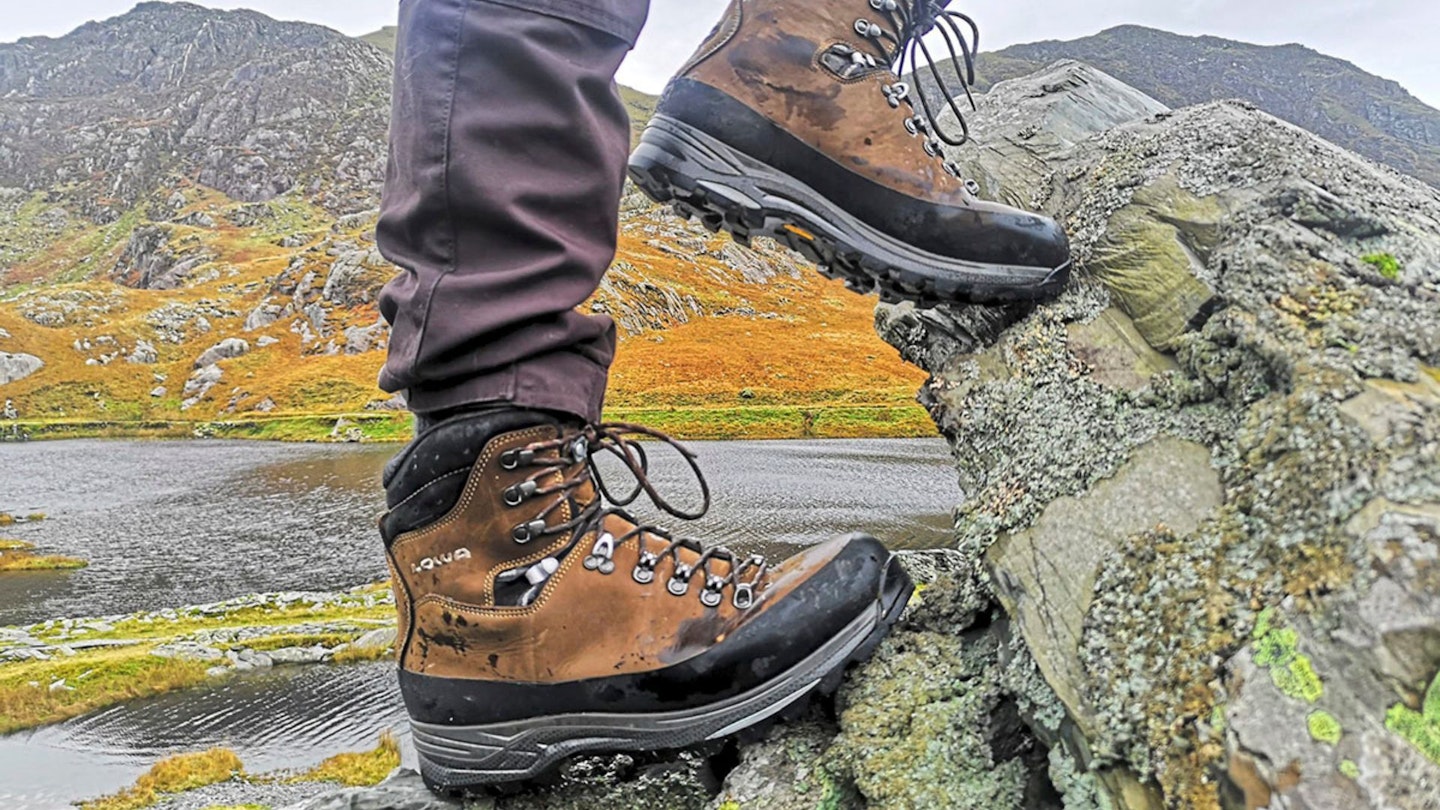 Best leather walking boots for winter
Description
Lowa is one of a handful of brands that still manufactures its footwear in Europe. This B1
Pros
Great all-rounder
Very durable
Excellent comfort
Cons
Heaviest on test
Others better for technical terrain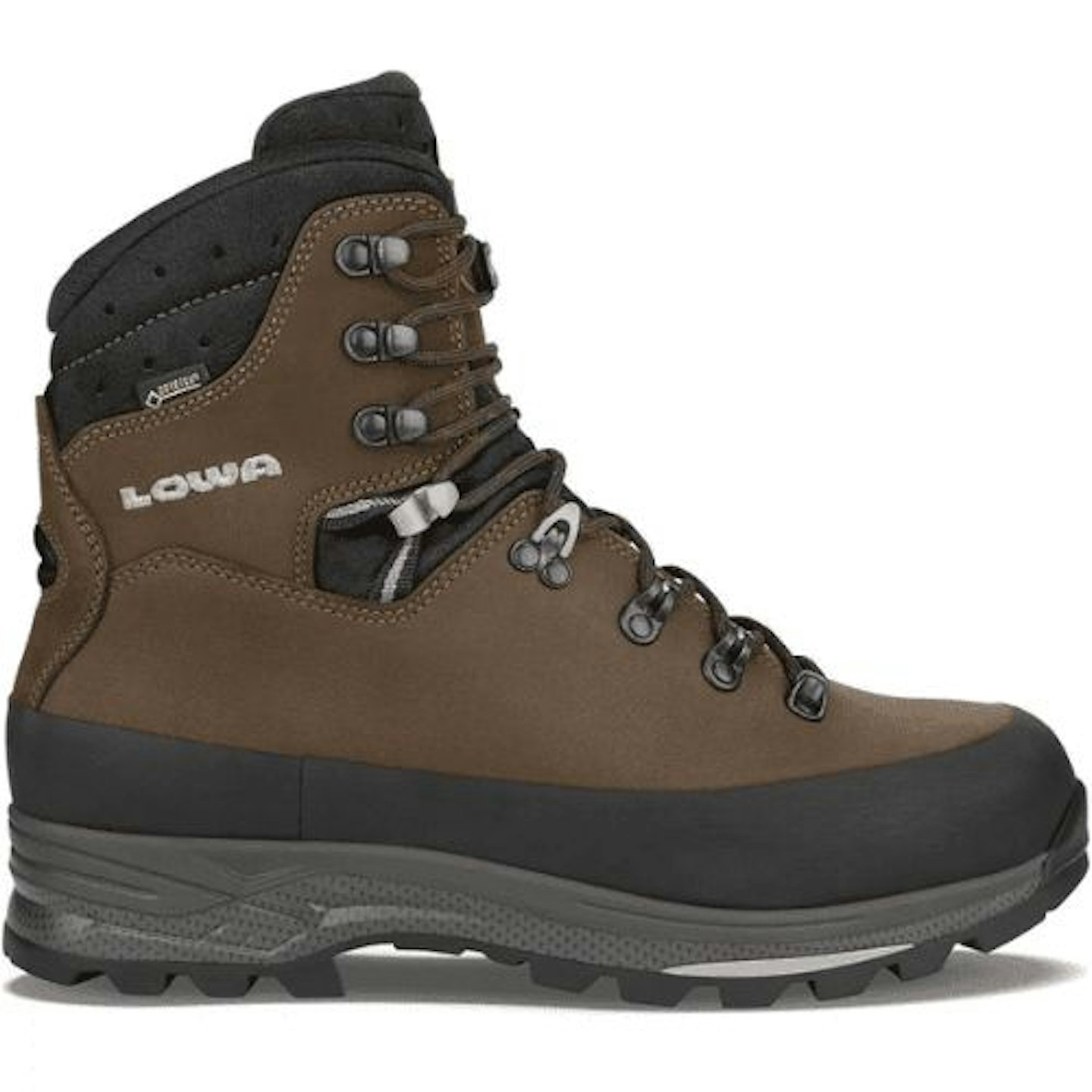 AKU Tribute II GTX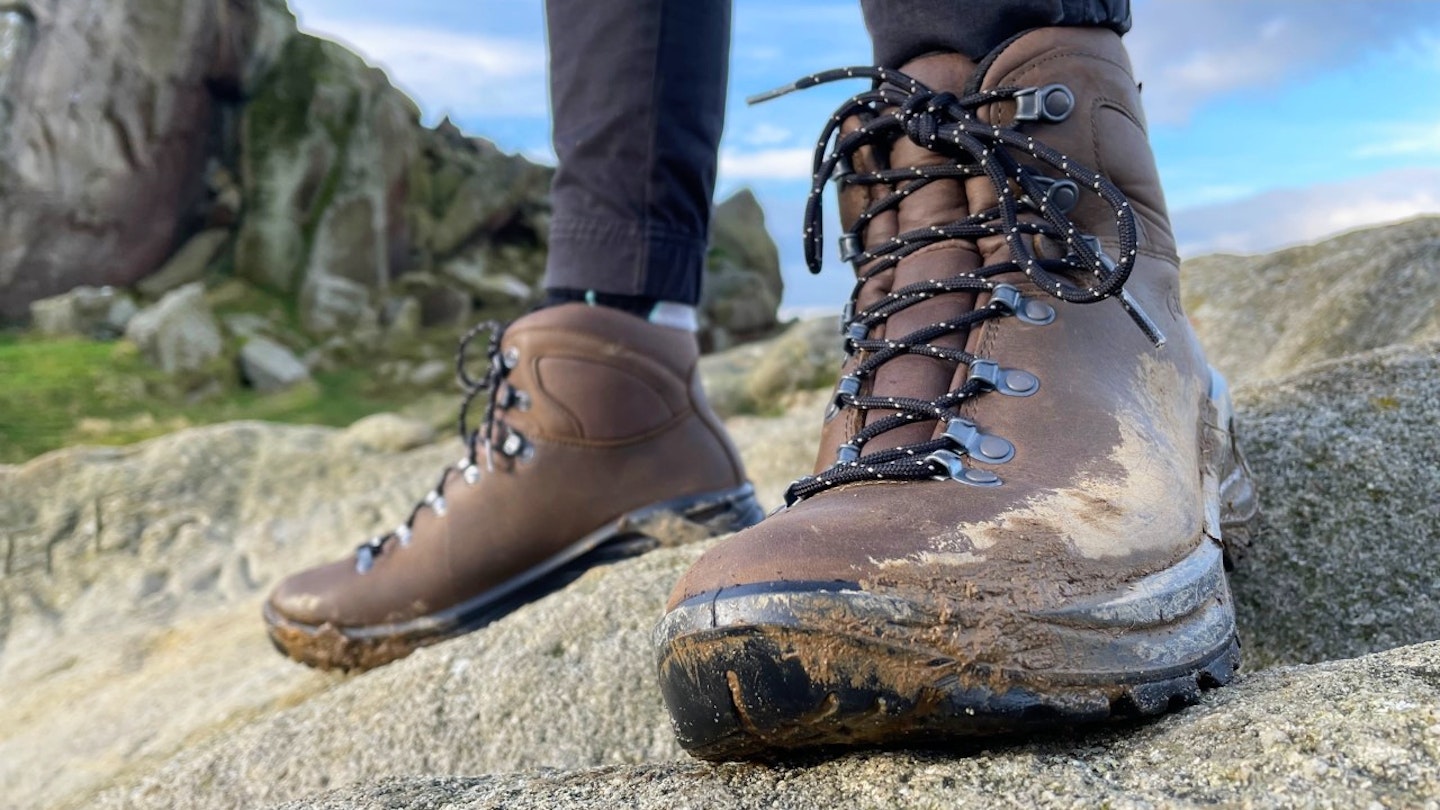 Best lightweight leather walking boot
Description
Pros
No break in time
Relatively light
Grippy over variety of terrain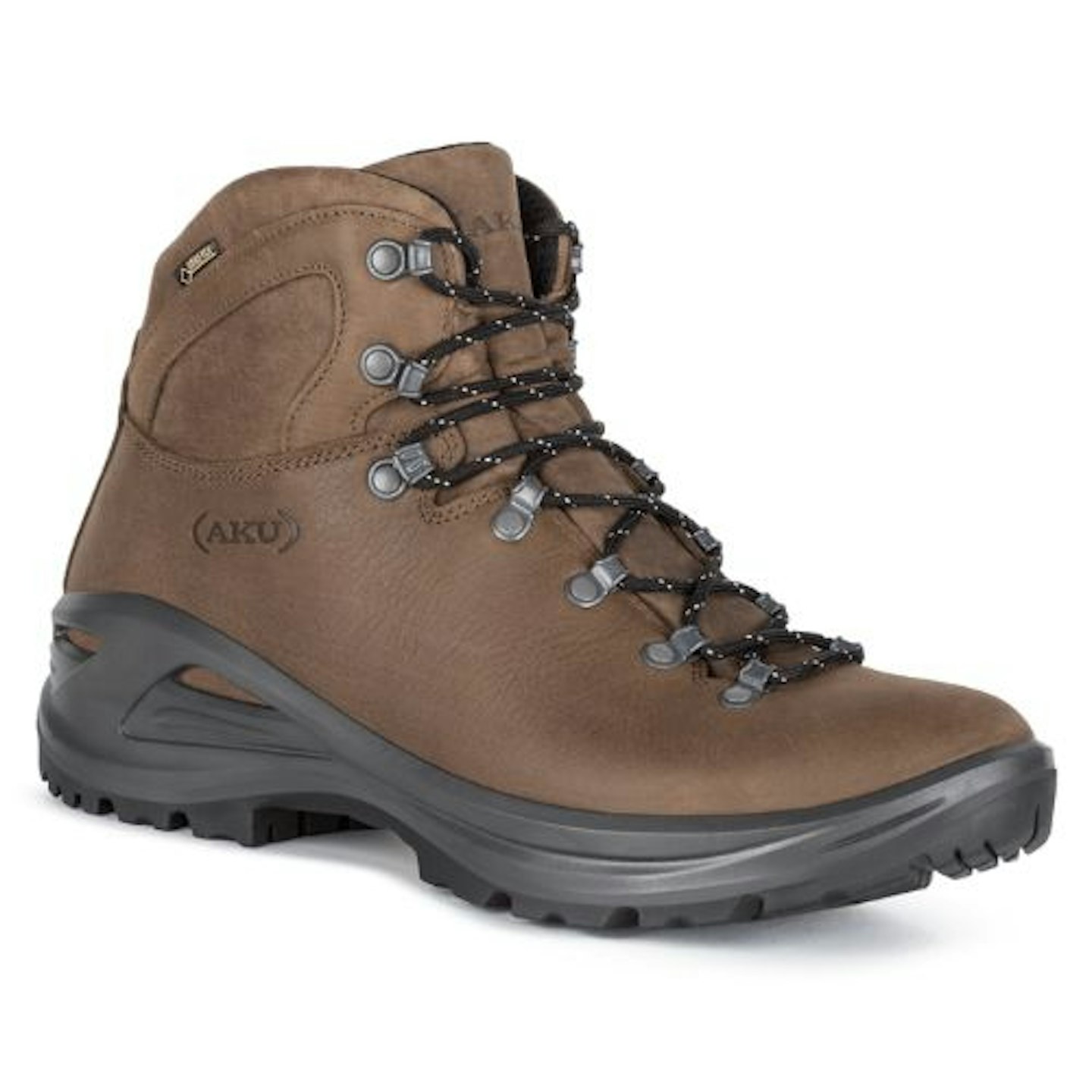 Haglöfs Skuta Mid Proof Eco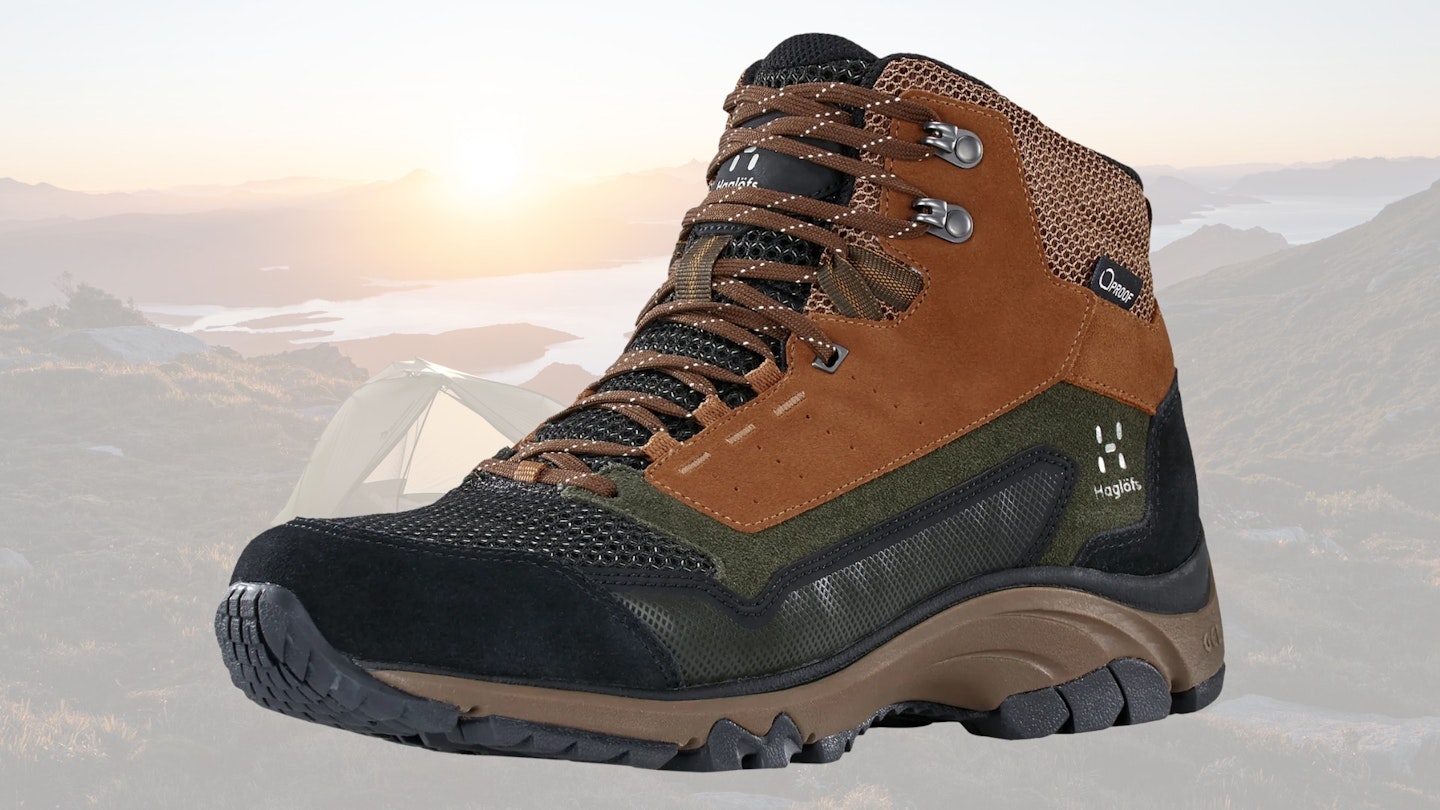 Best budget leather walking boot
Description
If you're after an affordable leather boot for peak to pub days, this is a great option. The Skuta
Pros
Very affordable
Sustainable
Comfortable
Cons
Relatively flexible
Limited traction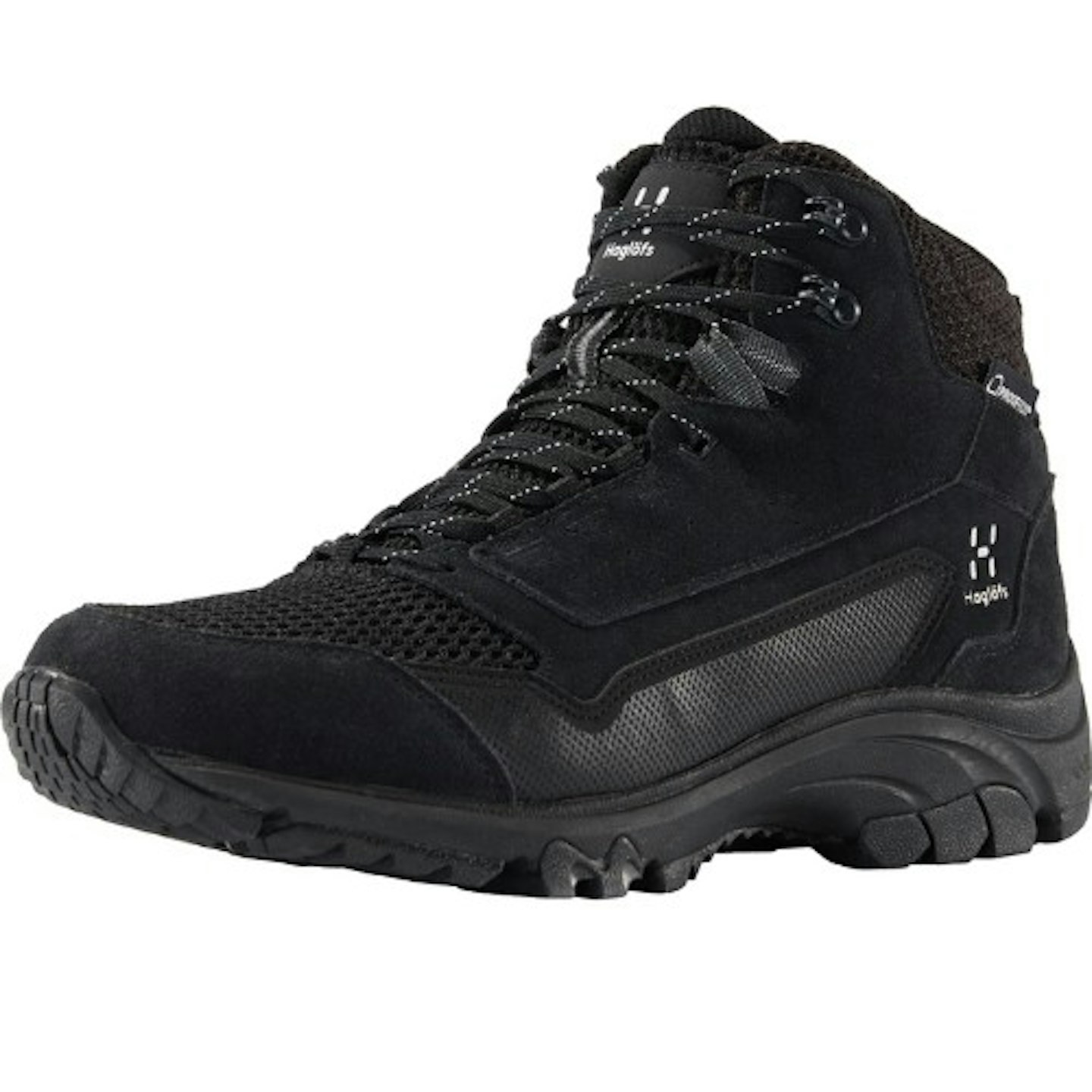 What to look for in leather walking boots
Ankle cuff: The ankle cuff is the section of the boot that sits around your ankle. Higher cuffs offer additional ankle support, which helps you traverse uneven ground while also reducing the risk of sprains. A higher cuff can also help fend off water, mud and debris from entering the boot.
Upper: Traditional leather uppers are constructed with minimal stitching and are renowned for lasting years (if well cared for). Where the leather is sourced and its tanning process are important aspects of boot sustainability you should consider.
Midsole flex: A flexible sole is preferred for even ground, while a rigid sole offers superior performance on inclines, scrambles and rough ground. Stiffness is an important factor that separates regular 3-season boots from winter ones. Test the longitudinal midsole flex by bending the boot from toe to ankle, and twist the sole to check lateral flex.
Toe box: A toe box protects your toes from the peril of stary rocks and heavy items. The harder the toe box, the more protection offered.
Rand: Rand is a rubber layer that can wrap around the toe, sole or whole boot. It can sit between the sole and upper, and it offers additional protection and improved durability.
Outsole: Well-spaced deep lugs can bite into the soft ground without clogging. A deep heel breast – the step between the heel and midfoot area of the sole unit – is vital for providing braking power in descents.
Sustainability: Production and longevity are the two things to consider with a sustainable boot. Check how brands source their leather (Leather Working Group is a useful certification to look for). Then check if it's a boot that can be re-soled.
Leather walking boot care
To make the leather on your walking boots last as long as possible and perform as well as it can, you need to take the time to care for it. We recommend Grangers Footwear + Gear Cleaner (read our full review here) and Waterproofing Wax. The former is an effective cleaner and odour eliminator. The Waterproofing Wax does a great job at conditioning and protecting the leather, while maintaining breathability and water repellency.
Recommended
Description
Simple, easy-to-use spray that does many cleans. The solution is water-based and PFC-free and the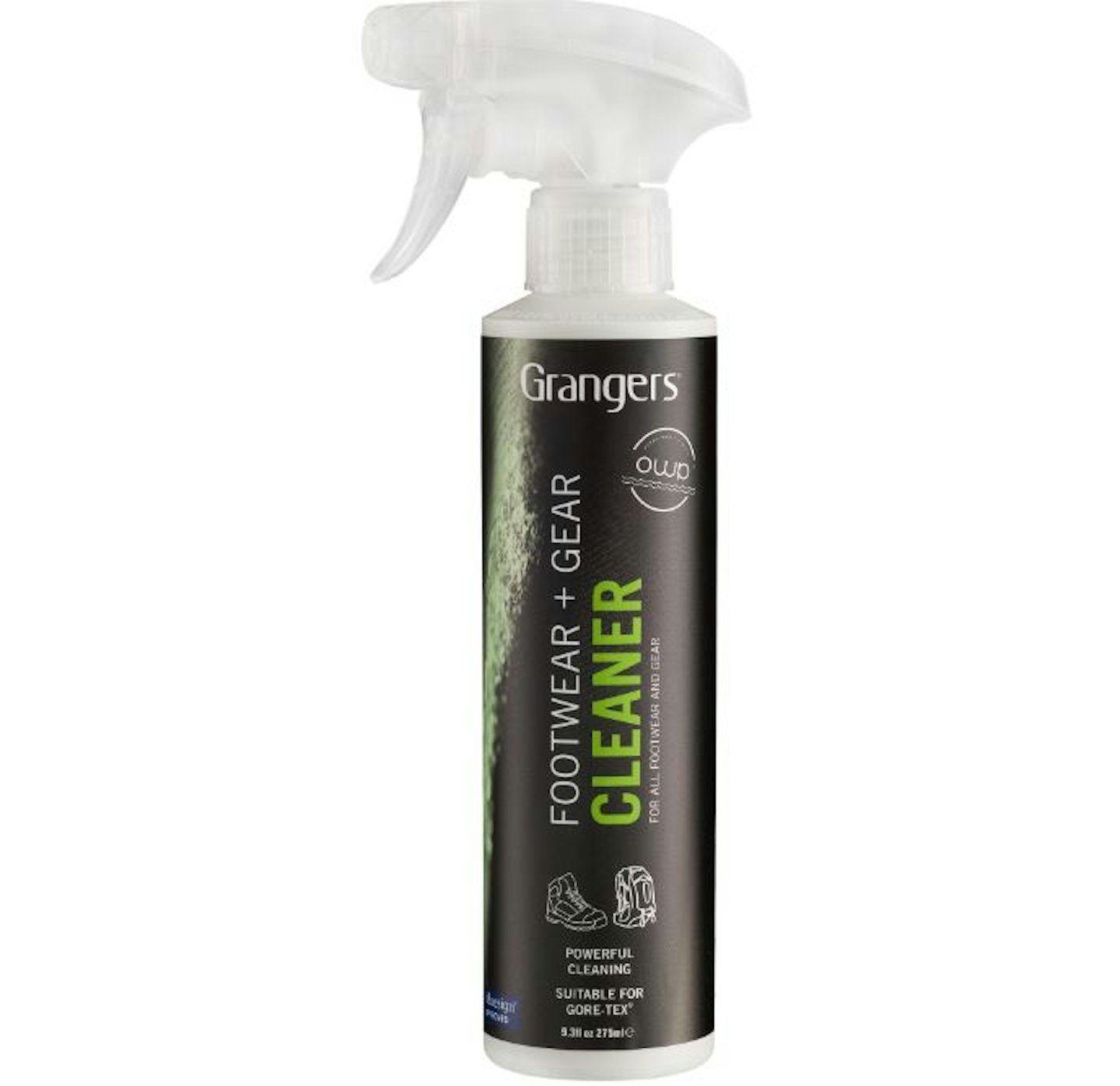 Recommended
Description
A paste that uses beeswax to protect leather. Easy to apply and very effective. This product is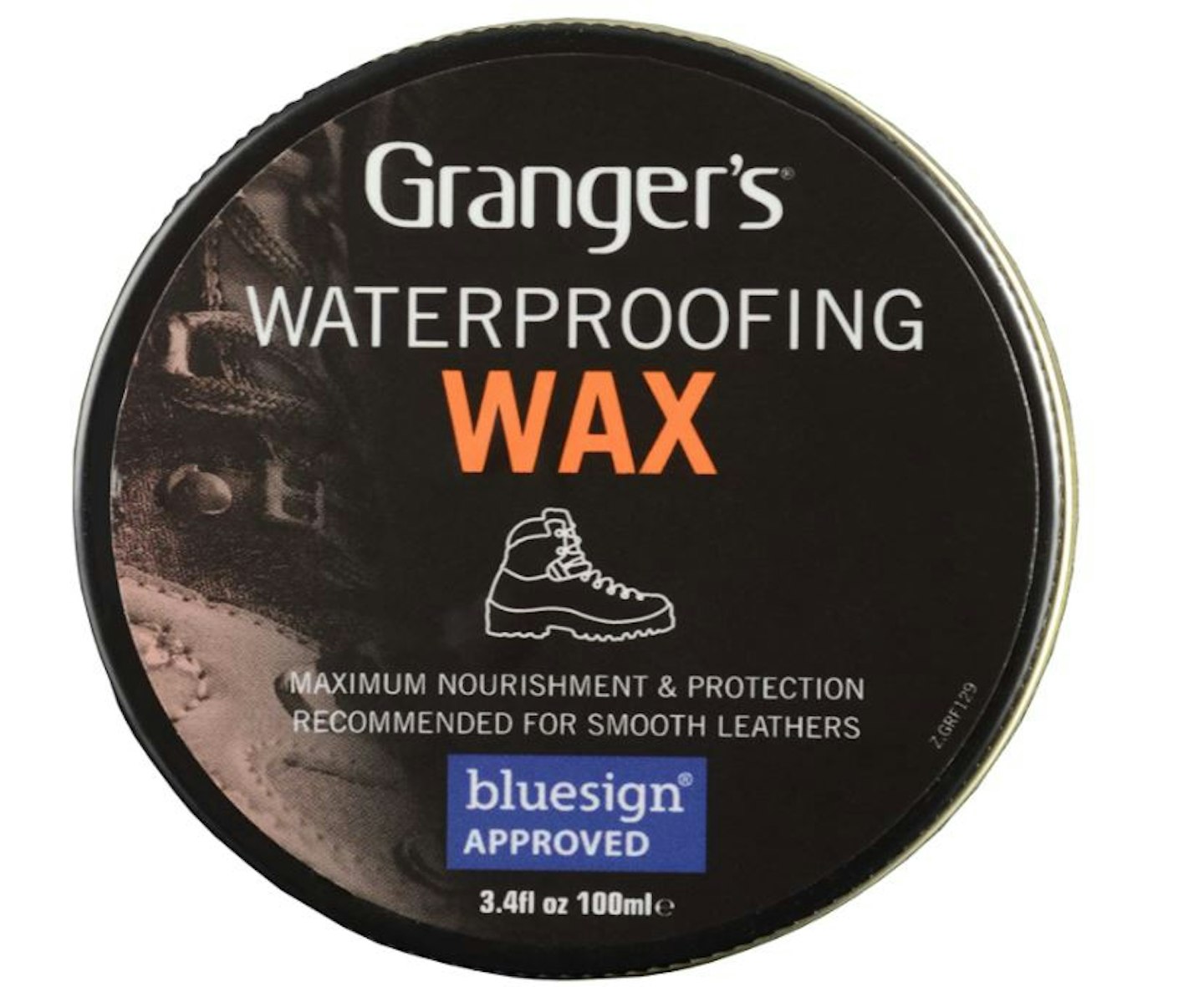 Recommended
Description
Nikwax is the other brand that you should use for cleaning and treating your outdoor gear. This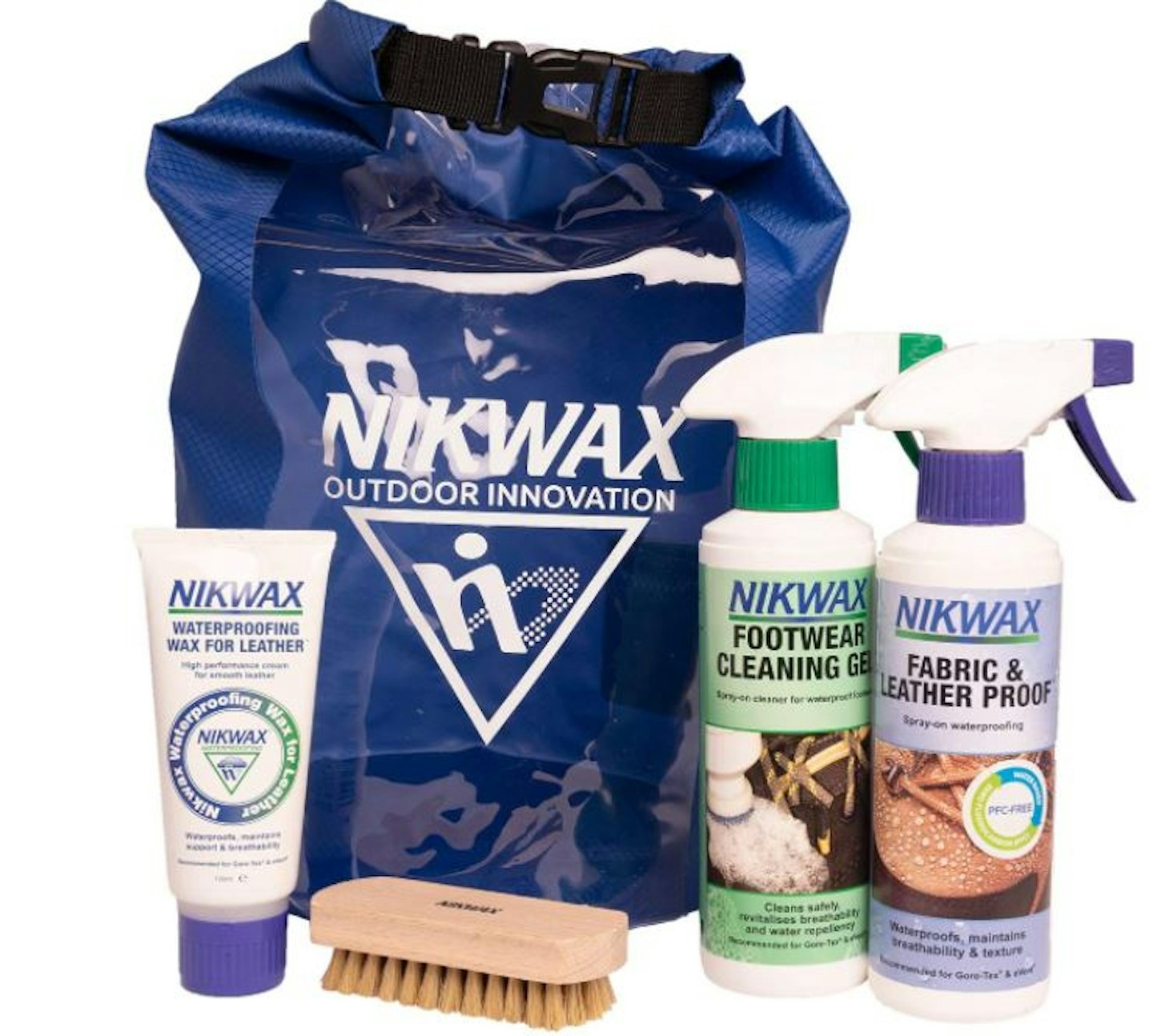 Get half-price digital OS Maps! Trail and Country Walking magazine members get 50% off an annual subscription to OS Maps for 12 months! Find out more here.
Don't forget to subscribe to the Live For The Outdoors newsletter to get expert advice and outdoor inspiration delivered to your inbox!