Mercifully, we've reached a point where women's outdoor gear is actually bespoke. Brands no longer take a men's version and just shrink it and pink it. Women's walking boots are reasonably abundant these days and this guide is all about highlighting the best of them.
Generally, women have shorter, narrower feet than men. In order to make a hiking boot for women that fits properly, the shape needs to reflect that. There are of course, women with larger feet who fit men's boots better, and that's just fine. In fact, women who fit men's hiking boots get a better choice of models because there isn't yet a women's version of every hiking boot.
That being said, the women's walking boot menu is much richer than it used to be and getting ever better.
What to look for in women's hiking boots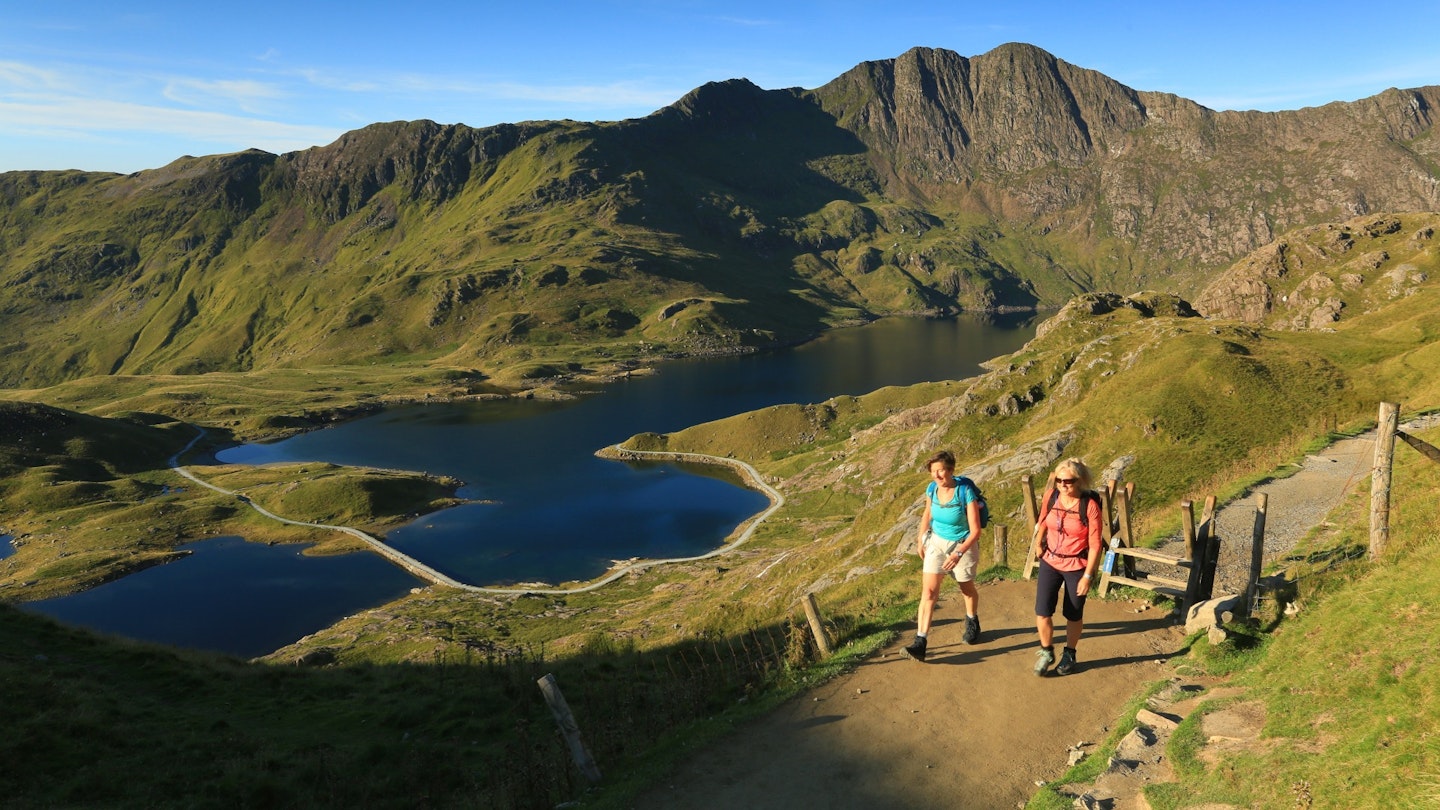 Upper material: Leather boots are typically the most durable and hard-wearing walking boots. But they're often more expensive to buy and take some breaking in. Synthetic boots are usually lighter, more breathable, and less expensive. But they're often less robust. This is a generalisation and there are outliers on both sides.
Fit: Up front, your toes should have enough room to spread naturally. Your heel should be cupped firmly. It's a middle ground between being too tight and being too loose and risking blisters.
Toe bumper and rand: These are really handy features for added durability and abrasion resistance. If you frequent rocky terrain or mountains, look for these.
Lacing: The longer the lacing extends up and down the boot, the more precise and personalised fit you can achieve.
Tongue: Boot tongues need good padding and a gusset running as high up the tongue as possible to help keep out debris and water.
Ankle cuff: Higher ankle cuffs are better at keeping out water, mud, and debris. They also aid ankle support. However, lower cuffs are better for boot flexibility, lightness, and agility.
Midsole: The midsole is for cushioning and protection. Rigid midsoles are better for uneven and mountainous terrain while greater flex is better for speed and agility.
Outsole: This is the underside of the boot. Tread patterns vary depending on their intended use. For example, widely spaced lugs are great for mud, and a deep heel breast is great for downhill braking.
AKU Trekker Lite III GTX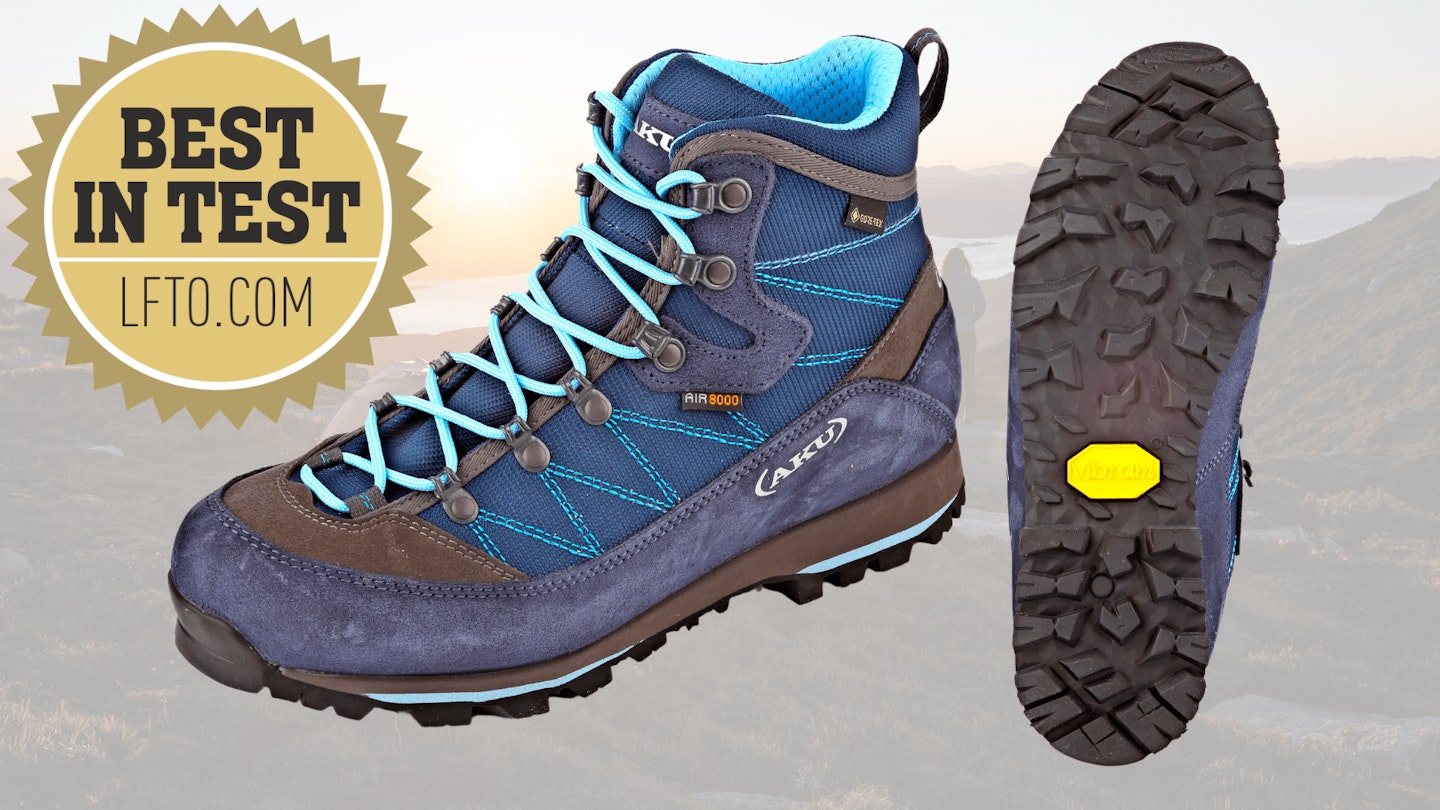 Best in Test
Description
The Trekker Lite is an airy, dreamy boot. Relative to robust mountain beasts like Meindl's Bhutans
Pros
Lightweight
Supportive
Versatile
Excellent traction
Cons
Take a little breaking in
Grisport Lady Glide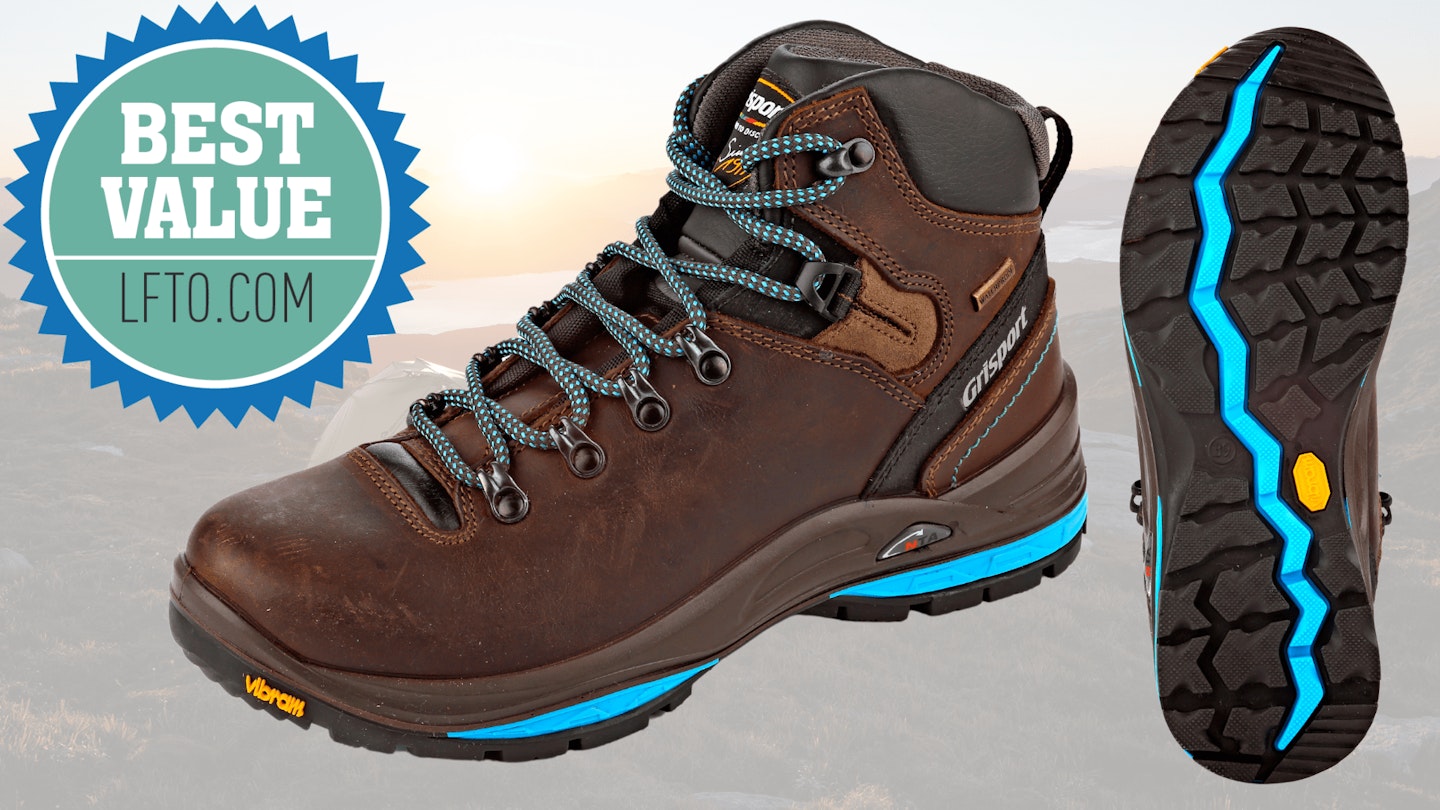 Best Value
Description
The Lady Glide is a stonking boot, and an absolute steal at that. Leather boots at this price
Pros
Great value
Light
Comfy
Versatile
Cons
Not stiff enough for high mountain use
Oboz Women's Bridger Mid B-Dry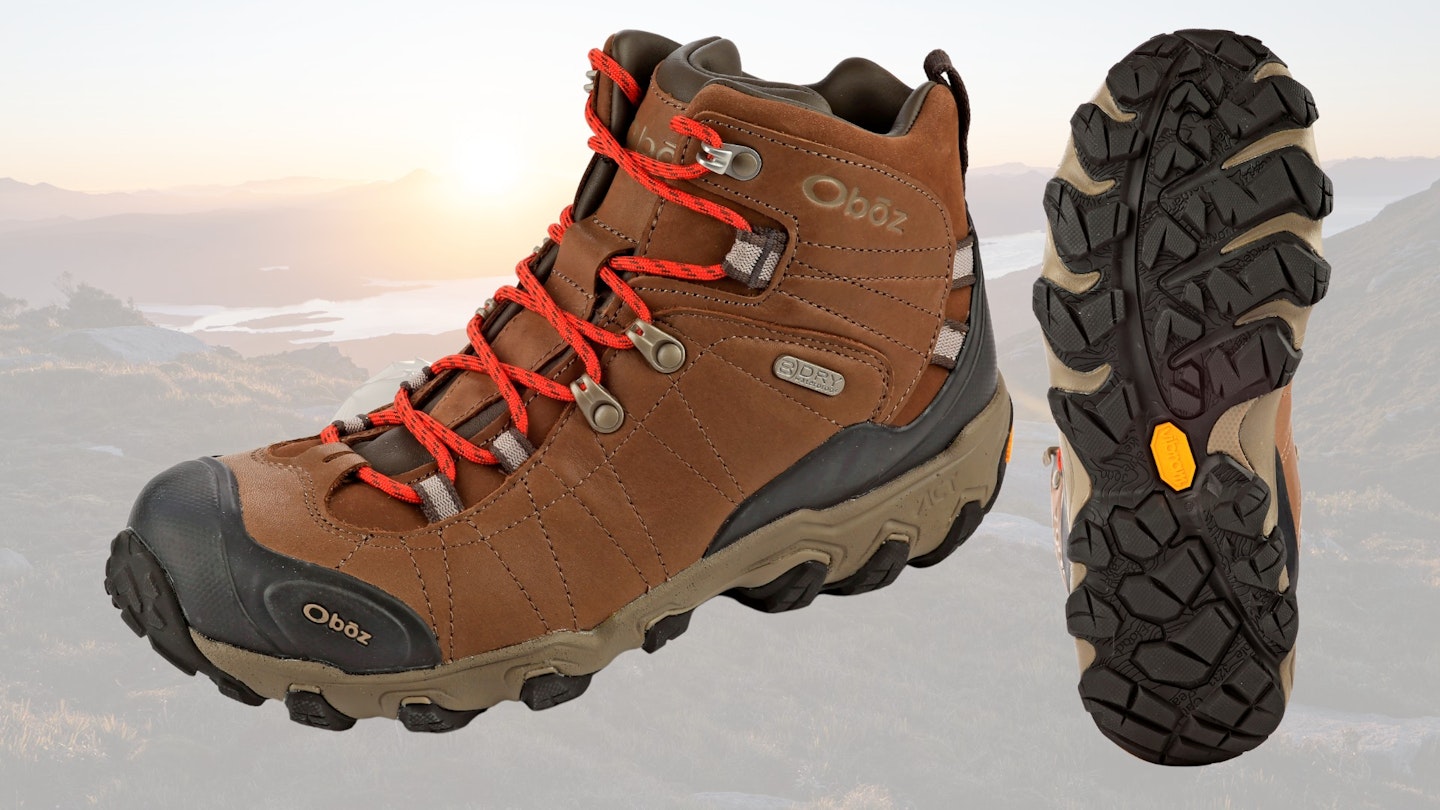 Best 3-season women's walking boot
Description
This is the serious brown,
Pros
Great support
Excellent protection
Very grippy
Versatile
Cons
Heavy and rigid (but expected from a boot of this sort)
Meindl Bhutan Lady MFS Walking Boot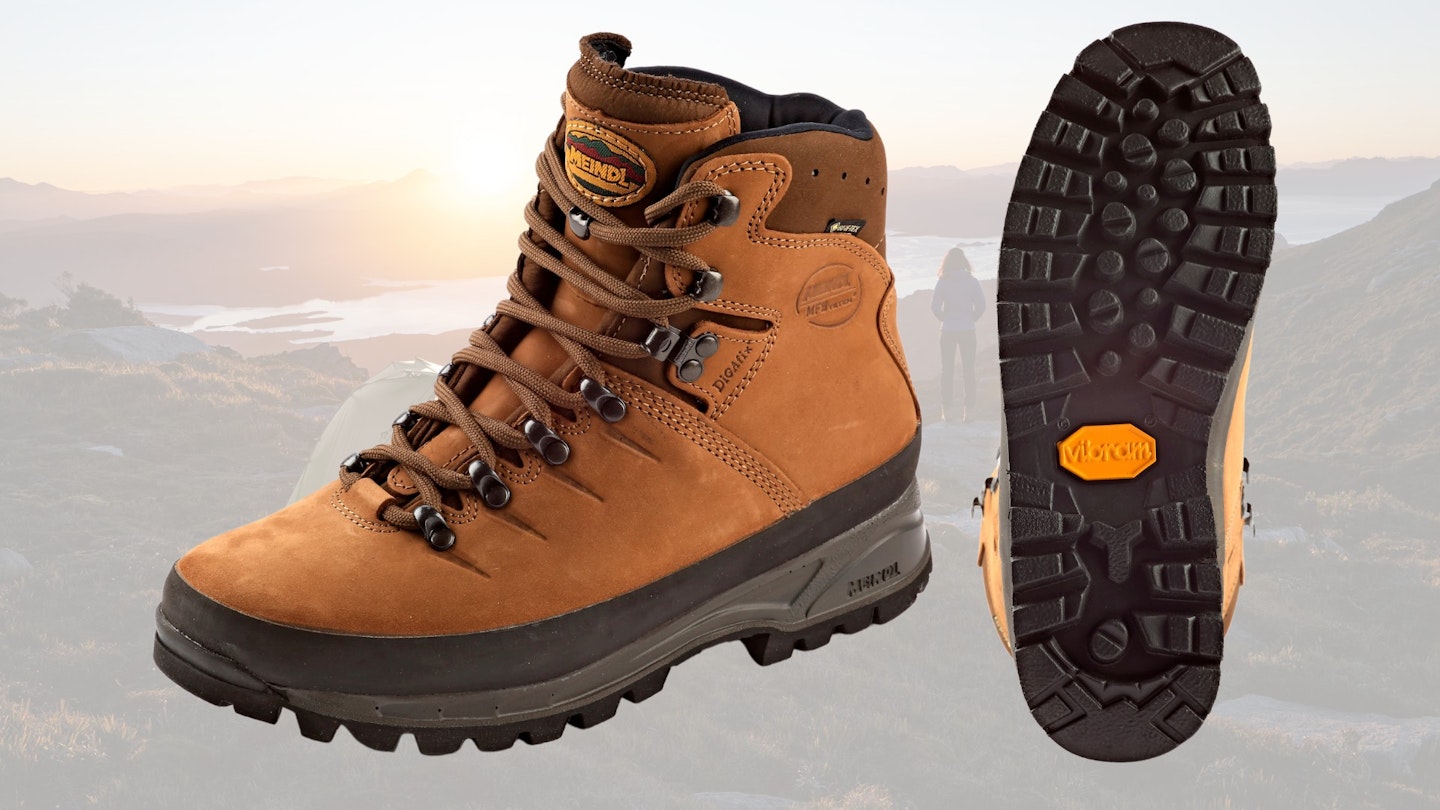 Best women's walking boots for winter
Description
The Bhutan Lady MFS is a beautiful beast of a boot. Built like a tank, it'll carry you over pretty
Pros
Robust
Great support
Traction like tractor tyres
Super comfy
Cons
Heavy
Overkill for casual walks
Hanwag Banks Lady GTX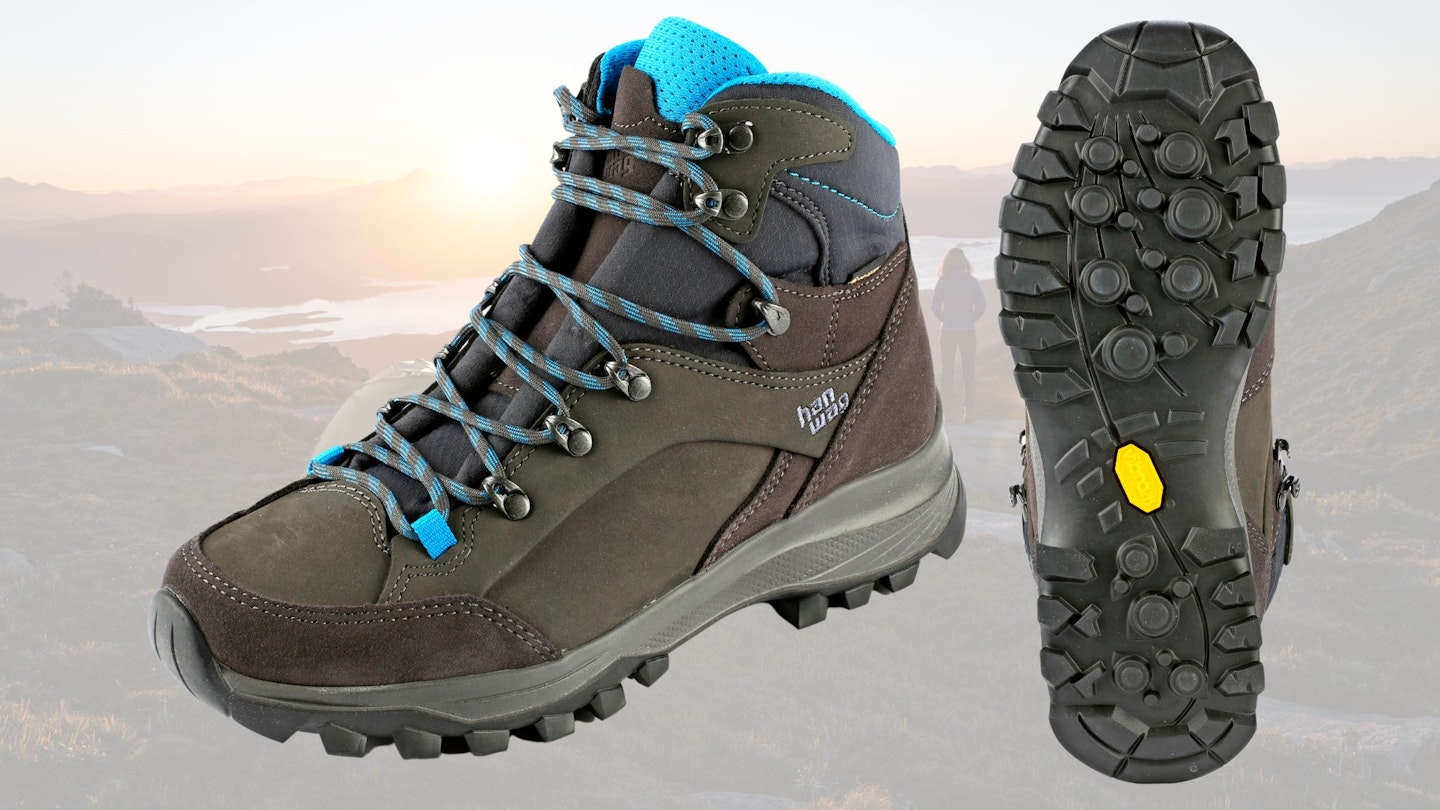 Best women's walking boot for multi-day treks
Description
The Banks Lady GTX is a robust, high-quality boot, with an upper crafted almost entirely from
Pros
Robust
Supportive
Grippy
Well cushioned
Cons
A little on the chunky side
Heavy
Vivobarefoot Tracker II FG Women's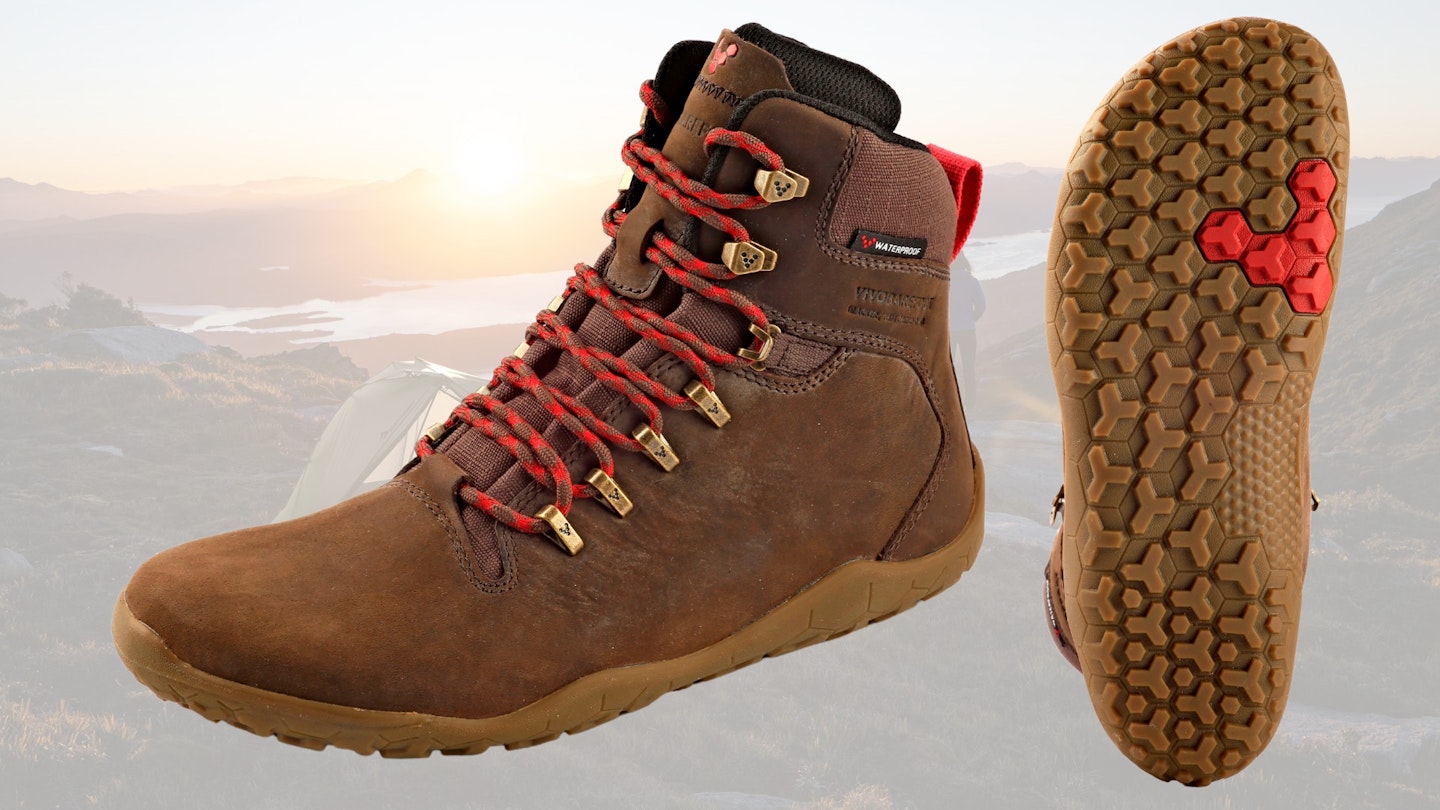 Best minimalist women's walking boots
Description
Vivobarefoot does things a little differently in the boot world. The
Pros
Super lightweight
A more sensory walking experience
Great for balance
Health benefits
Cons
Not very versatile

Won't suit everyone
Muck Boot Women's Apex Lace-Up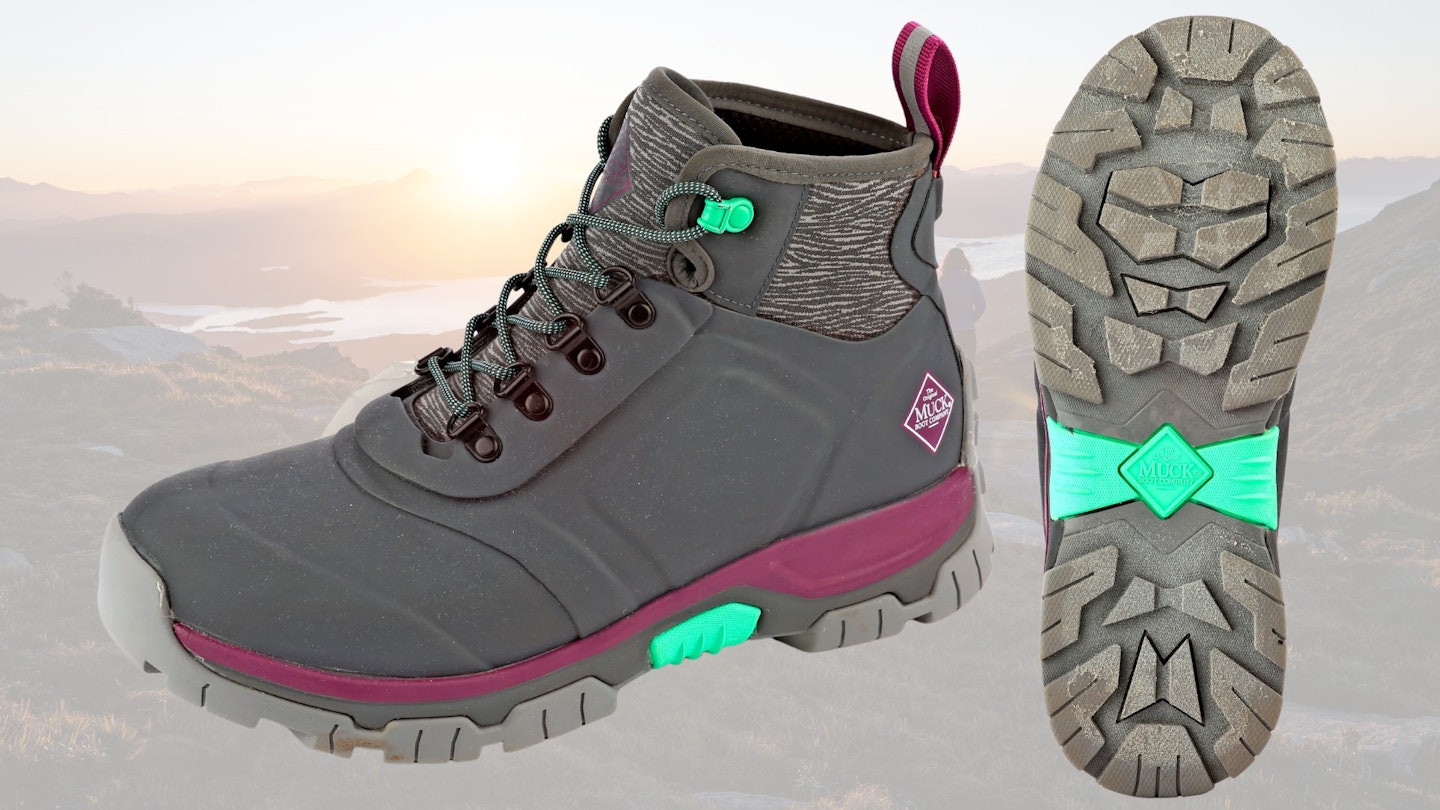 Best women's boot for mud
Description
The Original Muck Boot Company is renowned for its rural and country living wellies. But lately
Pros
Great grip
Totally waterproof
Superb in mud
Very warm
Cons
Heavy
Not versatile enough for hills and mountains
Hiking boot cleaning and care
Despite the intense demands we put on our walking boots, they will last you many years. But only if you care for them properly. If you keep the fabrics clean after use, and rejuvenate the waterproofing every so often, your boots will perform better and for longer.
This is good for you because you get better use from your boots and saves you money. And it's much better for the planet.
Get half-price digital OS Maps. Trail and Country Walking magazine members get 50% off an annual subscription to OS Maps for 12 months. Find out more here.
Don't forget to subscribe to the Live For The Outdoors newsletter to get expert advice and outdoor inspiration delivered to your inbox!