A good pair of hiking footwear will last many outings and many miles, but this comes with a caveat. Hiking footwear will last as long as they are cared for.
Whether they're your winter boots, summer hikers, or your year-round 3-season footwear, the life of a hiking boot is an intense one and they will wear down over time. But neglect will see your comfortable hiking boots deteriorate much faster than they need to.
Fortunately, hiking boot care is not an arduous task and we're here to show you how to do it properly.
Get half price on OS Maps! Subscribers to Trail, Trail Running, and Country Walking get half price on OS Maps for 12 months! Find out more here.
Why it's important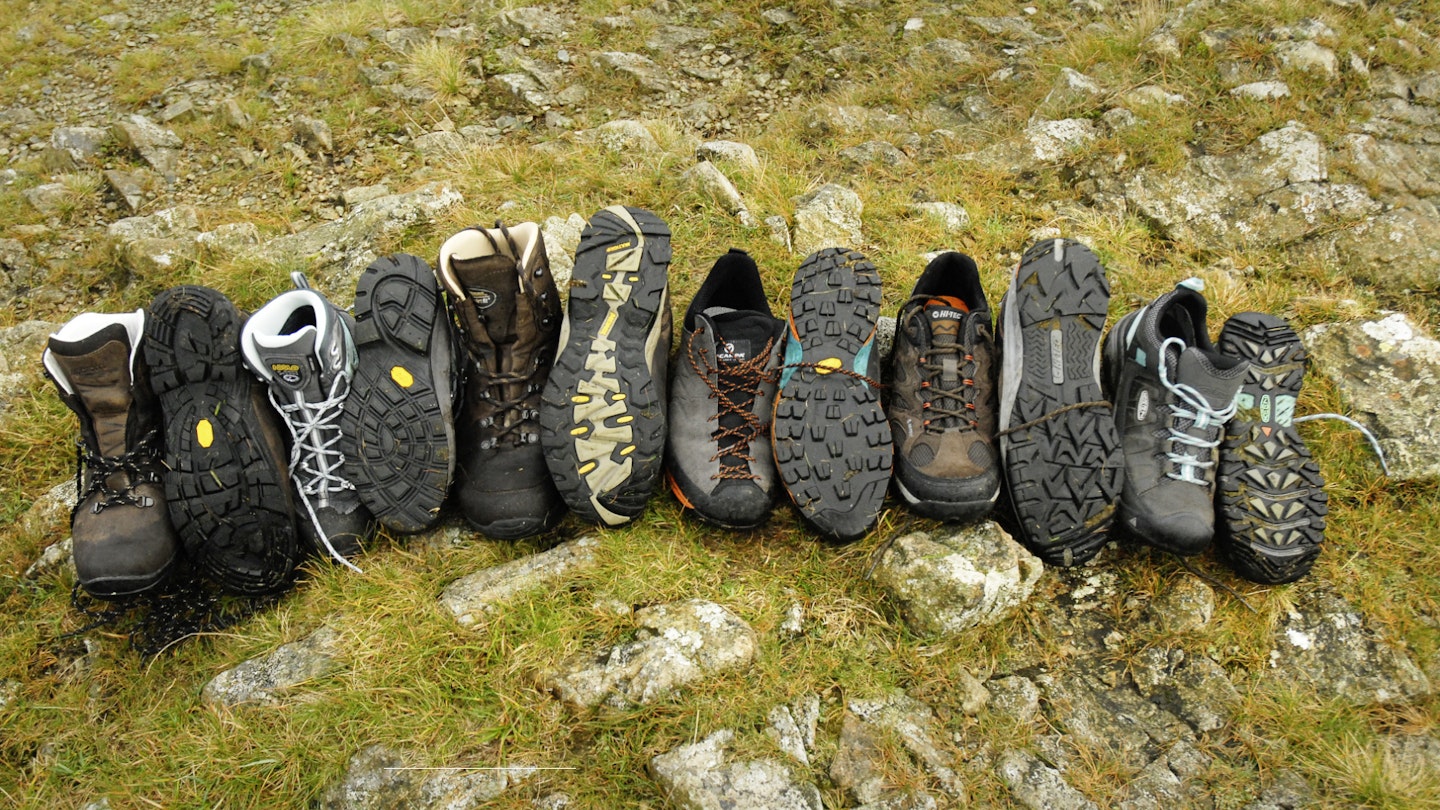 Hiking footwear is made of technical and often waterproof materials, be it leather or synthetic. When these materials get grubby and sweaty, breathability and waterproofing are compromised and become less effective. It's the same scenario for waterproof clothing and tents.
Cleaning your footwear revitalises the breathability and Durable Water Repellency (DWR) of your footwear. Therefore, when you return home from your outdoor endeavours, cleaning your footwear should be high on the to-do list.
How to clean your hiking footwear
1. Remove laces and get rid of any loose dirt. You can use a footwear brush for this.
Recommended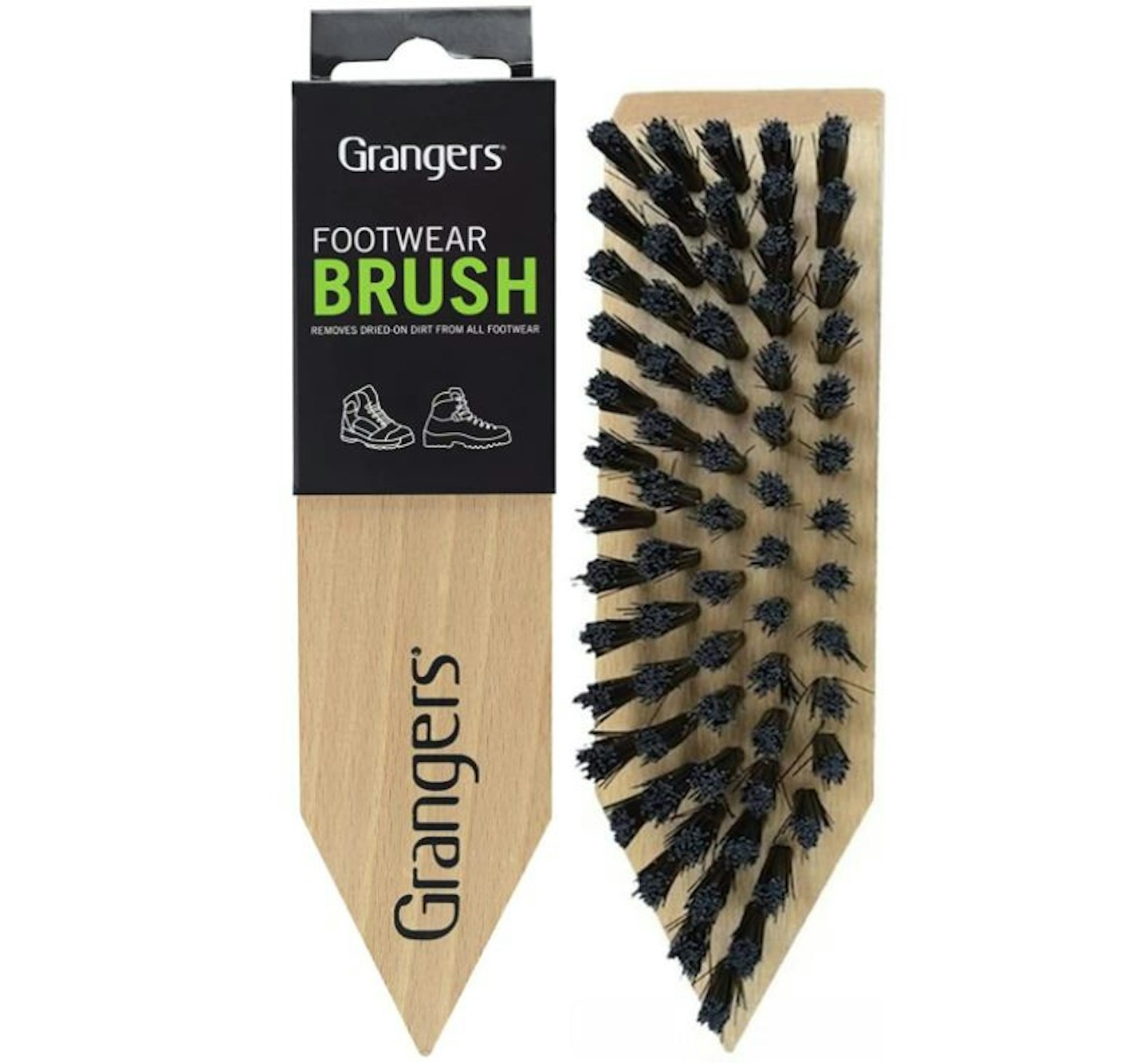 Recommended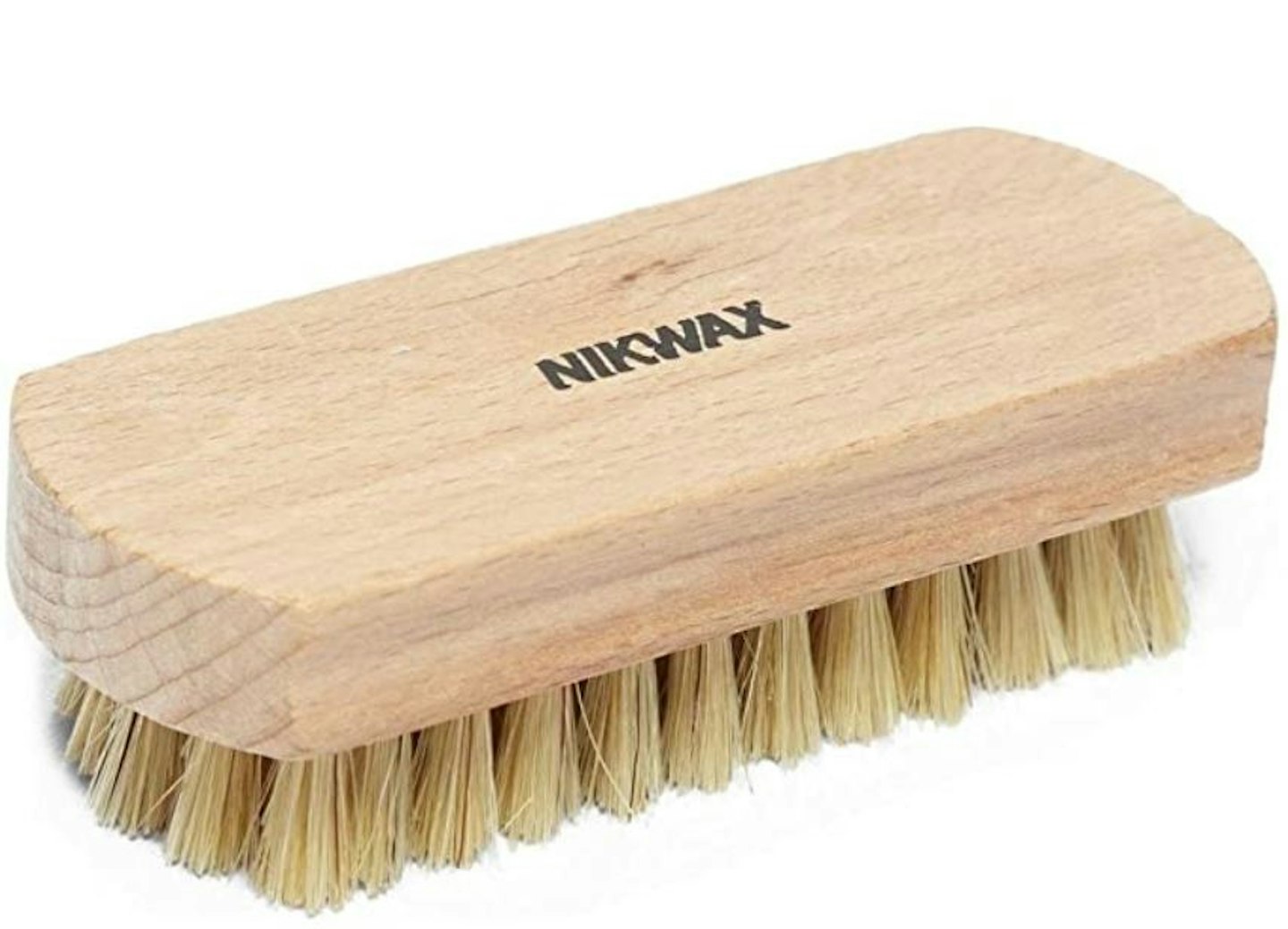 2. Once free of loose dirt, use a footwear cleaning spray to give the fabric a deep clean. We recommend using footwear cleaners from Grangers or Nikwax:
Recommended
Description
A water-based and PFC-free footwear cleaner for all fabrics. It's bluesign approved and comes in a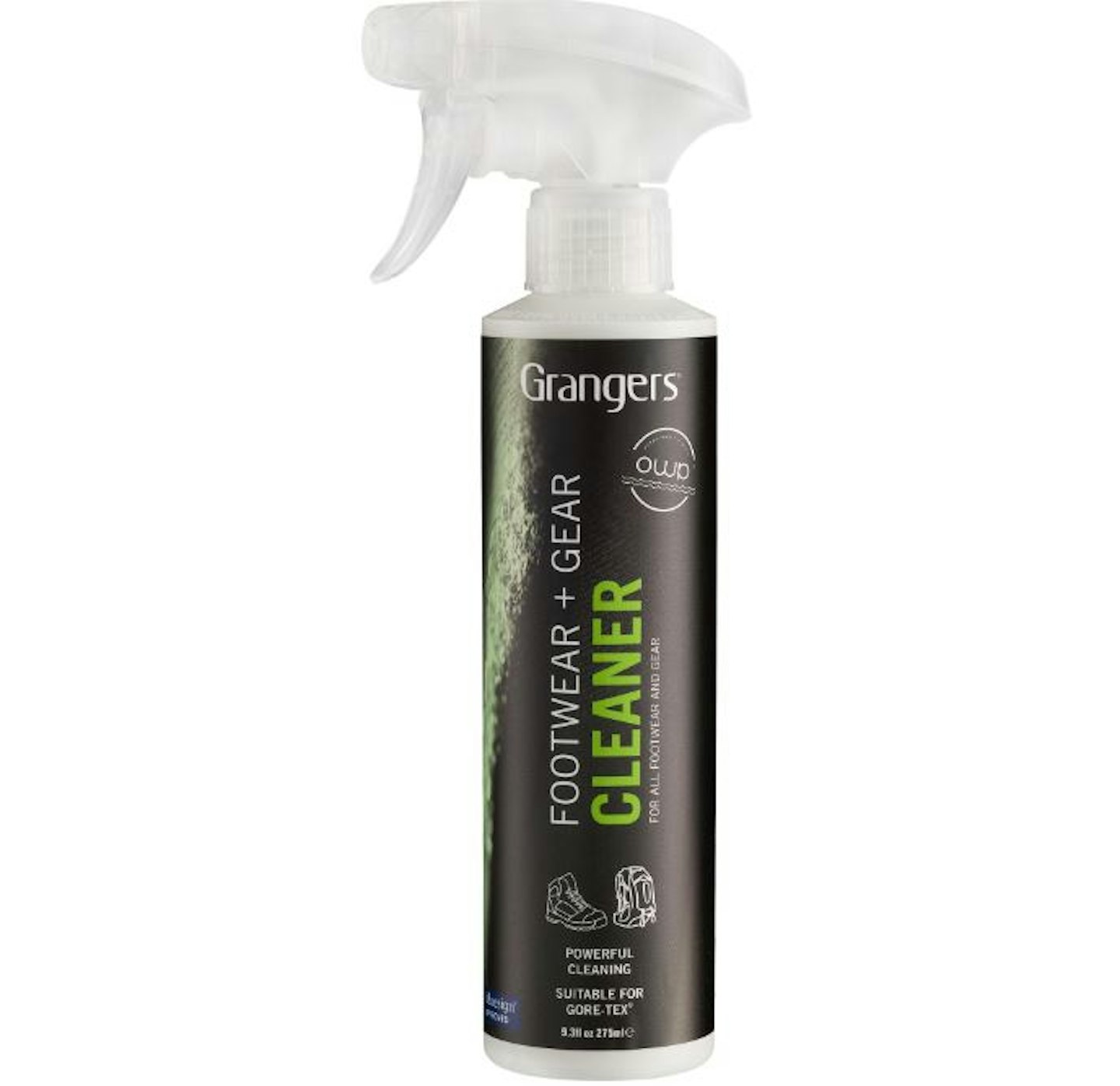 Recommended
Description
This is also a water-based and PFC-free footwear cleaner for all fabrics. Apply in the same way as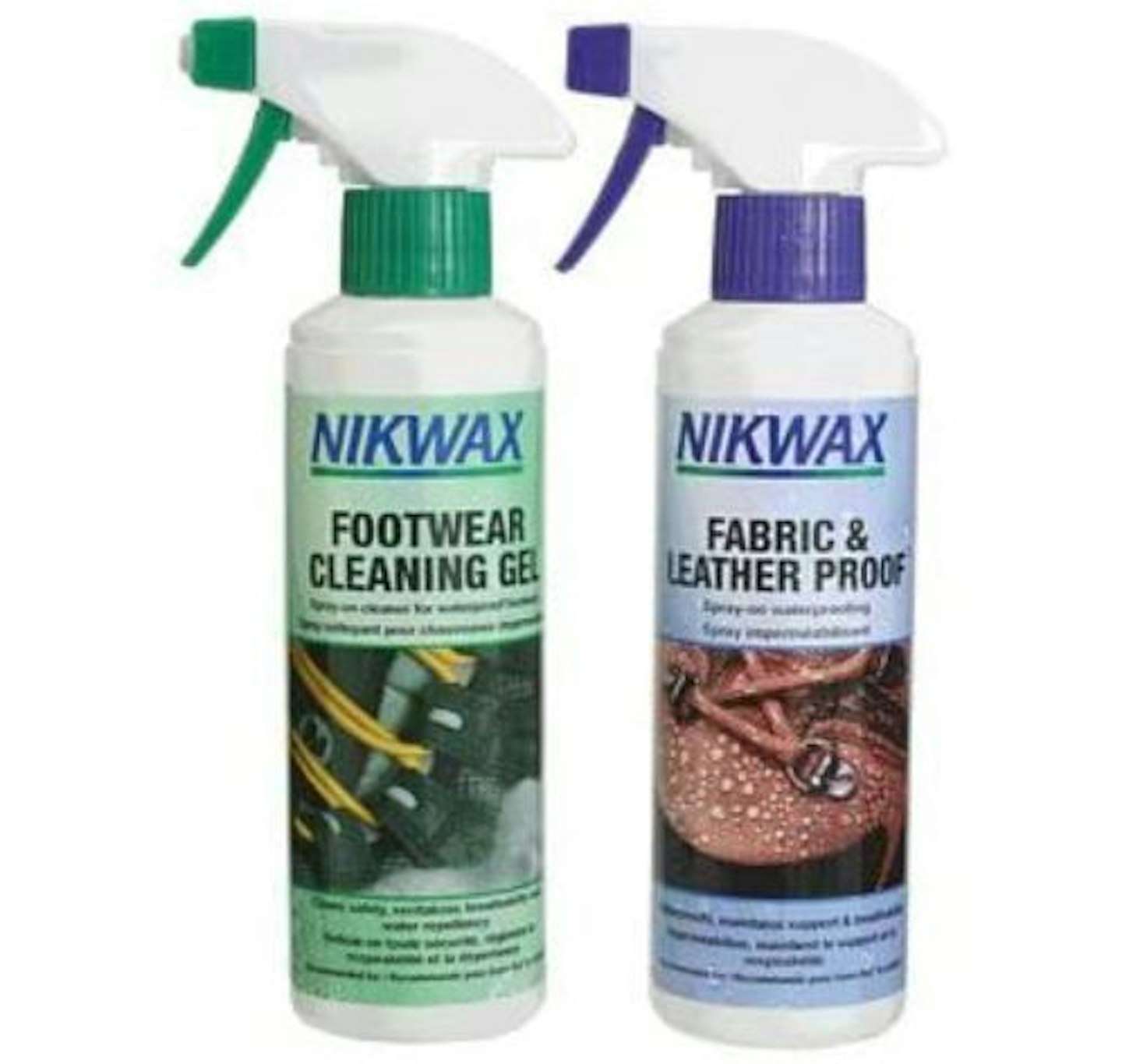 3. You may then need to apply a reproofing spray or conditioner (see below), otherwise, let your footwear dry in a well ventilated space away from direct heat or sunlight.
When and how to reproof your hiking footwear
Leather hiking boots need conditioning on occasion (don't overdo it) in order to keep the leather supple and to prevent it from drying out and cracking. If you notice your leather hiking boots aren't repelling water as well as they used to or the leather looks like it needs some love, it's time.
We recommend Grangers Waterproofing Wax for this. It's a soft treatment that keeps leather healthy in addition to waterproof.
Recommended
Description
Sparingly apply Waterproof Wax to clean leather boots with a cloth. Cover seams and joints too.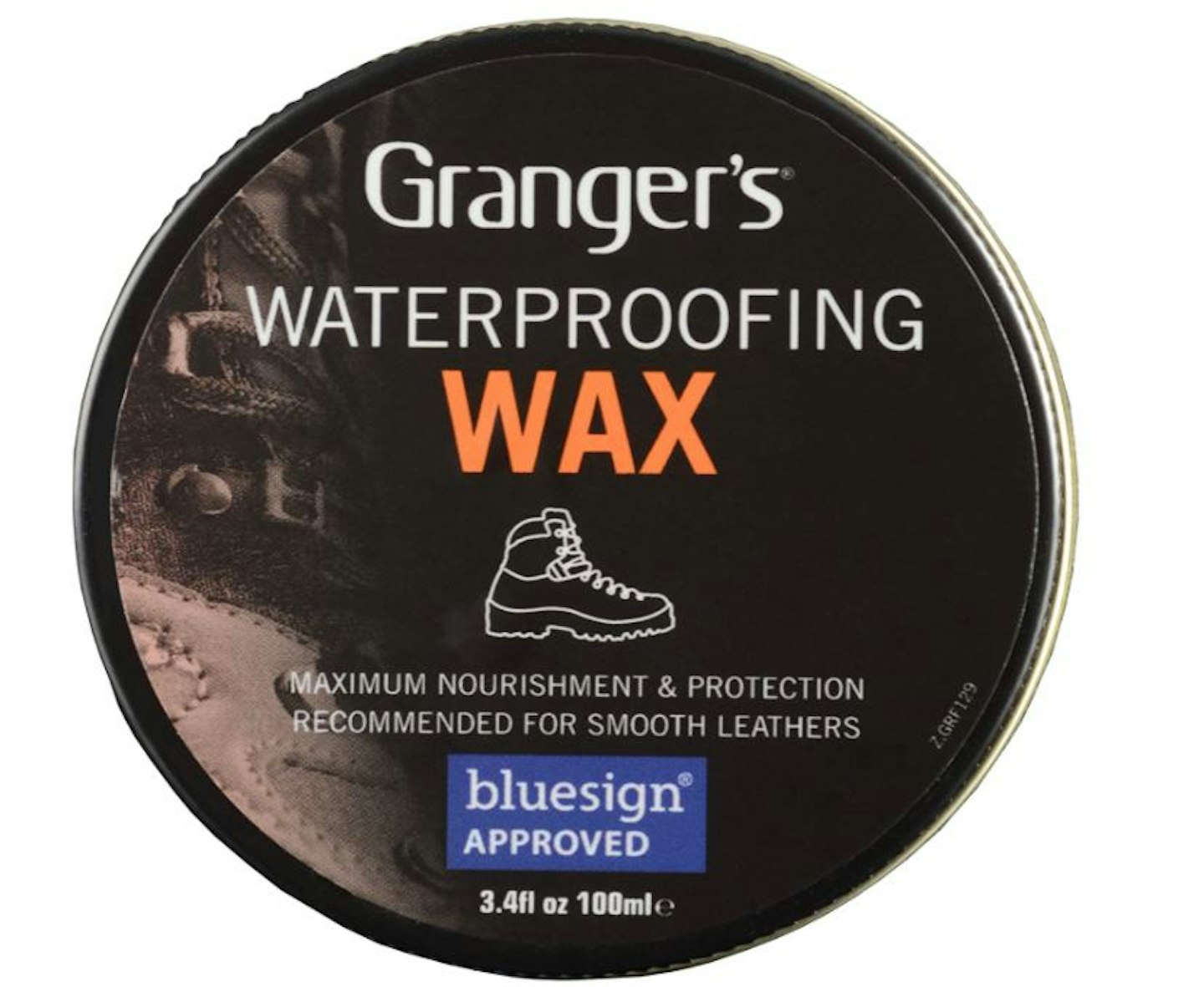 Synthetic hiking boots can do with a reproof when water is not beading and running off the fabric like it should.
You can use Grangers Footwear Repel Plus or Nikwax Fabric & Leather Proof sprays. Use these while footwear is still damp after the cleaning stage. Spray onto the hiking footwear, making sure you apply it evenly; wipe off any excess, before allowing to dry.
Recommended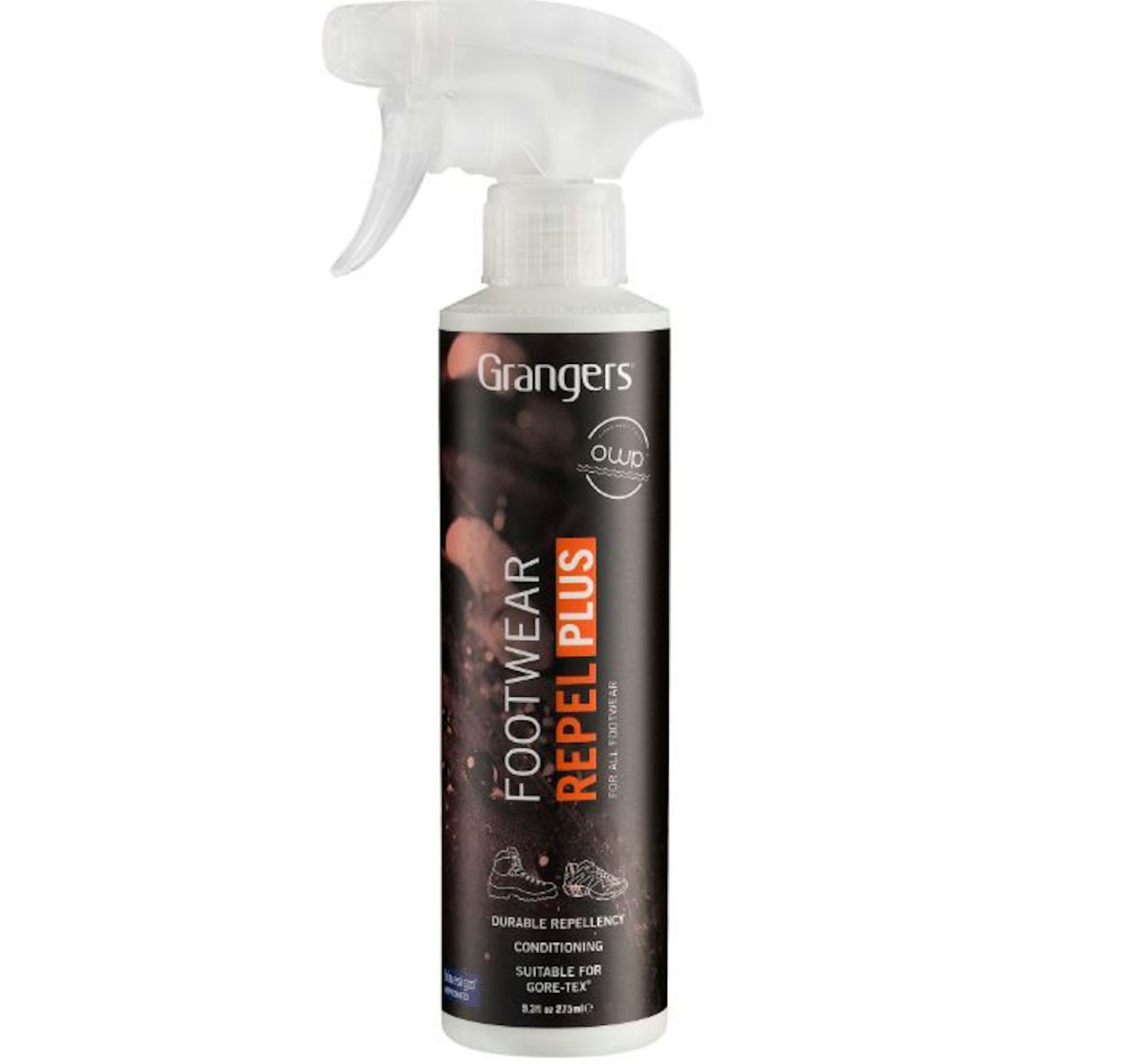 Footwear care kits
Recommended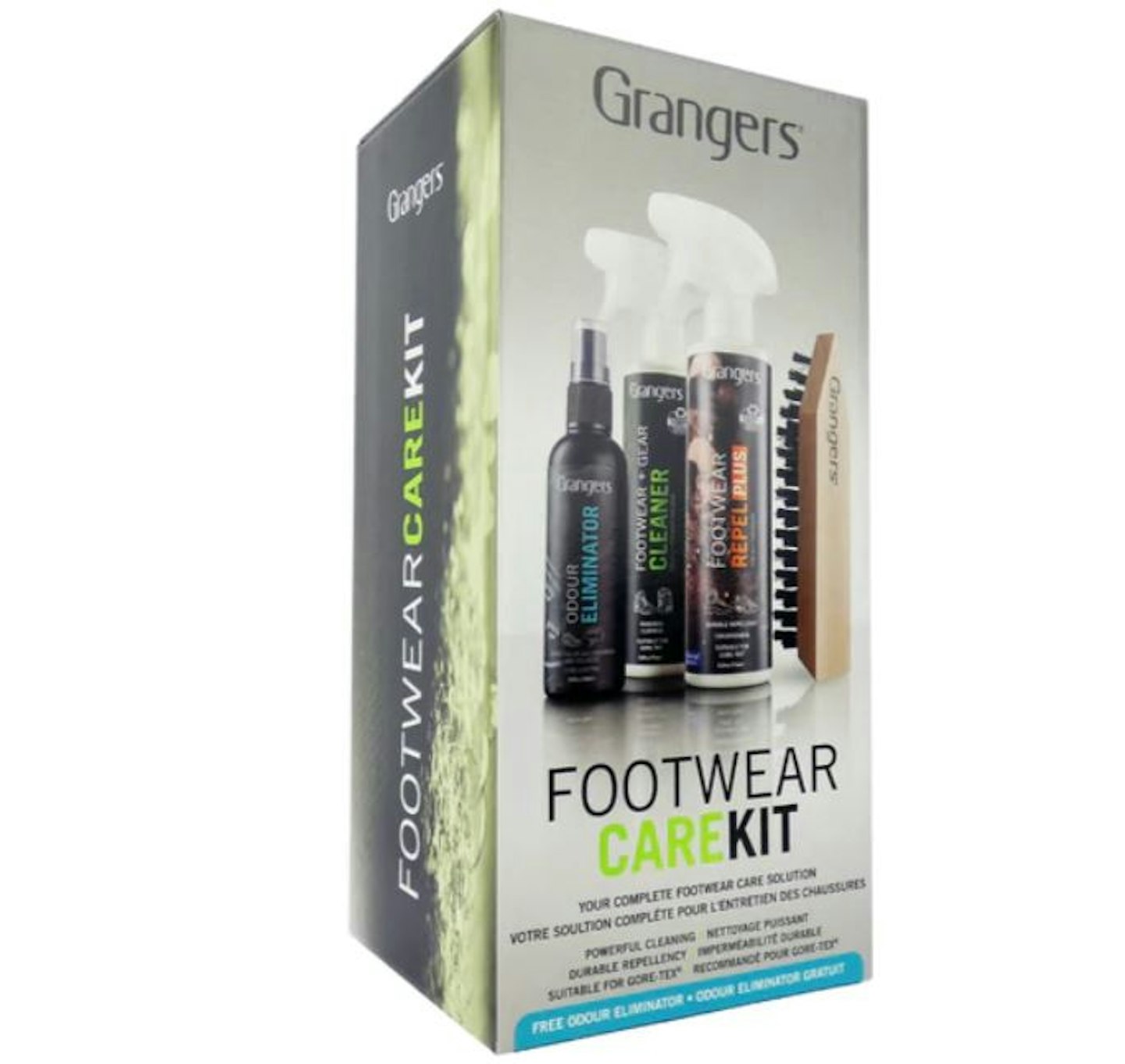 Recommended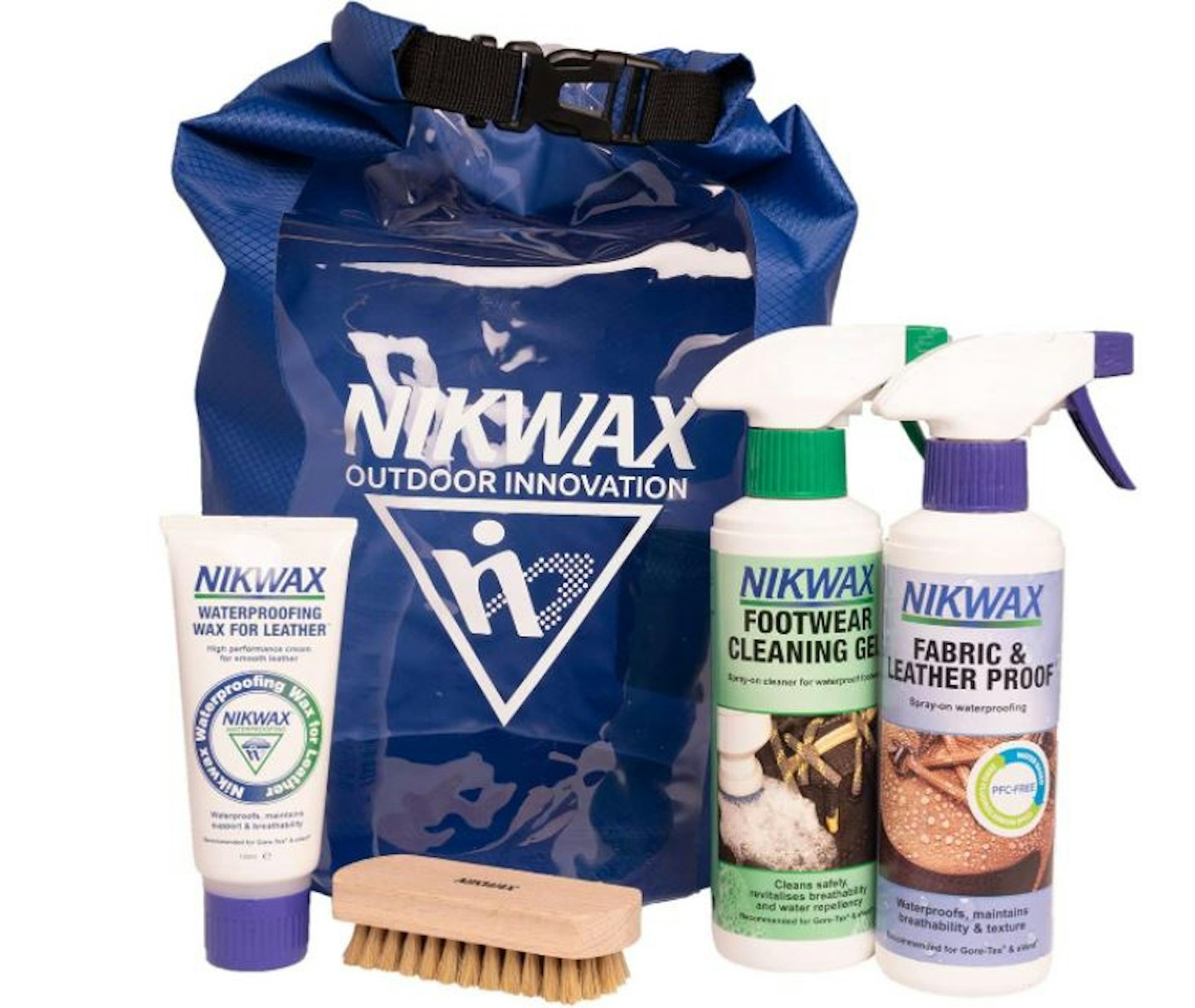 Repairs
Thoroughly engineered gear that is constructed to a high standard will last a very long time and if something goes awry, such as a tear, piece of stitching, or worn sole, it can certainly be repaired. In fact, you'd be surprised at what can be repaired, especially with leather footwear.
A lot of outfits offer repairs for outdoor gear, from small individual businesses to large nationwide retailers. Even brands themselves usually offer a repair service. Make the most of these, they prolong the life of good gear and it's cheaper for you than getting new footwear.
Don't forget to subscribe to the Live For The Outdoors newsletter to get expert advice and outdoor inspiration delivered to your inbox!
For the latest reviews - including extra photos and kit that won't appear online - pick up a copy of the current issue of Trail magazine!