Of all the wonderful gear lining the shelves of outdoor gear stores, the big, insulated winter hiking jackets are arguably the most exciting to check out.
Sporting thick baffles, myriad features, and often tough material, winter jackets come in a wide variety of shapes, styles, and prices. And no longer are these all down insulated jackets. The proliferation of high-performing synthetic insulated jackets means that today, there is more choice than ever.
Our testers have had a fair few cold-weather adventures over the years from ice climbing in New Zealand and Iceland to mountaineering in the Cairngorms and trekking in the Pacific Northwest. In any temperate part of the world – including the UK – winter mountain conditions can be extreme.
Our experiences – and no doubt the experiences of many of you – prove the value of an insulated winter jacket when you're out in the hills. Somewhere between a suit of armour and a cosy cocoon, they're well worth the investment. Here, we've reviewed our current shortlist of tested winter insulated jackets.
Best winter insulated jackets at a glance:
Best in Test: Rab Mythic Ultra - View on cotswoldoutdoor.com
Best Value: Mountain Equipment Shelterstone - View on ellis-brigham.com
Best for weather resistance: Helly Hansen Odin LIFA Pro Belay Jacket - View on hellyhansen.com
Best winter insulated jackets in detail:
Best in Test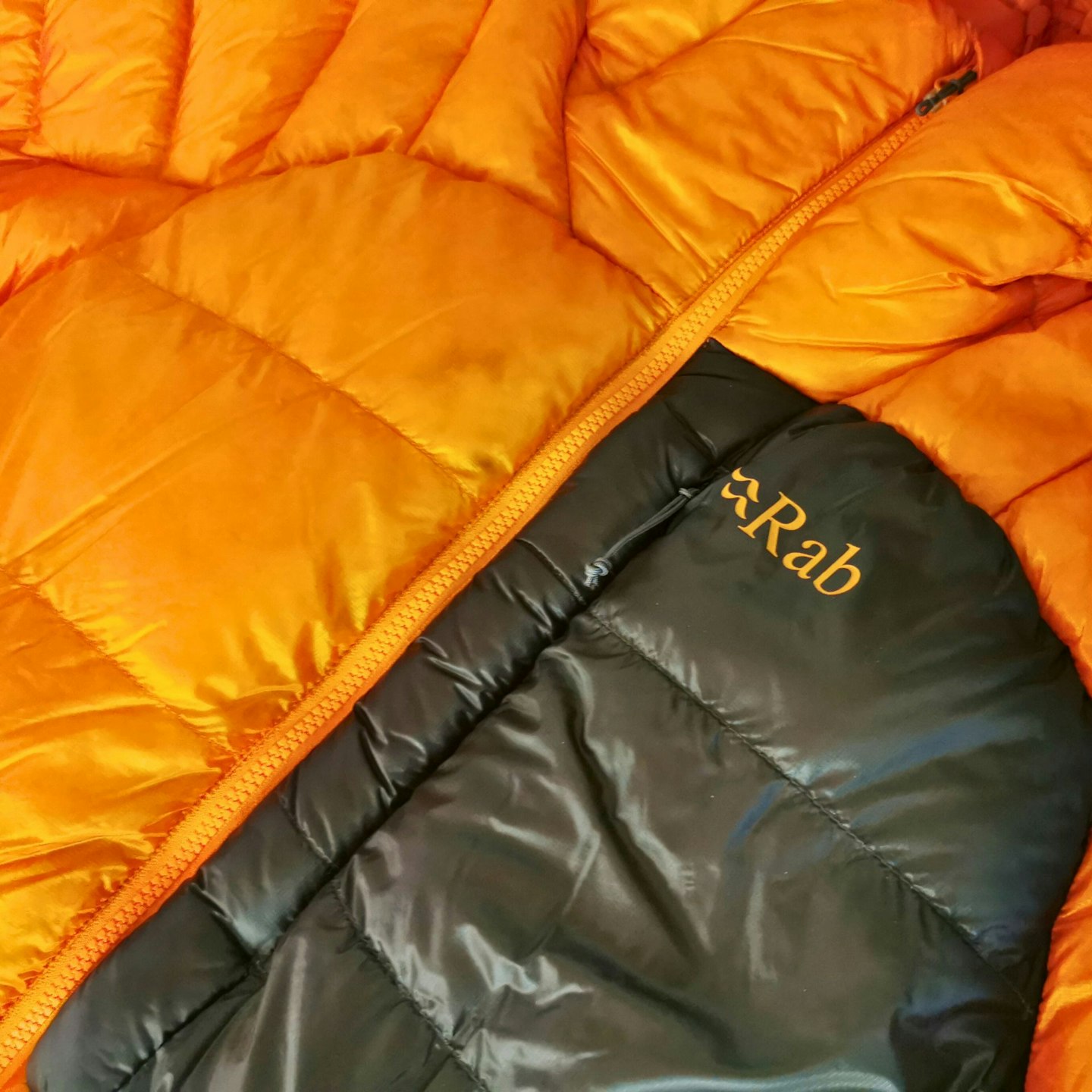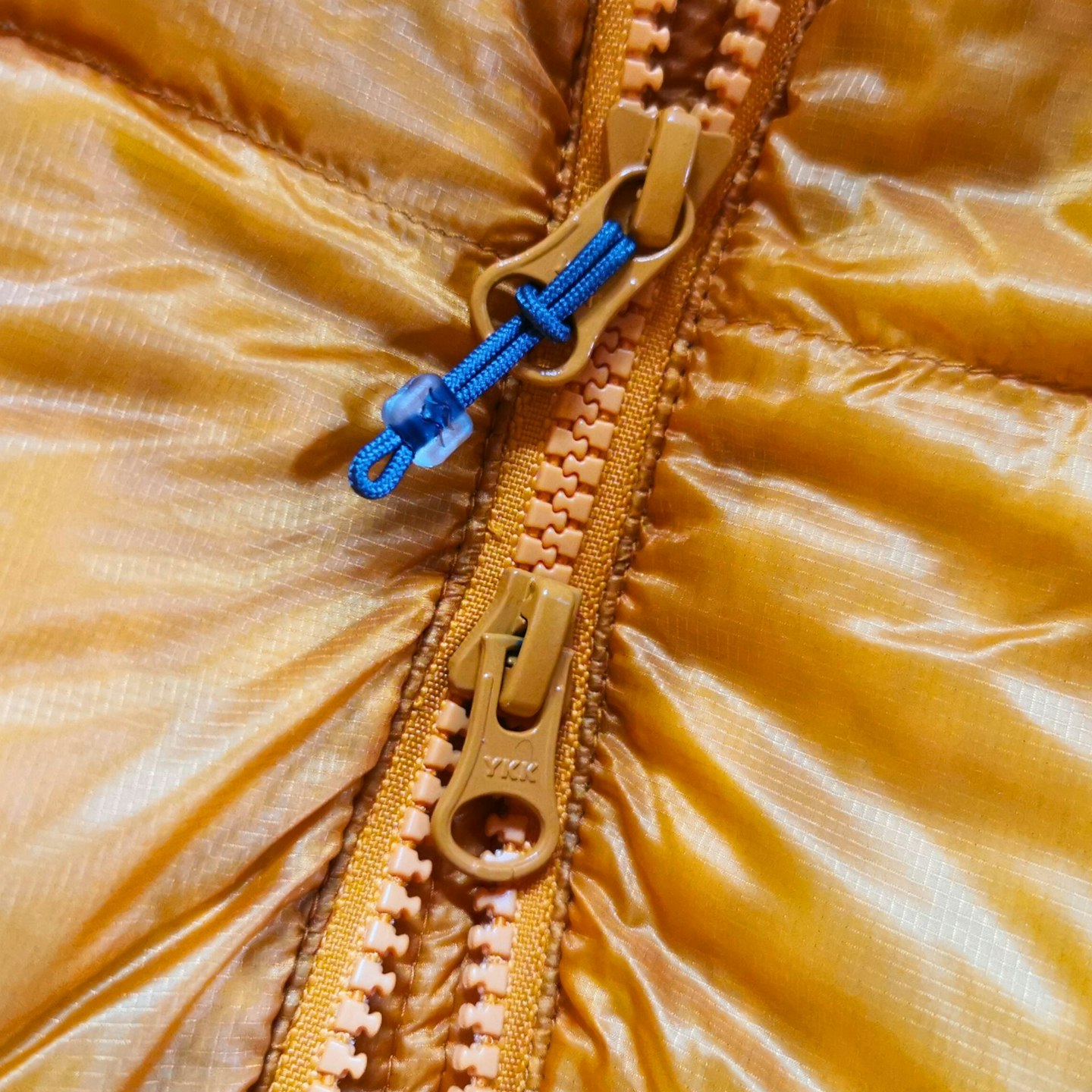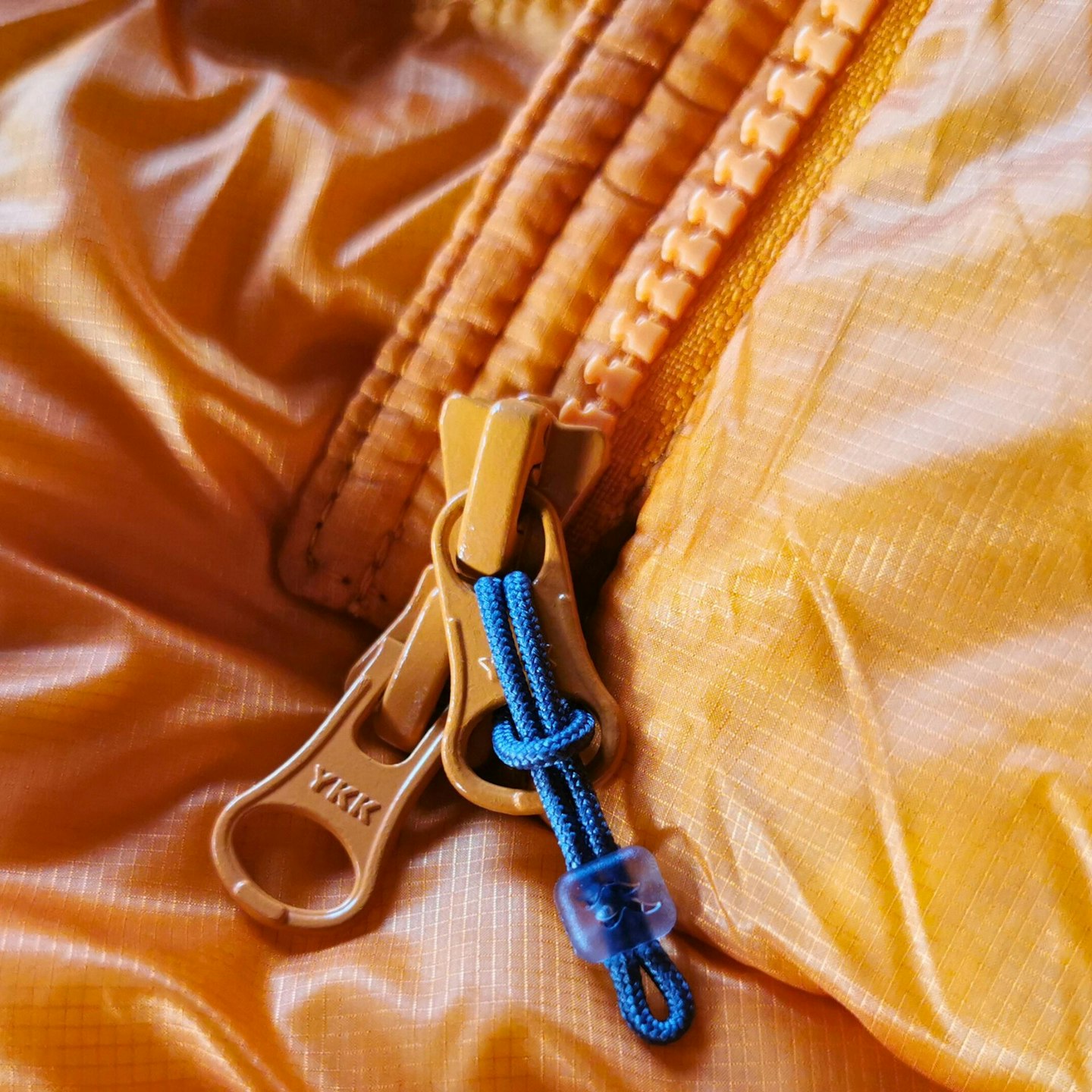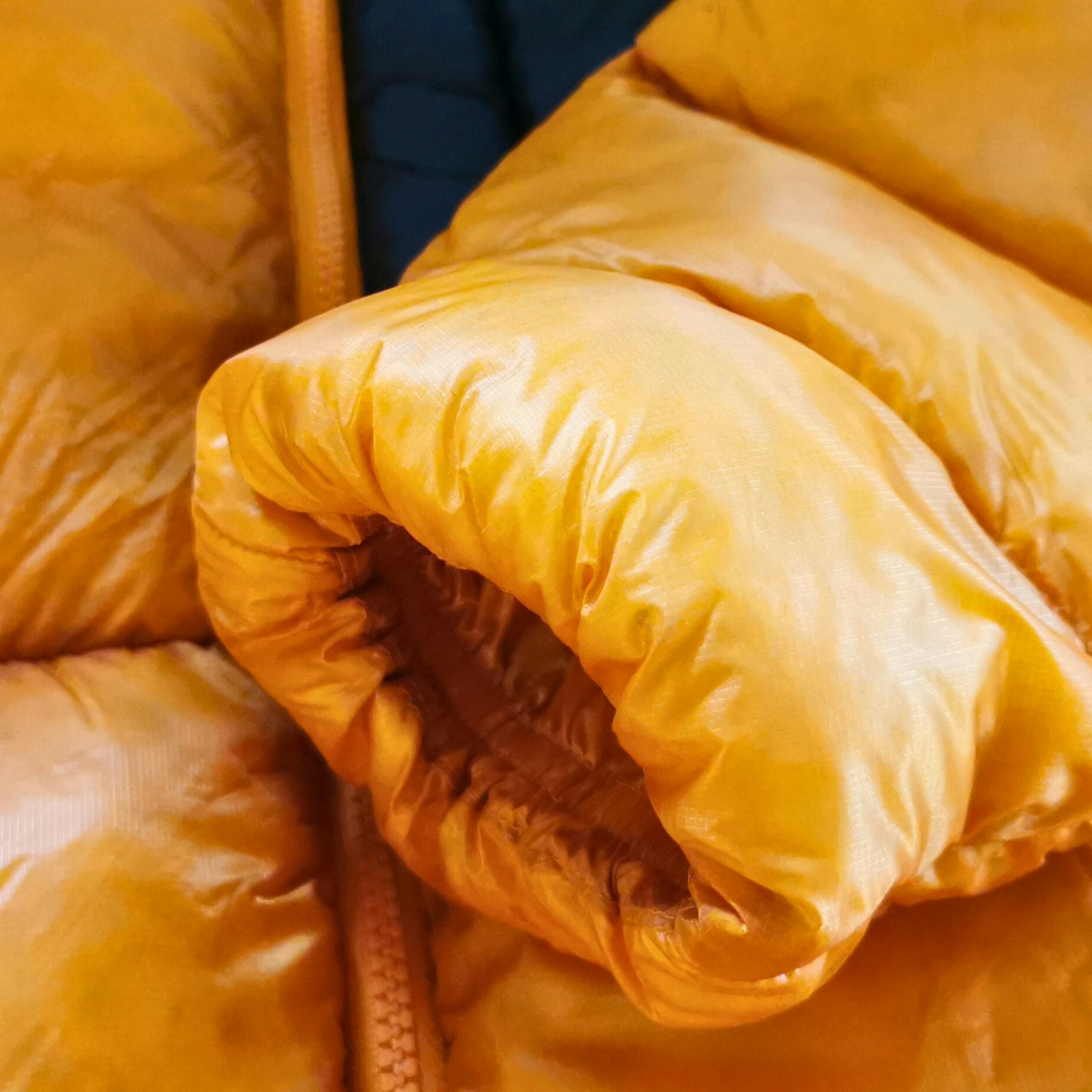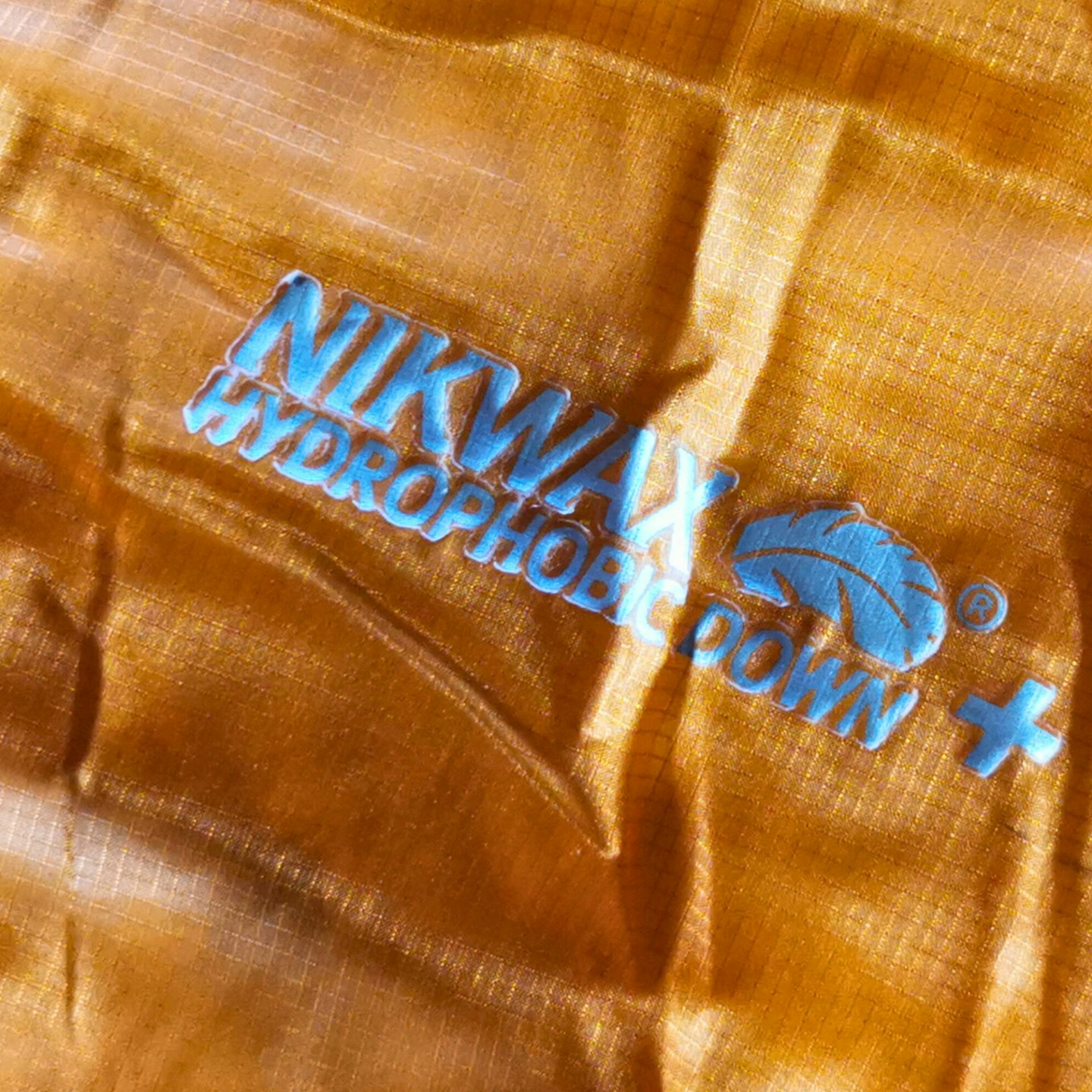 Description
Designed as a highly technical down jacket primarily designed for alpine use, the Mythic Ultra is
Pros
Heat reflective lining
Excellent warmth-to-weight ratio
Compressible
Quite sustainable
Good fit and coverage
Rab a Fair Wear Foundation leader
Rab offers repair service
Cons
No internal pockets
No rear hood adjustment
Too puffy to wear under a hardshell
Delicate outer fabric
Best Value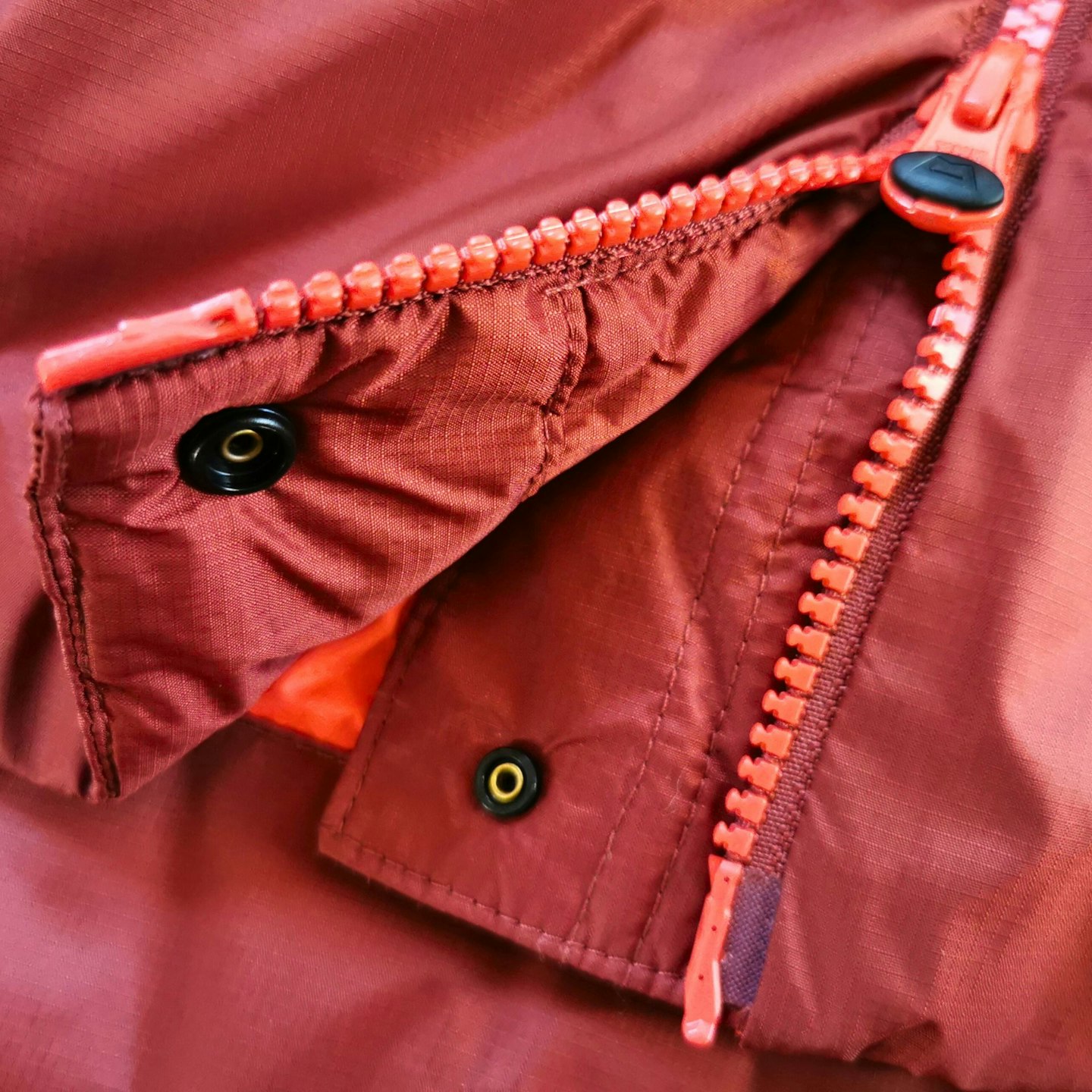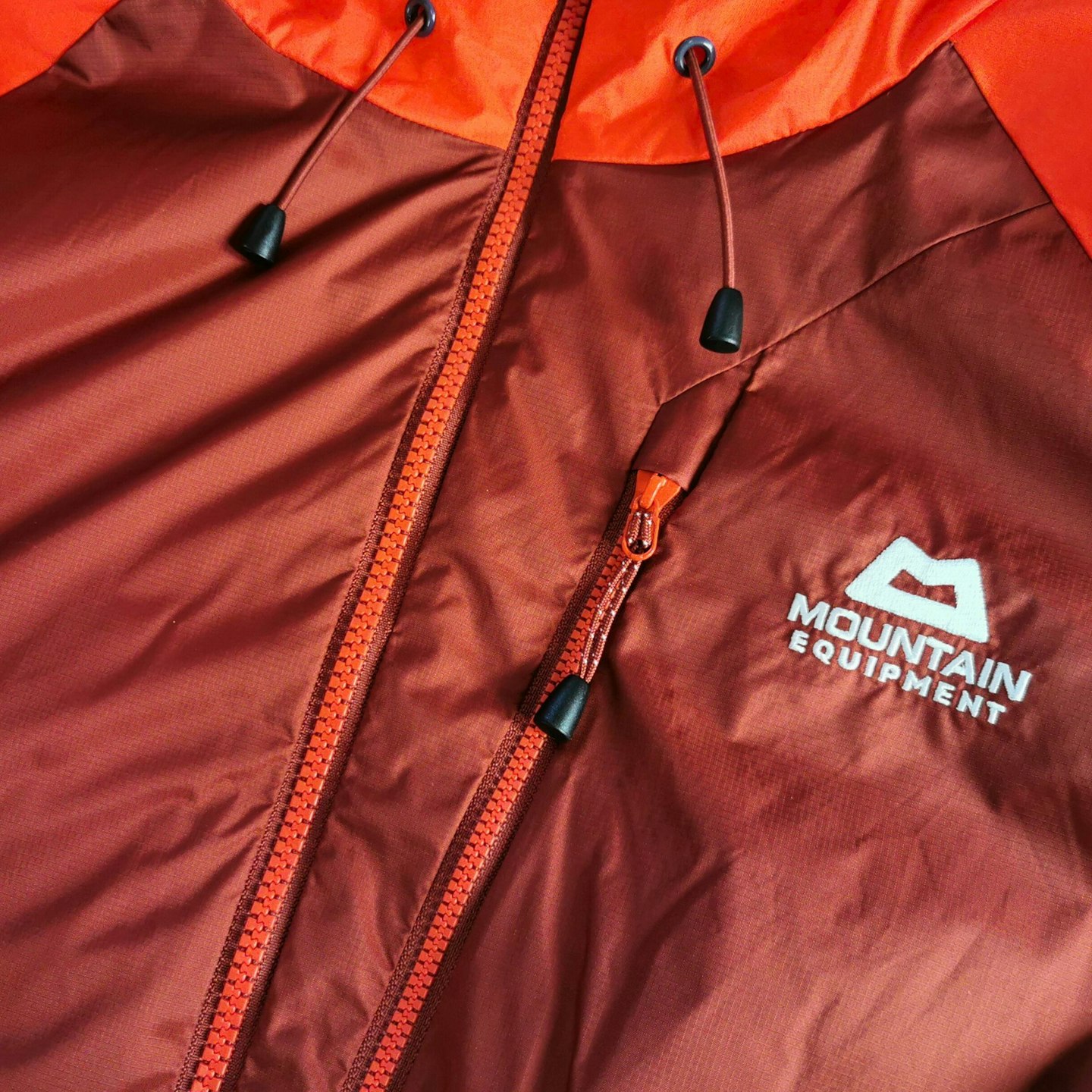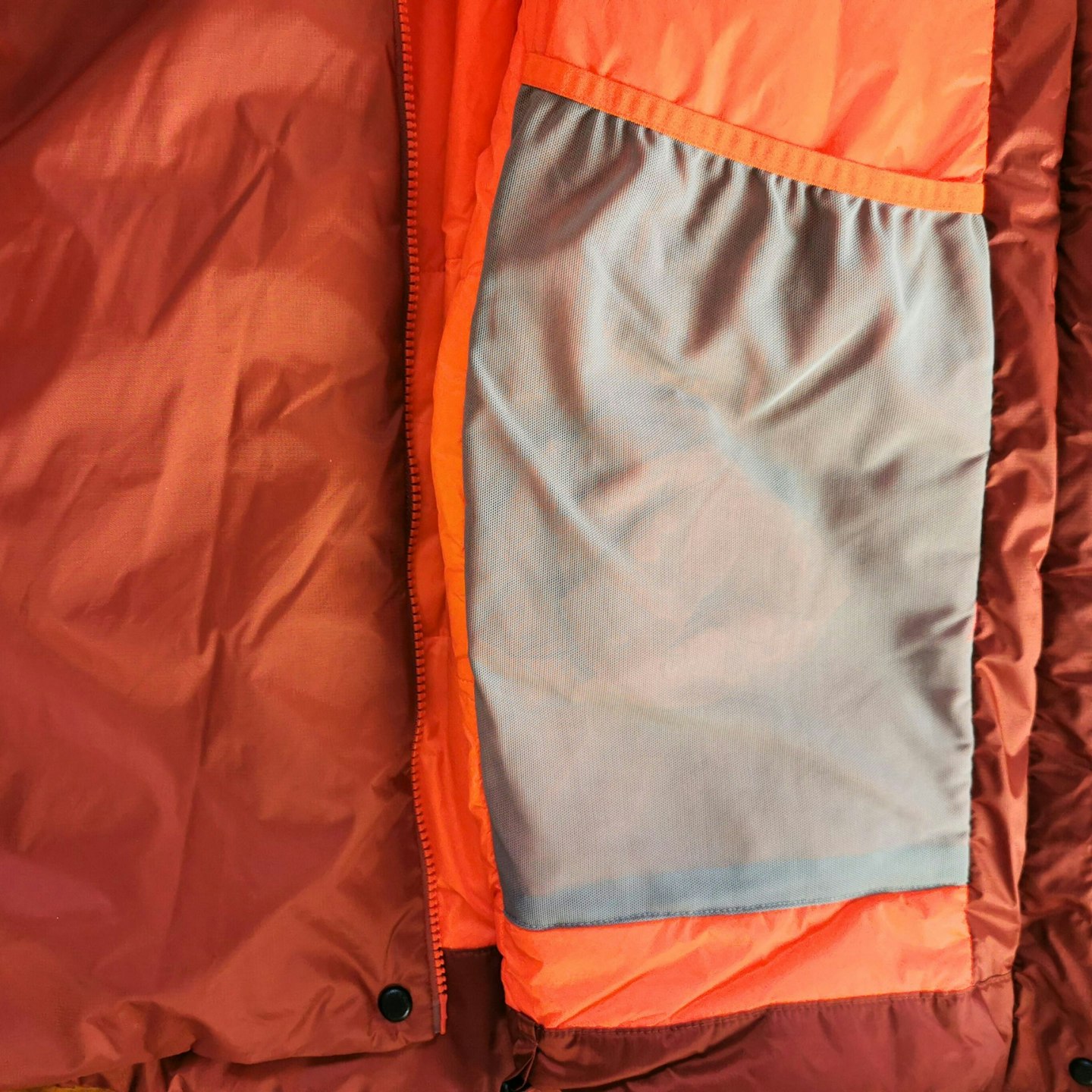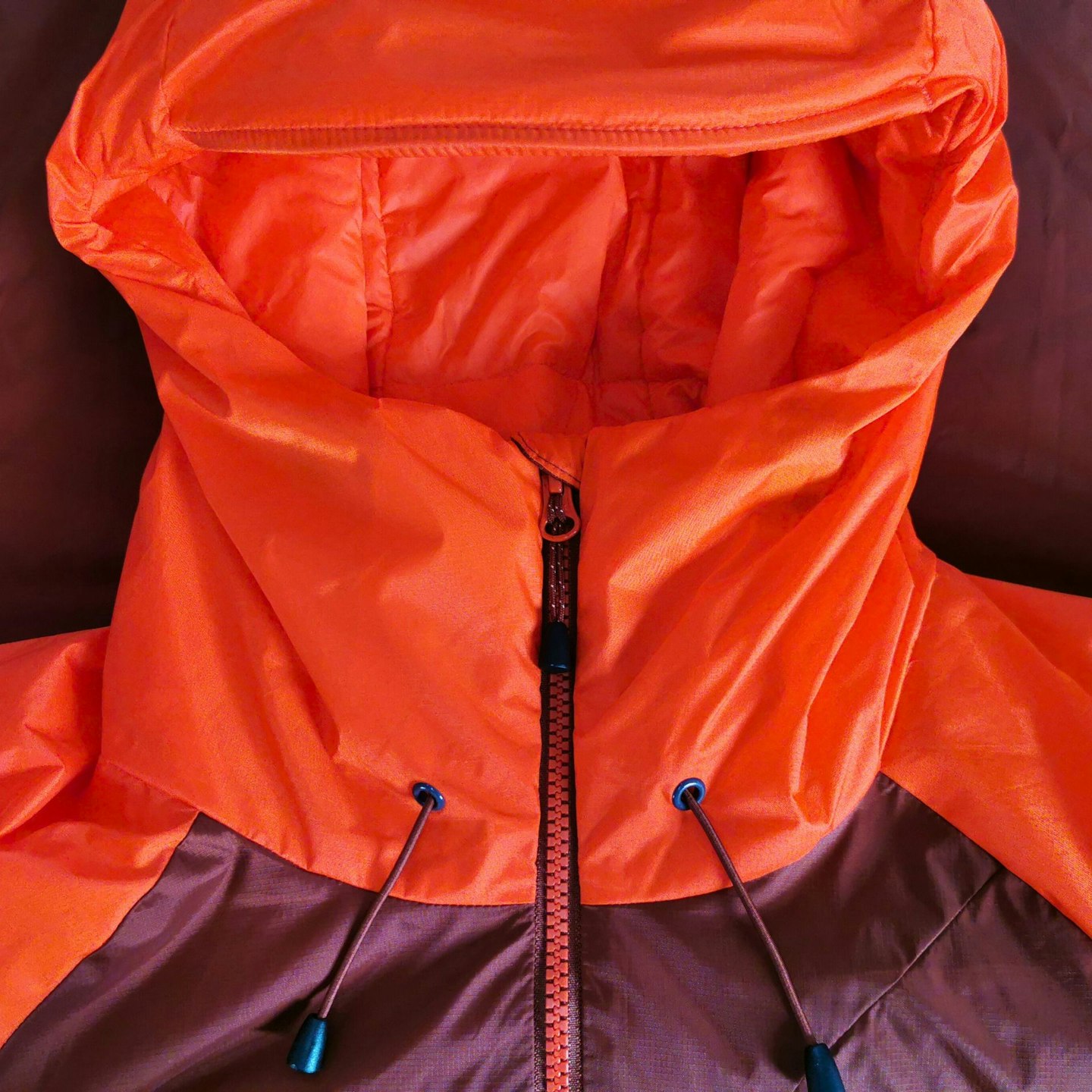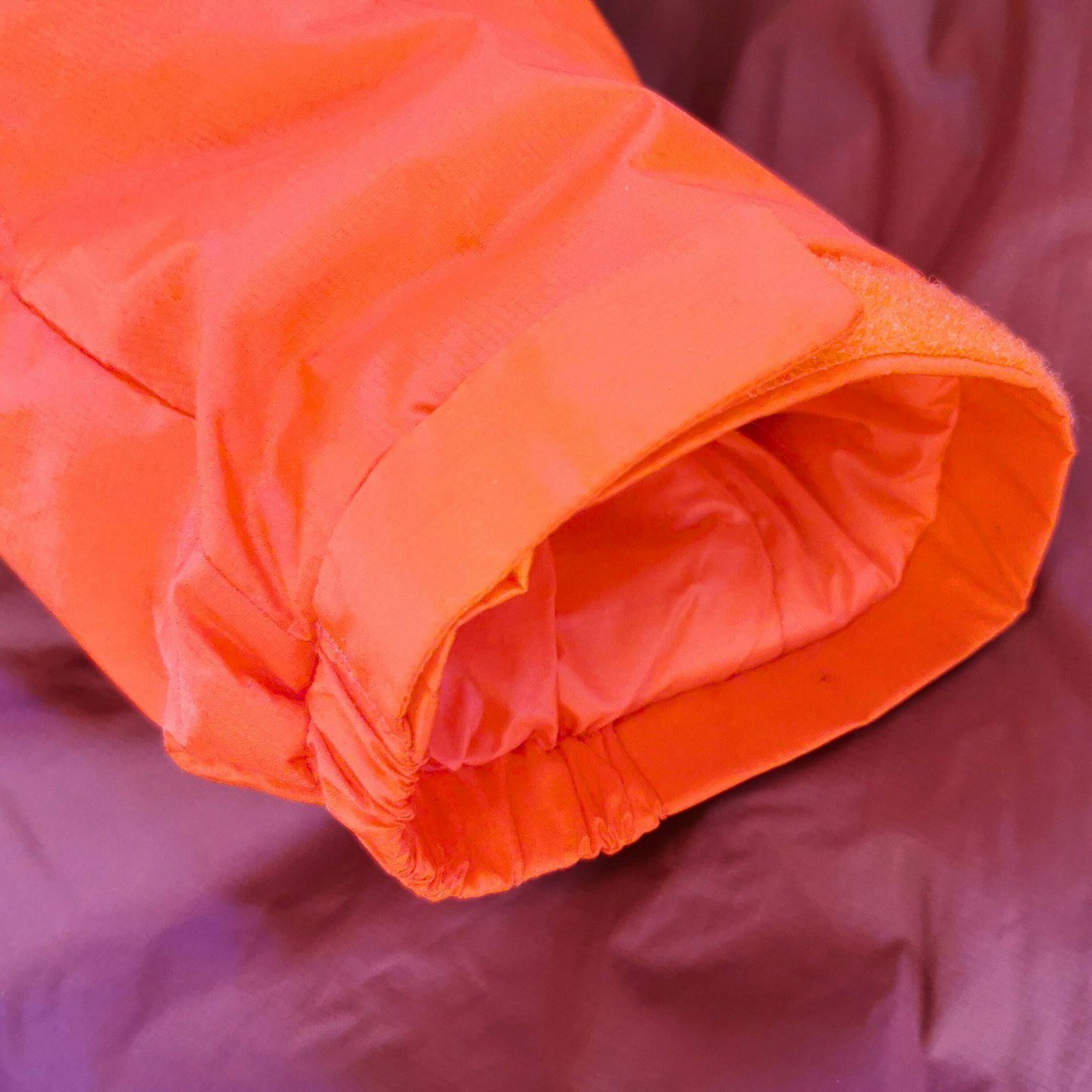 Description
With this midweight synthetic insulated jacket, Mountain Equipment has backed its own materials
Pros
More affordable than many rivals
Works as standalone layer or under a hardshell
Good weather resistance
Mountain Equipment a Fair Wear Foundation member
Cons
Not the best warmth-to-weight ratio
Best value winter down jacket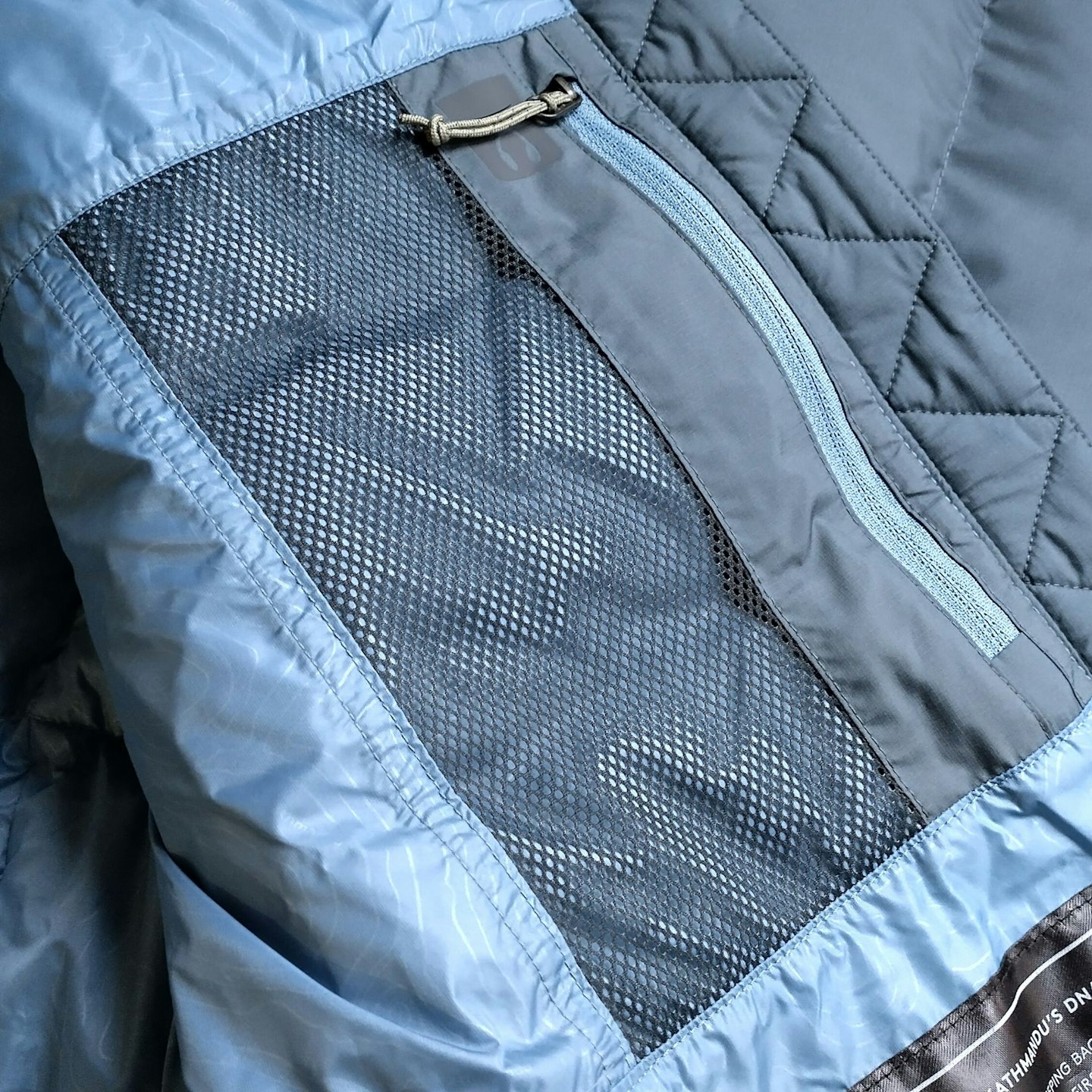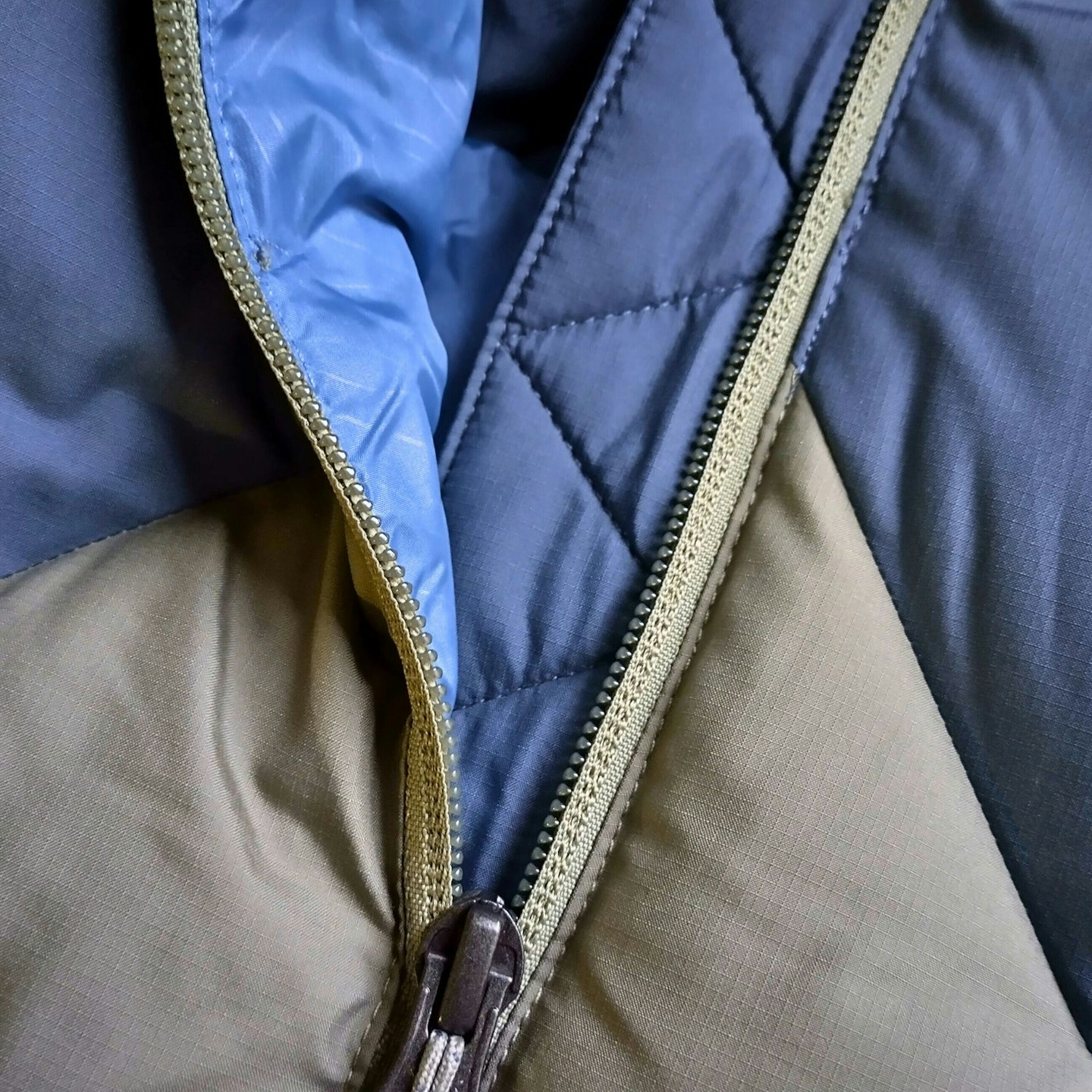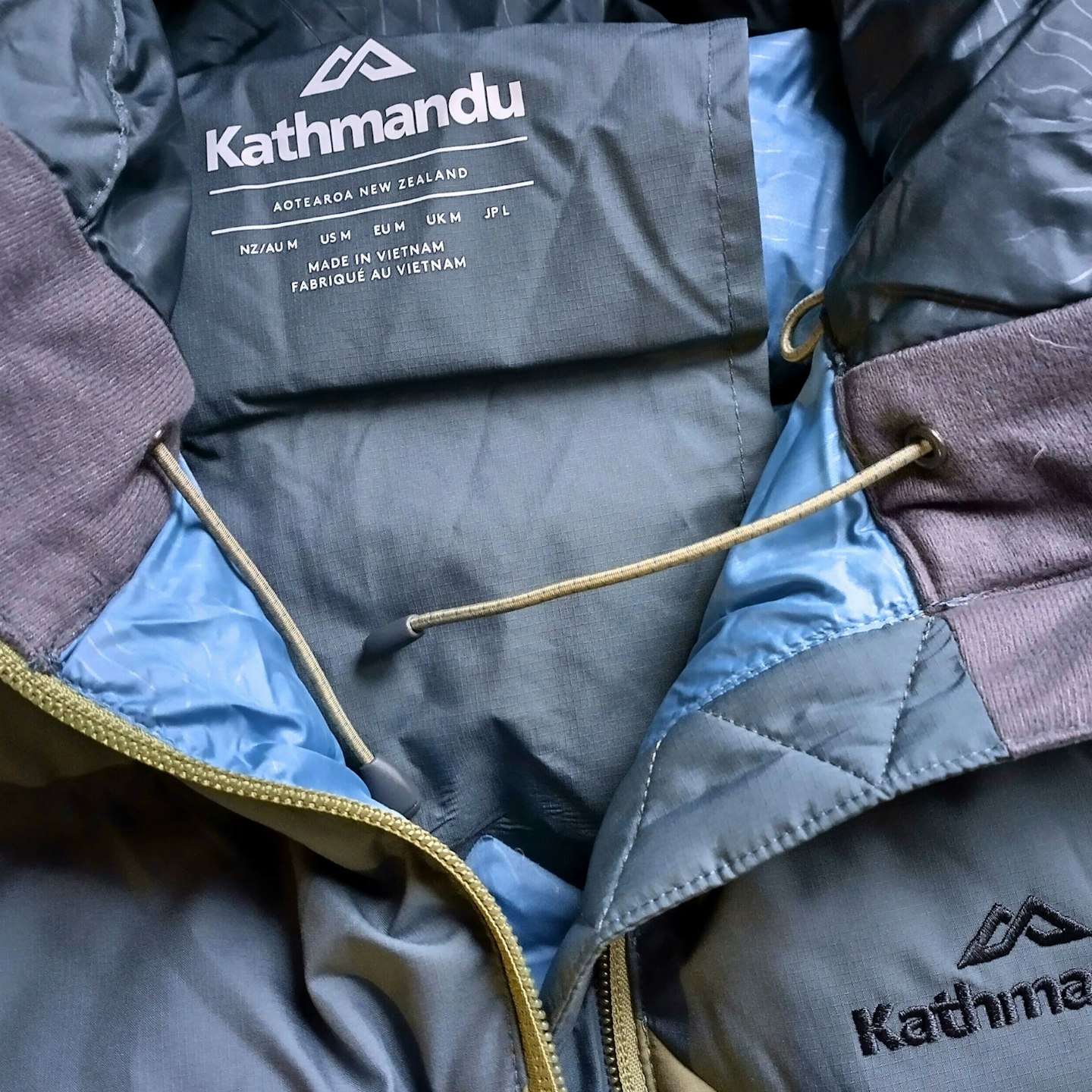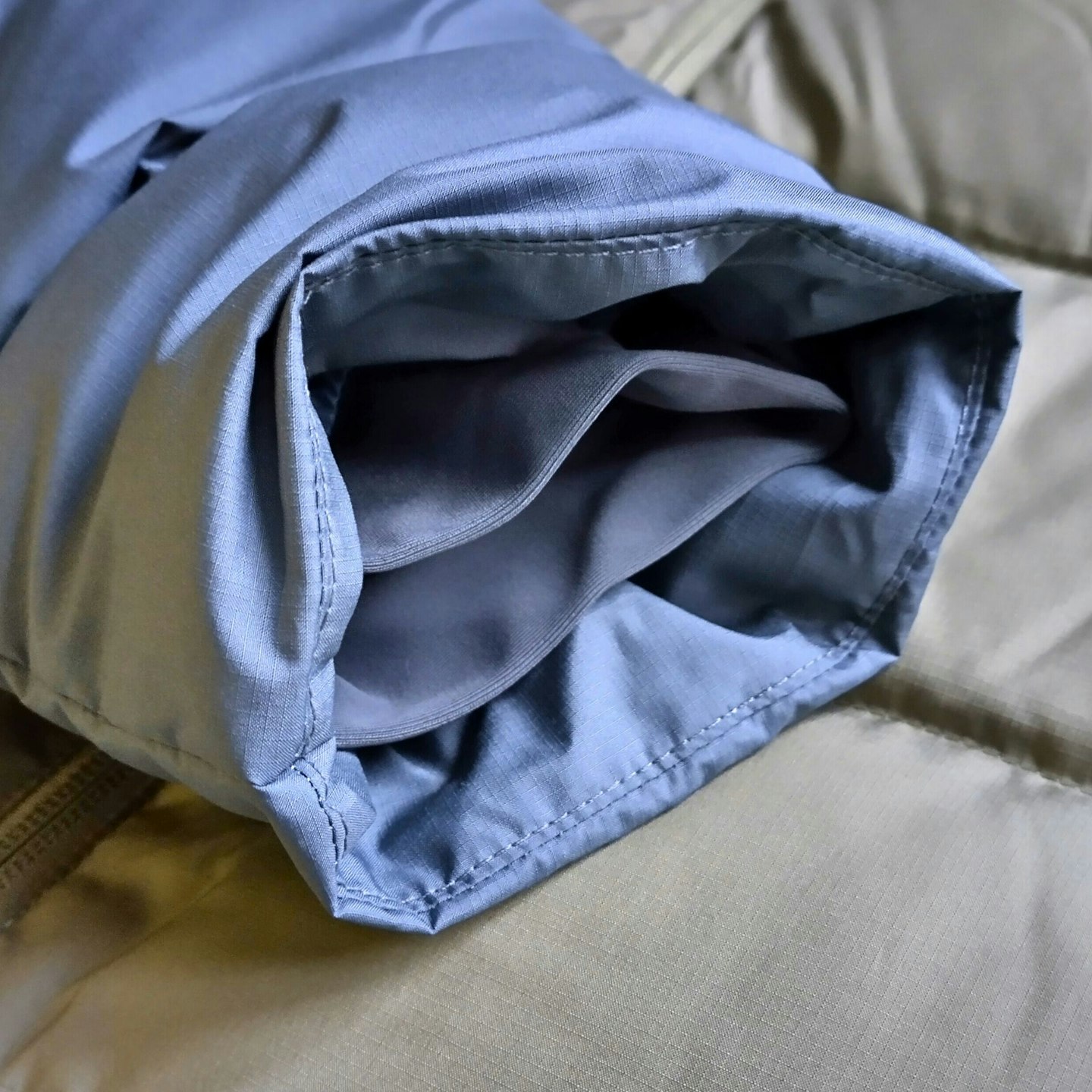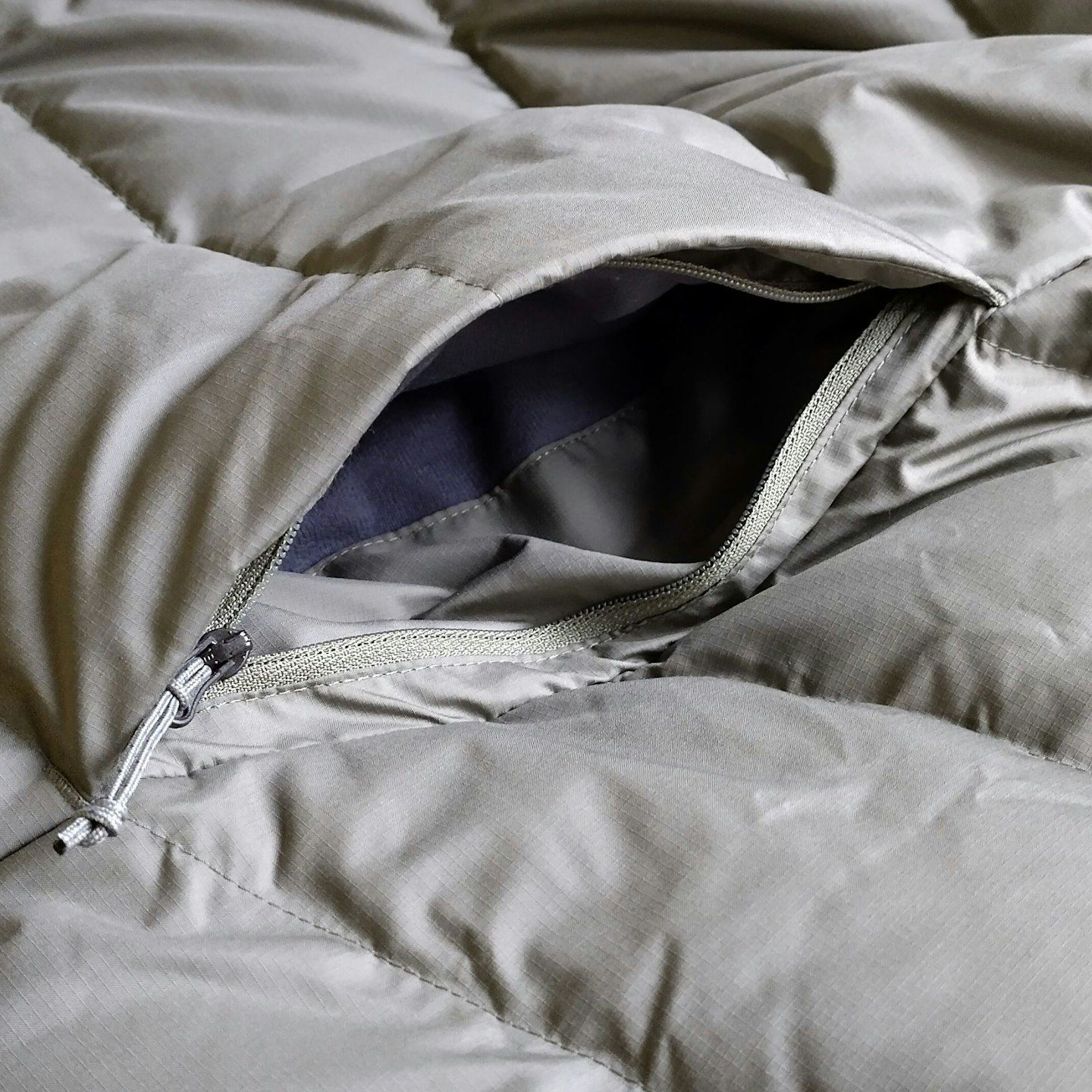 Description
A dependable down jacket is a true investment because of its potential to last a lifetime.
Pros
Excellent warmth and comfort
Decent eco credentials
Wide range of sizes
Available in hooded, non-hooded, and vest
Cons
Little moisture resistance
Not an especially 'technical design'
Best for comfort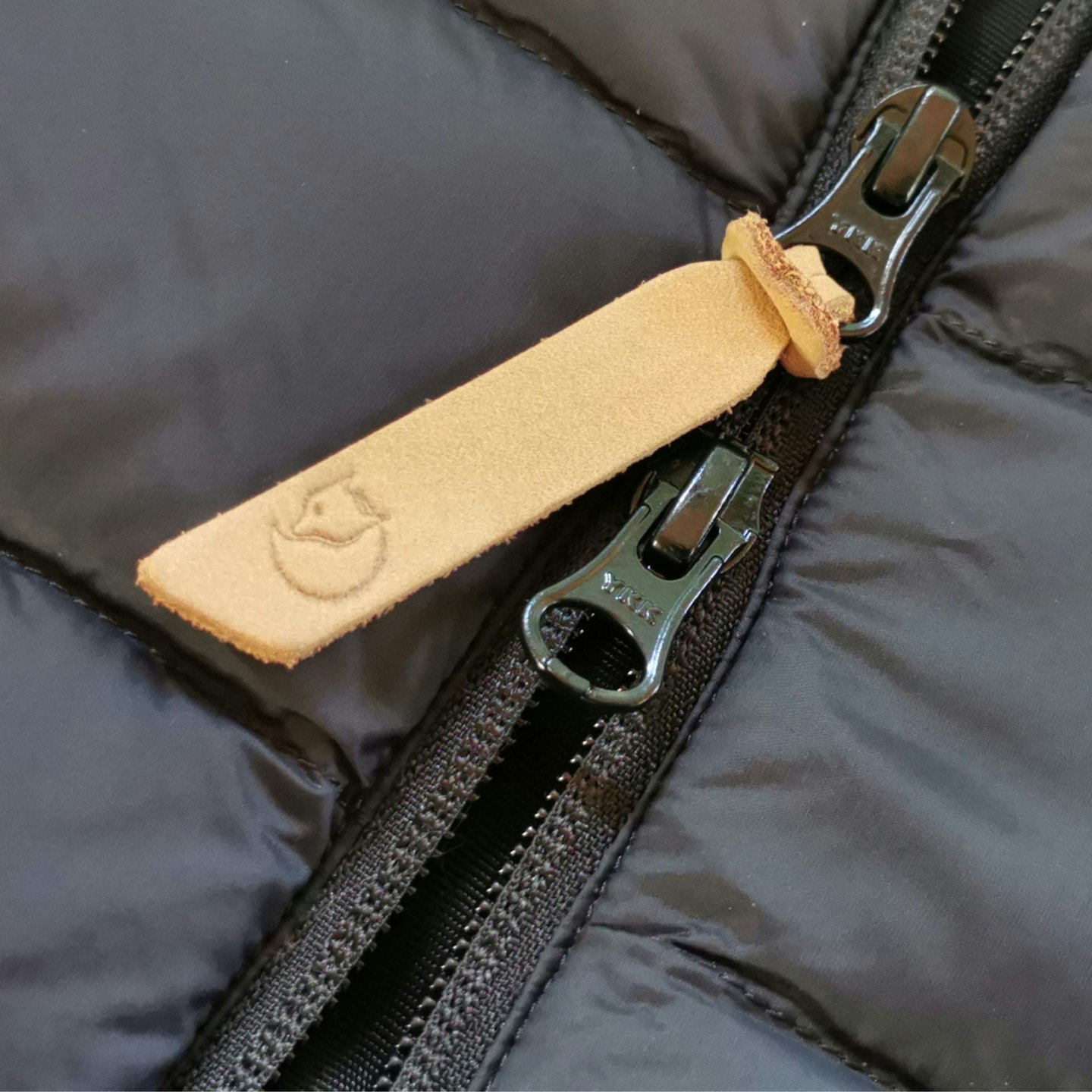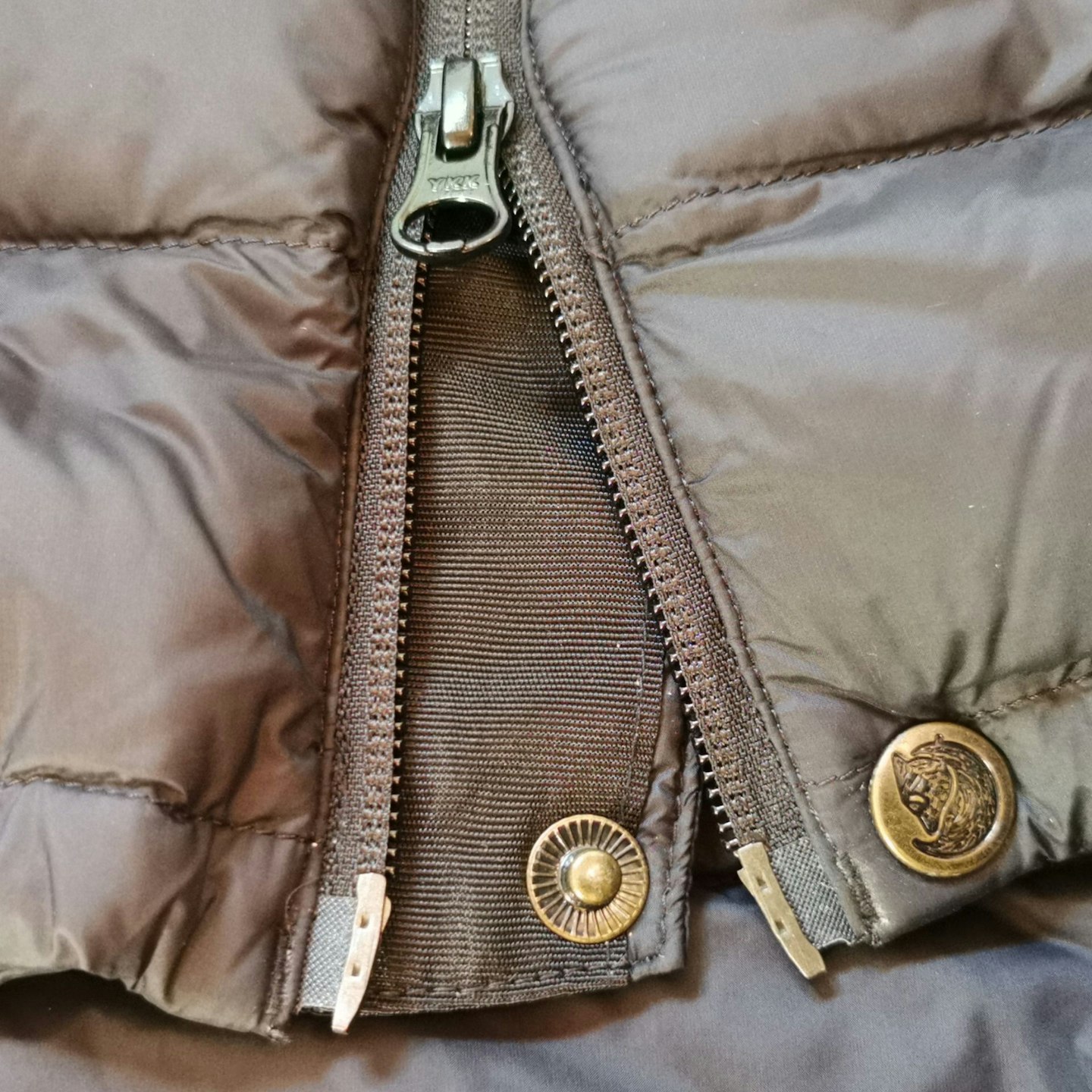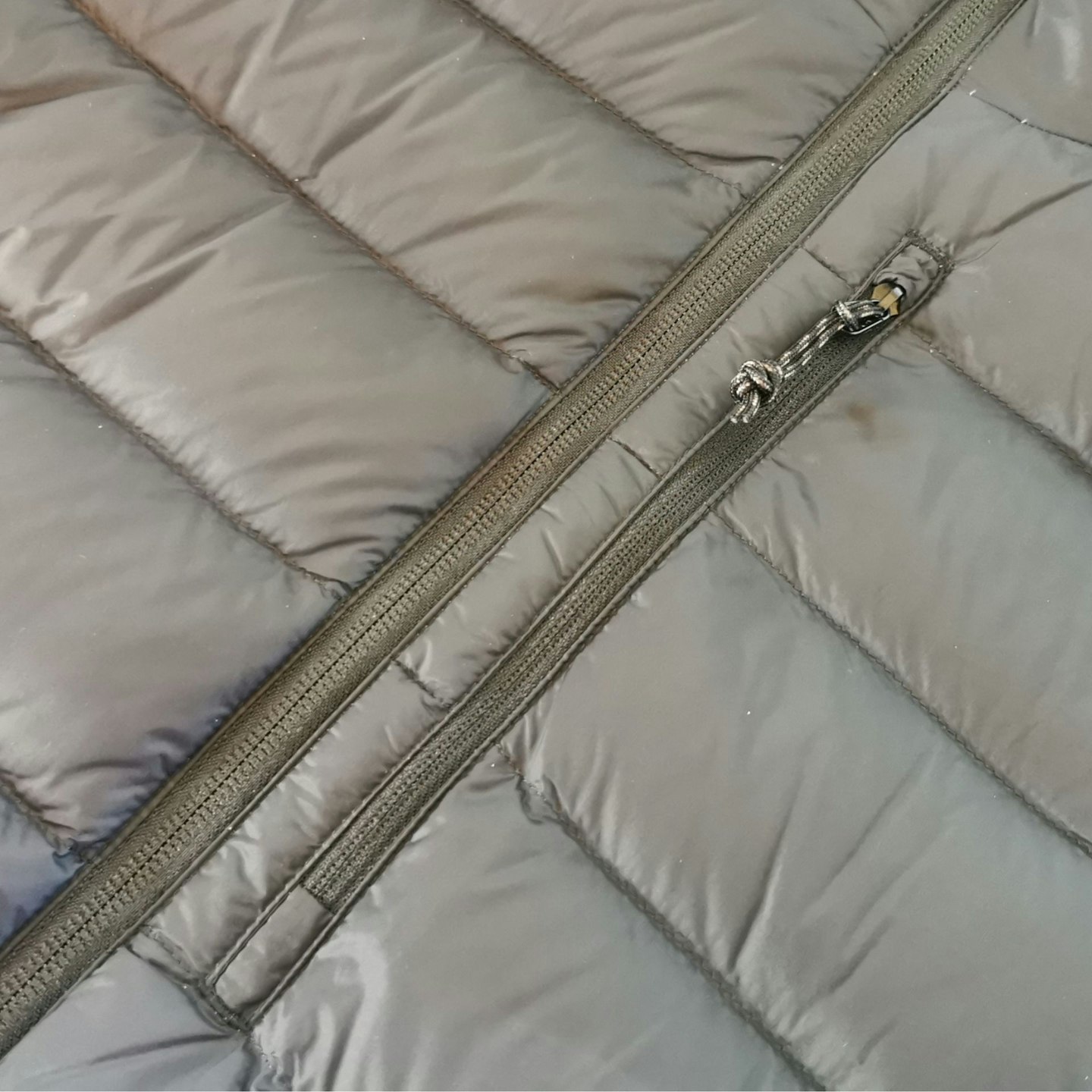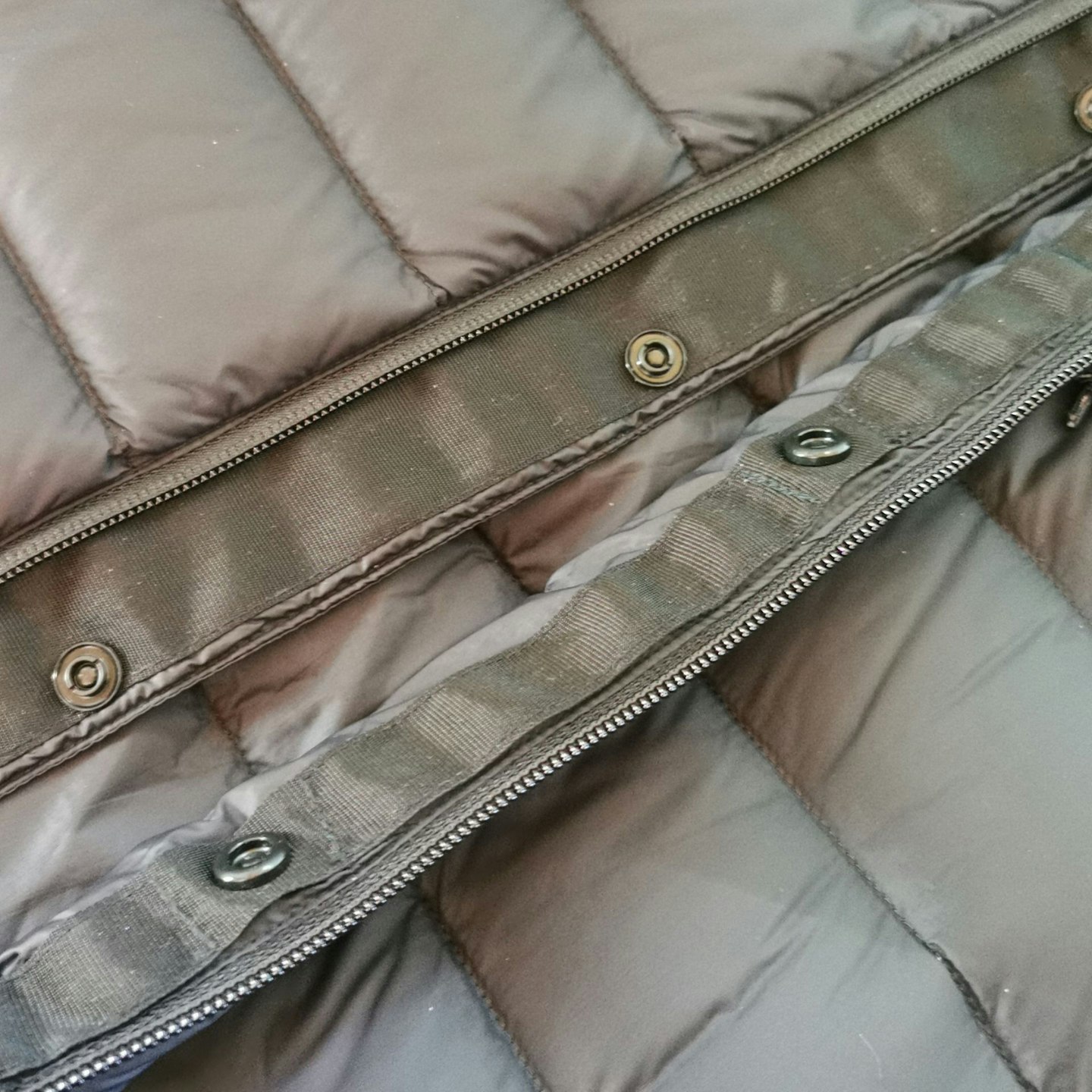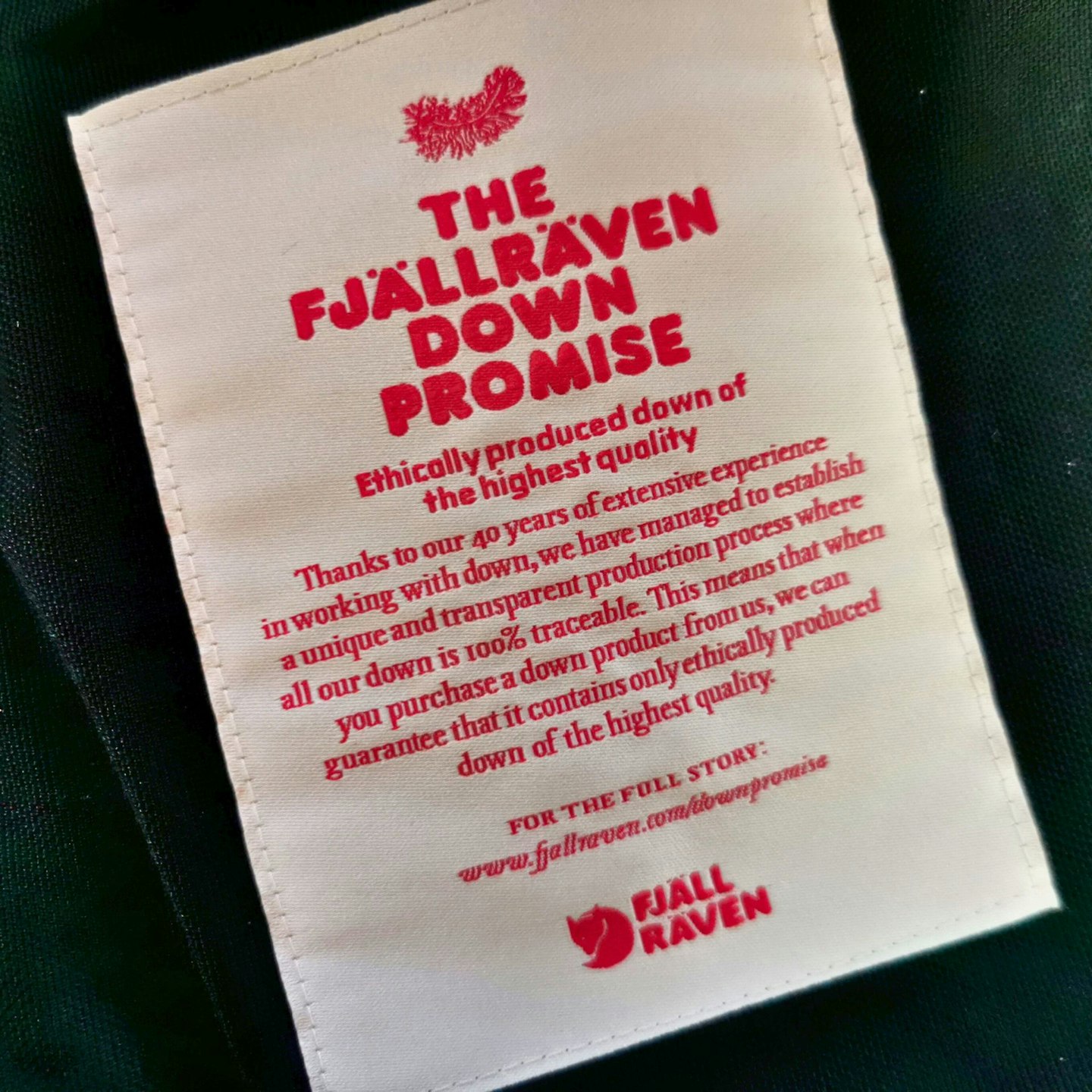 Description
Fjällräven's Keb range is designed for 'technical trekking tours'. When it comes to insulating
Pros
Wonderful fit and comfort
Effective at keeping out drafts
Verstile to be used with other layers
Lots of pockets
Cons
Some rivals have higher loft for the price
Down not hydrophobic
Best for weather resistance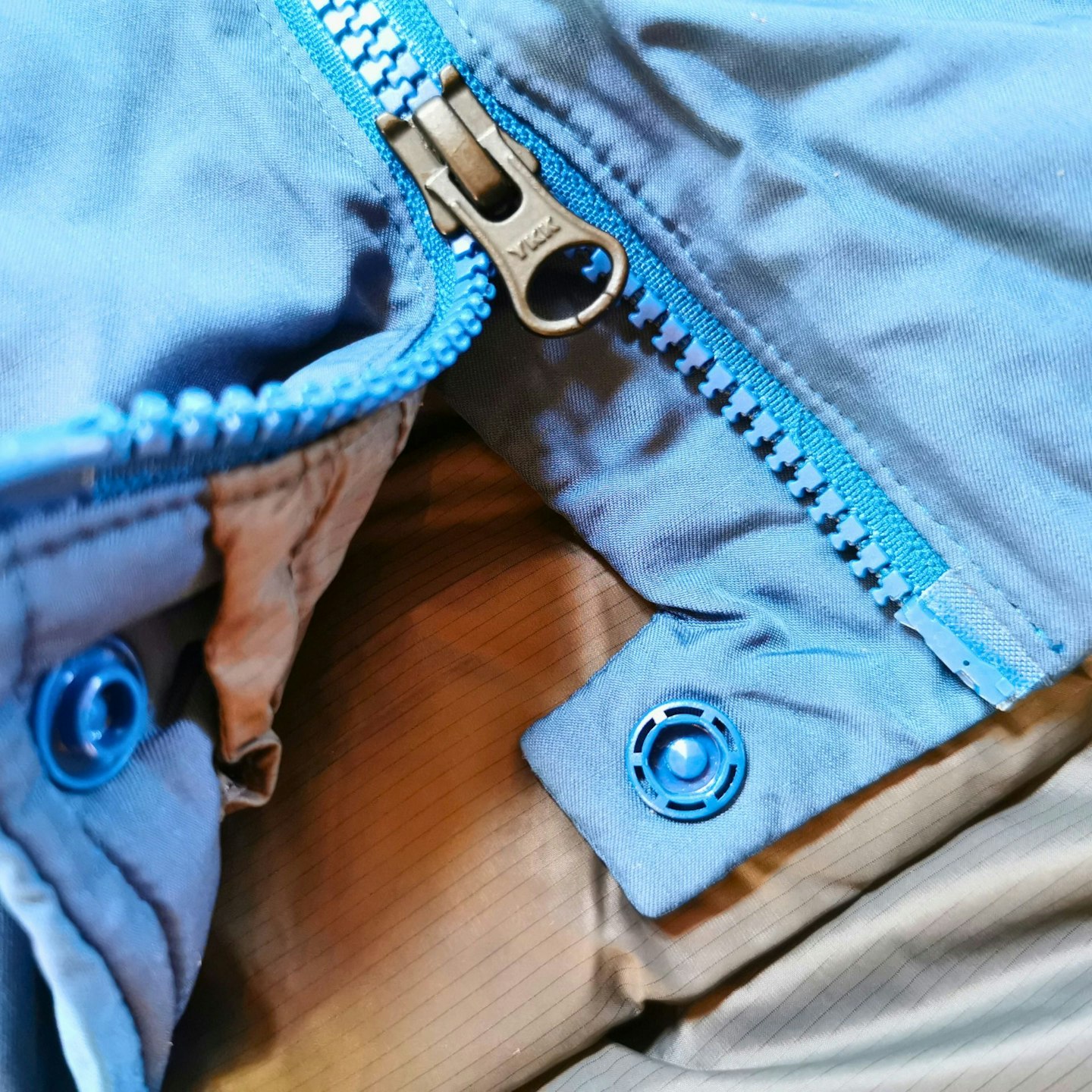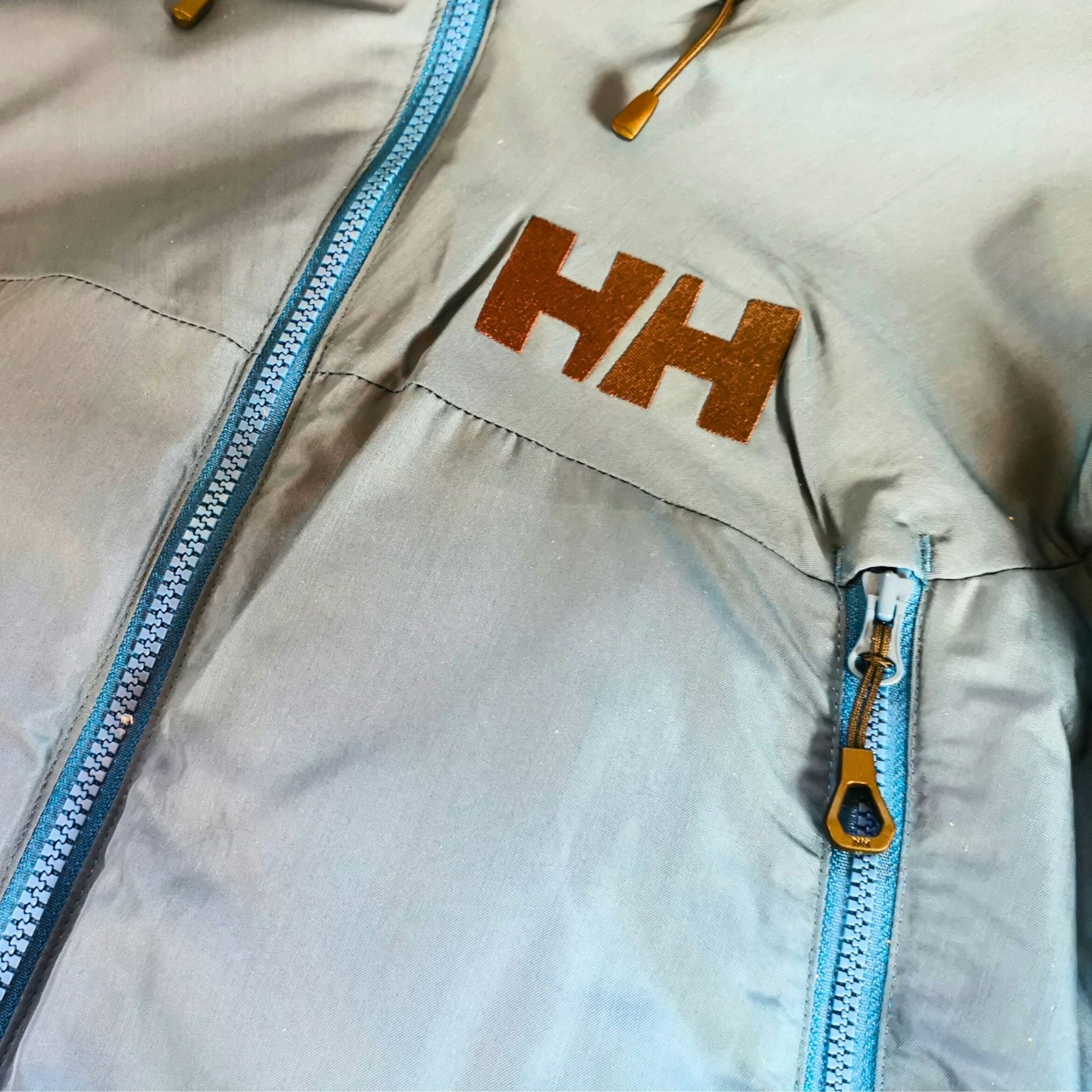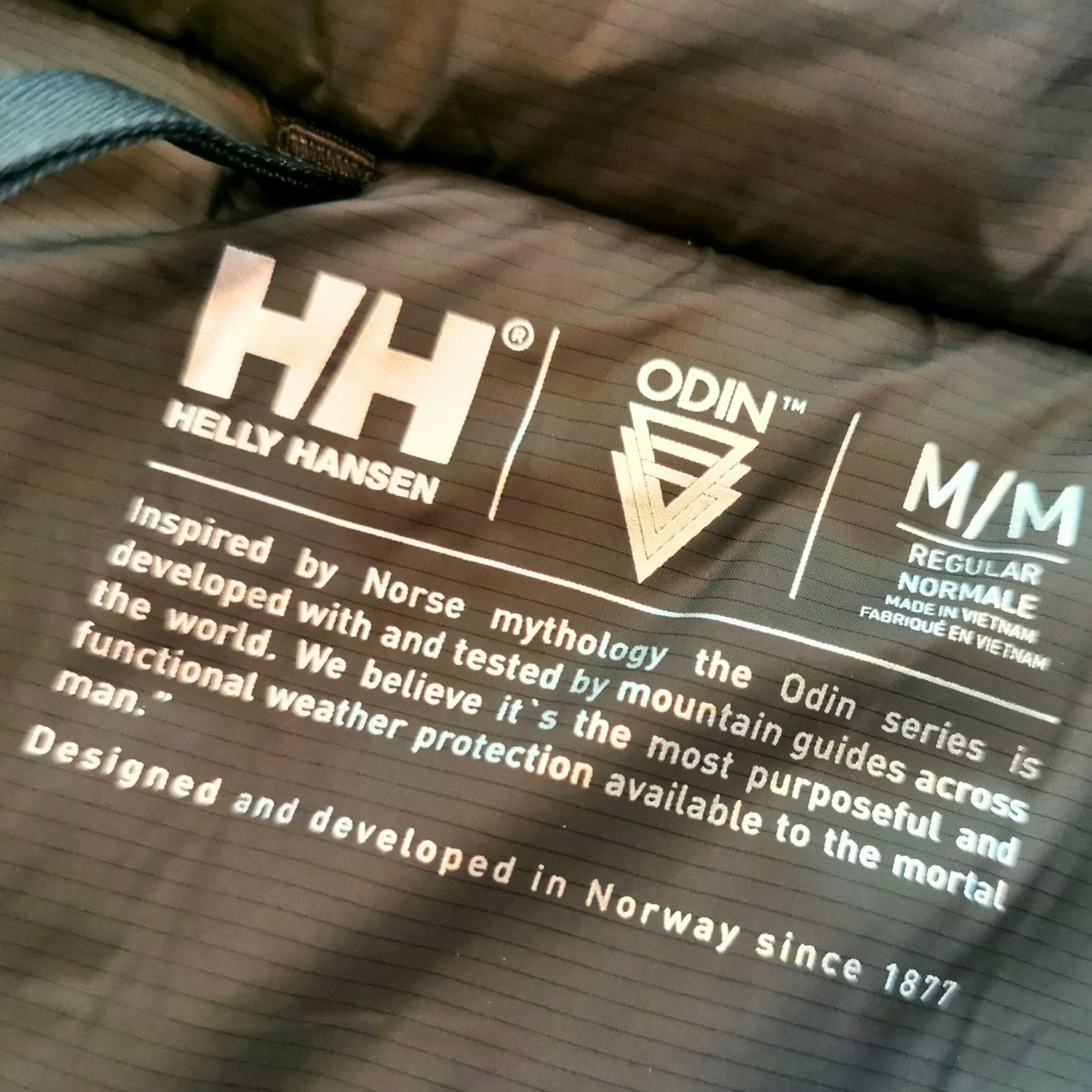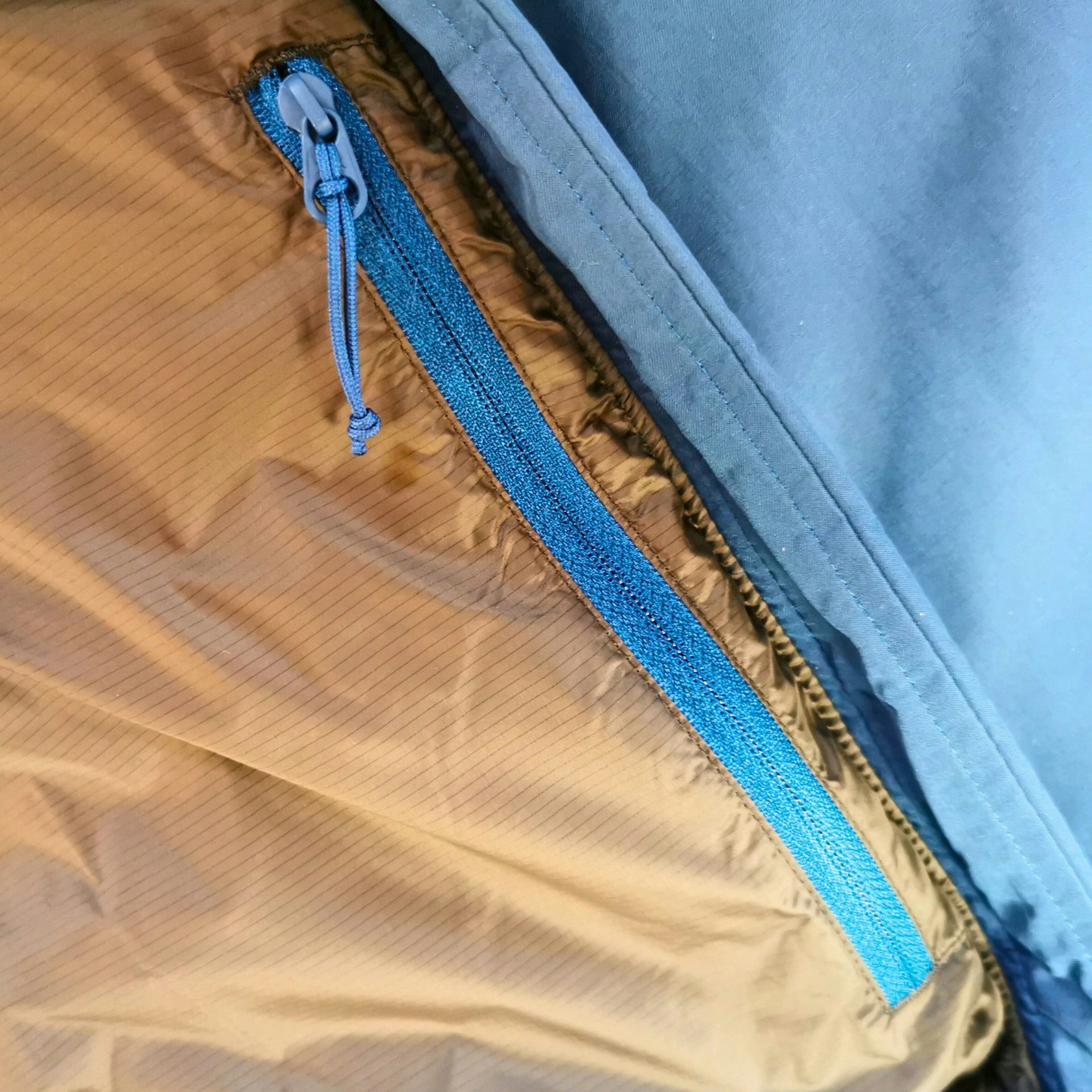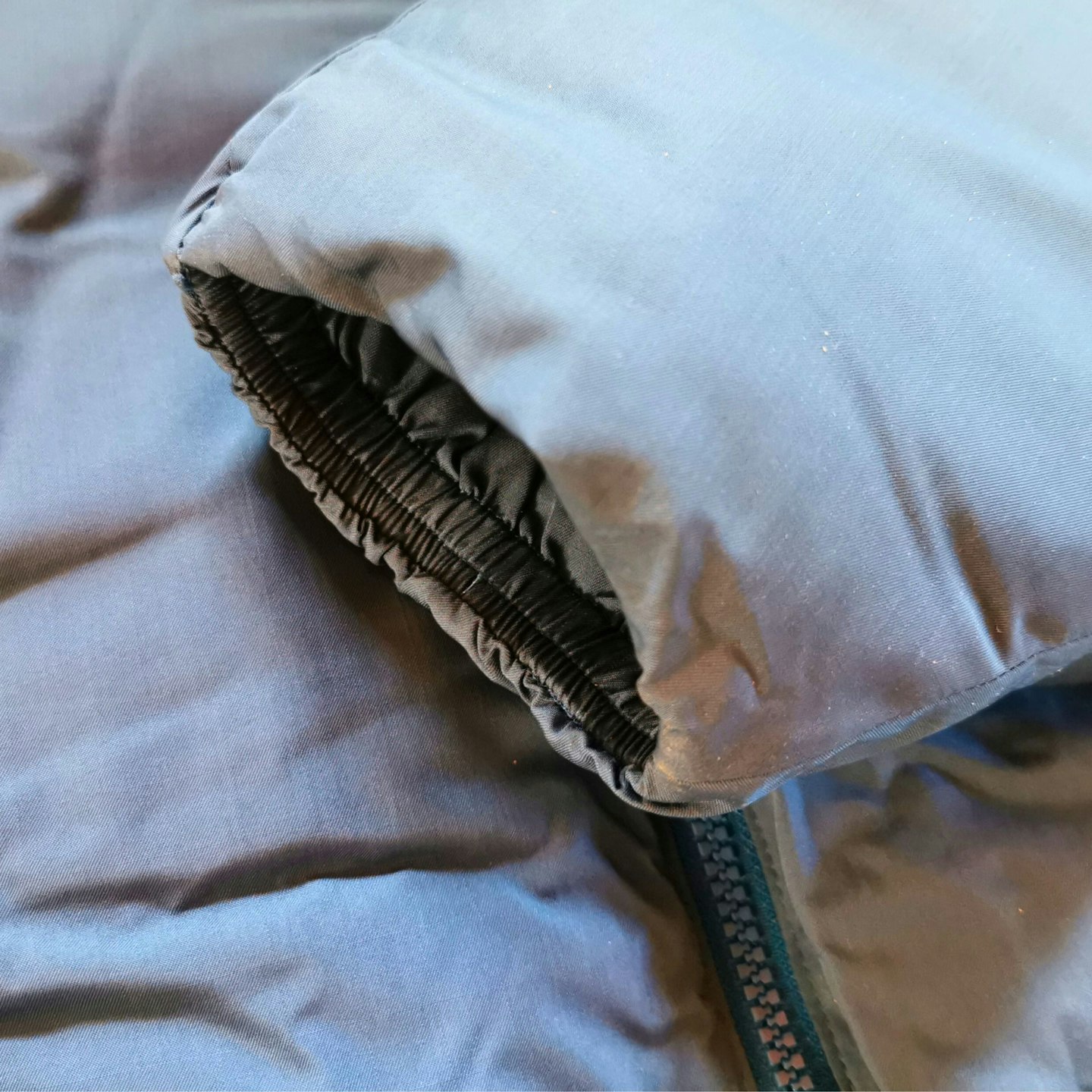 Description
This is a classic belay-style jacket, developed with input from mountain search and rescue teams.
Pros
Reliably waterproof
Very warm
Tough and durable
Two internal pockets
Cons
Heaviest on test
Bulky and not very compressible
Premium price for a synthetic jacket
Best active winter insulation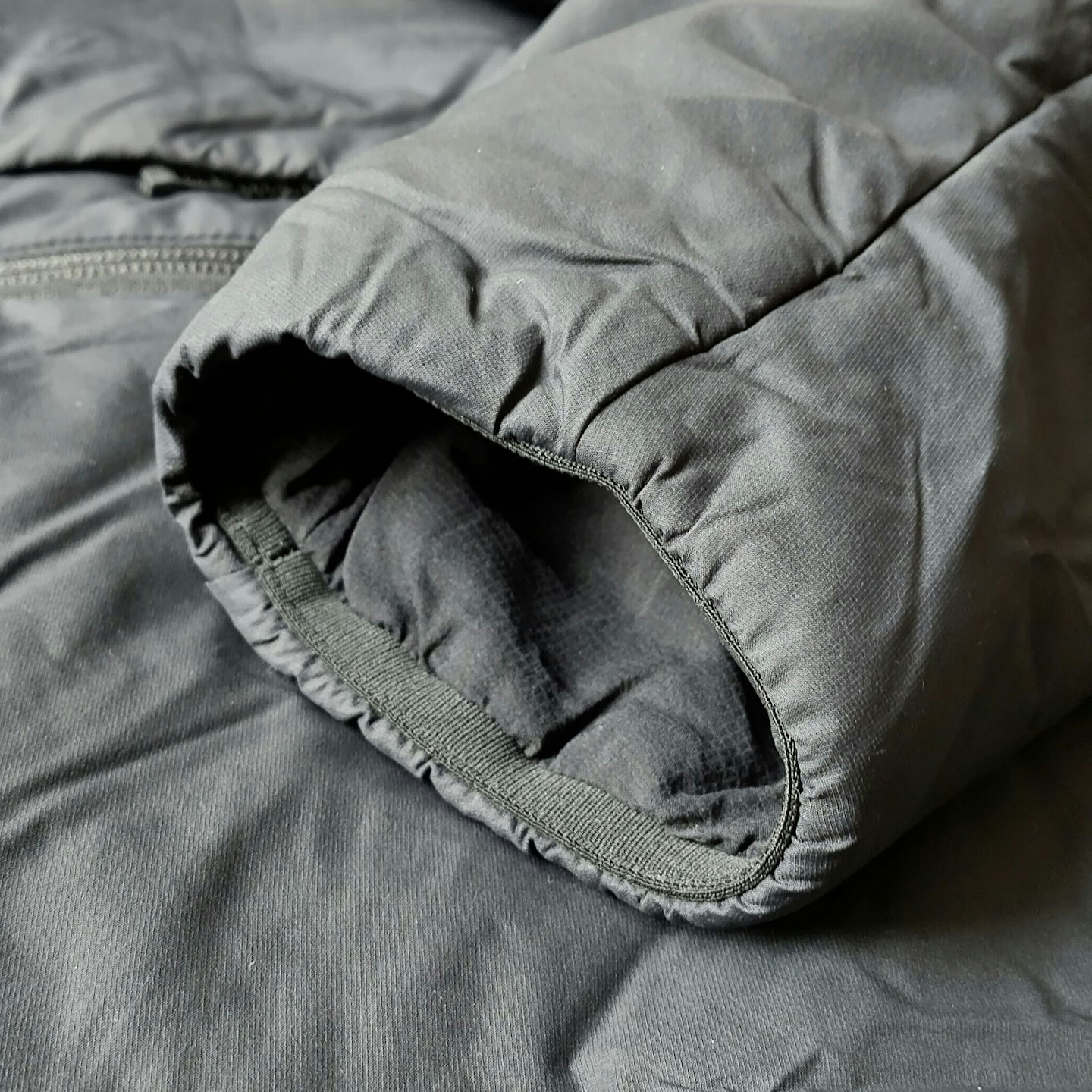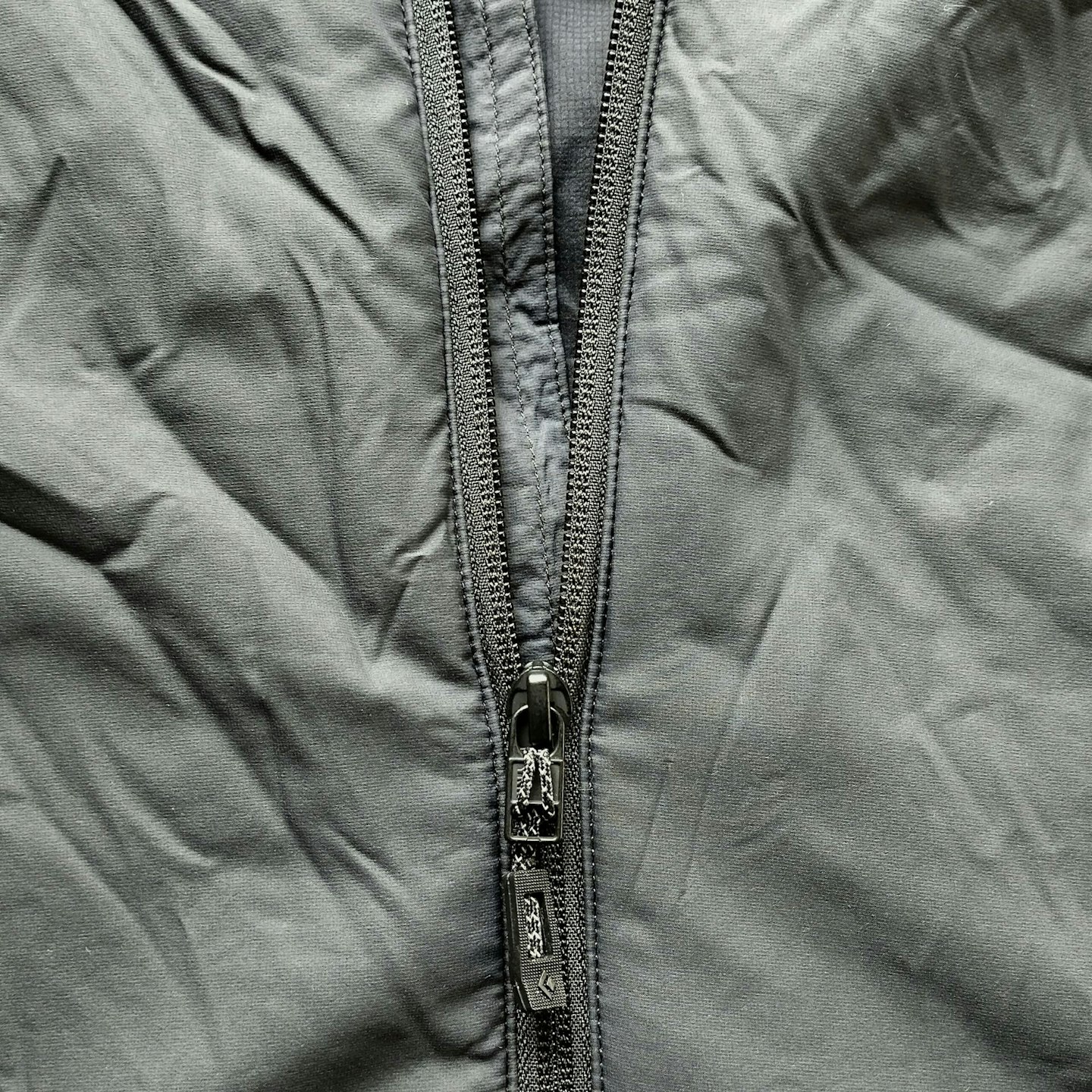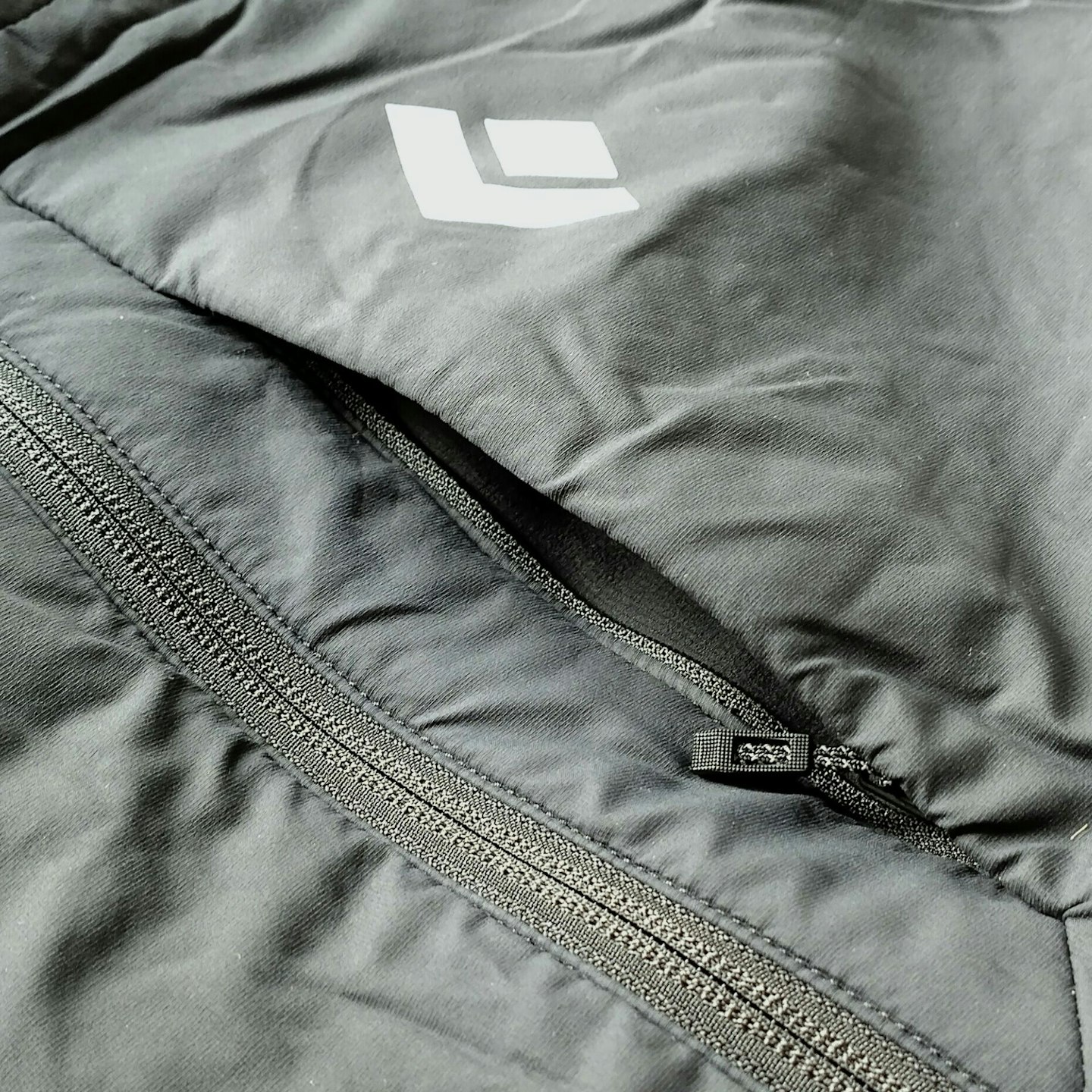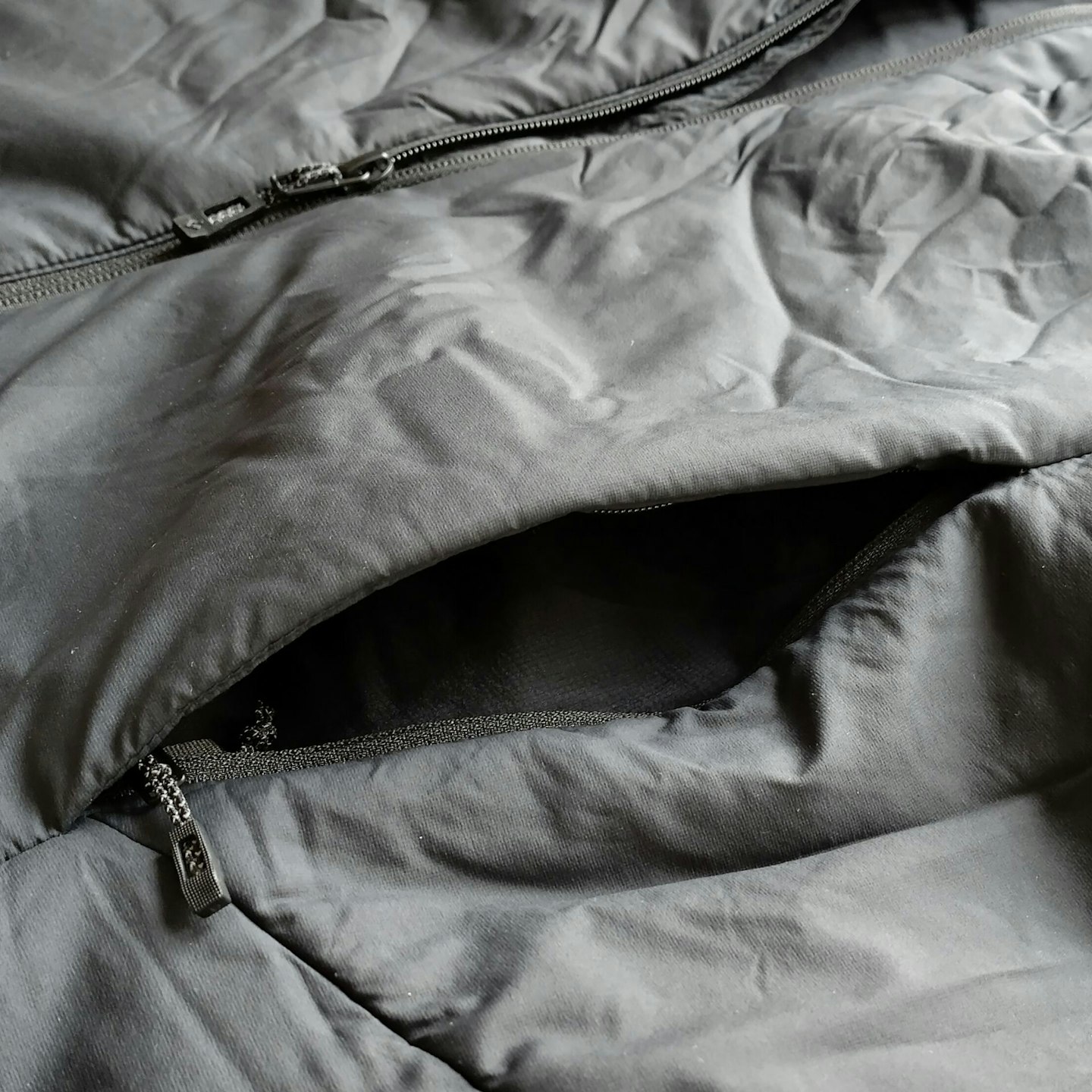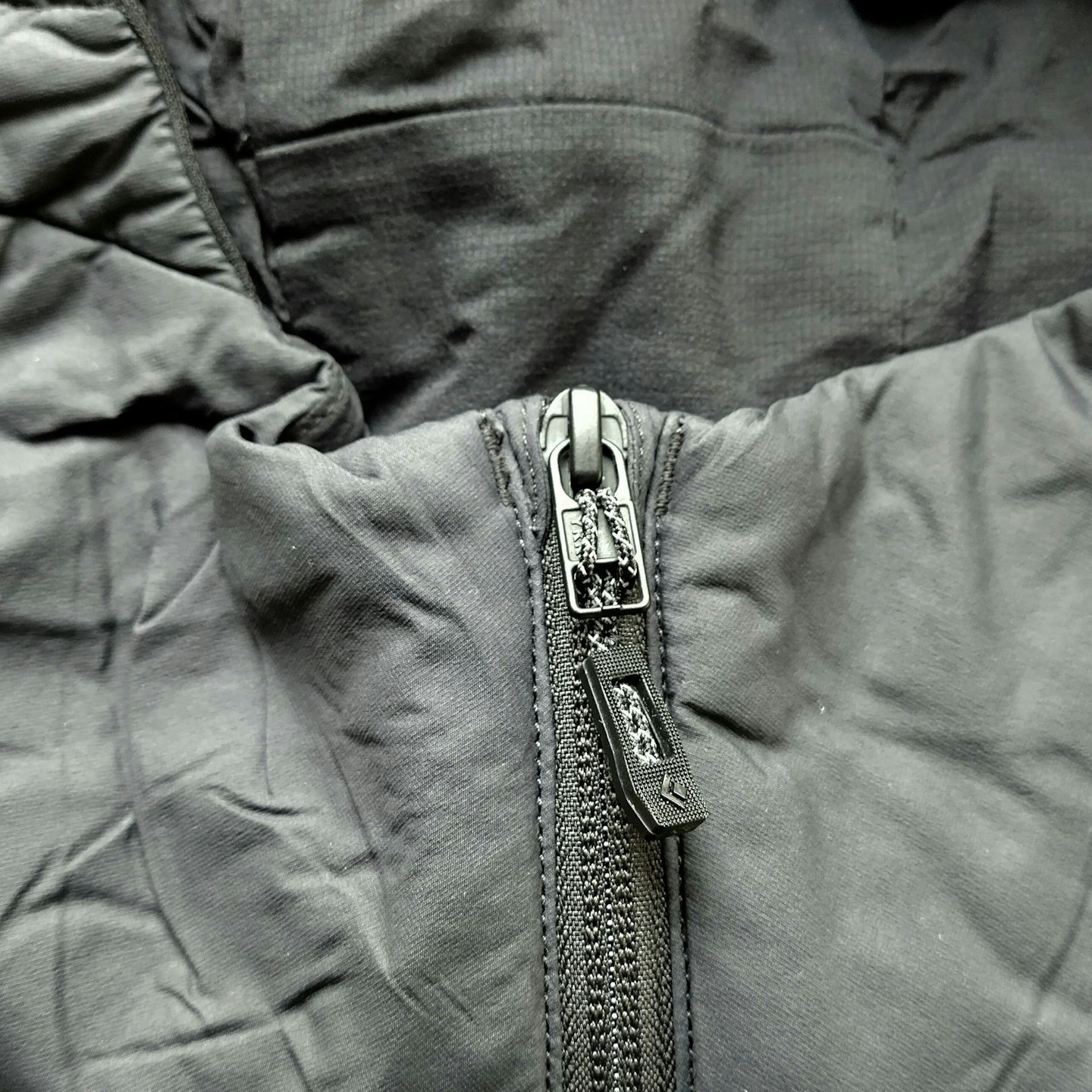 Description
That hiking or running adage about being bold and starting cold is true but read out in full, it's
Pros
Highly breathable
Allows unrestricted movement
Ideal for technical and intense routes
Very comfortable
Surprisingly weather resistant
Cons
Shorter hem means less coverage
Not as warm as the heavier jackets here
Best winter mid layer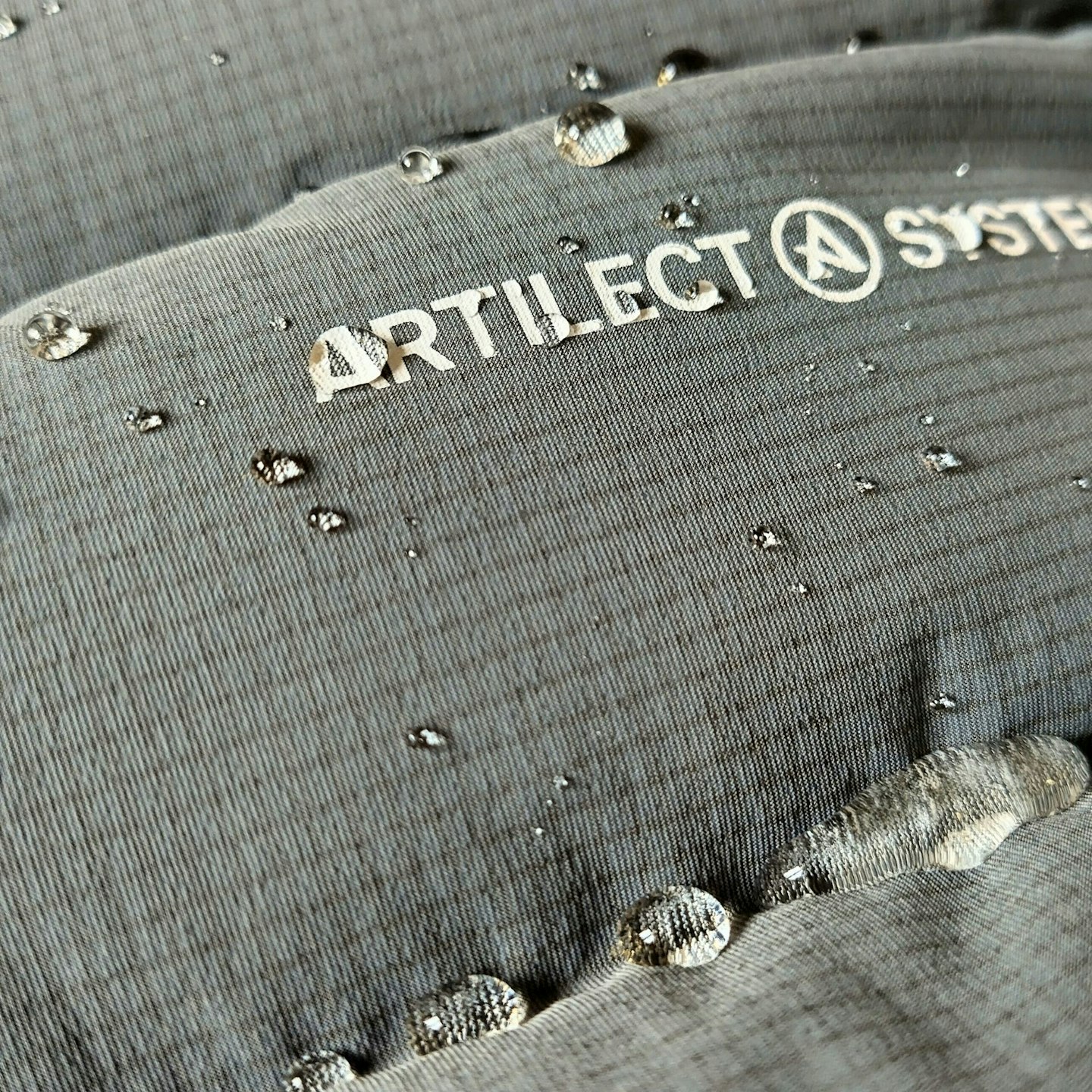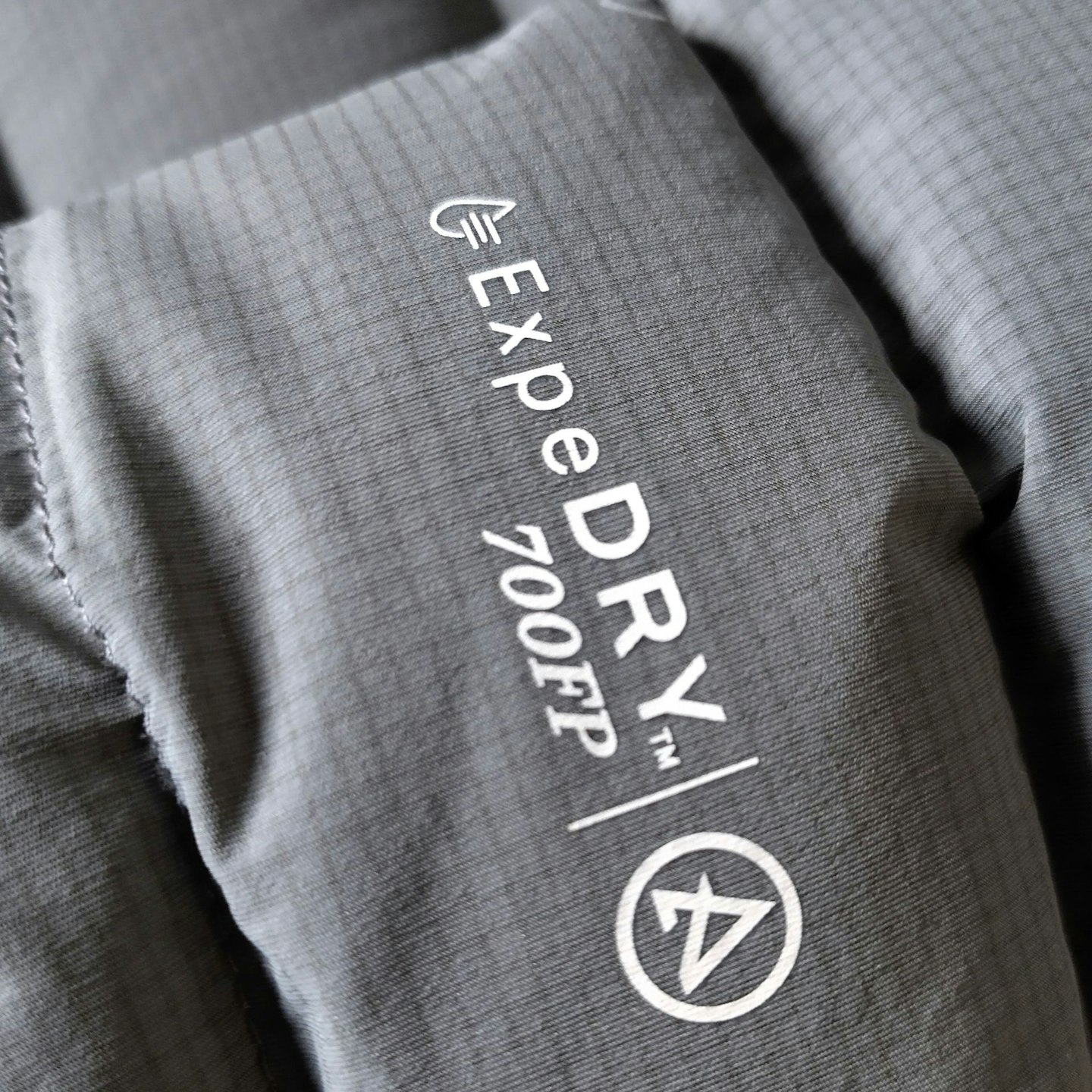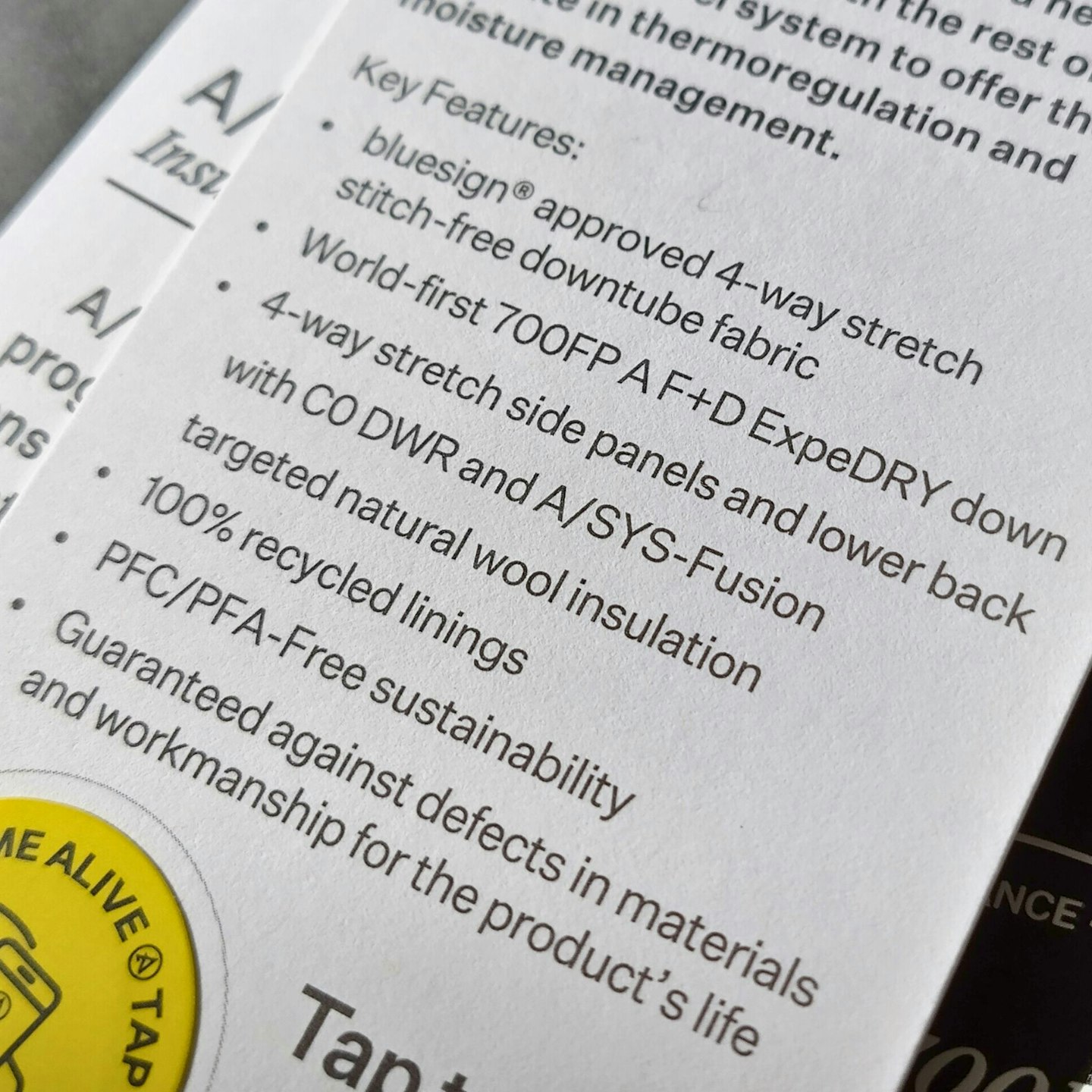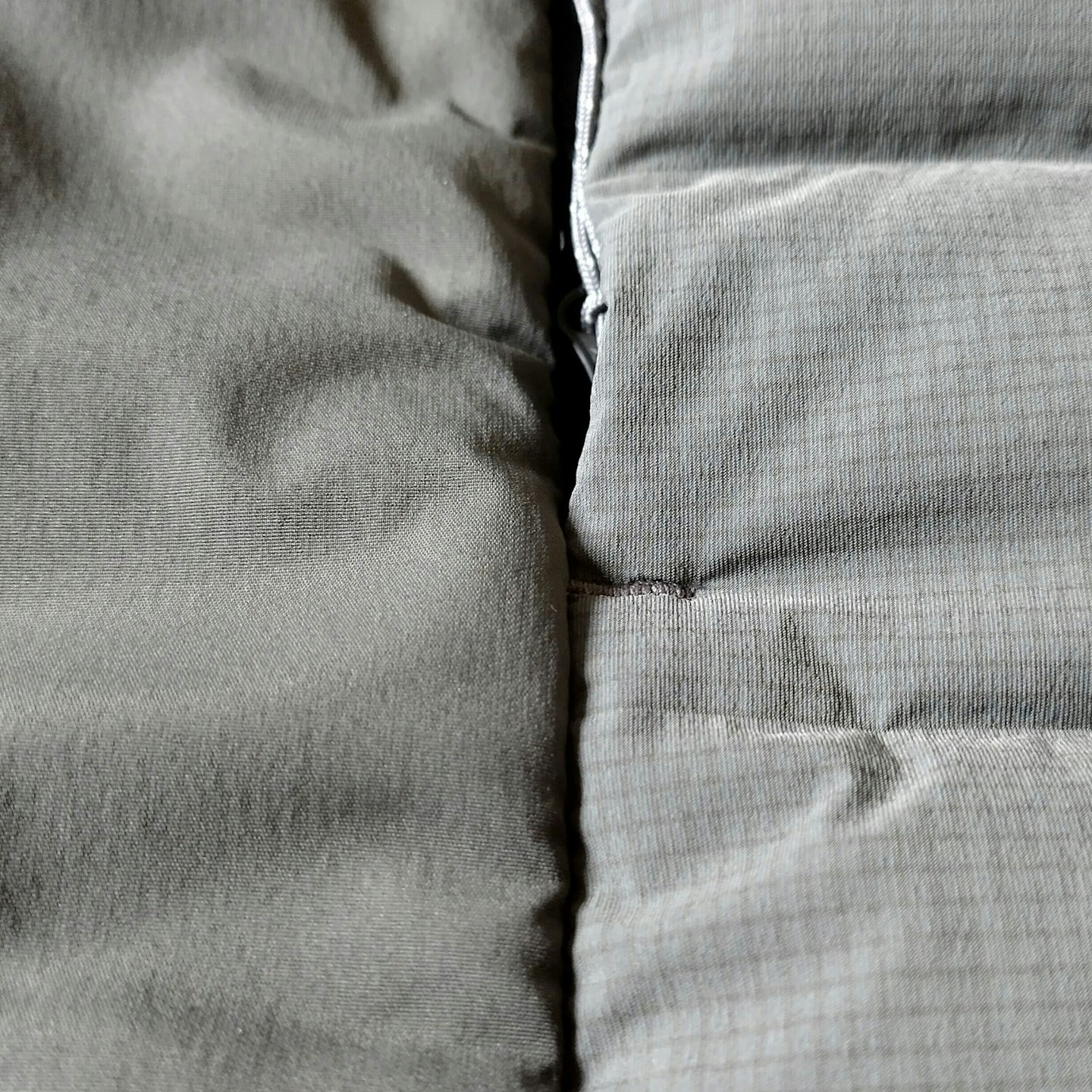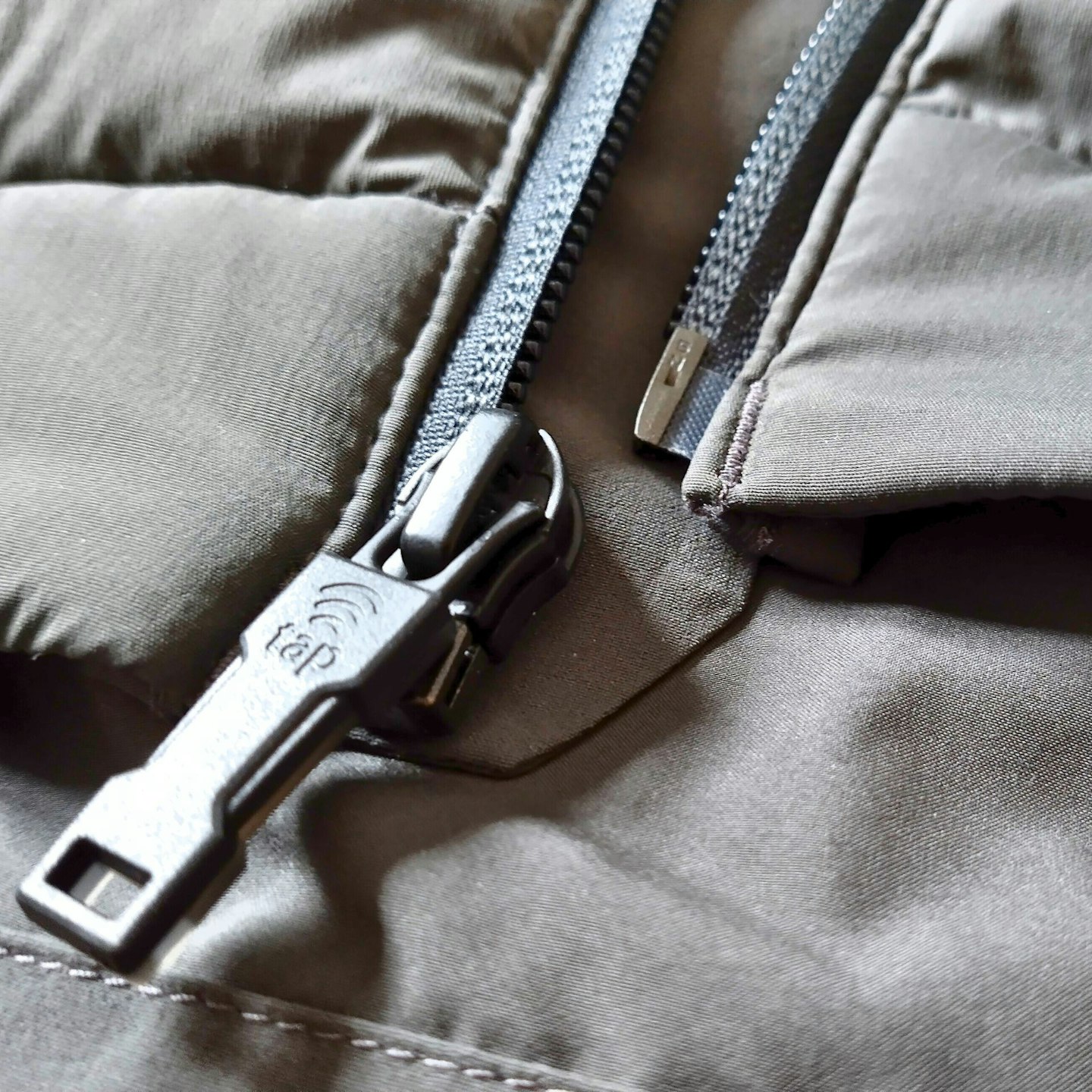 Description
Slim-fitting and lightweight, the Divide Fusion Stretch Jacket looks outgunned amongst present
Pros
Innovative approach to water-repellency
Versatile
Uses sustainable materials
Highly functional yet stylish
Cons
Not worth it for casual hikers
Highly recommended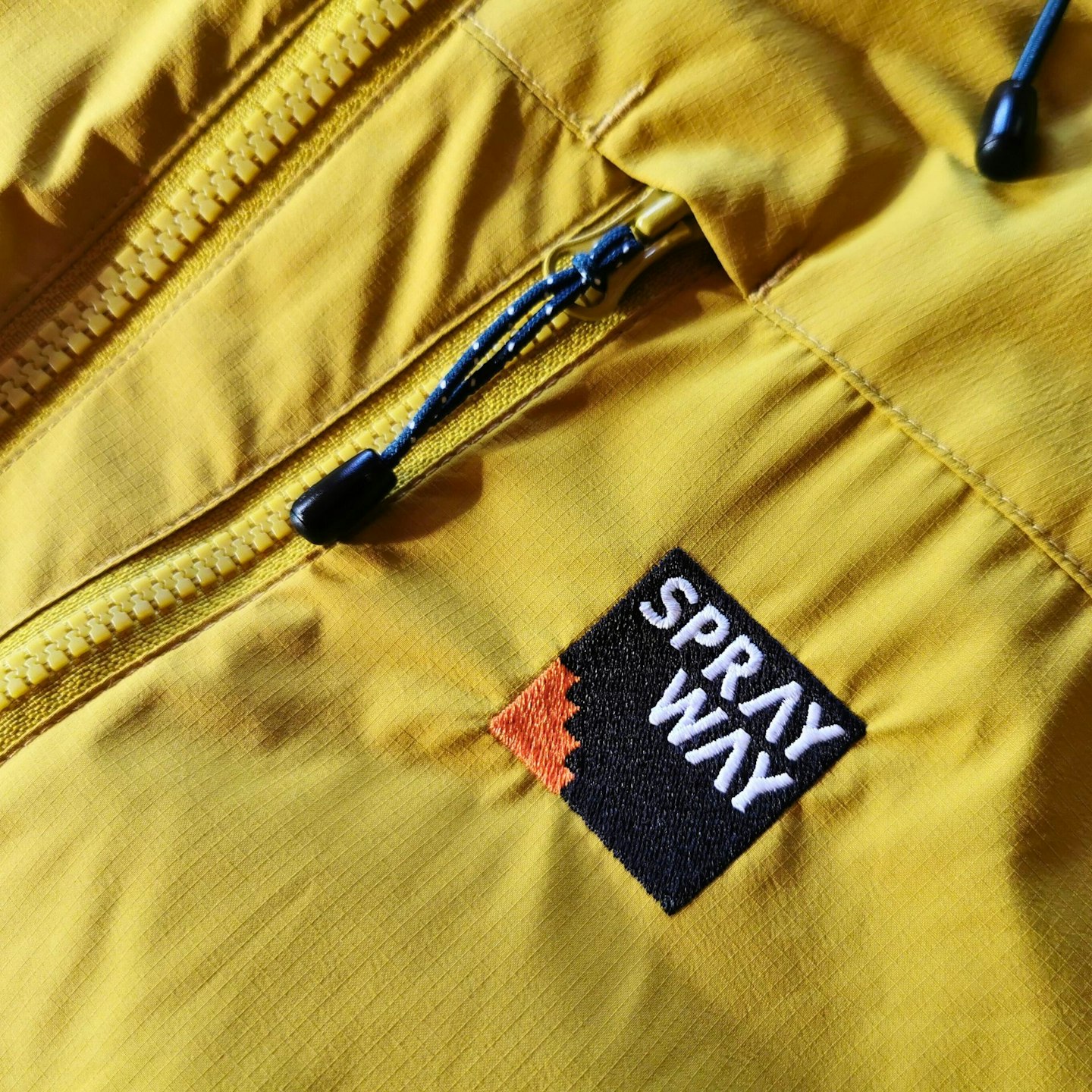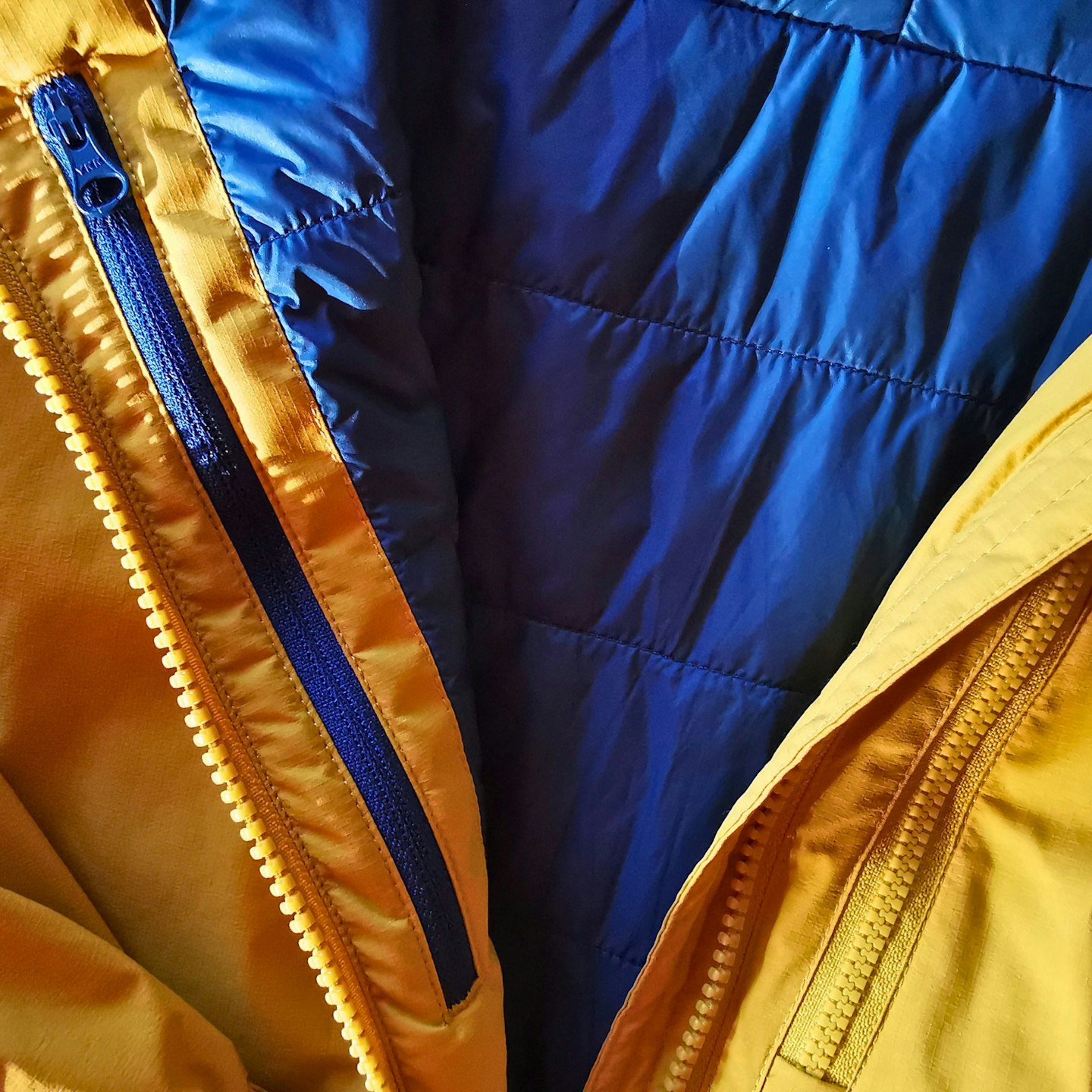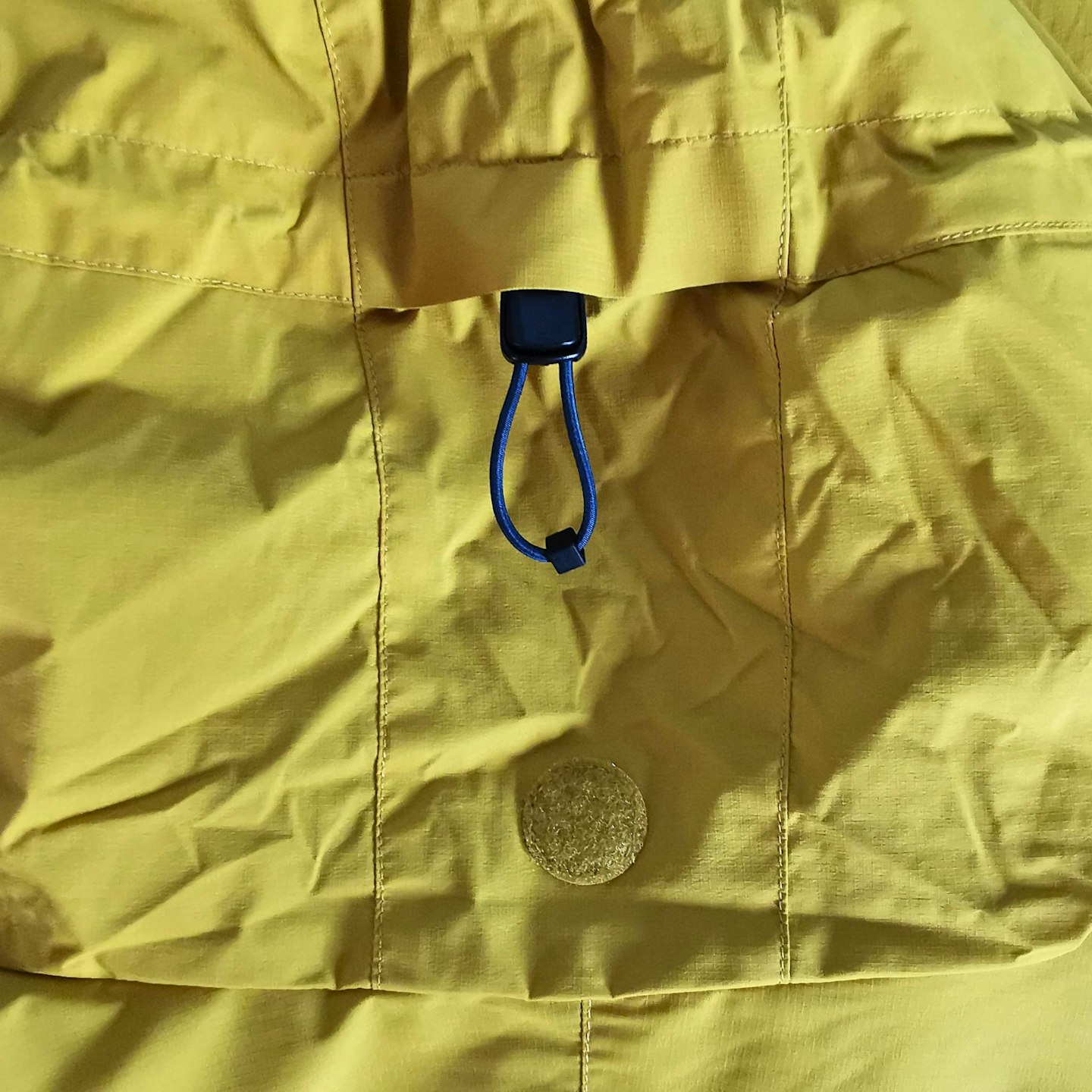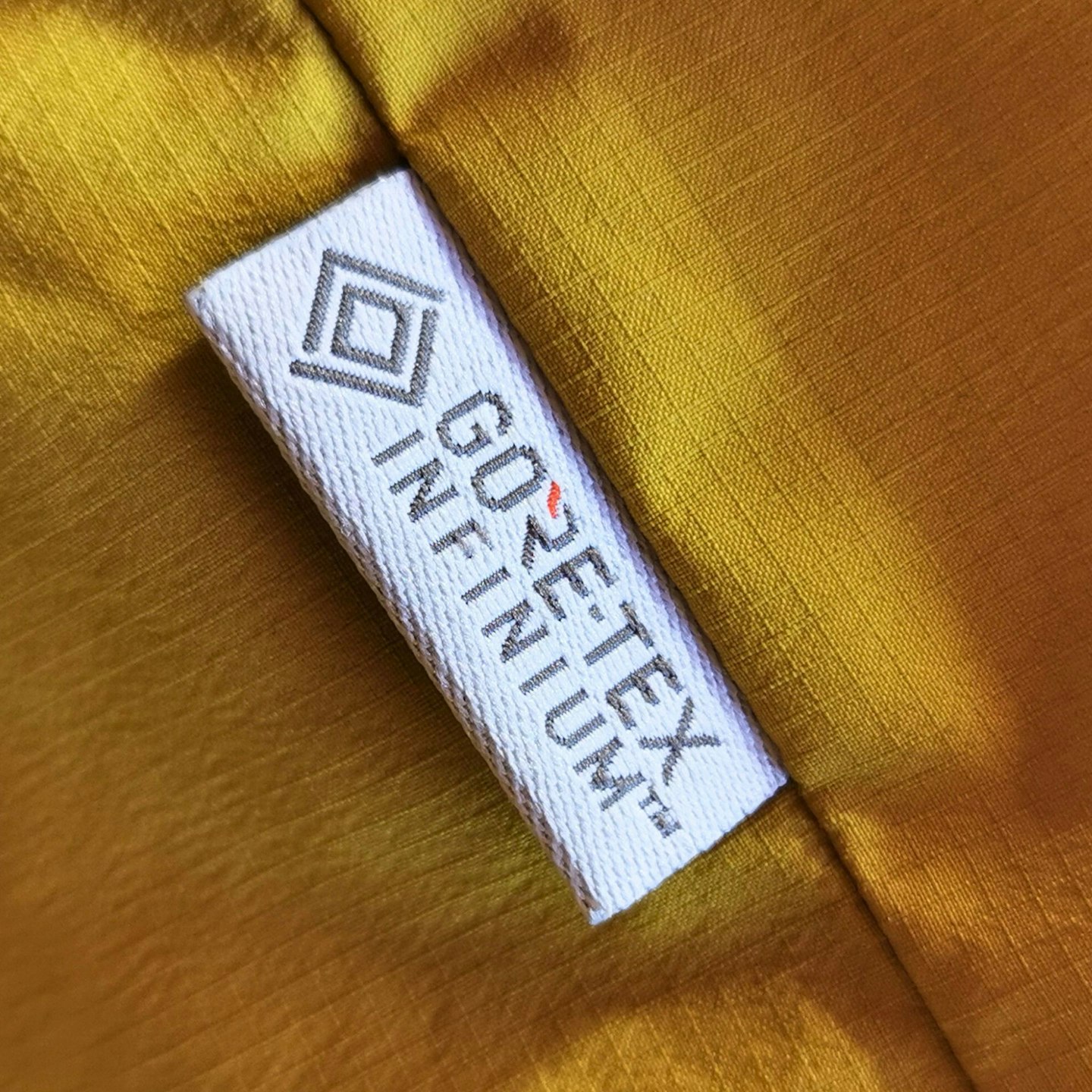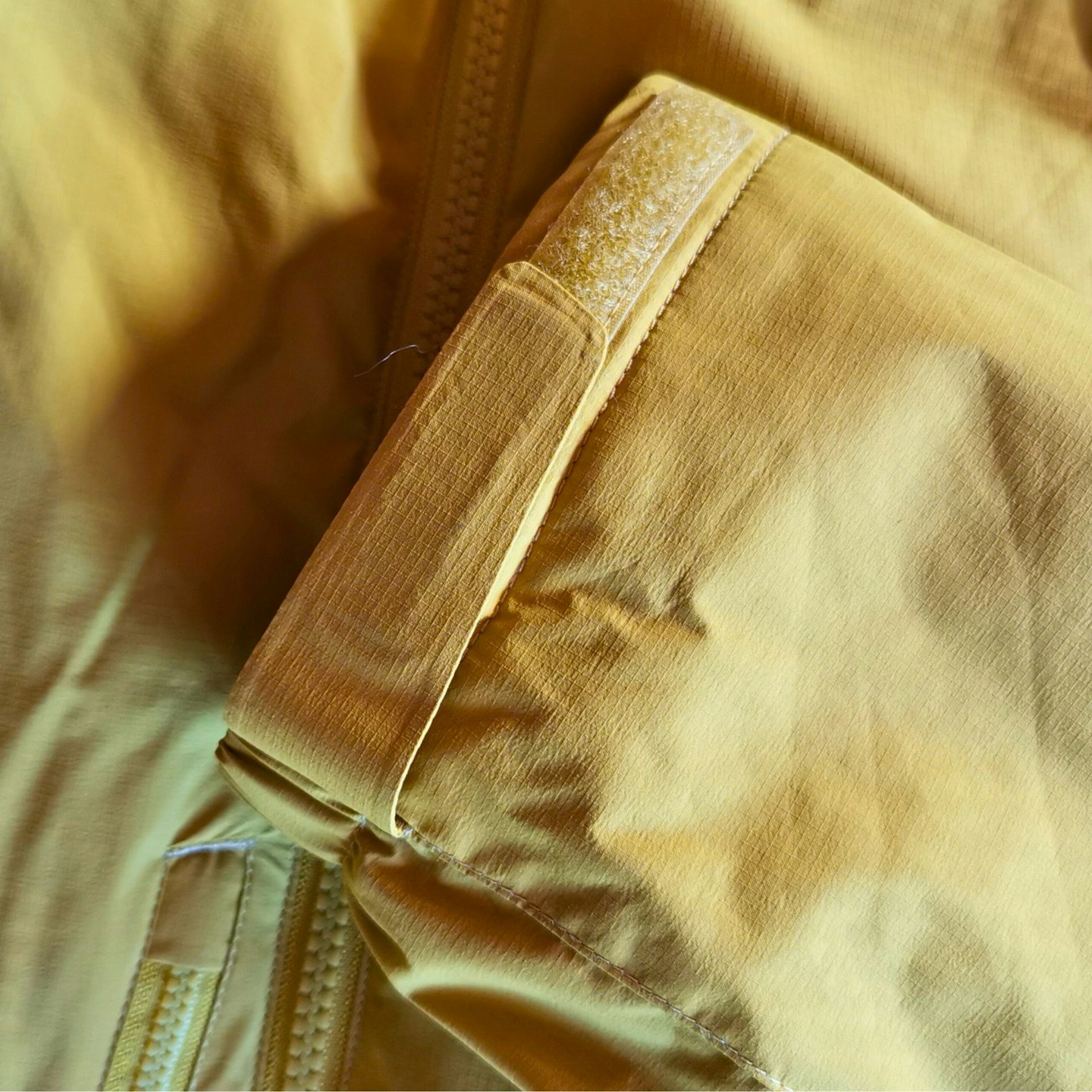 Description
This insulated jacket uses top-end Gore-Tex Infinium shell fabric and Sprayway's ThermoSphere
Pros
Excellent weather resistance
Clever roll away hood
Packable
Sprayway a Fair Wear Foundation member
Cons
Mountain Equipment Shelterstone is better value
Large sizing (you'll probably need to size down)
No women's version
Highly recommended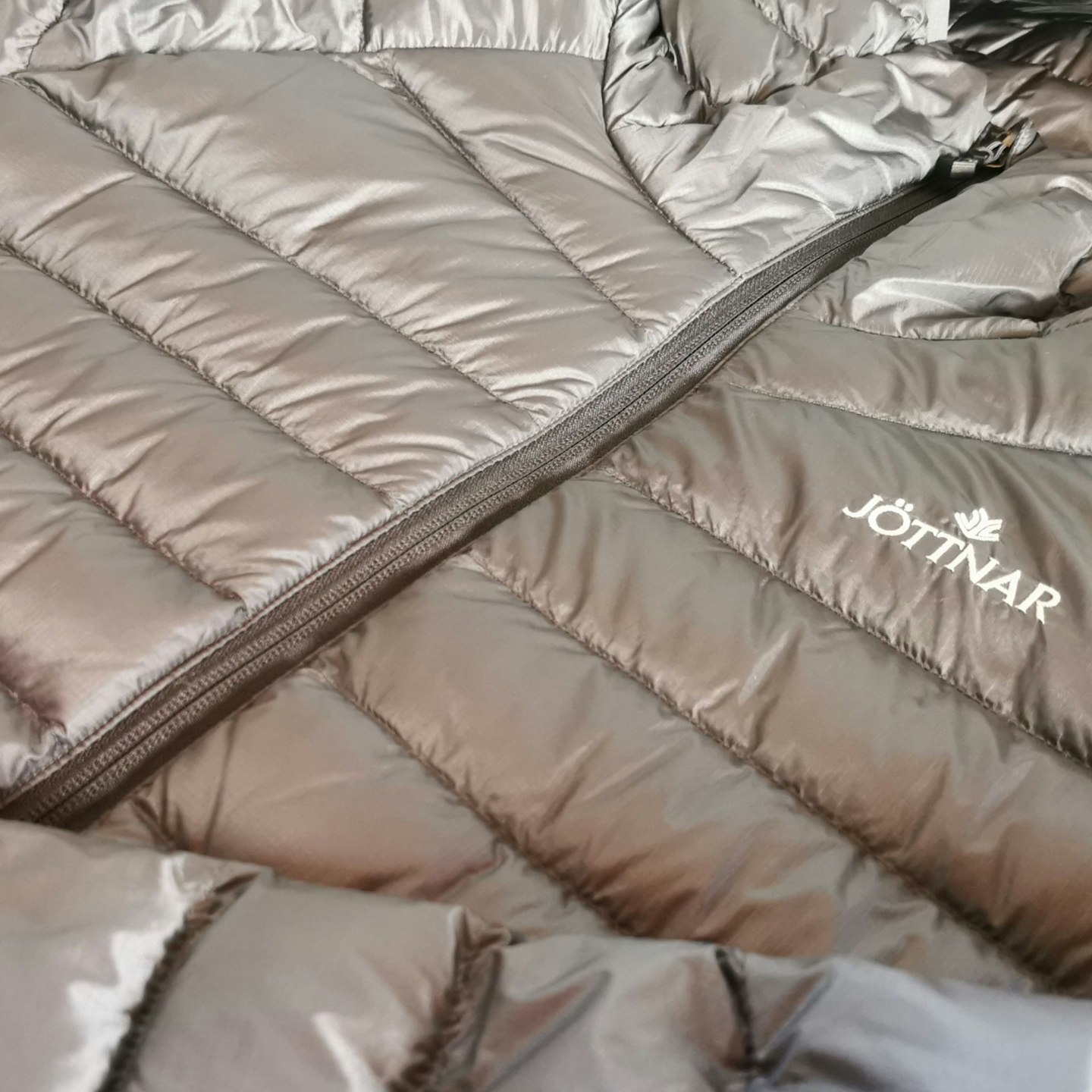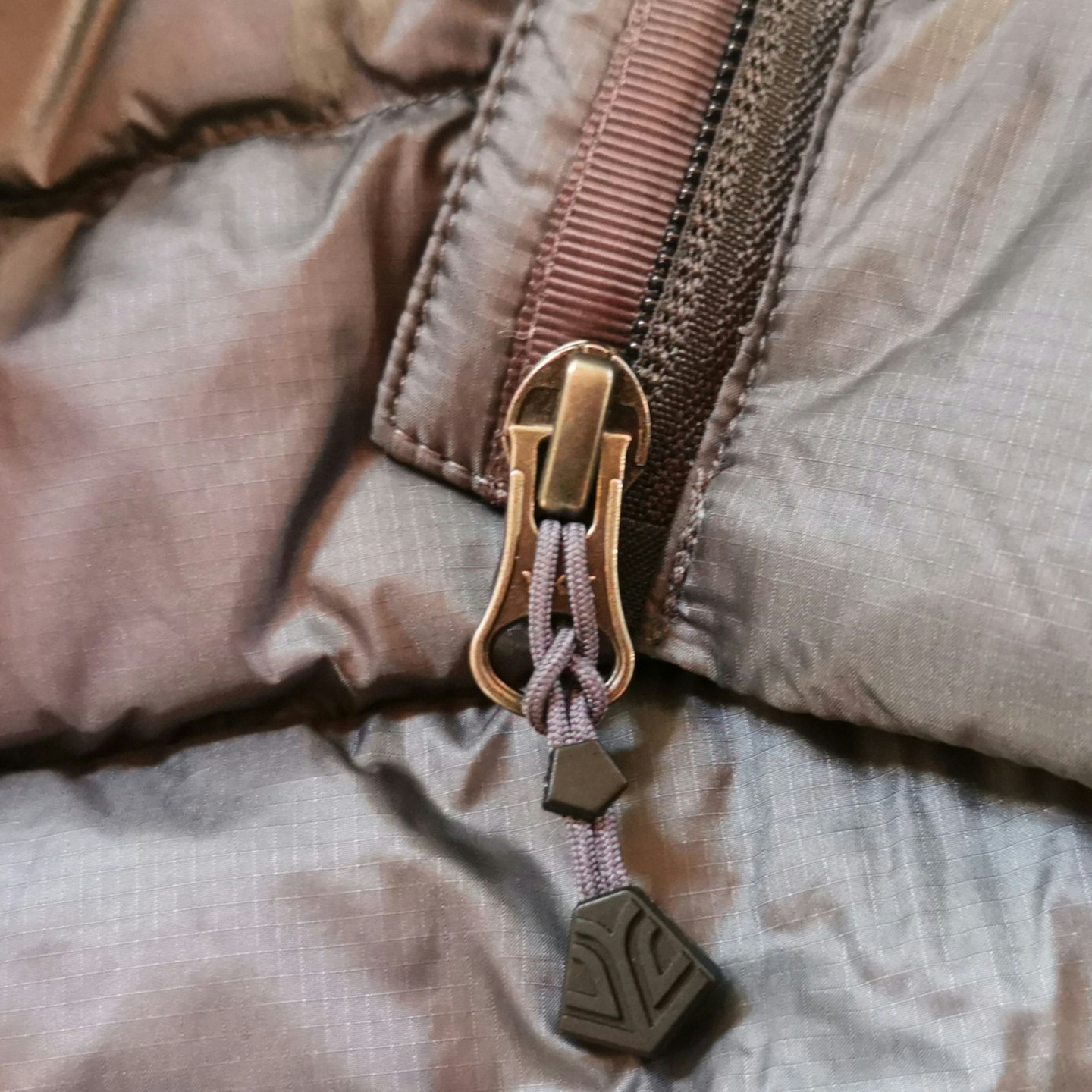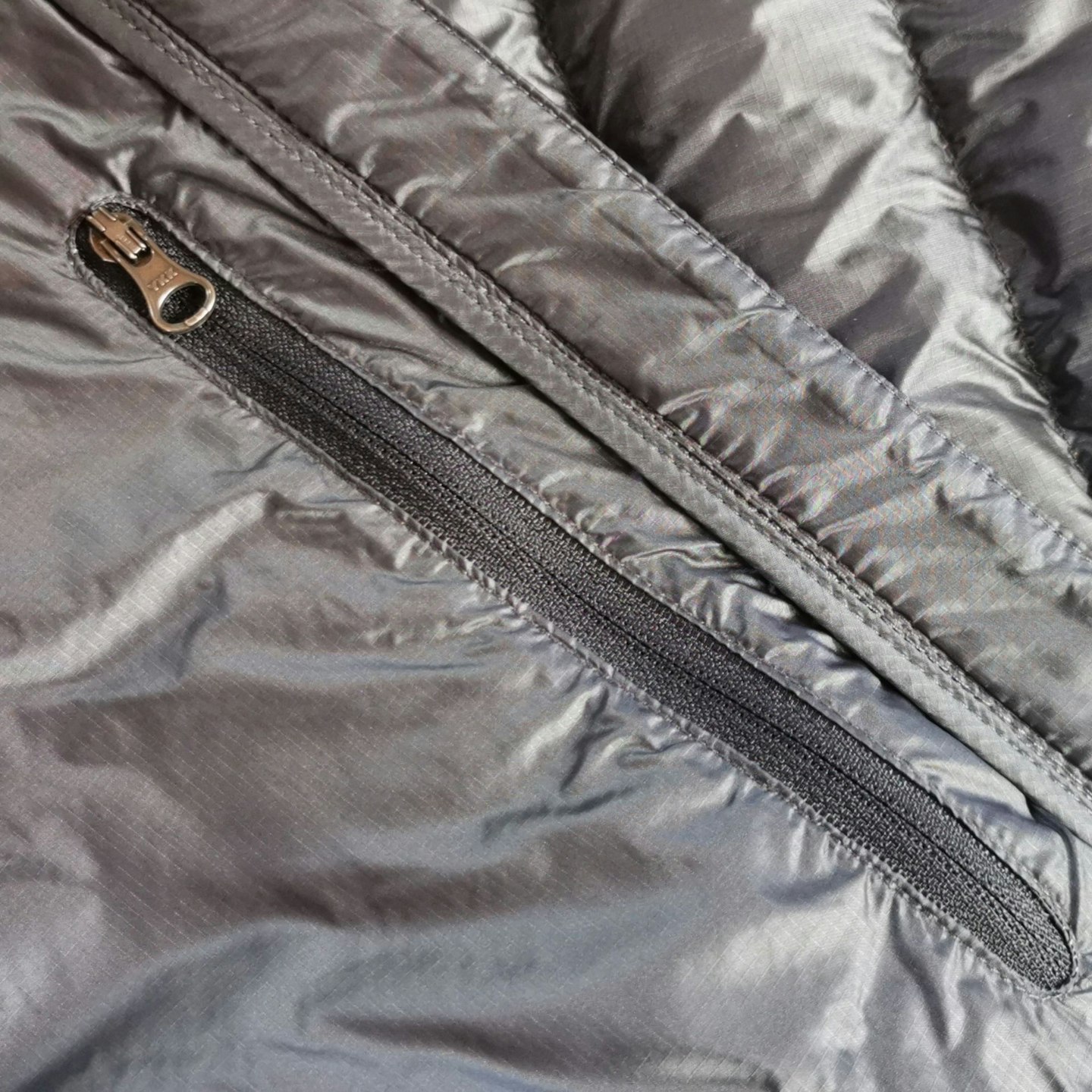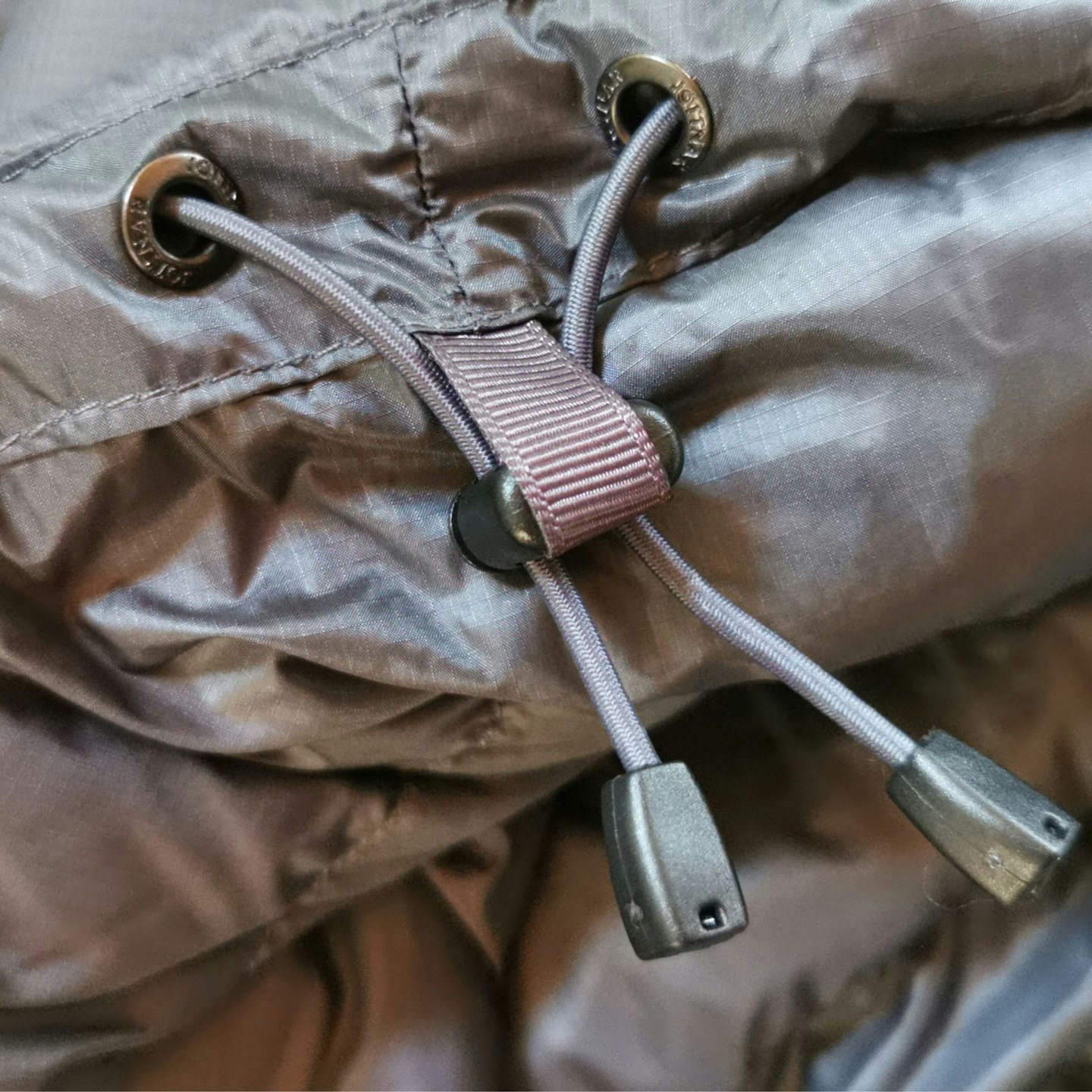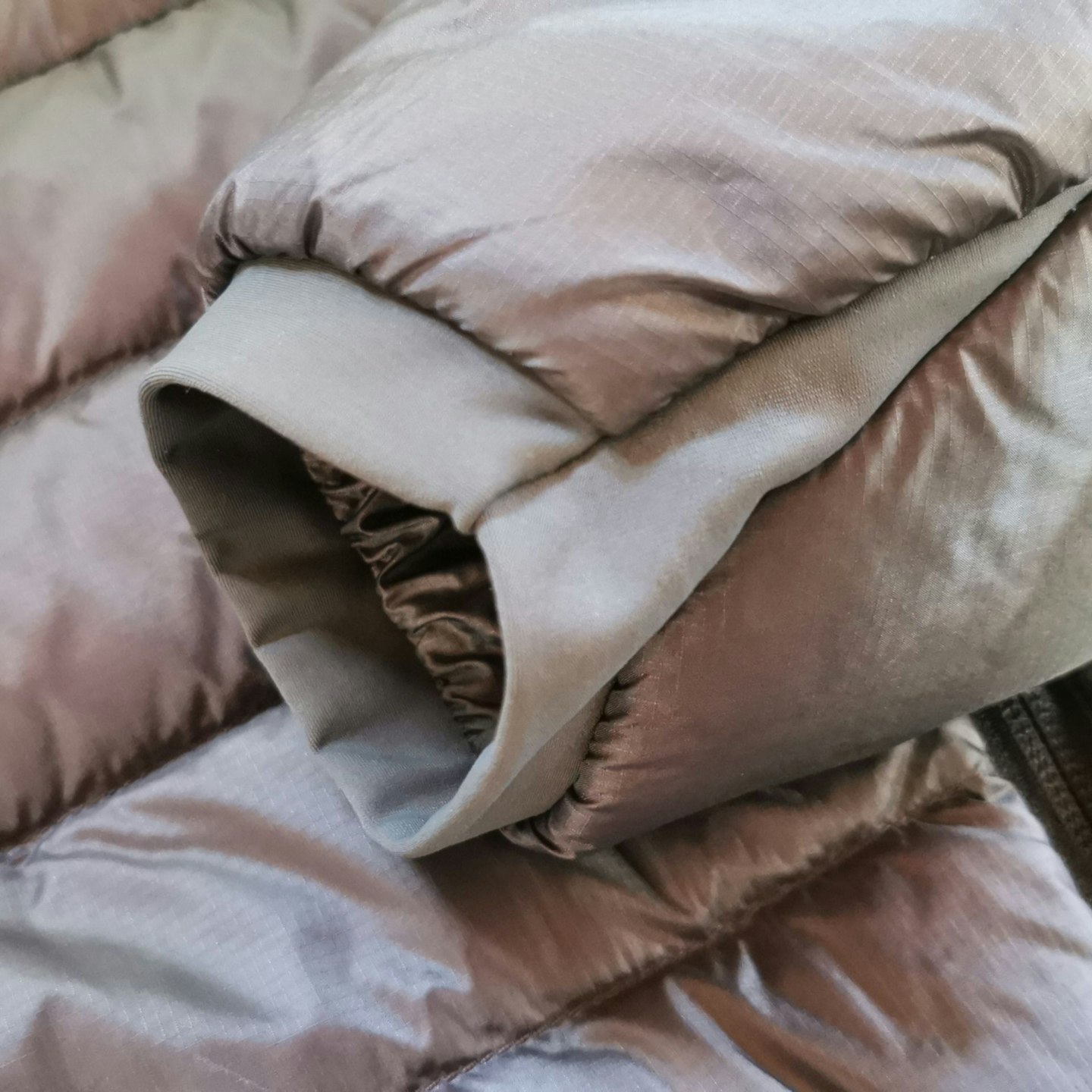 Description
This is a light but warm baffled down 'puffer' from Jöttnar, the British brand with the Nordic
Pros
Excellent fit
Lightweight yet very warm
Better weather resistance than many down jackets
Highly compressible
Cons
Not especially 'technical'
How we test insulated jackets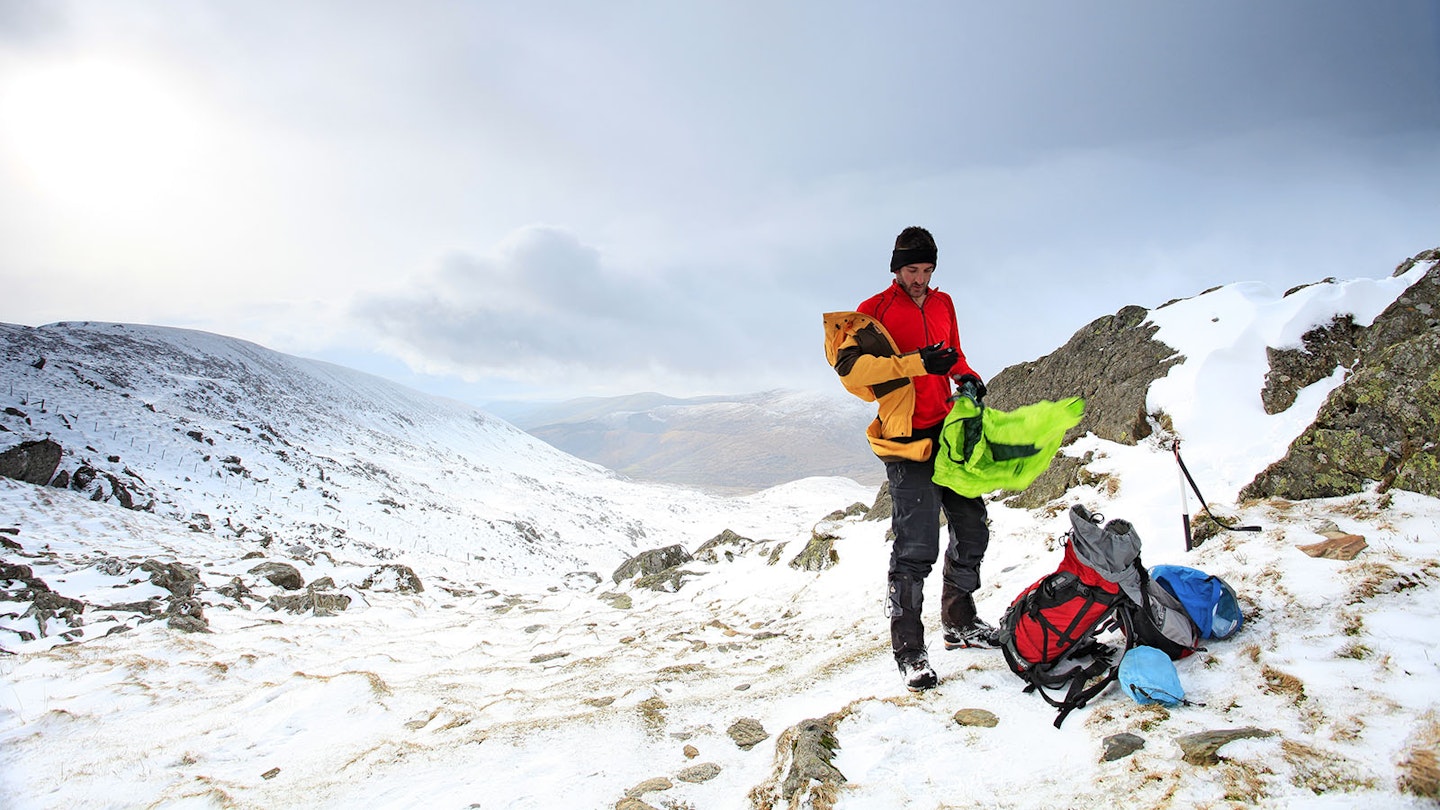 The testing of most of our latest winter insulated jacket round-up was Matt Jones. Matt is a self-confessed gear geek and one of our freelance gear testers. He has walked several long-distance backpacking trails in New Zealand, the USA and throughout the UK.
One of our other gear testers, Chris Williams, also conducted some of the reviews. Chris has been a part of our gear testing since 2021. Hailing from New Zealand, Chris brings a wealth of journalistic expertise and a lifetime of hiking experience to his gear tests.
What we look for in winter insulated jackets is that they fulfil their design remit and live up to the promises their manufacturers make. This includes everything from fit and comfort to performance and durability to sustainability.
What to look for in insulated winter jackets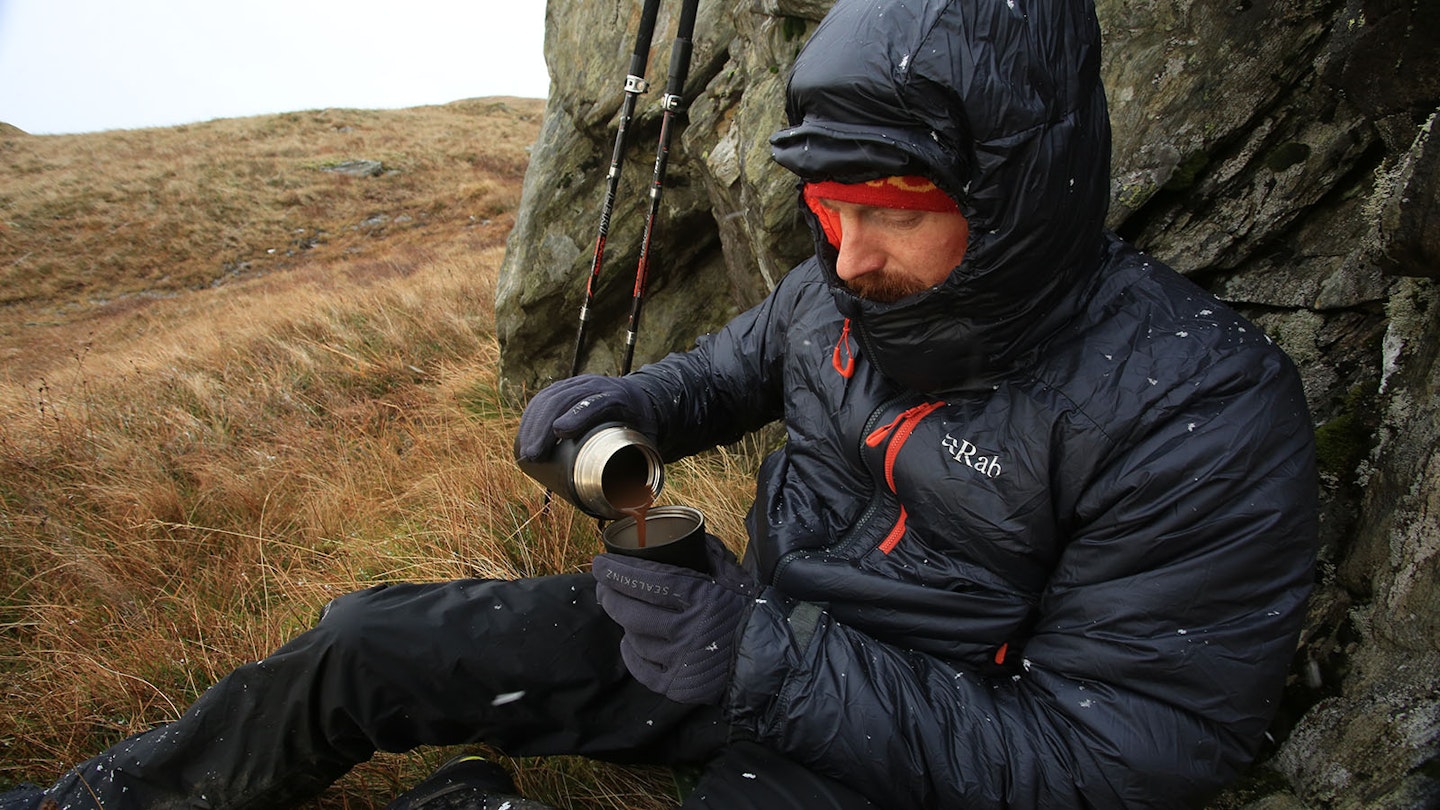 Down vs synthetic insulation
Traditional wisdom states that down offers the best warmth-to-weight ratio, but loses loft and performs poorly when wet, while synthetic insulation offers better value for money and retains its properties better when damp, but is heavier and bulkier. This still holds true, yet constant advancements in synthetic fibres have blurred the performance distinctions between the two.
What is fill power, fill weight and GSM?
Fill power is a measure of the loft or 'fluffiness' of the down, and how much air it traps. The higher the fill power, the warmer it'll be. Fill weight is the amount of down in a jacket in grams, and more grams equals more warmth. Overall warmth is determined by both fill power and fill weight.
Synthetic jackets are graded in gsm (grams per square metre). The higher the figure, the thicker, heavier and warmer the insulation.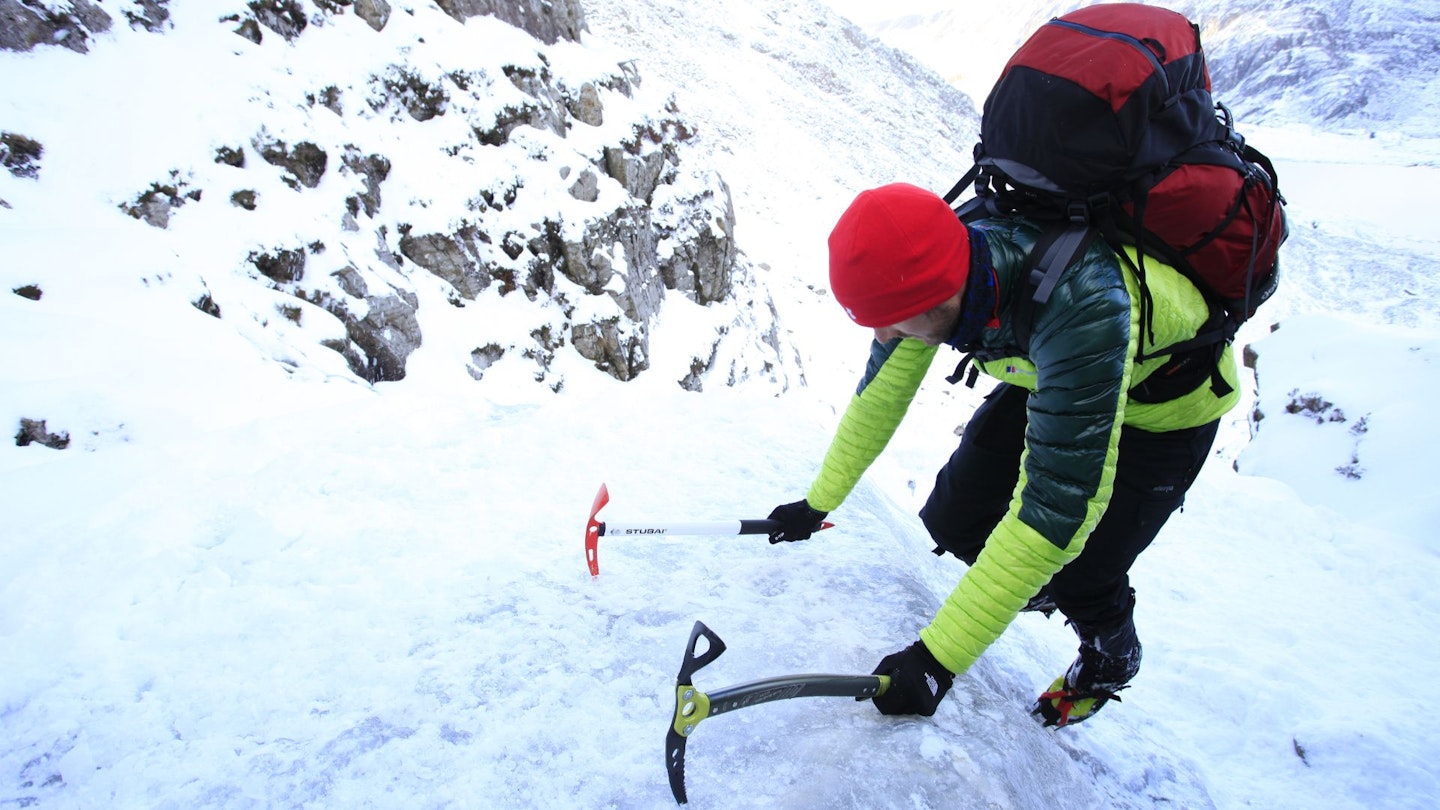 How should a winter insulated jacket fit?
A winter jacket should be roomy enough to wear over other layers, though you may still want to be able to fit it under a waterproof shell. Look for snug-fitting cuffs, a zip that goes right up to the chin and an adjustable hem to lock in warmth.
Are winter insulated jackets waterproof?
Insulated jackets aren't usually fully waterproof, but many have a water-resistant and windproof outer shell, such as Pertex with a DWR coating. This helps to keep the insulation dry and thus retain its warmth. When it's torrential, however, you'll still need a waterproof jacket on top.
Are winter insulated jackets heavy?
Winter-weight insulated jackets typically range from about 400g to a kilogram or more. Generally, the heavier it is, the warmer, tougher, and more weather resistant it is. Lighter options trade some warmth for breathability and mobility.
But some options employ clever techniques like heat-reflective linings to bump up warmth without increasing weight. If you know your jacket will spend a fair bit of time stuffed in your pack, look for a jacket that balances relatively low weight and compressibility with good overall warmth.
What are baffles and body mapping?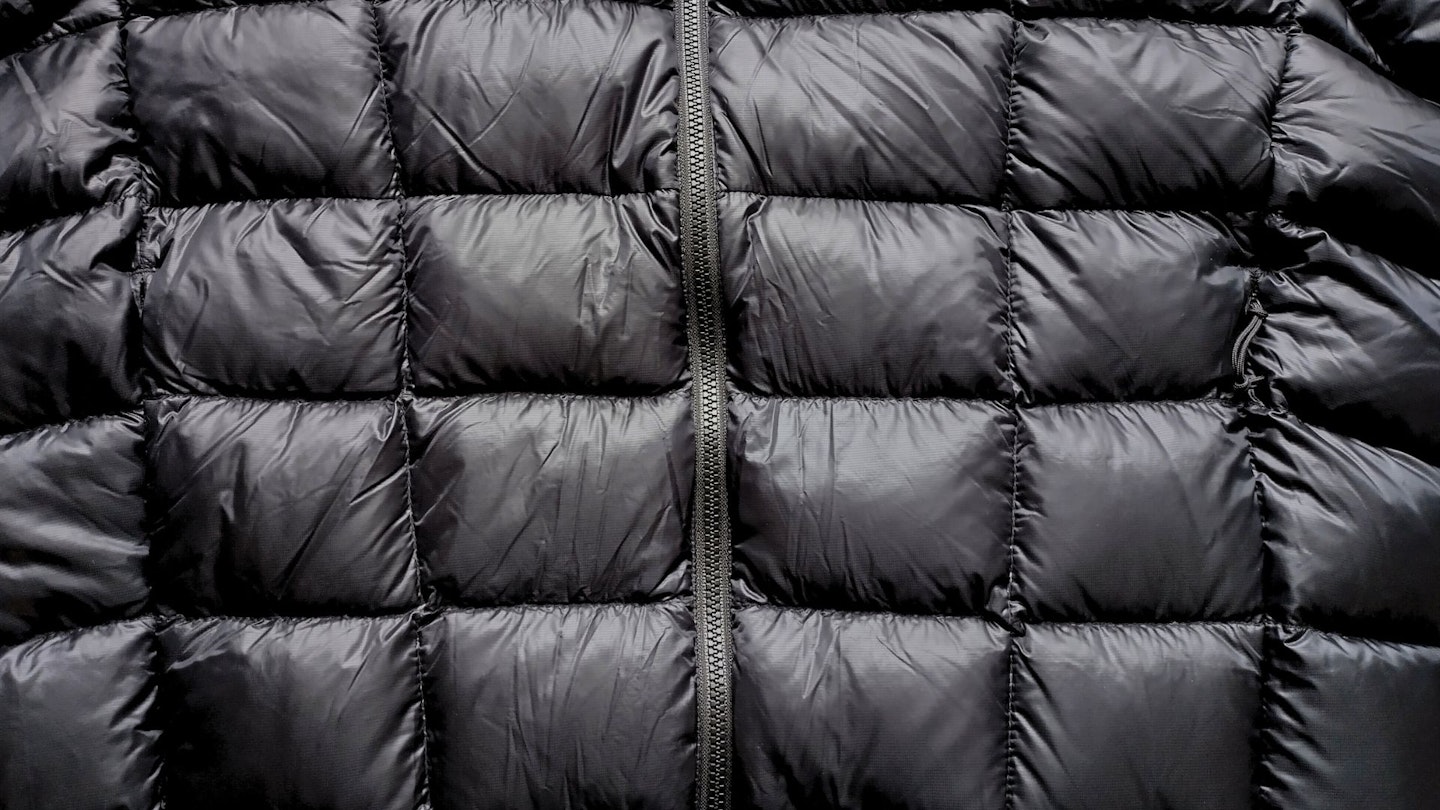 Larger baffles (insulation-filled chambers) give more space for insulation to loft, while smaller baffles help to stop the fill from spreading out unevenly. But the new trend is 'body mapping', with different materials and insulation grades used across different parts of a jacket. This provides warmth and venting where it's needed most.
Insulated jackets work by trapping warm air inside the jacket next to your body. If air escapes at weak points – the hem, cuffs or zip – the warmth is lost. Elasticated or Velcro cuffs, hem drawcords and zip baffles help avoid this problem.
What sort of pockets should a jacket have?
A variety of pockets will always prove useful out in the hills. Insulated handwarmer pockets keep your hands toasty, particularly if accessible when wearing a hipbelt, while internal pockets are good for stashing valuables and roomier pockets are useful for storing gloves, a hat or a map.
How to find sustainable jackets
It's best practice to ensure any DWR coatings are PFC-free and any goose or duck down adheres to the Responsible Down Standard. For better eco credentials, choose a jacket with recycled materials and/or bluesign-certified. It's also a good idea to check organisations like the Fair Wear Foundation to see if a brand has ethical labour standards.
Insulated jacket care and cleaning
Whether down or synthetic insulated, giving your insulated winter jacket a proper clean helps it remain breathable, keeps the fabrics and insulation in good condition.
It's an easy process that simply involves substituting your laundry detergent for a cleaning solution specially designed for cleaning technical, insulated gear.
Also, remember that many outdoor retailers (such as Cotswold Outdoor) and brands (such as Alpkit, Berghaus, Montane, and Rab) offer gear repair services*. So if your jacket suffers a tear, a broken zip, or some other ailment, chances are it can be fixed.
*some such as Cotswold Outdoor and Alpkit repair any brand, while others only repair their own gear.
Pros
Eco friendly and PFC-free
Concentrated solution
Suitable for machine or hand washing
For down and synthetic insulation
Cons
Costs more than regular detergent
Pros
Eco friendly and PFC-free
Suitable for machine or hand washing
Cons
Grangers Down Wash is more concentrated
Don't forget to subscribe to the Live For The Outdoors newsletter to get expert advice and outdoor inspiration delivered to your inbox!
For the latest reviews - including extra photos and kit that won't appear online - pick up a copy of the current issue of Trail Magazine!