While synthetic insulated jackets have been used as an alternative to down in hiking jackets and sleeping bags for many years, synthetic insulation has long failed to hold a candle to down. High quality down still reigns supreme in terms of warmth for weight, but years of research and development means synthetic insulation has closed the gap. It's no longer the gaping chasm it once was.
The drastic improvement of synthetic insulation has gone hand in hand with customer demand. The environmental impact of synthetic insulation and fibres has its own challenges, but more and more people are turning to it because of their discomfort with buying down-filled jackets and sleeping bags.
Best synthetic insulated jackets at a glance
Best in Test: 66° North Hengill - View on 66noth.com
Best Value: Kathmandu Heli Thermore - View on kathmandu.co.uk
Best for alpine outings: Rab Xenair Alpine - View on cotswoldoutdoor.com
Best active winter insulation: Black Diamond First Light Stretch Hoody - View on blackdiamondequipment.com
Here, we are looking at the very best synthetic insulated jackets for hiking in the UK. Each garment has its own strengths and weaknesses because they are all focused on offering something slightly different, be it maximum breathability, compactness, comfort, or weather protection. We've also included all the information you need to know to help make you more astute when buying your next synthetic insulated jacket.
Best synthetic insulated jackets in detail
Best in Test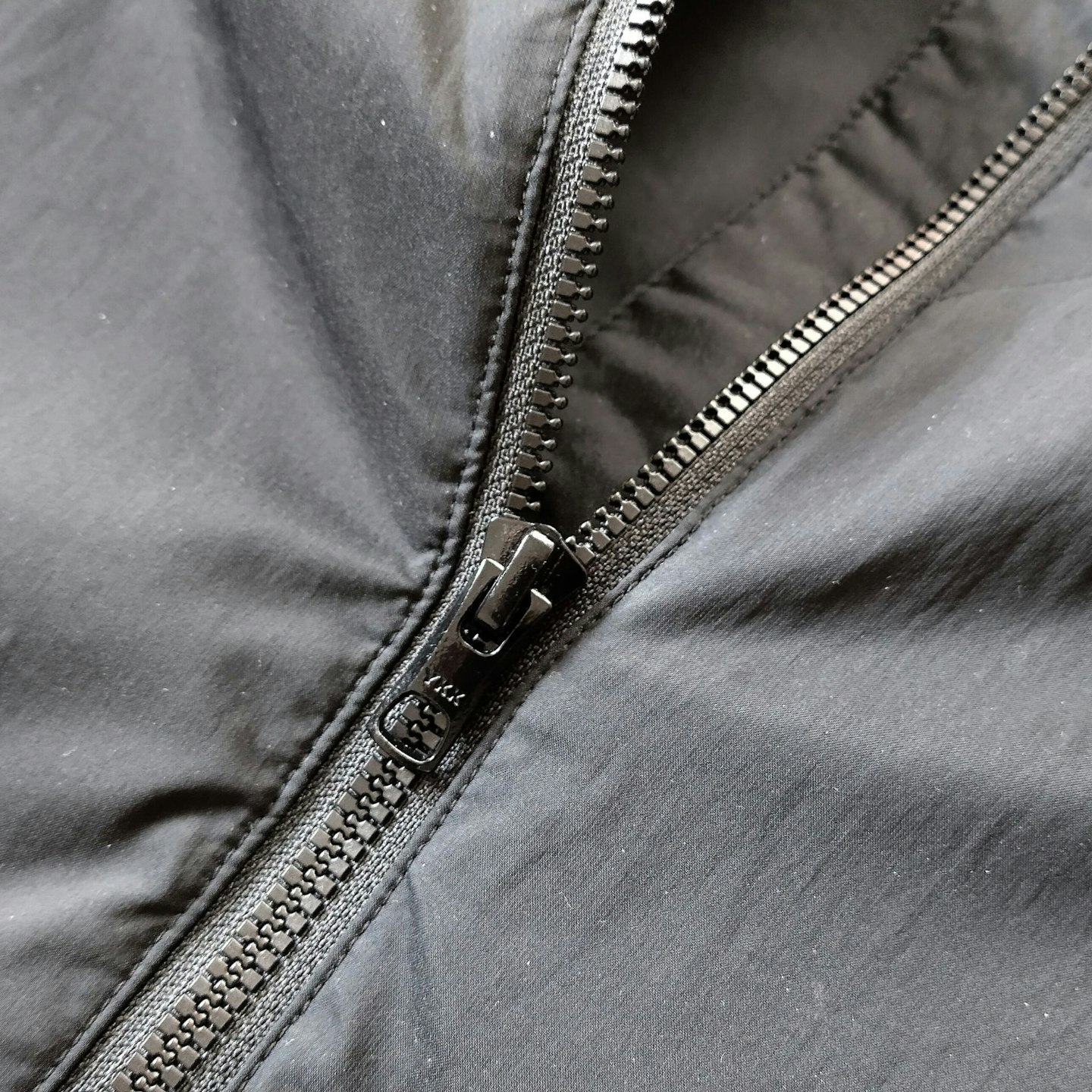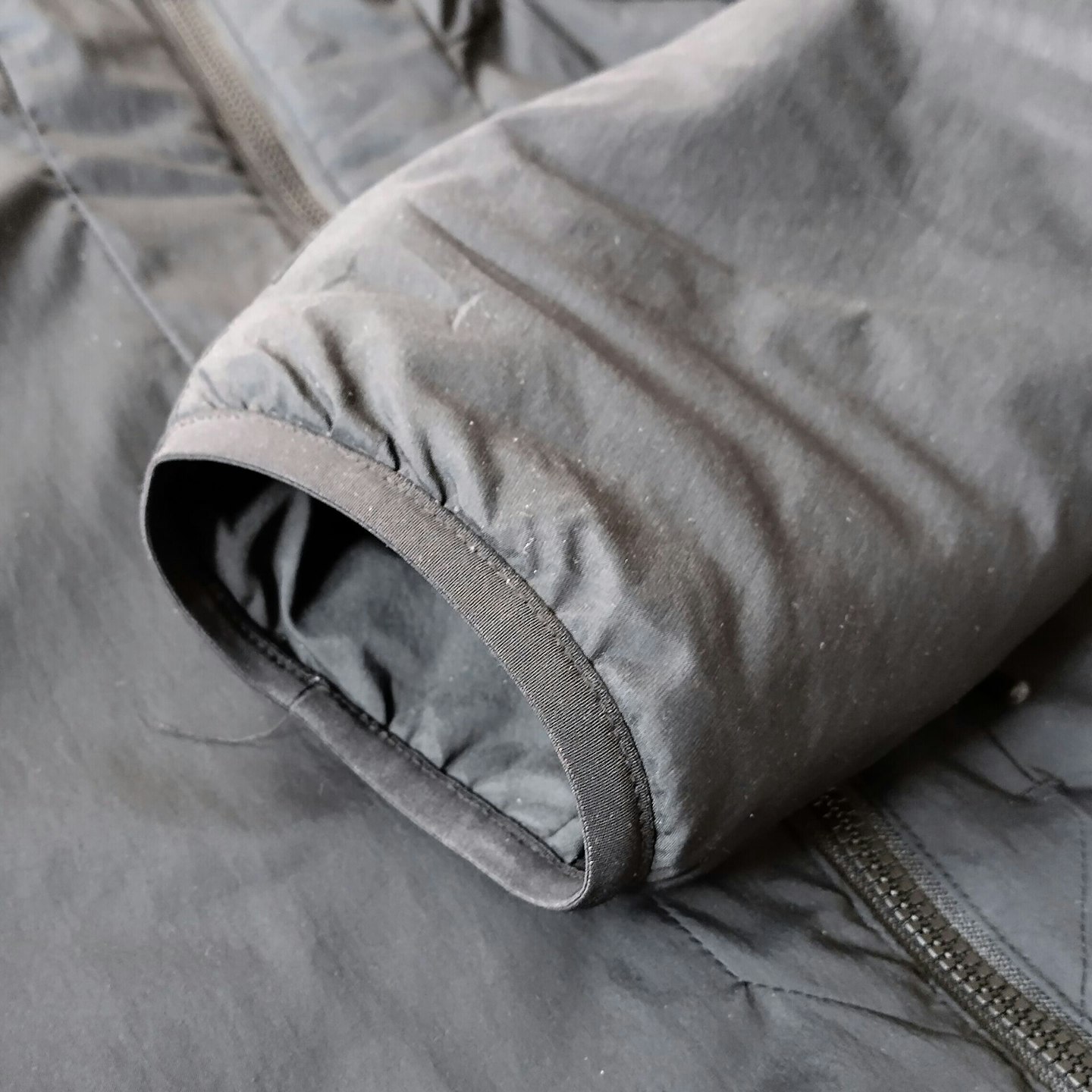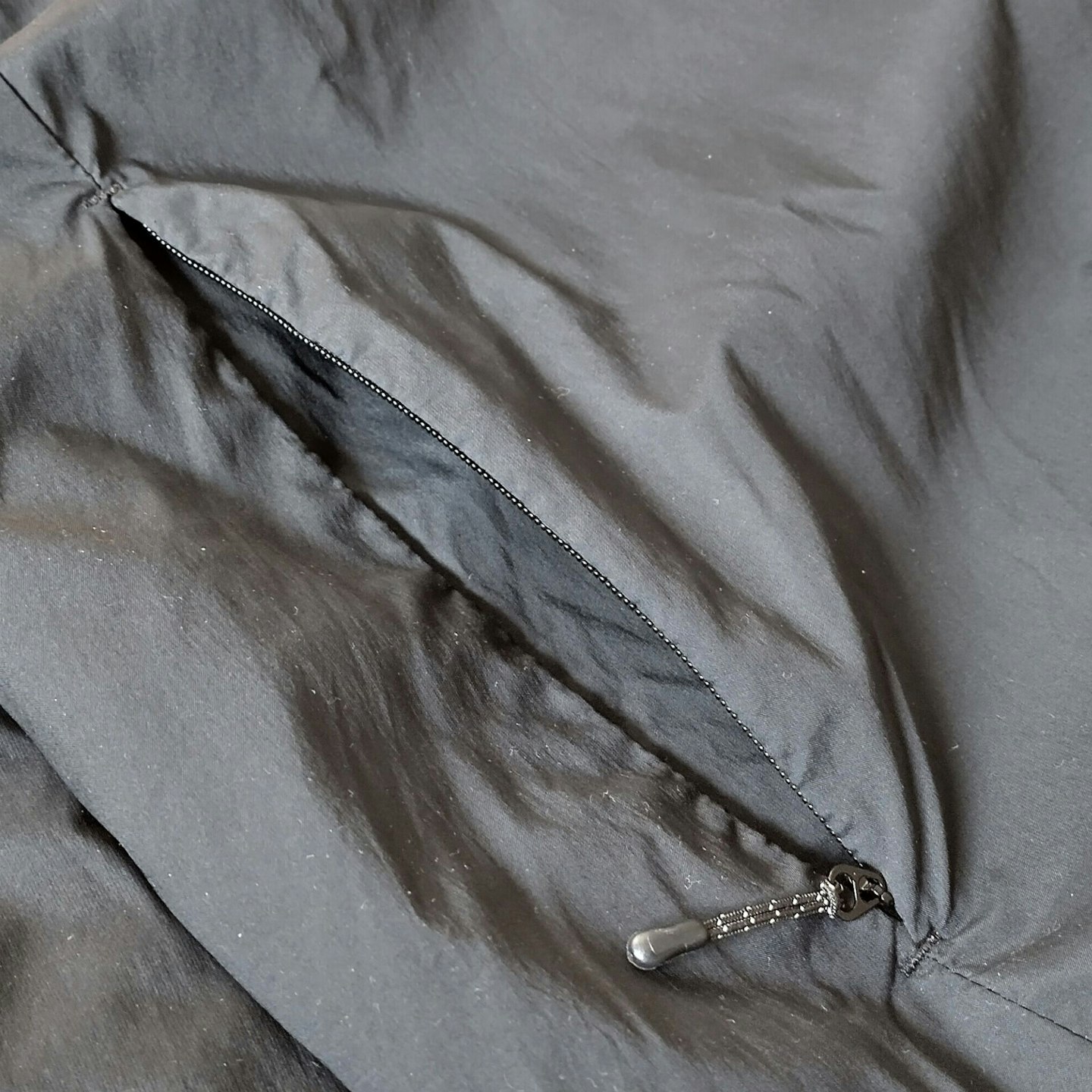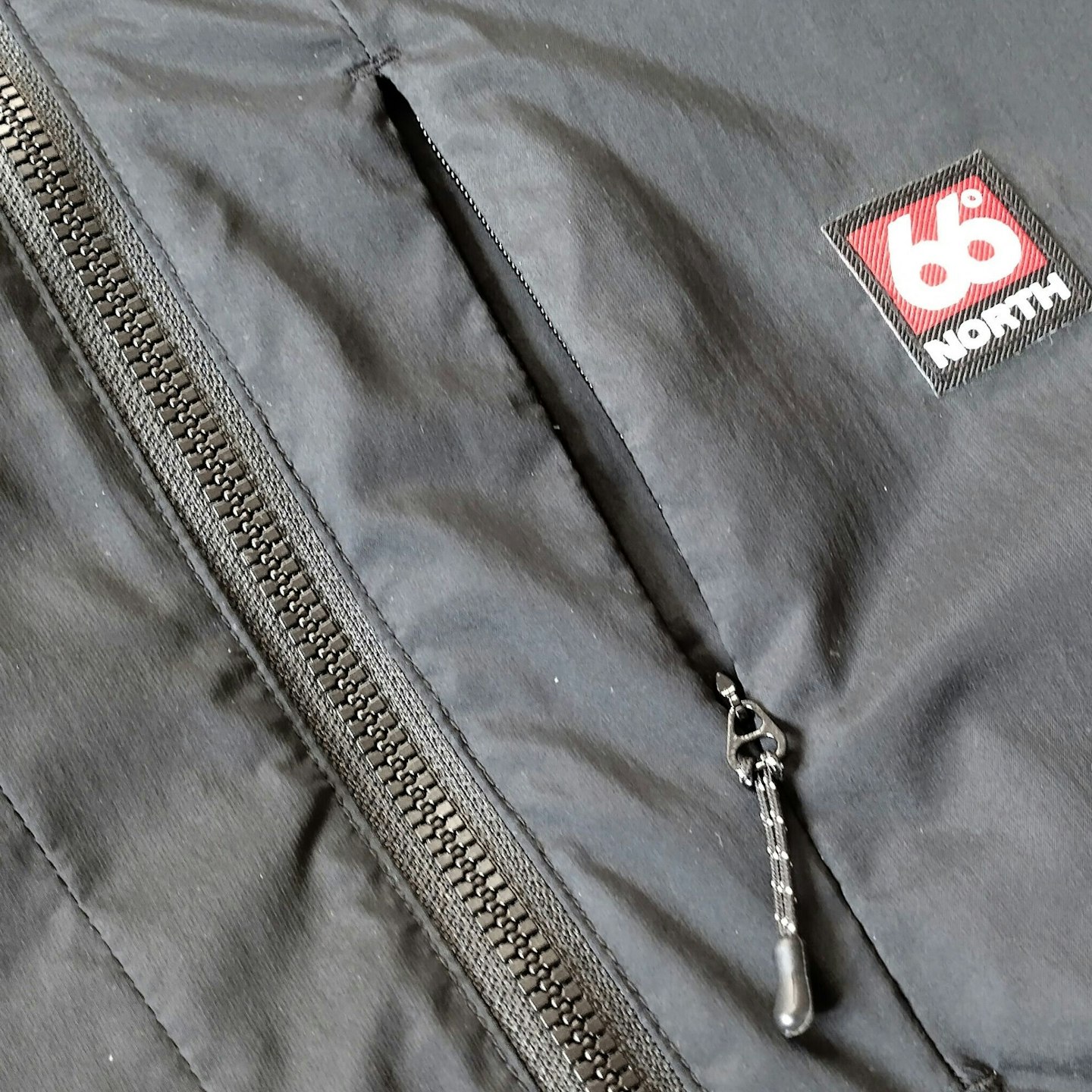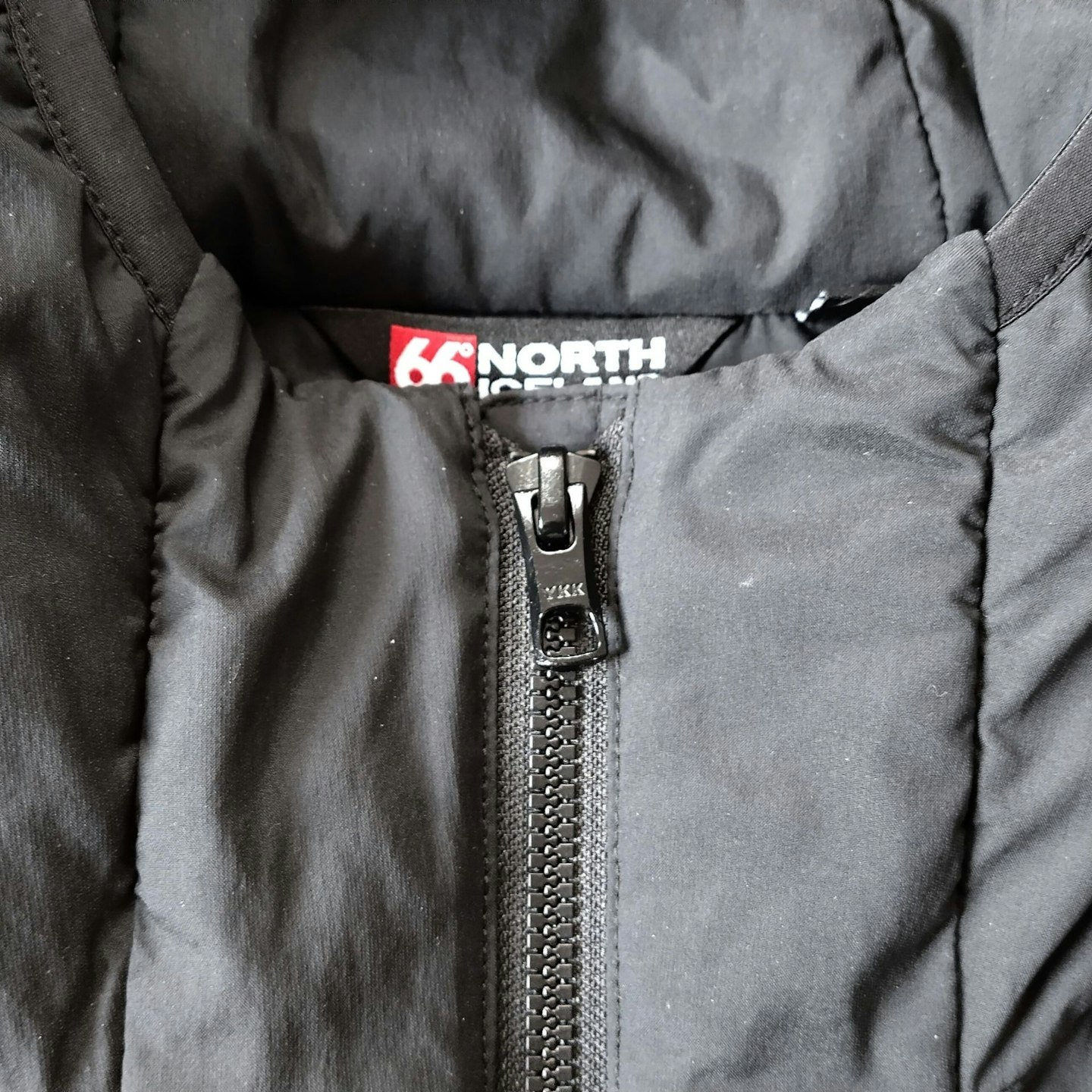 Description
One word to capture the essence of this jacket: versatile. Not compromised – versatile. Icelandic
Pros
Versatile insulation
Breathable
Super smooth main zip
Good weather resistance
Repairs offered by 66° North
Best Value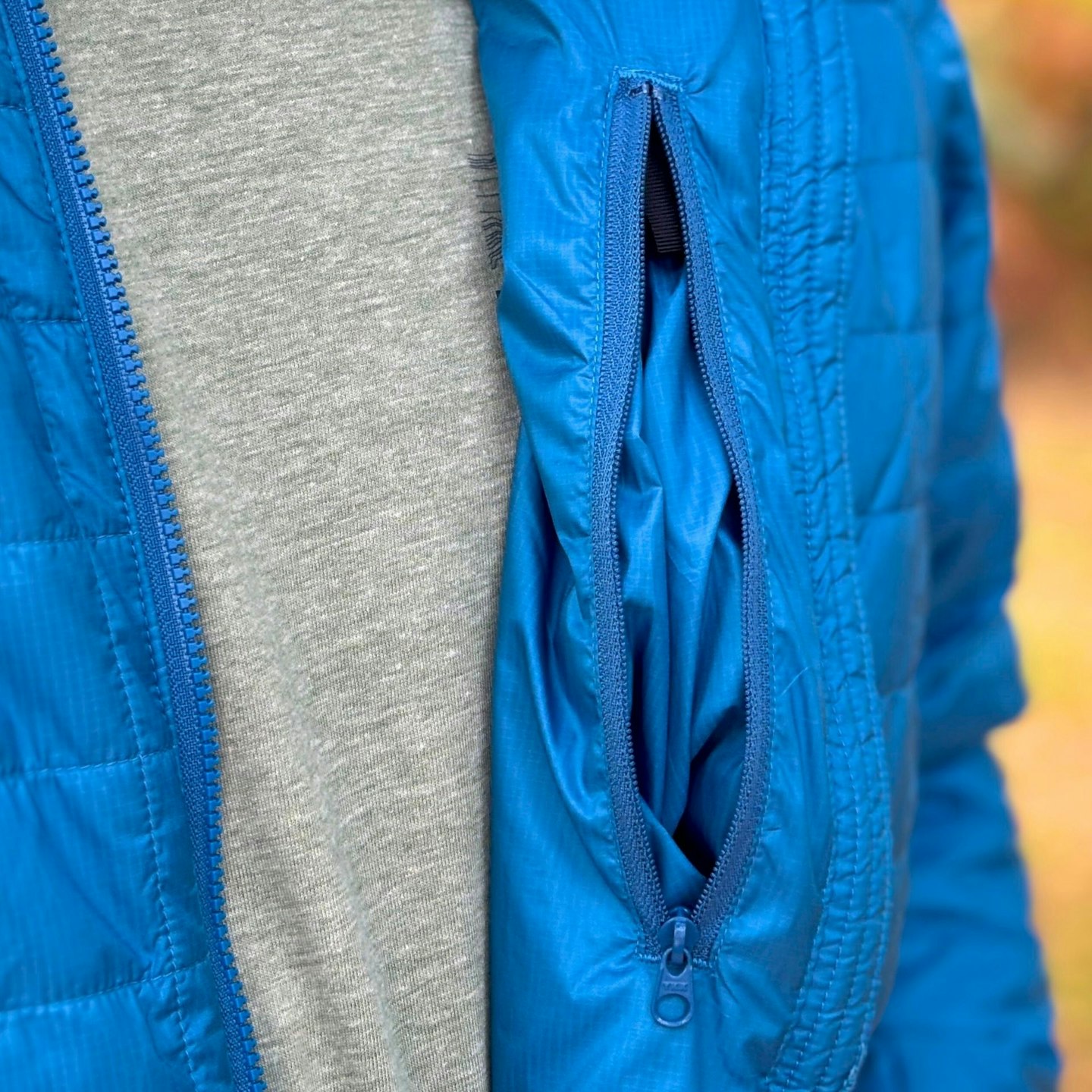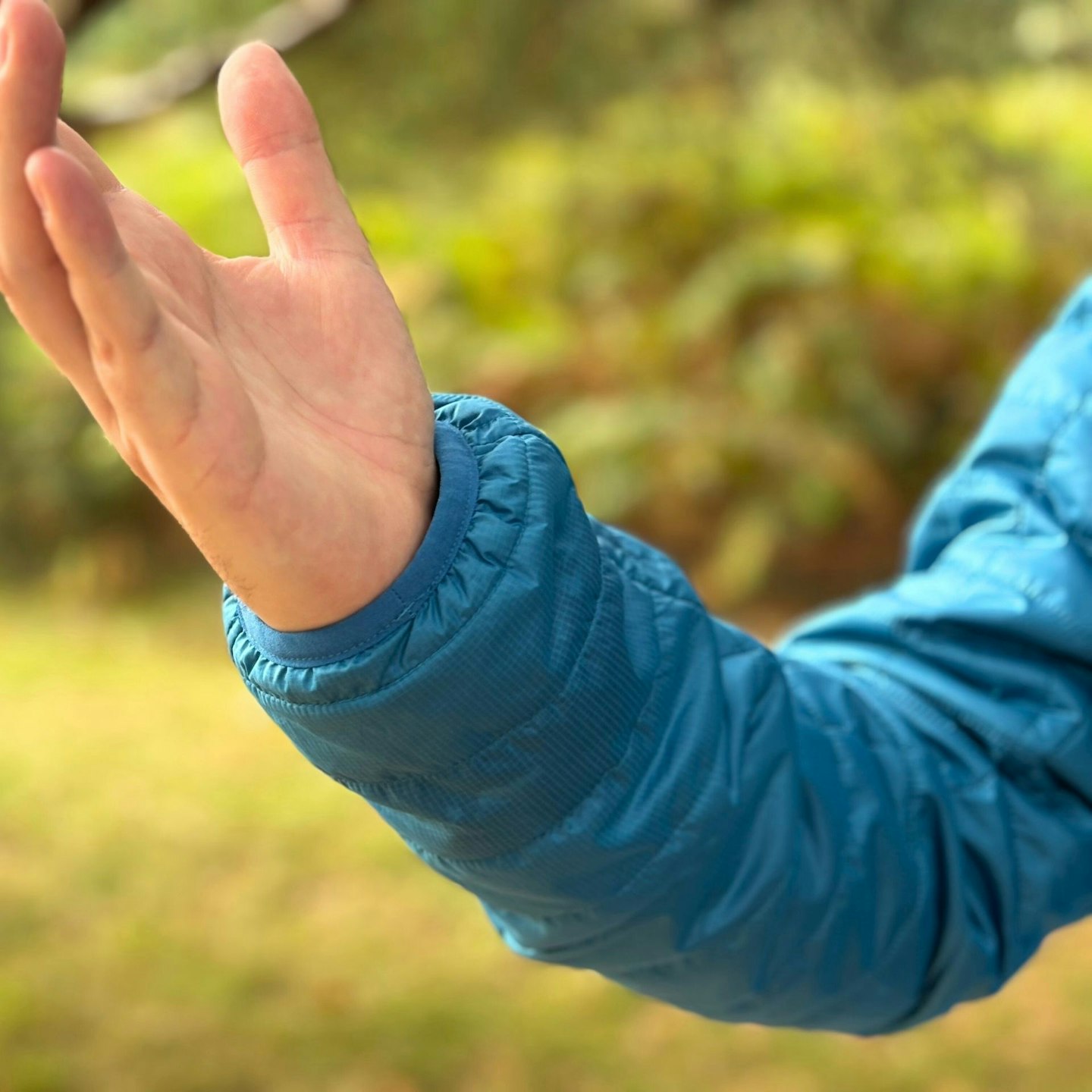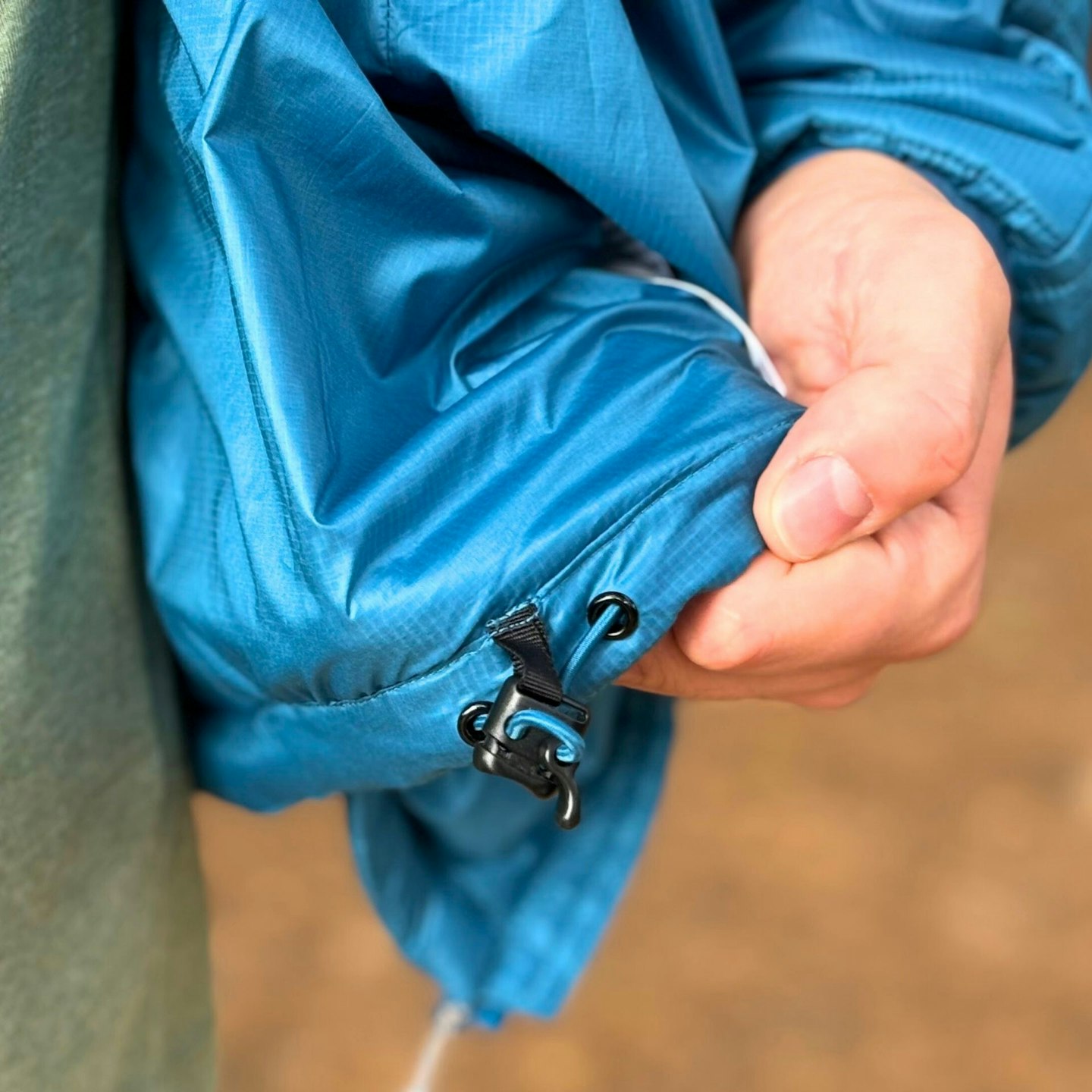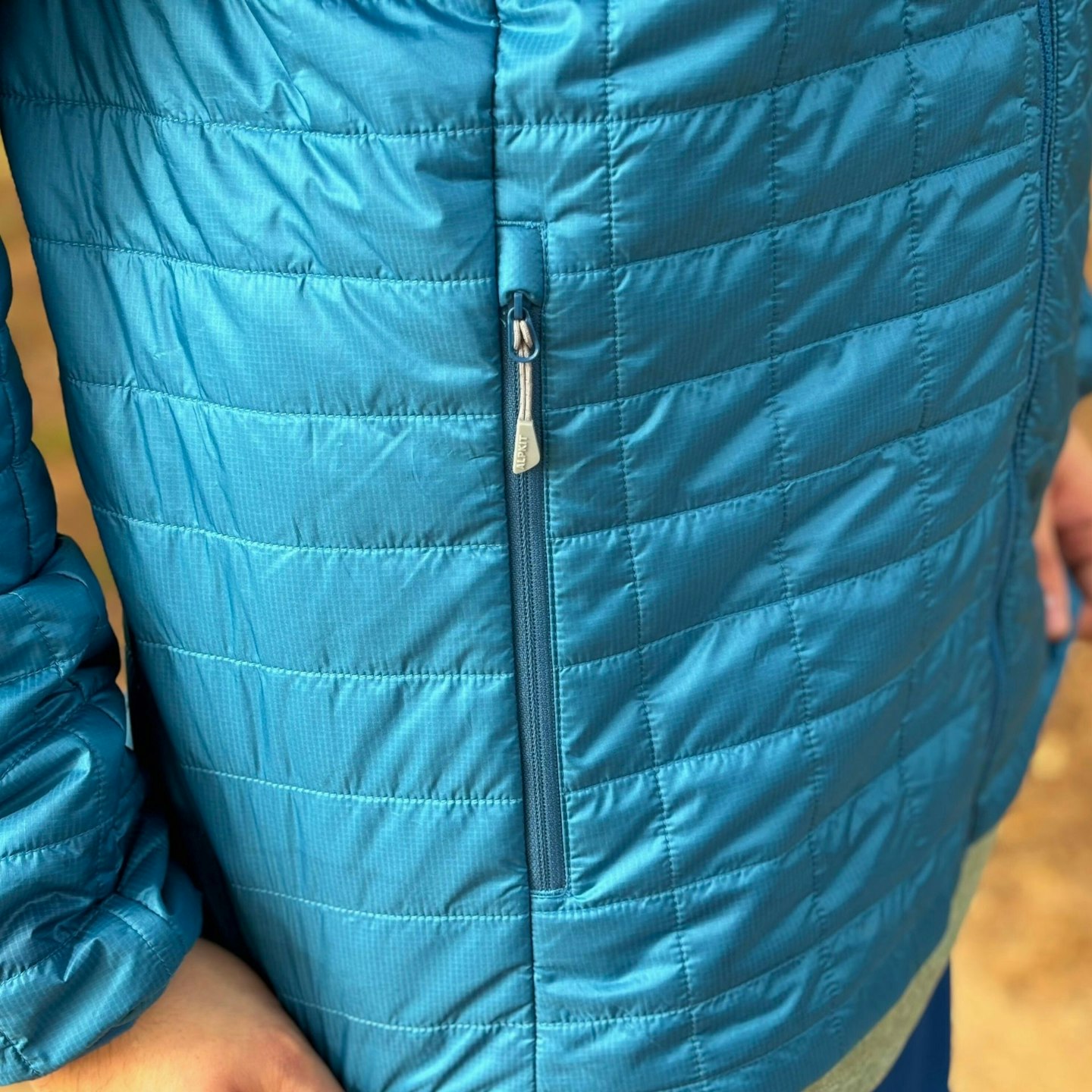 Description
According to its designers, this is Alpkit's most sustainable jacket to date. The construction is
Pros
High sustainability credentials
Very lightweight
Sits comfortably under a shell
Good value
Best for alpine outings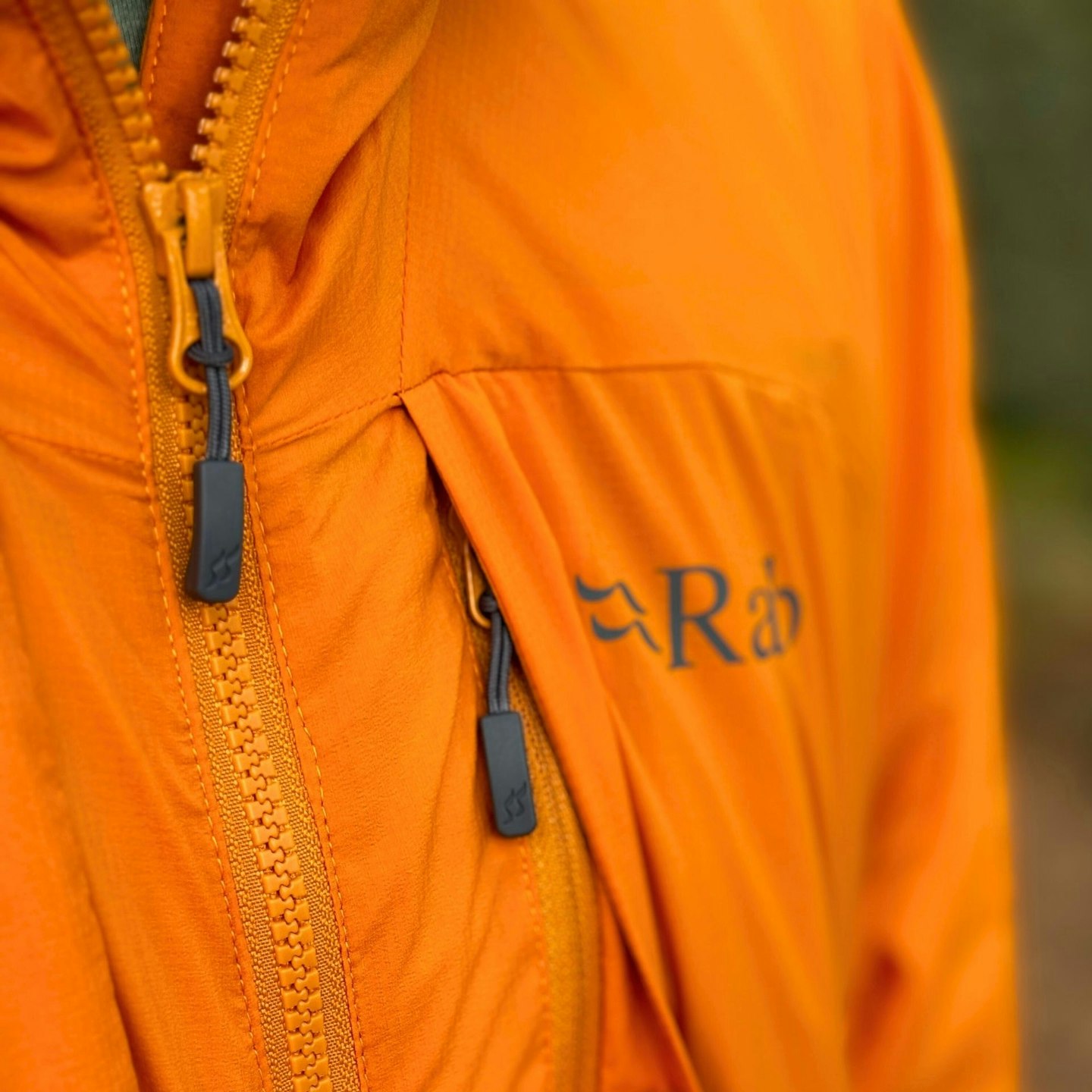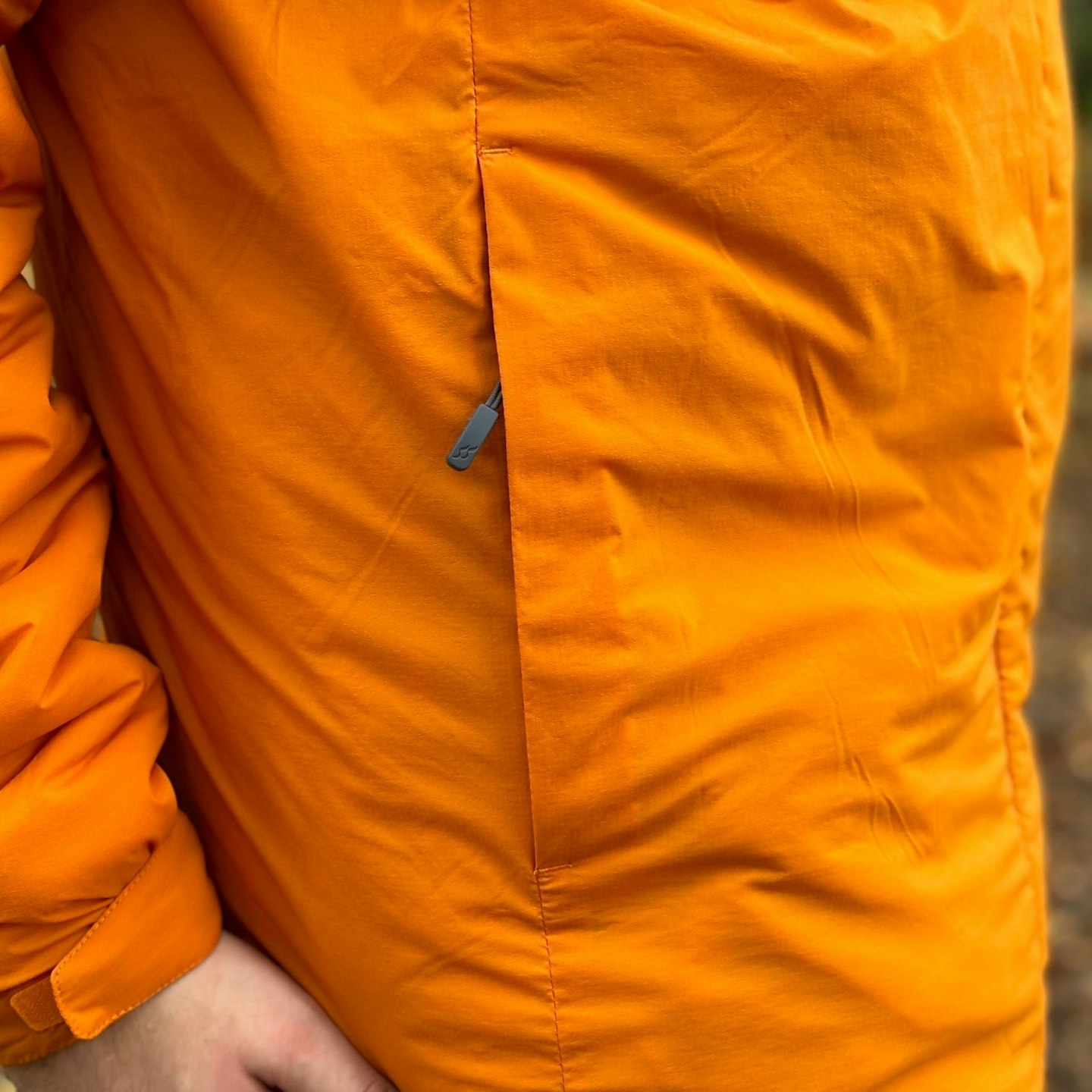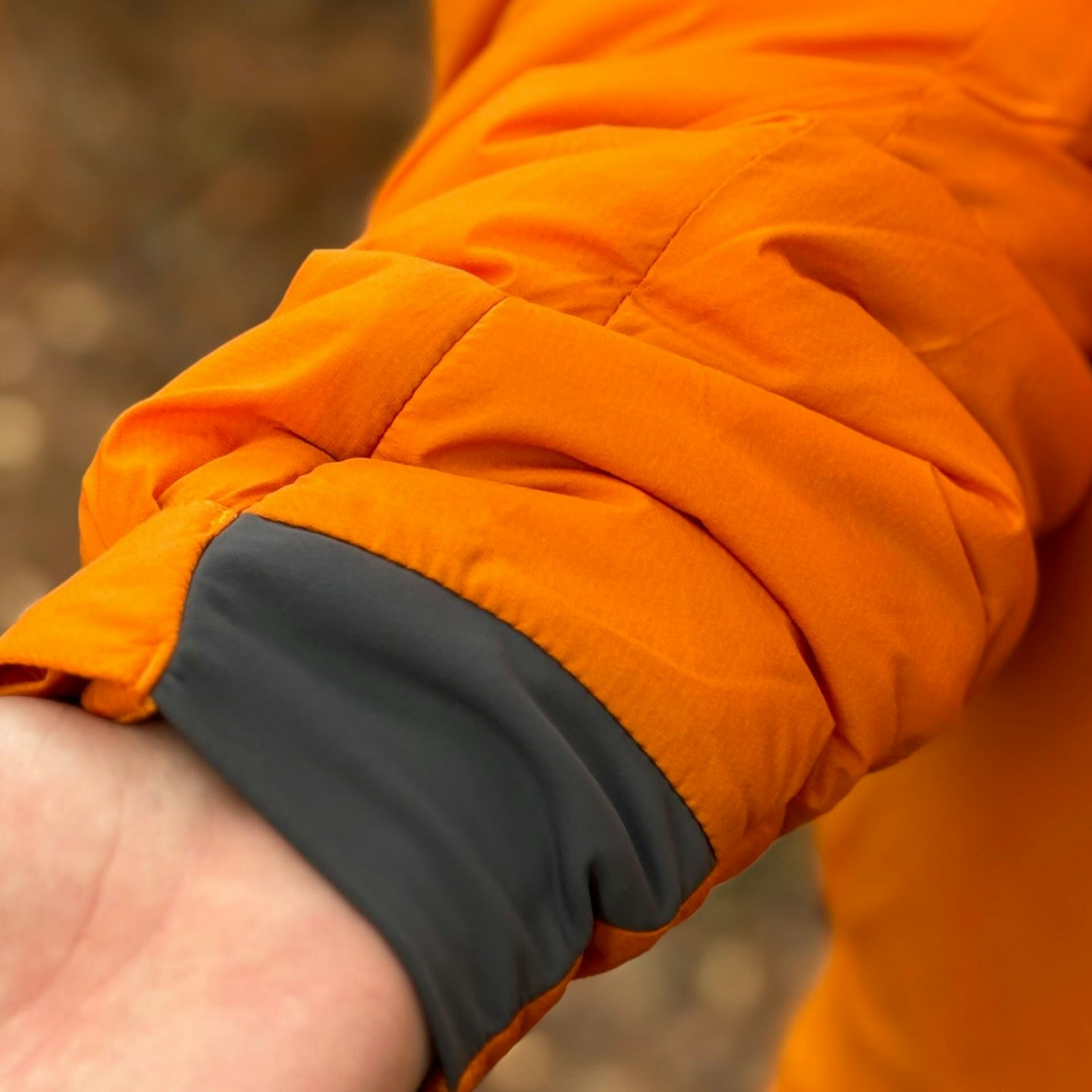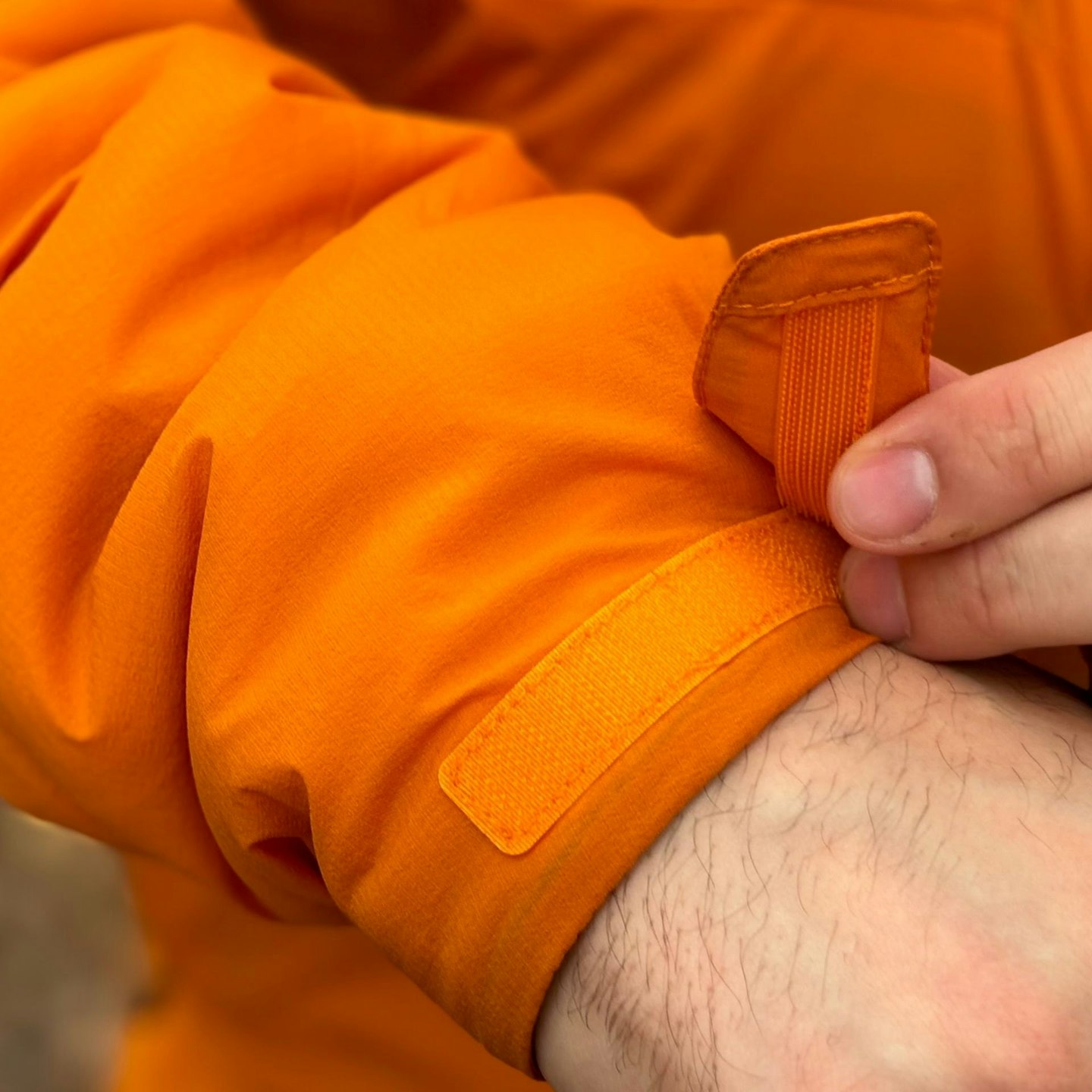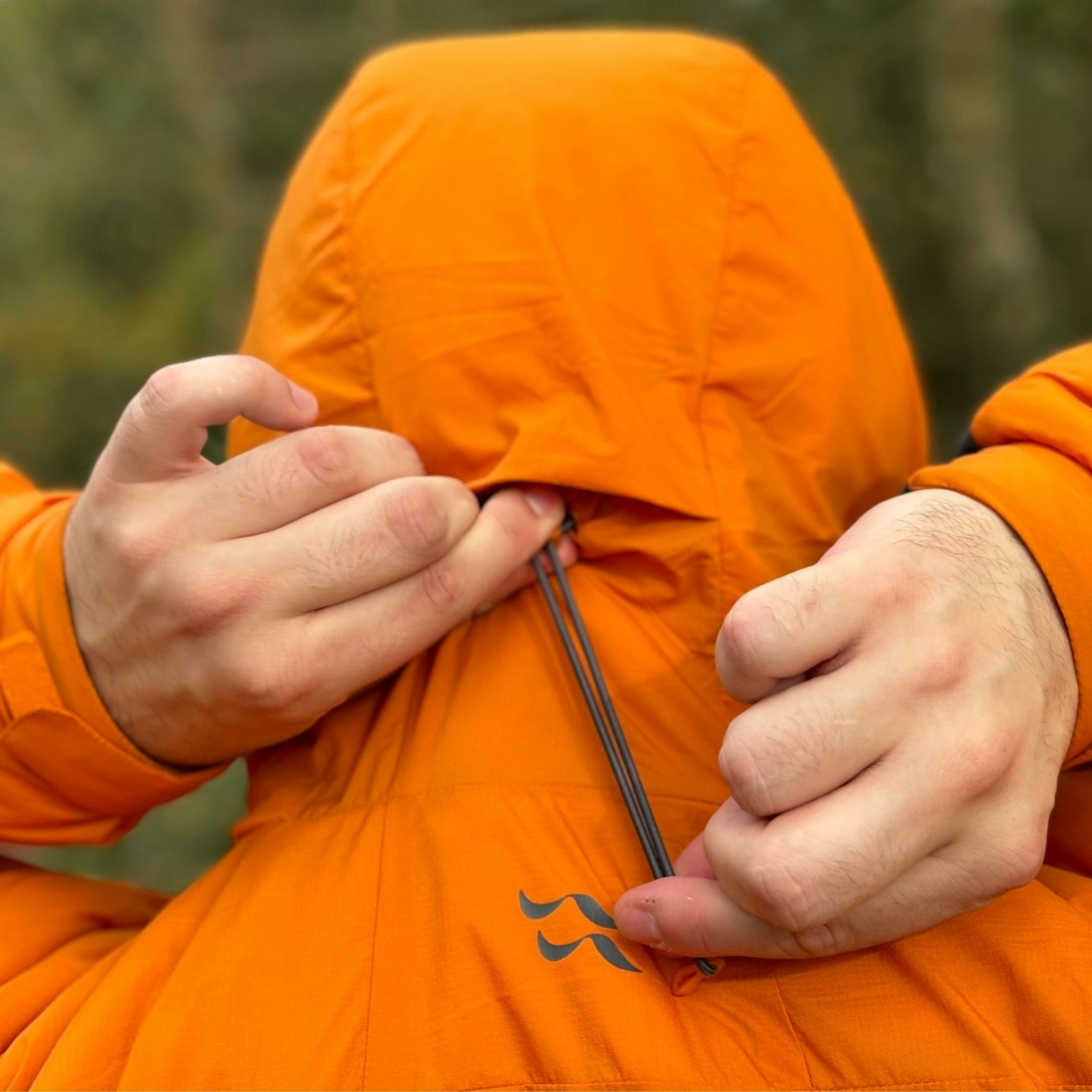 Description
Rough and ready for snow-covered mountain adventures, the Xenair Alpine jacket from Rab is highly
Pros
Performs well in cold, damp conditions
Plenty of storage
Cosy close-to-body fit
Highly adjustable
Hook and loop cuff closure for use with gloves
Cons
You're likely to overheat in mild conditions
Best for breathability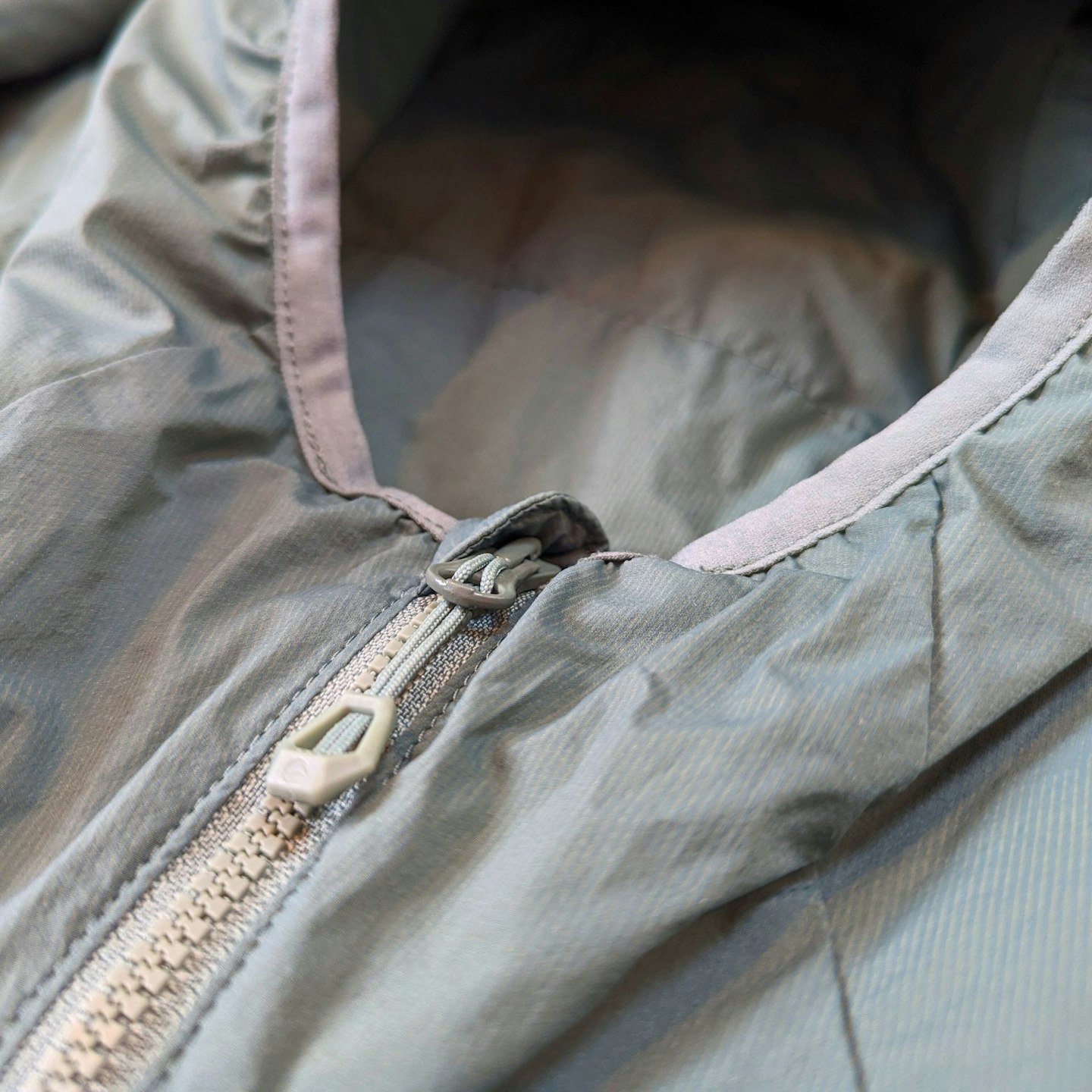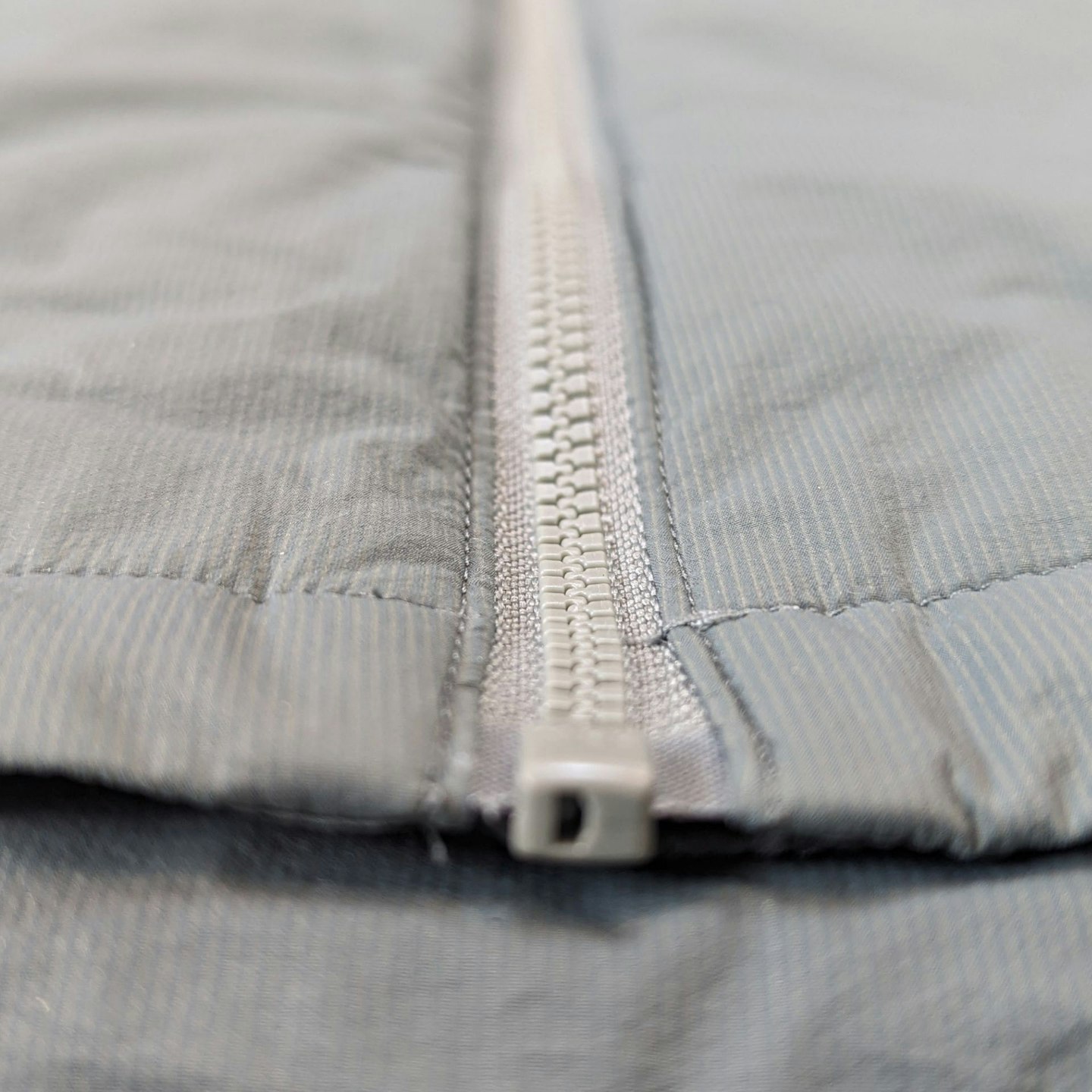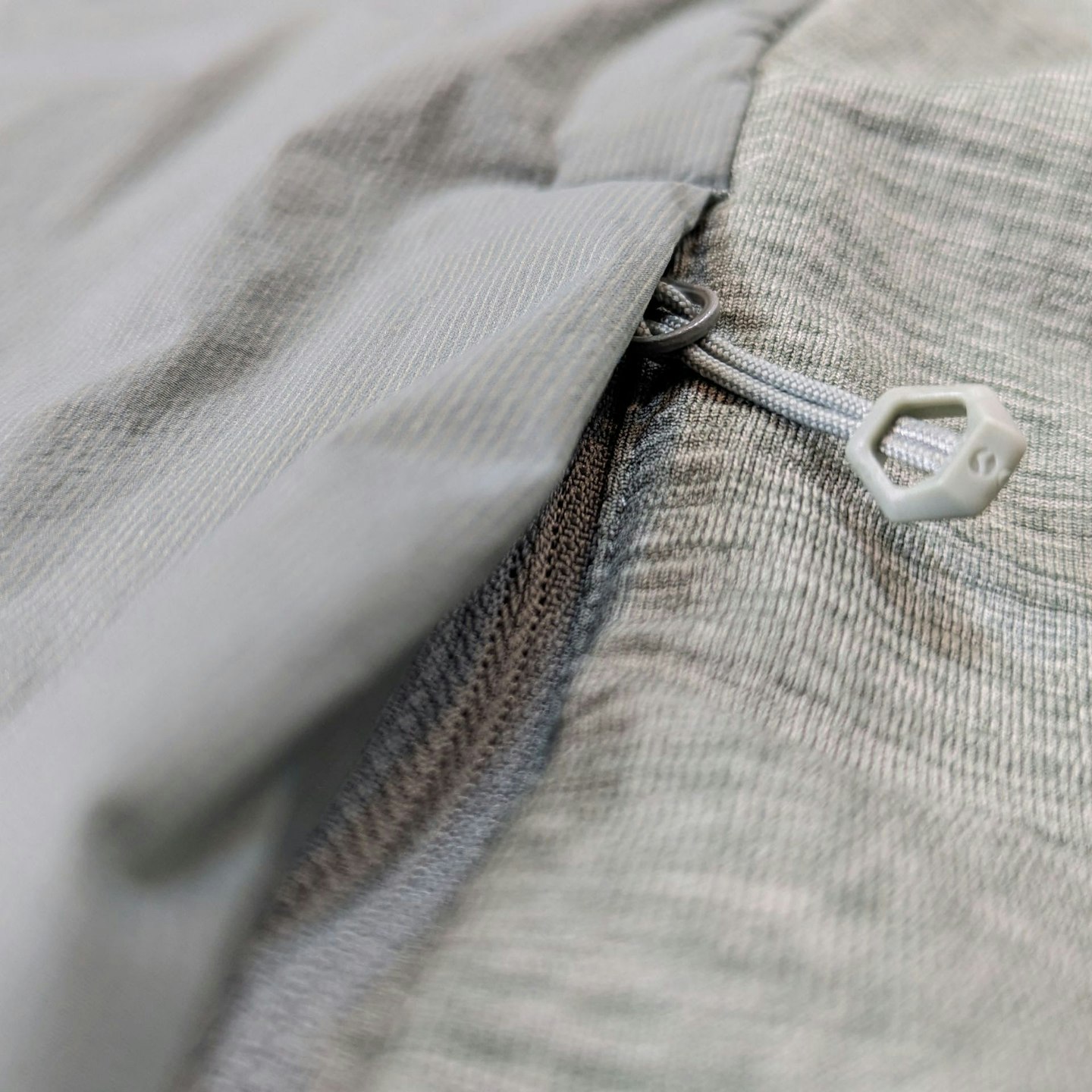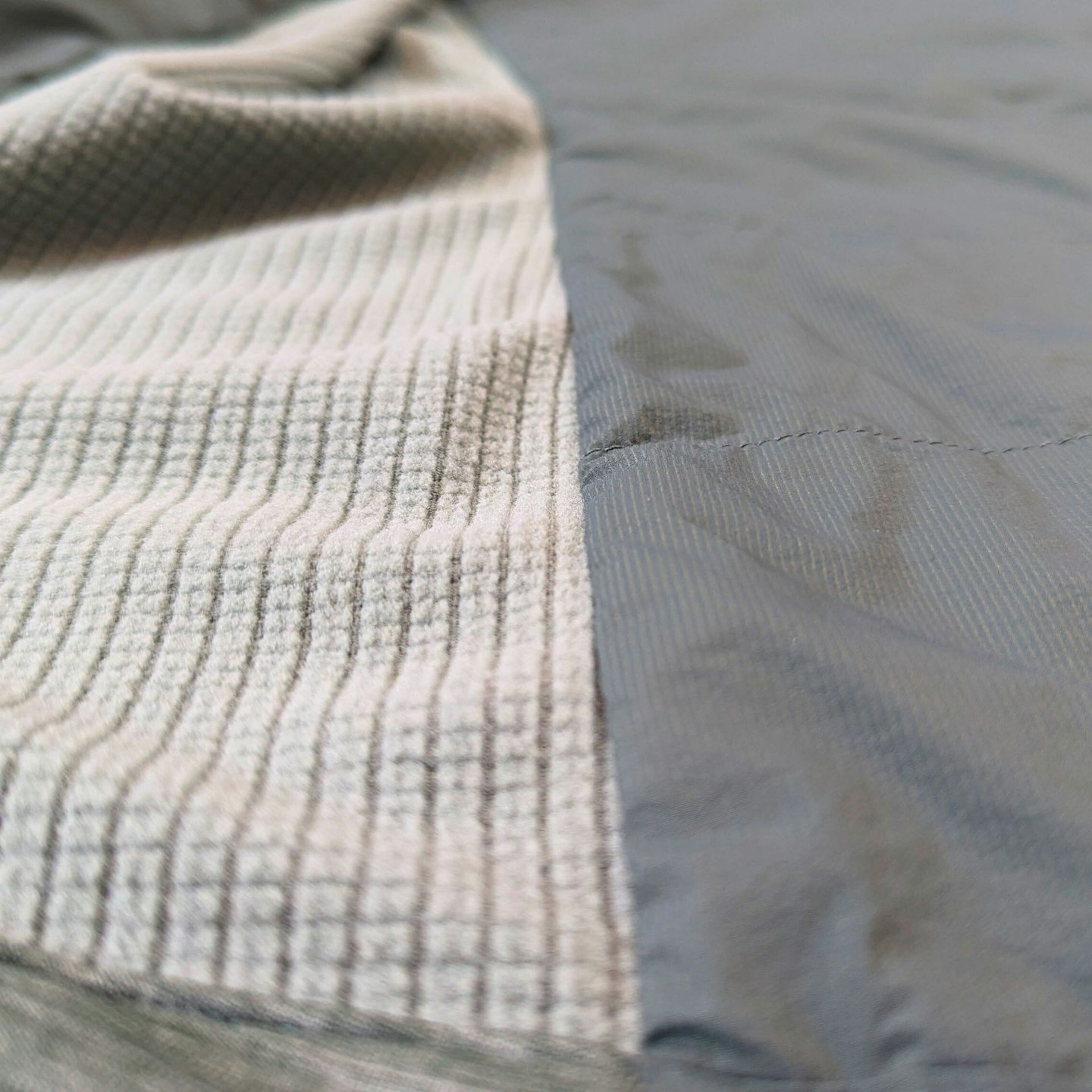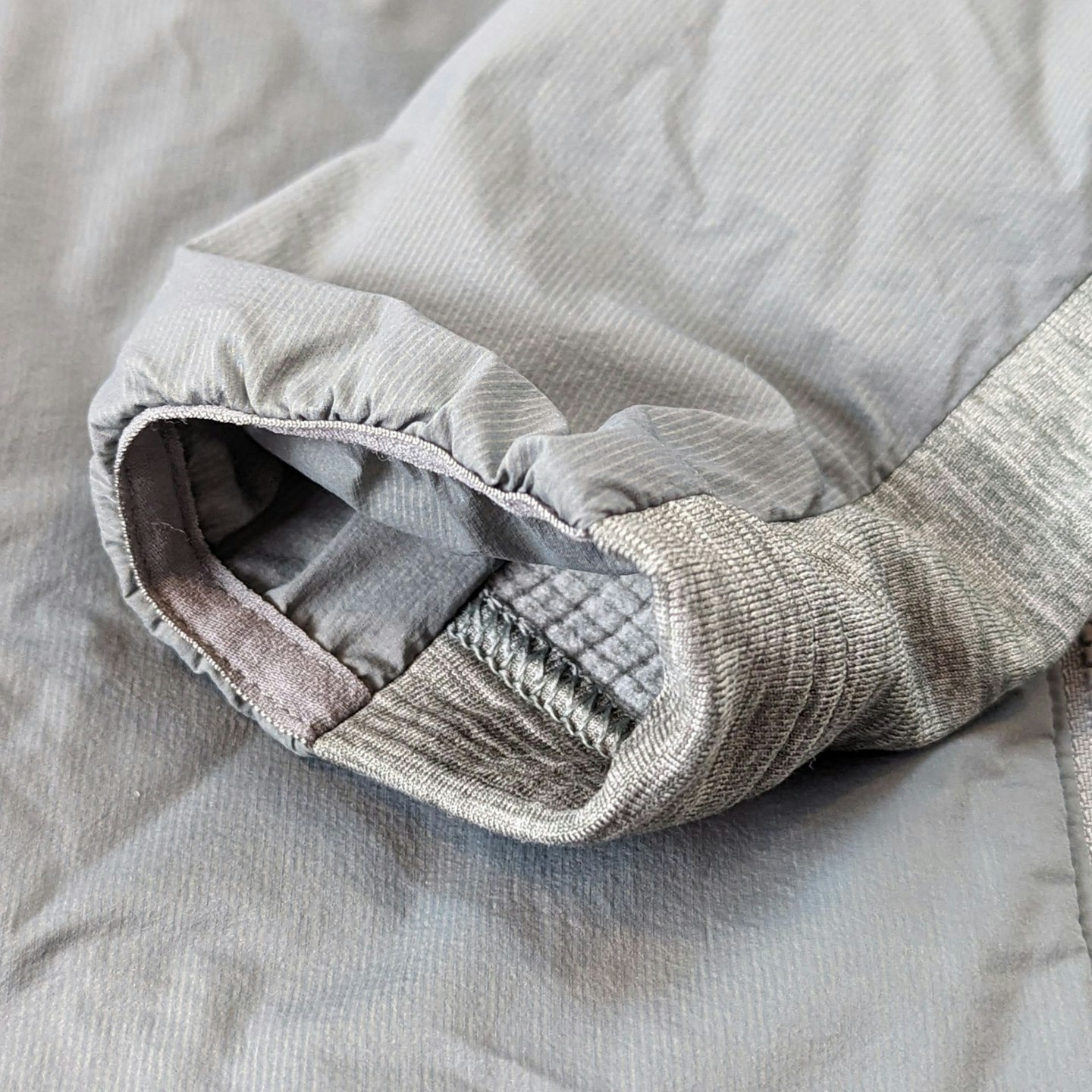 Description
The Montane Fireball Lite Hooded Insulated Jacket is specifically designed with high-intensity
Pros
Lightweight and breathable layer
Effective active insulation
Performs in damp conditions
Cons
Not super warm
Arguably overpriced
Best active winter insulation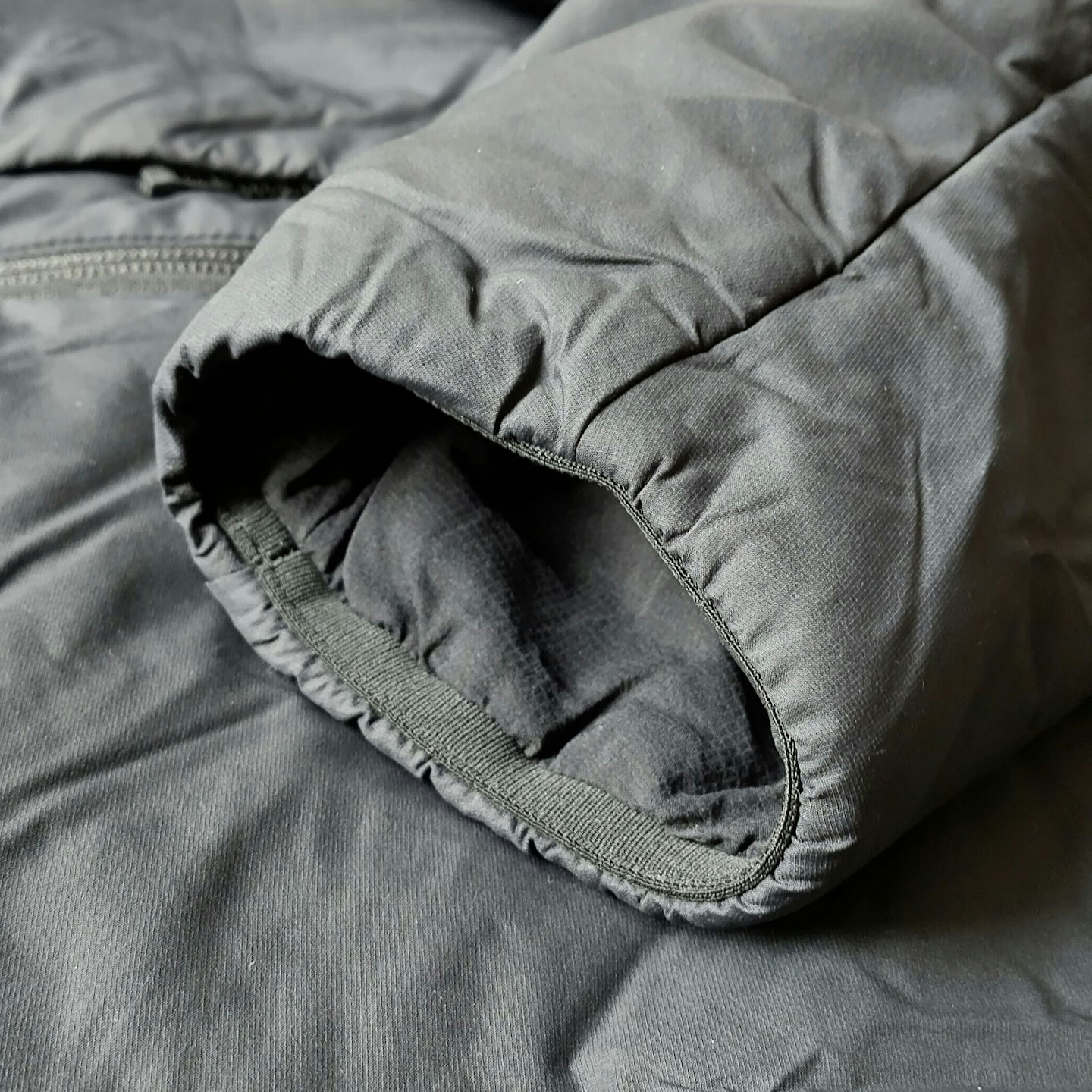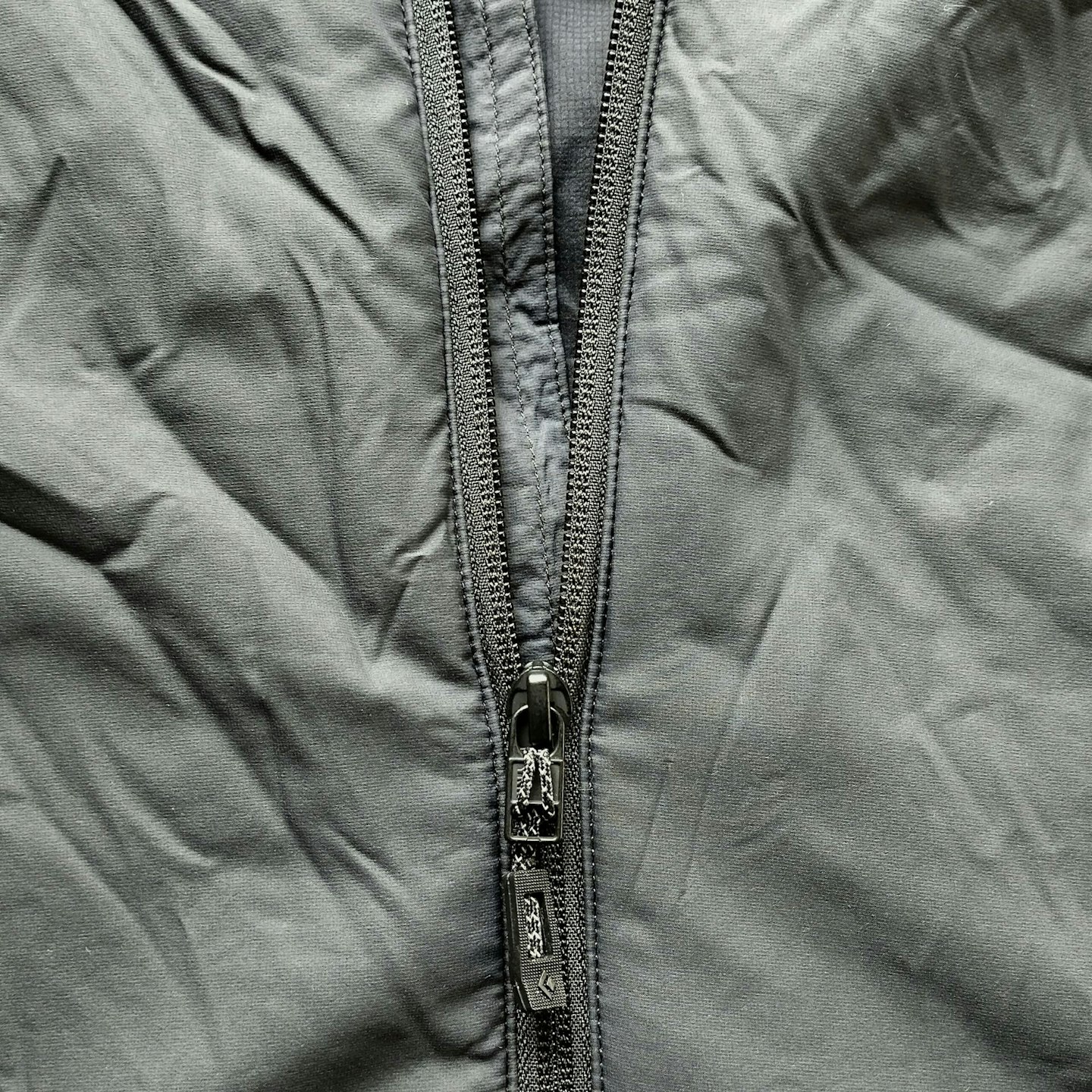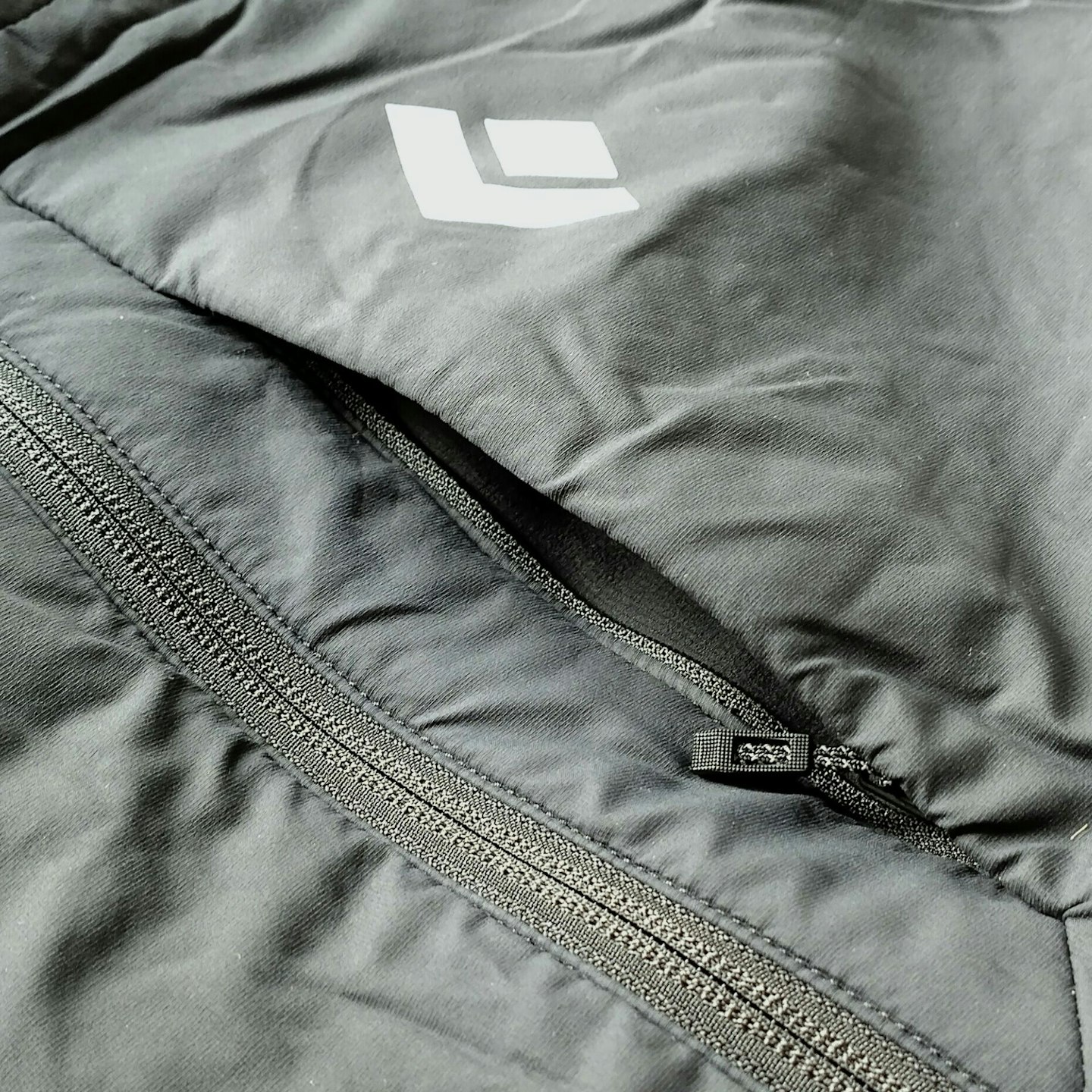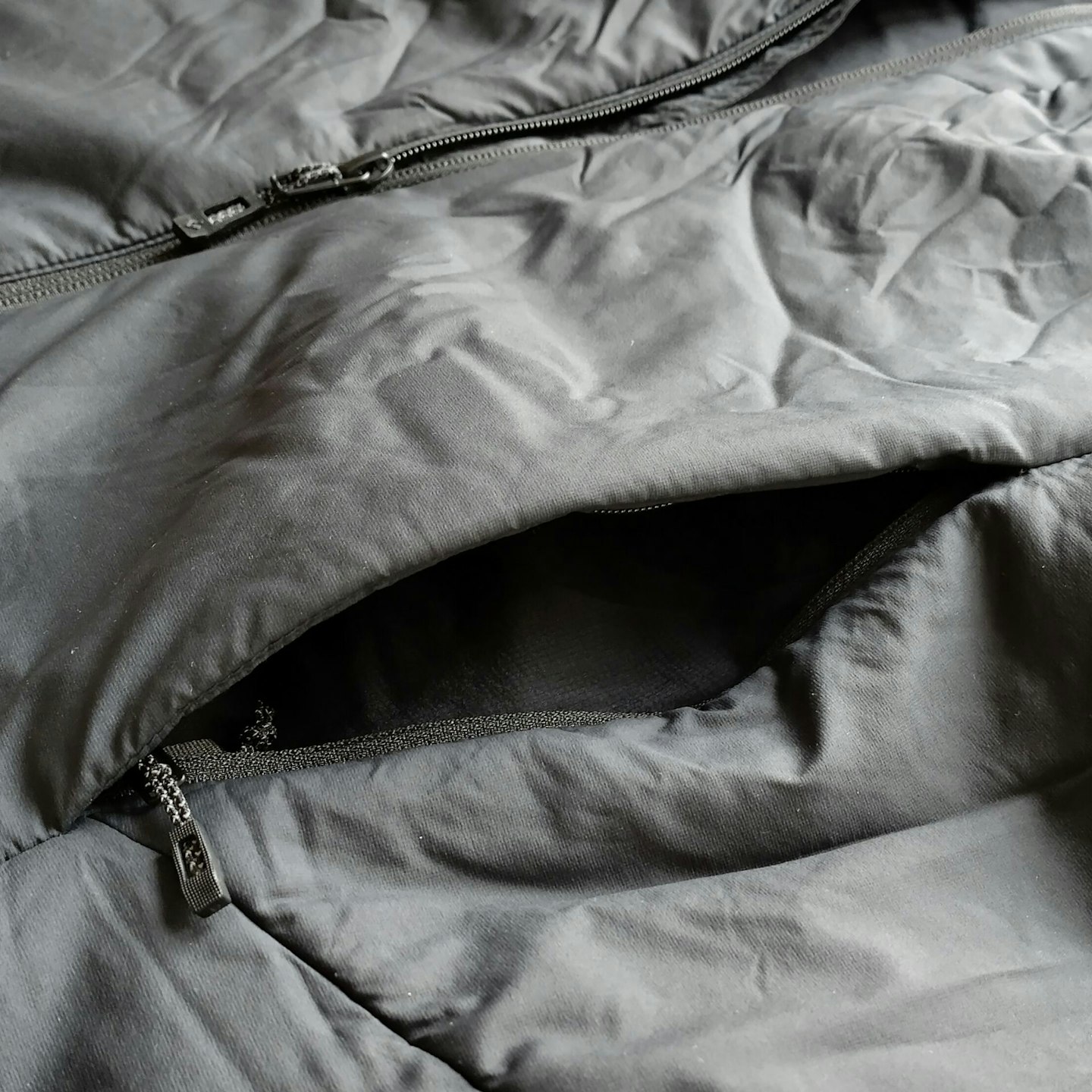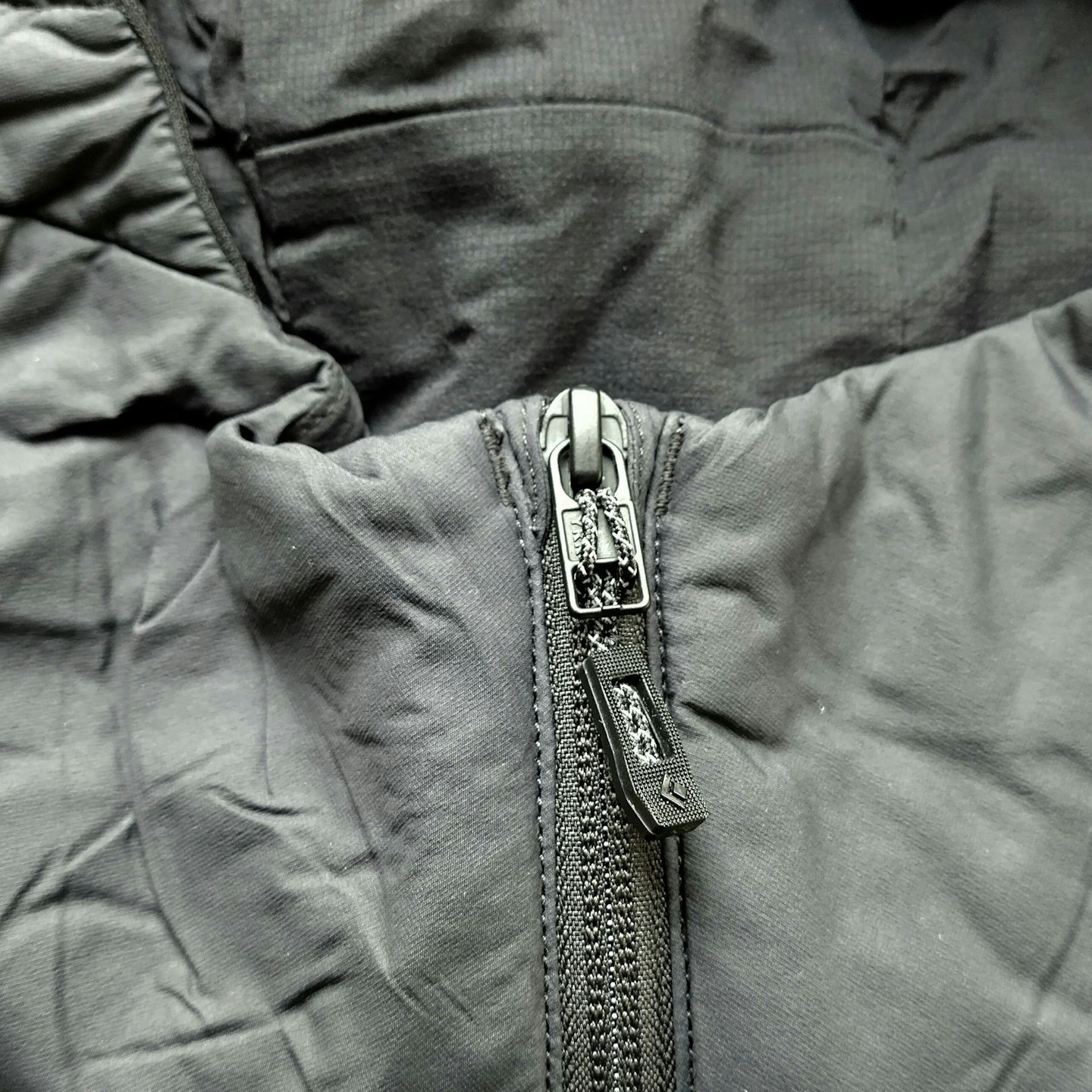 Description
This jacket utilises advanced materials and clever design to excel in high-intensity activities in
Pros
Impressive weatherproofing
PFC-free DWR
Comfortable 'athletic' fit
Excellent breathability
Cons
Only works as 'active' insulation
Best for peak-to-pub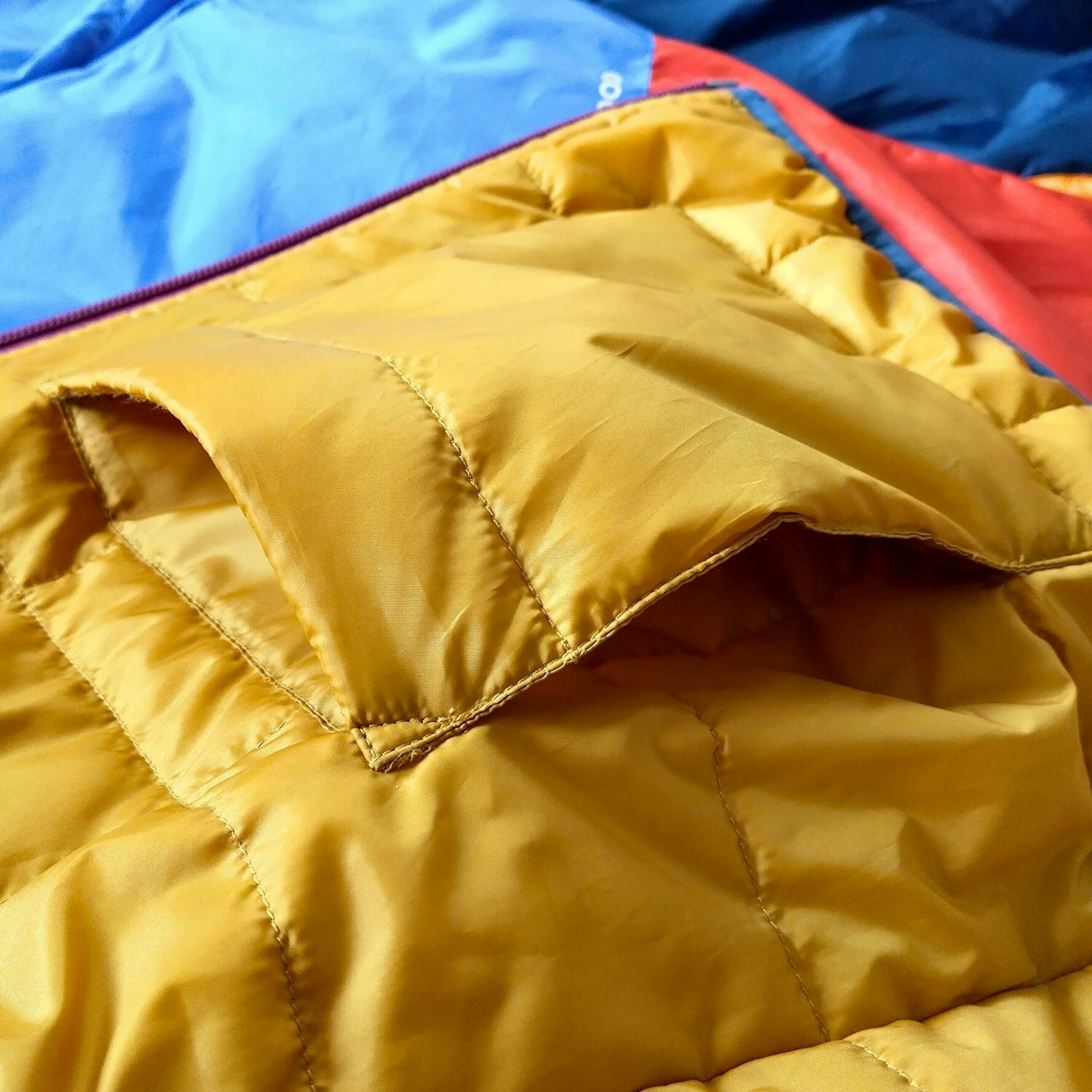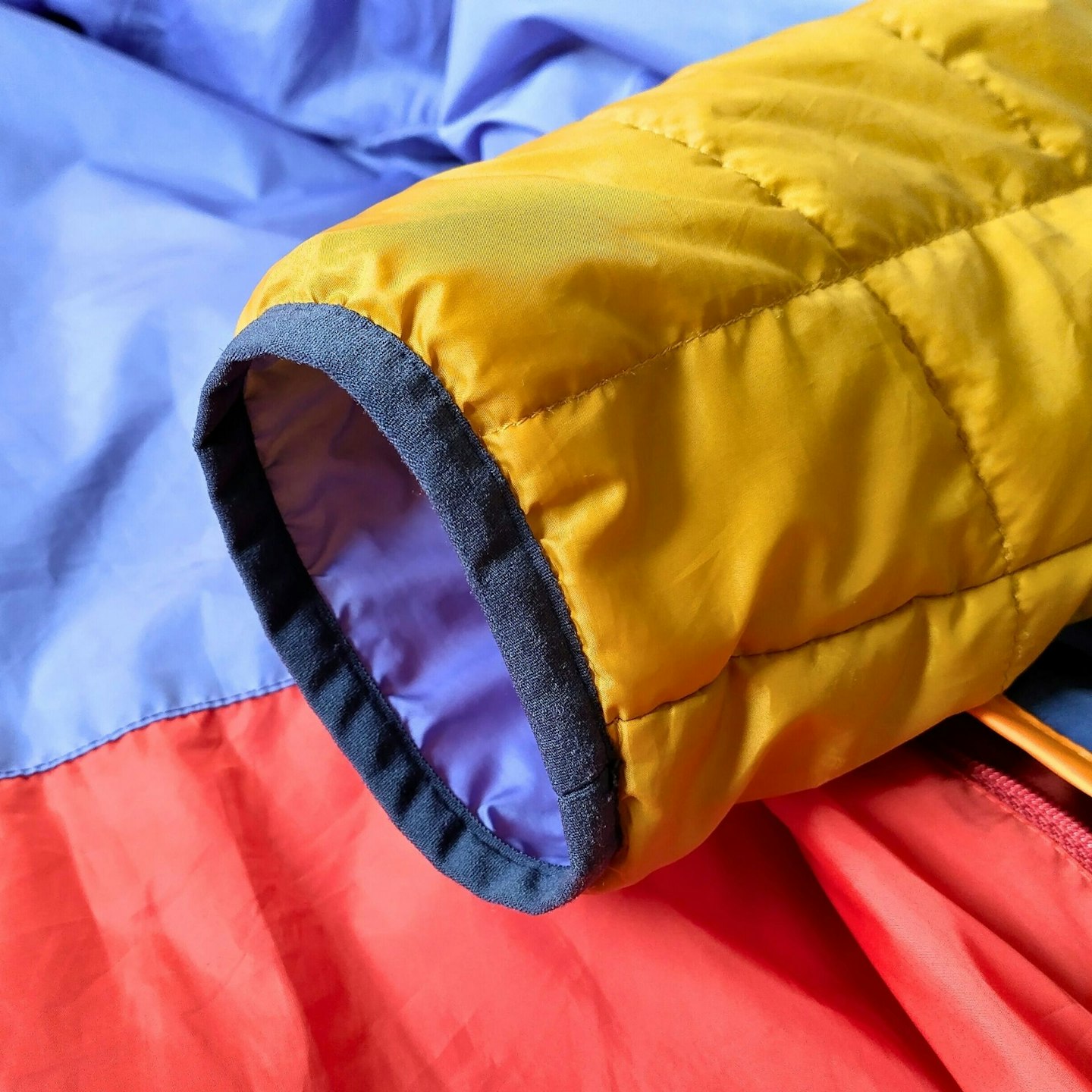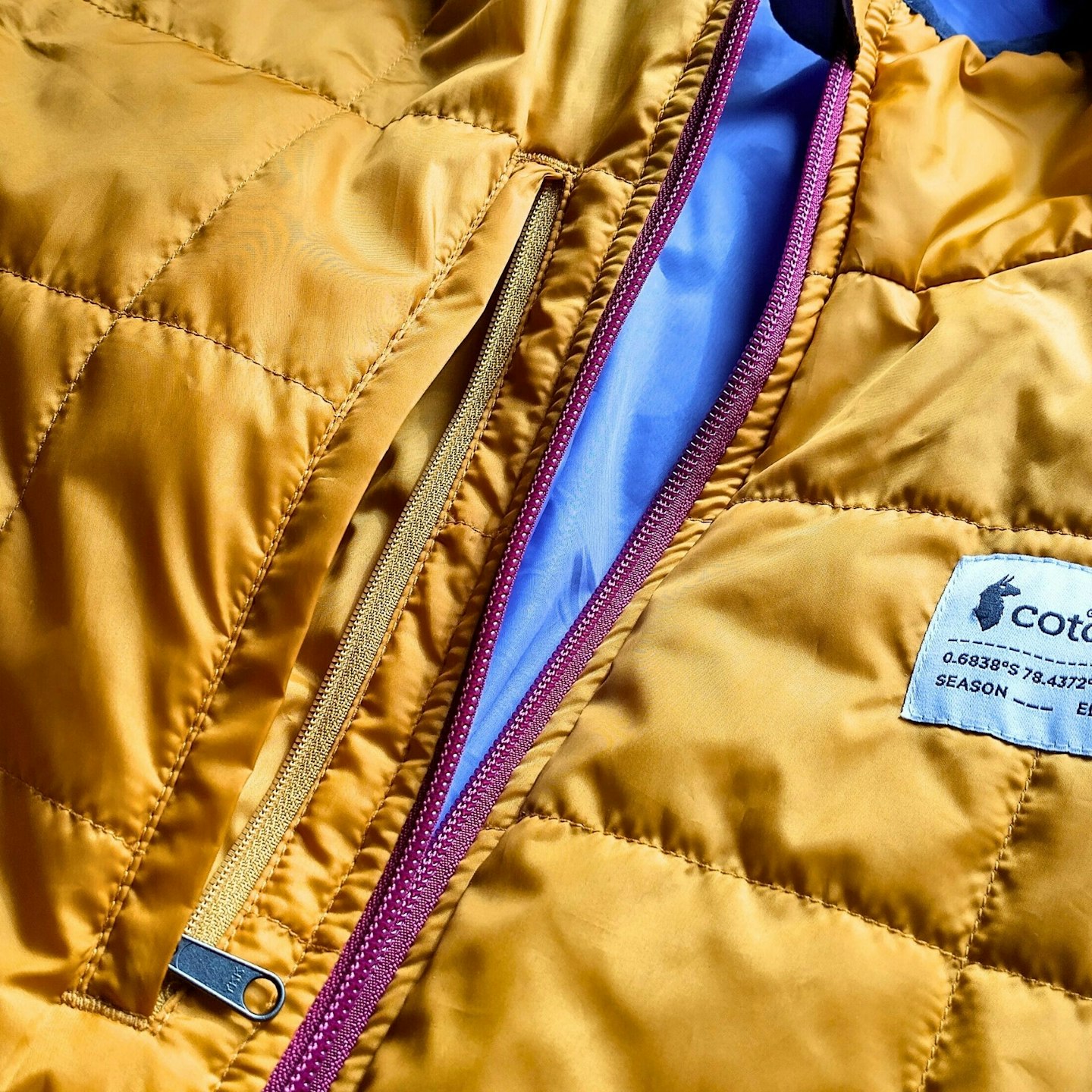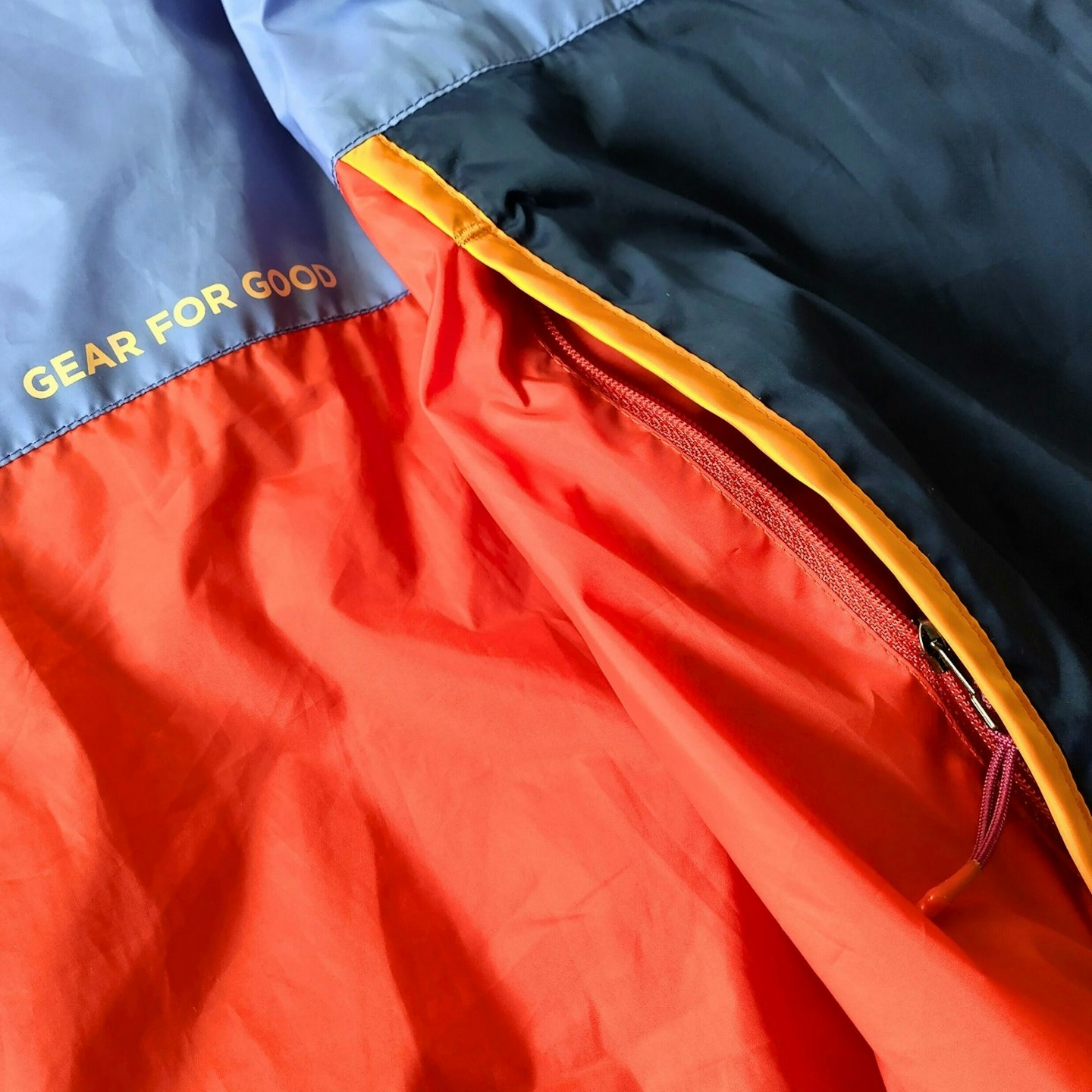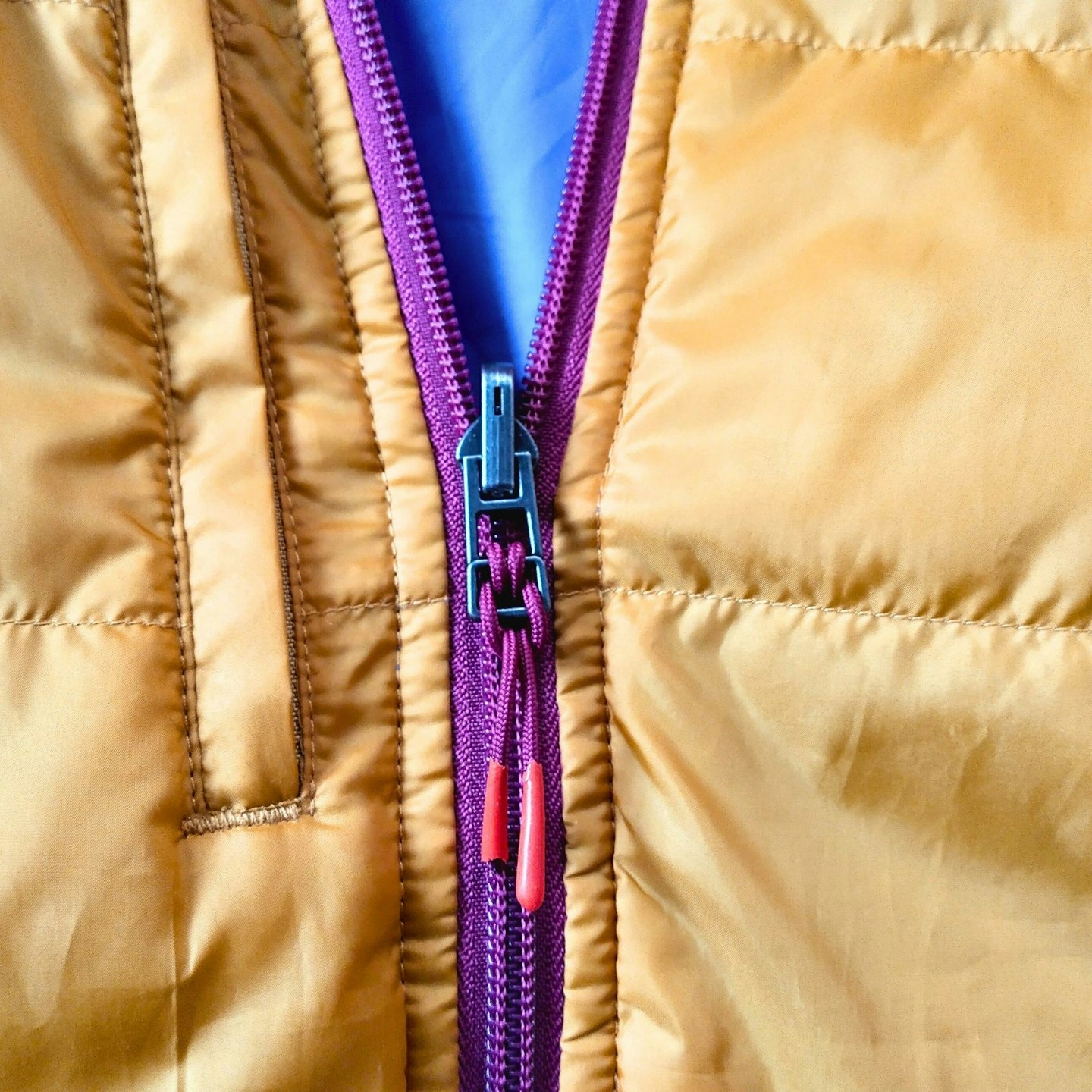 Description
For those seeking a lightweight insulating layer to enhance their casual hillwalks and hikes,
Pros
Reversible
Comfortable
Sustainable
Versatile
Lot of pockets
Good value
Cons
Not as breathable as more technical jackets
No zip stormflap
Best for snow and skiing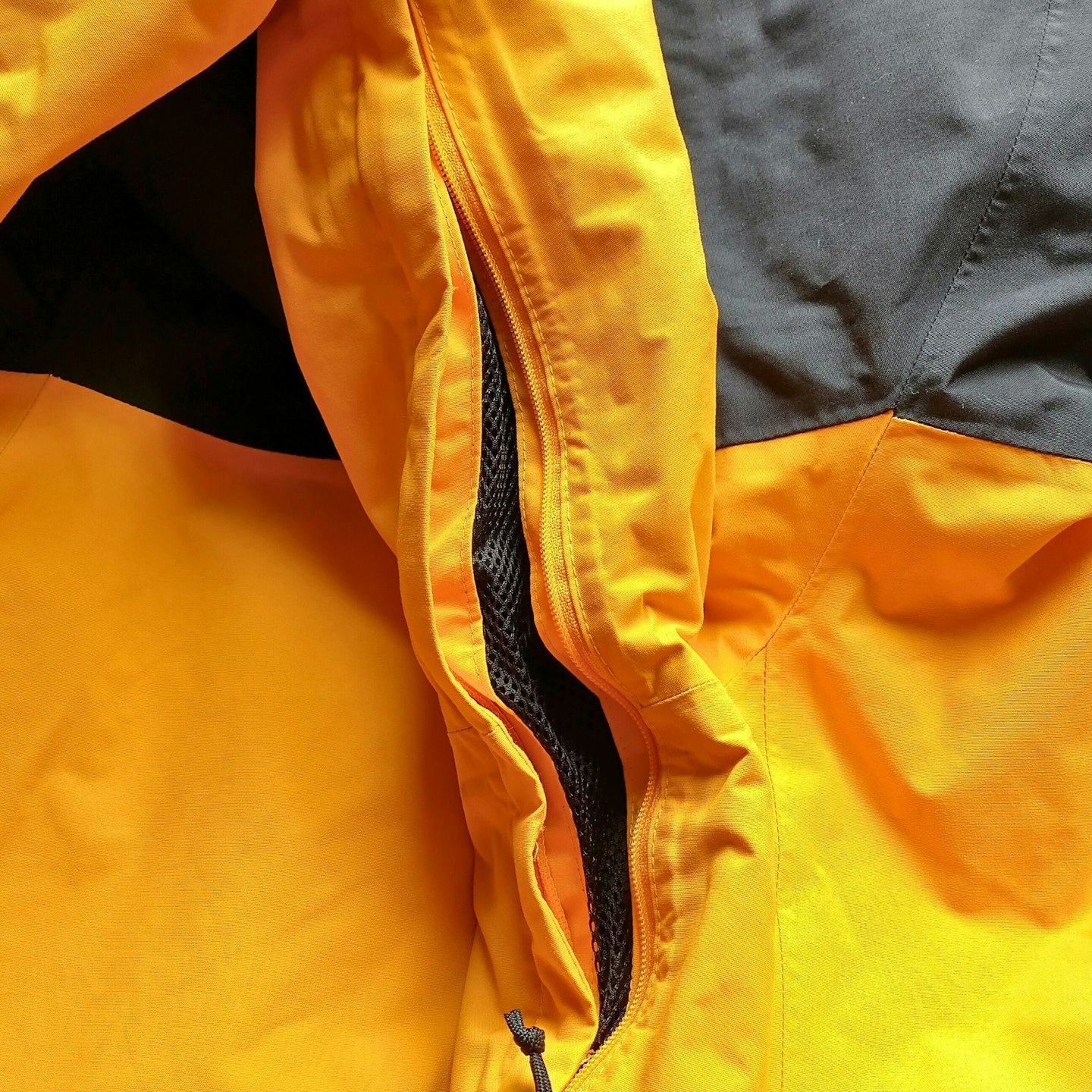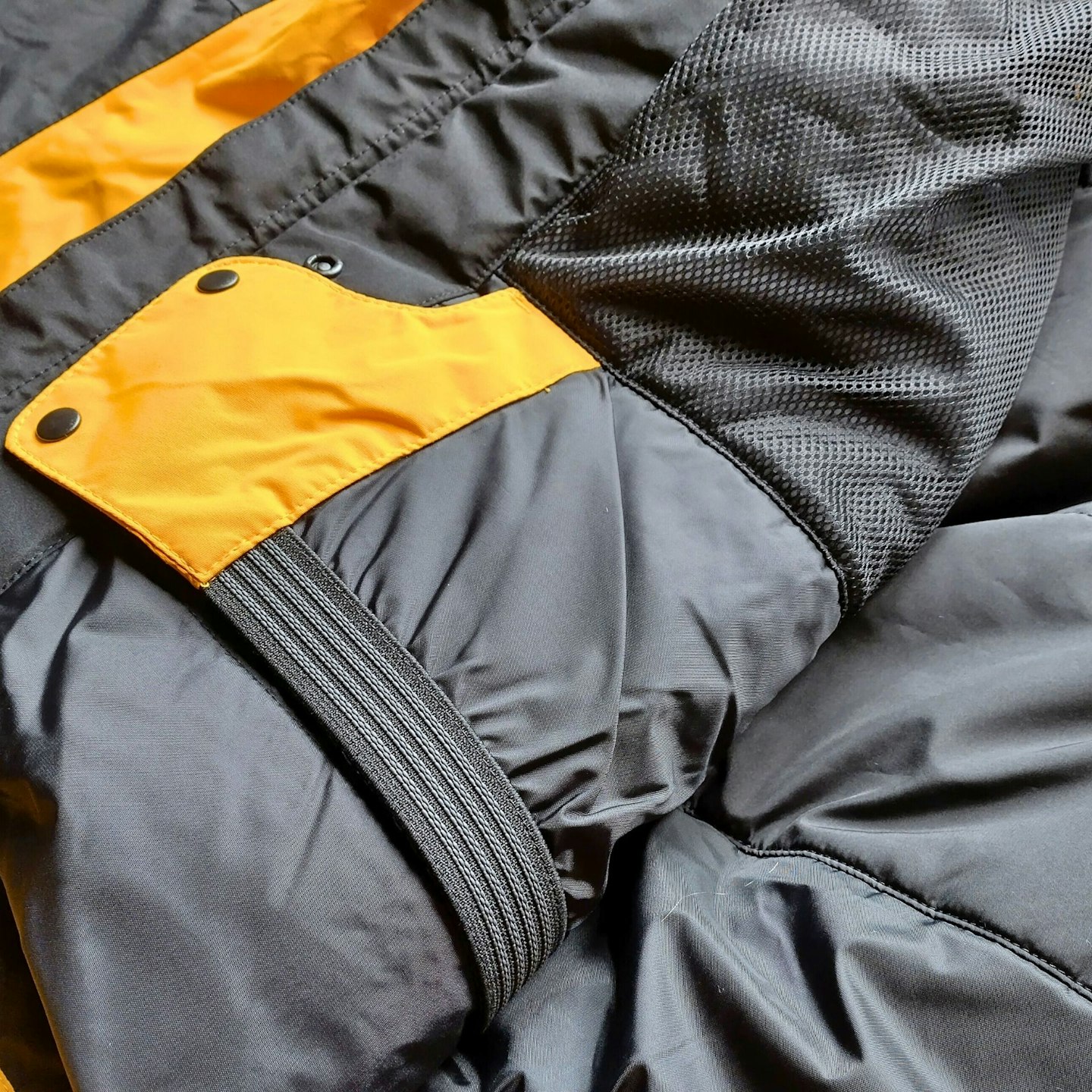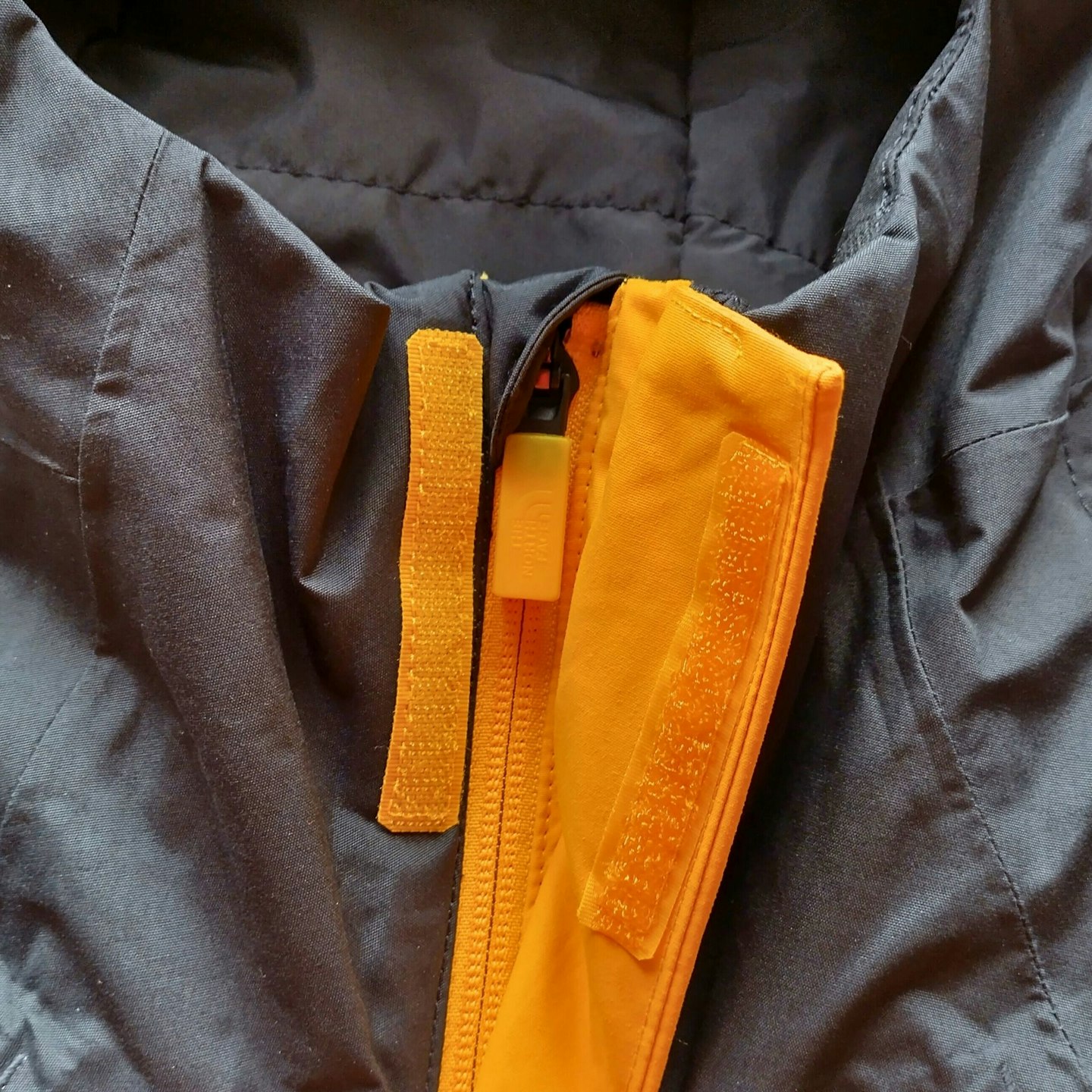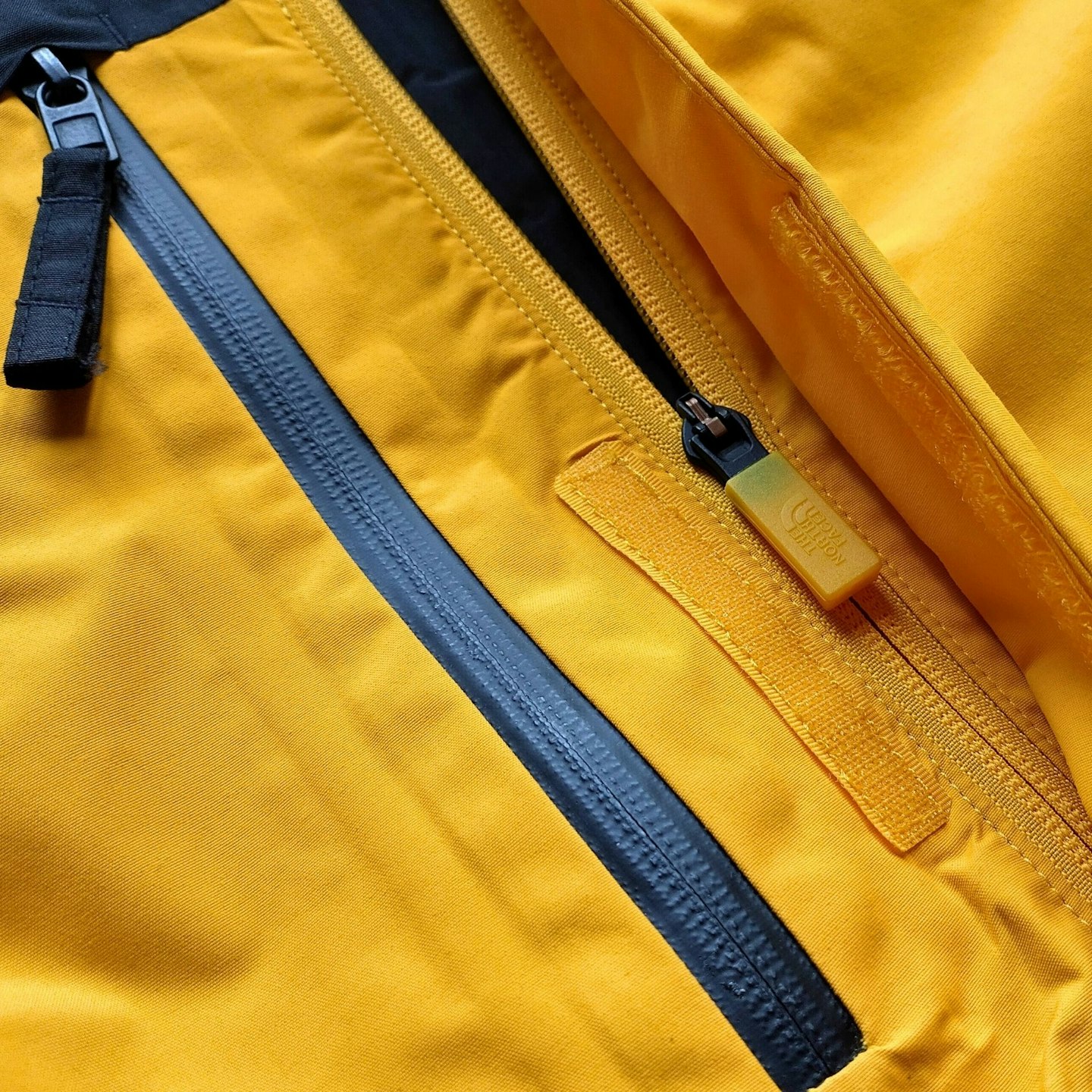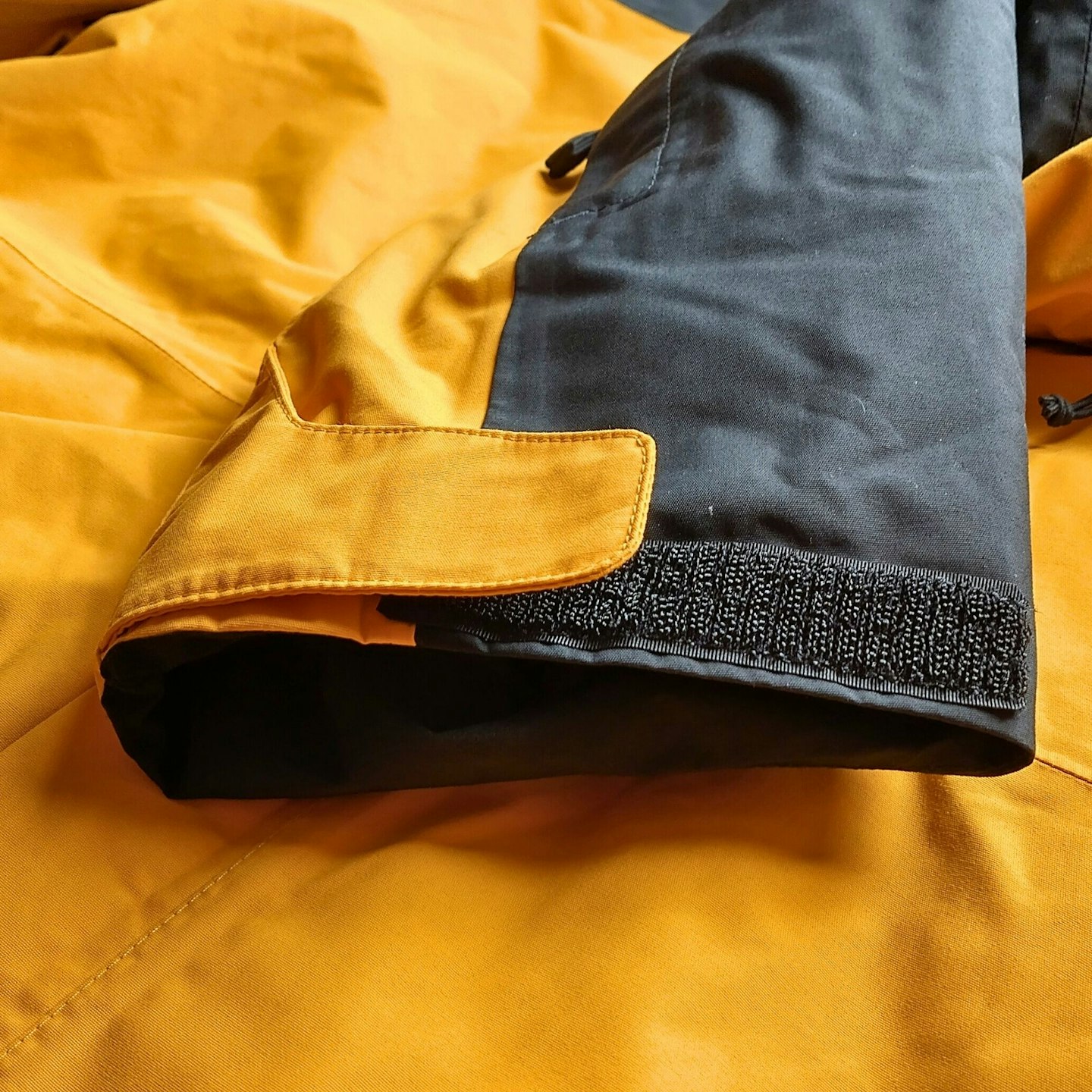 Description
You reckon this looks like a ski jacket? You're right, it is. Well, write it off then because it's
Pros
Great for general use in snowy conditions
Waterproof
Decent eco credentials
Cons
Heavier than you might want for hiking
Highly recommended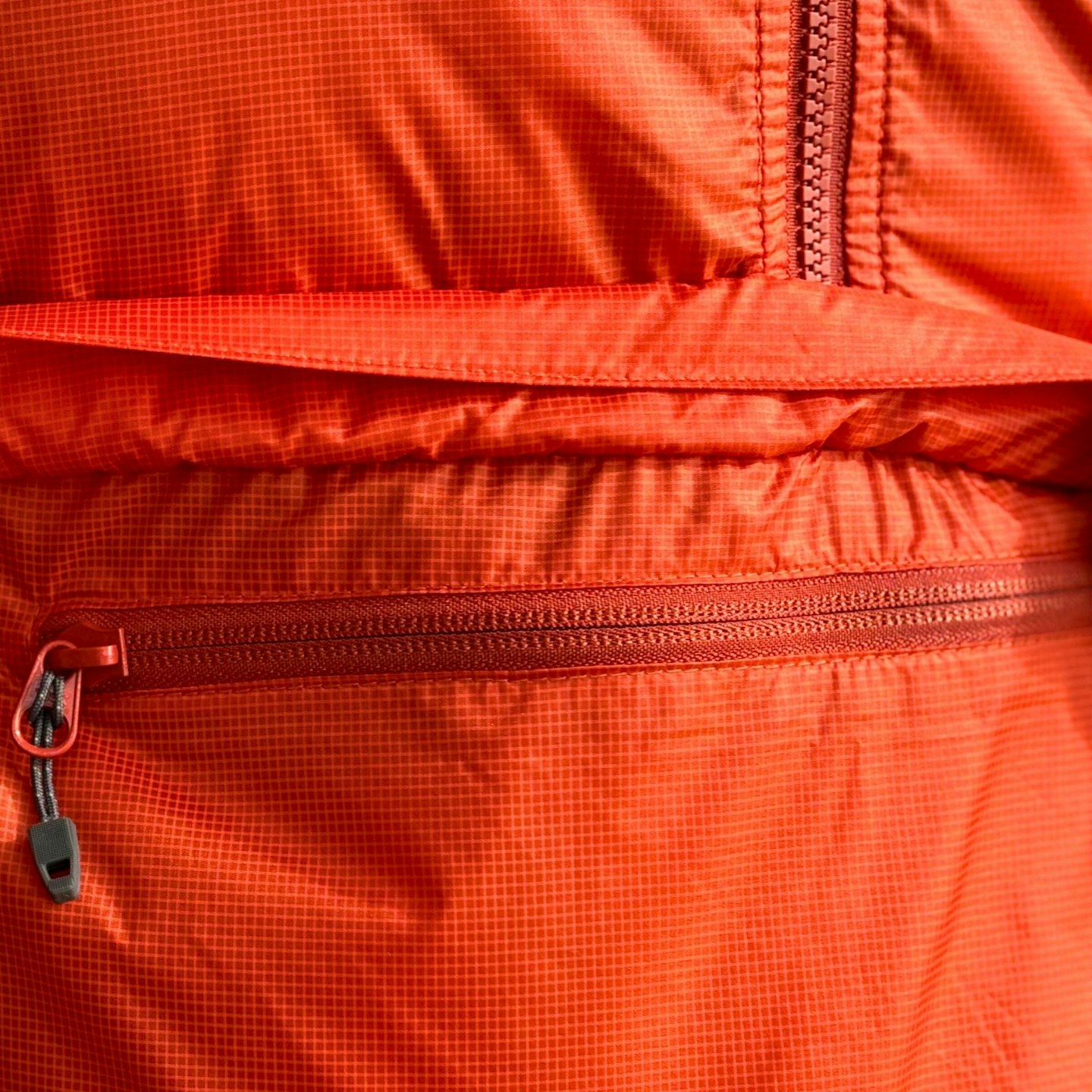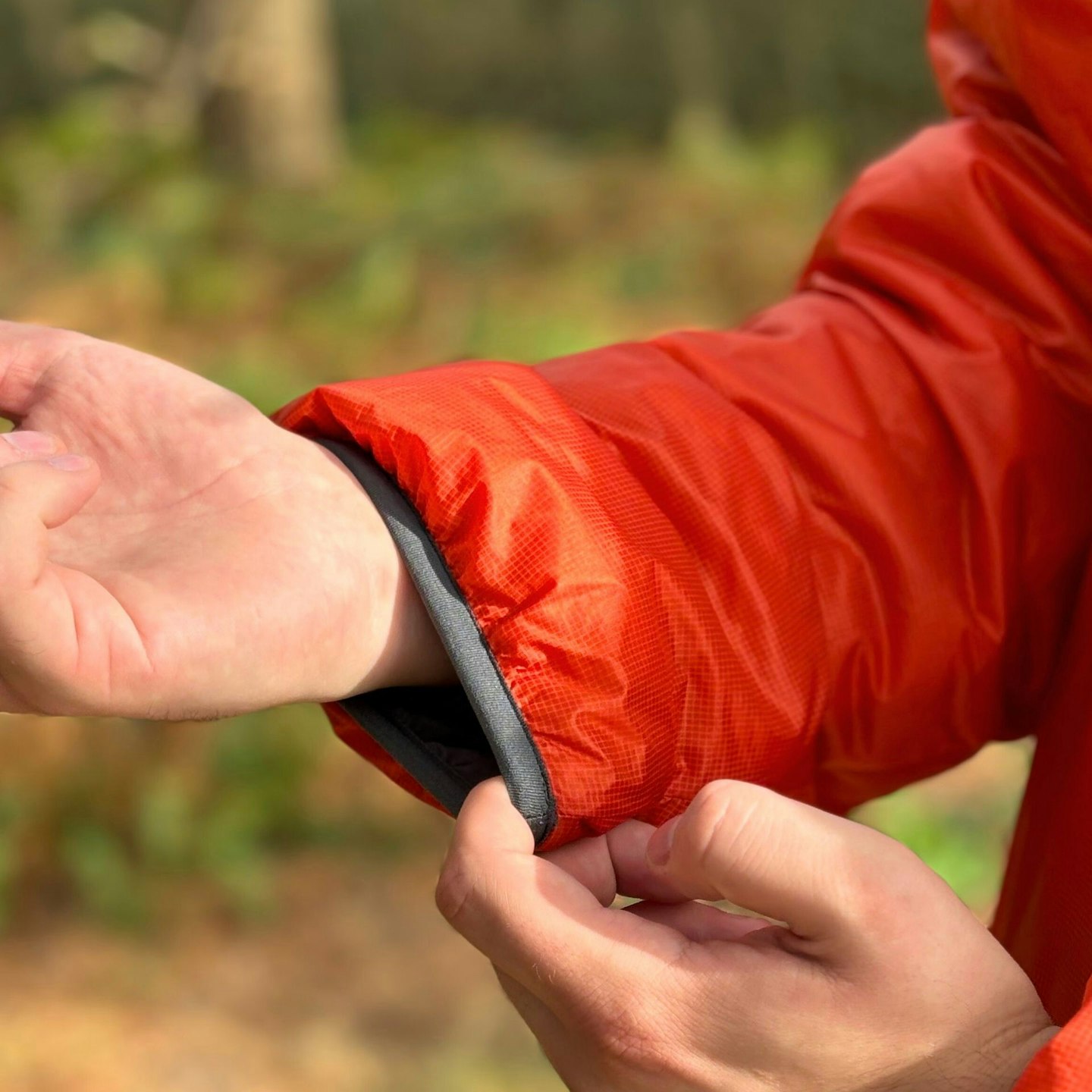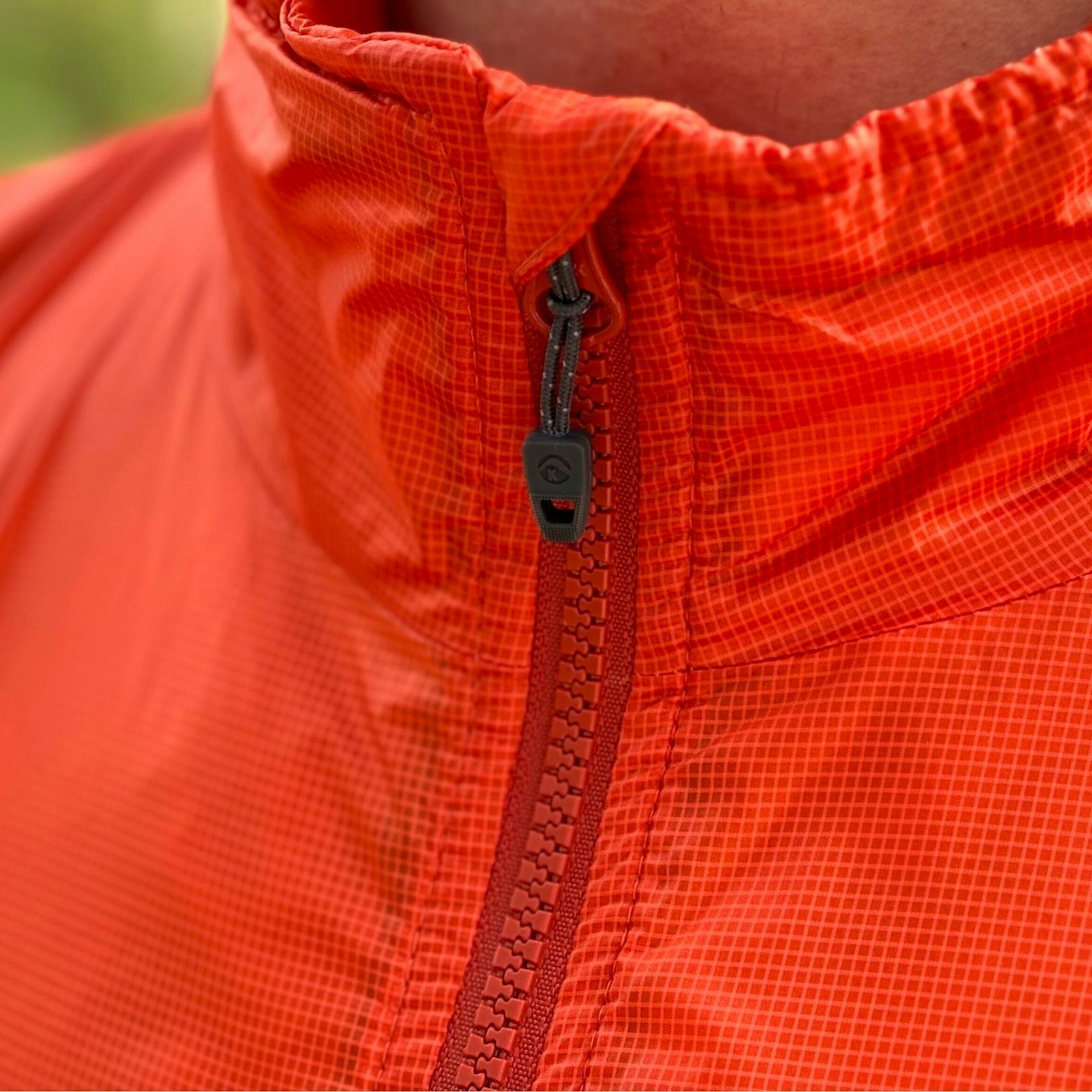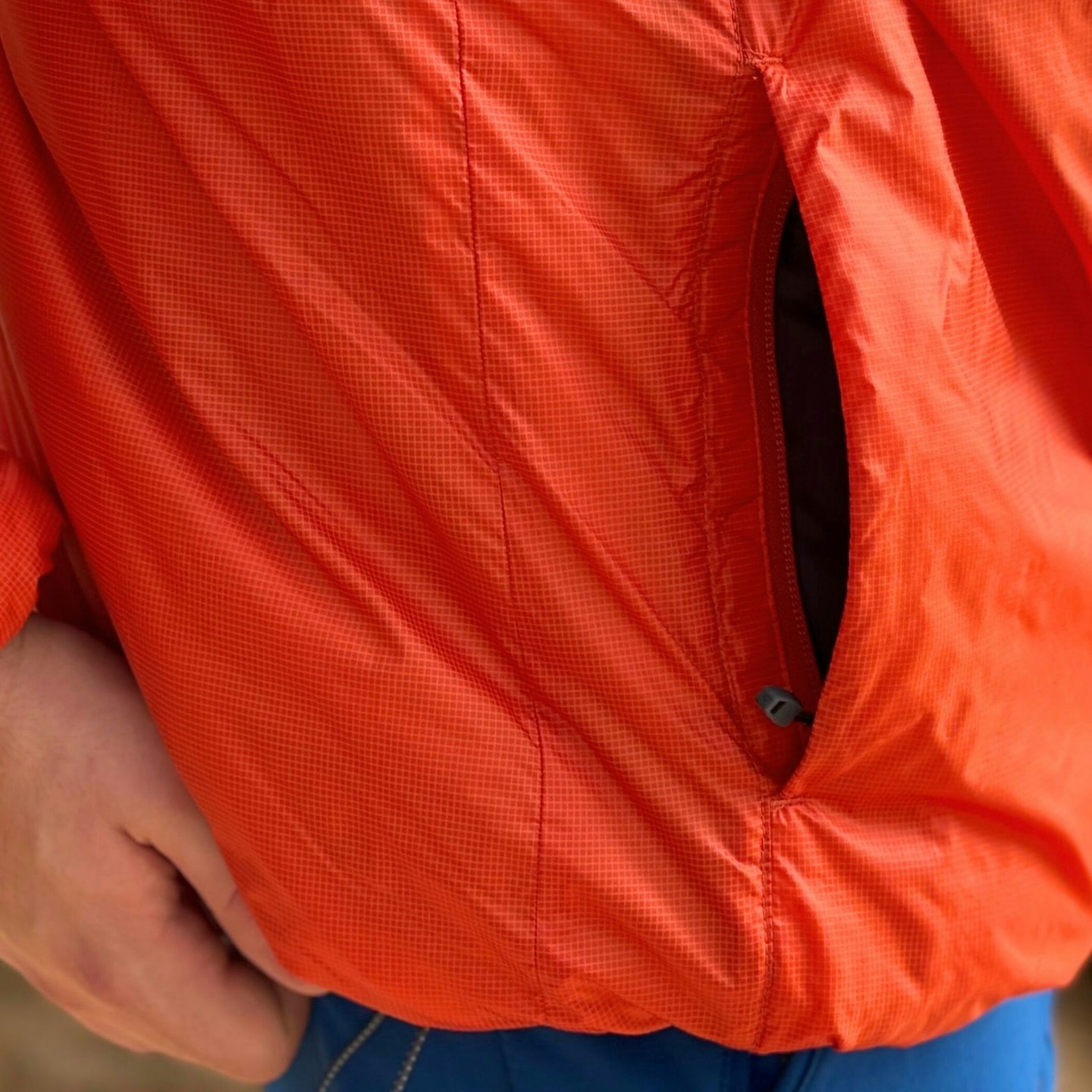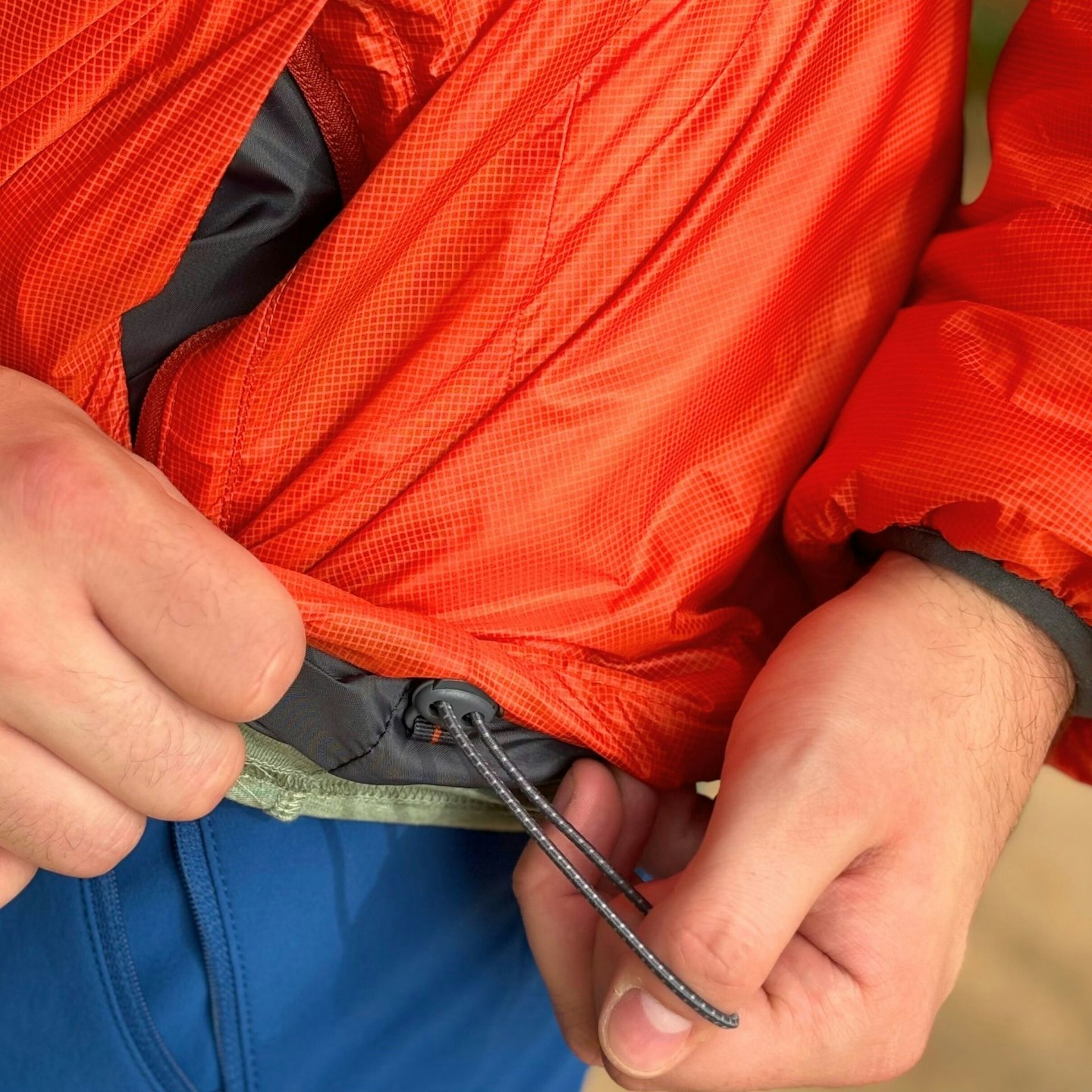 Description
This is a unique pick for several reasons. The quarter length zip makes this is the only
Pros
Huge storage pockets
Works great as a stand-alone jacket
Joined hand pockets for extra warmth
Cons
Inelegant fit wouldn't suit many shells
No women's version
How we test synthetic insulated jackets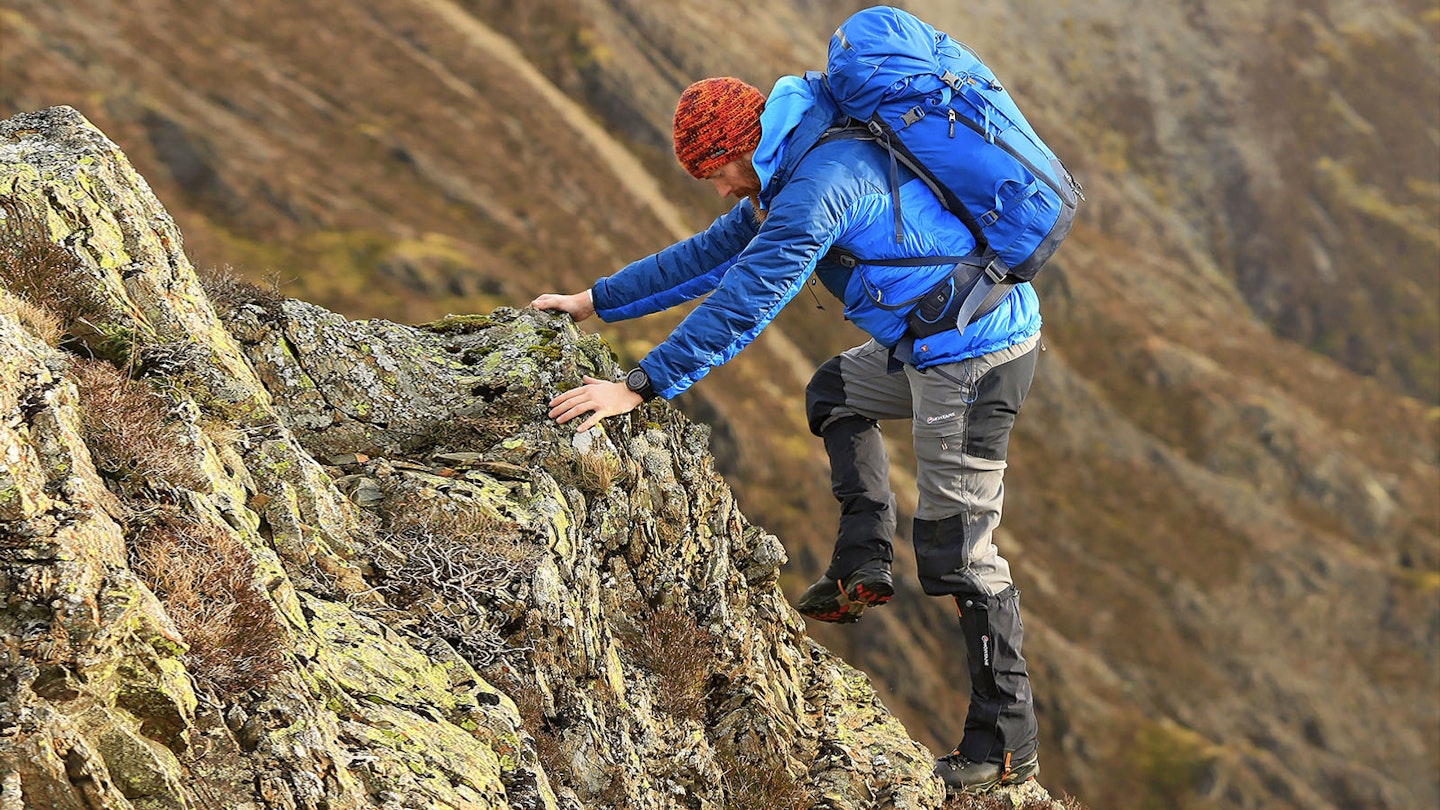 Most of the jackets recommended here were tested by Chris Williams, who is one of LFTO's staff writers and has been testing gear for us since 2021. Chris is from New Zealand and has journalistic, outdoor industry, and basically his lifetime's worth of hiking experience to bring to his gear reviews.
Our other experienced gear testers who have contributed to this list of down jacket recommendations are Milo Wilson, Kate Milsom.
The insulated jackets we test are put to work in a variety of conditions and temperatures, ranging from chilly to frigid in both dry and damp weather.
We want to find out how well the insulation performs in a mixture of conditions and how well it copes with moisture - both precipitation and perspiration.
Beyond this, we find out how well the jackets fit and how comfortable they are to wear in demanding conditions. Jackets also come with an array of features and we are always keen to investigate whether they work in the real world…or not.
Sustainability is an important consideration for us too, which is why we have our Tread Lightly award for contenders that do well in this space. With sustainability, it's not just about using recycled materials, it's about eliminating the use of PFC/PFAs and harmful chemicals, ethical labour standards, actively lowering emissions, and other important aspects such as repairability.
Read more about how we test.
What is synthetic insulation?
You will likely know what down feathers look like, the small, delicate and fluffy feathers that sit beneath a bird's outer feathers. They're extremely effective at trapping air pockets to create a warm air blanket for the bird. This is why they are looked upon with envy by humans.
Synthetic insulation is not fake feathers, though it tries to copy its traits as closely as it can. Synthetic insulation is usually made from polyester (hopefully recycled rather than virgin). It's not quite as delicate or light or compressible as down but the fibres are arranged to intertwine and trap air pockets just like down does.
Down vs synthetic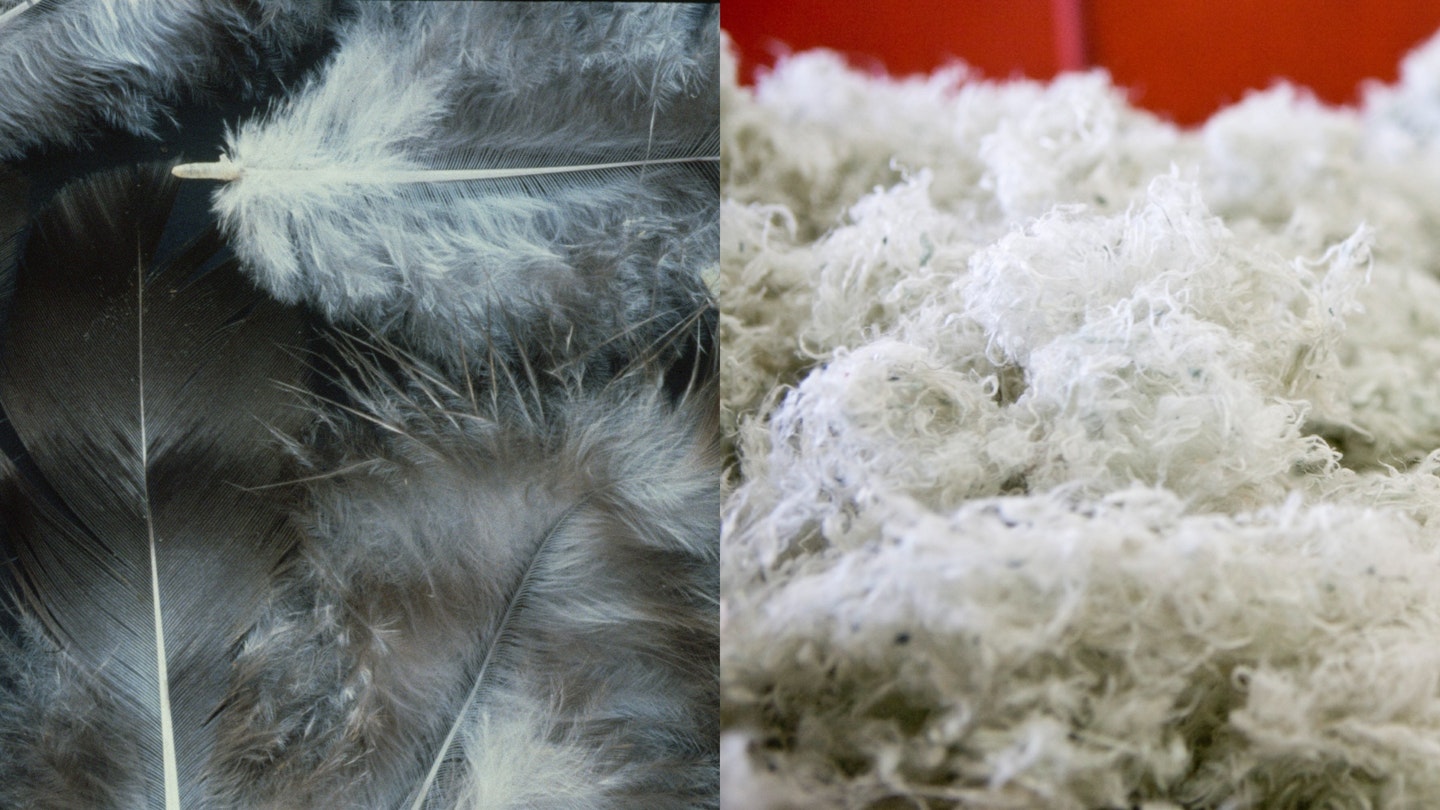 High loft down remains lighter and warmer than synthetic insulation. Where down uses fill power to determine its 'fluffiness', synthetic does not use this or an equivalent measurement, so it is tricky to say exactly when a certain synthetic insulation is the same as 600-fill down, for example.
Down is also more compressible than synthetic insulation, which comes in handy when stuffing your insulated jacket into your rucksack.
But anyone browsing shelves or online shops will have quickly noticed the price difference between down and synthetic insulation. The latter is dramatically less expensive.
One of the other big advantages of synthetic insulation is its ability to keep its insulating abilities when it gets damp. For down to repel moisture it needs hydrophobic treatment, which many outdoor brands add to the down insulation of their hiking jackets.
What to look for in synthetic insulated jackets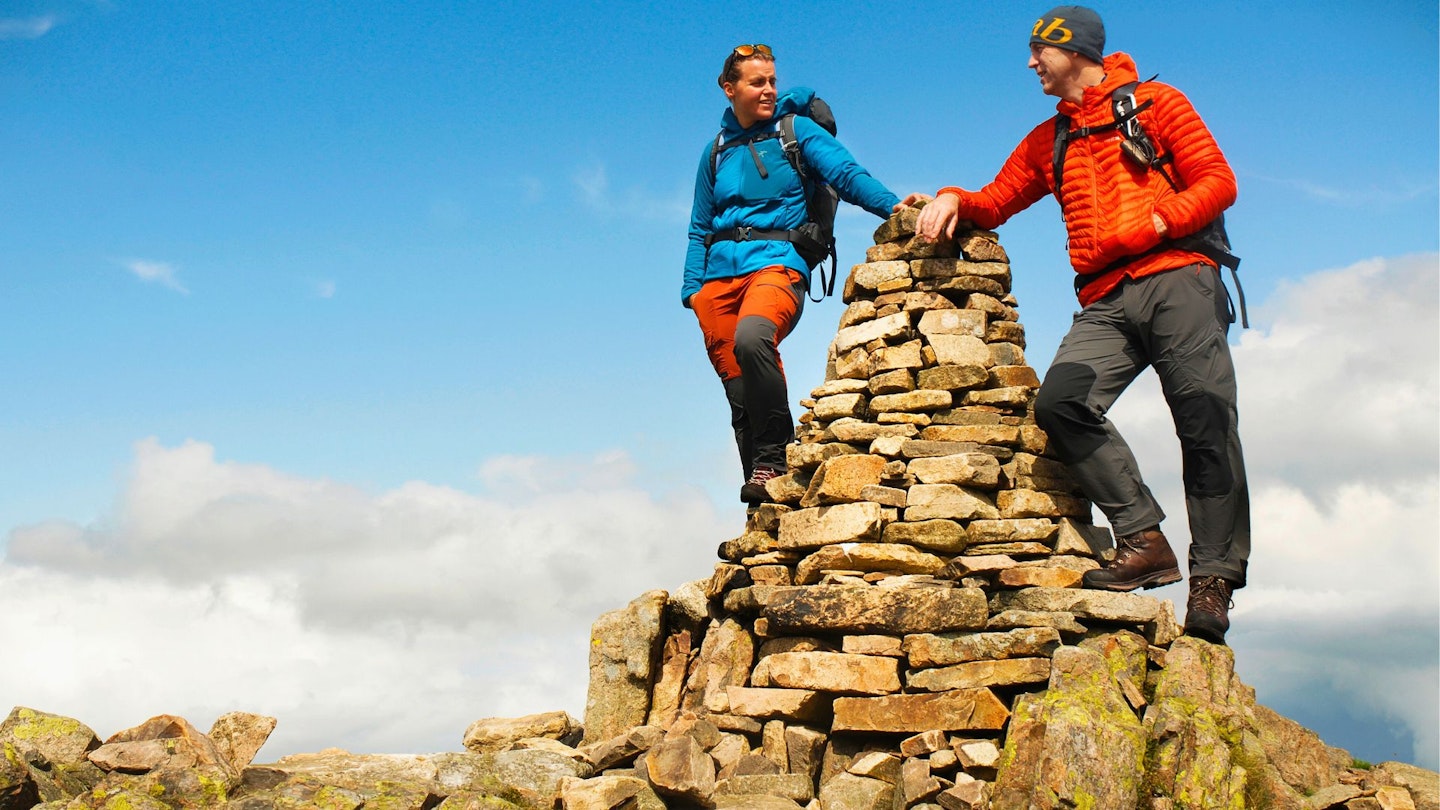 Insulation: There are two types or styles of synthetic insulated jackets: those for warmth, like puffer jackets, and those more for breathability. The former use down-style fill in baffles and the latter use panels of insulation instead. Puffer-style synthetic jackets are warmer and more packable thanks to the compressible nature of the insulation. The panel-type insulation allows thinner and more stretchy fabrics to be used but this style doesn't pack down as well.
Breathability: This is strongly related to insulation type. Synthetic insulation that mimics down is less breathable than the thinner panel insulation. It's also important to consider shell and lining material too. Pure nylon fabrics are not as breathable as those that use stretch and fleece-type fabrics.
Weight and size: This matters when hiking. Space is scarce. Synthetic insulated jackets are heavier than down but they can still be reasonably light in return for a loss of warmth.
Fit: Down-style synthetic jackets are great for layering underneath because they tend to have a looser fit. Meanwhile, those that use stretch fabrics have a more athletic fit, intended to use as a mid layer in winter or outer layer in milder temperatures. Personal comfort preferences are important here too.
Hood: A hood protects your head against heat loss. In winter, the hood of an insulated jacket is usually worn over a beanie, or over a climbing helmet when mountaineering. Most hoods are elastic-bound for a closer fit, but more technical jackets may feature two- or three-point drawcord adjustment.
Synthetic jacket care
It is true that synthetic insulation is easy to care for that down. You can pop it in the washing machine with an outdoor clothing detergent like Grangers Performance Wash or Nikwax Tech Wash. Using either of these instead of regular laundry detergent ensures the jacket fabrics and insulation remain breathable and water repellent.
Sustainability
Many people switch from down to synthetic out of animal welfare concerns and cost reasons. While turning to synthetic does indeed negate the need for down, there are other challenges that loom large in its place.
Chief among these is the plastic problem. The world already has too much plastic and filling your jacket with it seems to exacerbate the problem. It's therefore important to buy synthetic jackets with recycled insulation so that at least more plastic isn't being created by your demand.
It hasn't taken long for the industry (or at least the part of it that cares) to come up with biodegradable fibre. PrimaLoft Bio is a world-first fully biodegradable fibre that breaks down in landfills, oceans and wastewater and is now being used as insulation and a clothing fibre.
Don't forget to subscribe to the Live For The Outdoors newsletter to get expert advice and outdoor inspiration delivered to your inbox!
For the latest reviews - including extra photos and kit that won't appear online - pick up a copy of the current issue of Trail Magazine!
Chris Williams is a Digital Content Writer for Live For The Outdoors. He trained as a journalist in New Zealand and has been working on Live For The Outdoors since 2021.