There are a huge variety of options for tents. If you are looking to upgrade your family's camping gear or strike out for a first-time family trip to the wilderness, then you've come to the right place.
Like any smaller models, family tents range in price, size, and shape. Before you invest in a tent, you'll want to make sure you know the weight and size, as well as whether it's suitable for where you'll be wanting to pitch up. With that being said, be sure to take a look at the specifications we've included for each tent in this list so that your camping trip can be smooth sailing.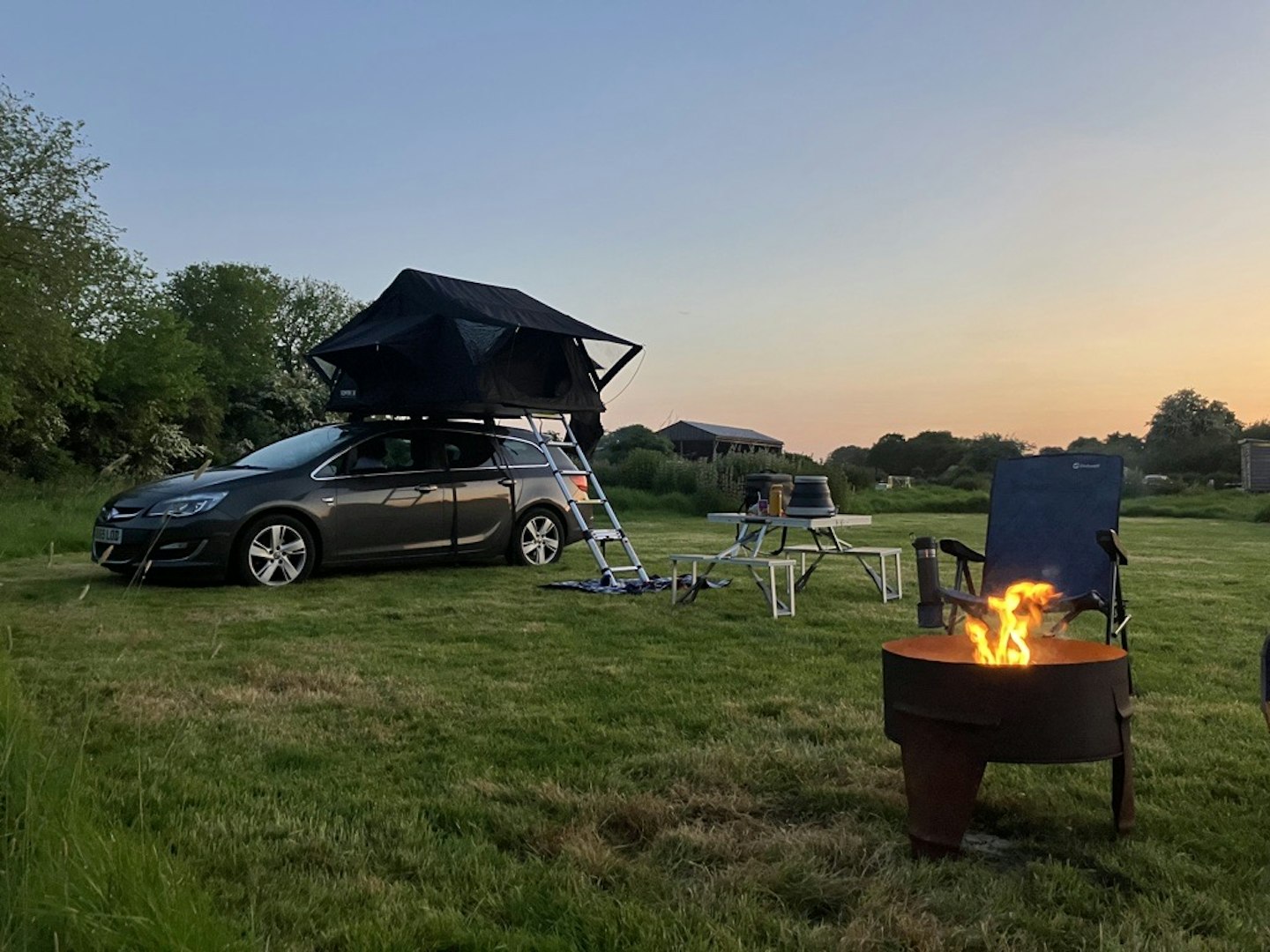 The best family tents at a glance:
Best in test: Robens Eagle Rock 5XP
Best value: Vango Osiris Air 500
Best rooftop family tent: Tentbox Lite XL
Best budget inflatable family tent: Quechua AirSeconds 4.1 Fresh & Black
Our picks of the best family tents that have each received an individual award be it value for money, clever design, or space. If you want to learn more about which tent is right for you, scroll to the bottom of this article to find our buying advice.
When camping as a pair, we often like to be cheeky and pitch a three-person tent for that extra room. The same idea can also apply for a large group – some of these five- or six-person options are also brilliant picks for a family of four with a load of gear and a giant cool box to store.
The best family tents in detail
Best in Test
Description
Of all the family tents we've tested at LFTO, this one ticks the most boxes in terms of the way it
Pros
Very spacious
Handy separate bedroom
Great quality materials
Feels very durable
Cons
Takes up a lot of boot space!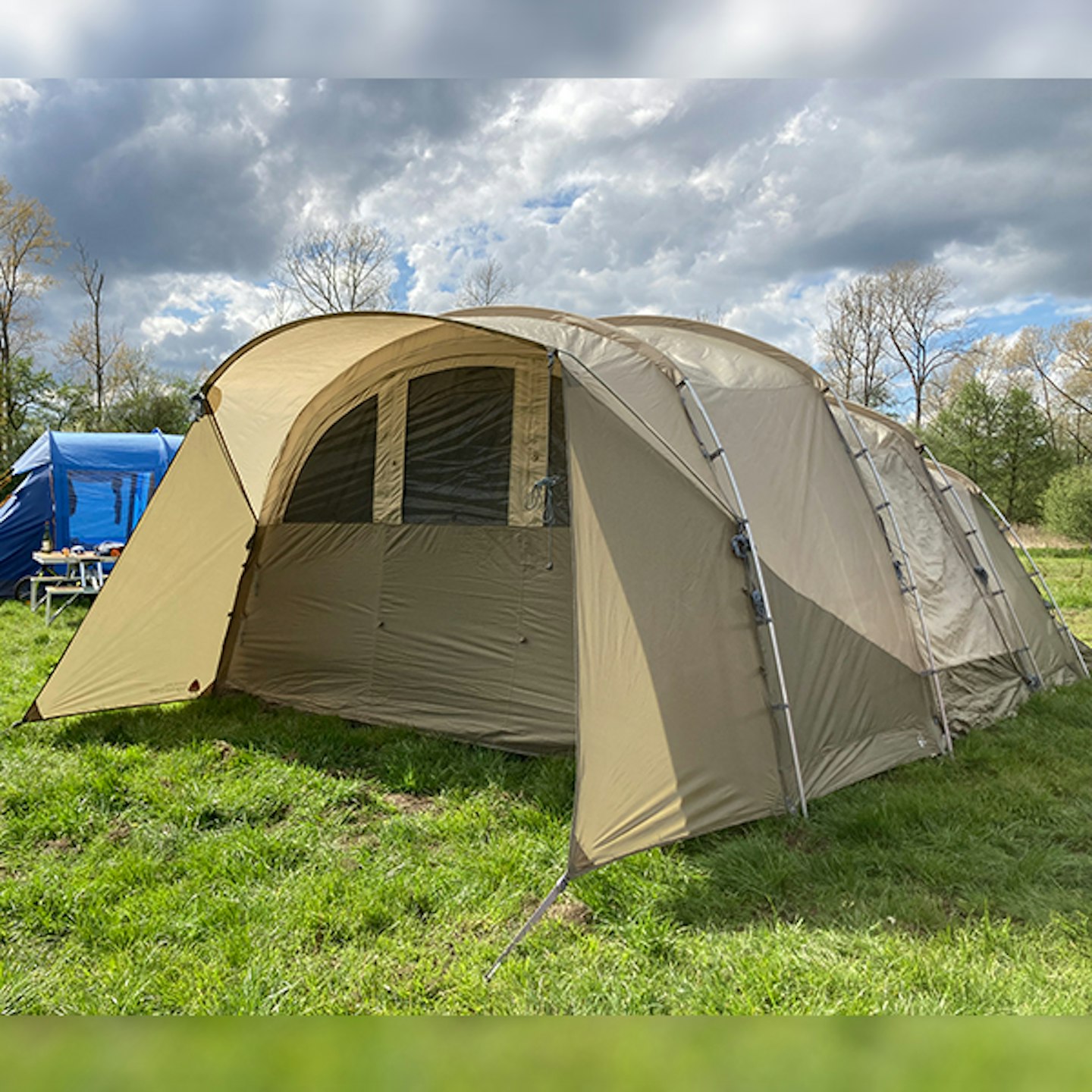 Best Value
Description
It's perhaps no surprise to find Vango clutching the Best Value award. Its tent – and gear in
Pros
Made from recycled bottles 
Fast to pitch 
Excellent bedroom space 
Good waterproof rating 
Cons
Others have better headroom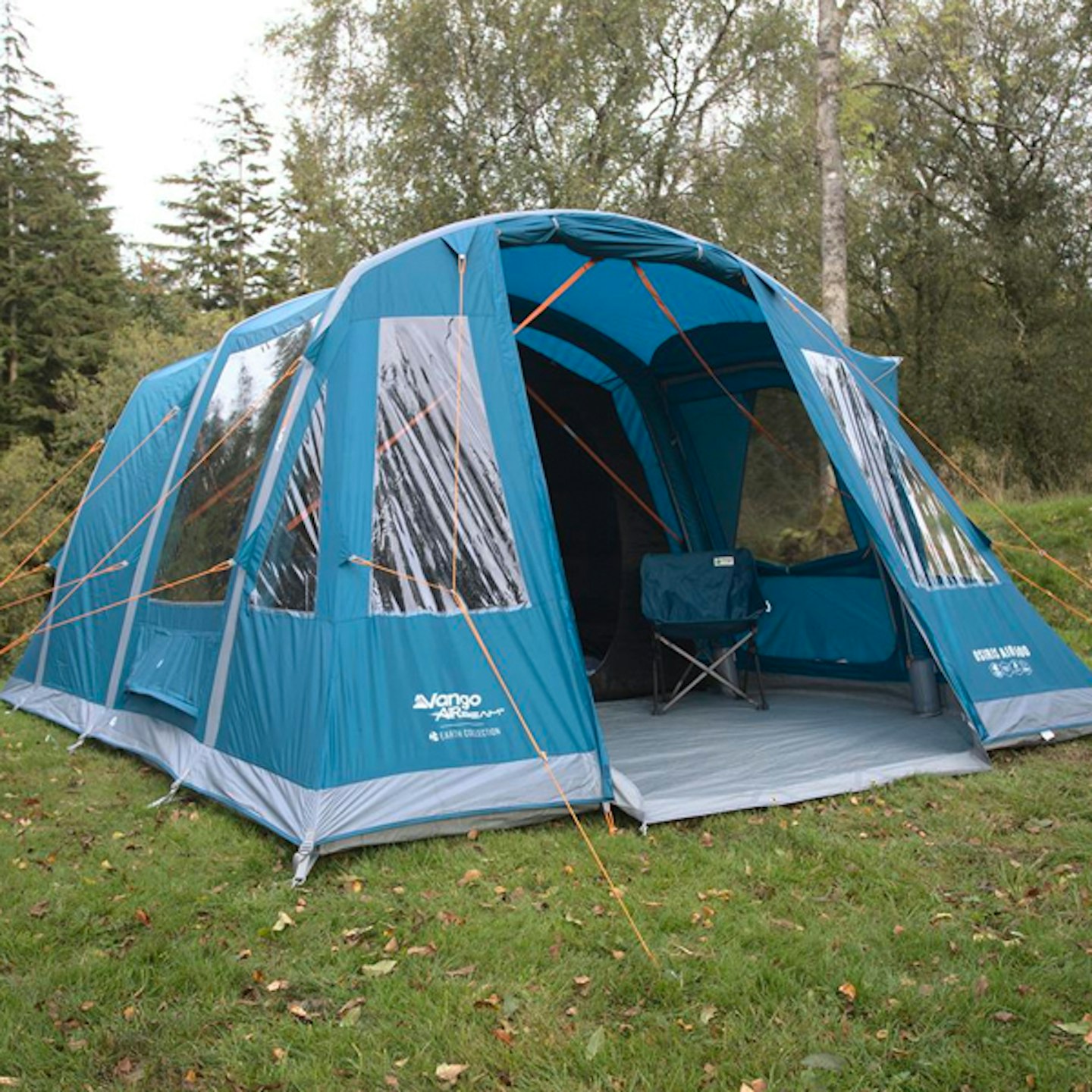 Best budget inflatable family tent
Description
It takes most people a long time to trust air tents for obvious reasons. But in all the years
Pros
Fantastic value
Pitches very quickly
Blackout bedroom
Good quality materials
Small packed size
Cons
Pump not included
Need larger size for bigger kids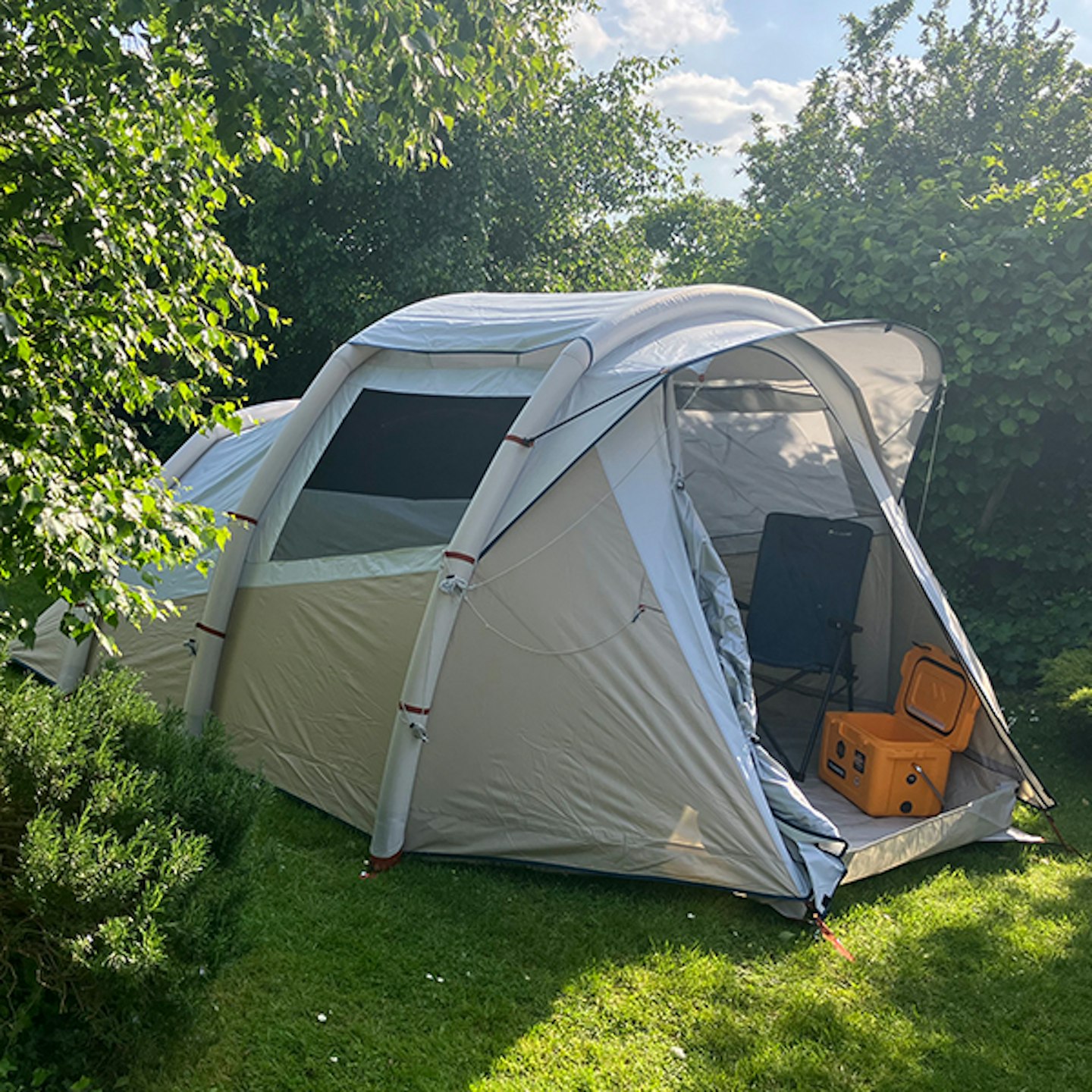 Best roof tent for families
Description
Go back in time a few years, and hardly anyone had heard of a roof tent, but now, all of a sudden
Pros
Pitches in seconds
High-quality materials
Memory foam mattress
Very spacious interior
Two skylights for stargazing
Cons
Bulky to store when not in use
No porch or living area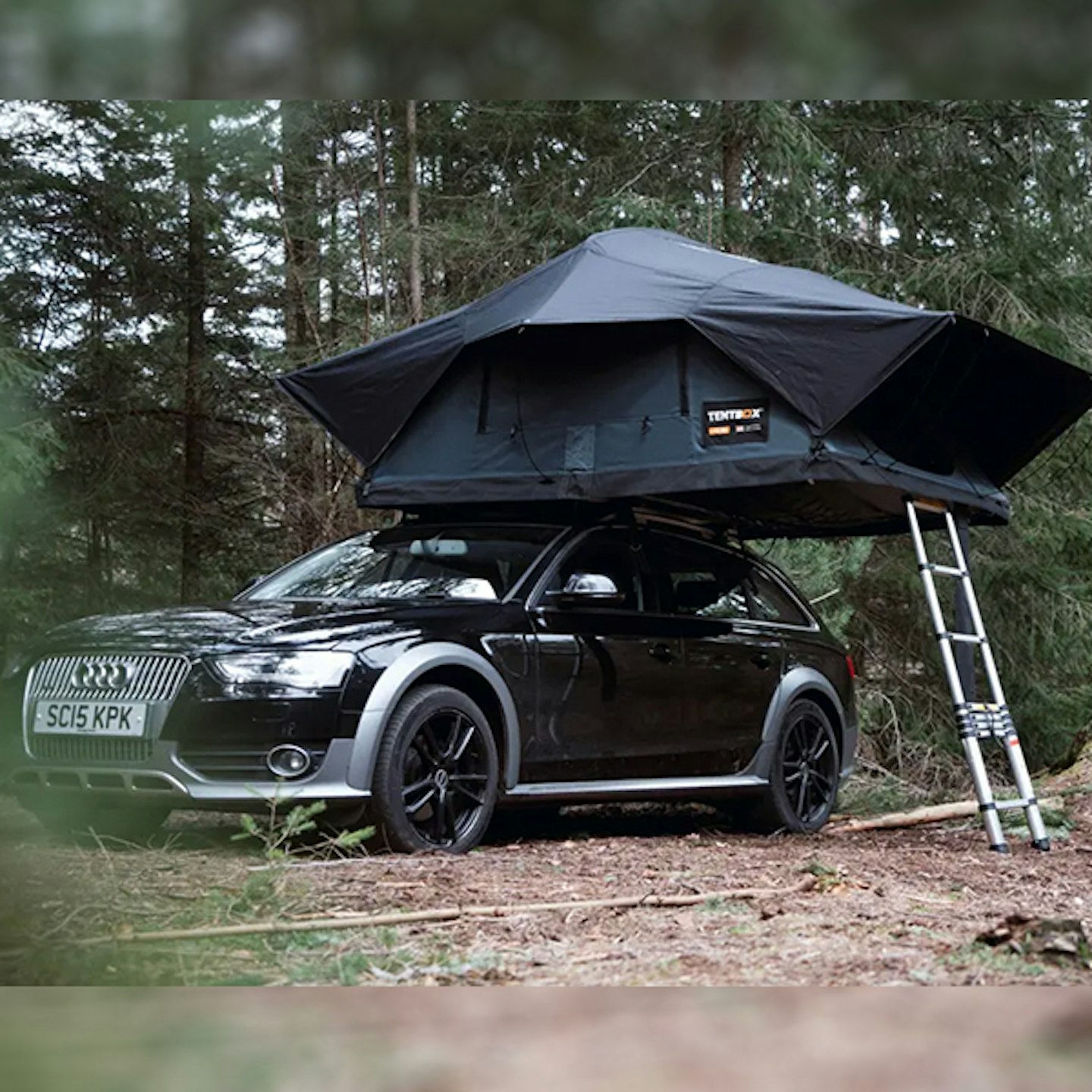 Best large family air tent
Description
The key thing to remember when buying a family tent is that when a tent is described as 4-person,
Pros
Spacious family air tent
Good waterproofing
Silent bedroom doors
Darkened bedrooms
Huge porch area
Cons
Very heavy and bulky
Longer setup time for an air tent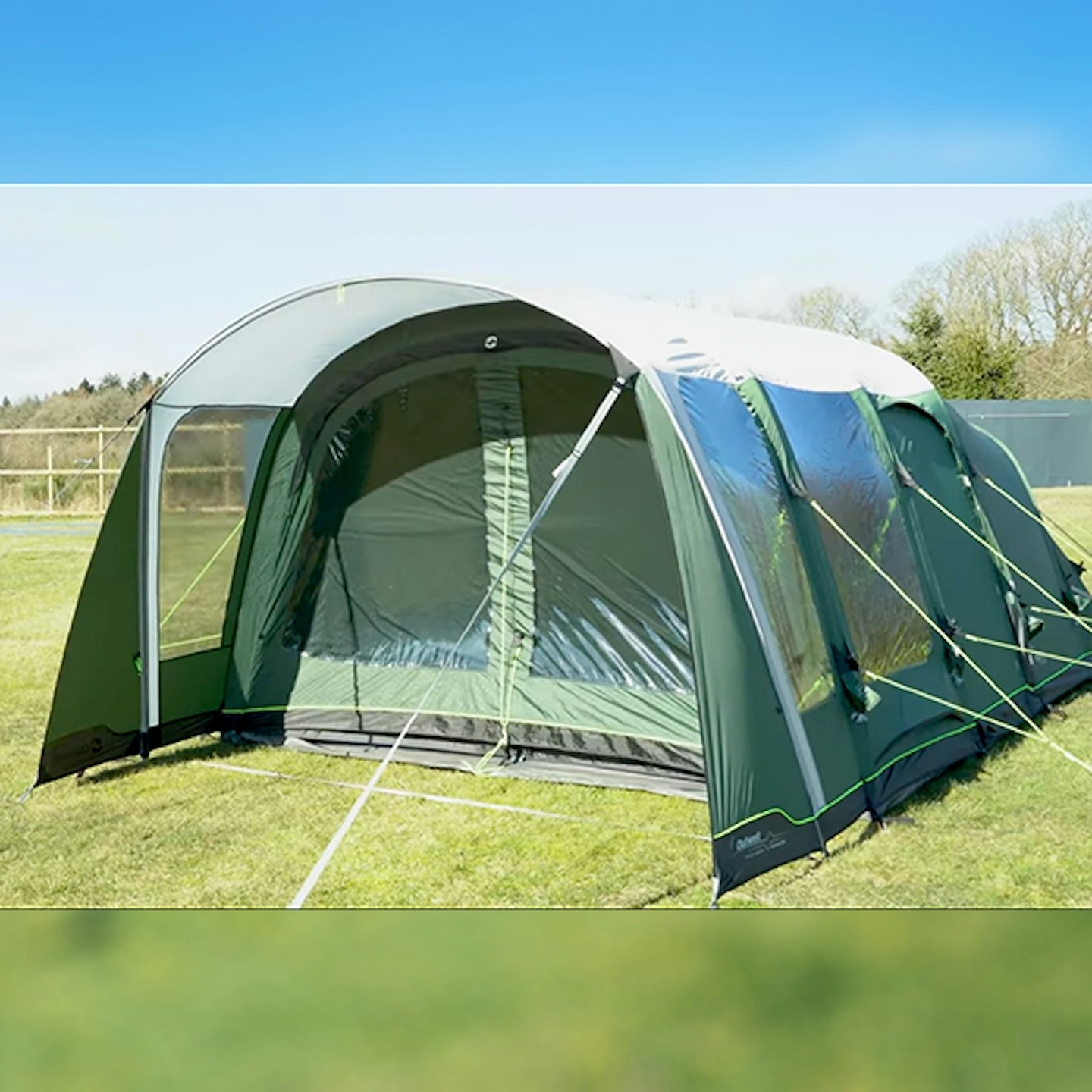 Best family tent for stargazing
Description
A few years ago, we got our hands on the Coleman Octagon, which was great fun for sleeping out
Pros
360 views from inside
Easy to assemble
Good internal height
Clever hinged door
Very spacious
Cons
Only one room
Fairly bulky and heavy
Things to consider when buying a family tent:
Type
To start narrowing down your options, consider what kind of outdoor adventures you're hoping to have, then pick the type of tent that best suits your needs.
Tunnel tents are great for weekend and summer camping as they offer lots of space, are easy to pitch, and use traditional poles. However, they are often heavier than other shapes.
Dome tents are good for hikers and trekkers because small dome tents are quite stable and lightweight. They are also cheap and work well in moderate wind.
Geodesic tents have crisscrossing support poles, making them much more capable of dealing with high winds and harsh weather. Geodesic tents sacrifice space and are a little more complex to pitch than other styles, but are great for camping in extreme environments. Less suitable for casual campers and families.
Rating
Next, make sure you're familiar with waterproof ratings:
– 1000mm: Will keep out light rain. We'd call this rating more water-resistant than waterproof.
– 2000mm: Waterproof and will keep out rain.
– 4000mm: Will keep out heavy rain.
– 10,000mm+: These ultra-durable tents deal with driving rain and snow and the extra pressure applied onto tent floors by people and equipment.
Camping Style
Will you be pitching at a campsite or wild camping? Will your tent go up right by your car, or will you have to carry it a distance? These are all good questions to ask yourself before purchasing your tent. The weight and size are important to check as you do not want to be lugging around an excessively large tent if you are walking for a while.
Additionally, a highly active family of four might be better served by having the grown-ups each carry a two-person tent so that you're more mobile and a group (and get a bit more privacy at night).
Consider your aims and experience level. If you're a first-time camper, it's worth purchasing a beginner's tent that isn't too pricey just in case the camping life isn't for you.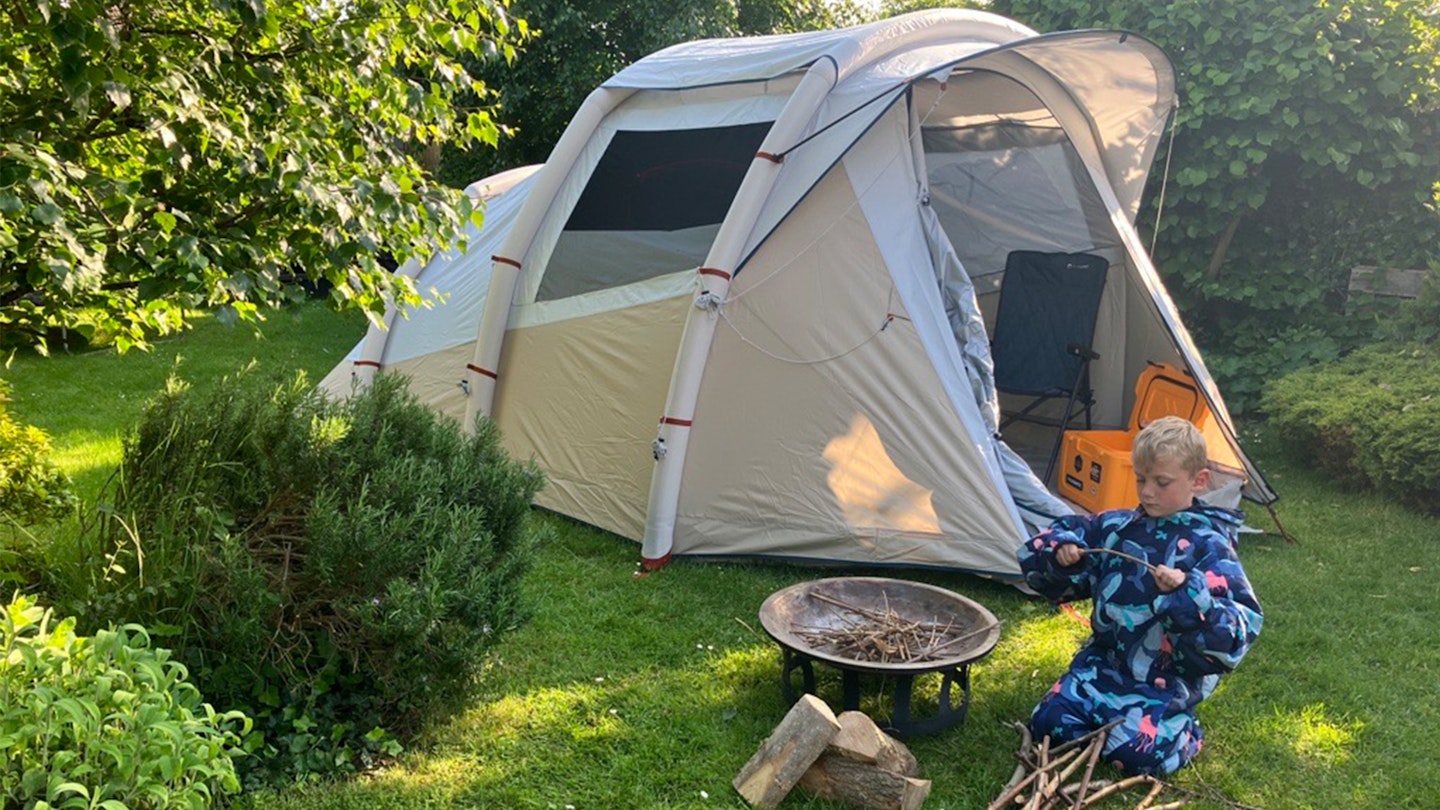 On the flip side, if you do have some outdoor experience, then be sure to go for a tent that suits the way you and your family like to camp. If you prioritise space, or you're on the hunt for just a little extra luxury, then we would recommend the Robens model. But if you don't mind some closeness (which, if you're camping as a family, is inevitable), go for something like the Coleman Octagon and stargaze together.
Similarly, if you're the type of camper who takes the bare essentials, you'll likely want to keep things simple with the Vango model. Or, you might be after a high-tech tent with all the bells and whistles, in which case we'd direct you to the Decathlon Quechua, which is also fantastic value for its price.
Extra equipment for family tents:
In order to improve your camping experience, there are some valuable extras that you might want to consider so everything will run smoothly.
Best family tent pegs
Description
Sometimes, supplied tent pegs get pulled from the ground when the weather conditions get really
Pros
Very durable
Ribbed construction keeps them locked in place
Sharp point can crack through hard ground
Cons
Heavier to carry than regular pegs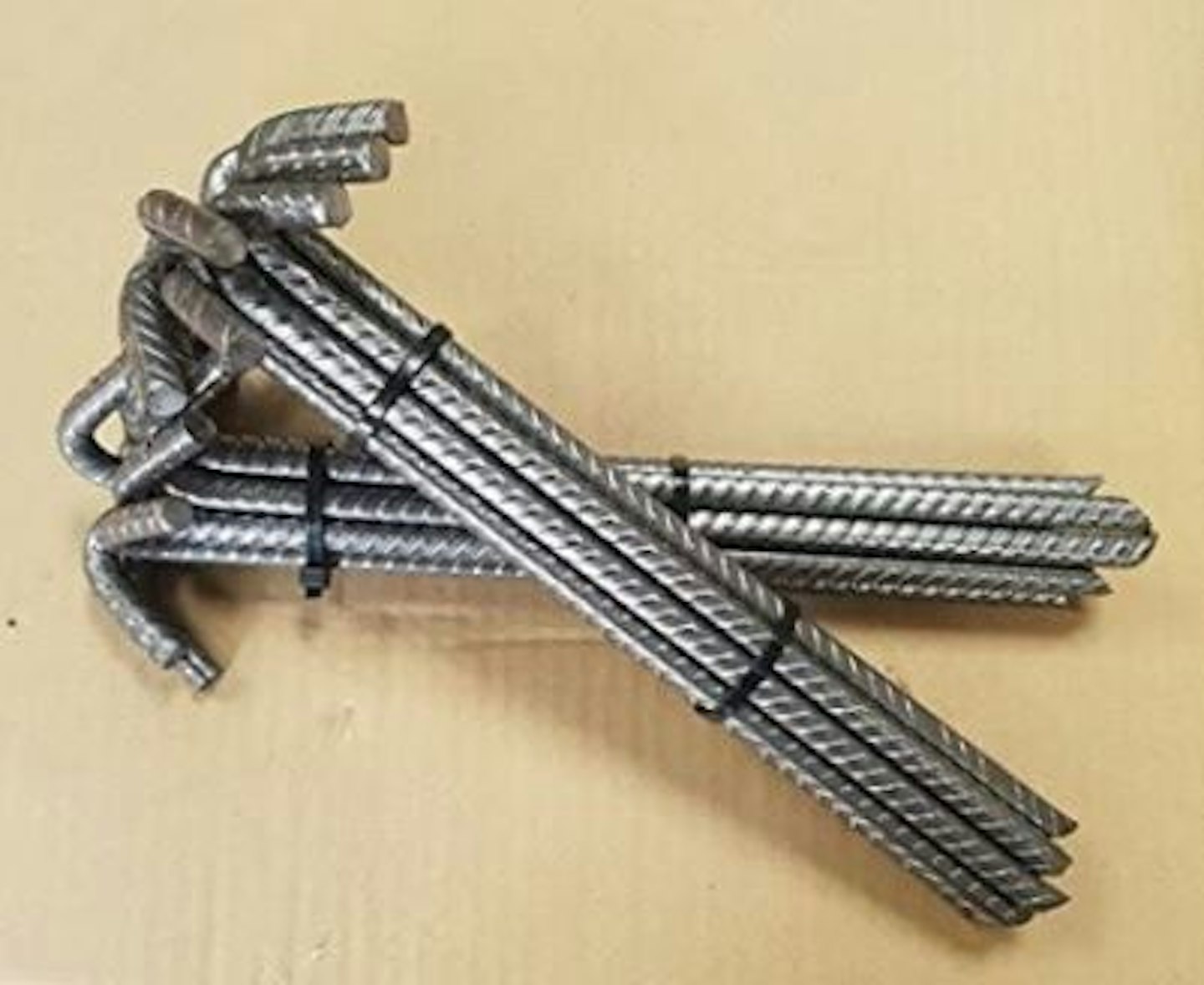 Best camping power board
Description
Modern campsites come with all the commodities of home life, and with this socket supply, you will
Pros
Has UK mains plugs and USB ports
Compact design keeps cables organised
Cons
Does not contain a battery to store power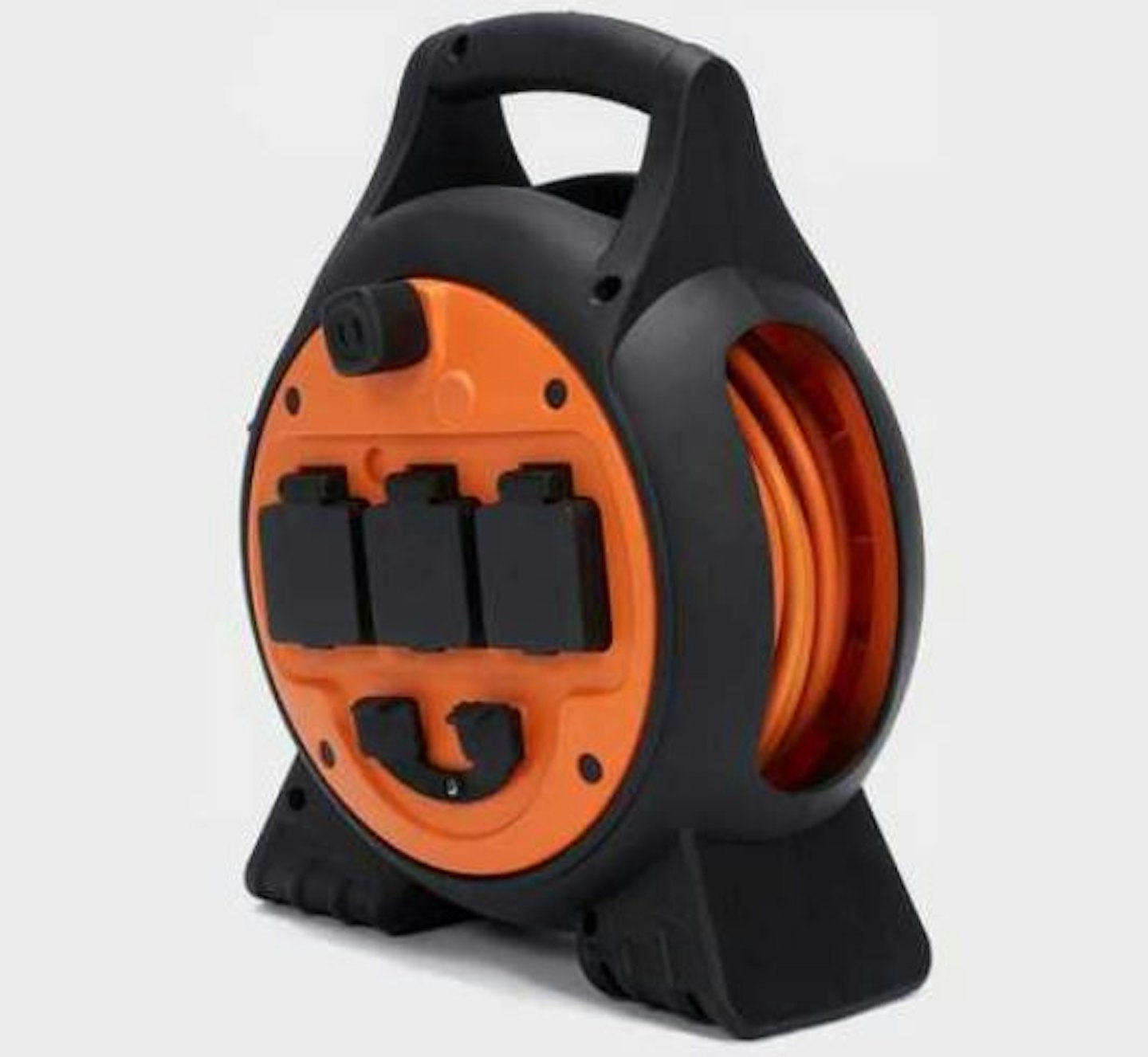 How we tested the best family tents
We test tents as thoroughly as any other piece of outdoor equipment we use. Given tents come in a wide variety, we test each against its intended use, whether that be 3-season wild camping, summer backpacking, or family camping.
To test these family tents, we didn't summit Ben Nevis with them on our backs, but we pitched up at campsites across the UK in a range of weather conditions – from the height of summer to a thunderous November night.
Not only do we take notes on the ease of pitching and obvious features, we also spend a long time examining how the materials stack up against varied conditions, as well as the overall liveability of each tent. If we aren't comfortable, or it can't hold up, then it won't make our best of list.
Get half-price digital OS Maps! Trail and Country Walking magazine members get 50% off an annual subscription to OS Maps for 12 months! Find out more here.
Don't forget to subscribe to the Live For The Outdoors newsletter to get expert advice and outdoor inspiration delivered to your inbox!
Chris Williams is a Digital Content Writer for Live For The Outdoors. He trained as a journalist in New Zealand and has been working on Live For The Outdoors since 2021.