The most telling thing about the success of fitness trackers is that we've stopped calling them 'trackers' and mostly just call them 'my watch'.
Sleek, affordable and capable of integrating with other devices and platforms to dazzling effect, fitness trackers strive to be your motivational buddy, your step counter, your coach and your cheerleader.
Compared to the pithy digital watch of only a few years ago, the fitness tracker is a wonder. Depending on specification, they can command your phone to play music through your headphones, set and adjust your fitness goals, monitor your sleep patterns and read your messages.
Sales soared over lockdowns as we yearned for fitness and freedom. Now they're as much a part of life as posh coffee or a streaming binge. Truth be told, they've all reached a fairly standardised level of reliability now, so it's mostly a matter of price, specification, aesthetics and connectivity.
We've taken the industry's front runners and looked at what they offer, and how well they cater to a walker's or trail runner's needs.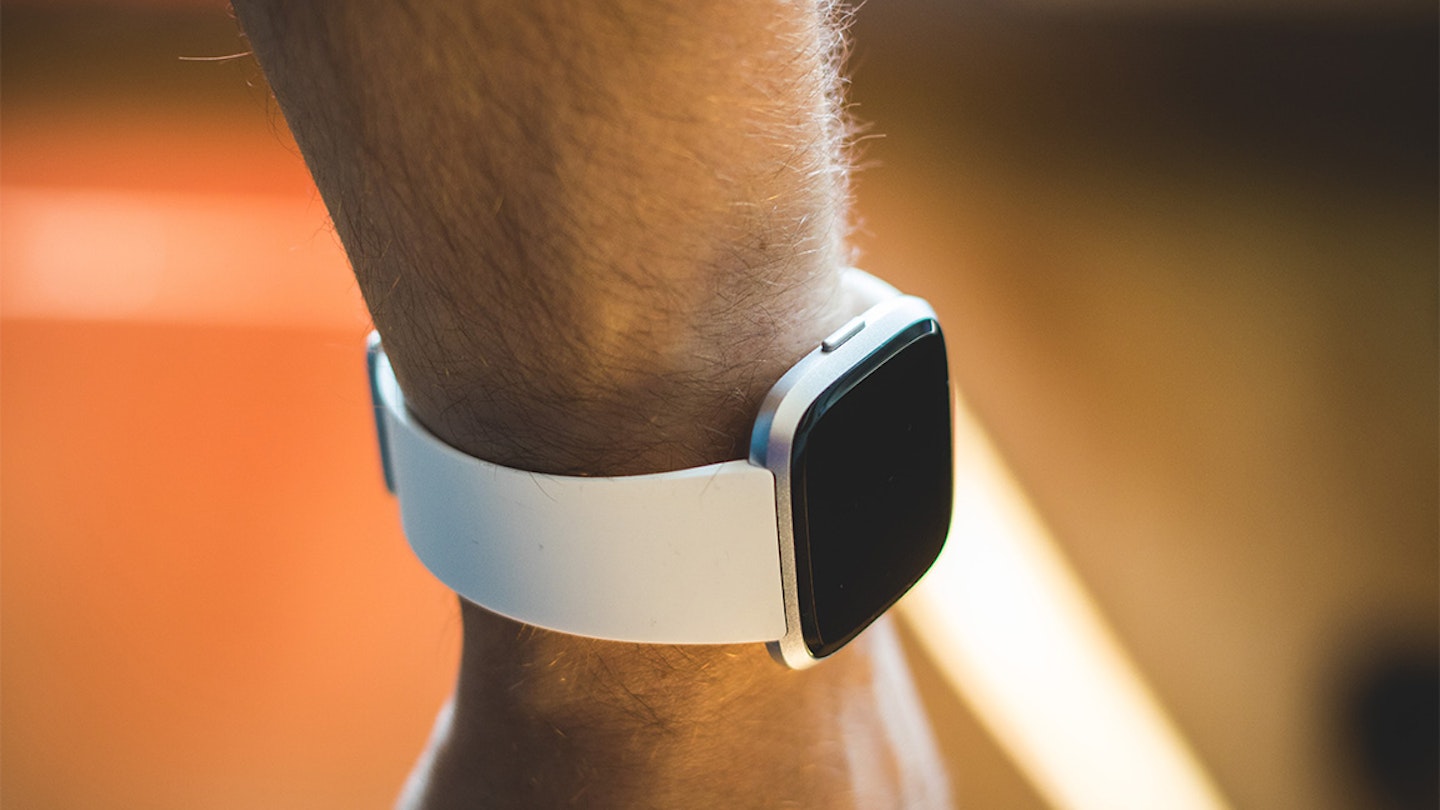 Our shortlist
Fitbit Charge 5 – Best in Test
Amazfit Band 7 – Best Value
Garmin Vivosmart 5 – Best for ruggedness
Huawei Band 7 – Best for simplicity
Fitbit Versa 3 – Recommended
Fitbit Sense 2 – Recommended
The best fitness trackers
Description
Fitbit nailed the art and science of the friendly, encouraging, motivational tracker years ago,
Pros
Up to 7 days of battery
Water-resistant
Cons
The "keep it up!" messages can be irritating
Description
Amazfit specialises in high-spec devices at bargain bin prices. The Band 5 easily rivals the
Pros
Great value
Long battery life
Amazon Alexa built-in
Cons
Lacks quality of more expensive rivals
Description
From the off, the Vivosmart 5 felt more dedicated to rugged outdoor use than its peers, thanks to
Pros
Tough
Feature-rich
Easy to use
Description
There's plenty to like about the Huawei Band 7. It's clear, straightforward, accurate and fun,
Pros
Good lifestyle functions
Accurate
Easy and intuitive to use
Cons
No GPS
Feels a bit fragile
Description
A Fitbit favourite, the Fitbit Versa 3 is one of those comprehensive fitness trackers you know
Pros
Huge array of health and wellbeing features
Good battery life
Mix of sport and lifestyle features
Description
The Fitbit Sense 2 joins a long line of popular fitness trackers from Fitbit. It's got all the
Pros
Good wellbeing tracking features
Great battery
Comes with 6-month premium membership
Cons
Less affordable than comparable options
Key features to look for in a fitness tracker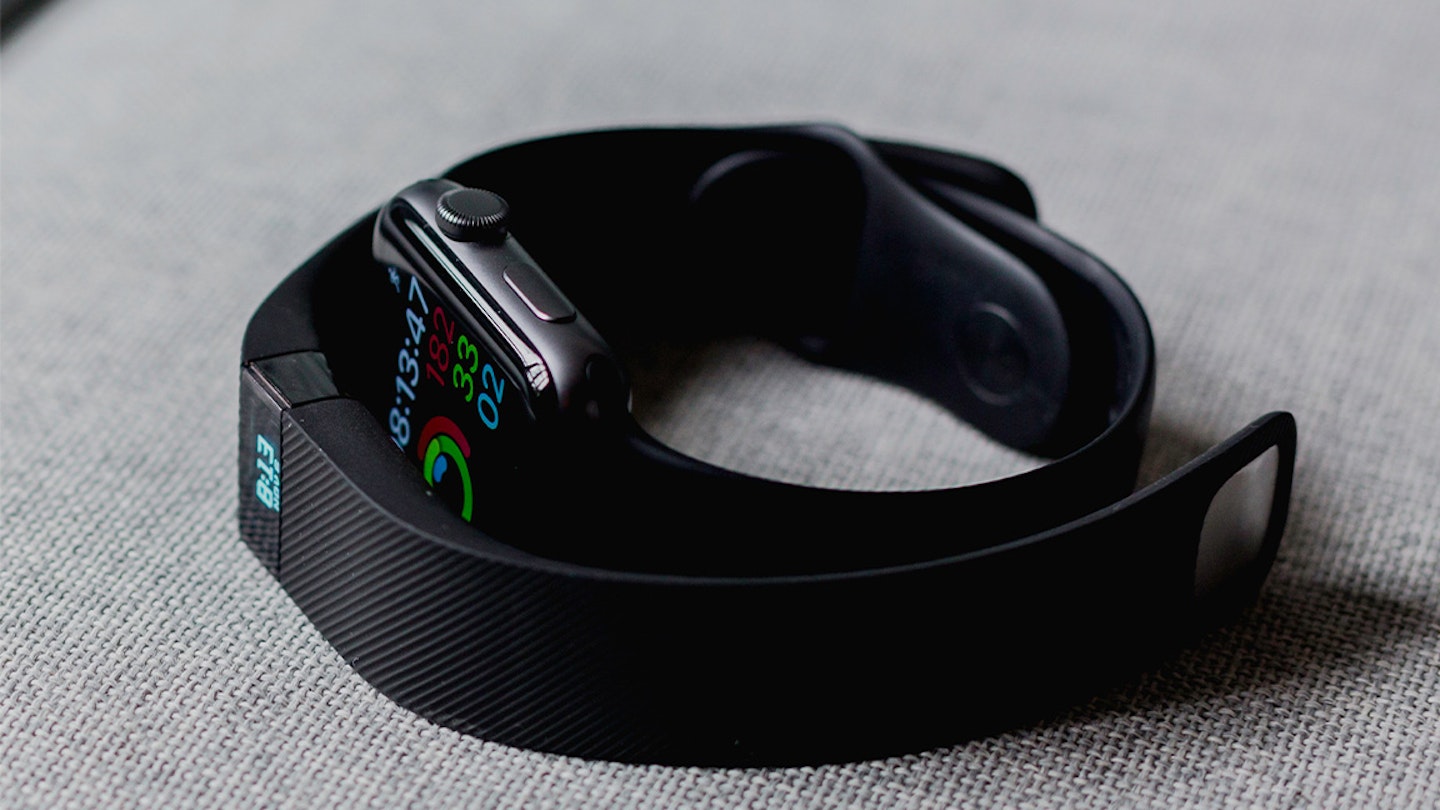 GPS: Not many fitness trackers come with built-in GPS. It's a real bonus point if they do. Some can offer GPS tracking via smartphone connectivity as an alternative.
App connectivity: Fitness trackers have their own-brand apps, but you'll also want to check if you can also integrate other fitness apps too, such as Strava.
Battery life: The longer the better, naturally. When brands give an average battery life figure, it pays to check what the criteria are because it's often a very optimistic result.
Waterproofing: The standard waterproofing for fitness trackers is water resistant down to 50 metres (5ATM). But some vary, so it's a feature to check.
Screen size: There's a balance to be had here. Bigger screens offer better ease of use, but too big and the fitness tracker becomes bulky. This is subjective thing, because peoples' wrists are different sizes.
Toughness: This largely relates to the materials used. For example, a silicone strap offers better flexibility and therefore durability and longevity than a TPU one.
Don't forget to subscribe to the Trail Running Newsletter to get expert advice and inspiration delivered to your inbox.