Simon James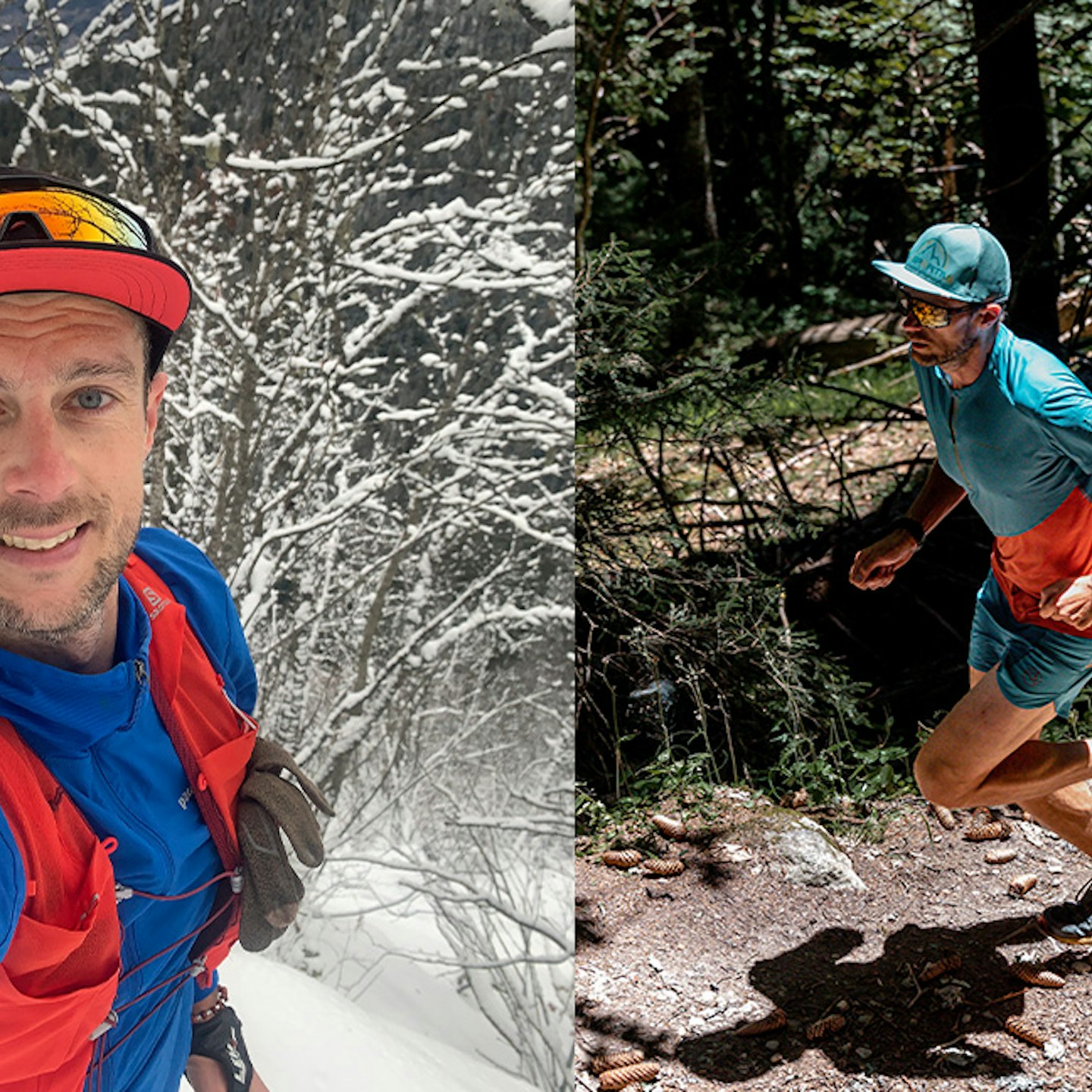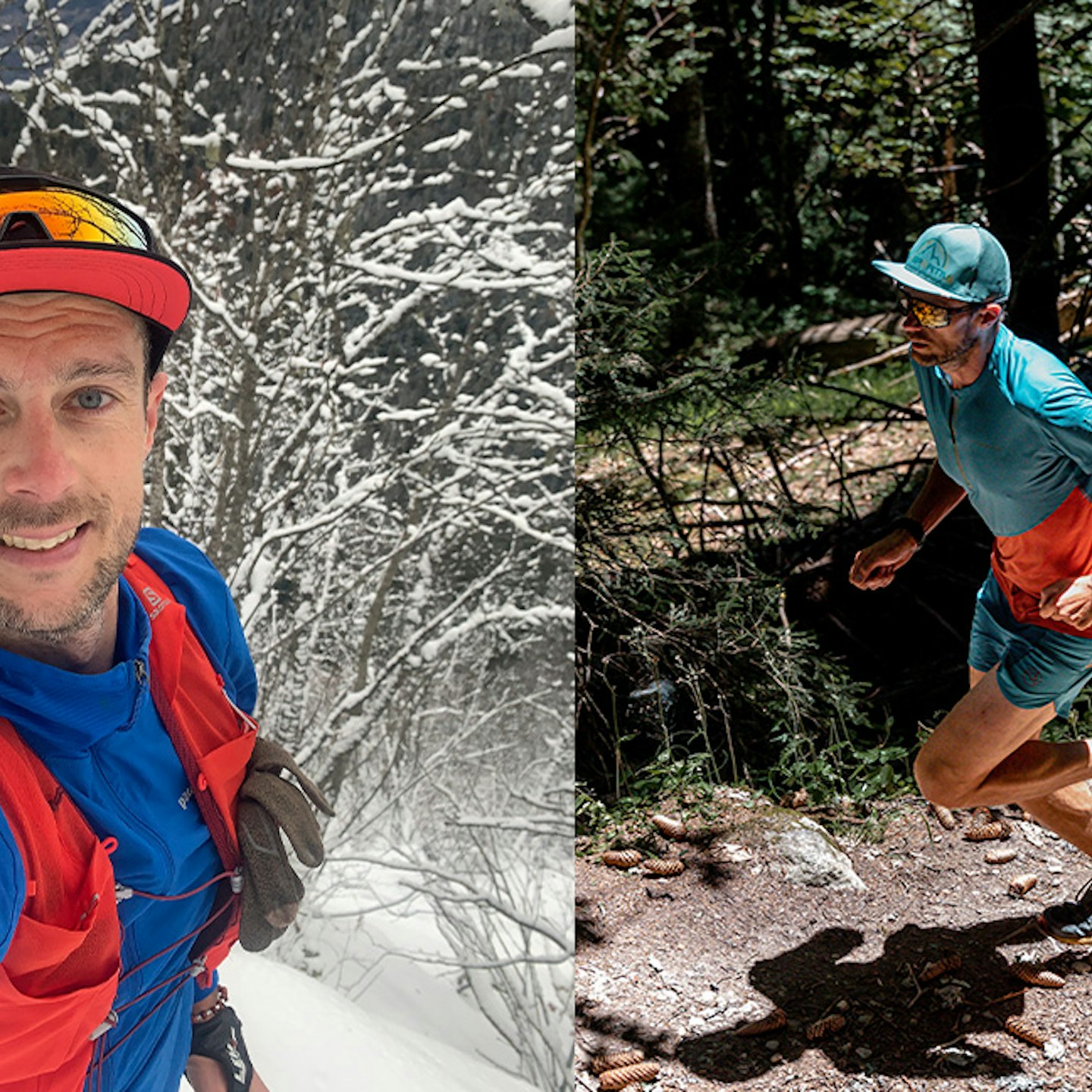 ---
Simon is an International Mountain Leader, Alpine Trail Running Guide and Running Coach sharing his time between the Alps around Mont Blanc and the Chilterns in the UK.
In 2013, he founded Run the Wild which was one of the first companies  to offer scheduled guided trail running events. This was on the back of an expedition to an 8,000m peak in Nepal and completing the UTMB.
Since a young age, he has been passionate about the outdoors and sharing it with those around him, despite having major hip surgery. He is an outdoor instructor in Switzerland and Tanzania, guiding on Kilimanjaro and facilitating community projects for International Schools.
As a consultant for Love Trails Festival and Salomon Festival, he oversees the run leader training program. He has experience in all weathers and temperatures, with adventures reaching from Alaska to the baking heat of the Sahara.
Simon shares his life with his wife Karin, also a running guide and coach, as well as their two dogs Bailey and Lottie.
Top right image: David Altabev
All articles by Simon James