One piece of kit you really can't do without when running in low visibility is a good-quality running head torch. Not just any running headtorch will do, you need one with a strong enough beam, that's wide enough to light up the trail ahead and around you, and can cope with an extended period on the go.
You might think you're an ace at a technical decent, but throw in low visibility conditions and you'll be glad you invested in a headtorch to light your way safely. Running in the winter is not always the most pleasant affair, especially when the days are short and you must rely on your torch to guide you home. A running headtorch is a vital bit of safety kit, giving you visibility and making you more visible to others on the road/trail and in case of emergency.
Don't forget to always charge your head torch to the max when venturing out on a run, and make sure it's fully functional. If you're heading out for an extended period of time or in an isolated area, it's worth taking a spare battery just in case yours fails. Jump to the bottom of this article for the key features to look out for in a running headlamp.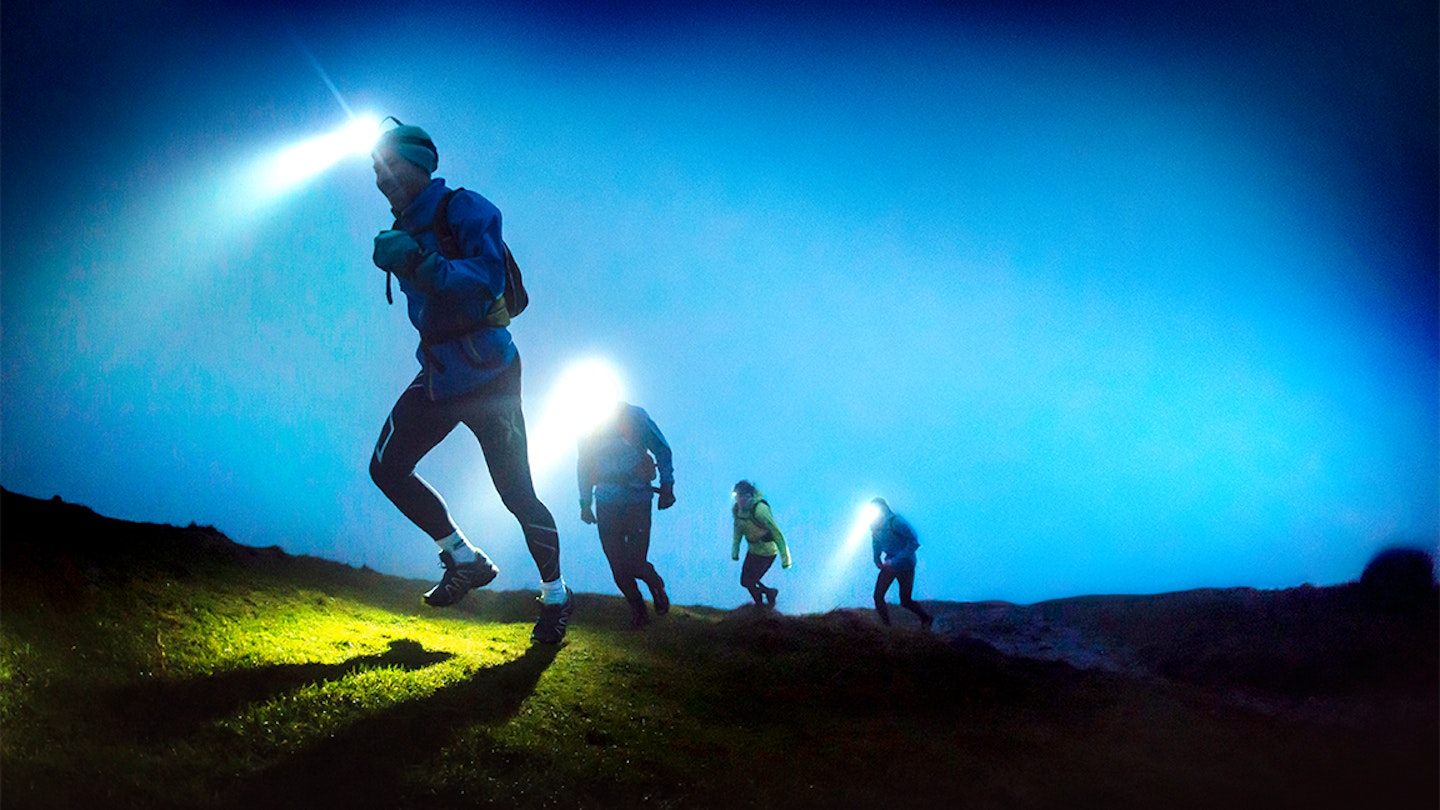 Black Friday deals on running head torches
Last chance! Black Friday deals are sticking around until the end of November. Here at LFTO, we're tracking and reporting the very best Black Friday discounts on our top-rated trail running shoes and running head torches all month long. Luckily for you, this means you've got even more chance to nab a high-value piece of trail running gear at an affordable price-tag.
It's time to stock up for Christmas gifts and the season ahead! We've gathered some of the best running head torches out there to help you grab a bargain and light up your runs.
Most popular right now: Silva Trail Runner Free H – 50% off on Sportsshoes
Save £14: Petzl Nao RL – 10% off on AlpineTrek
Save £70: Silva Trail Speed 5R –35% off on Sportsshoes
Save £6: BioLite HeadLamp 325 – 12% off on Blacks
Find the best Black Friday trail running deals at these retailers: Sportsshoes | Decathlon | Inov-8 | New Balance | Saucony | Wiggle | Amazon | Alpinetrek
Best running head torches at a glance:
Best in Test: Petzl NAO RL – View on Sportsshoes
Best Value: Ledlenser NEO5R – View on Amazon
Best for Sustainability: Silva Terra Scout H – View on Sportsshoes
Best for comfort: Silva Trail Runner Free H – View on Sportsshoes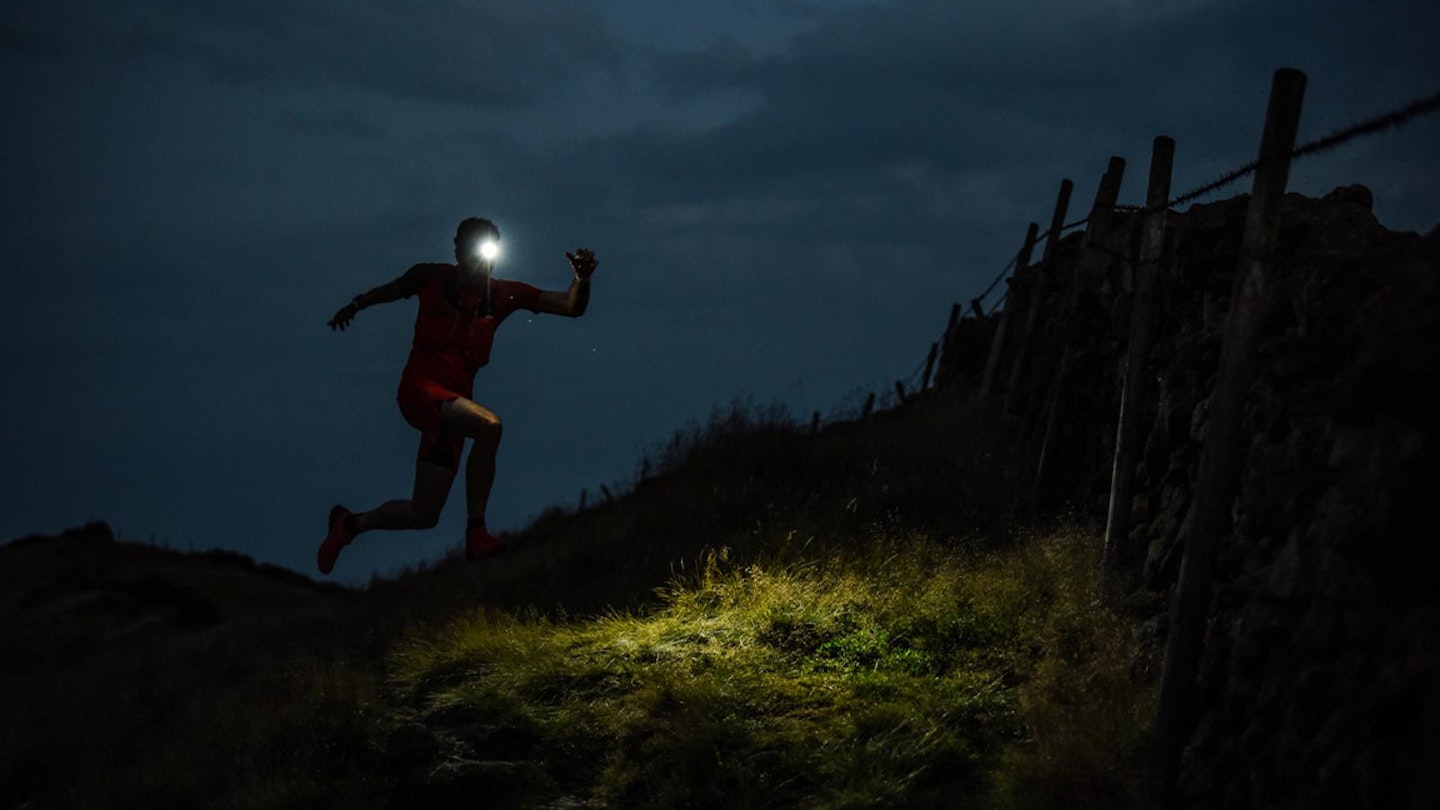 Best head torches for running in detail:
Best in Test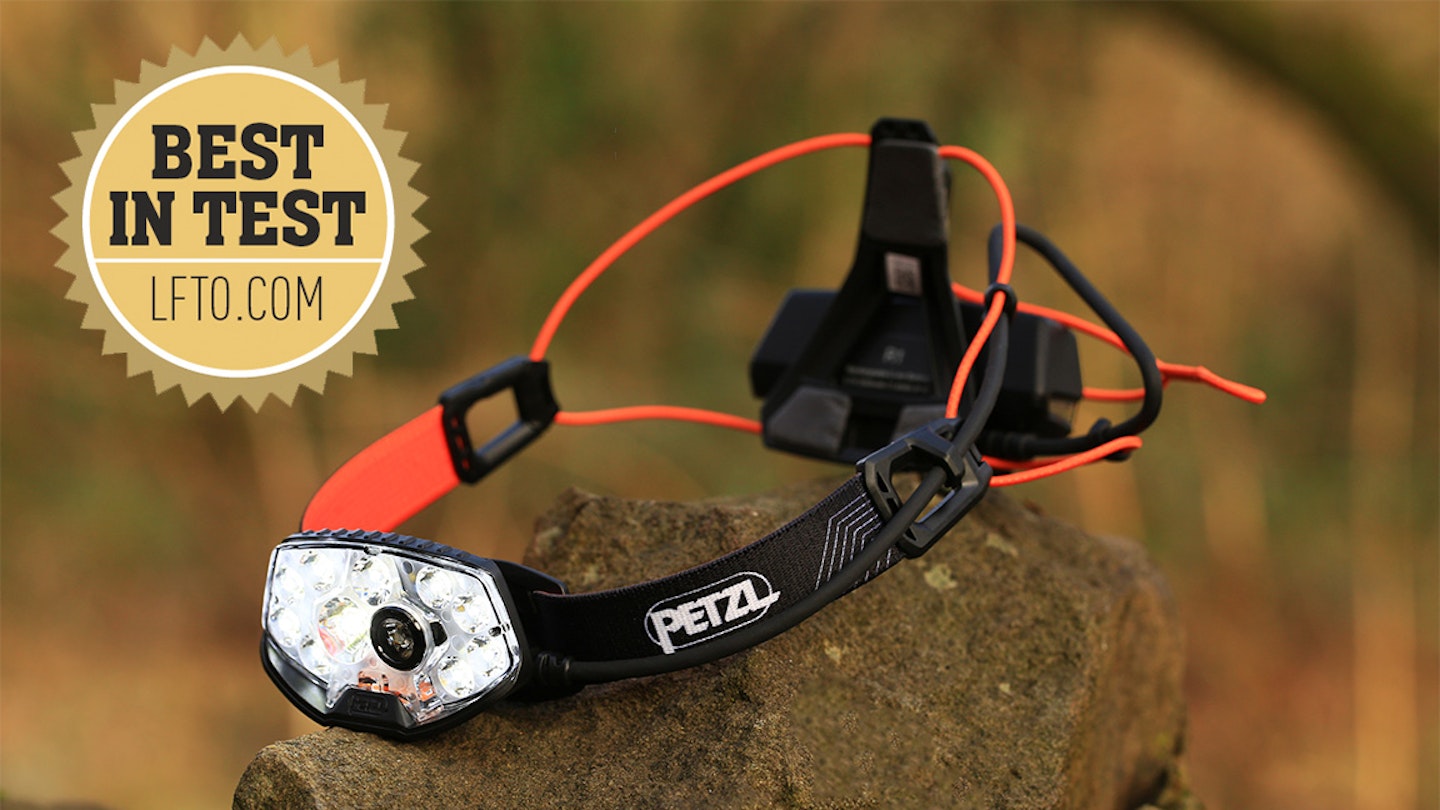 LFTO
Description
The first thing that grabs you about the Petzl NAO RL running headtorch is the massive 1500 lumens
Pros
Bright lumen count
Multi-purpose
Comfortable
Lightweight
Cons
Not cheap, but you get what you pay for
Best Value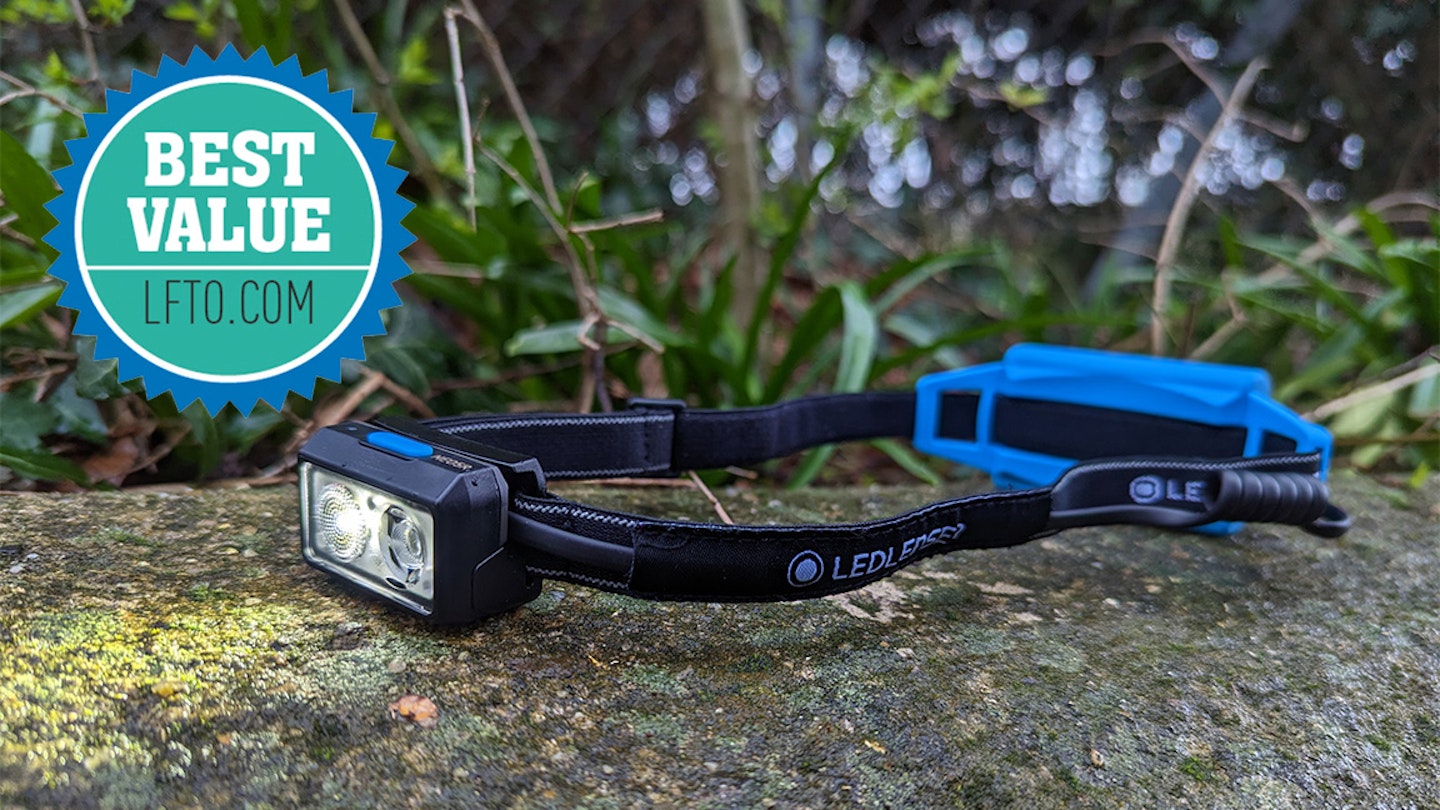 LFTO
Description
The Ledlenser NEO5R is a light and comfortable running headtorch, with a very reasonable
Pros
Affordable
Lightweight
Comfortable
Decent beam
Best for the environment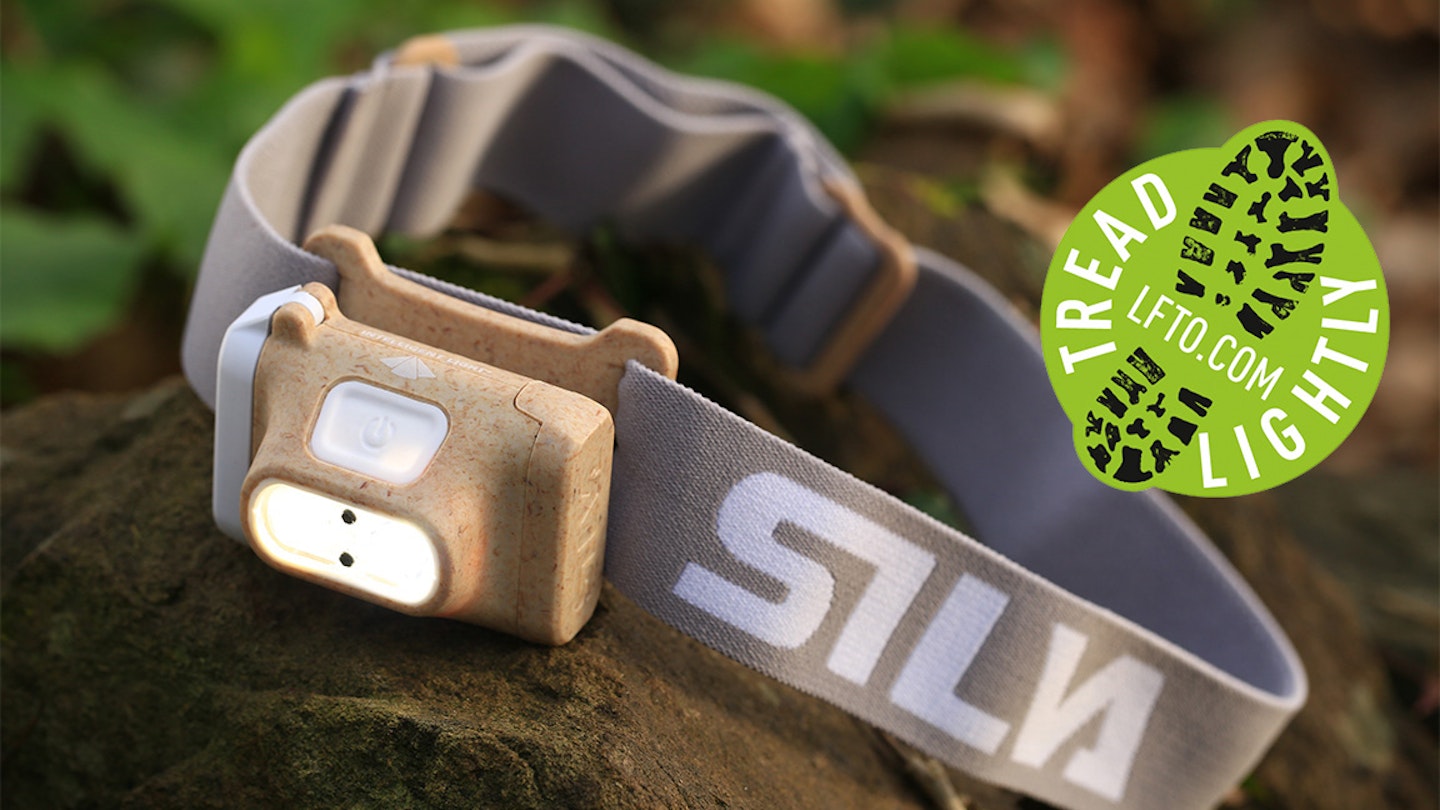 LFTO
Description
Possibly the most stylish headlamp of the lot, the Silva Terra Scout H is made of hemp and 100%
Pros
Lightweight
Easy to use and comfy
Sustainable materials
Affordable price
Cons
Not as bright as others
Less beam options than others
Recommended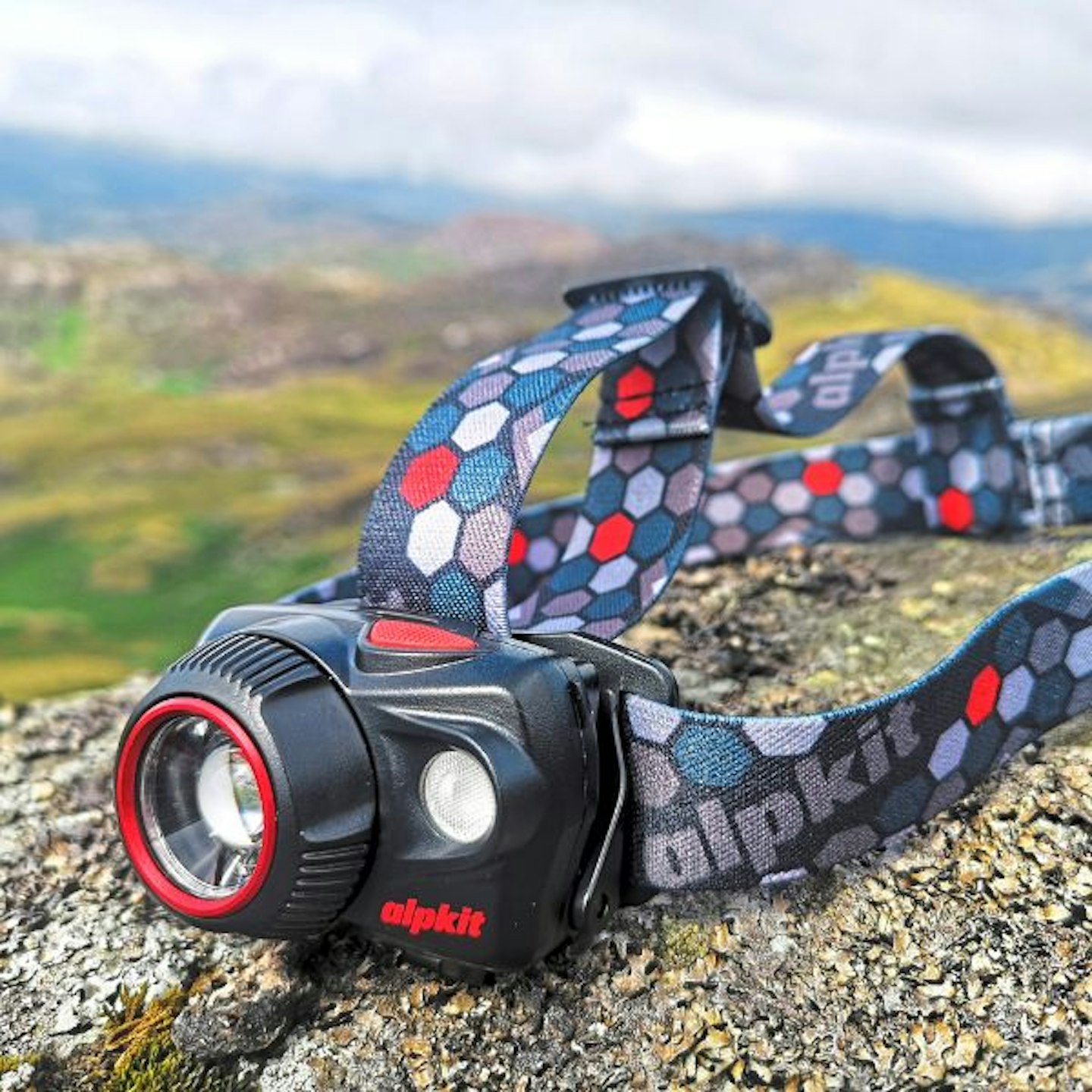 Live For The Outdoors
Description
The Alpkit Qark head torch offers a compelling combination of affordability and performance,
Pros
Good value
Lightweight
Comfortable
Cons
Not as tough as some
No battery level indicator
Best for comfort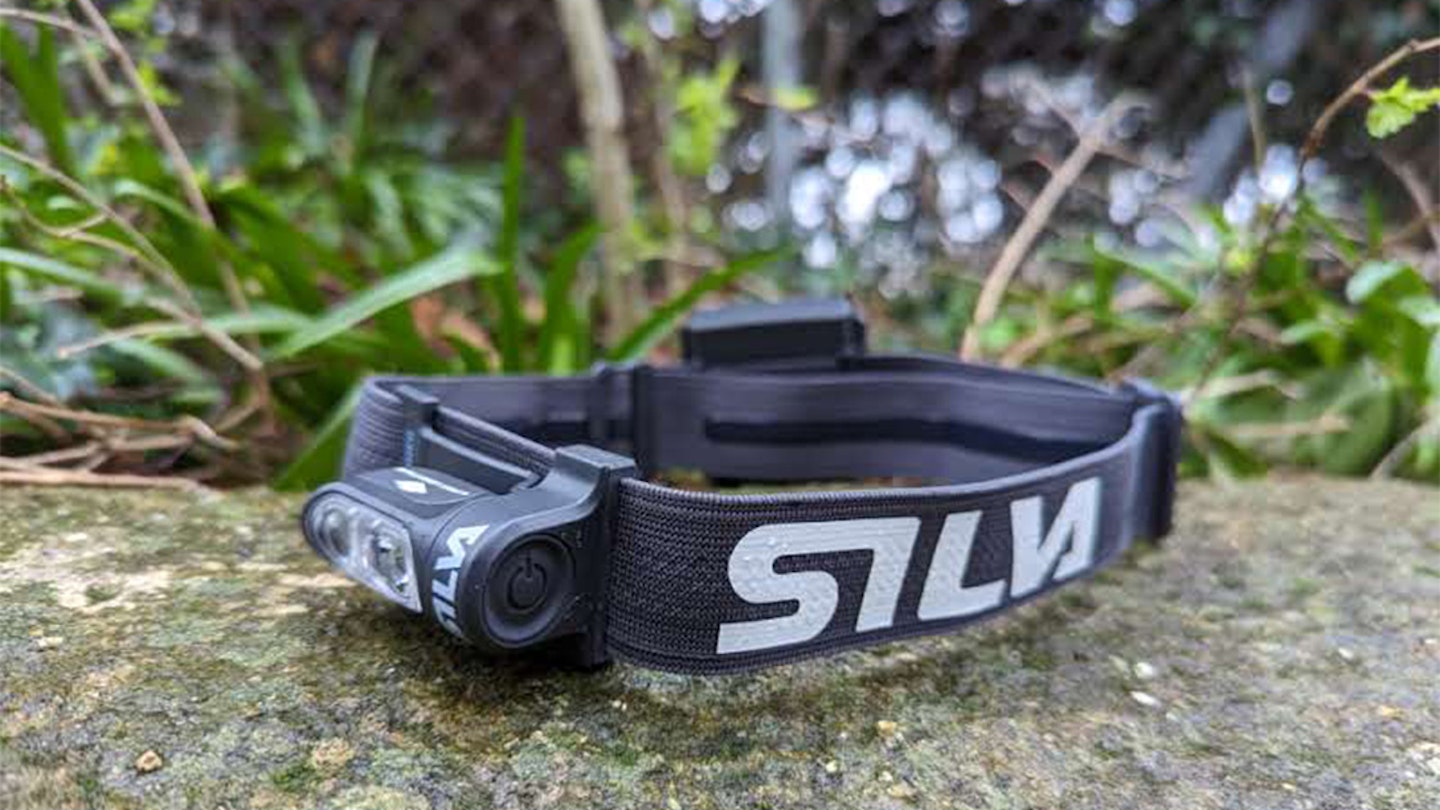 LFTO
Description
The Silva Runner Free H is a good-looking running headtorch with some interesting features to make
Pros
Adaptive
Lightweight
Comfortable
Cons
High price for the lumens
Recommended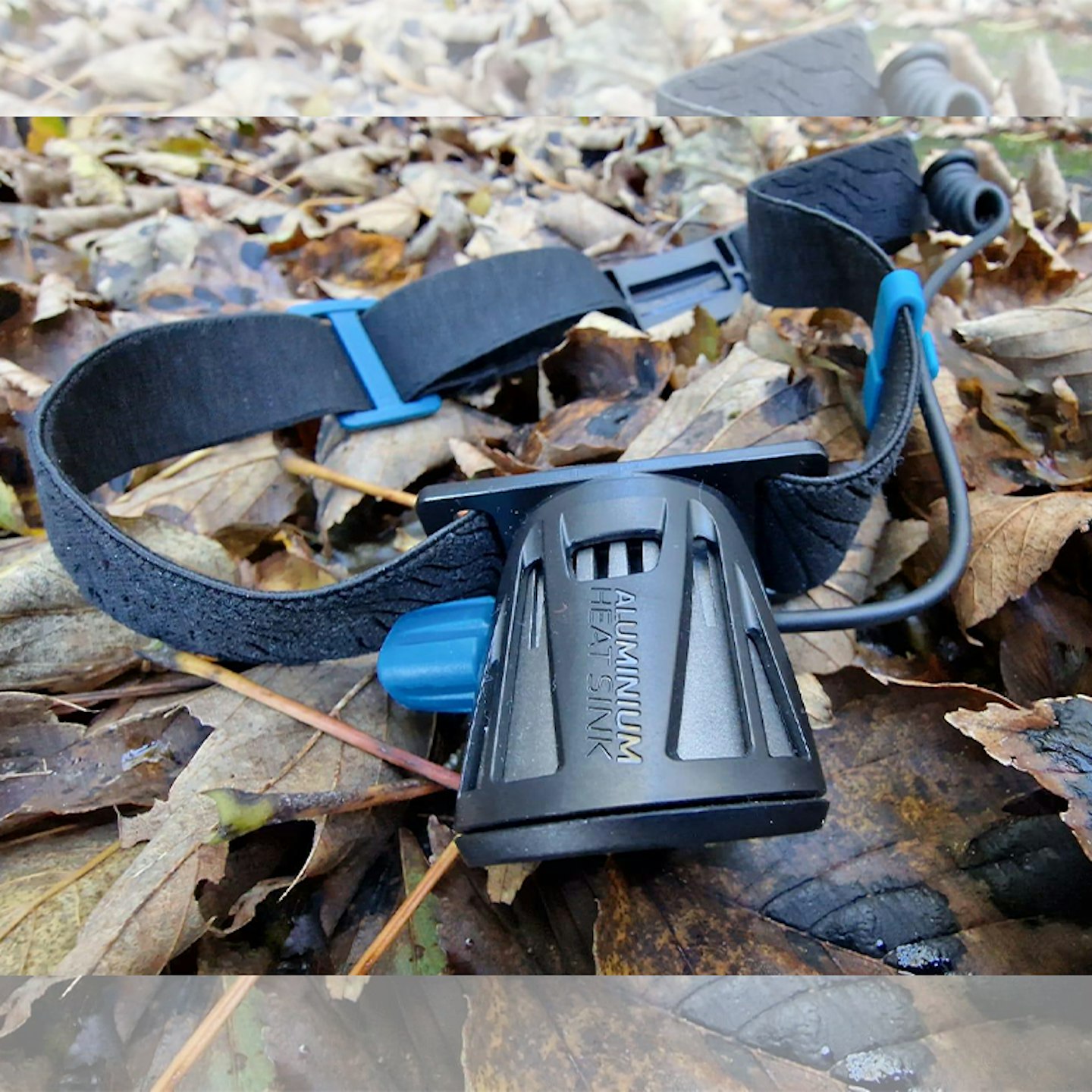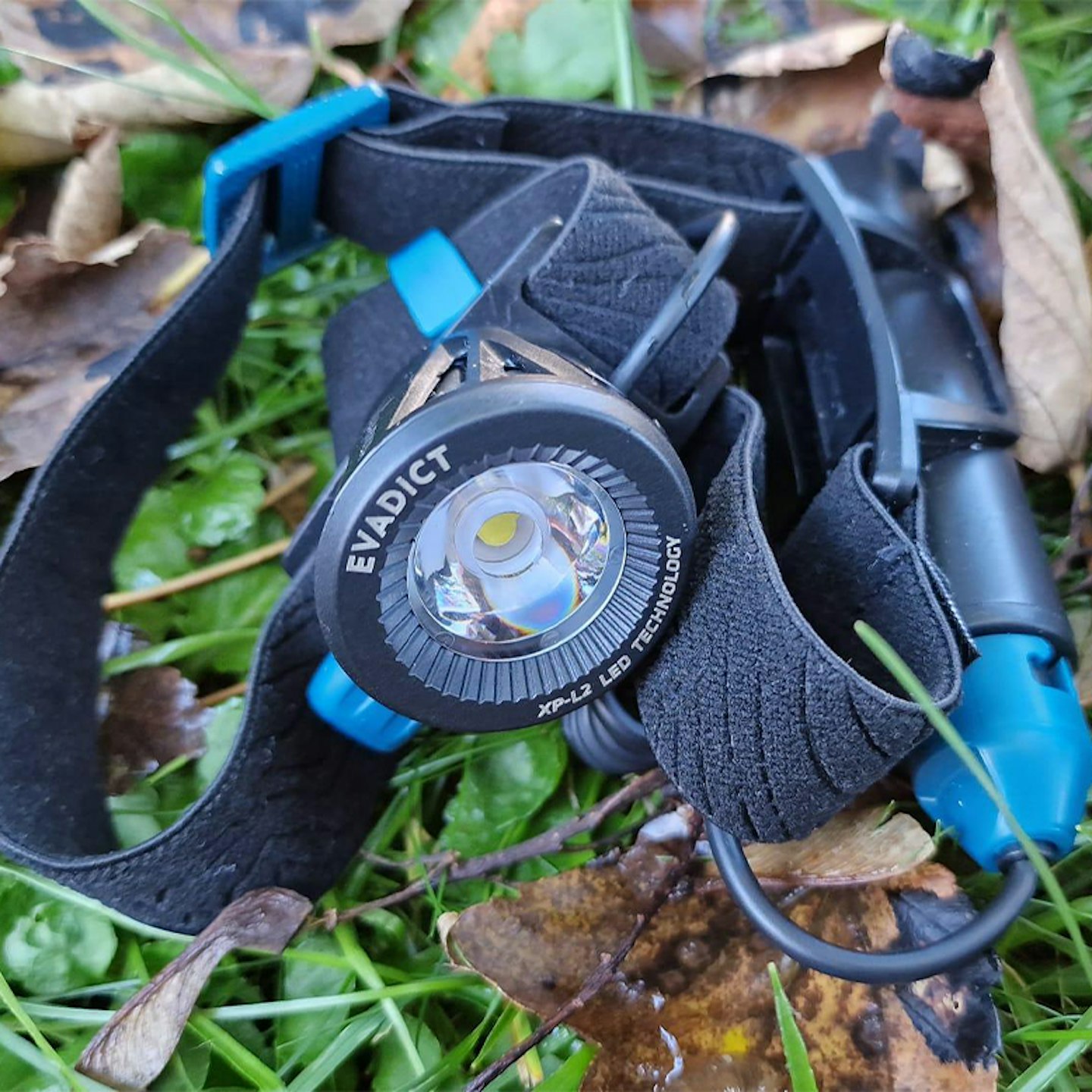 Description
This is a basic running headlamp. And we say this with joy! No buttons, no double presses, triple
Pros
Super easy to use
Decent burn time
Bright enough - 900lm if you need it
Cons
Micro-USB port for charging (con for those USB-C only users)
Best lightweight option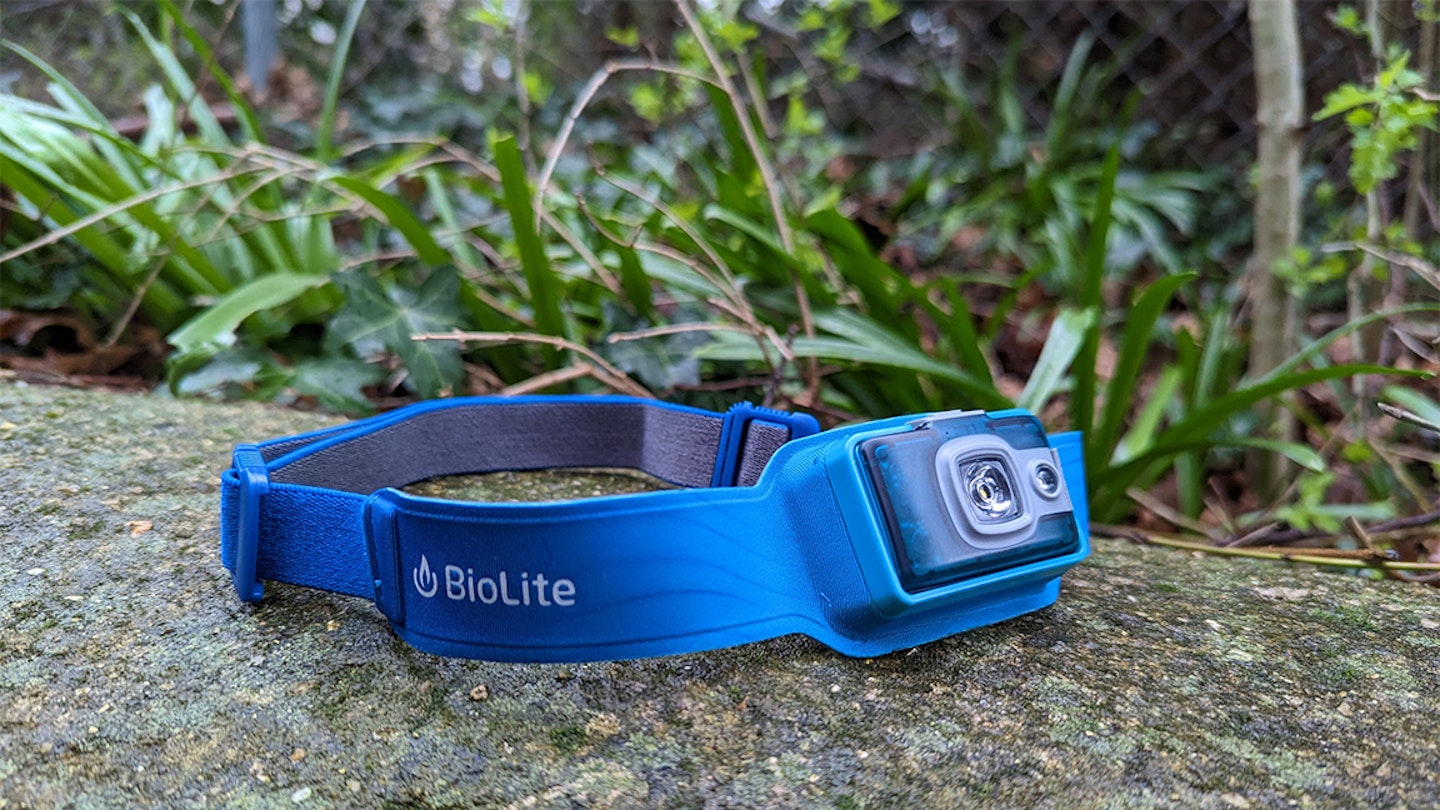 LFTO
Description
At a mere 50g in weight and with a maximum output of 325 lumens, the slim BioLite Headlamp 325
Pros
Affordable
Lightweight
Functional
Cons
Not super durable
Not as powerful as others
Recommended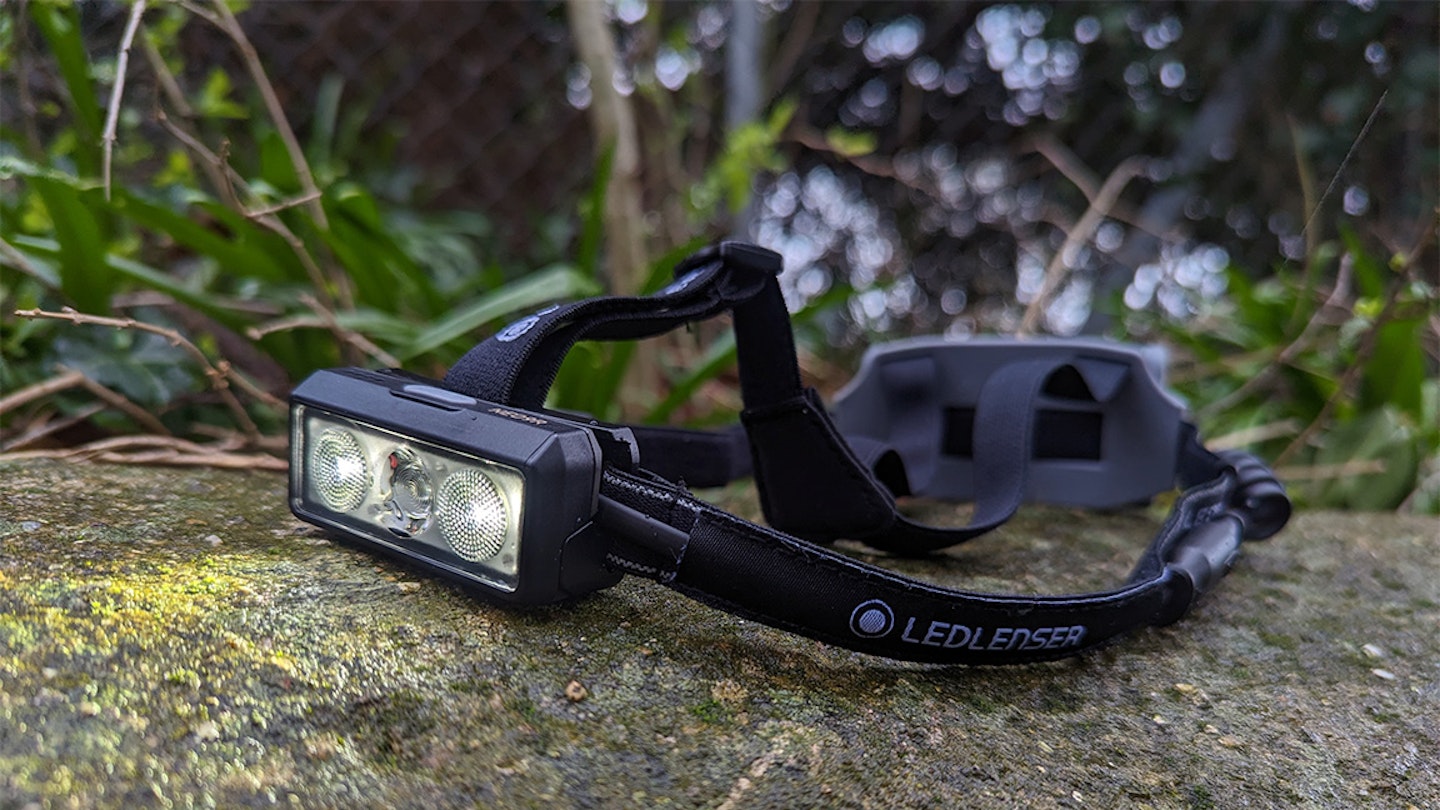 LFTO
Description
Another pick from Ledlenser, the NEO9R produces up to 1200lm with three light options to suit your
Pros
Different beam strengths
Great battery life
Comfortable
Good value
Cons
One beam mode
No light option for between 200lm and 600lm
Recommended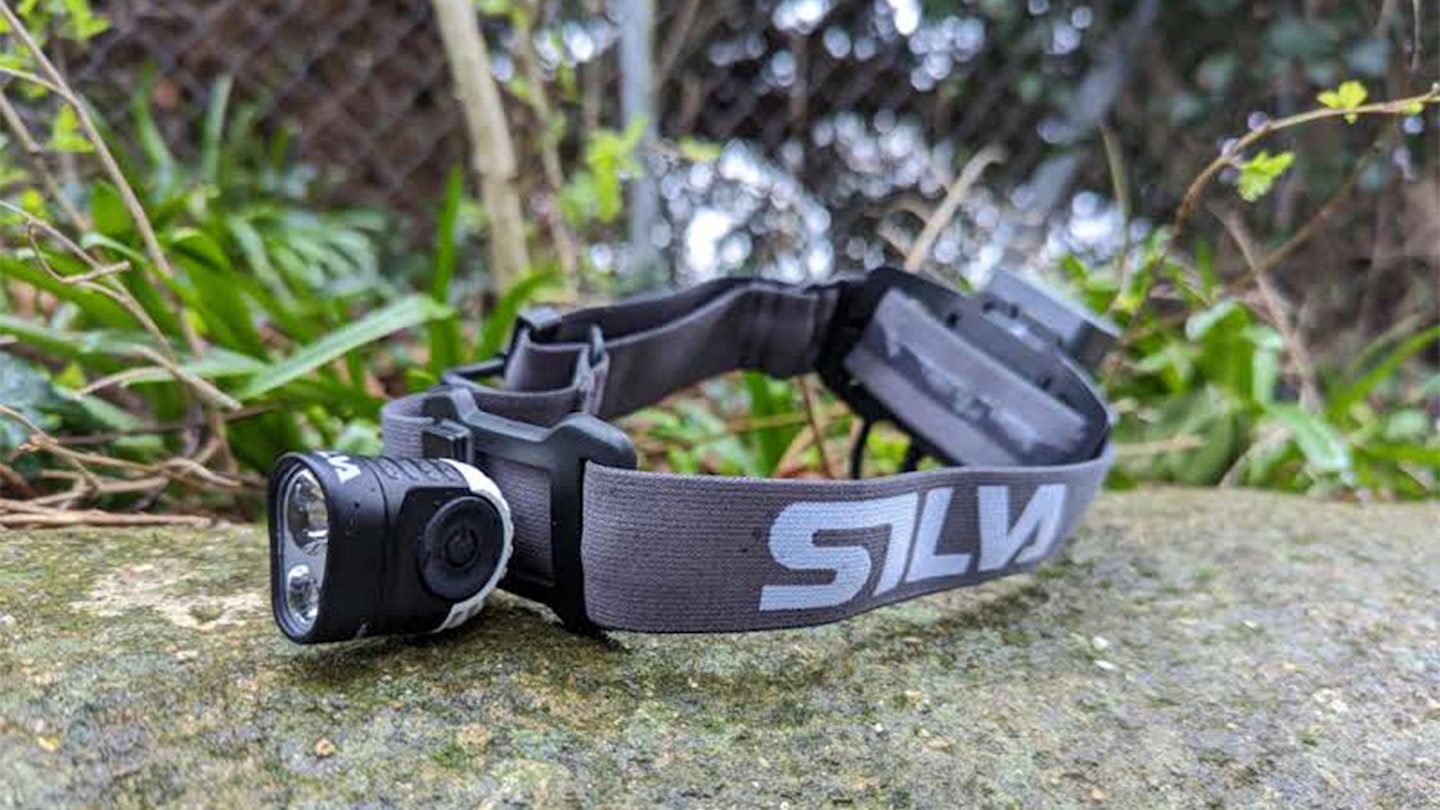 LFTO
Description
Silva bills the Trail Speed 5R as the 'ultimate headlamp for runners who want to optimise every
Pros
Comfortable headband
Strong and bright beam
Powerful battery
Cons
A little heavy
On the pricier side
Description
Instantly noticeable when first donning the Petzl Iko Core was the ergonomic, ultra thin, and
Pros
Comfortable
Lightweight
Can use with normal batteries
Multifunctional
Cons
Not as bright as other torches
Short life in full power mode
No rear light
How we test running head torches
Running head torches are a technical bit of running safety kit, not to mention highly practical. So when it came to testing these head torches, we made sure to may close attention to their claimed modes, lumen output, and type of battery used. Most headlamps on test are rechargeable, while many have a good standard of waterproofing (see IP rating) which we made sure to verify.
We took a close look at the weight of each torch, using our own independent scales, we were able to confirm whether a torch's weight significantly impacted its comfort and performance. Most of all, we took each head torch out on the trails, tracks, fields, fells and roads to test their ability to light up the way and keep us safe and aware while running. In doing so, we could confirm battery life and how user-friendly each torch is to form our final opinions and recommendations.
Our head torch testers are a group of seasoned trail runners who love getting out on the trails year round, rain or shine, daylight or by torch light. Testers include experienced gear reviewers and writers Kate Milsom, Terry Rogers, Pawel Baranowski, and Graham Sleightholme.
How many lumens do I need for a running head torch?
How bright a running head torch should be depends on the light levels and complexity of terrain where you'll be running. If you're running on streets and dimly lit paths, you won't need as strong of a head torch. A lower strength light should have a longer battery time and not take as long to charge. Look for a headlamp with a minimum of 150 lumens and up to 400lm, this should be plenty for your uses.
However, if you're after a running head torch that can light up dark trails and illuminate technical terrains where you really need to be able to see every root and rock, then you should consider investing in a powerful headlamp. A headlamp of at least 400lm, will light up those dark patches. Our best on test headlamp is the Petzl Nao RL with a whopping 1500lm, with our best affordable lamp still offering a decent 500lm, take a look at the reviews above for more info.
Running head torch: key features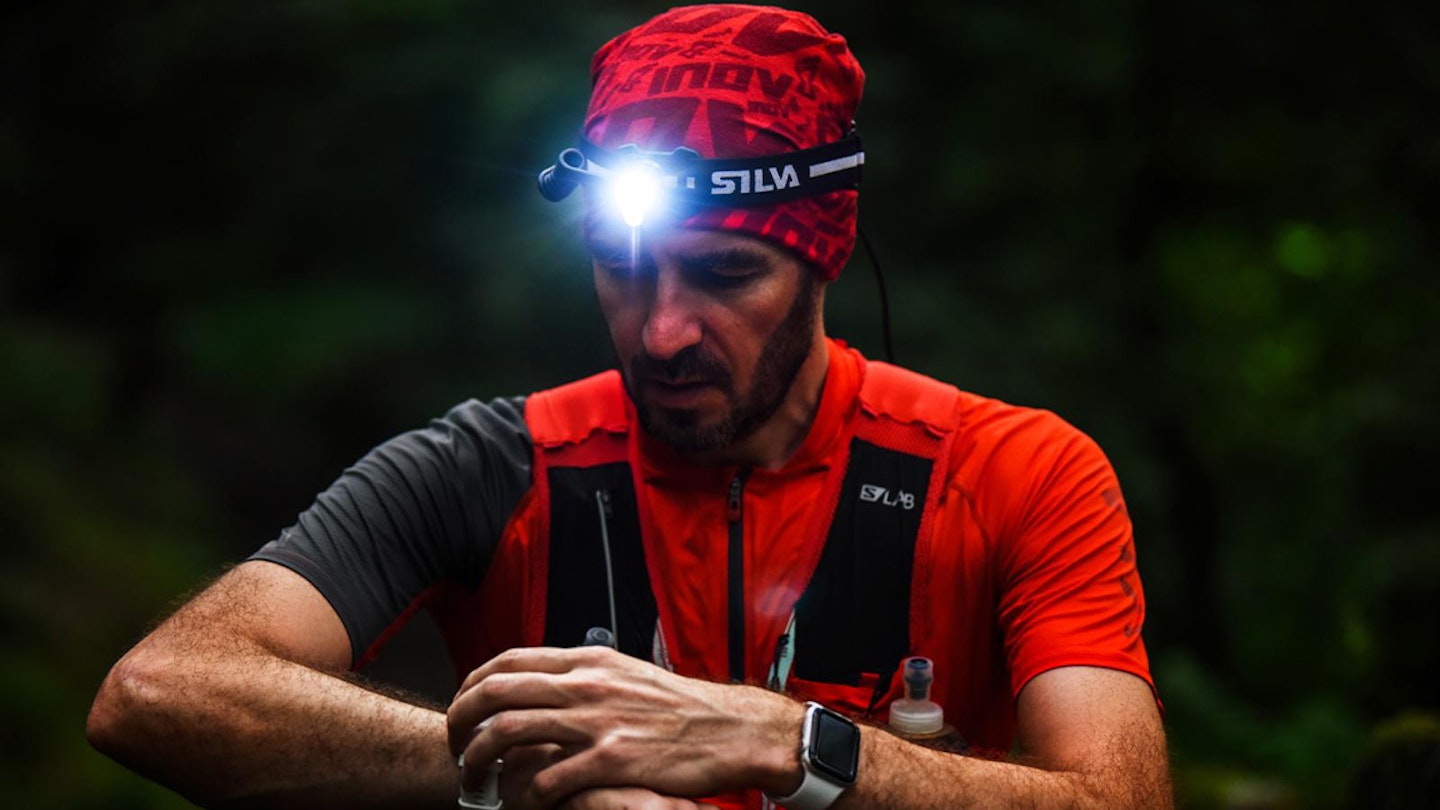 Light beam
Light output is measured in lumens (see below). A headtorch may have different light functions such as strobe, floodlight, wide, or flashing, and some will allow you to scroll through these to choose the right mode for your run conditions.
Lumens (lm)
The lumen is the unit of measure for the strength of a light beam. In general, 80-100lm is suitable for camping, whereas hikers will want at least 200lm and runners 200+. Ideally, a minimum of 350lm will help keep your vision clear and you safe while navigating the dark trails. Many lights have stronger beams at 500lm or more for running, just make sure that the burn time will run long enough for you to make the most of it!
Burn time
This is how long the battery will last on certain light outputs. The higher the lumen and thus stronger the beam, the less time the torch will typically burn before it needs to be recharged. You want a burn time to be at least double your intended run time, in case you run into any difficulties.
Tilt
The ability to swivel the light beam down during technical sections or when you want to avoid blinding a passer-by is a must, while you'll also want to be able to swiftly tilt the beam upwards during ascents and to see the trail ahead.
Battery
Your headtorch will likely come with a rechargeable battery, either with USB-C, USB or a brand-specific charger. It's worth considering whether you need a lamp that can take your standard AAs though, as some race situations require you to take spare batteries and for this you'll need a hybrid torch.
Headband
Torch headbands come in all shapes and sizes and there's not necessarily a rule for what works best, it really is a matter of build quality. In general, thick headbands can sit more comfortably across the head as the pressure is spread more evenly. But we've also see thin, hardly-there headbands that feel to lightweight they're a pleasure to wear and feel just as secure. It's a matter of personal preference. Look for silicone grippers or some form of friction or a balanced cradle design that helps hold the structure in place on the head.
Waterproofing
It's a good idea to get a headtorch with a decent level of waterproofing if you're going to be wearing it in all weathers and getting sweaty. Most will be at least weather-resistant, IP54, while some will be water-resistant, IPX4, and others will be waterproof, IPX5.
Weight
This is an important one. A headtorch shouldn't feel heavy on your head, dig in uncomfortably, or even slide down. Going for a light headtorch will make your run much more enjoyable. The absolute max we'd recommend for headtorch weight is 200g, but if you can get sub 150g even better, and under 100g you're on to a winner. It can be hard to find a powerful torch with long-last batter that's also light, so it's about striking the right balance for your needs.
For all the latest news, tips and gear reviews, sign up to the Trail Running Newsletter.