Natasha Breen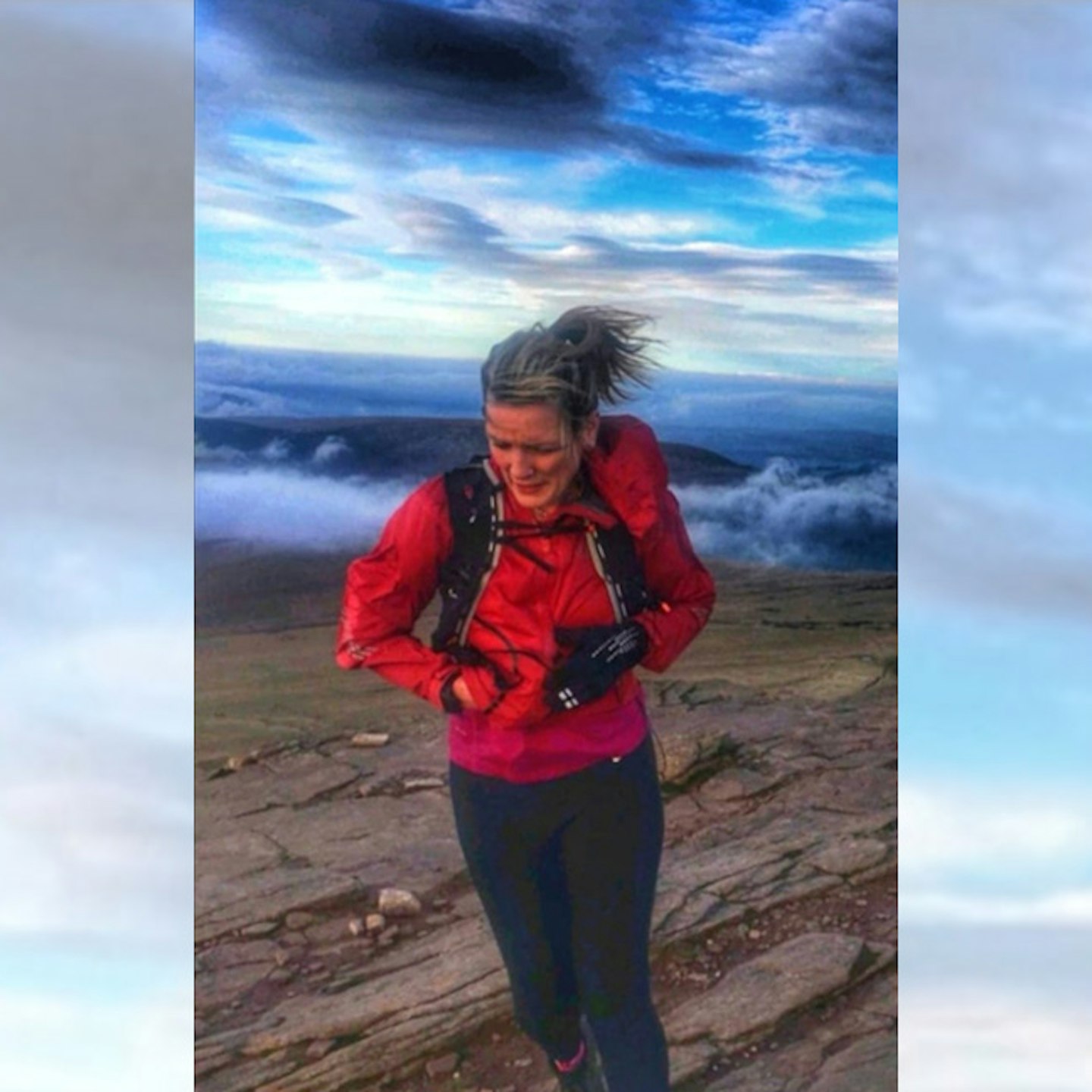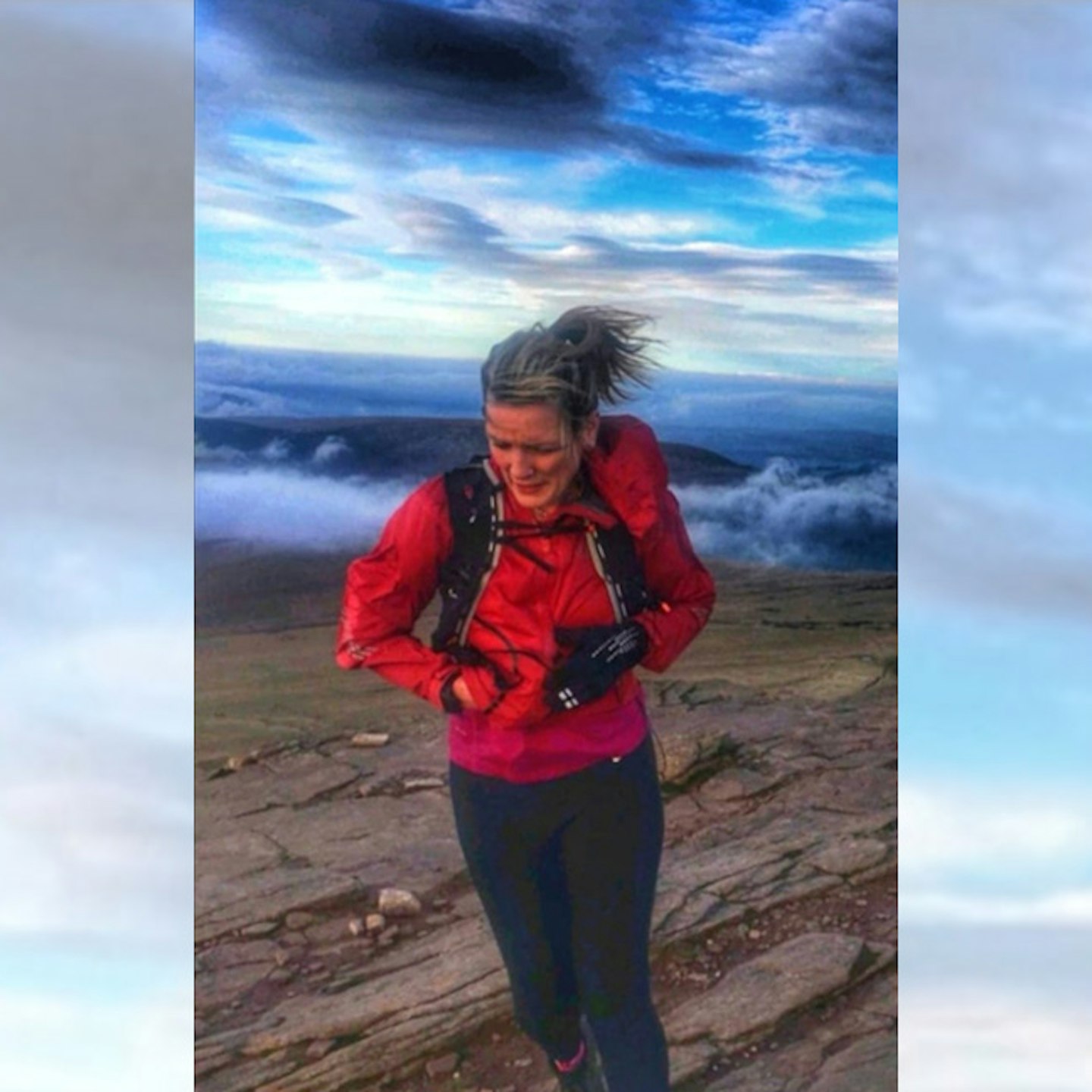 ---
Tash is a trail running gear tester and avid runner, in her spare time she's out in all weathers hitting up the local trails, often accompanied by her trusty hound Mr Fox. Tash shares how she discovered her love of running...
I came to running late, 10 years ago. However, that 10 years has been transformative in every aspect of my life. From my few mile humble beginnings to ultra marathons, traversing coastal paths, mountains, lakes and every terrain  imaginable in every weather condition.
Running in nature sets me free, its therapy, exercise, exploration, experiences, camaraderie, laughter, blisters, and lost toe nails; but most of all it's fun, laughter, and a sense of wonder from being present and alive. I've recently been joined by a canine companion, my beautiful hound Mr Fox! So cani-cross is a new and welcome addition to my running universe and makes for  fantastic experiences.
I'm in my fifties now and my passion for running in the outdoors shows no signs of diminishing, people call me adventurous, maybe I am, maybe I just want to see as much as I can of the world and trail running allows you to reach, see, and experience areas of beauty, magic and wonder and this is both exciting and humbling in equal measure.
Sat navs only take you so far, feet in good trainers can take you anywhere. So if I'm asked "why do you run"? I guess the answer is "why wouldn't  I?" I'll always take mountains and mud over pavements and high-rises whenever I can!
All articles by Natasha Breen