Our advice is that if you need walking boots for technical terrain, paying more for the right pair is necessary, but for casual hillwalking and less demanding outings, you can do very well with a pair of budget walking boots.
Prices for the newest outdoor gear can be as eye-wateringly steep as Kirk Fell's nose. A premium pair of 3-season hiking boots can RRP north of £200, if not closer to £250. But some budget walking boots will still perform well, soaking up the lumps and bumps of rough trails and keeping your feet dry in the wettest and muddiest of bogs.
What makes a budget walking boot great isn't a low-price-at-all-costs approach. What we look for in an affordable hiking boot is a balance between price and performance. You shouldn't be sacrificing comfort, grip, quality, and sustainability all in pursuit of the lowest possible price. That's not a bargain by any means.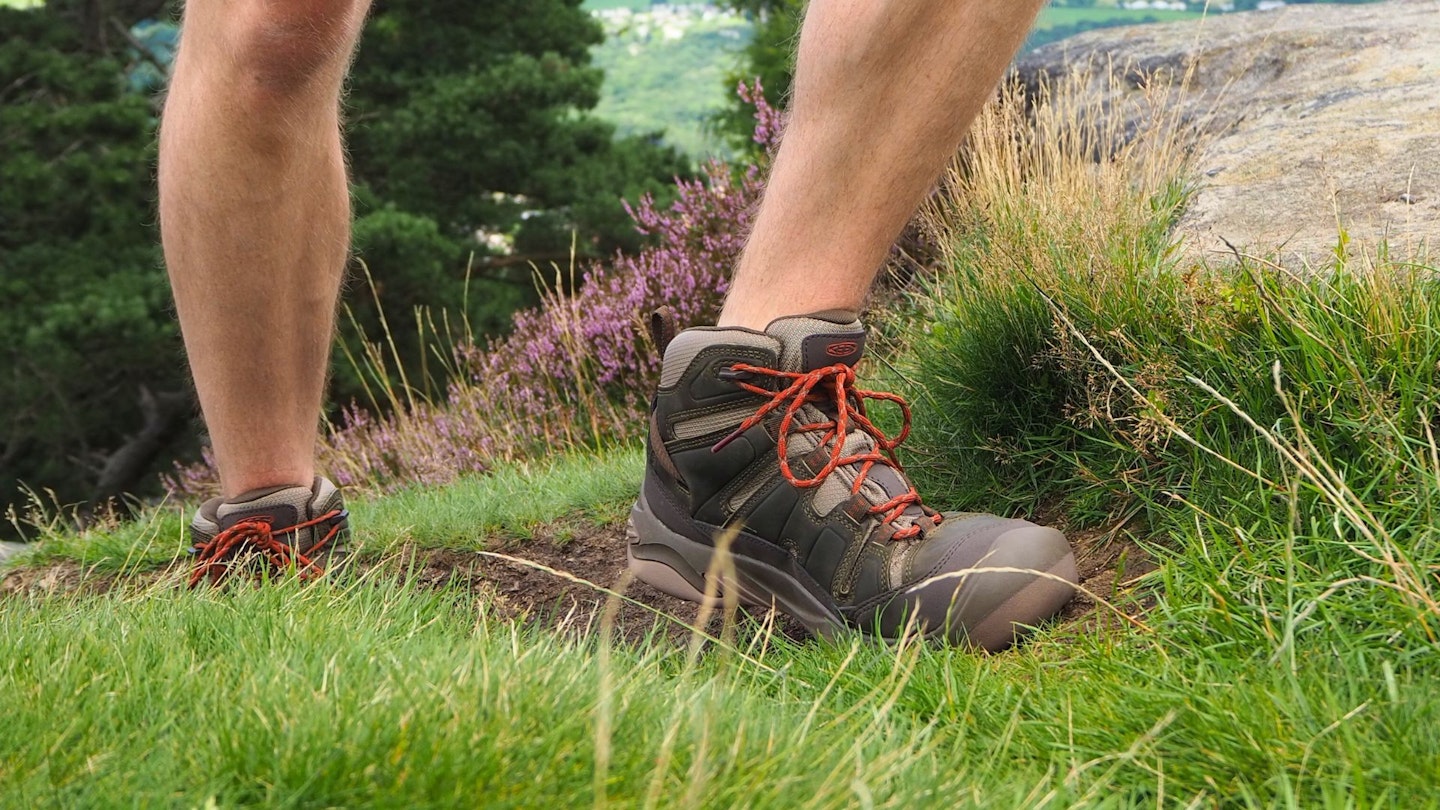 The best budget walking boots at a glance:
Best in Test: Keen Circadia Waterproof Boot – View on Keen
Best value budget walking boots: Jack Wolfskin Vojo 3 Texapore Mid – View on Jack Wolfskin
Best budget walking boot for grip: Berghaus Hillwalker II GTX – View on Berghaus
With the shortlisted models above, you don't need to. Although each has different pros and cons, we've found each to be a hiking boot or shoe that you can have confidence in and enjoy using on the trails. You won't need to grimace with sore feet and say, 'well at least they were cheap'.
The best budget walking boots in detail
Best in Test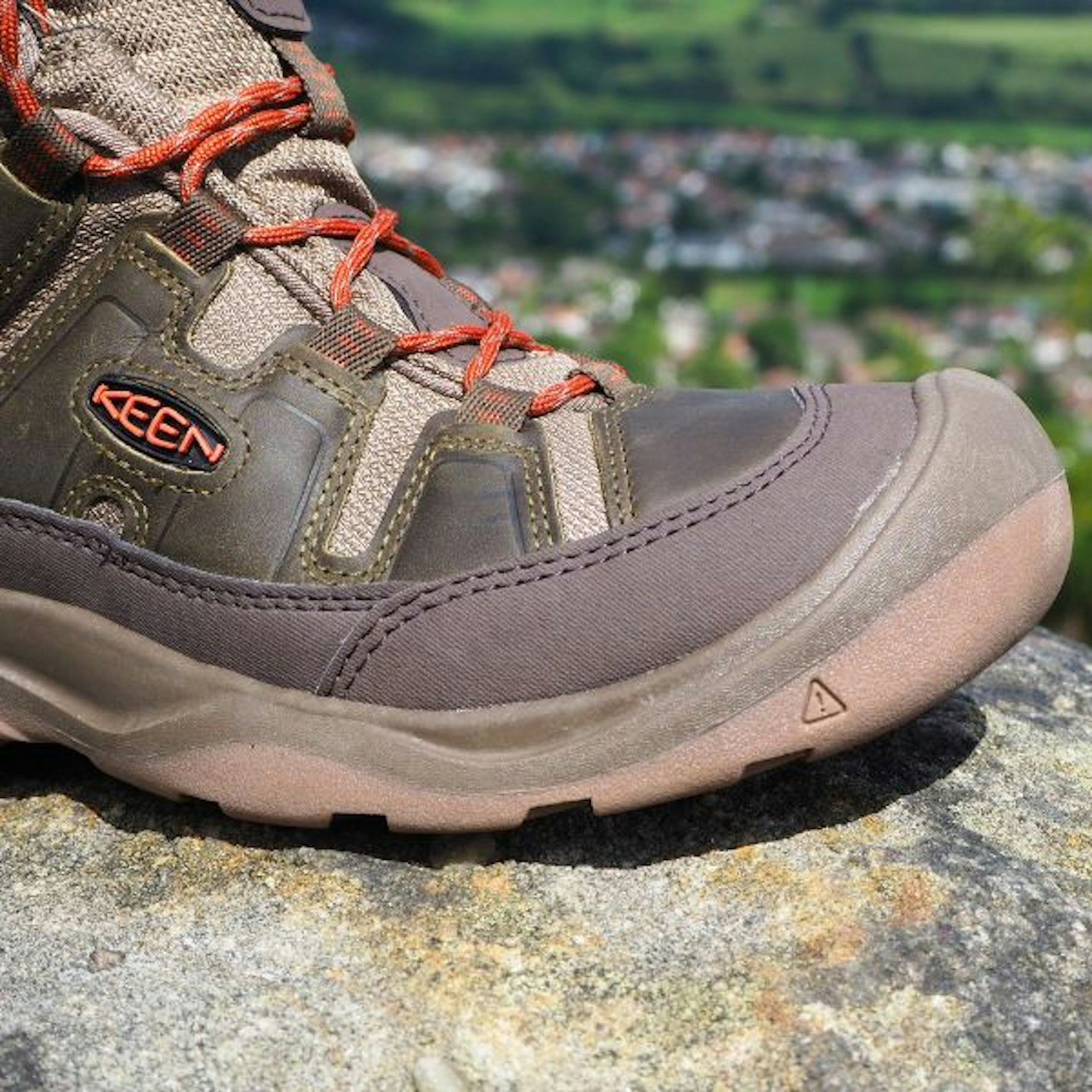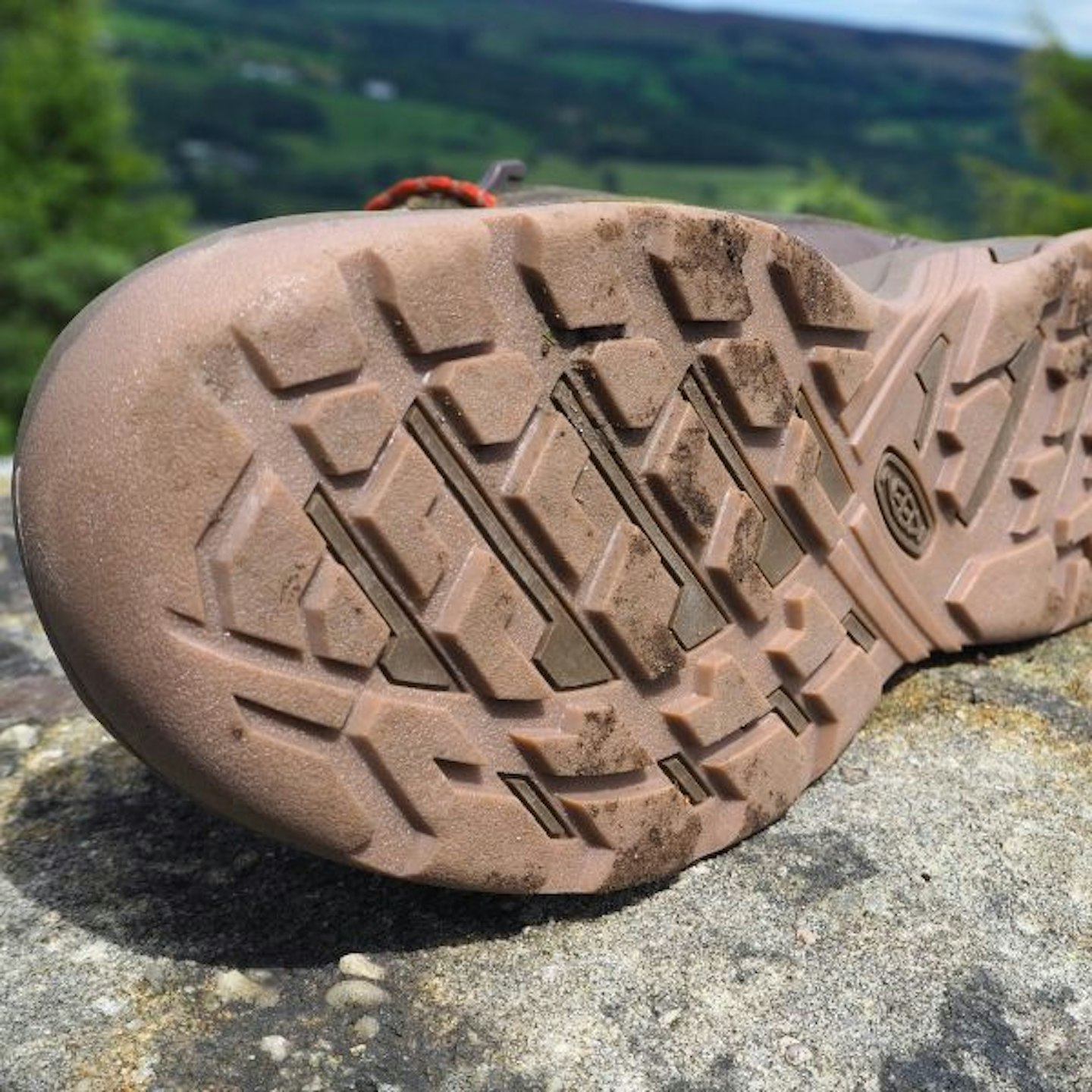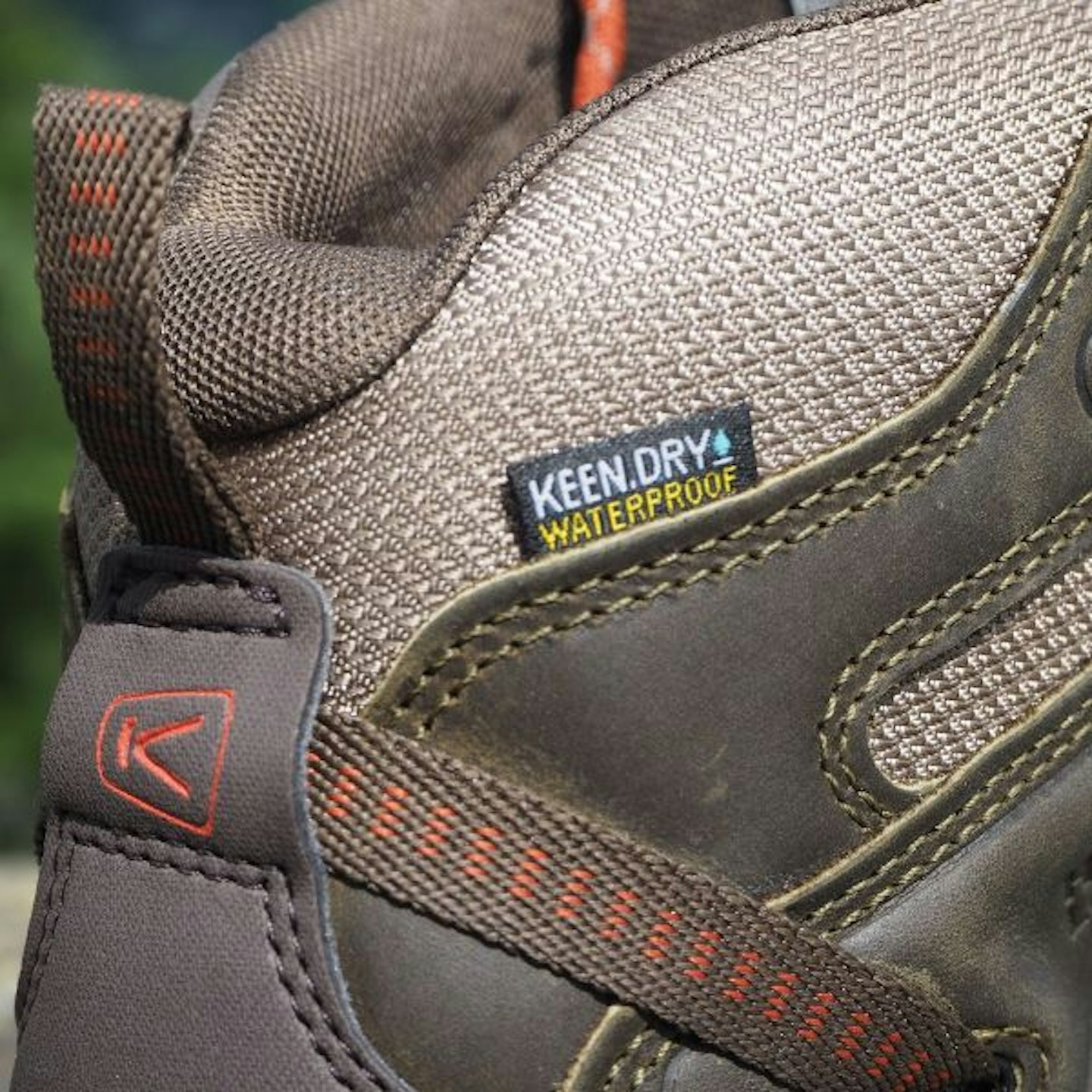 Description
Where some hiking footwear are star performers in some areas and quite sub-par in others, the Keen
Pros
Wider fit
Sustainable
Durable
Cons
Not the best grip on muddy terrain
Best value budget walking boots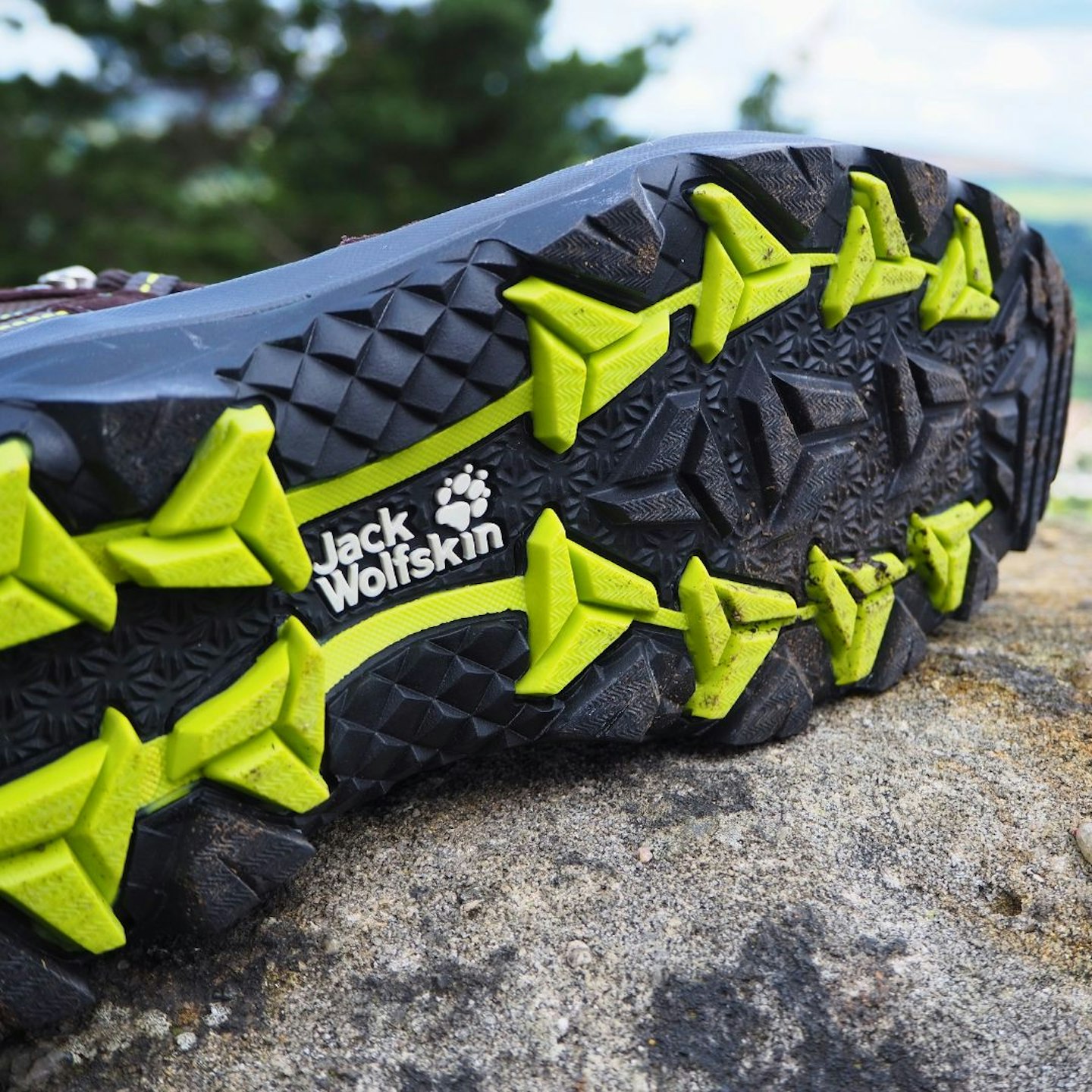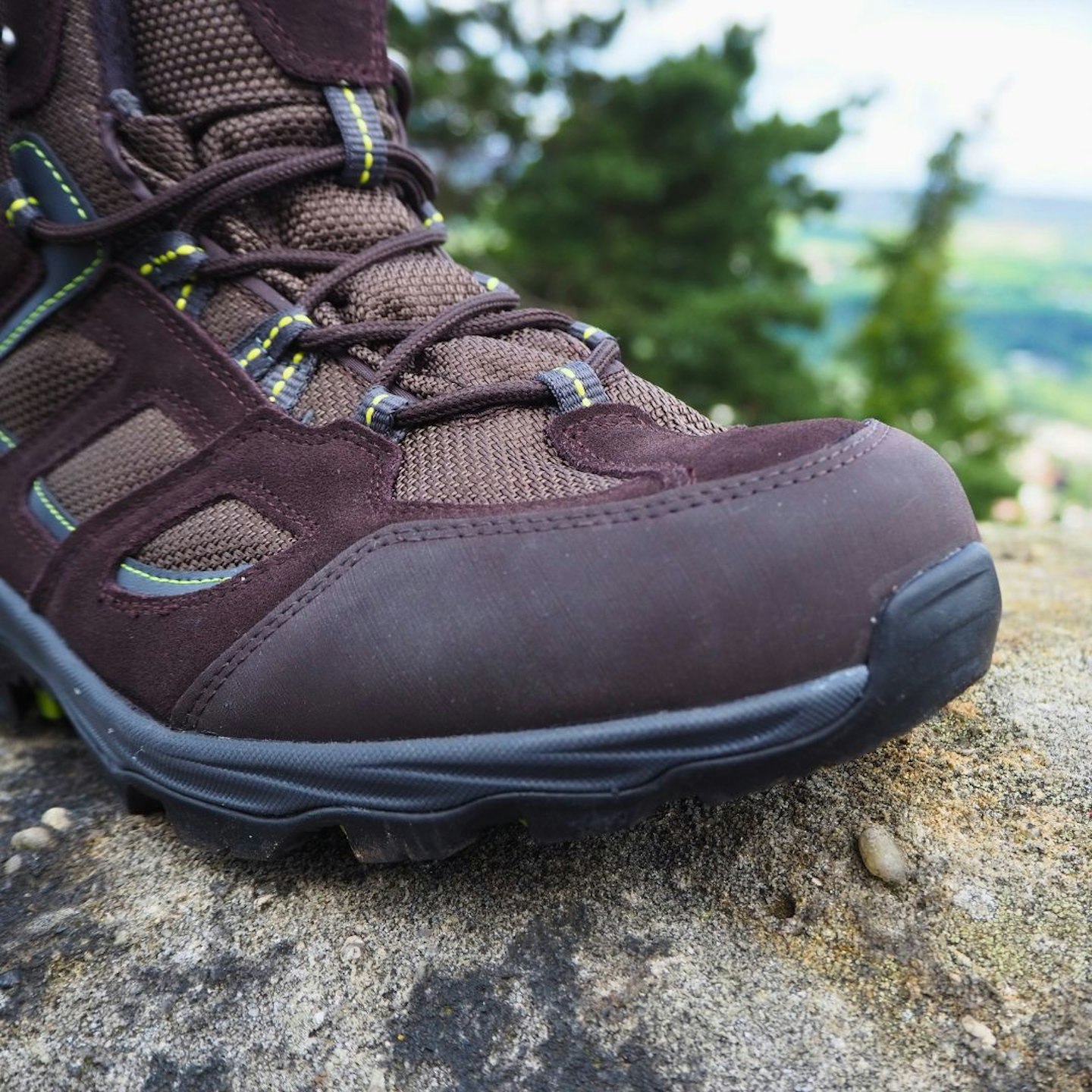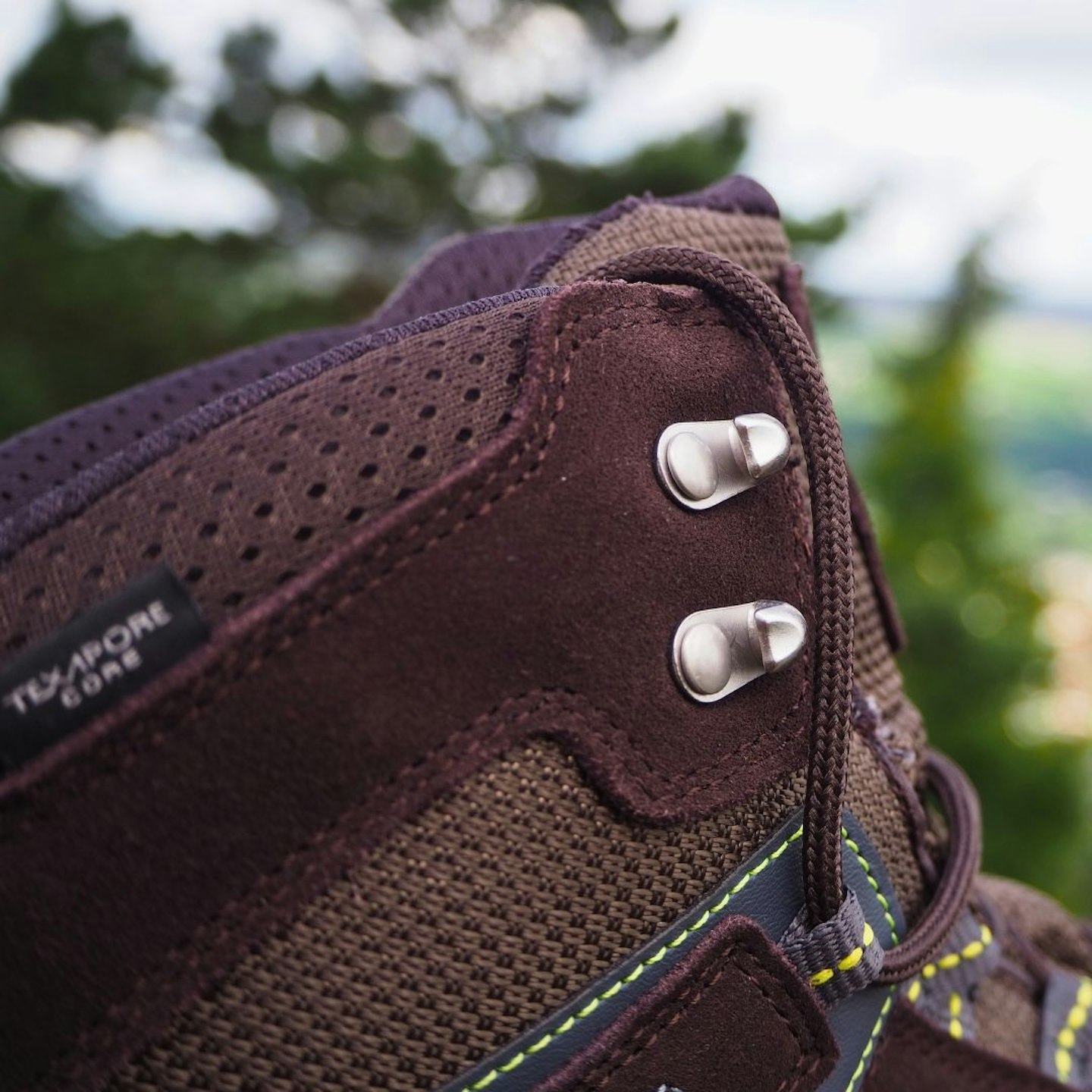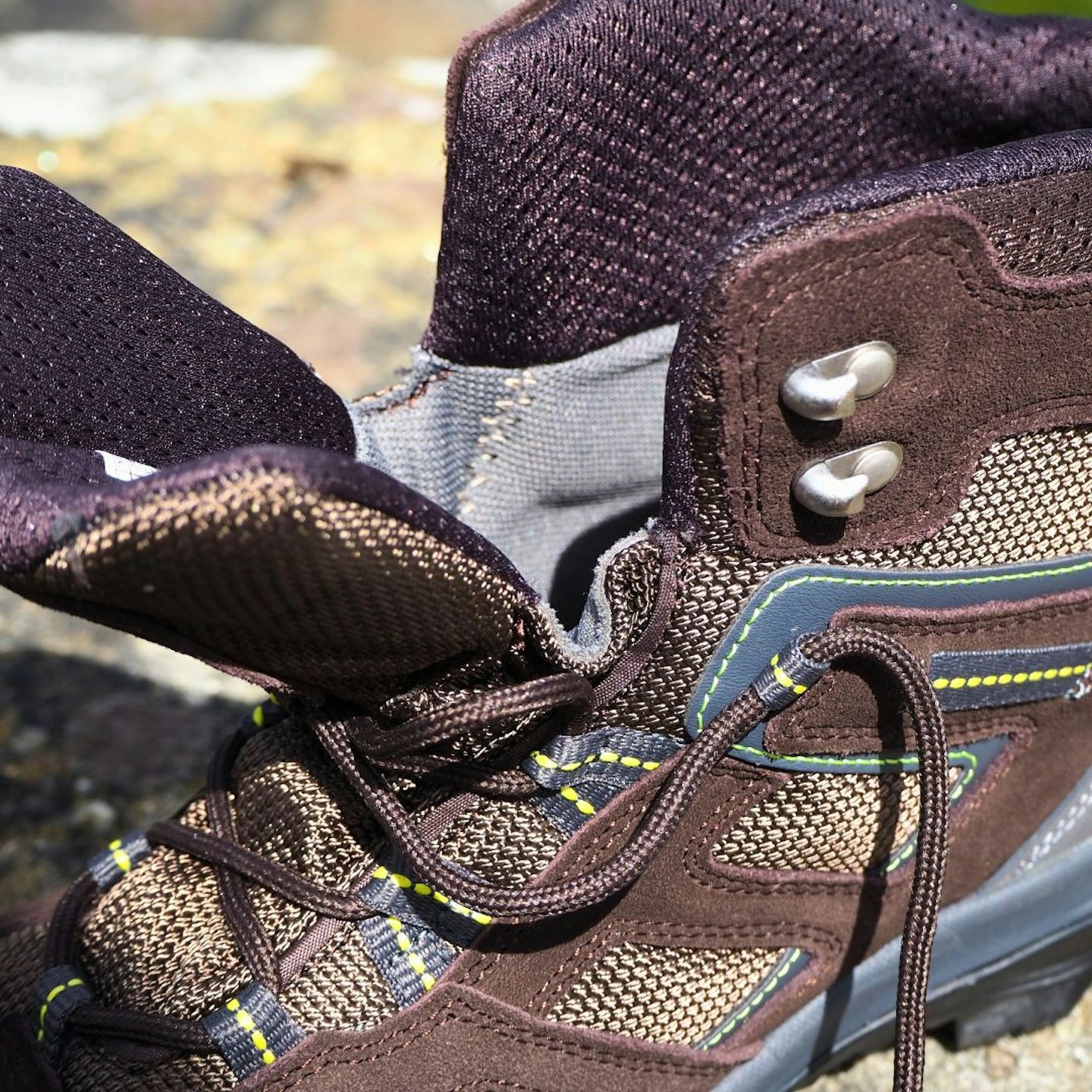 Description
This boot gives the Keen Circadia Mid a run for its money. The Vojo 3 Texapore Mid is also a
Pros
Versatile
Sustainable
Good size range
Cons
Not ideal for longer treks
Best budget lightweight boot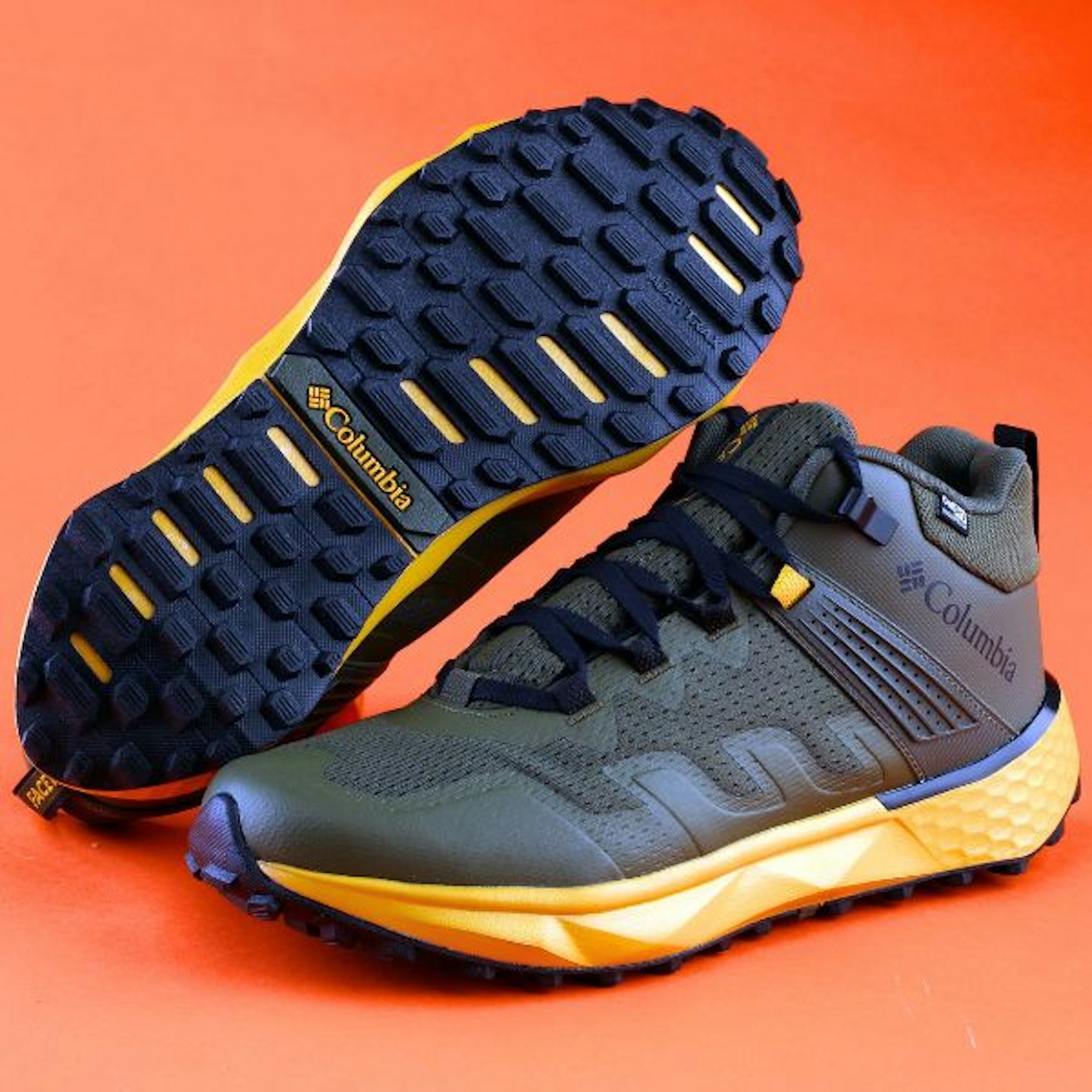 Live For The Outdoors
Description
Agility is the Facet 75 Mid's strong suit. Columbia talks about mountain goats when publicising
Pros
Great for fast hikes
Reliable and breathable waterproofing
Ideal for pre-existing trails
Cons
Poor sustainability efforts
Not suitable for technical terrain
Best budget walking boot for grip
Description
One of the most common issues with more affordable hiking footwear is their inability to deal with
Pros
Excellent grip for all hillwalking terrain
Durable leather construction
Gore-Tex waterproofing
Best budget hiking shoe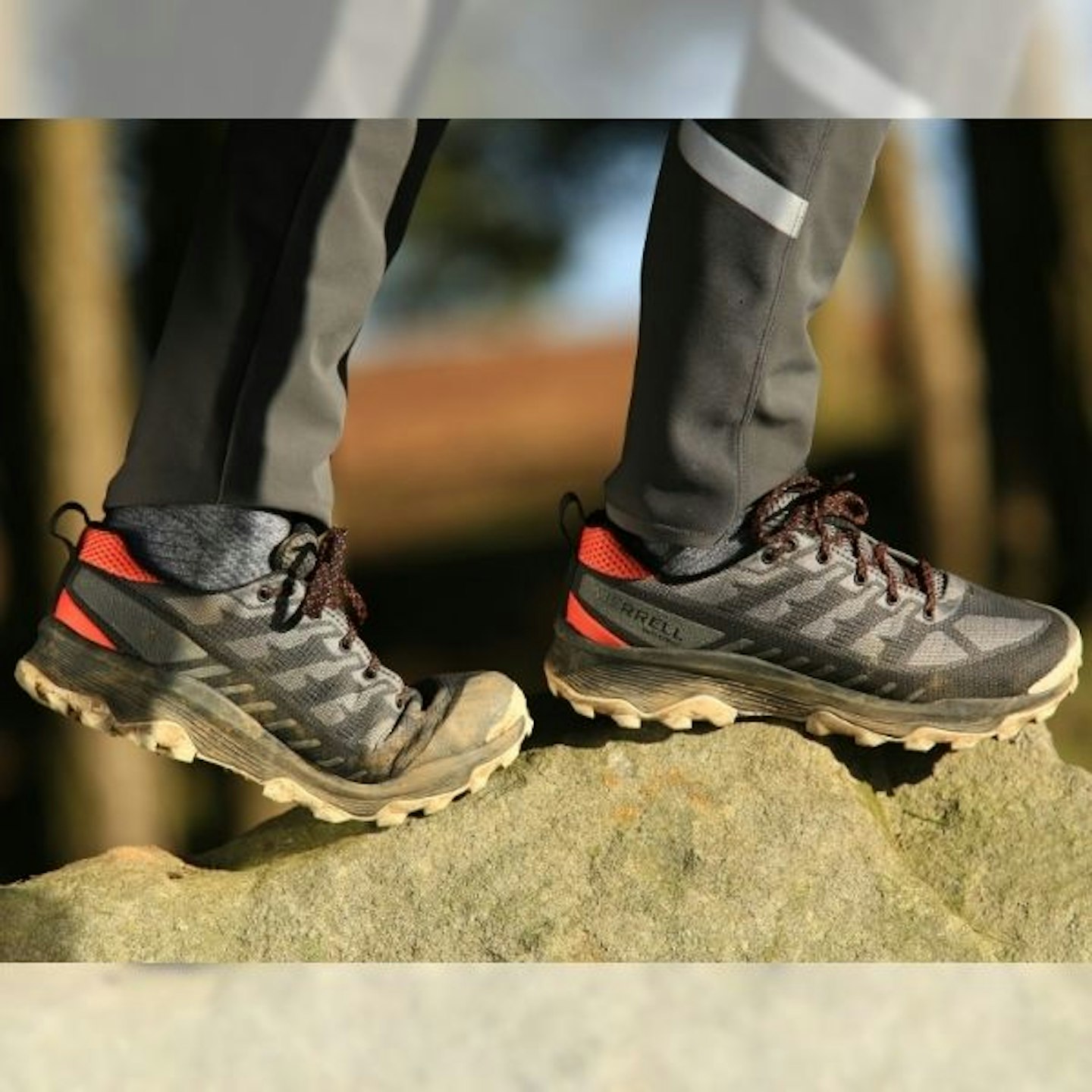 Live For The Outdoors
Description
Much like the Columbia Facet 75, the Merrell Speed Eco is a great option for zipping around
Pros
Uses a lot of recycled material
Lightweight and breathable
Decent midsole
Cons
Not the best for wet or challenging terrain
Best town to trail shoe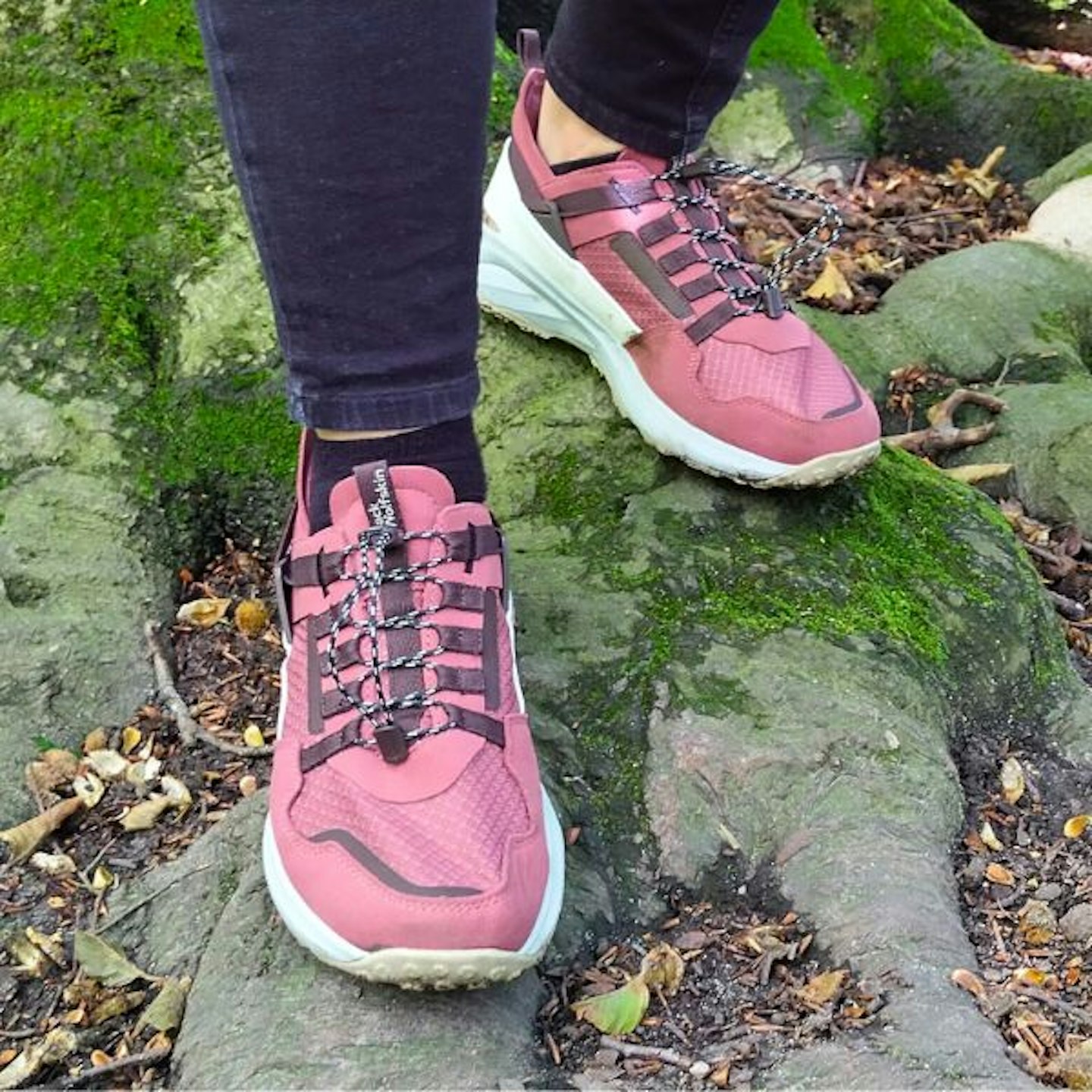 Live For The Outdoors
Description
For those after a shoe suitable for easy hikes, travel, and everyday use, the Dromoventure
Pros
Versatile for hiking, travelling, and everyday use
Hard-wearing outsole
Speed lacing system
Cons
Wider versatility means it doesn't excel on challenging hiking trails
Best for peak to pub walks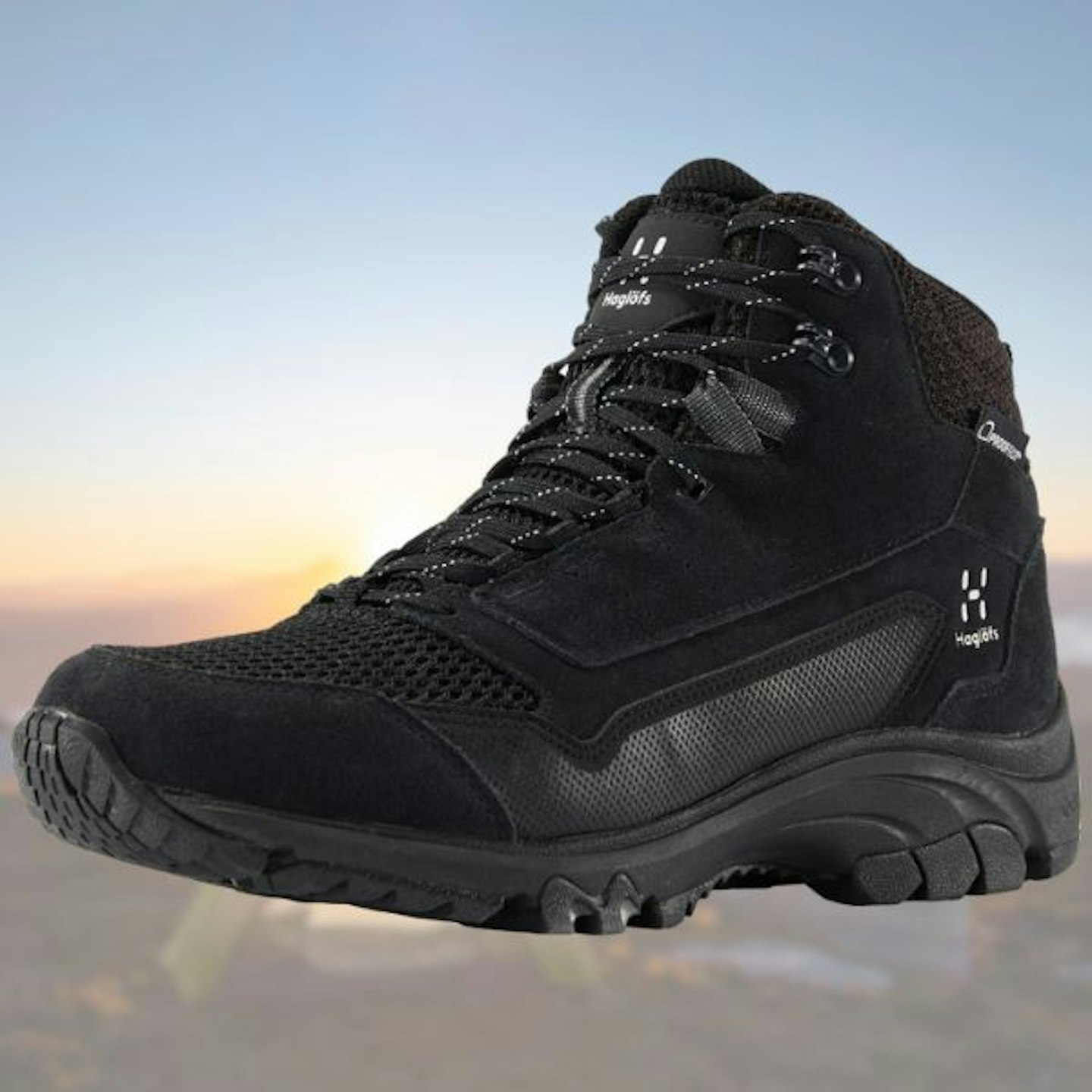 Description
This stylish and understated boot comes in a variety of muted, natural colourways – ideal for
Pros
Great comfort
Sustainable
Ideal for peak-to-pub walks
Cons
Pushing the boundaries of 'budget'
Limited traction
What to look for in budget hiking boots
Ankle cuff: A mid boot has a lower ankle cuff than a high boot, which saves weight and gives a more flexible, trainer-like feel. However, a lower ankle cuff can allow water, mud and debris into the boot. They may also give less ankle support. Either way, look for a boot with a soft and well-padded ankle cuff.
Fit: While we've given general notes on the overall fit and volume of each boot, we'd always recommend you try before you buy. There's really no substitute for a proper boot fitting in a shop, with an experienced fitter.
Heel counter: This is the stiffened cup that encloses the heel, providing protection and support. A firm heel counter helps to lock the foot in place and offers additional stability.
Insole: The insole supports the foot, enhancing comfort and stability. Unfortunately, many boots come with flimsy insoles. You might want to swap them out for specialist aftermarket insoles, particularly if you have longstanding foot problems.
Lacing: Most boots combine metal eyelets or rings with locking lace hooks that allow you to alter the tension across different parts of the foot. It should run smoothly and enable easy, precise adjustment.
Midsole: The midsole provides cushioning and stability. It is usually made from either EVA or PU, two different types of foam rubber. EVA offers lightweight cushioning but gradually compresses over time. PU is heavier but more durable, resulting in a stiffer boot with a firmer feel underfoot.
Outsole: The outsole provides traction via a tread pattern of rubber cleats or lugs. In general, deep and widely-spaced lugs offer greater traction and are less likely to clog. Different rubber compounds are used too. Softer compounds usually offer better grip, but harder compounds tend to wear better. A deep heel breast – the step between the heel and midfoot – adds valuable control on steep descents.
Price: Shop around for savings. Sign up to mailing lists for discounts. Some retailers will price match, or offer discounts for armed forces, Blue Light, NHS or BMC members.
Tongue: A padded tongue is essential for comfort but also look for a gusseted or bellows tongue. This means it is fully attached to the uppers, rather than only sewn in at the bottom of the laces. This prevents water and debris from entering the boot.
Uppers: Boots with leather uppers – especially full-grain leather, but also nubuck and suede – are renowned for being robust and long-lasting. Fabric boots are slightly less durable but are usually lighter, more breathable and more flexible, which is a plus if you're looking for instant comfort with no break-in period.
Volume: Walkers with wide feet or high arches need more space inside their boots than those with narrow or flat feet. So, when fitting boots, check there's adequate space around the forefoot. Too little room will cause pinching, but too much allows the boot to roll around your foot on uneven ground. The addition of a thicker insole can reduce the overall volume of a boot.
Caring for your hiking boots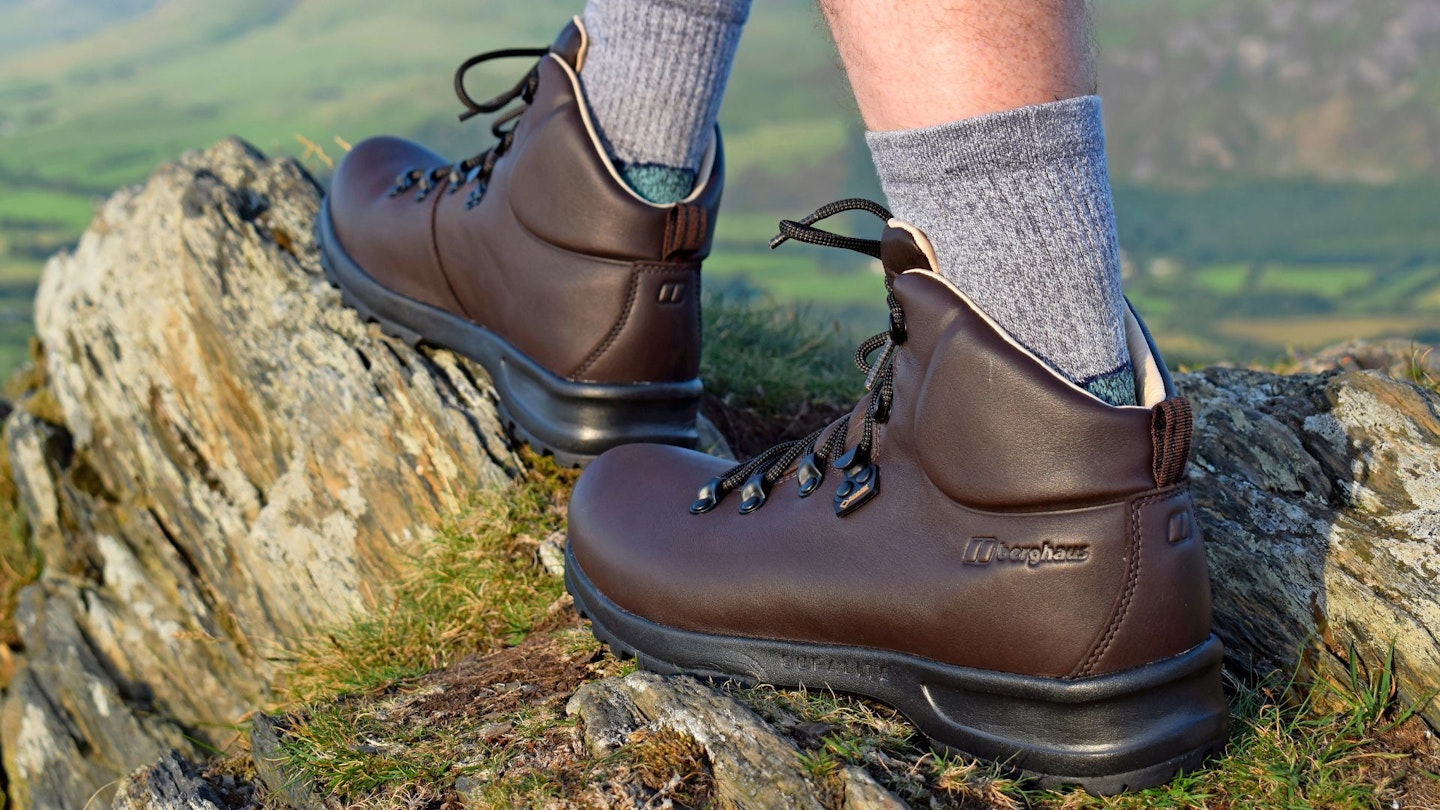 If you expect your boots to take care of you, you have to take care of them in return. This is vital to boot performance and longevity. Some of our favourite gear care products come from Granger's and Nikwax. Their products are both effective and PFC-free. See our recommendations below:
For cleaning any fabric, including leather and suede: Granger's Footwear + Gear Cleaner
For maintaining water repellency: Granger's Footwear Repel Plus.
Nikwax's footwear cleaner and all-fabric proofer (also PFC-free) is excellent too.
How we test
The hiking footwear we test undergoes thorough, real-world testing. As soon as they arrive with us, they get latched to one of our experienced gear testers and stomp off into the hills.
We consider myriad factors when testing and reviewing hiking footwear, from the obvious such as comfort and performance, to the less obvious and intricate such as sustainability.
Get half-price digital OS Maps. Trail and Country Walking magazine members get 50% off an annual subscription to OS Maps for 12 months. Find out more here.
Don't forget to subscribe to the Live For The Outdoors newsletter to get expert advice and outdoor inspiration delivered to your inbox!
Chris Williams is a Digital Content Writer for Live For The Outdoors. He trained as a journalist in New Zealand and has been working on Live For The Outdoors since 2021.