In the hiking footwear market, you hear a lot of 'best of both worlds' promises. With a decent approach shoe, you really do get the comfort of a hiking shoe and the sticky grip of a climbing shoe.
Designed as a hybrid between these two footwear genres, approach shoes are so-called because historically they were used by climbers on the long walks in (the 'approach') to the base of crags or cliffs before a day of climbing.
So the approach shoe was born. But now it's no longer the preserve of just skilled climbers. Approach shoes are commonly worn by hillwalkers taking on graded scrambles such as Crib Goch, Striding Edge and Aonach Eagach, due to the excellent features they offer. These include: soft and sticky rubber outsoles for slip-free traction; a precise and narrow fit providing a better 'feel' for the terrain; longitudinal rigidity for a more stable connection with the rock; and a climbing zone at the toe to improve performance when 'edging' on little rocky ledges and jamming your foot into cracks.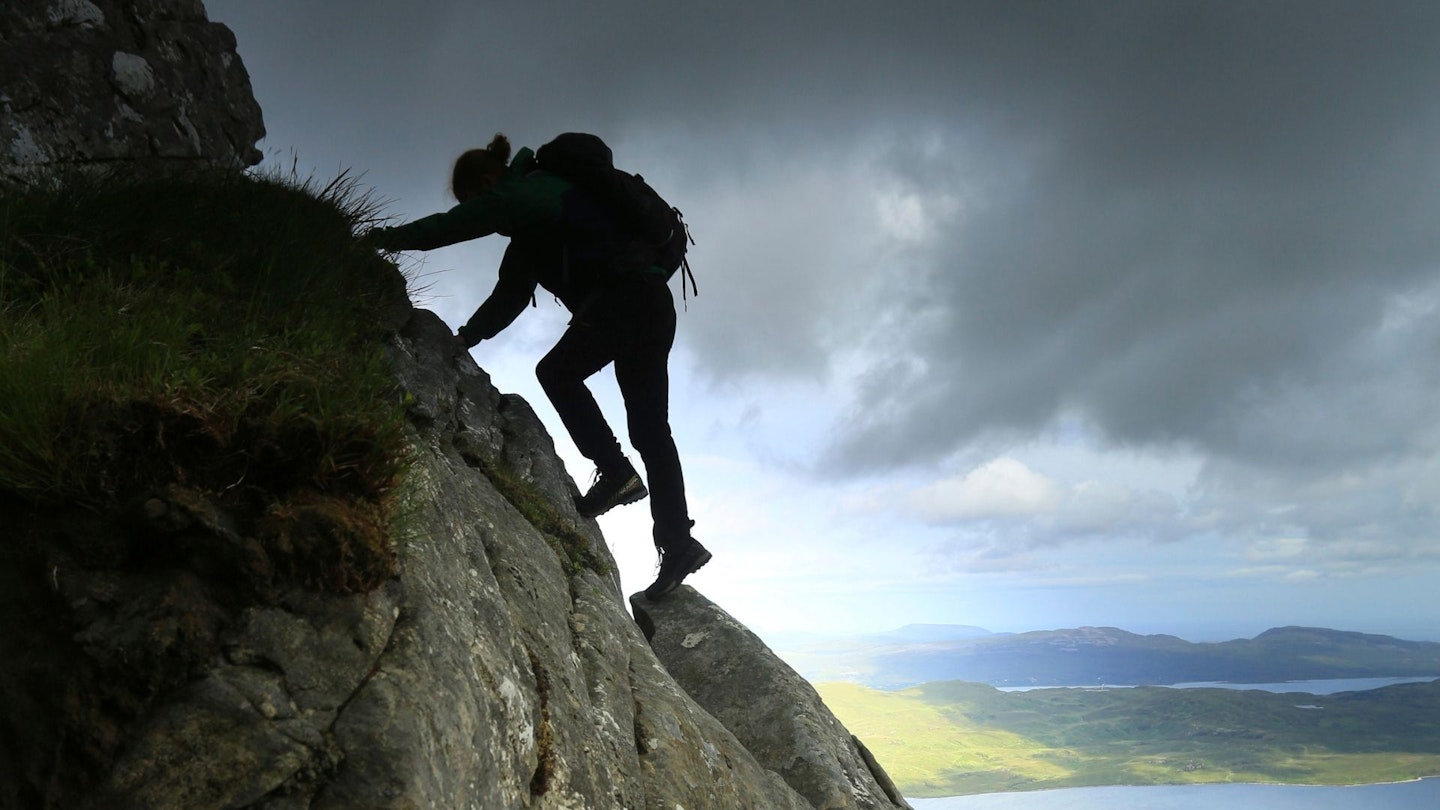 Best approach shoes at a glance:
Best in Test: La Sportiva TX Guide – View on Alpinetrek
Best Value: Salewa Wildfire Edge – View on Alpinetrek
Best for durability: Black Diamond Mission Leather Low Waterproof – View on Black Diamond
Best all-rounder: AKU Rock DFS GTX – View on Alpinetrek
Some approach shoes are more comfy for hiking and less suited to very technical crags; others are less suited to the walk-in but come into their own on the technical terrain. Either way, here are the best approach shoes for your next scrambling adventure.
Best approach shoes in detail: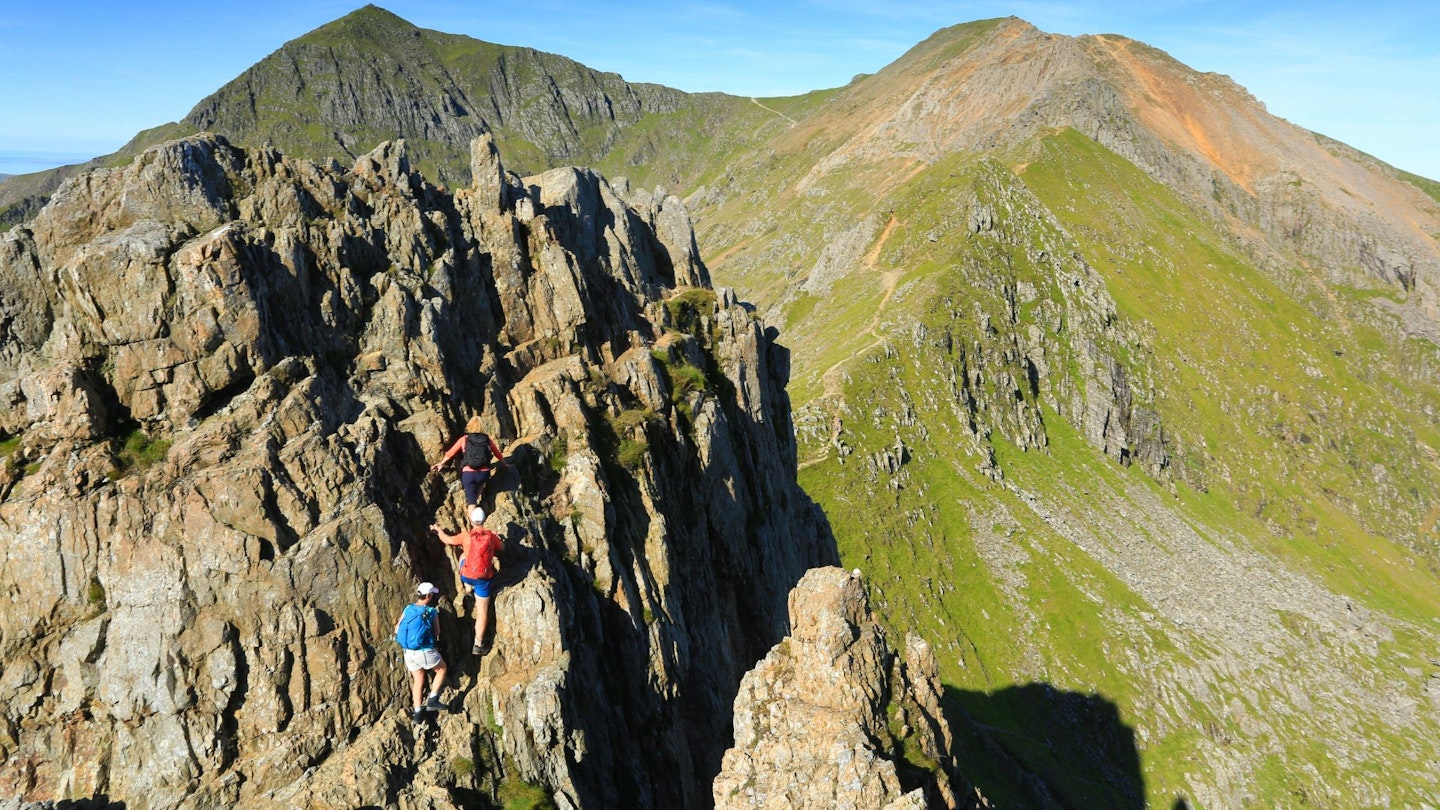 Best in Test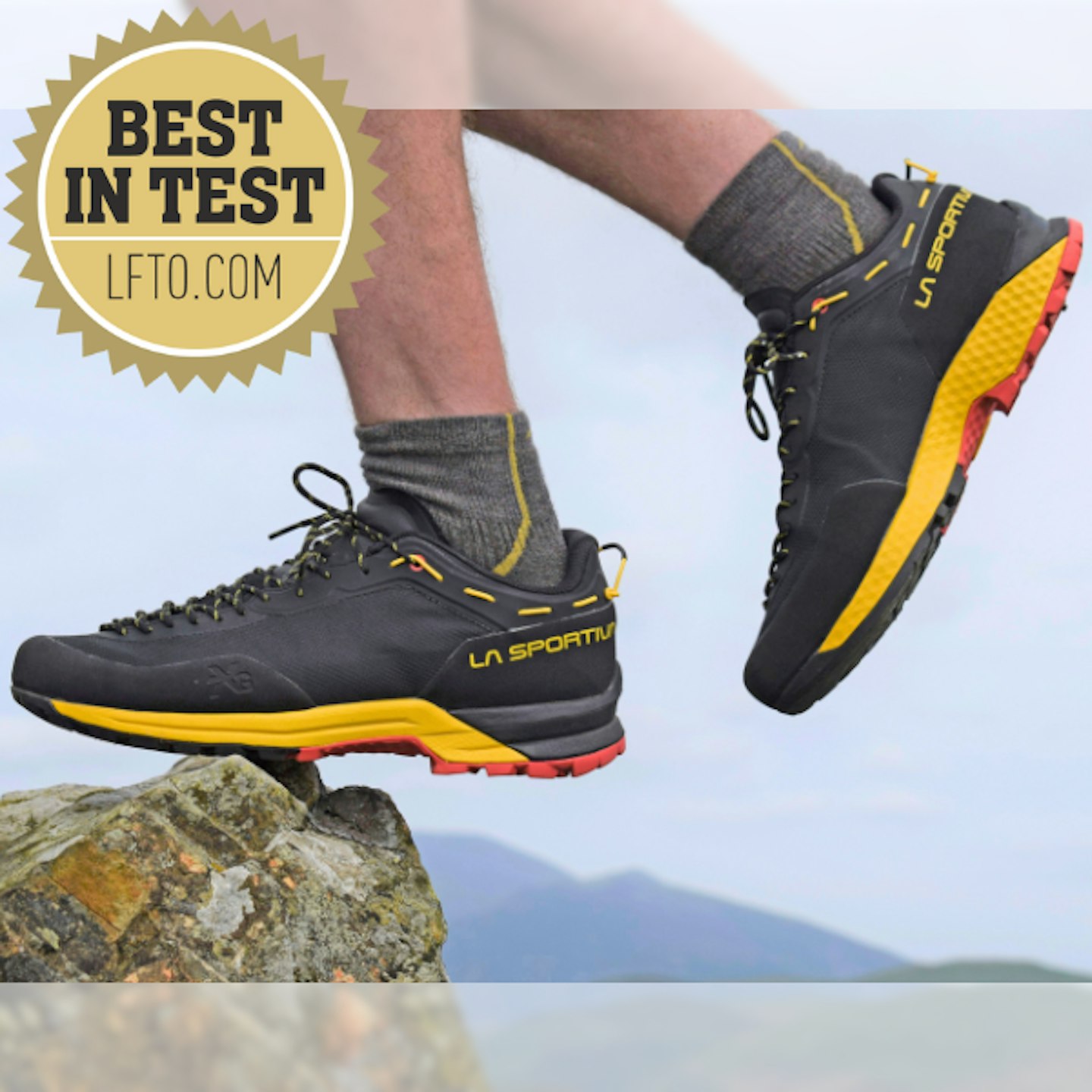 Live For The Outdoors
Description
La Sportiva's TX range of approach shoes has a longstanding, stellar reputation. Known for its
Pros
Lightweight
Lots of stiffness for climbing
Excellent outsole
Cons
Not the toughest approach shoe
A bit stiff for longer walks
Best Value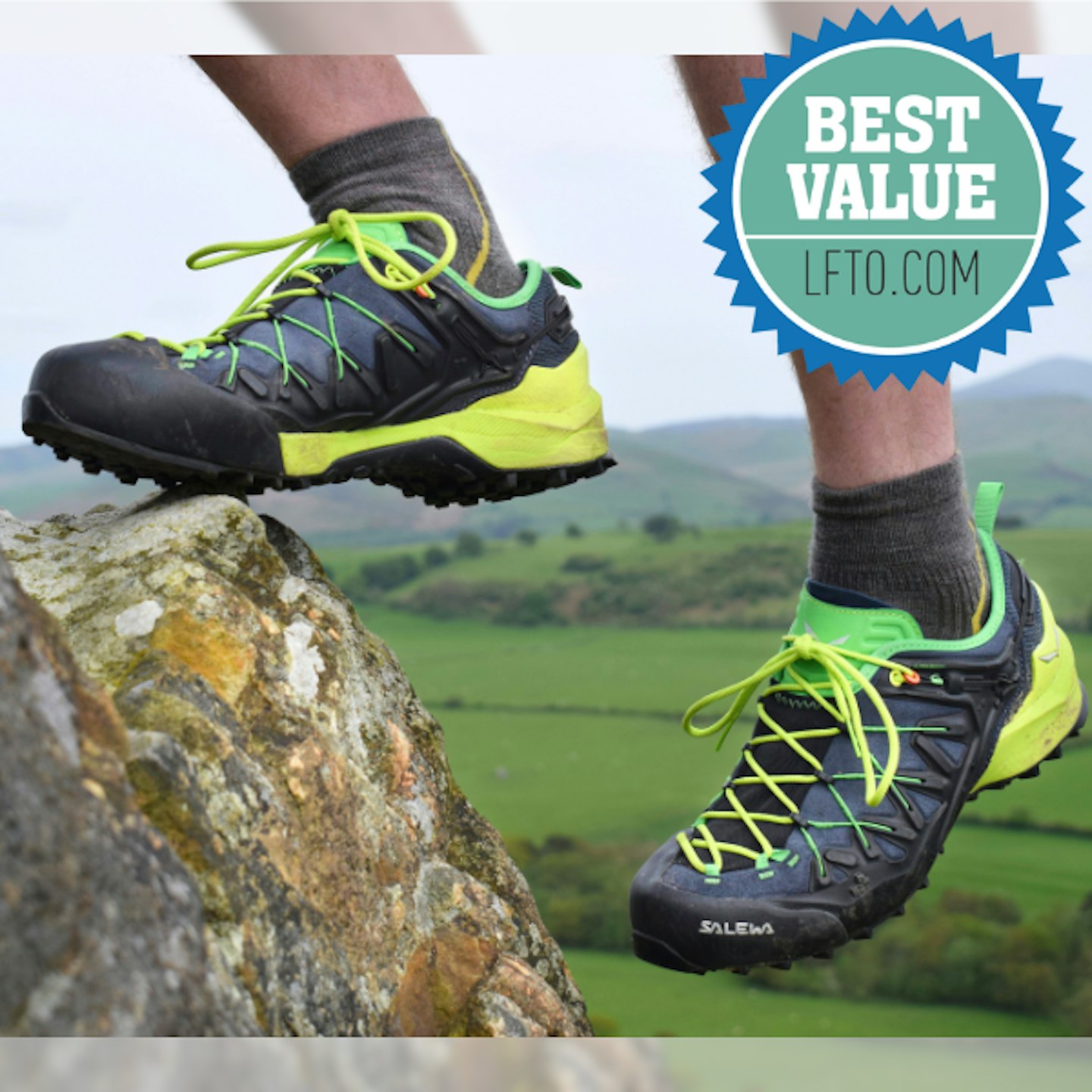 Live For The Outdoors
Description
This approach shoe is highly technical, with innovative technology and a climbing shoe inspired
Pros
Excellent climbing performance
Good value
Durable
Cons
Narrow fit won't suit all
Best for durability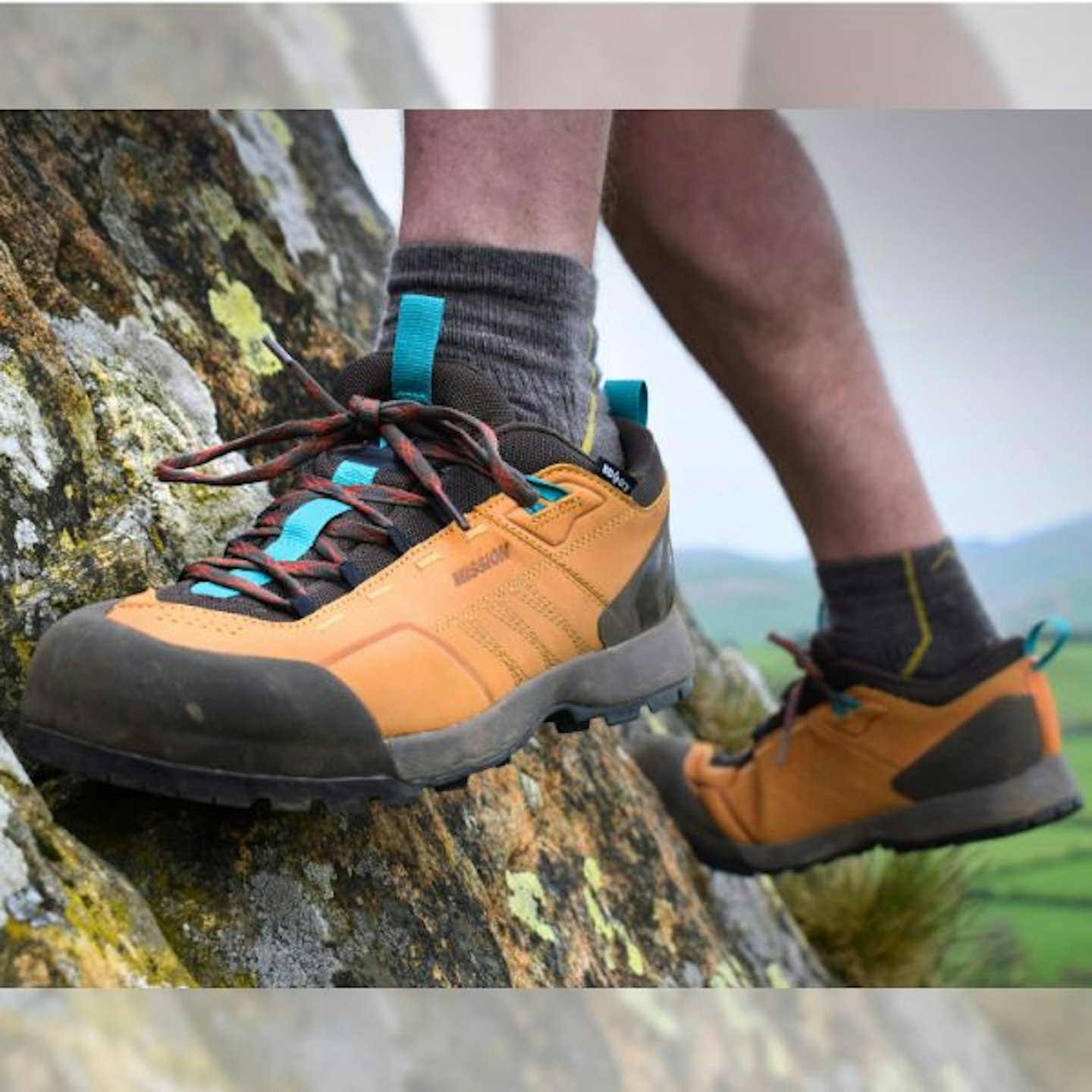 Live For The Outdoors
Description
This approach shoe is well-priced, durable, supportive and protective, featuring a grippy outsole
Pros
Well priced
Durable
Versatile outsole
Cons
Relatively heavy
Don't feel especially precise
Best lightweight approach shoes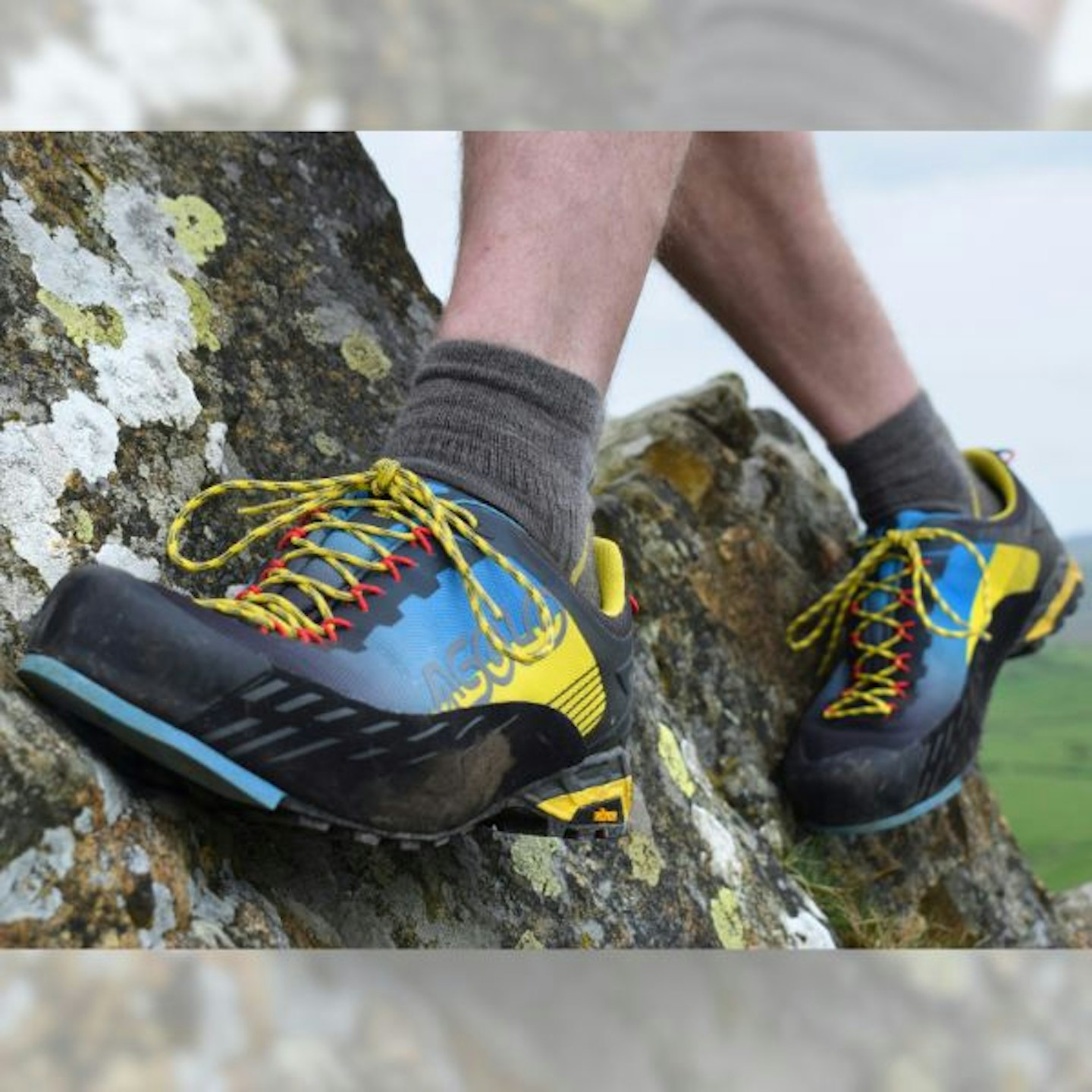 Live For The Outdoors
Description
Not all approach shoes are built equally. Some designs are far stiffer, narrower and more precise
Pros
Lightweight
Comfortable for longer walks
Cons
Not best suited for the most technical scrambles
Best for foot protection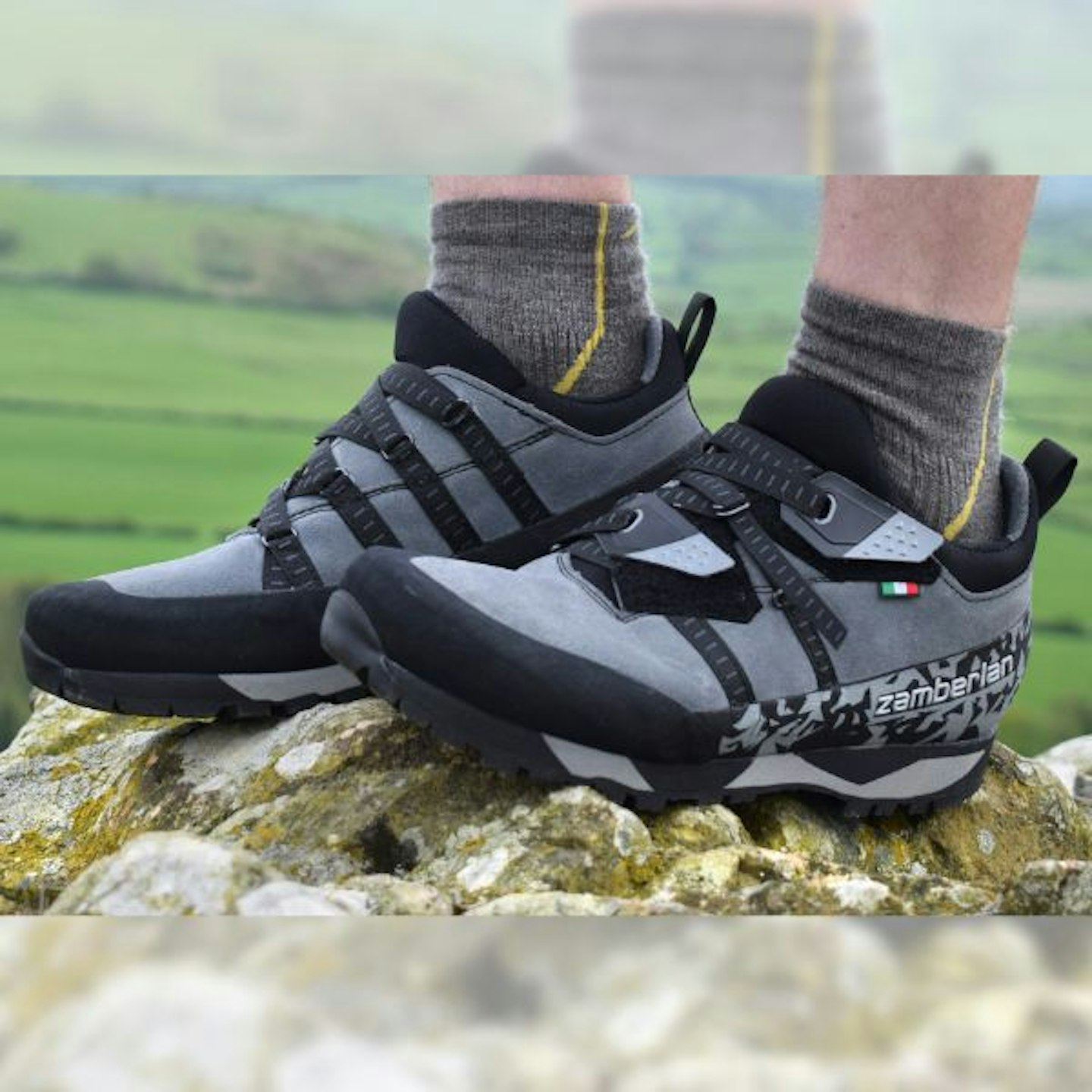 Live For The Outdoors
Description
This shoe has some excellent features. The 360° wraparound rand is very strong and solid,
Pros
Very grippy
Class-leading foot protection
Comfortable
Cons
Unique lacing won't suit everyone
Relatively heavy
Best all-rounder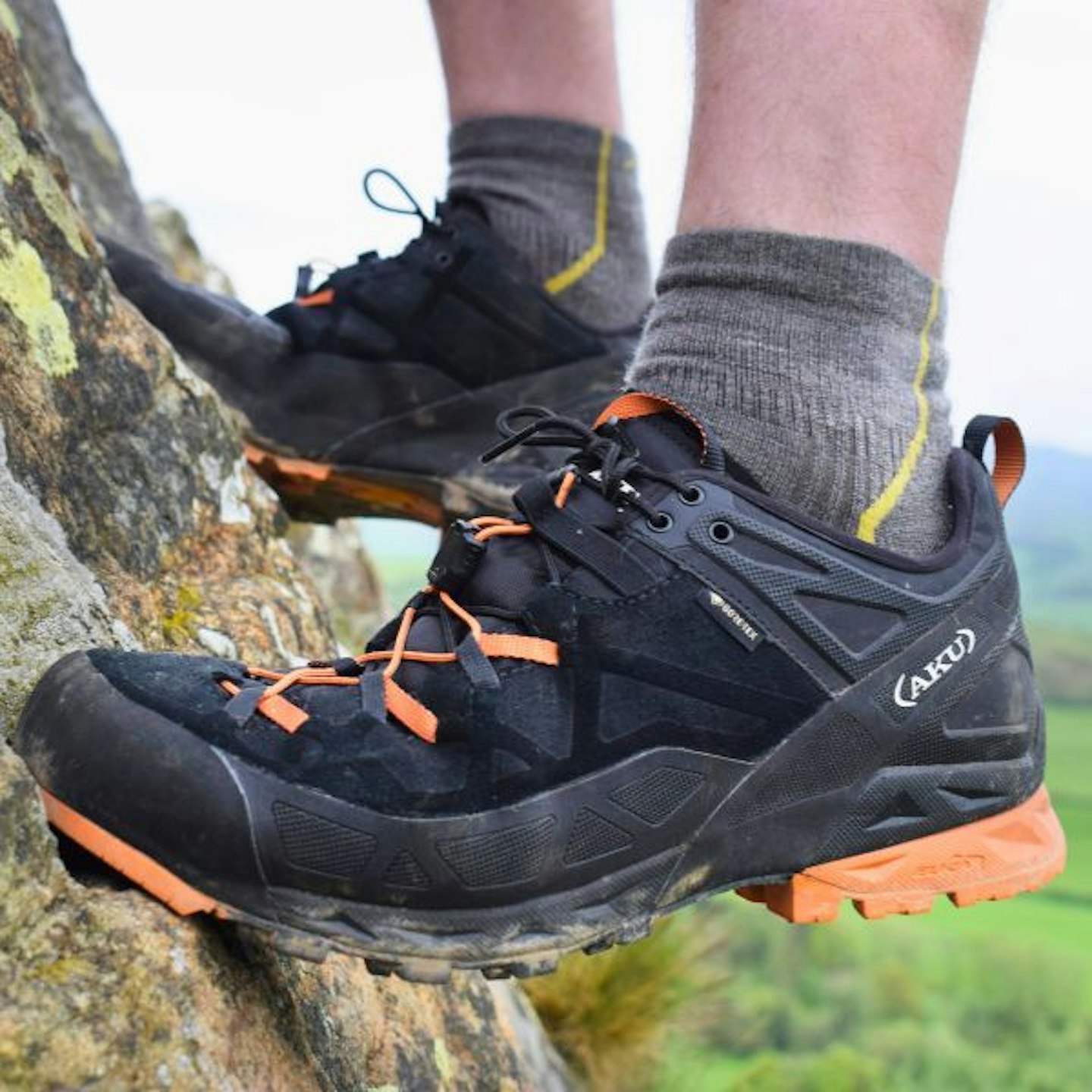 Live For The Outdoors
Description
Dolomites-based brand AKU makes first-rate footwear with typical Italian craftsmanship, and the
Pros
Adept at walking and climbing
Excellent comfort
How to buy the best approach shoes
Upper: Approach shoes have synthetic or leather uppers. The former are lighter while the latter are tougher. For added durability, consider a wraparound rand. Whether or not the shoe is waterproof comes down to personal preference.
Sole: As approach shoes are intended for scrambling and climbing they are stiffer than hiking shoes. But while some approach shoes are quite stiff, others offer more flex. If you want them mainly for the climb, opt for a stiffer sole; if you do a reasonable amount of walking too, consider an option with greater flex.
Grip: Inspect an approach shoe's lug pattern to see if it's appropriate for your requirements. Deeper lugs and aggressive heel brake are ideal for soft and steep terrain. Also look at the climbing zone at the toe. A larger climbing zone around the entire toebox compared to just a portion of it will of course aid your climbing.
Fit: Finding the correct size of approach shoes should follow the same method as your other outdoor footwear. The fit should be secure, but with enough room to allow for swelling and making sure toes aren't squished at the end when walking downhill.
Care and maintenance
To prolong the life and performance of your approach shoes, you need to clean them properly. Using the same materials as hiking boots and shoes. You can therefore care for them using the same easy method we discuss in our hiking footwear care guide.
It's also important to check if your approach shoes can be re-soled. Those that can have a much longer and more sustainable lifespan than those that don't. It also increases the long-term affordability of your footwear.
How we tested
Our reviewer did a lot of walking and scrambling to determine the abilities of the approach shoes in question. We wanted to find out which ones excelled at climbing and which were best at balancing that with walking comfort. This, in addition to other factors such as build quality and value.
James Forrest is a freelance gear tester for Live For The Outdoors and Trail Magazine. He's a prolific peak-bagger and wild camper who's climbed hundreds of mountains in the UK and abroad, James gives his gear a serious thrashing on every trip.
Get half-price digital OS Maps! Trail and Country Walking magazine members get 50% off an annual subscription to OS Maps for 12 months! Find out more here.
Don't forget to subscribe to the Live For The Outdoors newsletter to get expert advice and outdoor inspiration delivered to your inbox!