For reasons of a hands-free nature, head torches are preferred by hikers over a handheld torch. Flashlights still have their place for campers and hikers, however.
The torch varies more in size and performance more than headtorches do. They can be simple hand-cranked dynamo torches through to bigger models with a brightness of thousands of lumens. Torches are therefore useful hiking accessories that can be used for a range of circumstances, from emergency backup lighting, to campsite lighting, to heavy-duty lighting for search and rescue.
Our shortlist:
Mini Maglite Pro – Best in Test
Decathlon TL900 – Best Value
NEBO Davinci 2000 – Best for versatility
Ledlenser P2R Core – Best compact torch
Decathlon DYNAMO 100 V2 – Best dynamo torch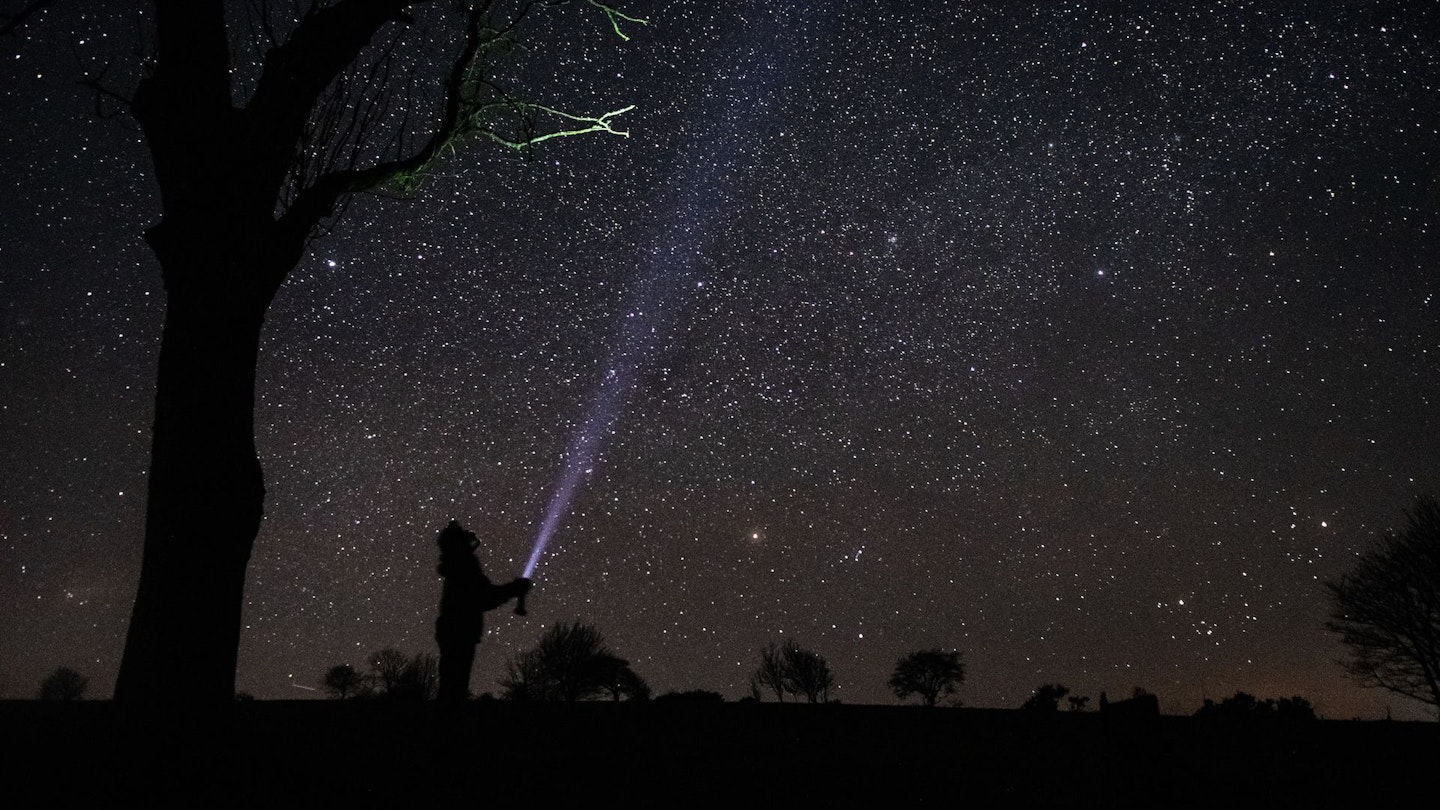 We've recommended our favourites here. Like the wide scale of different torches, our shortlist also consists of very different models, from a low-cost dynamo torch to more versatile options.
Modern torches designed for personal use need not be bulky at all. We've given focus to this broad type of torch here. All the models we've recommended use either AA or rechargeable batteries – no big flashlights powered by C or D batteries.
Description
Anyone who knows anything about cars will be aware of the horsepower race that went on for years.
Pros
Simple twist operation
Tough and water resistant
Bright without being overkill
Compact
Cons
Supplied AAs aren't rechargeable
Not the best run time
Description
Having a torch as a spare lighting tool is what most people have in mind. It's like Marge
Pros
Lightweight
IP65
Rechargeable
Description
American brand NEBO is a lighting specialist. Its range of work lights, lanterns, and torches is
Pros
Very versatile
IP67
Impressive selection of modes
Doubles as a power bank
Description
This is a wonderful little pocket torch because it has been carefully designed, not just made to
Pros
Feature-rich for a small torch
Rechargeable battery included
Impressive brightness for its size
Cons
Not the greatest run time
Description
The true emergency light is the wind-up dynamo torch. Decathlon's take is super simple and,
Pros
Very affordable
No batteries required
IPX4
Compact and lightweight
Best rechargeable batteries
Description
Energizer Recharge Universal batteries not only perform really well but are also very cost
Pros
Up to 1000 cycles
Uses some recycled material
Cons
Not the absolute cheapest rechargeable batteries (but still good value)
What to look for in a torch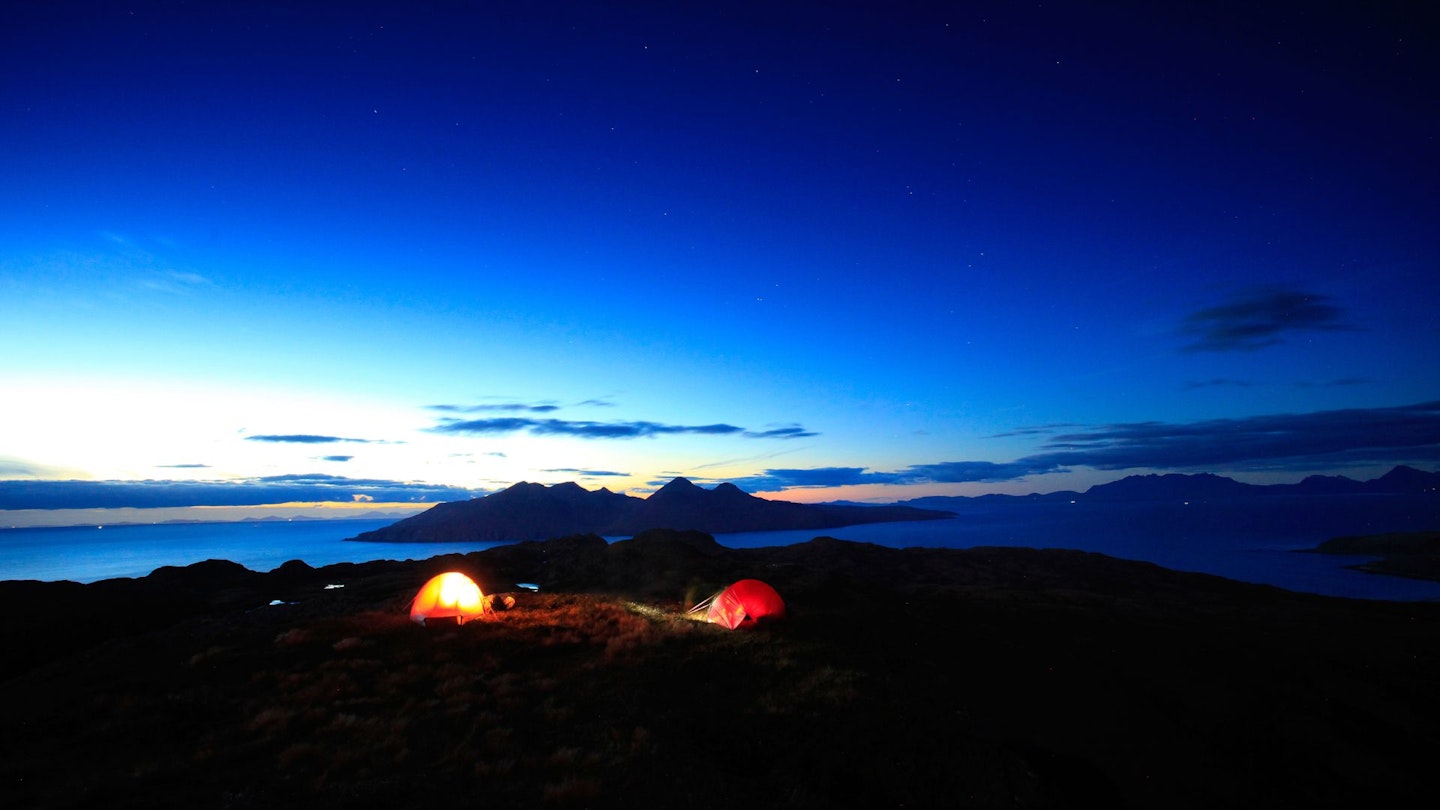 Brightness: Rather than running the risk of getting a torch with subpar brightness, these days it's more important not to go overkill. Thousands of lumens aren't the be all and end all of a torch. How often do you need to illuminate a hillside? Consider a torch's other features alongside its brightness.
Beam: Multiple beam modes go a long way to making a torch versatile. Flood and spot/focused are great for hiking because they are useful for both campsites and trails. A red light is a big bonus too, because it helps preserve your night vision.
IP rating: The prevention of moisture and dust ingress is a huge boost to a torch's durability. A torch with IPX4 or IP54 is fine for most cases. But if you know your torch is going to be subject to wet conditions, look for IP65 or higher.
Construction: Plastic and aluminium are the two common materials used for torch bodies. Plastic ones help keep weight and cost down compared to aluminium, but not usually as tough. The converse is also true: metal is tougher than plastic but heavier and more expensive.
Battery type: On the whole, we generally recommend torches that take AA or AAA batteries. This is because you can replace them as required and because you can get rechargeable AA and AAA batteries. Built-in rechargeable batteries are convenient, but the battery can become a dictating factor of the life of the torch if they go awry. And if you want more fuel, you need to have a power bank.
Extra features: Consider additional features such belt/pocket clips, and also the size and weight of a torch. For hiking in particular, a weight-performance balance is very important.
Get half-price digital OS Maps. Trail and Country Walking magazine members get 50% off an annual subscription to OS Maps for 12 months. Find out more here.
Don't forget to subscribe to the Live For The Outdoors newsletter to get expert advice and outdoor inspiration delivered to you inbox!