There are few luxuries and accessories that dedicated hikers afford themselves, but an insulated drink bottle is one of them.
Insulated flasks all work in the same way, using a vacuum double-wall design to create a thermal layer. But they vary in terms of size, efficiency, and weight.
For hiking, you want the lightest possible option. But bigger, bulkier models can keep liquids hotter or colder for much longer. We've curated our top-rated insulated drinks flasks to help you choose the right one for your next trek.
The best insulated drinks flasks
Best insulated flask
Description
An insulated flask should prioritise the job of insulating, in our opinion. Weight saving comes
Pros
Several volumes available
Very tough plastic parts
Wide and narrow drinking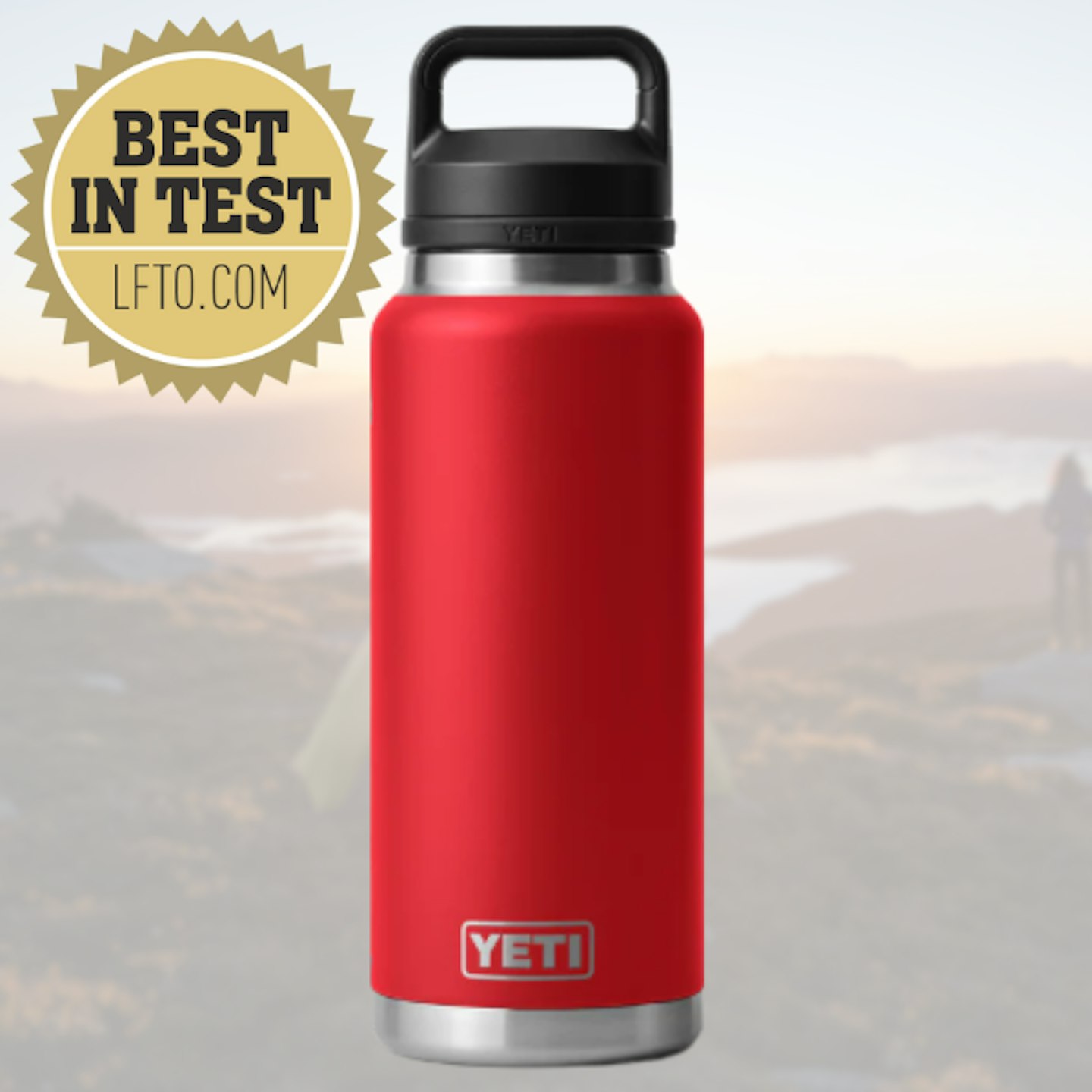 Best Value
Description
This vacuum insulated bottle will keep drinks cool for 24 hours. Combined with its convenient sip
Pros
Wide and narrow mouth options
Magnetic attachment for cap
Good value
Cons
Other have better insulation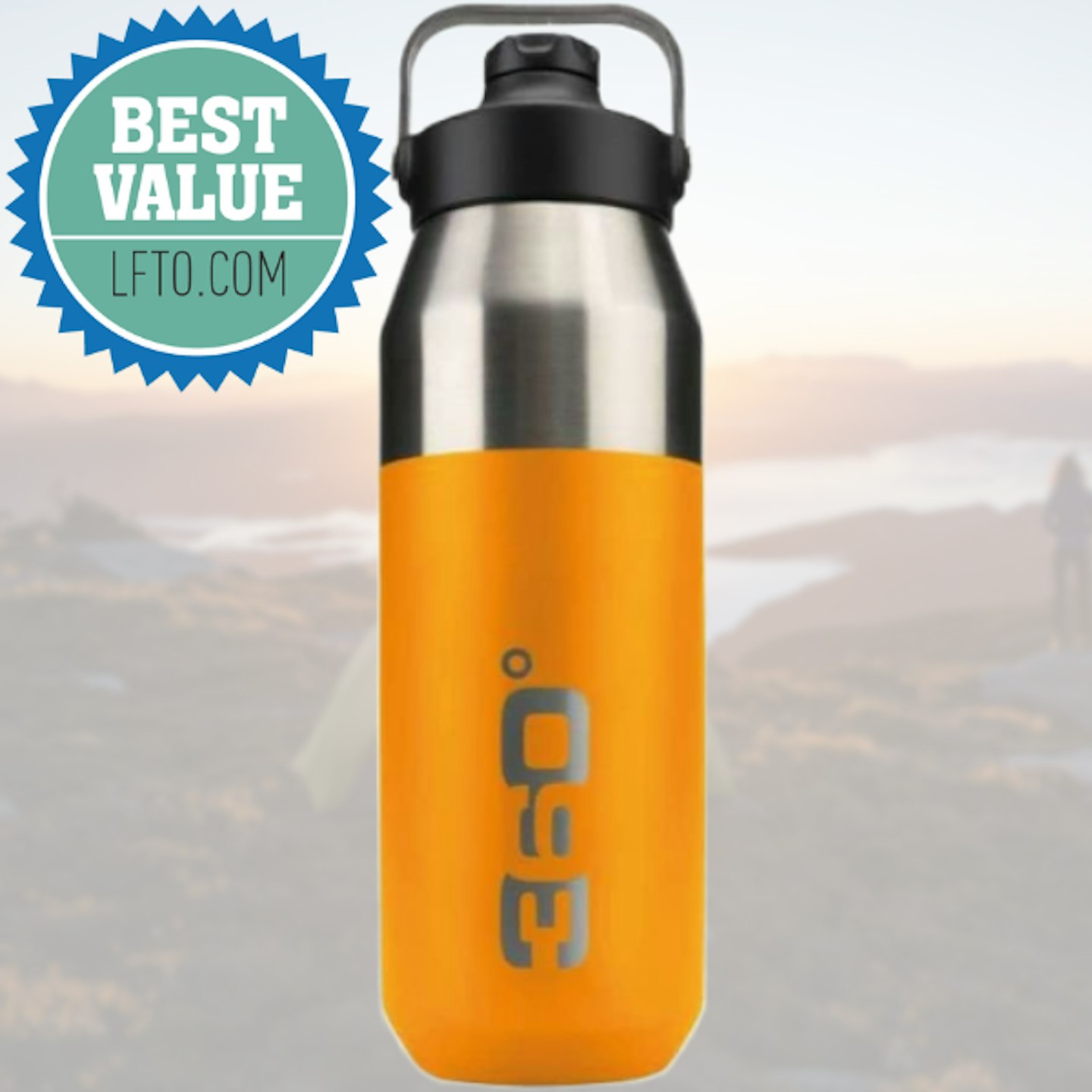 Best flask for day walks
Description
If all you need is something in which to carry a single serving of hot drink – be that a mug of
Pros
Compact
Stanley tough
Leakproof mug
Cons
Smaller volume than others here
Best for two
Description
When tea for two is on the cards, this is the perfect solution. Cleverly storing two cups in its
Pros
Ideal for two people
Includes two cups
Not too heavy for its size
Cons
Stanley Master Unbreakable Thermal Bottle has better insulation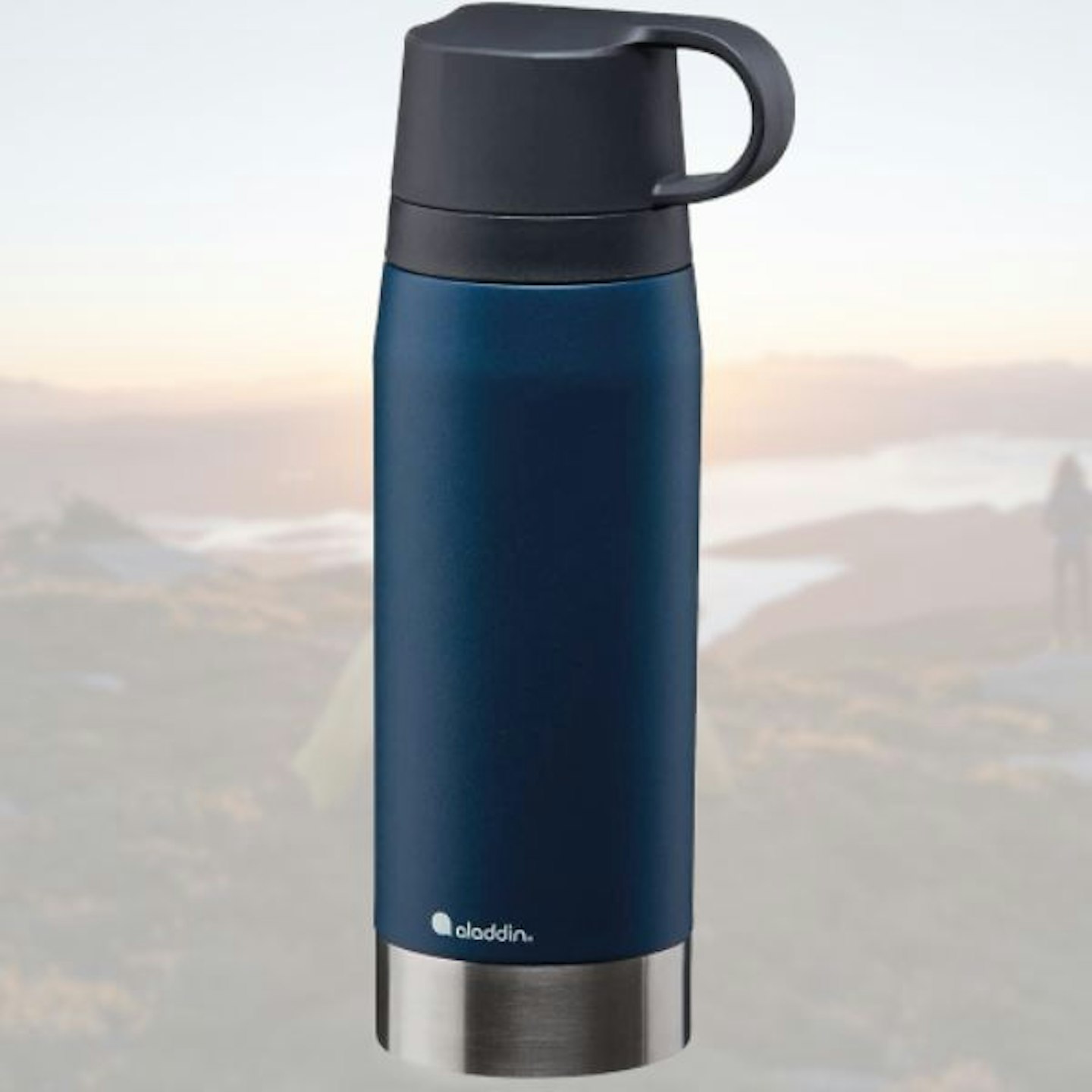 Retro and effective
Description
Brimming with nostalgia – a Thermos just like your granny used to have – the retro Revival (also
Pros
Memory lane looks
Still durable
Pretty good insulation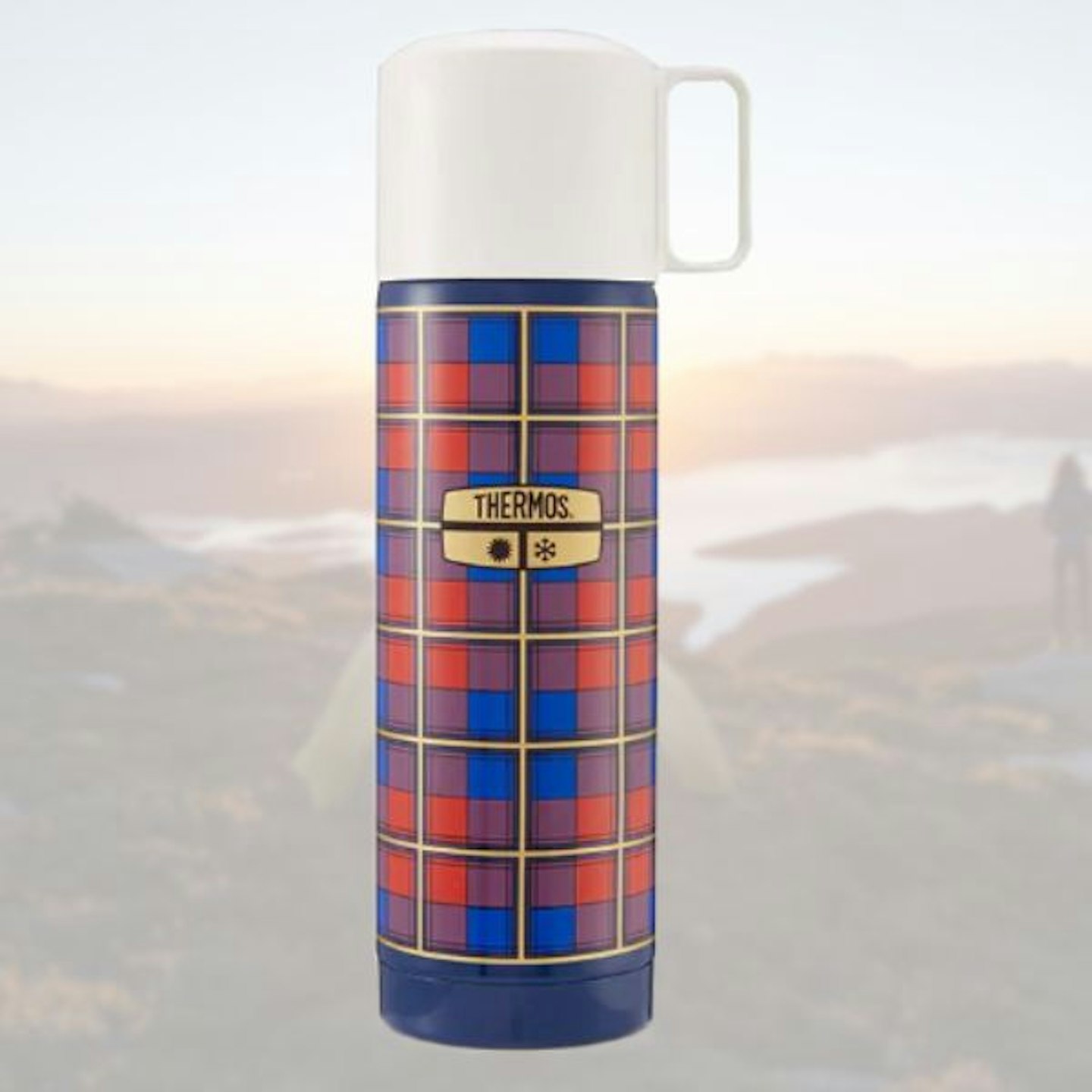 Best lightweight insulated flask
Description
Camelbak's Chut Mag bottles come in insulated and non-insulated varieties, many colours, and
Pros
Relatively lightweight
Clever magnetic top
Many volumes and colours
Cons
Others have better insulation performance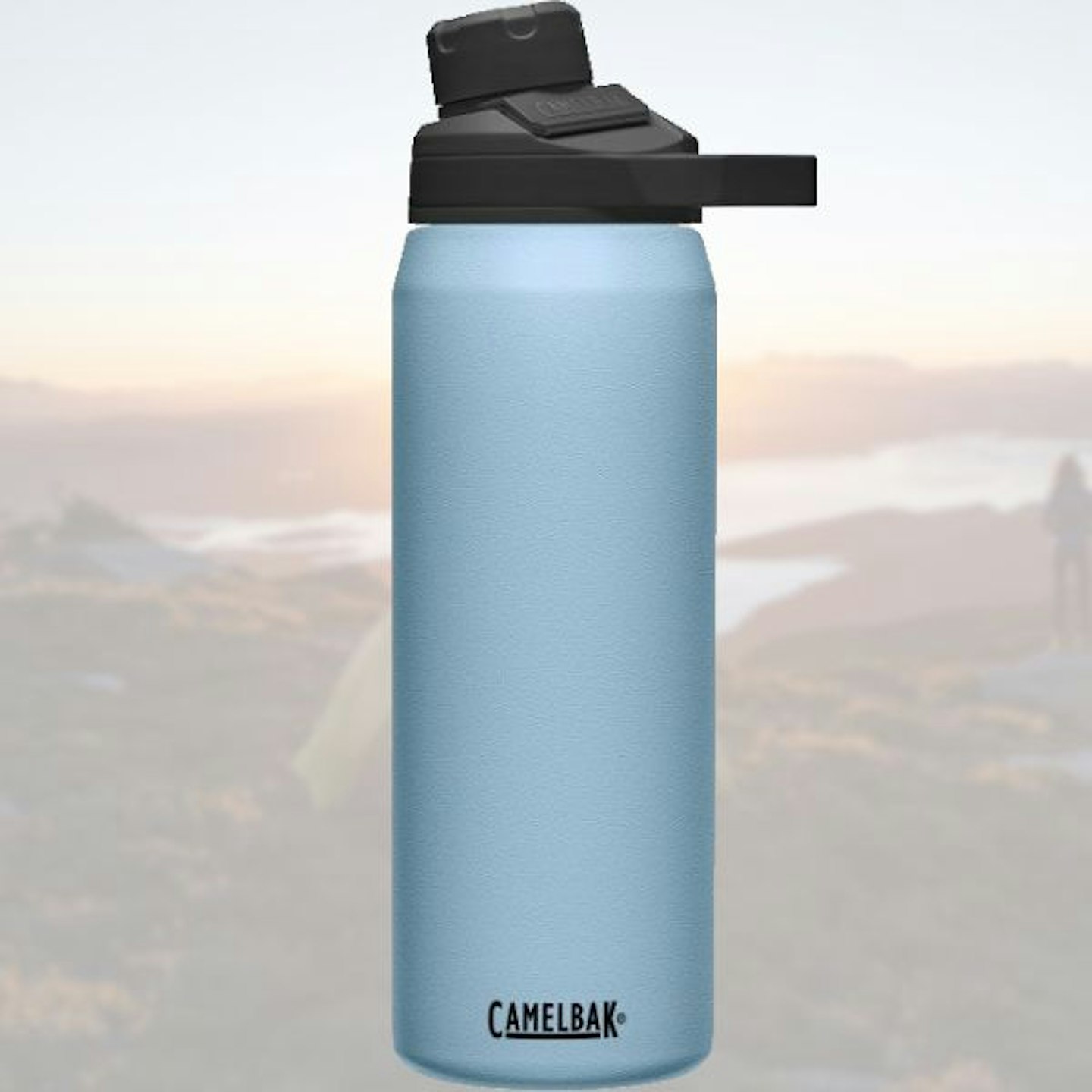 Best for summit celebration
Description
This flask will keep your sauvignon blanc chilled or your mulled merlot hot for hours. It's
Pros
Great for celebrating a tough hike
Goes nicely with Hydroflask Wine Tumber
Doesn't retain flavours of previous contents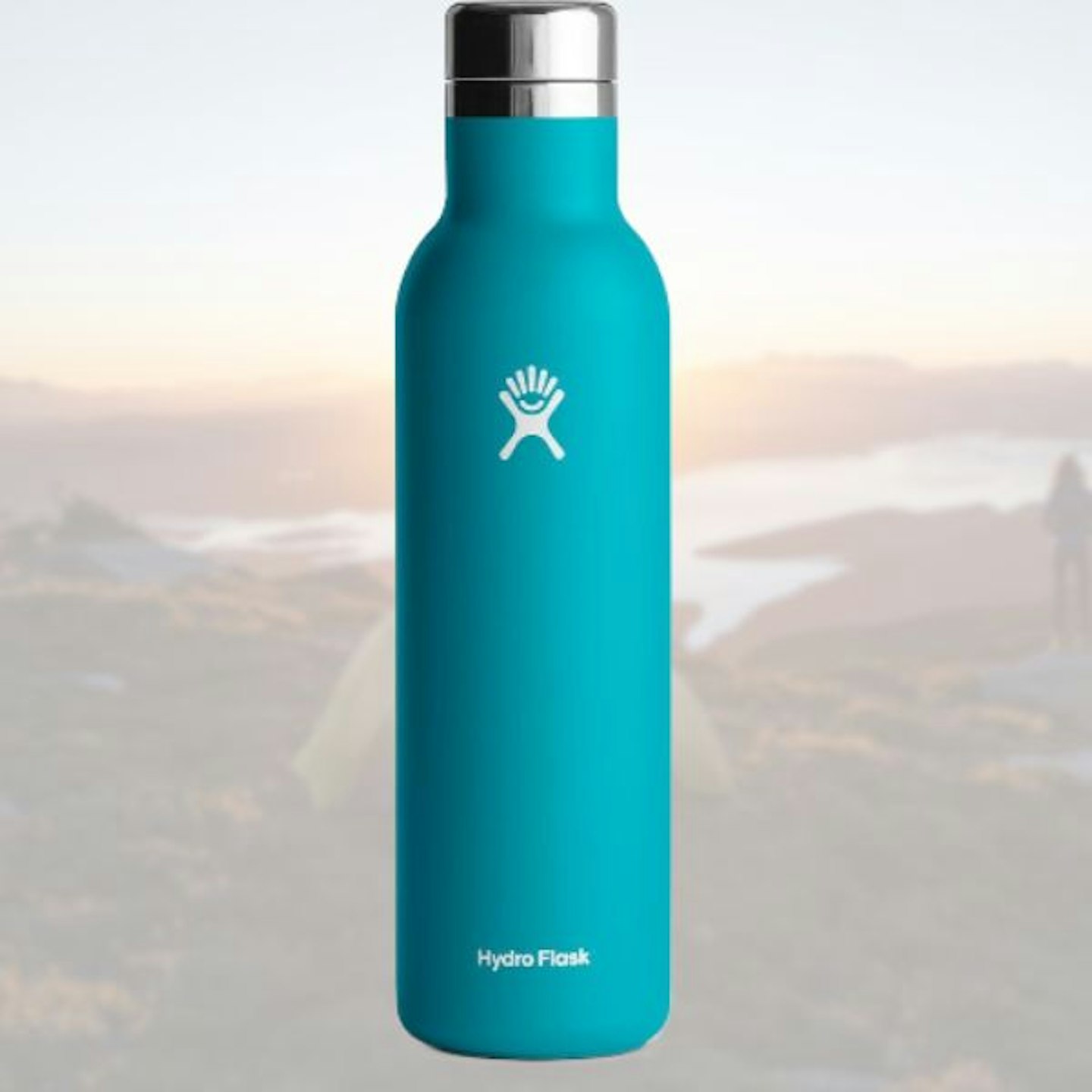 Best for toughness
Description
A proper traditional beefy flask that, unlike traditional flasks, is almost unbreakable. Big and
Pros
Excellent insulation
Bulletproof
What to look for in an insulated flask
Volume: Do you need something to keep a takeaway latte warm, or do you want a day's worth of cuppas in your pack? Is it just for you, or will you be sharing the contents? These factors, along with how much weight you're prepared to carry, will decide the volume of liquid you need to fit in your flask.
Weight: Remember, one litre of water weighs one kilogram. A flask will only get heavier when full, so consider the empty weight of the flask and its volume to avoid overburdening yourself.
Drinking method: Some flasks come with a separate cup, while others are intended to be drunk from directly. The latter of these may have different openings, and some will be better suited to cold drinks than hot, lest you risk burning your lips.
Robustness: Most modern flasks are less breakable than the traditional glass insulated models, but some are better than others. If you tend to chuck your pack around with gay abandon, it's worth making sure you choose a tough one.
Level of insulation: Good insulation comes at a price, both in terms of actual cost and weight. Cheaper, lighter flasks may keep the contents warm for a few hours. But if you want your last sip of the day to be as hot as the first, you may have to spend a little more and tolerate the extra grams.
Get half-price digital OS Maps. Trail and Country Walking magazine members get 50% off an annual subscription to OS Maps for 12 months. Find out more here.
Don't forget to subscribe to the Live For The Outdoors newsletter to get expert advice and outdoor inspiration delivered to you inbox!