Julia is a former road marathon runner course record holder, and has bagged FKTs and top 10 race finishes worldwide. As part of the Run 1000 Miles Challenge, we've shared her experience of trail running through pregnancy and now she describes her post-partum journey back to running.
Before we start we must caution that each individual's experience is different, and would encourage consulting a medical professional for advice on running pre- and post-partum.
While pregnant I imagined how my first run back as a new mother would feel. Training is such an integral part of my life, so the idea that there would be an extended period off felt daunting, regardless of the excitement to meet my baby.
I wondered – and even worried – how different it could be and whether I'd like the way my new body would fit. I had heard stories of other women returning to running and wondered how my own would start to play out.
During my pregnancy, I anticipated that there would be a burning desire to run within weeks of giving birth. After all, I had continued to run right up to (and including) the day I had my son, so I wouldn't have lost much fitness. However, the real change was much more innate.
Getting back to exercise: baby steps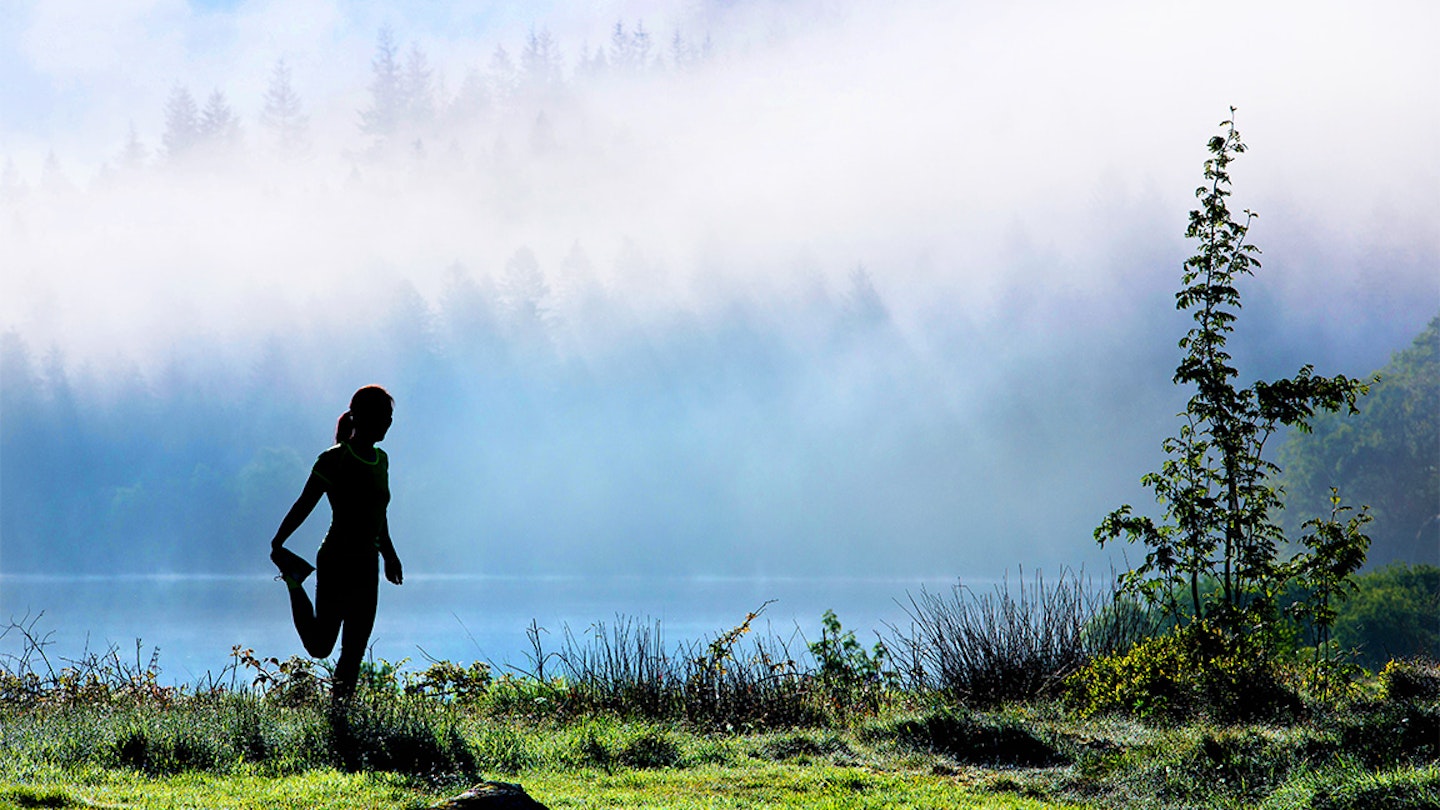 It was as if someone had flipped a switch where I immediately had tunnel vision to care for my baby son and to recover my own body to better look after him. Not once did it cross my mind to run, but as the exhaustion and overwhelming sensations of the first few mad weeks of motherhood started to settle, I found myself yearning to spend more time outdoors.
With dog and baby in tow I hiked every day on the trails that I had previously spent so much time pounding along, and it was glorious. Next, came the desire to get my heart rate going again. But rather than run, I used the indoor bike.
Any sort of formal exercise felt hard and just turning the pedals over for 15 minutes felt like a workout. But the buzz I felt after just a few short stints on the bike started to stoke the fire. My desire to run again was starting to spark and these little steps towards a return to fitness felt exciting and full of possibility.
Starting to run again: the first run back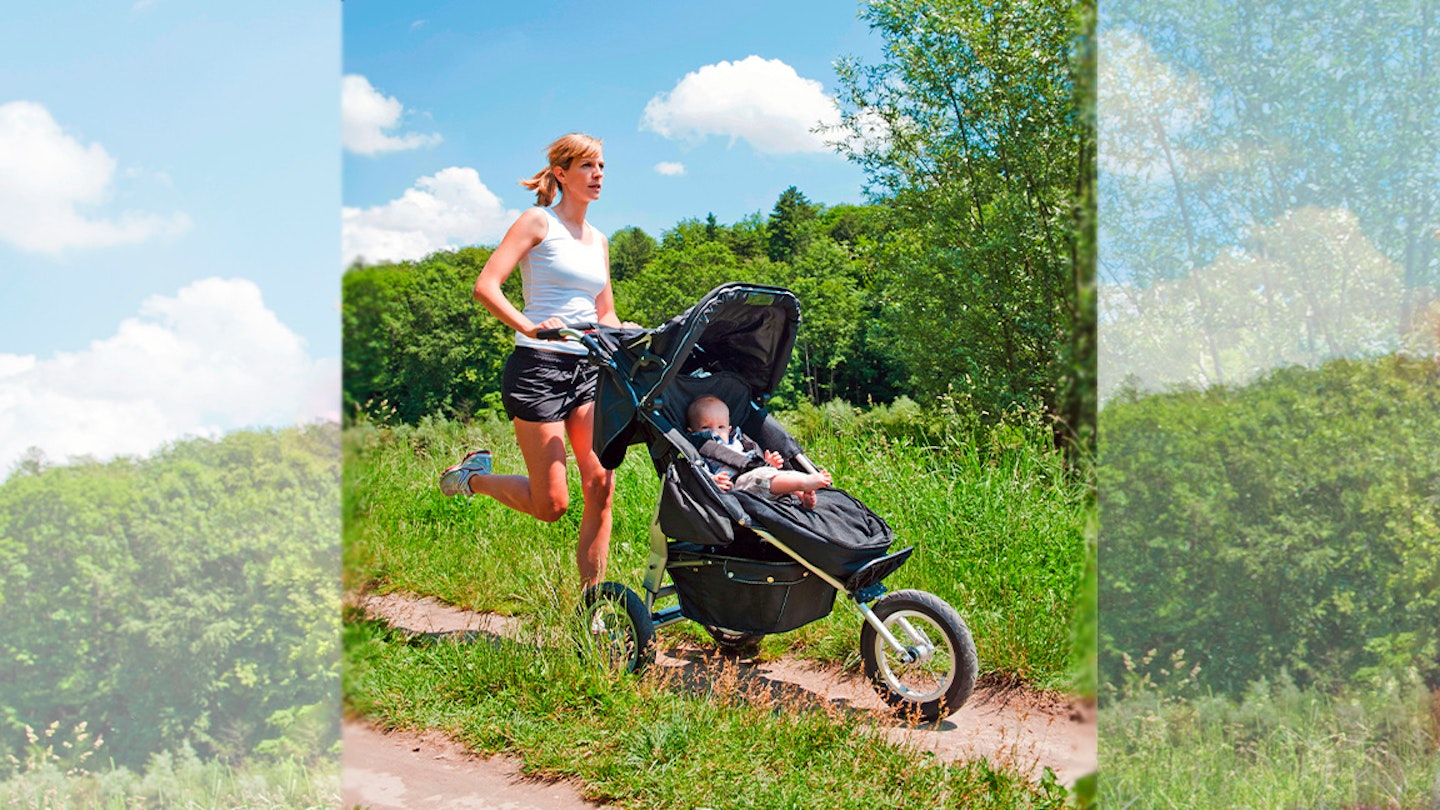 At exactly 10 weeks postpartum I woke up and wanted to run. I knew my body was strong enough, and mentally I now felt ready to be apart from my son for a little window of time.
I never imagined having to struggle with the concept of leaving him for a short run. It is impossible to imagine the connection forged upon meeting him, the 24/7 care that follows, and how daunting it can be to then leave him.
To ease me back in, my first run back involved my whole gang: partner, dog and baby, all on the trail crewing for moral support.
As we bundled out onto the trailhead the butterflies were multiplying in my stomach, but I was so excited to get going. As my brisk walk broke into a running stride, my soul soared with the joy of familiarity of movement.
Yes, it was clunky, and I felt like I'd been taken apart and thrown back together, but it felt good to be back. I felt the smiles beaming across my face as I welcomed back my old friend running.
The world started to switch off and my breath carried my tangled thoughts out one by one, quietened by these few moments alone in nature. This was the running that I had missed.
As I looped back to re-join my crew my heart soared, realising that there was still a space for running to sit in my life.
The post-partum journey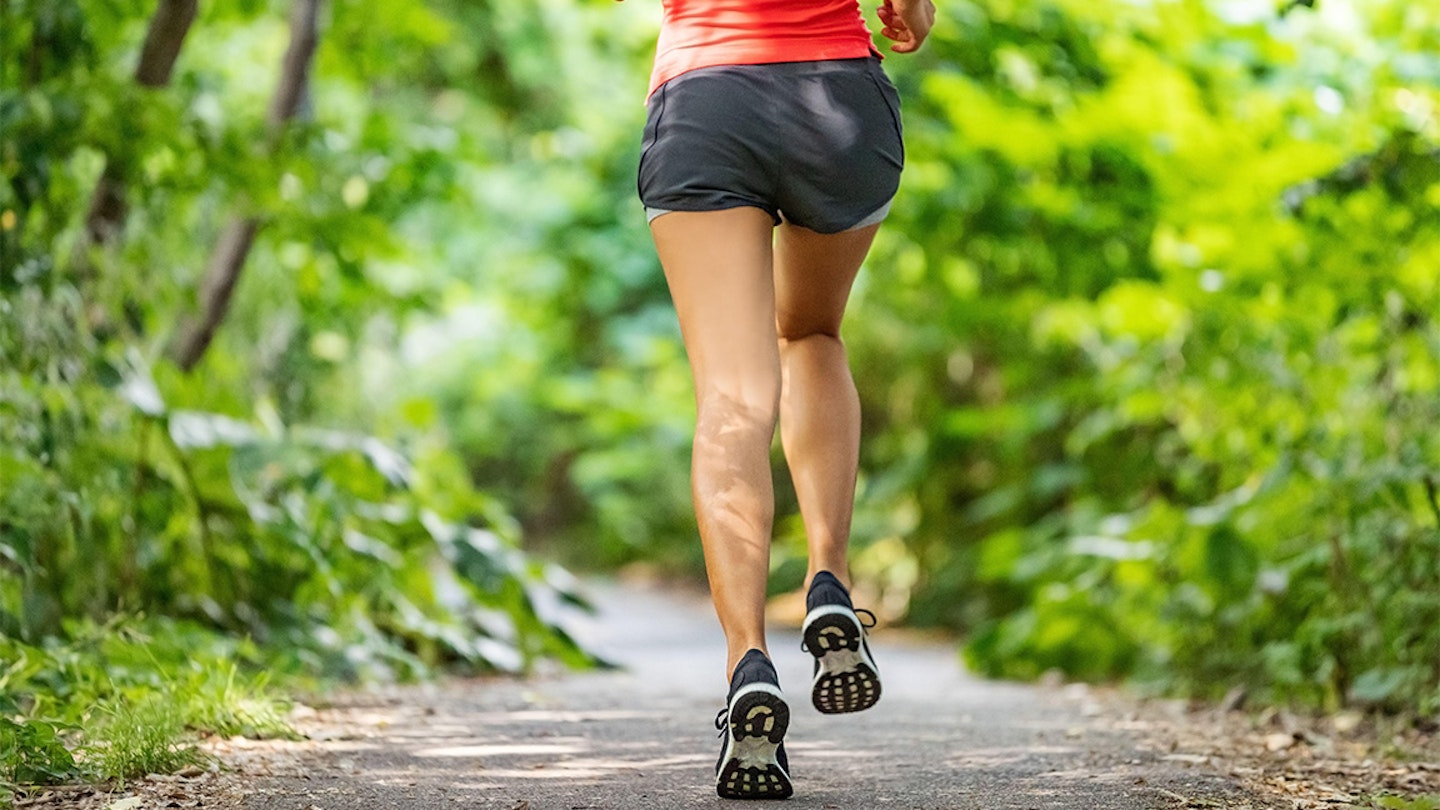 This first run back may have been a conservative 'one minute running, one minute walking' outing, but it felt so significant. Running will always be a big part of my life and now as a mother that doesn't change.
My body is different, and so is my mind, but already I know both are stronger now. I don't doubt there will be bumps along the way and I know I have a lot of work to do getting my core strong, retraining my running gait and finding my long-lost speed, but I am so stoked about the process of returning.
This isn't like a return from an injury, it feels much more humbling. My body was strong enough to grow and birth this tiny person and a slow return is what it deserves.
I can't wait to show my son all the adventures the outdoors holds and how awesome it feels to move through it in your own way.
The views expressed in this article are based on the experience of one person. Please ensure you consult with a doctor or professional before taking part in any physical activities while pregnant.
Don't forget to subscribe to the Trail Running Newsletter to get expert advice and inspiration delivered to your inbox.
This article is brought to you by the official Trail Running Run 1000 Miles Challenge.