Running leggings, along with other apparel such as running jackets, are the key to unlocking comfortable winter trail running. We've been testing a big range of models to find the best running leggings available.
Like base layers, running leggings give runners some extra warmth in cooler conditions without compromising moisture-wicking. But beyond this reasonably broad job description, they serve other needs of runners. Leggings can provide extra coverage for overgrown paths, or help to keep you comfortable if you're prone to chafing when in running shorts.
Some leggings can also help boost performance by providing varying levels of compression. Compression leggings and help to support your muscles as you run, as well as increase oxygenation and blood flow which can speed up the recovery process.
In our testing, we've been using a range of men's and women's options. We've also tried to make sure we concluded with an array of models that suit different purposes and conditions.
The best running leggings
Best in Test
Description
As far as fit and performance are concerned, Inov-8 has created just about the perfect leggings
Pros
Lightweight
Durable
Excellent fit
Ankle zips
Uses recycled material
Cons
Premium price (but worth it)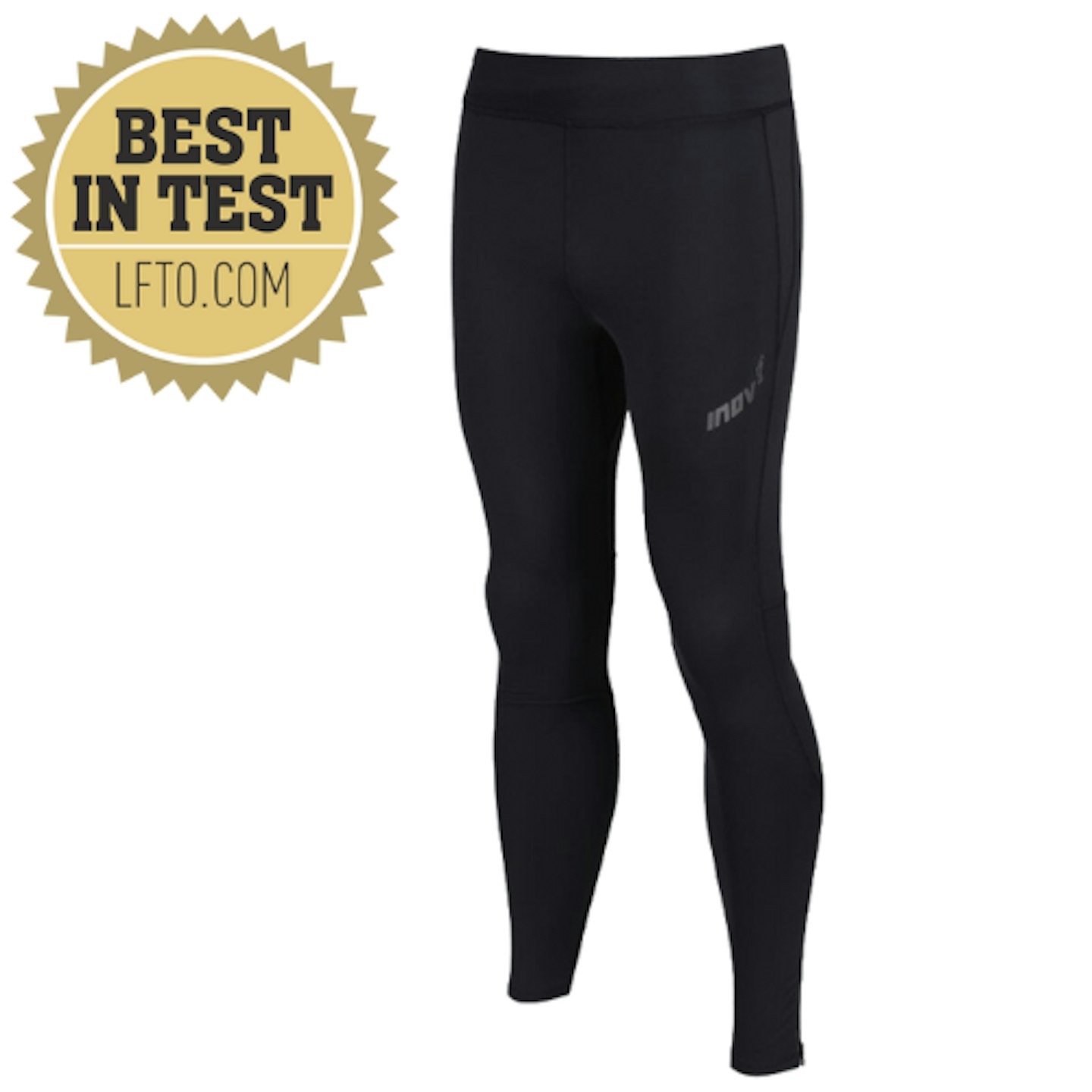 Best Value
Description
We were blown away by the Decathlon Emboss leggings. Multipurpose is a good way to describe these
Pros
Exceptional value
Pockets galore
Ankle zips
Uses recycled material
Cons
Dynafit Ultra Long Tights edge it for longer distance runs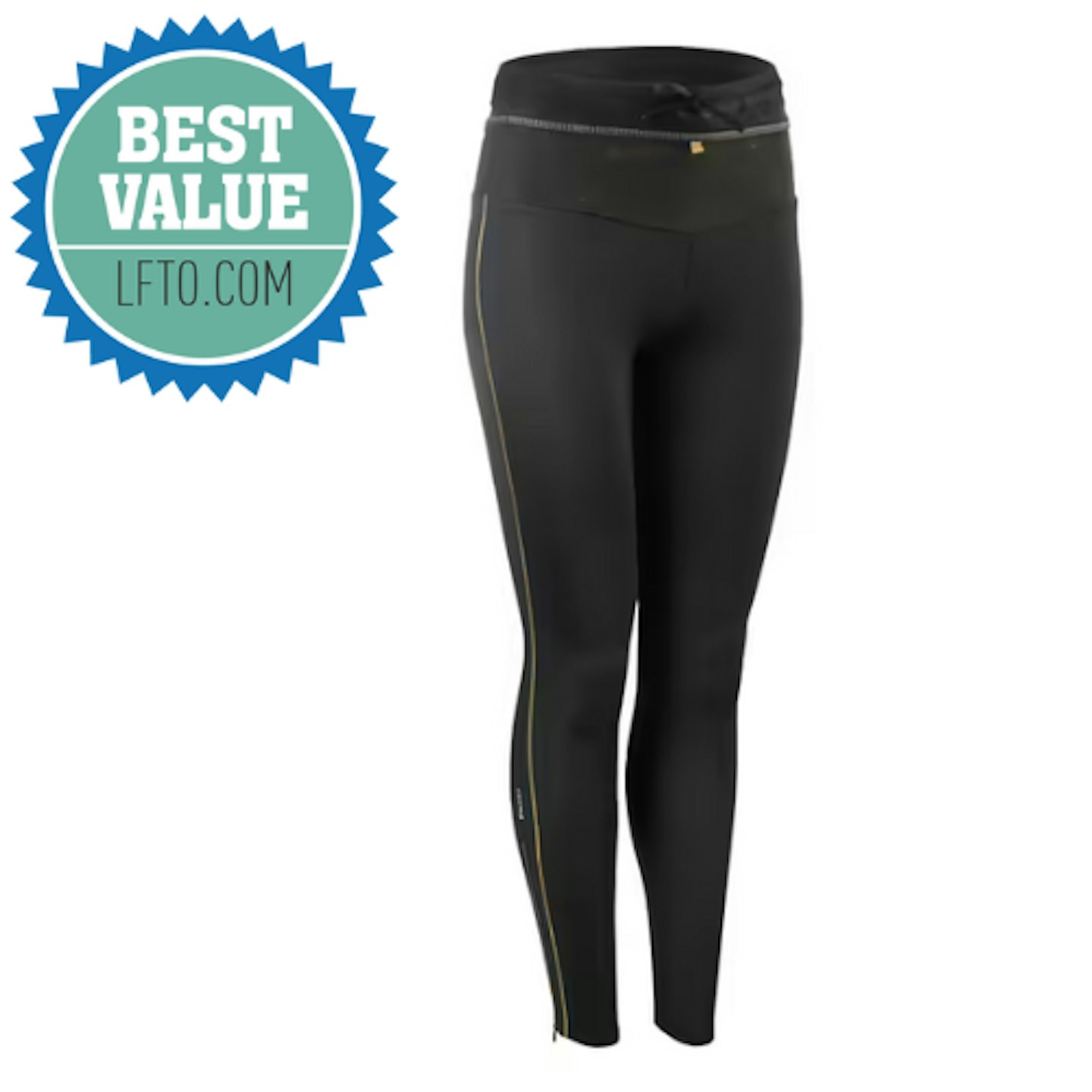 Best for long runs
Description
These are the lightest full-length running leggings here and quickly became our favourites for
Pros
Superb breathability
Very lightweight
Dynafit Fair Wear Foundation member
Great for long runs
Cons
Heavier options are better in winter
Pricey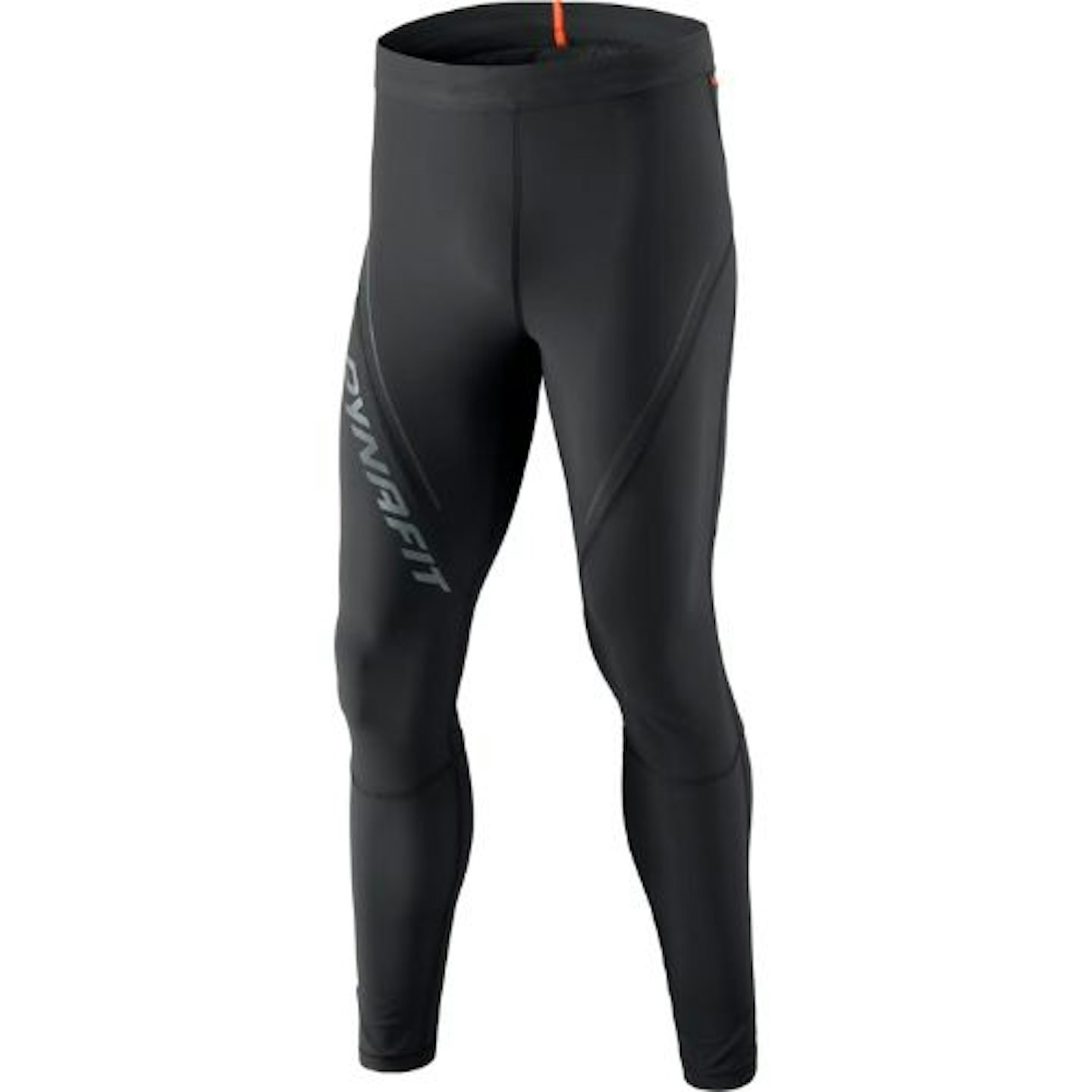 Best for everyday use
Description
We'll always be a fan of leggings which can accommodate a smartphone, which is why the On Running
Pros
Feel light and agile
Breathable
Handy pockets
Uses recyled fabric
Cons
Can pull down a bit if stowing a phone
Pricey (but quite versatile)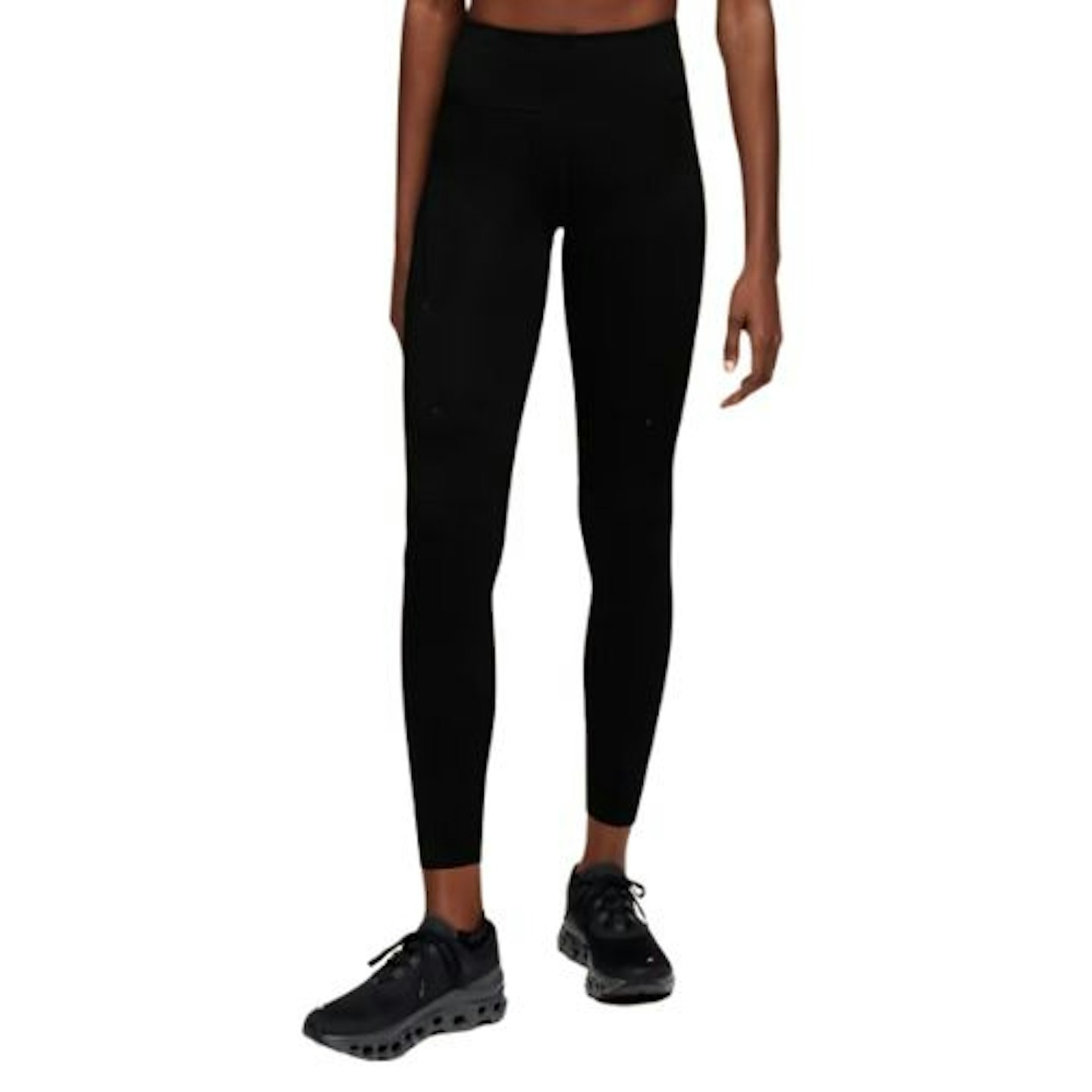 Best 3/4-length leggings
Description
You may know the OMM name, in fact you may have even taken part in one of its events. Its Flash
Pros
Highly breathable
Good for 3-season use and racing
Grip tape
Cons
No mention of sustainable materials used
No zip pocket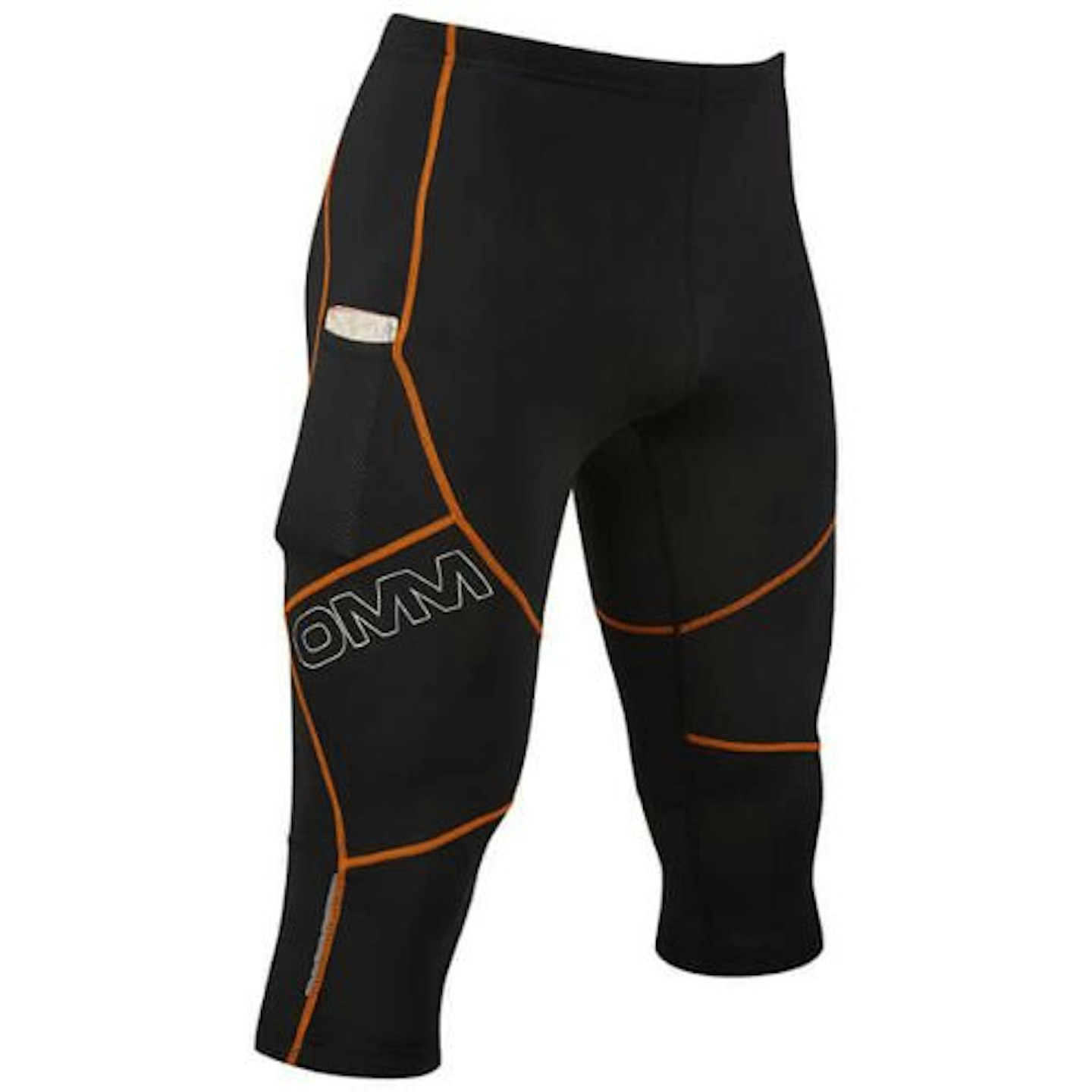 Recommended
Description
Designed as mountain running leggings, the La Sportiva Triumph Tight Pant offers a host of
Pros
Lots of pockets
Adjustable waistband
Uses recycled material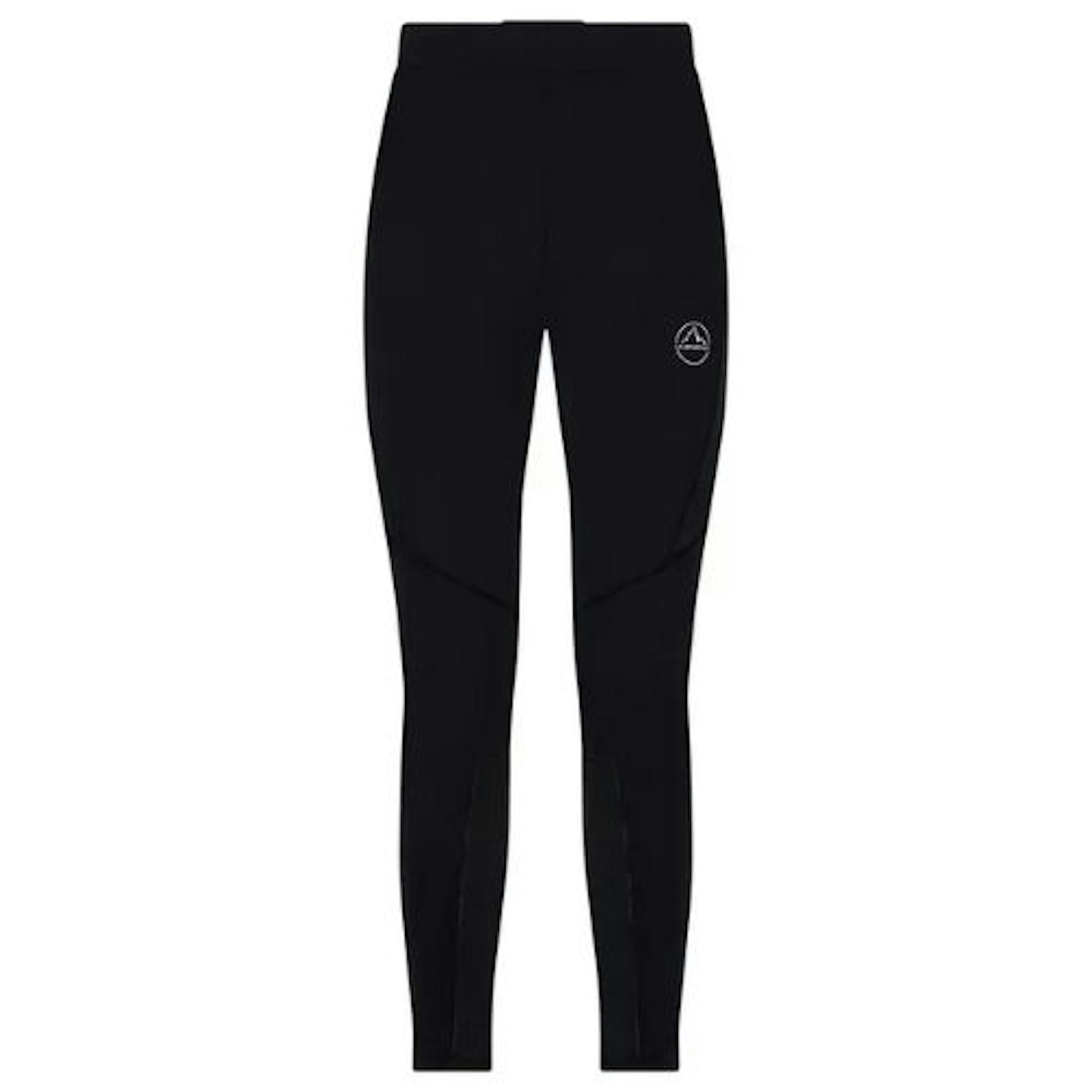 Recommended
Description
Rab's Talus running leggings are another sub-200g option we highly recommend. Being as light as
Pros
PFC-free
Quite good value
¾-length version available
Lightweight
Cons
May be too tight for some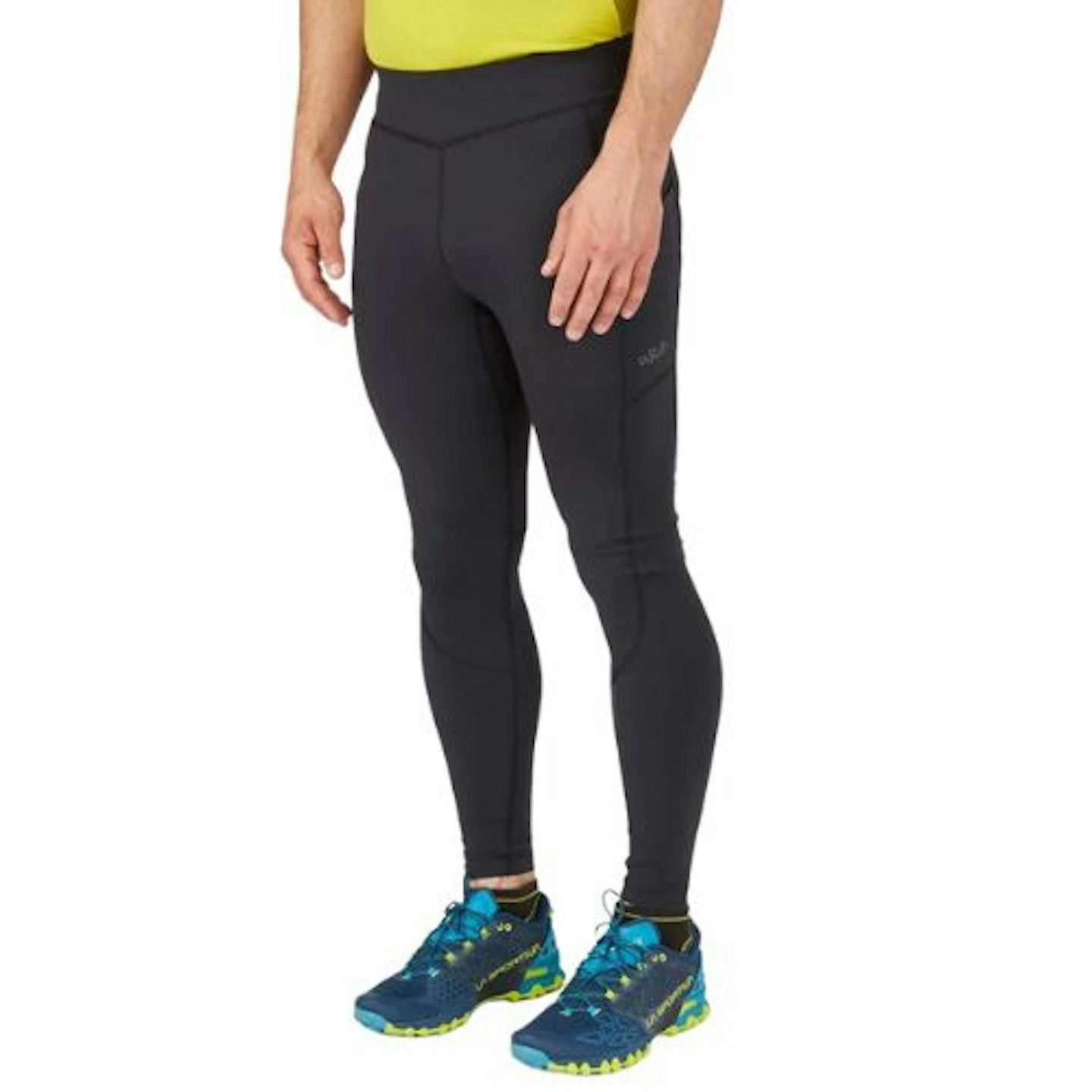 What to look for in running leggings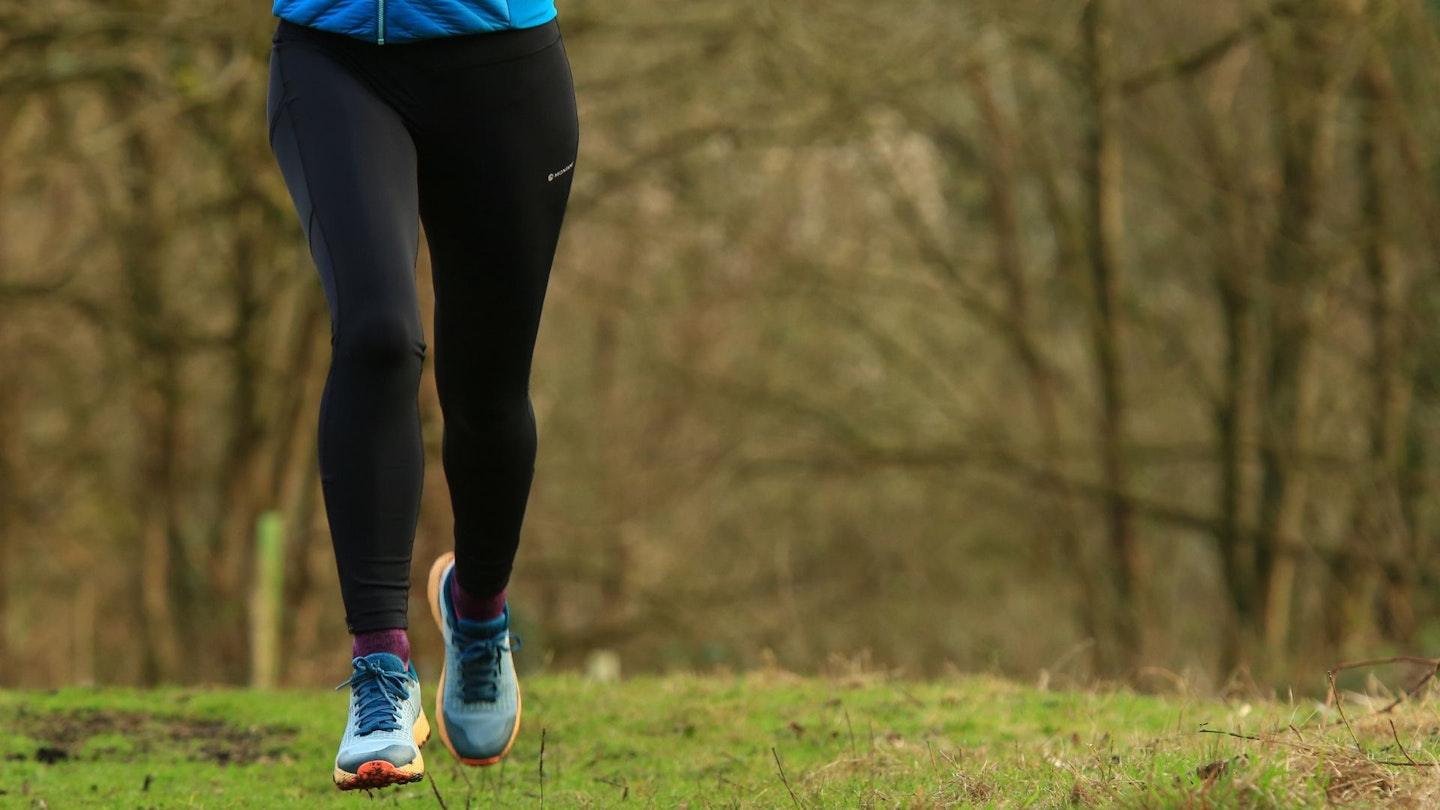 Fit: Naturally all leggings are tight-fitting, but some are more so than others. Those that are tighter may offer a degree of compression to boost performance or aid recovery. Some people also have preferences of fit on the ankle or lower leg.
Features: Ankle zips are a great addition for putting leggings on and taking them off with ease. Consider pocket layouts too. Most of us like to run with phone for music, and if you do, make sure you'll have a pocket that'll fit one. Brands sometimes add mesh panels for added breathability or tougher panels for added durability. Think about where and how you run, and what's important to you. Reflective decals or strips are a good addition for night-time runners.
Materials: Polyamide or polyester fibres intertwined with a stretchy material like Lycra is what the vast majority of running leggings are made of. Given this widespread use of synthetic material, buying leggings that use recycled fabric is always better.
Leg length: Running leggings come in full, 7/8, and 3/4 lengths. Full-length is generally best for winter because it provides more coverage. By contrast, 3/4-length is better in milder conditions. And 7/8-length occupies a happy mid-ground, angling towards versatility. They are often a good option for shorter people too.
Style: This is the most subjective point of all. Whether beautifully patterned or as subtle as possible, go with what you like. But remember form must follow function.
For all the latest news, tips and gear reviews, sign up to the Trail Running Newsletter.