On a hike, you want to focus on enjoying your surroundings and on tasks like navigation. You don't want to be distracted by uncomfortable clothing.
Base layers and mid layers are two crucial pieces of the hiker's layering system that, done correctly, keeps a hiker's temperature comfortably regulated and allows perspiration to escape away from the body.
We've put together this buying guide to help you understand what to look for in winter base layers and mid layers.
Base layers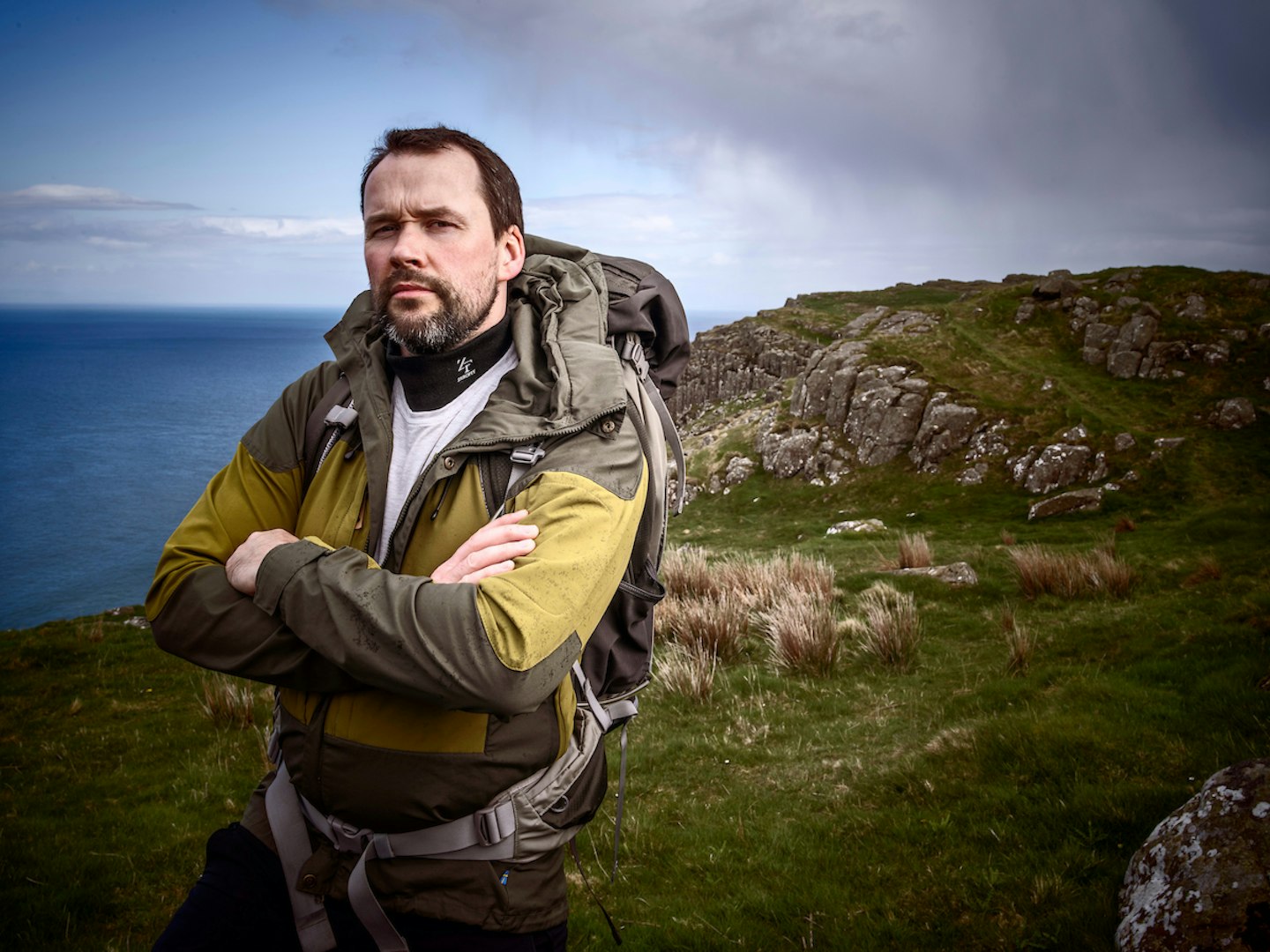 Since it is worn next to the skin, a base layer is arguably the most important element of your clothing system. For maximum efficiency in terms of insulating and wicking performance, the fit should hug the body. You also want plenty of length in the arms and torso for full coverage, even when stretching up or bending down.
Thicker, heavyweight layers will deliver more warmth, although for high-intensity activities, a lighter, fast-wicking layer is often a better choice. For stop-start winter hillwalking, midweight varieties tend to strike a good balance.
Wool vs synthetic
Renowned for its excellent temperature regulation, moisture wicking ability and natural odour resistance, merino wool is often the fabric of choice for winter base layers. But it is also expensive, and despite the fact that it is softer than most wools, some still find it a bit itchy.
Synthetic alternatives are commonly made from polyester or polypropylene, which are high-wicking, fast-drying, durable and relatively inexpensive. Then there are hybrid base layers, which blend natural merino and synthetic fibres in an attempt to give you the benefits of both.
Cold weather base layer
Description
Zerofit's Ultimate baselayer is a real cold weather warrior that will keep you warm in the winter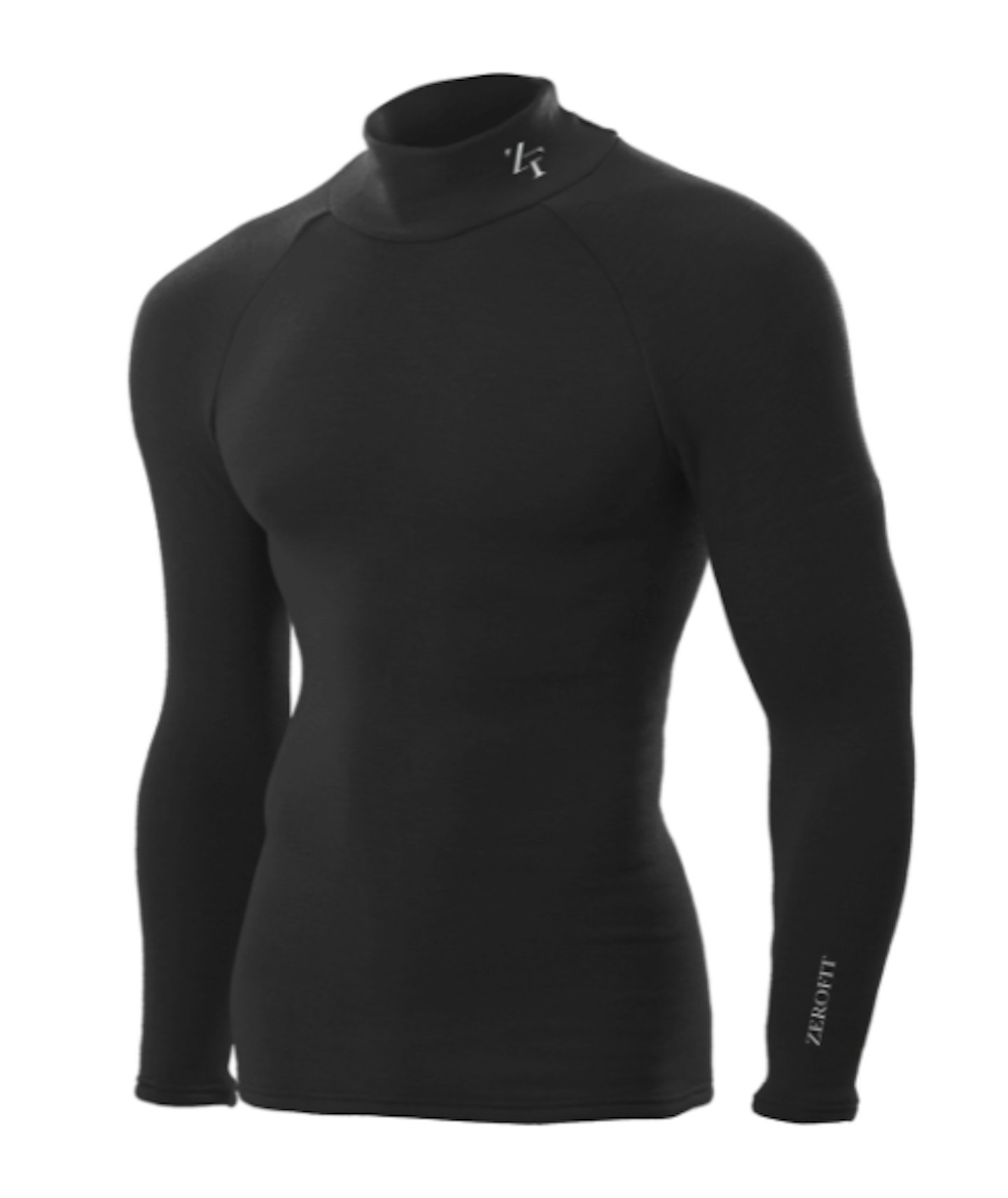 All-round base layer
Description
The Zerofit Heatrub Move is a warm base layer but also a more versatile option than the Ultimate,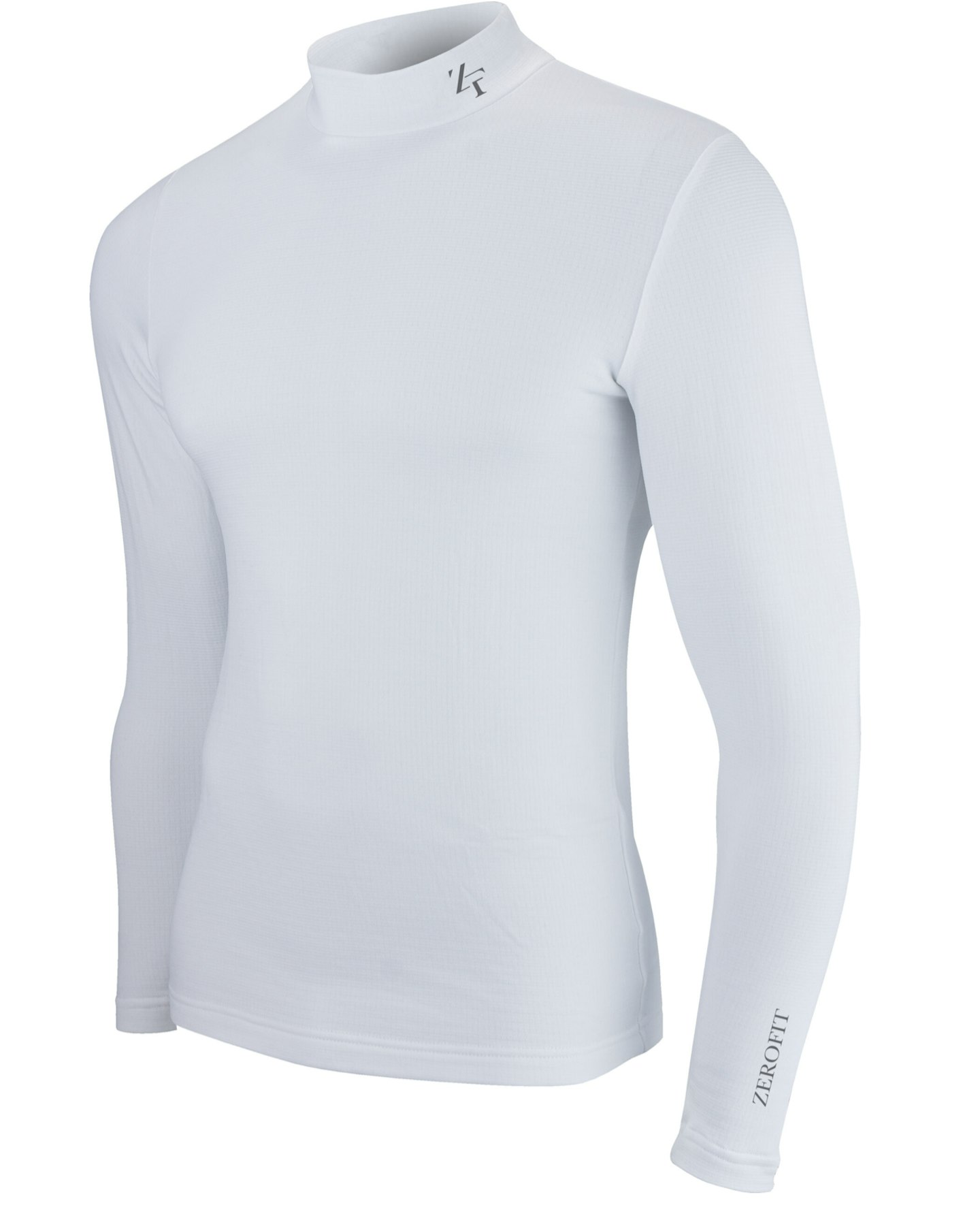 Mid layers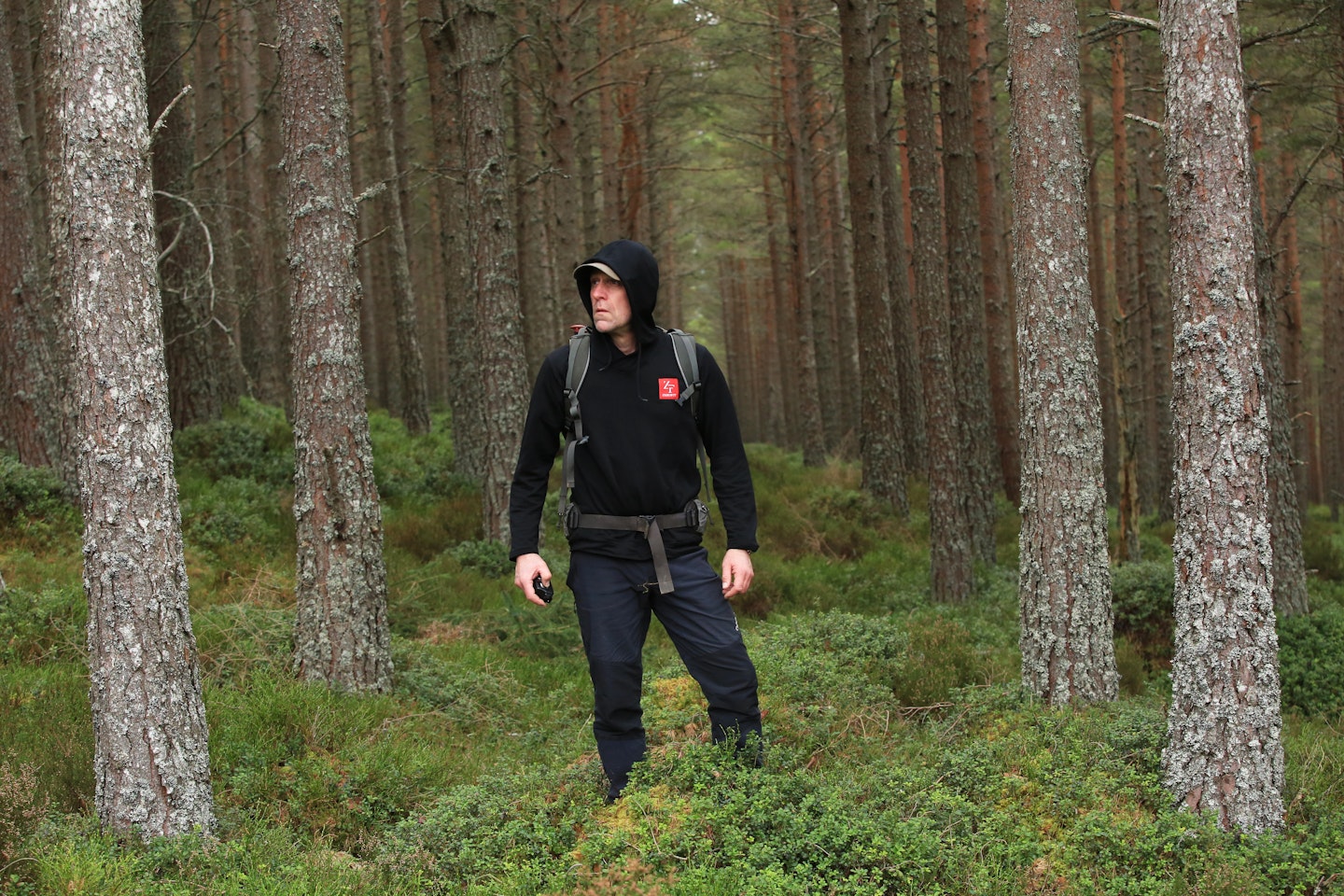 As you might expect, a mid layer sits between your base layer and your shell. Ideally, it should be soft, lightweight, breathable and warm. We've pretty much just described a fleece, which explains why this remains by far the most popular choice as a hillwalking mid layer.
But as is the case with base layers, there is a natural option to the synthetic fibre. Merino mid layers do exist and are a very good alternative. Just like merino base layers, merino mid layers have fantastic temperature regulating ability, breathability, and odour resistance.
Those looking for more versatility might consider 'active insulation' pieces, which combine a tightly-woven face fabric with breathable open-weave insulation – sitting halfway between a fleece and a traditional insulated 'puffer'.
Recommended cold weather hoodie
Description
Great layer to keep in your pack and throw on when temperatures drop in the hills and mountains.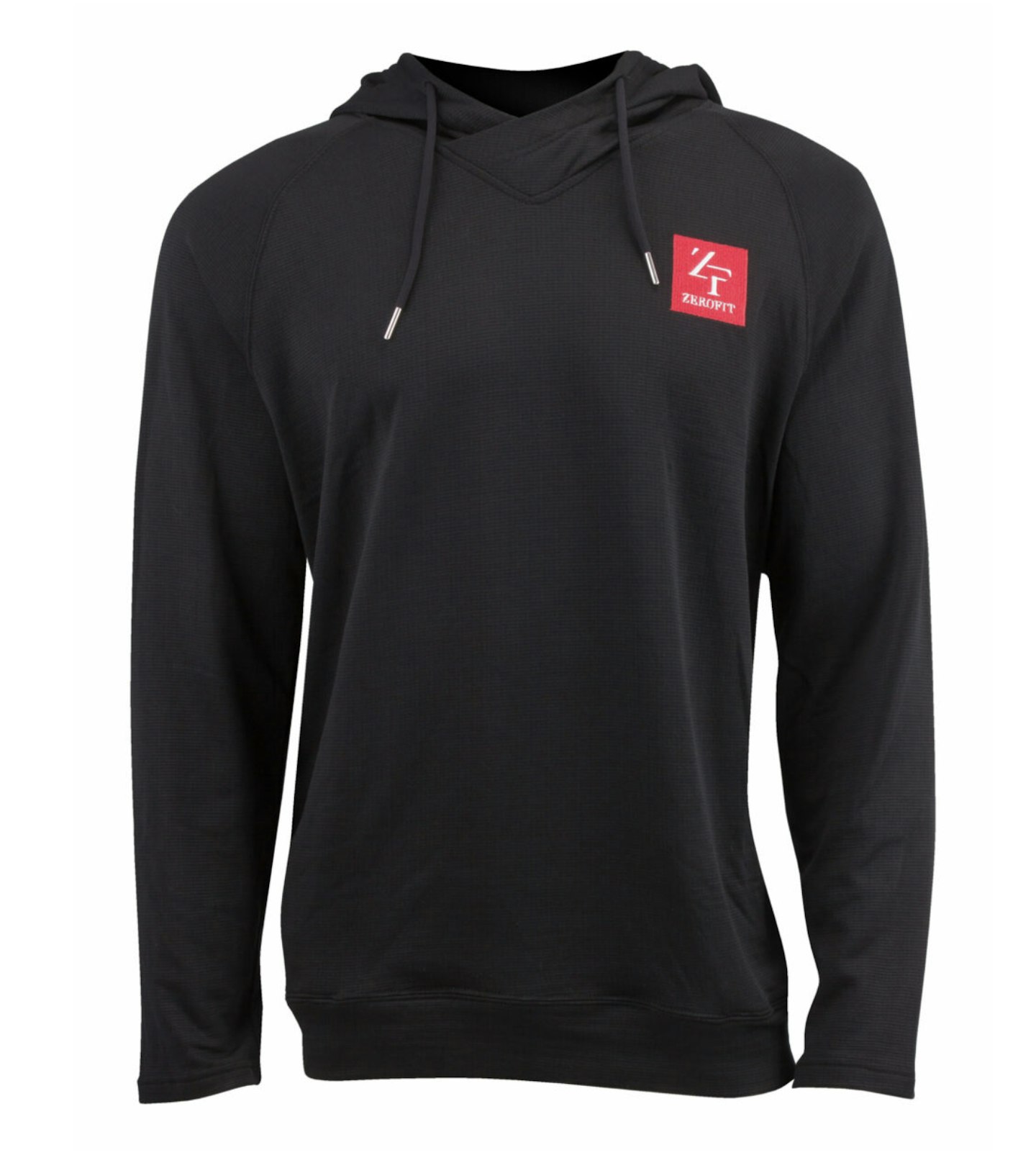 Added extras
Both base layers and mid layers come in a host of different options. Base layers may offer features like chest zips, thumb loops and a stand-up collar, or even a simple hood. Mid layers often have similar features, but in addition you might get hand pockets, chest pockets, hem drawcords and a fully adjustable hood.
But before you go for the fanciest bit of outdoor wear you can find, think about which of these elements are actually useful in terms of the way you use and wear your layers on the hill.
Our partners at Zerofit are offering a free bobble hat worth £20 to any Trail magazine readers who make a purchase from www.zerofit.co.uk. Simply use the offer code LFTO1 when checking out.
Don't forget to subscribe to the Live For The Outdoors newsletter to get expert advice and outdoor inspiration delivered to you inbox!
For the latest reviews - including extra photos and kit that won't appear online - pick up a copy of the current issue of Trail magazine!