Mid-layer perfection
Has mountain equipment's combination of categories created the ultimate insulation piece?
The differences between the softshell, fleece and insulated jackets have become increasingly indistinguishable over the past decade or so of gear evolution. Today, the lines separating them are so blurred that even the keenest-eyed gear enthusiast might feel like taking a day trip to Barnard Castle to test their vision. But this amalgamation of categories isn't necessarily a bad thing.
Although it may cause a headache for brand catalogues, retail displays and gear reviewers, all of whom like to neatly pigeonhole kit, what it means is that manufacturers can take the best parts and features of the various products and blend them to create a whole that is greater than the sum of its parts.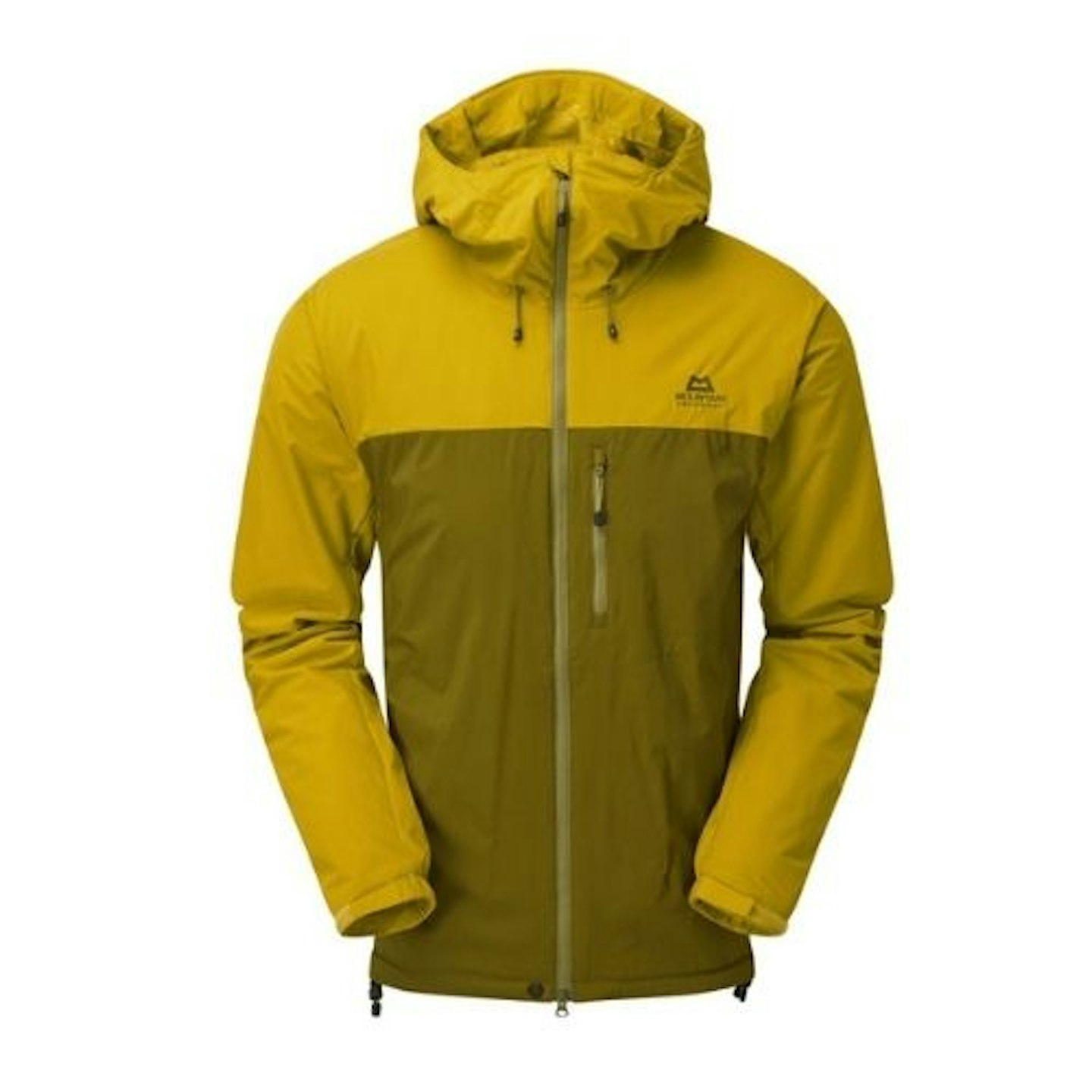 Countryside Ski & Climb
The new Kinesis jacket from Mountain Equipment is a case in point. On the outside, you have a soft yet tough and windproof yet breathable shell fabric that perfectly balances protection with comfort.
On the inside, the fleecy lining provides exceptional insulation, breathability and comfort by utilising yarn technology that provides maximum warmth and wicking with minimum weight. Independently, these layers are excellent but combined their performance is enhanced to exceptional.
Five things you need to know
Tough and breathable outer
Helium AP is an exceptionally breathable custom-developed fabric made to Mountain Equipment's specifications. It feels soft and yet it is burly enough to stand up to regular use. This new shell fabric is more windproof than the previous Kinesis fabric's iteration, making it more protective.
Easy access
The two-way zip makes it easy to access inner layers or vent heat, even when wearing a rucksack or a harness.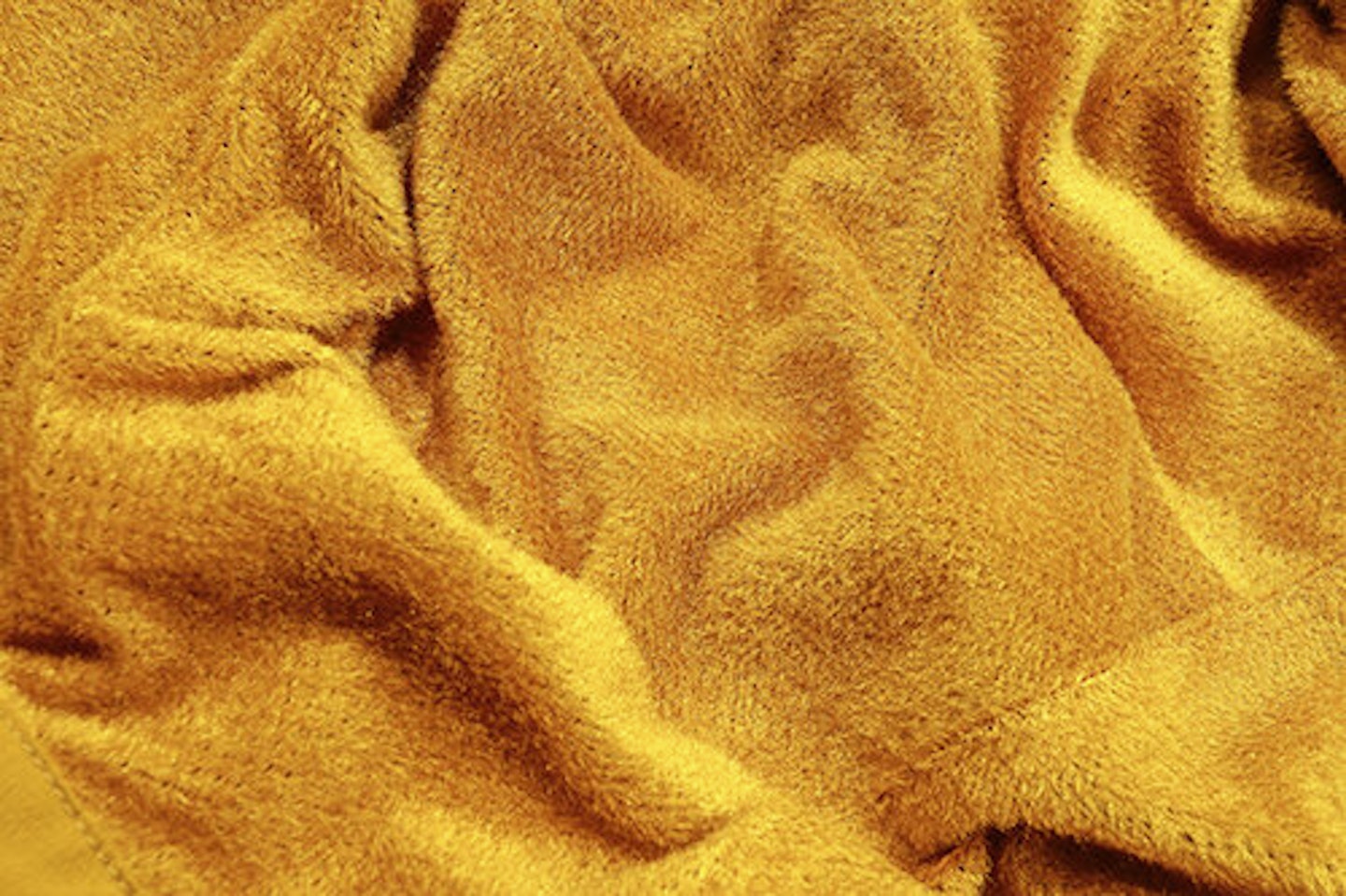 Warm and wicking lining
Octayarn's star-shaped profile gives the fibre a huge surface area, while its hollow core provides enormous warmth and wicking for its meagre weight. It is also a bulky fibre, making it lofty and comfortable to wear.
All-mountain hood
The fully adjustable hood can be tailored to fit comfortably over a helmet if mountaineering or tackling winter terrain, or reduced in volume to be worn under a hard shell layer or if the hood is not in use.
Matching set
New for autumn/winter 2020 are two Kinesis pants, which take the combination of Octayarn and Helium AP fabrics and combine them into warm and tough legwear for colder conditions.
Trail verdict:
The helmet compatible hood, harness-friendly two-way zip and articulated arms may all hint at the Kinesis' mountaineering focus; but you don't need 20/20 eyesight to spot that this is a superb jacket for anybody wanting a high-performance do-anything mid-layer.
Serious stuff:
New for Autumn/winter 2020
Material Helium AP outer fabric; warp-knit Octayarn lining
For the latest reviews - including extra photos and kit that won't appear online -
pick up a copy of the current issue of Trail magazine magazine!