As runners, we're generally a pretty green bunch. But the climate change crisis continues, and we could all do a bit more. We asked author and coach Robbie Britton how we could leave a smaller footprint as part of our Run 1000 Miles Challenge.
So what can we be doing? When researching sustainability in running, I've had great discussions with the likes of ReRun Clothing, Trees not Tees, and everyone's favourite litter picking record breaker, Damian Hall. They had some solid ideas.
"The most sustainable bit of kit is the one you already own" is the line that most sticks in my mind from ReRun Clothing founder Dan Lawson. The athlete has been running solely in second-hand kit for the past few years and it's not slowed him down. Well, apart from the time he borrowed my shoes for LE JOG and they were too big for him …
Initiatives like ReRun are trying to extend the life of the kit we already own, as "extending the life of clothes by just nine months of active use would reduce carbon, water and waste footprints by around 20-30% each."
When we're looking at ourselves for solutions, we're not going to find the big answers. No-one is expecting all trail runners to run barefoot and only eat from local bushes, but we can all be a bit more conscious and make an effort. One of ReRun's biggest donations is race T-shirts, and we can make a difference here.
If you've run your first marathon and want to have a loved and cherished T-shirt to show your friends just how great you are, then that's fine. If it's just going to join the 78 other T-shirts stuffed in a cupboard that you don't wear, then we've got a problem. Most of these tees are made of plastic, but even the 100% cotton ones have a huge footprint in their production. Jim Mann and Trees not Tees have a solution for you there …
Trees not tees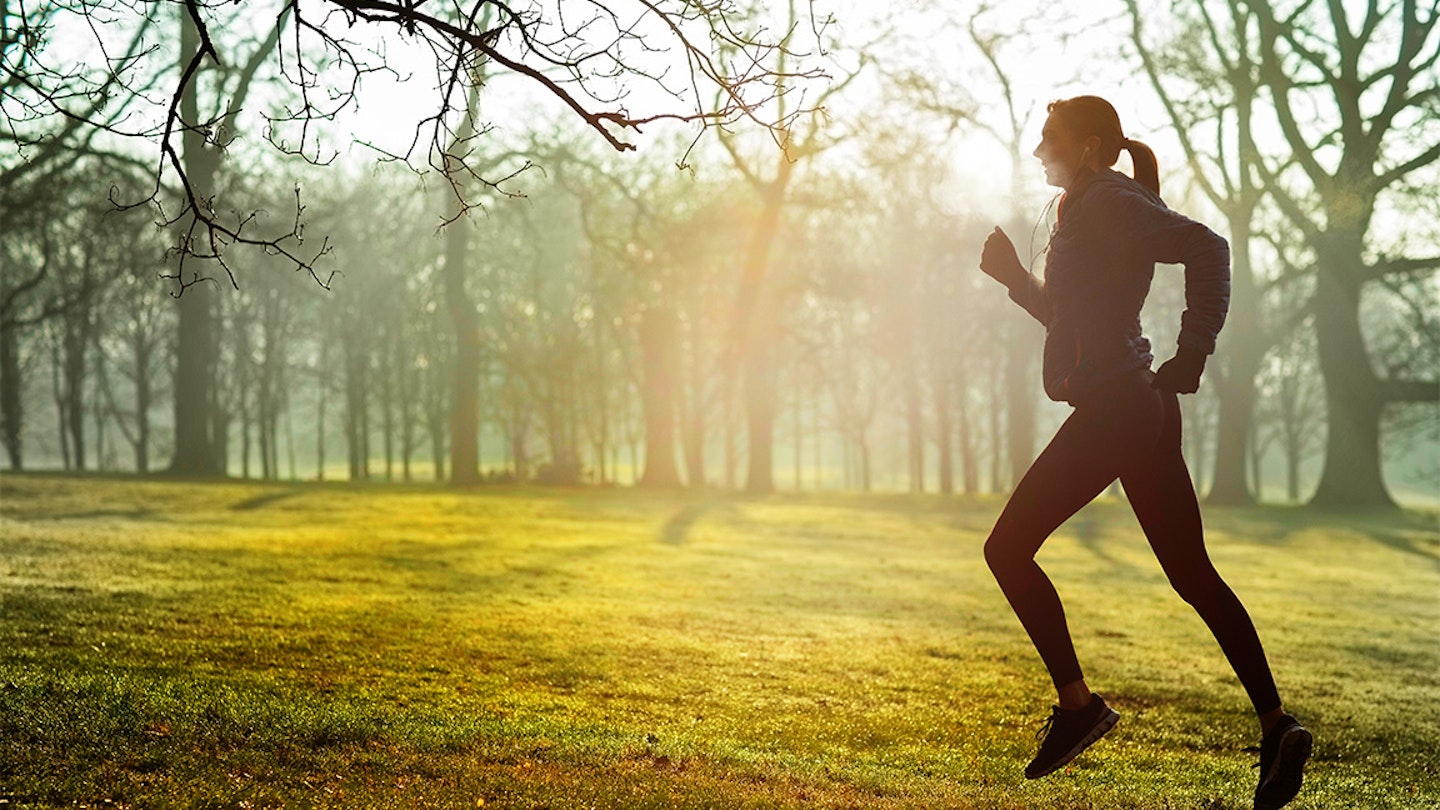 So obviously, the first thing you can do is select a tree instead of a tee, if you have the option. It might make you feel like an eco-warrior, but is it enough? If the option isn't there, you will likely find yourself in an awkward situation. If you really want the race tee and will actually use it, once again taking the shirt is fine. Quite often though, a runner is left with no option but to select a size on an online entry form. You literally cannot enter the race unless you tell them an option. No T-shirt isn't a choice.
Letting the race director know that you'd at least like the option is a great start, but this can involve a separate email. From experience, especially when racing overseas, this isn't that easy either. If you don't speak the local language, or even if you do, most volunteers don't understand why you wouldn't want the "free" tee. It may feel futile when you let a volunteer at a major marathon know that you, one of thousands, don't want your T-shirt, but it only takes one of those messages about Tees not Trees, for example, to get through to a race director and provide an option for next year.
Try to find local races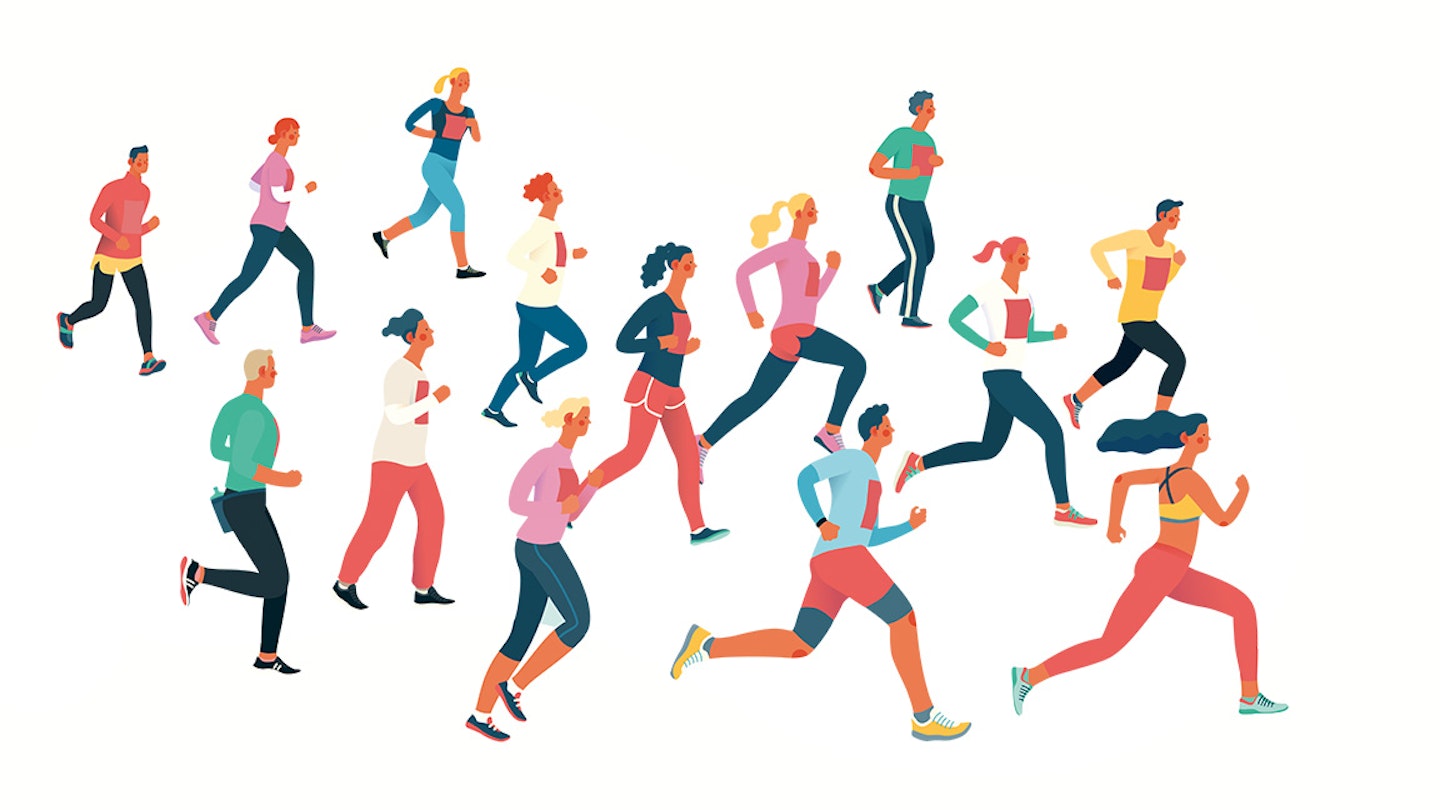 The other side of racing is our carbon footprint. There's the joy of seeing new places and racing in exotic and adventurous locations, but flying to events is a big talking point, and in the bikepacking world you actually see events that stipulate no flying to the start. To both a runner and an organiser, this could be very limiting. Again, from personal experience this isn't always an easy decision.
Recently, when planning to race in southern Italy, I was determined to avoid flying. The flight, Milan to Catania, Sicily, was €6 (plus an extra €60 for my bicycle). The other options included trains and ferries and the first issue was the extra cost. The fact it was so much cheaper to fly seems nonsensical, but it was true. The other side of this was the time. A two-hour flight or a 21-hour ferry trip? Or two days getting the train.
Buses, while cheaper than train and ferry, saw me change age category before racing the start line, so exhausted that my race was impacted. It's not easy, and after a lot of deliberation I did choose the flight, got ill and didn't travel anyway, so wrote this article instead!
So, what's a runner to do? Well, to never race overseas is one option and there are an awful lot of races and adventures in our own backyards when we look, but it's also not for everyone. It's not an all or nothing situation. Maybe commit to one overseas trip a year, or try to find alternative modes of transport, even a bicycle, to get to your race.
If flying is the option that is the only possible one, be it for money, time or practicality, we shouldn't punish ourselves. To that I would say don't be afraid to be a bit of a hypocrite. None of us are perfect, but if we have to be perfect before we can talk about anything, then the world would be a quiet place. We don't need to be perfect, but we do need to do better, so make that your mission instead.
Time to go climatarian?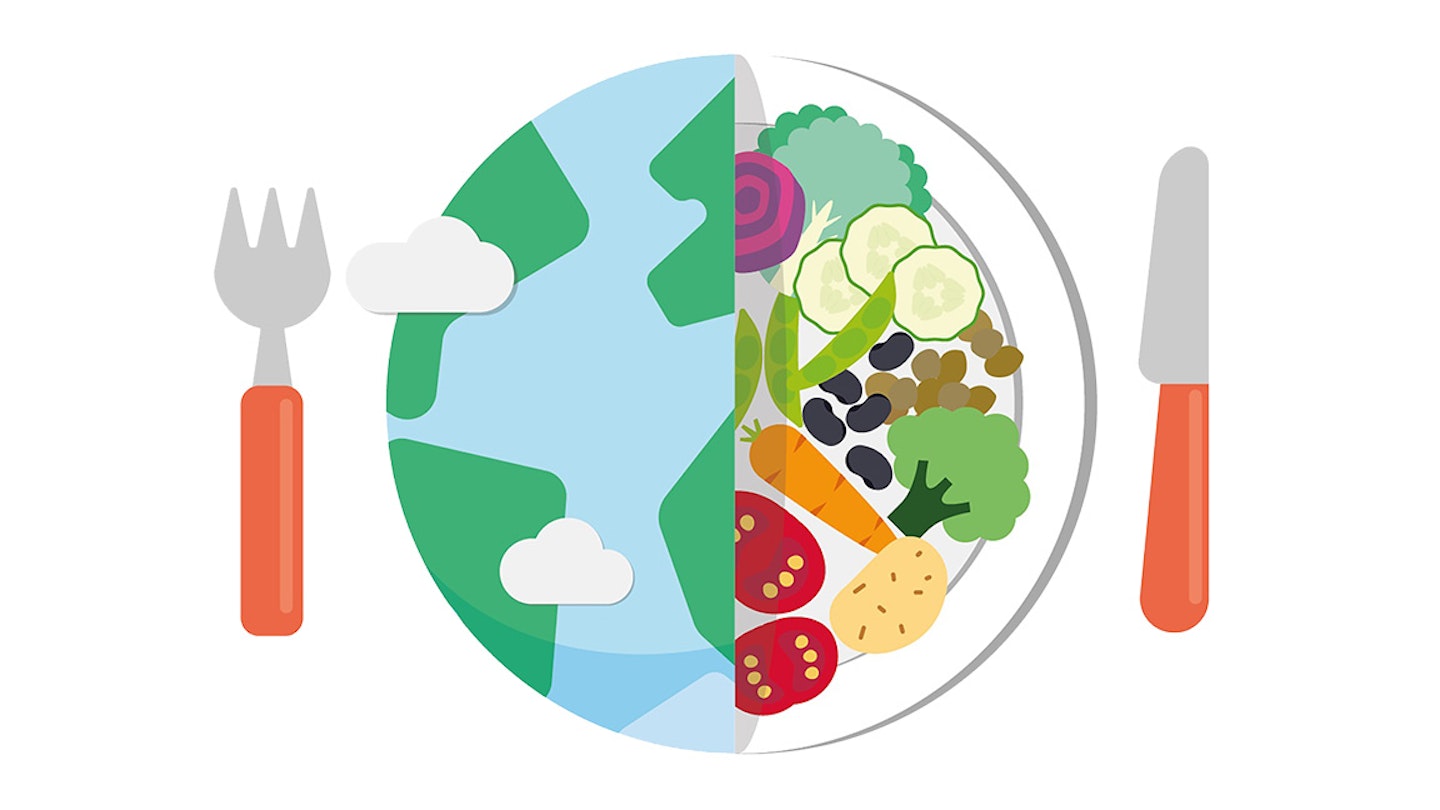 Doctors at Lifesum, a nutrition app that helps users improve their health through better eating, have unveiled how a climatarian diet can boost well-being and save the planet by reducing your CO2 by 1.5 tons annually – plus the five foods and daily hacks to lower your carbon footprint.
A climatarian diet focuses on reducing the carbon footprint with plant-based, locally sourced produce (food creates 20-30% of all global carbon emissions). A major component is also reducing animal food consumption, particularly beef, which contributes to higher emissions than plant foods (about 57% compared to 29%) and more than transportation globally.
Increased carbon emissions are drastically changing our planet, including rising temperatures and sea levels, which contribute to more heat waves, drought, storms and wildfires. Not only does a climatarian diet help the planet, but it can also improve our health by preventing and even reversing disease.
"Meat, especially highly processed meat, has been linked to heart disease, high blood pressure, gastrointestinal disorders and certain cancers," explains Lifesum's Dr Alona Pulde. "A climatarian diet focused on whole plant-based foods, has been shown to reduce the risk of diabetes, high blood pressure, heart disease, autoimmune diseases and obesity, while increasing overall vitality, mental health and longevity. Some people even notice their skin clears of blemishes or acne – or just looks healthier and younger."
Don't forget to subscribe to the Trail Running Newsletter to get expert advice and inspiration delivered to your inbox!
This article is brought to you by the official Trail Running Run 1000 Miles Challenge.