Partnership Promotion
Granted, running isn't a strength and conditioning sport in the traditional sense. That being said, running on trails where there are hills and uneven ground requires strong and reactive muscles to keep driving you forwards. That's where protein comes in. To really progress in your running, it's essential you're consuming enough protein to restore, repair, and grow the muscles needed keep you running healthy and strong.
Whey powders, shakers, protein cookies… they may not be your literal bread and butter when it comes to fuelling your long runs. But are you paying enough attention to how you're refuelling after your run sessions? What you consume to repair, rebuild and grow your muscles after you run can actually play a huge role in how quickly and efficiently you recover. The better you recover, the more running you can do, and the more performance gains you'll see!
To really see lasting fitness benefits from running, you should be paying close attention to your diet alongside your training plan. Without taking in enough protein, you'll struggle to progress, and are more likely to be plagued by fatigued and common running injuries. Read on to find out how much protein runners really need, when's the best time to consume it, and the best sources of protein for running.
How much protein do runners need?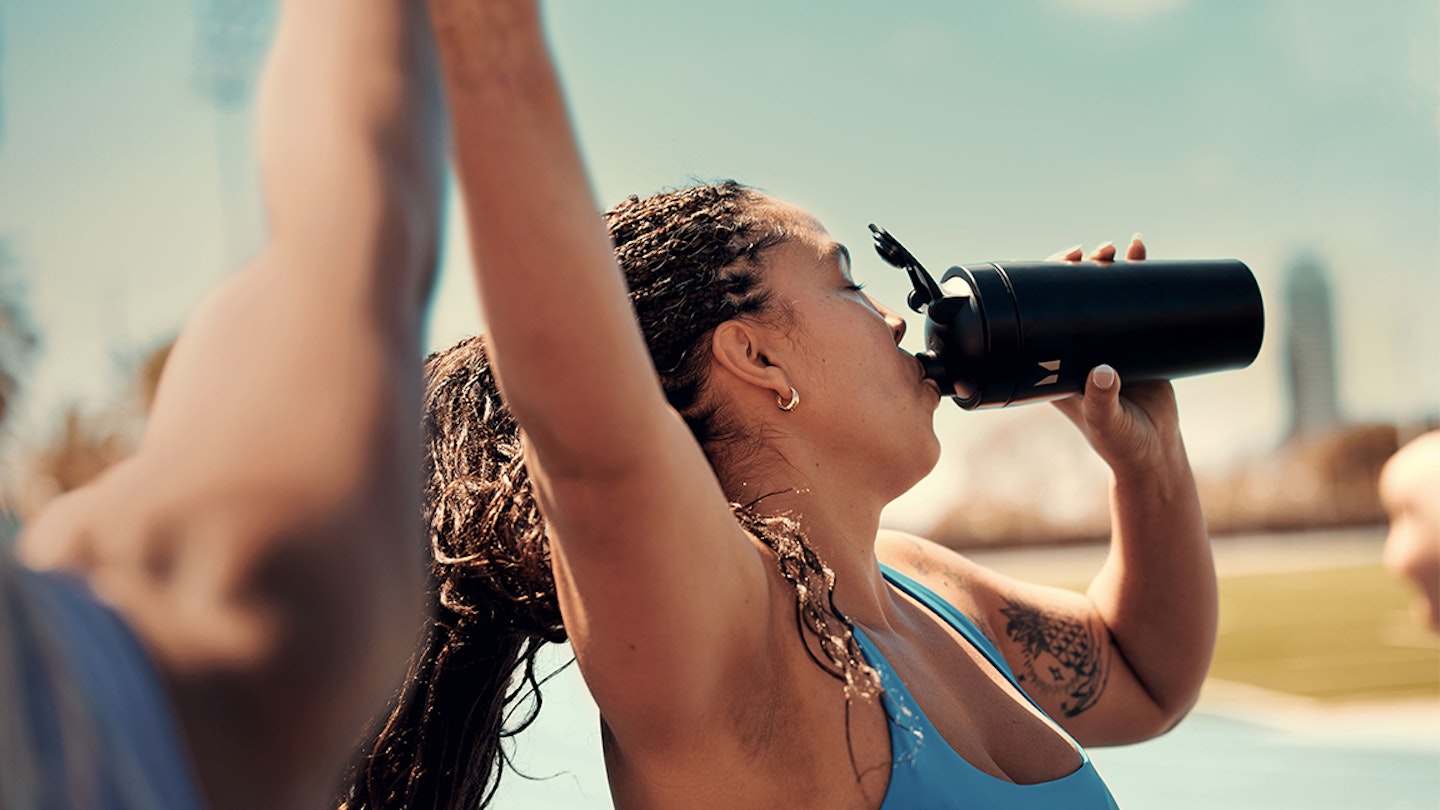 The Recommended Daily Allowance (RDA) for protein is 0.8g per kilogram of body weight, however it's recommended that athletes aim for up to double this. In particular, longer distance runners and those running very frequently, will require even more to help muscle recovery. A failure to consume enough protein will result in the body breaking down muscle as running fuel.
Contrary to popular belief, adding in more protein to your diet will not result in an instant 'bulk' and weight gain. It's the exercise you choose to do alongside consuming enough protein and food in general that will determine any physiological changes.
Consuming adequate protein when combined with strength and resistance training, particularly with heavier weights, can result in an increase in muscle mass and overall weight. Meanwhile, getting in enough protein alongside primarily endurance and cardio-based training, will increase lean muscle mass and boost running recovery, without making you bulkier.
When should runners consume protein?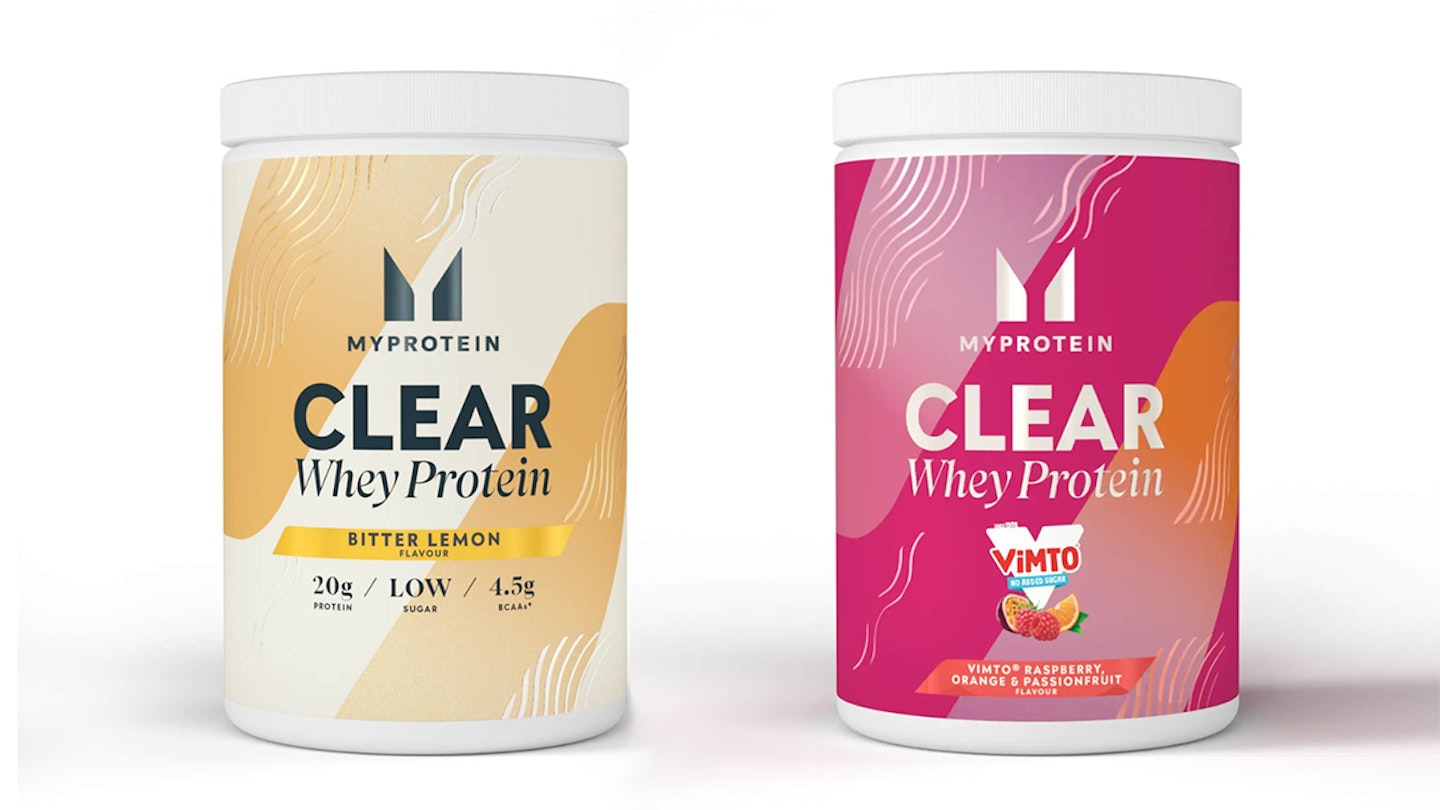 Runners should consume protein regularly throughout the day, especially immediately after exercise. You've probably heard of the golden 30-minute window after exercise, during which time it's recommended to refuel with protein-rich foods. It's not a myth. Protein provides the body with amino acids which are essential to building and repairing the body's cells.
During the initial 30-minutes after exercise, the metabolism is powering off at a heightened rate, including a much quicker rate of protein synthesis. This means that any protein you consume in this period is more likely to get stored as muscle-glycogen. Ensuring you eat during this window can be easier said than done though, which is where more portable sources of protein such as Myprotein Pop Rolls and Myprotein Baked Cookie become incredibly useful. Plus, it's a convenient excuse to eat more chocolate!
What kind of protein is good for runners?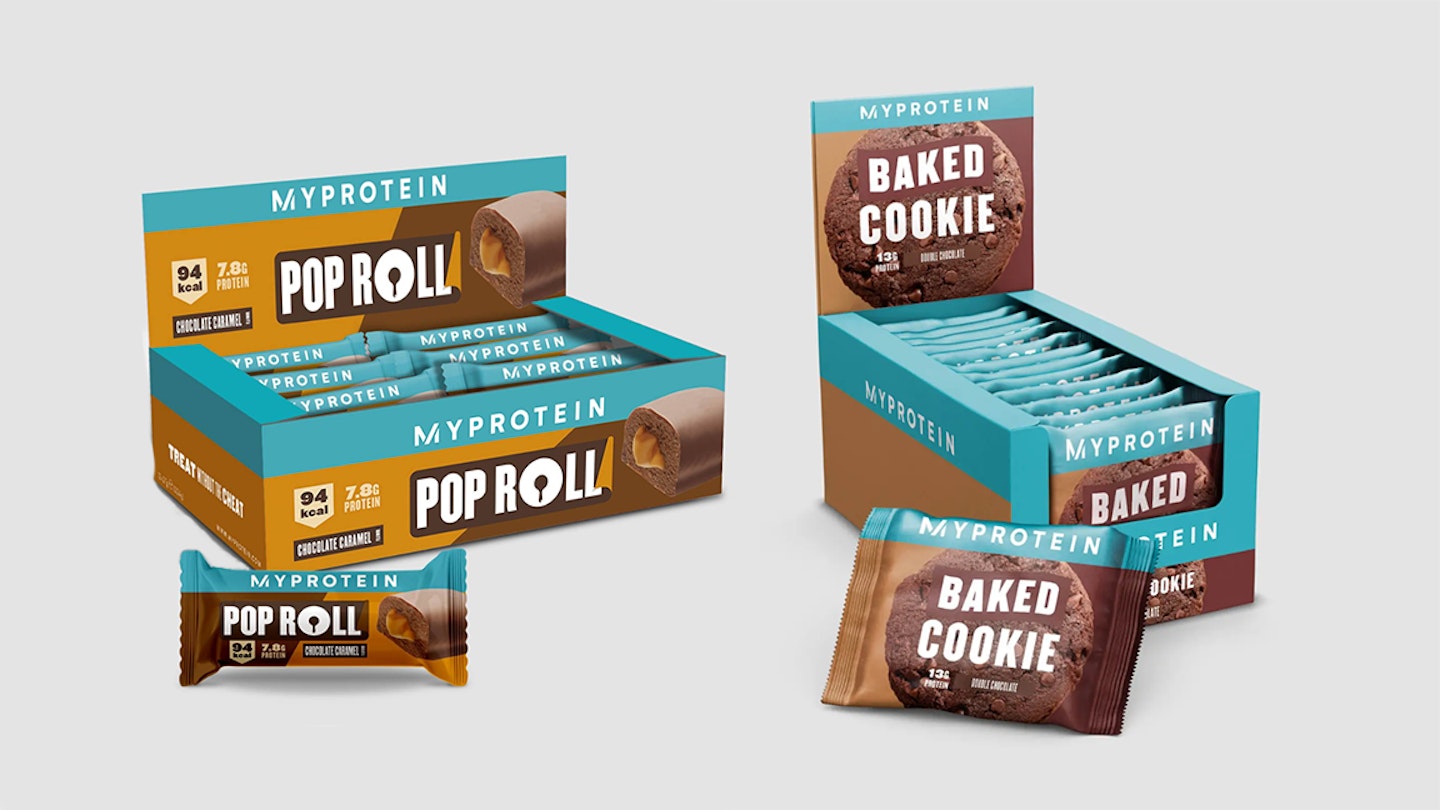 As a runner, it's not necessary to shy away from protein-carbohydrate sources, such as energy bars, protein powders, as well as more simple sources like lean meat, fish, eggs, and dark leafy greens. Choosing carb- and protein-rich food will provide fuel both for energy and recovery at the same time. It can be easier to consume protein on an animal diet because there are a lot more affordable options like meat and dairy products to choose from, and these sources contain more of the essential amino acids we've already discussed.
That being said, it's not impossible to get your protein intake from plant-based foods. Some such sources include greens, nuts, lentils, beans, tempeh, tofu (soya), and quinoa. Since these tend to be less protein dense, it can be a good idea to supplement your protein intake with vegan protein cookies and vegan protein powders from Myprotein to make sure you're consuming enough for an active  lifestyle.
Who are Myprotein?
Myprotein are a world-leading sports nutrition brand, known for their wide range of protein-rich products, supplements, vitamins, and activewear. Founded in 2004, the Manchester-based brand has been a market leader in sports nutrition for the past 20 years and is now the world's favourite online sports nutrition brand, having expanded to encompass MP, Myvitamins, Myvegan, and MyPRO.
Their flagship protein products include whey protein powder, clear isolate protein powder, delicious chocolate protein-pumped cookies, brownies, bars, and more. To keep things simple, we've picked out a few of the top protein products for runners…
White Gold Flavour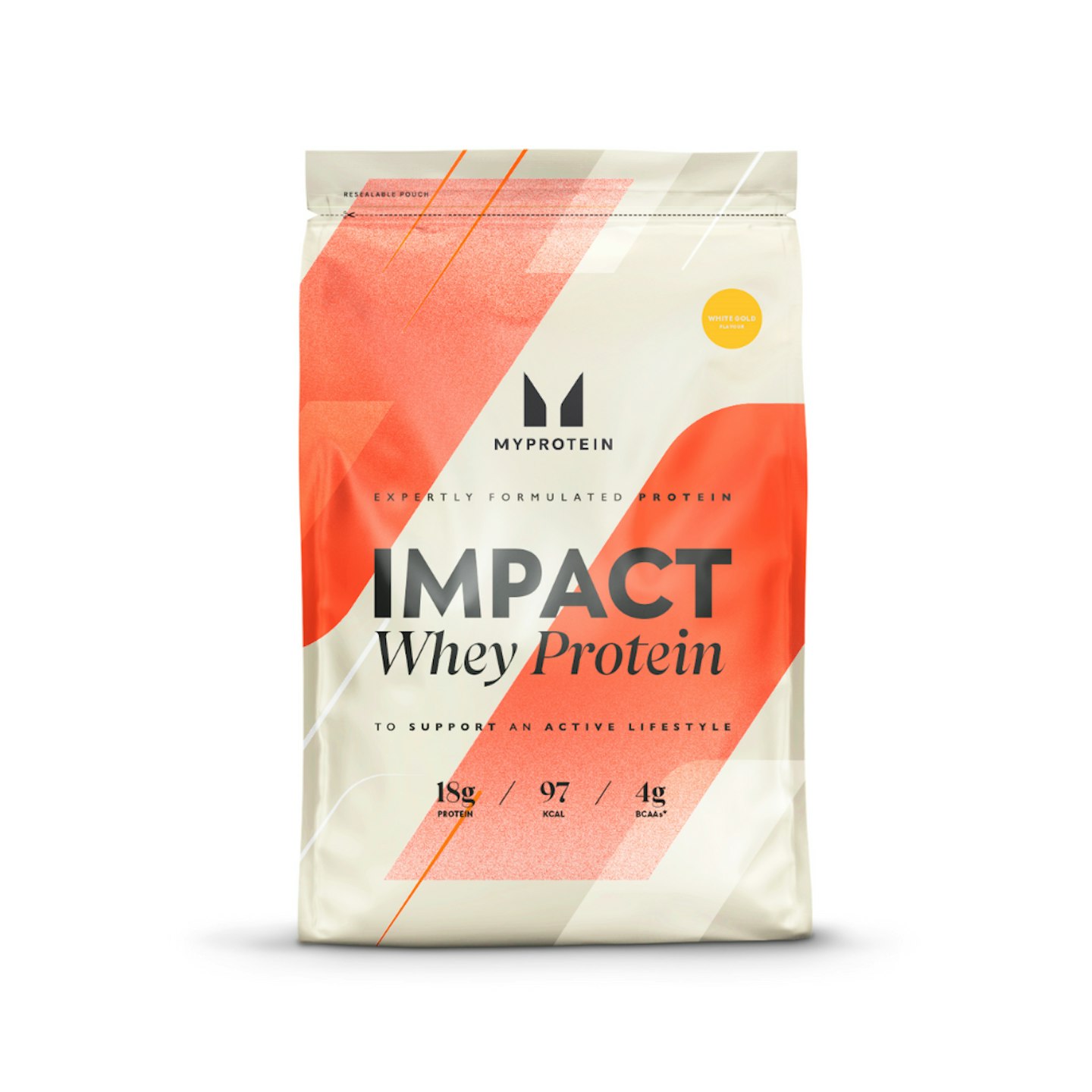 Myprotein
Description
If you're a fan of white chocolate and caramel, put them together and you'll get the creamy white
Vimto Remix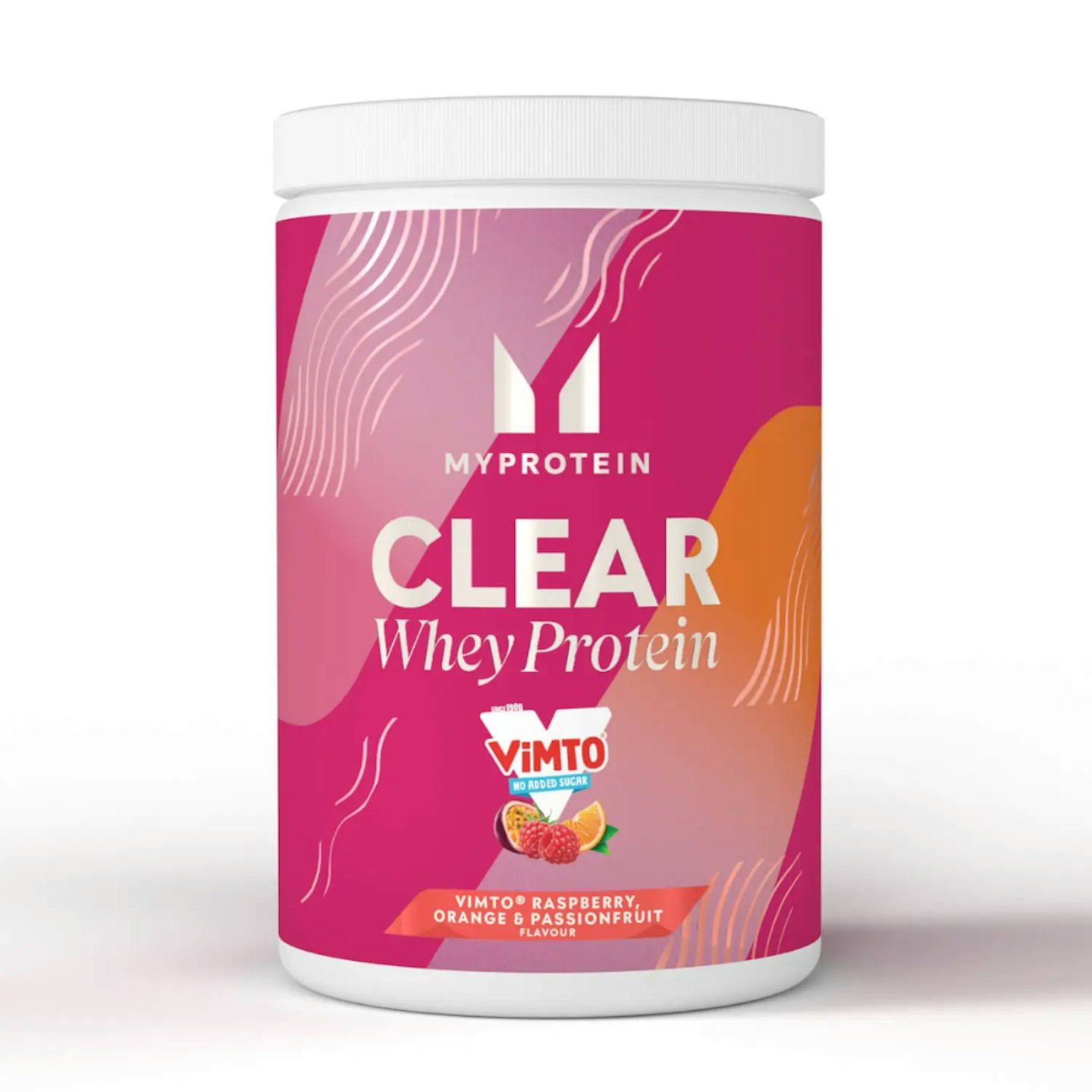 Myprotein
Description
For those who prefer a lighter drink, or juice, to your classic protein shake - this Clear Whey
Peach Tea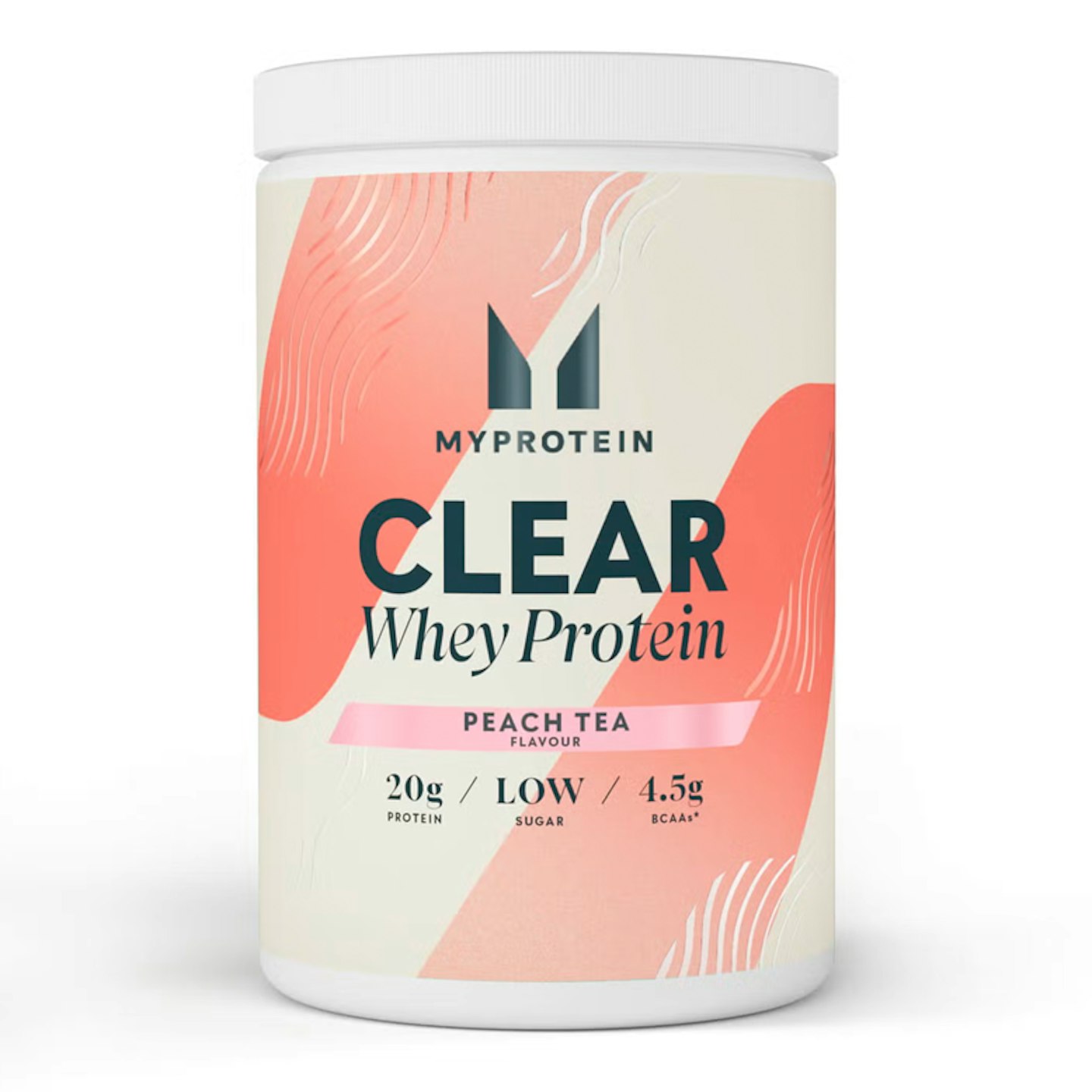 Myprotein
Description
A protein powder that mixes well with water (just add it to a Myprotein shaker bottle and shake),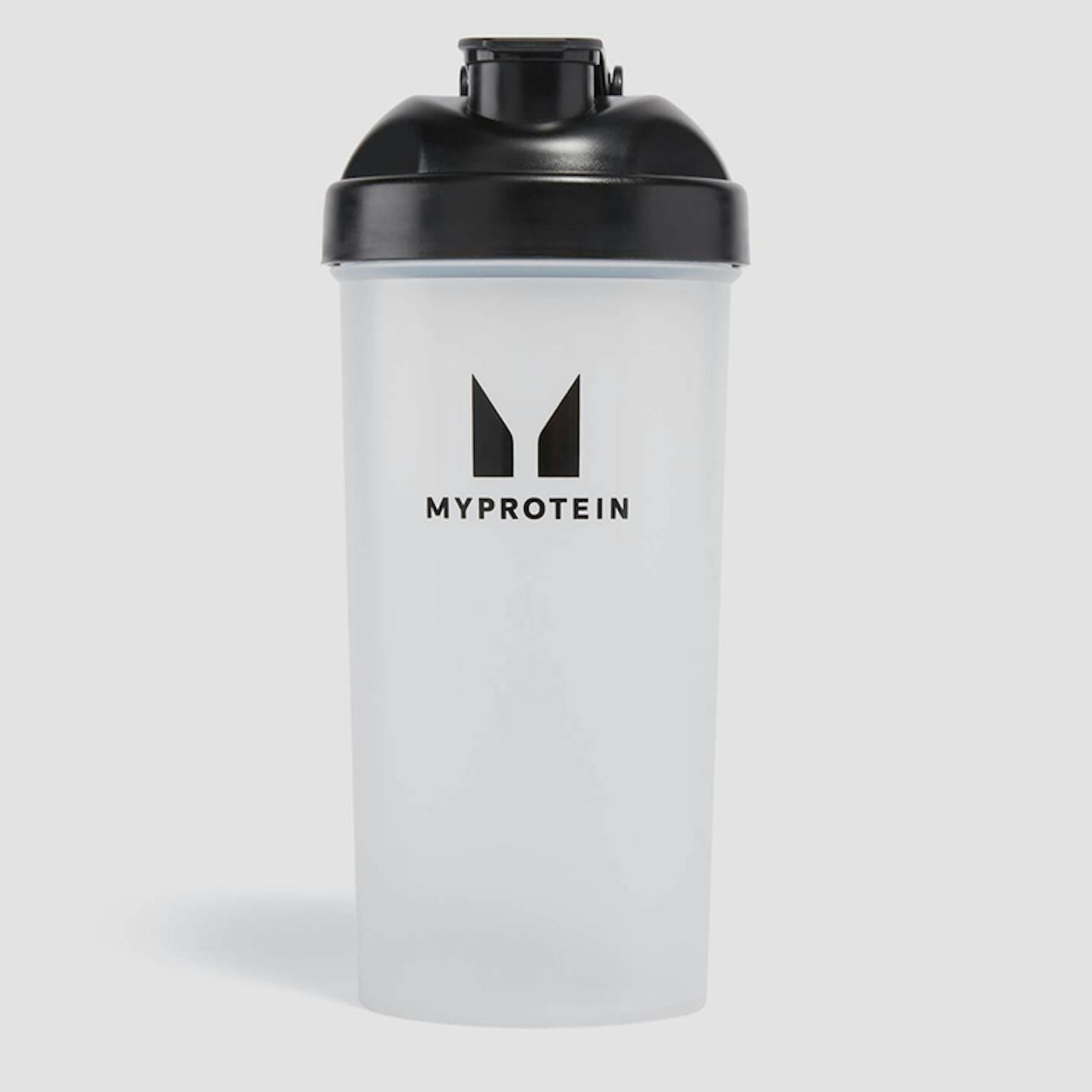 Myprotein
Description
Lumpy, unmixed protein shakes no more! This 600ml protein shaker is a simple and cost-effective
Box of 6 or 12
Myprotein
Description
A slice of indulgence, these Pop Rolls have gooey caramel filling encased in a chewy protein dough