Running vest tops and tanks are essential for hitting the trails in hotter climates, or when you're in need of a bit more airflow than your standard running t-shirt. They can also come in handy for layering when the weather starts to turn.
In this article, we've tested our favourite nine running vest tops based on comfort, performance, value and sustainability. Here are recommendations and the best places to find them online...
Best running vests and tanks at a glance:
Best running tank: OMM Nitro Tank – View on Sportsshoes.com
Best for hot weather: The North Face Summit High Trail Run Tank Top – View on TheNorthFace.co.uk
Best everyday training tank: Hoka Tank – View on Hoka.com
Best sustainable vest:  Smartwool Active Ultralite Tank – View on Smartwool.co.uk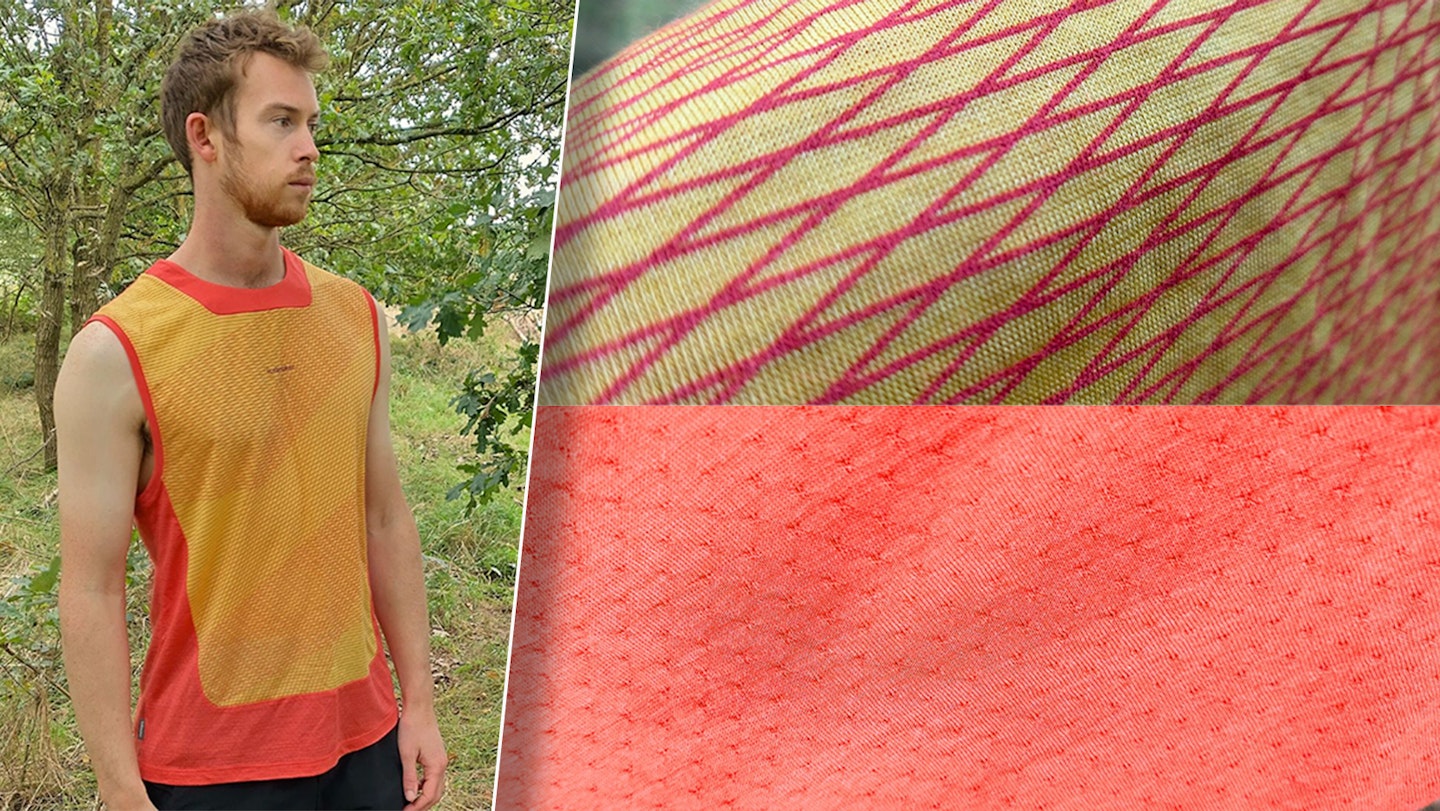 Best running vests and tanks in detail:
Best running tank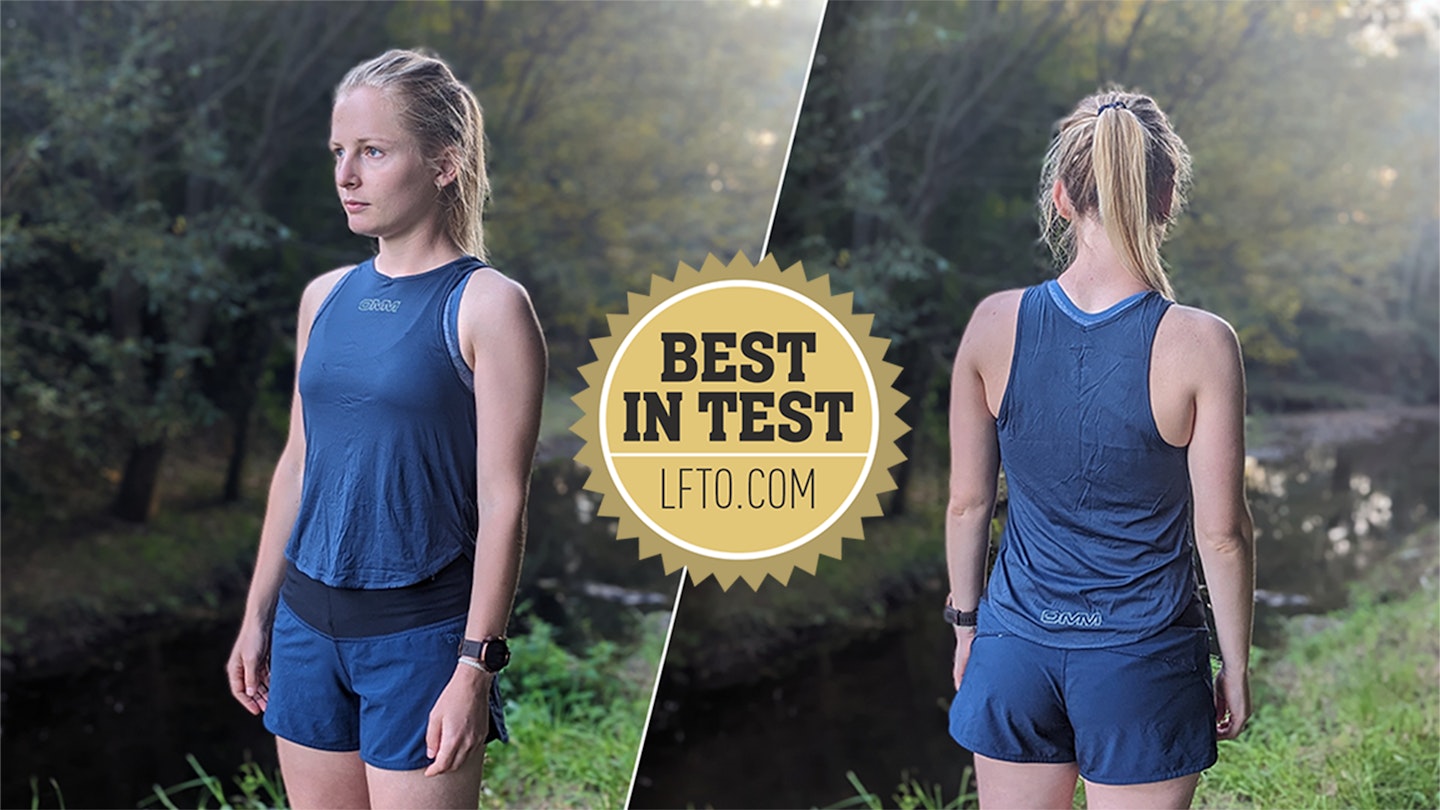 LFTO
Description
The OMM Nitro Tank stands out as an exceptionally soft and lightweight running vest-top. Weighing
Pros
Incredibly lightweight and breathable
Soft and comfortable
UPF 15 protection
Woman-specific fit
Cons
Not made from sustainable materials
Best Value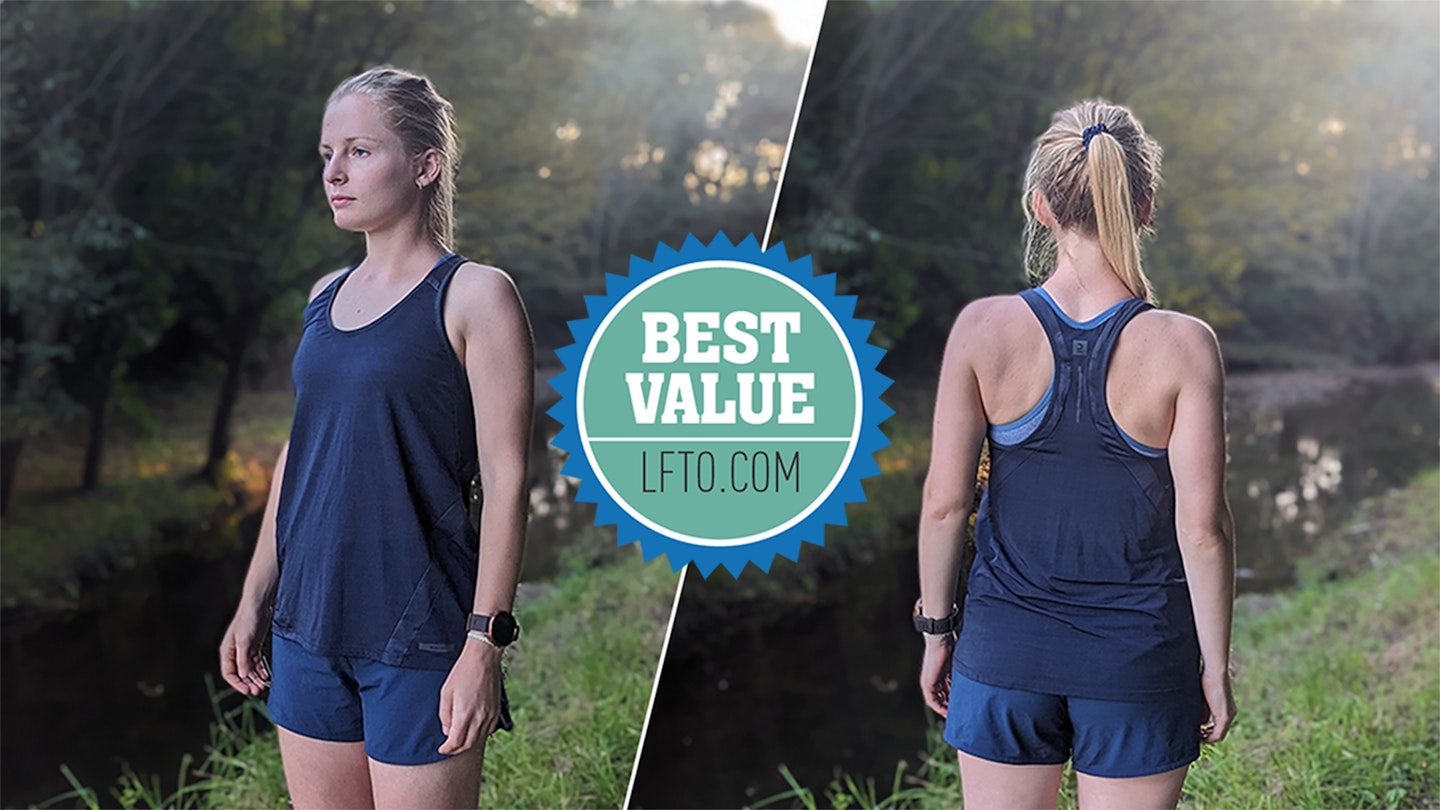 LFTO
Description
This Lightweight Tank from Decathlon is a great budget option for a running vest top that won't
Pros
Great airflow
Cooling open-back design
Affordable
Cons
Baggy style not for everyone
Not anti-odour treated
Best for hot weather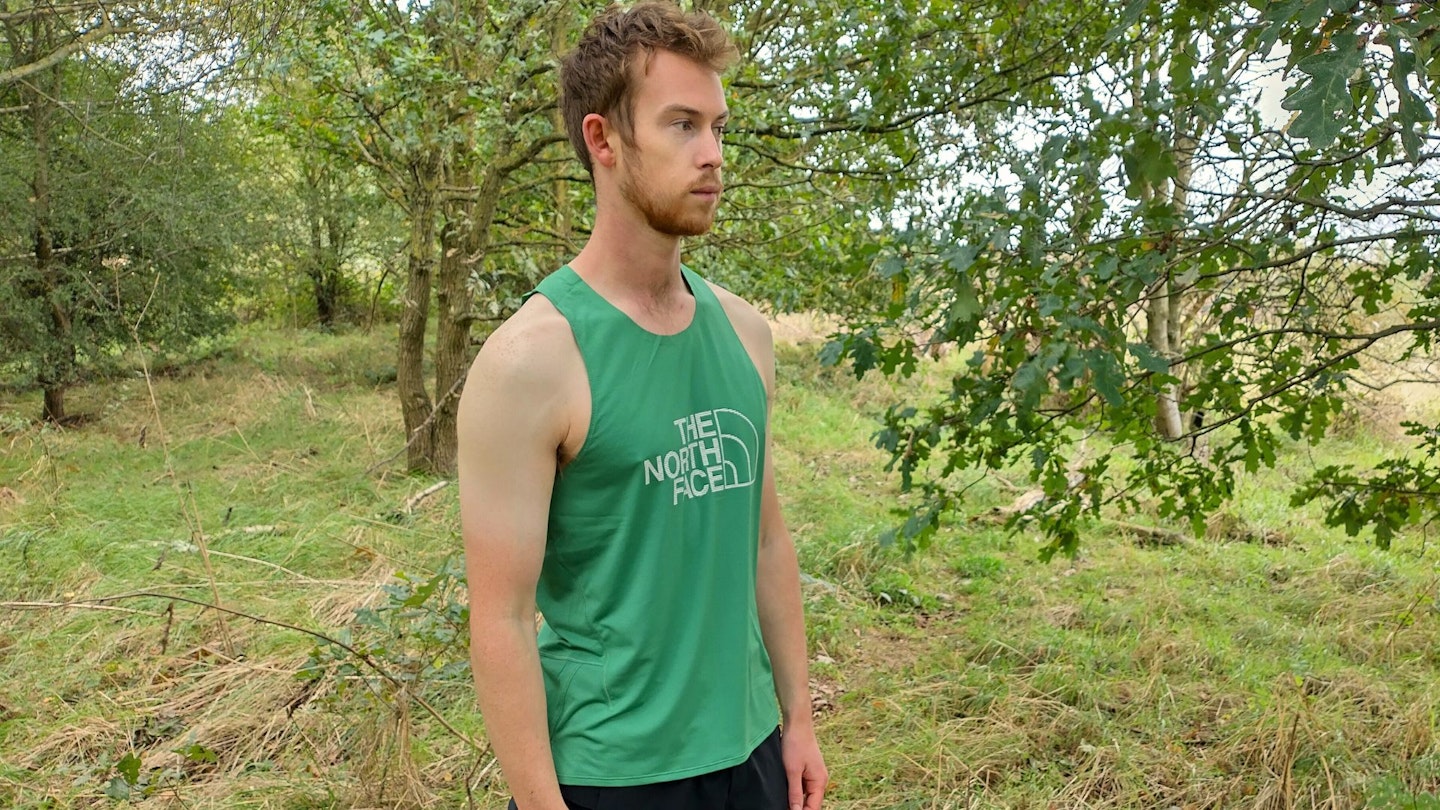 LFTO
Description
For optimal breathability, a tank top is your top choice, and when it comes to running, The North
Pros
Super breathable
Great for hot weather
100% recycled
Available in a t-shirt too
Best training tank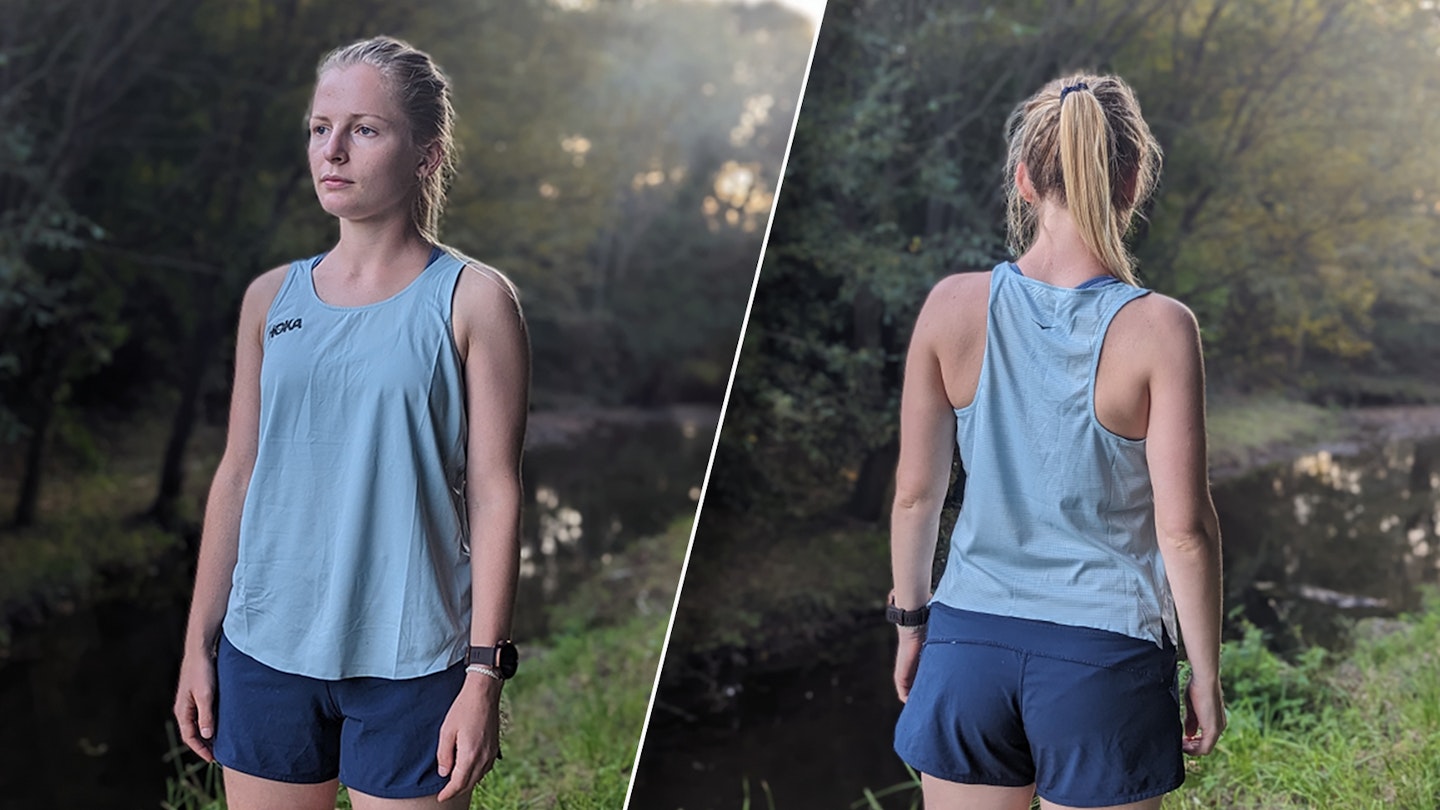 LFTO
Description
The women's Hoka Tank is made entirely from a light, single-layer waffled mesh designed into two
Pros
Lightweight
Relaxed, flowing fit
Women-specific cut
Cons
Lack of info on materials used
Not anti-odour treated
Best sustainable vest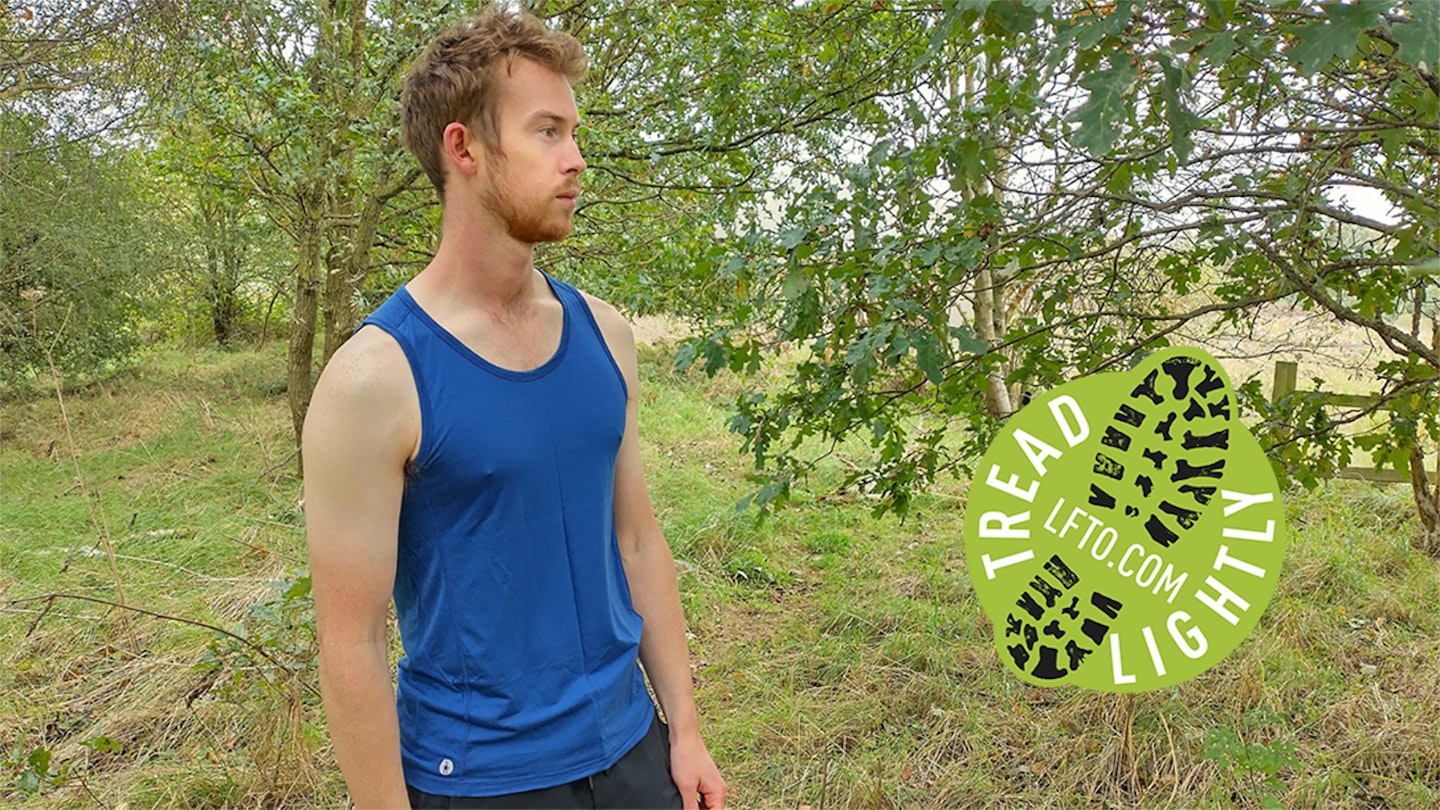 LFTO
Description
Popular opinion dictates merino wool is only for wearing when it's cold. In fact, merino wool is
Pros
Very comfortable against the skin
Natural anti-odour 
Versatile base layer 
Temperature regulating
Cons
Merino isn't the most durable clothing material
Some may prefer a slimmer fit
Recommended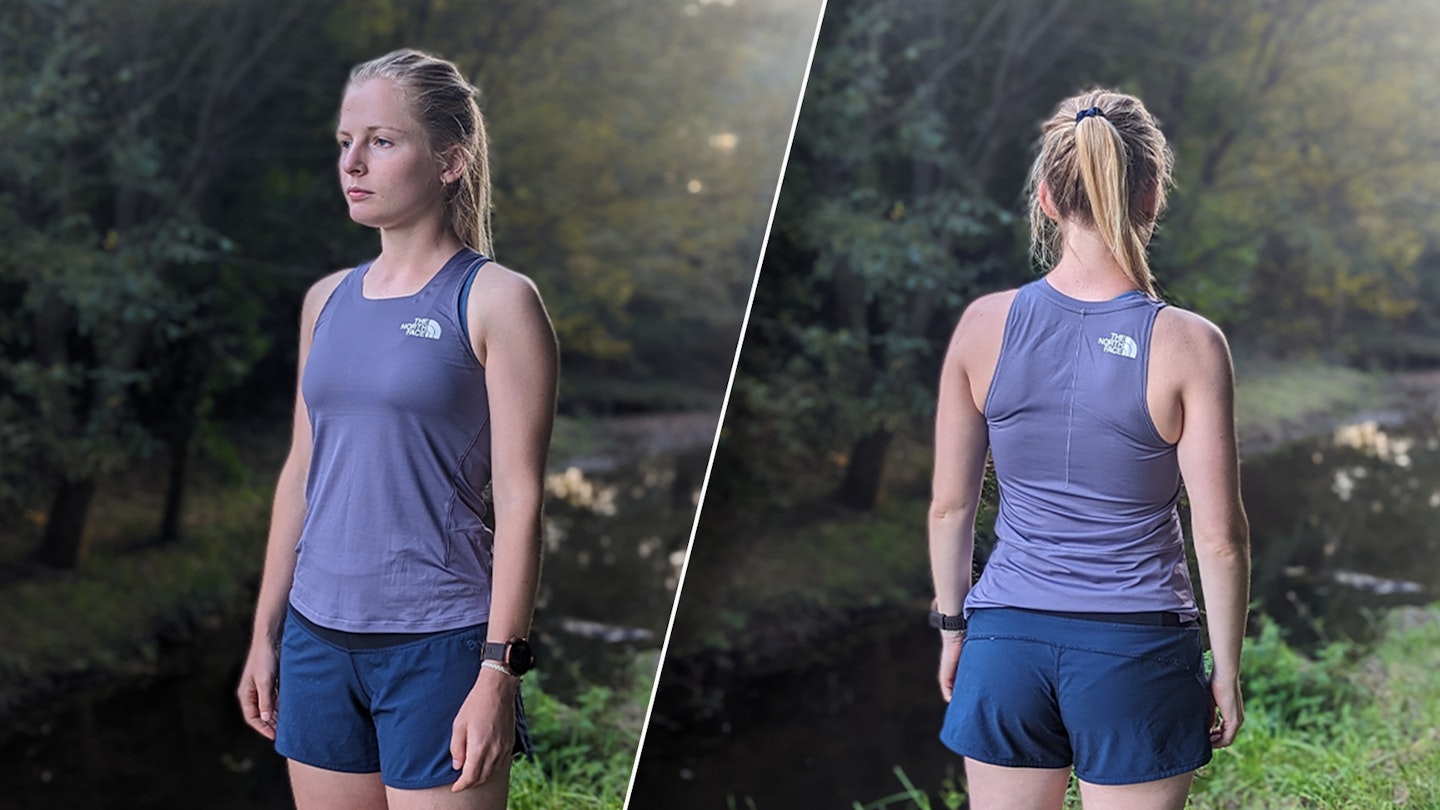 LFTO
Description
Since the breathability and performance of The North Face's Summit High men's running tank was
Pros
Lightweight
Breathable and ventilated
Flattering and aerodynamic cut
Attention to detail
Recommended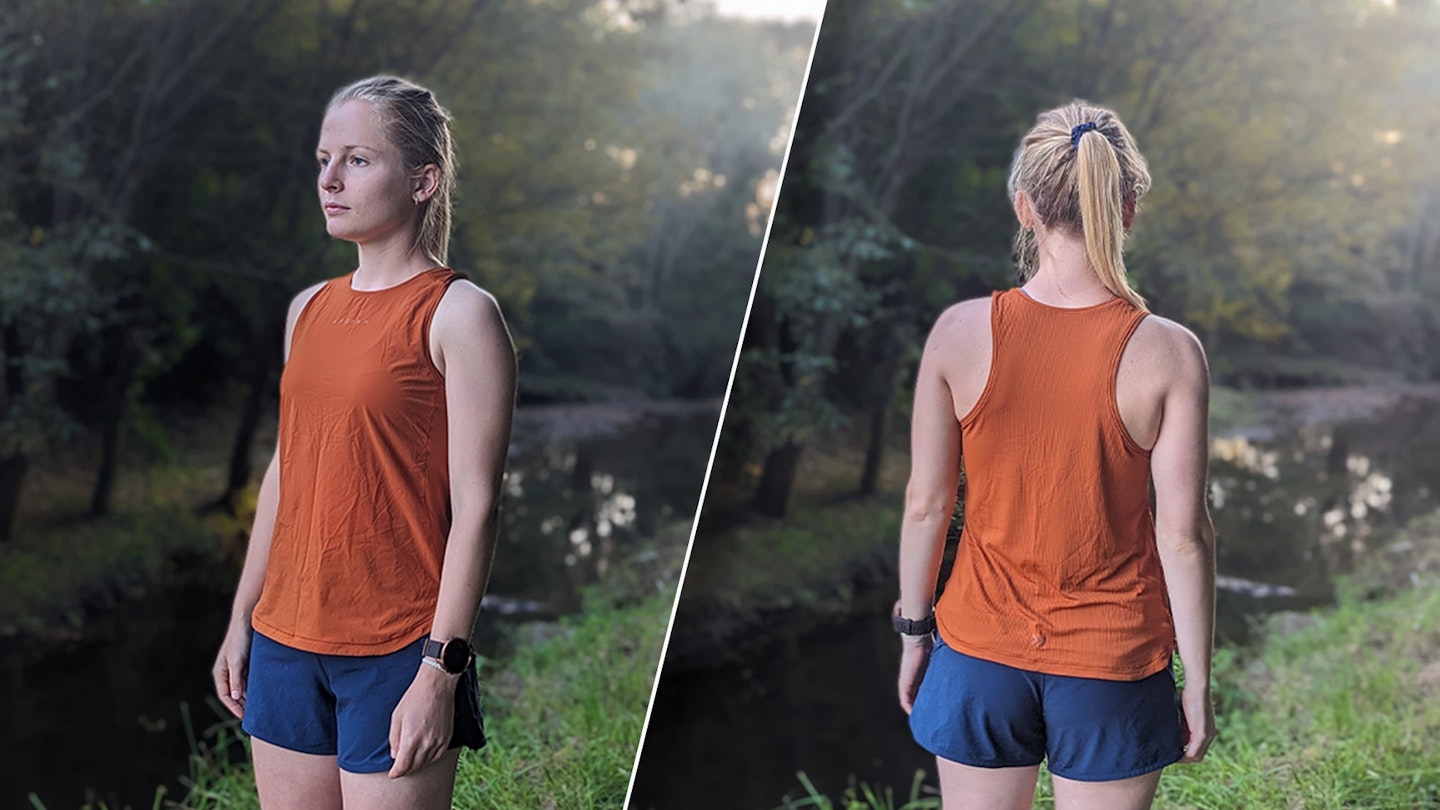 LFTO
Description
This lightweight trail running vest is from Wiggle's own technical outdoor clothing brand, Föhn.
Pros
Good coverage
Lightweight
Breathable
True to size
Nice colourways
Recommended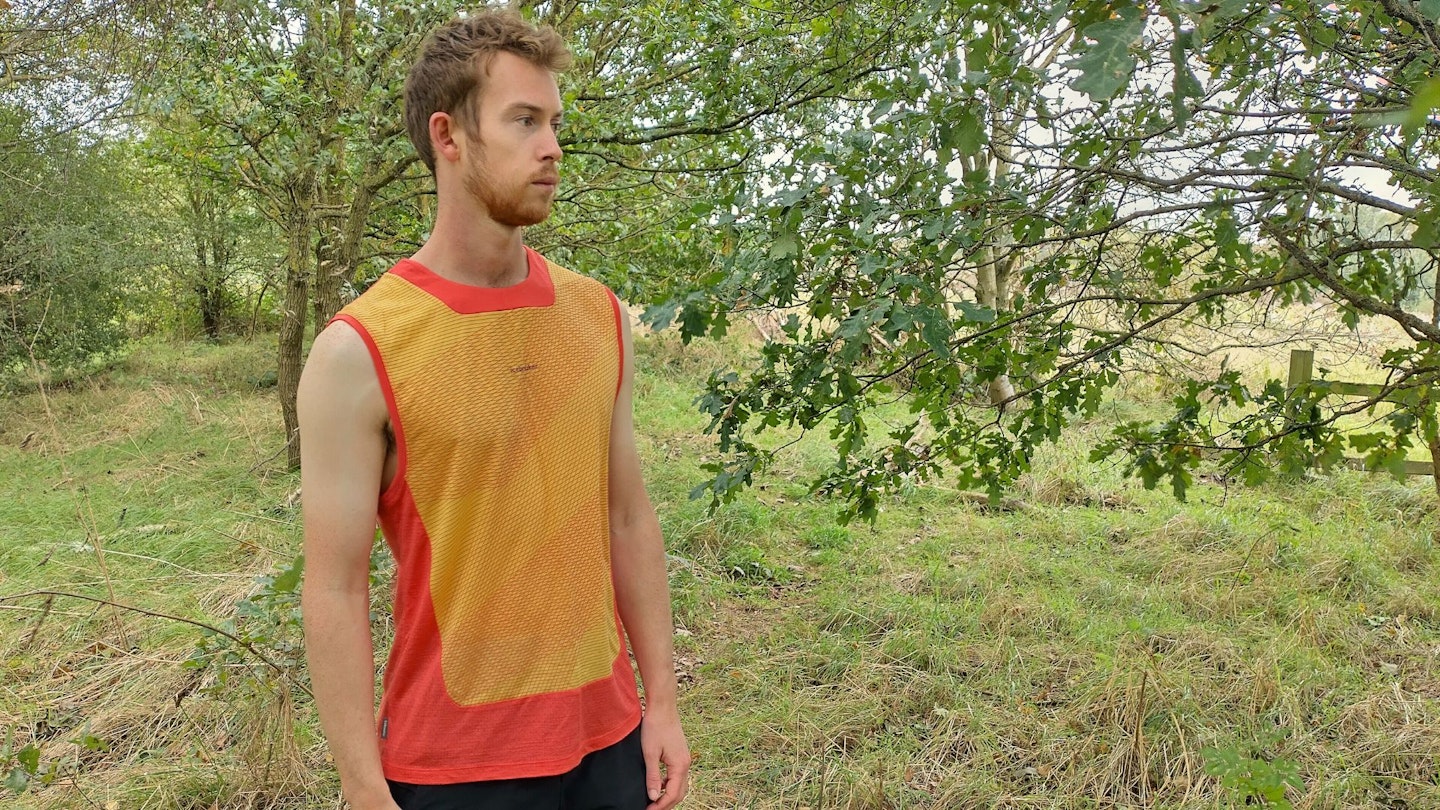 LFTO
Description
Icebreaker's tank top takes a similar approach to the Smartwool one, in that they both use
Pros
Highly breathable
Naturally anti-odour
Temperature regulating
Cons
Smartwool tank is similar specs but better value
Recommended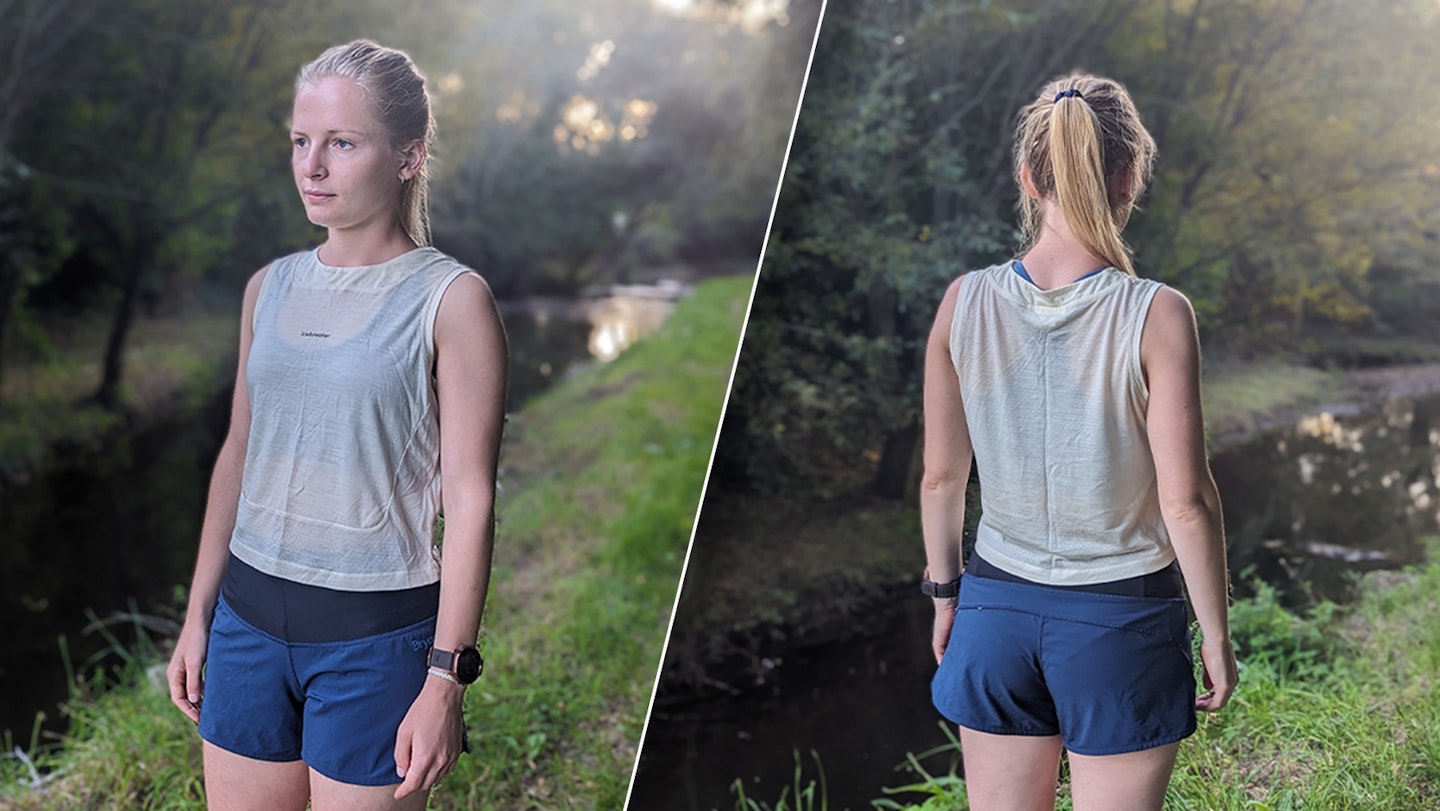 LFTO
Description
The ZoneKnit Merino Tank from Icebreaker is a great running vest top option for those after a
Pros
Soft and comfy Merino blend
Sustainability creds
Versatile for other activities
Cons
Not as breathable as others
Recommended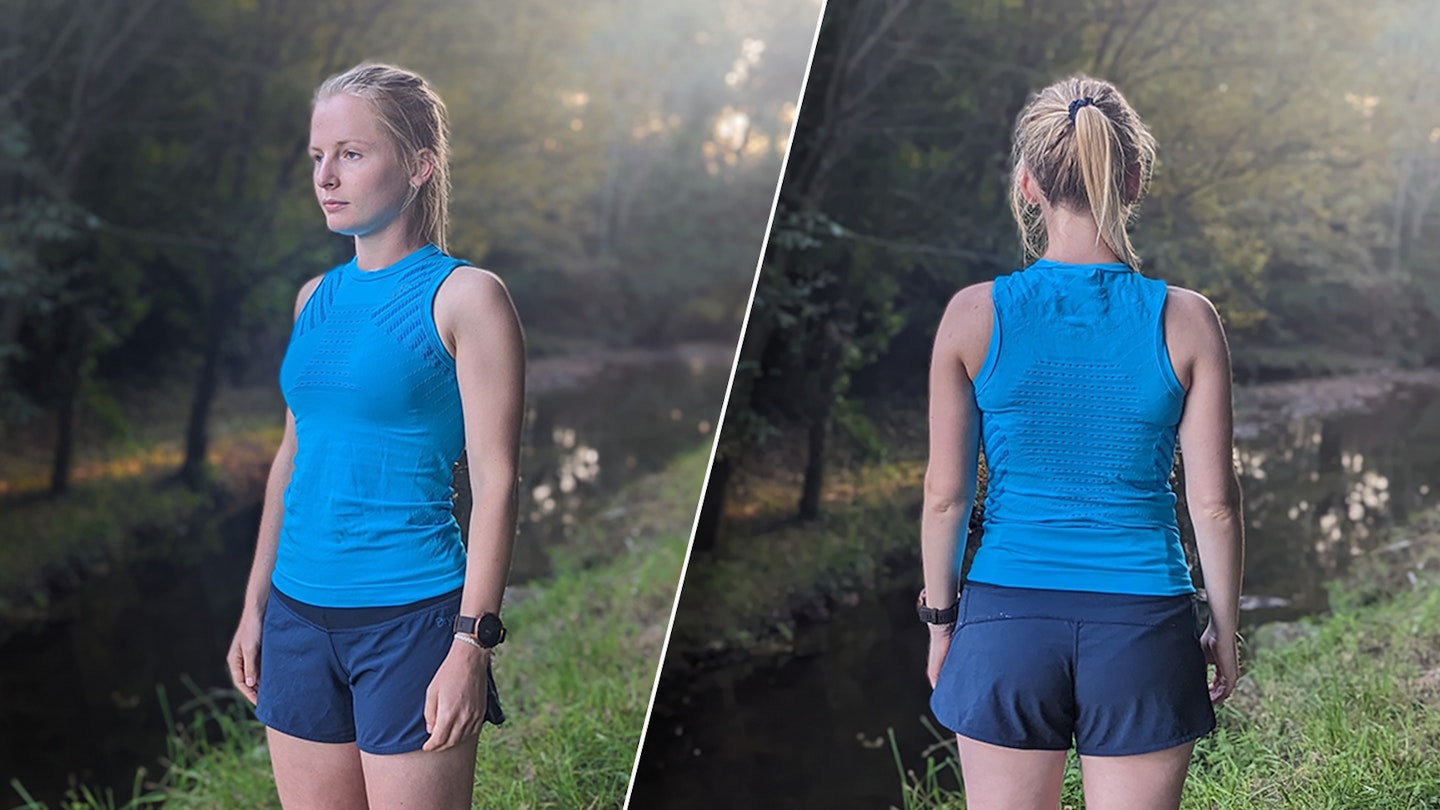 LFTO
Description
This slim-fitting running tank top from Unleash Your Nature (UYN) is designed with body-mapping
Pros
Tailored race fit
Bodymapped compression
Super stretchy and soft
Ventilation panels
Cons
Skin-tight style not for everyone
On the pricier siend
What to look for in a running vest top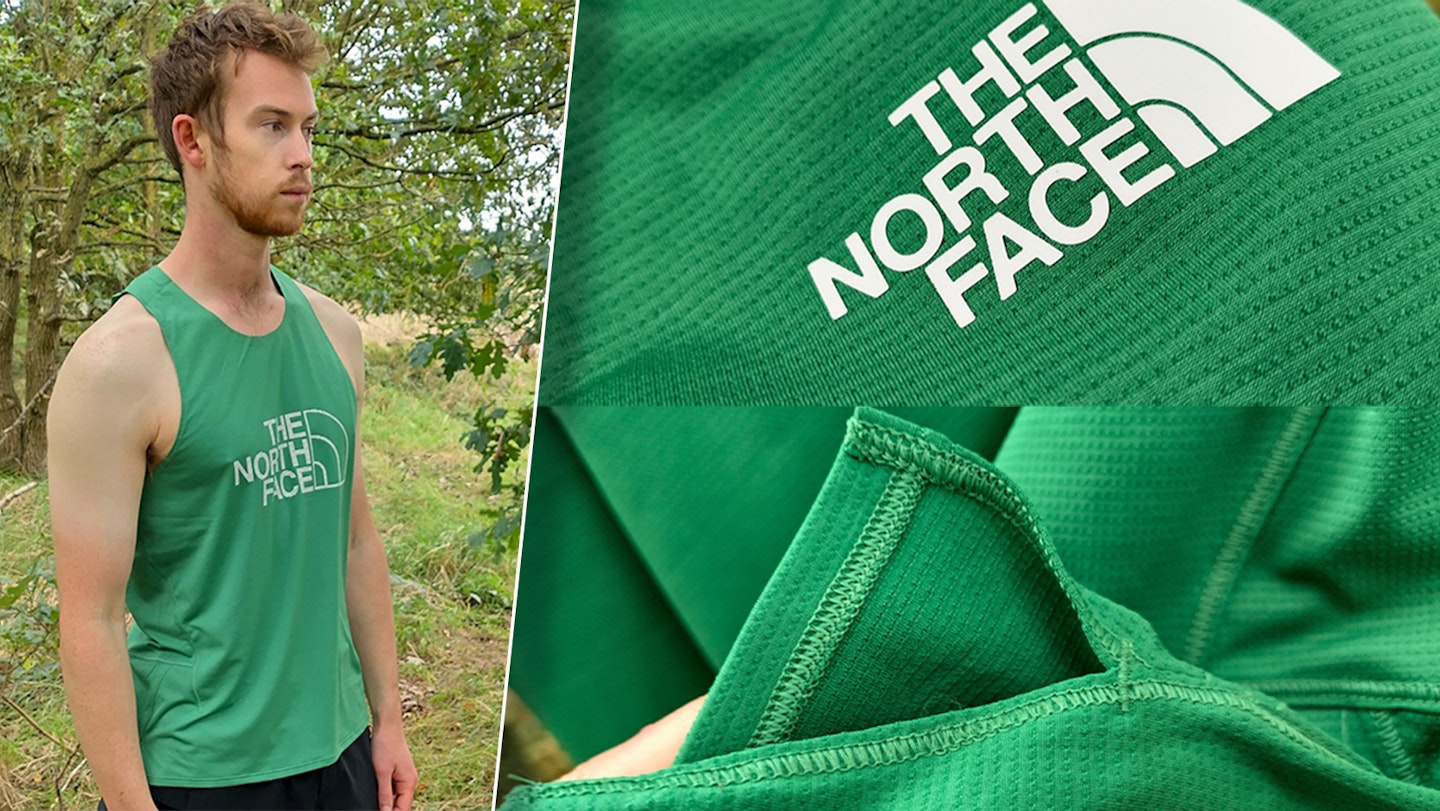 Material: Various materials offer distinct advantages. Polyester is highly breathable, whereas technical nylon boasts greater strength and stretch capabilities, albeit with slightly less breathability. Merino stands out for its smart temperature-regulating properties, making it a year-round suitable choice.
Fit: Consider your preference for a snug, tailored, regular, or loose fit. Women-specific tops may feature a more tailored silhouette, while others allow flexibility in sizing to cater to your specific preferences.
Sustainability: Many runners favour Merino due to its natural properties and sustainability. Synthetic materials are also popular, but it's important to pay attention to the use of recycled materials. Numerous options in this selection utilise recycled polyester, while some incorporate Tencel or fibres derives from more sustainable sources.
Features: Running tank tops come with a range of features intended to keep temperatures down and boost breathability. Other features will improve fit and comfort. Assess which features are most relevant to your running conditions and needs.
Ventilation: It's important that a running tank top is highly ventilated and breathable so that you don't overheat when you run. This could come in the form of mesh panels, side slits, or a roomy and open-back design for increased airflow.
How we test
The trail running vest and tank tops we test undergo thorough, real-world testing. As soon as they arrive with us, they get allocated to one of our experienced gear testers who take them through their paces over a range of trail runs in different temperatures.
We consider myriad factors when testing and reviewing trail running clothing, from the obvious, such as comfort and performance, to the less obvious and intricate, such as sustainability.
Author bio
Kate Milsom is Digital Content Writer for Live For The Outdoors, within which she specialises in trail running content. Kate is an ultra runner and triathlete, having previously worked on cycling and triathlon publications. Kate has been working for Live For The Outdoors since 2022.
For all the latest news, tips and gear reviews, sign up to the Trail Running Newsletter.