Ellis Brigham is a family-owned mountain sports retailer whose humble beginnings can be traced back to 1930s Manchester. Starting off as a walking boot and cycling shoe maker, the small shop soon expanded into activewear across a wide range of adventure sports.
From one store to a national franchise, Ellis Brigham has made quite a name for itself in the outdoors world. The brand has flourished, and we can see why. For its impressive growth, Brigham has bagged our National Retailer of the Year 2023 award here at LFTO. But first, let's go back to the start...
A brief history: Who are Ellis Brigham?
After the second world war came an era of government-surplus outdoor wear. This aided in the increased popularity of outdoor pursuits. Climbing and skiing saw a huge boom in the mid-20th century, which led to Brigham investing in the latest European mountaineering equipment.
Ellis Brigham continued to open new shops throughout the 60s. Remarkably, they were the first retailer to distribute new technical developments in mountain and snow sports equipment to the masses at this time. This includes the first snowboards to ever be sold in the UK.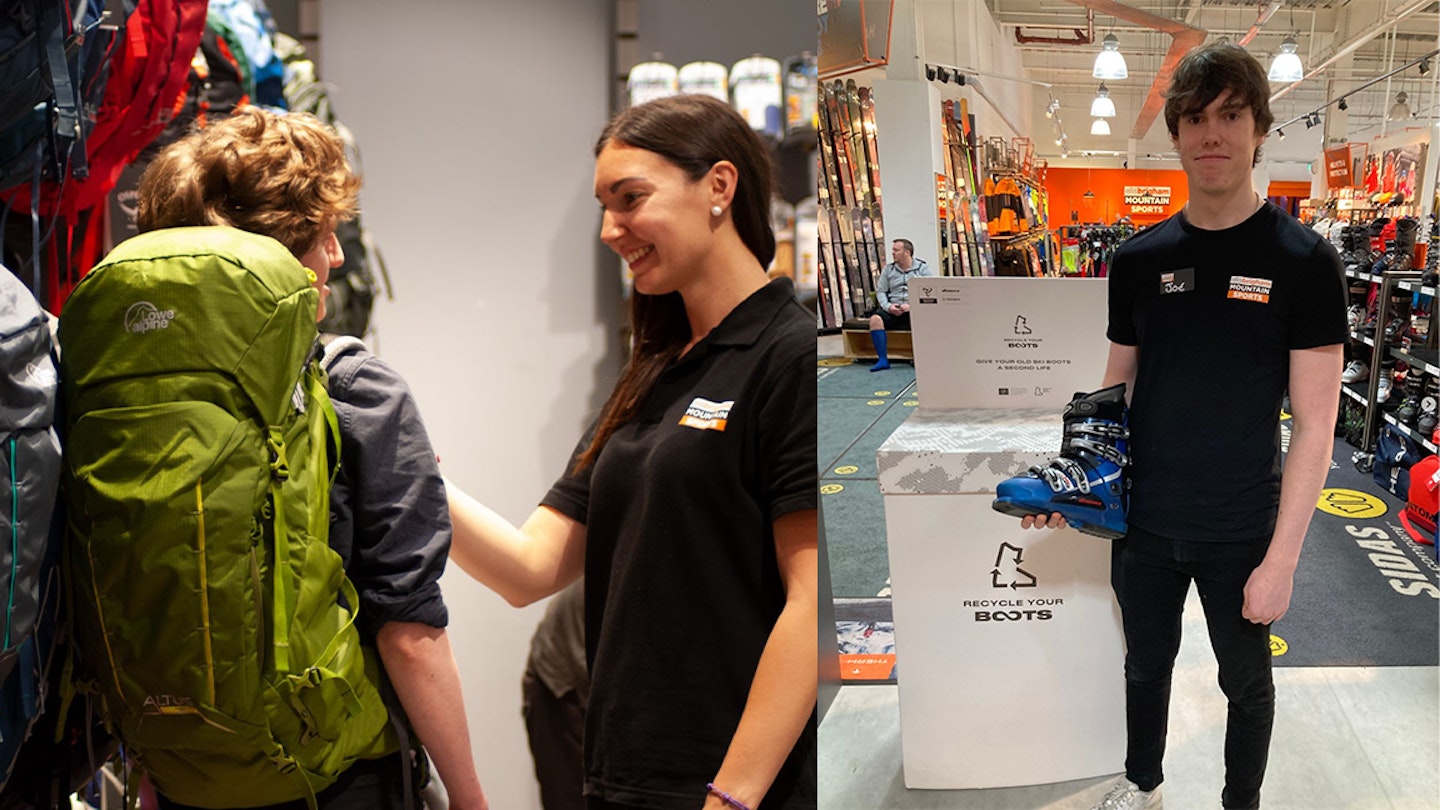 There were 11 Ellis Brigham Mountain Sports shops across the country by the 90s, with additional Snowboard shops. Bolstering their prominence in the outdoor market, Brigham started building an online presence as soon as the internet became accessible. In the process, they formed a solid and now long-standing relationship with The North Face.
Today, Ellis Brigham has 16 shops across the United Kingdom and supplies outdoor enthusiasts high-quality gear across the board. Mountaineering, trail running, hiking, climbing, swimming, skiing, snowboarding – this is your go-to shop for any and every outdoors adventure.
Trail running gear at Ellis Brigham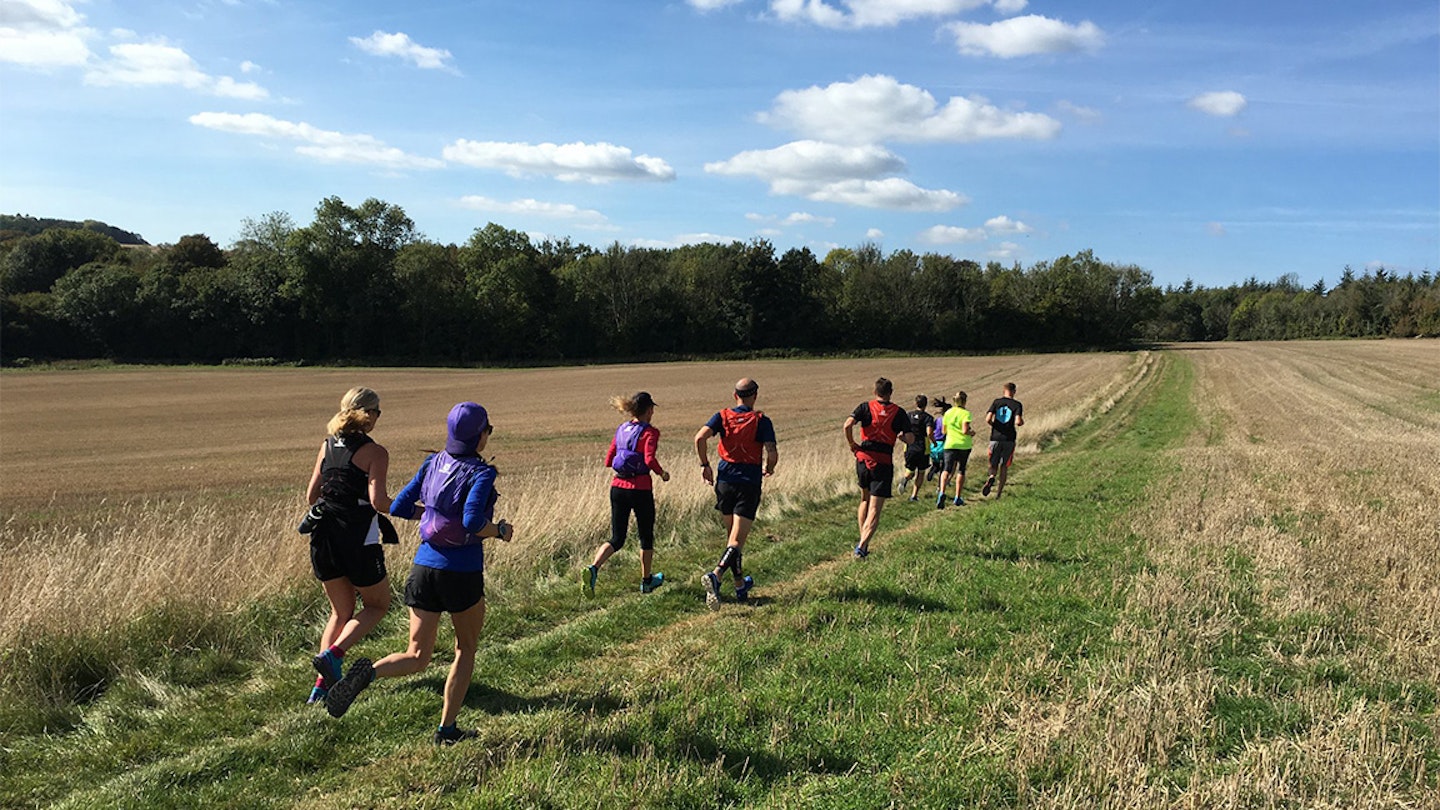 It's only in recent years that the behemoth has delved into the trail running market. Along with trail running shoes, you can also find jackets, shorts, t-shirts, fleeces, and equipment including running packs and poles.
Brands you can expect to sell with Brigham include some of the top names in off-road running, including Inov-8, Montane, Salomon, Arc'teryx, Rab, adidas TERREX, The North Face and Hoka.
Equipment hire and fitting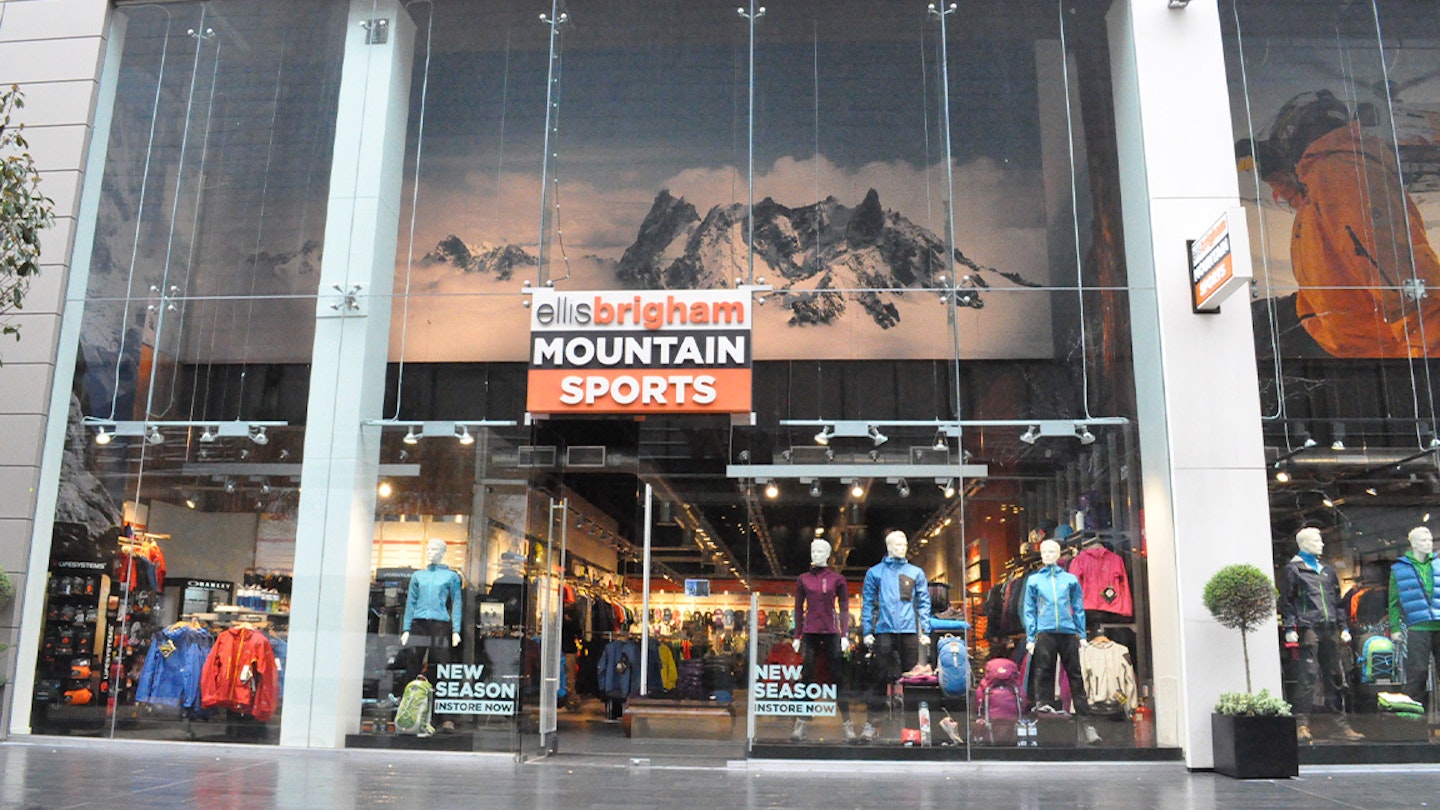 Not only are Ellis Brigham an outdoor goods retailer, they also offer free advice, demos, fitting and ski workshops. The first port of call if you're unsure about what gear to buy is one of their buyer's guides, which include how to choose trail running shoes and clothing.
For those into snowsports, you'll know that buying a new pair of skis is a big investment. Ellis Brigham know this too, so they offer a free demo service for their skis at UK indoor snow slopes. Additionally, you can get all the help you need with sizing in store. All Brigham staff are SUREfit trained to offer the best advice on customers needs, intended use, and ability level - book an appointment today.
For all the latest news, tips and gear reviews, sign up to the Trail Running Newsletter.