There's no doubt that Britain's biggest, most exciting, and most gnarly mountains are all found in the north of our islands; but that doesn't mean you can't find adventure down south.
Whether you're searching for the best mountains near London or just a new part of England or Wales to explore on foot, there are peaks on our Trail 100 bucket list that fit the bill.
You won't struggle to find excellent hillwalks in places like the Cotswolds, Chilterns, South Downs, or Malvern Hills; but if you judge a mountain by whether it pokes its head above the 600m mark, or has some standout rugged characteristics, then you need to know where to look.
The collection of walks below includes 4 of the southern highlights from the Trail 100 (three in Wales, one in England) with tips on the best routes to walk them by and an interactive map for each.
CLICK HERE to view our full collection of the best mountains in southern Britain in Komoot, then scroll down for full descriptions, photos, and routes for each peak.
Yes Tor, Dartmoor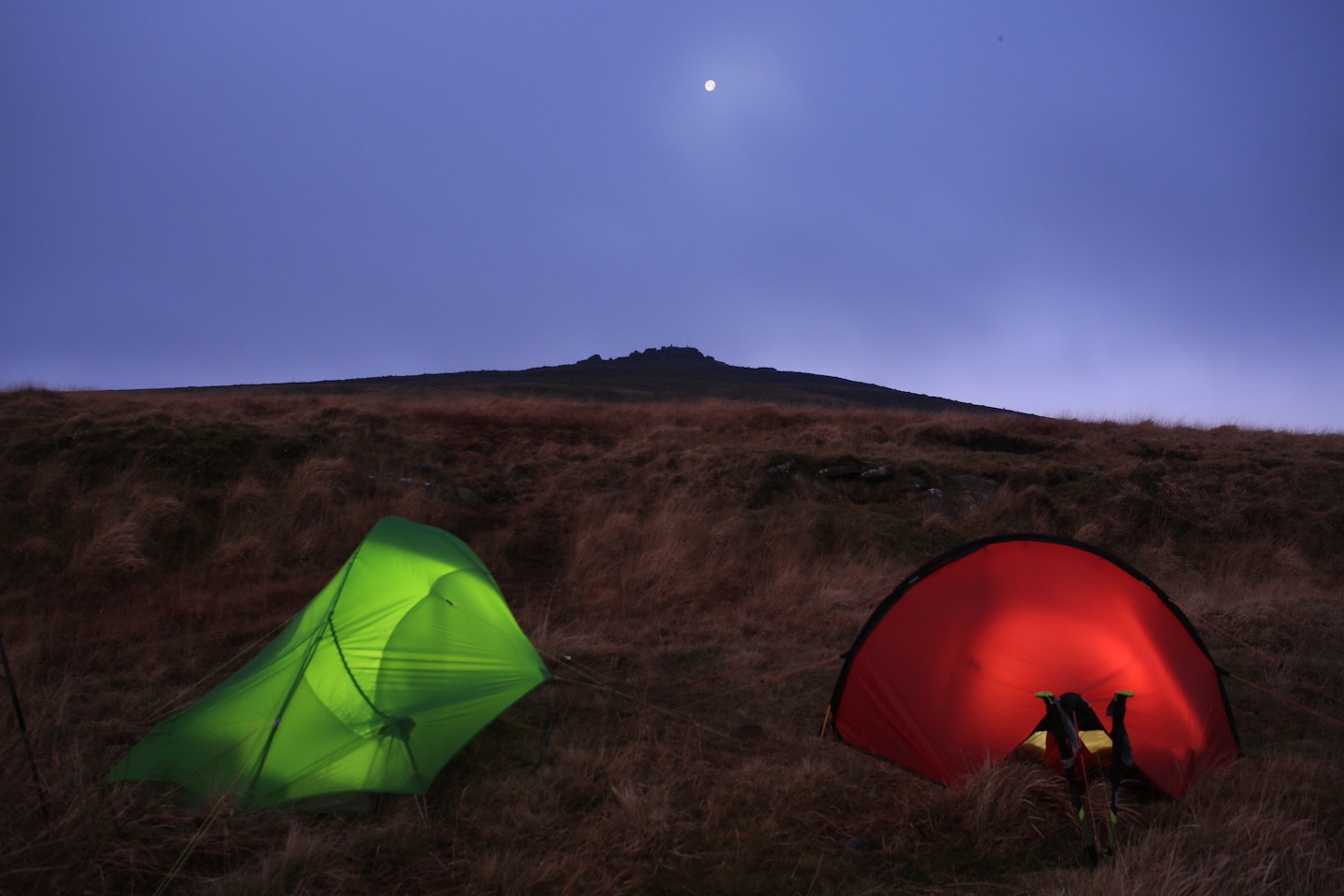 Although it stands over 600m above sea-level, Yes Tor doesn't really feel like much of a mountain. It isn't really – although it feels significantly more 'peaky' than Dartmoor's highest point, the 2m higher High Willhays. What it is, though, is remote, wild, and a cracking adventure. It's also situated in a British Army firing range, so check firing times before visiting. VIEW DIGITAL ROUTE
Pen y Fan, Brecon Beacons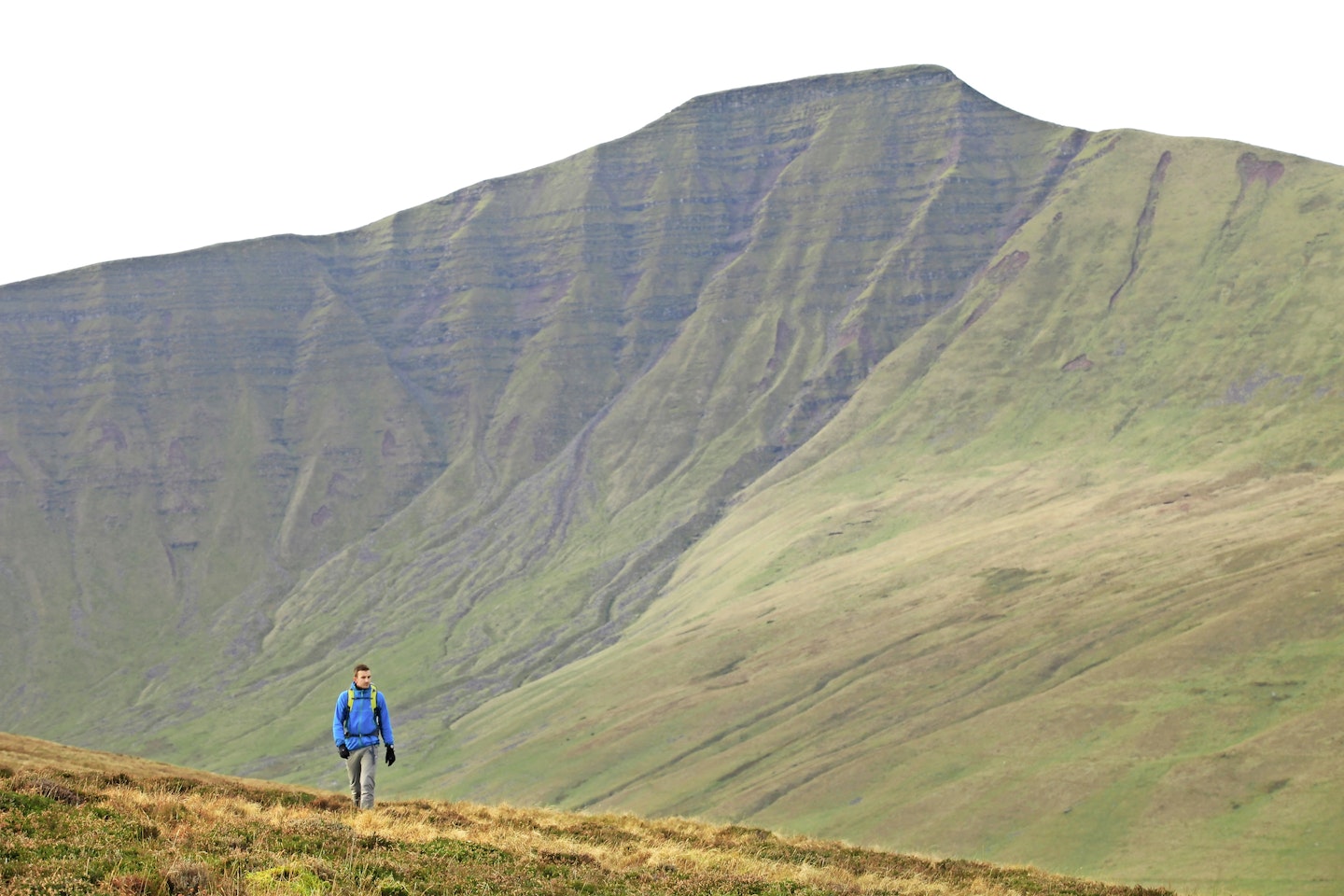 Chief of the Brecon Beacons and the highest summit in south Wales at 886m, Pen y Fan is a hugely popular peak with routes to the top to suit everyone from first-time day-trippers to potential SAS commandos. Red sandstone creates its unmistakeable layered profile and gives hue to the Bronze Age cairn that tops the summit. There are few more visually striking mountains anywhere in Britain and linking it with neighbouring Cribyn makes for a memorable day out. VIEW DIGITAL ROUTE
Fan Brycheiniog, Brecon Beacons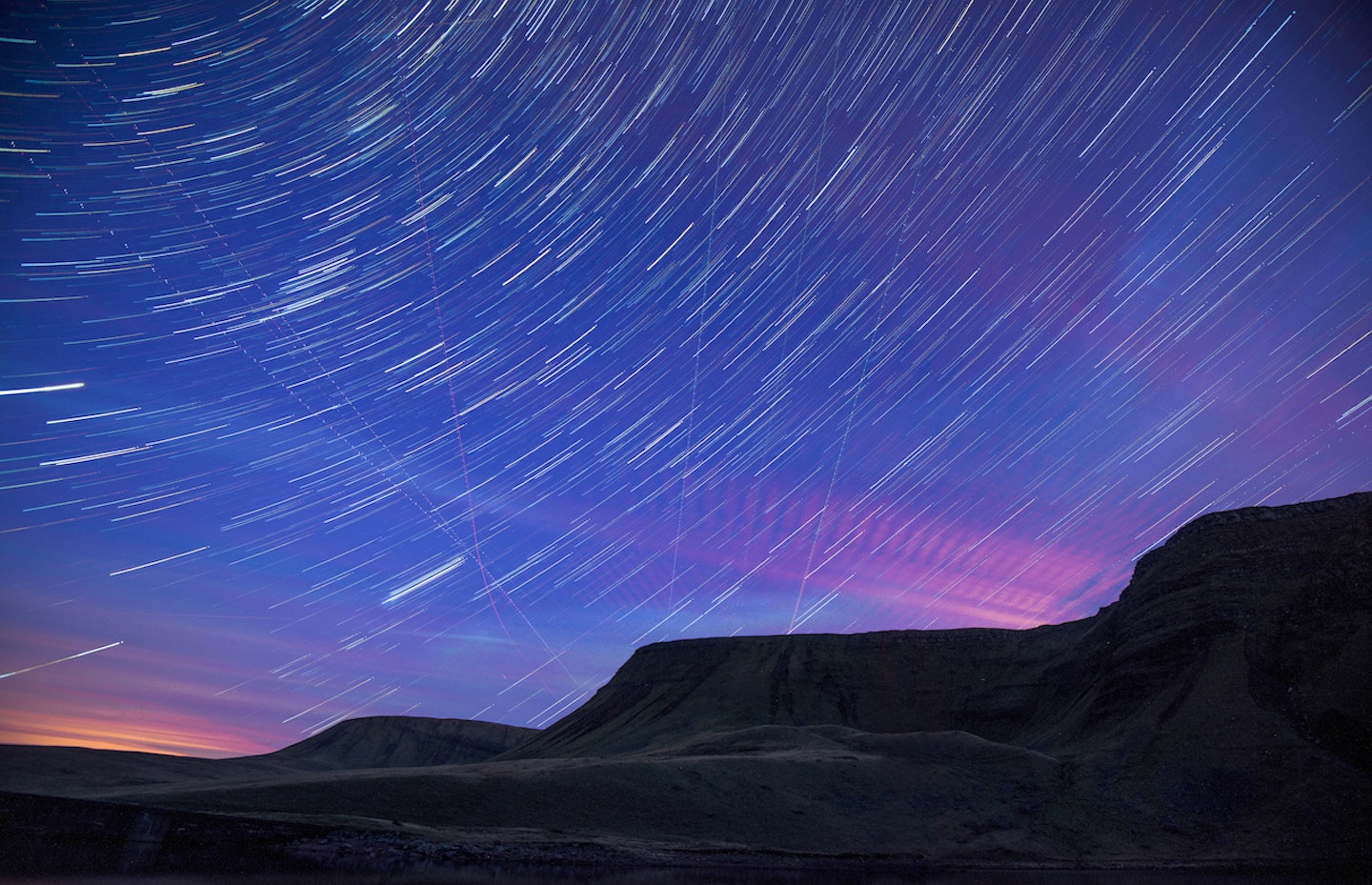 Poised and elegant, Fan Brycheiniog is the climax of a striking escarpment edge in the Black Mountain range of the western Brecon Beacons. At over 800m this is high ground and offers some of the best upland walking in south Wales. From sculpted valleys to pretty tarns, the gently-curved, grassy landscape of the Carmarthen Fan provides lovely ridge walking. Nearby Llyn y Fan Fach is famed for the Lady of the Lake legend. VIEW DIGITAL ROUTE
Sugar Loaf, Brecon Beacons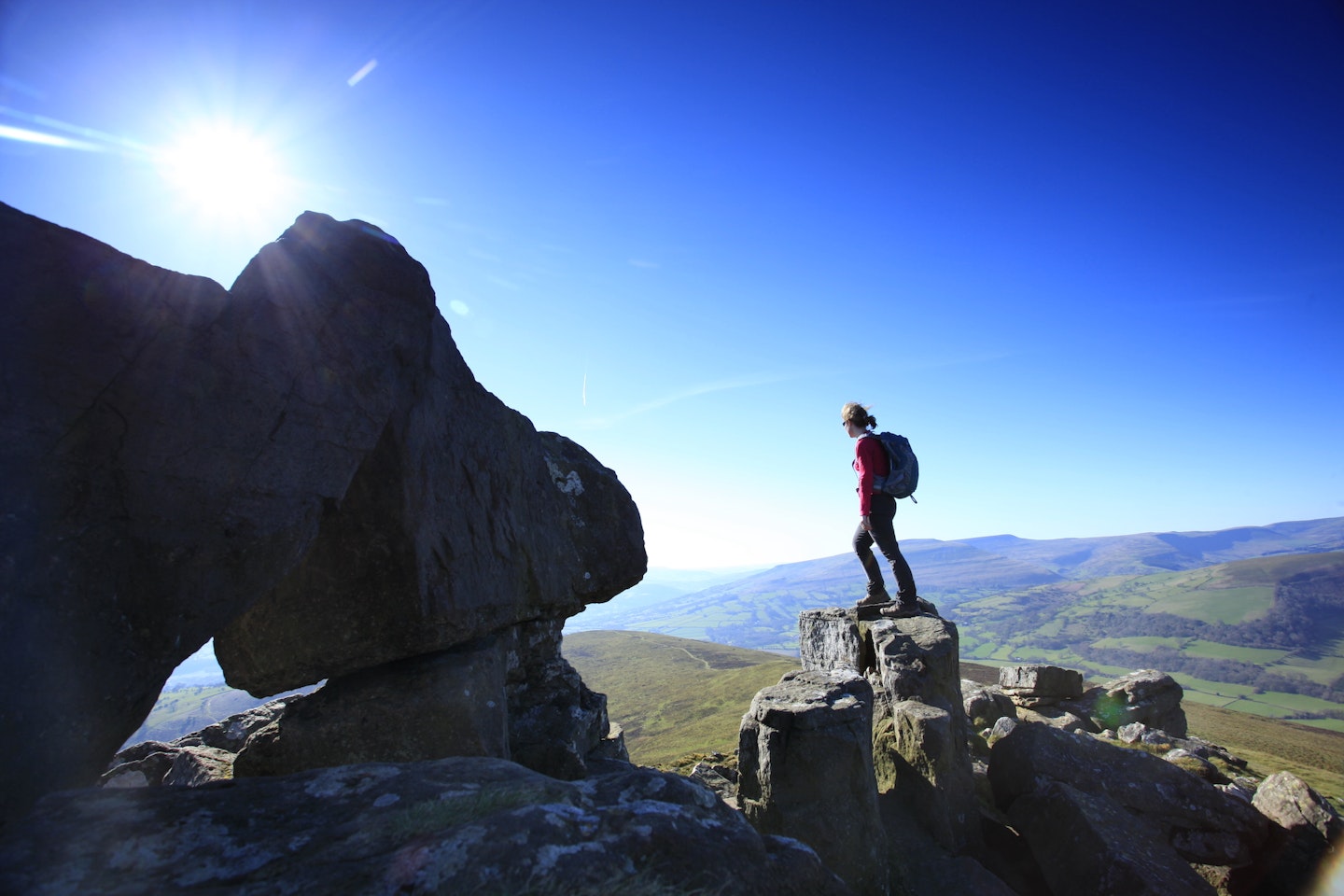 Is Sugar Loaf a mountain? In terms of height, probably not. In terms character, maybe. Mynydd Pen-y-fâl, to give Sugar Loaf its original Welsh name, is not a big hill. But because it stands separated from any other peak, including its brethren of the Black Mountains, it rises in wonderful isolation above the rolling landscape of Monmouthshire. To see it is to want to stand on its conical summit, where you'll find some small craggy outcrops that offer fun scrambling. VIEW DIGITAL ROUTE
CLICK HERE to view the full collection of our favourite mountains in southern Britain in Komoot.