This summer the YHA announced that 20 of its hostels could be sold off, potentially as private homes. Trail magazine speaks to key figures to find out why there are so many YHA hostels for sale, and the answer is simple – it's time to use them or lose them.
"I didn't discover youth hostels until my twenties, but then they played a major part in me discovering the great outdoors and finding a whole new world," says Anne Brunger, from Durham. She's in her 70s now and favours Alpine huts or hotels these days, but credits the cheap, friendly accommodation for supporting her early love of adventure and the outdoors – a love that has lasted her whole life.
She's not alone. Since Pennant Hall, Britain's first youth hostel, opened in 1930 in north Wales, youth hostels have provided low cost, communal accommodation to people of varying means, all over the country. Pennant Hall closed the very next year due to contamination of the water supply but 73 more opened in 1931 and by 1950, there were 303 operating across the UK – the highest number ever in the UK.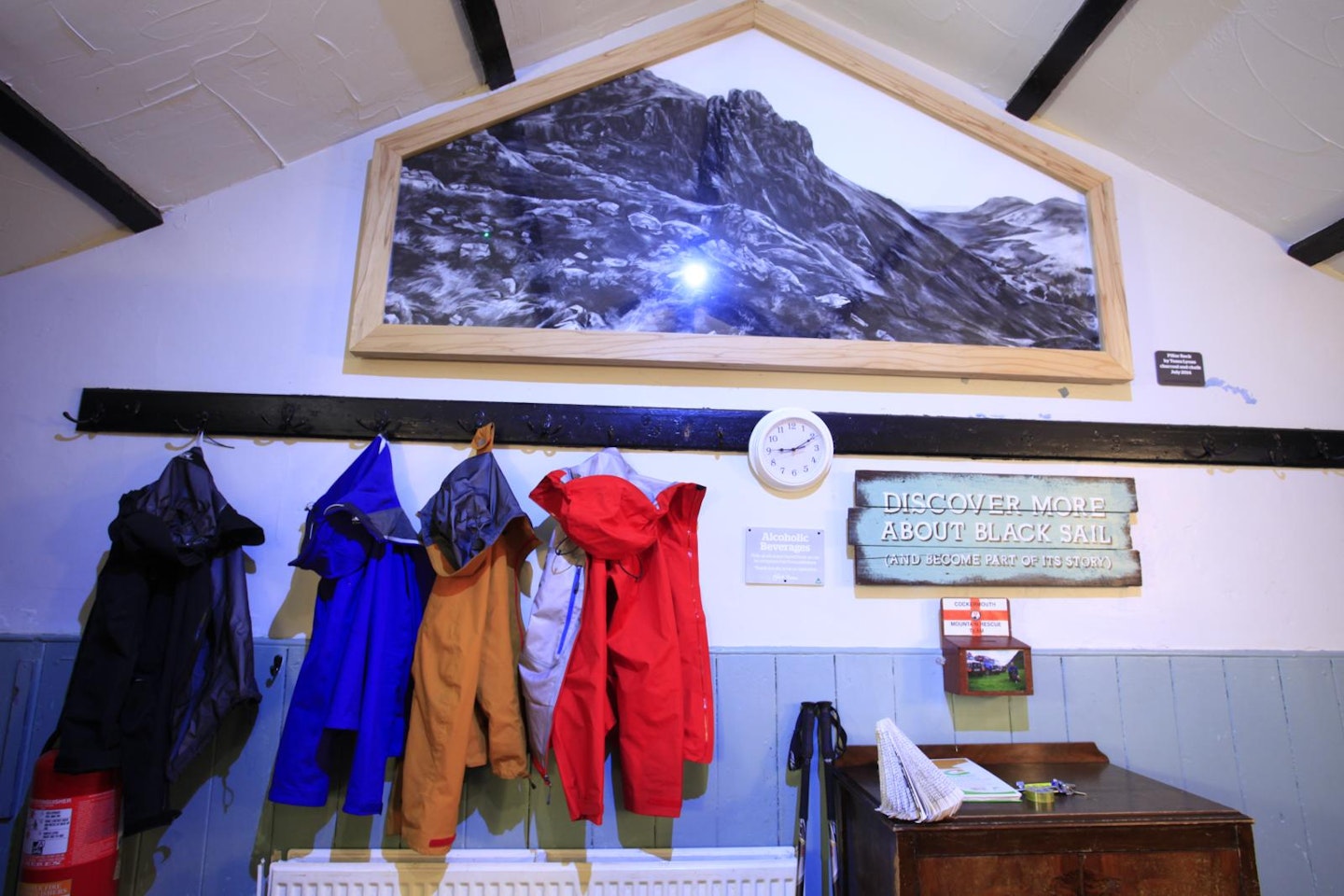 Now there are less than half that, and in June this year the Youth Hostels Association of England and Wales announced that 20 of its 150 hostels would be put up for sale. Preference, they said, would be given to those seeking to take them on as a going concern, whether operating independently or under the YHA franchise. But if buyers of this kind are lacking, the YHA will look further afield.
Hostels could be turned into private homes, making developers a searing profit, or could become pricier hotels. In either of these last two cases, they're lost to the people who rely on them most and there are few other low-cost accommodation options to fill that gap.
Hostels could be turned into private homes, or could become pricier hotels.
Among those up for sale are Patterdale, Hathersage and Rowen – a tiny hostel in an old Welsh farmhouse, perched at the foot of the Carneddau. Should the buildings fail to find a buyer as-is, they will be sold and the profits put into maintaining the remaining hostels. Hathersage YHA, a nine-bedroom Gothic style Victorian villa, is offered for sale as a business at £500,000 freehold. Its price as a private property is unknown but, by comparison, a much smaller three-bed terraced house in the same village is currently accepting offers from £575,000.
On the one hand, this opens an opportunity for local people and community-led organisations. On the other, there is the fear that some are sold privately for a snippet and lost publically forever.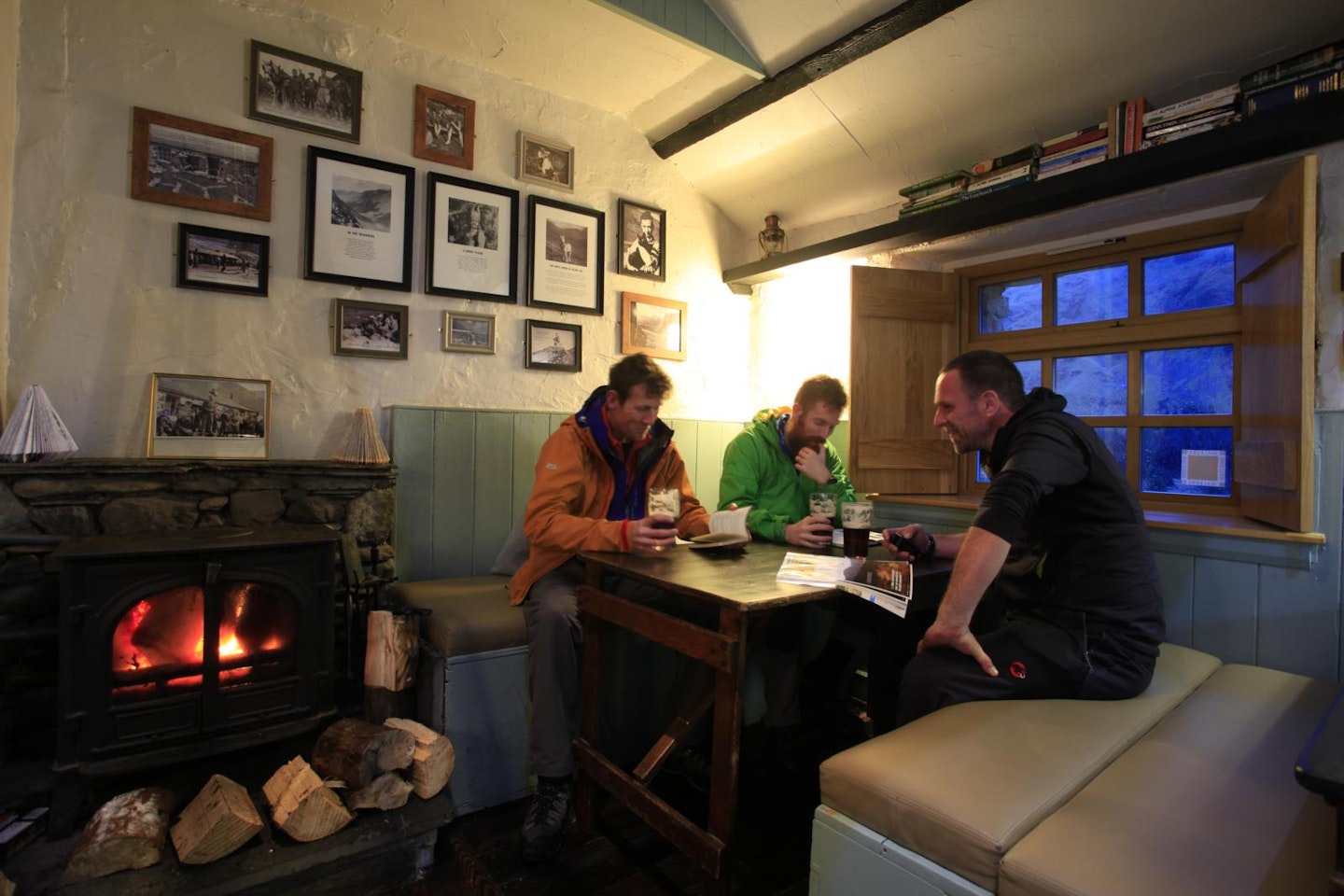 Which YHA hostels are for sale?
There are 20 buildings in total that have been put up for sale – these are some of the most iconic and well-known:
■ Patterdale, Lake District, £650,000
A Scandi-style white-washed retreat at the foot of Arnison Crag, Patterdale has served as a base for many people climbing the Eastern fells – including perhaps the most famous, Helvellyn.
■ Hathersage, Peak District, £500,000
Right on the trainline between Manchester and Sheffield is this gothic-style Victorian villa, walking distance from Stanage Edge and just three stops from Edale and Kinder Scout.
■ Dufton, Eden Valley, £450,000
A long-established base for Pennine Way walkers, YHA Dufton sits right on the trail, between High Cup Nick and Cross Fell. A welcome break for weary feet.
■ Mankinholes, West Yorkshire, £375,000
Also on the Pennine Way is this hostel within a former 16th-century stone manor house. Very lovely but currently only available for exclusive hire.
■ Rowen, Eryri (Snowdonia), £350,000
At the north-eastern most point of Eryri National Park, at the foot of the Carneddau, is this traditional Welsh farmhouse and dinky hostel. From here, you can follow the Roman Road straight up to Drum and Foel Fras.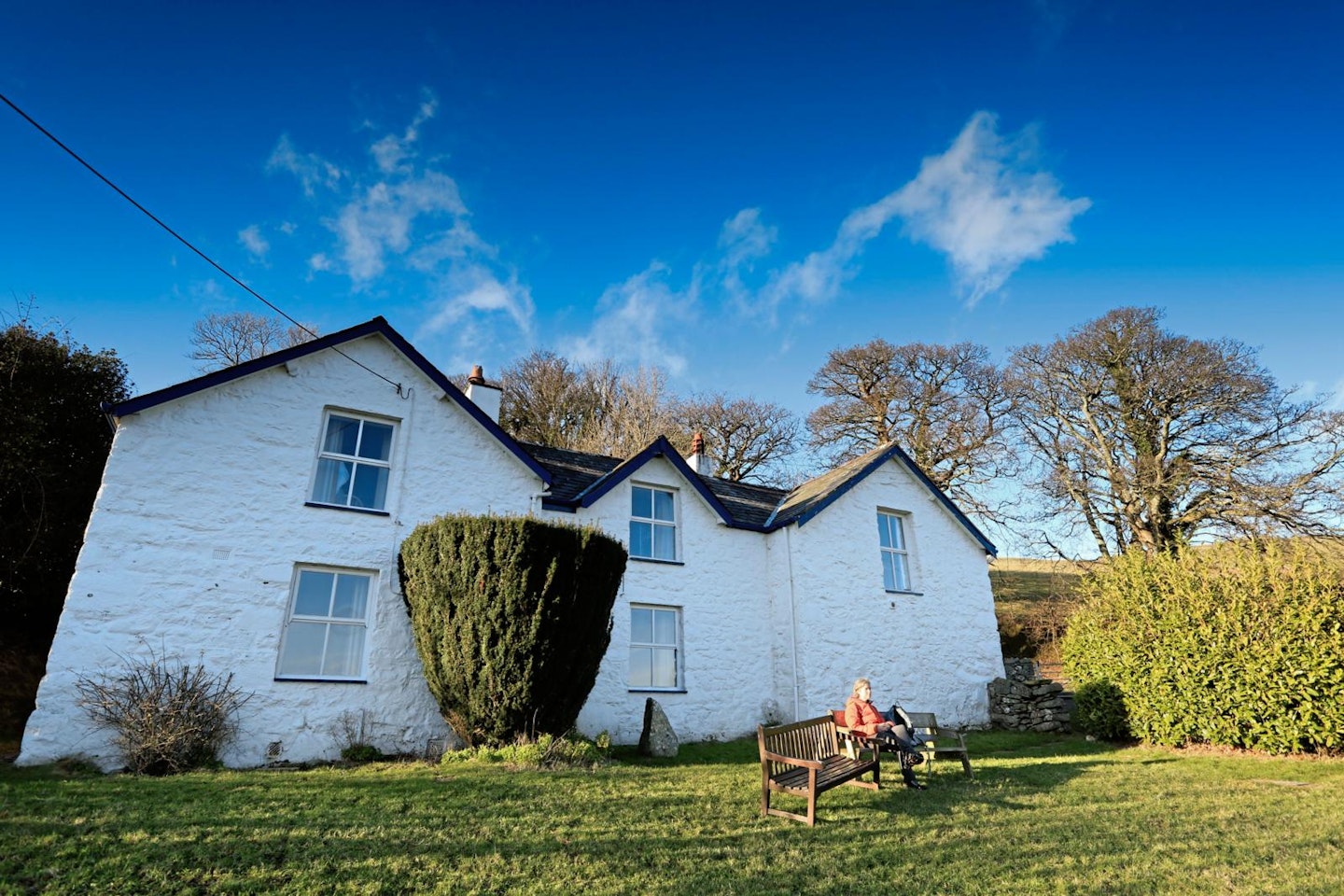 Why are YHA hostels being put up for sale?
"It's a difficult time for the YHA, but also for hostelling in general and I think there are two or three things behind that," says James Blake, Chief Executive of the YHA. "One is obviously the pandemic where we were forced to shut down for long periods. As an organisation that relies on people sharing space, we were particularly badly hit."
From 23 March to 17 July 2020, YHA's entire network of 153 hostels was closed – the first complete shutdown in the organisation's history. When they began a phased reopening it was at a much lower capacity, offering only private rooms. Over that year, the YHA lost about £40m in income. Following that came a sharp rise in energy costs and soaring inflation.
"Hostels are very exposed to the cost of living crisis," says James. "The key costs for us are energy: heating and lighting in lovely but very old buildings, food, and maintenance. And, of course, our customers are those people who are typically having to cut back the most."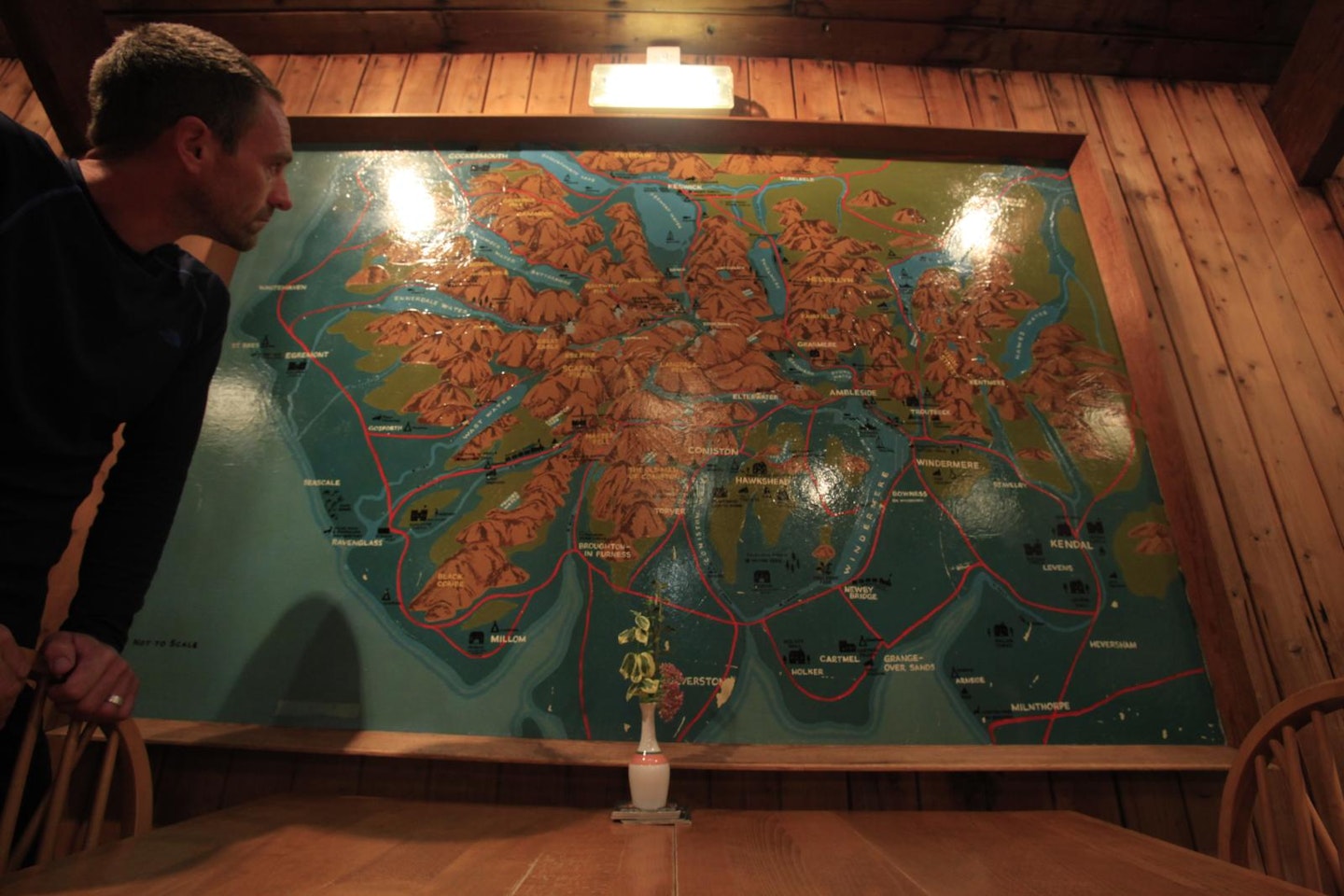 The majority of those who use hostels have an annual net income of less than £20,000, and according to a recent survey by Which? Magazine this same demographic is the one most likely to have already made severe cutbacks to deal with the cost of living crisis.
This demographic is also the hardest hit by it. According to a report published in 2022, the poorest 20% of households experienced an 11.6% inflation rise in comparison to 9% for the wealthiest 20%. For many, holidays, even at hostels, start to simply look too pricey.
Hostels are very exposed to the cost of living crisis.
Also among those core customers are schools. "School trips are a really important part of the YHA," says James. "They always have been. A key hostel often has a school trip during the week and families and individuals at the weekend." This is vital twice over – personally, for the kids coming on the trips, some of whom might not otherwise have the chance to experience something like that, and financially for the hostels. But funding for school trips has also been slashed in the last few years.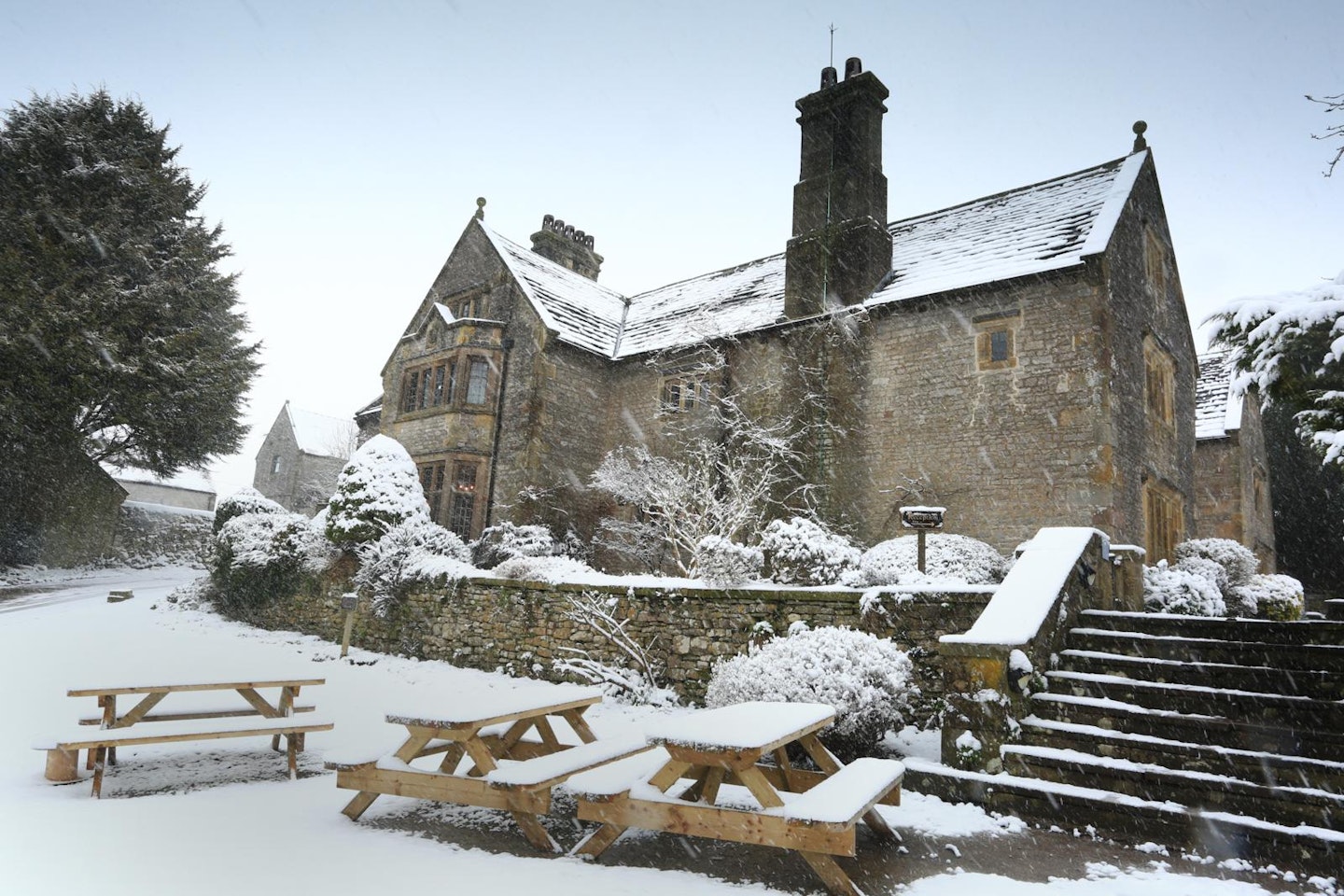 With schools making huge cuts to trips and outings (50% since 2022, according to the Sutton Trust), the numbers of school groups staying at hostels have fallen. Schools with the wealthiest intakes have seen cuts of 44%, while the most disadvantaged have seen cuts of 68%. Again, the people who need it most, are those most severely affected.
School groups from the EU, once a source of regular high income for the YHA, have also crashed. "If you are in a European school group, you now have to buy a passport for all of your kids. They can't travel on an ID card," says James. "And that significantly increases the cost of coming to the UK on a school trip." The increased bureaucracy and the cost of coming to the UK, mean those school groups are going to other English-speaking countries like Ireland. According to a survey by the Tourism Alliance, the number of school trips to the UK are about two thirds of what they were in 2019, while within the EU, they haven't just recovered – they've grown.
The YHA runs a model in which income from larger hostels in more touristy places helps to subsidise smaller, more remote hostels. Without this income, with higher bills and fewer guests they are harder to maintain. Some have had to go.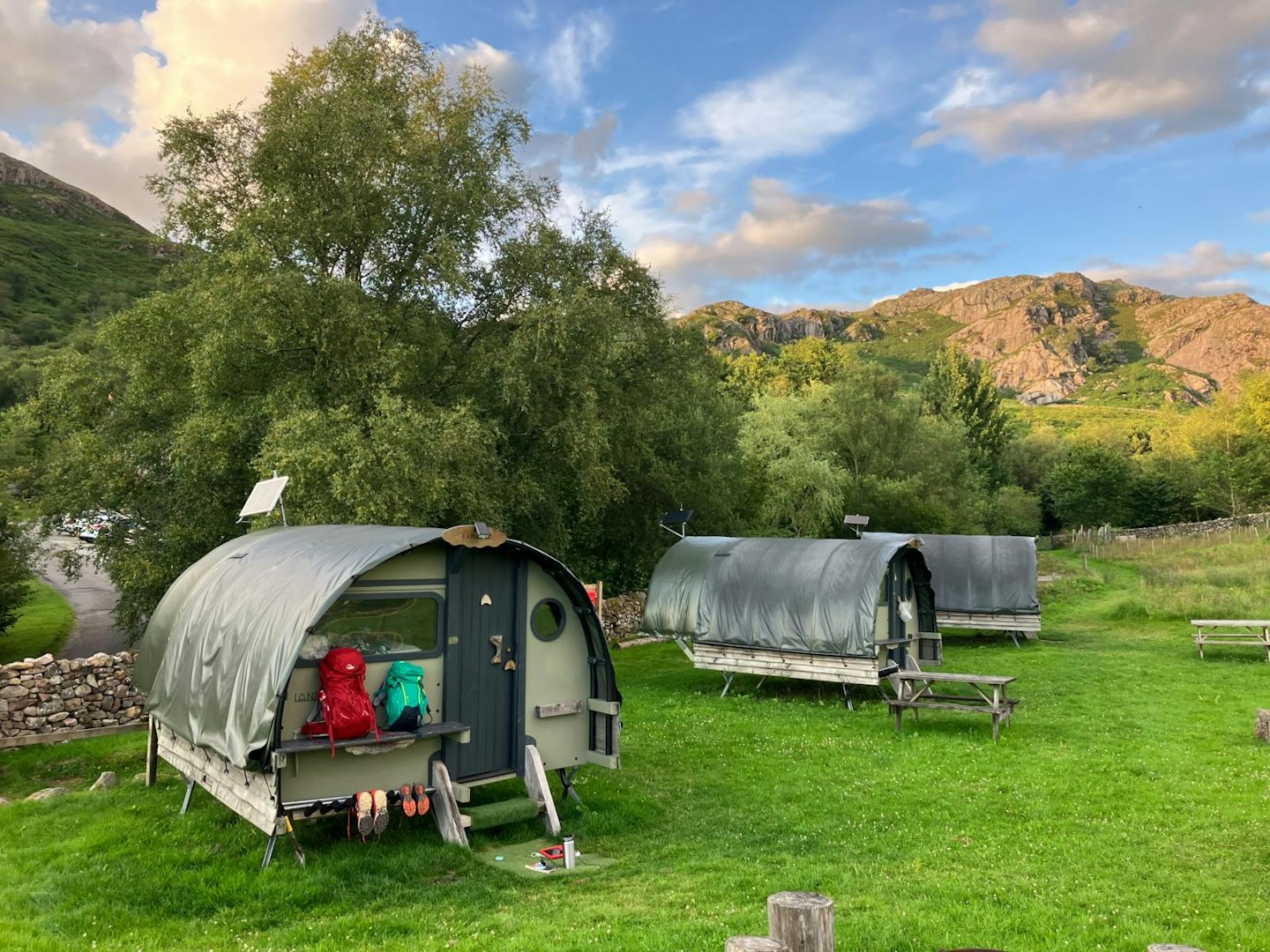 Why are YHA hostels so important?
"The part hostels played then and which they probably still play today was to provide somewhere to stay that was cheap, accessible and safe," says Michael Roberts, from Lancaster. He's in his seventies now but has been staying in youth hostels since he was a teenager, then too young to join the climbing clubs, which had an over-18 age limit. They also provide a place to meet like-minded people, make friends and learn.
"Back then, everybody that you met in the youth hostel was a walker, a climber, a canoeist or a cyclist," he says. "Having the common room and the dormitories, you got to know people and hear their stories. You suddenly find you're having a lot of new experiences, learning from other people and borrowing gear. Those sorts of experiences were very formative."
When the YHA was formed in the 1930s it was with a clear and stated intention: "To help all, especially young people of limited means, to a greater knowledge, love and care of the countryside." In those days, rooms were spartan and you got chores with your booking. Residents were assigned tasks, like washing-up or peeling potatoes, by the hostel's warden to help in its upkeep. "I can remember turning off the gas lighting at Coniston youth hostel in the 70s," says Anne. "My favourite job was at Buttermere – being sent down the road to the farm for milk."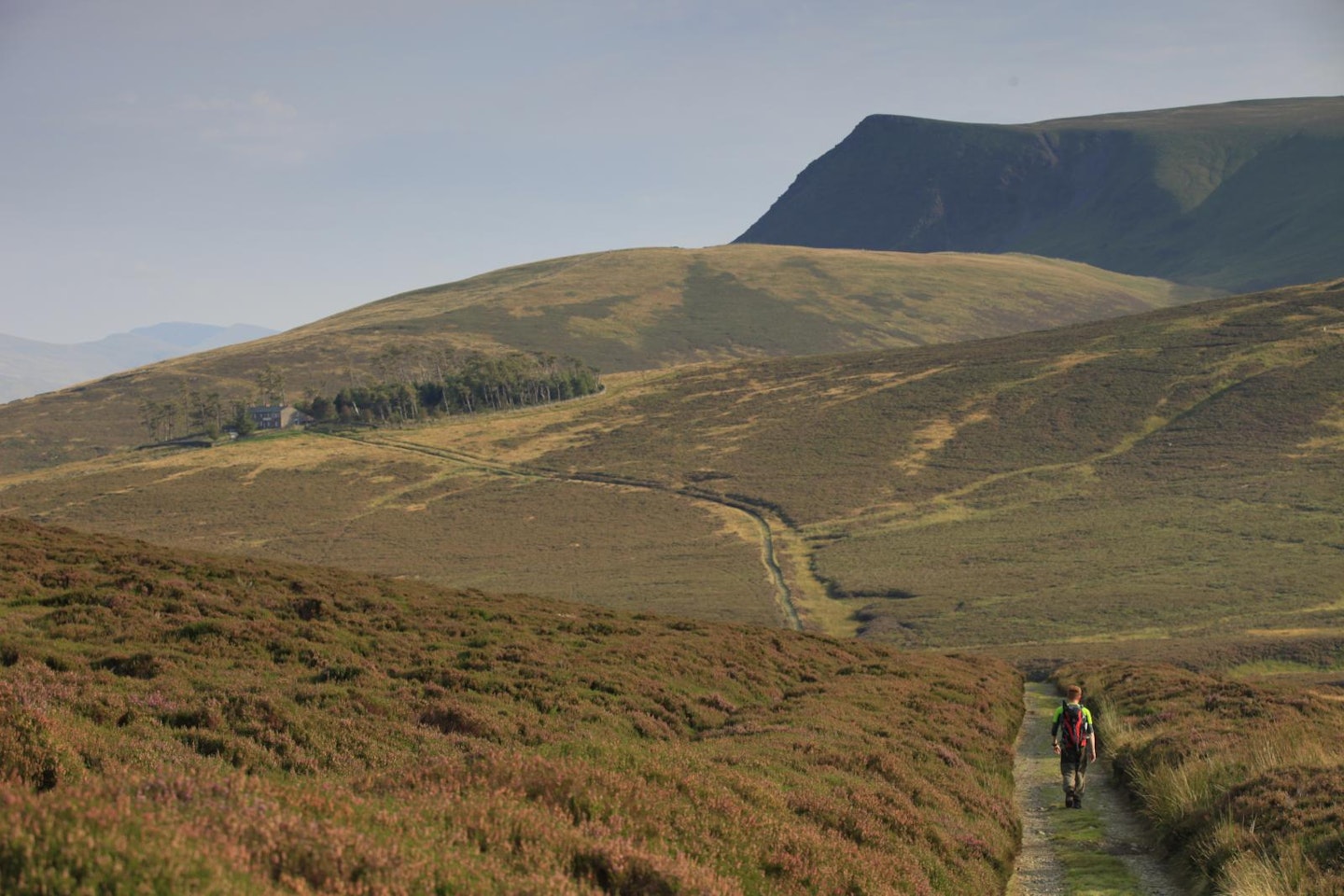 It's not something that would be asked of you now and these days. Alongside dorm accommodation, hostels provide private, en-suite rooms, serve fresh coffee, and offer stonebaked pizza, loaded nachos or Quorn buttermilk burgers. It's possible to have a much plusher experience. But even the poshest hostels still have a self-catering kitchen.
That early communal spirit lives on in the shared spaces, in the spices and oats standing on the leftovers shelf, and in small moments of generosity – like the offer of a splash of oil to the person who forgot. Plans for the day are discussed over pans of thickening porridge, and stories are told in the evenings over bubbling pots of pasta.
Part of the YHA's charitable mission is to enable young people to access the outdoors – whether that's through budget family holidays, residential school trips or outreach activities. Their 90th birthday appeal, Project90, for example, raised £540,000 to fund adventures for young carers and other children with challenging lives.
This year, in response to the slashing of school budgets, they're fundraising to help meet the costs of residential trips for schools and families with low incomes. It's an attempt to respond to a drastic situation. For many kids, this is their only opportunity to visit somewhere new, try something adventurous or even just "eat as much as they like for breakfast," as one teacher reported. If the hostels go, so, for many kids, does their chance to ride a mountain bike, climb a hill or swim in a river. It might be their only chance for a long time.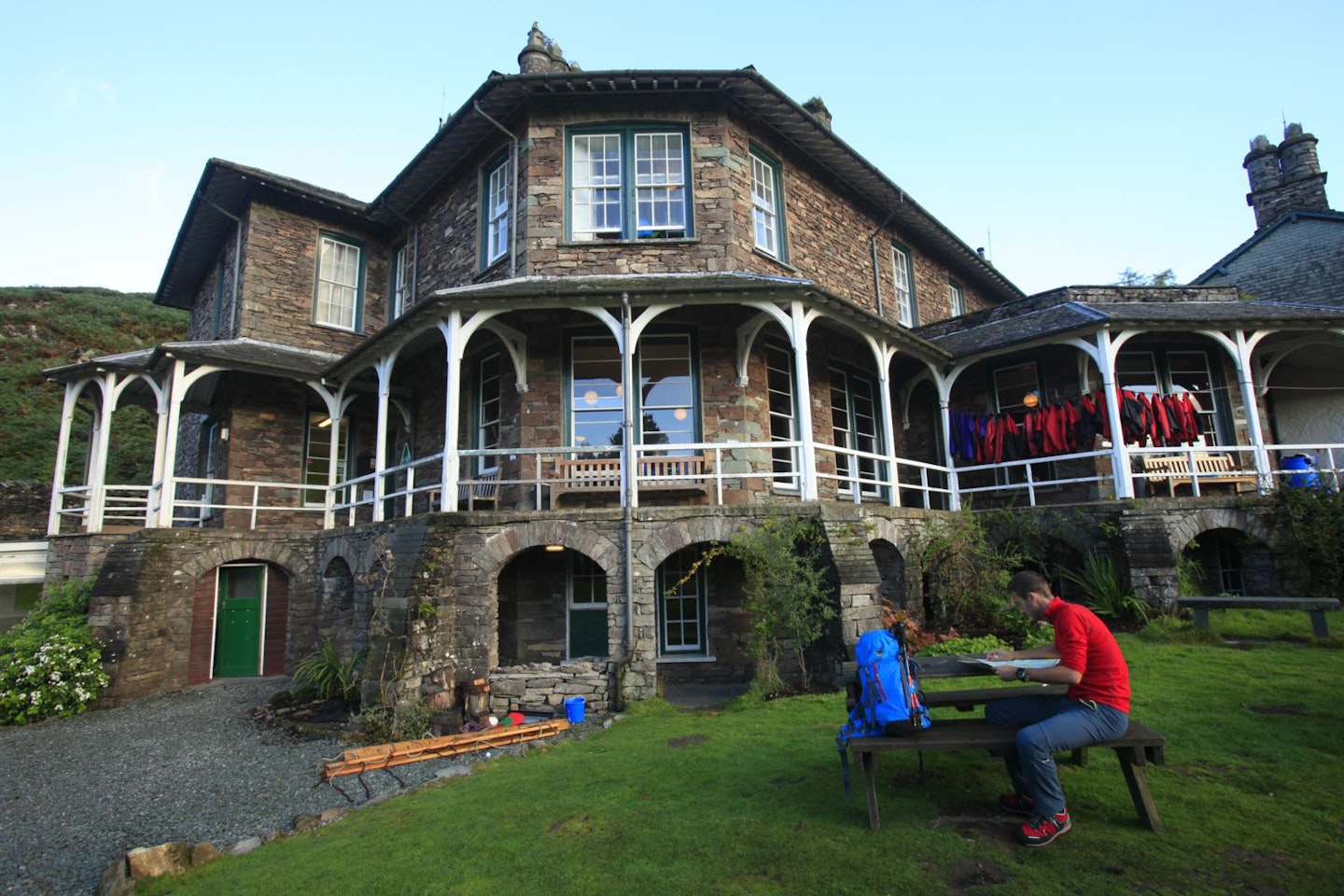 How can we help save the YHAs?
"We have to be financially sustainable. We can't get away from the realities of the times that we're in," says James. "We obviously have to take whatever decisions are necessary to secure the YHA's long-term prosperity." In addition to the 20 already up for sale, a further 30 hostels have been identified for possible sale over the next three years, cutting the YHA's residences back by a third.
Hopefully, the hostels which have been put up for sale will be taken on as going concerns, continuing to provide low cost accommodation for those who need it or who simply enjoy living more communally. If you can afford it and are tempted by the lifestyle (demanding as it is) this sale could provide the chance to live and work in one of the UK's most beautiful places. If that's not the case though, the best thing that most people can do is to go there. The YHA gets 90% of its income from its hostels. In stopping the night for a holiday, you could help keep these institutions going.
Could there be a place again for even lower cost accommodation with visitors contributing to upkeep? Maybe. "Hostels were wonderful, often quirky, places and I'll always be grateful for the opportunities they gave me to go to beautiful places," says Anne. It's hard, and heartbreaking, to imagine the landscape without them. Let's hope we don't have to.