"My only frustration about working at Trail is that we've always had a limited number of pages to cram everything into every month – which is what makes our new digital membership so exciting. Not only do you get access to everything from the print magazine on your digital device, but you also get loads of extras including videos, zoomable maps, bonus image galleries, exclusive articles, and digital access to old issues dating back almost a decade. Plus, you save money on shop prices!"
Oli Reed, Trail editor
Advantages of a Trail digital membership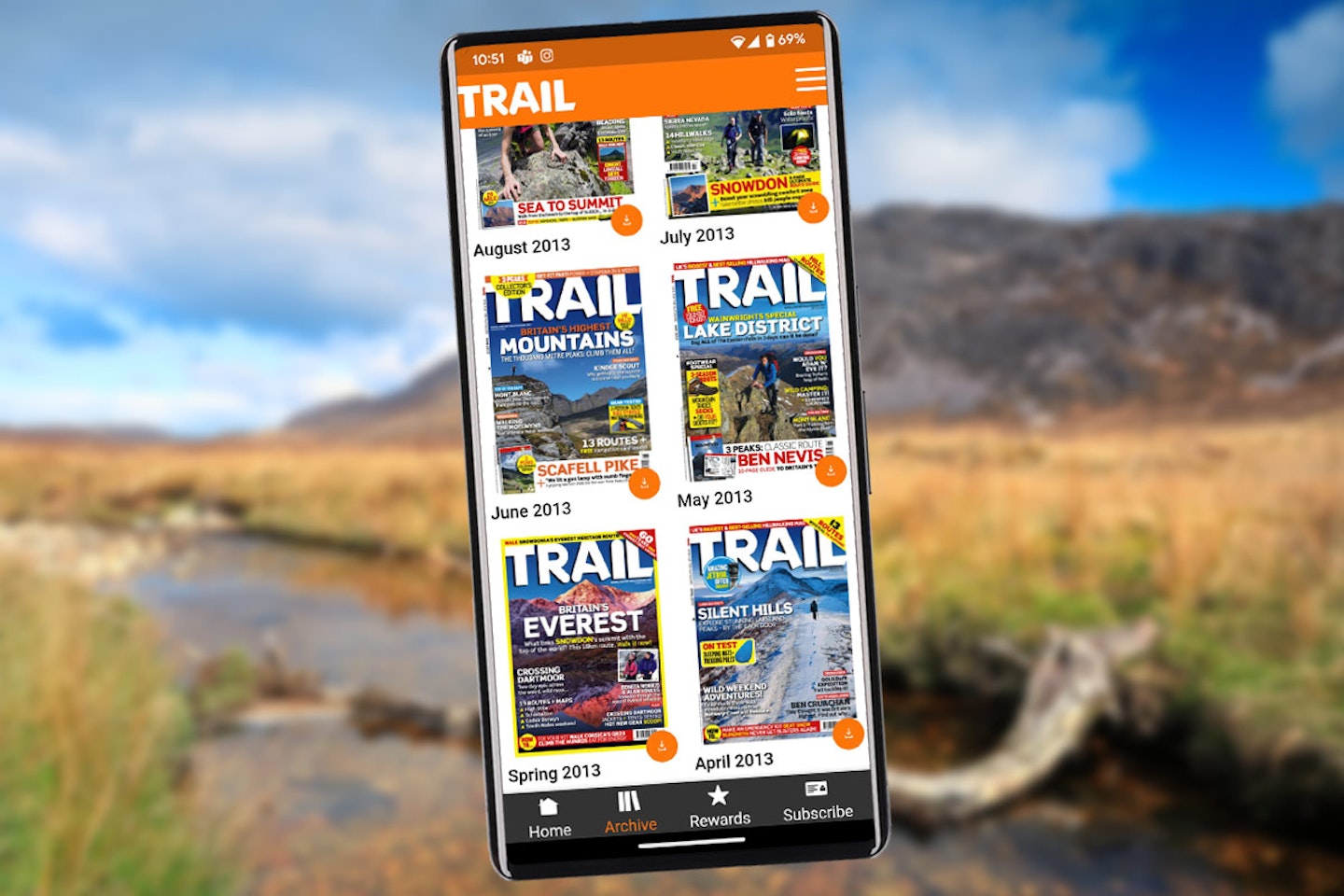 At Trail we've been producing engaging, inspirational and informative magazine articles for over 30 years, and now with a Trail digital membership you can easily and conveniently access that great content dating back to 2013!
Read or listen to every Trail article on your device with a digital membership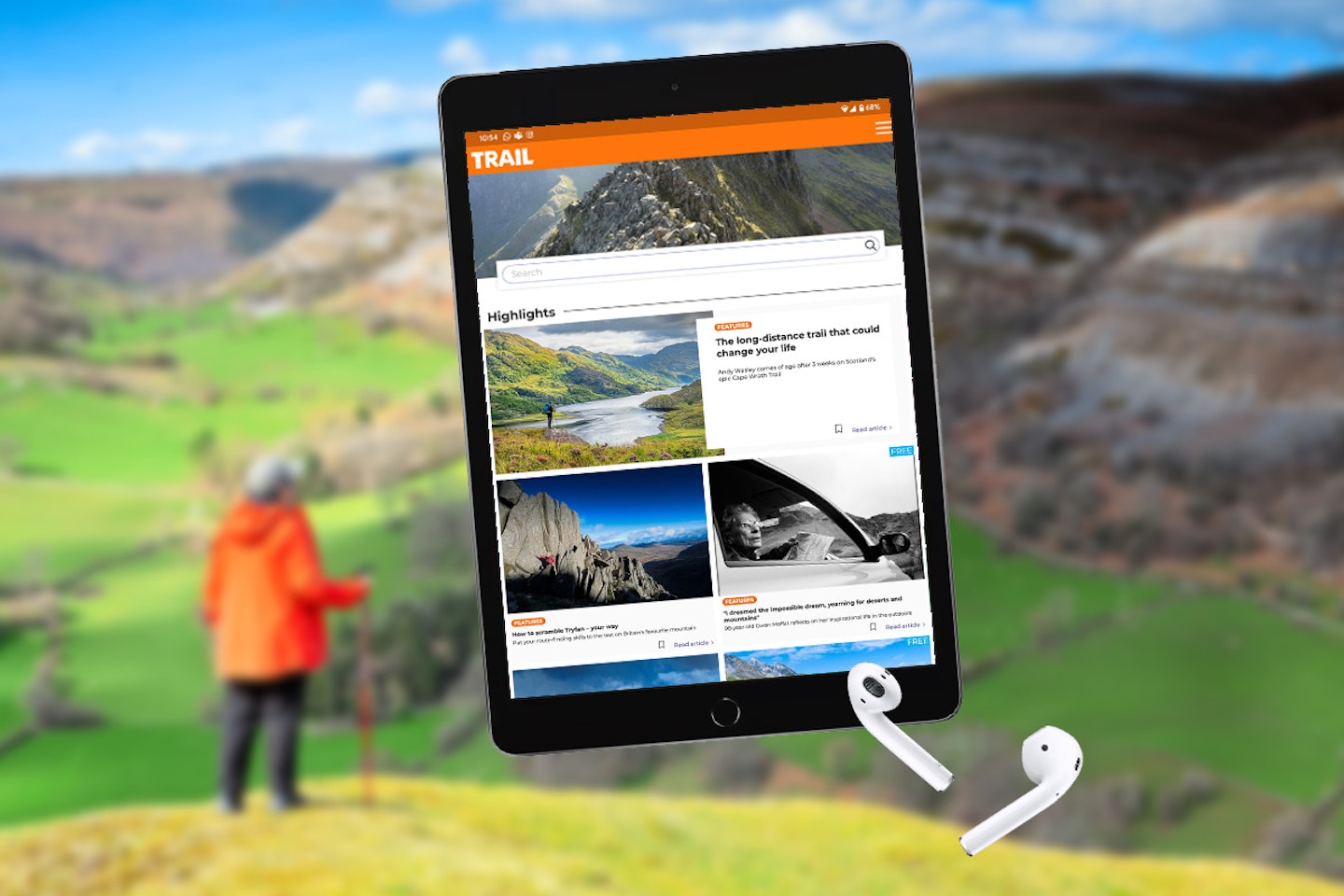 Let's face it - everywhere we go these days we take our phones with us. And with a Trail digital membership that means you'll always have the best gear reviews, hiking routes, and inspirational articles in your pocket!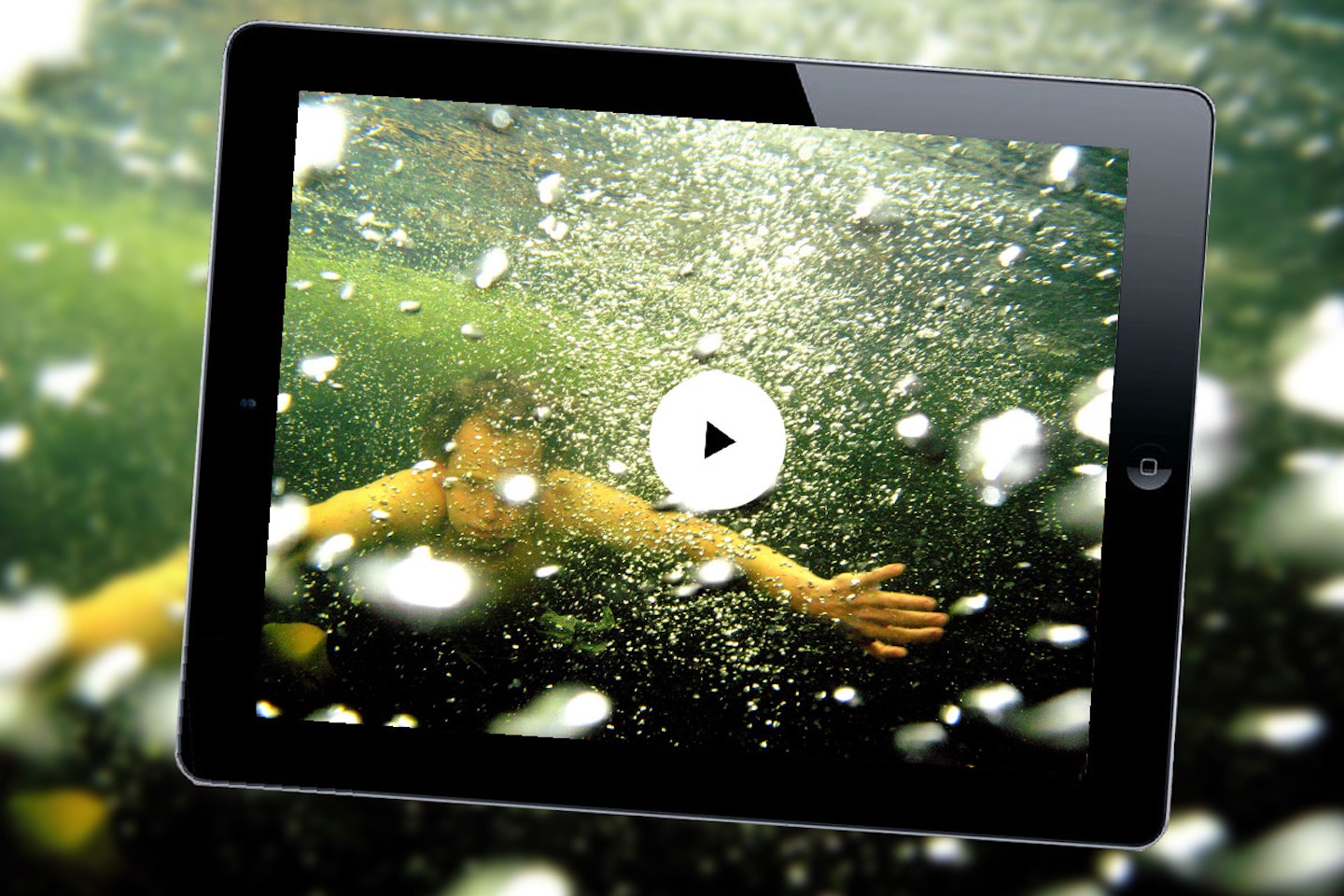 We only have so much space in Trail magazine for photos, and videos don't really work in the printed format! With a digital membership you'll get loads of bonus images and on-the-spot videos for a fully immersive experience.
Bring hillwalking routes to life with digital maps for the whole of Great Britain!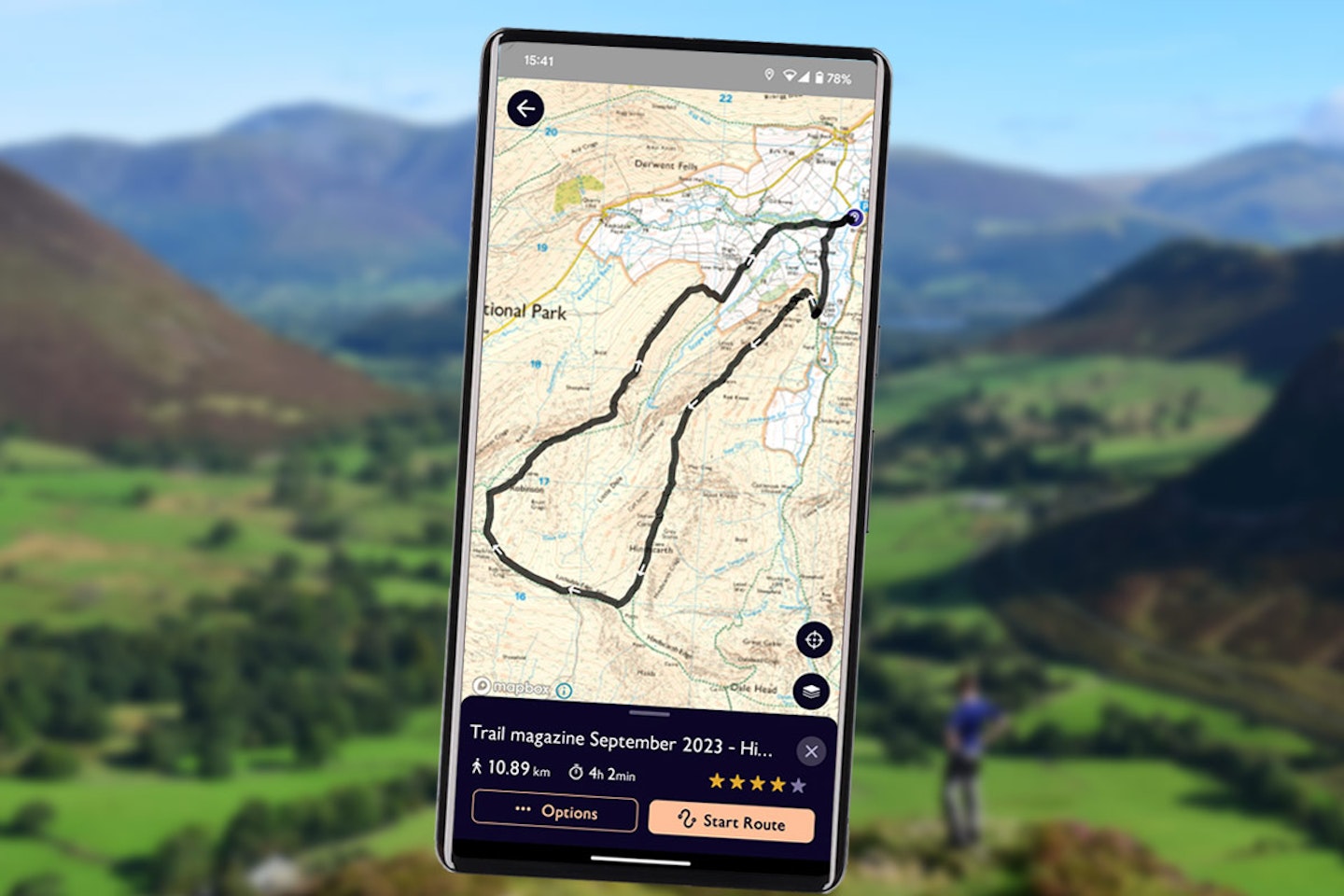 OS Maps is the digital routes service from Ordnance Survey, Britain's national mapping agency. It's available online and as an app for iOS and Android devices. Trail members can claim 12 months of OS Maps for half price!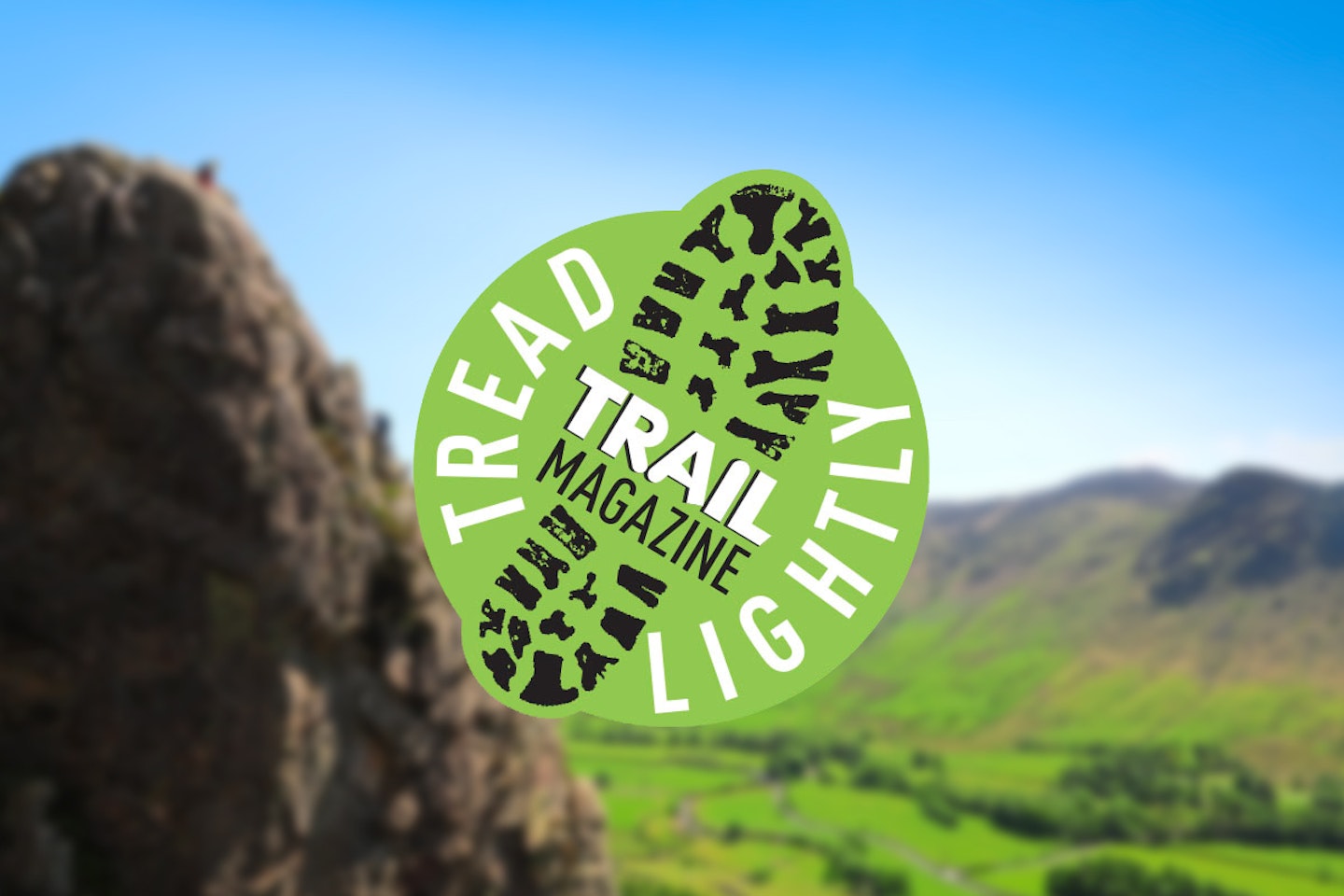 While we do as much as we can to preserve the environment, there's no getting away from the fact that printing a magazine requires paper. Save trees (and delivery emissions) with a digital only Trail membership!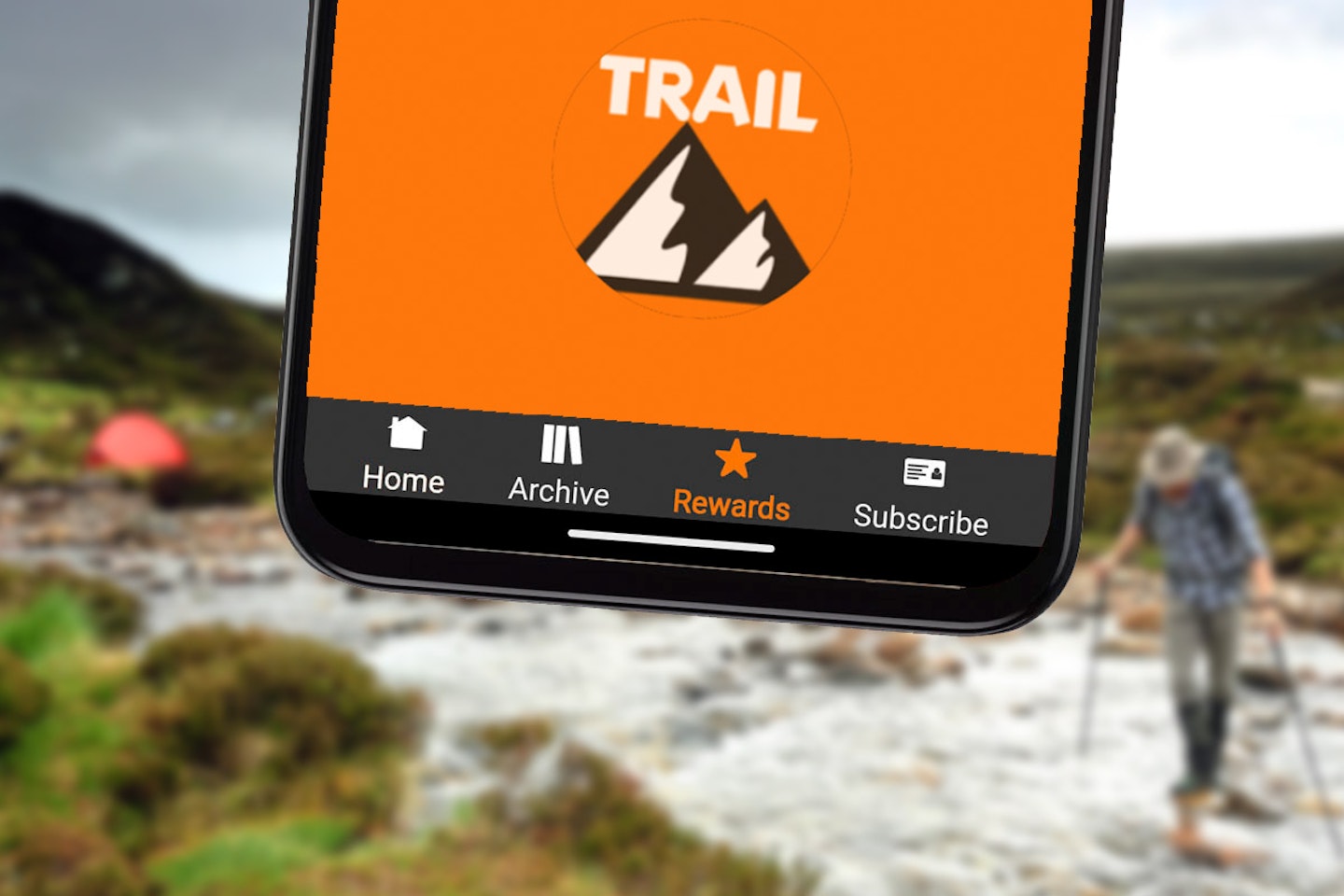 We're constantly working with partners to bring you extra perks and discounts. By becoming a Trail digital member you'll get access to these exclusive benefits, including money off outdoor products and services.
Description
Try for just 99p (£3.99/month after one month)
- Read anytime, anywhere, digitally on your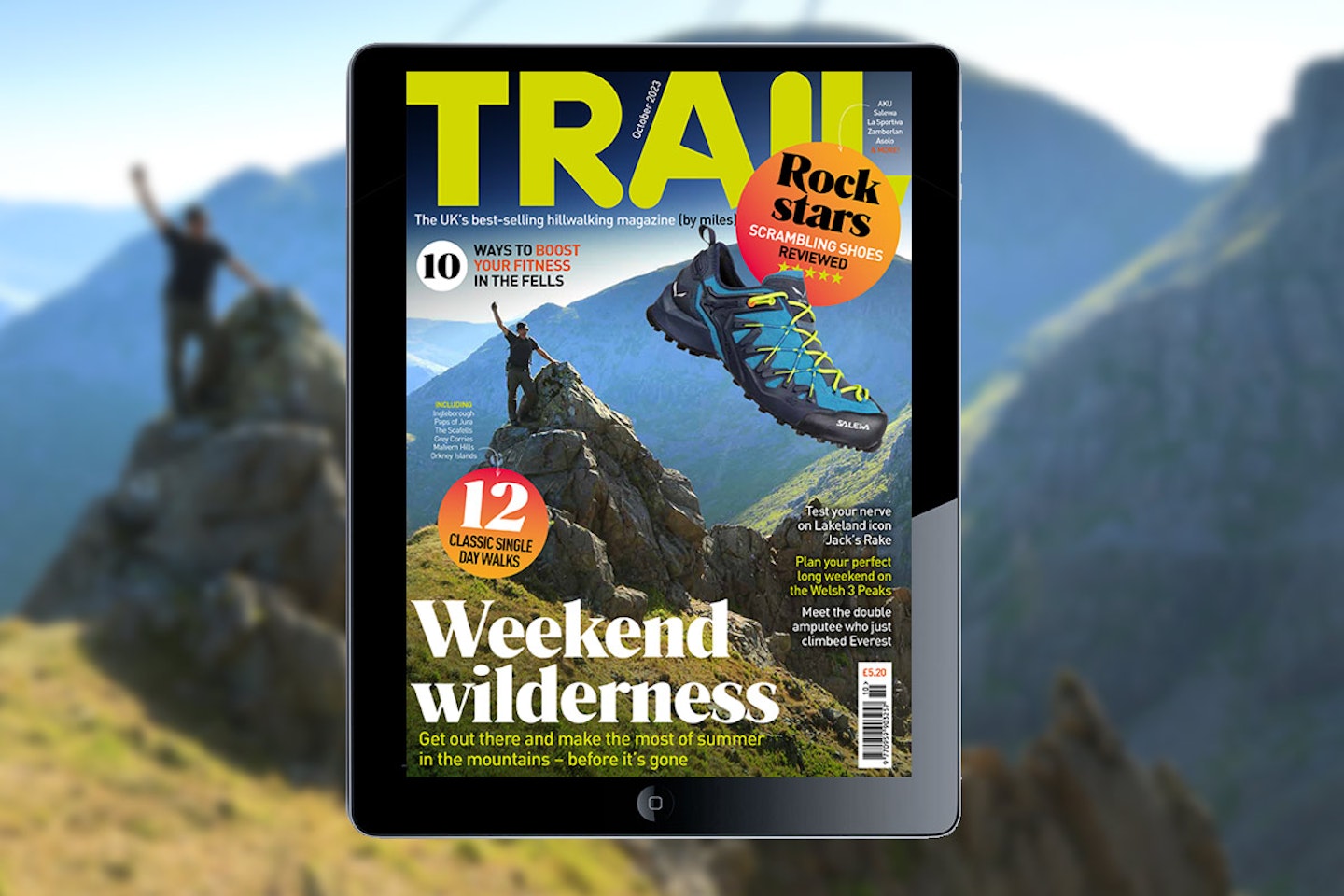 Description
From £5.20/month (saving up to £67.34 over the year)
- Print magazine delivered straight to