Nick Butter is an adventurer, public speaker and writer who has run a marathon in every country in the world. He lives and travels in his van with partner Nikki and dog Poppy – and says the addition of a TentBox has changed their lives.
"The TentBox is the closest thing you can get to an apartment on top of your van or car"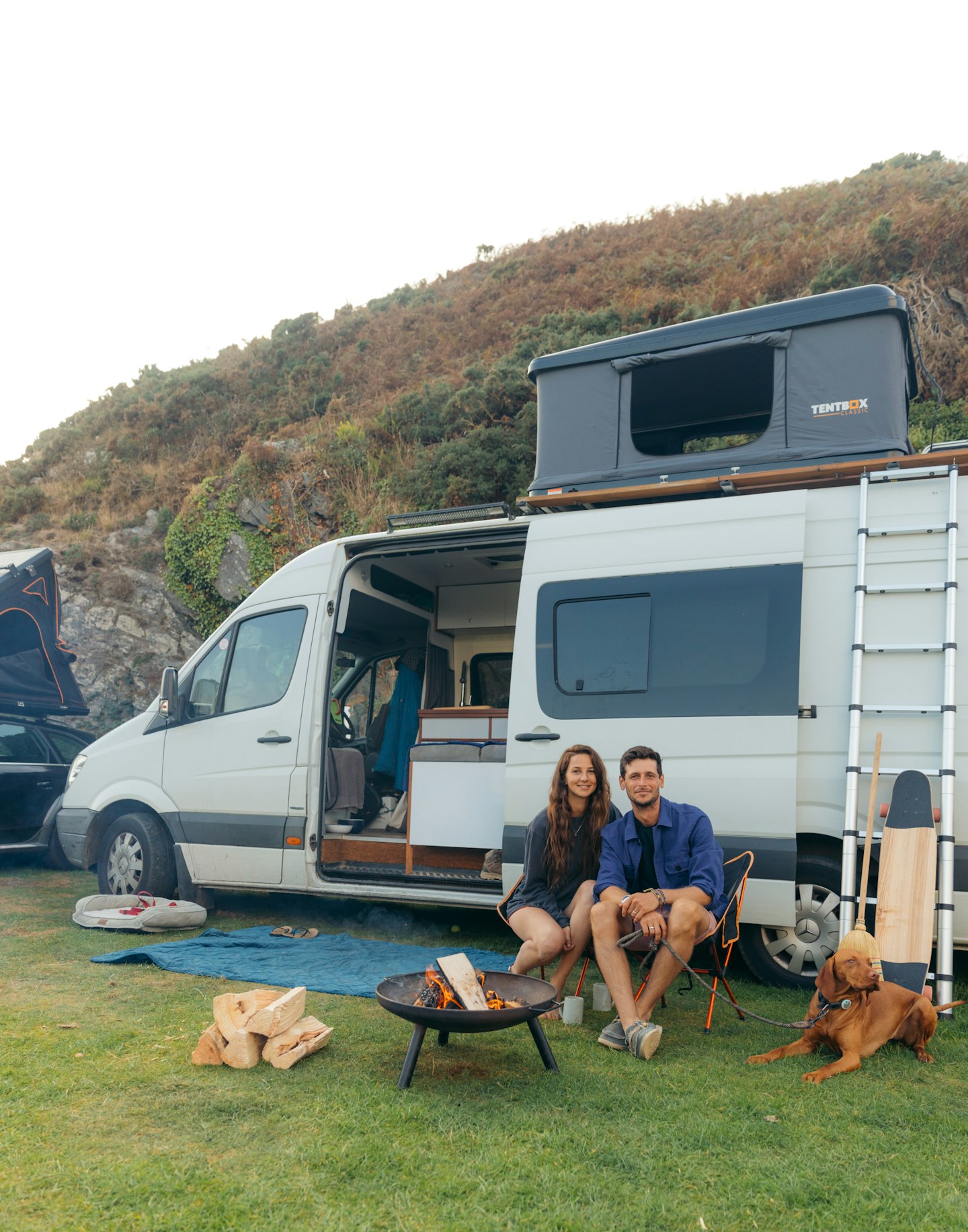 Apartment on wheels Nick says: "The TentBox is the closest thing you can get to an apartment on top of your van or car. With a tent you have to unfold poles, dry the tent when you put it down, and carry it all with you. The beauty of the TentBox Classic is you just unstrap either side and it pops up."
Great for guests Nick says: "We've lived in a van permanently for two and a half years, and the reason we put the TentBox on the roof was so we could have guests. It's revolutionised our van life experience. In 2022, every month of the year, we're going off around Britain and have invited other runners to come and stay with us."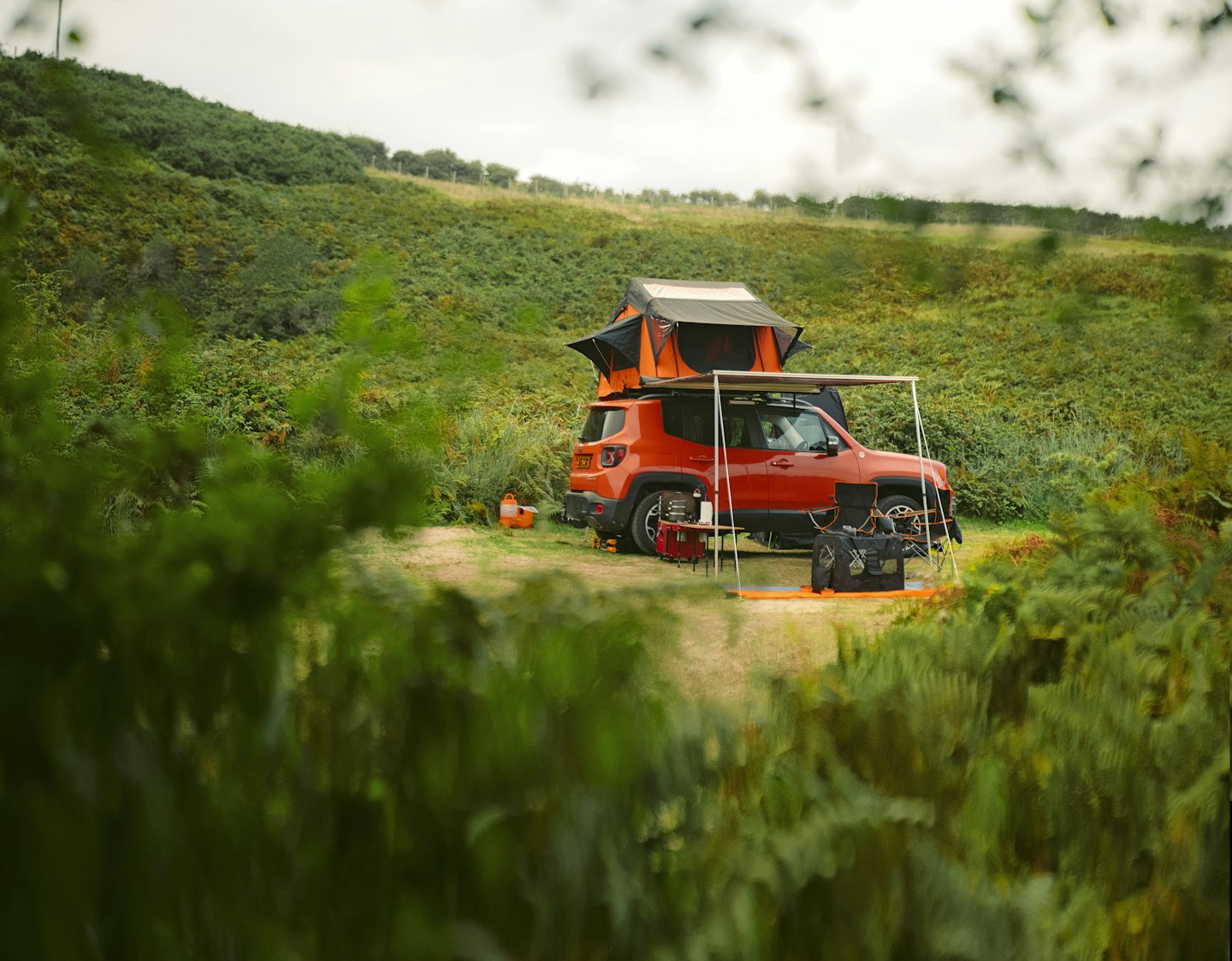 Life of adventure Nick says: "Thanks to the TentBox, we don't stay on campsites. We stay in car parks, beaches, sides of the roads, wherever. So long as we're not camping in the same place for weeks on end, generally we don't have any trouble. The only advantage of using a campsite when you have a TentBox is the facilities like a toilet or shower."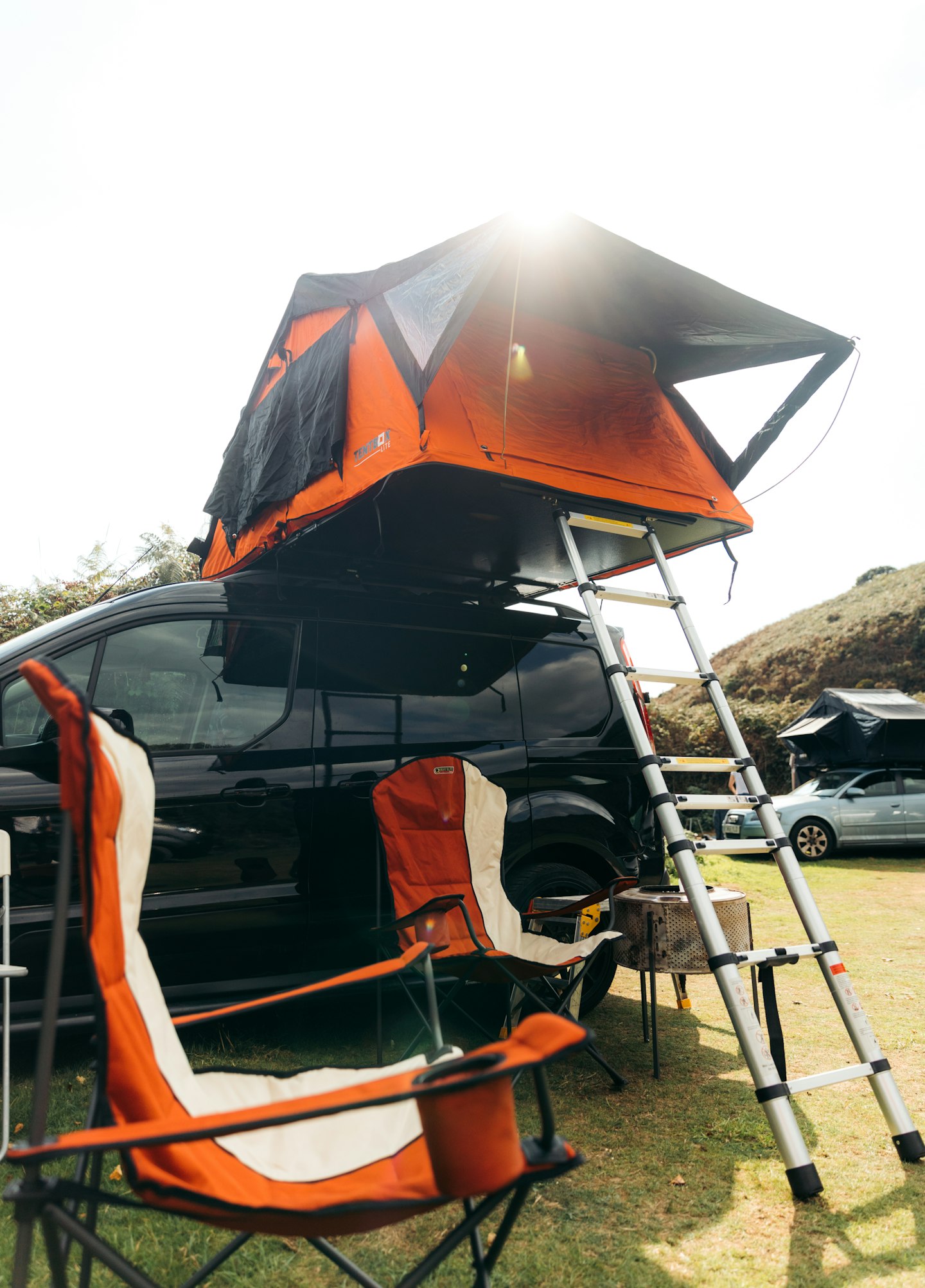 Why choose a Tentbox?
• It can be fitted to any vehicle, simply by attaching to a set of crossbars on the roof.
• There are three models to choose from – Lite, Classic and Cargo – to suit every budget.
• Once installed, set-up time varies from 5 mins for the Lite to 1 min for the Classic and Cargo.
• All models sleep two and come with a 6cm thick, high-density memory foam mattress.
• TentBoxes are safe to use in winds of up to 38mph and fully waterproof.
• There are regular community meetups and events throughout the year for TentBox owners.
• TentBox is rated 4.9 stars on Trustpilot and Gold Standard on Feefo 2022.