The highest peak in Wales is widely regarded as the busiest mountain in the world, but that doesn't mean you can't catch it in a quiet moment.
While it's never possible to record exactly how many people climb a mountain, the number of people who walk on Snowdon each year is believed to be somewhere between 500,000 and 750,000. Which means that, with the possible exception Japan's Mount Fuji, this 1085m masterpiece of pinnacles and ridges is thought to be the busiest mountain in the world.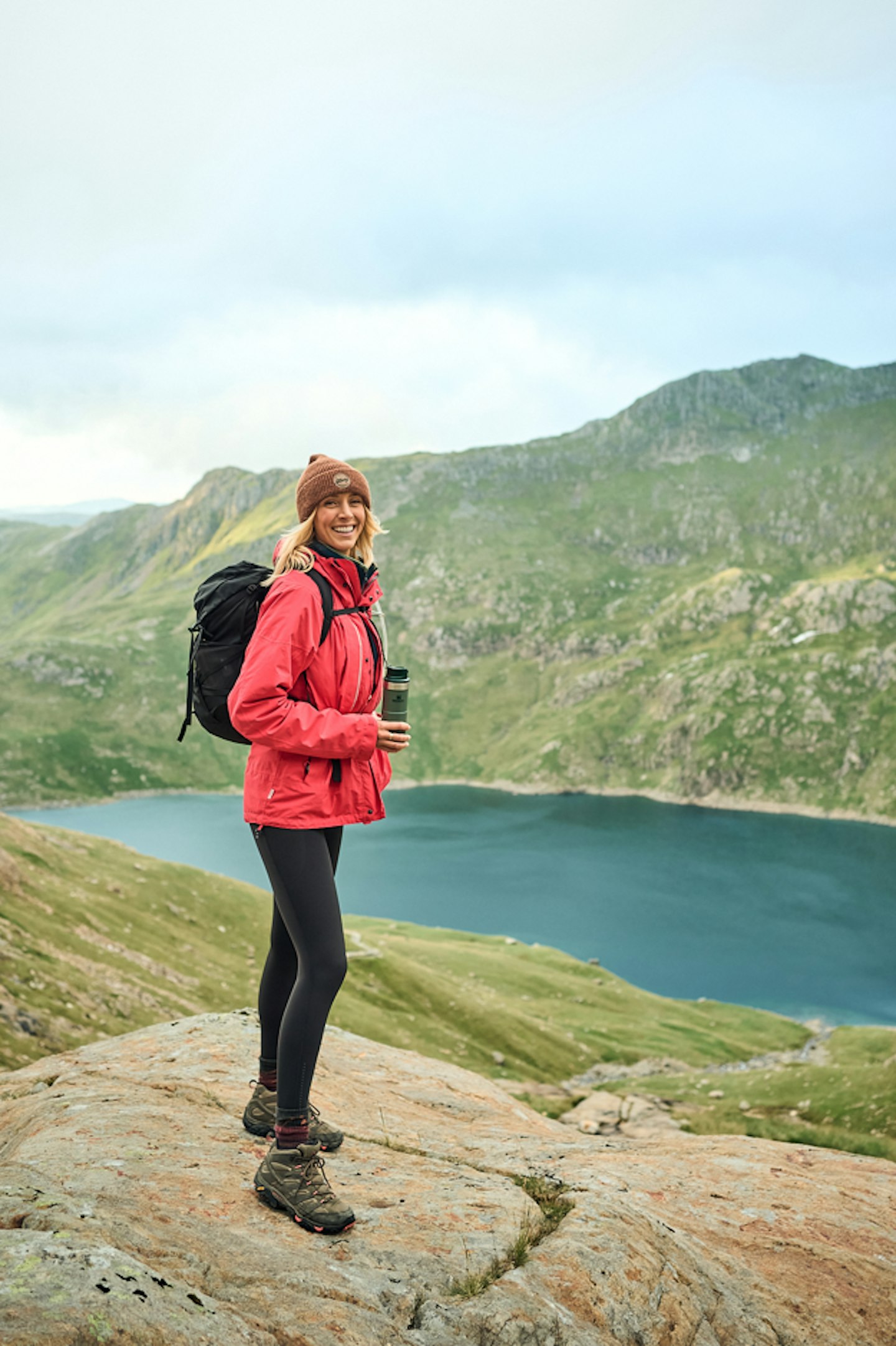 So is it still possible to find a slice of solitude on Snowdon's slopes, or even steal a few silent moments on its summit? We set out to find the answer on a recent trip with outdoor drinks bottle specialists Stanley, as part of their #MyStanleyMoment road trip around Europe.
Meeting a group of strangers in the darkness of Pen-y-Pass car park at 4am is a slightly surreal experience, but any uneasiness quickly vanished as we followed the early stages of the Pyg Track to Bwlch y Moch, with headlamps twinkling in the early morning light.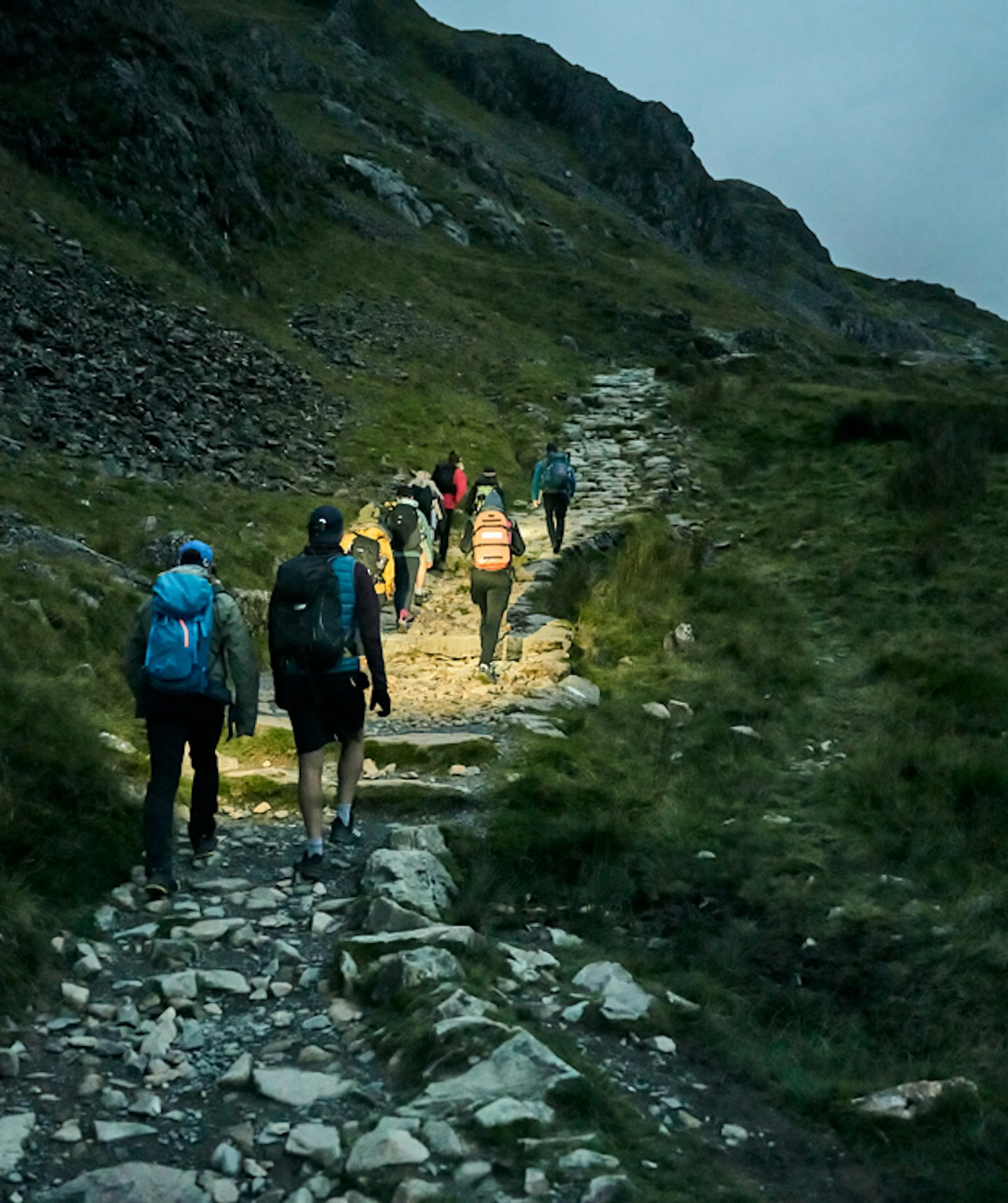 By the time epic views opened up over Llyn Llydaw, Glaslyn and Snowdon's neighbouring peak of Y Lliwedd, we knew we'd made the right decision with our early alarm call. Our zigzagging path to the top, which would be overrun with thousands of walkers by midday, was deserted.
We didn't pass a single walker on our way up to the famous fingerpost Bwlch Glas, nor did we rub shoulders with anyone as we posed for summit selfies in typical north Wales mountain mist. As we celebrated a few hours later with big breakfasts in a Llanberis café, we felt satisfyingly smug to see crowds of people lacing up boots and shouldering packs ready for their own ascent. Not a bad way to start the day.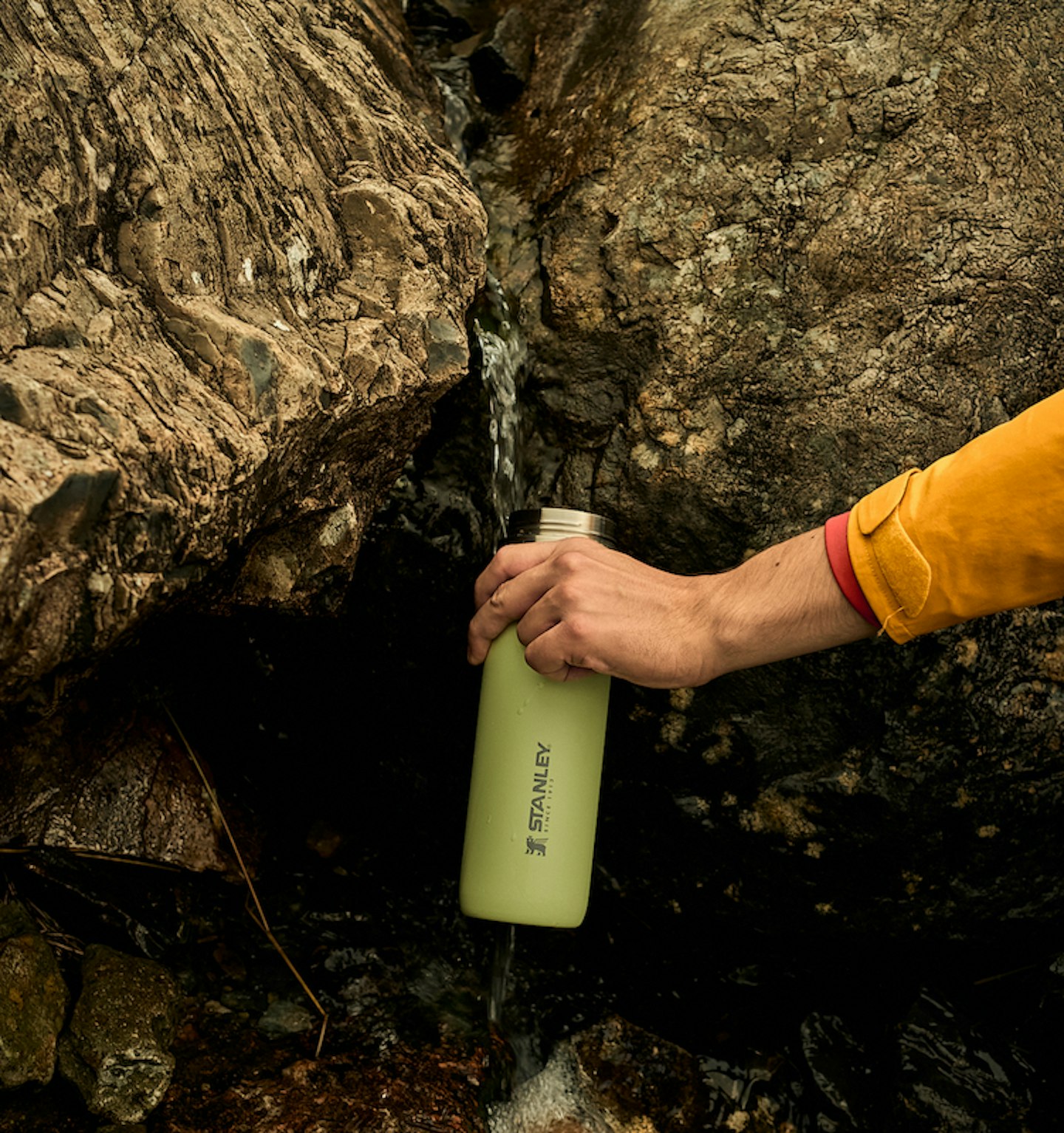 FUEL ON THE MOVE
If you set off early you'll need to eat and drink on the go, and Stanley collection's collection of rugged bottles, flasks and food jars has you covered.
Classic legendary bottle £63 -  Built big for big adventures, Stanley's signature vacuum insulation will keep your coffee hot and your iced drinks cold for up to 2 days
Classic legendary food jar £43 - compact, insulated, with a pressure release valve and stainless steel spork, this ingenious food jar (far right) will keep your lunch warm all day
Classic trigger action travel mug £34 - This stainless steel travel mug keeps tea or coffee hot for up to 7 hours, with a push-button lid making it ideal to drink from as you walk.
Check out the full range of Stanley products today at uk.stanley1913.com