2023 marks a very special anniversary for German backpack brand deuter – marking the 125th Anniversary of their first packs.
From the Lake District to the summit of Everest, when Hans Deuter founded the company in 1898, he couldn't have imagined that deuter would become one of the most groundbreaking backpack and sleeping bag brands in the world.
Bold and innovative, deuter has developed unique products that epitomize excellence in quality, design, and functionality – made by alpinists for alpinists.
deuter milestones
Over the last 125 years deuter have designed countless innovations which have revolutionised the backpack market:
For the first ascent of Nanga Parbat in 1953, Hermann Buhl selected the deuter Tauern backpack that was developed back in 1930.
1984 saw what was arguably the biggest revolution: The first Aircomfort back system with a mesh suspended back panel designed to reduce sweat. This system is common on hiking packs to this day!
In 1998, close collaboration with the Association of German Mountain and Ski Guides resulted in an iconic backpack for alpinists: the deuter Guide.
Gerlinde Kaltenbrunner's quest for expedition gear that fit her body paved the way for today's deuter SL models, designed specifically for women.
The list goes on, with countless developments and innovations the backpack pioneer can proudly look back upon.
deuter 125th Anniversary Edition packs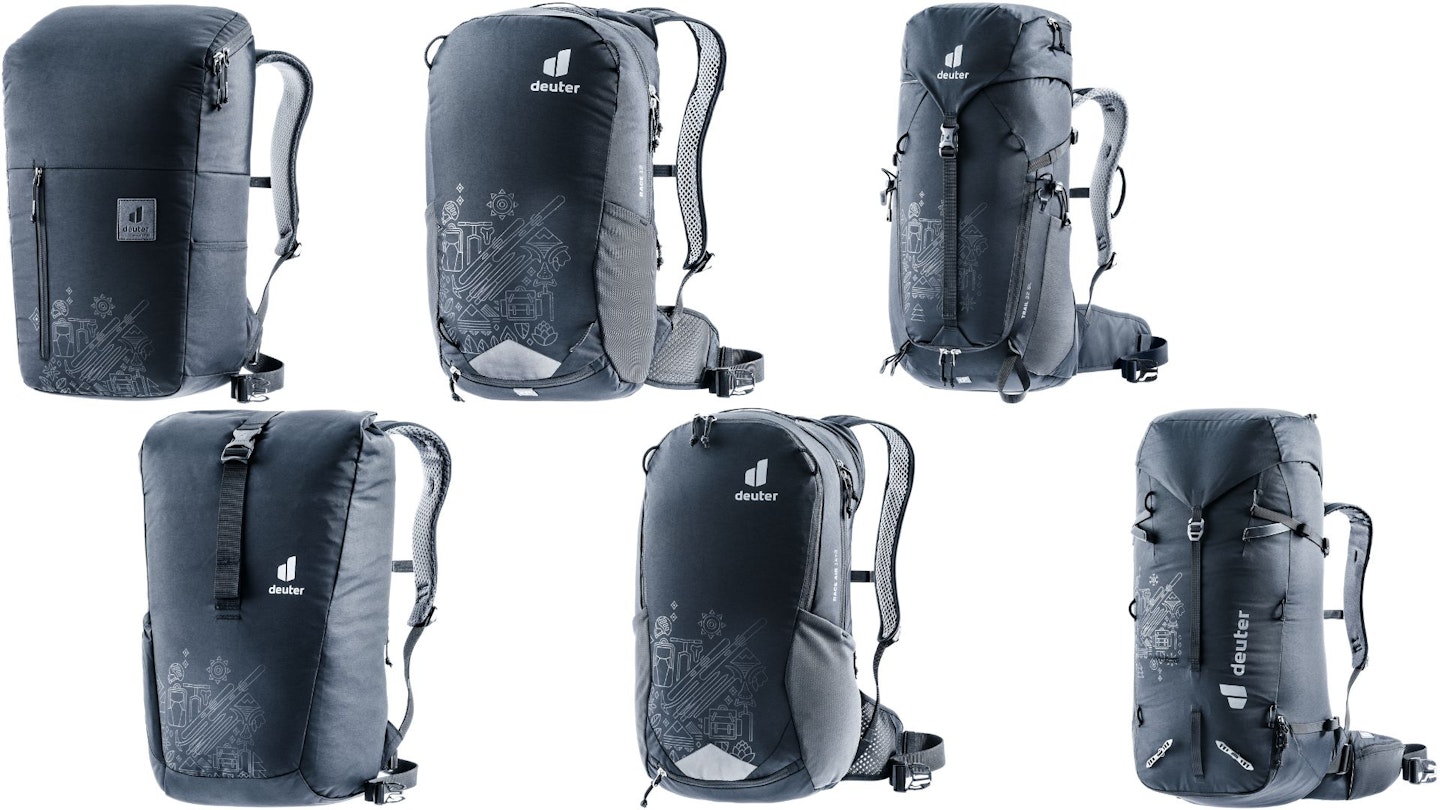 To mark this milestone, deuter is launching a 125th Anniversary Edition: 8 of its most popular backpack models, made with 100% recycled and bluesign certified fabric.
deuter UP Stockholm
deuter Step Out 22
deuter Race 12
deuter Race Air 14+3
deuter Trail 24/Trail 22 SL
deuter Guide 34+8/Guide 32+8 SL
In a classic black, all of the anniversary packs feature a special graphic print that pays homage to the history of mountaineering and deuter's desire to keep on shaping the world of mountain sports. This is a pledge, born from a passion for its customers and out of a sense of responsibility to humanity and nature.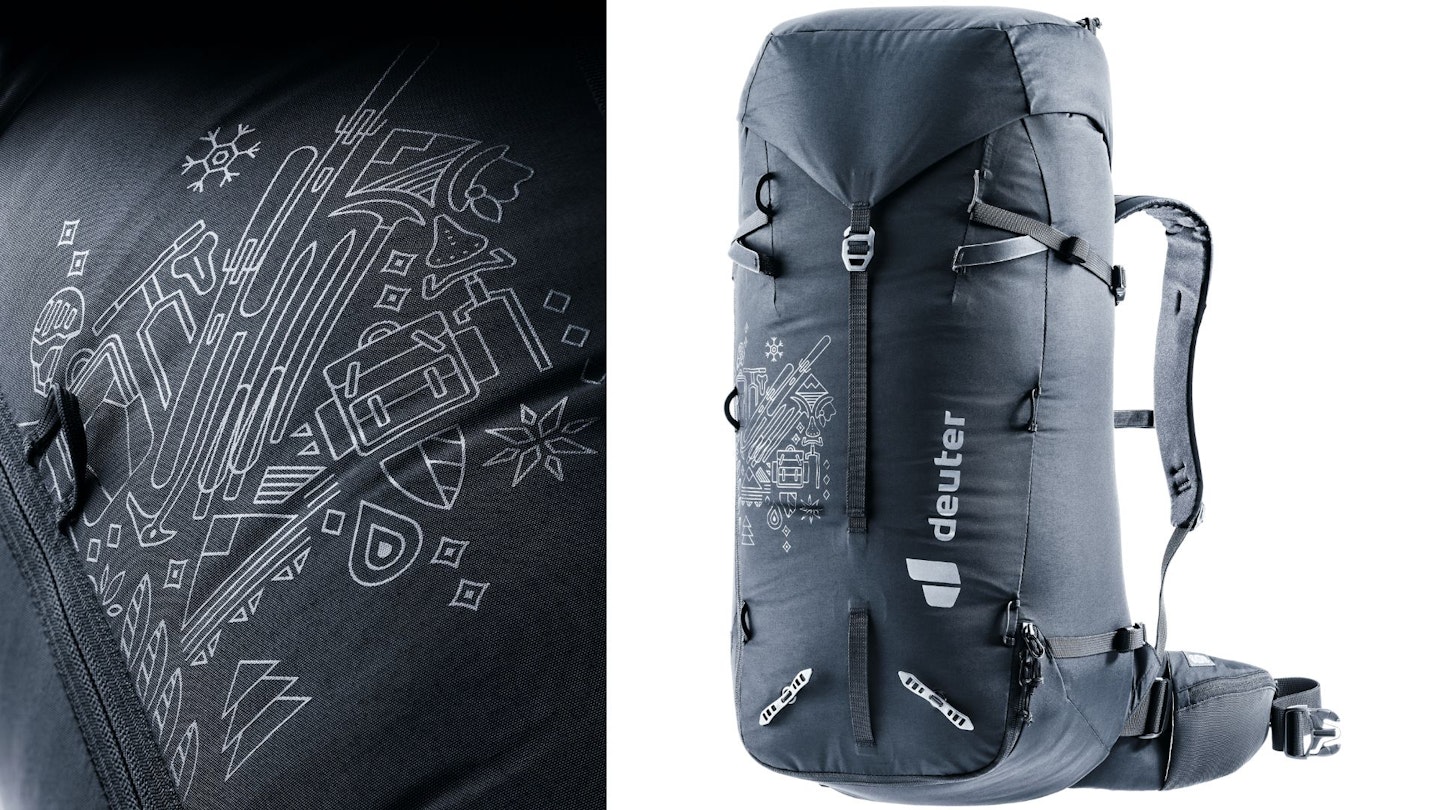 The anniversary range includes mountain, walking, bike and everyday packs – celebrating deuter's range in the world of mountain sports and activities.
These limited edition 125 year anniversary packs are available from selected retailers now, so you can take home a part of deuter's history and look forward to the next 125 years!
Get half-price digital OS Maps! Trail and Country Walking magazine members get 50% off an annual subscription to OS Maps for 12 months! Find out more here.
Don't forget to subscribe to the Live For The Outdoors newsletter to get expert advice and outdoor inspiration delivered to your inbox!