If you're looking for specialist outdoor kit, there's no substitute for visiting a proper gear shop. We've teamed up with Cotswold Outdoor to find out more about the benefits of shopping in their stores – from browsing the biggest brands to getting proper specialist advice on product selection, fitting, aftercare, and more.
When it comes to expertise in the great outdoors, there's no substitute for experience. And even the most accomplished hiker, hillwalker, backpacker or mountaineer can always benefit from good advice and real-world knowledge.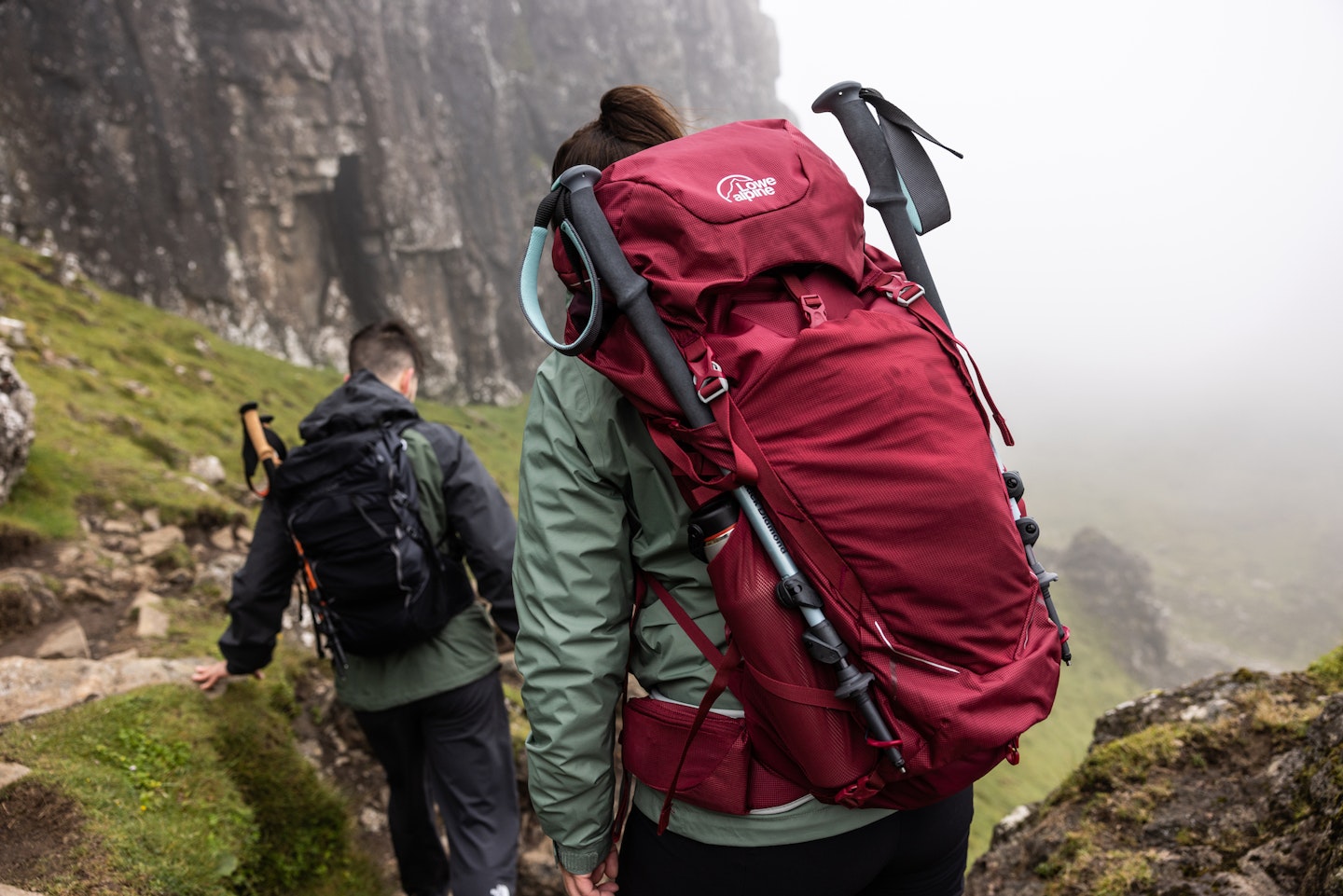 That's especially true when shopping for outdoor gear. Why? Because essential bits of kit, especially footwear and rucksacks, can make a huge difference to your overall comfort on any adventure, from a half-day hike to an extended trekking expedition. It's vital that what you wear and carry is right for you.
"Cotswold Outdoor has been around for almost 50 years and is trusted by a wide range of outdoor enthusiasts from mountain guides to the general public," says Simon James, founder of Run The Wild and a Cotswold Outdoor Ambassador. "I remember heading off on expedition at 17 years old and going to Cotswold Outdoor to get my kit. That was almost 30 years ago and I'm still using them today as a qualified International Mountain Leader!"
1. Find the right gear for you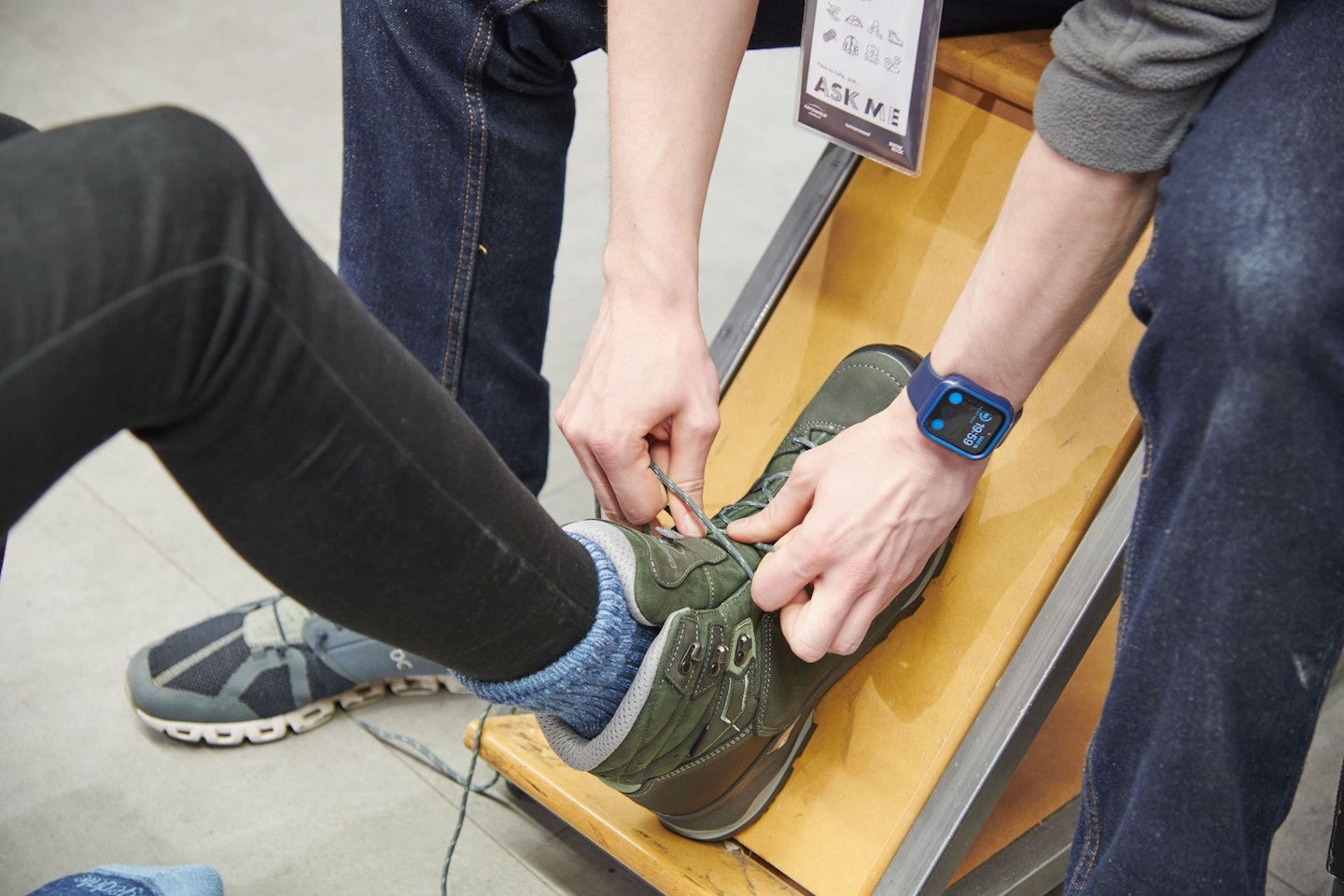 Well-fitting walking boots are a great example. The right pair will not only provide all-day comfort but can also alleviate foot fatigue and prevent injury. The same goes for rucksacks, which should be correctly sized, fitted and adjusted for your frame. In short, having the right gear for your needs will ensure you can get the most out of all your adventures.
Our advice? Visit a reputable and reliable outdoor store, so you can ask an expert and try before you buy. Like Cotswold Outdoor, for example. Established in 1974, over the course of nearly half a century it has become one of the UK's best-loved and most trusted outdoor retailers, with 69 locations nationwide. In-store, you'll find a wide range of products from the very best and biggest outdoor brands – unlike most other high street chains.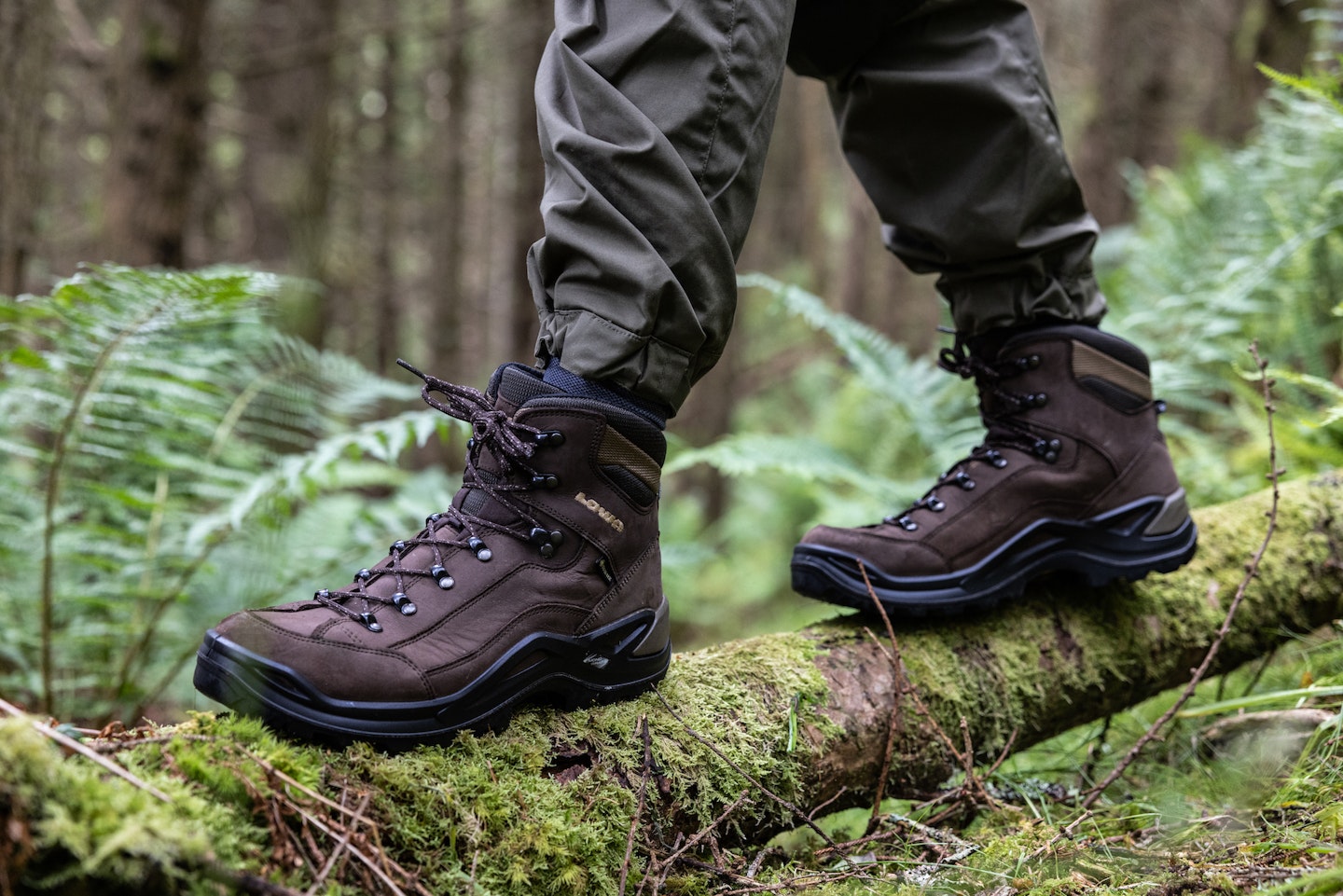 "There is a huge range of outdoor kit to choose from and it can be quite baffling to know what is best for you," says Simon James, who as well as being a qualified running coach is also an International Mountain Leader. "From the waterproof capabilities of different fabrics to finding the right pair of walking boots, an in-store specialist can help you make an informed choice about what is most appropriate for your activity.
"The technology in outdoor gear is changing rapidly and getting the right advice today will make a big difference and mean that you can perform at your best, enjoy the outdoors and save you money in the long run."
2. Get advice from trained experts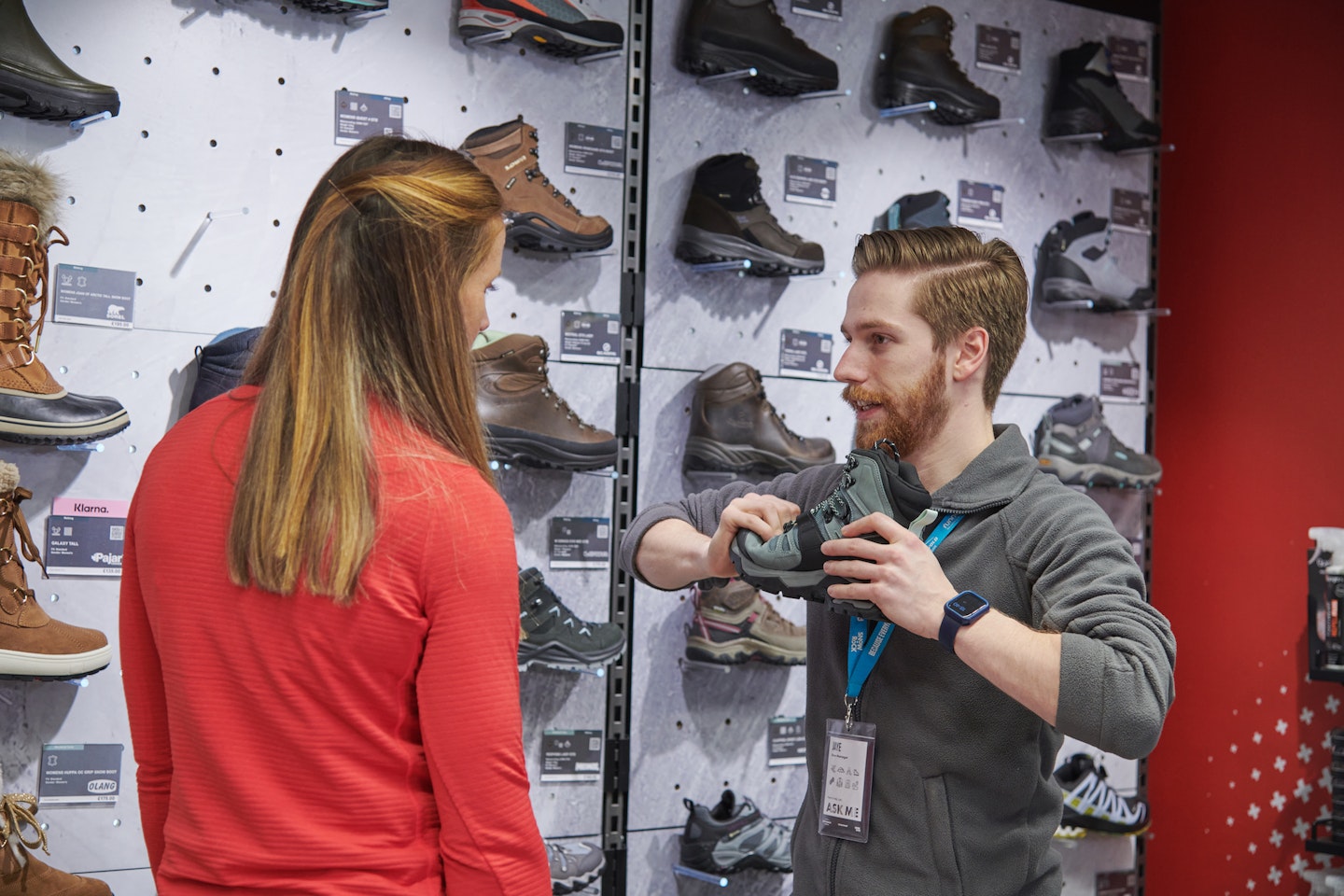 When you visit a Cotswold store, a team of friendly and knowledgeable outdoor enthusiasts will be on hand to listen to your needs and help you find the perfect piece of kit. And because they've been out there and done it, when you ask for advice, you'll know it comes from like-minded adventurers with a genuine passion for the great outdoors.
"The in-store teams are not only trained on the latest products to get you ready to head into the outdoors, they are also passionate about being in the outdoors themselves," says Simon. "This really makes a difference. Run the Wild hosted an outdoor kit evening with one of the Cotswold Outdoor stores and it was super-informative and great to hear the stories from some of the team members about their adventures.
"Just knowing the reasons between choosing synthetic vs natural fibres is an essential for anybody heading into the outdoors, but without being prompted about that information, you wouldn't necessarily even know it was a factor."
3. Book an in-store fitting appointment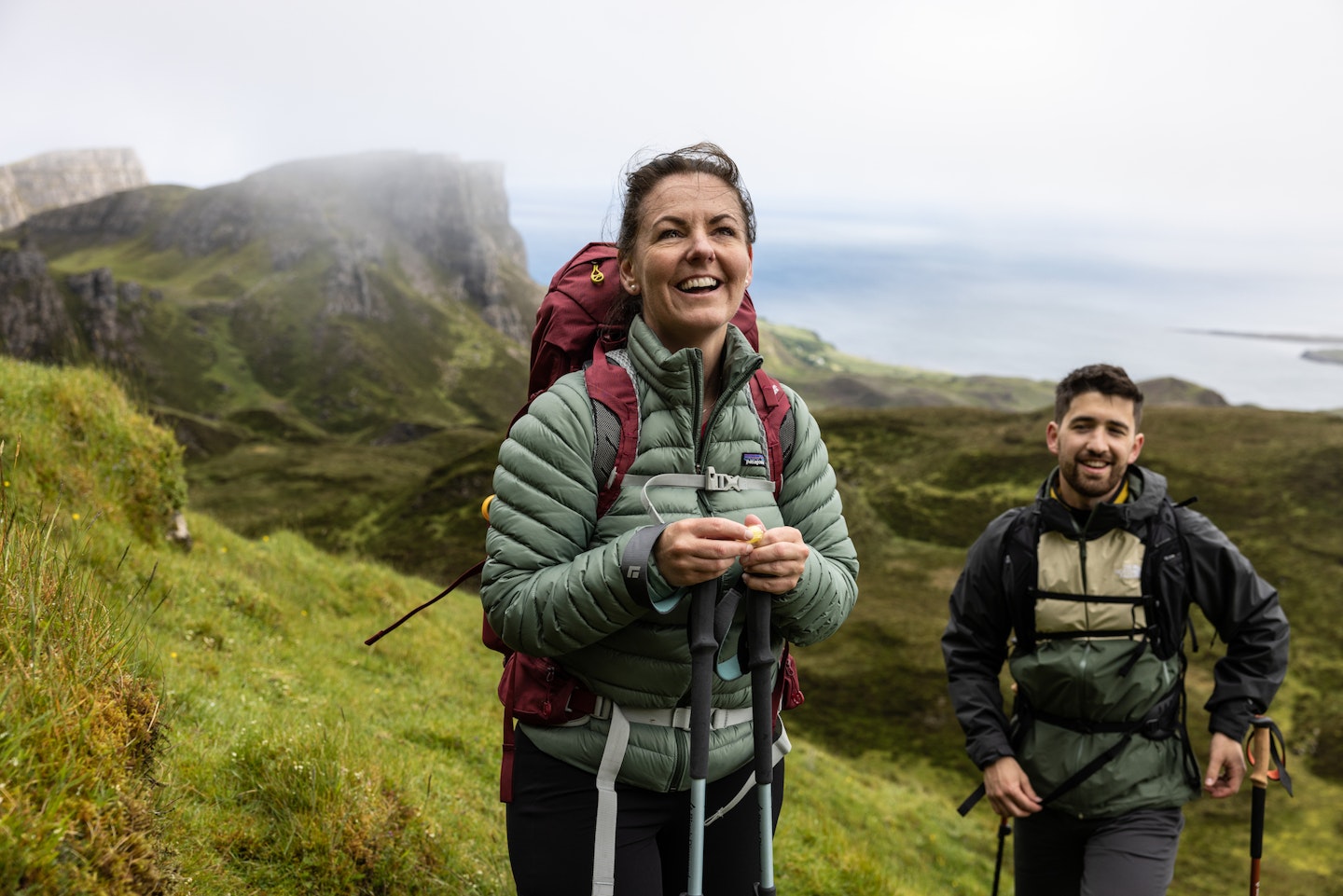 It's also worth taking advantage of the fitting services on offer. As well as informed gear advice, Cotswold Outdoor's specialists can offer free walking footwear and rucksack fitting services, in order to find the best footwear for your feet, and the type of walking you plan on doing, and the best backpack for your body shape and needs.
If you're planning your next big adventure, from a weekend camping trip to a full-on expedition, they can also help with kit lists and gear selection, including hands-on demonstrations so you can feel the quality of leading products and understand their unique features.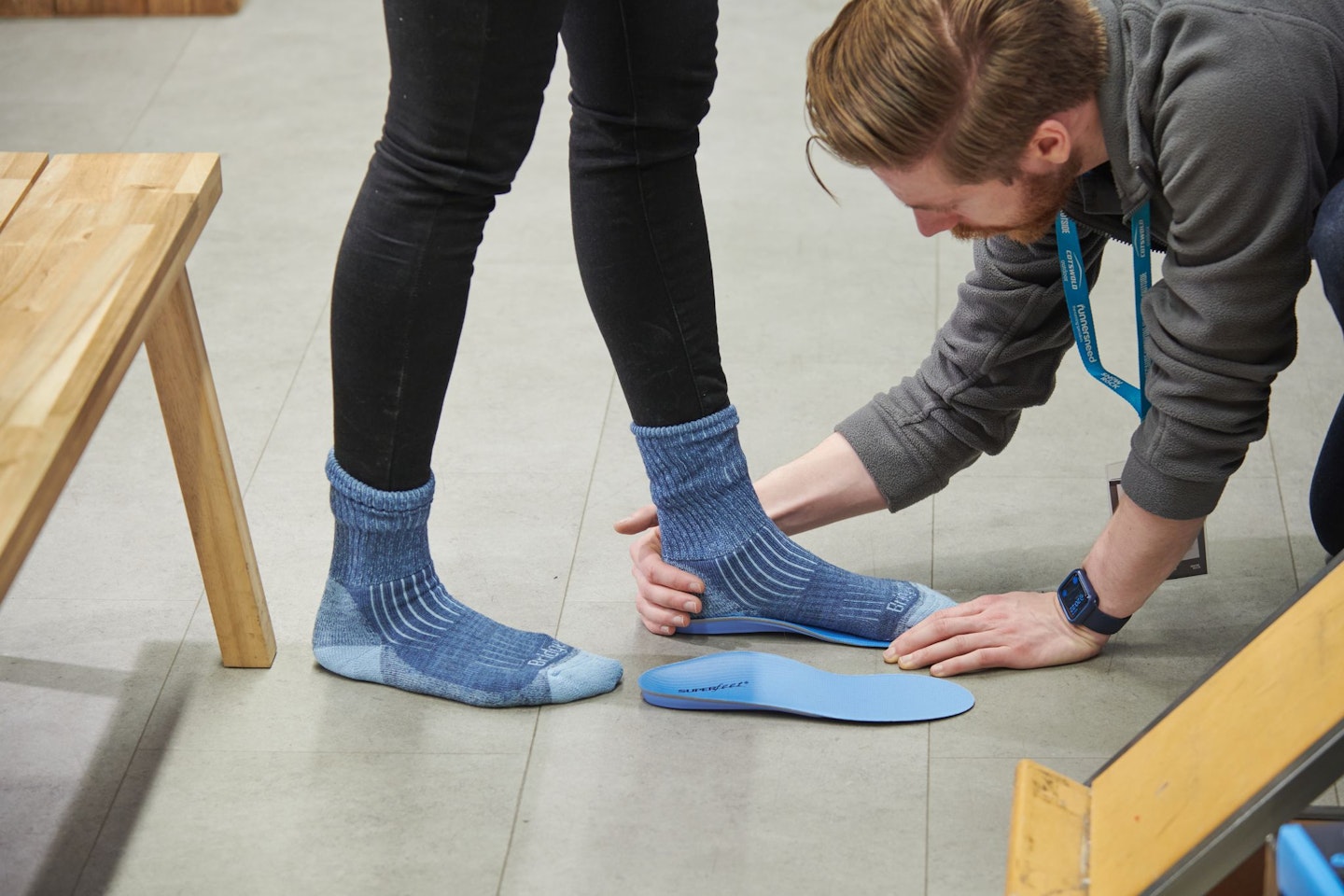 You can find the right technology to guide your outdoor adventures too, with user-led advice on the latest GPS devices, smartwatches, head torches and more.
When it comes to keeping your kit in tip-top condition, Cotswold Outdoor staff can suggest suitable aftercare products, such as cleaning and reproofing sprays for tents and waterproof clothing. Using advanced in-store technology, they even offer a low-cost footwear protection service that will help protect your walking boots, trail shoes or running trainers from water, dirt and UV damage.
4. Shop the biggest and best brands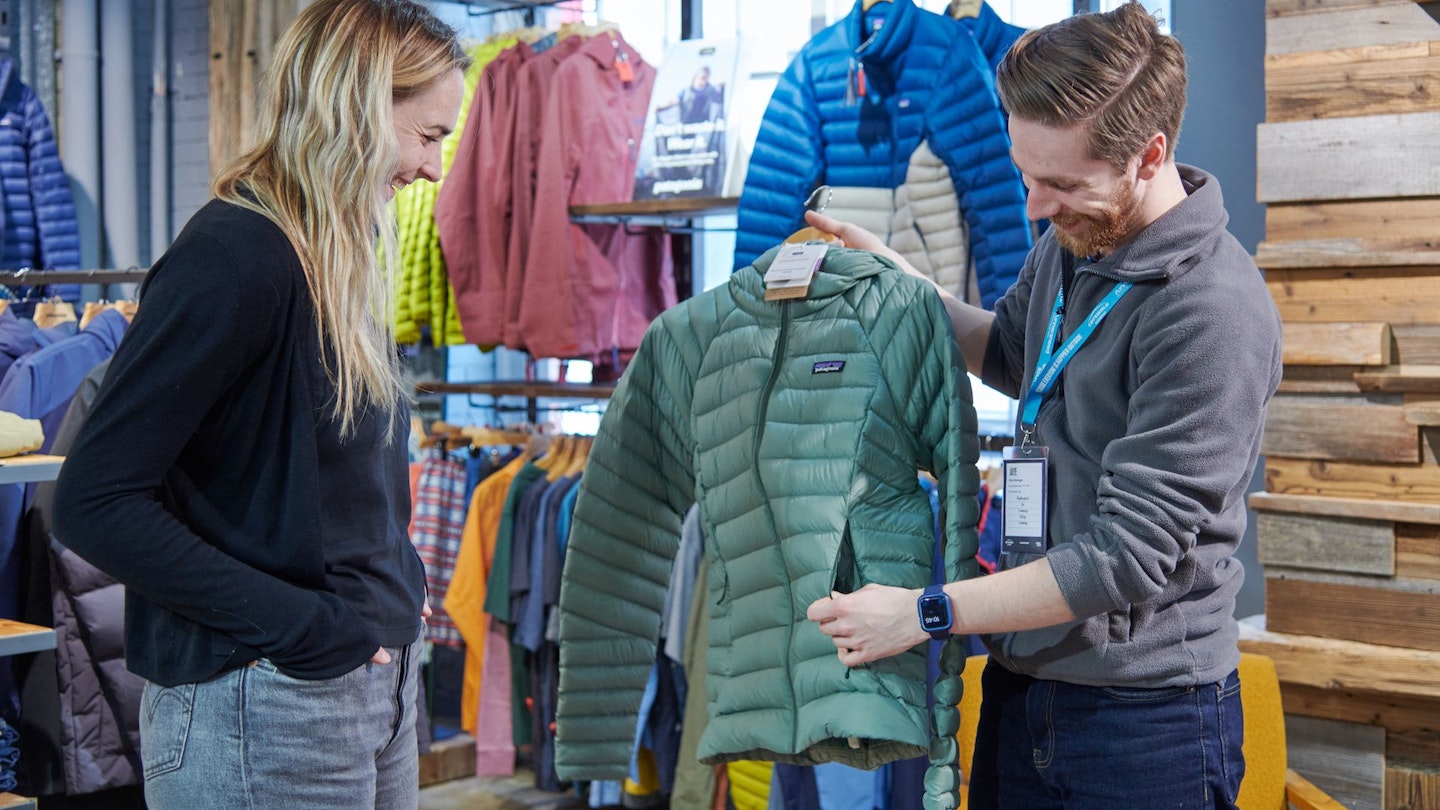 At Cotswold Outdoor the core range of products is focused on performance, style and sustainability. It includes classic British brands such as Mountain Equipment, Montane and Rab.
Then there are products from the biggest North American gear makers such as Arc'teryx, Patagonia and The North Face as well as Osprey, one of the world's leading manufacturers of bags, backpacks and rucksacks.
The most popular brands from across Europe are represented too, including  Fjällräven and Ayacucho. Meanwhile, top boot brands that you can expect to see on the shelves include Hanwag, KEEN, La Sportiva, Lowa, Merrell, Meindl, Salomon and Scarpa.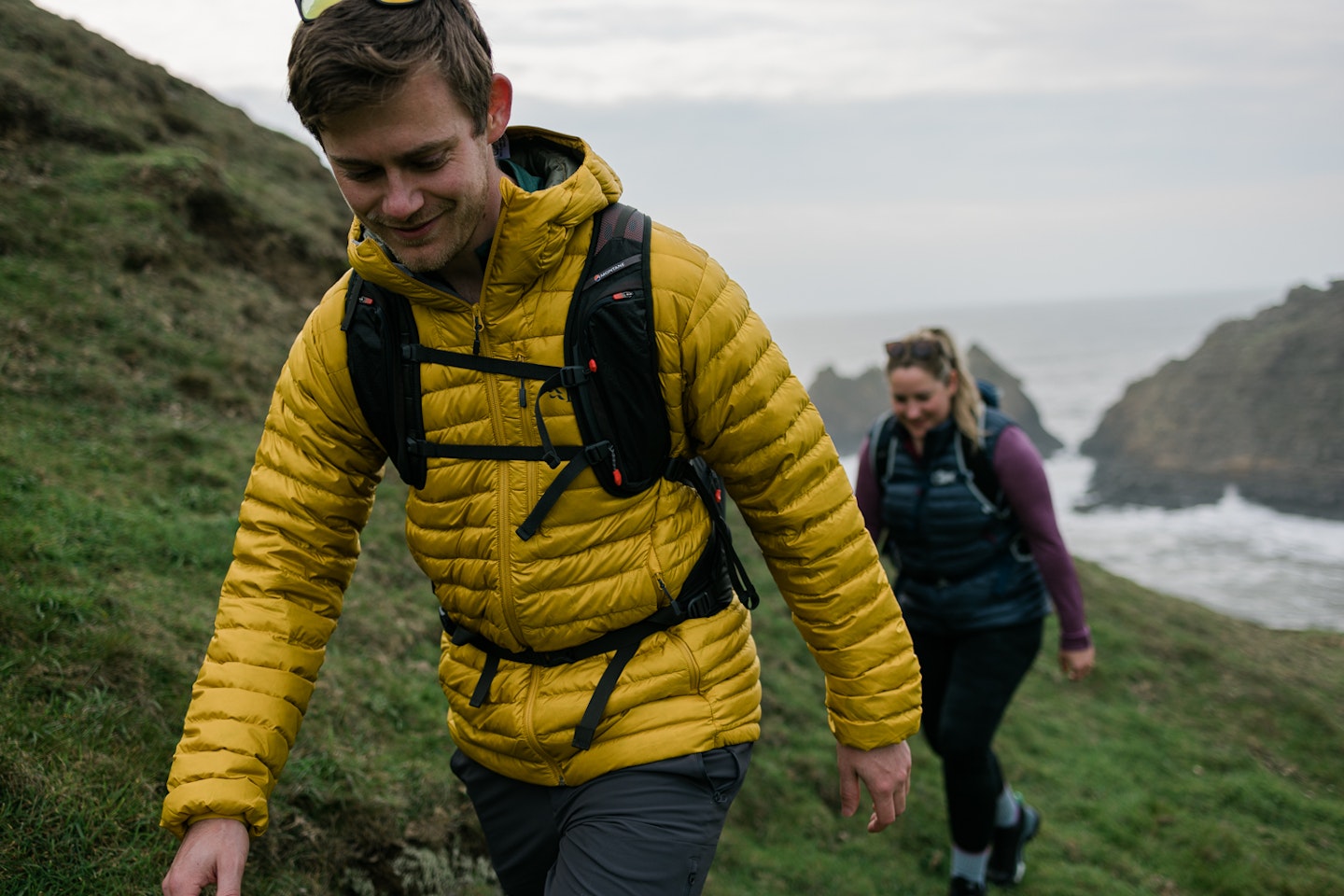 Key products in store this autumn
Women's gear
Waterproof jacket
Description
Crafted with 2-layer GORE-TEX 75D fabric, a highly breathable recycled mesh lining, and an FC-free
Insulated jacket
Description
Superb all-weather mountain insulation, combining breathability and protection in a single
Waterproof hiking shoes
Description
The Speed Eco Waterproof by Merrell represents a remarkable leap towards sustainability in hiking
Hiking boots
Description
An exciting and fresh addition to the Meindl Light Hiker collection of boots, the Baltimore GTX
Men's gear
Waterproof jacket
Description
The Mountain Equipment Men's Makalu Jacket, ideal for hiking and mountaineering,
Insulated jacket
Description
Superb all-weather mountain insulation, combining breathability and protection in a single
Hiking shoes
Description
Get ready to power through uphills and descents with the updated X-Ultra 4 GTX. It is as agile as
Hiking boots
Description
The Men's Rush TRK LT GTX from Scarpa is a lightweight ripstop fabric version for daily mountain
In short, Cotswold Outdoor offers everything you need for any adventure – making it your one-stop shop for getting into the great outdoors.
Find out what services are on offer in your local Cotswold Outdoor by CLICKING HERE