Sustainability is one of the key considerations when buying modern outdoor kit, including accessories. Silva have made great strides in 2022 with the release of their award-winning Terra Scout headtorch range.
Head torches are a vital piece of hiking and running kit all year round, particularly if you're planning to venture into the mountains where it's possible to get delayed as daylight fades. Even in the long days of summer.
The new Silva Terra Scout headtorches (there are three models in the range - X, XT and H) represent both a performance upgrade on their predecessors, and a huge step forward in their environmental credentials.
The name Terra means 'Earth', which is why Silva have started with this range as they begin the process of introducing environmentally friendly materials throughout their entire headtorch range.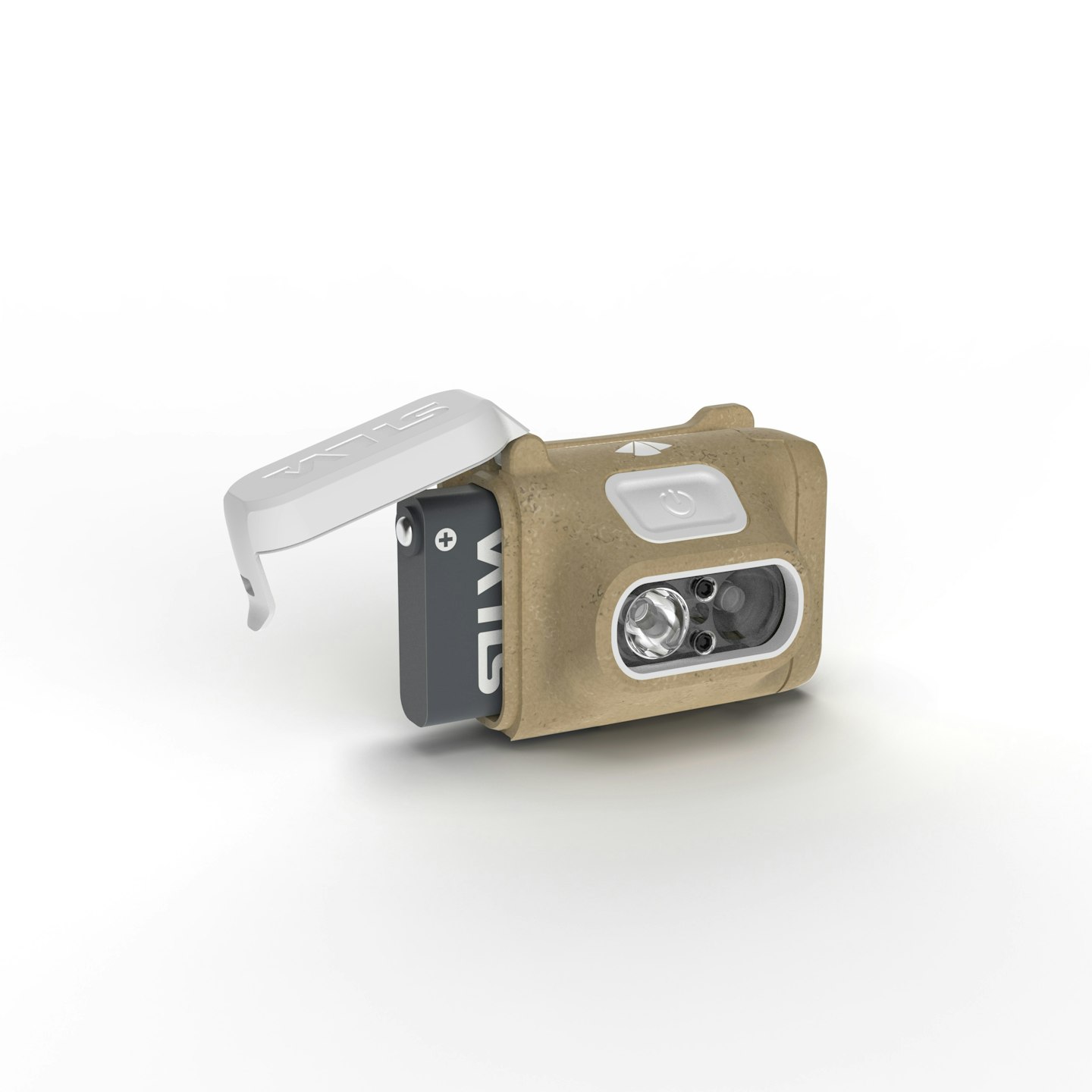 Silva Terra Scout headtorches – main features
Terra Scout headtorches use recycled plastic and a hemp headband, which has resulted in a carbon footprint reduction of 90% from older models. The colours of the headtorches also tell a story as the plastic body is uncoloured, due to the non-dyed materials creating a much lower carbon footprint.
Offering powerful 300 or 350-lumen performance in a compact package, the Terra Scout models also feature Silva's Intelligent Light, combining a long-reach spotlight with close-in floodlight, plus a battery burn time of up to 70 hours. We're yet to test this, but it sounds like an impressive package at a very competitive price (all three models retail below £60).
For ease of use wearing gloves, there's also a large on/off button, battery level indicator, red-light night vision mode, IPX5 water resistance, and Hybrid technology; compatible with both Silva's rechargeable Hybrid unit and standard AAA batteries.
The Terra Scout H (pictured above) is supplied complete with the rechargeable Hybrid unit. The other models are the Terra Scout X (£34.99, 300 lumens, supplied with AAAs) and the Terra Scout XT (£39.99, 350 lumens, supplied with AAAs).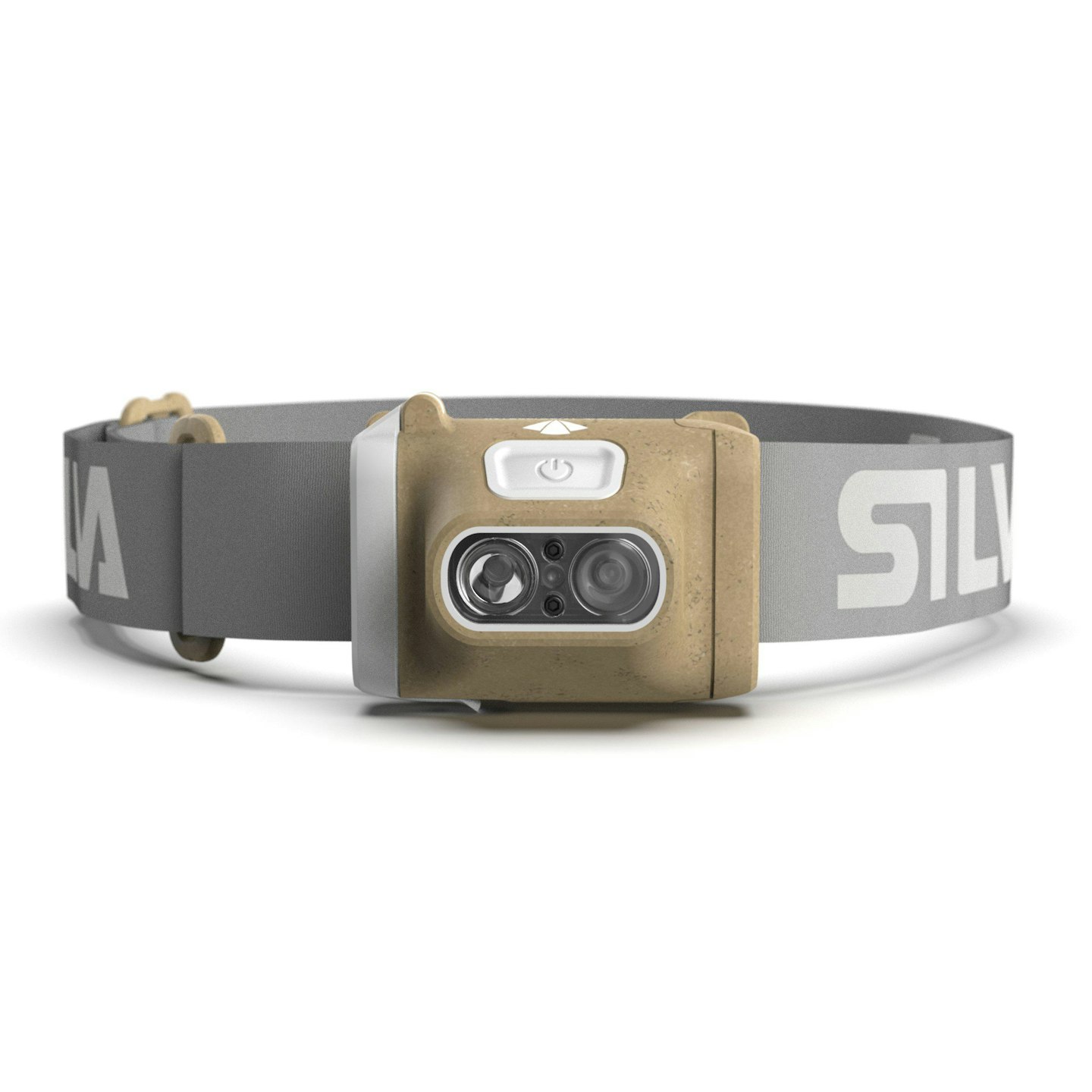 We're looking forward to testing the new Silva Terra Scout headtorches on our hikes and trail runs through the winter months, and will be back with a full review as soon as we do!
Shop the entire Silva headtorch range on their website: silvasweden.uk
Don't forget to subscribe to the Live For The Outdoors Newsletter to get expert advice and outdoor inspiration delivered to your inbox!
Get half-price digital OS Maps. Trail and Country Walking magazine members get 50% off an annual subscription to OS Maps for 12 months. Find out more here.